A bicycle ride on the Yakima Greenway out of Selah
Report by Clay Graham / Eastern Washington Adventures
On Easter Sunday March 31st, 2013 we took a bicycle ride down the Yakima Greenway. This was a very fun ride. Below are a few pictures:
Starting of in Selah at Harlan Landing.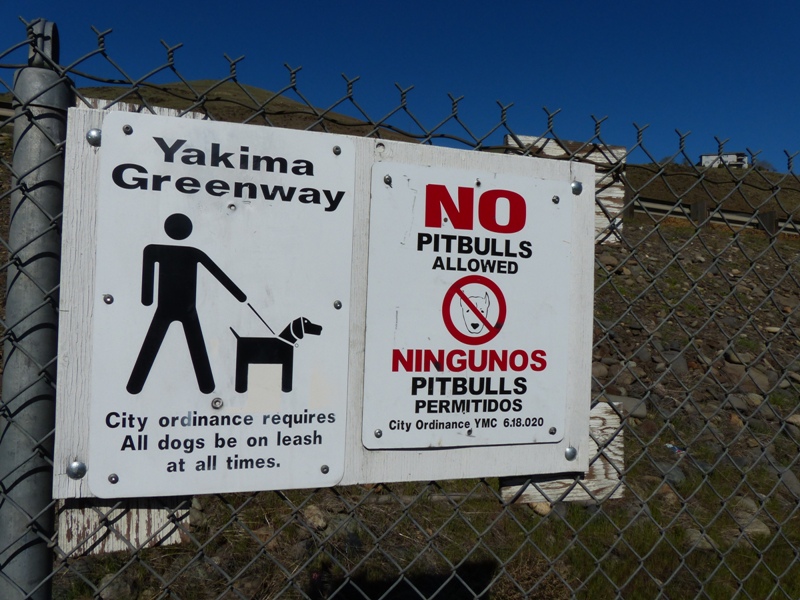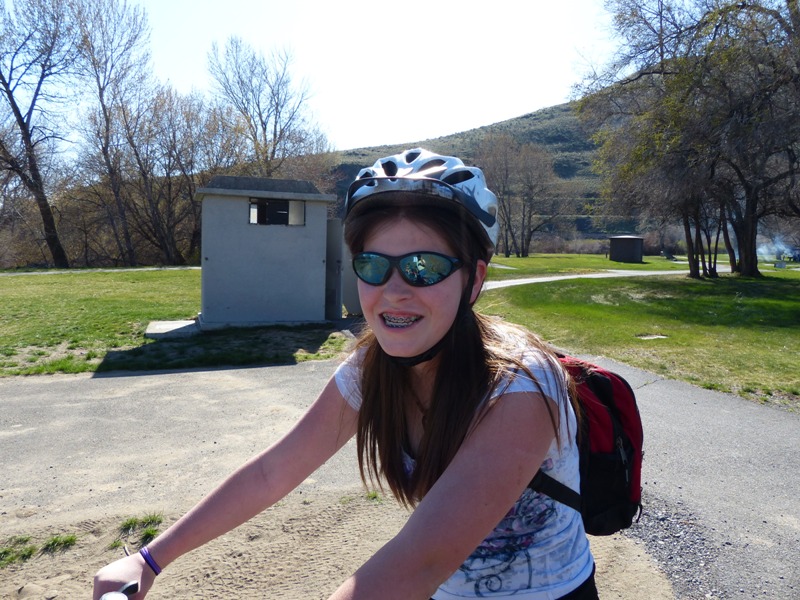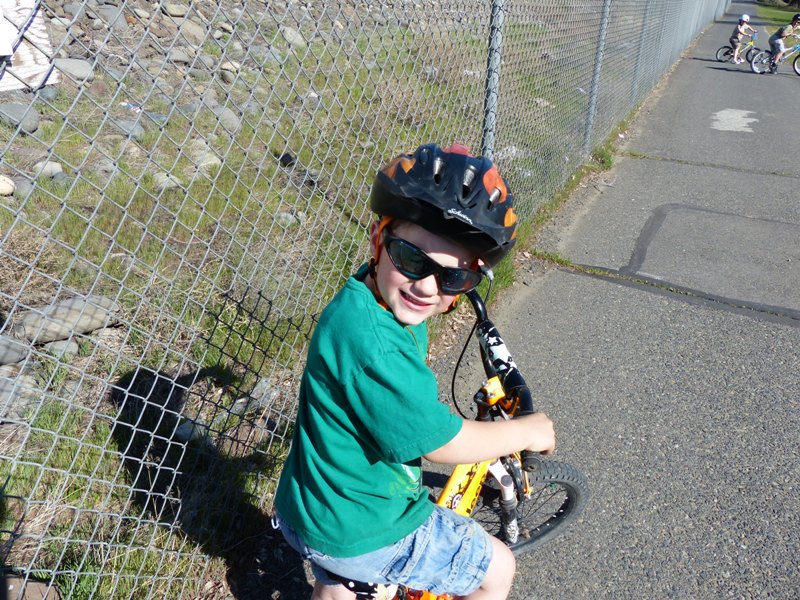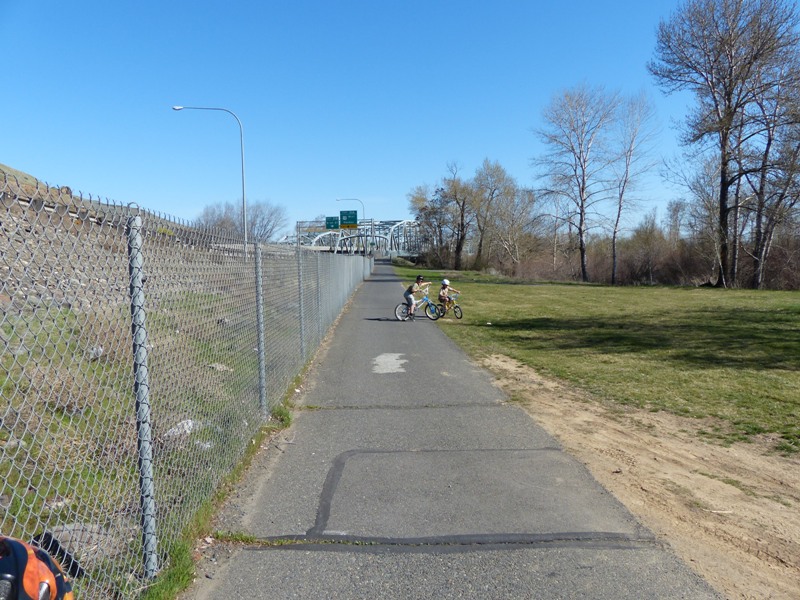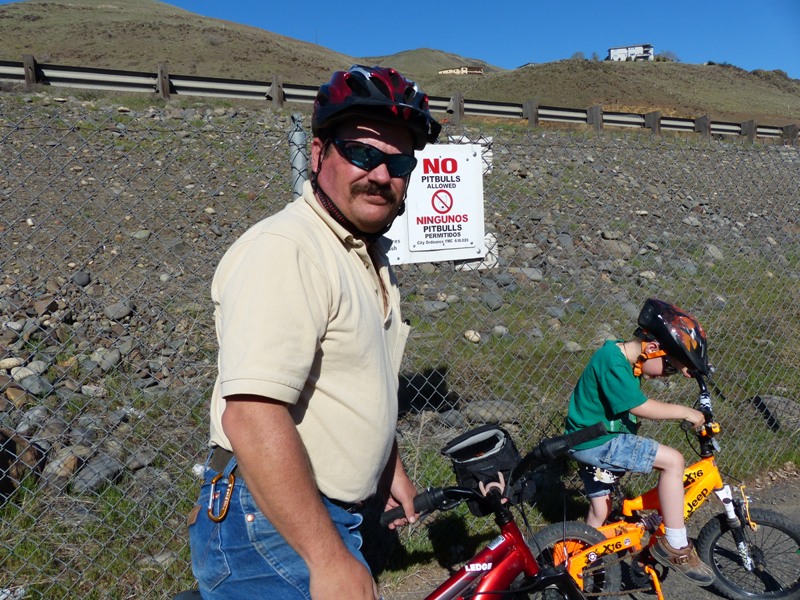 A break at Rotary Lake.

The turn around are of the day was at Sunrise Rotary Park/McGuire Community Playground. We let the kids play some before heading back.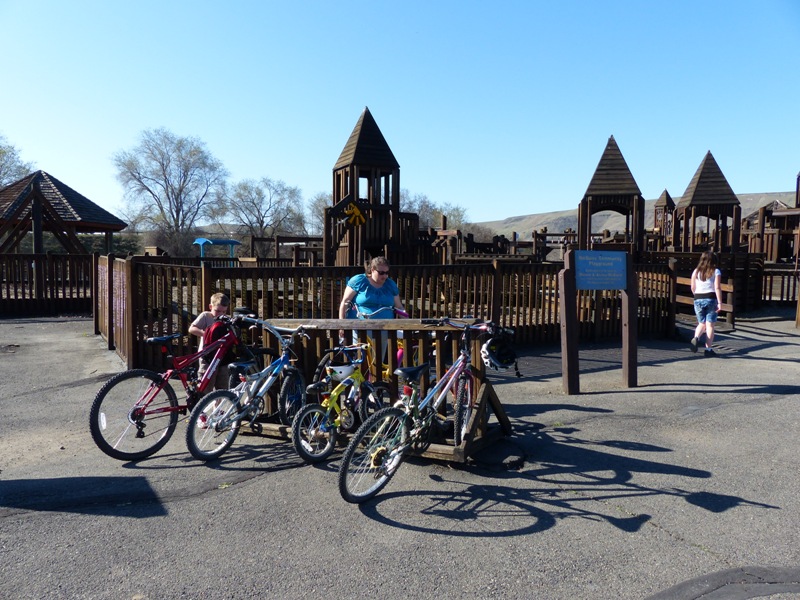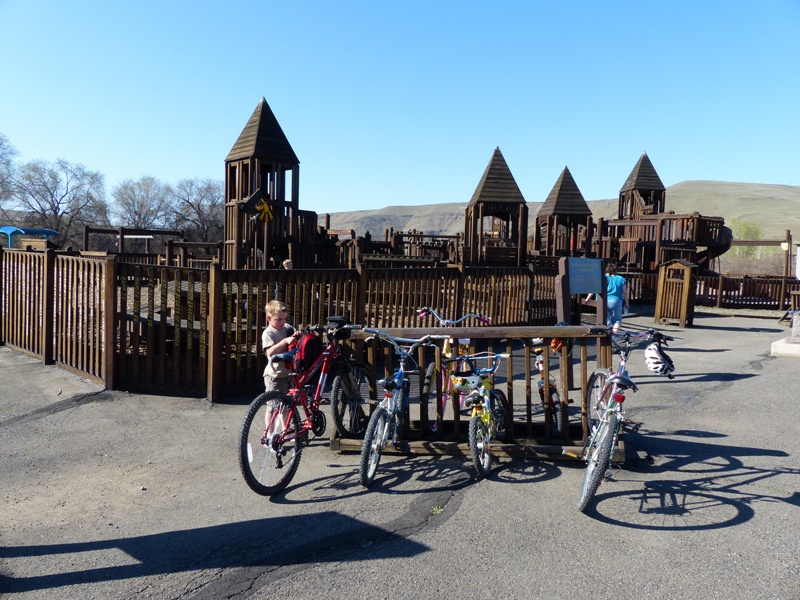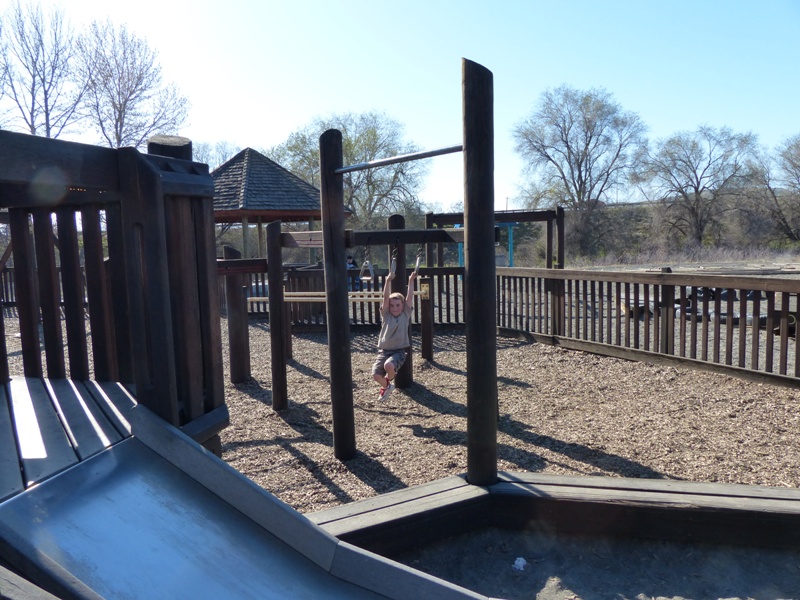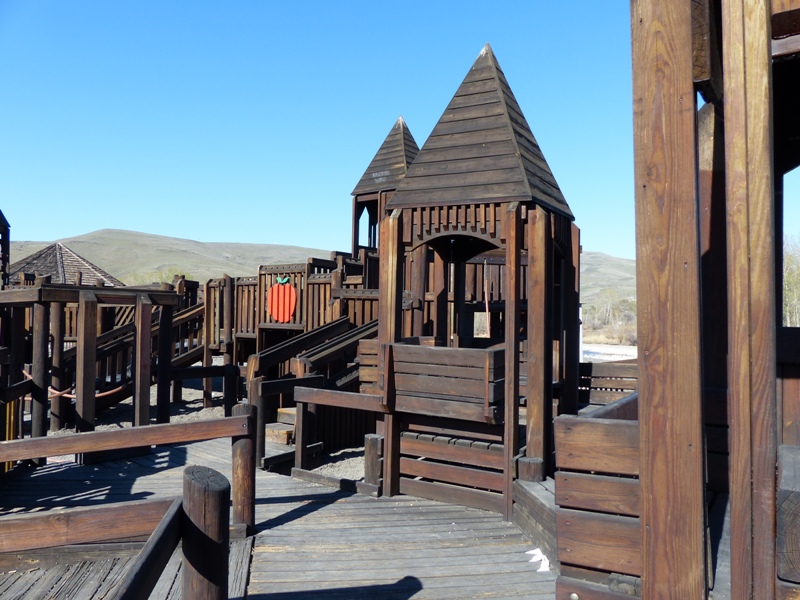 On the way back riding under I-82.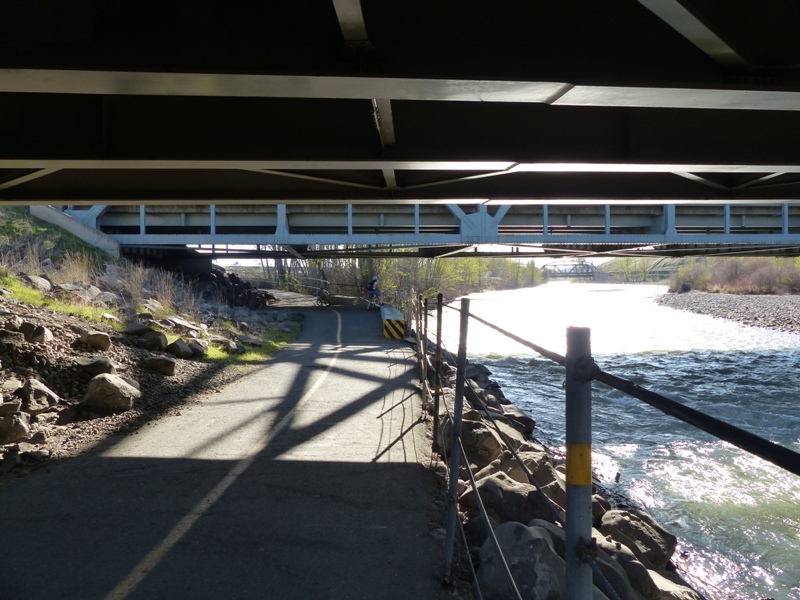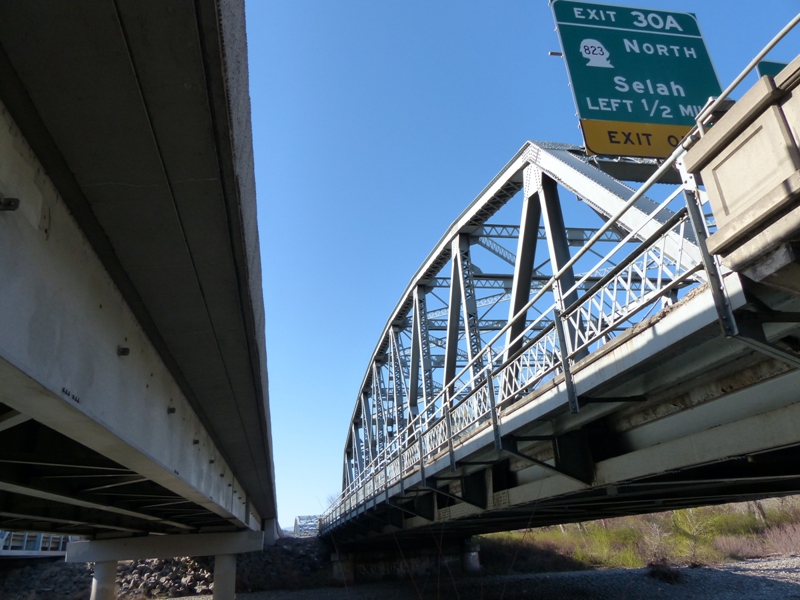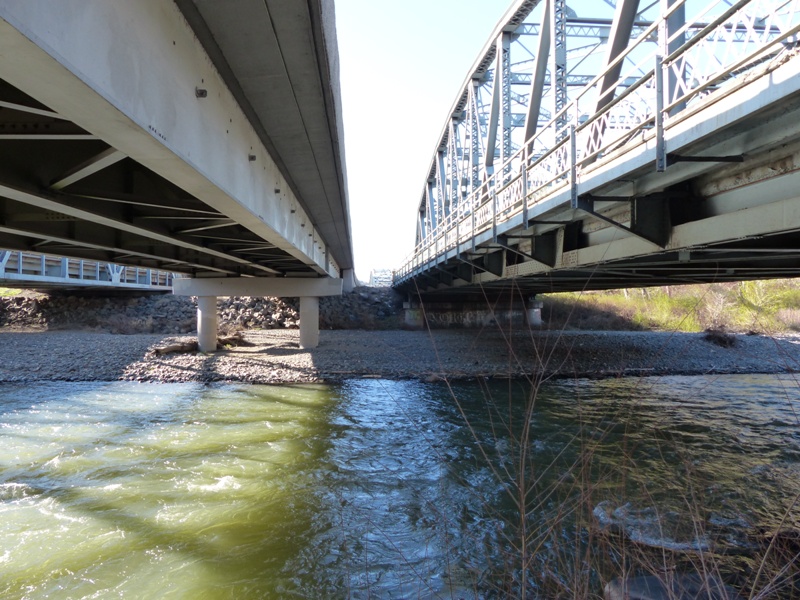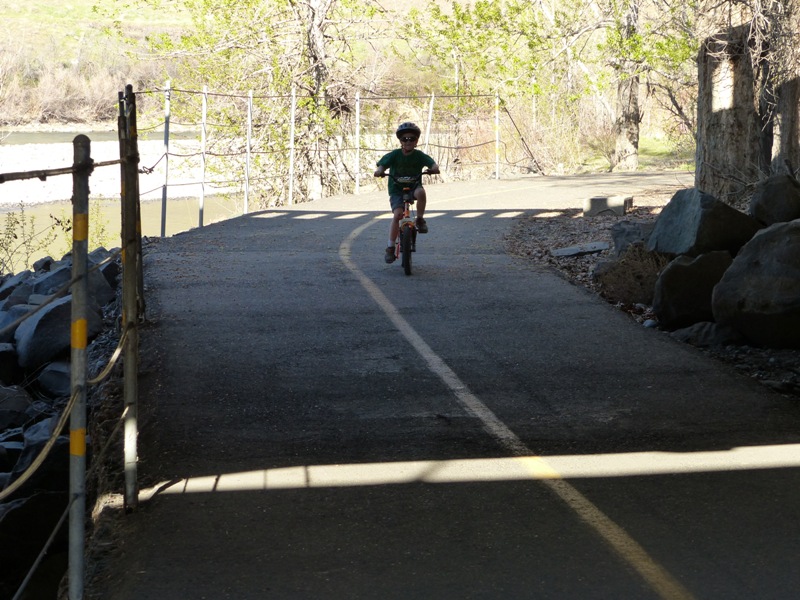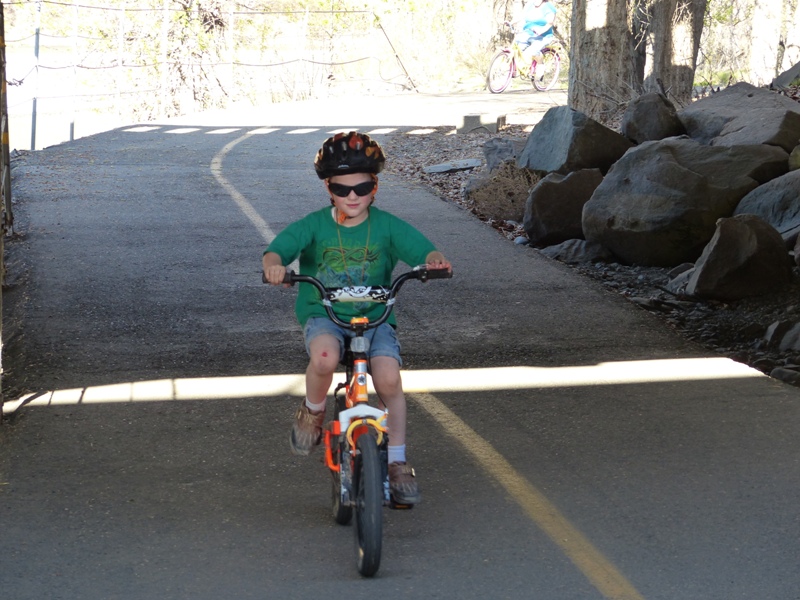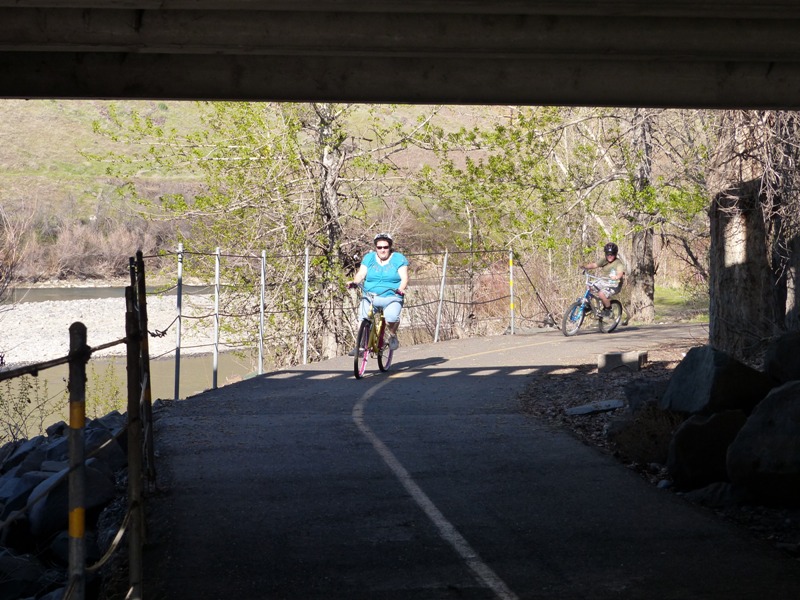 Back at the truck at Harlan Landing in Selah.

This was a very fun ride. We cannot wait to go again.