2011 Eastern Washington Adventures Oktoberfest
Report by Clay Graham / Eastern Washington Adventures
Photos by Clay Graham, Guido and Lisa Graham.
On Saturday October 8th, 2011 we had our annual Oktoberfest at the Eastern Washington Adventures Club Horse in Selah, Washington.
This year we had a small but good turnout. We had some great food like Bratwurst, Jägerschnitzel, Barbecued Salmon and more. The beer was Irish Death, 509 and Light Rail Ale from the Iron Horse Brewery in Ellensburg Washington that we picked up at Thursday Night's GT two days before.
Here are a few photos of the day: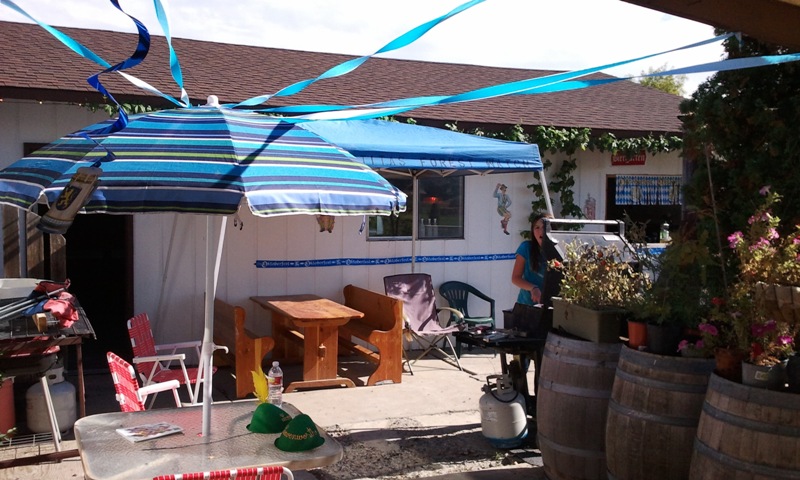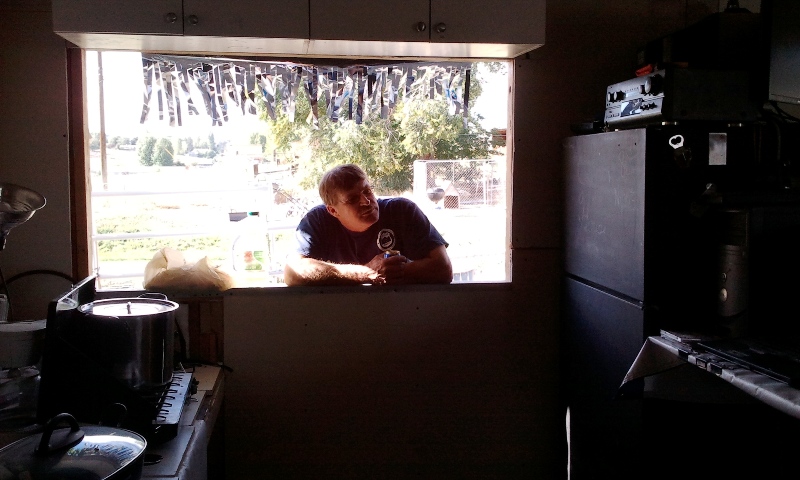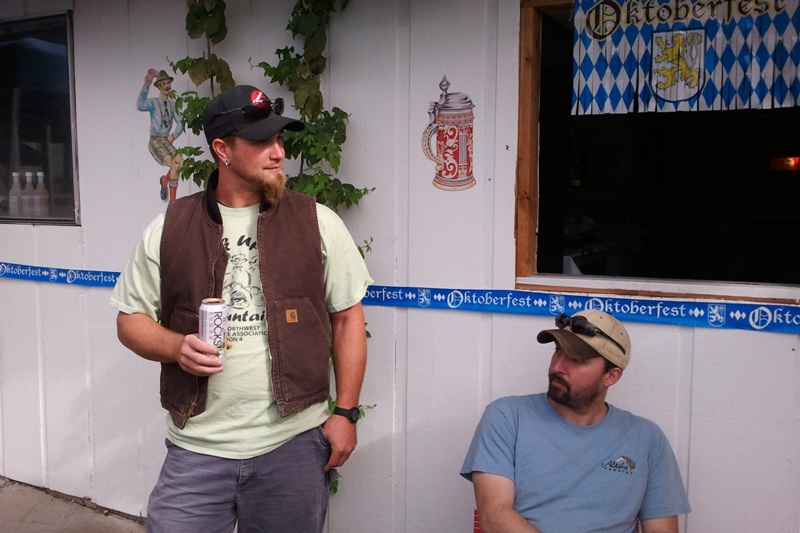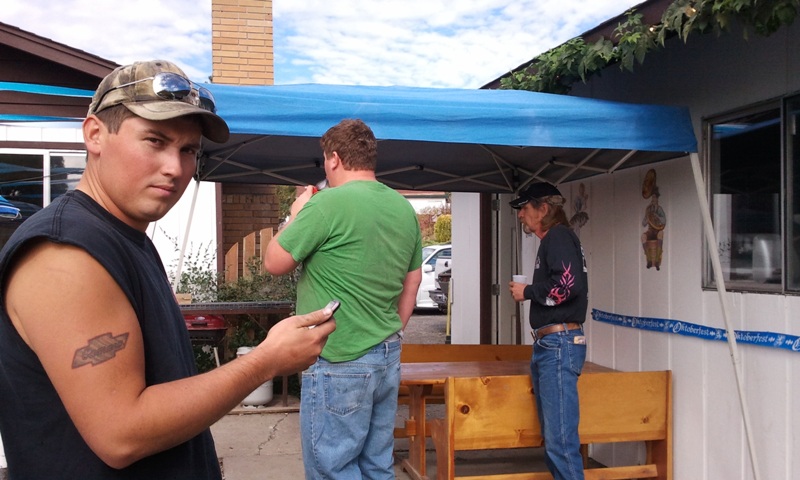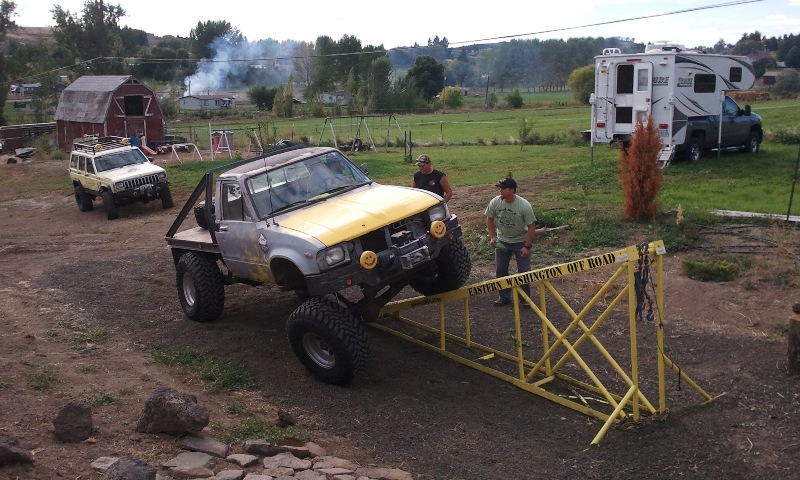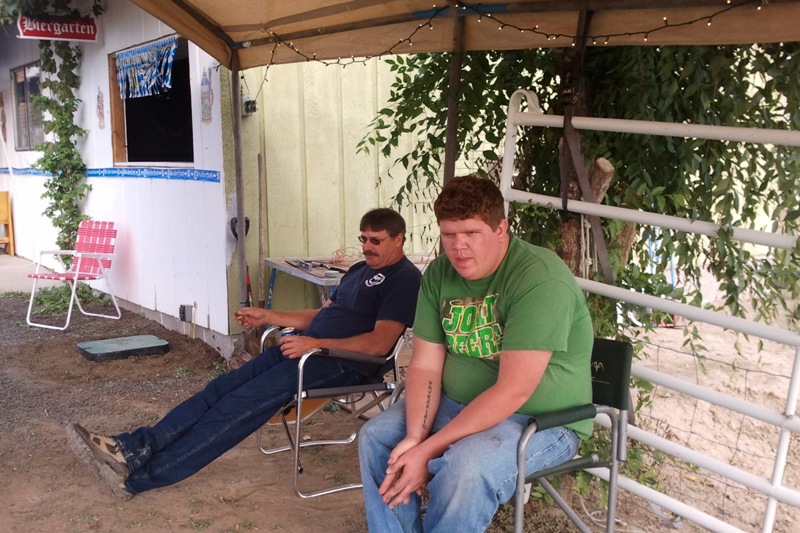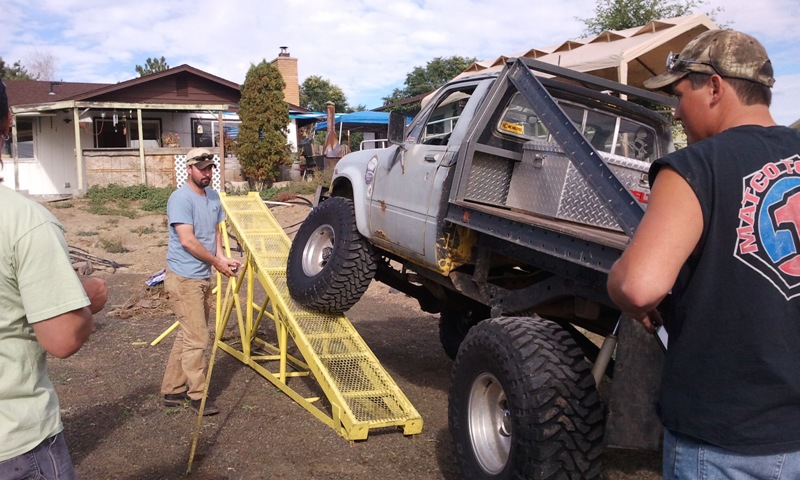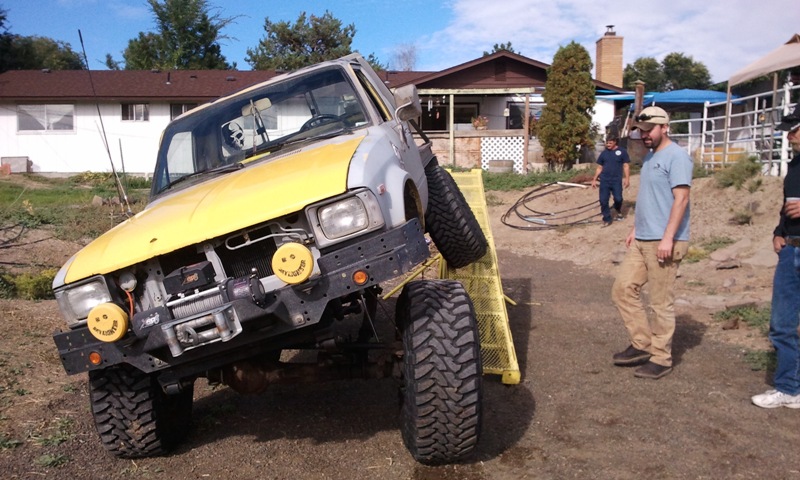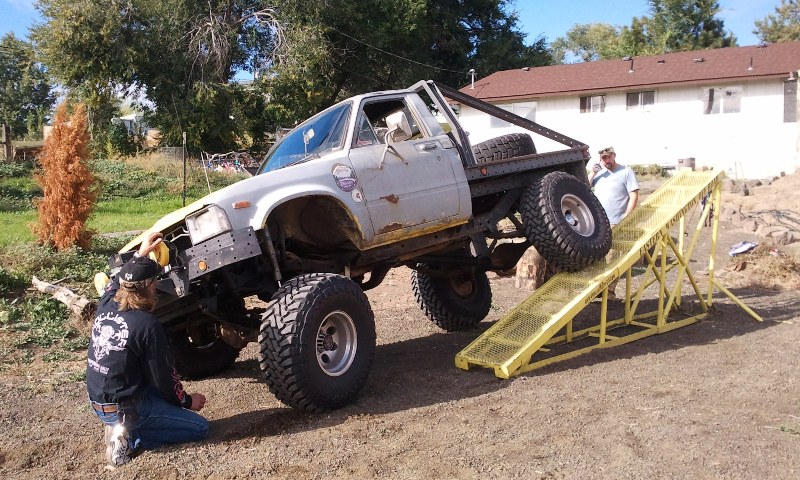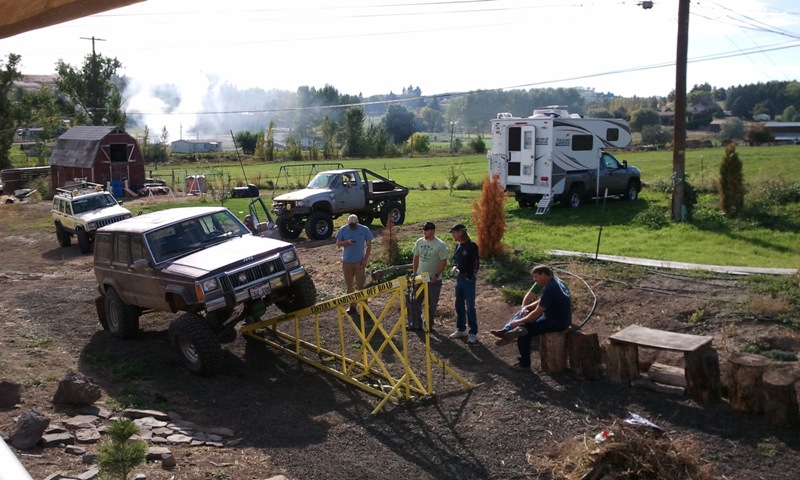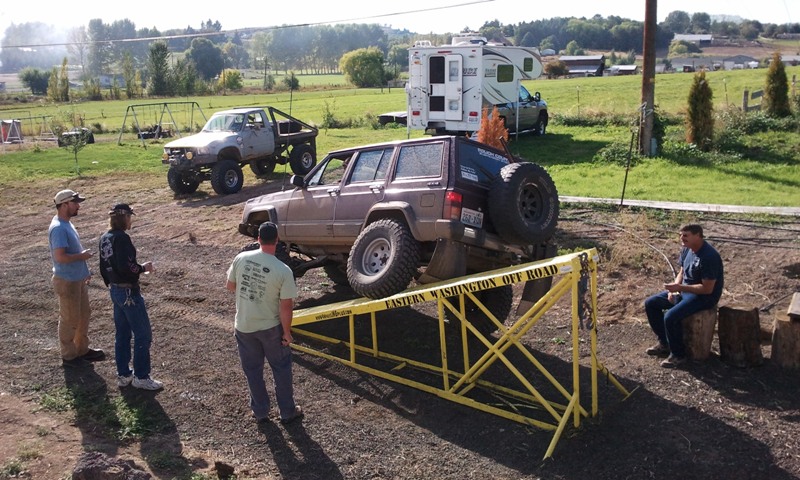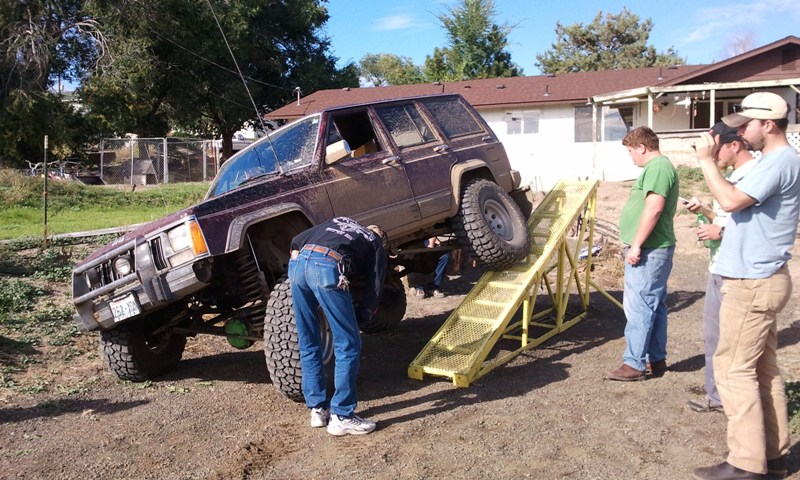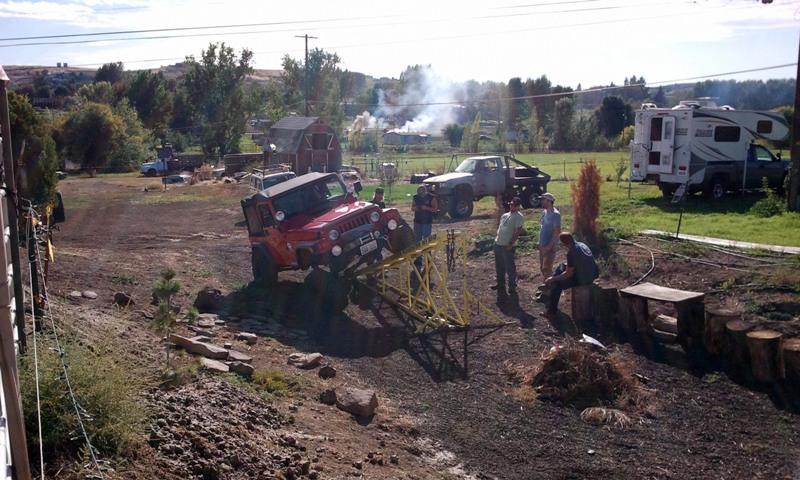 Jägerschnitzel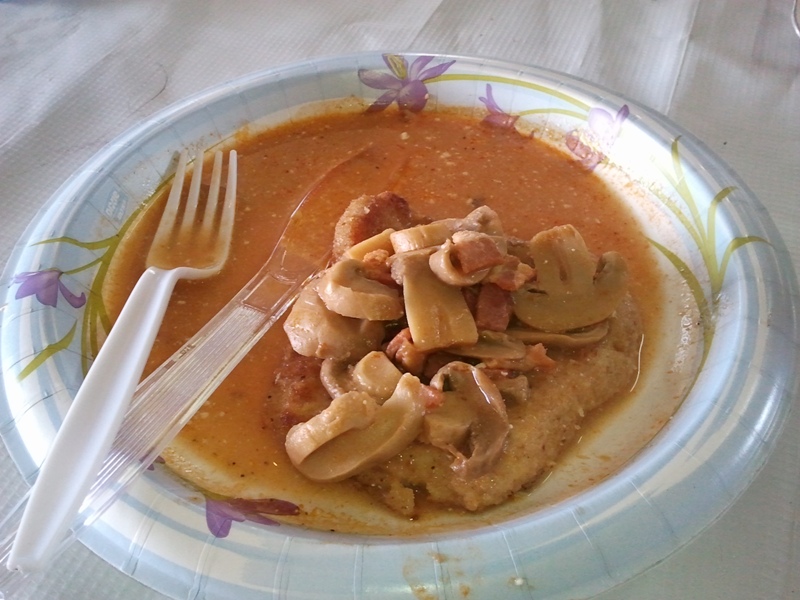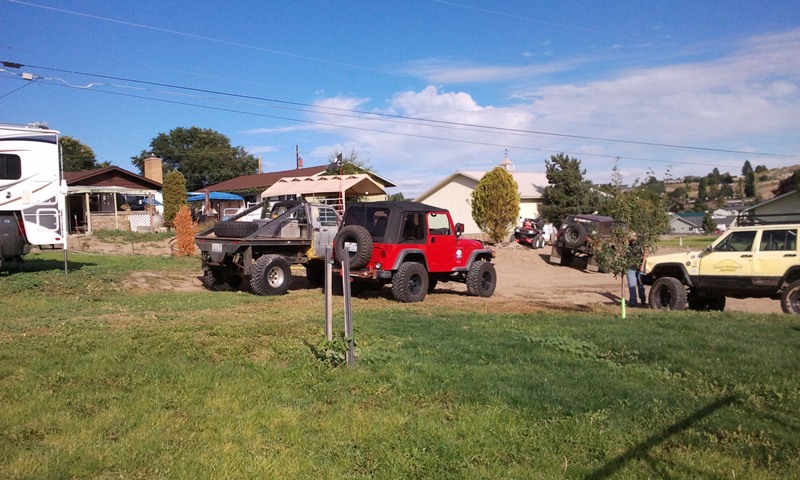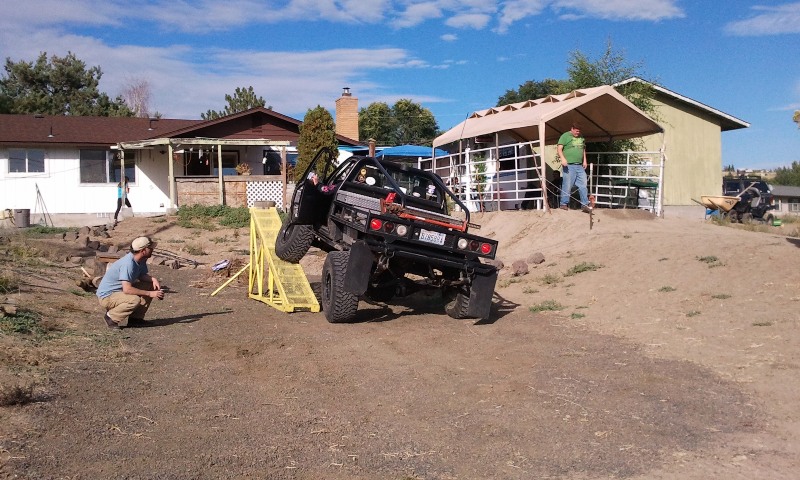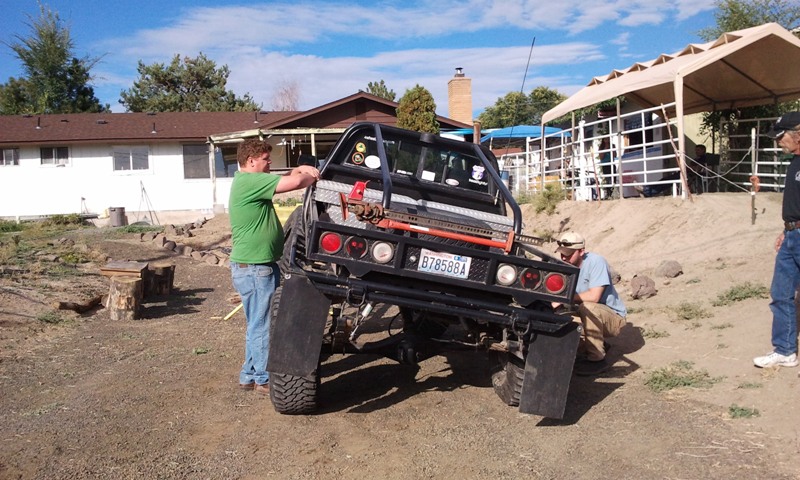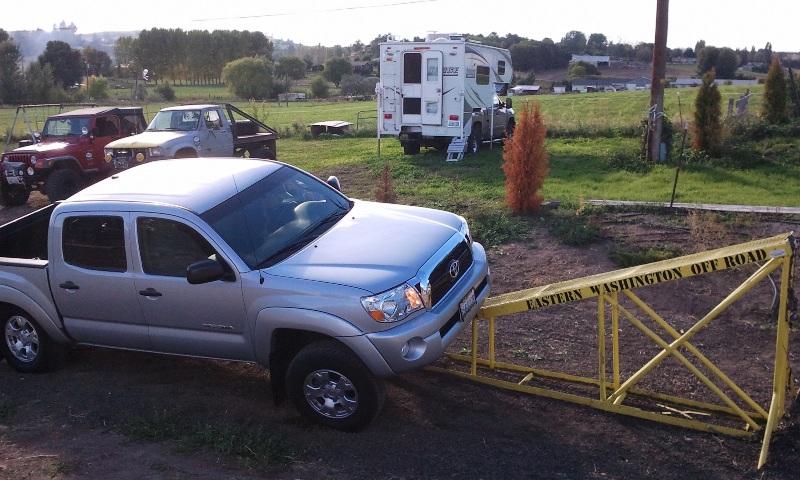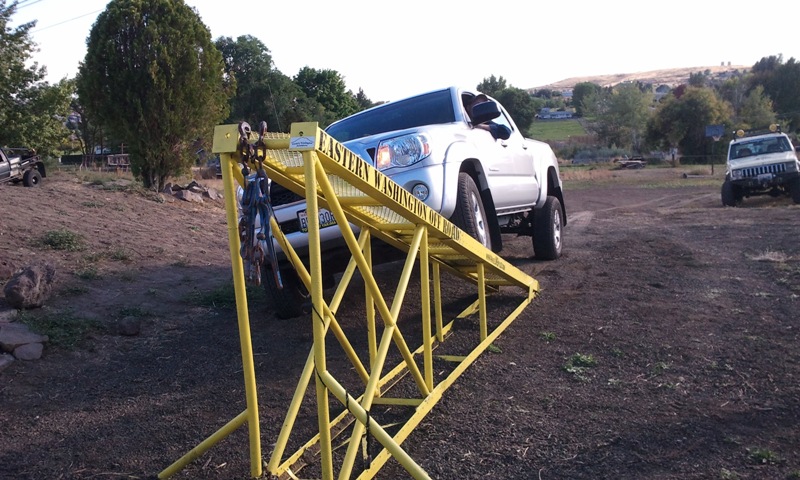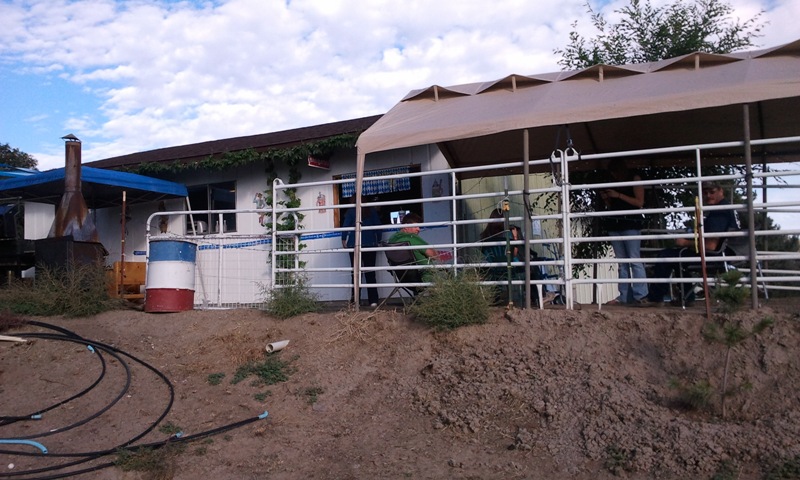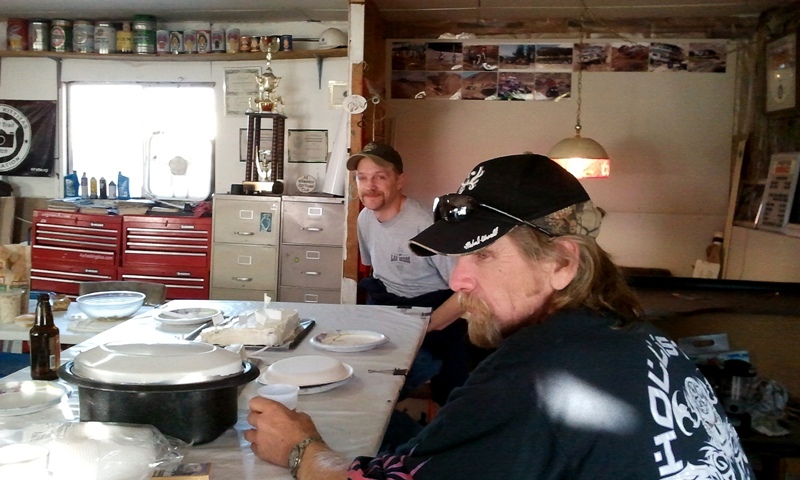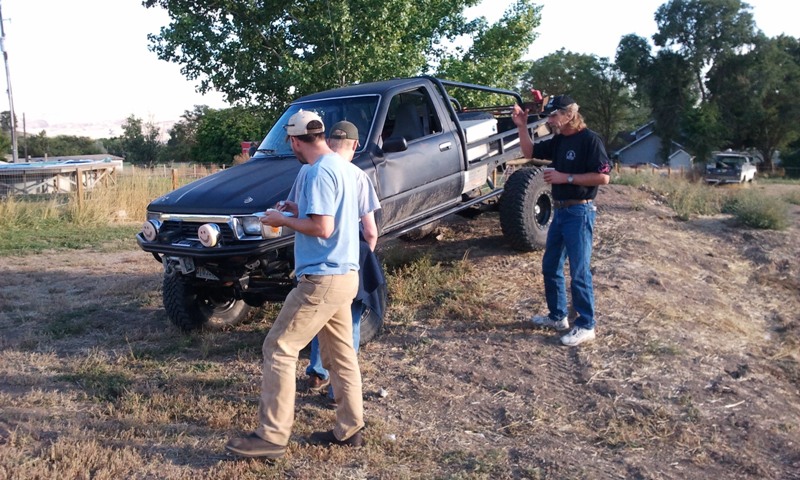 Oh what a feeling, Toyota!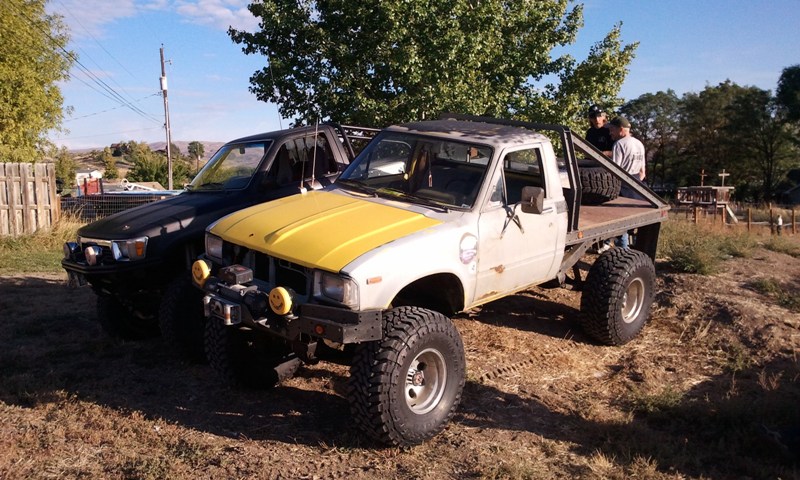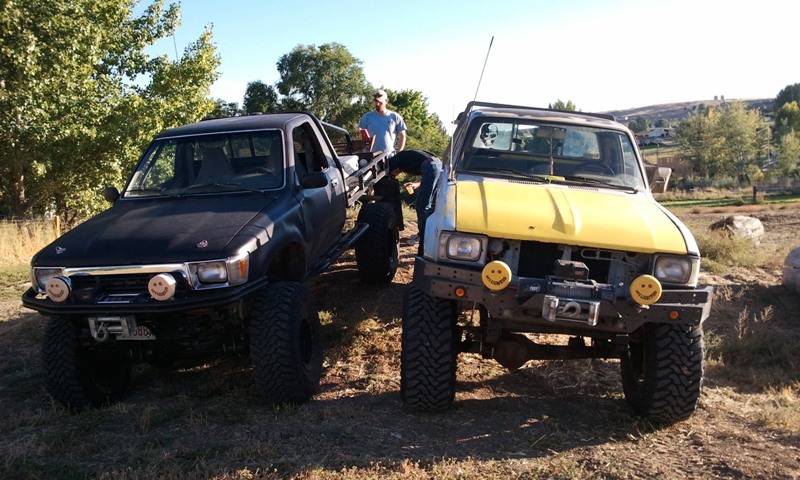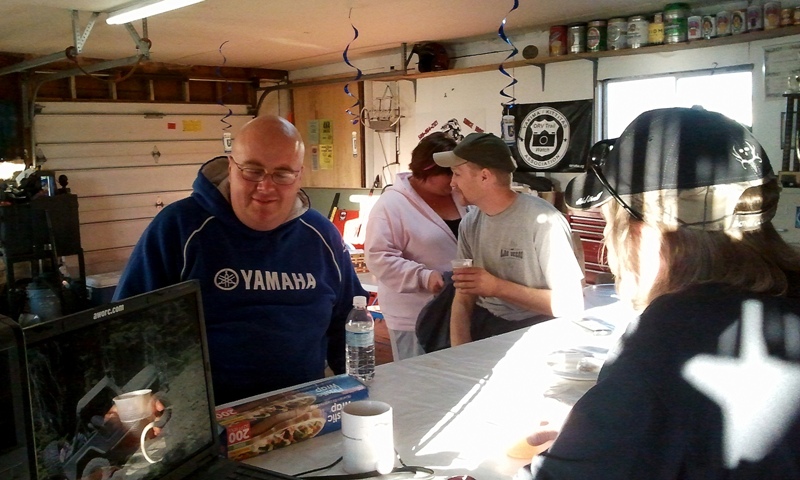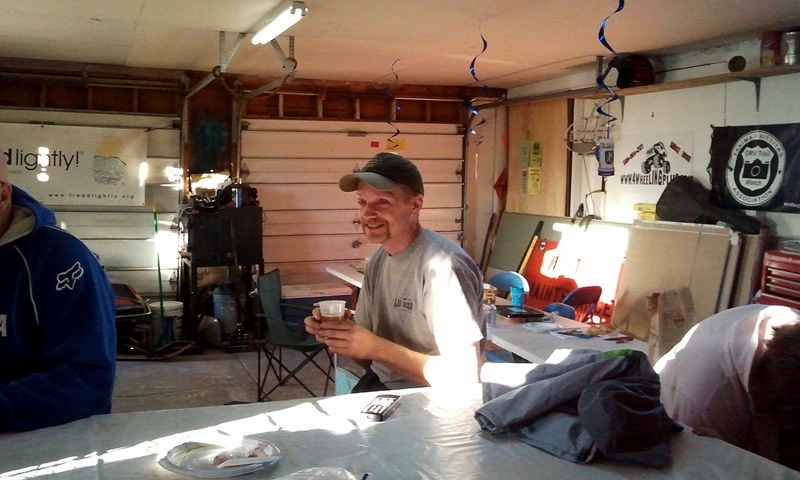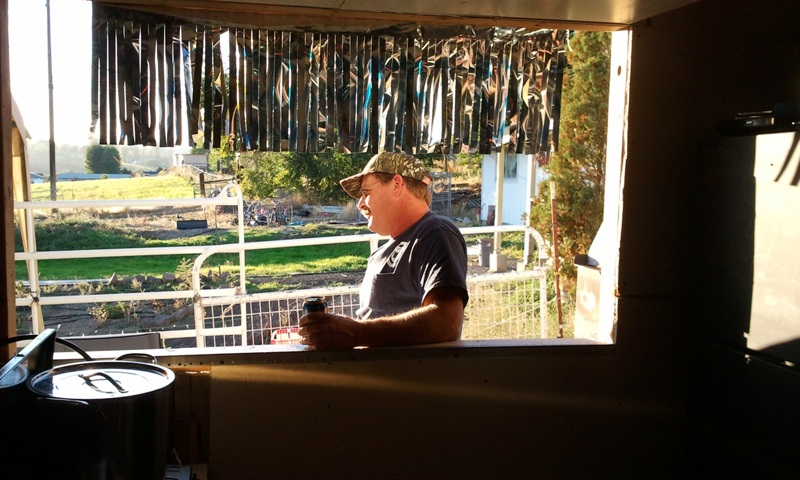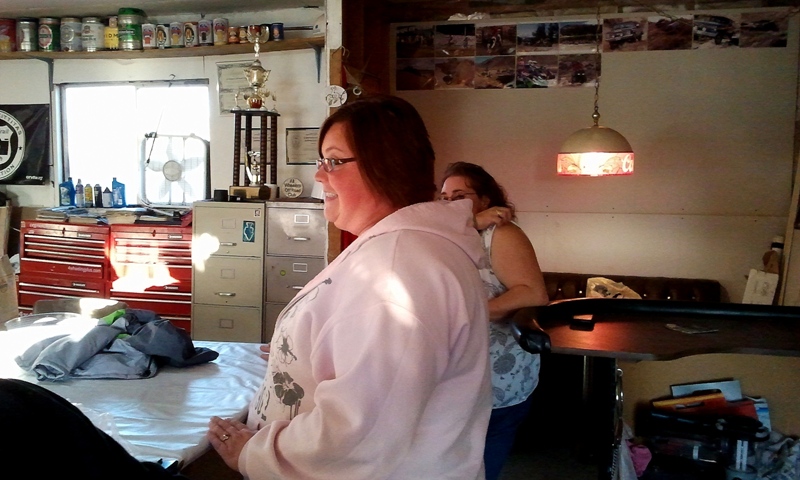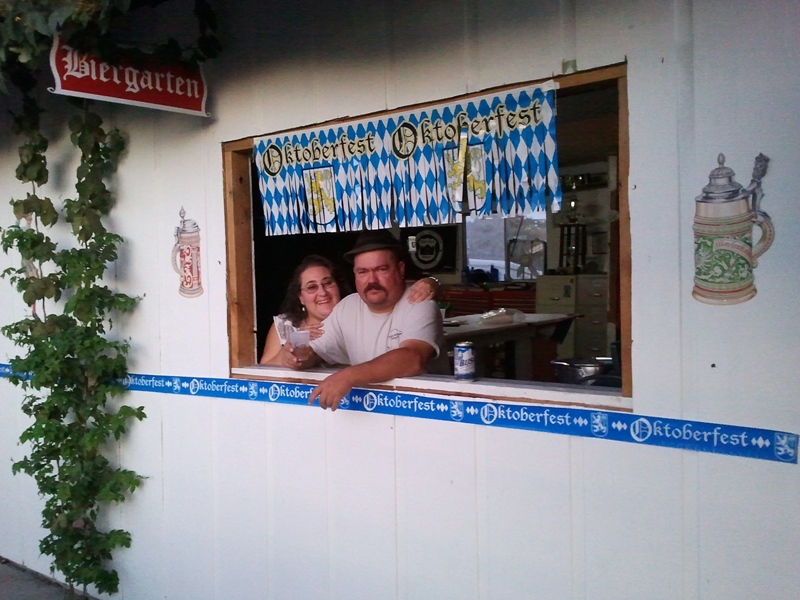 Photo by Guido.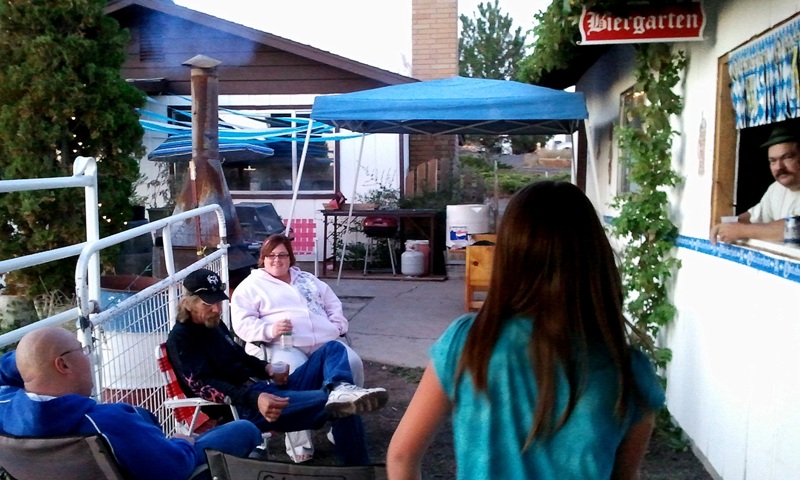 Photo by Guido.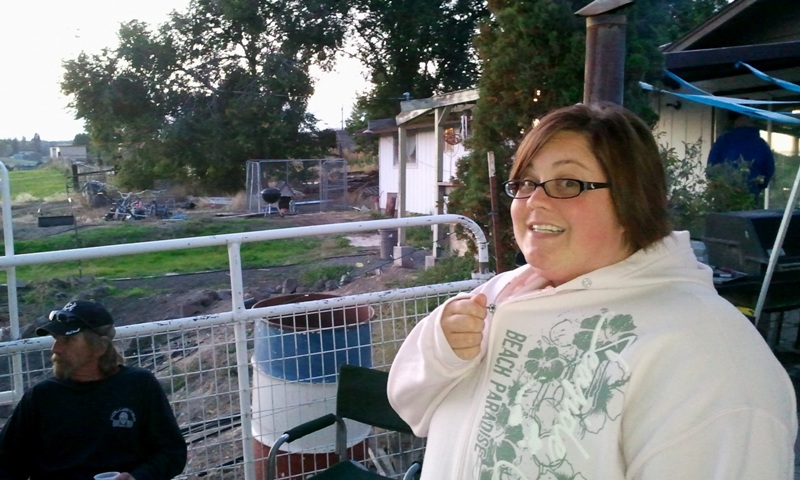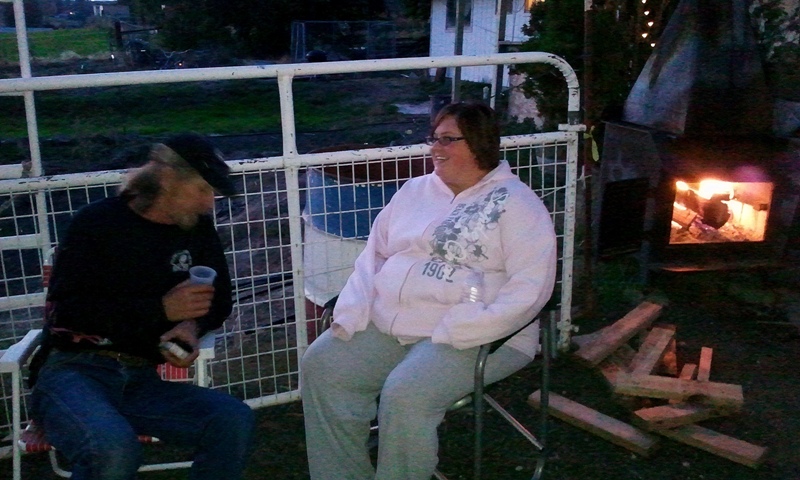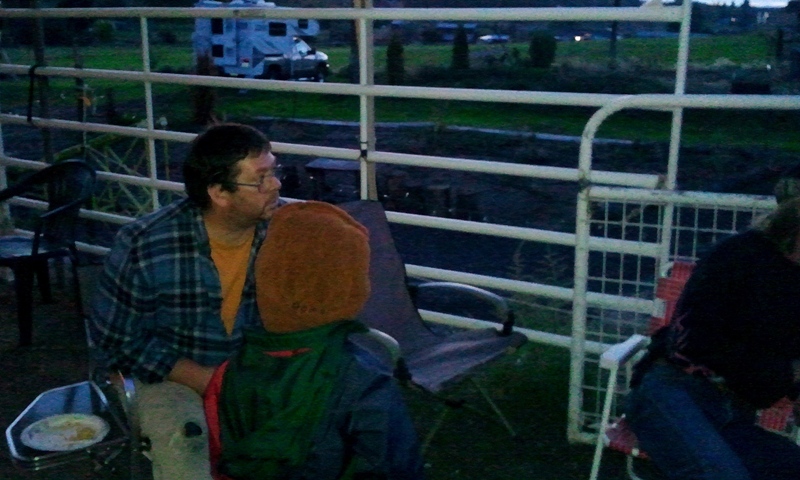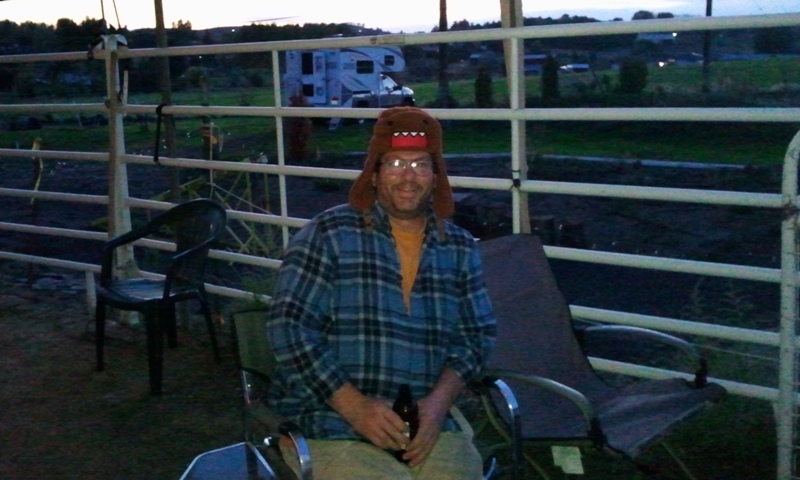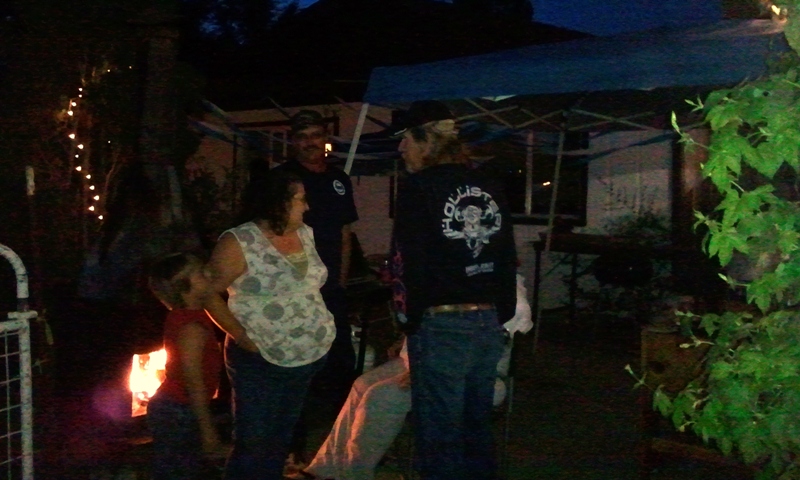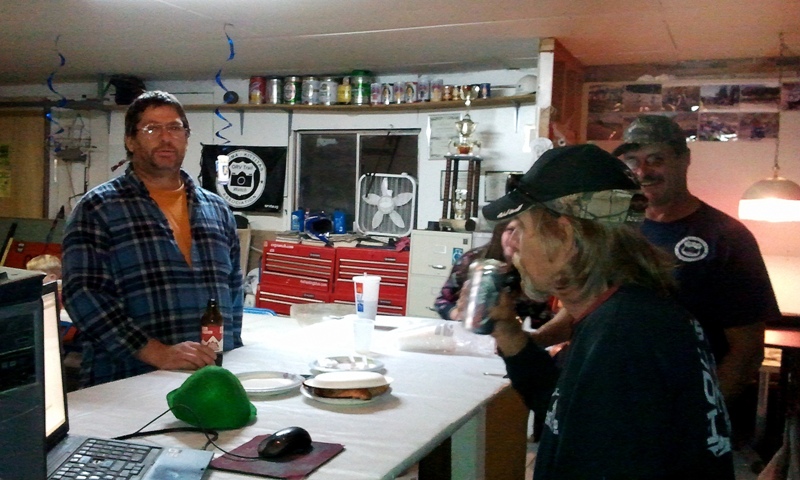 Dancing.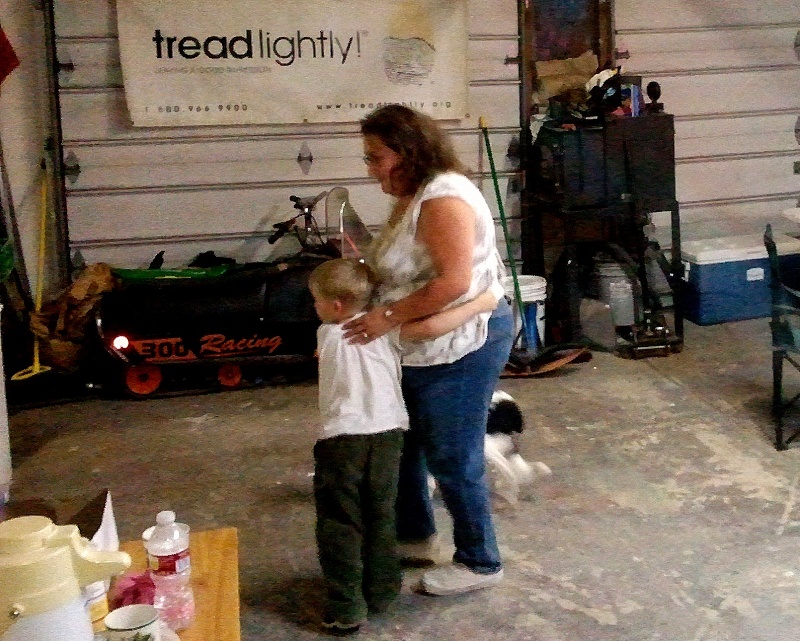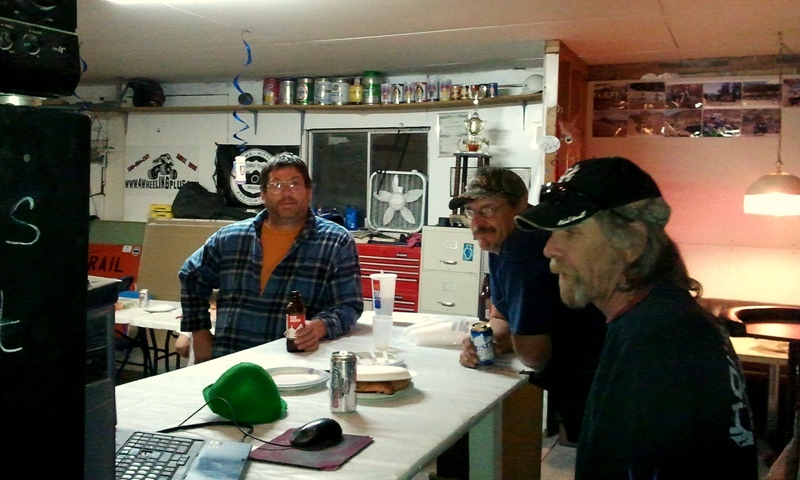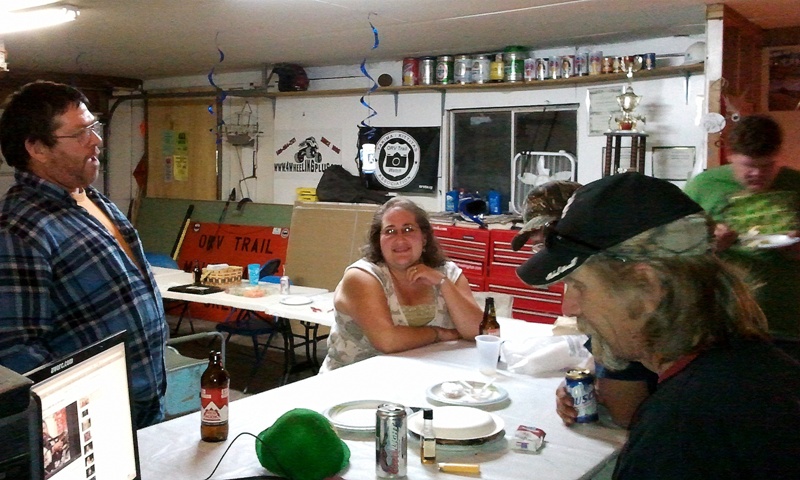 Photo by Lisa Graham.