2012 Eastern Washington Adventures Summer Meet & Greet
Report and photos by Clay Graham / Eastern Washington Adventures
On Saturday August 4th, 2012 we had the 2012 Eastern Washington Adventures Summer Meet & Greet at the Eastern Washington Adventures Club House in Selah, Washington. This event was hosted by Yakima/Kittitas Forest Watch (The Non-Profit division of Eastern Washington Adventures).
The day was very hot and the turn out was smaller than years past. We had a lot of fun and the potluck was very good.
The evening cooled down nice and Charlie kept the music flowing.
On Sunday morning we had coffee before the campers headed out.
Thank you to everyone for coming out and making this a fun event again this year.
A special thank you to Jeff from Complete Cabin Care for donating another $100 toward the Forest Watch Volunteer Program.
Here are a few photos of the event:
Jeff came early and we enjoyed his company.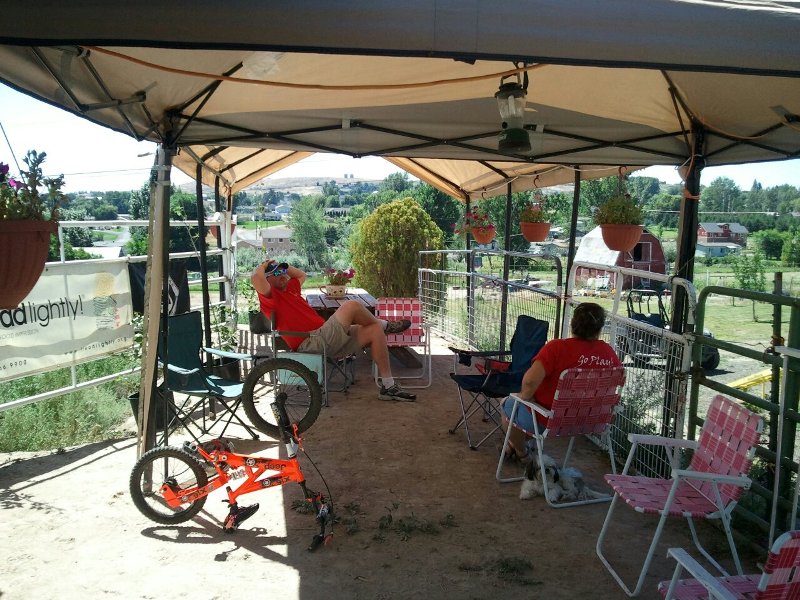 Doc flipping burgers.

Getting out of the sun.

The potluck.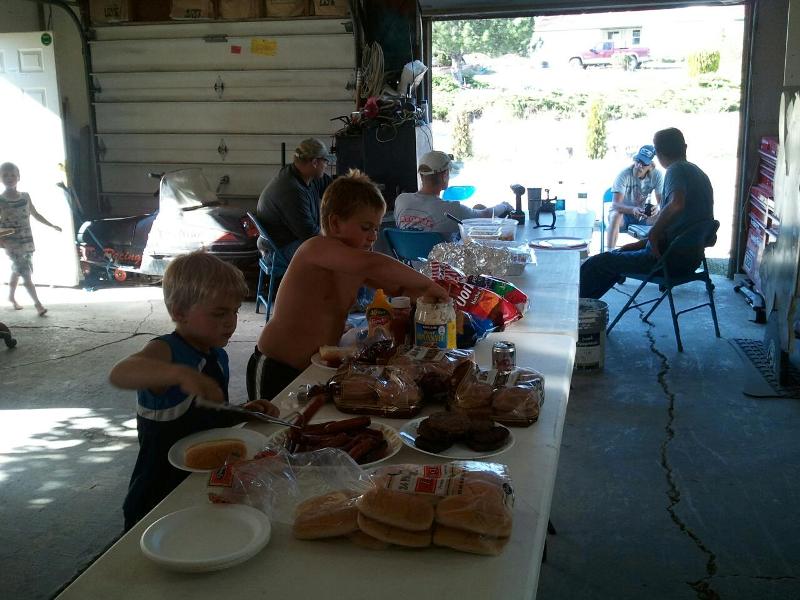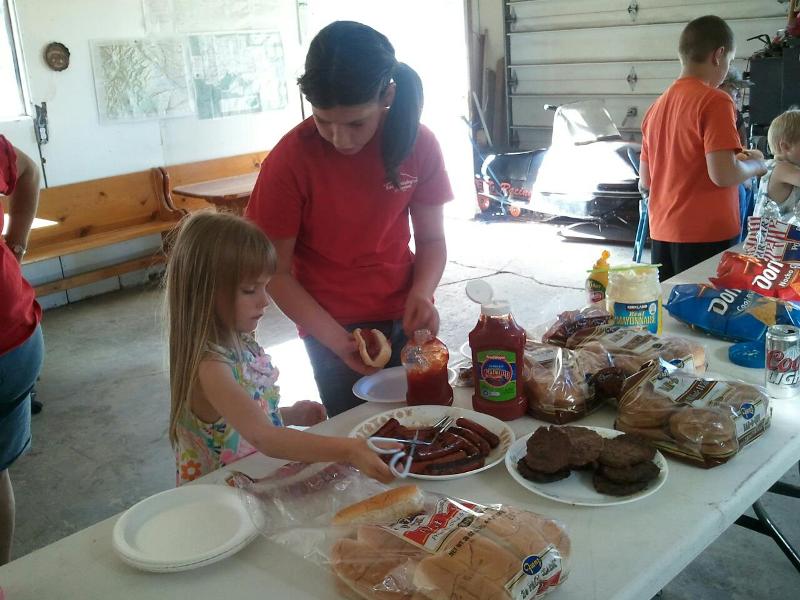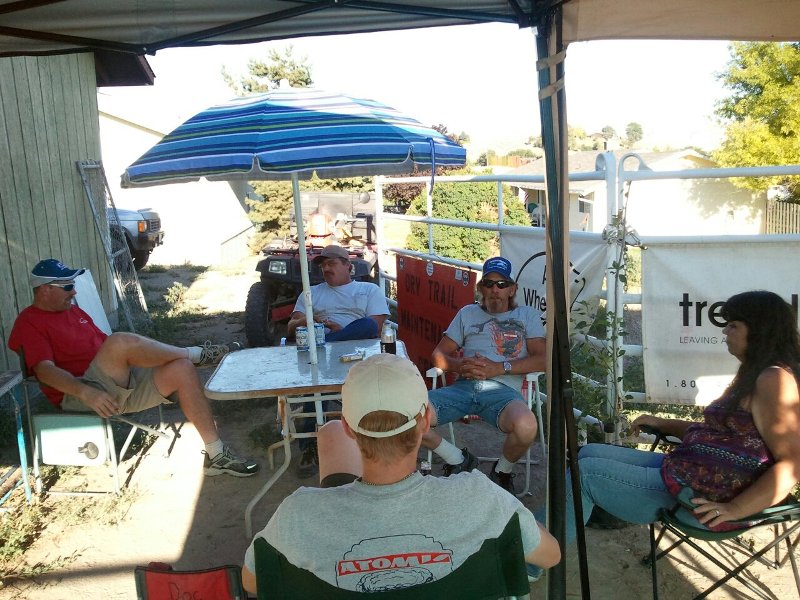 The kids having fun in the pool.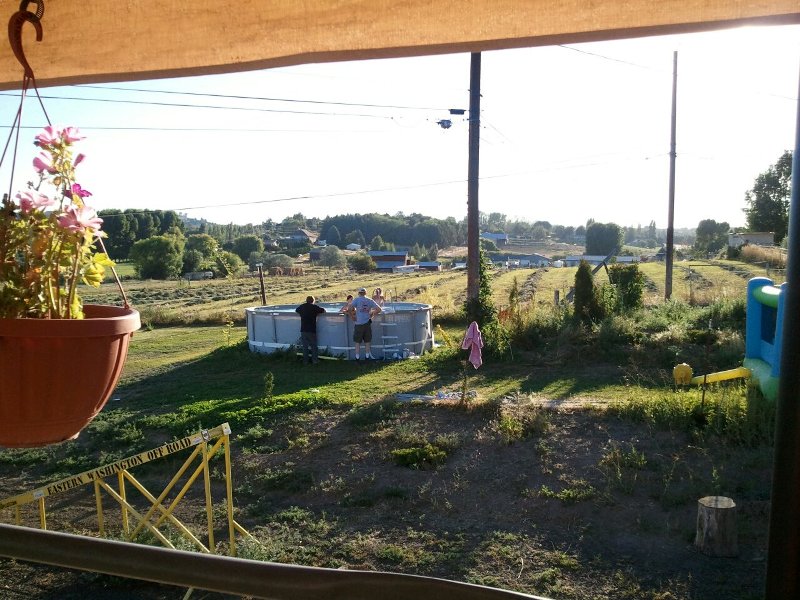 Jeff loading up for home.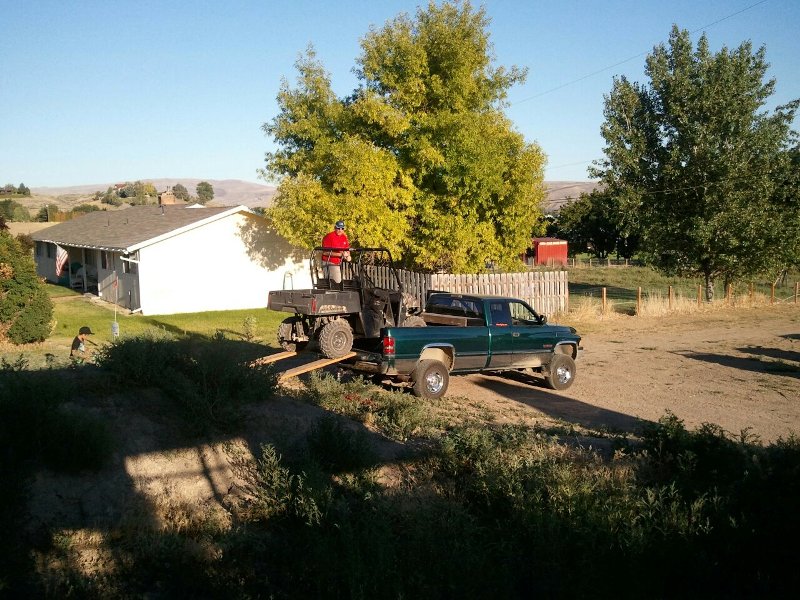 A little help since the ramps kicked out.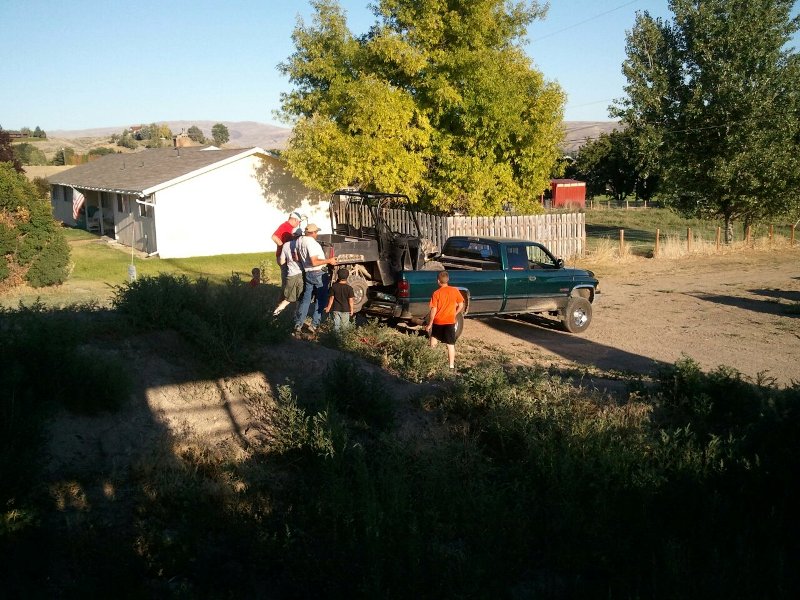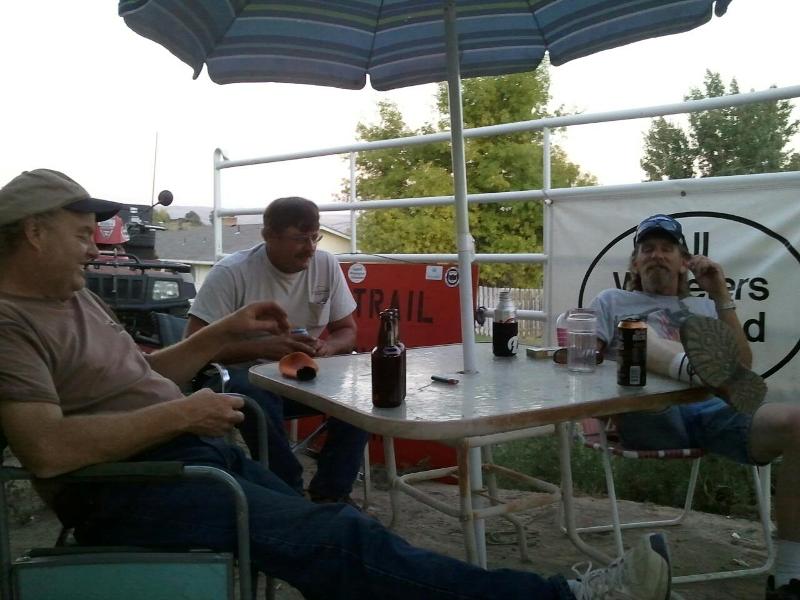 Sunday morning coffee.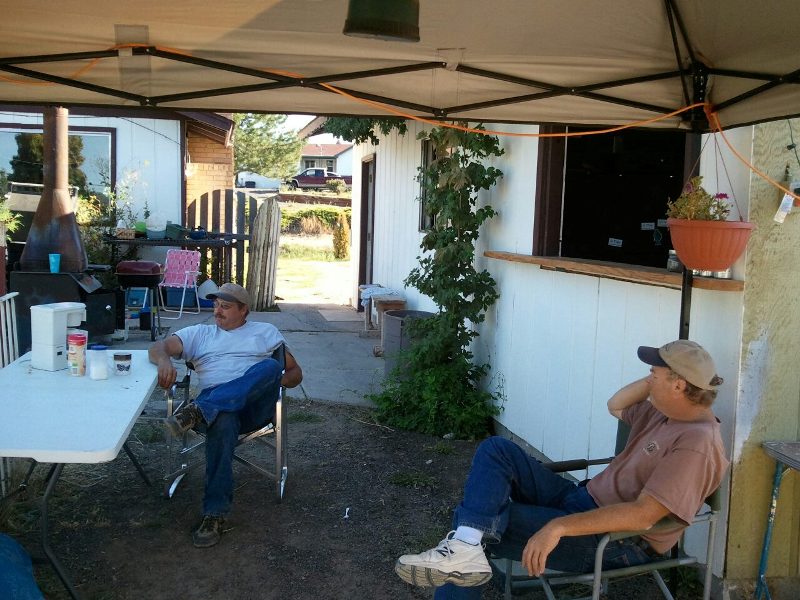 Front row camping.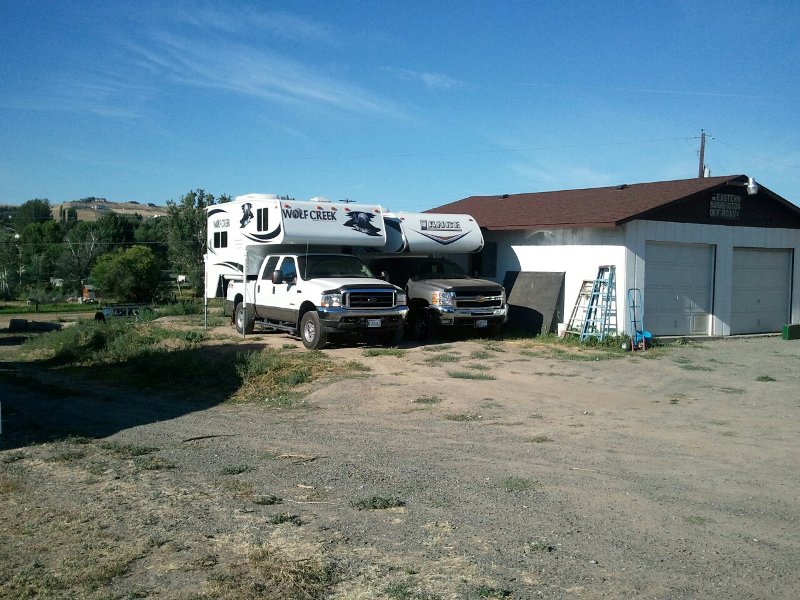 See you next year!