Friday Night Get Together at The Rec Room
Report by Clay Graham
On September 2nd, 2011 we met up at The Rec Room Bar & Grill in the West Valley Area of Yakima, Washington for the Eastern Washington Adventures Get Together. Normally the GT is held on Thursday nights but on this week we did it on Friday so we could watch the "First Funny Friday" comedy show. On this night the comedians were Susan Jones, Bahiyyih Mudd and Lilly Honsinger. We got a special treat because "The Big Funny" also came and gave a great show.
Here are a few pictures of the night.
We got to the Rec Room early so we could get a good seat for the show later that night.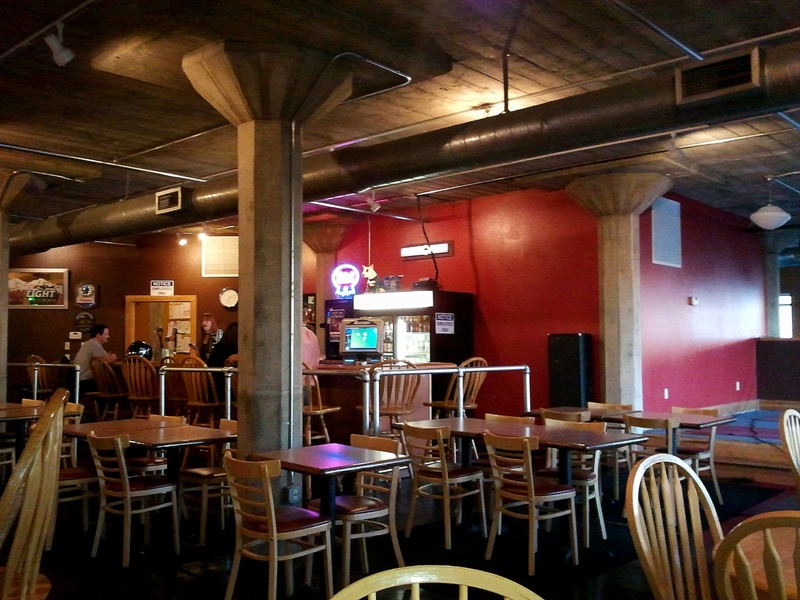 99 enjoying a fruity beer.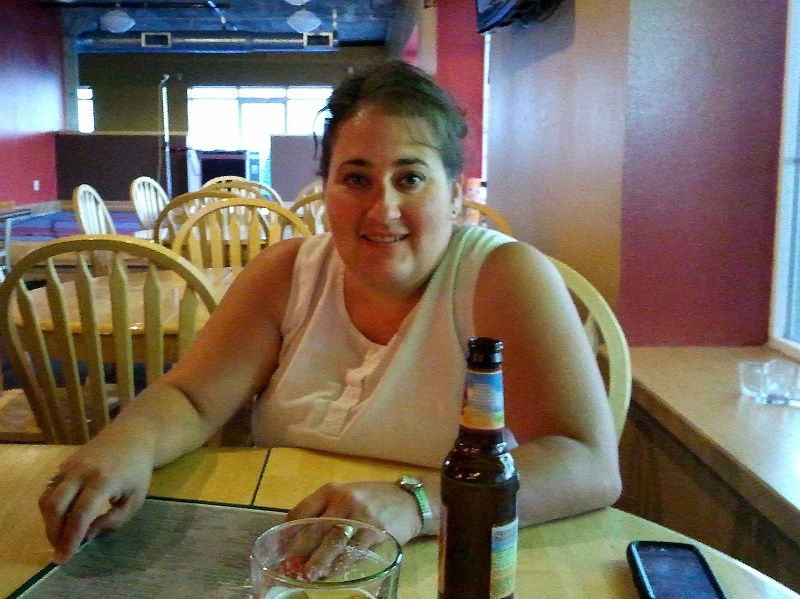 Jeepscum's family showed up and Tony took our dinner order.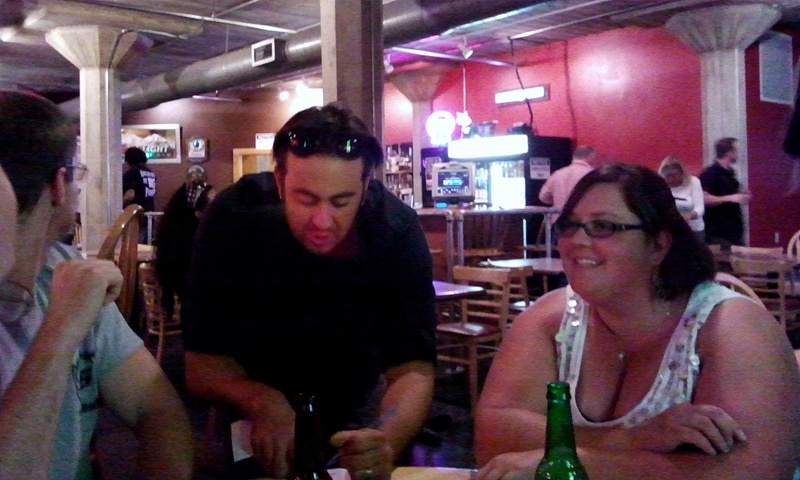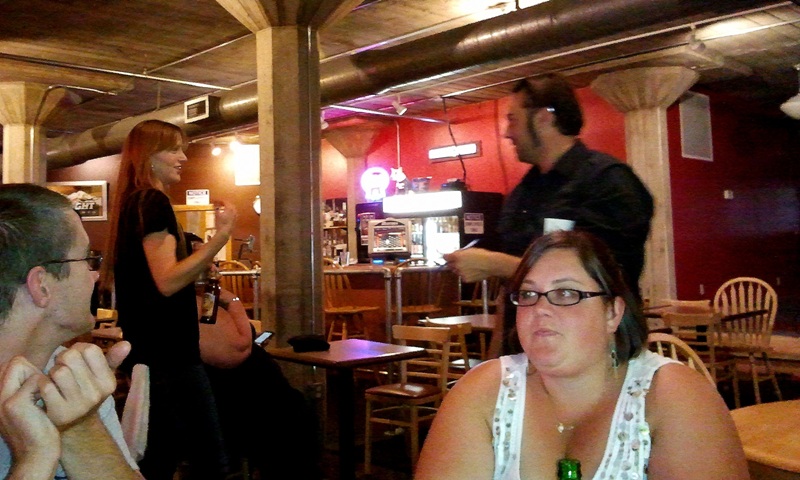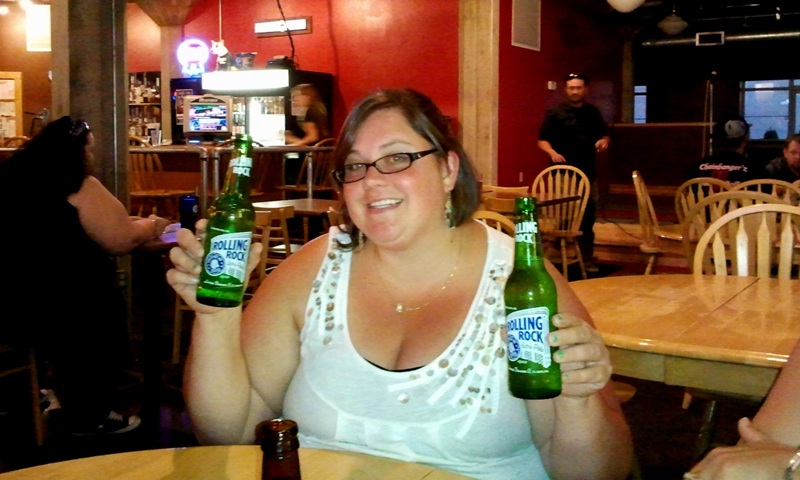 Jeepscum ordered the Dogzilla.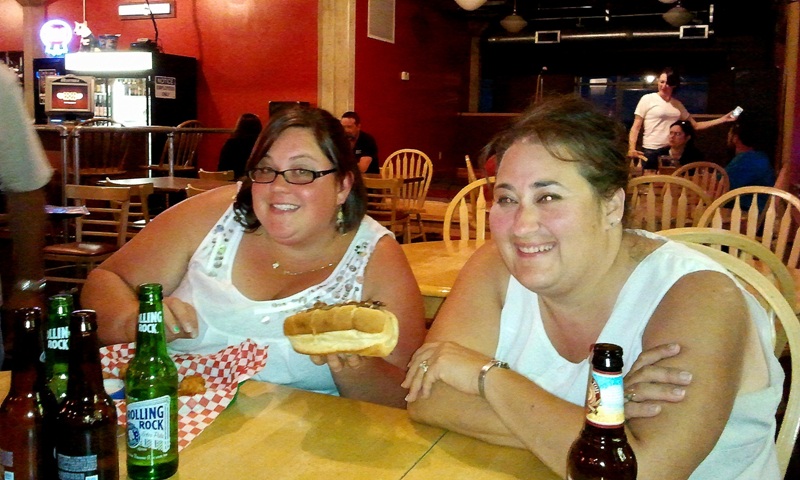 Tiny showed to join us.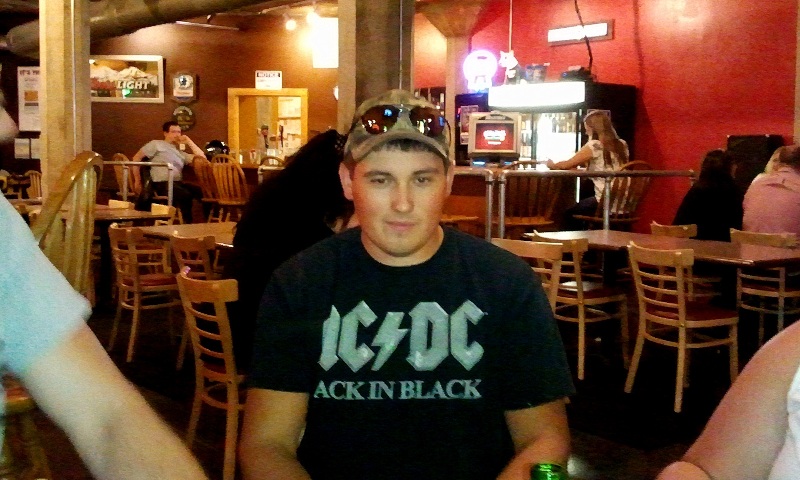 A picture of our group having fun.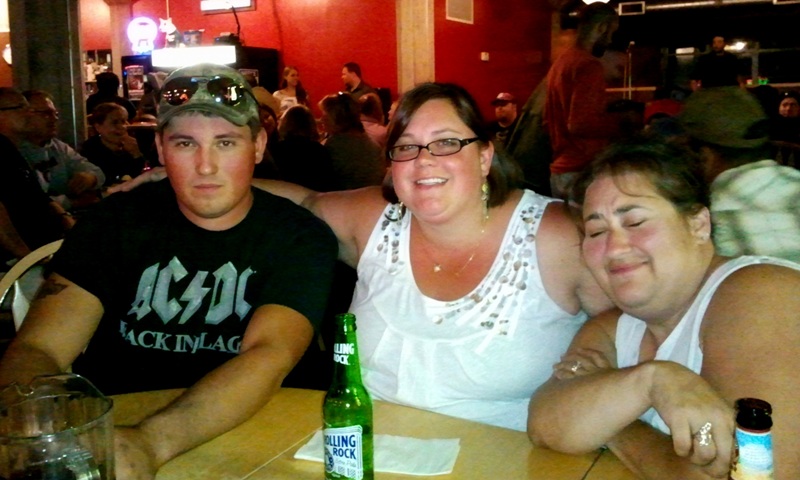 The night just got better and better. The Free Comedy show was great. We hope to do it again soon.