Goodbye to an old family friend!
Report by Clay Graham / Eastern Washington Adventures
In September 2006 I bought a 1979 GMC Jimmy from my neighbor for $500 since it reminded me of the 1977 K5 I gave away after owning it for 18 years.
I added a 3rd row seat to the rig so the kids all had room in the back. We had a lot of fun wheeling and running around with the K5.
My older son Hank talked me into building the truck bigger and better. I bought the parts and he built it. Here is a link to the build: https://cegpics.com/showthread.php/475-The-New-Trail-Bus-1979-GMC-Jimmy
Most of the build was done by December 2007 just in time for Christmas. The little boys loved it but my wife Lisa had a hard time getting into it. So we did not drive it much.
In May of 2010 I traded my son Hank the Blazer and my Sami for a 1975 CJ5. I did not drive the Blazer much after the build and hated the Sami after it about rolled. This was a good deal for both of us.
Recently Hank decided to sell the truck since he wasn't using it and it was just sitting again. Someone decided they wanted to by the truck so we delivered it to them in Randle Washington today, March 12th, 2013.
Here are a few photos of our trip to the wet side of Washington:
Leaving Eastern Washington Adventures for the last time.

Elk in Packwood.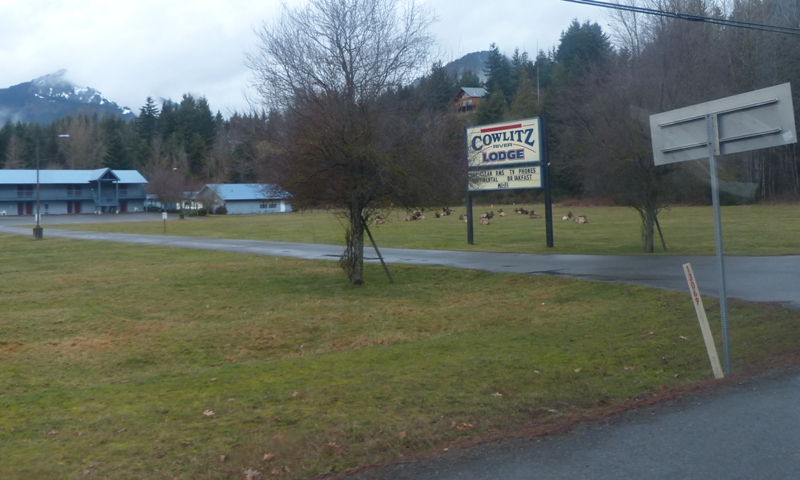 Stopped here many times in the past when driving through Packwood.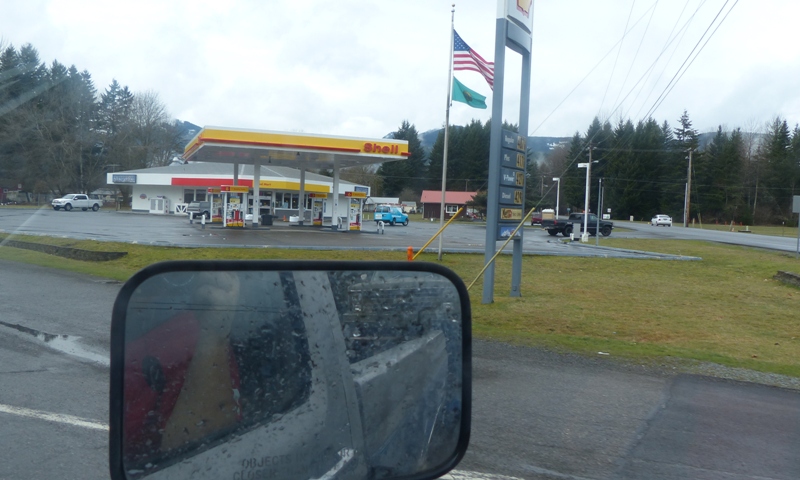 We were earlier so Test Dummy and I had breakfast at Mt. Adams Cafe in Randle.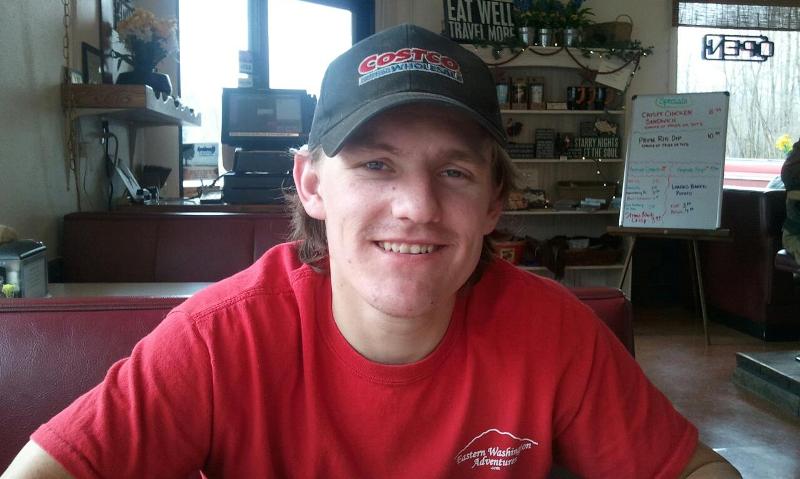 The new owners showed up to show us the way to their place.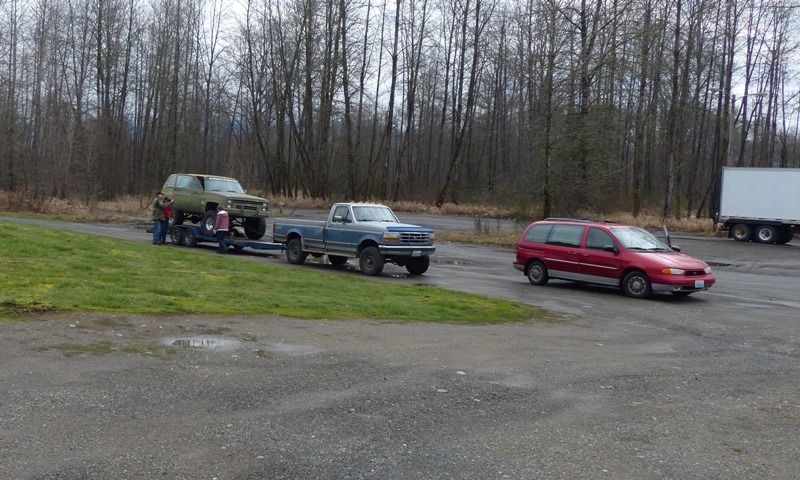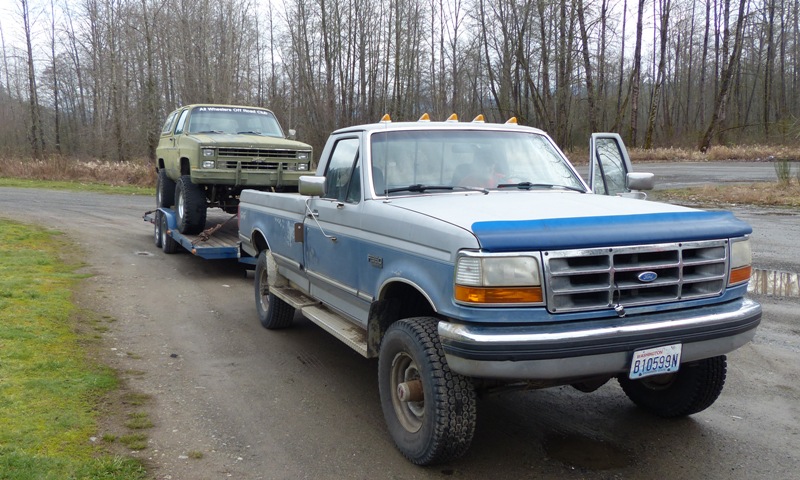 Entering Gifford Pinchot National Forest.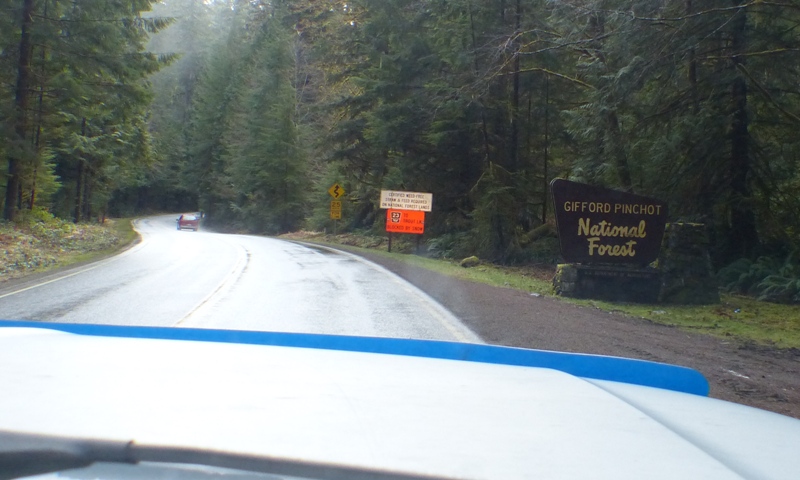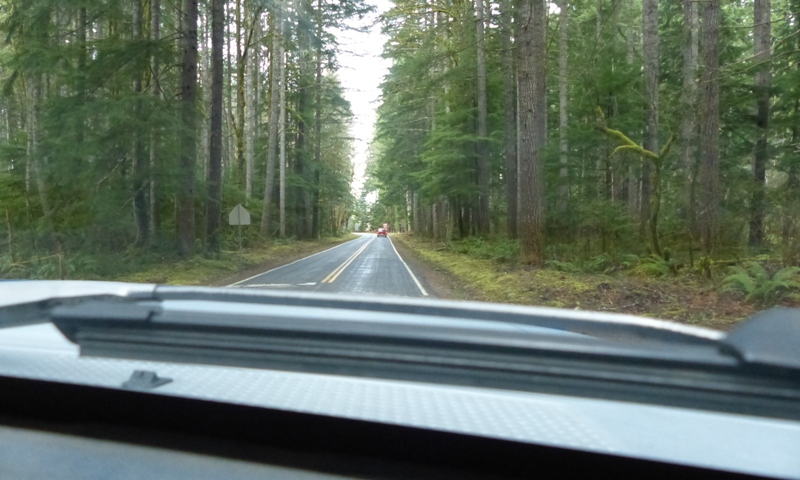 Passing Camp Cispus.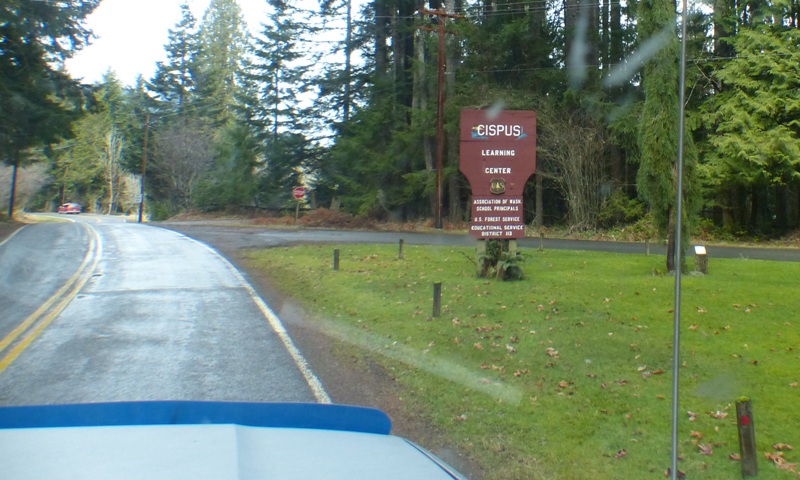 At the truck's new home in the forest.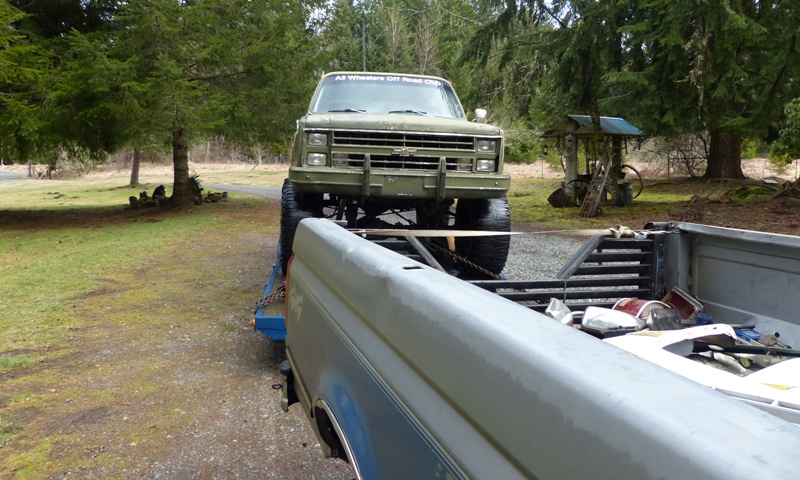 We headed back to the Dry side after the paperwork was complete.