Hot Rods & Harleys
By
Clay Graham
100.9 Cherry FM
is doing another year of
Hot Rods & Harleys.
The event is held at McDonald's on 40th Avenue and River Road Friday nights at 6pm until September 17th. On July 1st, 2011 we got a chance to go check this event out. There were a lot of cool cars and bikes. This is a must see event for bike or car enthusiasts. It is fun for all ages. Check out the web site for more info at:
http://www.cherryfm.com/Events/HotRodsHarleys.aspx
Here are a few pictures of the July 1st, 2011 Hot Rods & Harleys Event: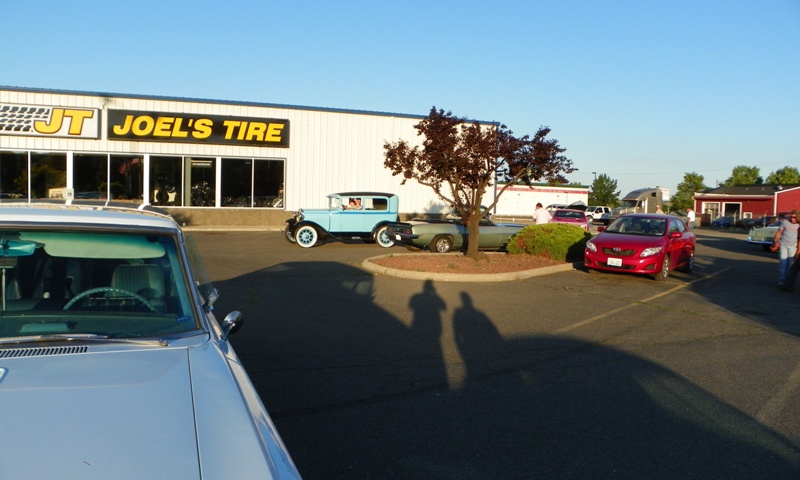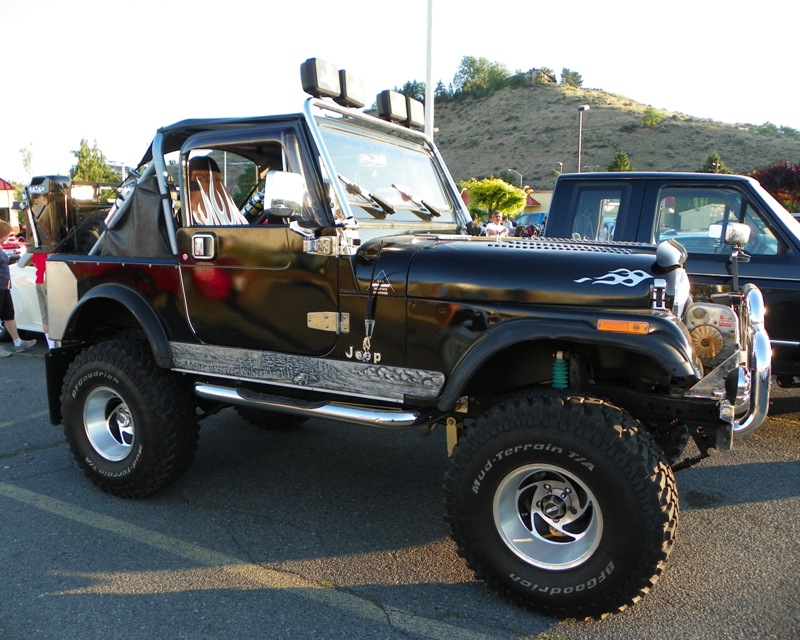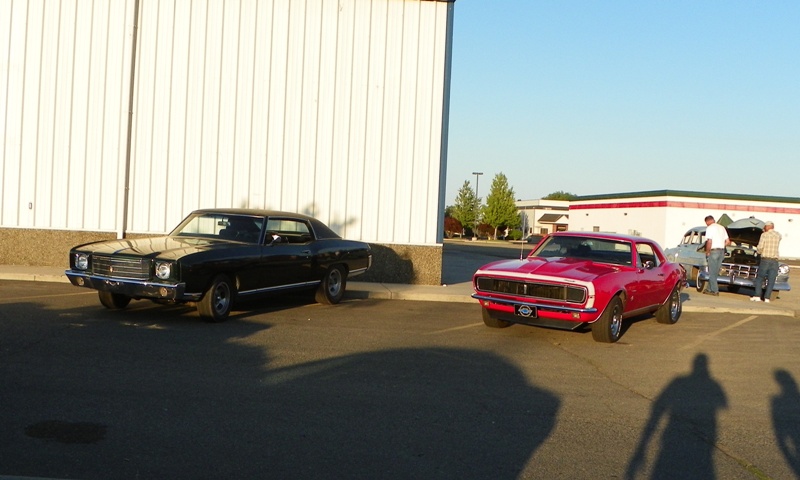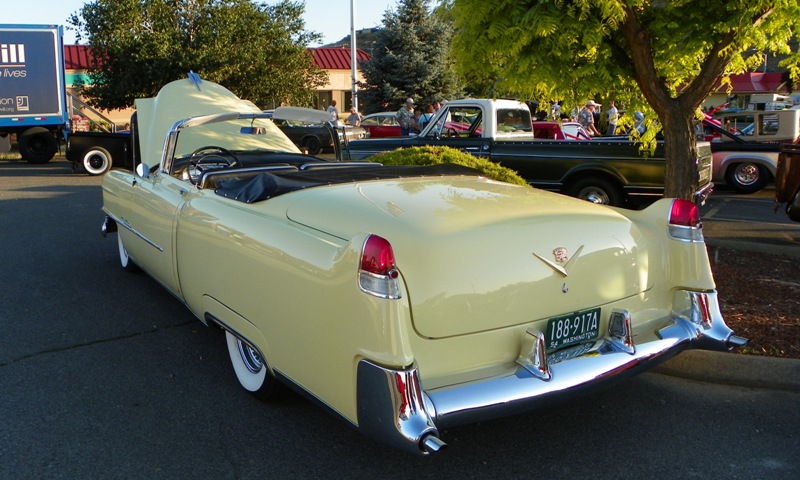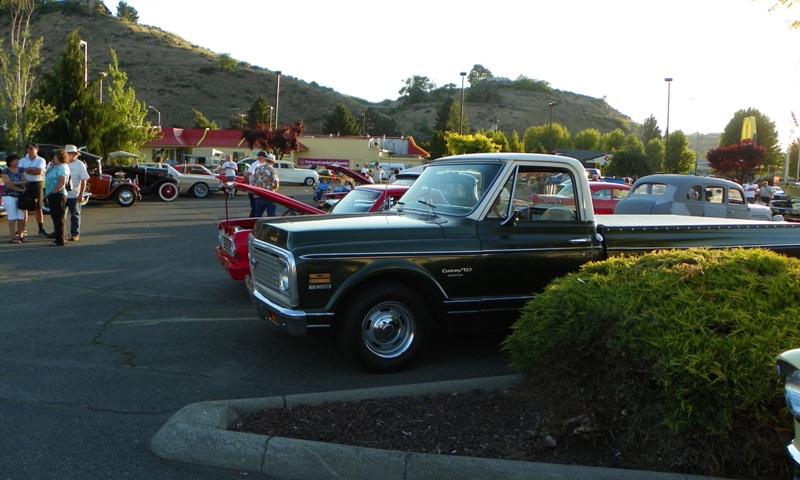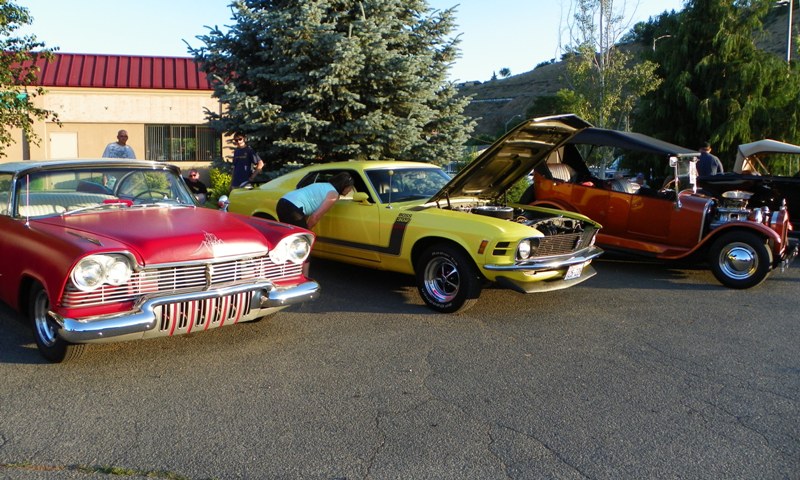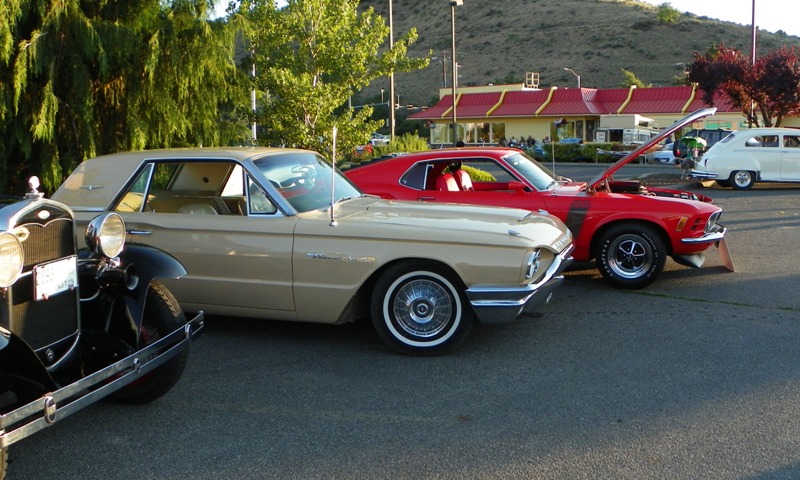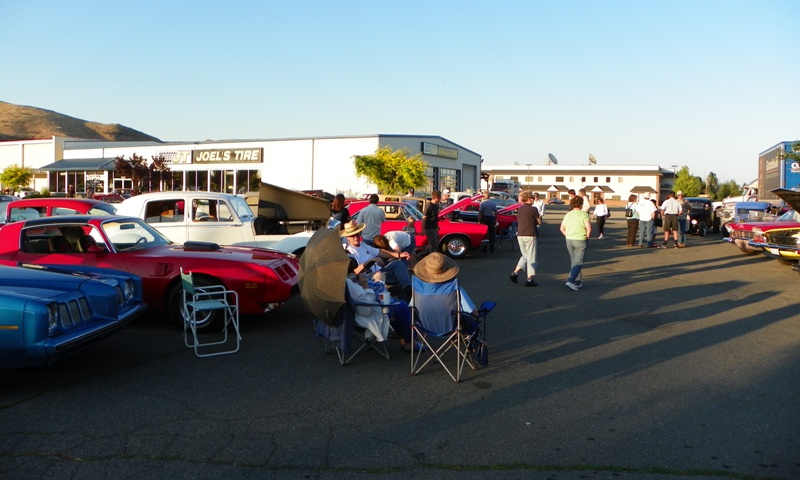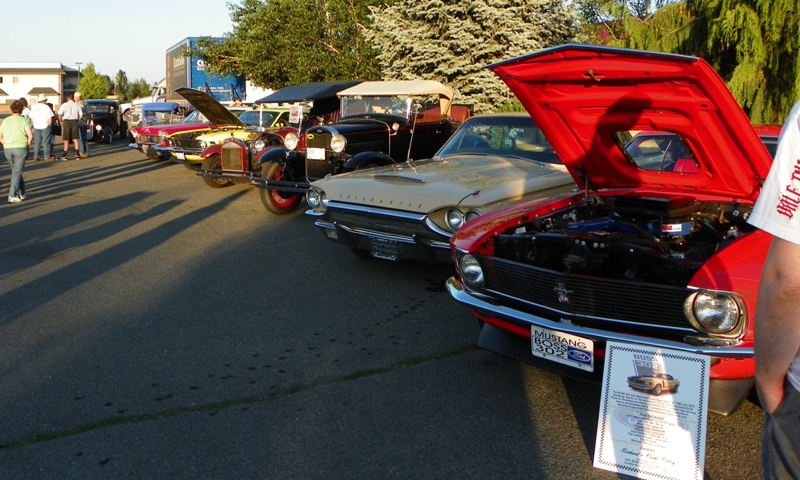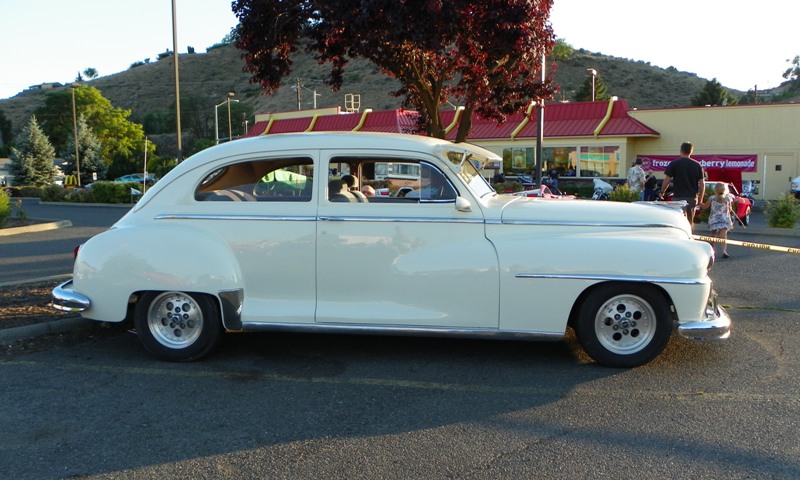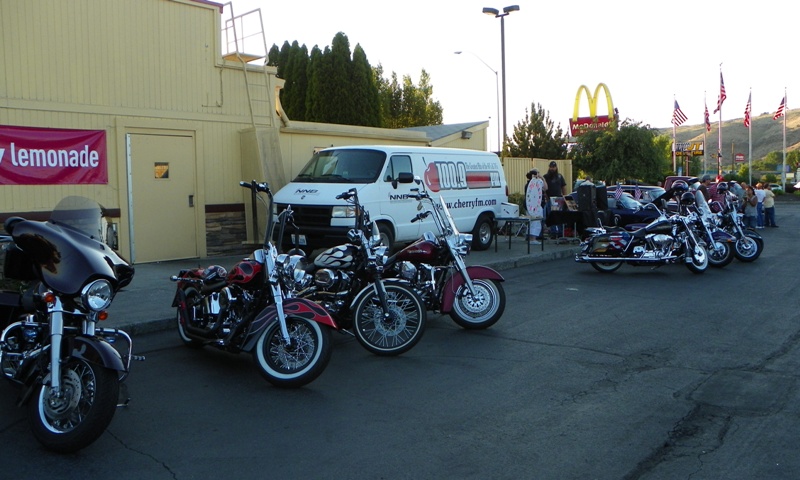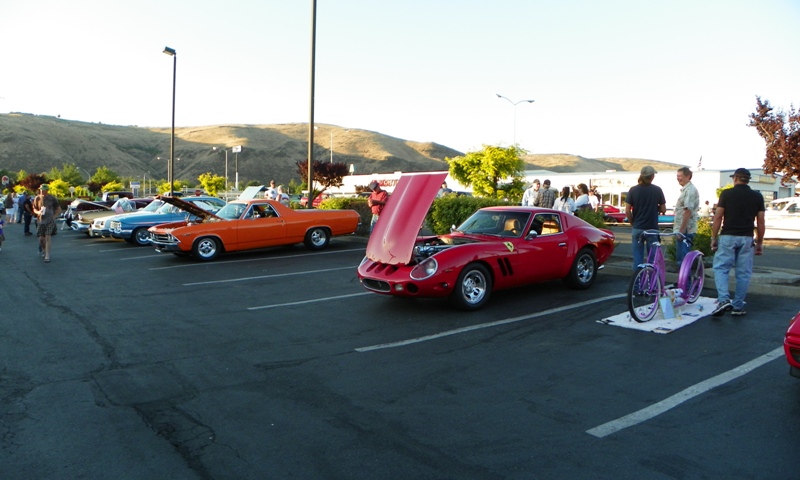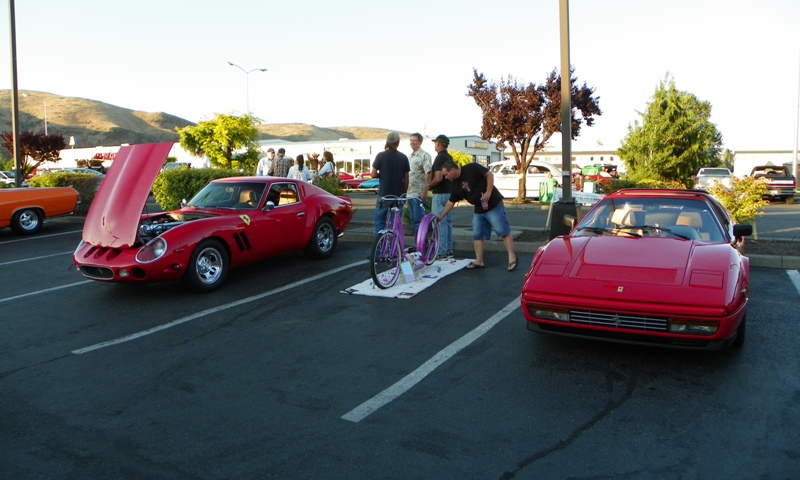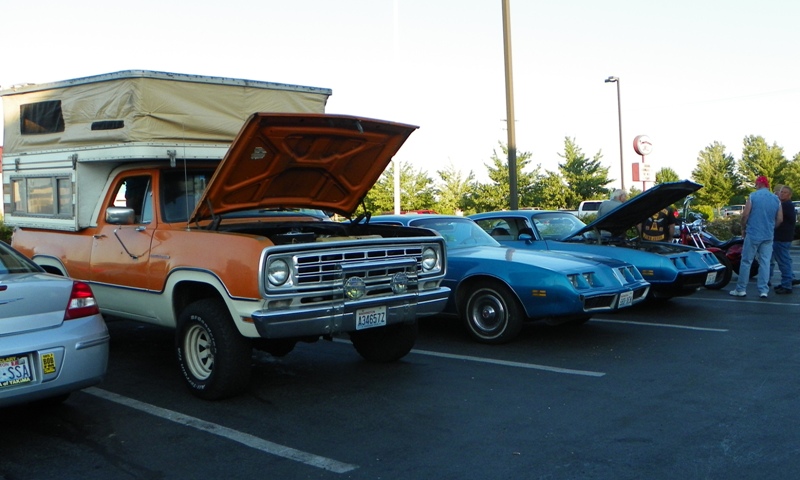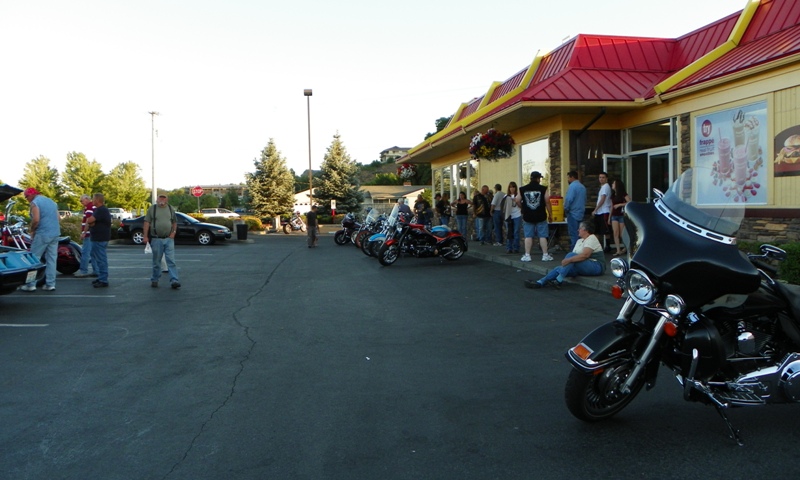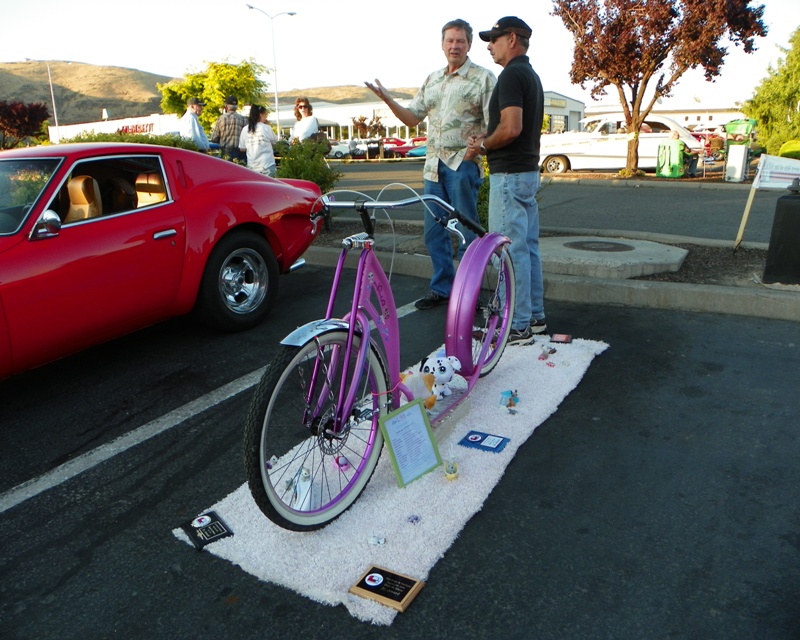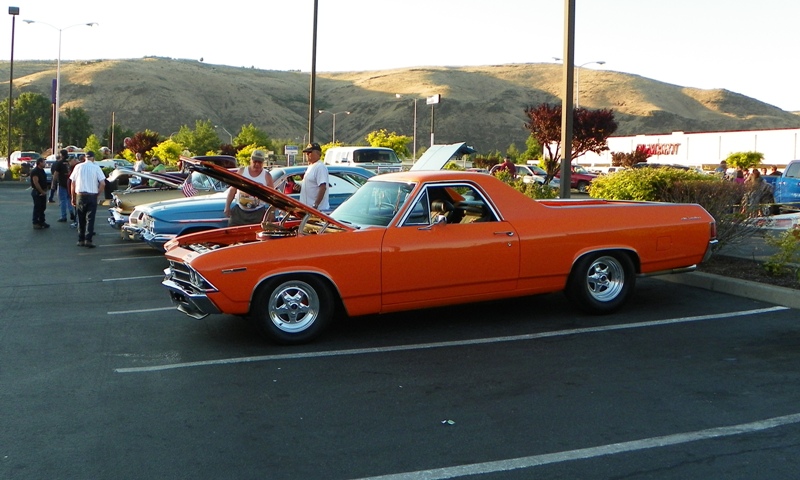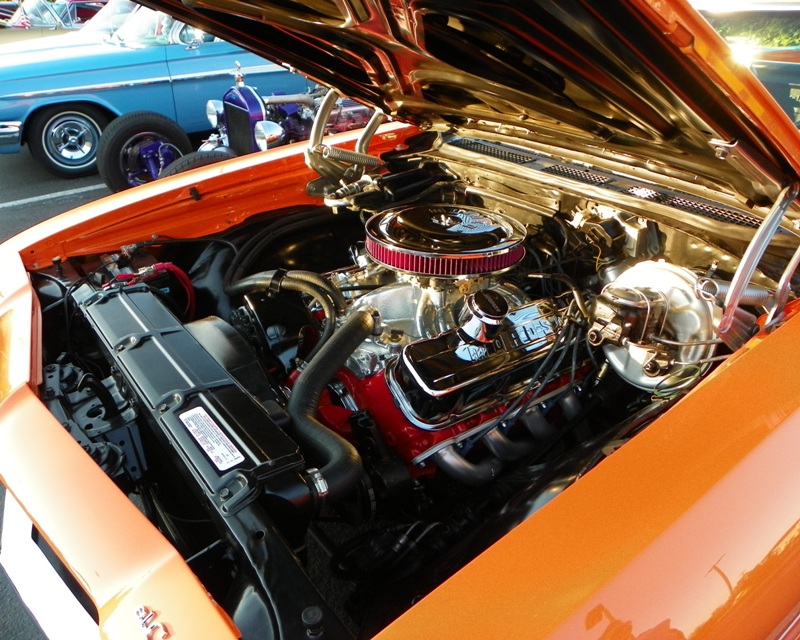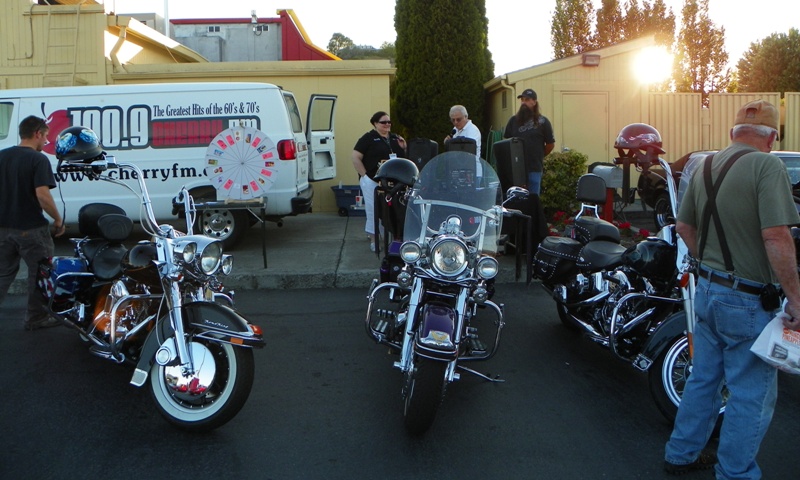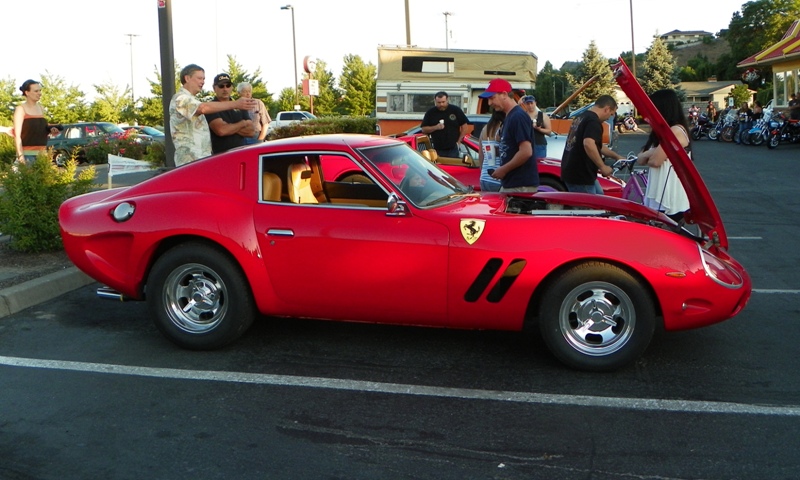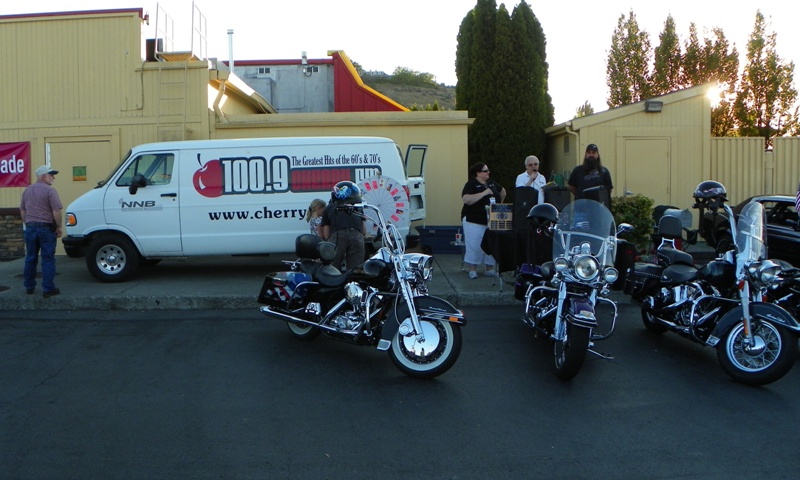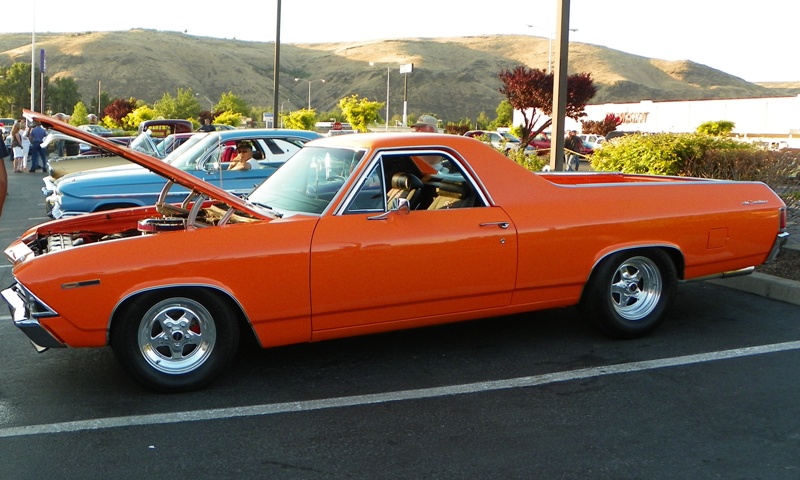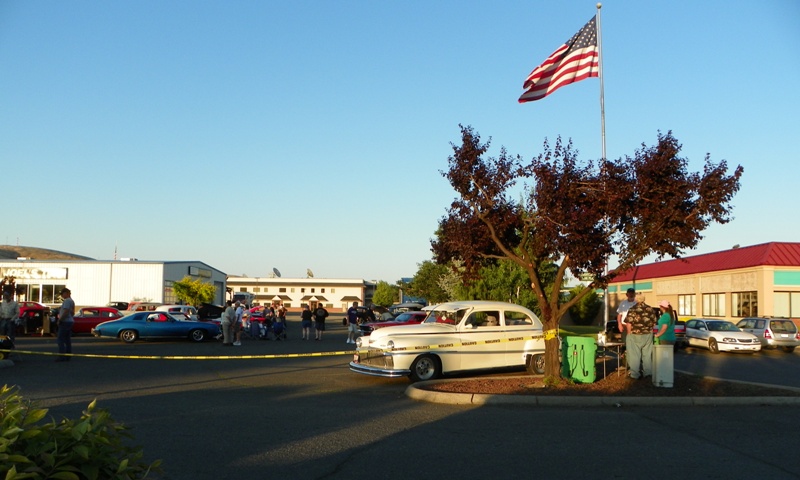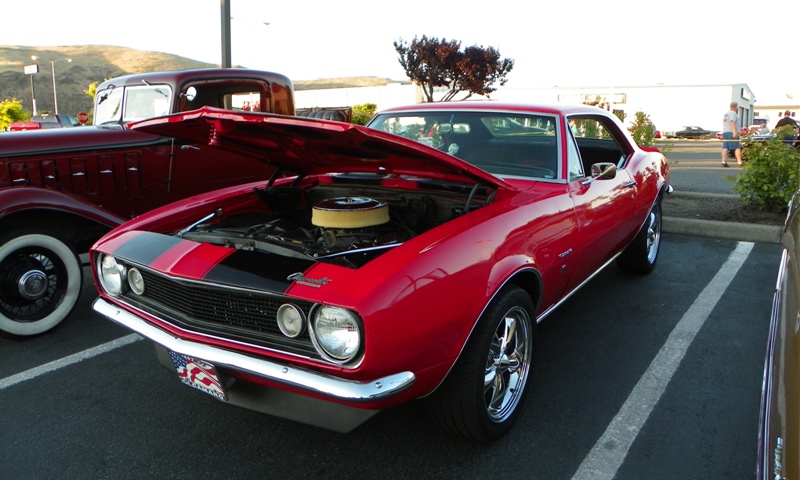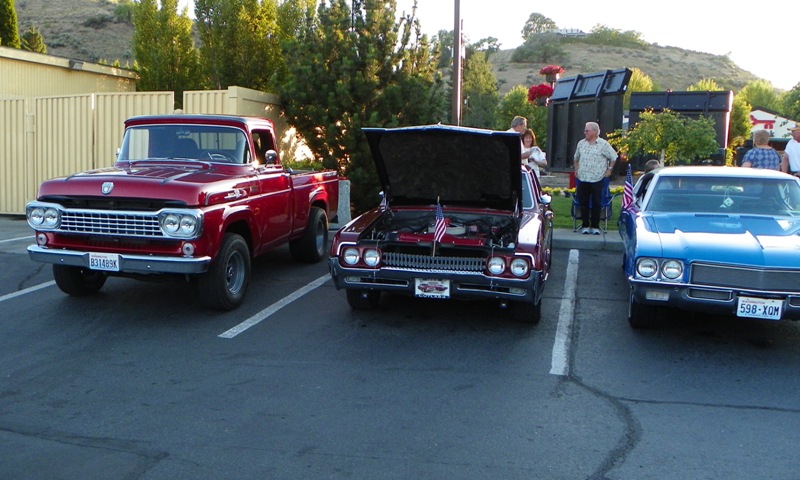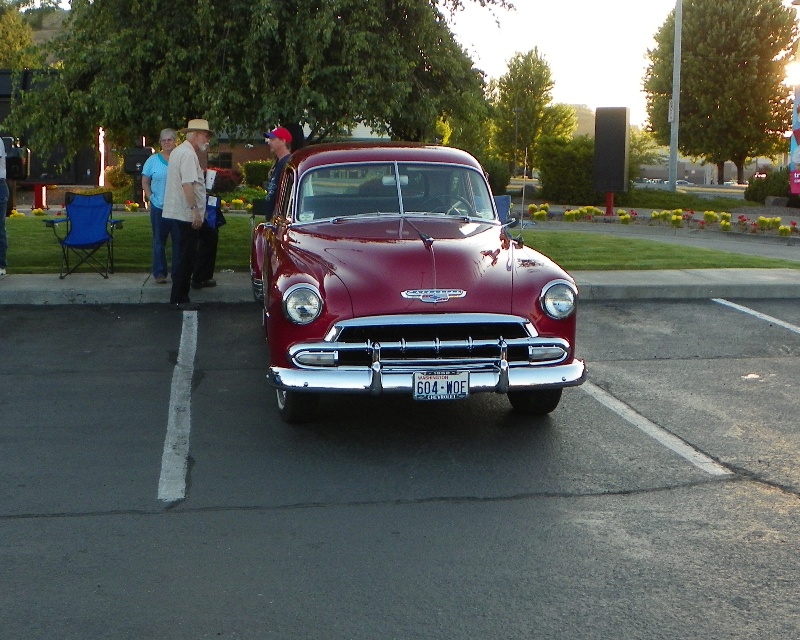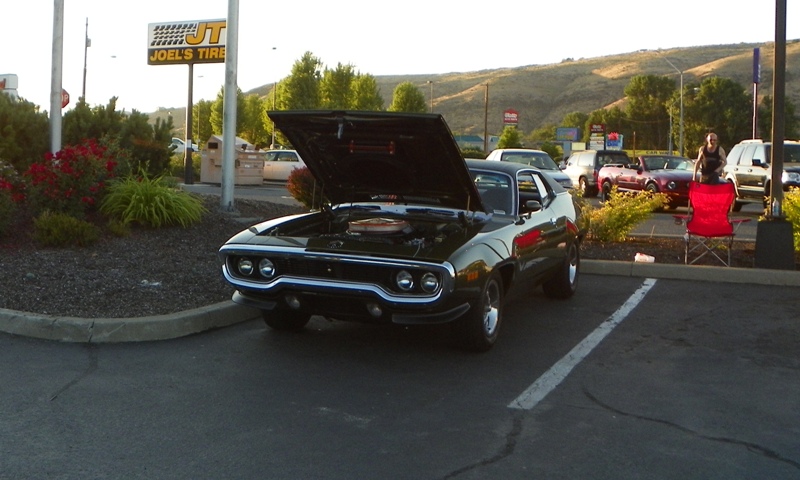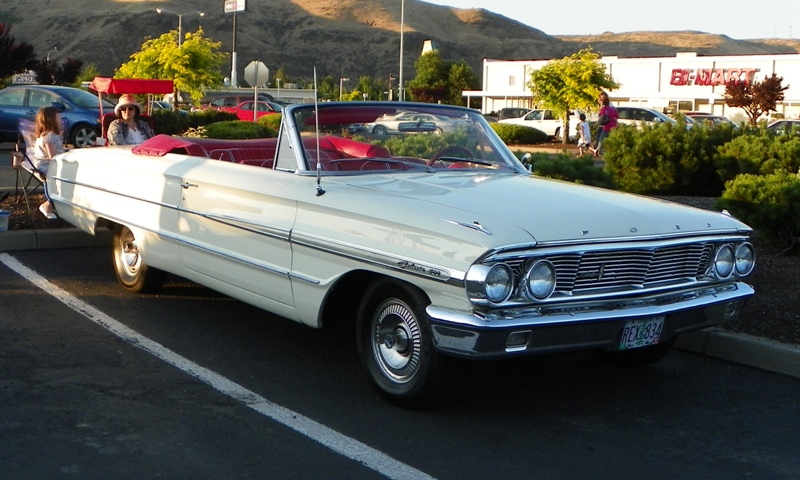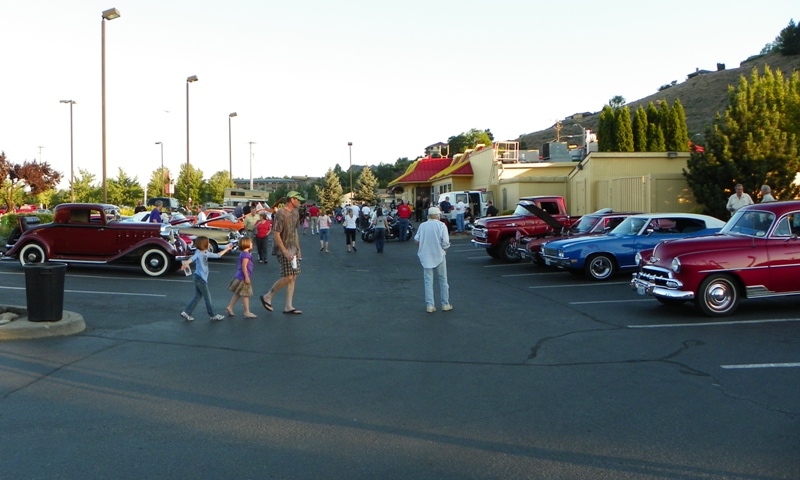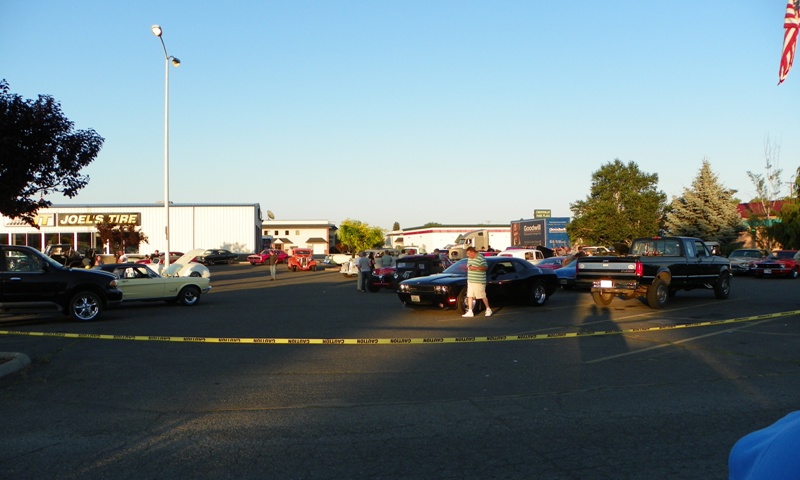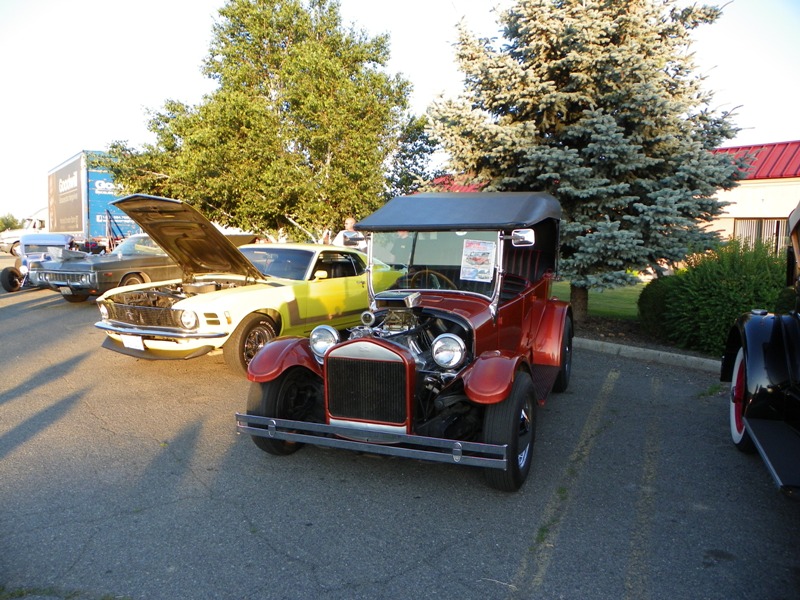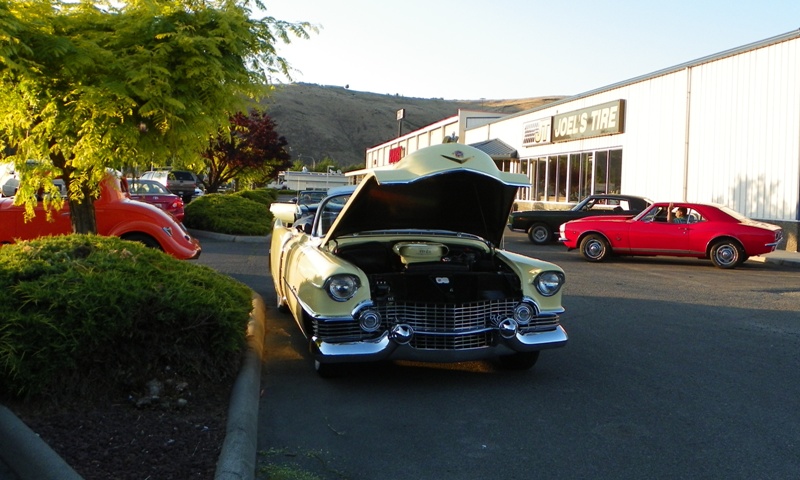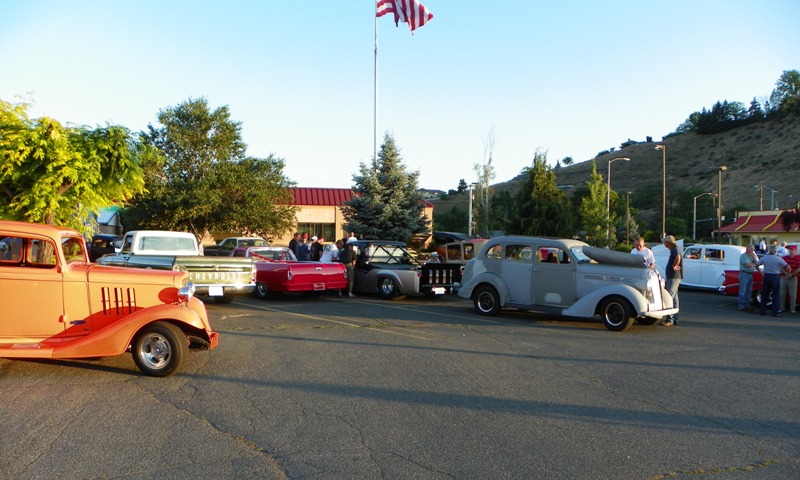 Our ride that got us there!