Nasty Flats Clean Up Hosted by the Jeeping Nomads
Report and photo by Clay Graham / Eastern Washington Adventures
On the morning of Saturday June 29th, 2013 Eastern Washington Adventures members met up at the Ahtanum Winter Recreation Area for the annual EWA 4W613 Trail log out. This year we were invited to help the Jeeping Nomads and the Department of Natural Resources clean up the Nasty Flats area. They had two areas that needed cleaned up to users leaving their mess behind. Be headed out around 9:45 AM and convoyed up to Nasty Flats. There were a lot of cattle blocking the road making it slow going in the last section before we met up with the Jeeping Nomads and DNR. We pulled into the first clean up site where once stood a cabin known to some as the Signature Cabin. The Jeeping Nomads and DNR had the mess cleaned up before we got there.
The Eastern Washington Adventures members joined the Jeeping Nomads and DNR on their convoy over to another clean up site. This was a known hunting camp off the Green Dot System. There was a lot of trash throughout the woods around that camp. The volunteers and DNR staff loaded two trailers and a truck to the limit and there is still more to be picked up. We will have to come back another time. Since there was no more room to haul stuff out, we parted ways from the Jeeping Nomads work party and headed on to go work on 4W613.
Note: The Nasty Flat area is not open to wheel vehicles without DNR permission. The DNR will issue tickets for anyone leaving stuff be hide at camps and/or anyone driving off the Green Dot System without authorization. Please respect the rules.
If you would like to volunteer with us, please visit the Eastern Washington Adventures web site under: Public Lands Volunteer Opportunities
Here are some pictures of the Nasty Flats Clean Up:
The Eastern Washington Adventures volunteers along with Don from the Timber Wolves heading out from the Ahtanum Winter Rec Trailhead.
Up on Nasty Flats we took a nature break.

We pulled in to the Signature Cabin and Don says, "It looks like we showed up to late".

The volunteers making plans on how to get to the messy hunter camp.

Heading out with the Jeeping Nomads and DNR.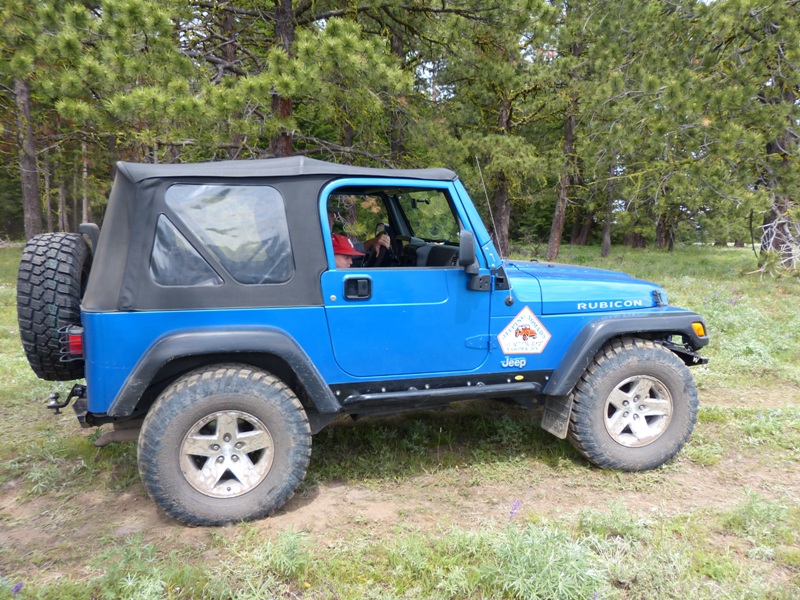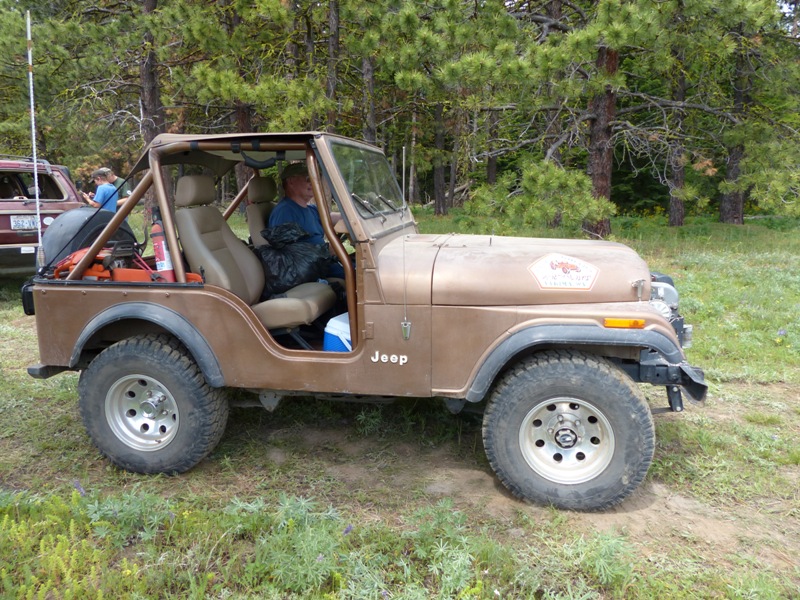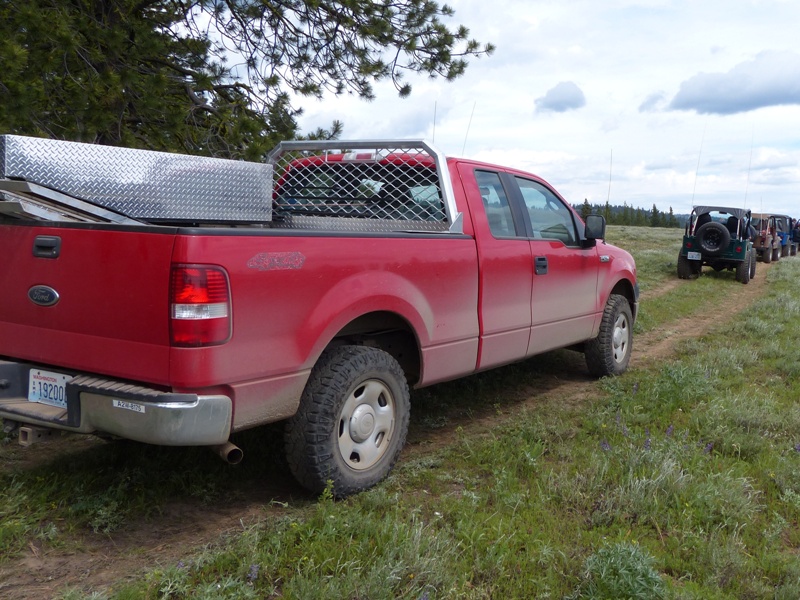 We pull into the messy hunter camp to fine a lot more junk than anyone could see from the road.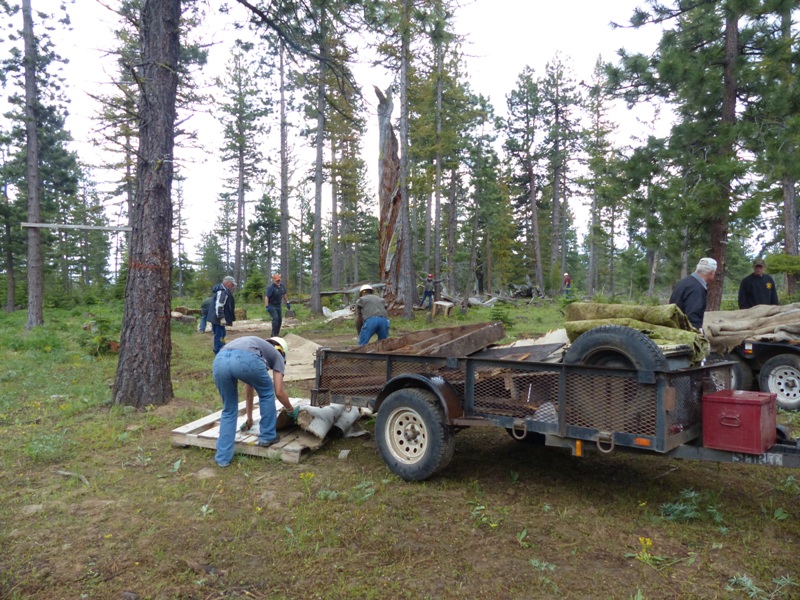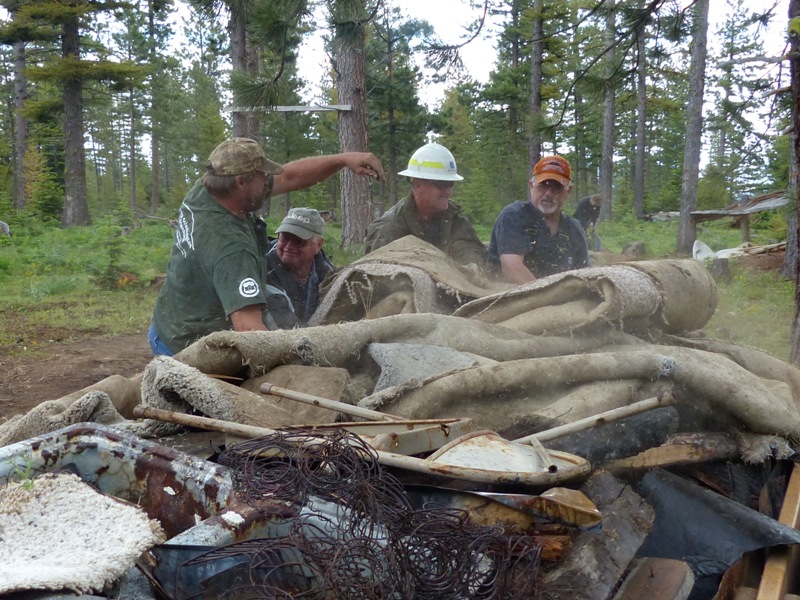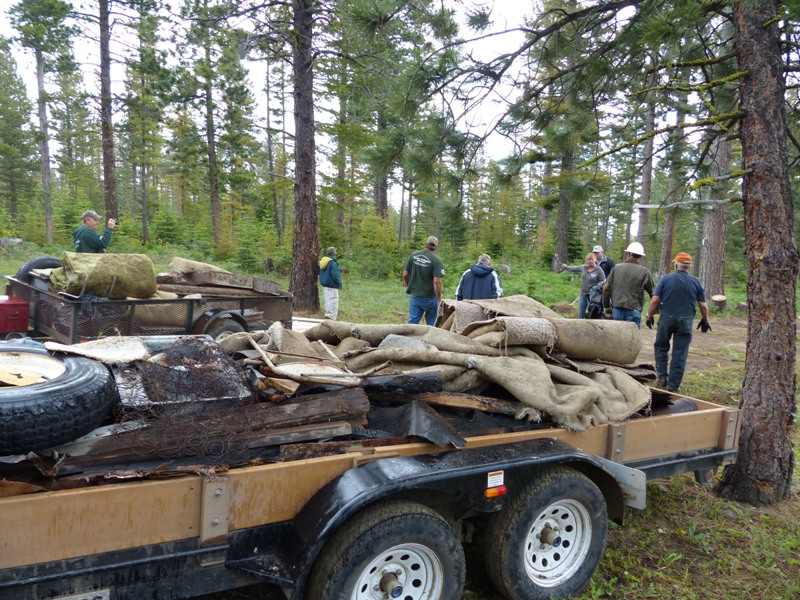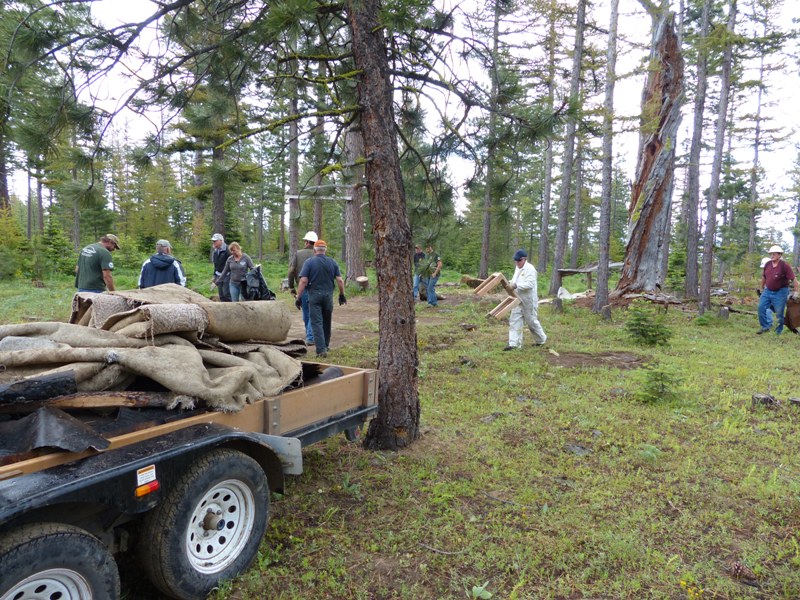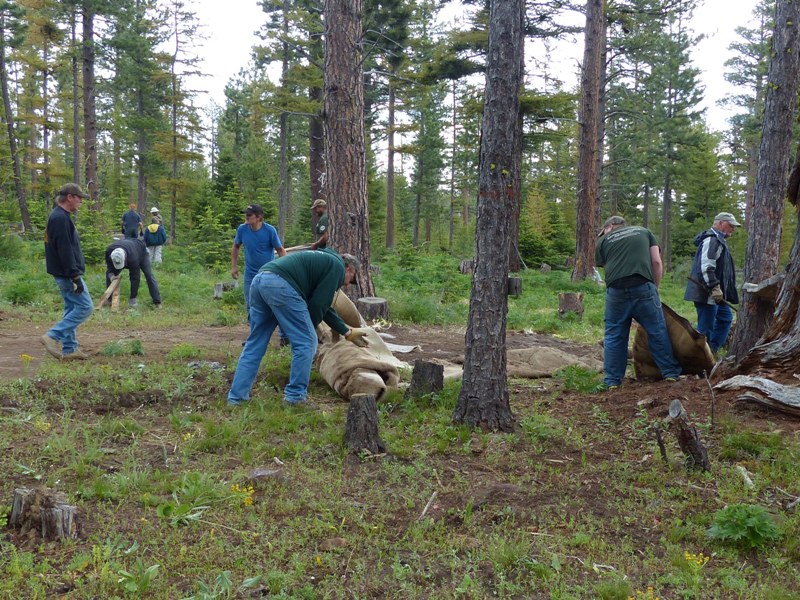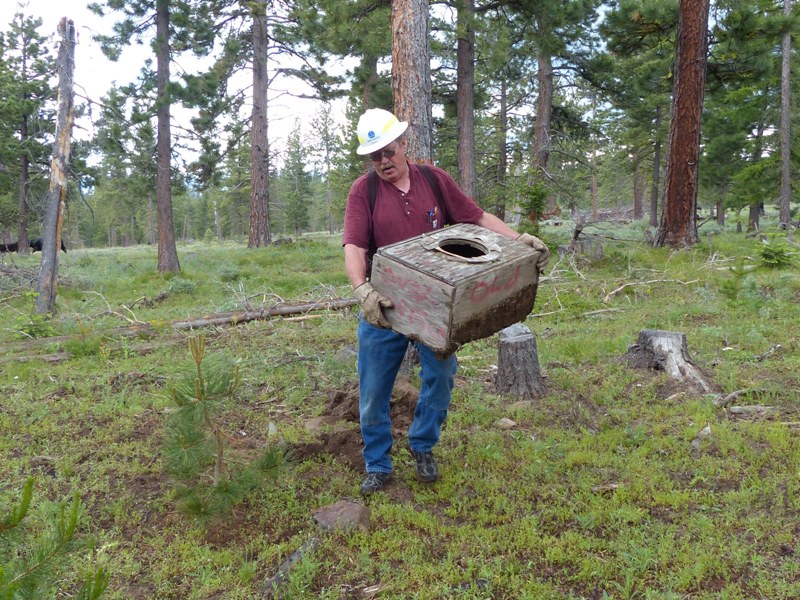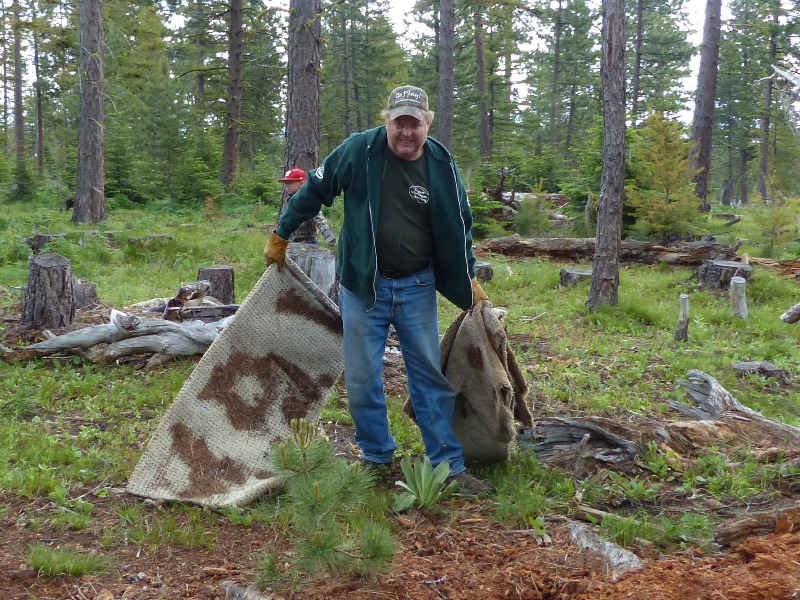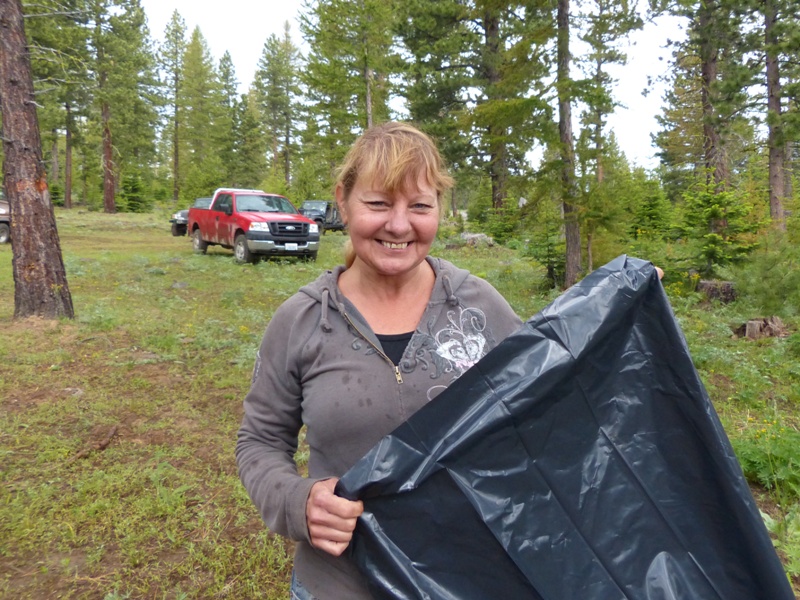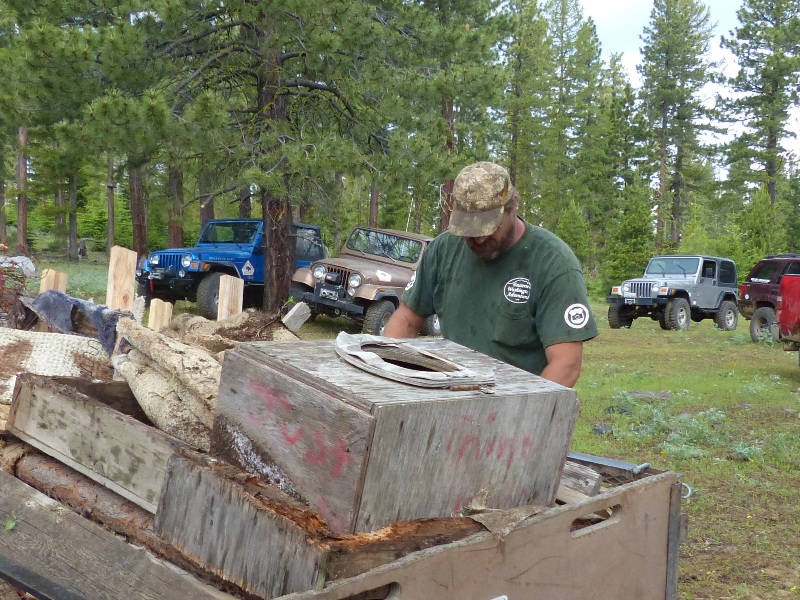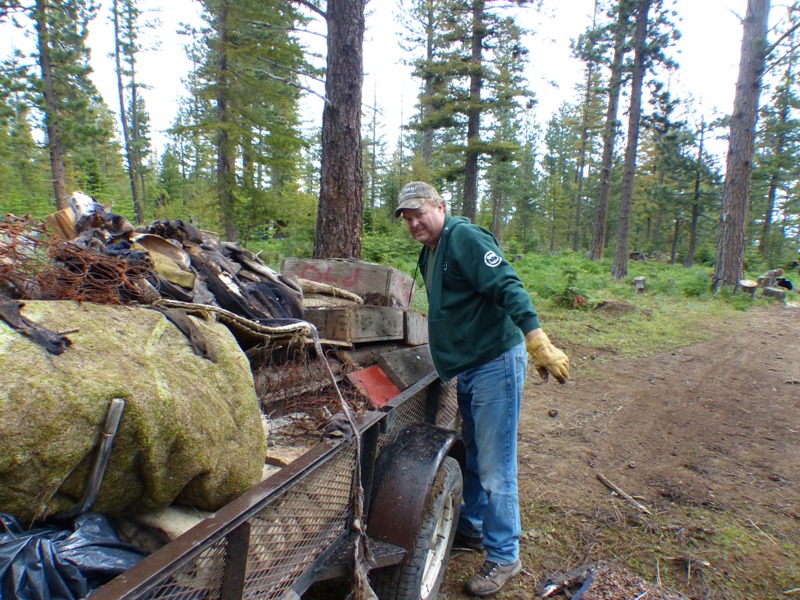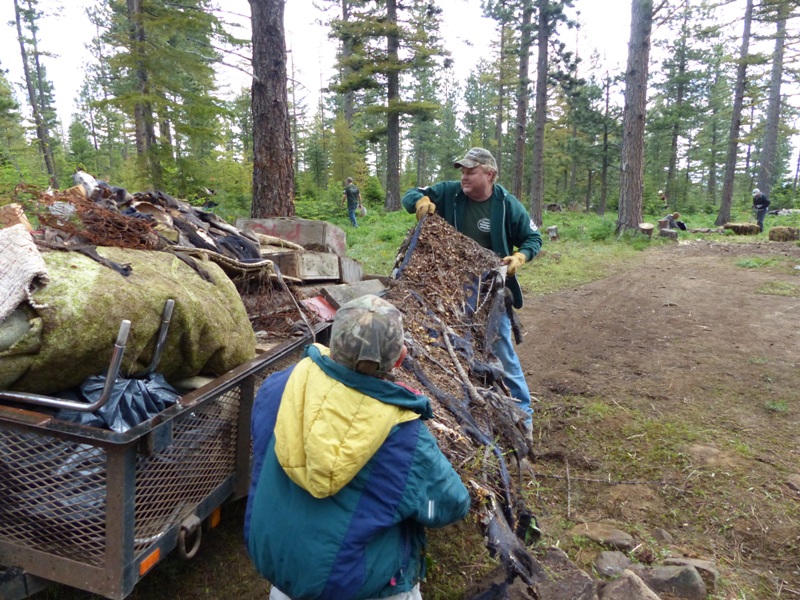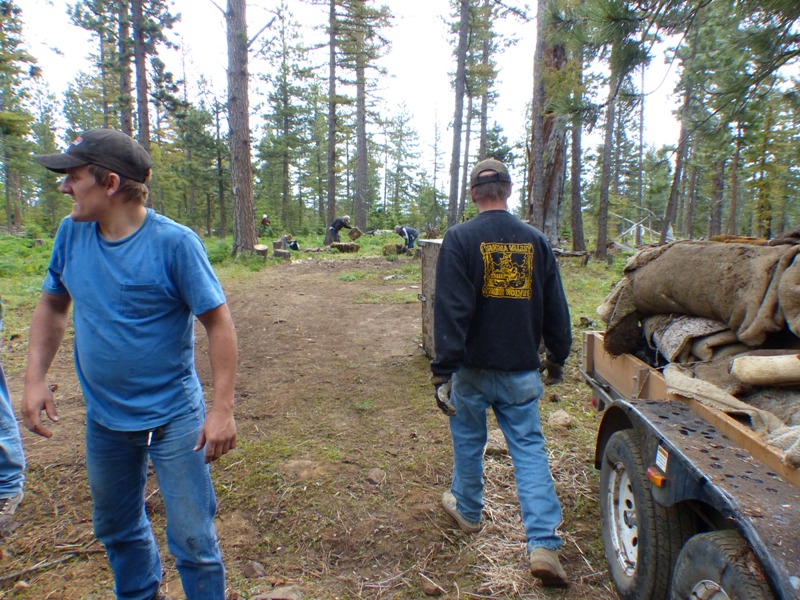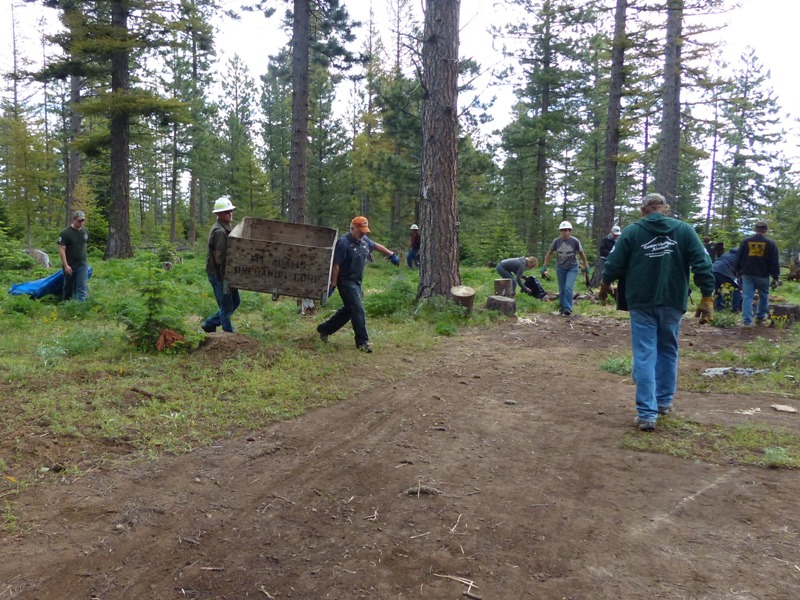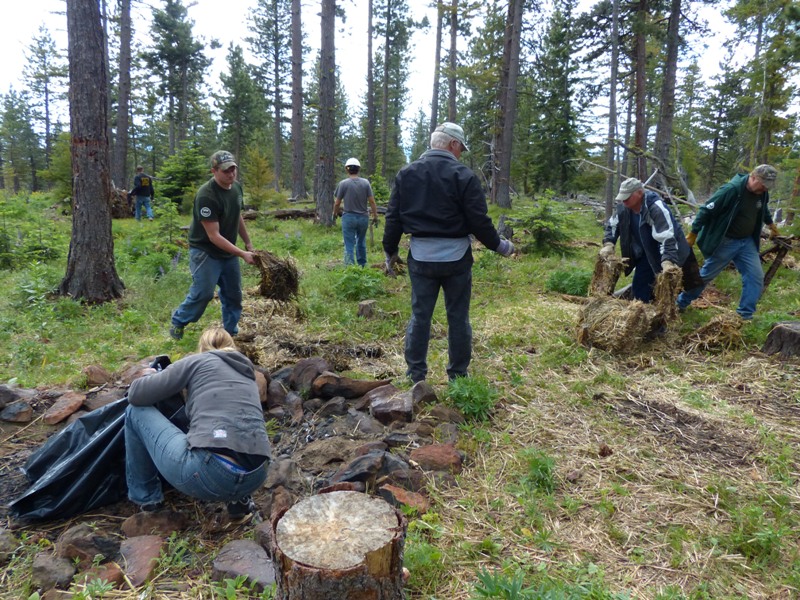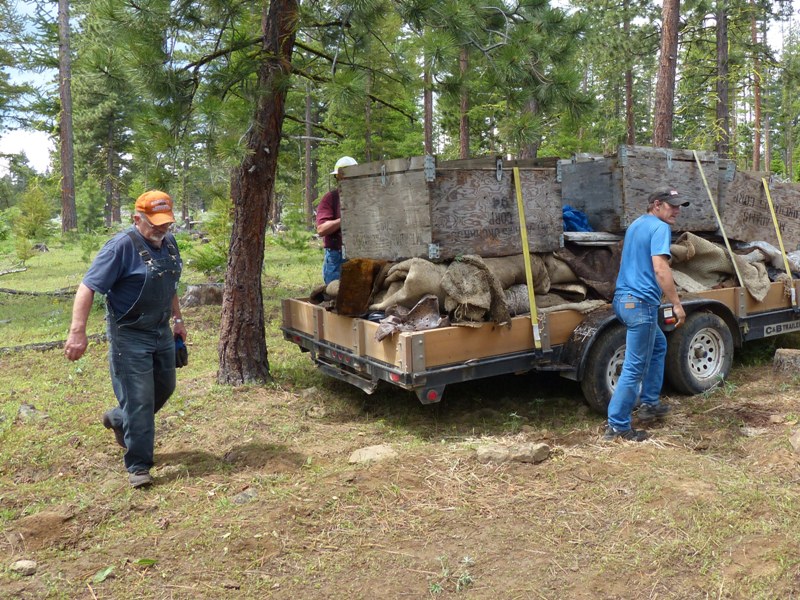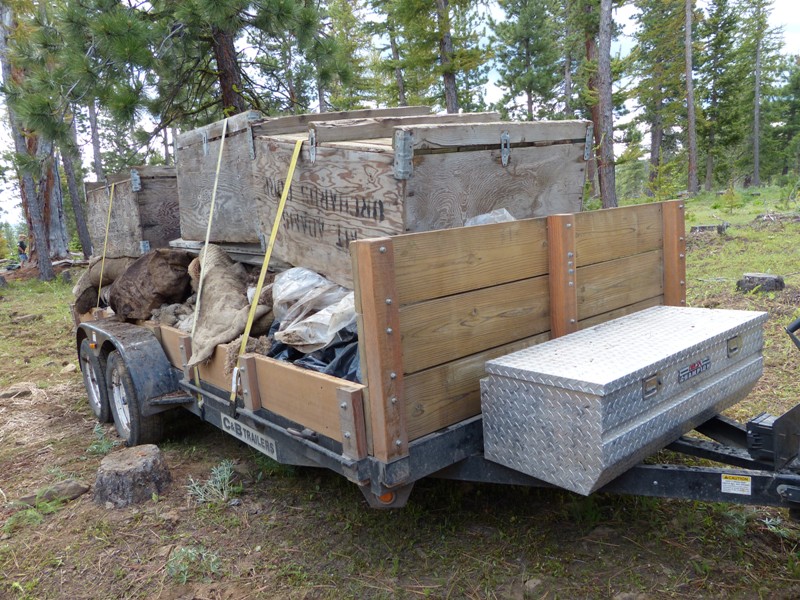 More trash in the forest across the road.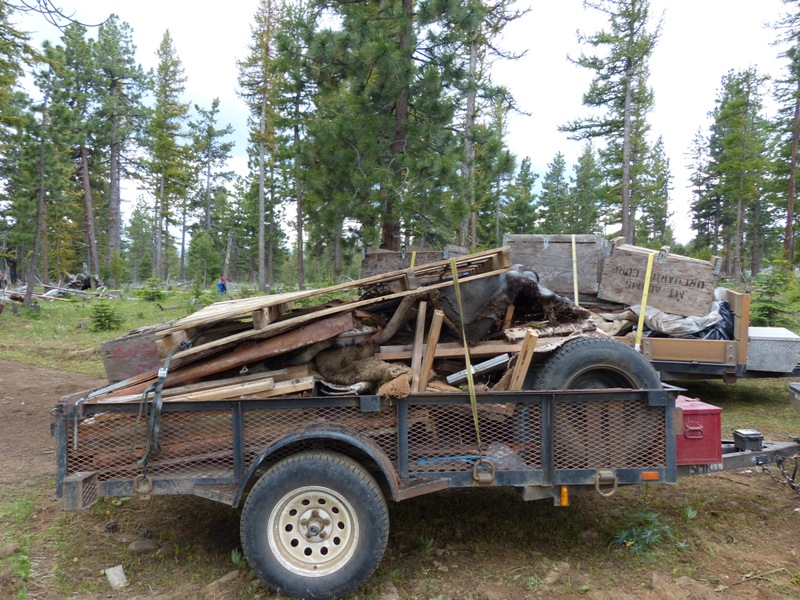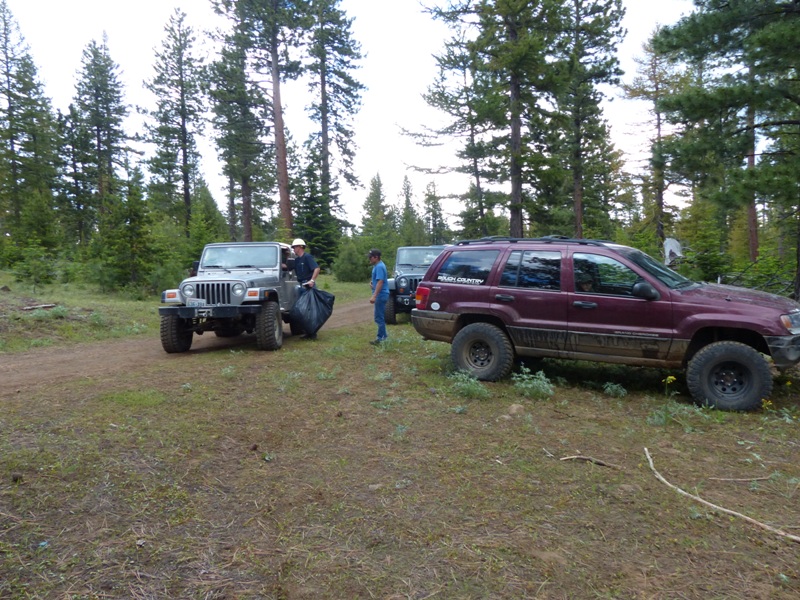 Wow that was a lot of junk and trash!
Please if you pack it in, pack it out.