Selah Looking for Help for All Inclusive Park, First in Central Washington
Report by Clay Graham / CegPics.com / Selah Adventures, Selah Community & Tourism.
Volunteer Park is a proposed all inclusive park which will provide playground facilities to all people regardless of their physical or mental limitations. The playground equipment is made specifically for children in mind who have physical or mental limitations. This would be the first park of it's type in central Washington.
The City of Selah has been awarded a grant of $359,000 which requires matching funds. The grant parameters have limited the city to contributing $150,000. This leaves another $241,000 that has to be raised.
To help raise funds, the Selah Parks Foundation is doing a "Brick Fundraiser". With your donation, you will be able to personalize a brick. Brick sizes vary. 8" x 4" standard brick for $100, 8″ x 8″ larger brick for $250.  8″ x 8″ larger brick with company logo engraved for $500. See link for more info http://volunteerpark.donationbricks.com/.
If you have questions about this project you can email selahparksfoundation@gmail.com or call Charlie Brown Selah Parks and Recreation Manager at 509-698-7301.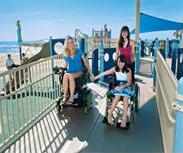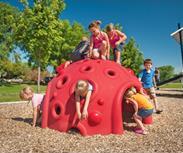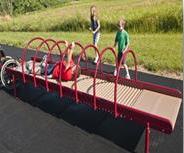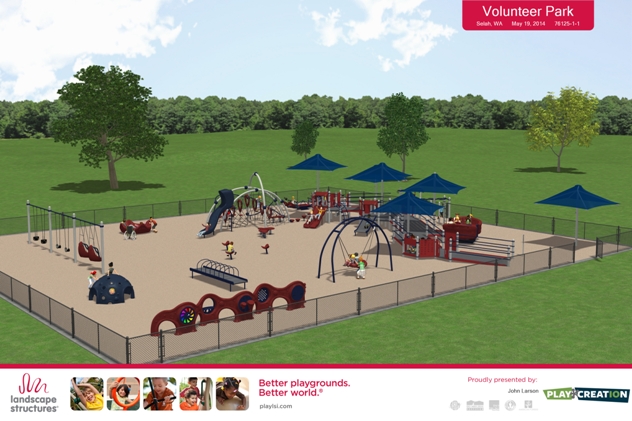 ---