The Loft
Report by Clay Graham / Eastern Washington Adventures
During my vacation in Leavenworth Washington for the 2011 Leavenworth Christmas Lighting Festival get together I found a great place to hang out at for some adult time. It is called "The Loft". It is located in the heart of Leavenworth upstairs in the Village Pharmacy building at 815 Front Street, Leavenworth, WA 98826. They offer a full bar and a large selection of European and micro brews a long with good food, live entertainment, karaoke, dancing and Foosball. Open until 2 AM daily.
I will make sure I stop in at "The Loft" whenever I am in Leavenworth. You should too!
Here are a few pictures of "The Loft":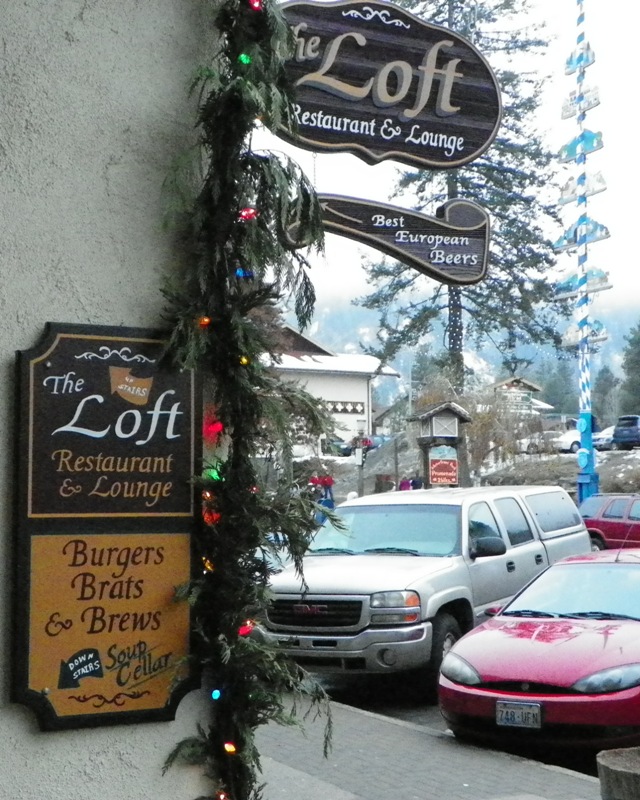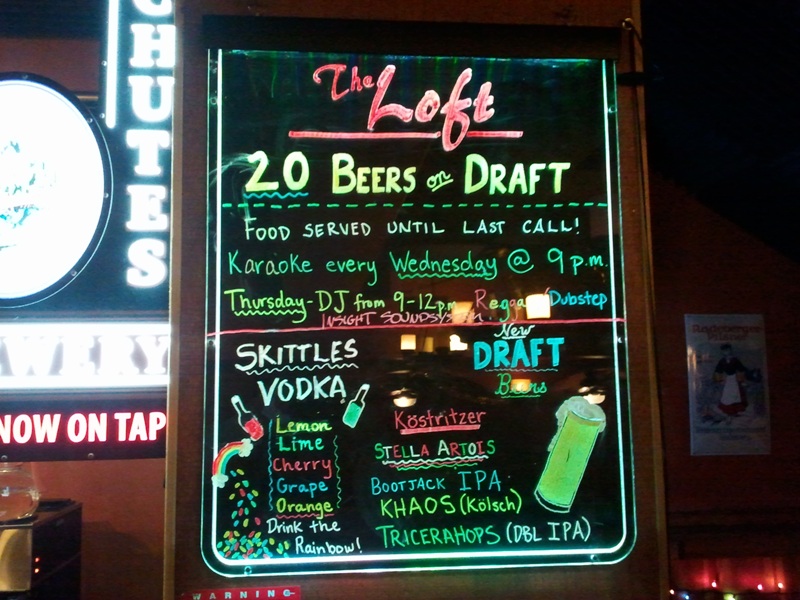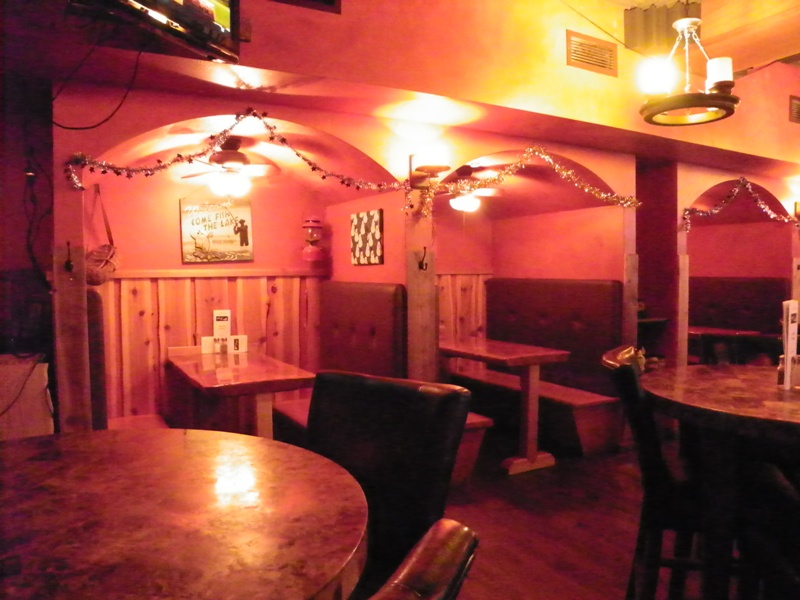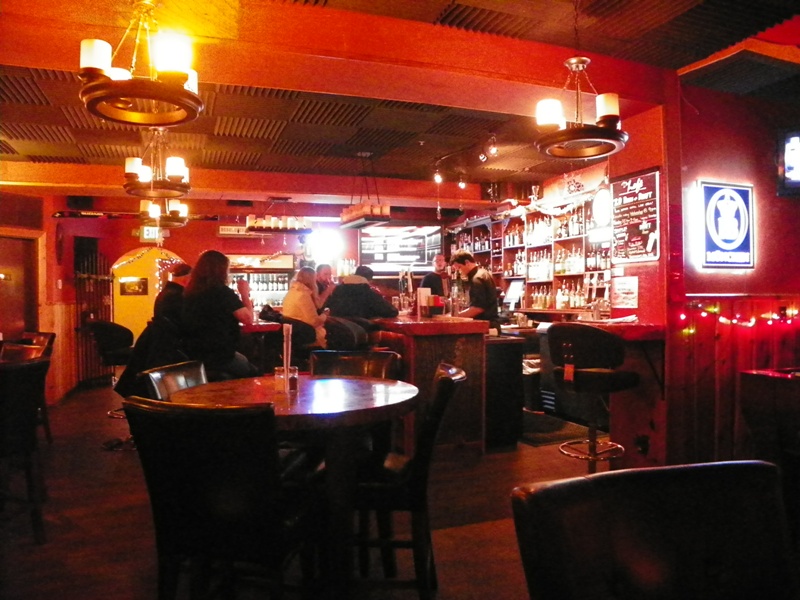 Great drinks and food!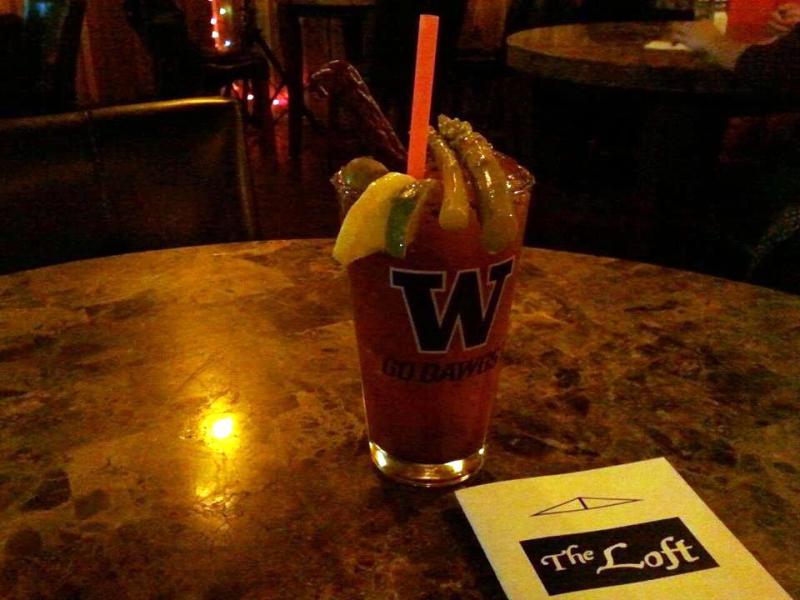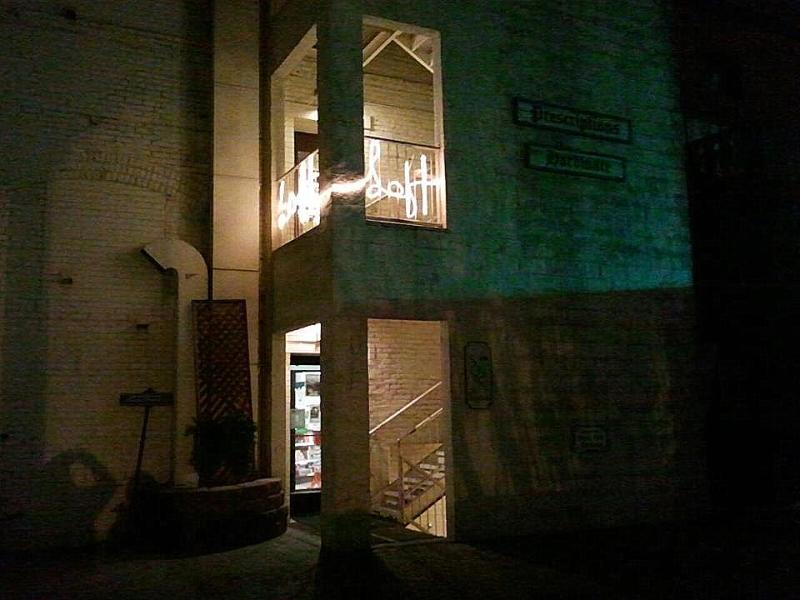 Find "The Loft" on Facebook!
Thank you to "The Loft" management for the great service and hospitality!