The Rec Room Open Mic Night
By Clay Graham
Around 8 PM Saturday Night July 16th, 2011 we met up at The Rec Room in the west part of Yakima Washington for the Eastern Washington Adventures Get Together since it was Open Mic Night. Open Mic Night is a cool event that brings out a lot of great talent. On this night it was a little slow due to the many other things happening around the valley. It was still a great time and I cannot wait to go to the next Open Mic Night at the Rec Room. Here are a few pictures of our time there.
Jeepscum ordered the Dogzilla!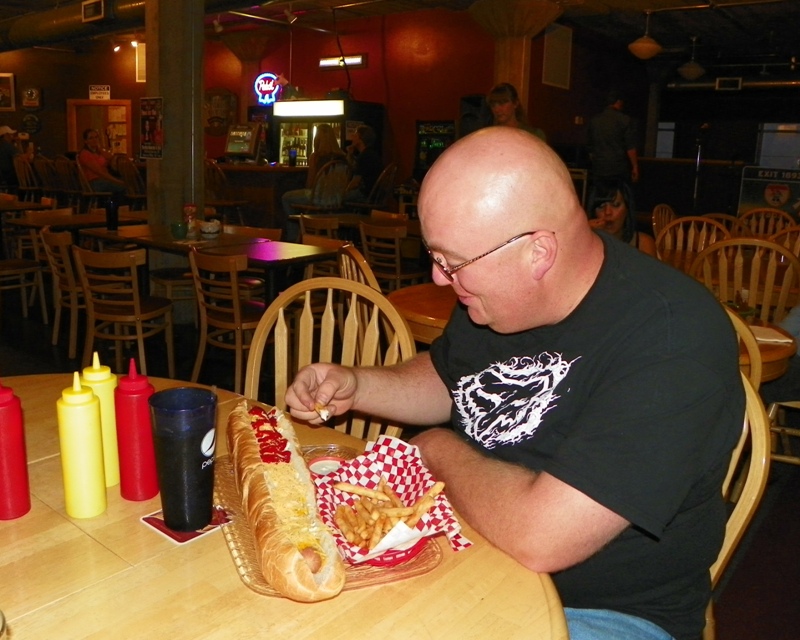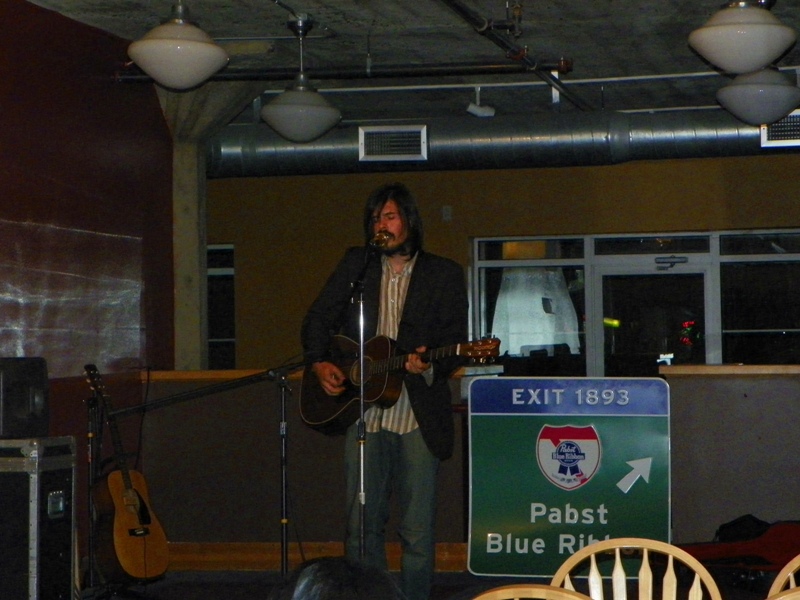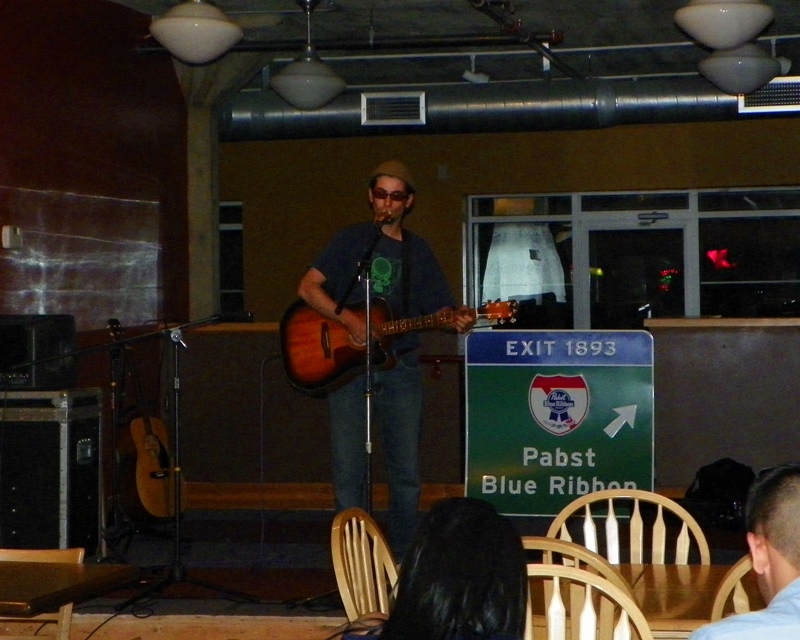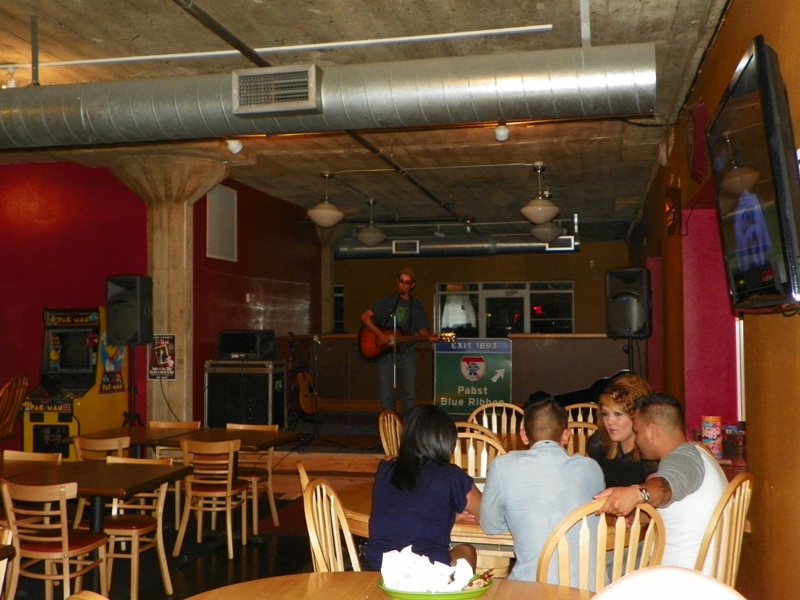 Check out the Rec Room when you are in West Valley!


The Rec Room
5110 Tieton Dr.
Yakima, WA, 98908