Easter Potluck at the EWE Club House
APRIL 8 2023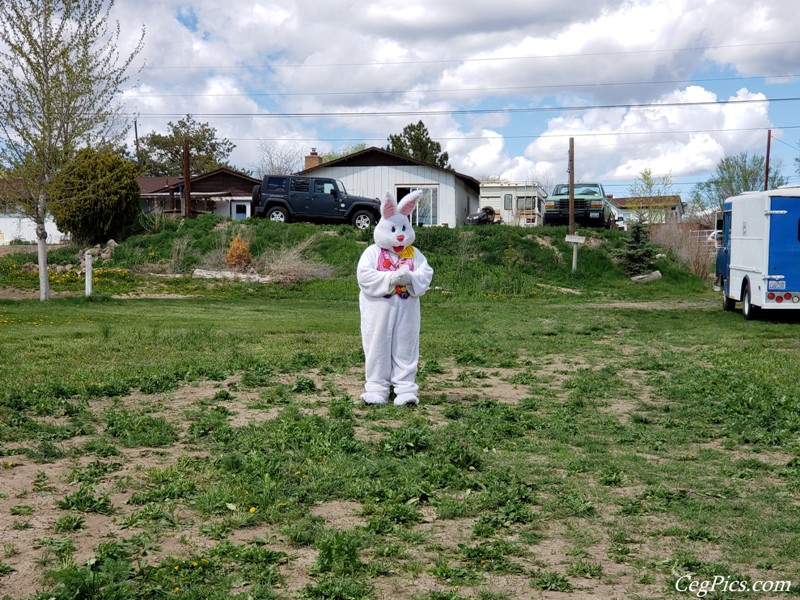 Easter Potluck at the Eastern Washington Expeditions Club House
Hosted by Eastern Washington Expeditions
1 PM – 10 PM Saturday, April 8, 2023
GENERAL INFO
Eastern Washington Expeditions is hosting a Easter potluck on April 8 2023 at the EWE Club House in the Biergarten. The RTI Ramp is available for those wanting to check out the flex on their 4×4 rig. This is free event open to everyone, but please let us know if you are coming. Free camping on site.
CAMPING: Bring what you would need to camp in. On site camping is free and you are welcome to spend the whole weekend if you would like.
FOOD: The potluck dinner around 6 PM. The EWE Chuckwagon will be cooking up something good. Please bring something for the potluck or snacks like chips & dip, fruit, dessert, etc. If you are camping bring as much food needed. You are welcome to use the Biergarten BBQ to cook.
SIGN UP
Contact us if you would like to attend. Please do not just show up out of the blue. If you would like to attend please use the Contact Us page. Space is limited.
THE LIST
Ceg, 99, Doc, Odo