Eastern Washington Expeditions
Top Member Challenge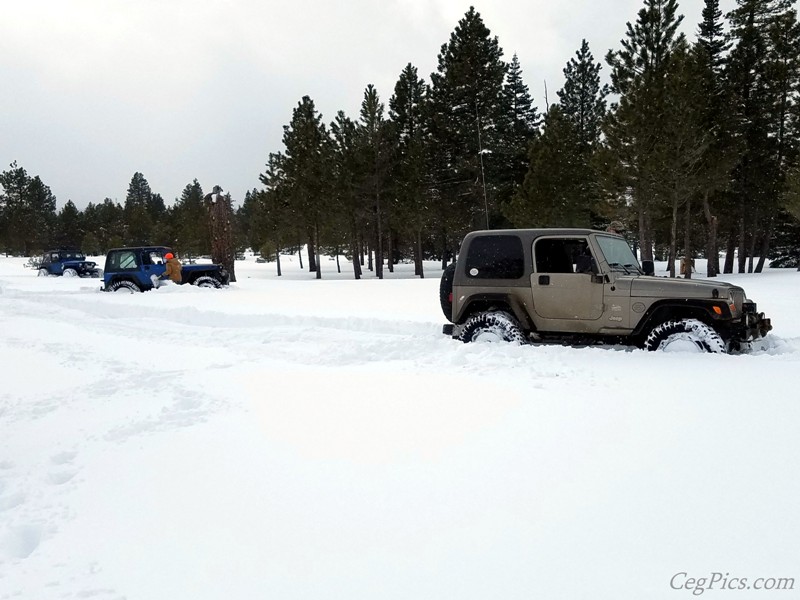 Eastern Washington Expeditions Top Member Challenge
Hosted and sponsored by Eastern Washington Expeditions
This event is in appreciation of the people who have been here for our website events and have join the club (All Wheelers Off Road Club, Eastern Washington Adventures, Liberty State Overland Club) under one of the few forum names "Eastern Washington Off Road", "Eastern Washington Adventures", or "Eastern Washington Expeditions". The first TMC event was January 19th, 2008 (https://cegpics.com/recreation/photos-a … challenge/).
RULES
You must be a Eastern Washington Expeditions Club Member to enter the Top Member Challenge. We ask all entering the TMC to have one of the new EWE decals on each side of their rig. They are free for the asking. The EWE decals help get sponsors to help fund the website and keep the events going.
One 4 wheel drive tire street legal vehicle per team. Each team has one driver and one copilot. Vehicle must have recovery gear and tow points. Recommended – Lift, 33×12.50 or bigger and at least one locker.
Only competing vehicles and people can help out others in the competition. Only competing drivers and copilots can work on recovery of competing vehicles. No help from outsiders, visitors, or judges during the competition. If this happens, you give up your right to compete.
All guest vehicles need to be approved and cannot compete.
DATE, TIME & LOCATION
We will meet up on March 19th at 10 AM the Shell in Kittitas just off I-90 Colockum Road and then convoy to Colockum Road to air down near the Naneum State Forest. After airing down we will make our way up to the flat area in the open to start the competition. The TMC ends at the Halfway Station Marker or when the snow is to soft to go any father. The first vehicle that makes it to the Halfway Station Marker or the vehicle the farthest to the marker wins.
AWARDS
The driver of the vehicle that wins gets a Eastern Washington Expeditions T-shirt and a small Jeep Trophy that can keep. They also get the club trophy until someone wins again.
SIGN UPS
If you want to compete please let me know by Feb 1 2022.
If you would like to attend please use the Contact Us page to let us know. Space is limited.
See the last sponsored TMC Photos: 2018 Eastern Washington Adventures Top Member Challenge