EWE Winter 4×4 Meet & Greet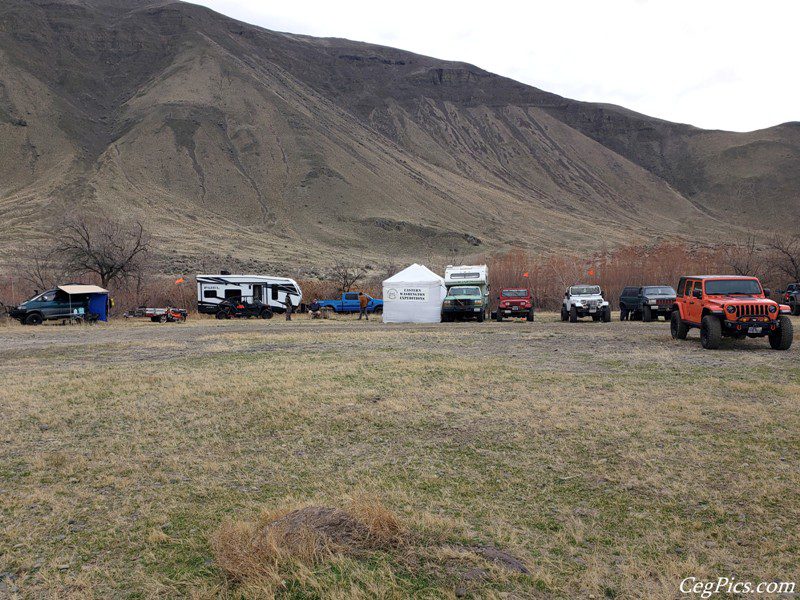 2nd ANNUAL WINTER 4×4 MEET & GREET
Hosted by Eastern Washington Expeditions
Location: Beverly Dunes grass area (SW side of ORV Area).
Main event: 11 AM – 3 PM Saturday March 18 2023
GENERAL INFO
Eastern Washington Expeditions is hosting a Winter 4×4 Meet & Greet at Beverly Dunes on Saturday February 18th 2023. Camping Friday – Sunday.
FEES:
Free to attend. A Discover Pass is required per street vehicle.
REQUIREMENTS: A Discover Pass is required for all Street licensed vehicles. Safety Flags required for vehicles in the dunes.
MEETING LOCATION: Beverly Dunes Grass Area

Directions:  From I-90: Take Highway-26 East via Exit 137 toward Othello/Pullman. Continue about 1 mile and turn right onto Highway-243. Continue about 7 miles and turn left onto Lower Crab Creek Road. In about 2 miles turn right into the Beverly Dunes ORV Area. Take a right at the dumpster and drive southwest to the grass area. Look for Eastern Washington Expeditions Banner and signs.
See Google link to get directions to Beverly Dunes: https://goo.gl/maps/DaxX9e1c5GQRr5Vv7
DATE: Saturday February 18 2023
TIME:
• Main event: 11 AM – 3 PM Saturday
• Camping: 5 PM Friday – 12 PM Sunday
COMMS: CB #7
CAMPING: Everyone is welcome to camp with us. You will need a Discover Pass per street legal vehicle.
THE MAIN EVENT:
The meet and greet starts at 11 AM. Around noon we plan to go play in the sand dunes
WHAT TO EXPECT:
Last year's photos: Photos: EWE Winter 4×4 Meet & Greet (Beverly Dunes)
SIGN UP
If you would like to attend please use the Contact Us page or sign up on the Overland Bound Rally Point page to let us know. Space is limited.
NOTE: By signing up you are expected to follow the rules of the land and Tread Lightly. The roads/Trails can get soft this time of year. Spinning your tires intentionally on wet surfaces causes damage and is illegal. These actions have caused closures.
THE RIG LIST
Ceg – F350/Shasta & YJ