Western Washington Vacation Day 1 of 3
Report by Clay Graham / Eastern Washington Adventures
Every March a lot of us from Eastern Washington Adventures that live east of the Cascades come over to the biggest 4×4 swap meet in the Northwest. This event is held the second Sunday of March every year at the Western Washington Fairgrounds
in Puyallup by the Spanaway Moonshiners Jeep Club. This is always a great time for us since we get to see some of the Eastern Washington Adventures west side members and some others we know.
This year TJ40 & Guido camped in TJ40's new camper at the fairgrounds. Ron the Parts Guy and crew stayed in a motel near by as they usually do. My family and I stayed at Icesis' (my brother) in Kent.
Saturday afternoon once I got to Kent, my brother and I headed to Puyallup and picked up TJ40 and Guido at the the Western Washington Fairgrounds campgrounds. We headed to back to Kent to take a tour or Pegasus Northwest, one of the Eastern Washington Adventures major sponsors.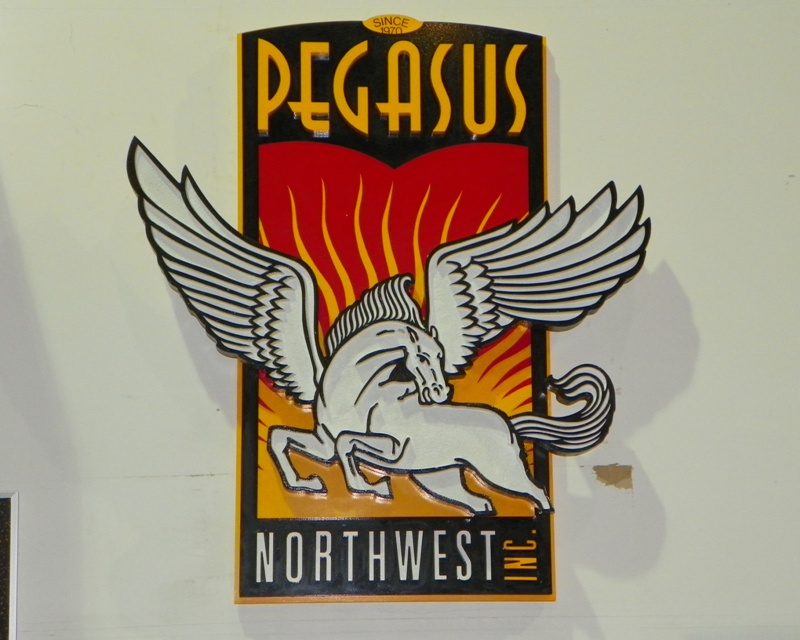 Icesis showing us some of the stuff they cut with water.

A water jet cutting through some thick material.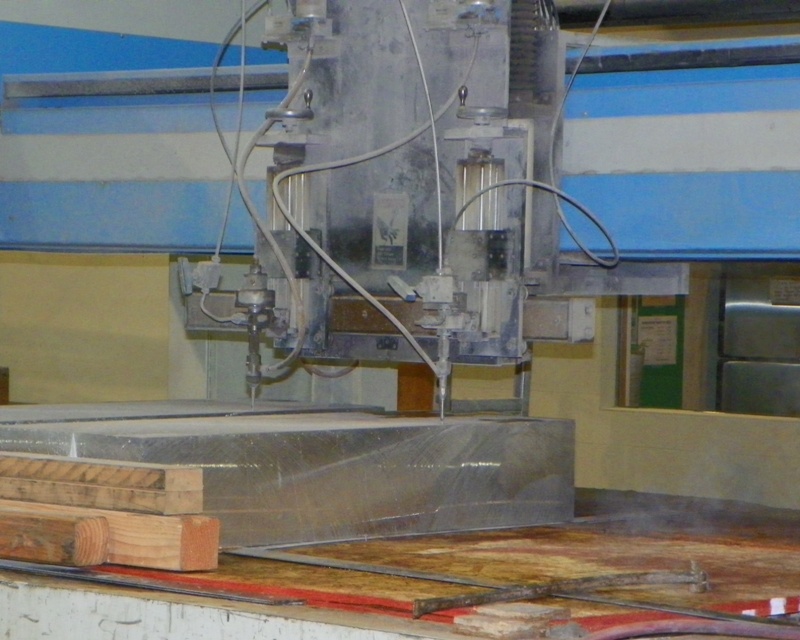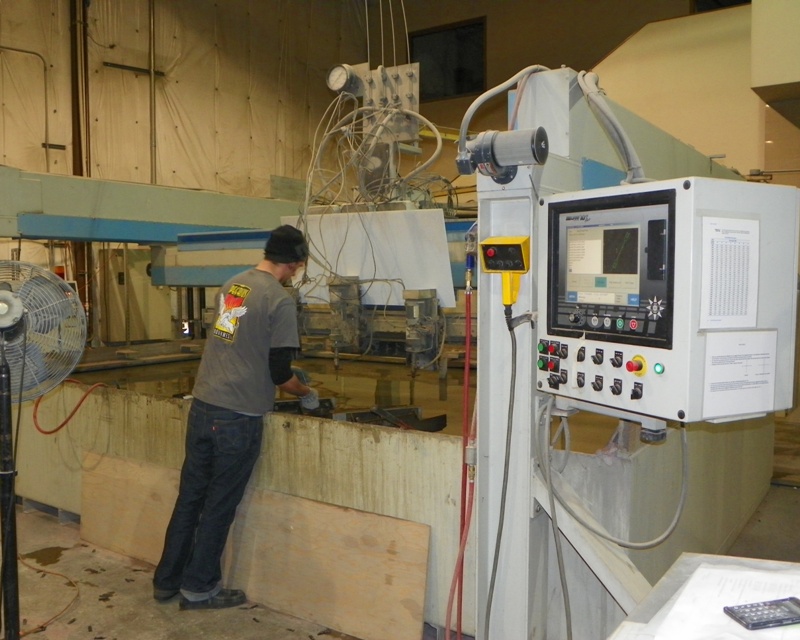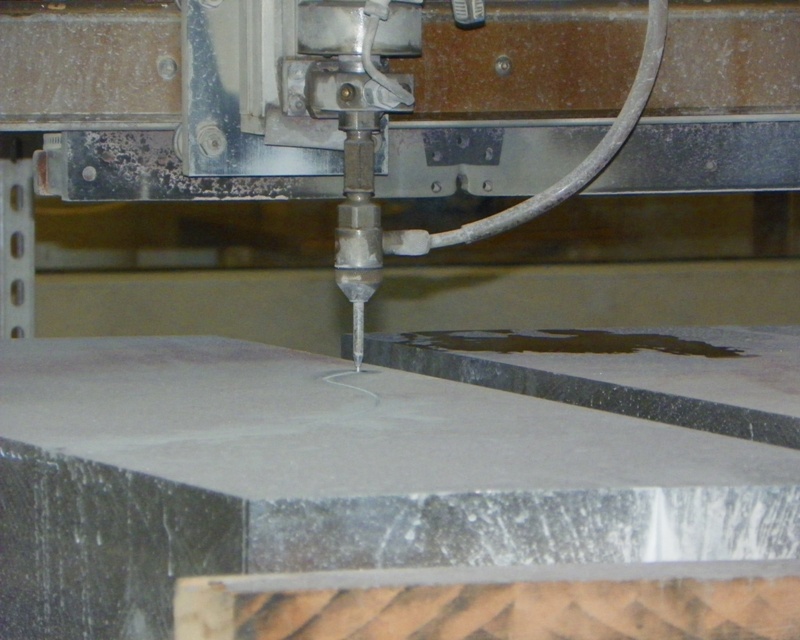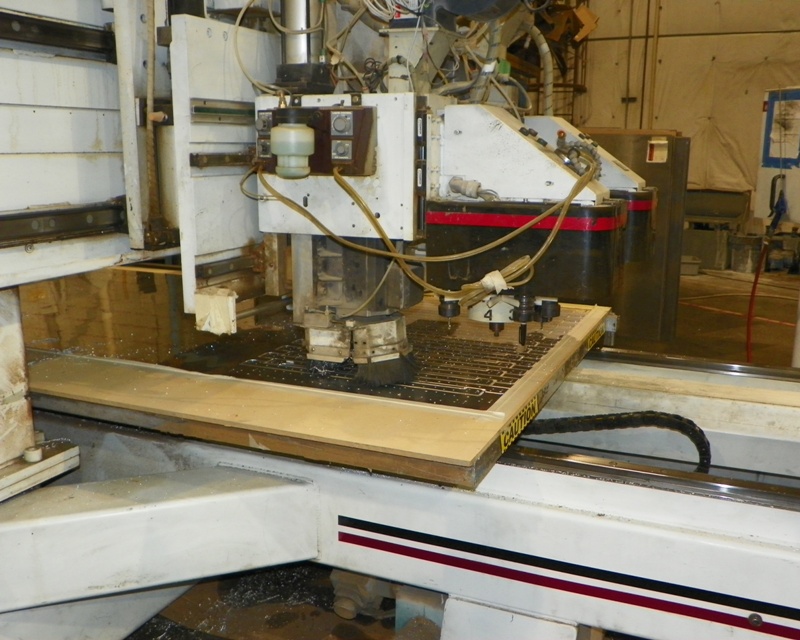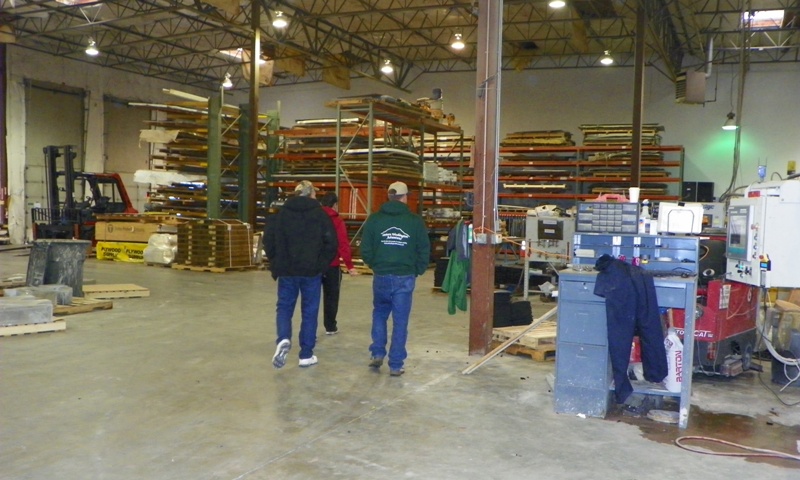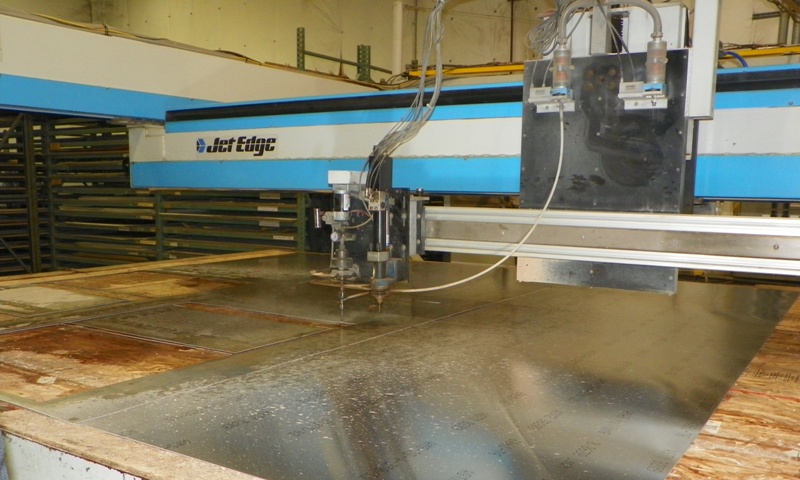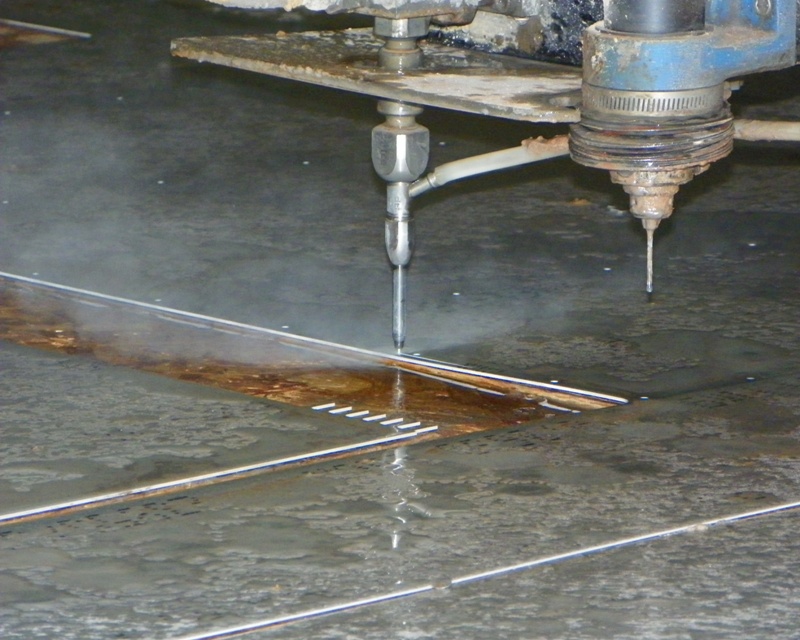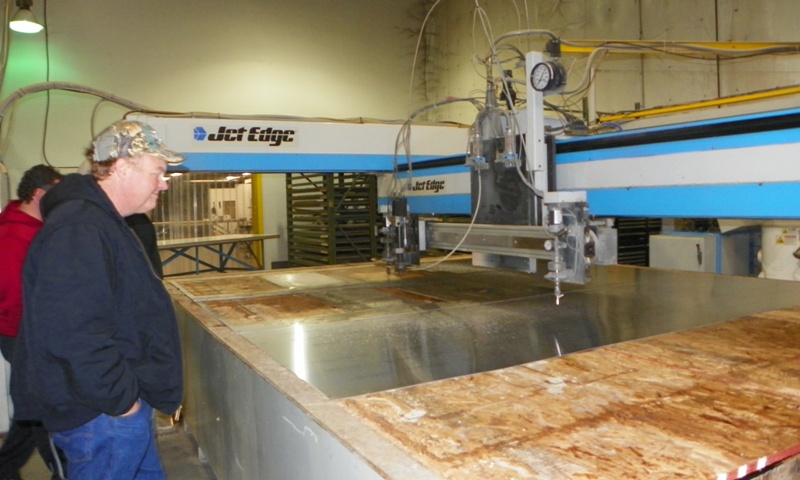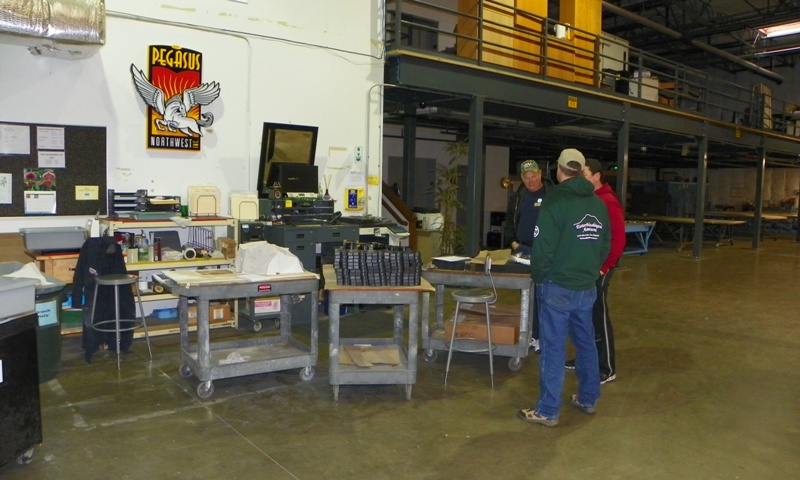 Pegasus Northwest had an on site gym for the employees.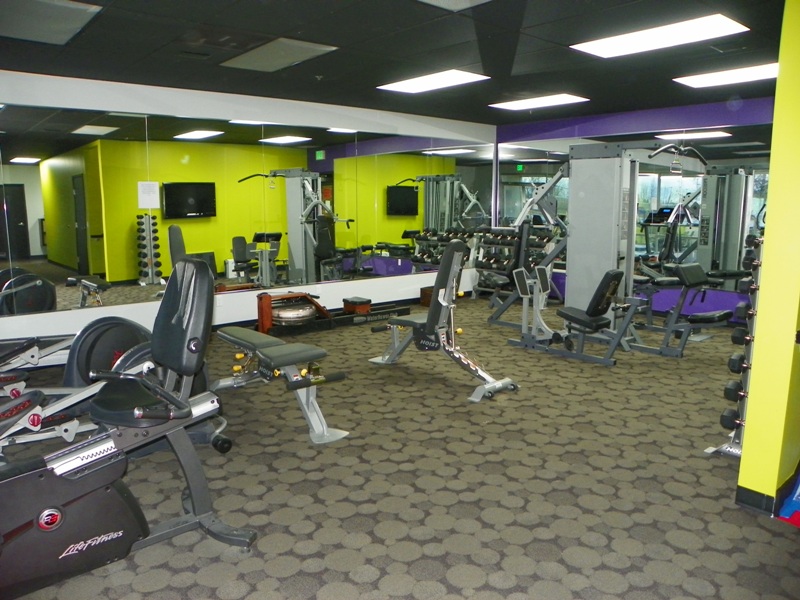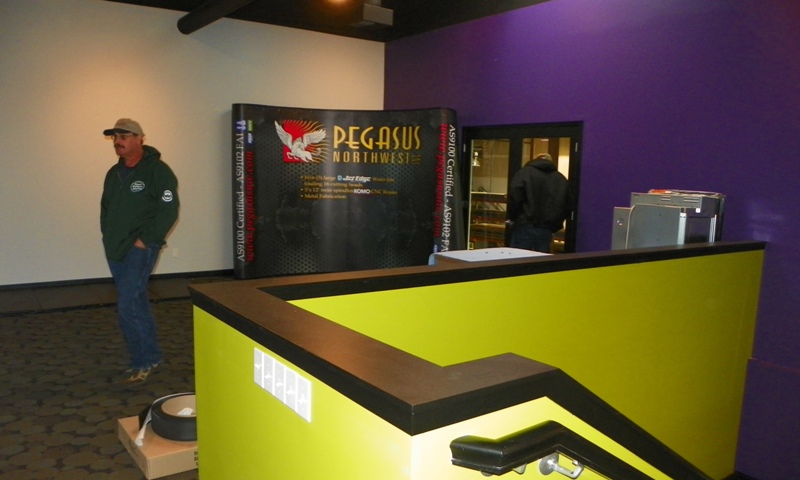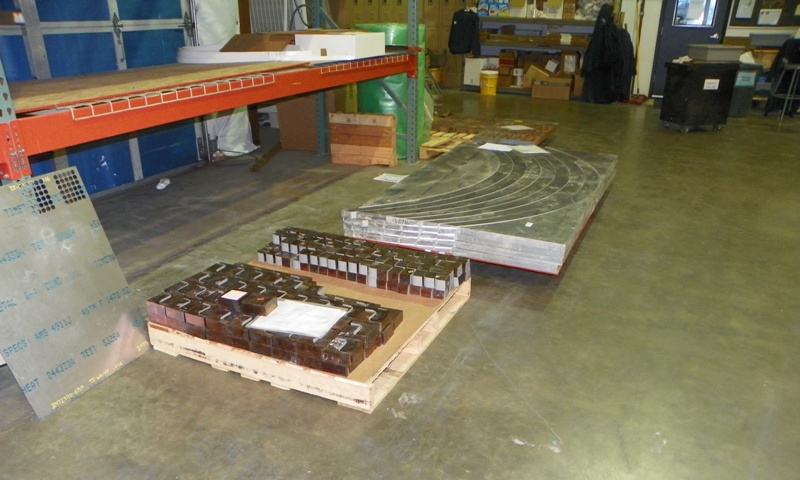 The conference room at Pegasus Northwest has a lot of their own work making up the room.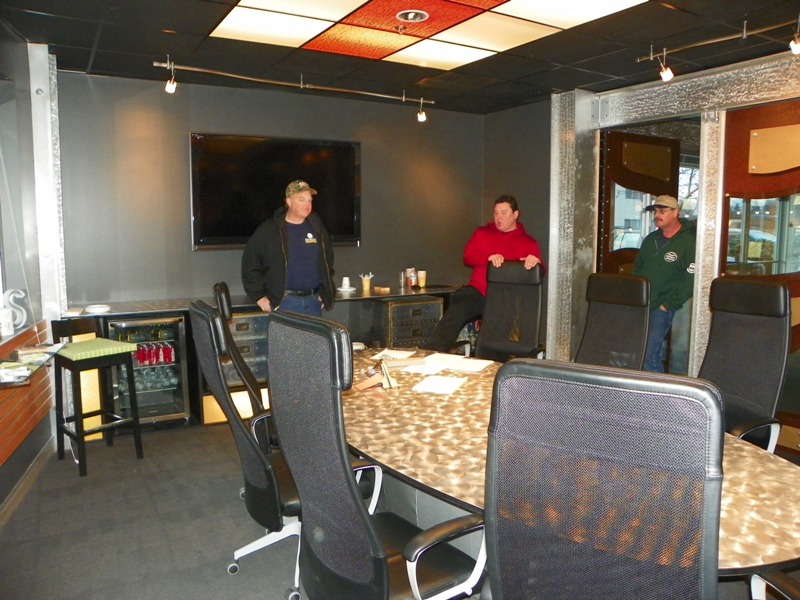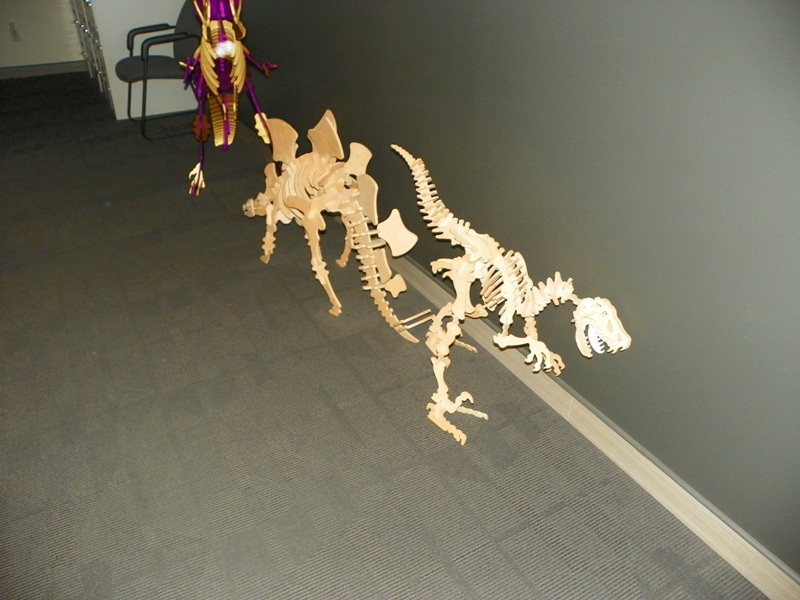 The General Managers office.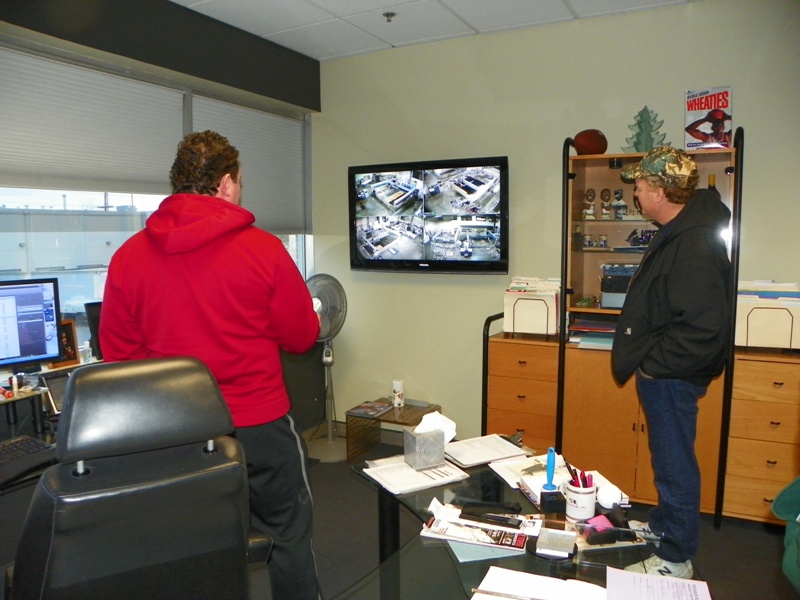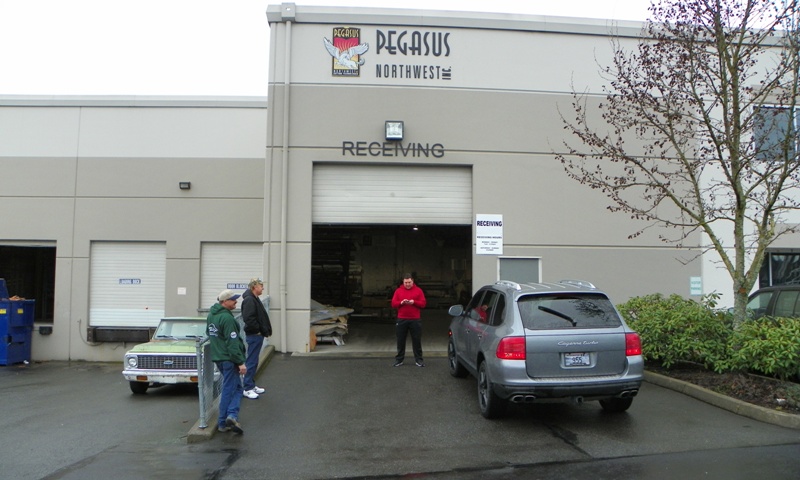 After our tour of Pegasus Northwest, we headed over to the Airways Brewing Company's Beer & Bistro. This is new since
we found out about the Airways Brewing Company in Kent March 2011.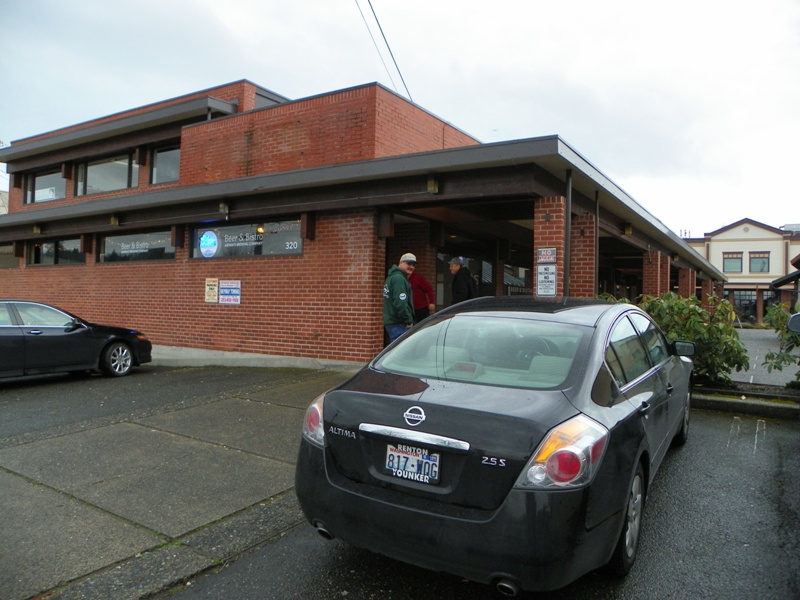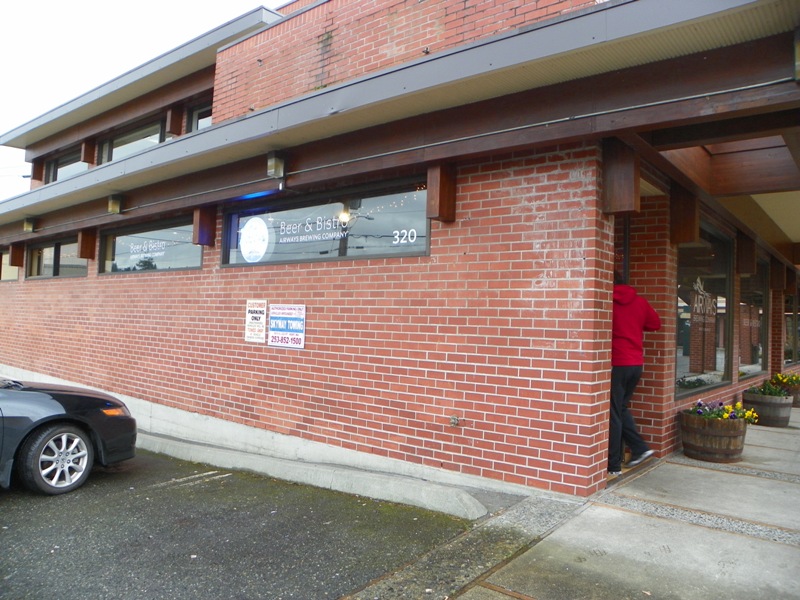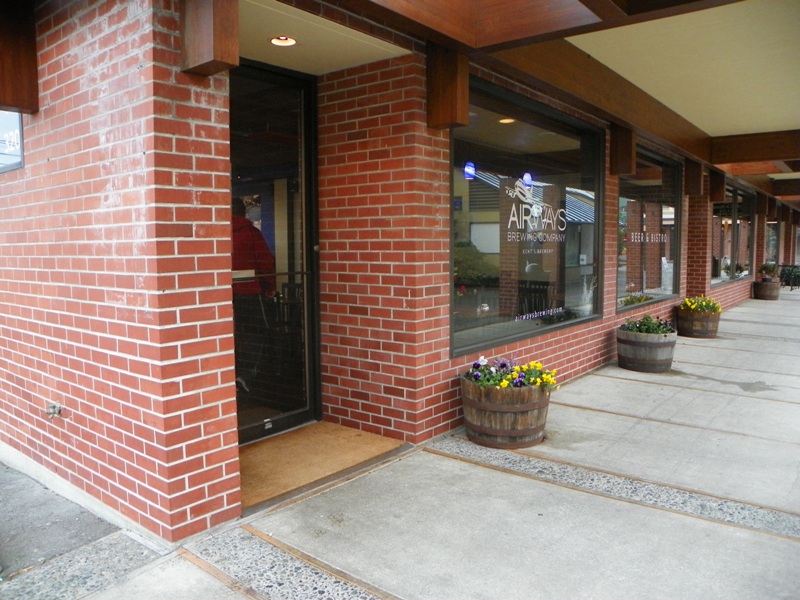 Great brew selection.

The waitress took this photo of our group.

The next stop was at the Airways Brewery. A year before they were having their first anniversary party. See Here!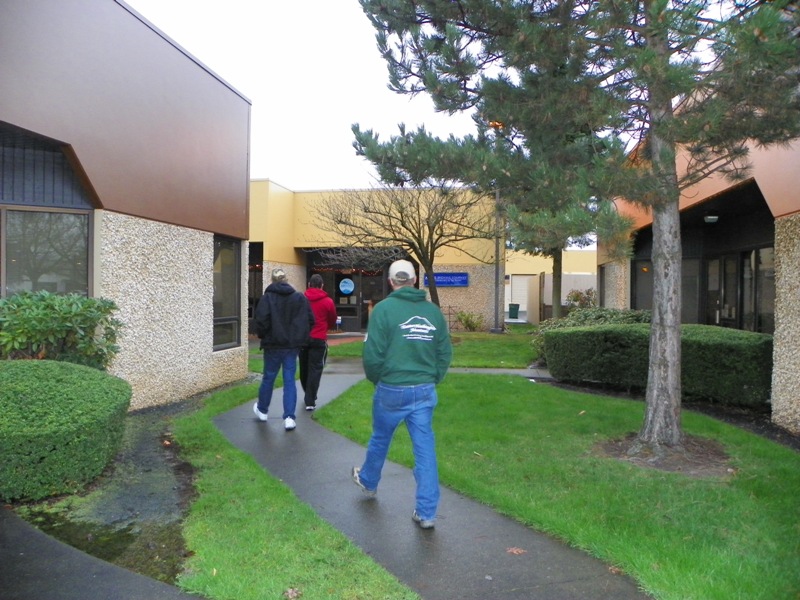 The expanded the taproom since a year ago.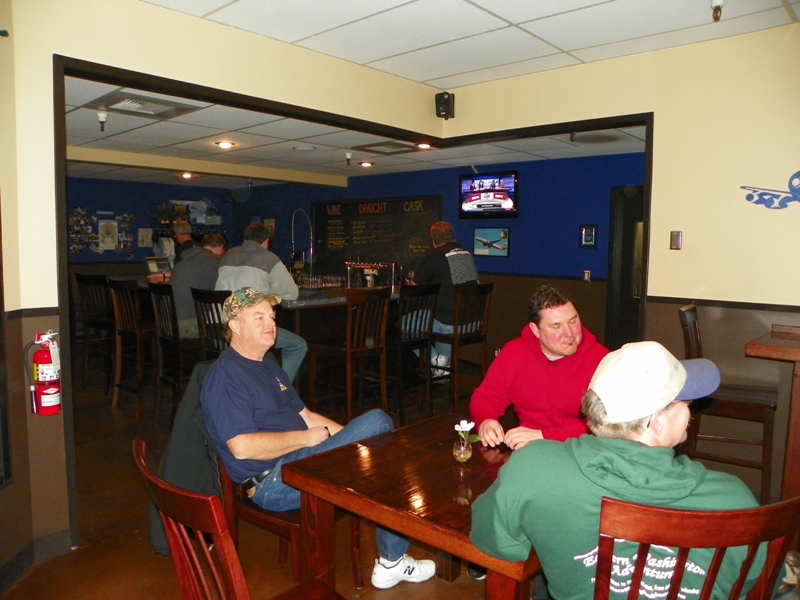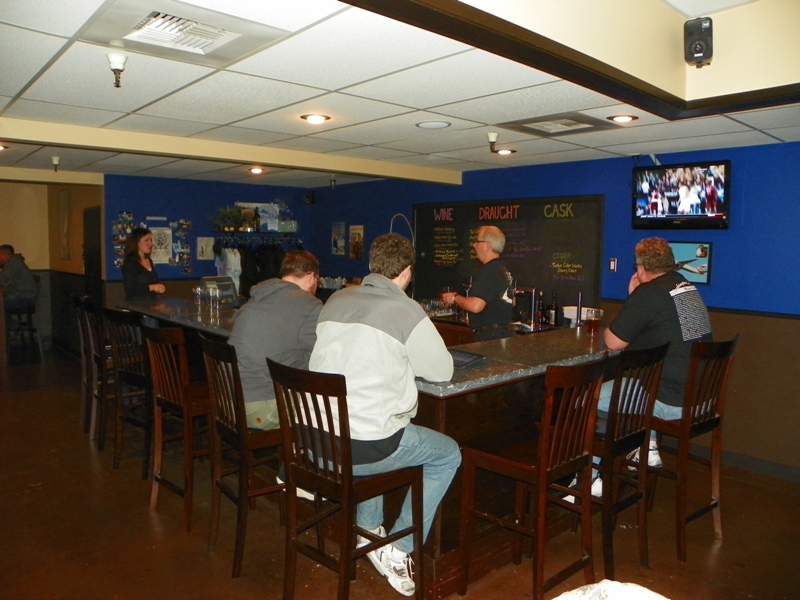 Guido took this picture of me buying a growler to go.

Guido took this one after they told them I was also paying the bar tab.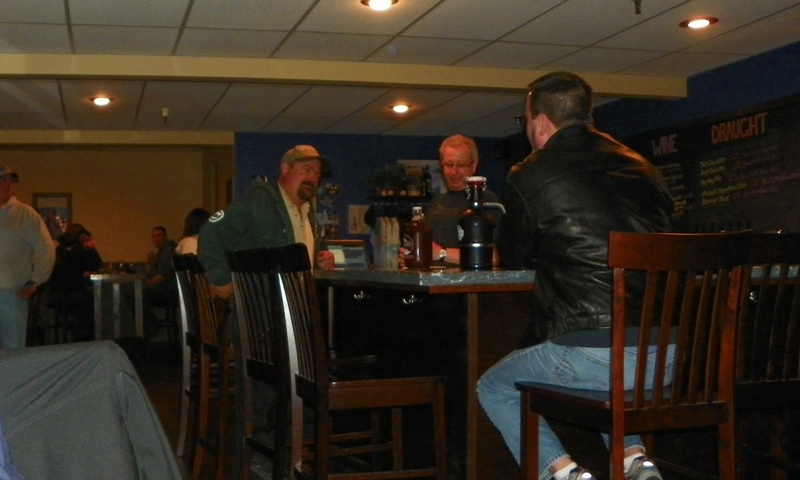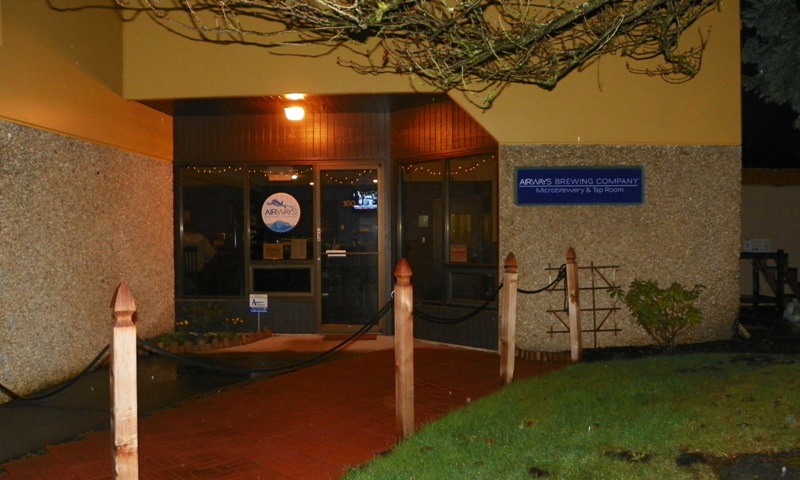 Next we headed to Jason's Restaurant in Puyallup to meet Ron the Parts Guy & Crew and Foxracer for the
Eastern Washington Adventures Western Washington Saturday Night Get Together.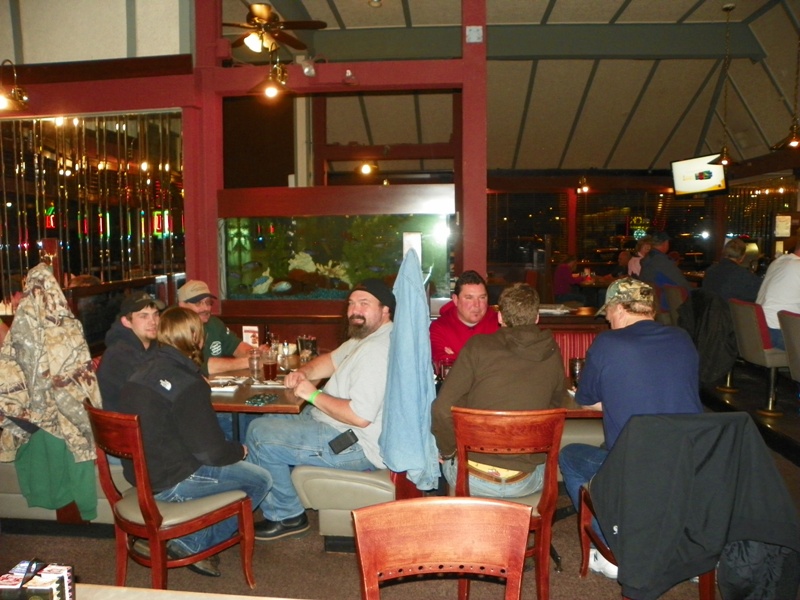 After the Get Together, Ron the Parts Guy & Crew went to their motel and the rest of us when to the Roadhouse Tavern.
This was a great day with friends and family.