Western Washington Vacation Day 2 of 3
Report by Clay Graham / Eastern Washington Adventures
On Sunday March 11th,2012 we started off the day by working the Forest Watch Booth at the 4×4 Swap Meet in Puyallup.
Here is that report: Spanaway Moonshiners Jeep Club 4×4 Swapmeet
It was very cold out so we left the Western Washington Fairgrounds and took a drive in the car with the heated seats. We showed our children some things we use to do when we lived in Puyallup years ago.
Here is one of the stops we made after lunch.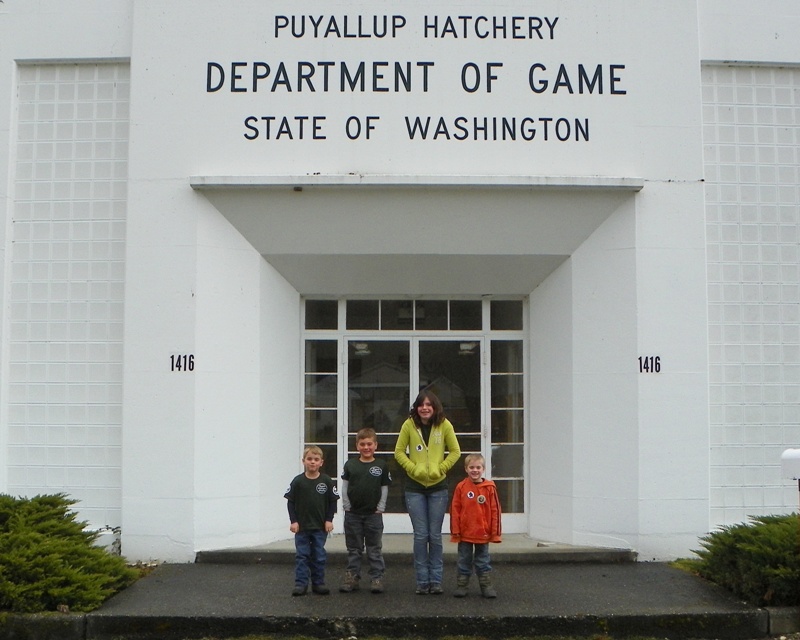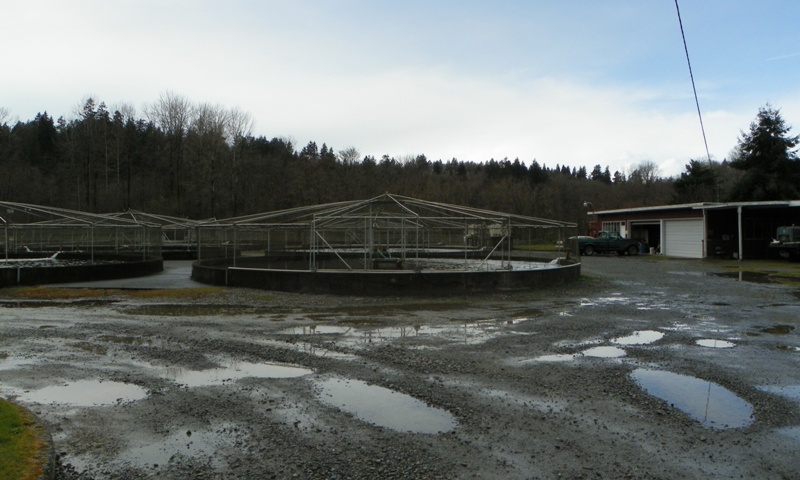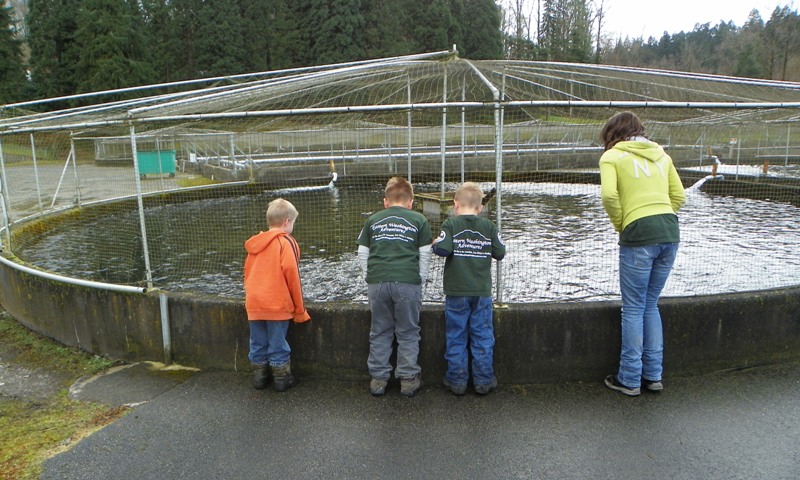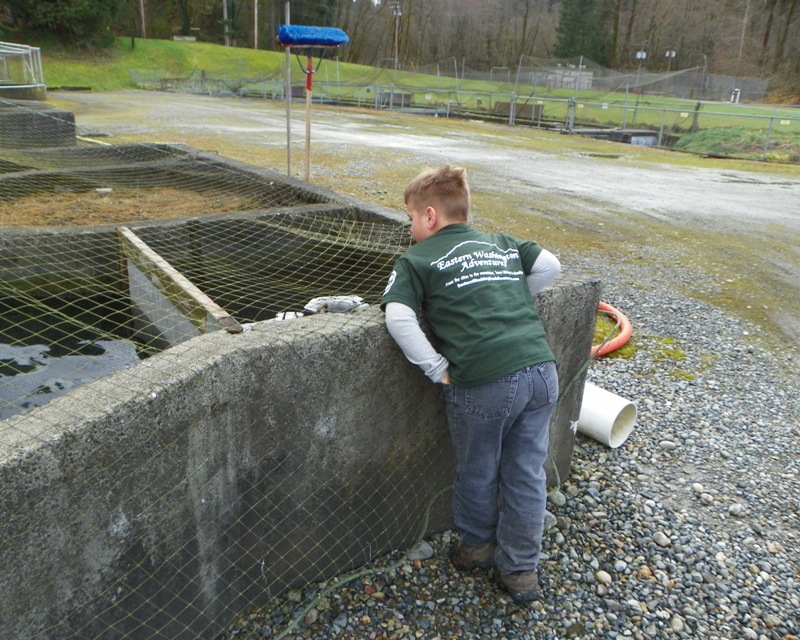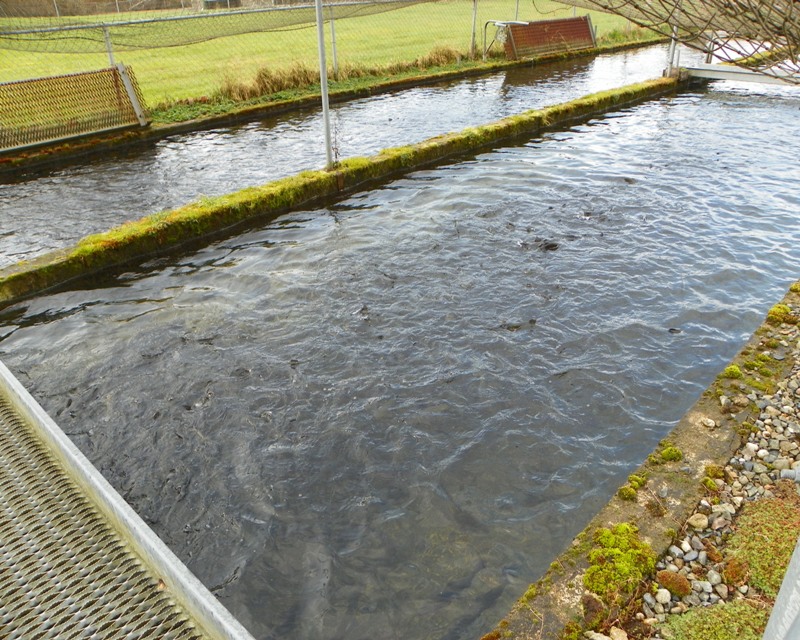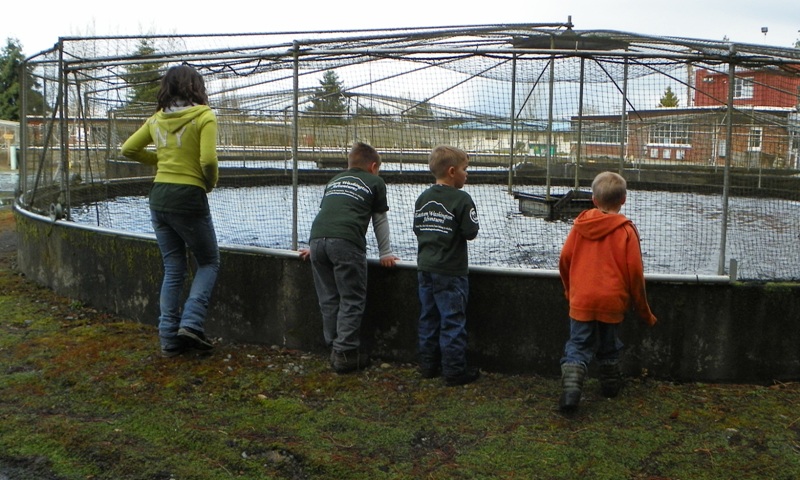 Later on we met up with TJ40 and Guido where they were camped and we all headed to my brother's in Kent.
My brother took us to see a hockey game in Kent at ShoWare Center. We got the VIP treatment including the parking.
Here is standing outside looking up at he building.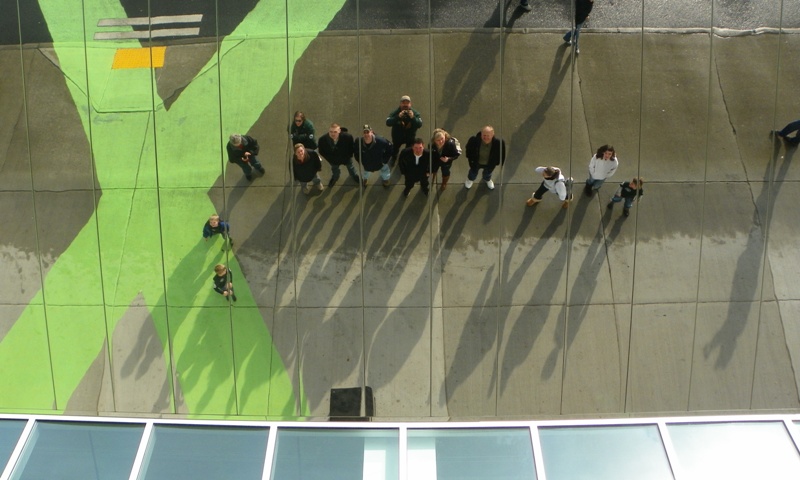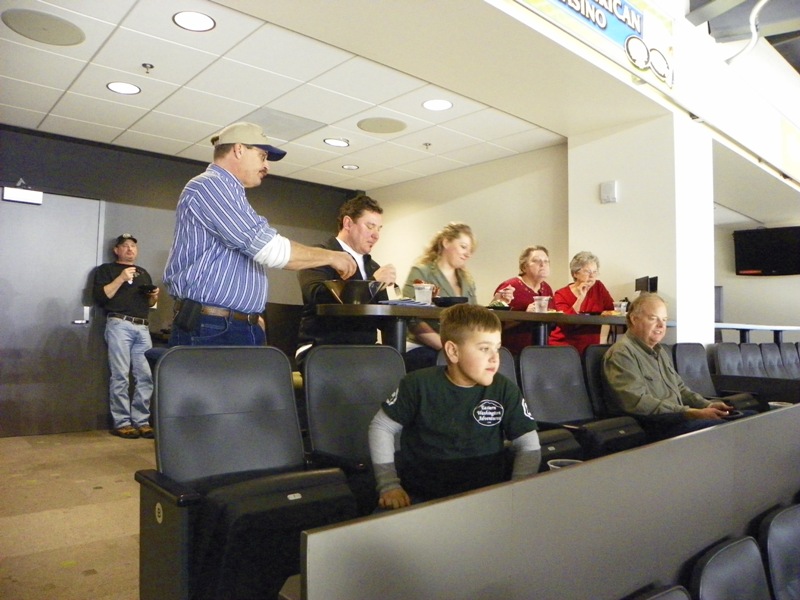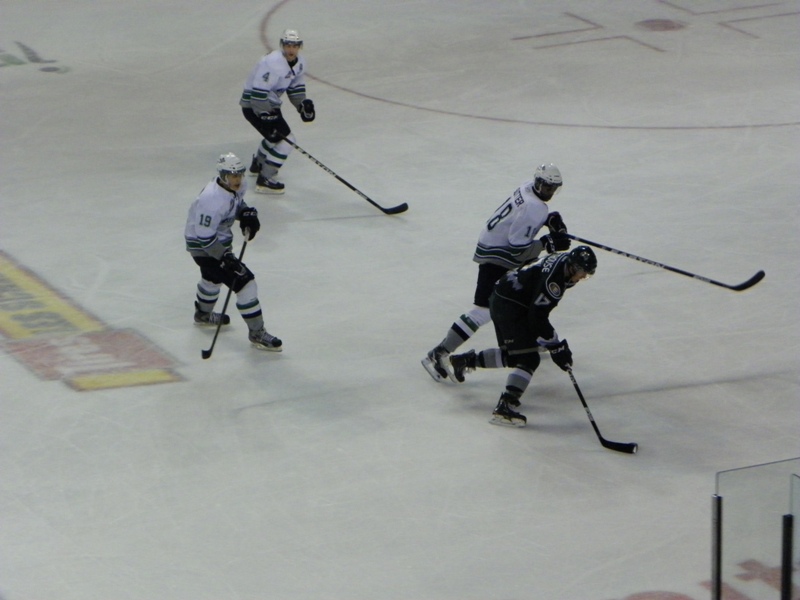 One of the many fights.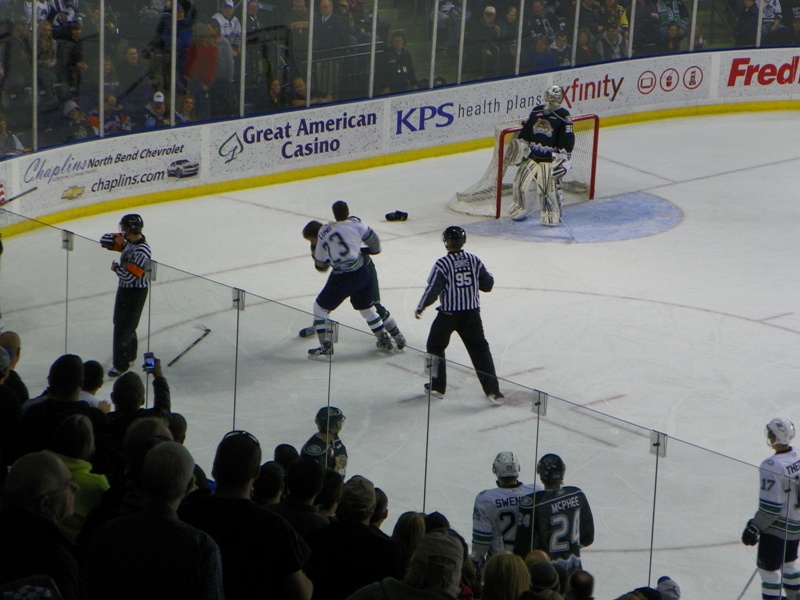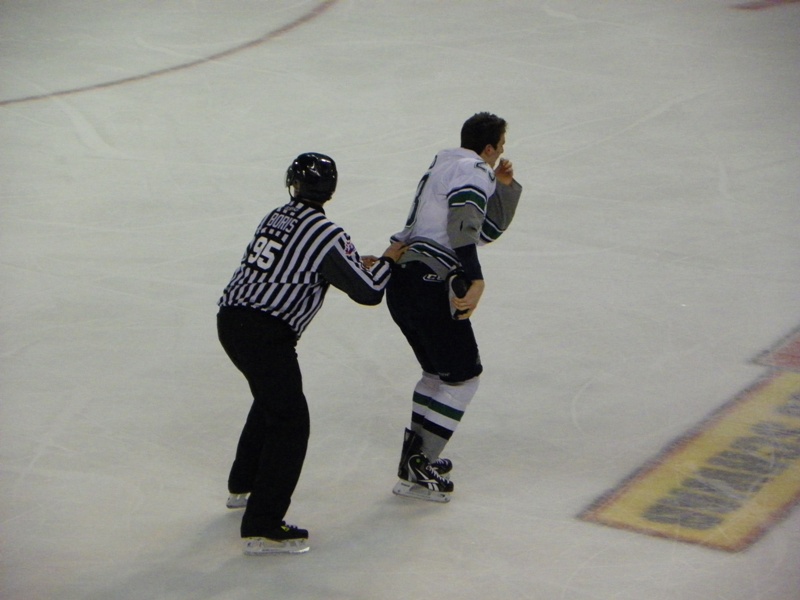 The boys having fun.

OK lets see who can hit the truck with a puck!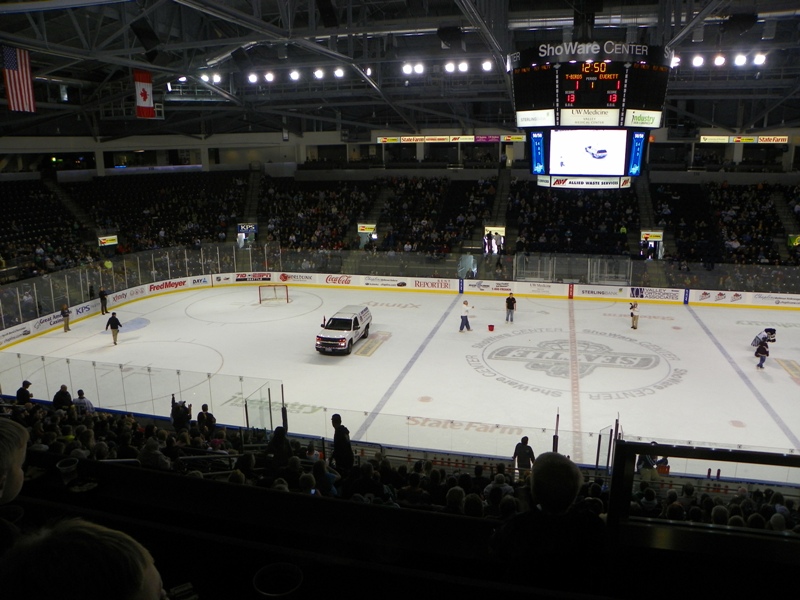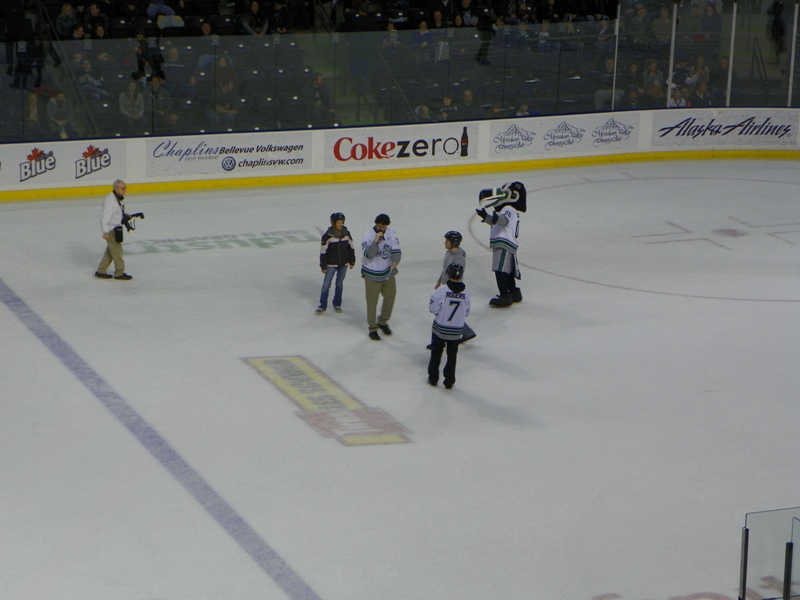 The truck.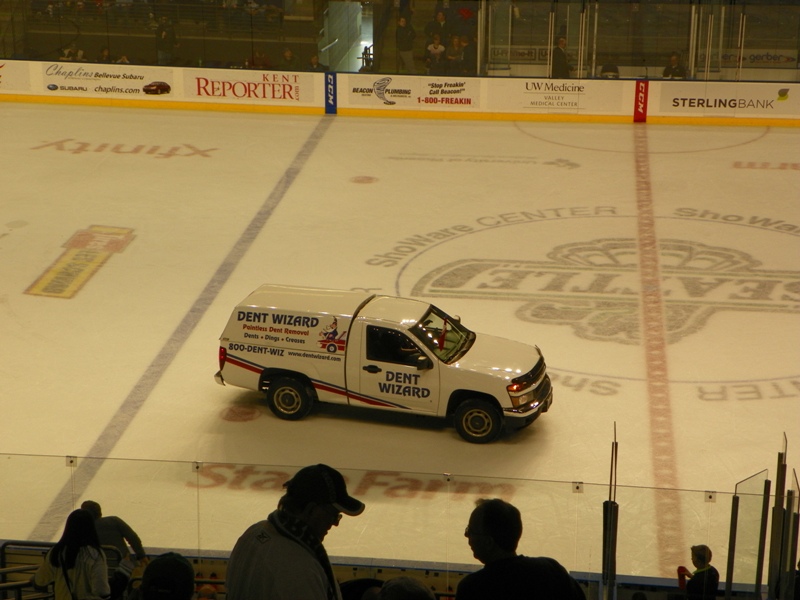 Doc messing around.

This guy got hurt.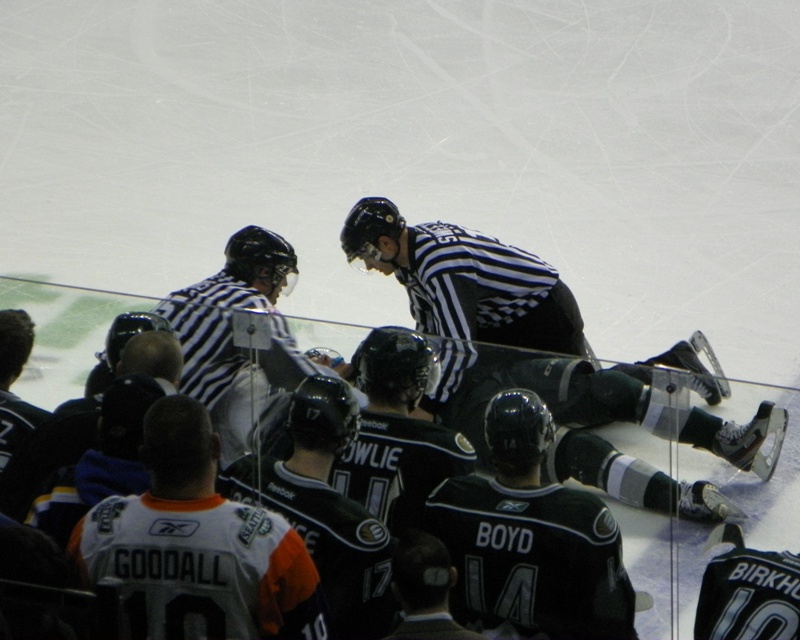 Over getting a beer looking back at our group.

There they are.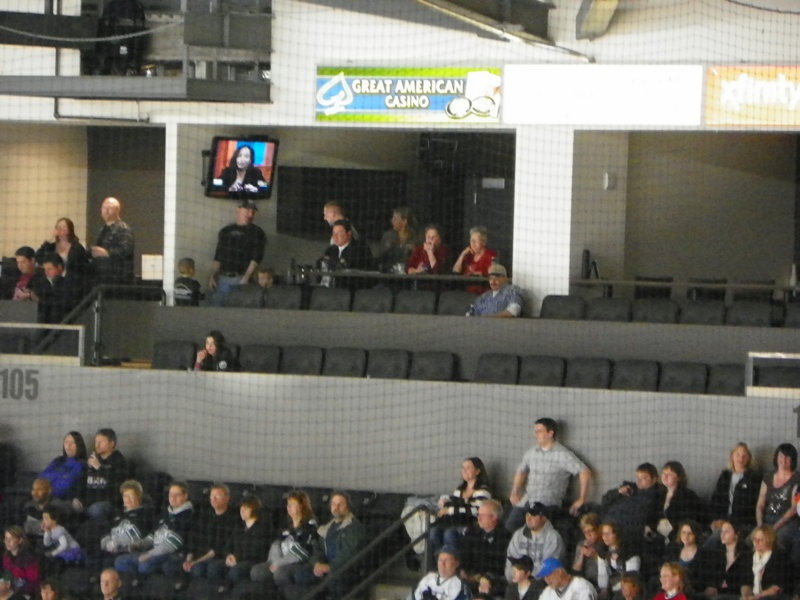 Outside the VIP Suite.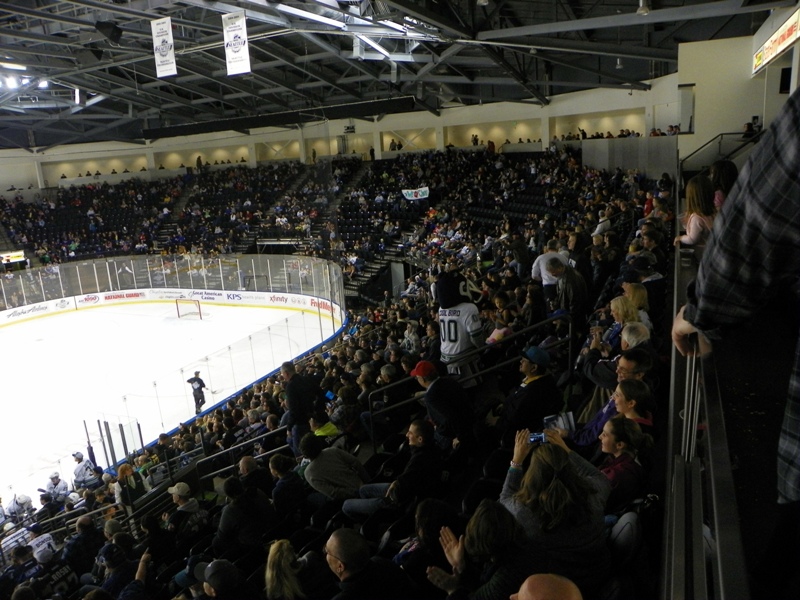 My Aunt Joyce, TJ40 and Guido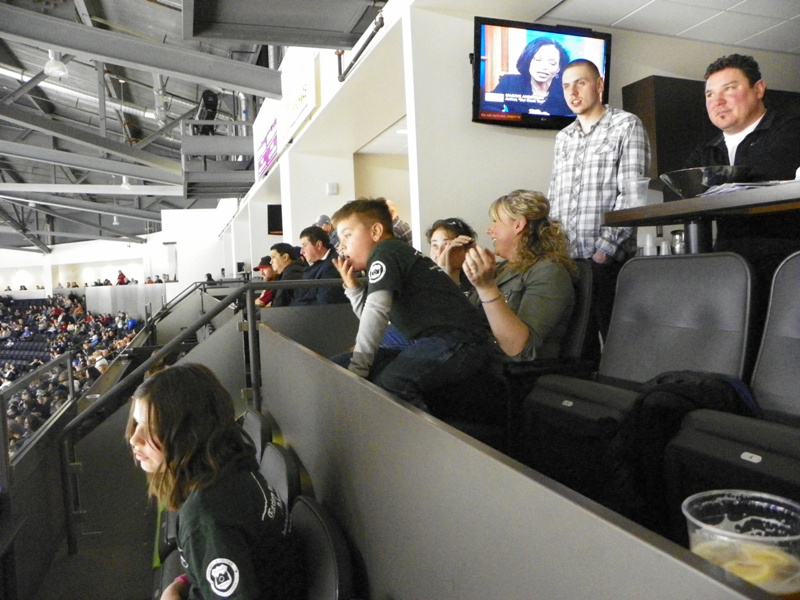 OK here people are throwing pucks in the sunroof of the car. They must be soft.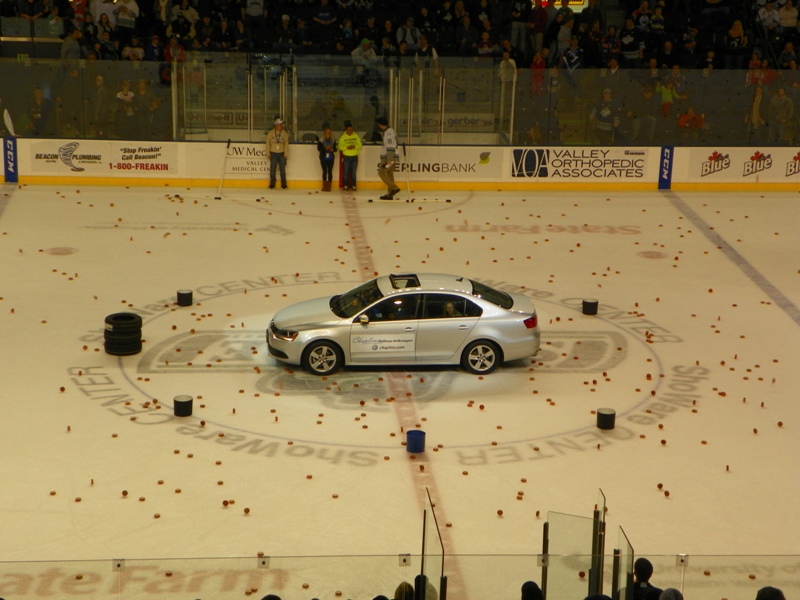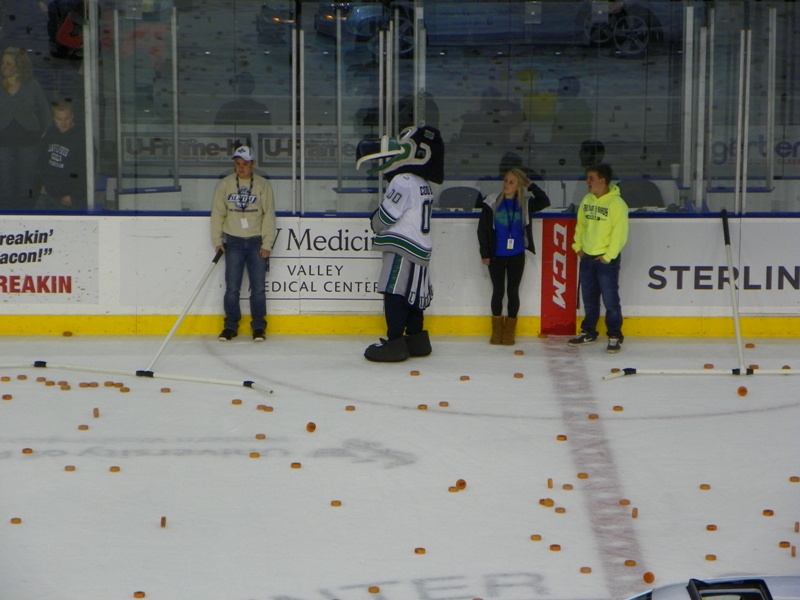 This girl giving me a dirty look.
This dude riding on the machine had to out dance others for the ride.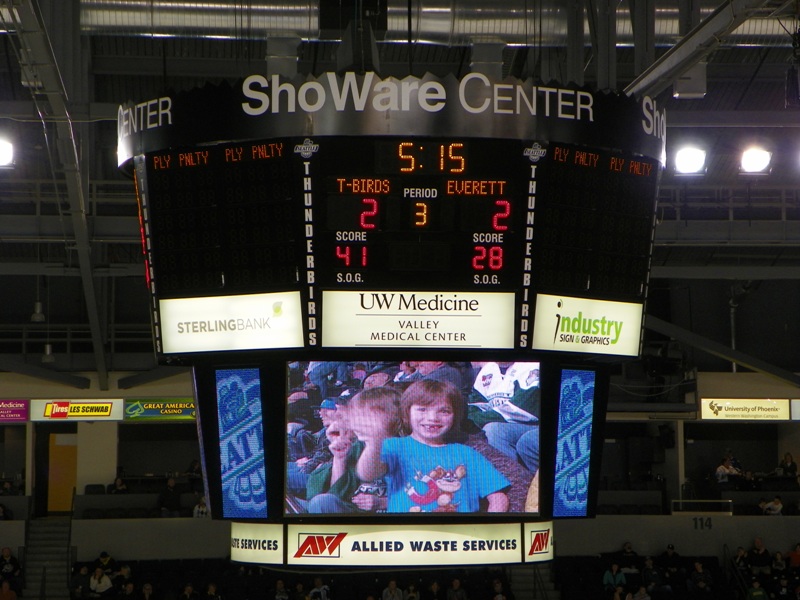 This was the only hockey game I have ever watched and it was great! Thank you Icesis and Pegasus Northwest!
Another great day with friends and family.