Western Washington Vacation Day 3 of 3
Report by Clay Graham / Eastern Washington Adventures
On Monday March 12, 2012 we headed home from the west side. The Pass on I-90 was closed so we decided to do some sightseeing and take Hwy 12 over.
Here we are on I-5 coming up on the Tacoma Dome.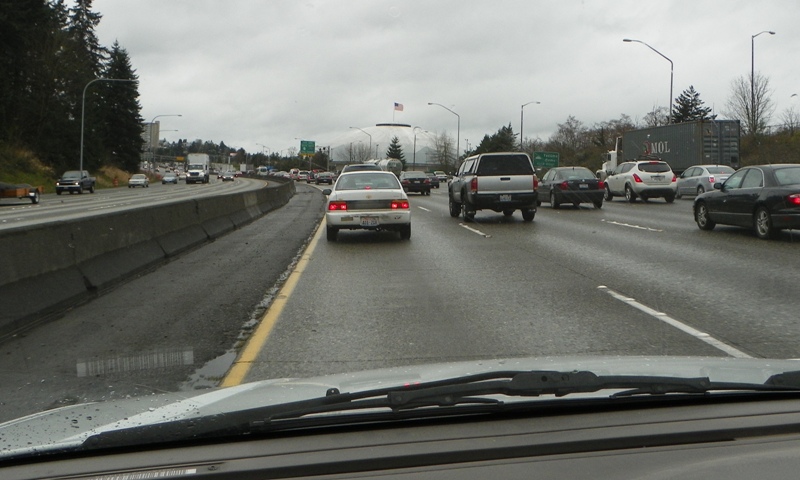 We stopped in Lacey for fuel and then went to check out Cabela's.

This store was like a zoo.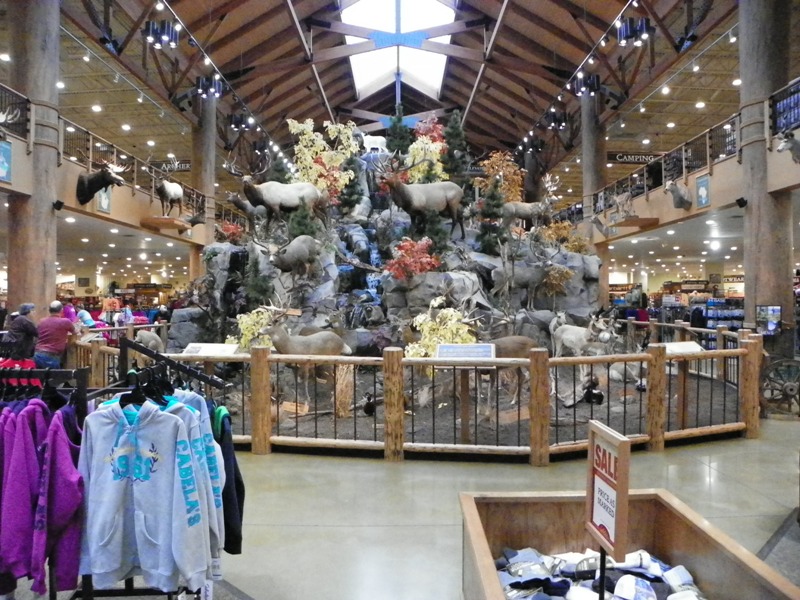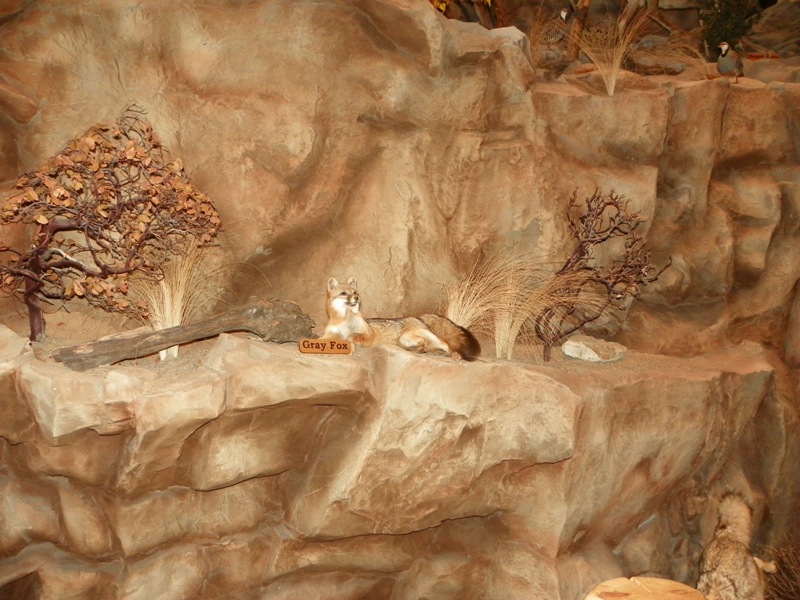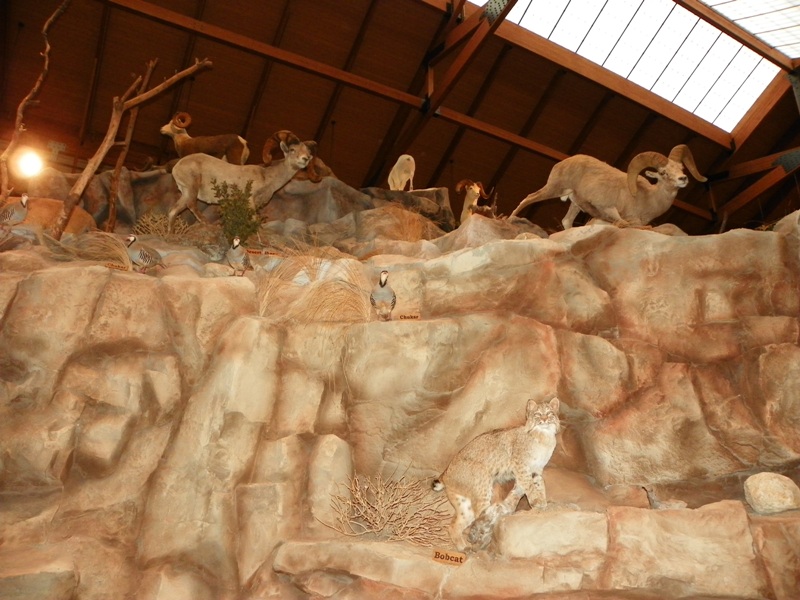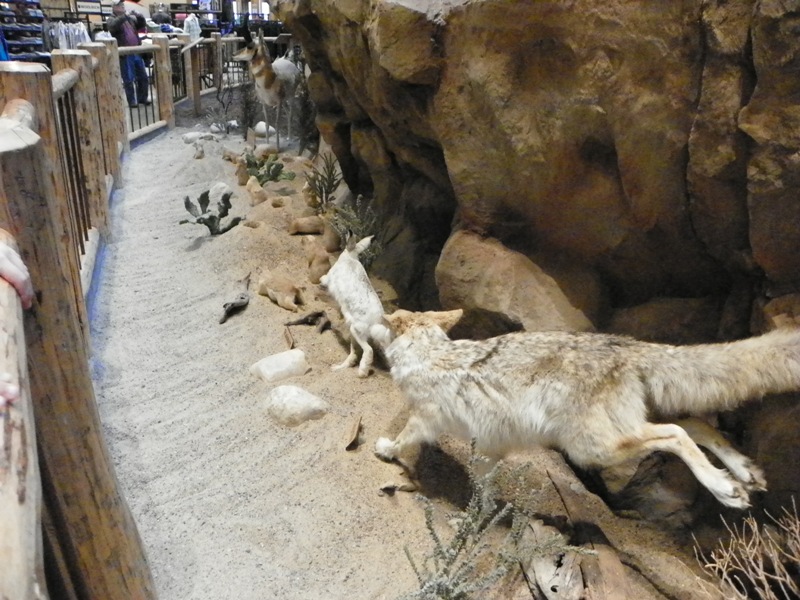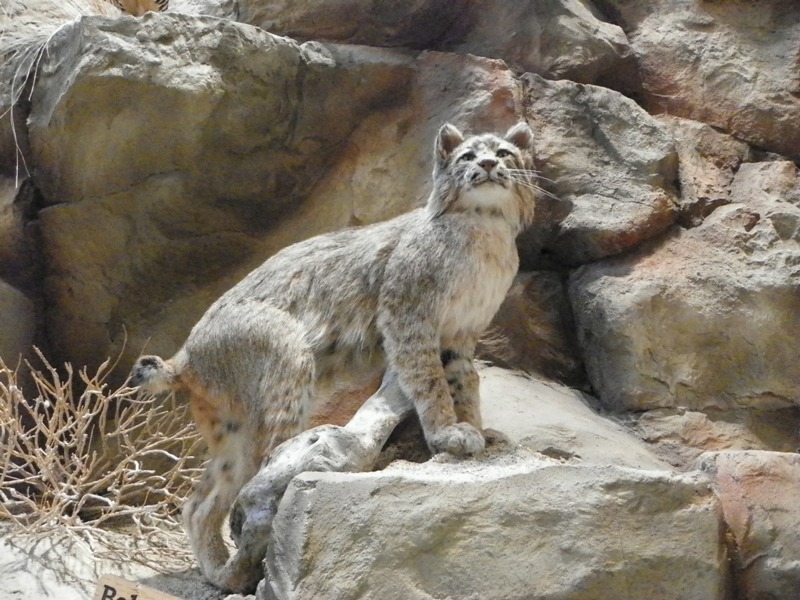 Live fish.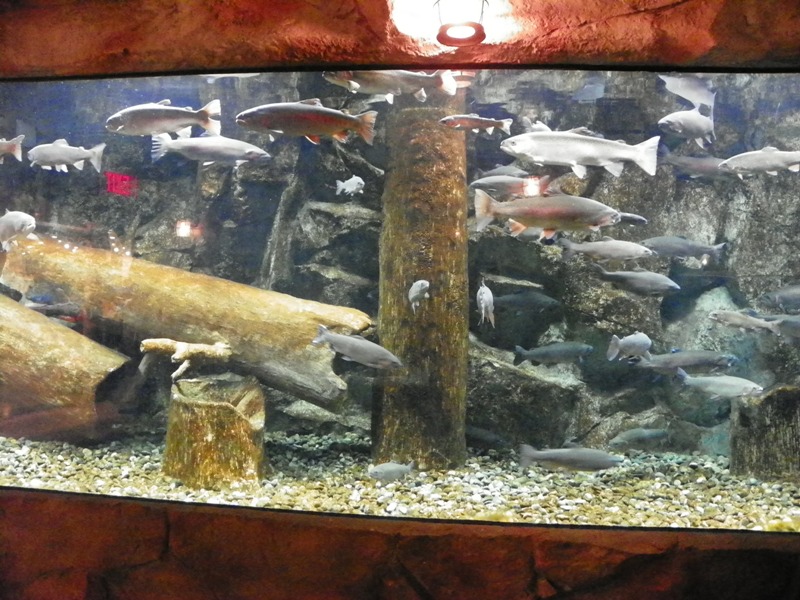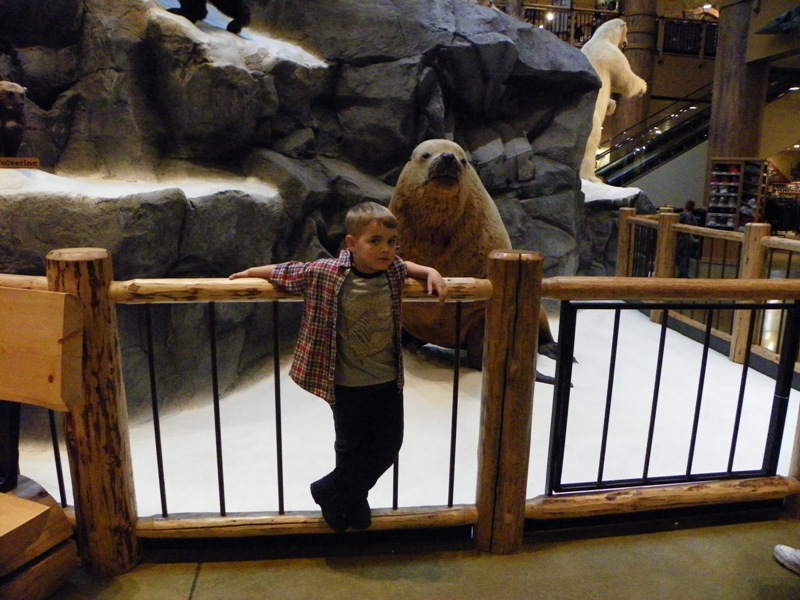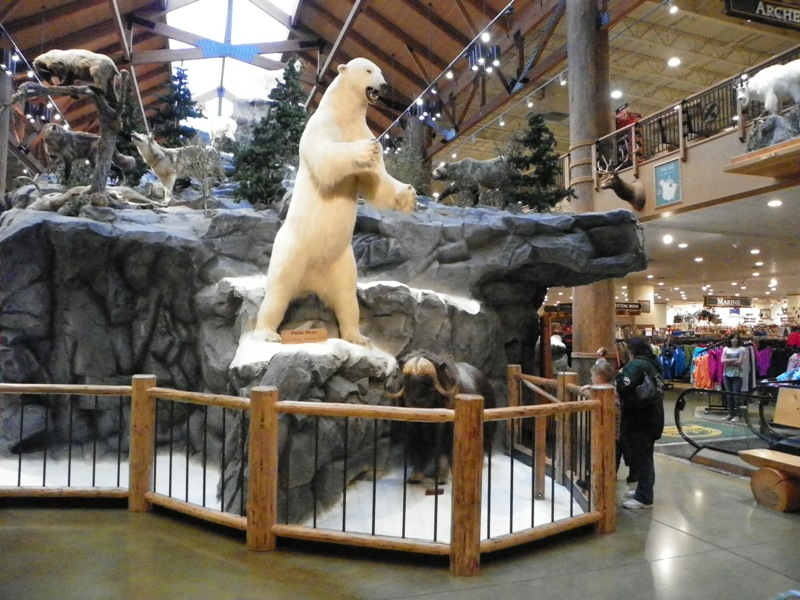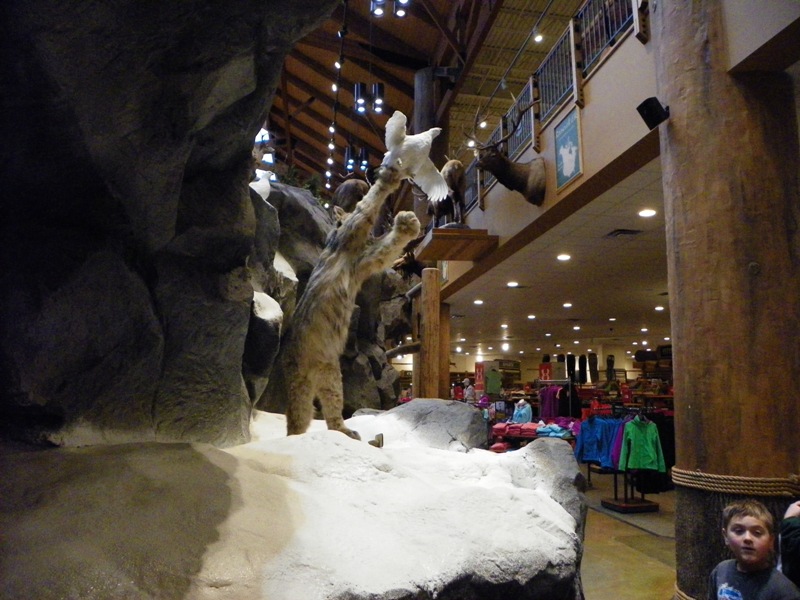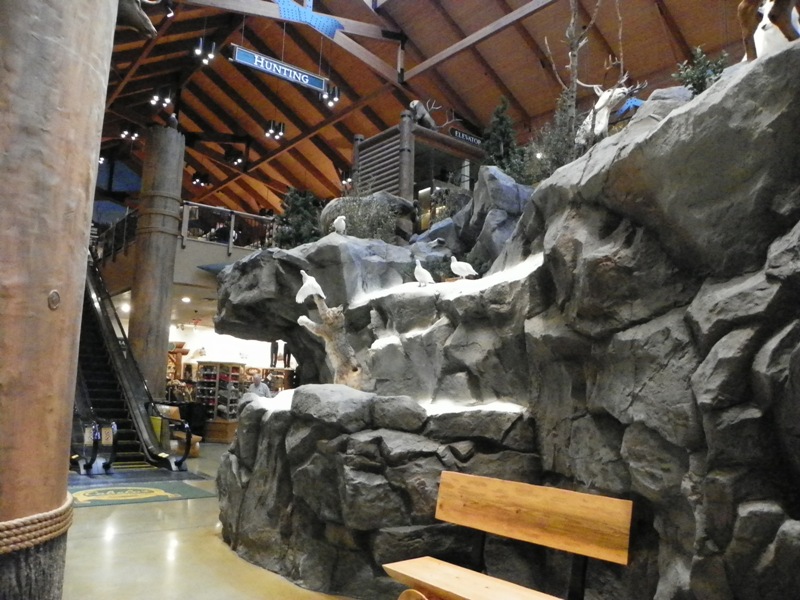 More fish.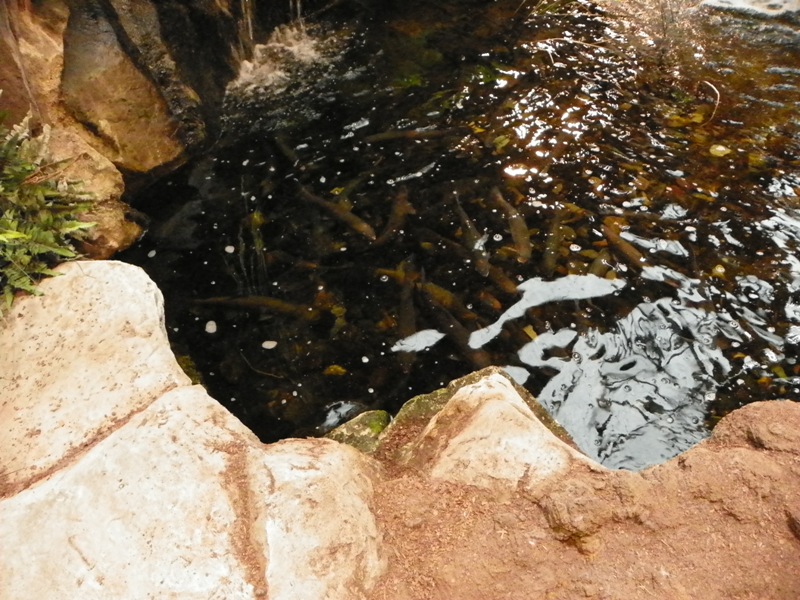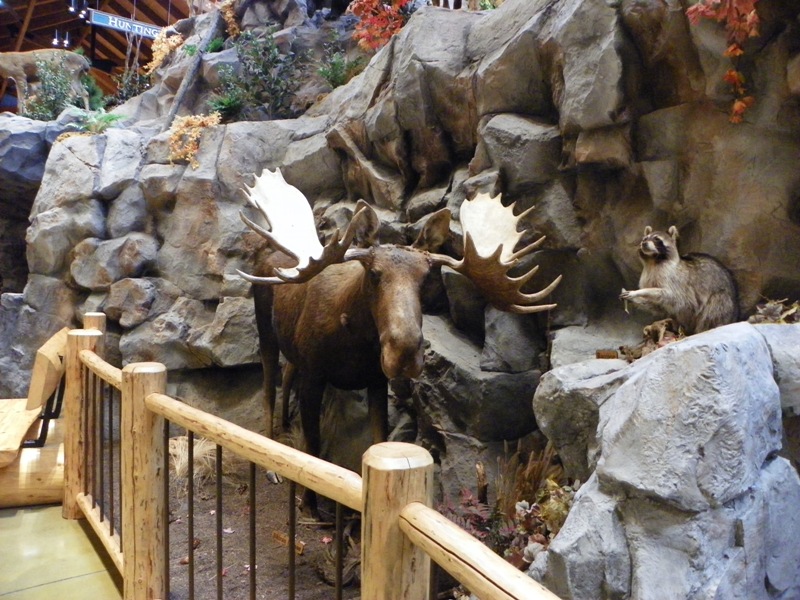 Next stop was at the Capital in Olympia.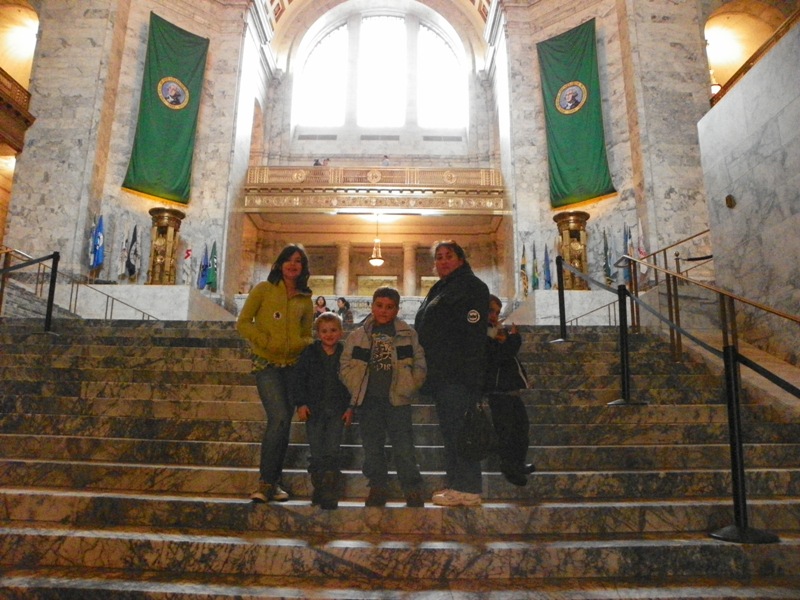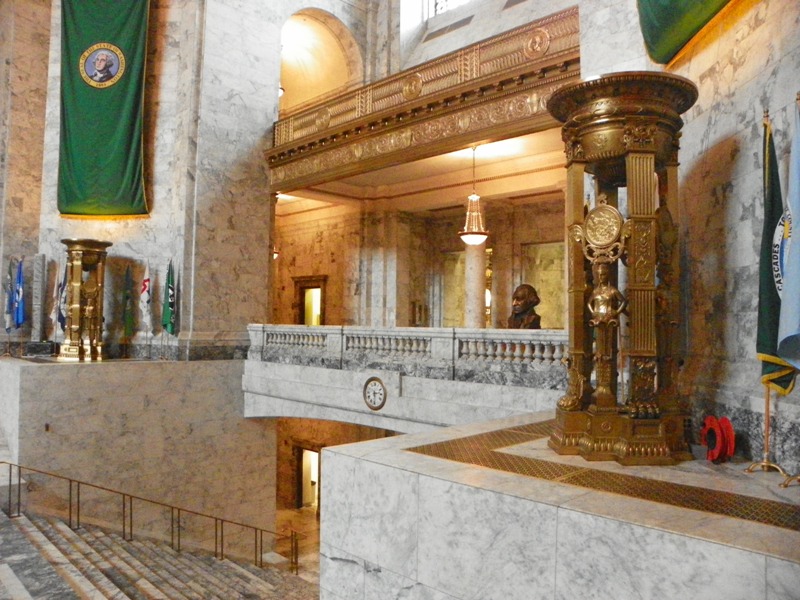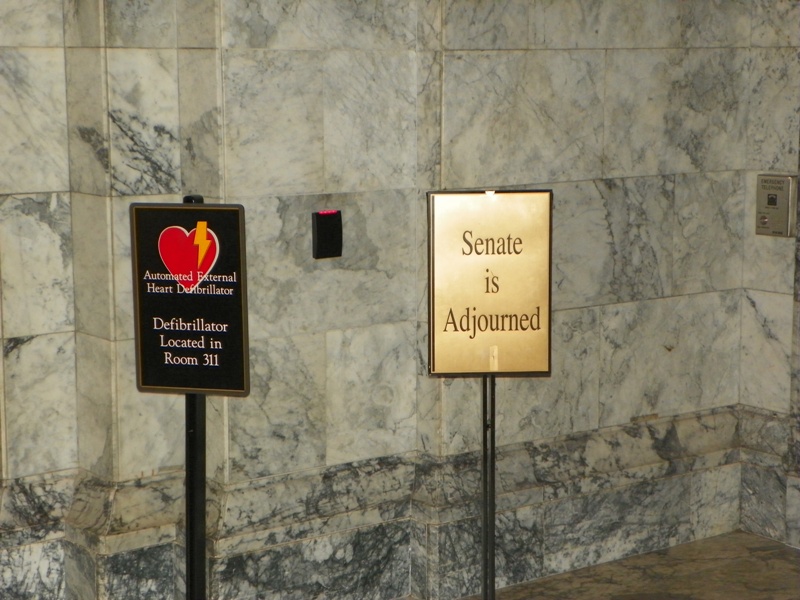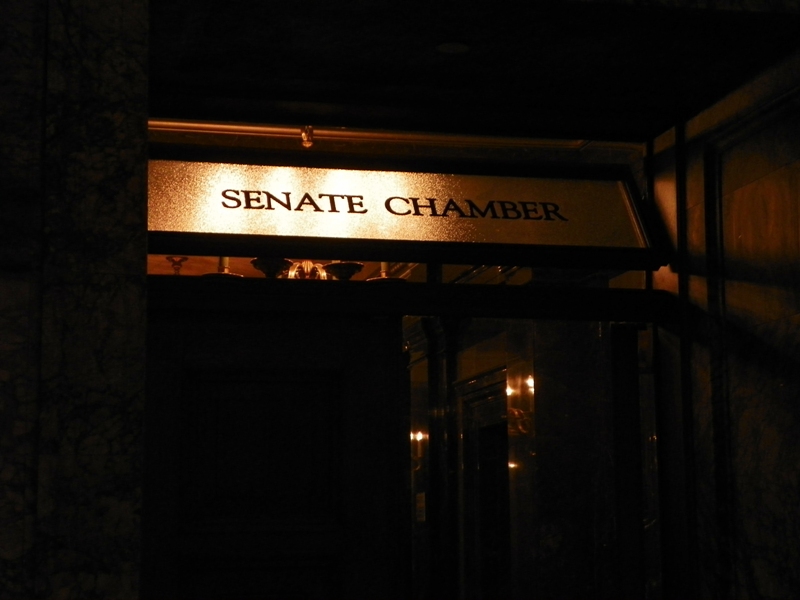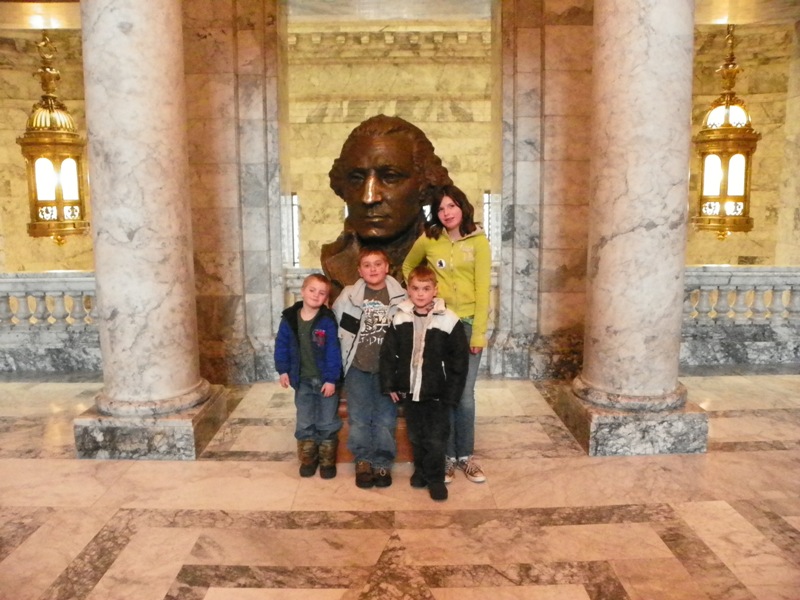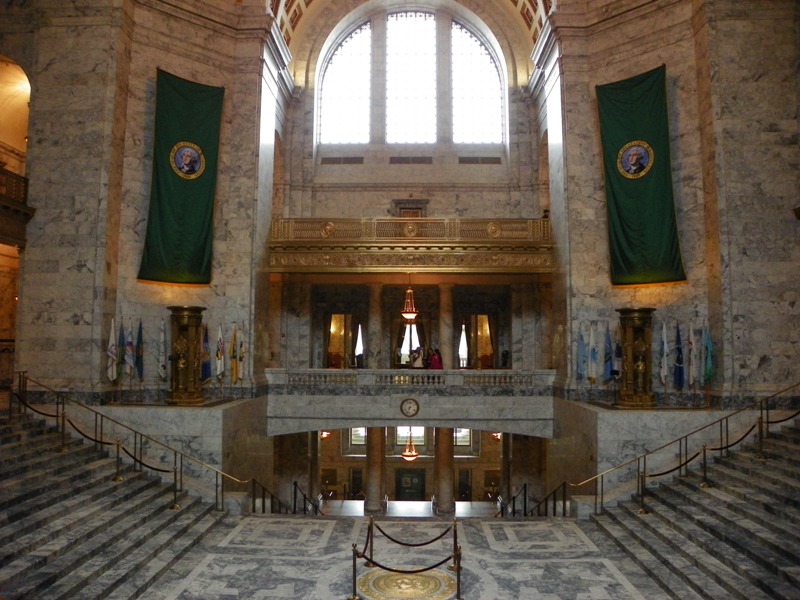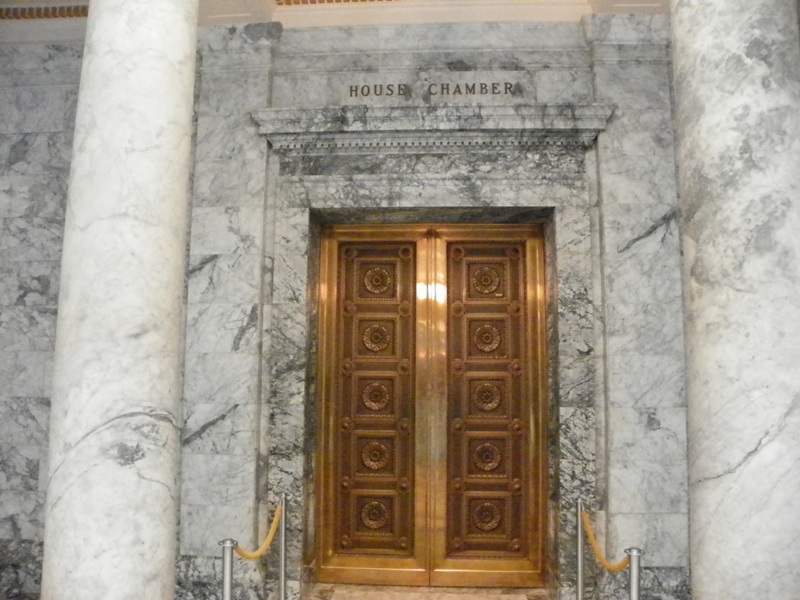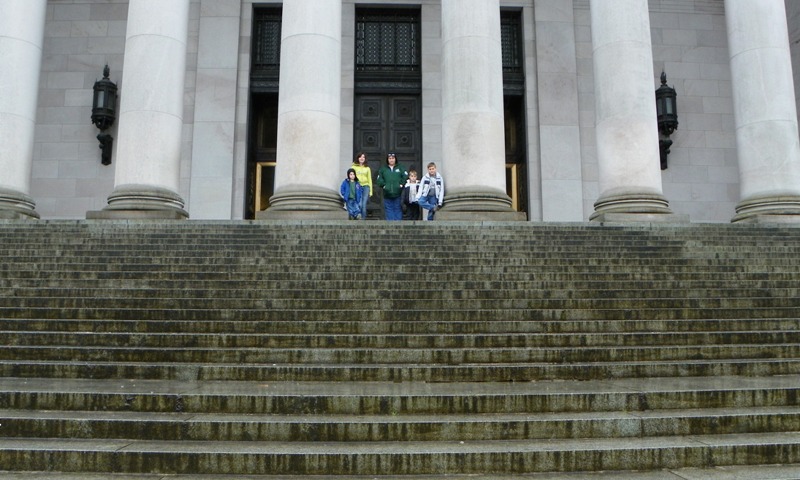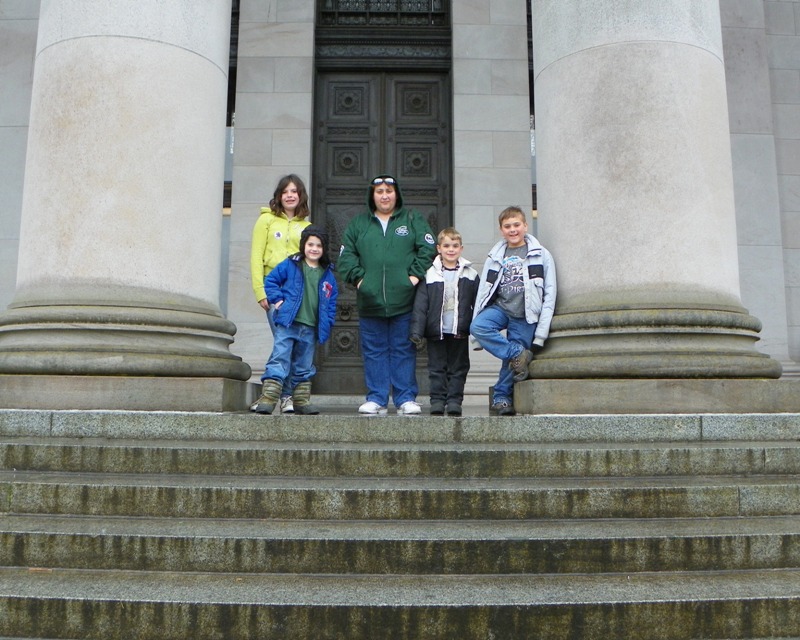 The next stop was on the East Side at Oak Creek Elk Feeding Station.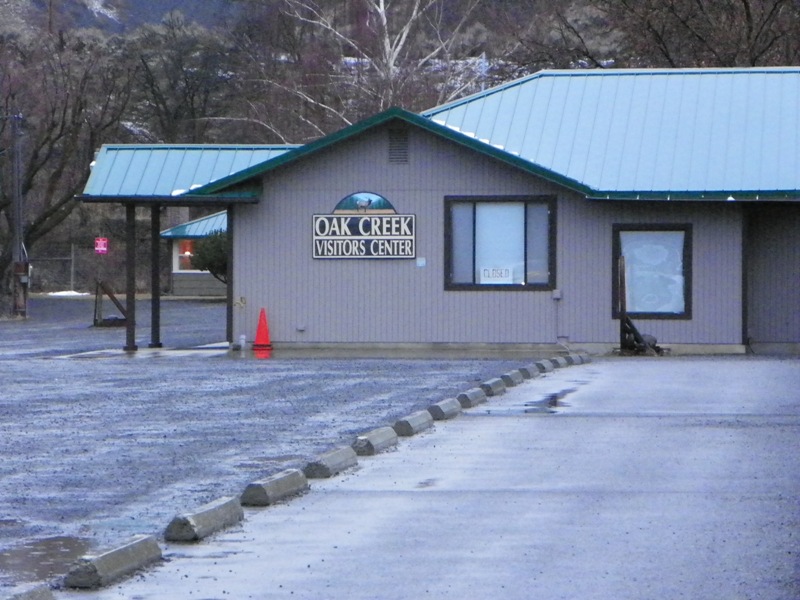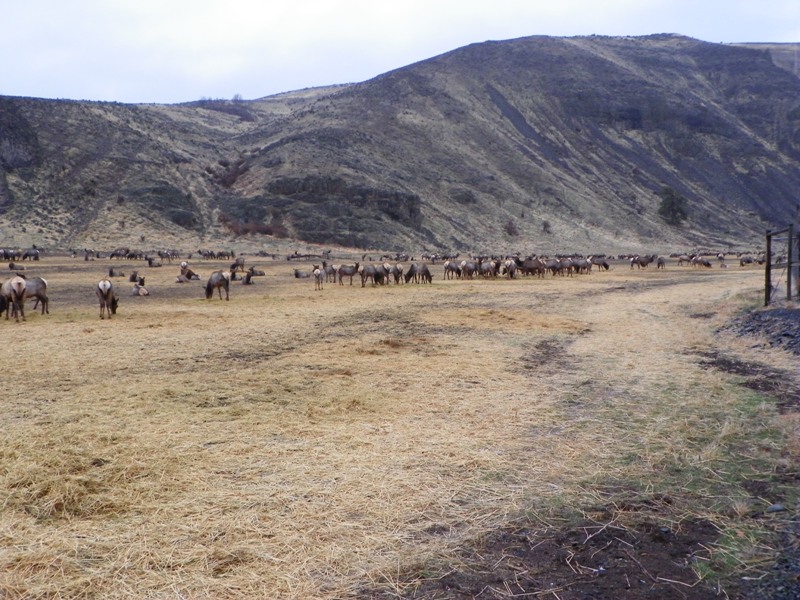 Yes we had a Discover Pass. No one else did though.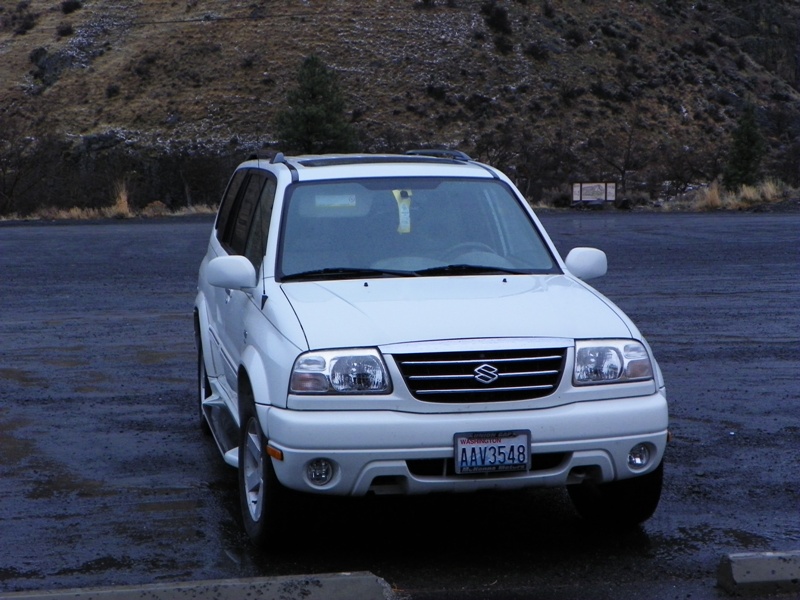 We stopped in Selah and had dinner at Pizza Hut.
This was a fun rainy day with the family.