White Pass Snow Castle Trip
Report by Clay Graham / Eastern Washington Adventures
On Sunday March 10th, 2013 I drove my family up to White Pass so the kids could see the snow castle that was made for the White Pass Winter Carnival.
The White Pass Carnival people did a lot of work building things out of snow. Very cool to see.
The kids really enjoyed the snow castle and did not want to leave.
Here are a few pictures of the adventure:
Looking for the snow castle.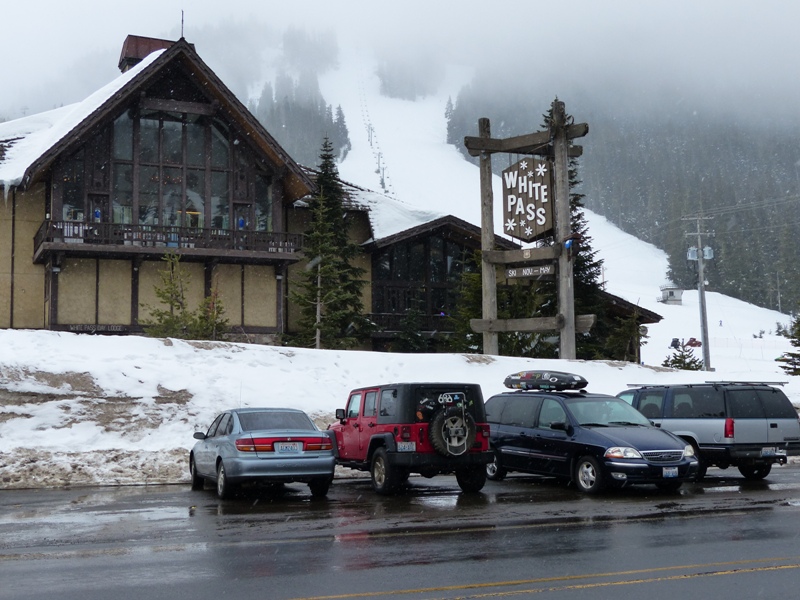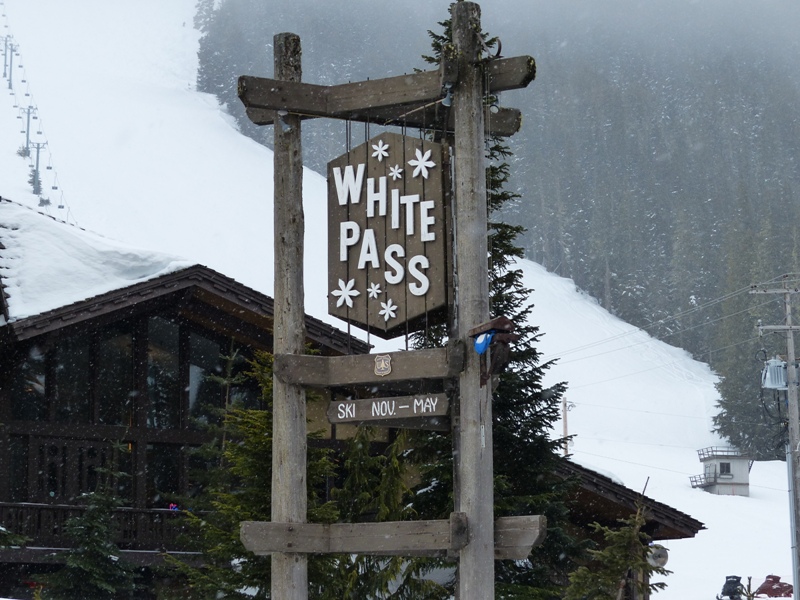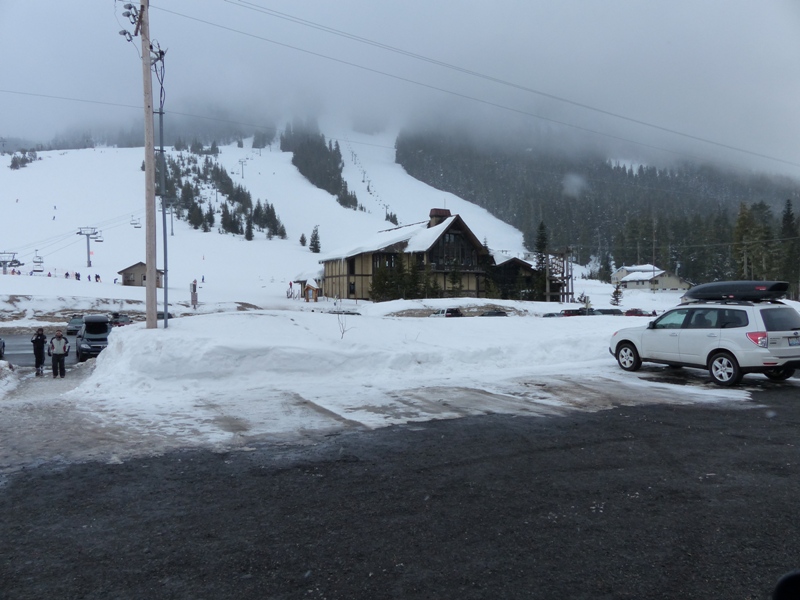 The snow castle is behind the building. Very cool work!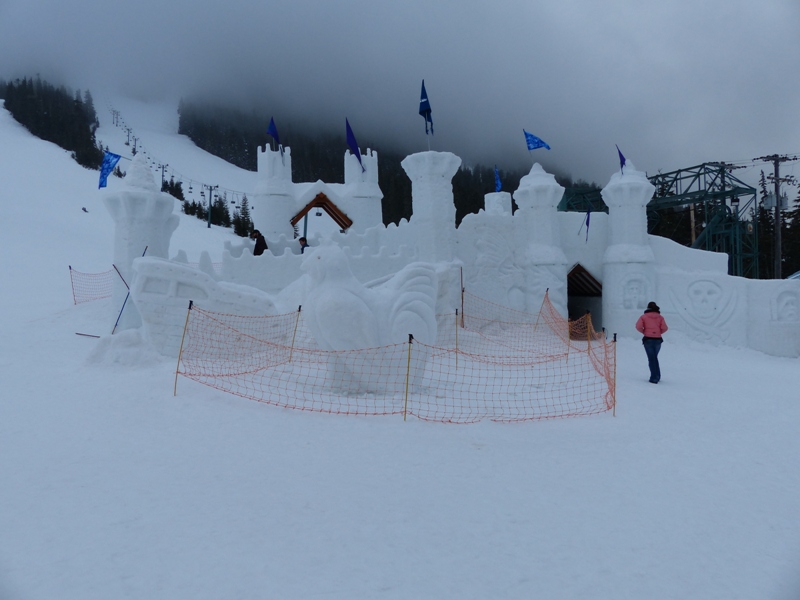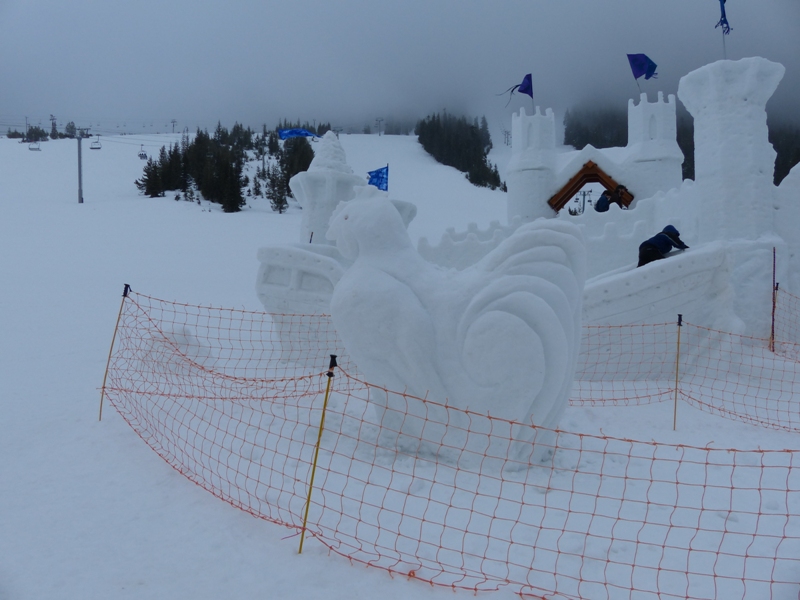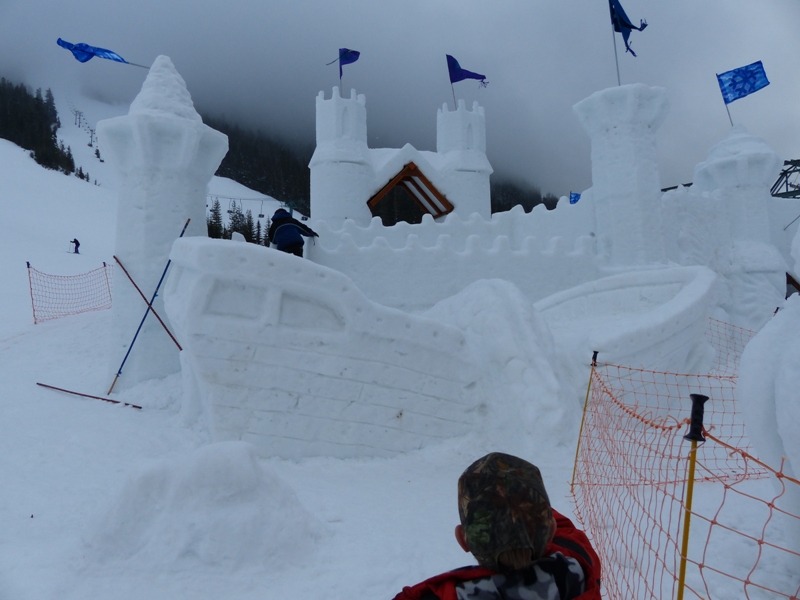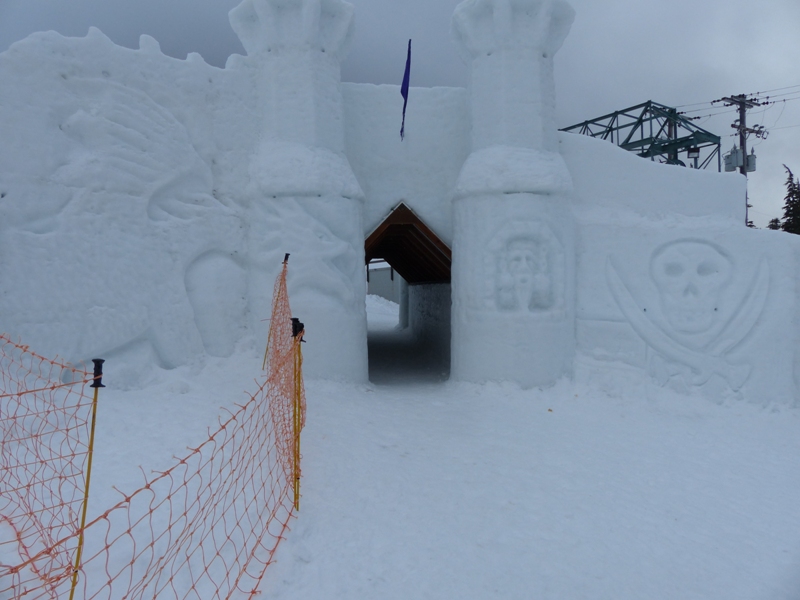 On the backside coming up on top of the snow castle.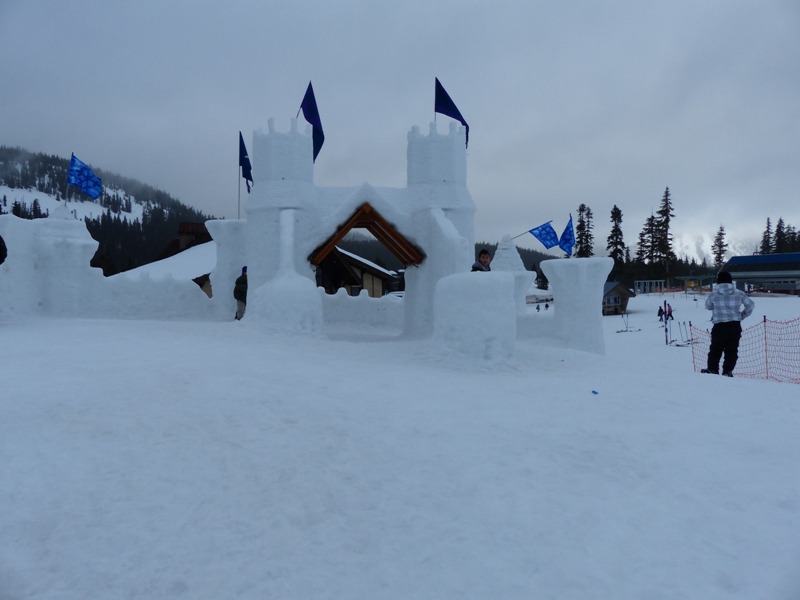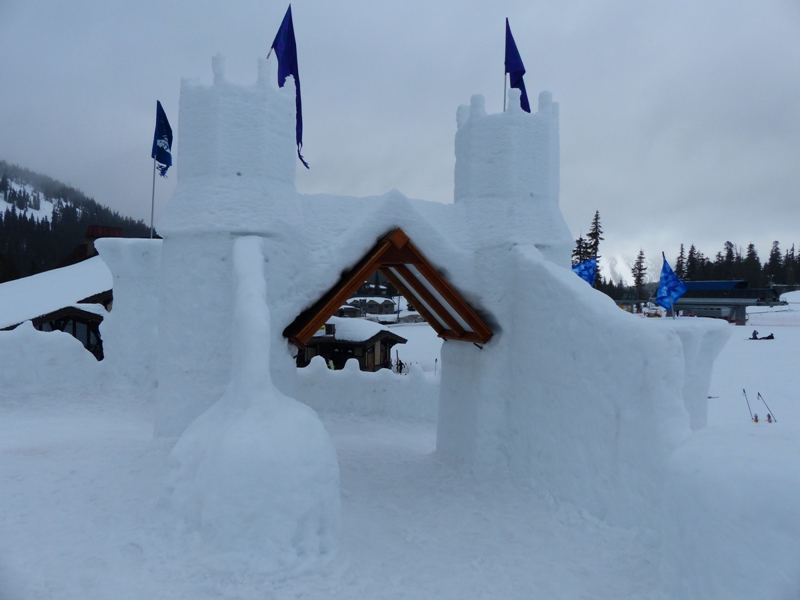 Our group, my family. 🙂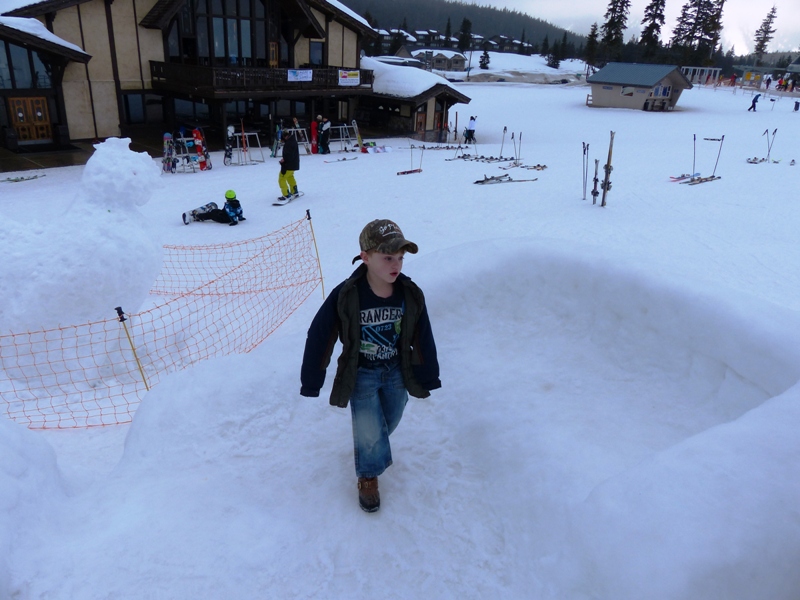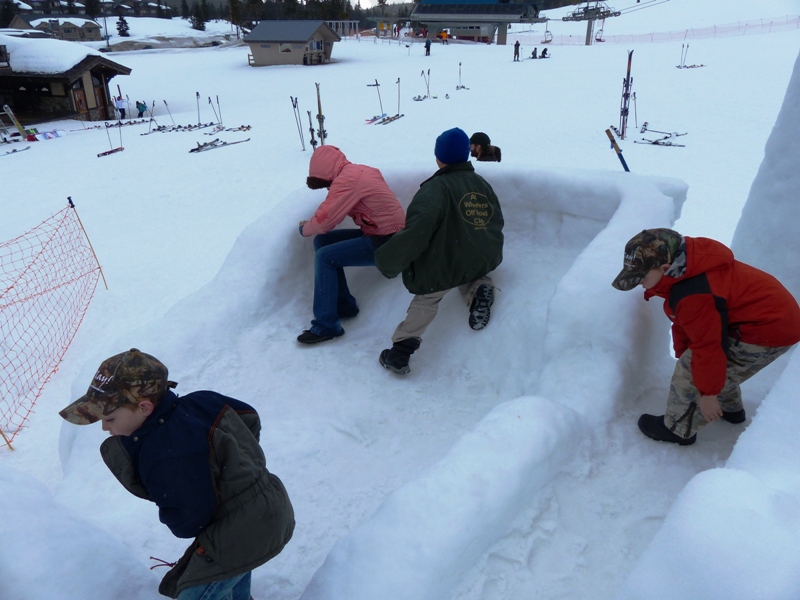 It took some talking to get Doc to sit down in the snow for this picture. LOL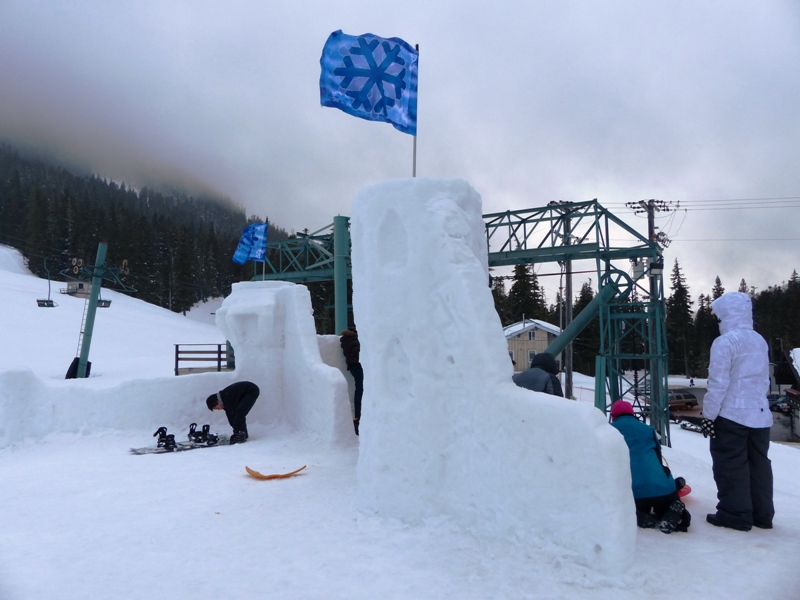 The sledding hill off of the top of the snow castle.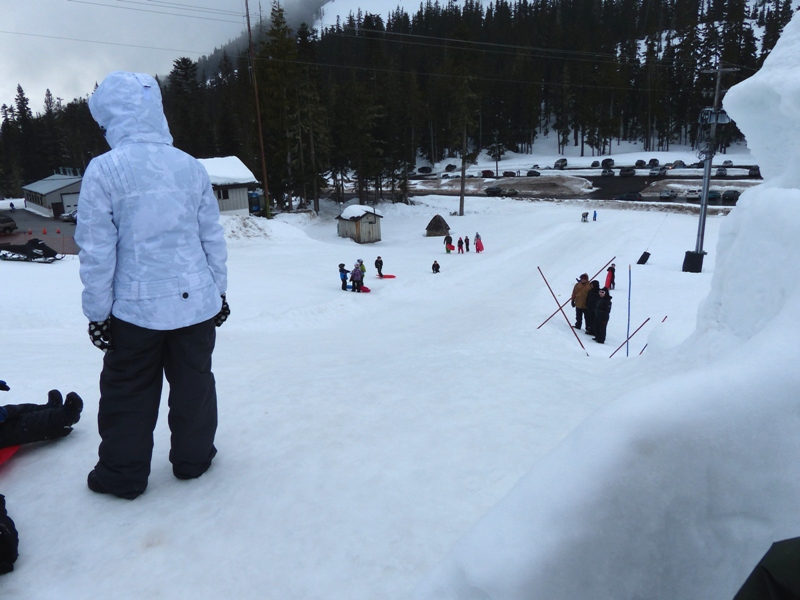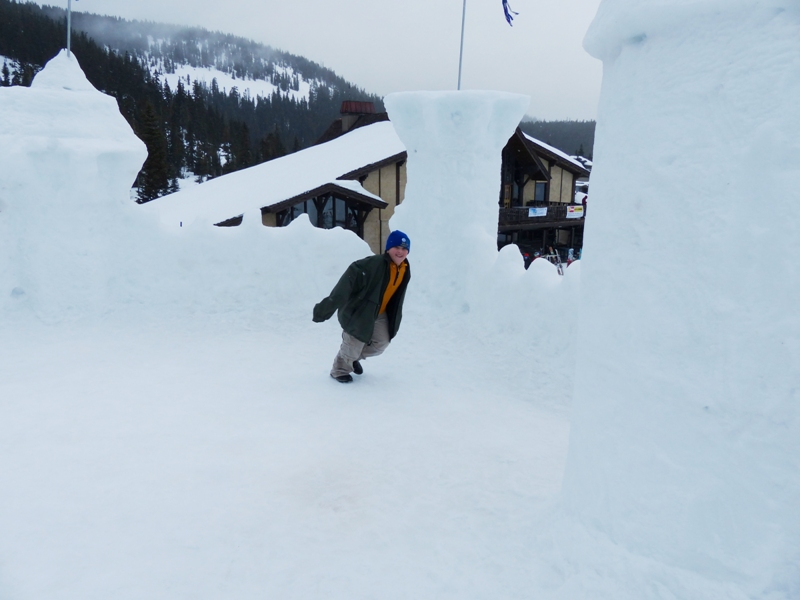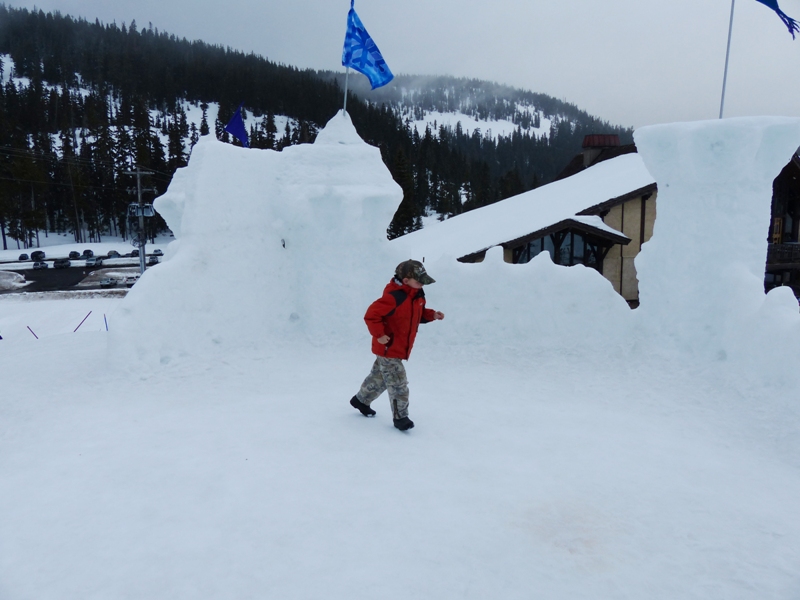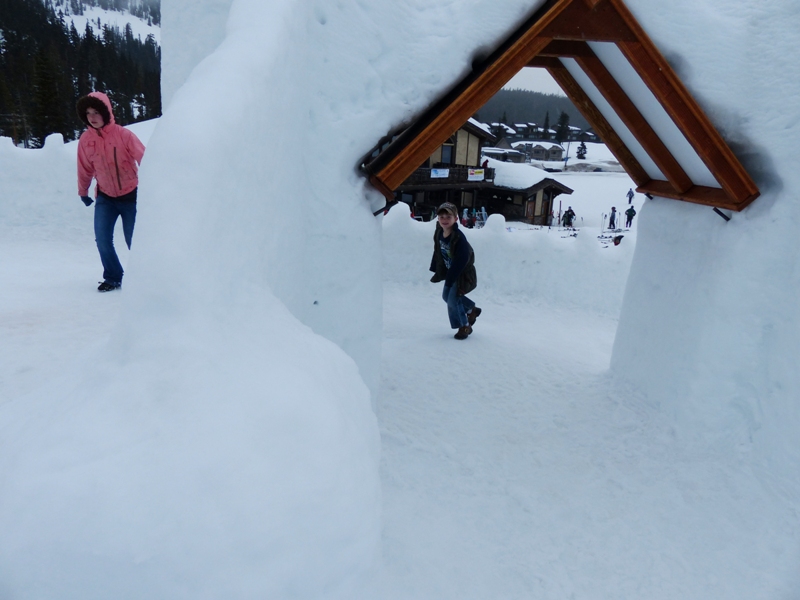 On the back side of the snow castle.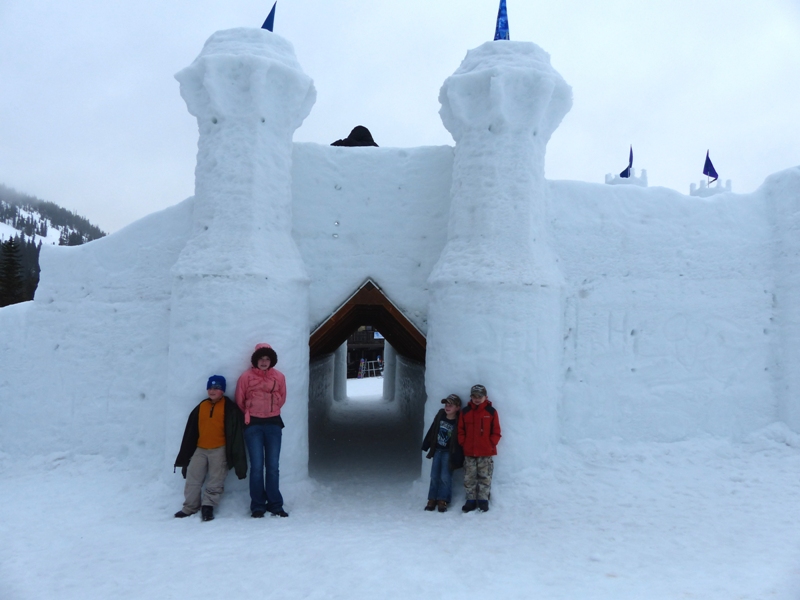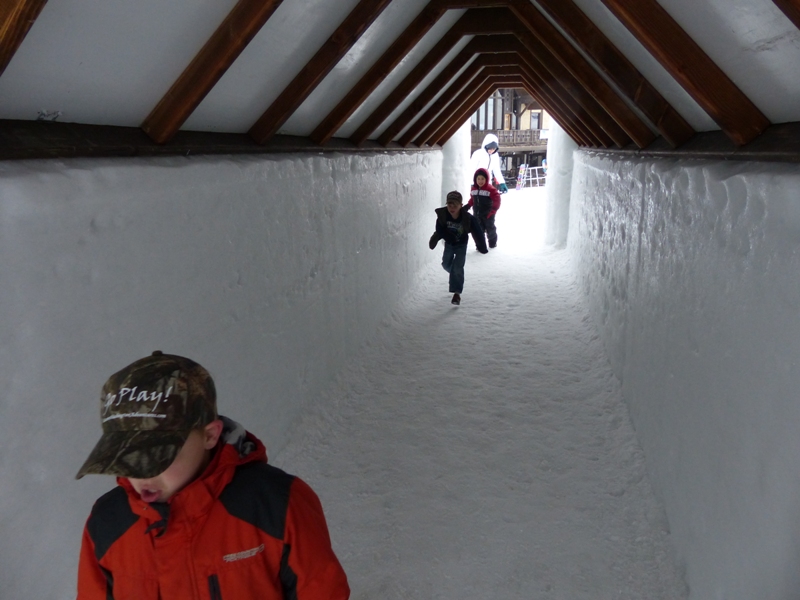 Trying to get my kids to leave.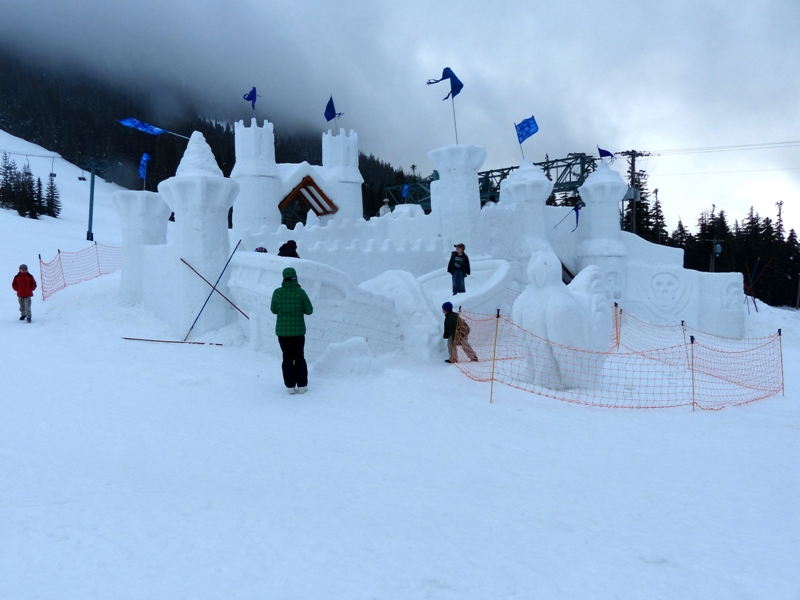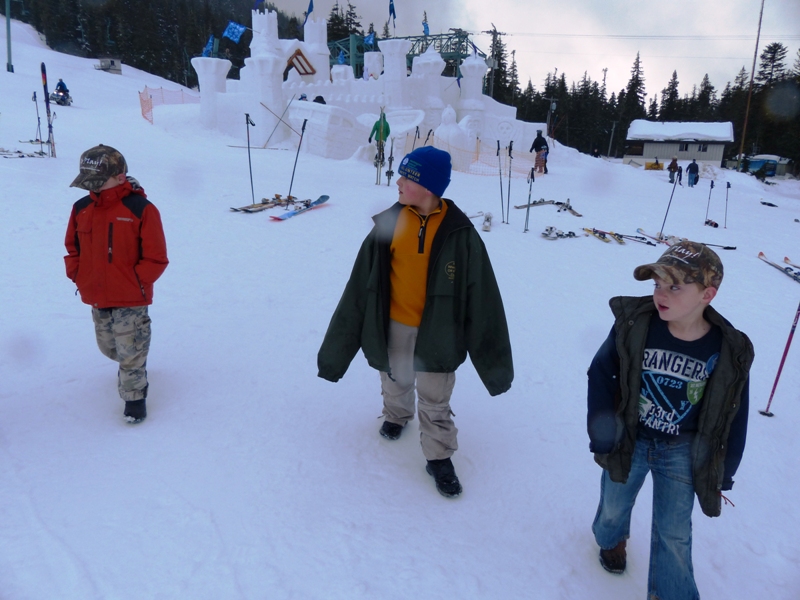 We had a good parking spot up front.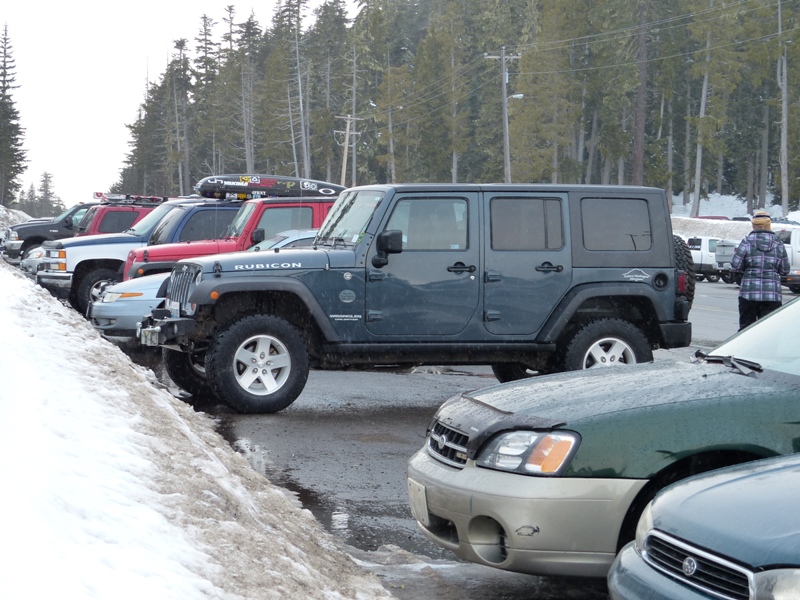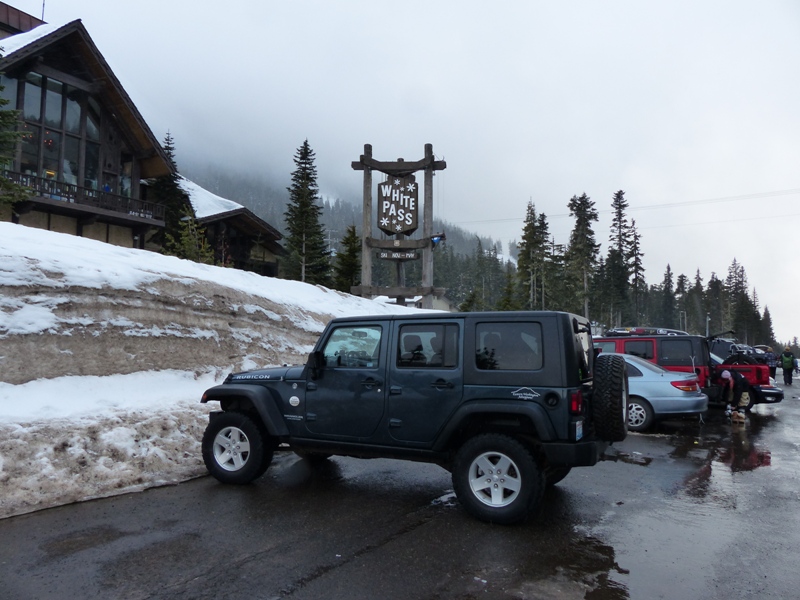 On the way back toward Yakima we stopped to see Clear Creek Falls from a distance.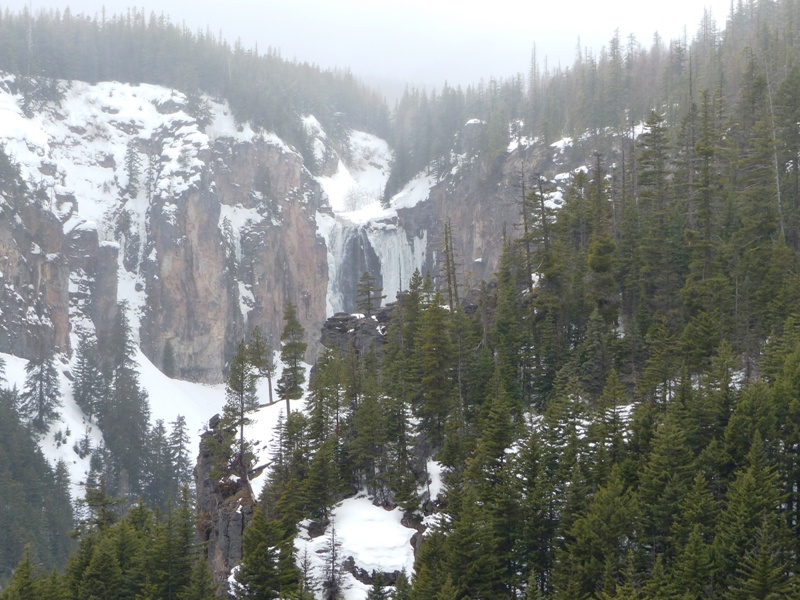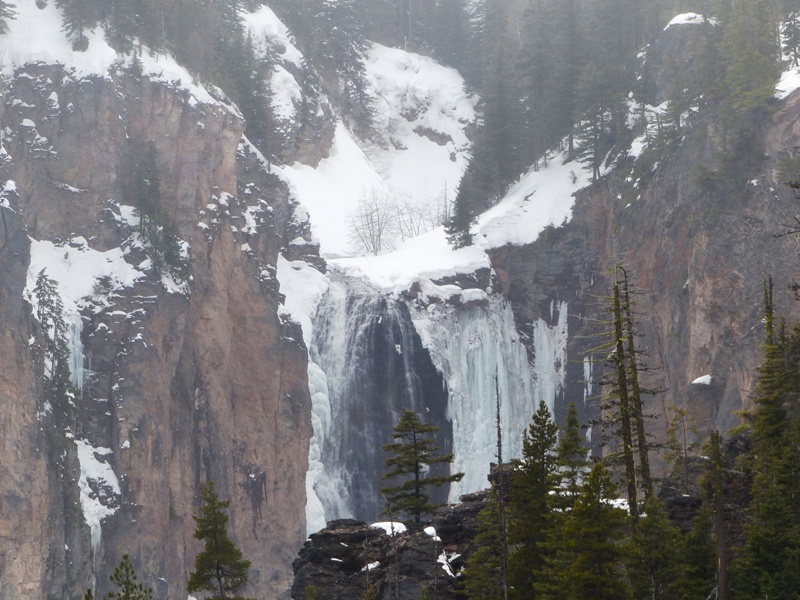 The boys going over the map of where we were.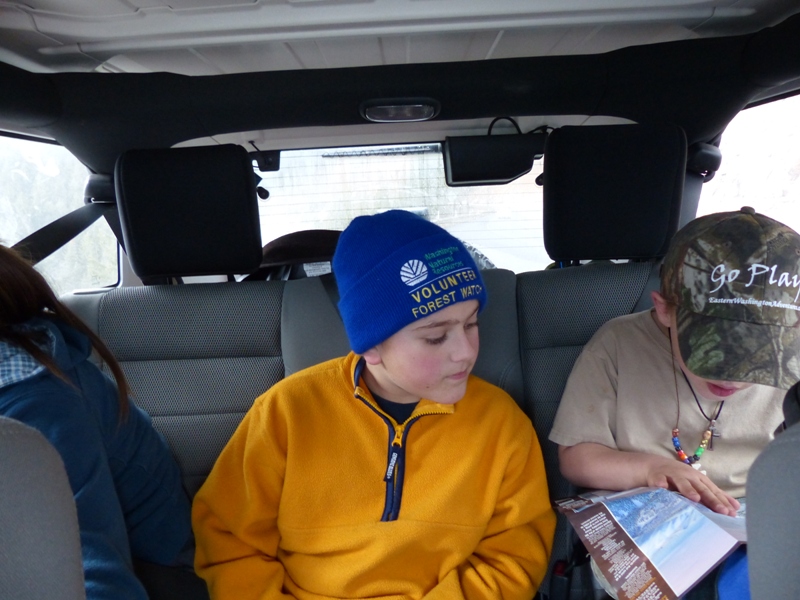 Another fun day of adventure!