Kennewick Giant Swap Meet
Report & photos by Clay Graham / Selah Sweets / Eastern Washington Tourism
On Friday September 14th, 2018, we set up the Selah Sweets Vendor Trailer at the Benton Franklin Fair Grounds for the Kennewick Giant Swap Meet that ran Saturday and Sunday.
Saturday the event ran from 8:00 AM – 6:00 PM. There was a $1 admission fee. Sunday the event ran 9:00 AM – 4:00 PM and the admission was free.
It was a great time.
Here are some photos of the 2018 Kennewick Giant Swap Meet: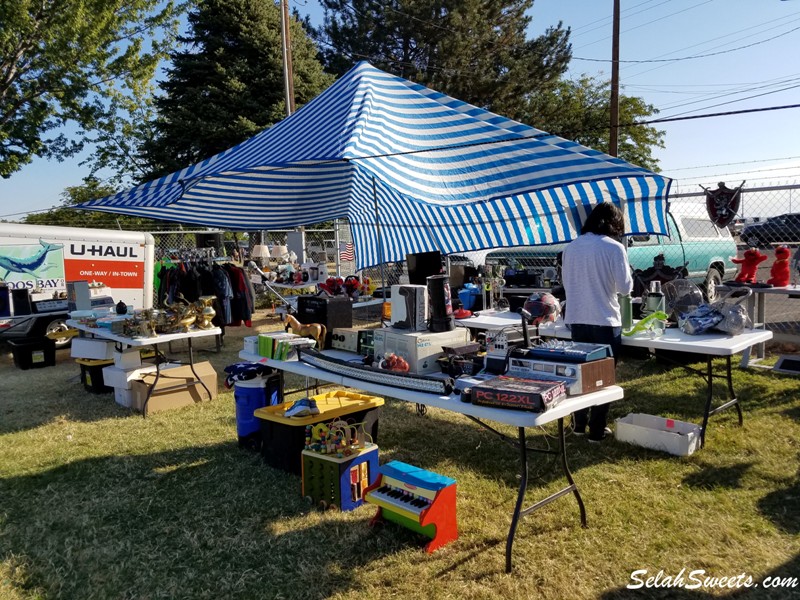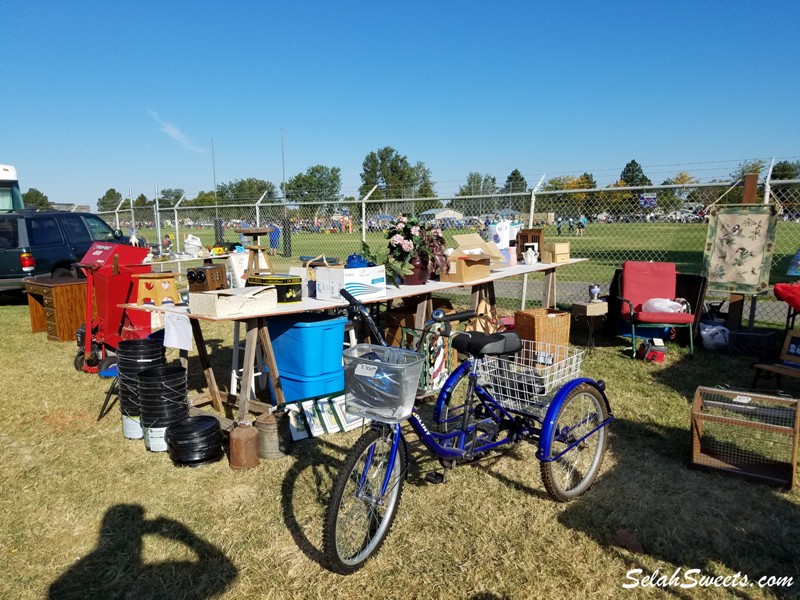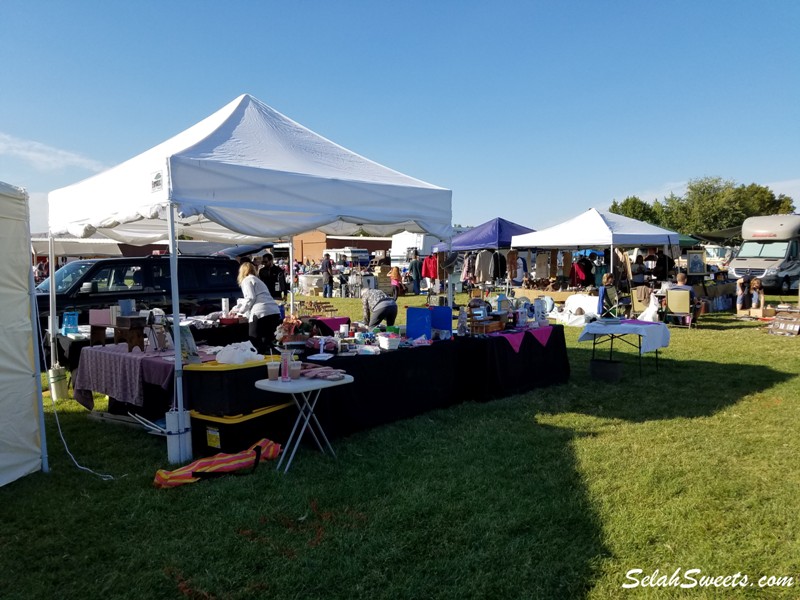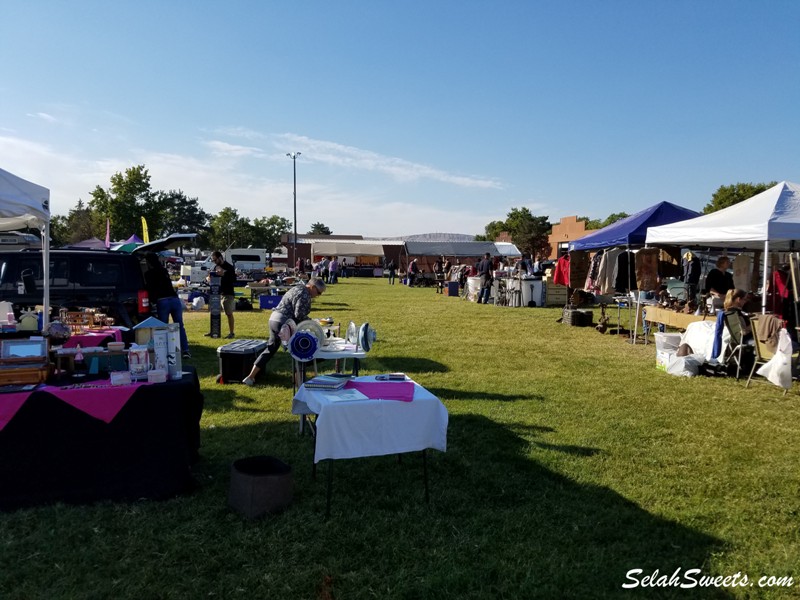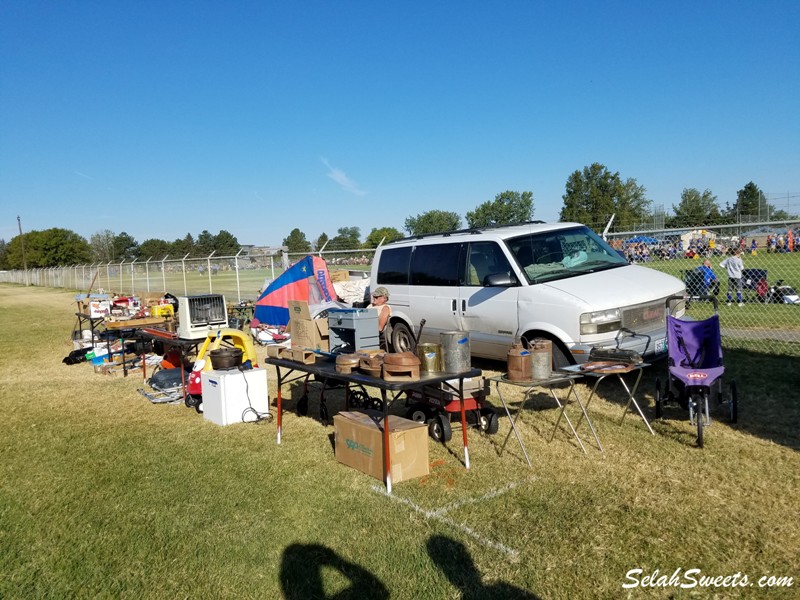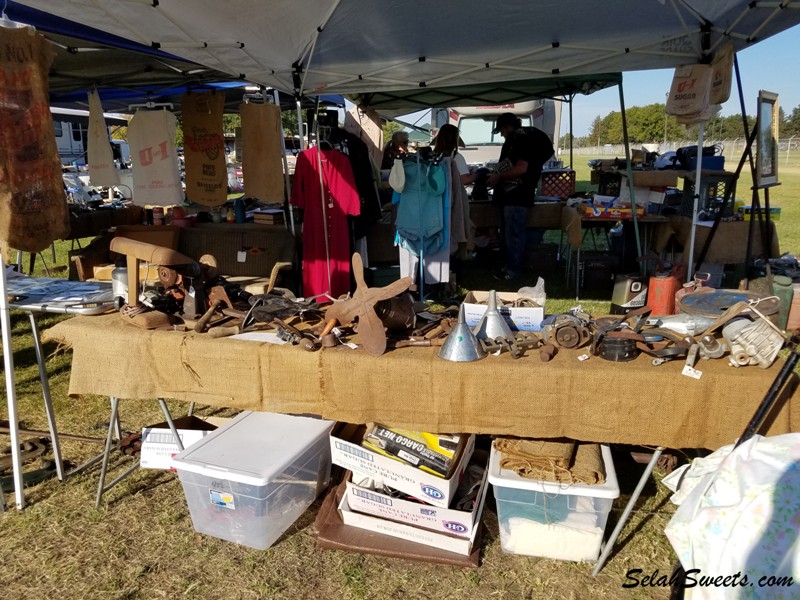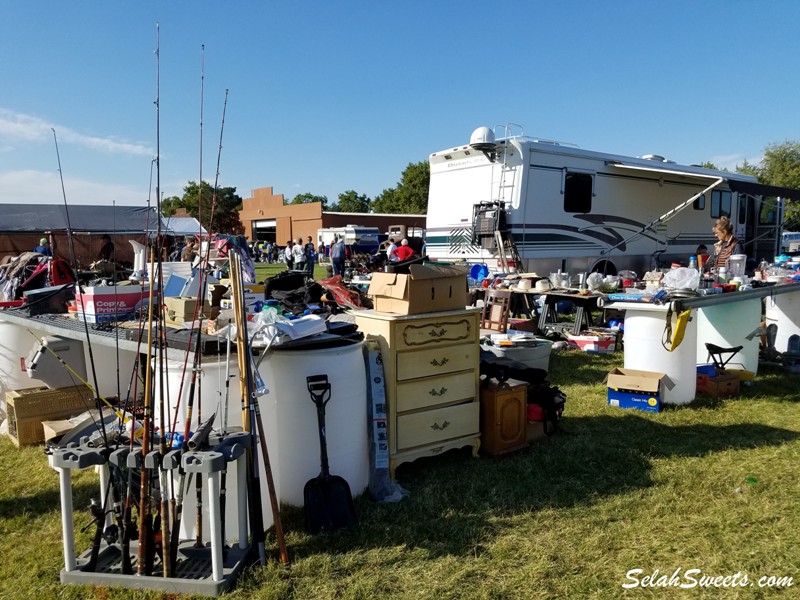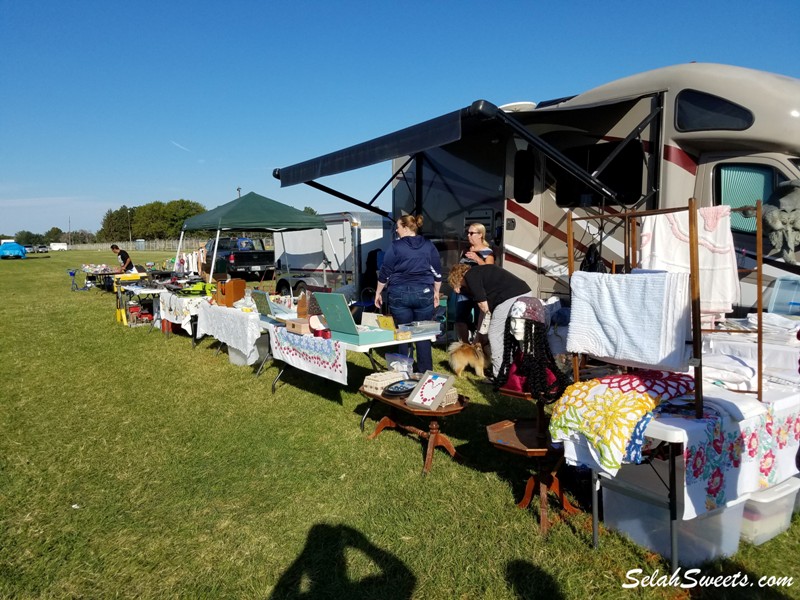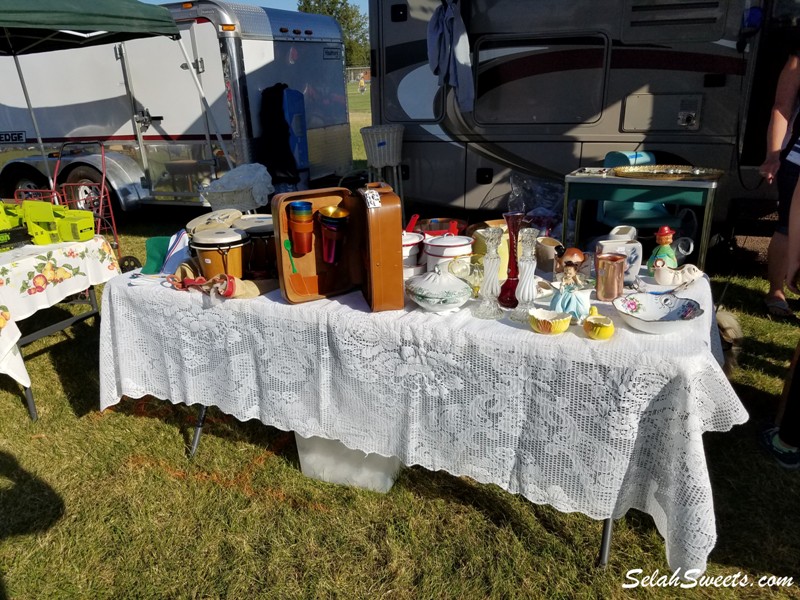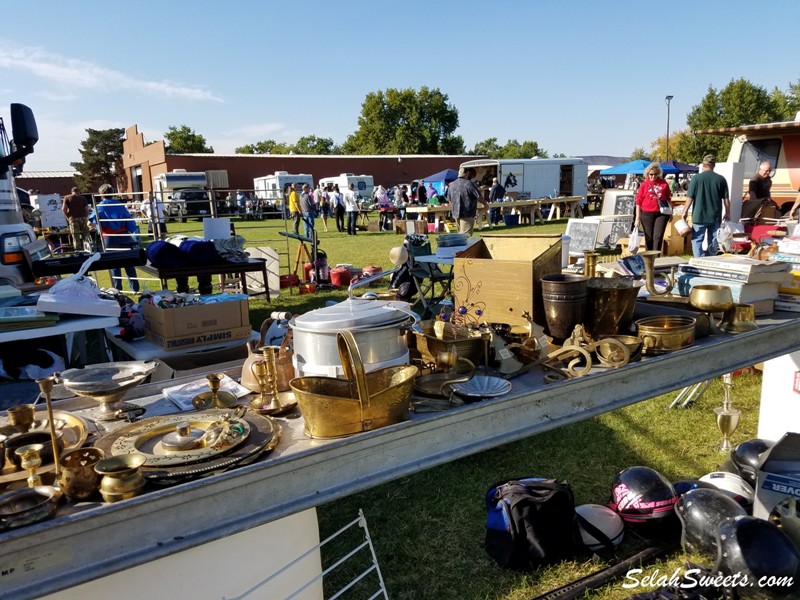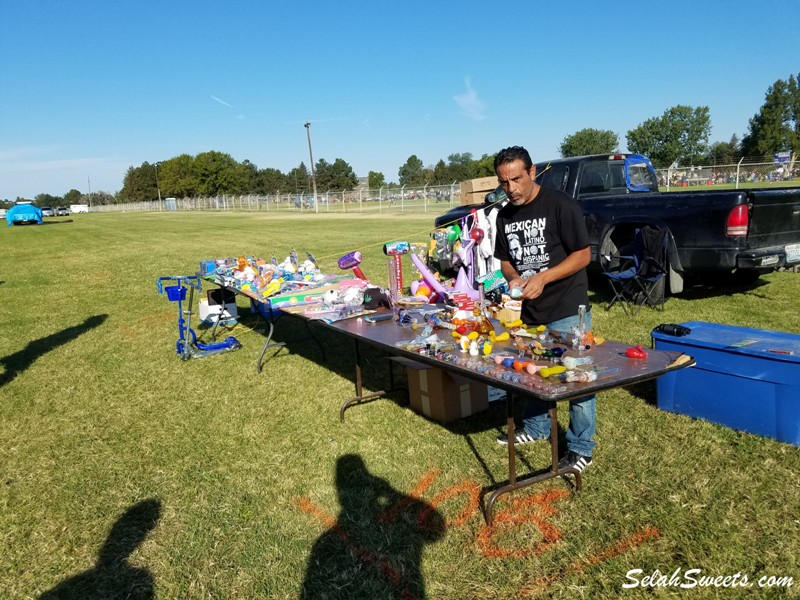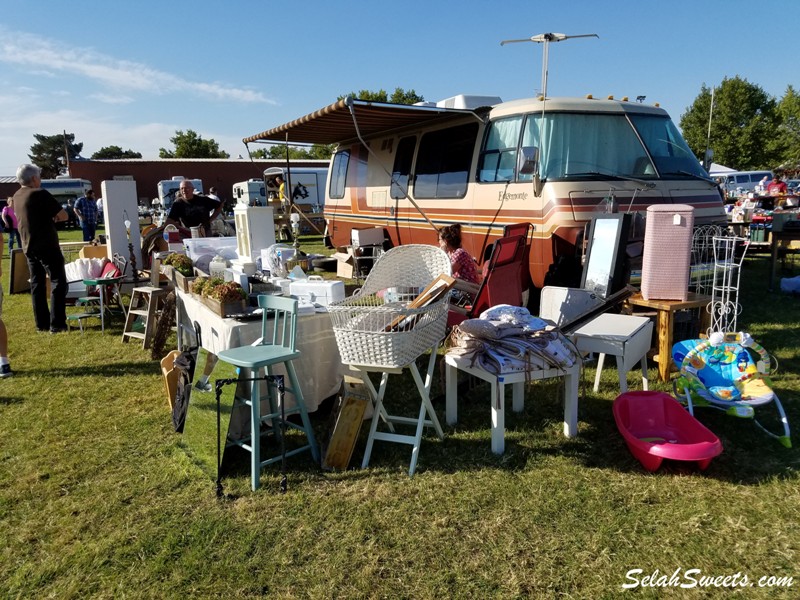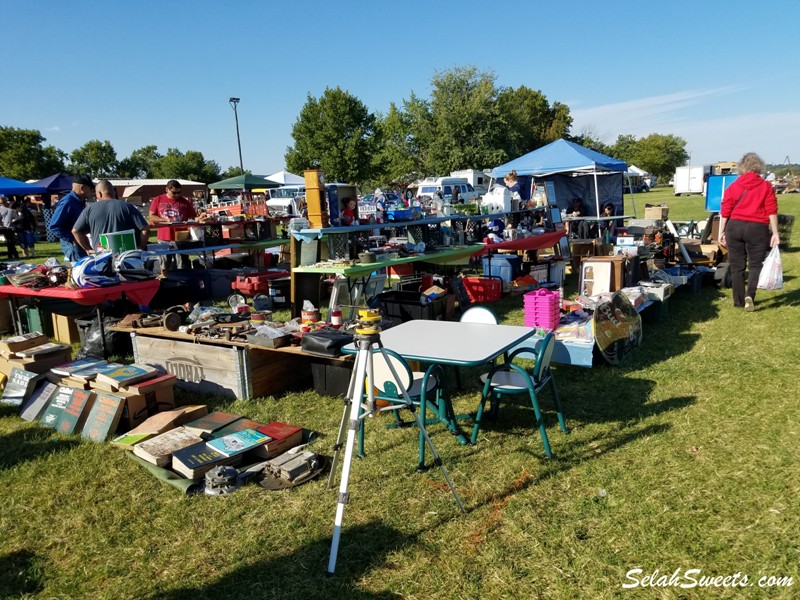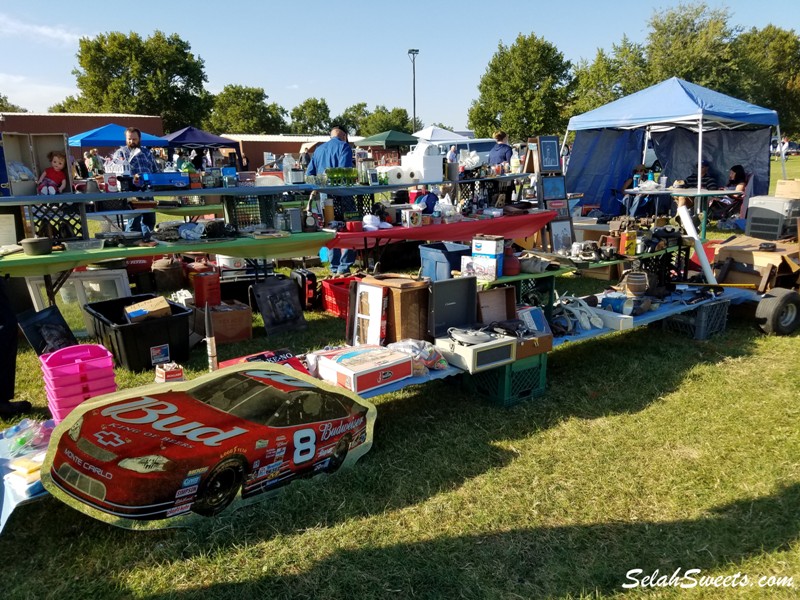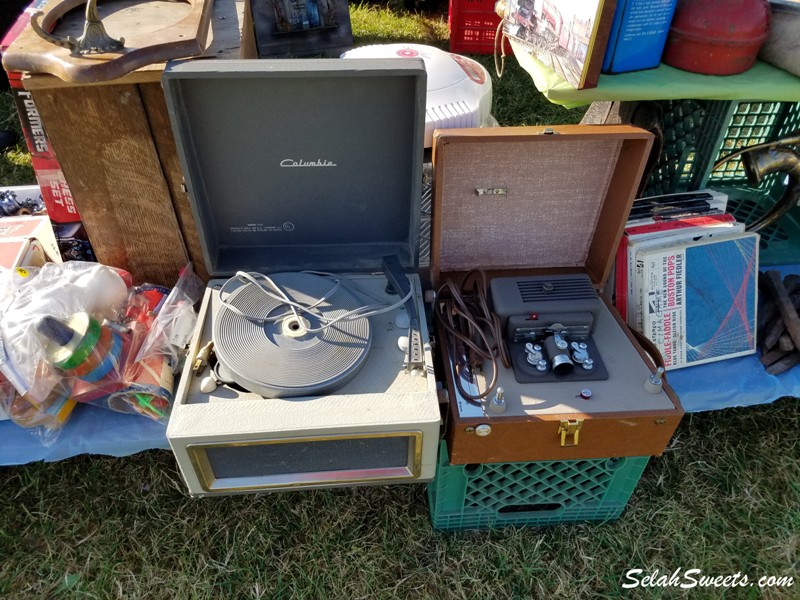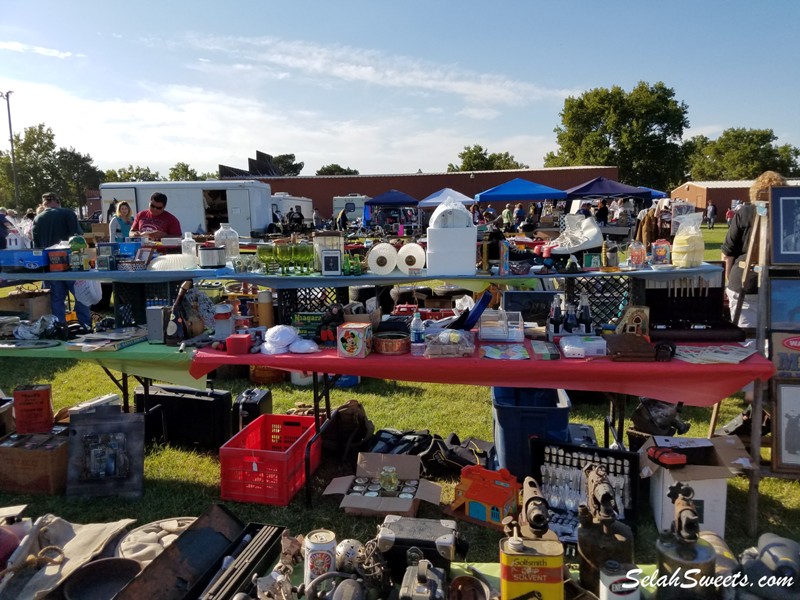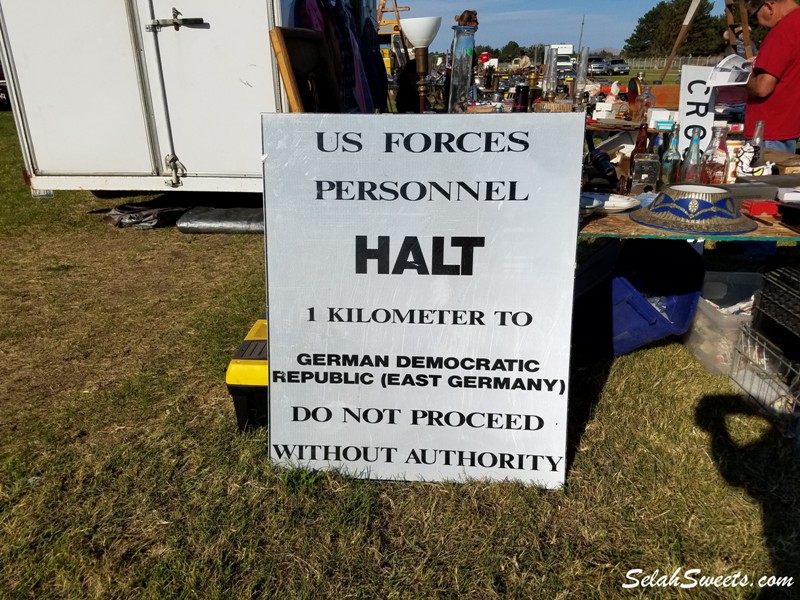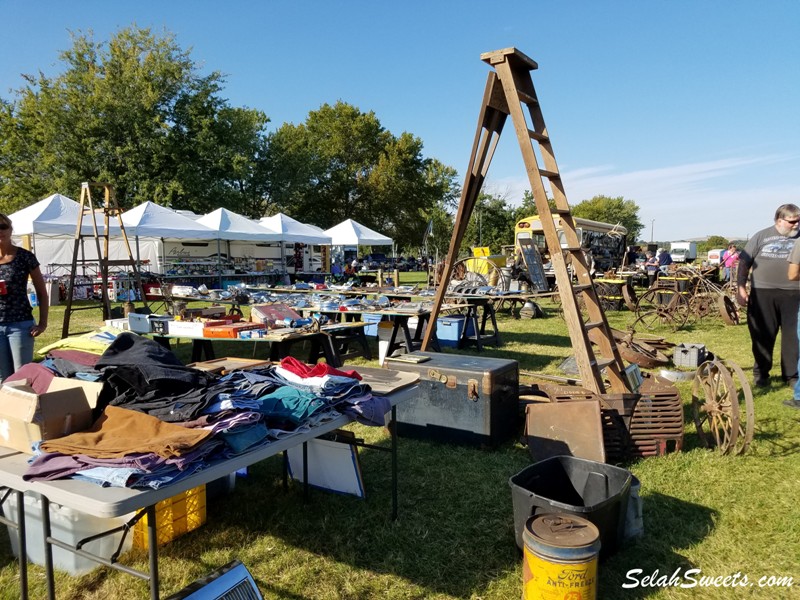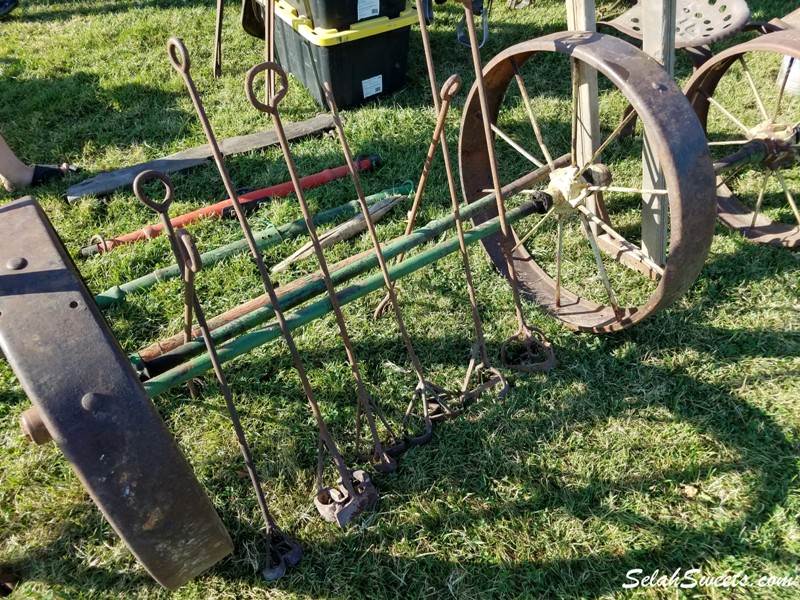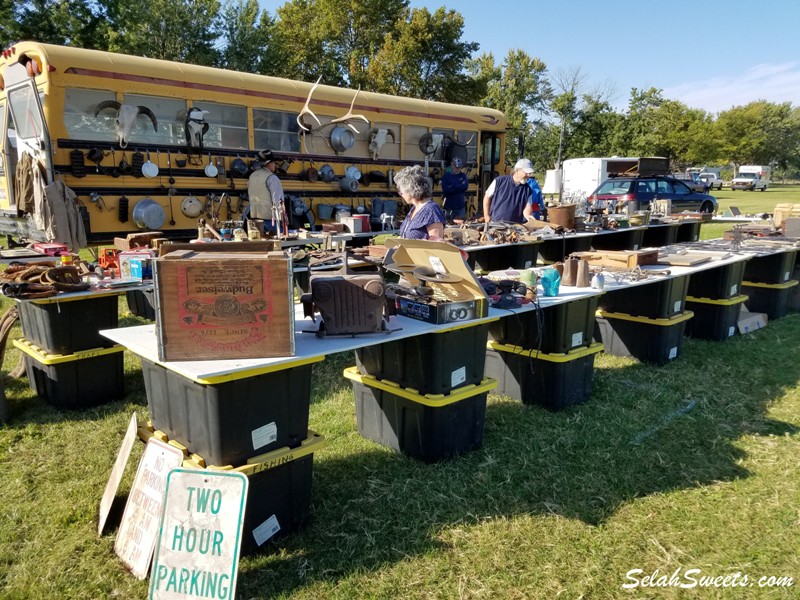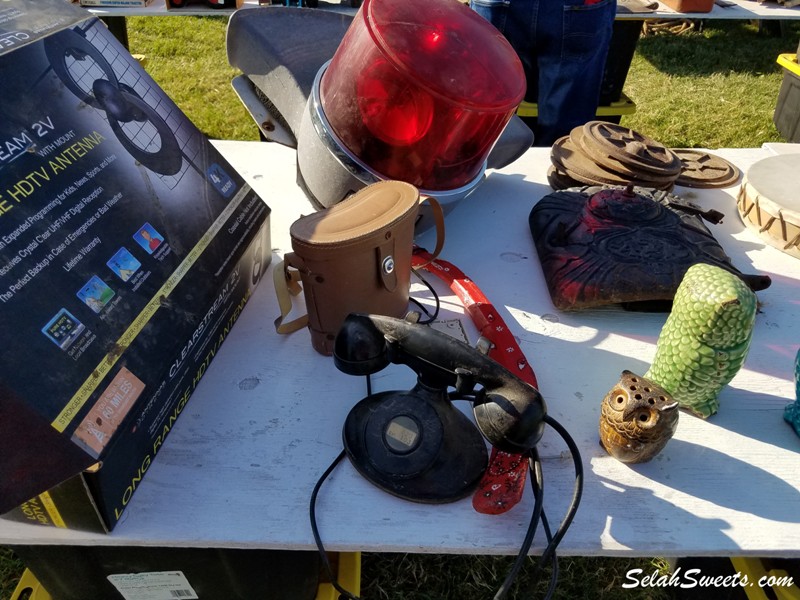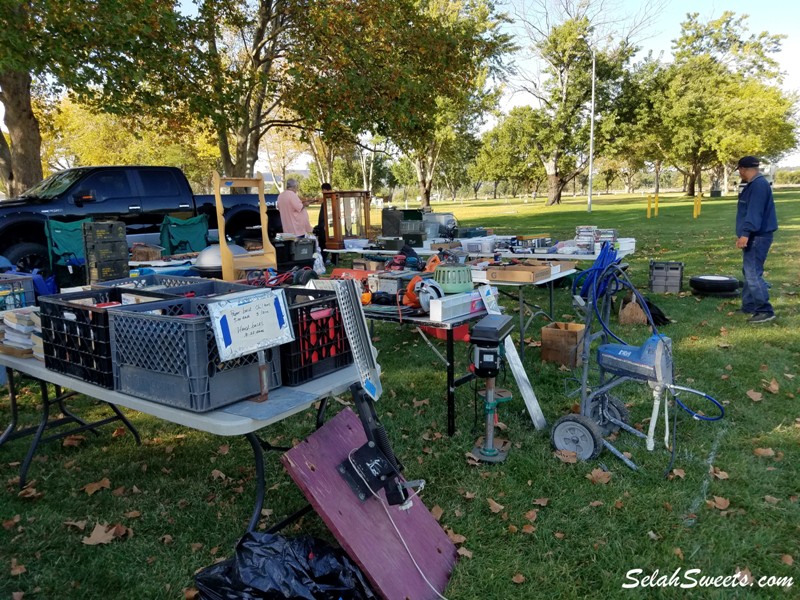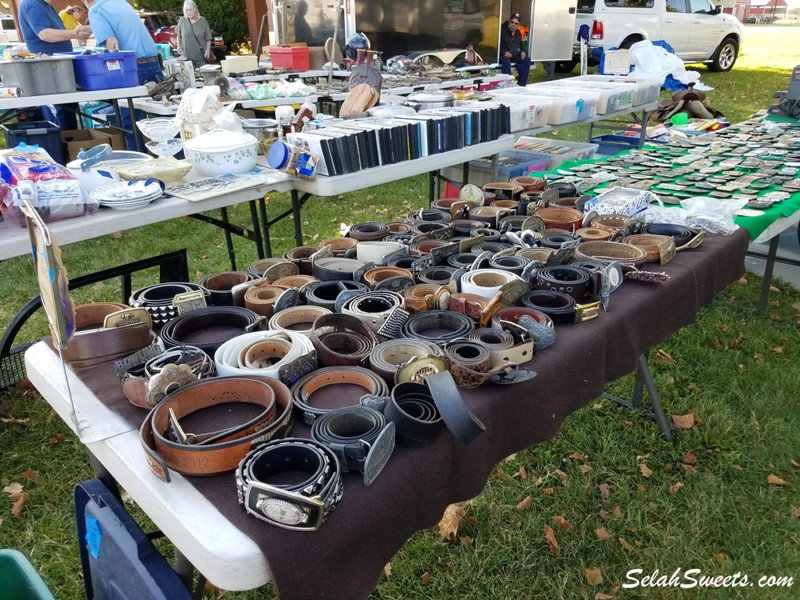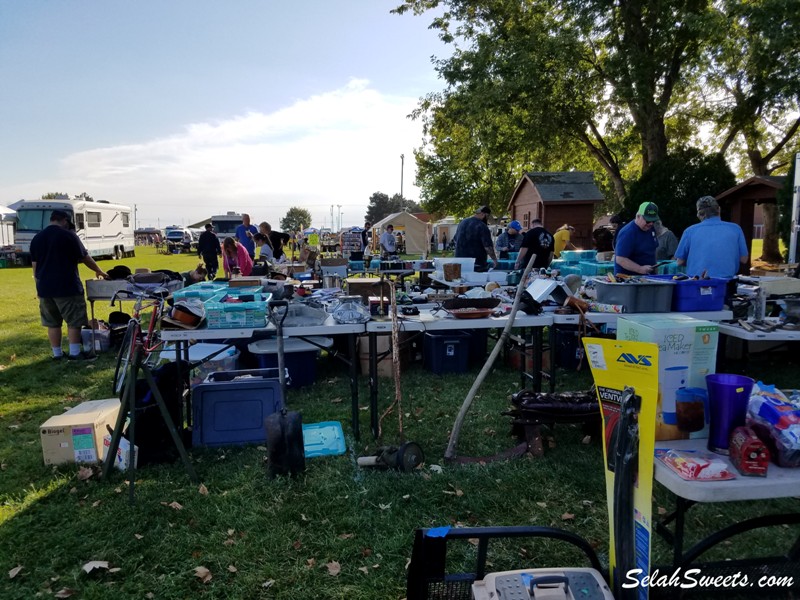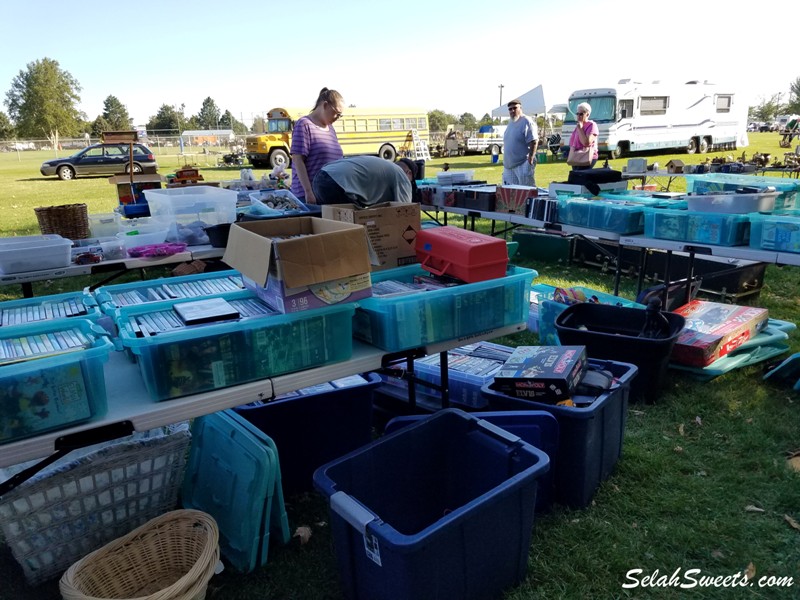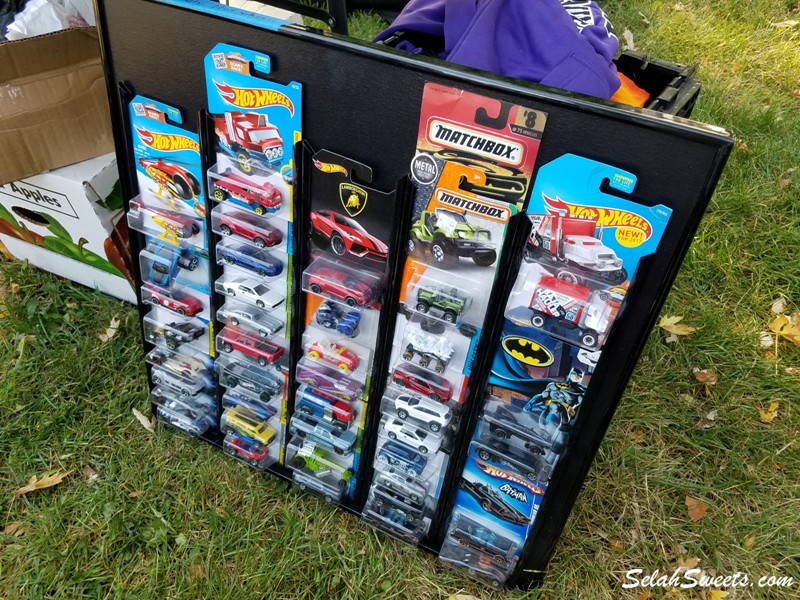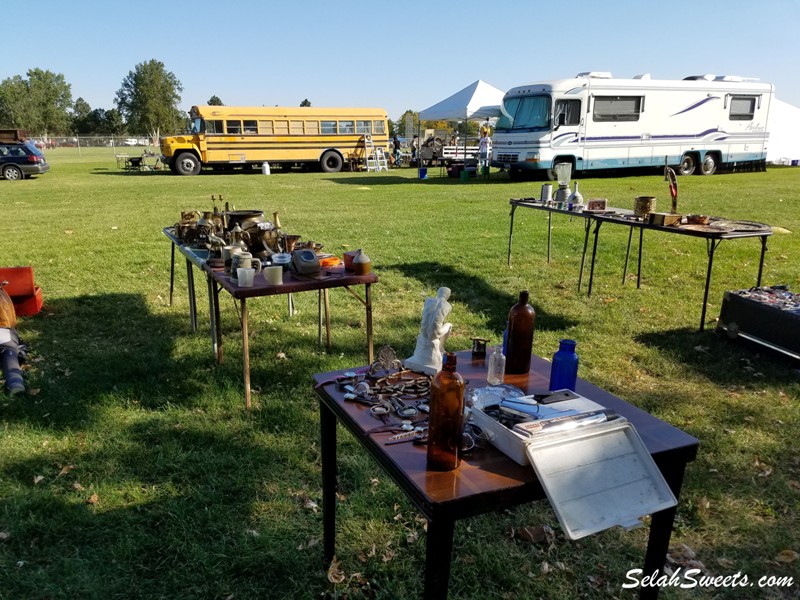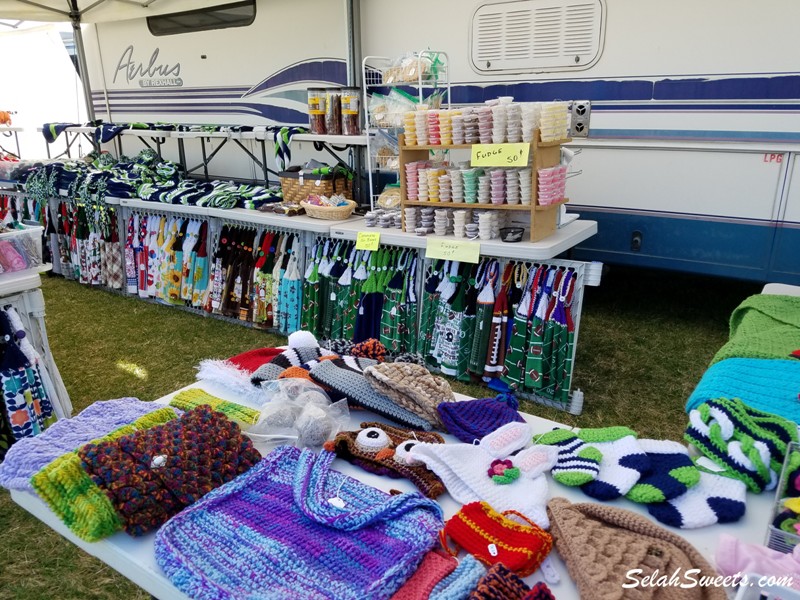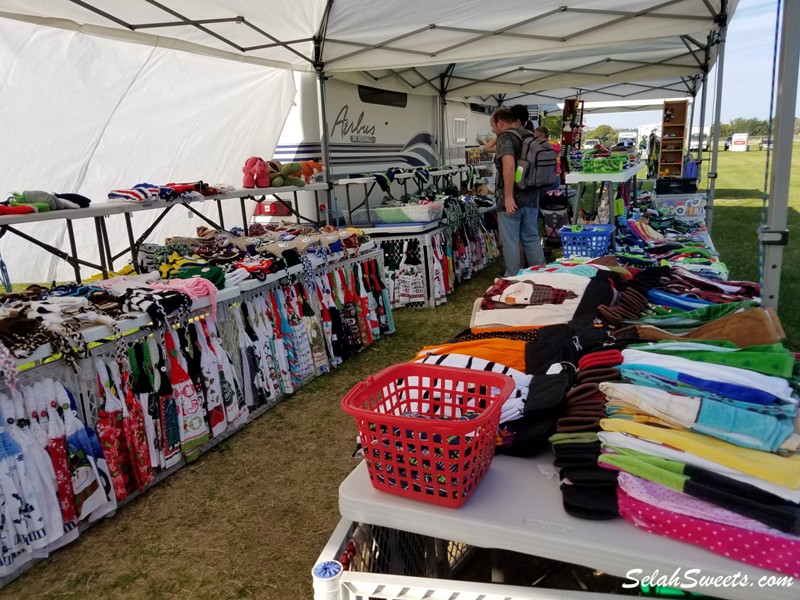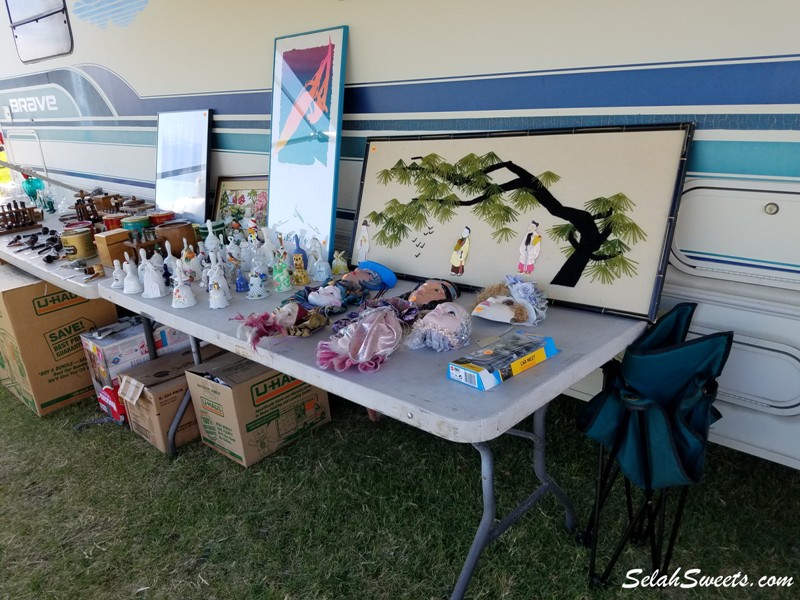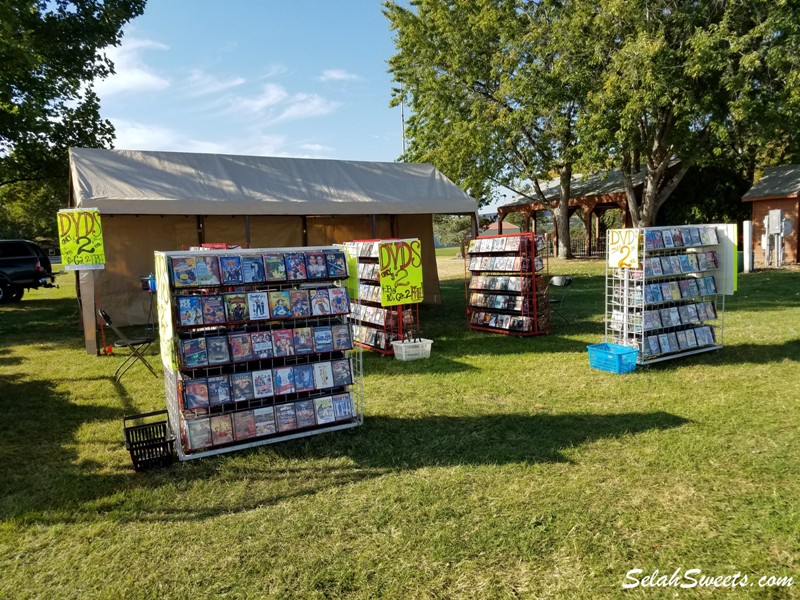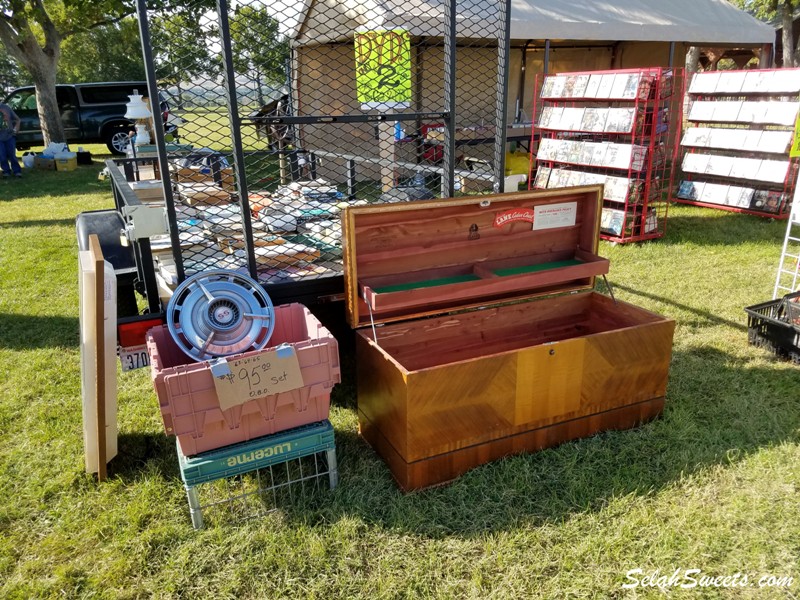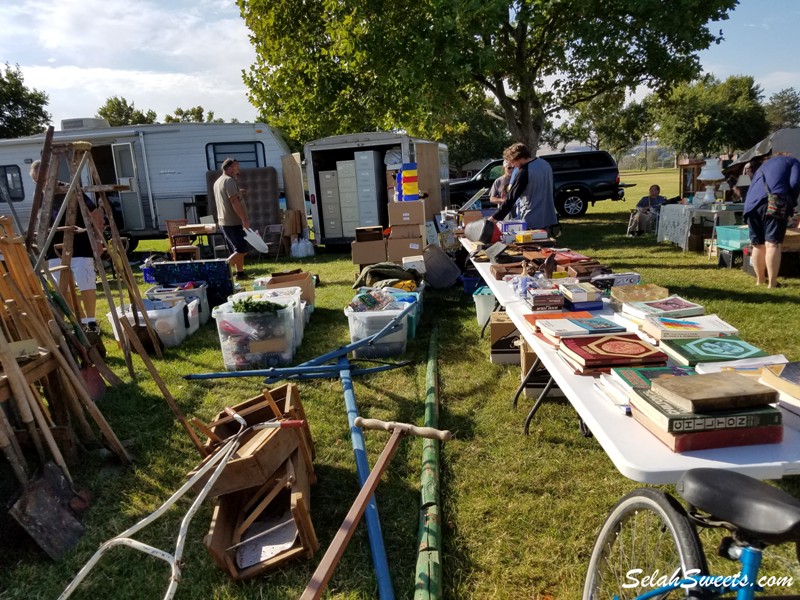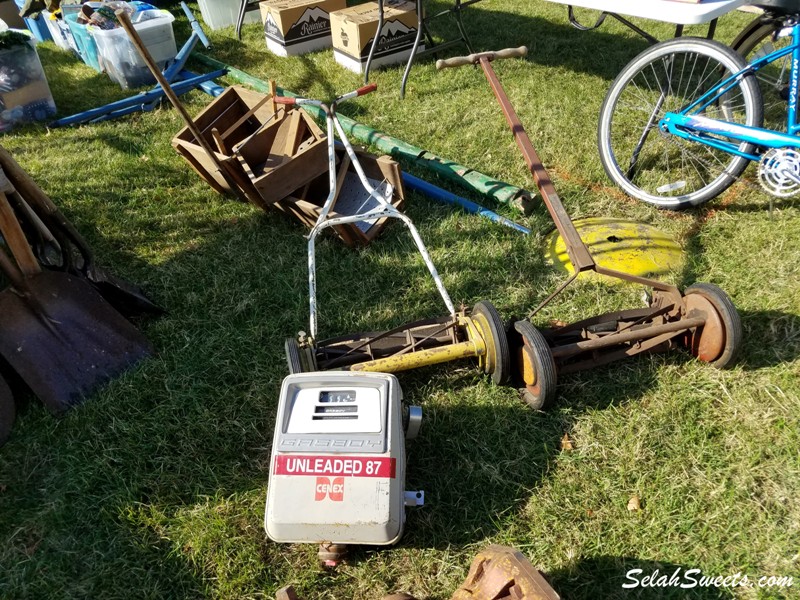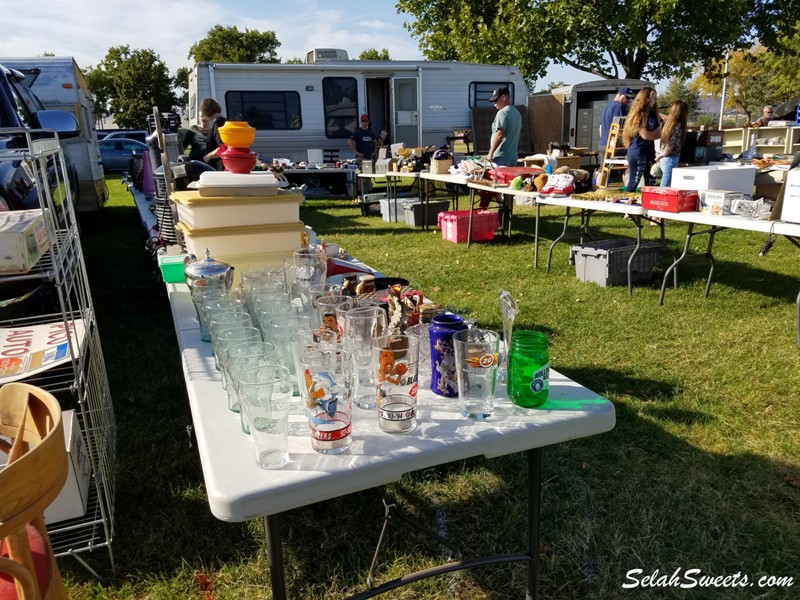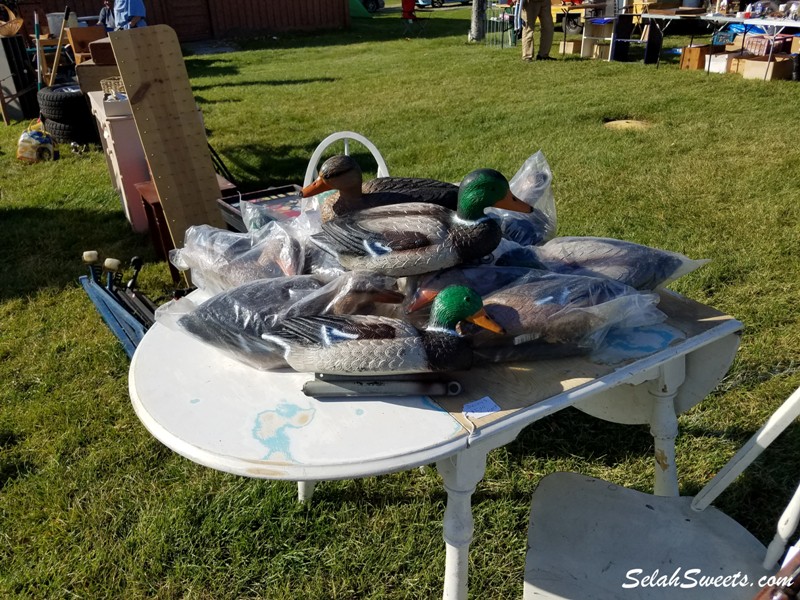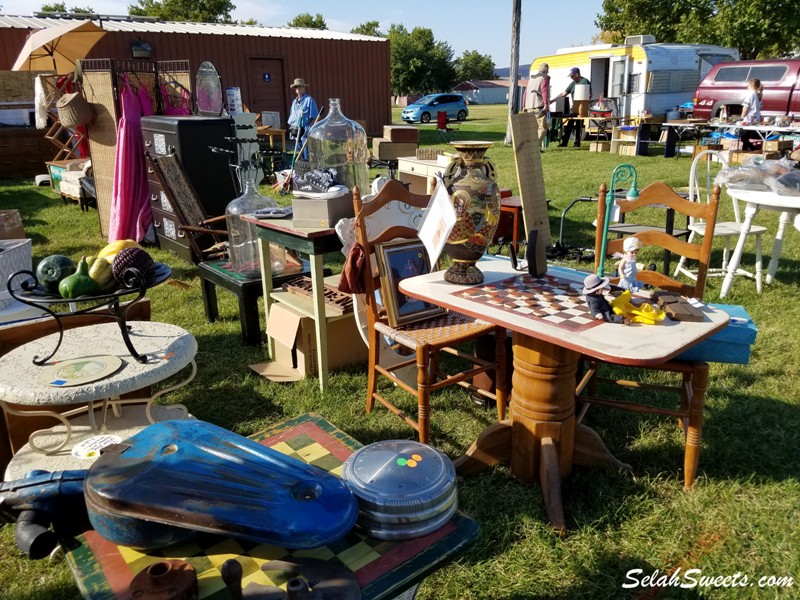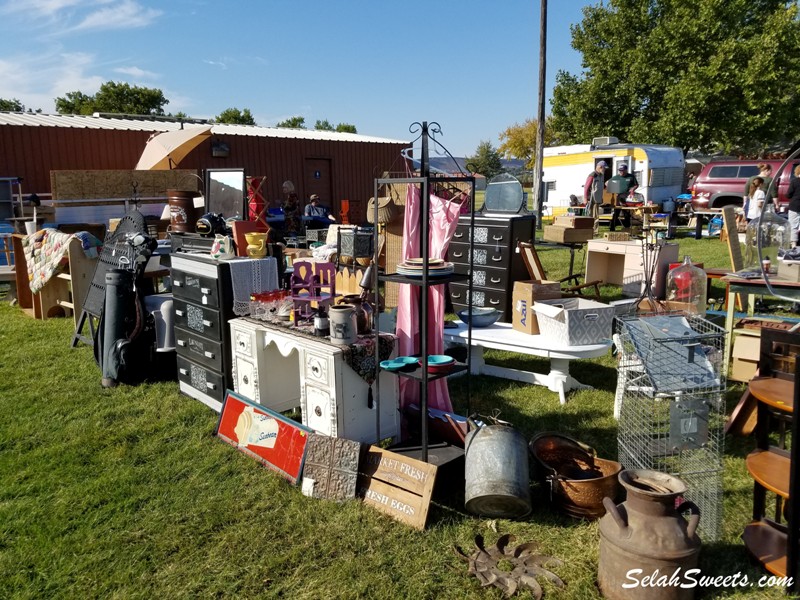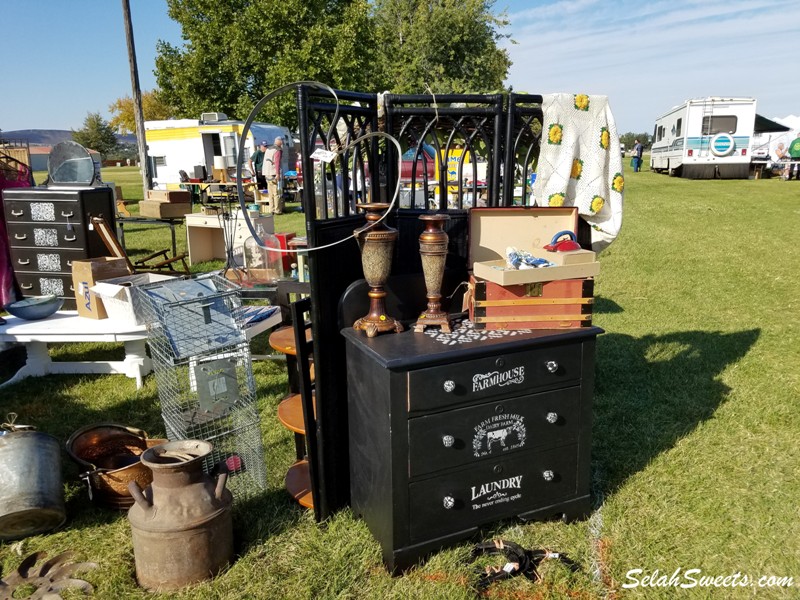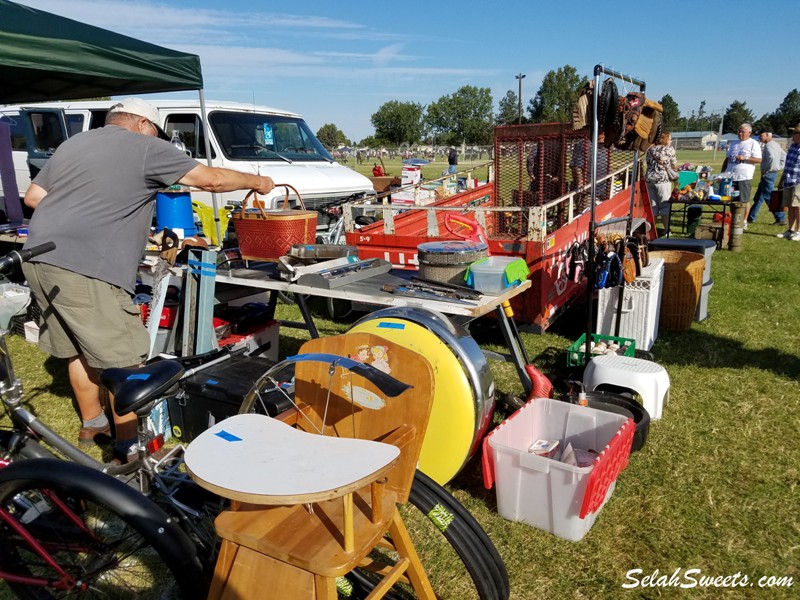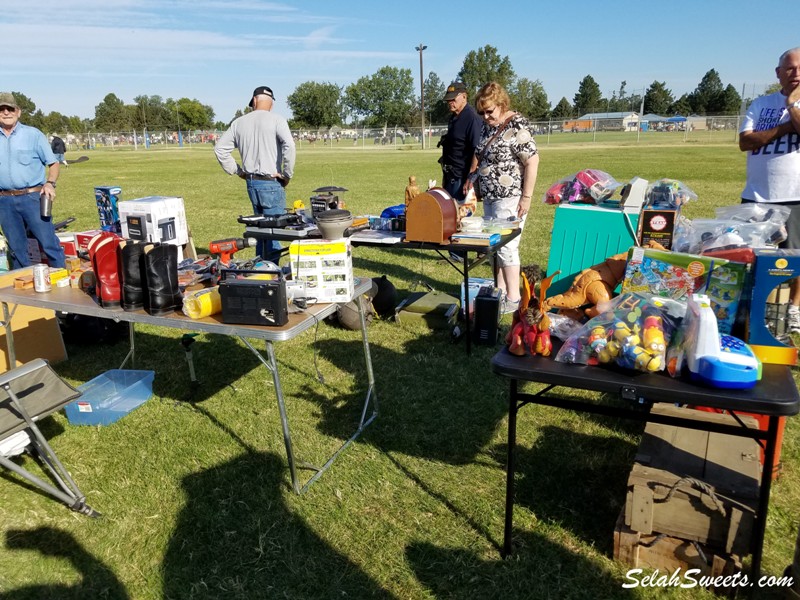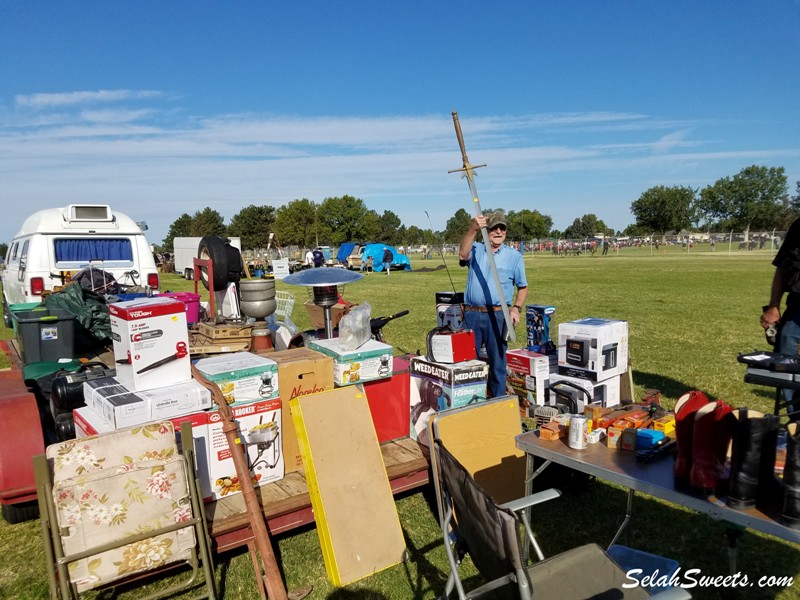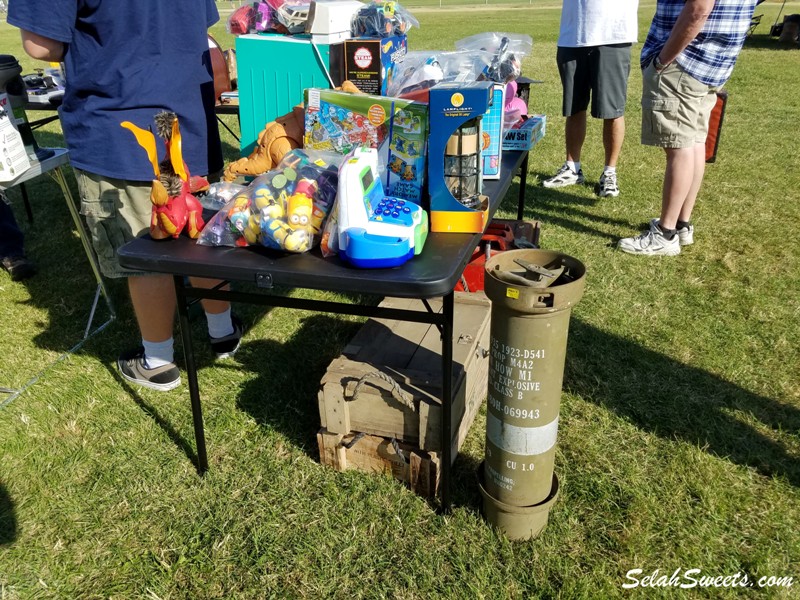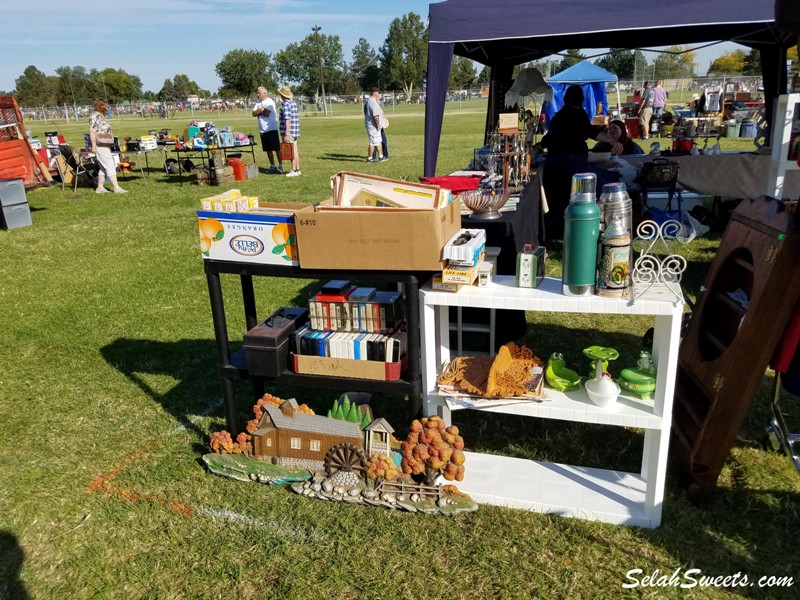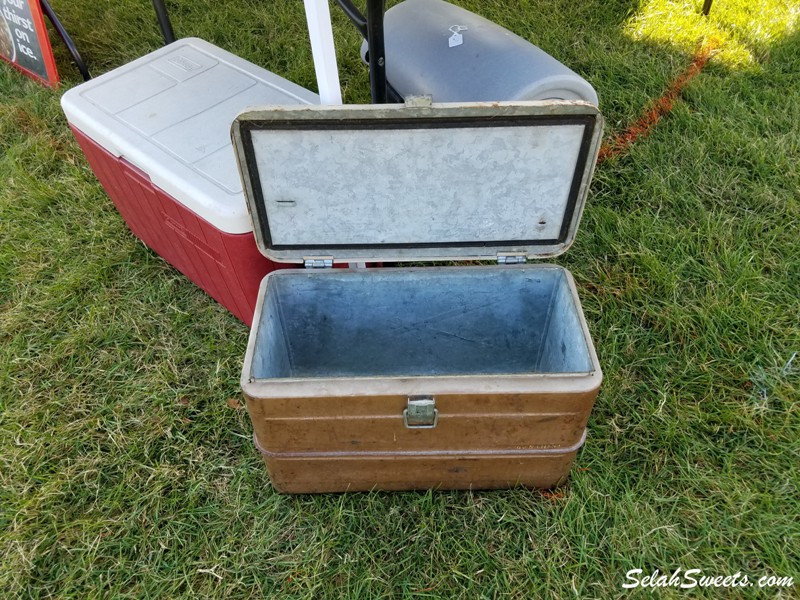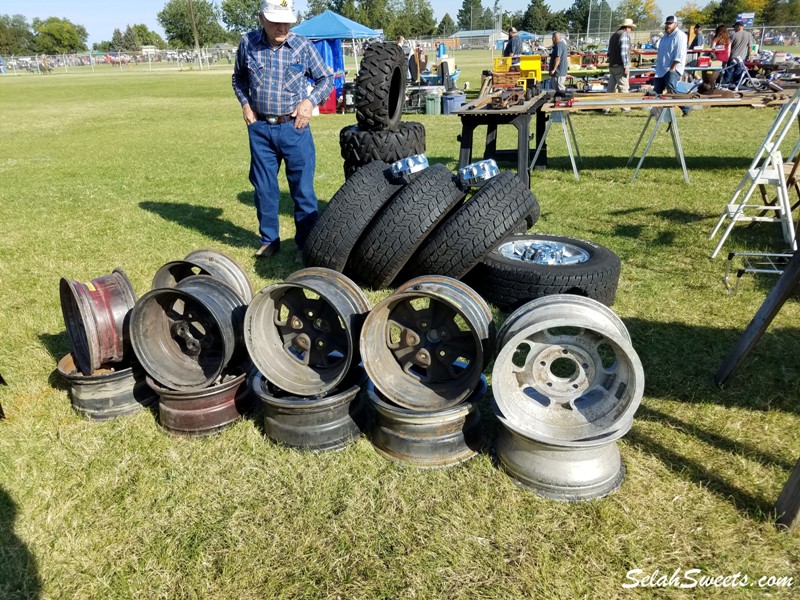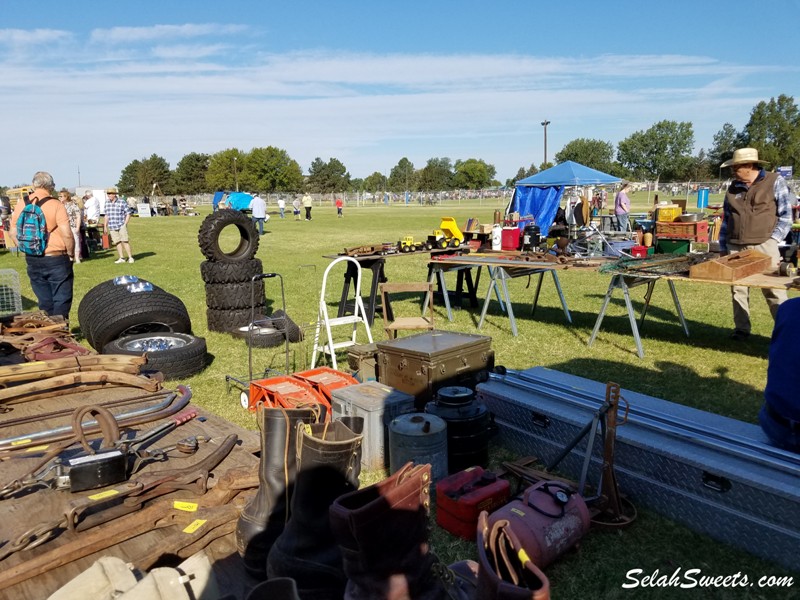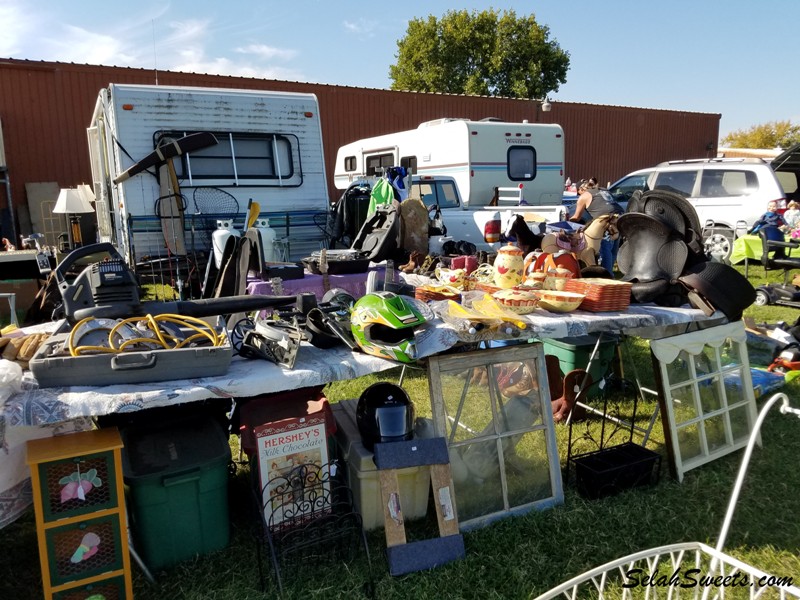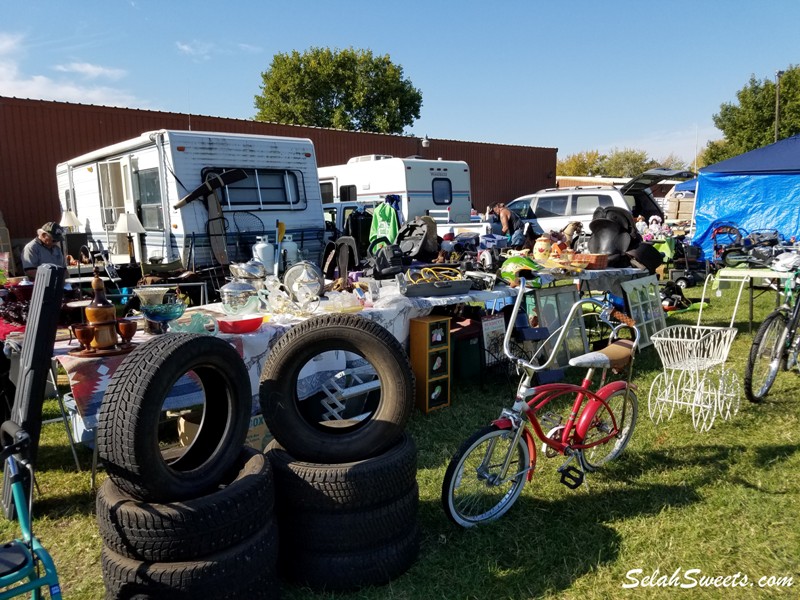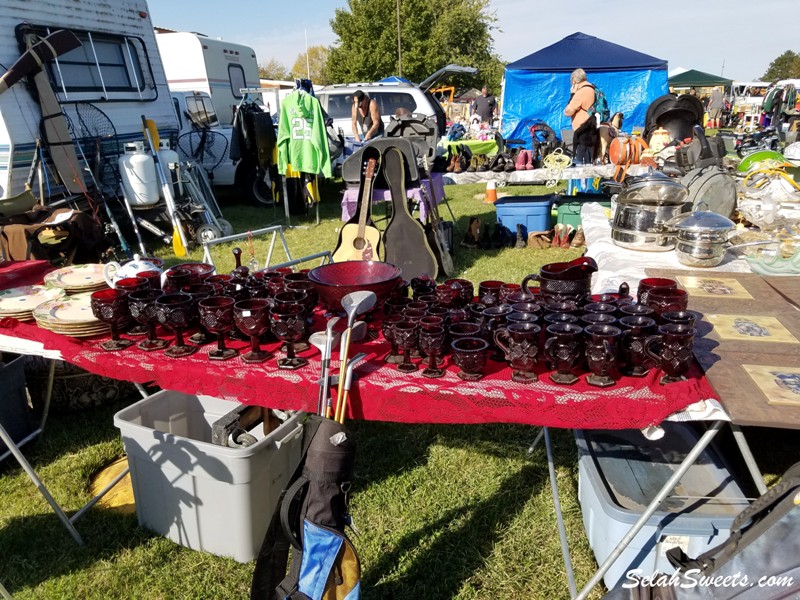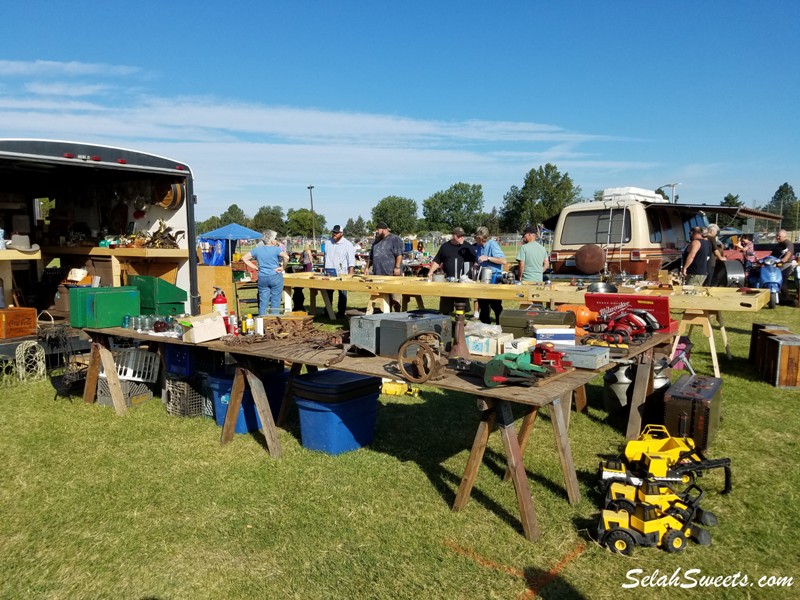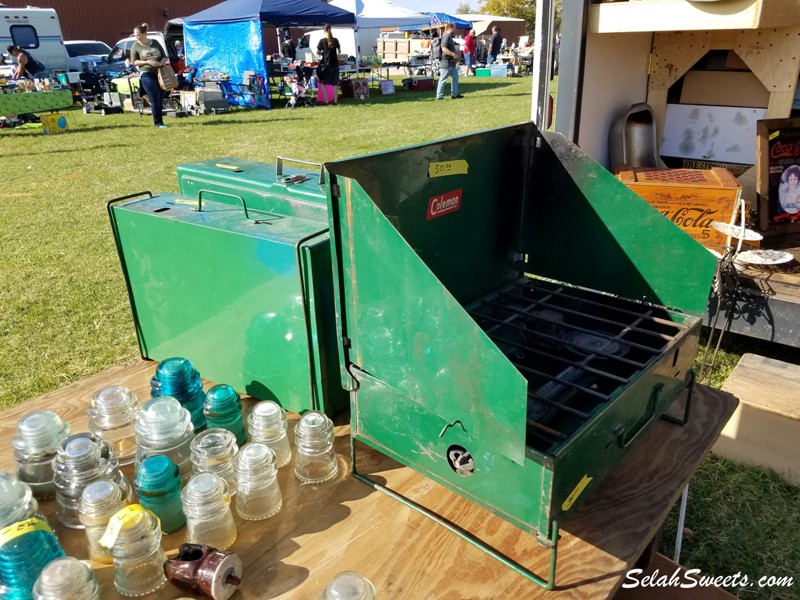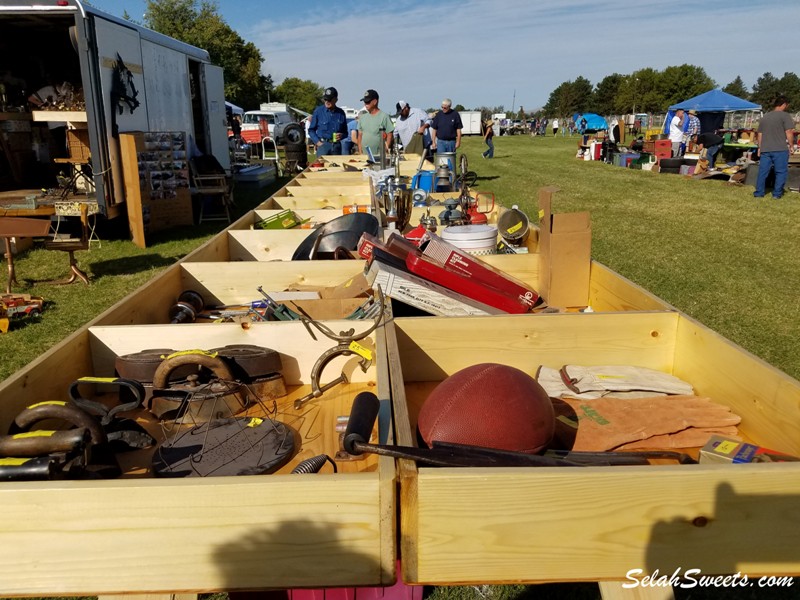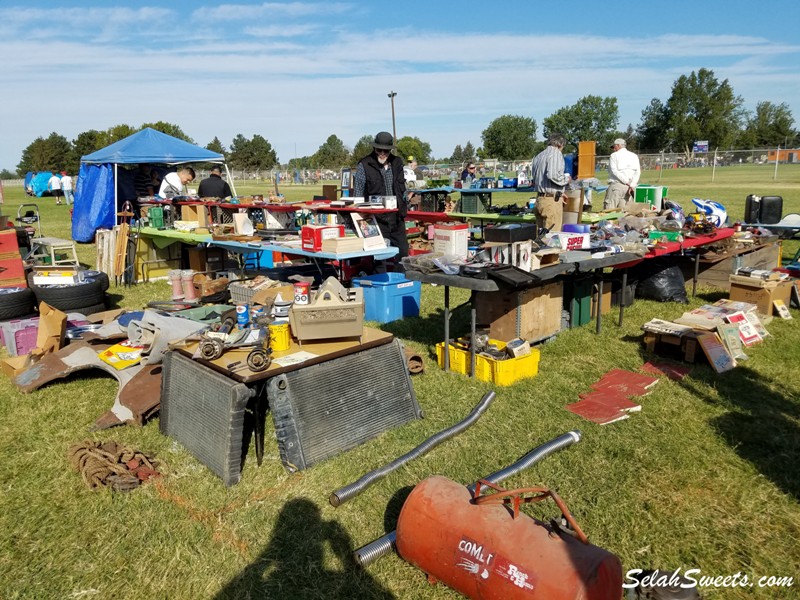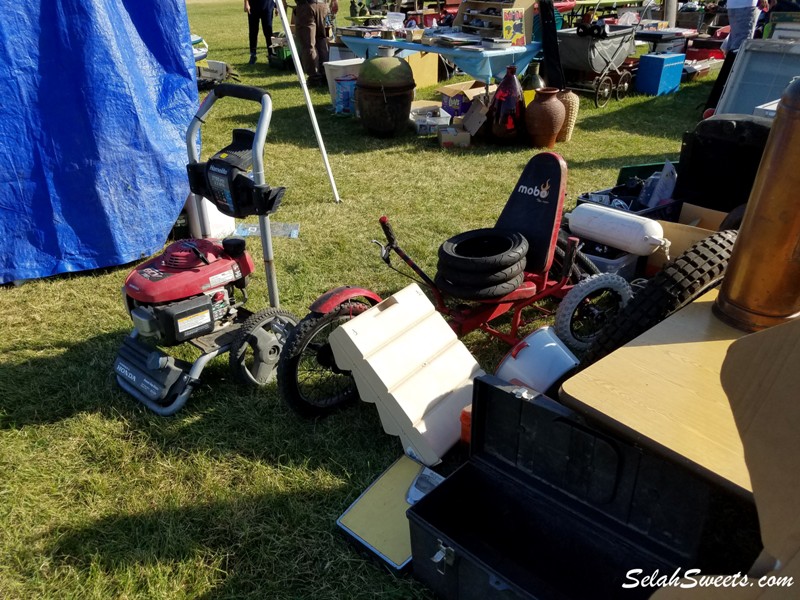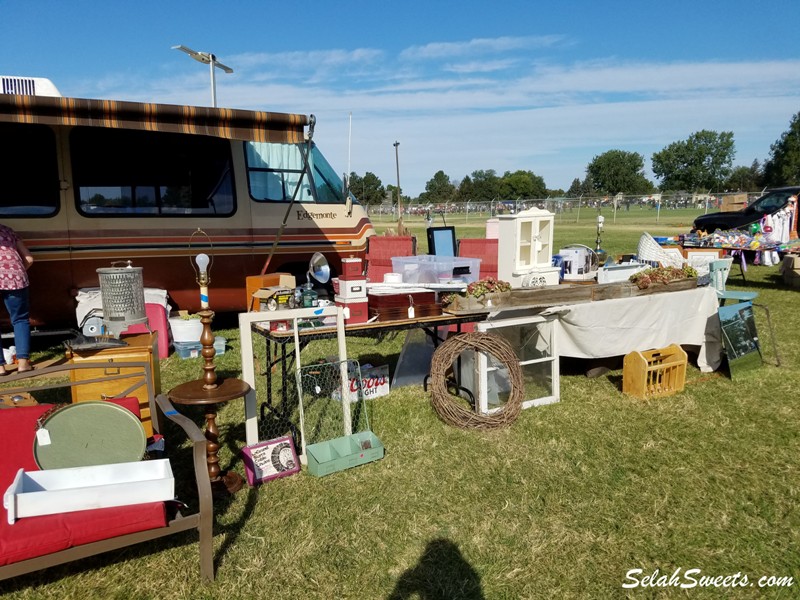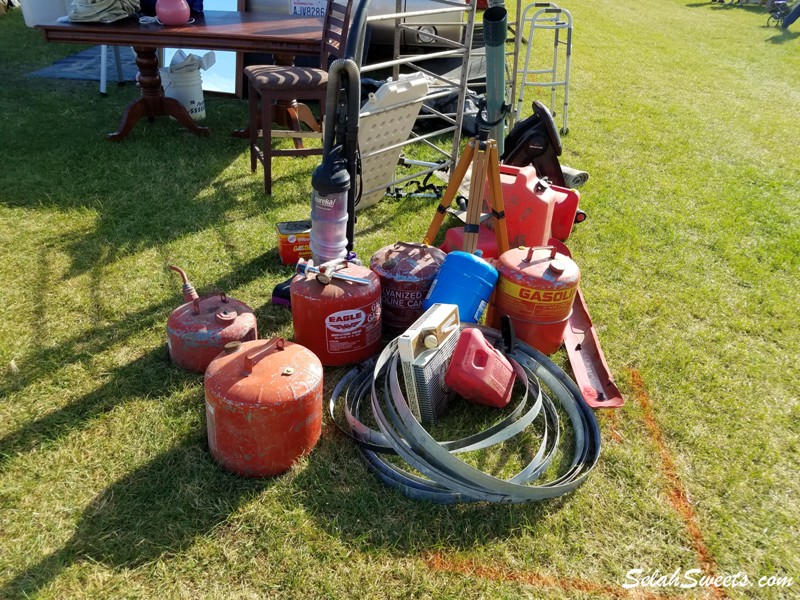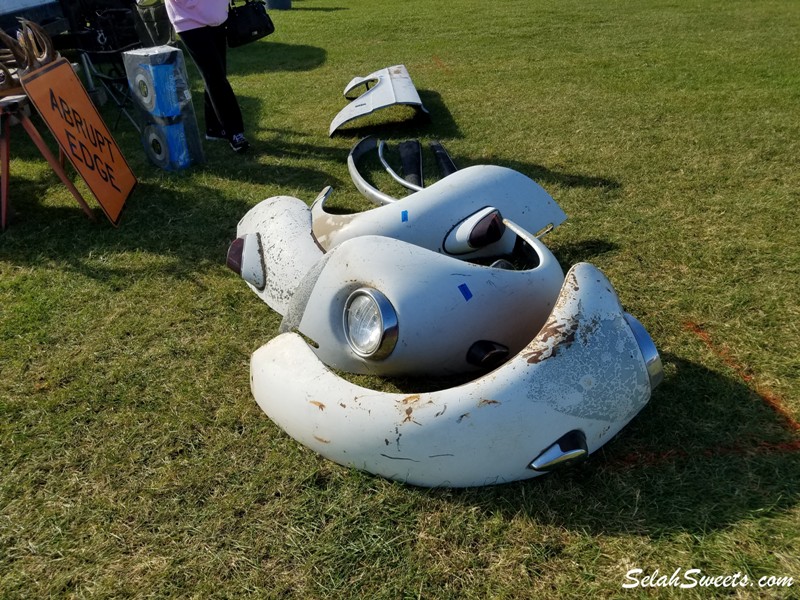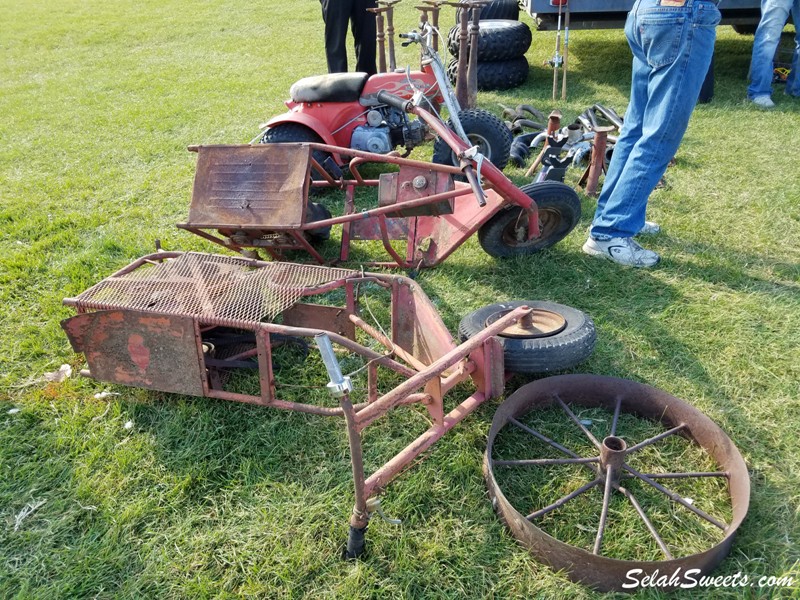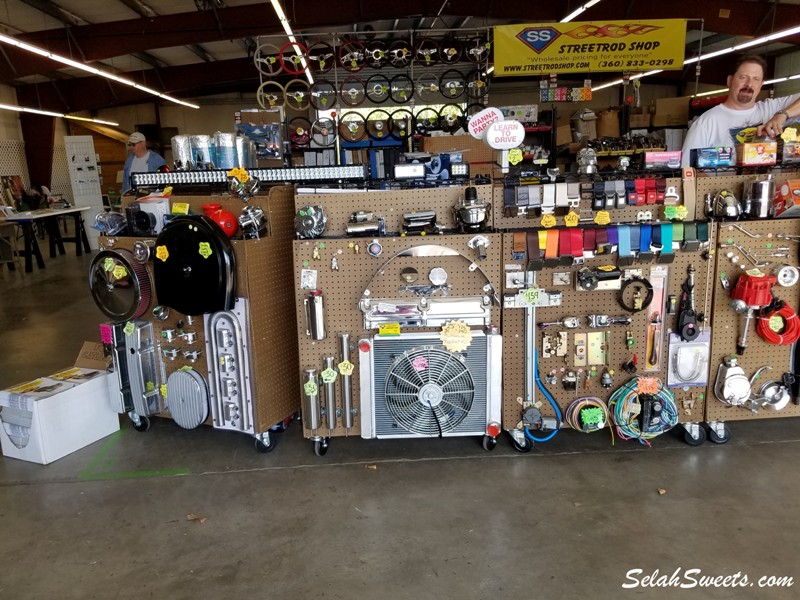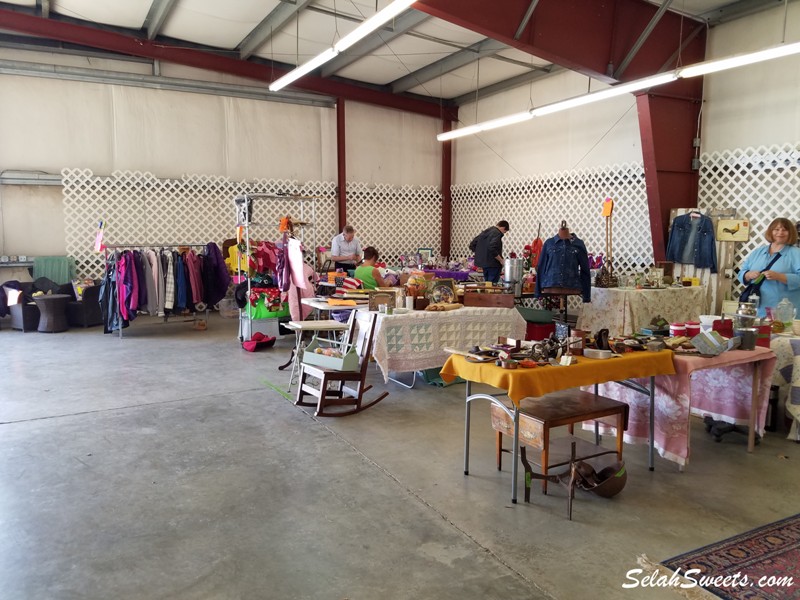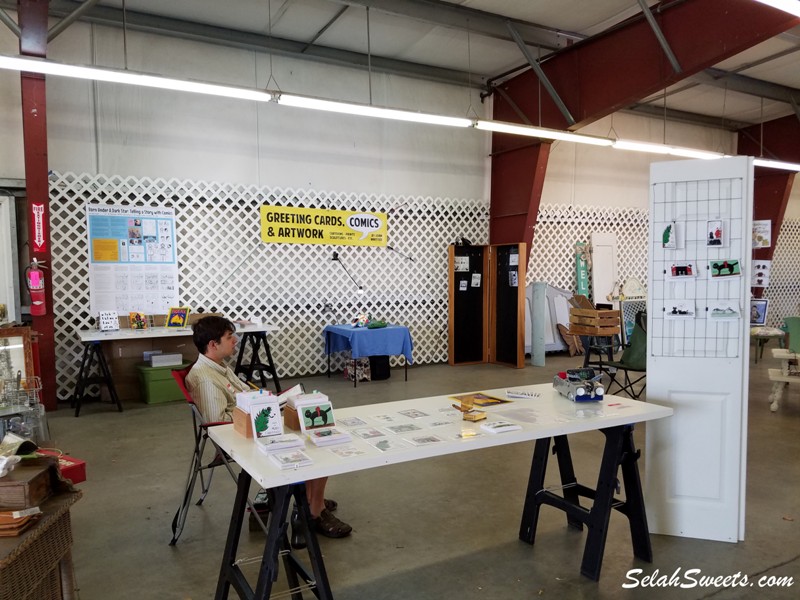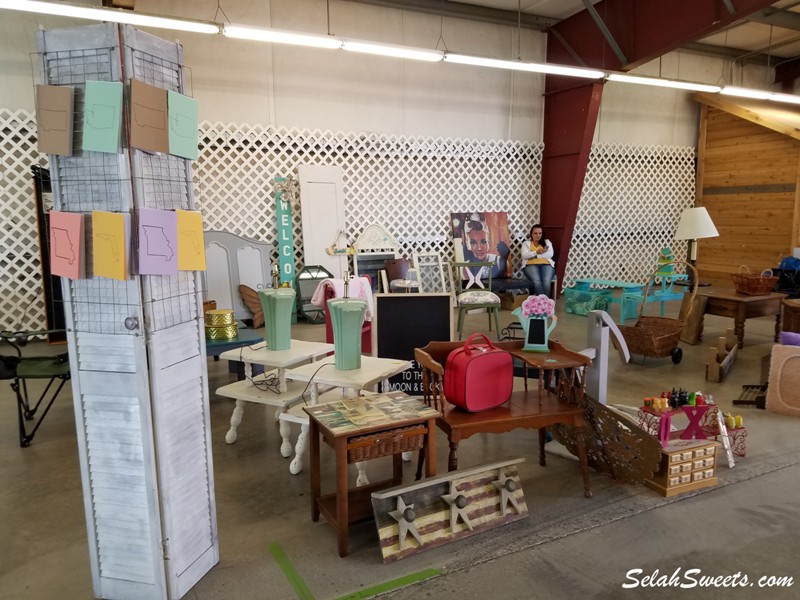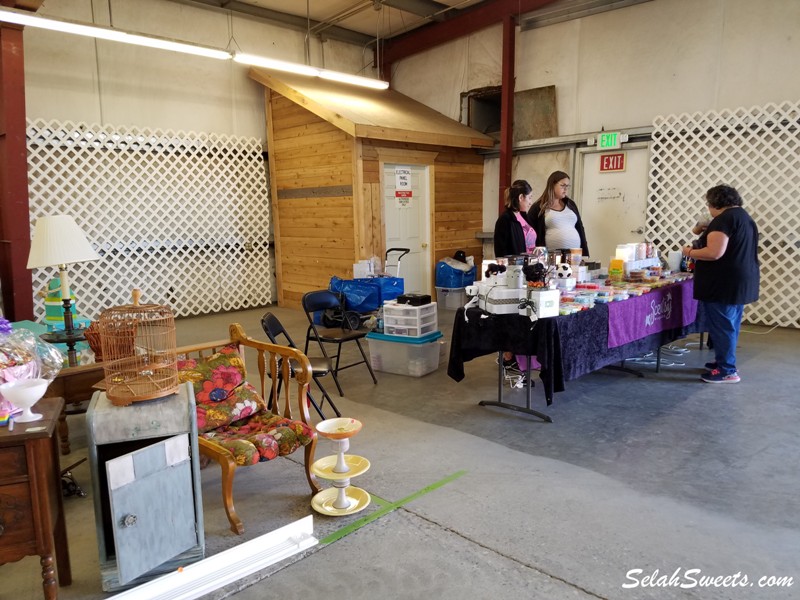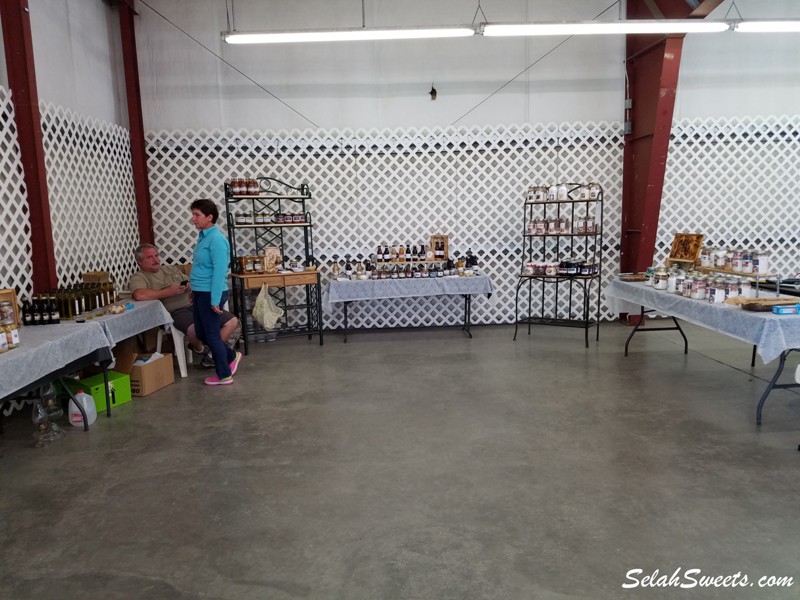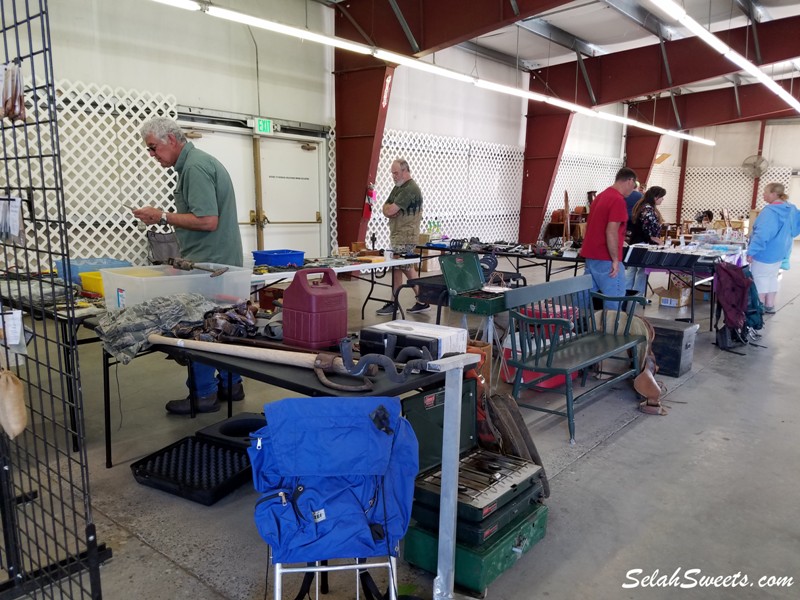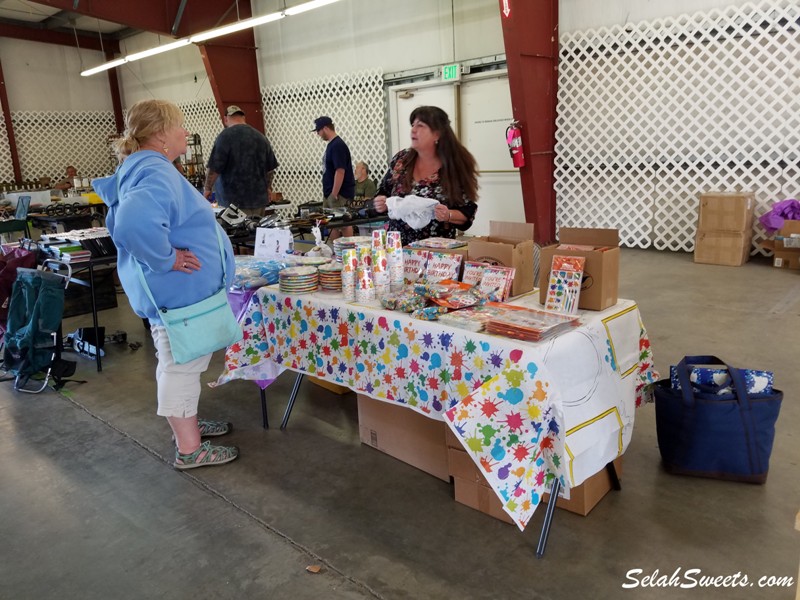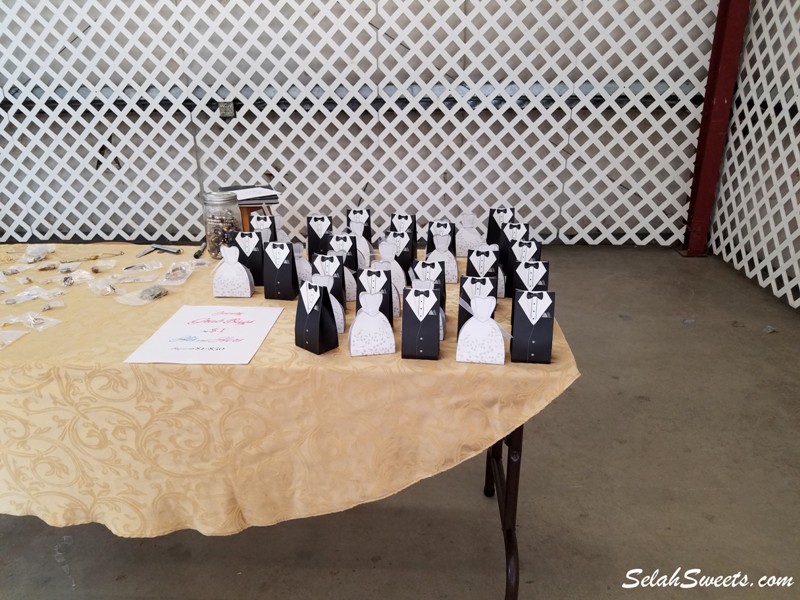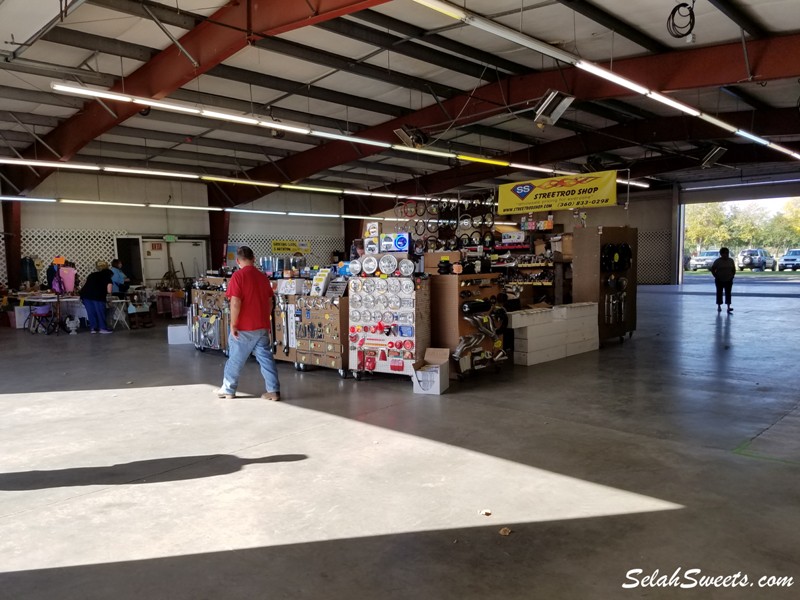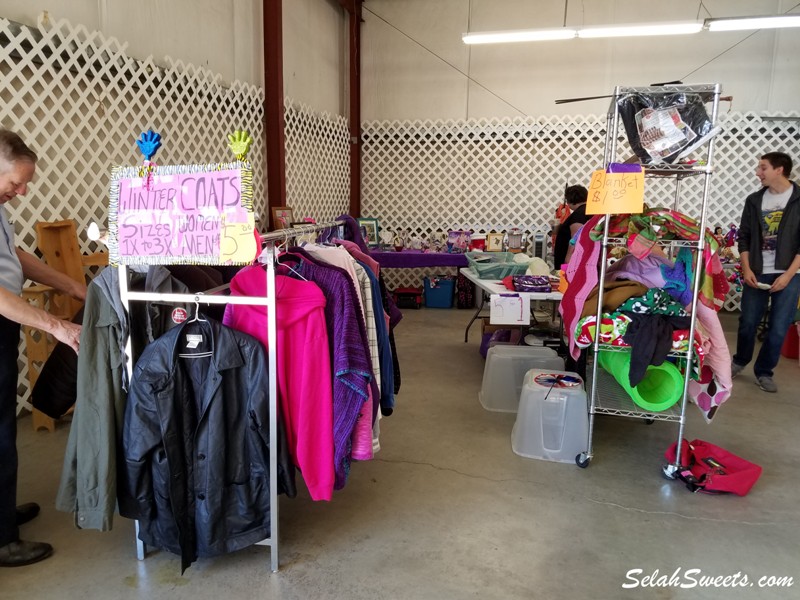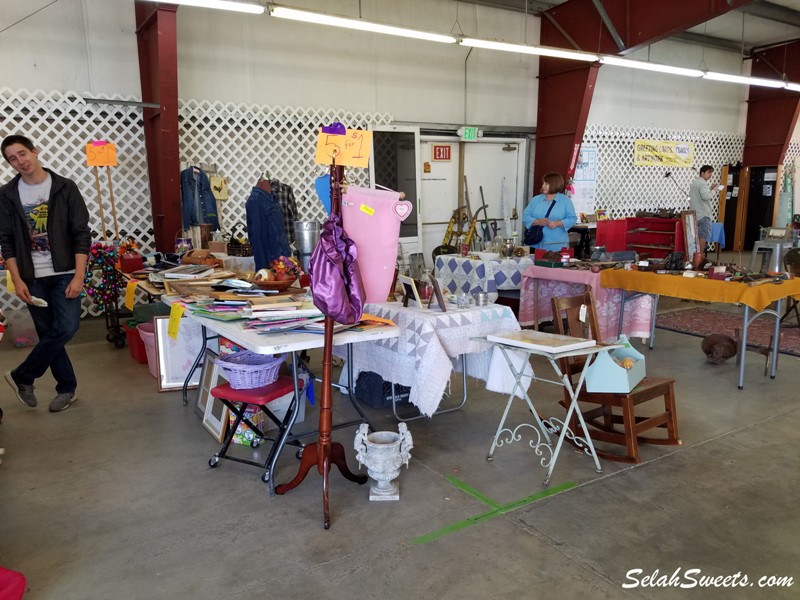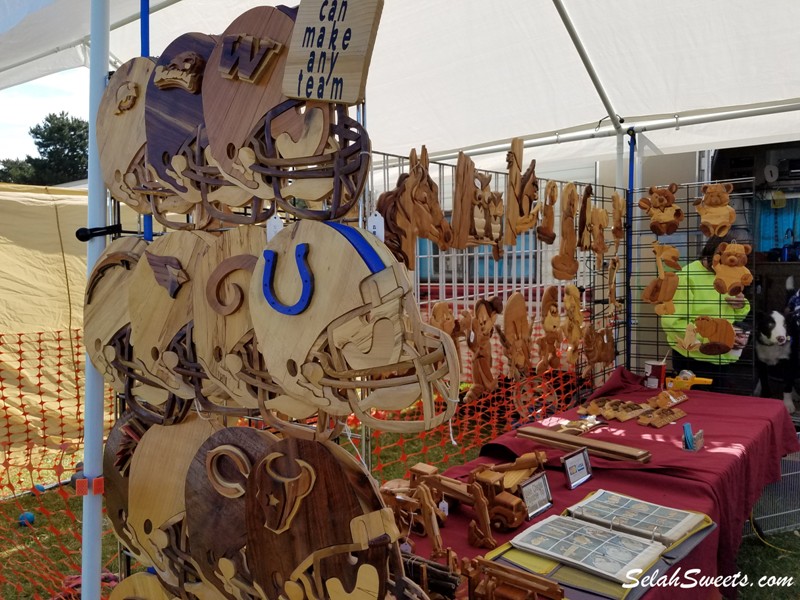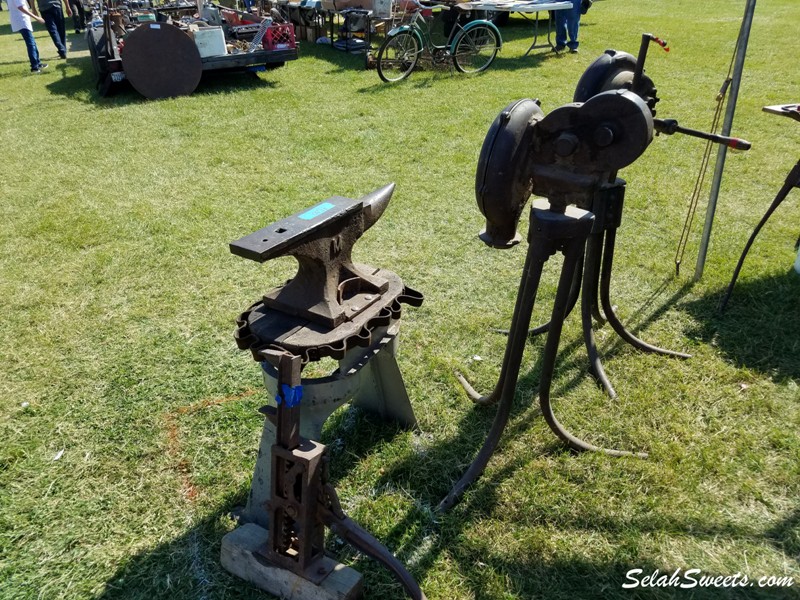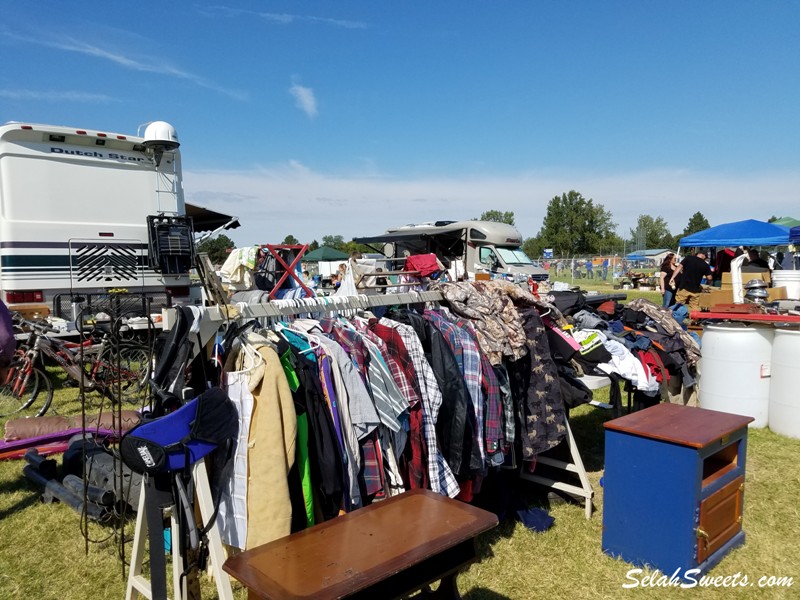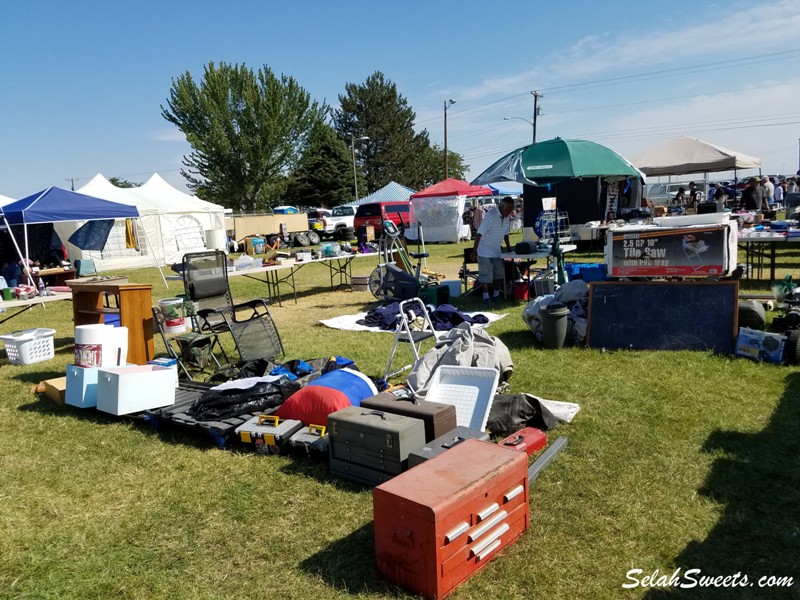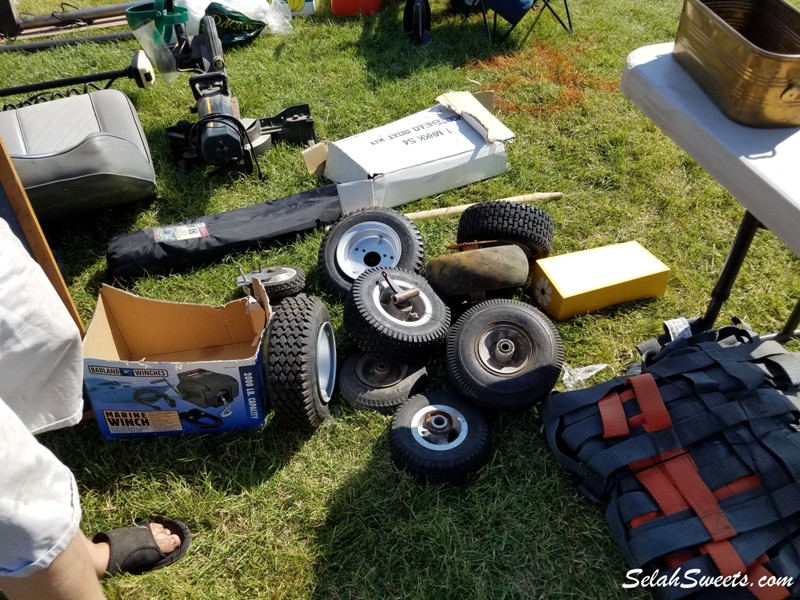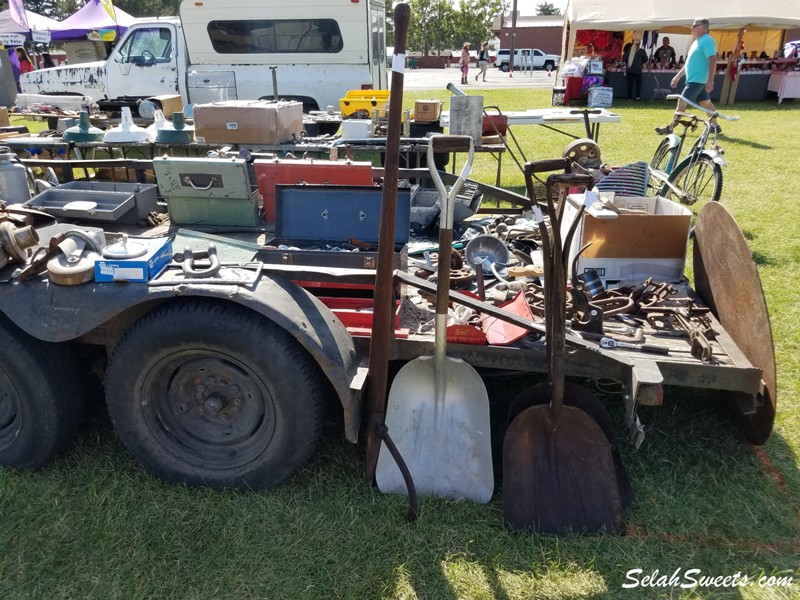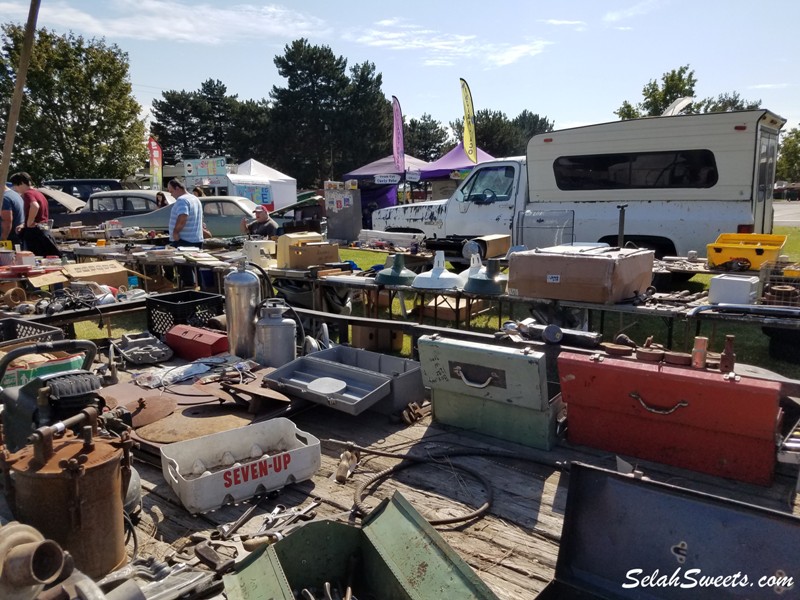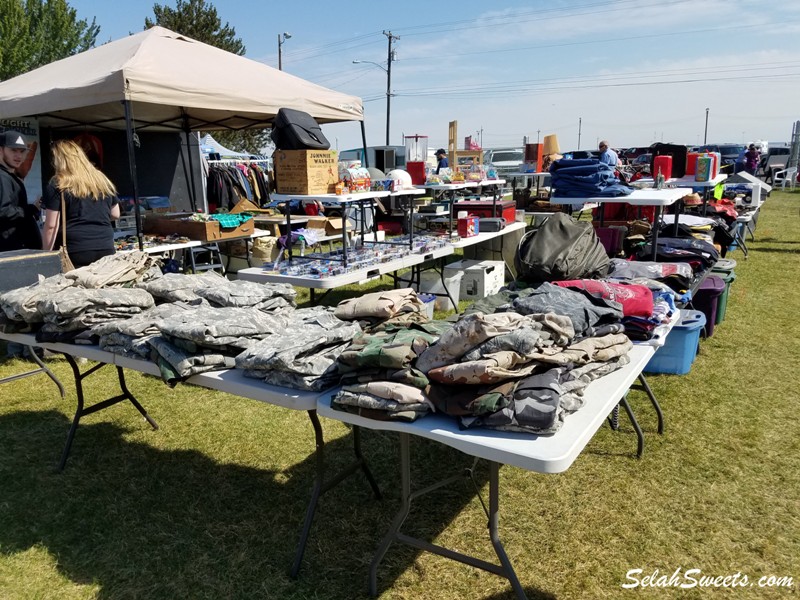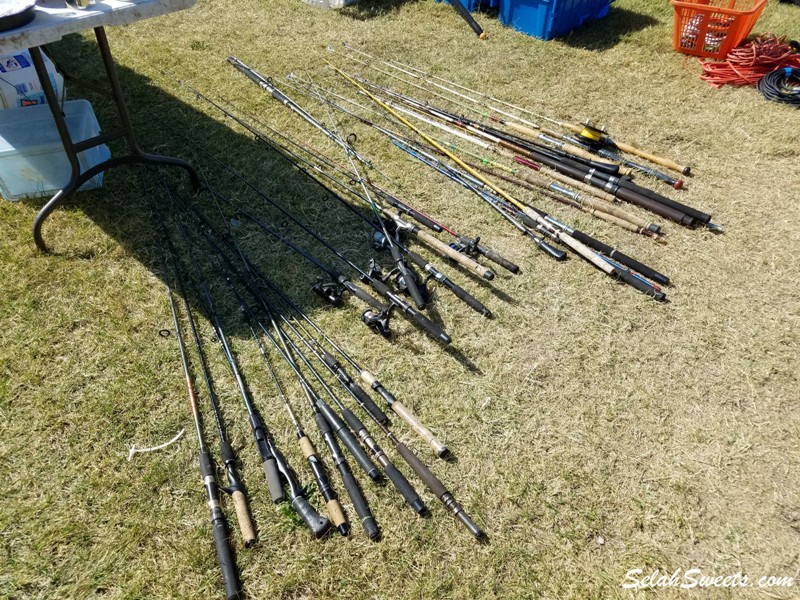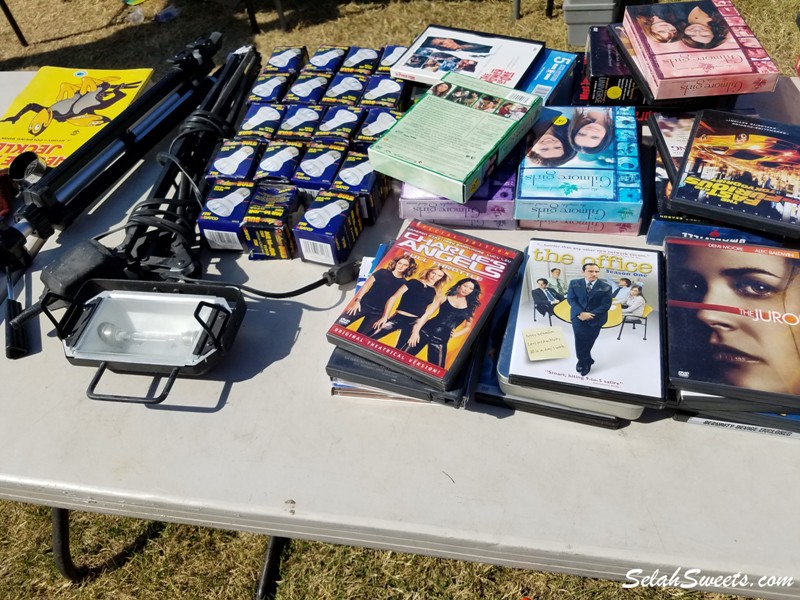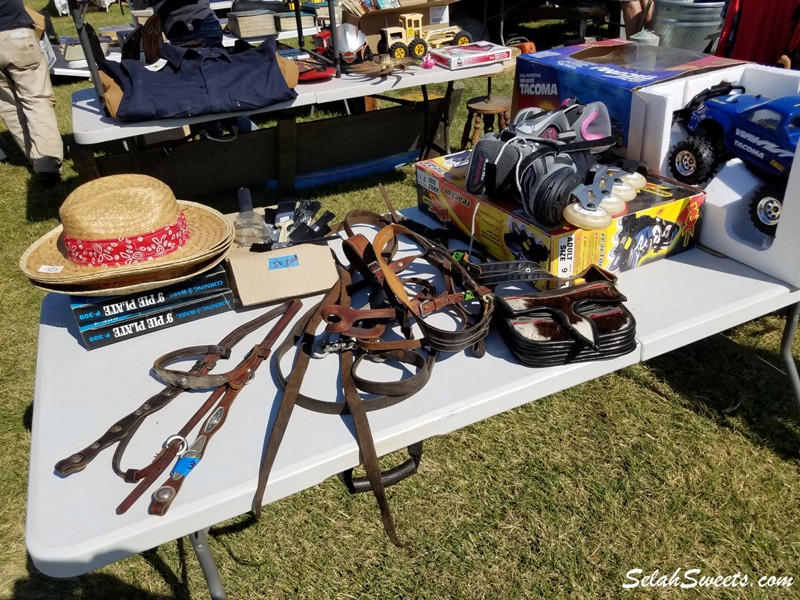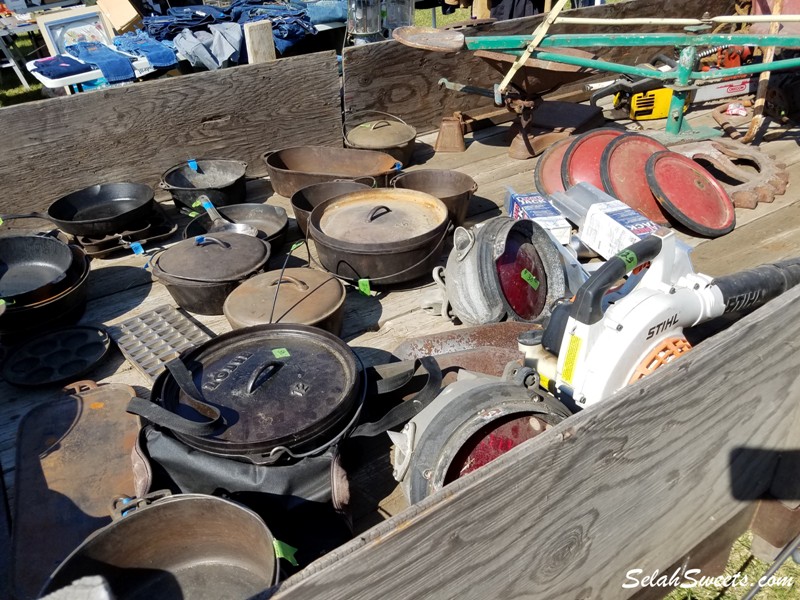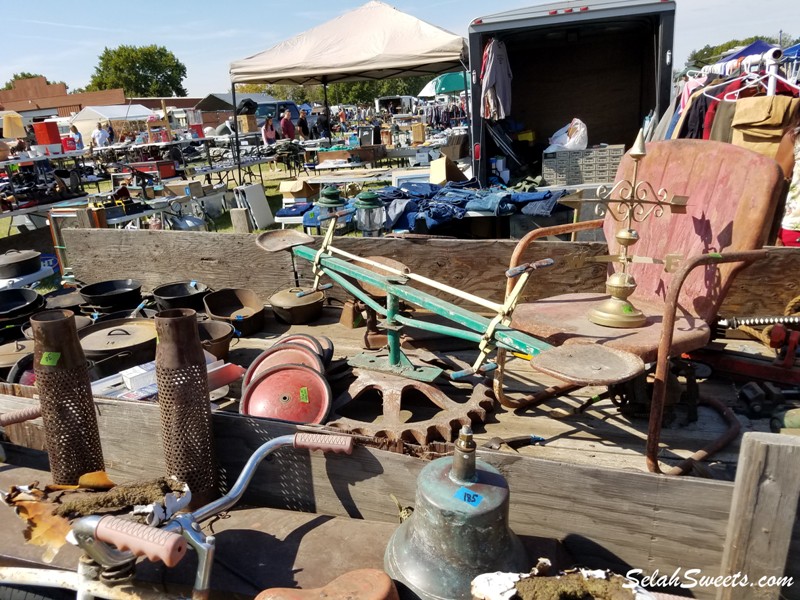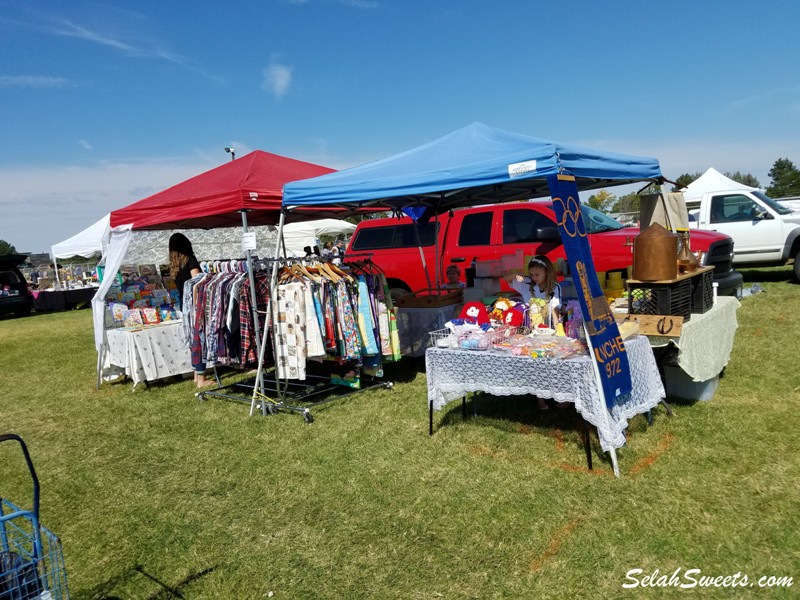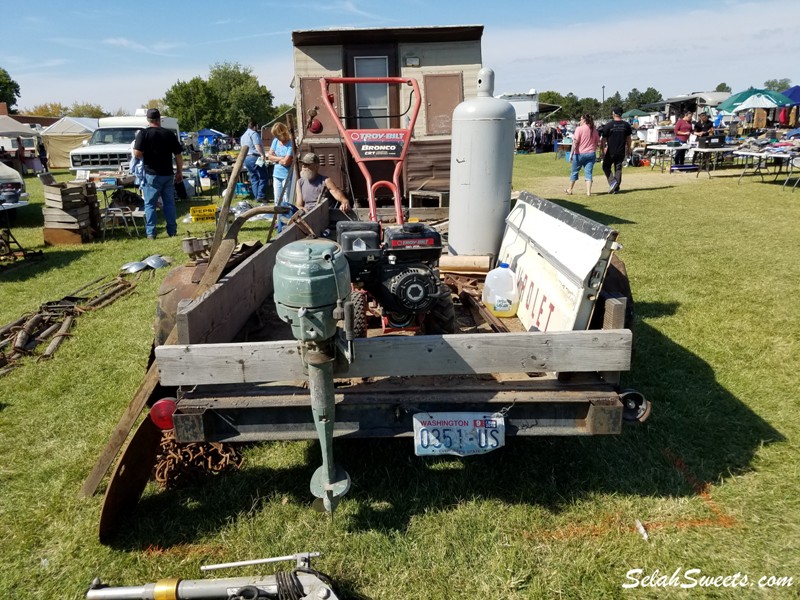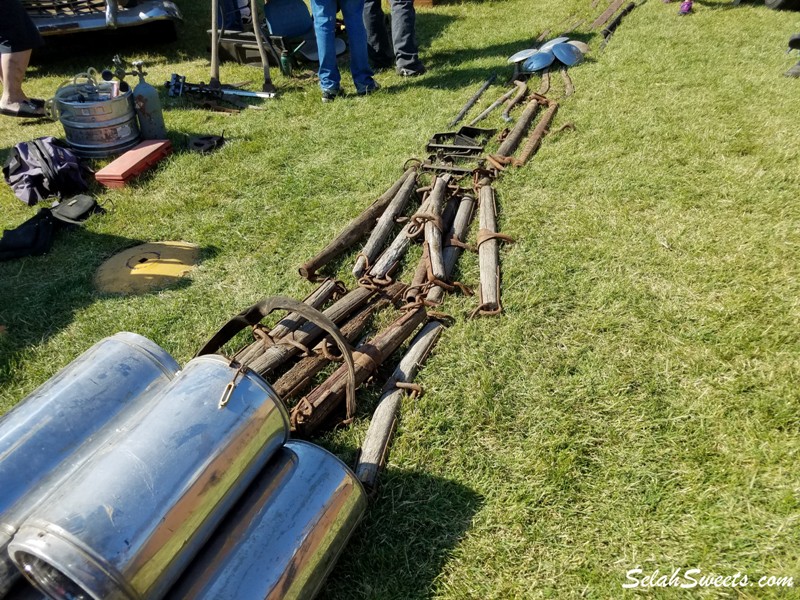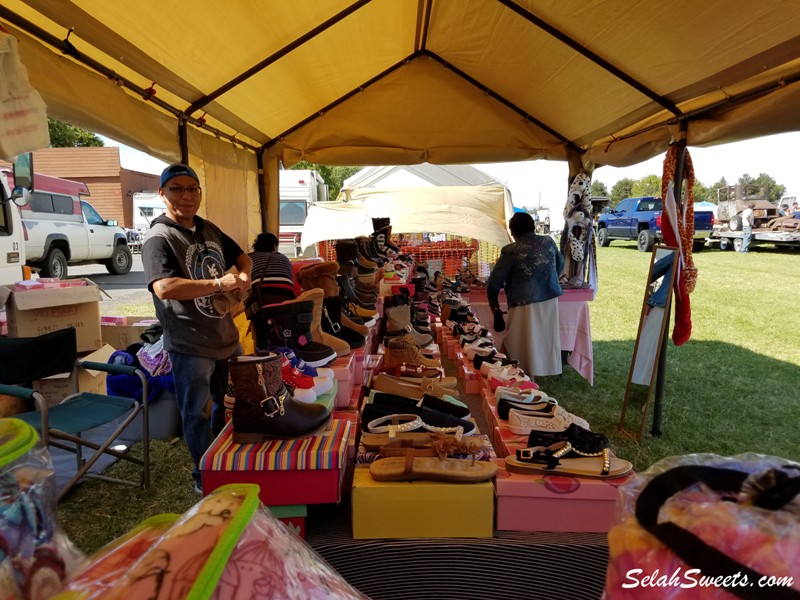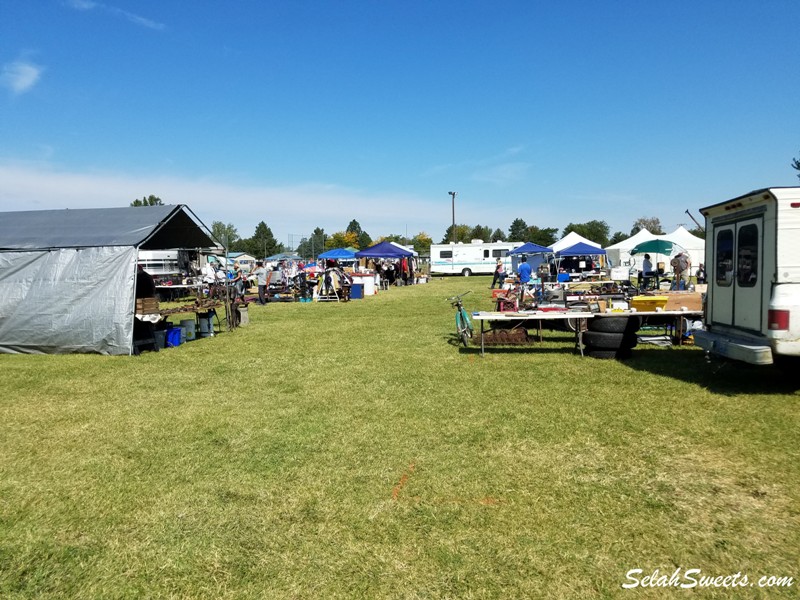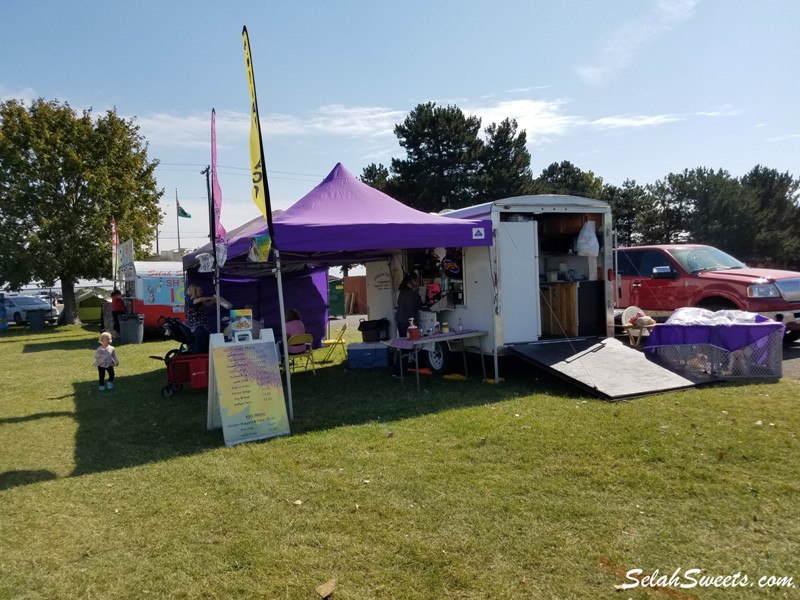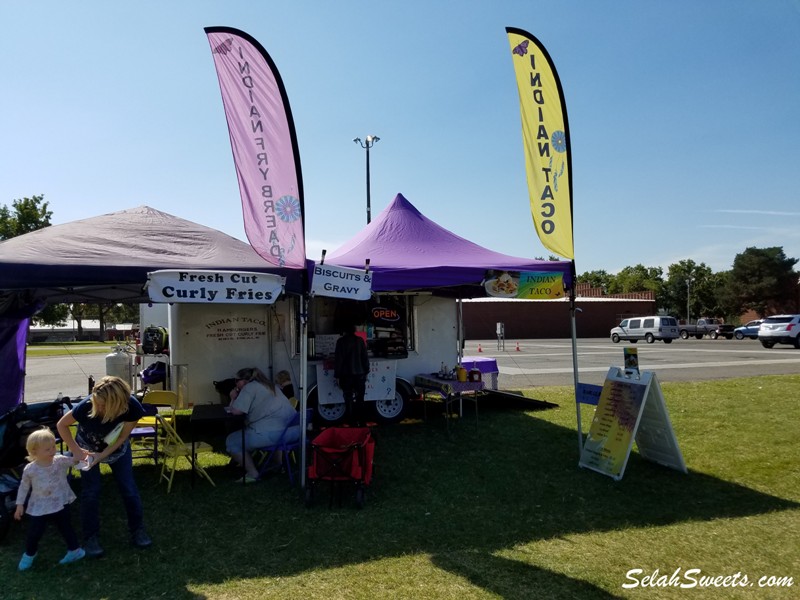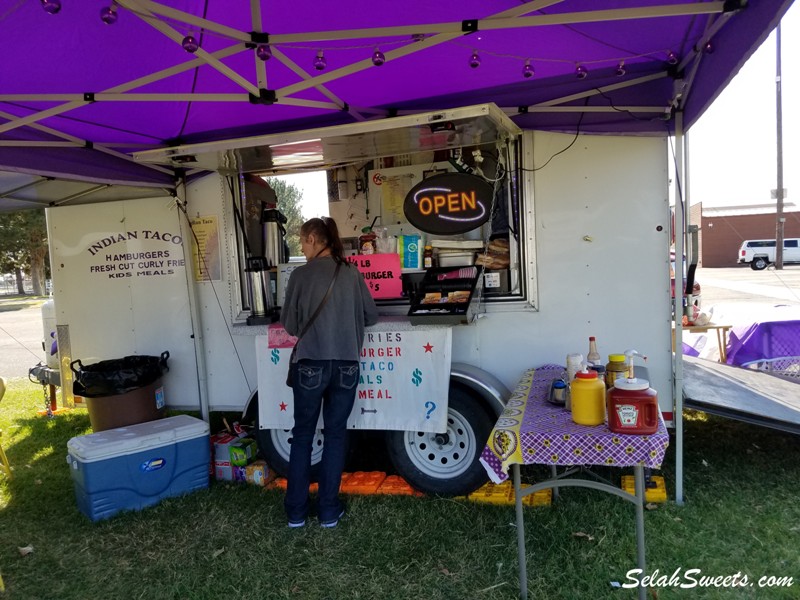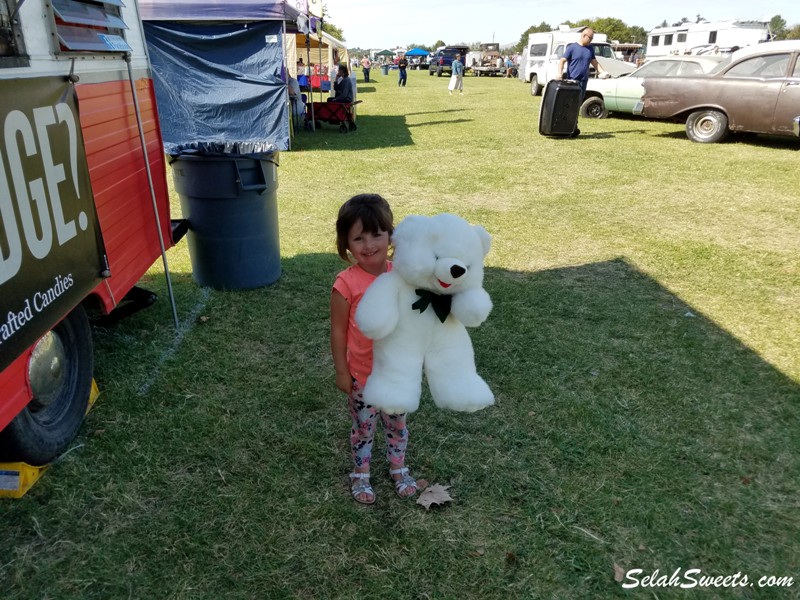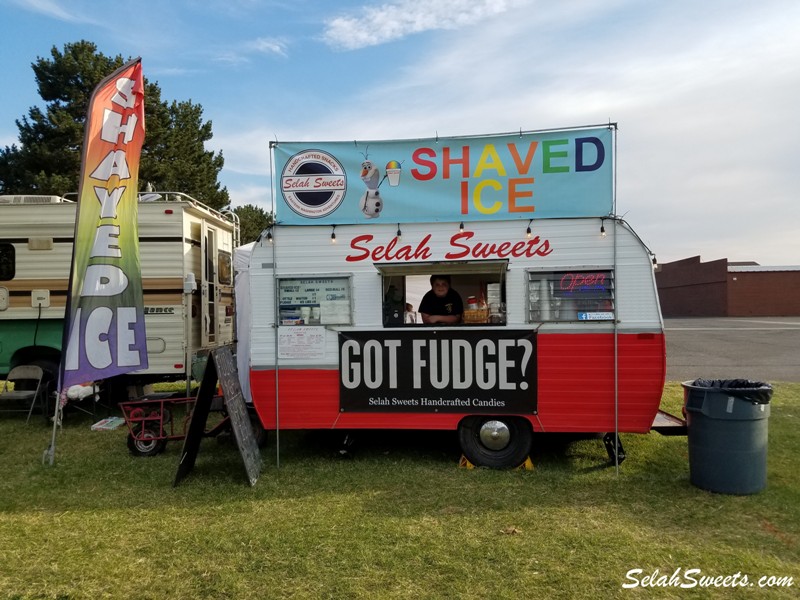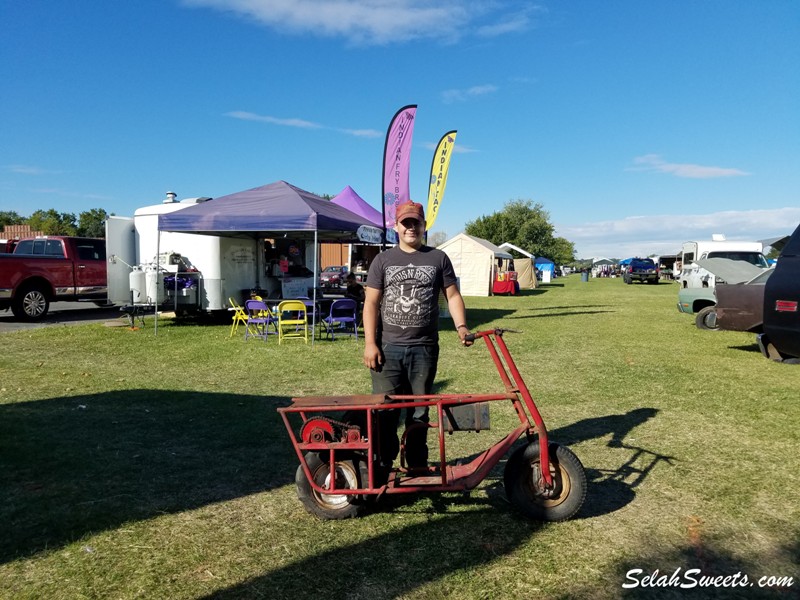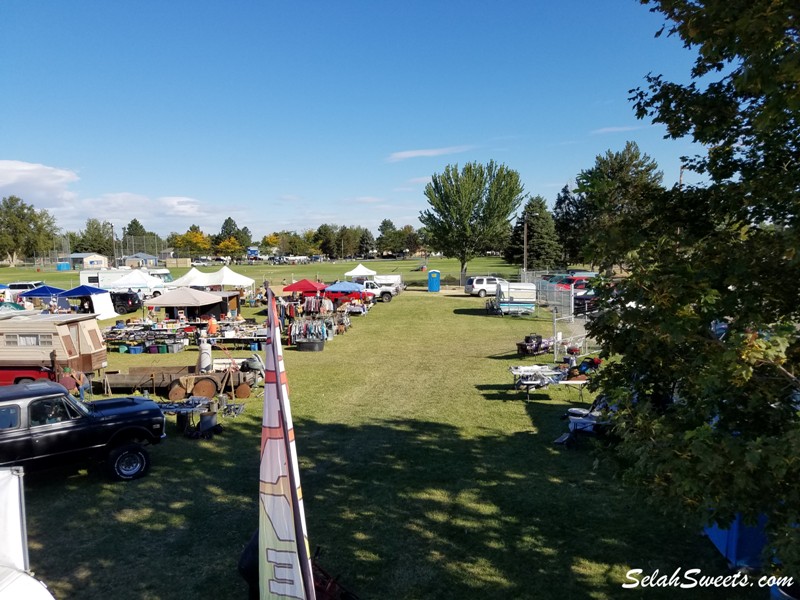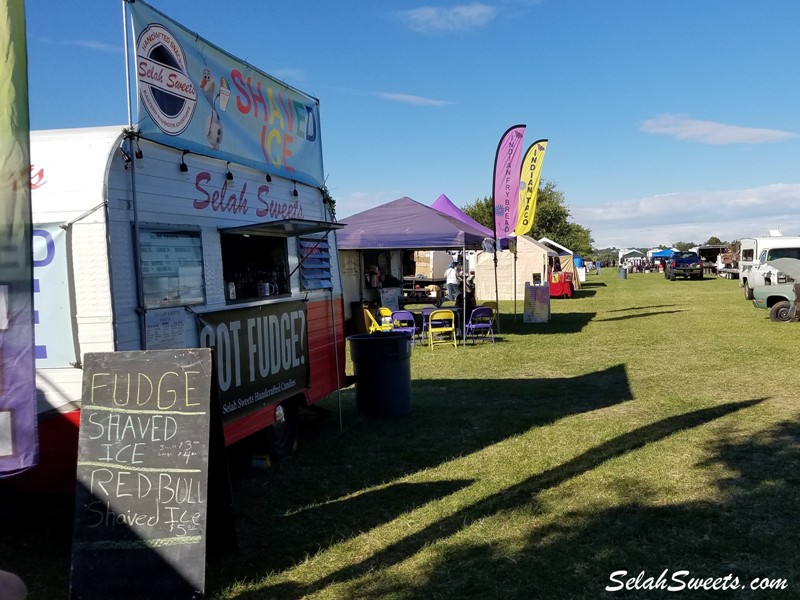 Kennewick Giant Swap Meet
8 AM – 6 PM Saturday September 15th, 2018 – $1.00 Admission
9 AM – 4 PM Sunday September 16th, 2018 – FREE Admission
Benton County Fair Grounds – 1500 S Oak St, Kennewick, Washington 99337
---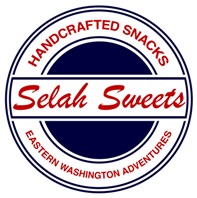 Selah Sweets
Shaved ice, Fudge, and custom ordered snacks.
Vending, Catering, & Concessions.
Eastern Washington Adventures
Outdoor Recreation Info Site that holds many free events.
Eastern Washington Tourism is a free tourism site.
---