Eastern Washington Adventures
Fall ORV Run at Juniper Dunes
Report and photos by Clay Graham / Eastern Washington Adventures
On Friday November 16th, 2012 Eastern Washington Adventures members met up at Smith Canyon to camp out for the Fall ORV Run at Juniper Dunes.
Around 10 AM Saturday November 17th, 2012 more people showed up at Smith Canyon for the ORV run.
We headed toward the dunes by going along the power lines. Out at the open dunes below the Upper Parking Area and few more rigs showed up to run with us. We wheeled to the northeast dunes. As we headed back toward camp people started heading out for home.
Back at our camp in Smith Canyon we had a surprise birthday party for my daughter Mandy that was turning 13 year old the next Tuesday and celebrated my son Hank's 24th birthday that was on that day.
We had a potluck barbecue and then took shelter under the pop-up since the rain came.
Around 11 AM Sunday November 18th, 2012 a few of us when to play out in the dunes for a few hours. We headed for home around 4 PM.
This was a great camping trip with a lot of ORV fun in the sand.
Here are some pictures I took of our trip: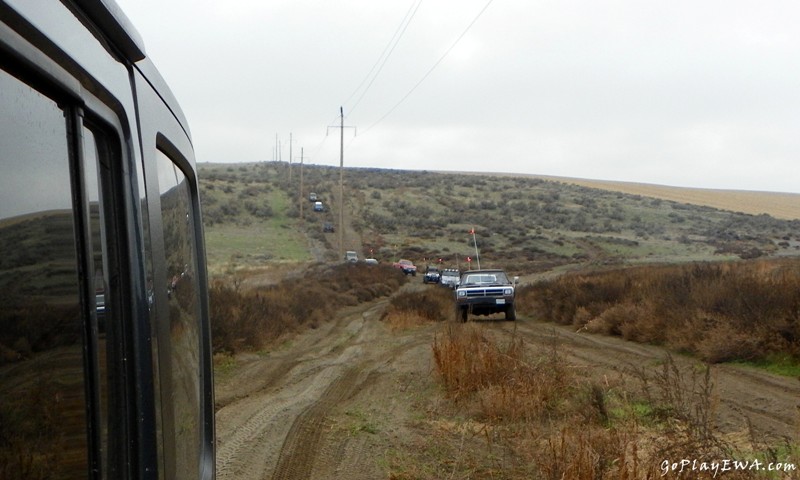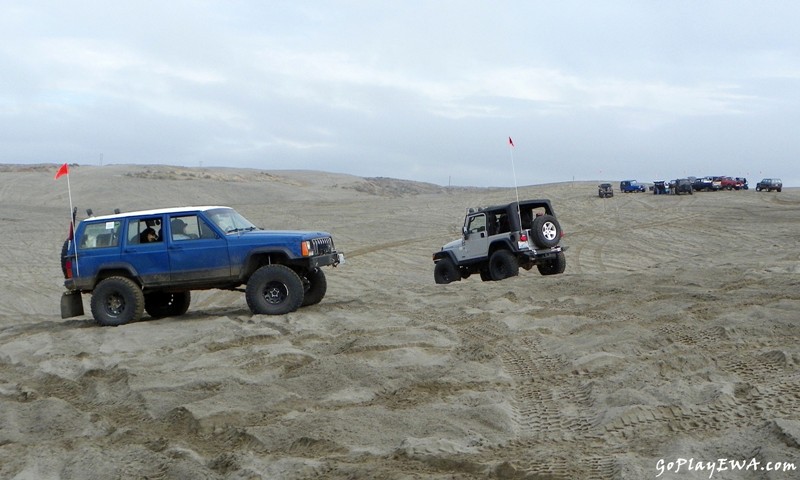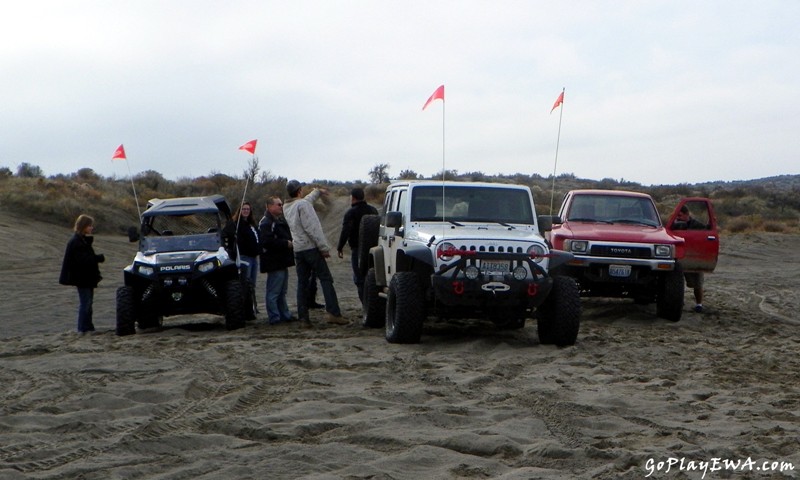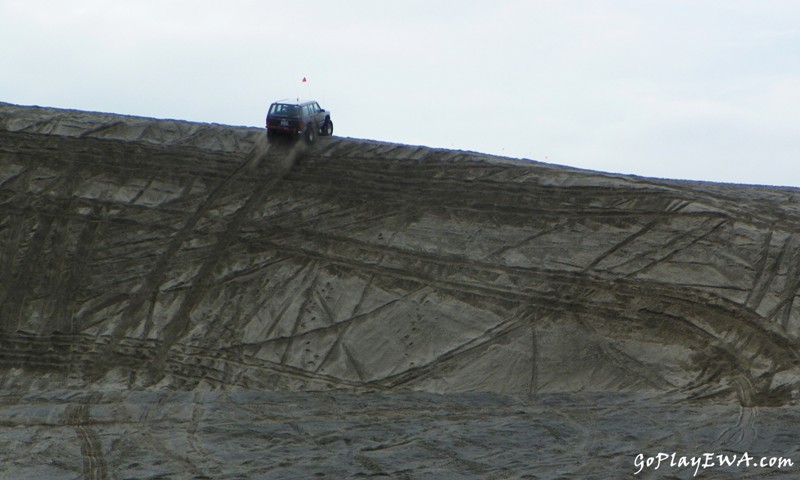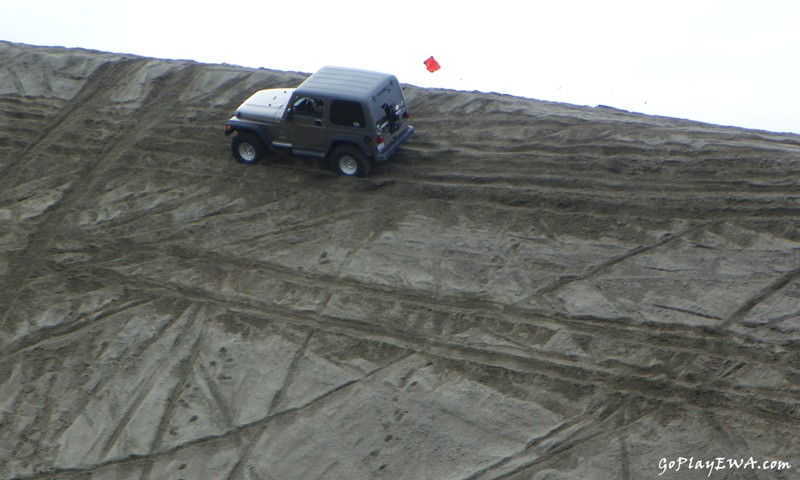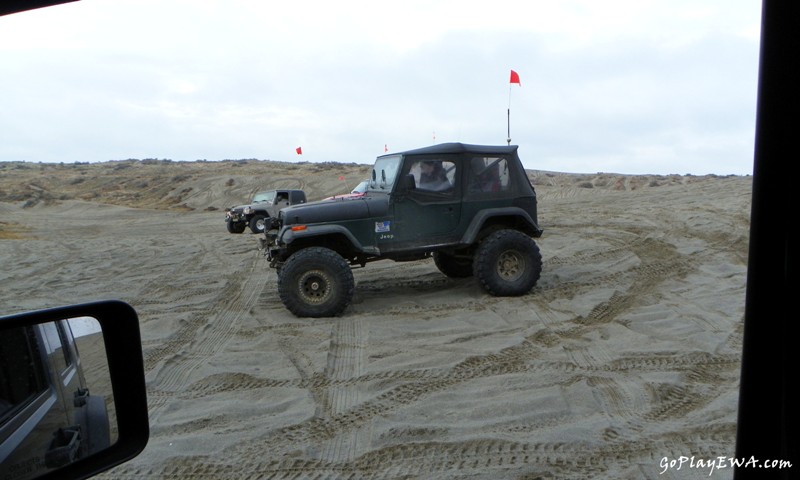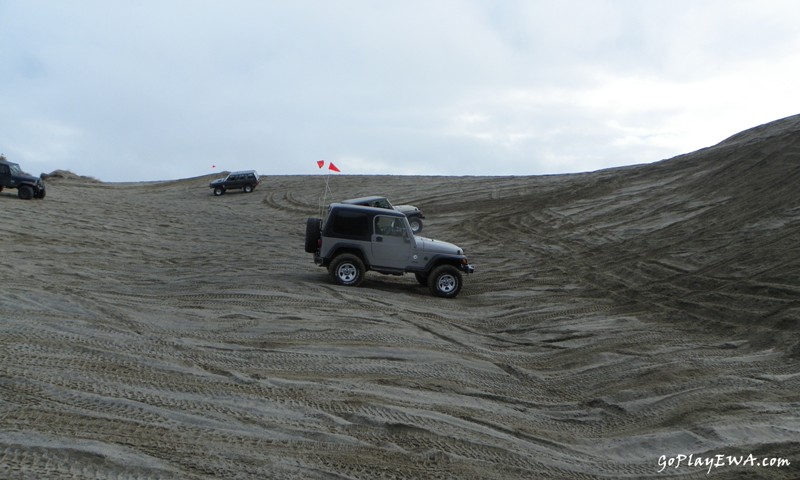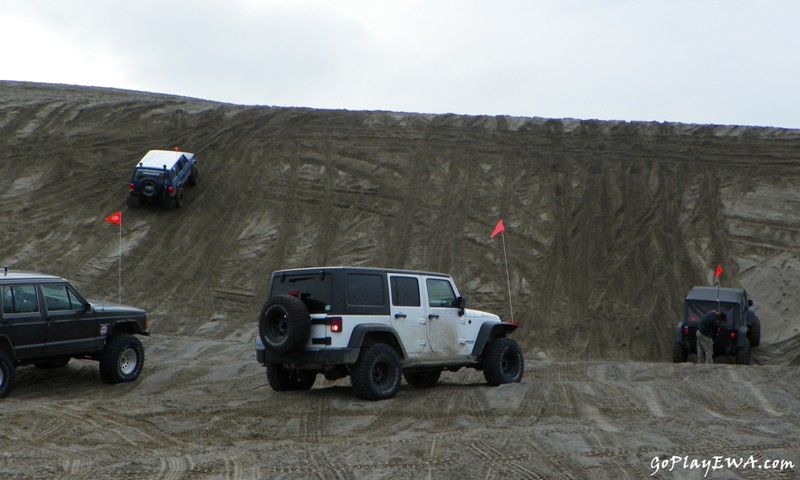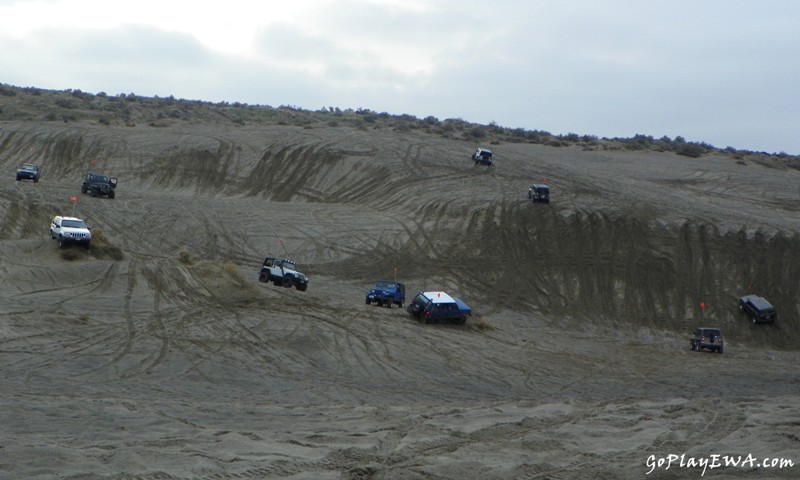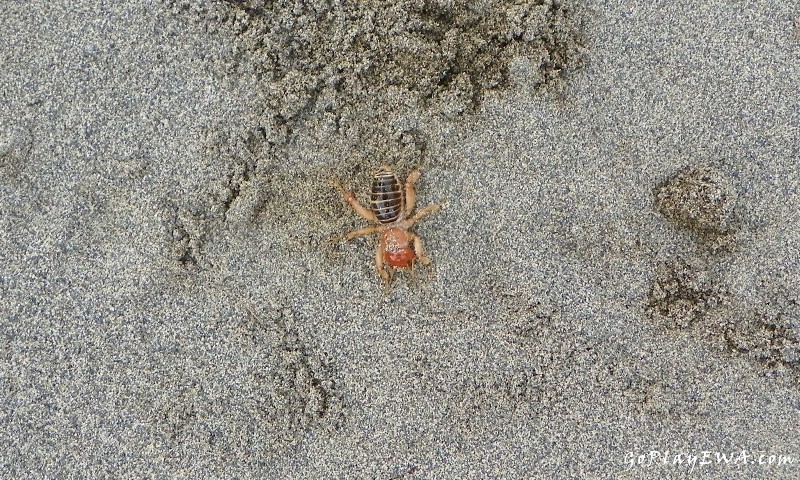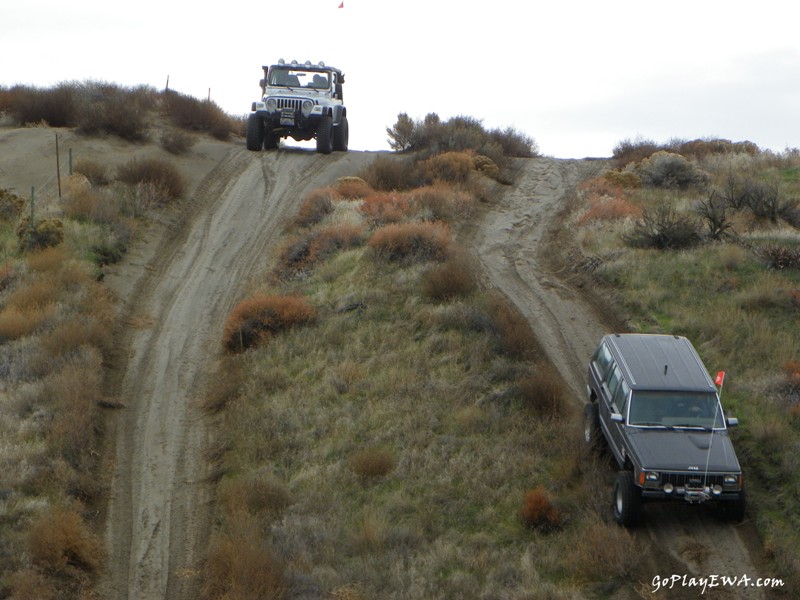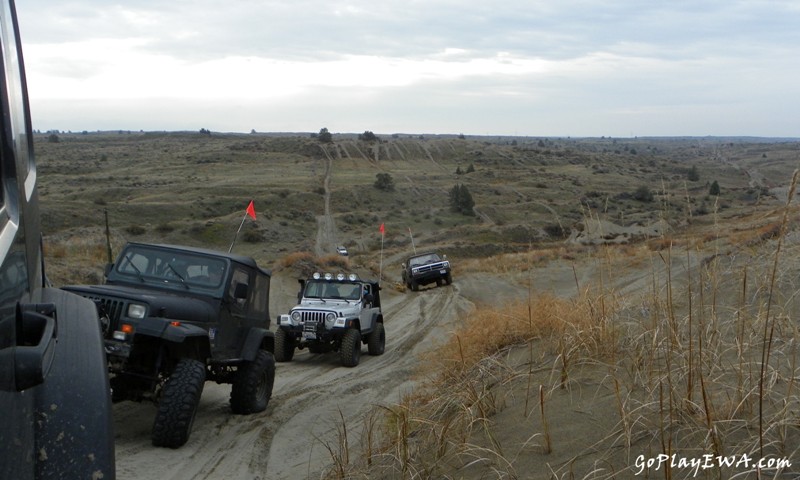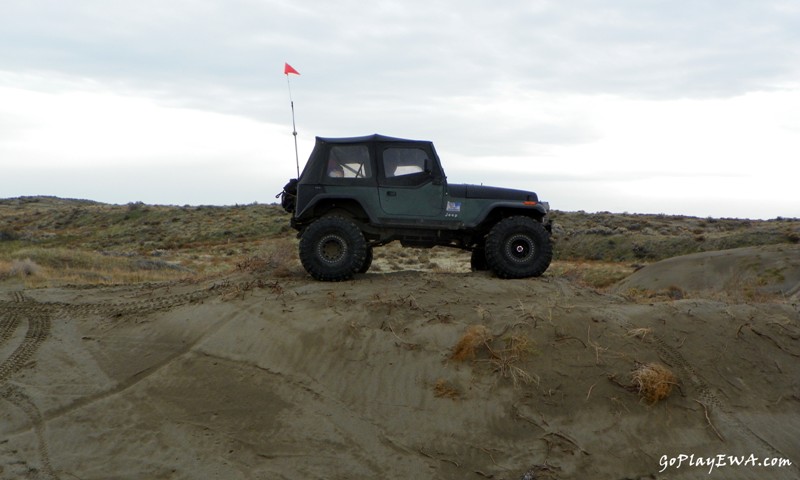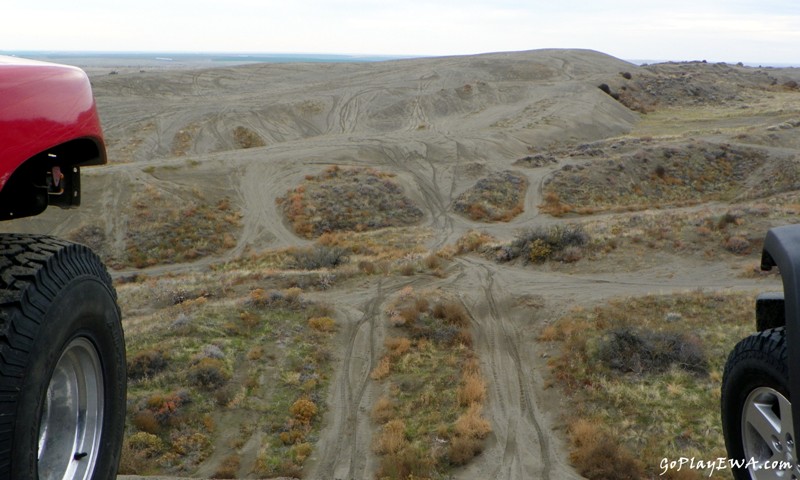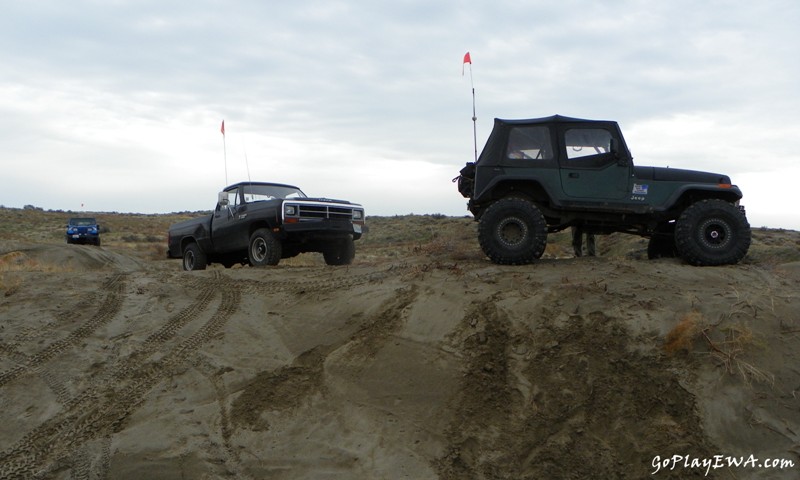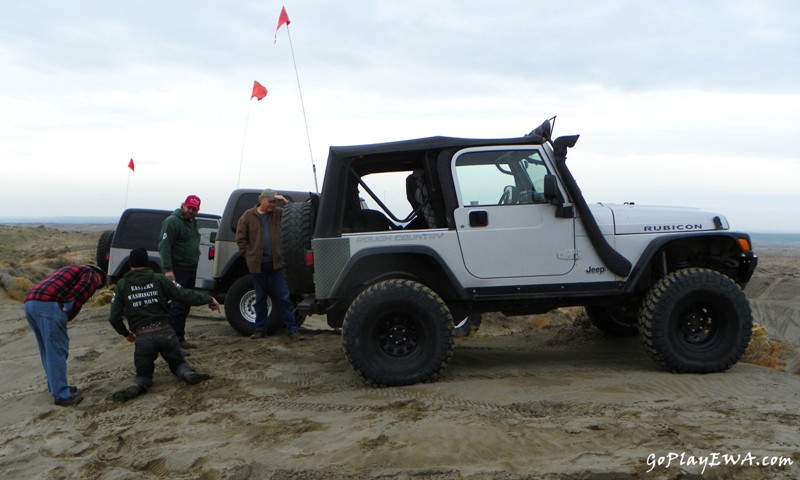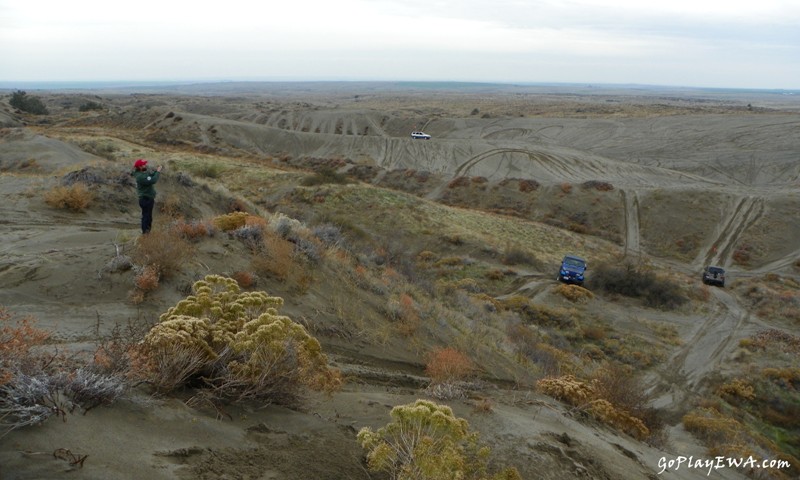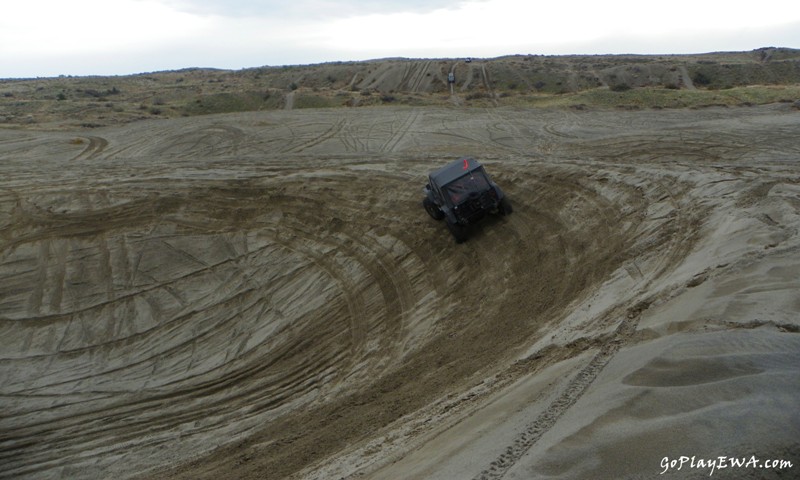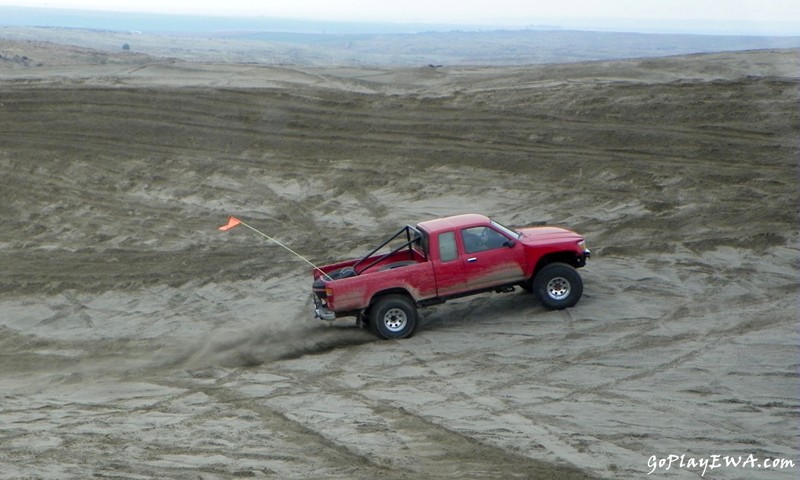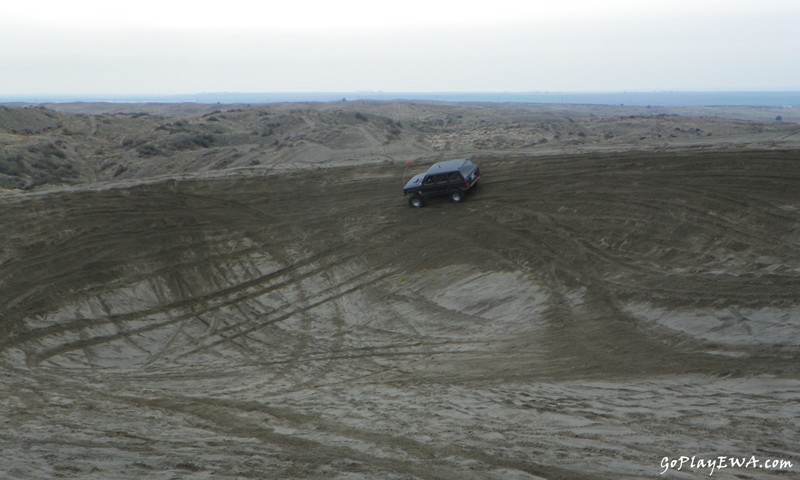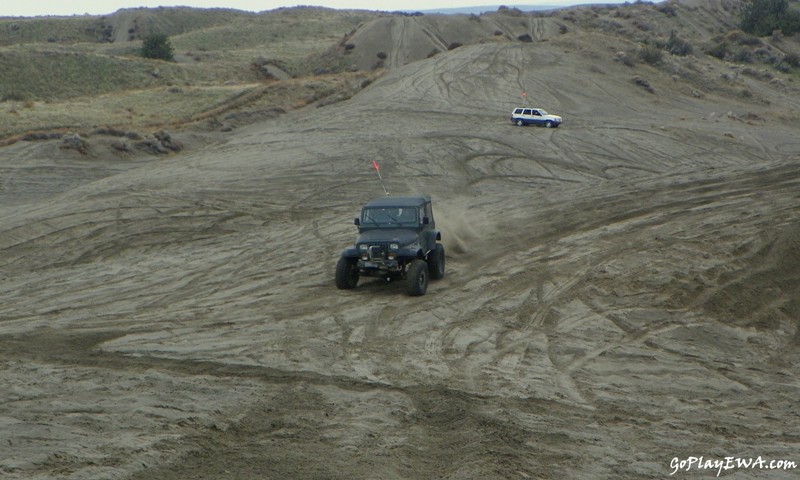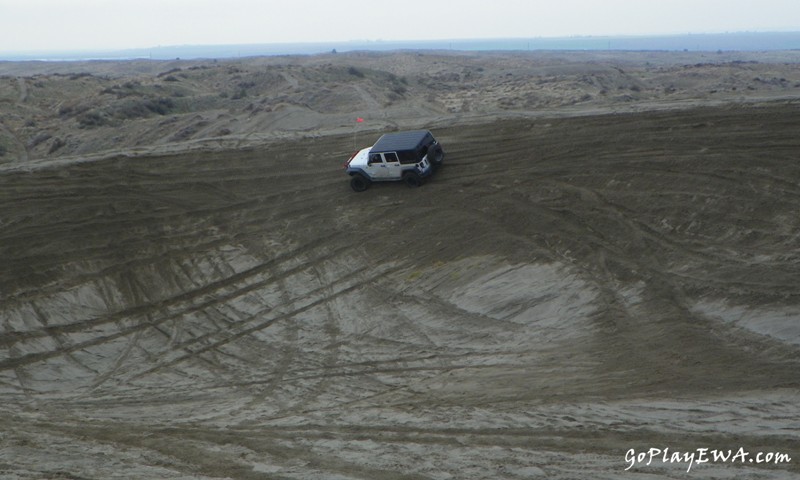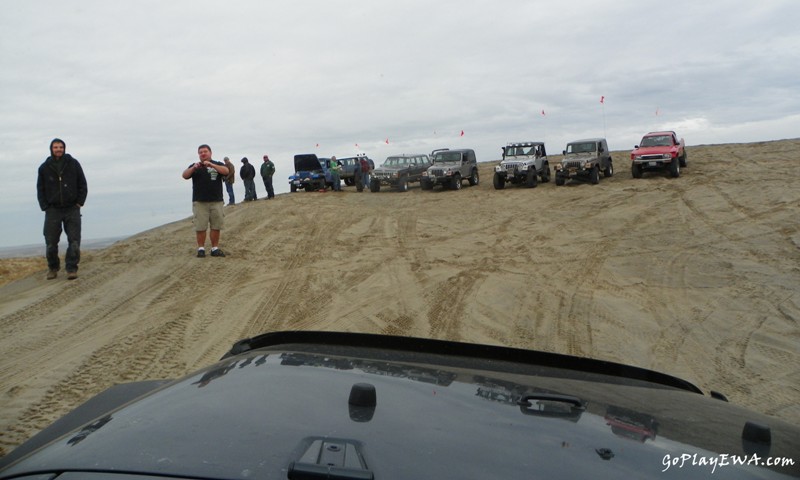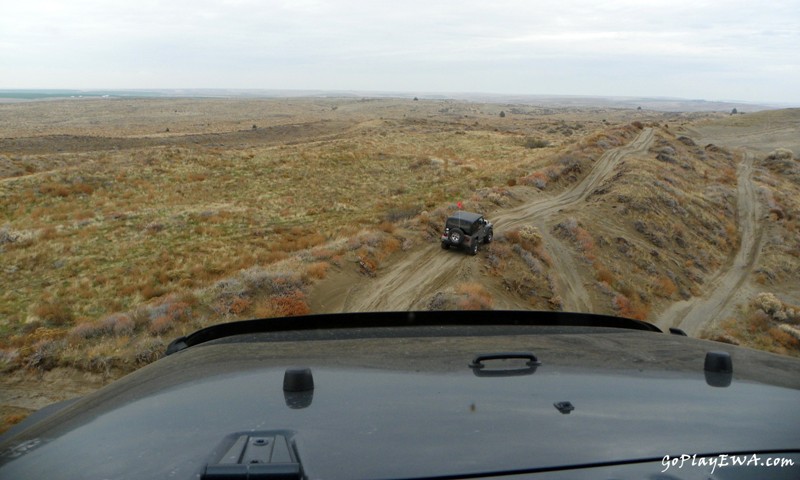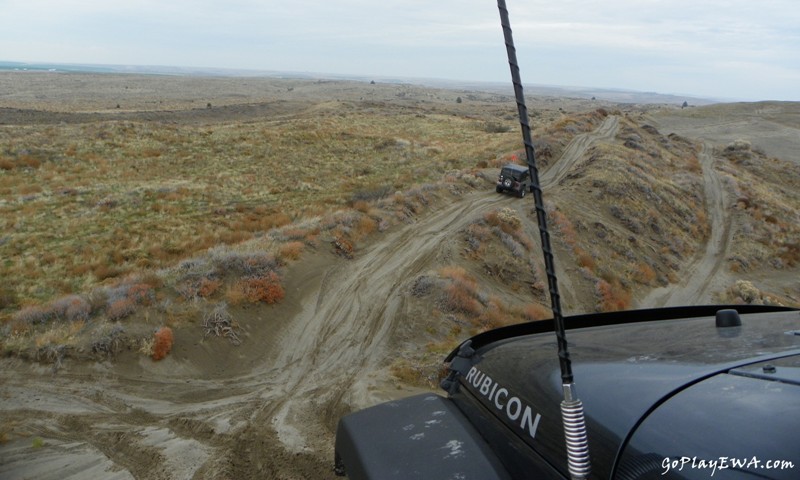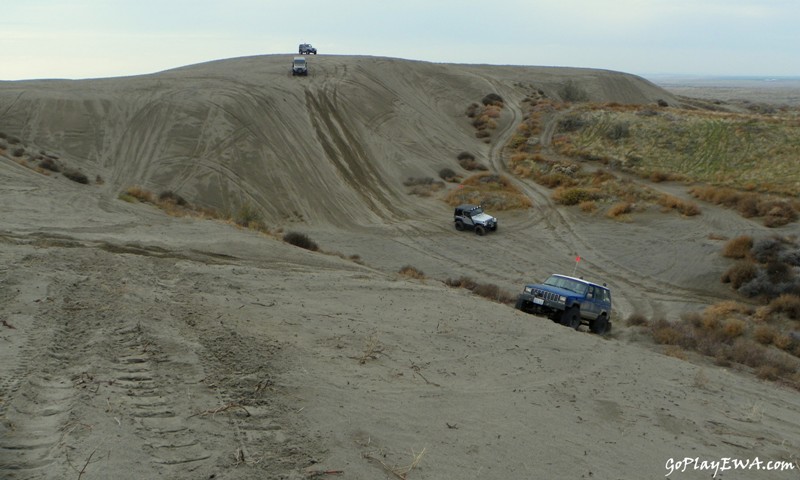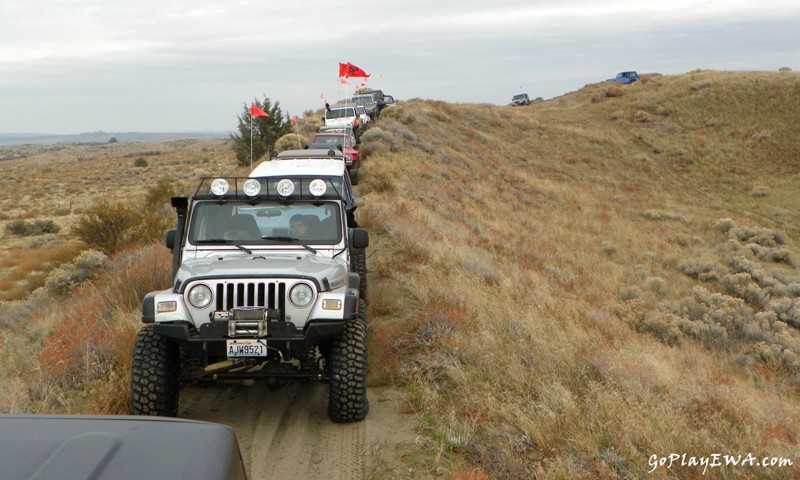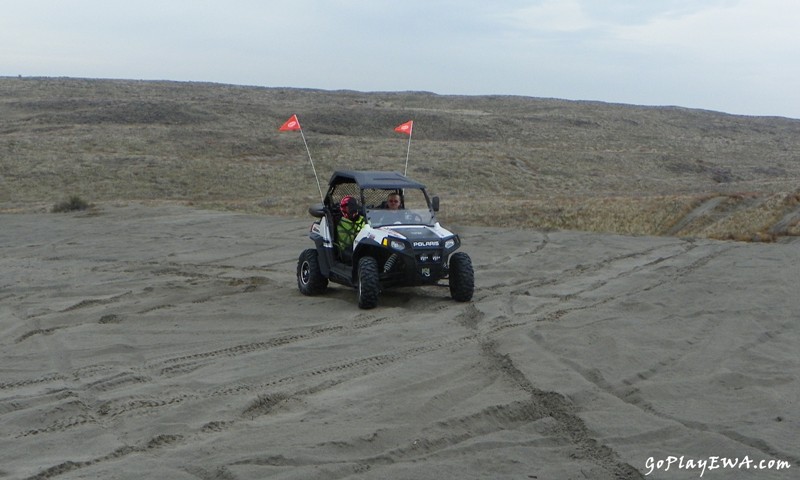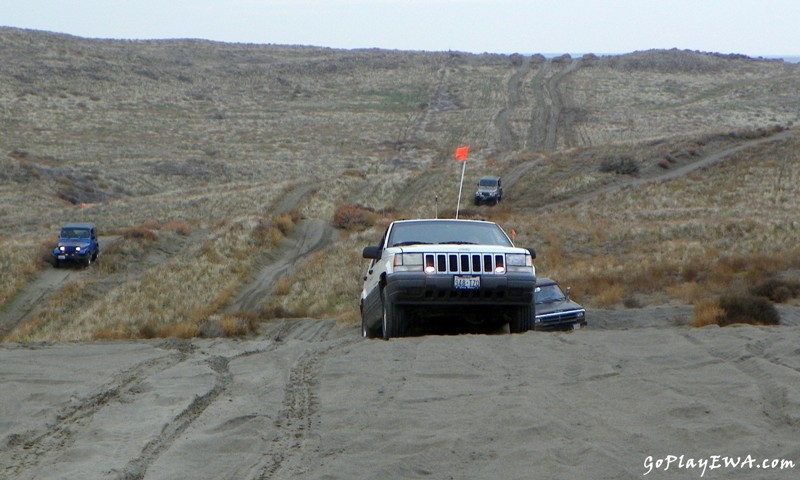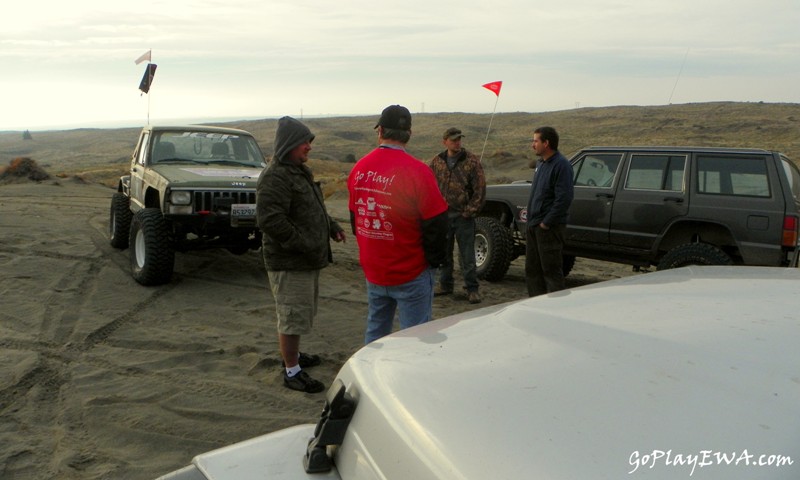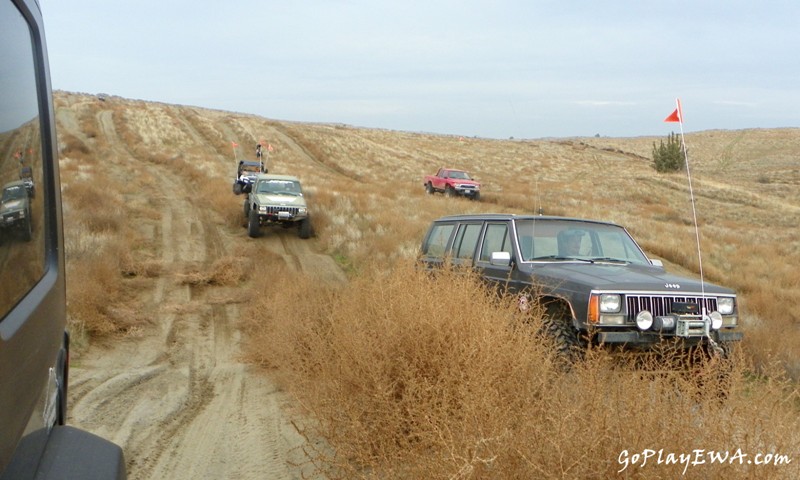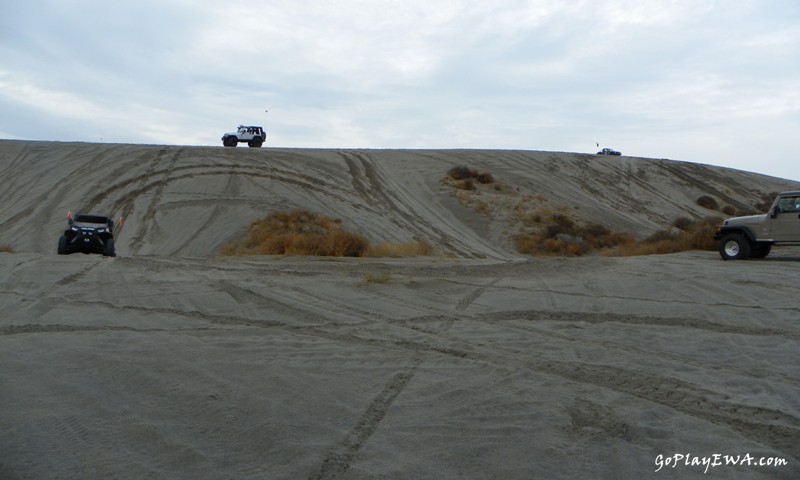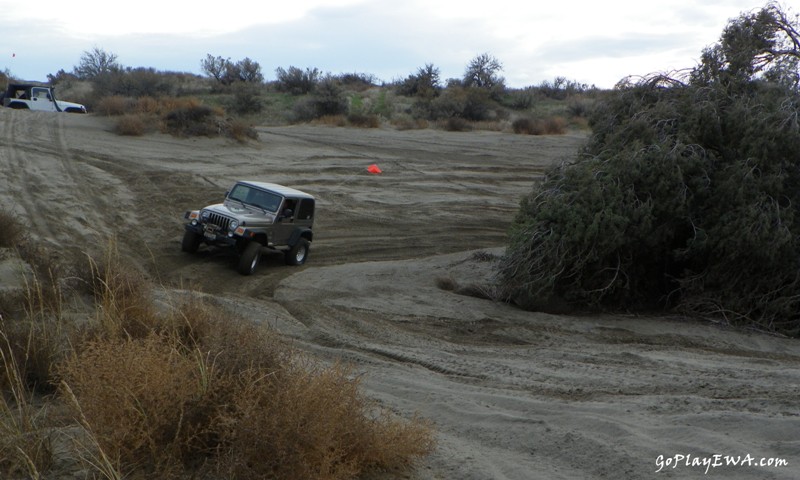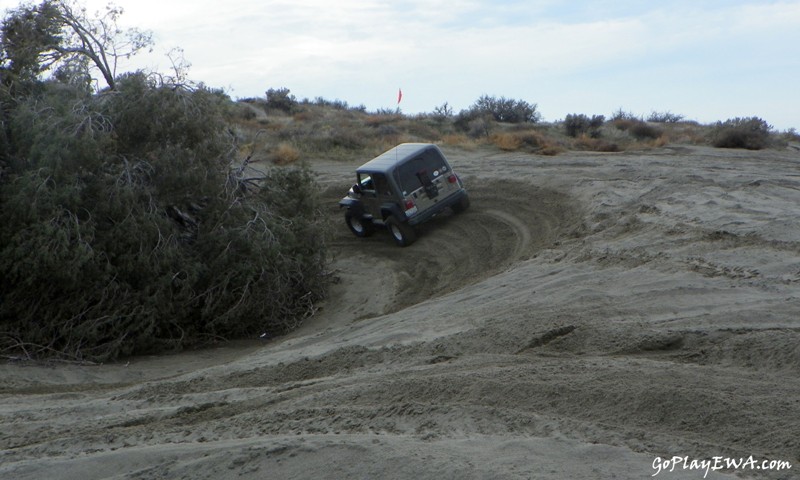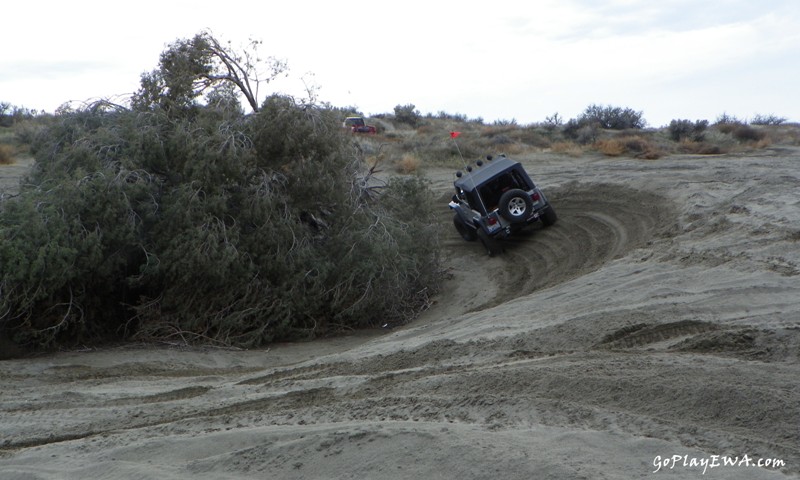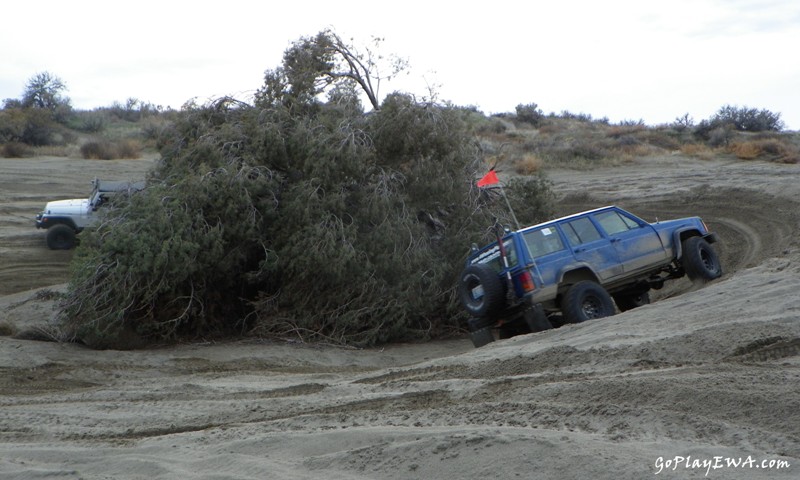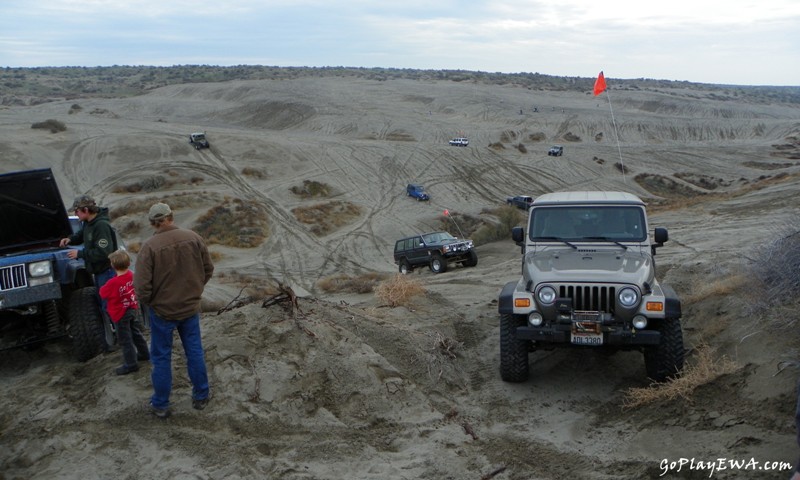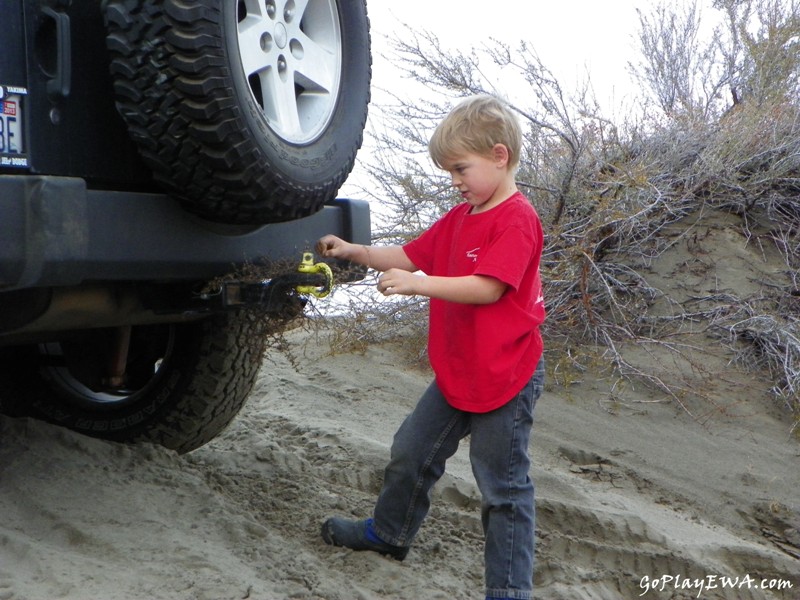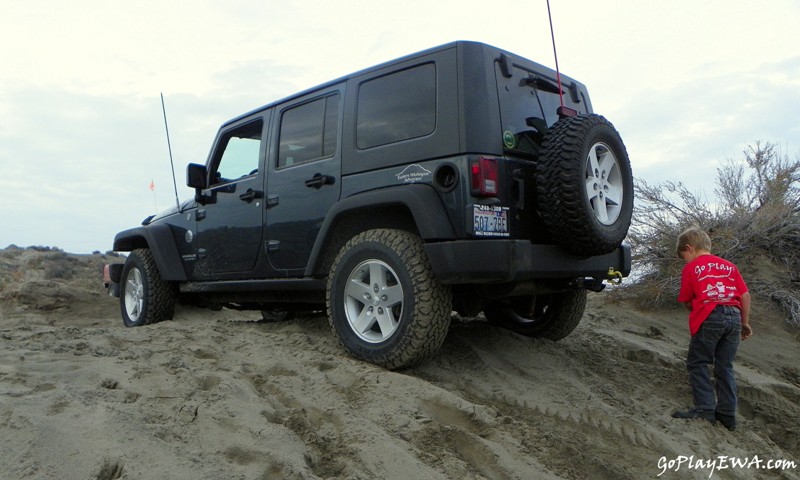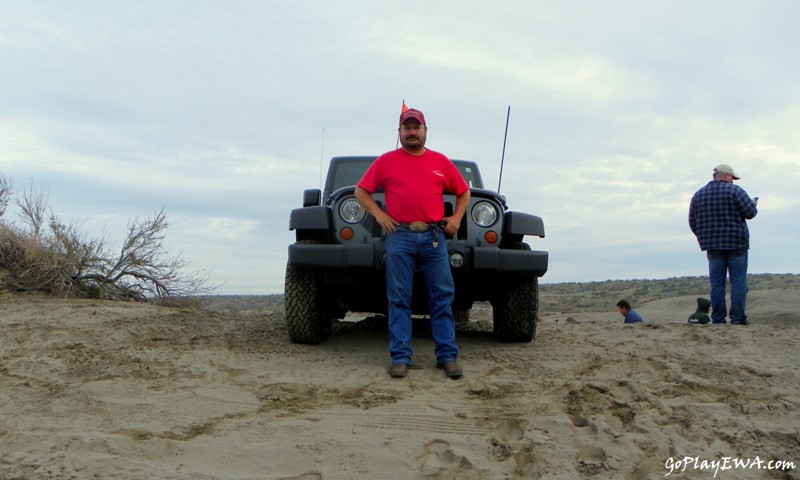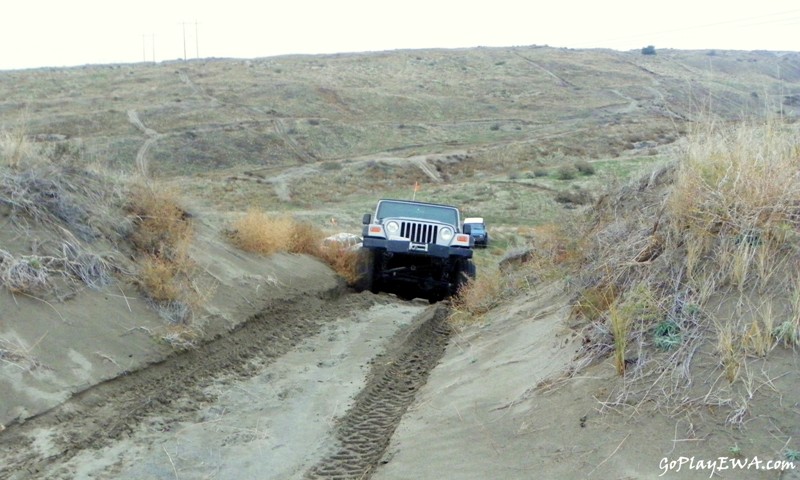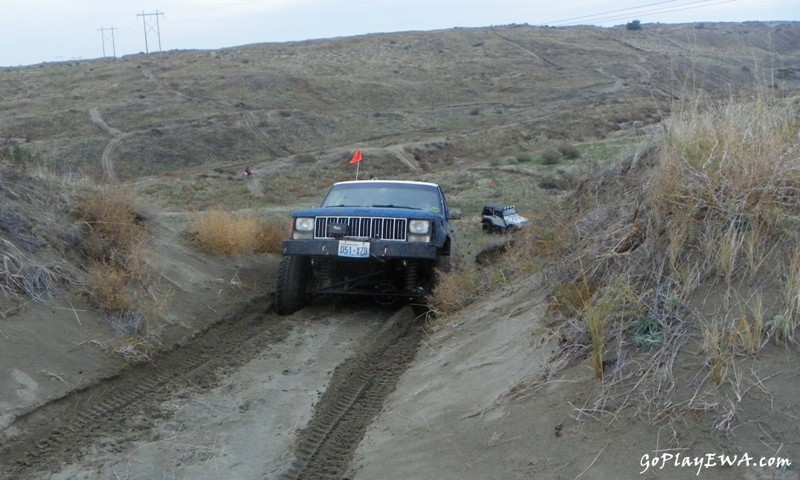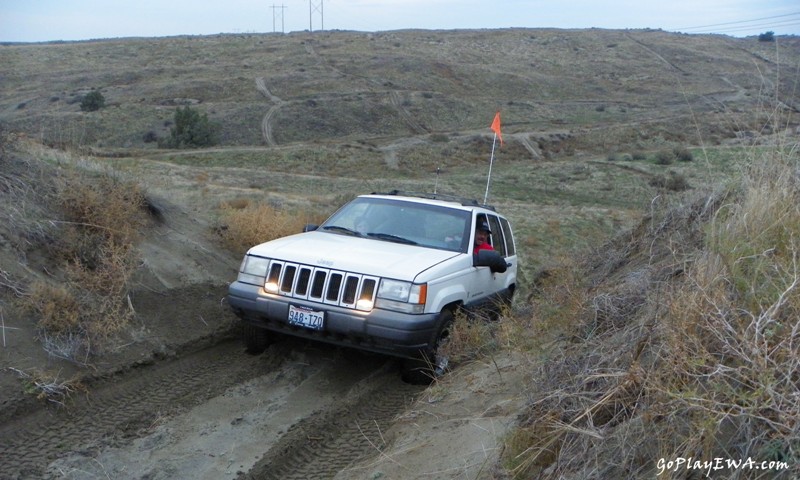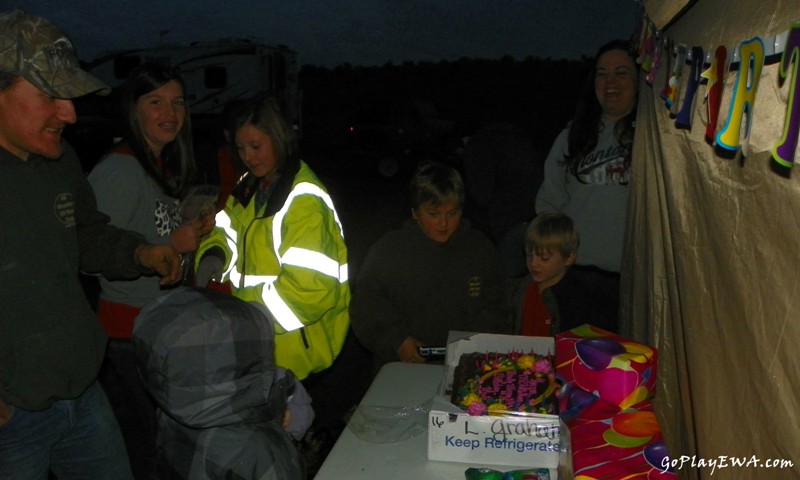 Sunday morning.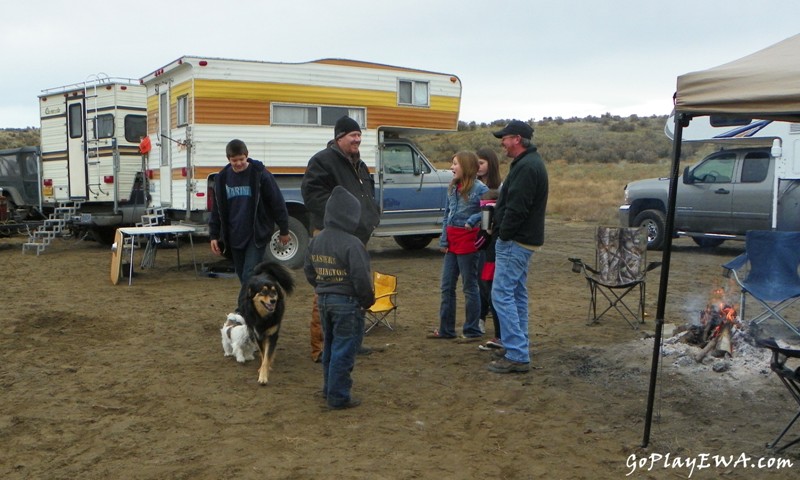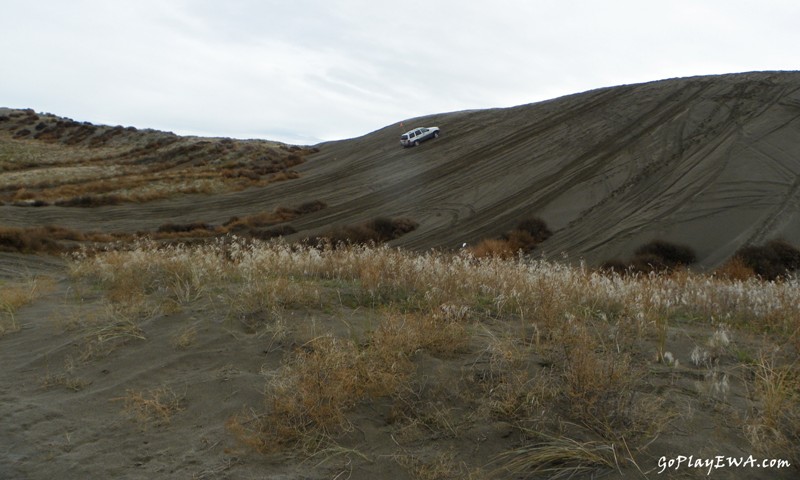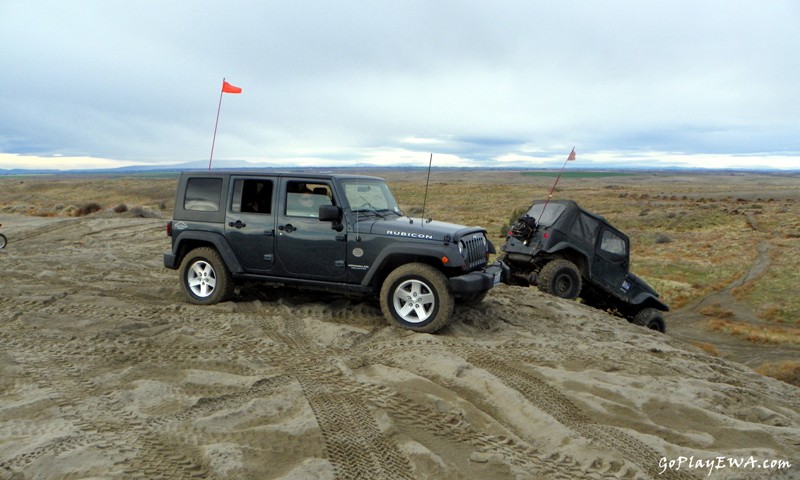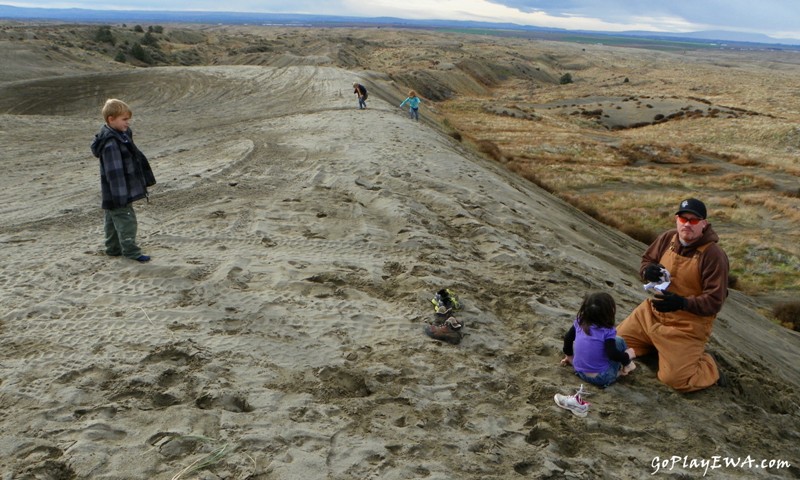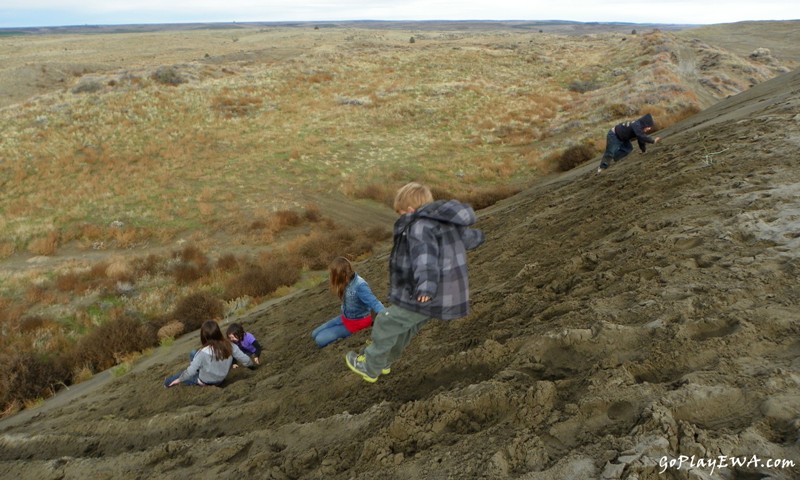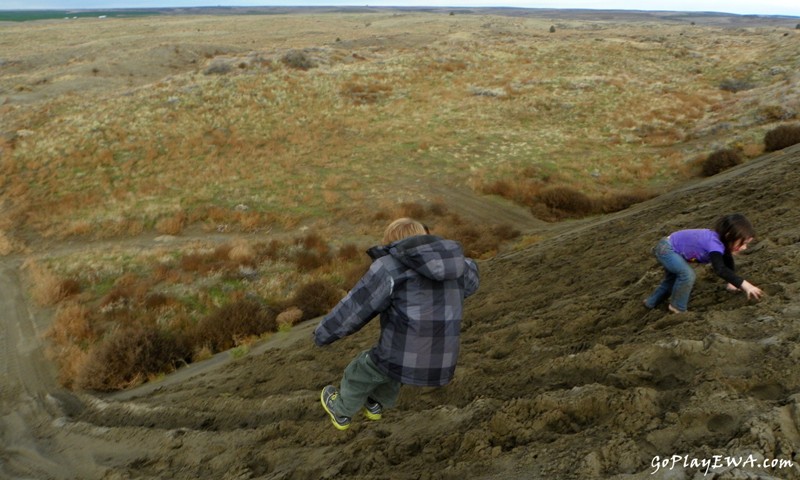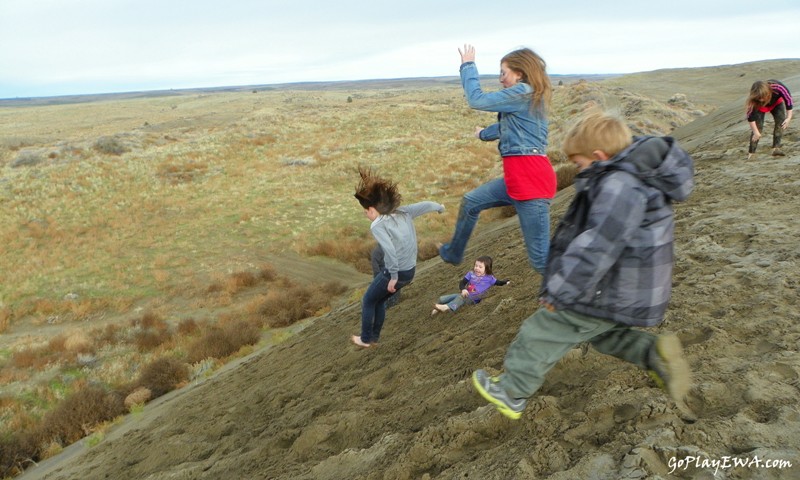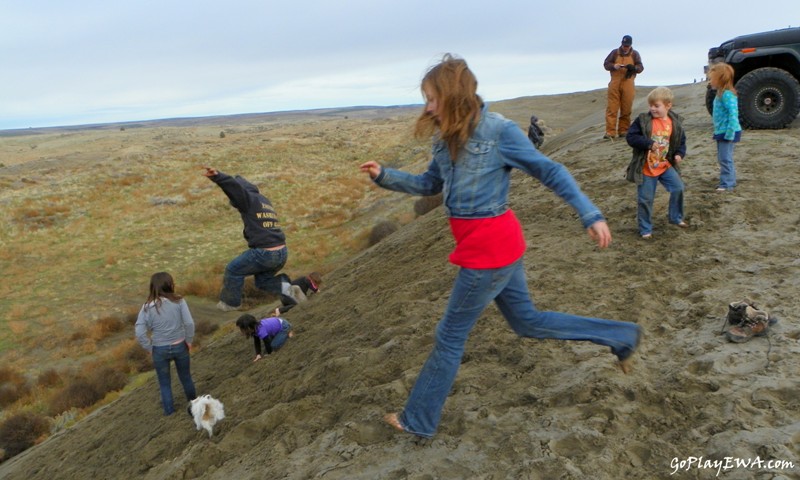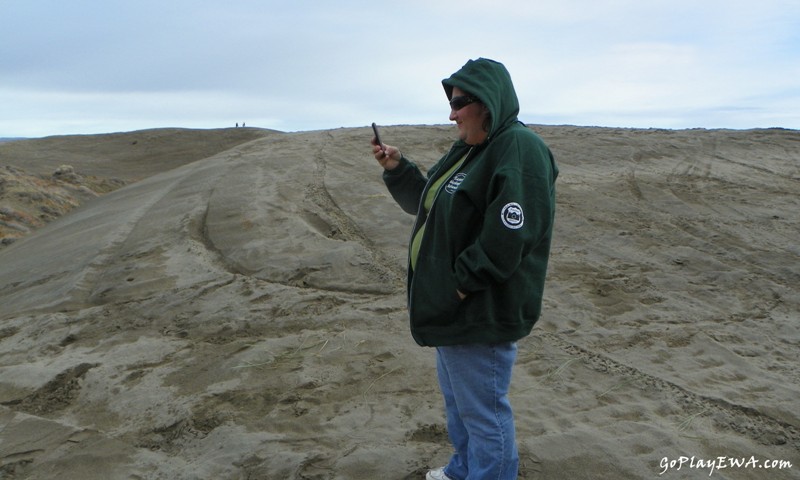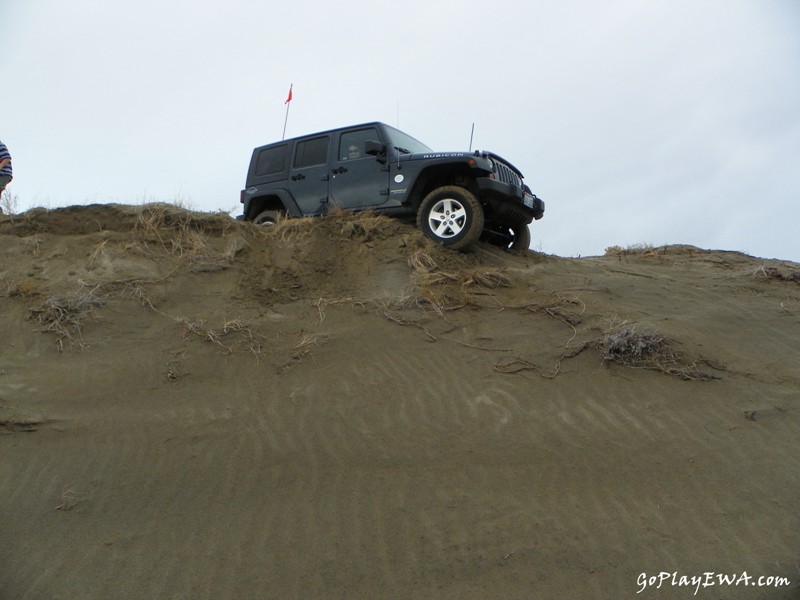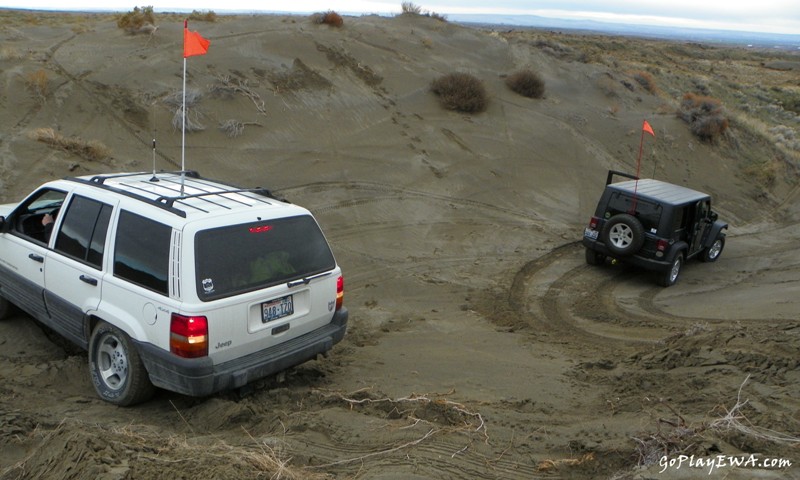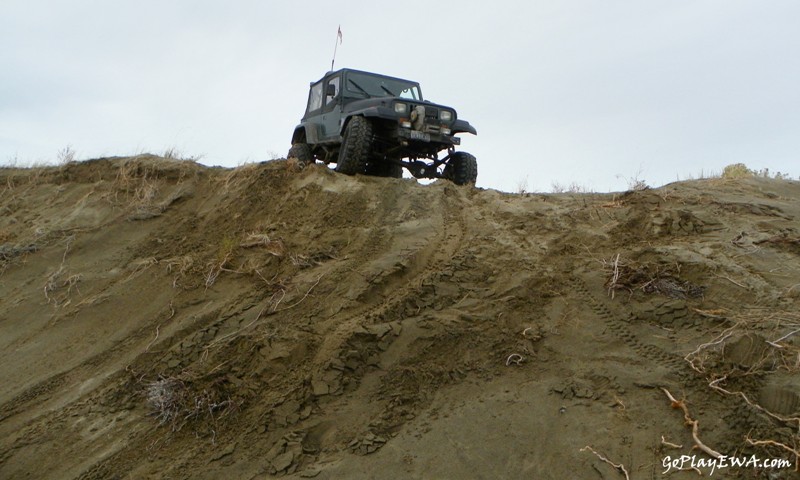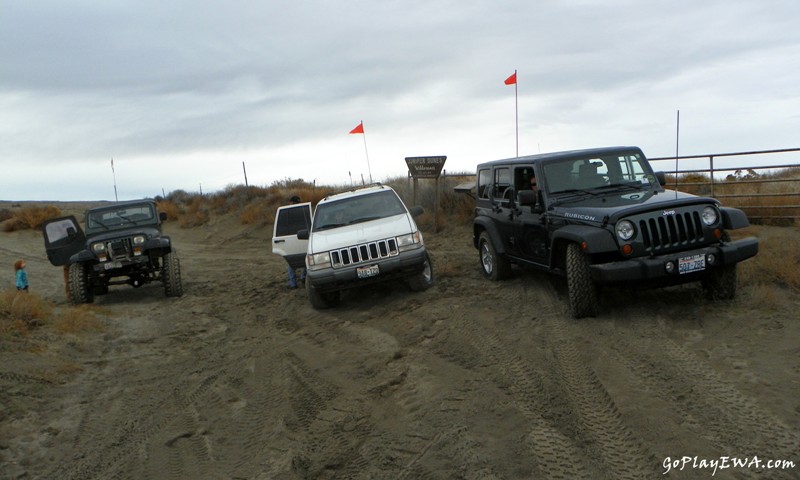 What a great time thanks to who all came.
---
Eastern Washington Tourism and Outdoor Adventures.
‪
Outdoor Recreation Information Center.