Halloween 4×4 Run to Funny Rocks
Report and photos by Clay Graham / CegPics.com
On October 23rd, 2010 we met up at the Eastern Washington Adventures Club House in Selah and started to headed out about 10:20 AM. Crawl Dad's Toyota broke a tie rod as we were pulling out. Crawl Dad decided to just stay back and have his son come and help him get the rig home.
Here are some pictures of our day.
We headed on out South Wenas Road toward the North Wenas Area.
Not to far down the road the Tweety Jeep had a fender flare come loose. We turned onto Fletcher Lane and found a safe place to pull off to fix it. A lot of the others went on to the air down point.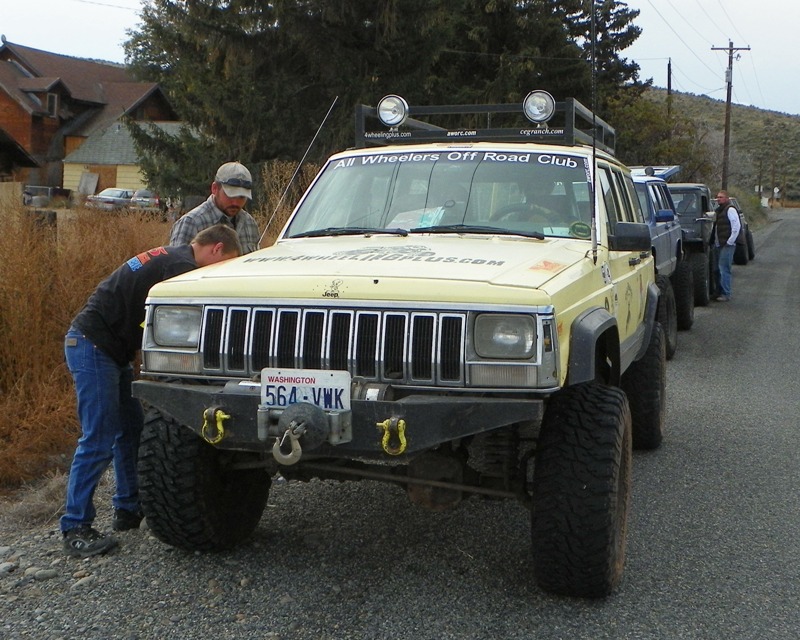 They did not make it far because of cattle crossing the road. Most turned around to go a different route. Two of the rigs stayed behind to block the cattle from walking down the road.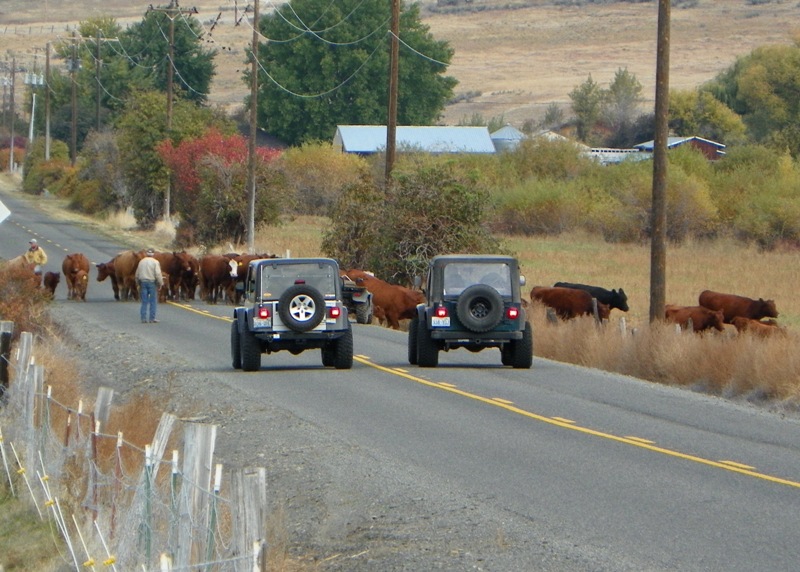 Here we are at the air down point which was at the end of the pavement of North Wenas Road.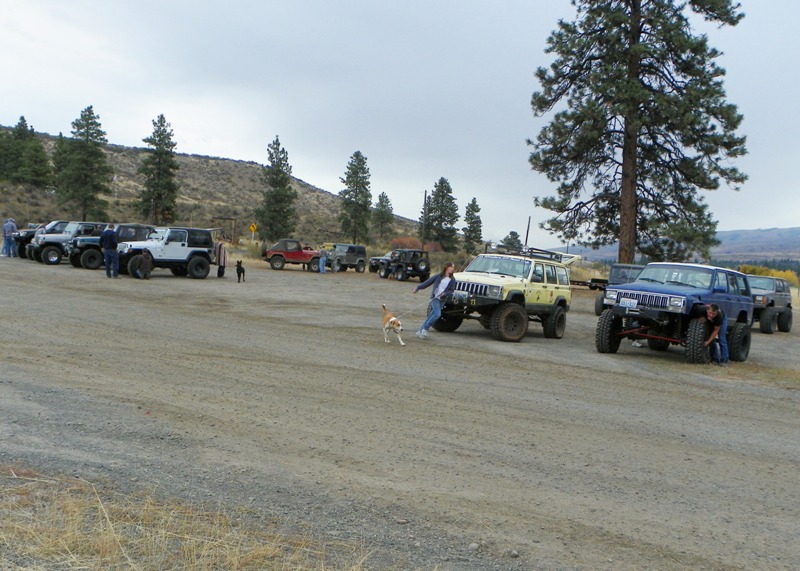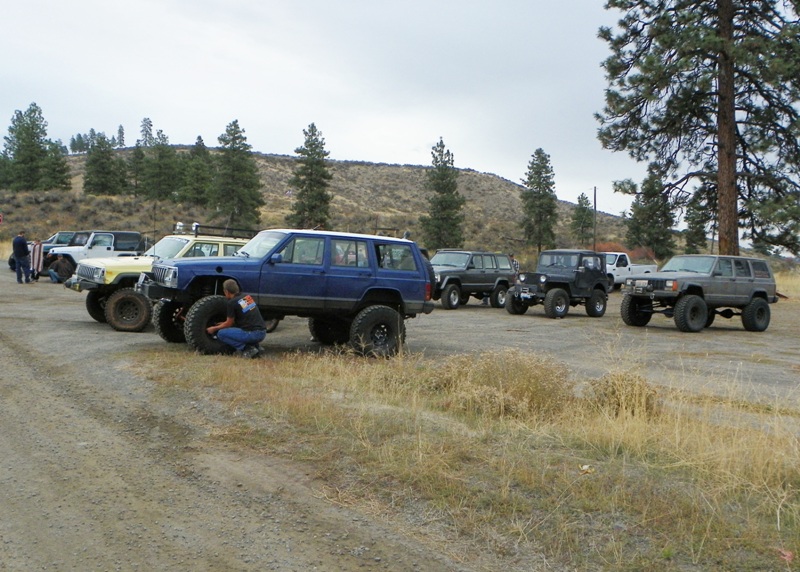 Some where in the Halloween spirit.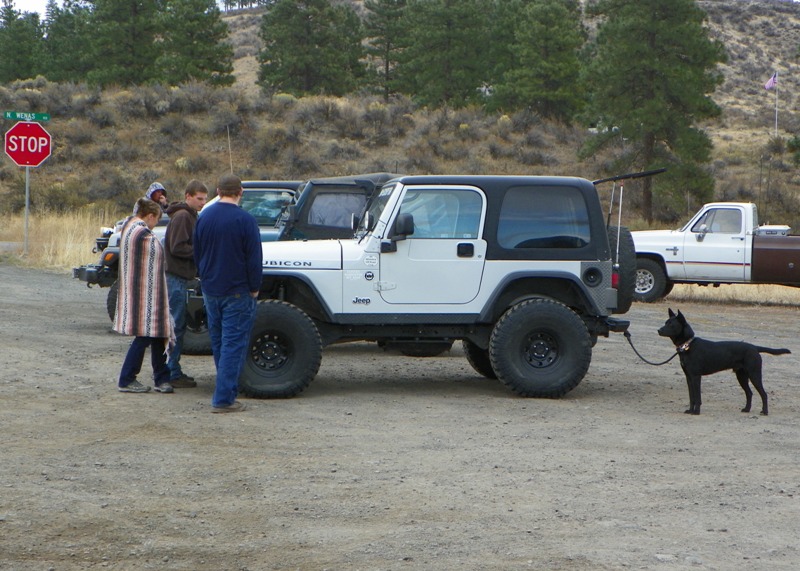 We headed up Audubon road then turn off at Cascade park and ran Hog Ranch road up to the forest service road.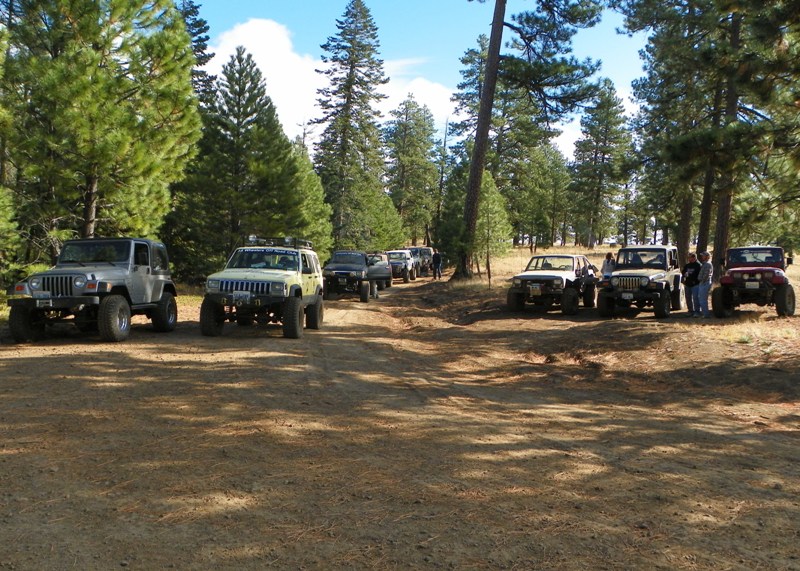 We turned up FS1701, went up 4W670 and onto 4W694. We stopped at the Manastash Lake View point.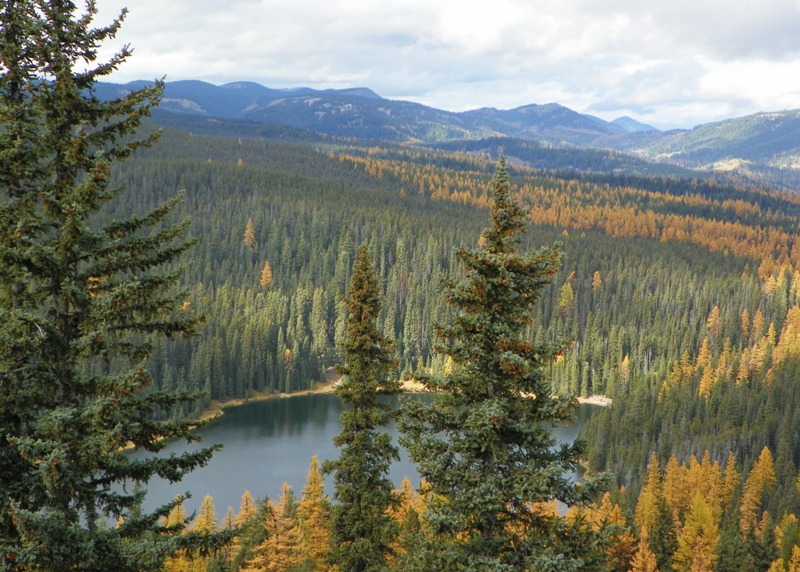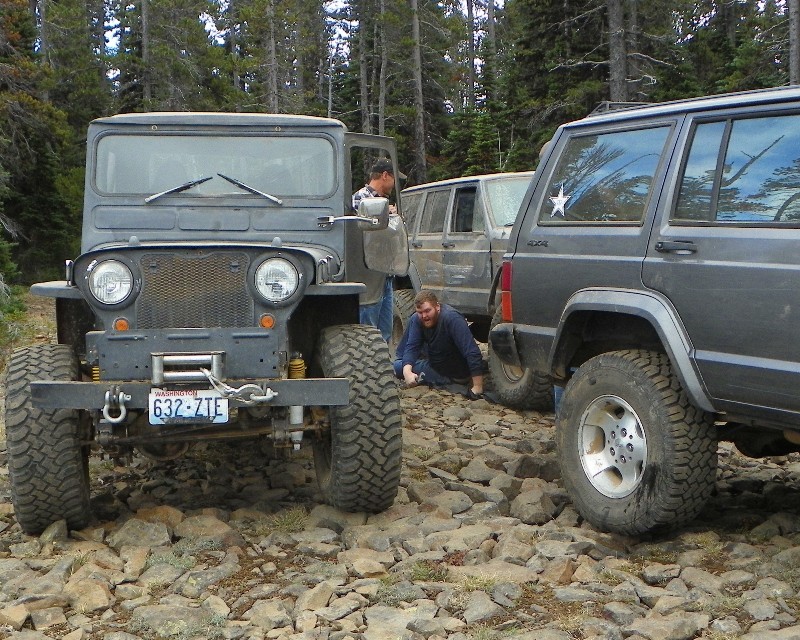 After a short break we moved onto up the trail to Funny Rocks.

A few wanted to play on the rocks.
Test Dummy.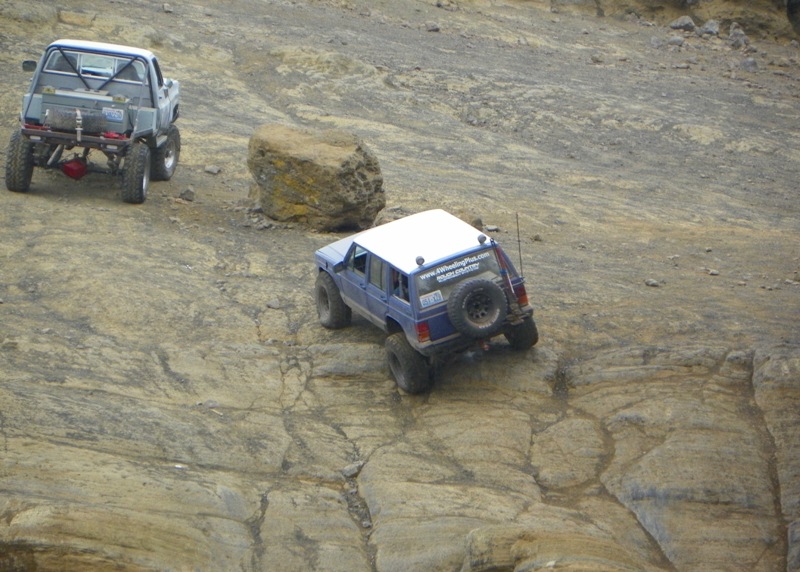 Foxracer.

Havo Jr.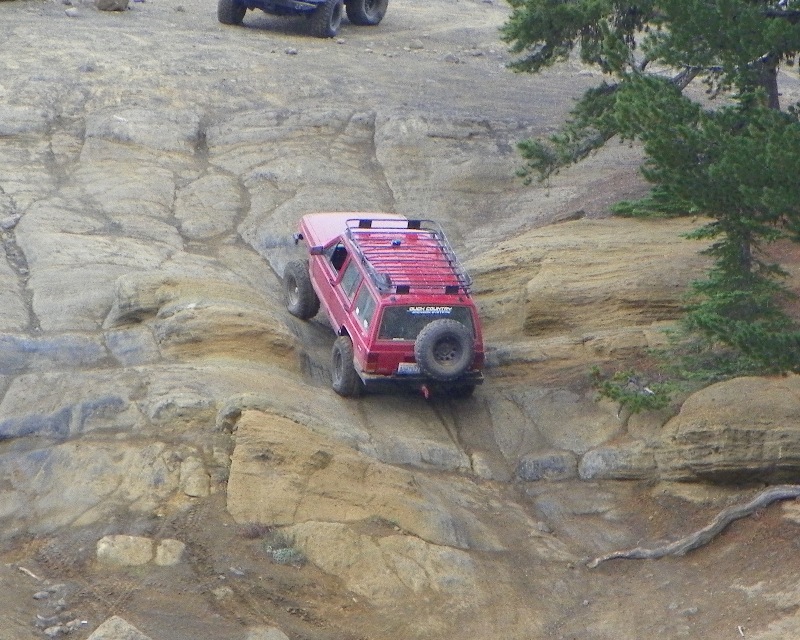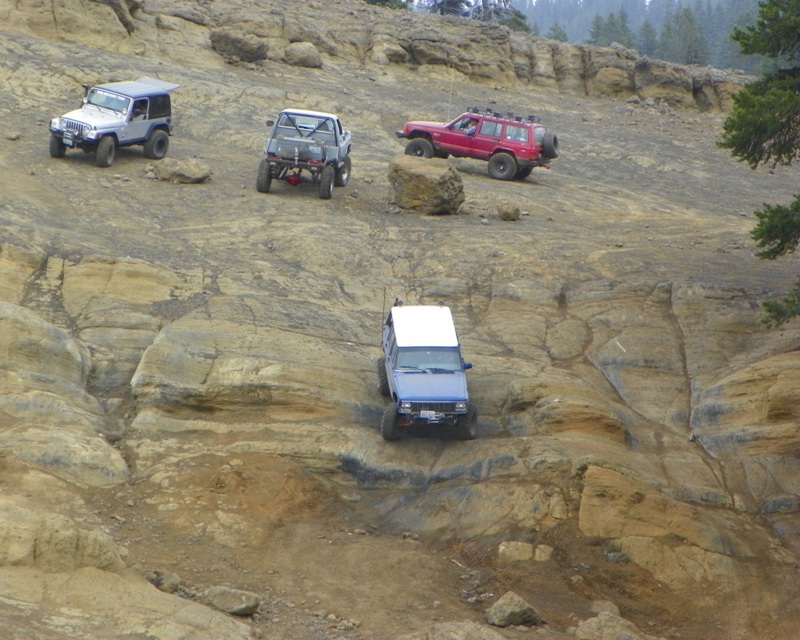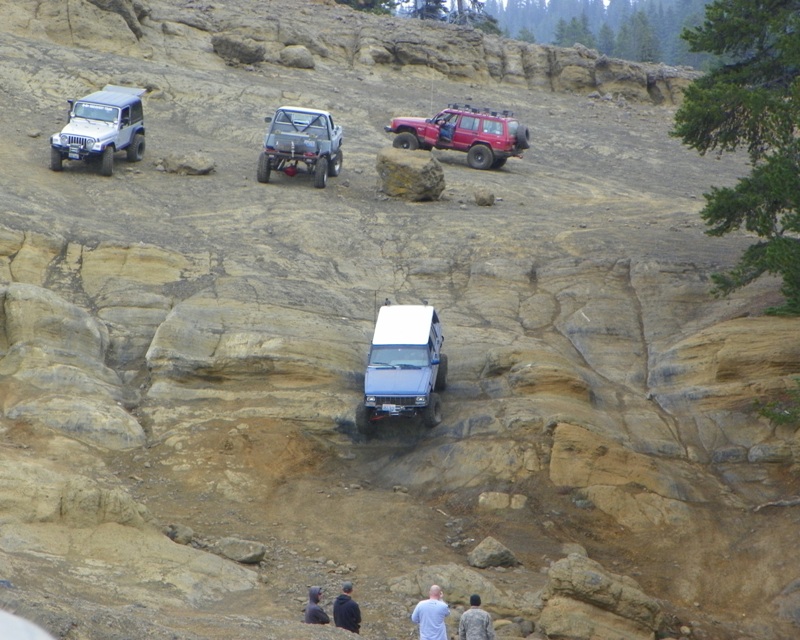 Havo.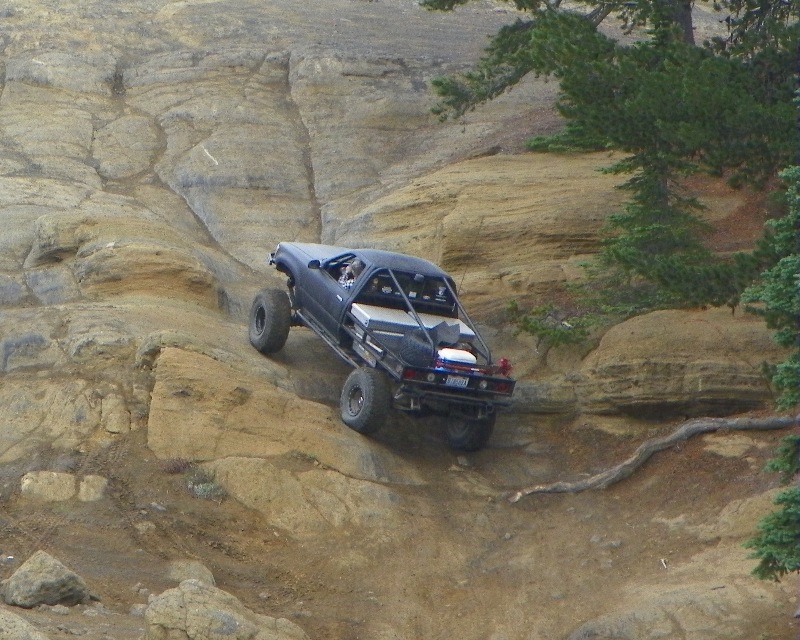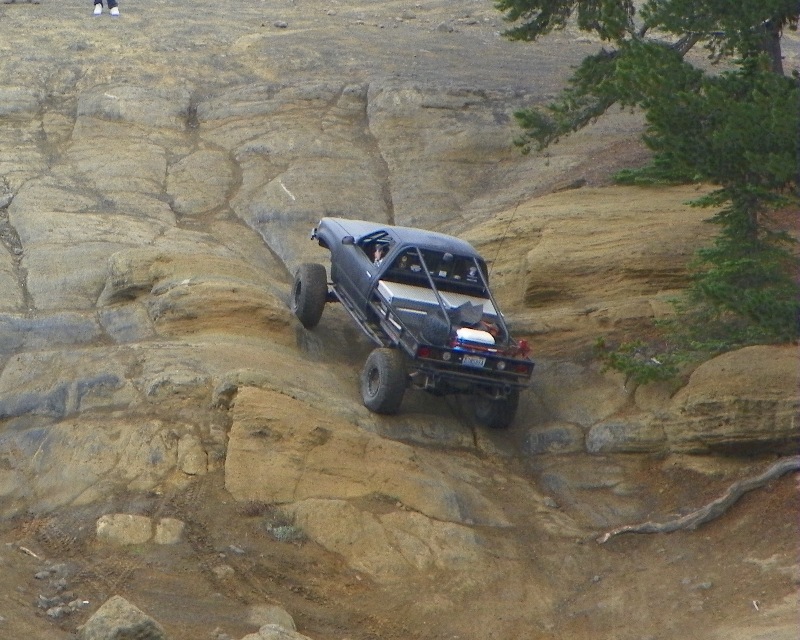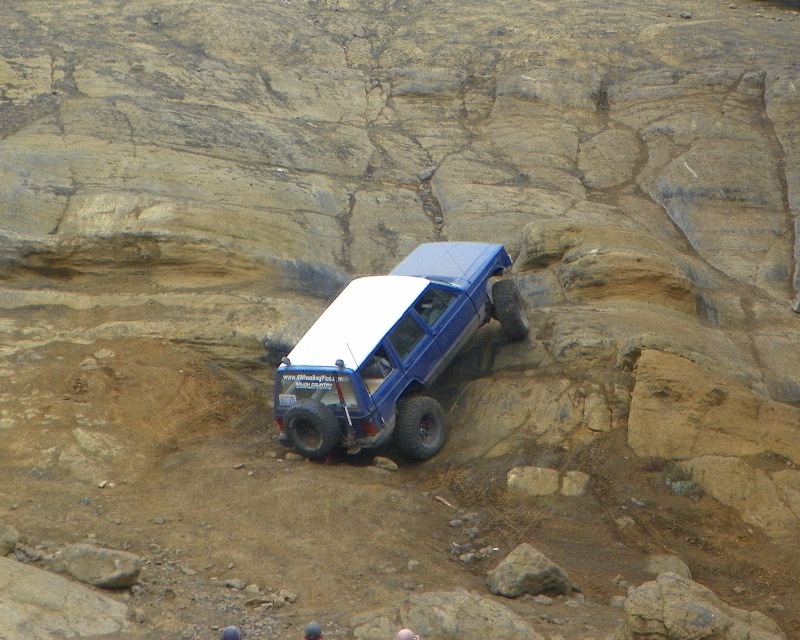 We moved on toward Moon Rocks on 4W695.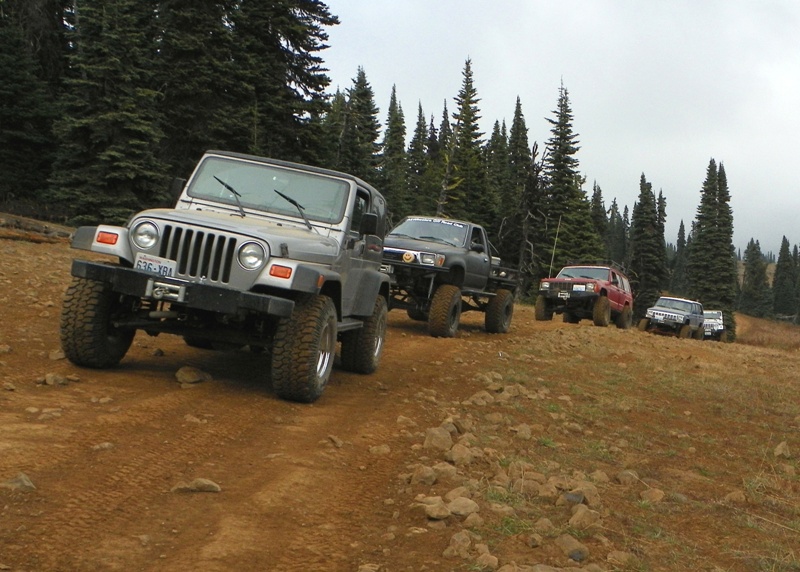 Once at Moon Rocks we spread out and played in the big area.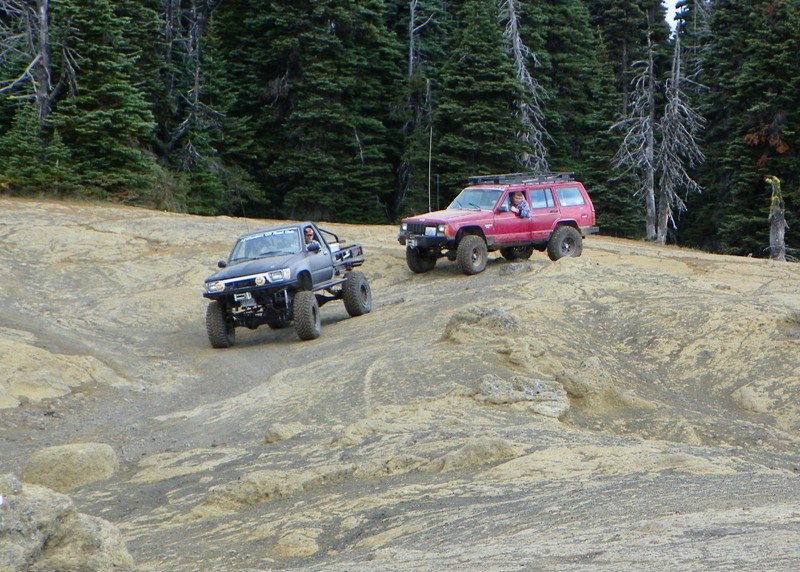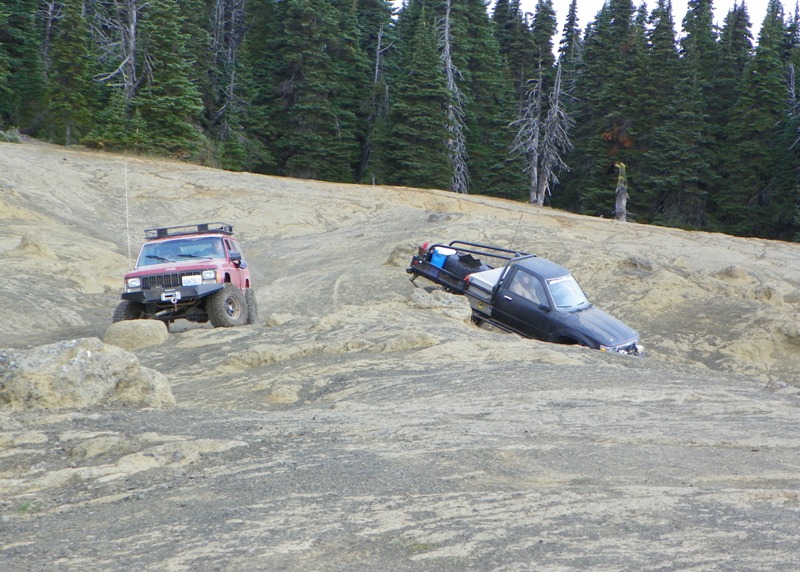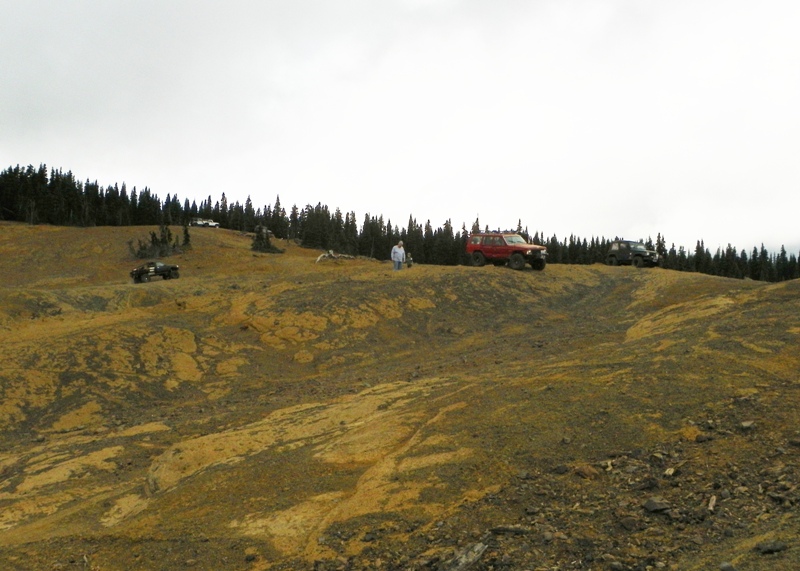 Test Dummy took a hard line climbing up the North side of Moon Rocks.
He used his Hi-lift jack handle for the repair.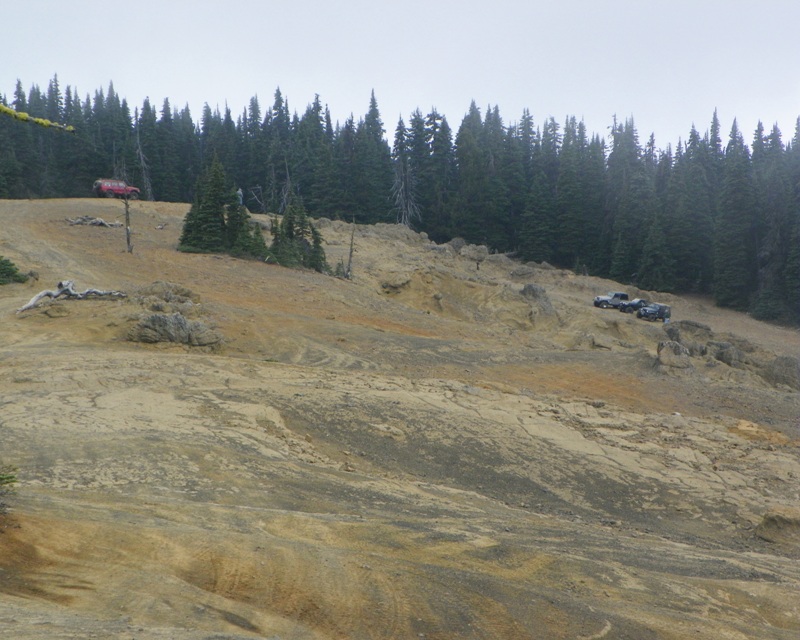 After Test Dummy got his rig drivable, we headed on down 4W695 and then down FS1701.
Here we are pasting a hunter camp.

We turned off FS1701 onto FS1714 and then headed back into the Wenas. We took What road down the mountain.
Here we are regrouping.

We came back out on Maloy Road to where we aired down.
Here is where we aired up.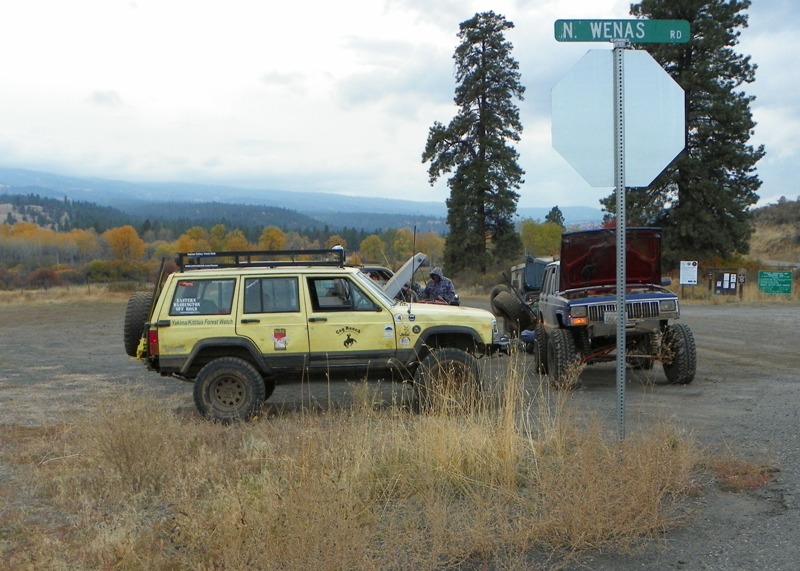 Once we got aired up some headed home and other headed to the Club House for the Halloween Party.

Most of the party pictures did not come out.
Here are a few.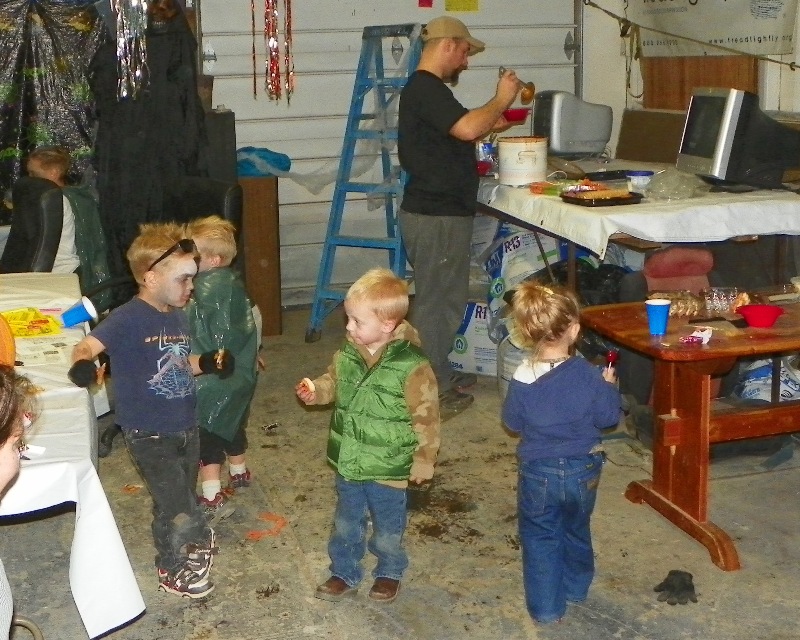 We had a very fun day thanks to all who came.