Wenas Recreation Area Camp Out & Clean Up
Hosted by Eastern Washington Adventures and the Department of Natural Resources.
Sponsored by Selah Sweets
Report by Clay Graham. Photos by Clay & Charlie Graham / Selah Sweets

On Thursday, May 3rd, 2018, my son Odo and I headed up to BBQ Flats at the Wenas Recreation Area to set up camp for the weekend camp out. Don & Ruth were already there when we pulled in. It was a very nice day to be in the mountains.
On Friday we did at Jeep run over Cleman Mountain to Mud Lake and back collecting camp fire wood. The other campers started pulling in about the time we got back.
On Saturday, May 5th, 2018, volunteers and Washington State Department of Natural Resources (DNR) met up at our camp for the clean up. There were many volunteers from Eastern Washington Adventures, Back Country Horsemen of Washington – Wenas Valley Chapter, Pacific Northwest Four Wheel Drive Association, NW UTV Trail Riders, and others just wanting to make a difference too.
At 10 AM groups headed out. Two groups in 4×4 rigs headed out to replace Green Dot markers and pick up trash. There were many side-by-side groups picking up trash all across the area.
By 4:15 PM the last of the groups meet back up at BBQ Flats with the trash and tools for the DNR. It was a great work party.
The Eastern Washington Adventures Club had a Cinco de Mayo potluck dinner for whoever wanted to attend. Some had to head home after dinner and the rest relaxed around the campfire. We had to use pop-ups a few times to keep dry from the rain showers.
Sunday was a very nice day. Everyone packed up and headed home. We went home to rain.
This was a great time thanks to all who came out.
Here are some photos of the 2nd Annual EWA Wenas Recreation Area Clean Up & Camp Out: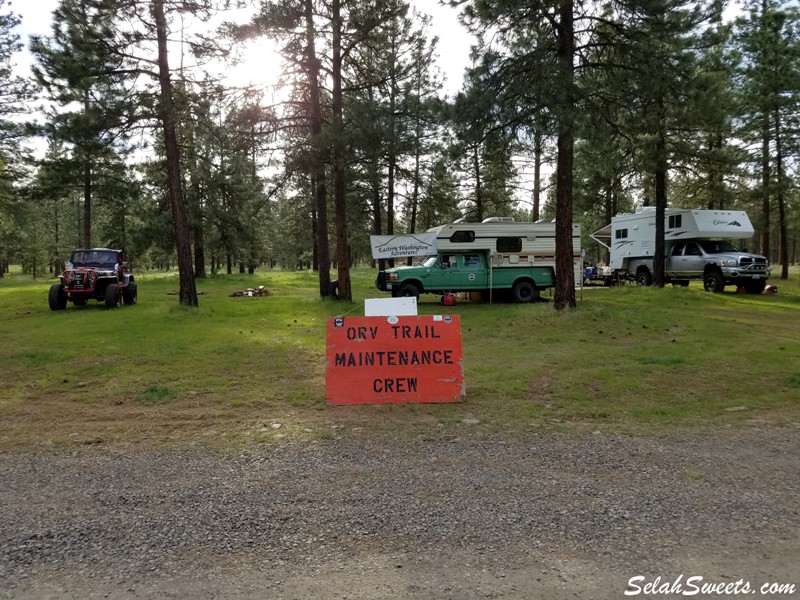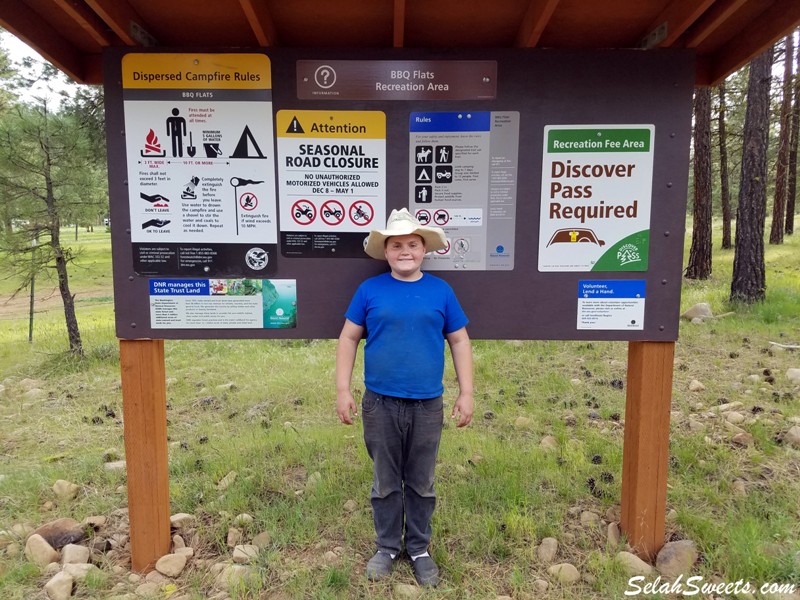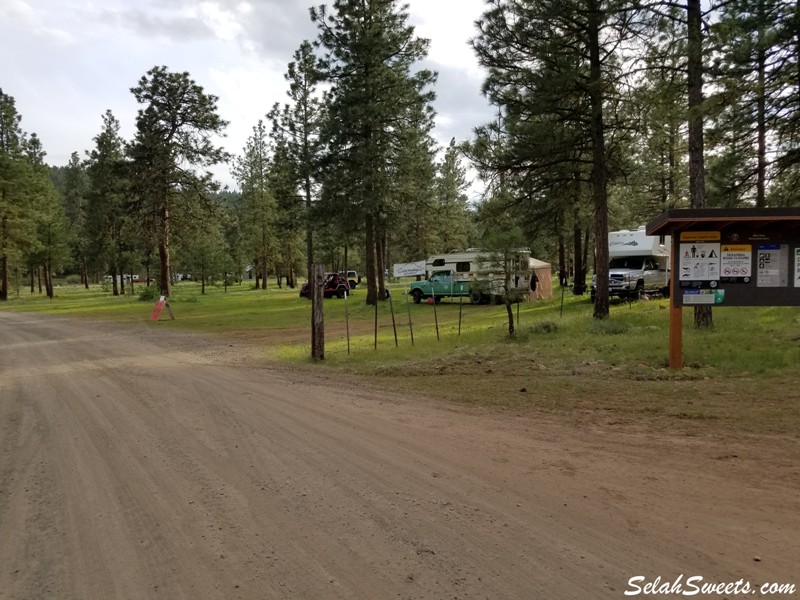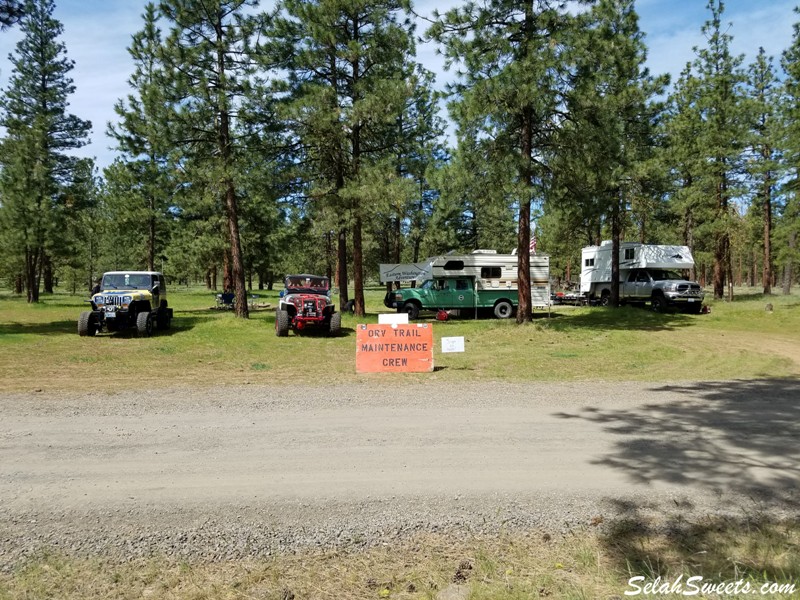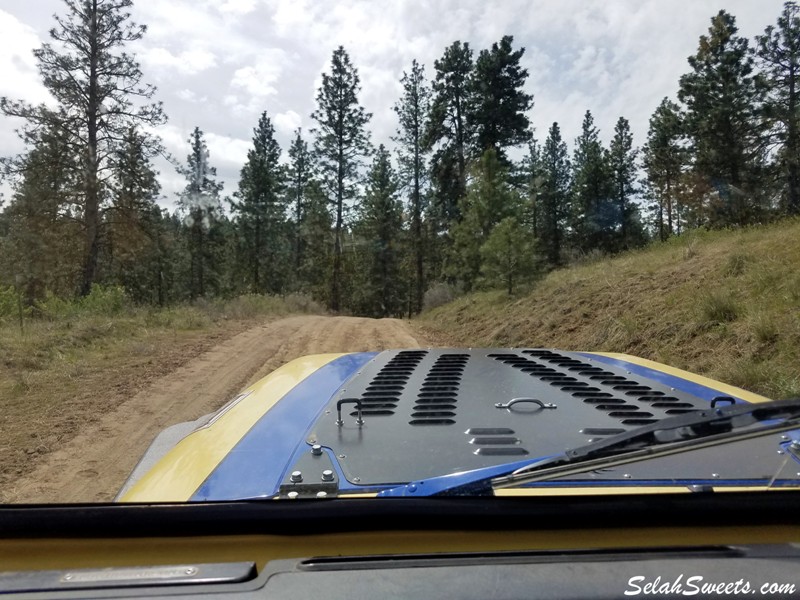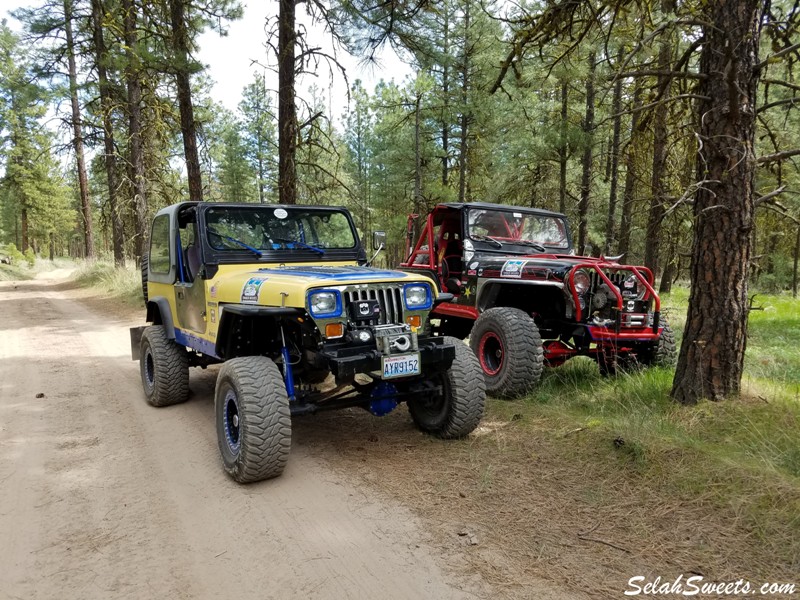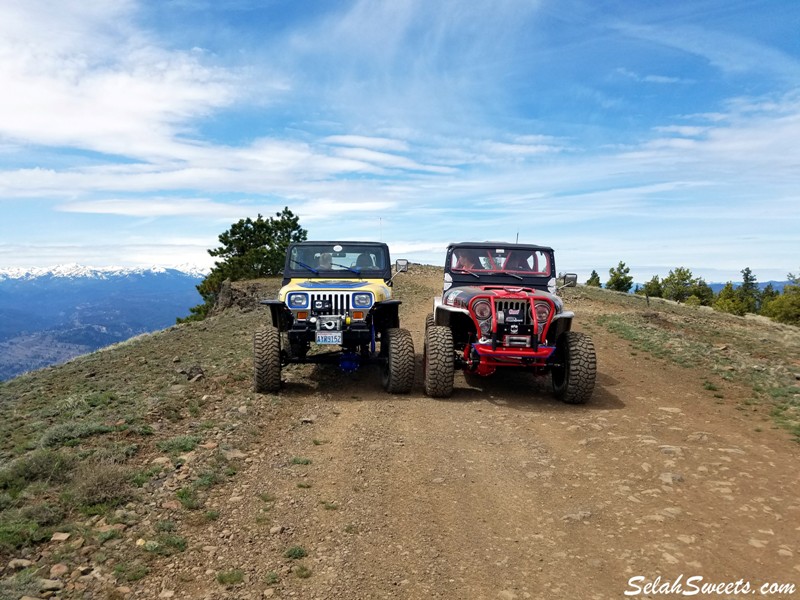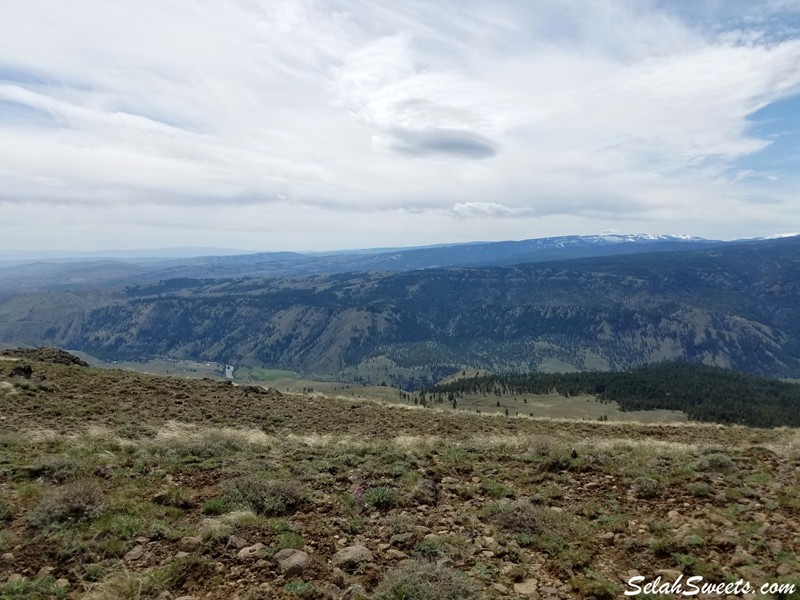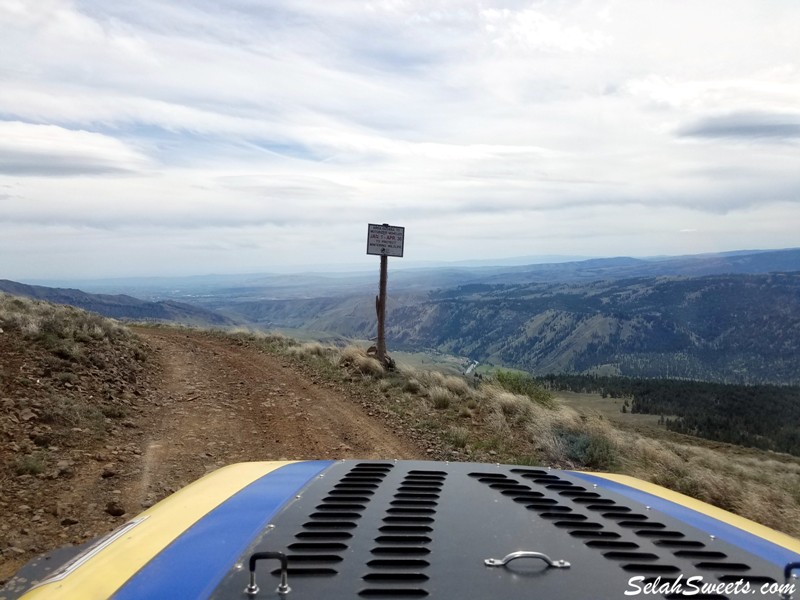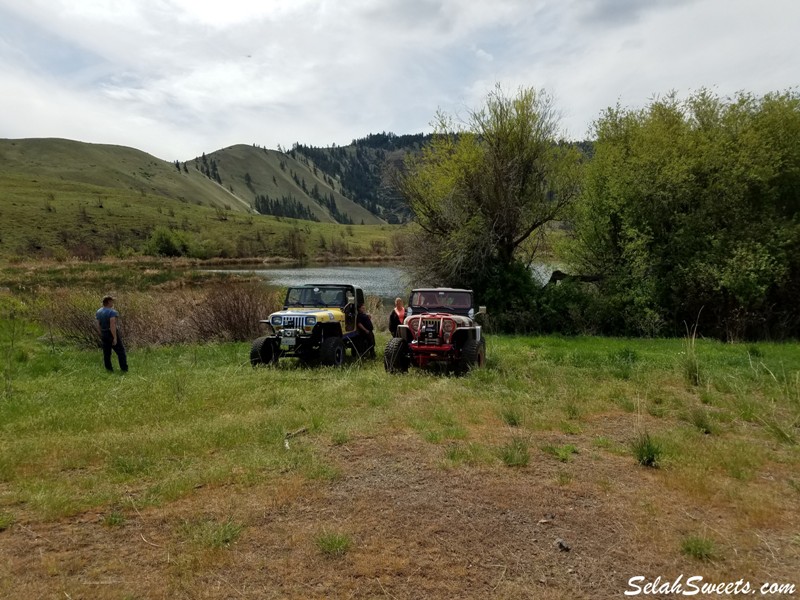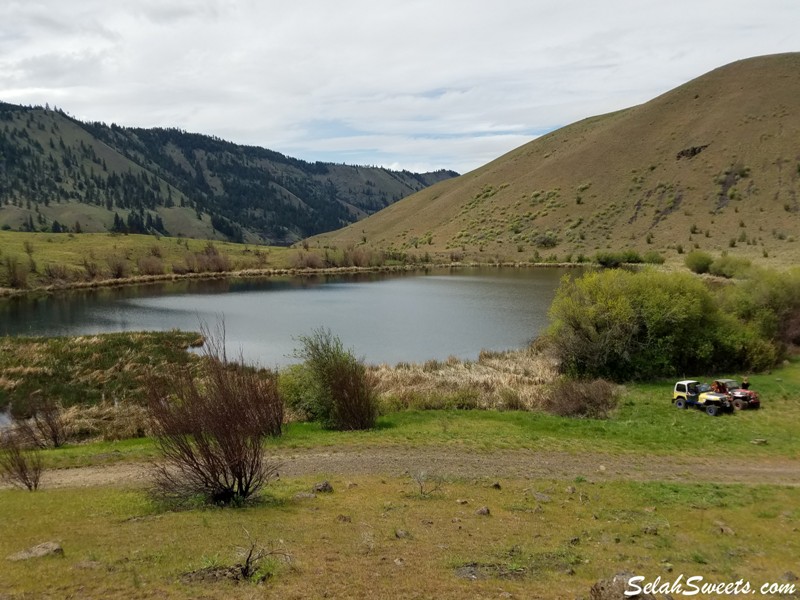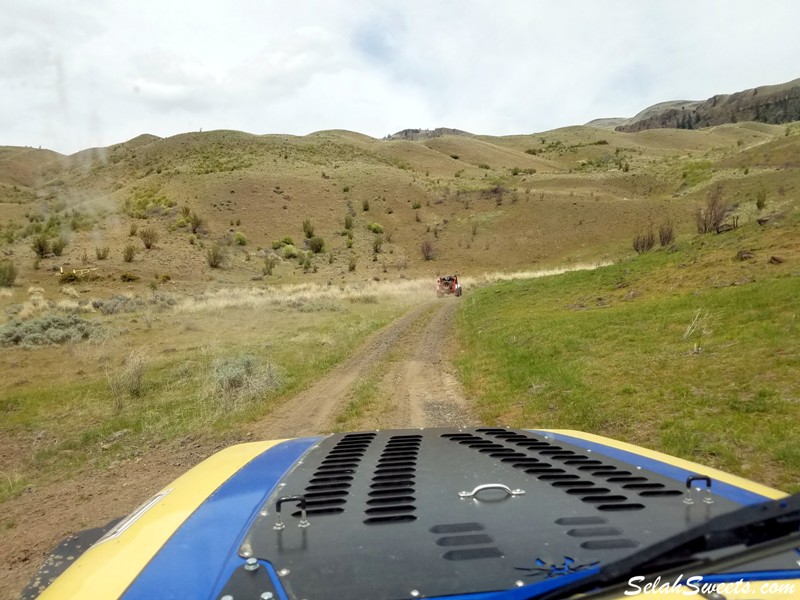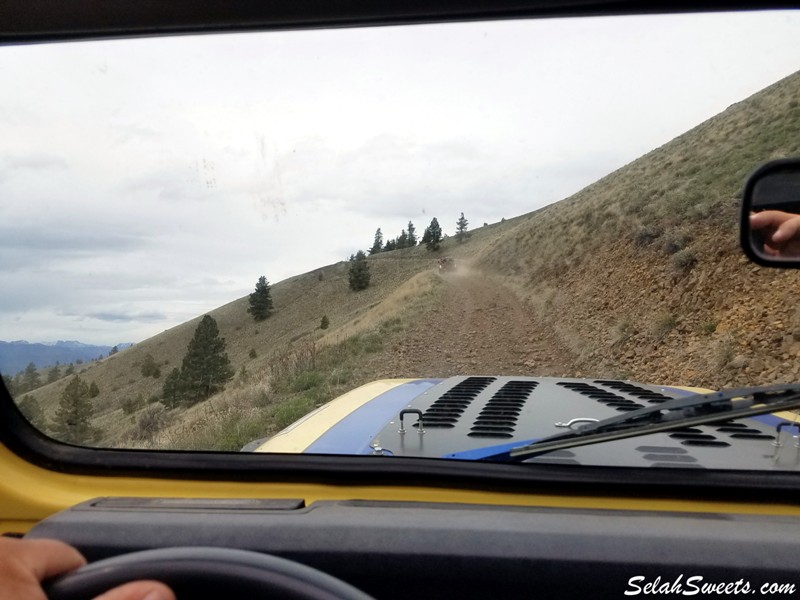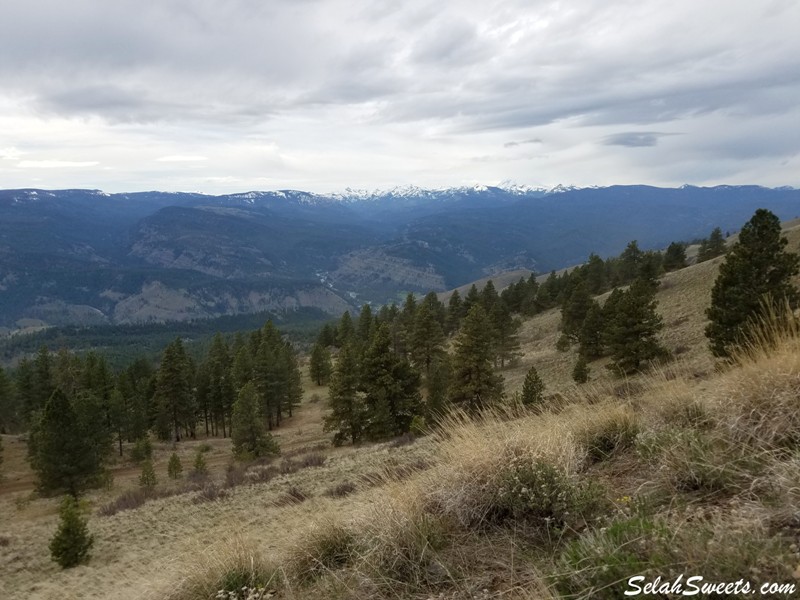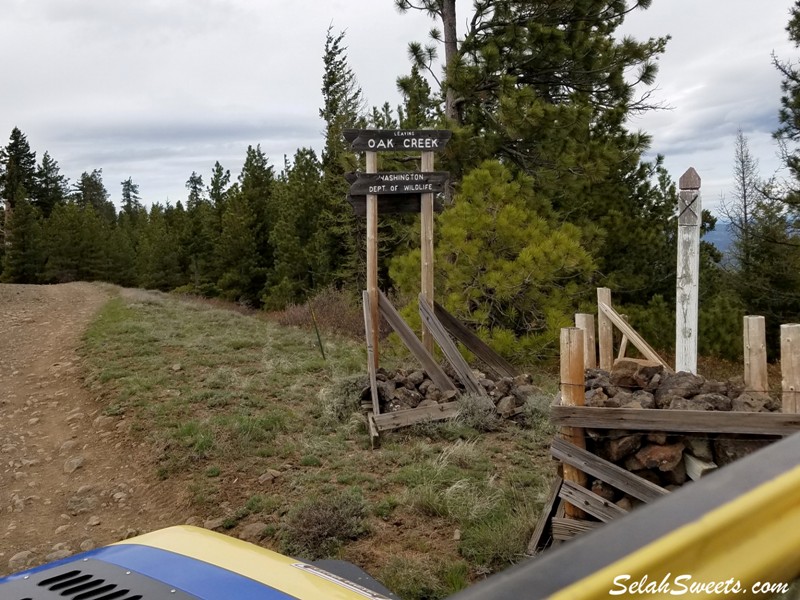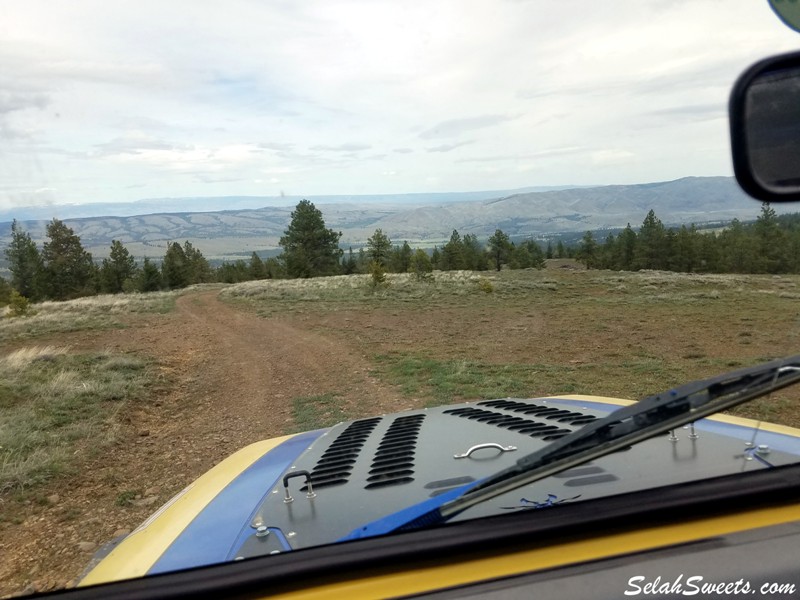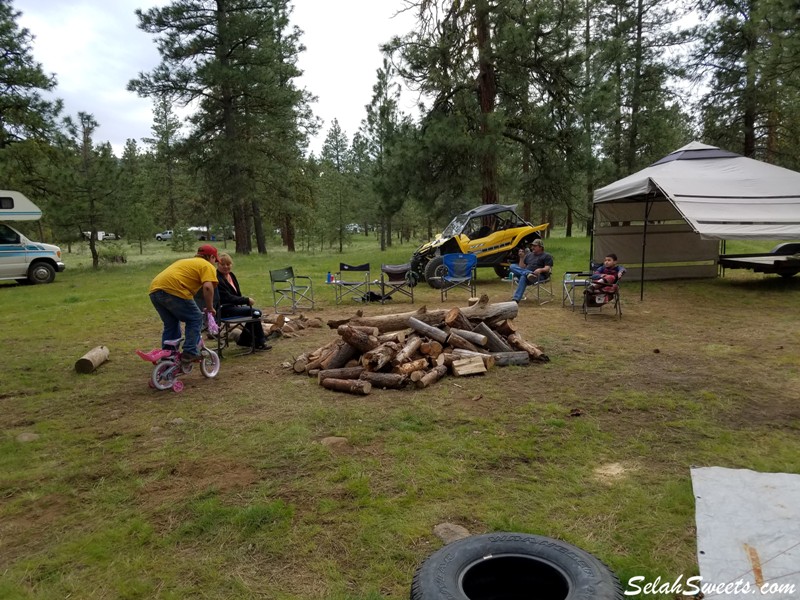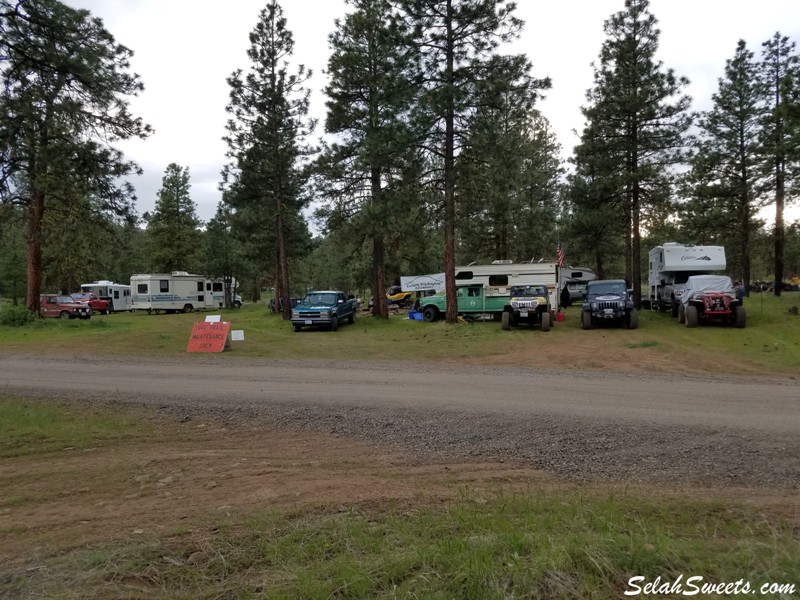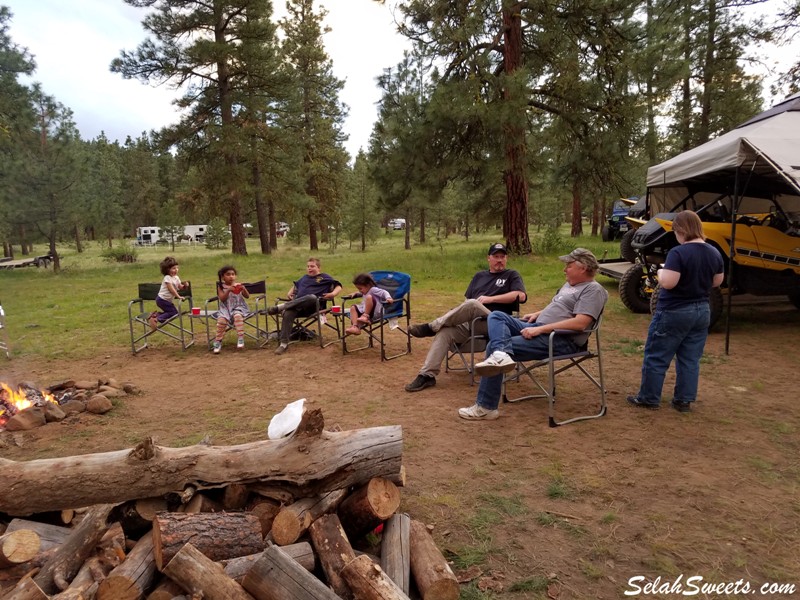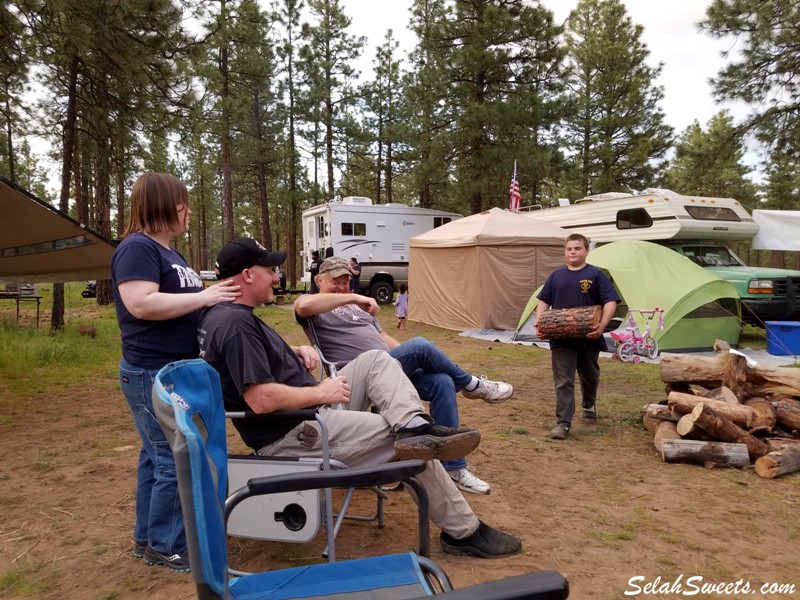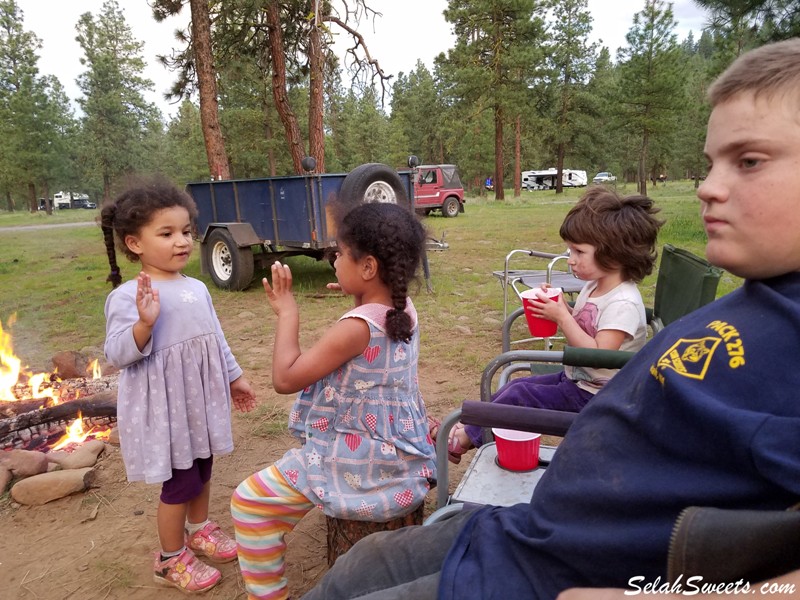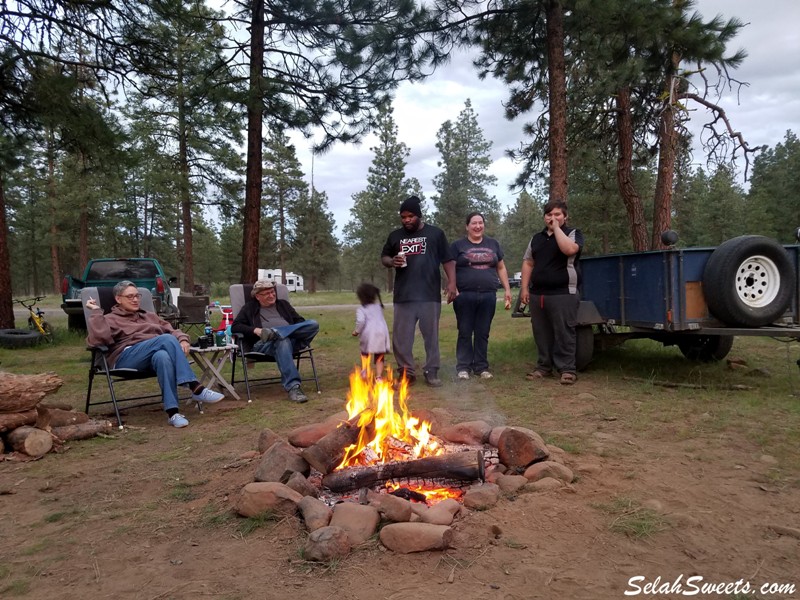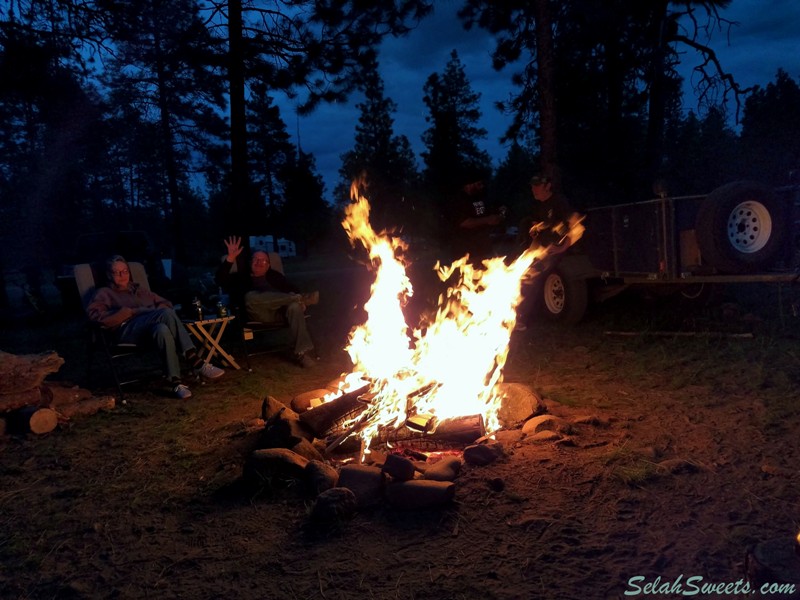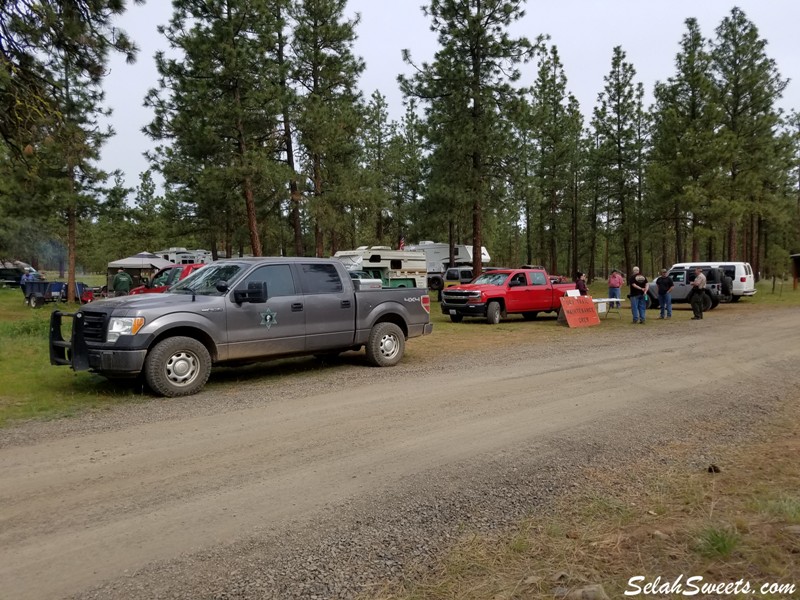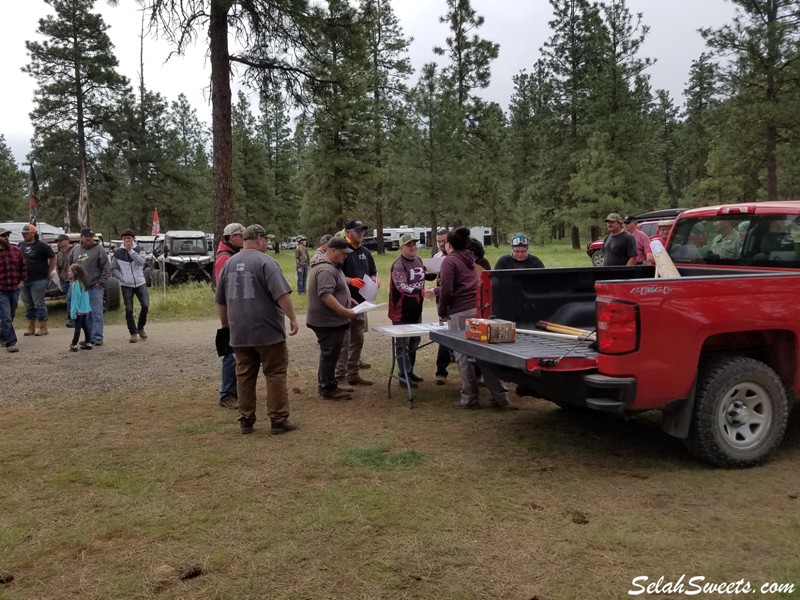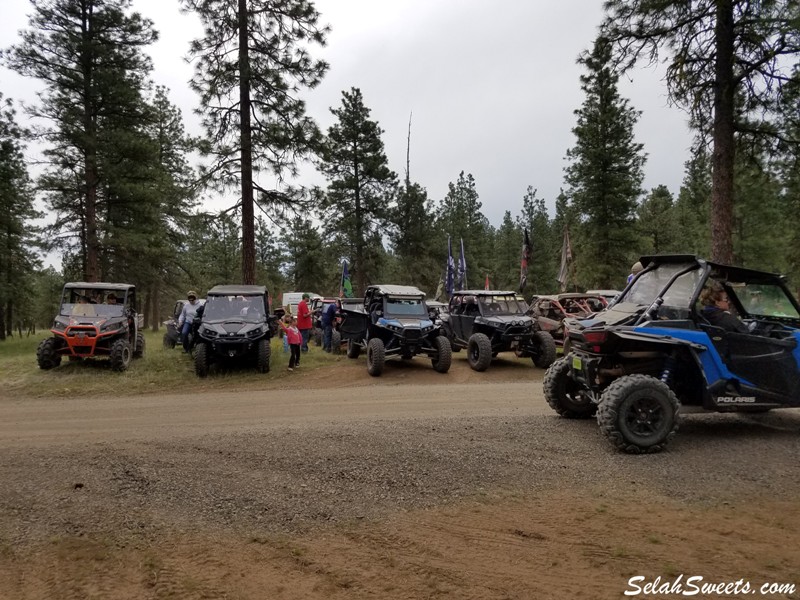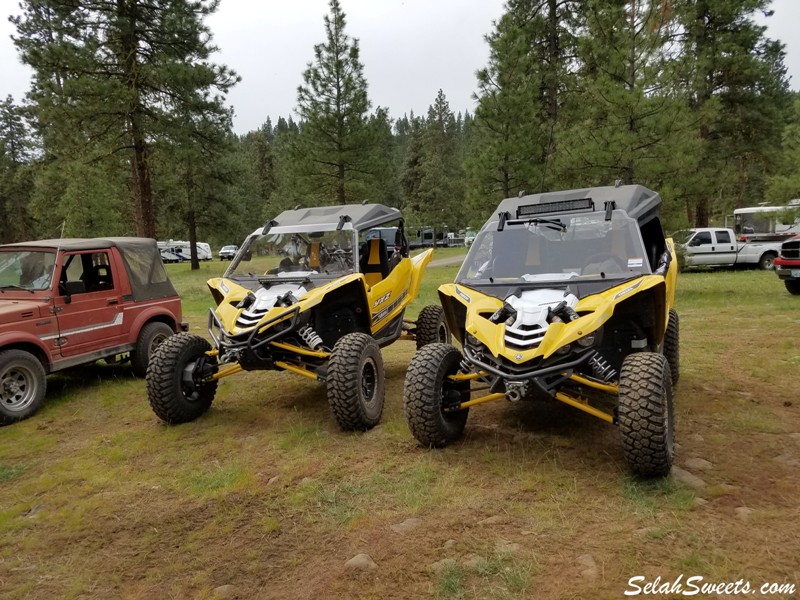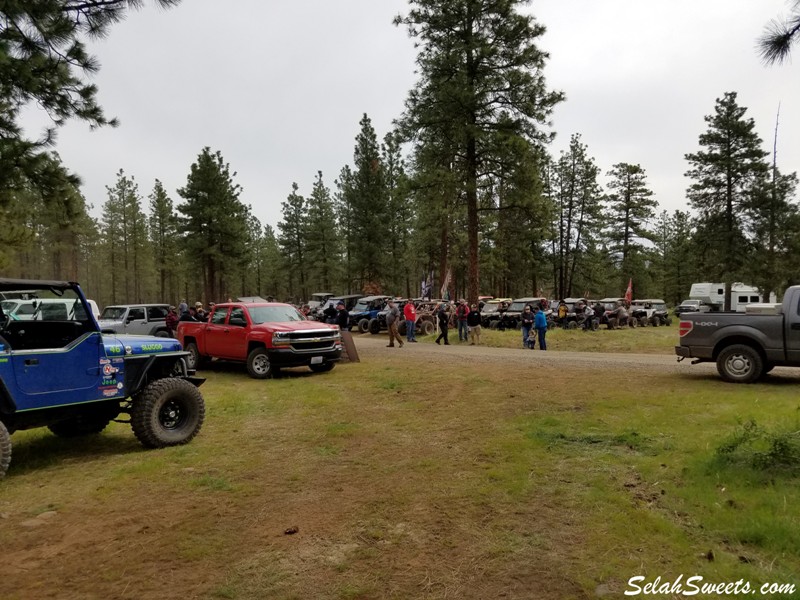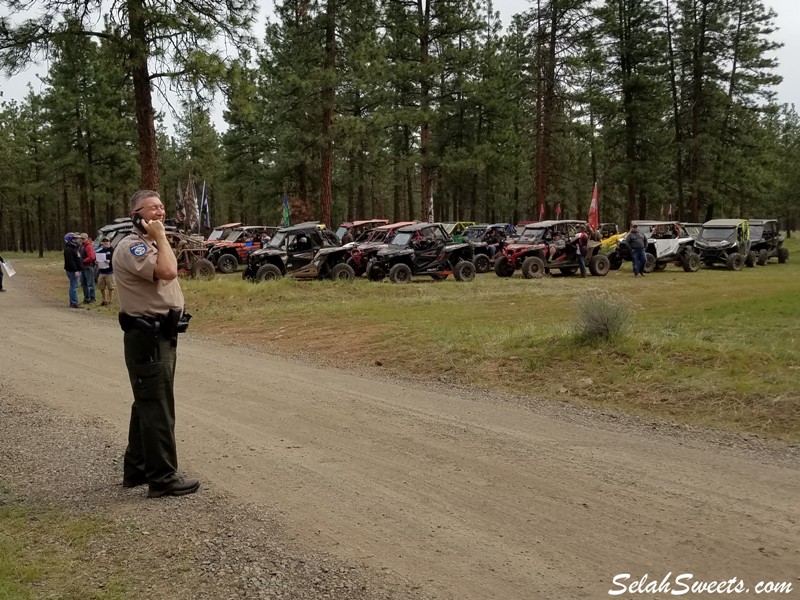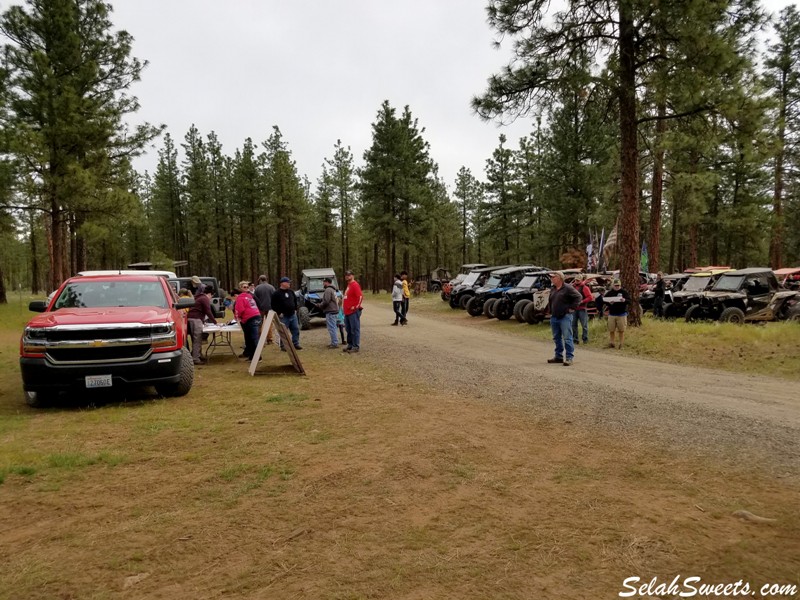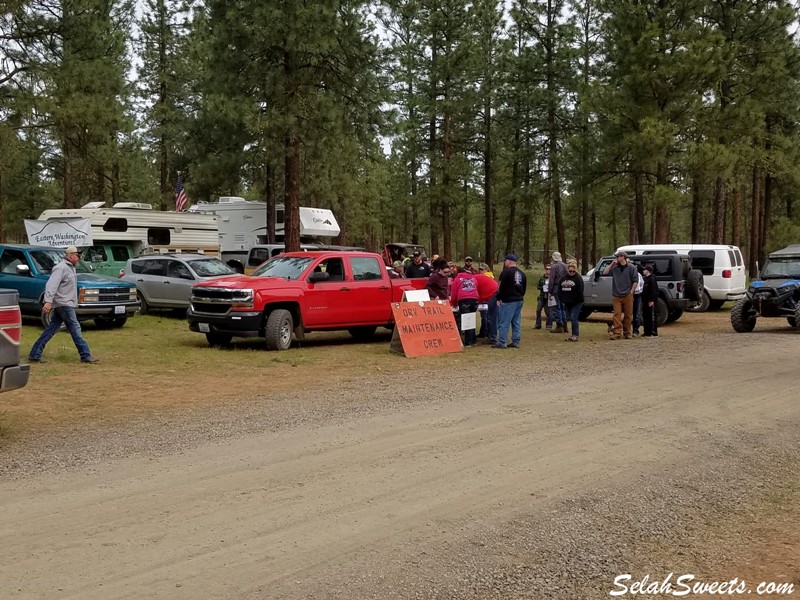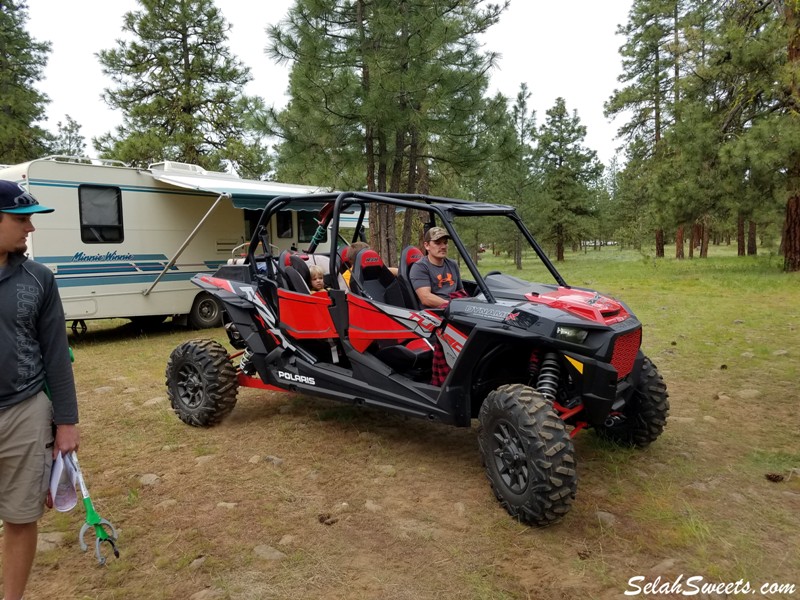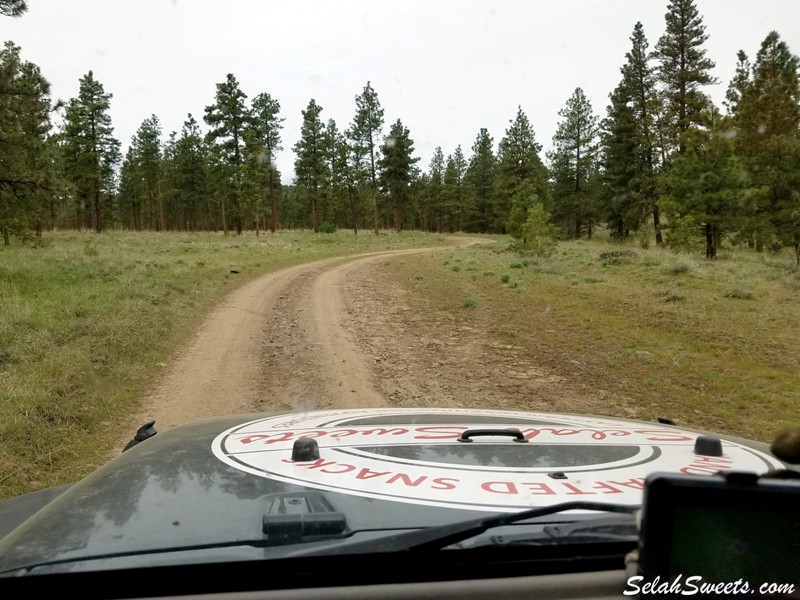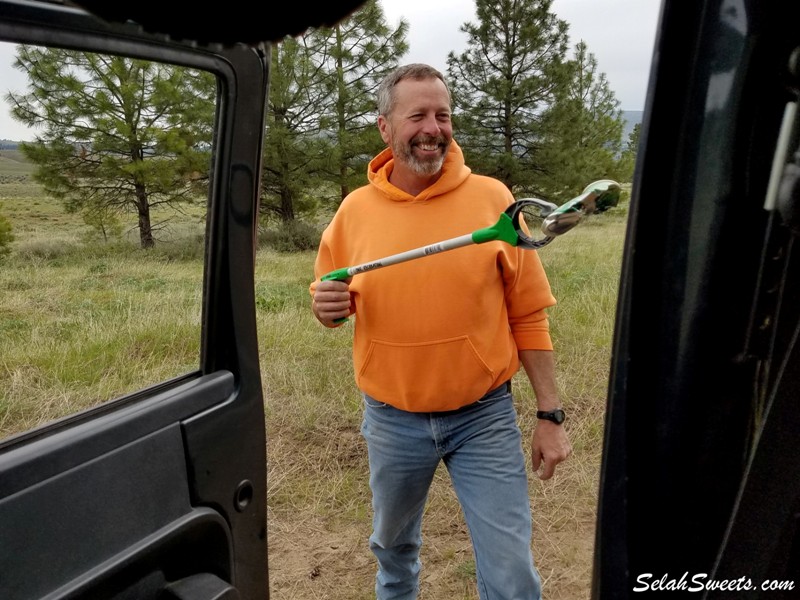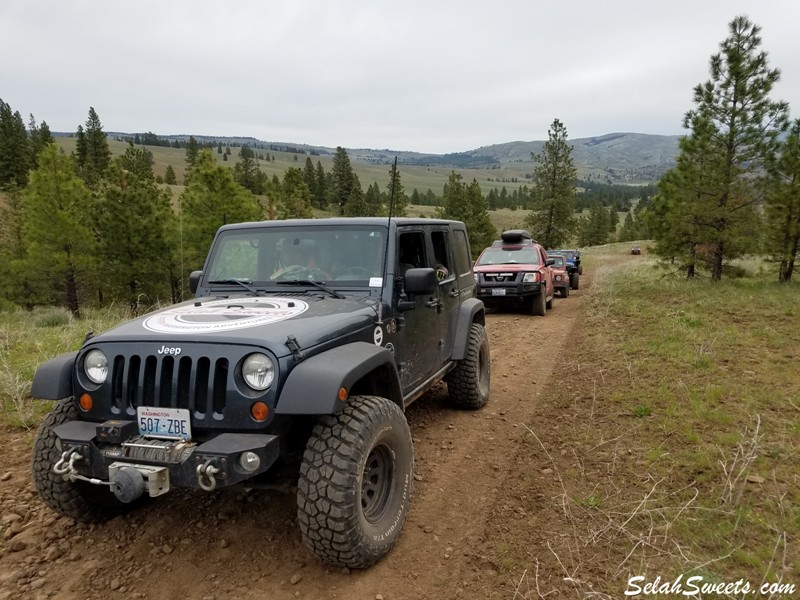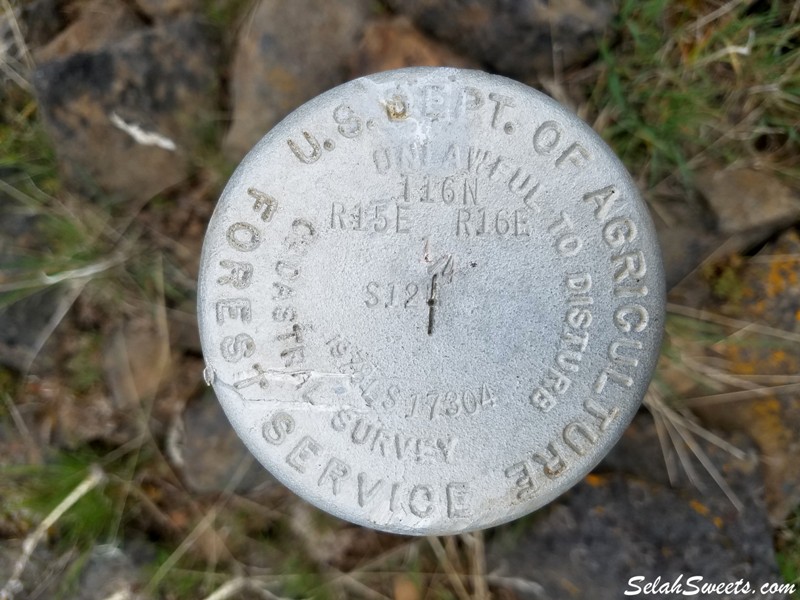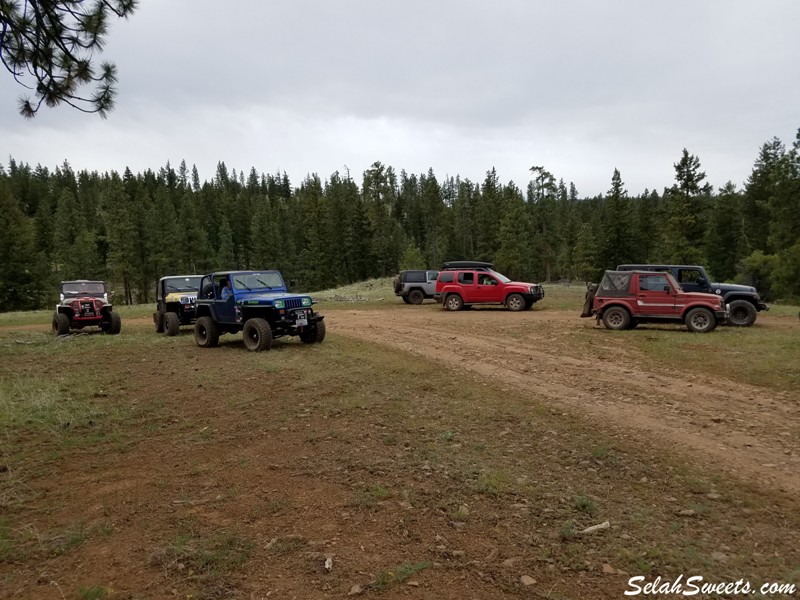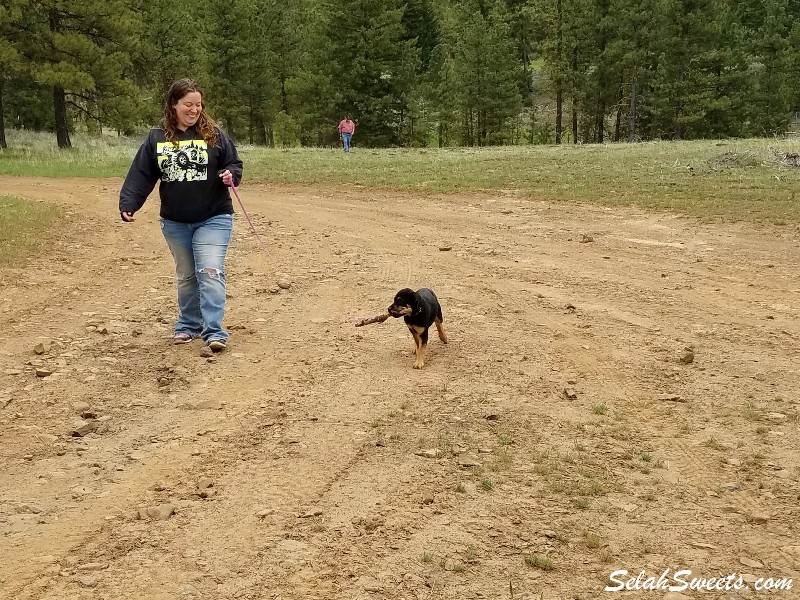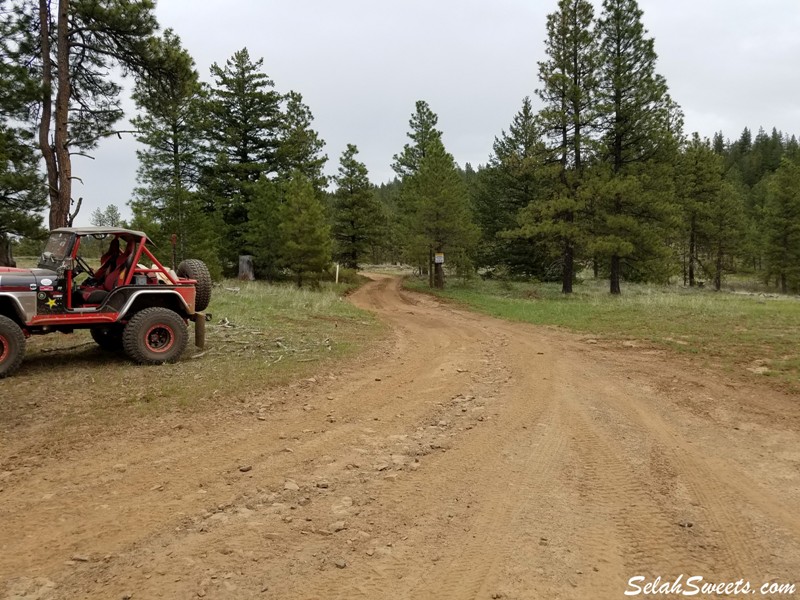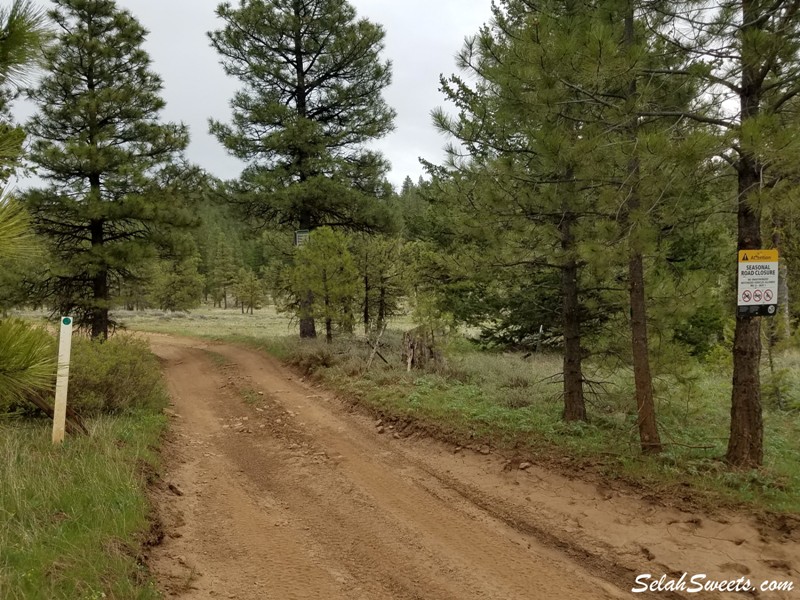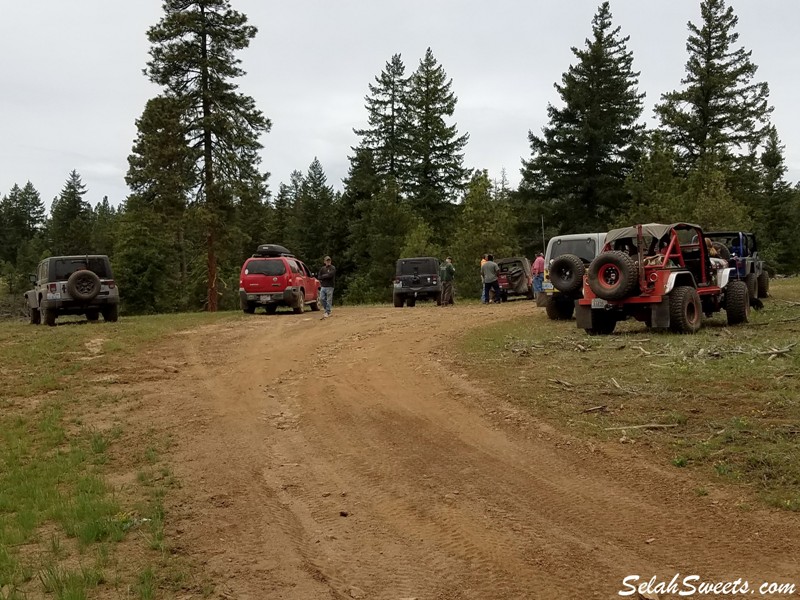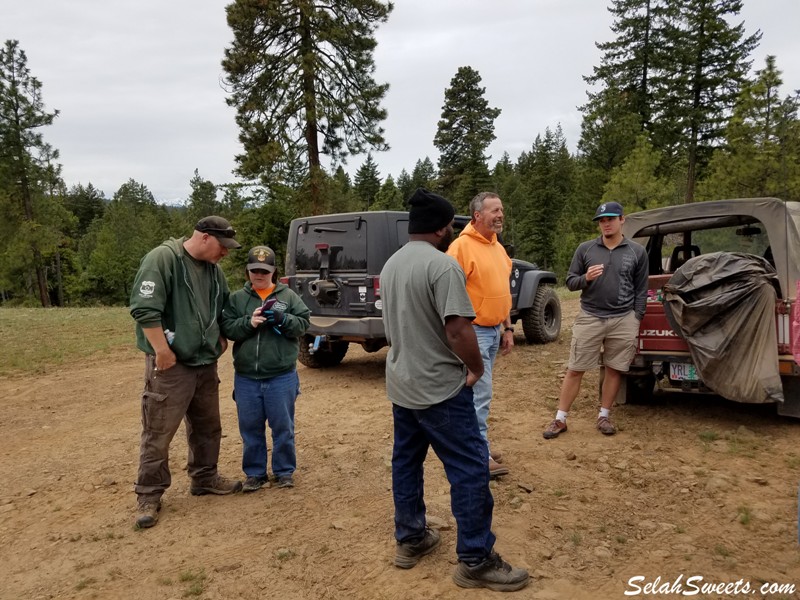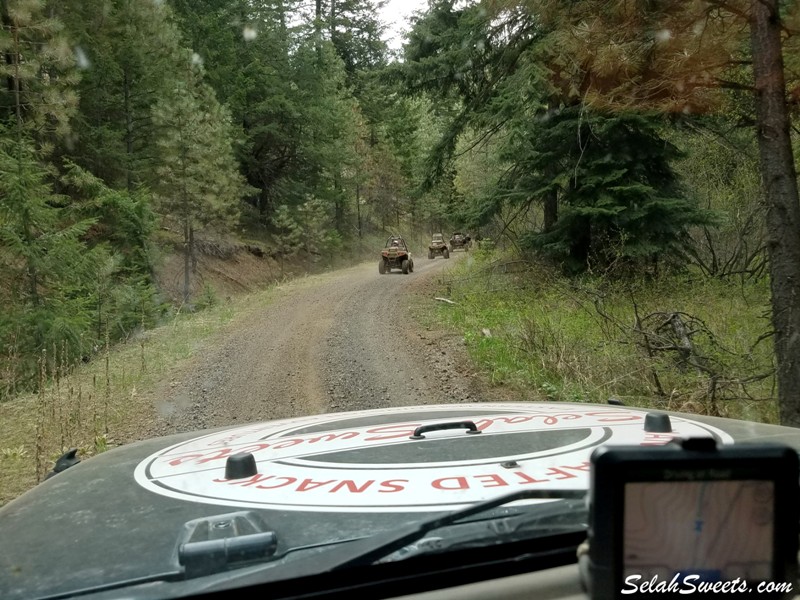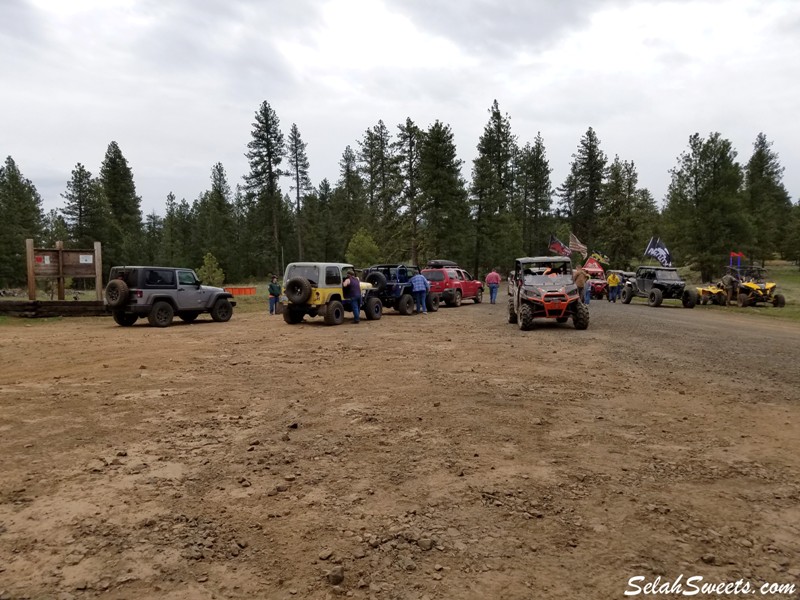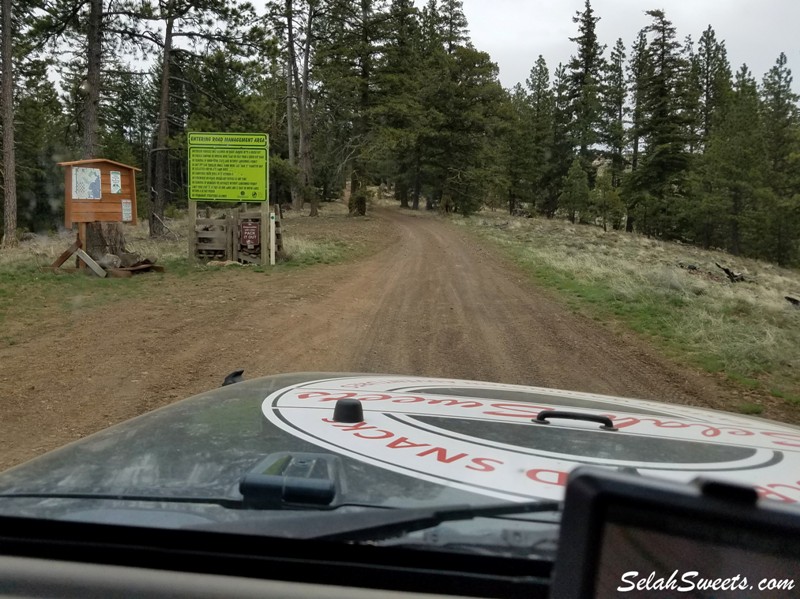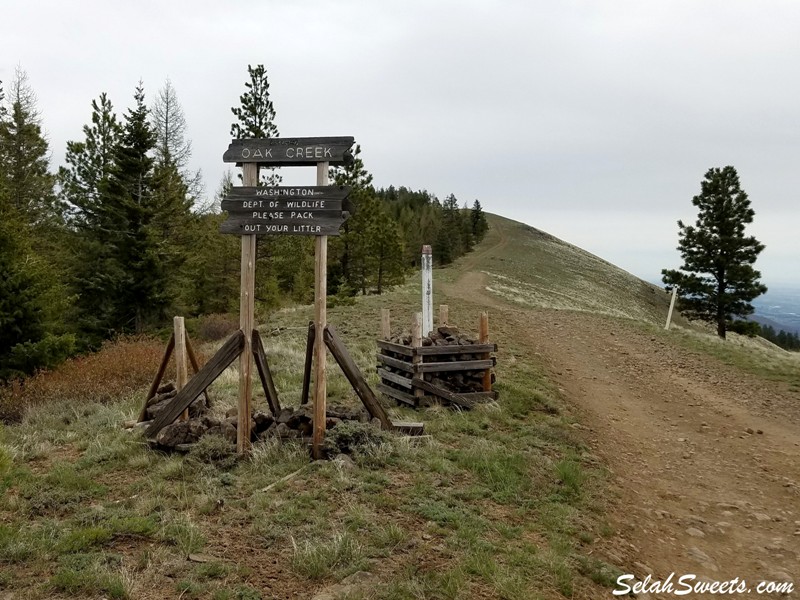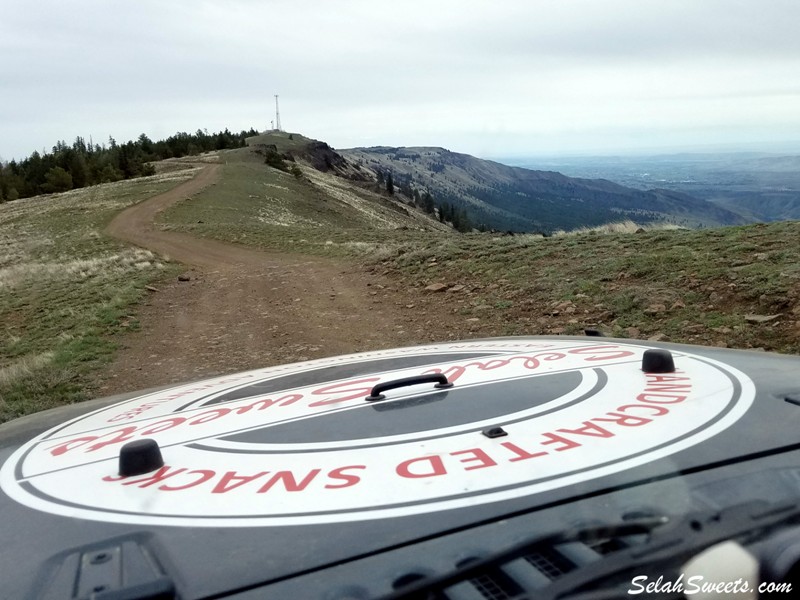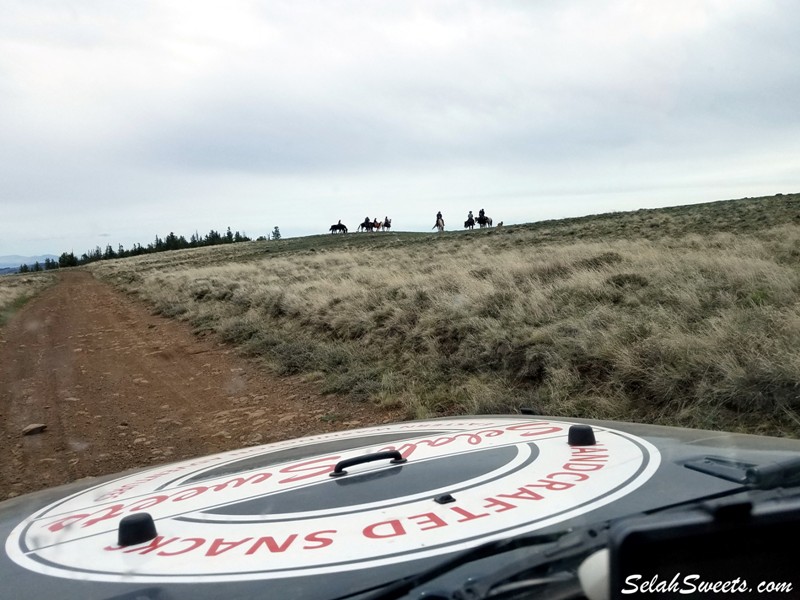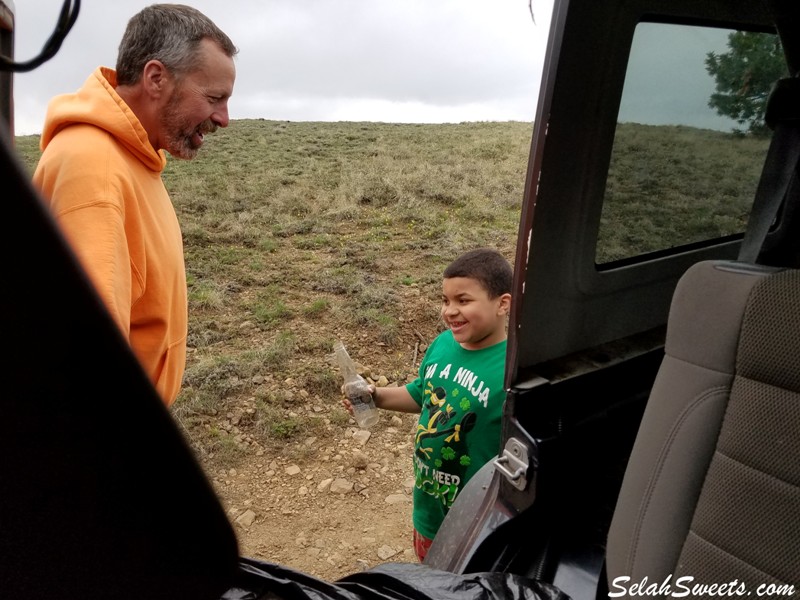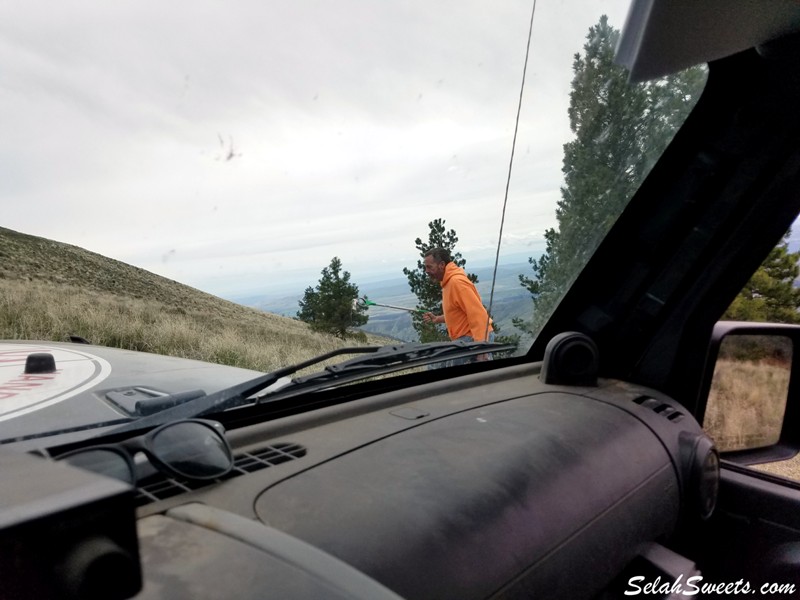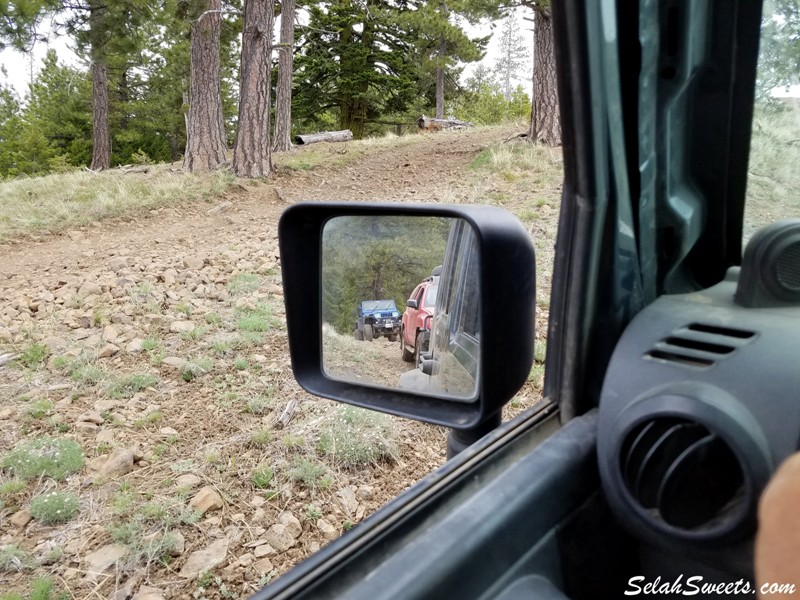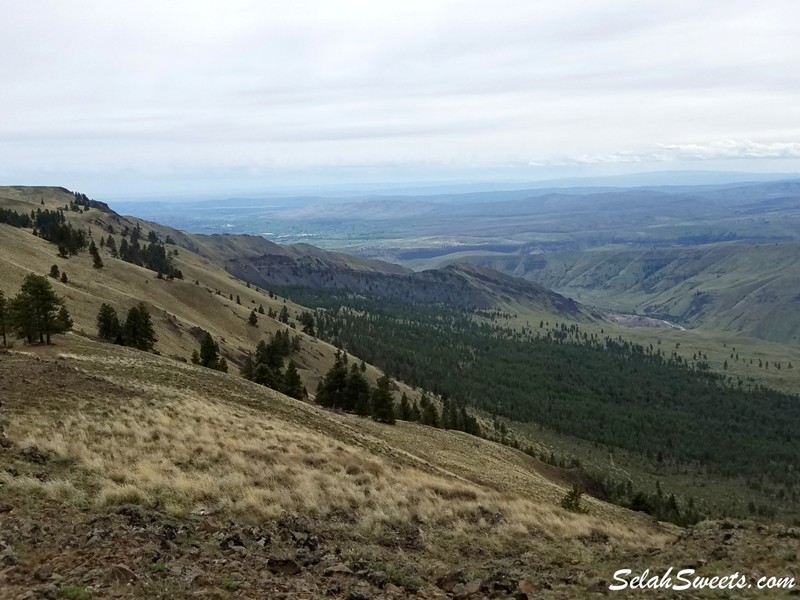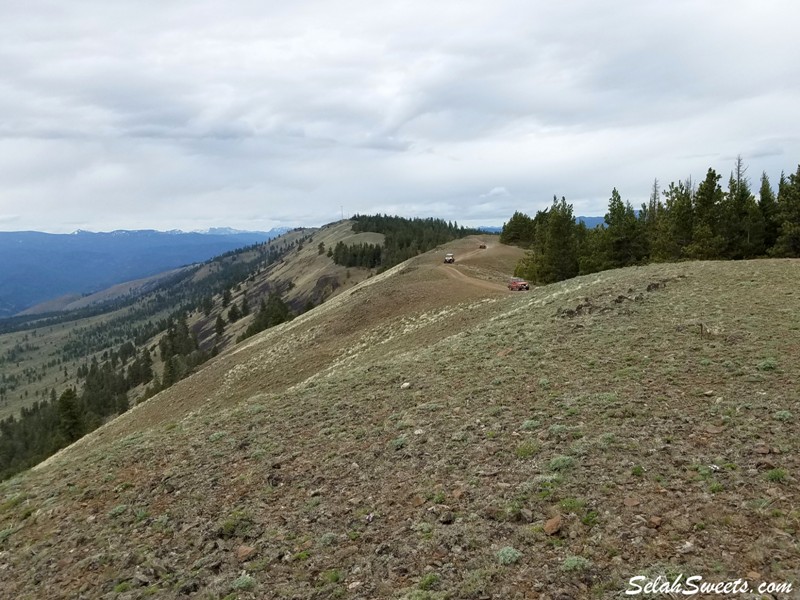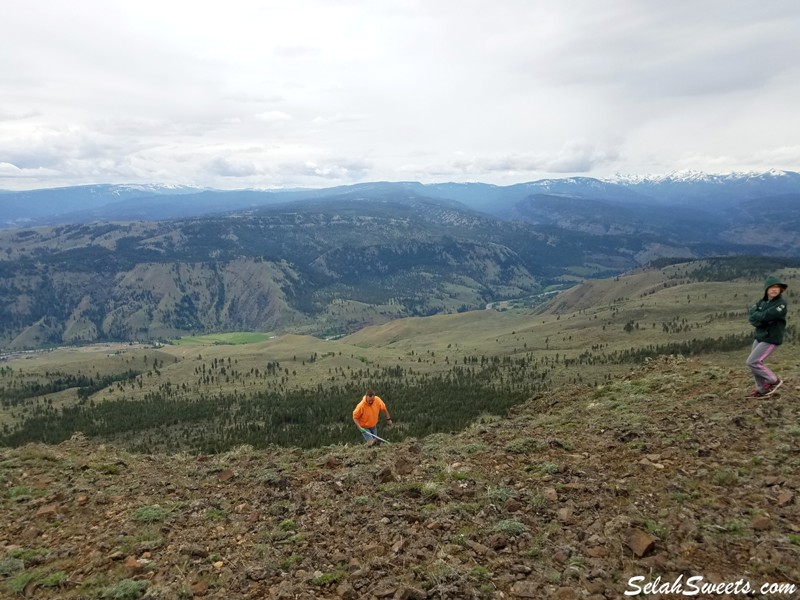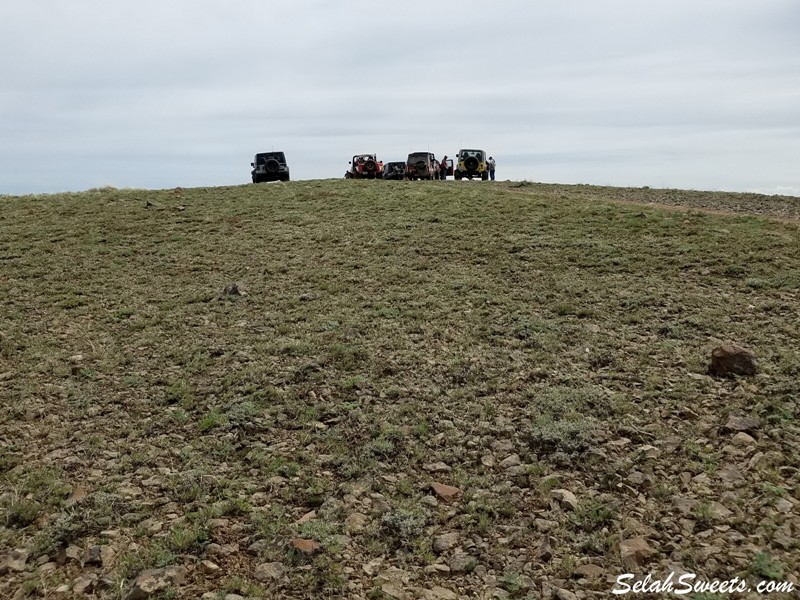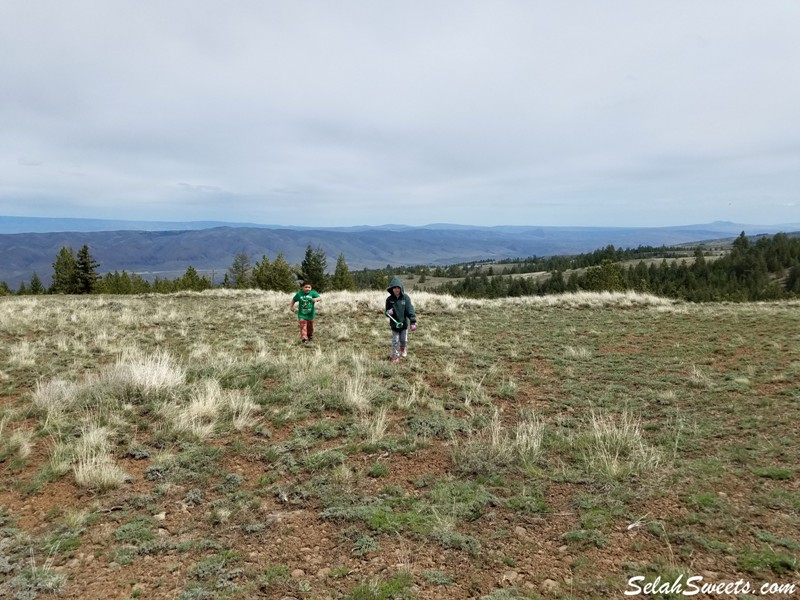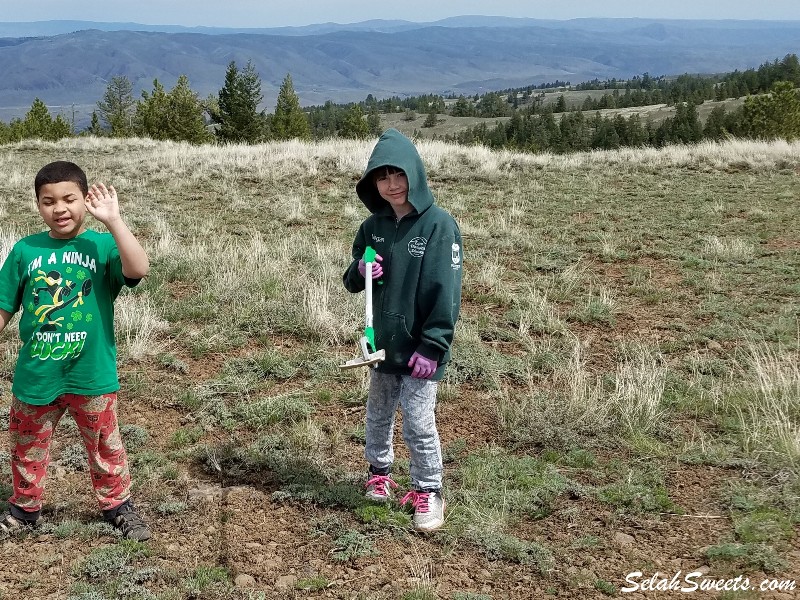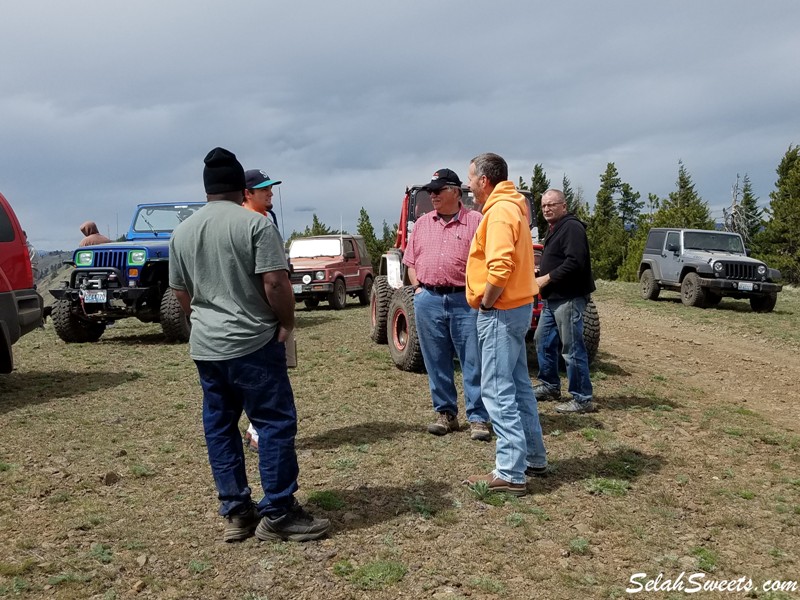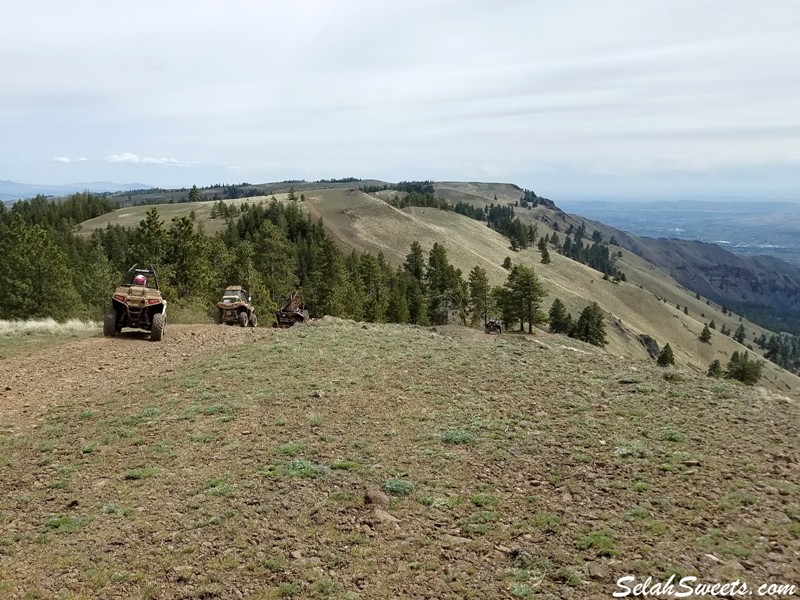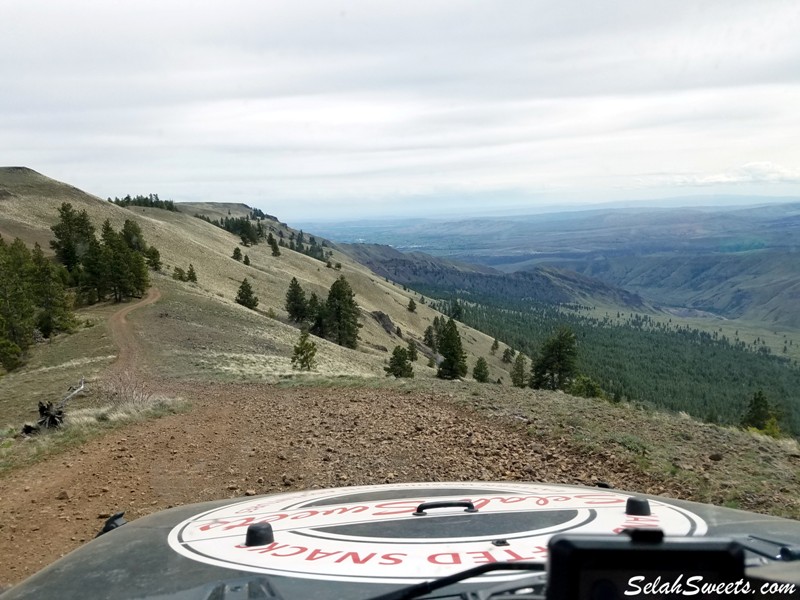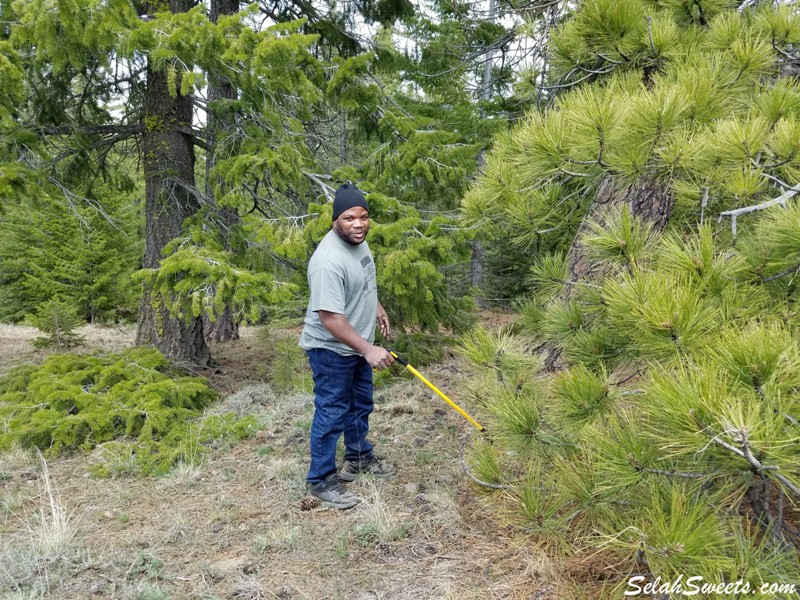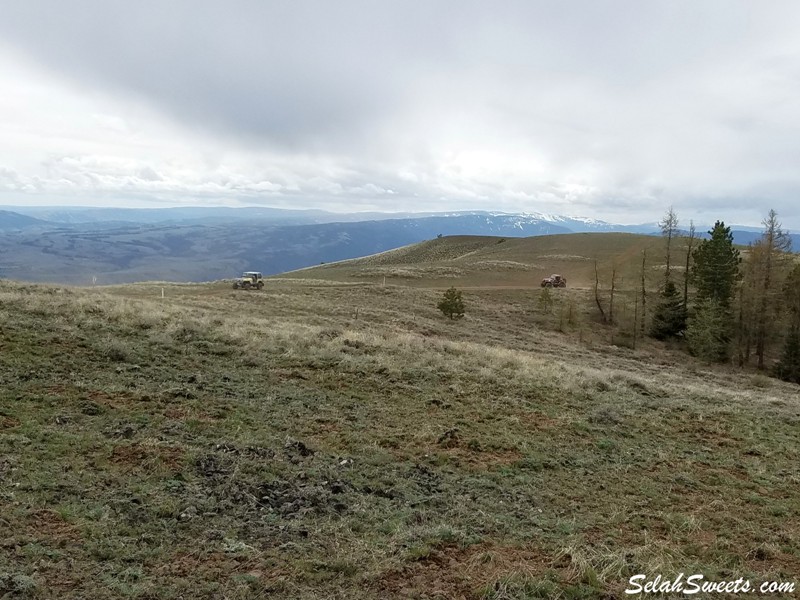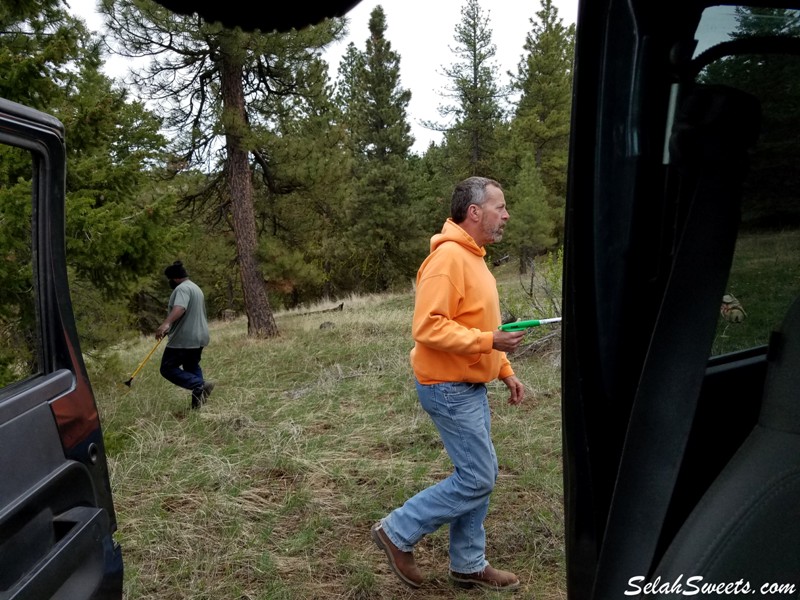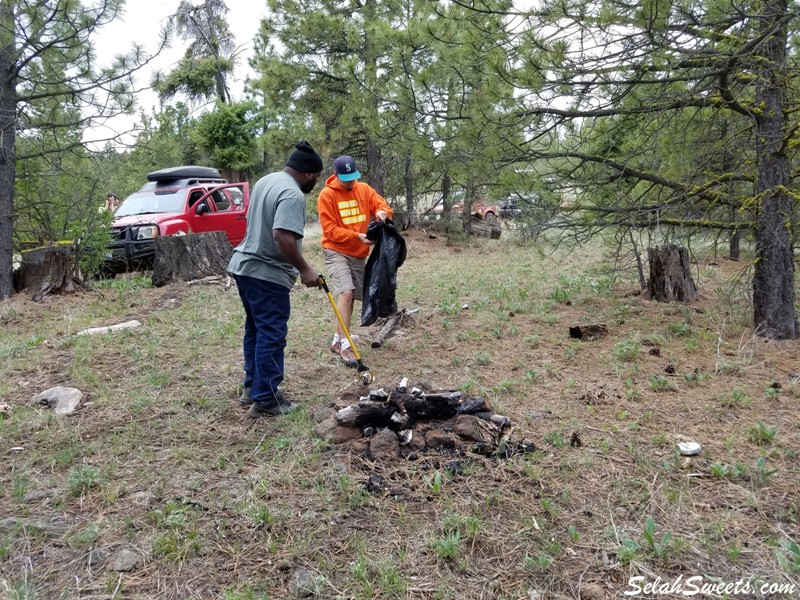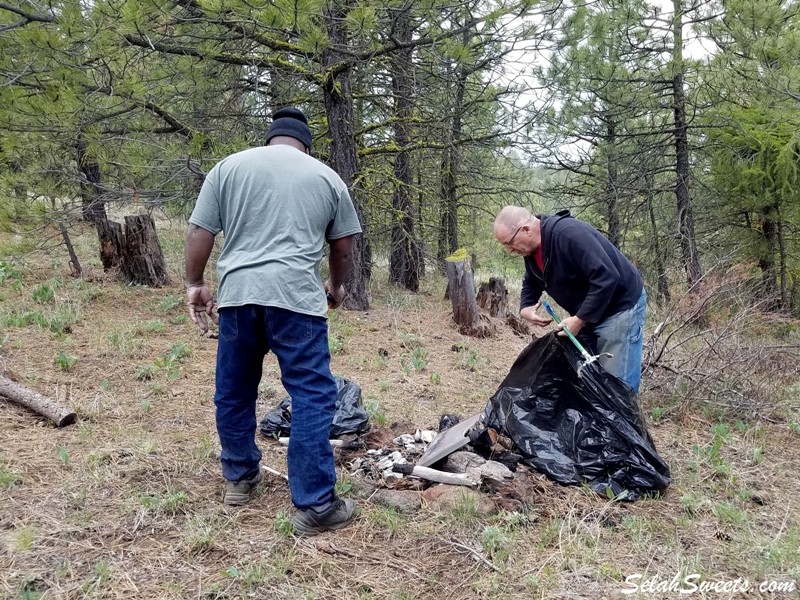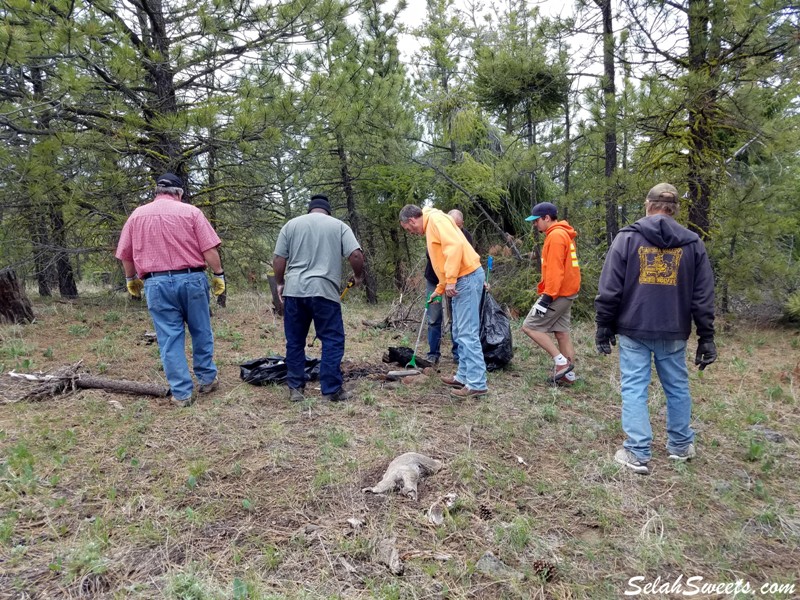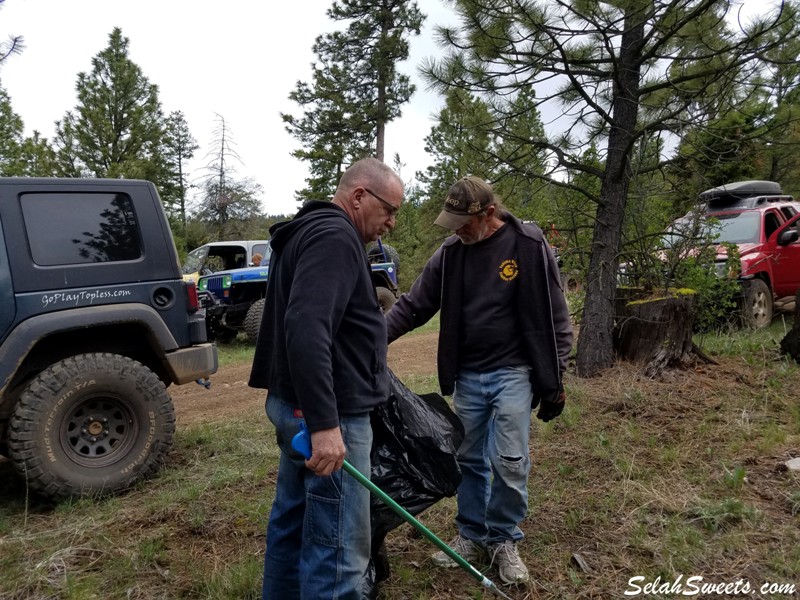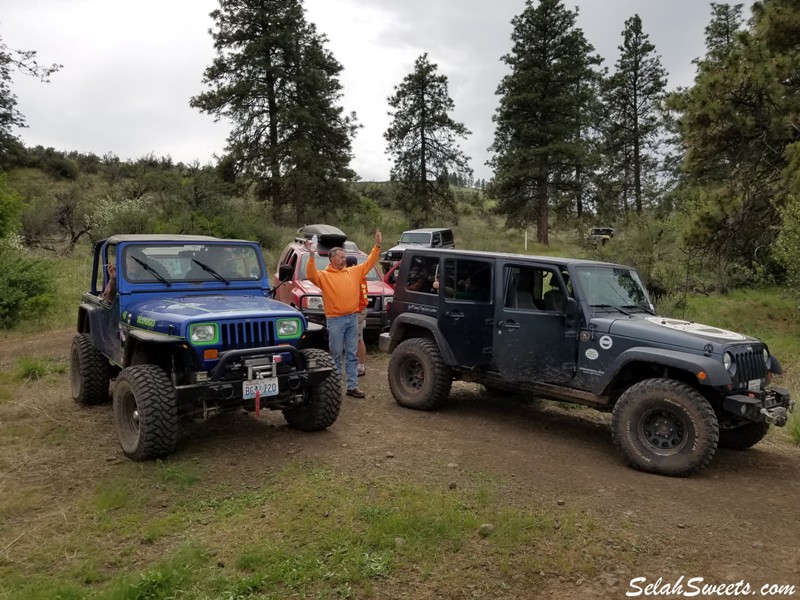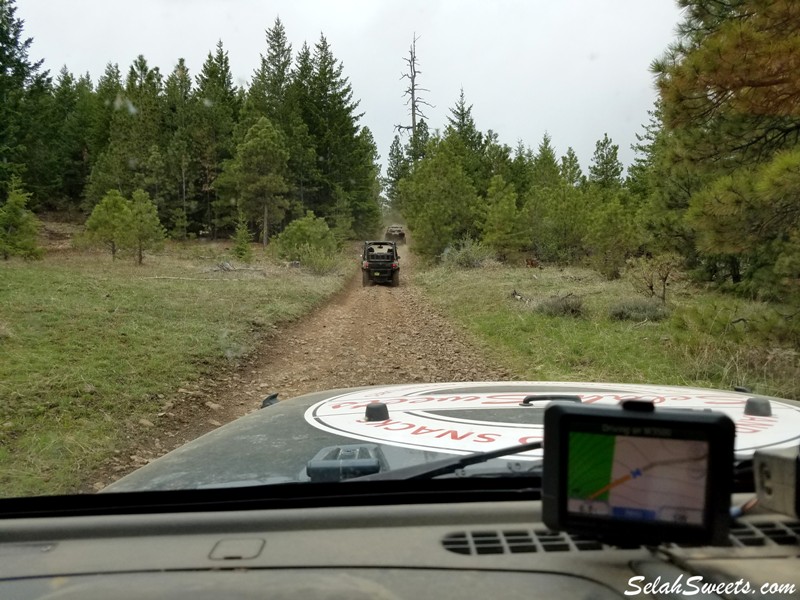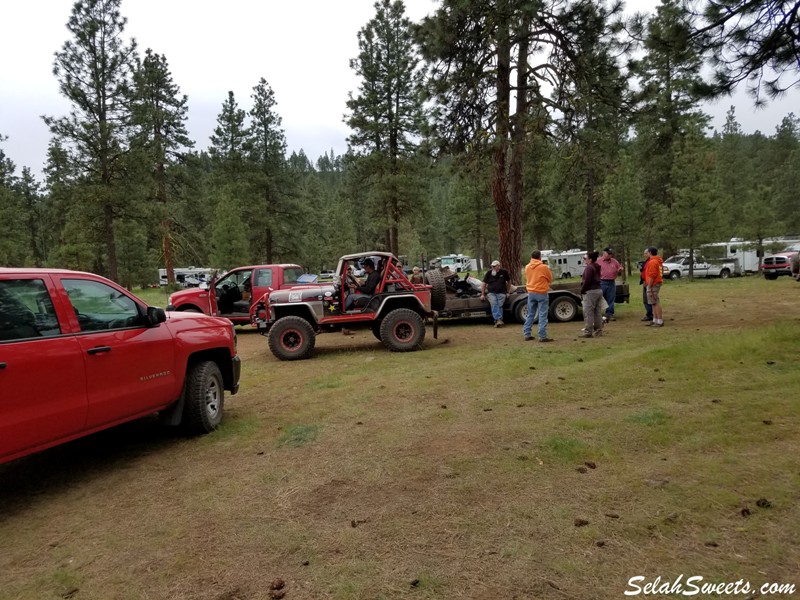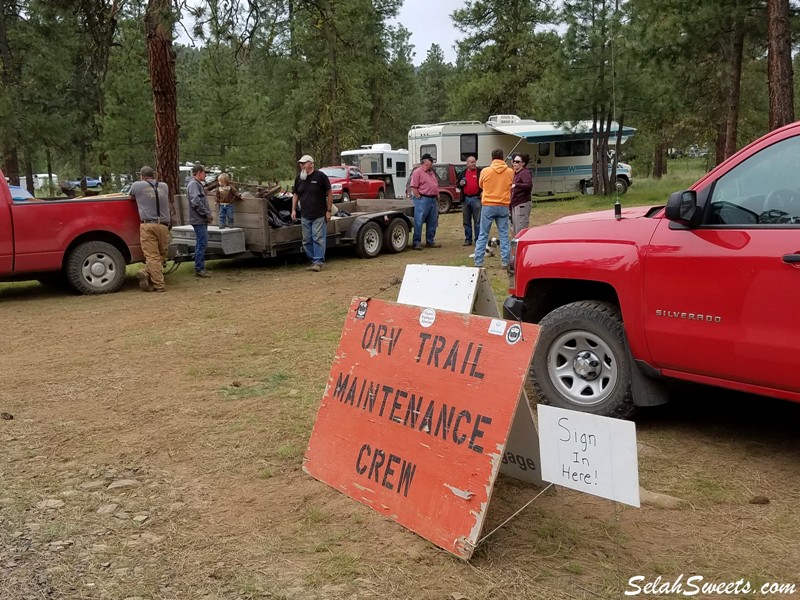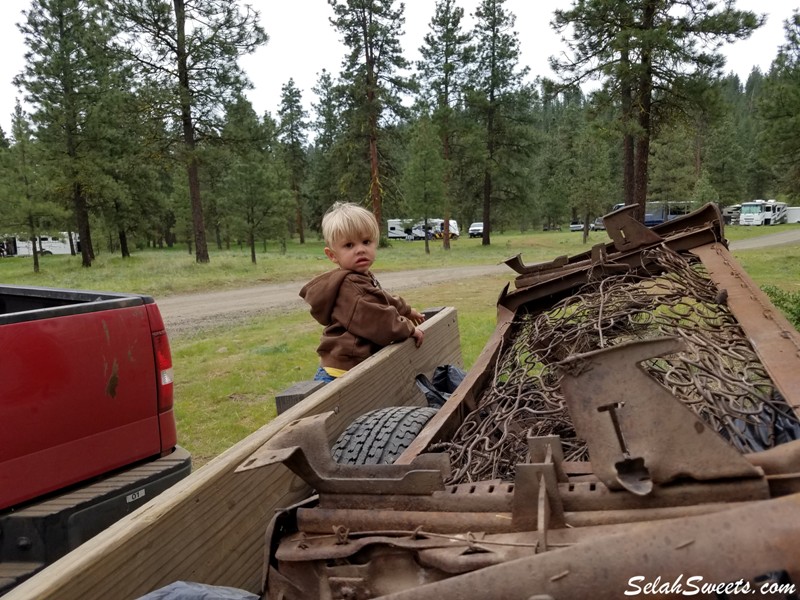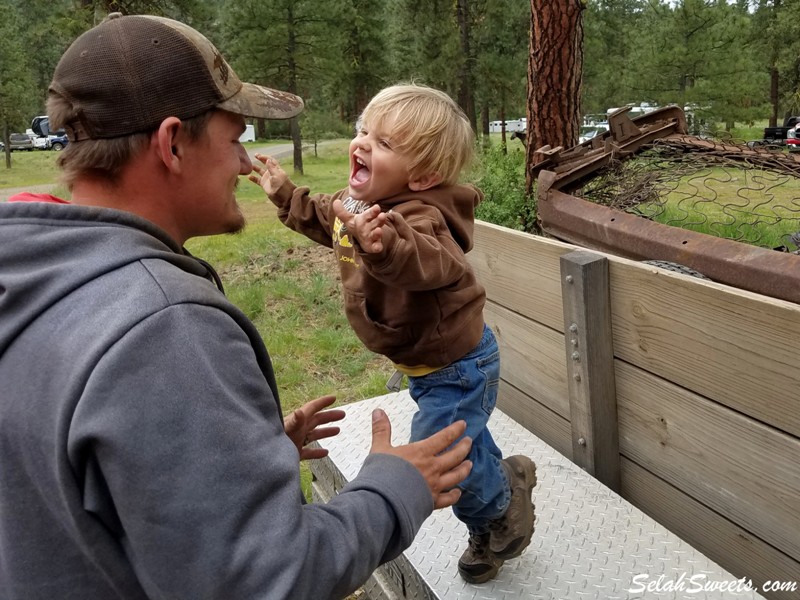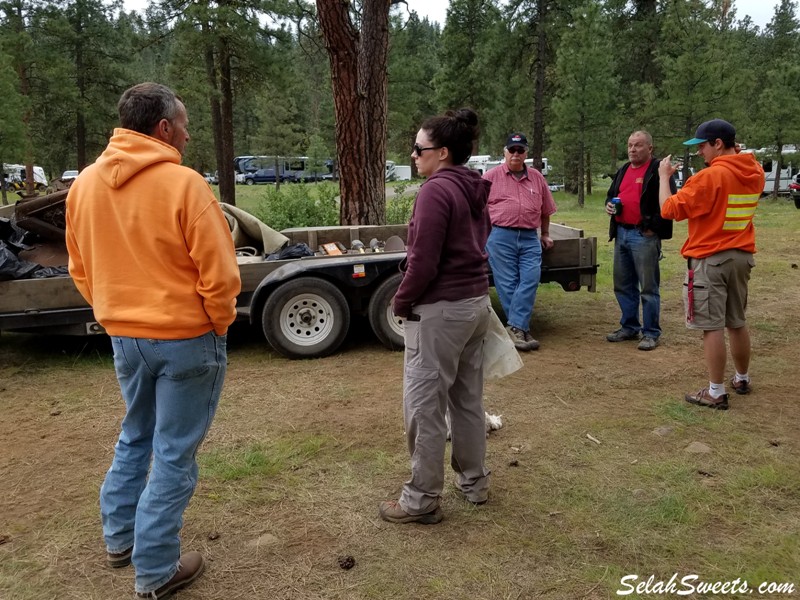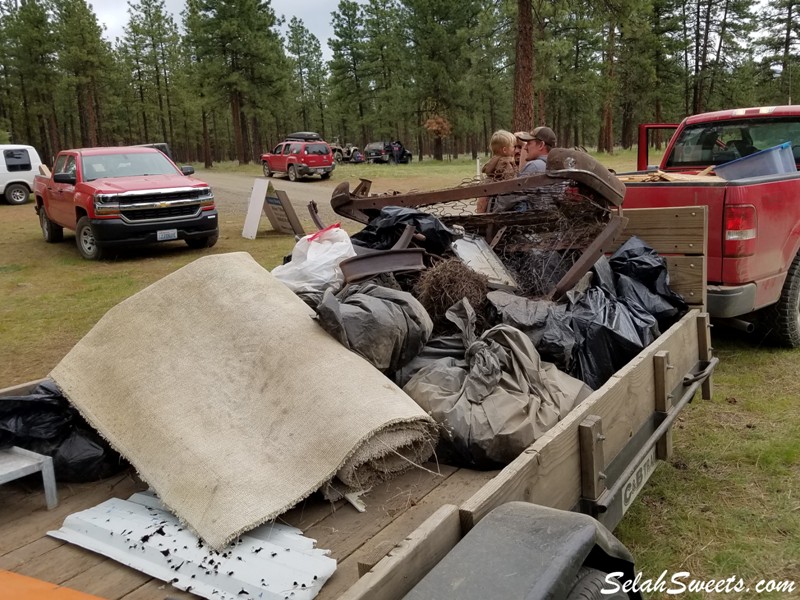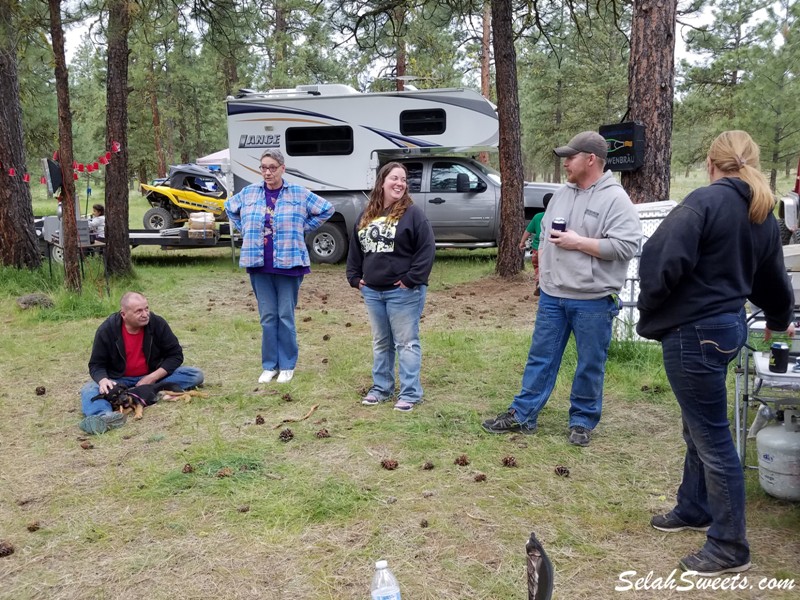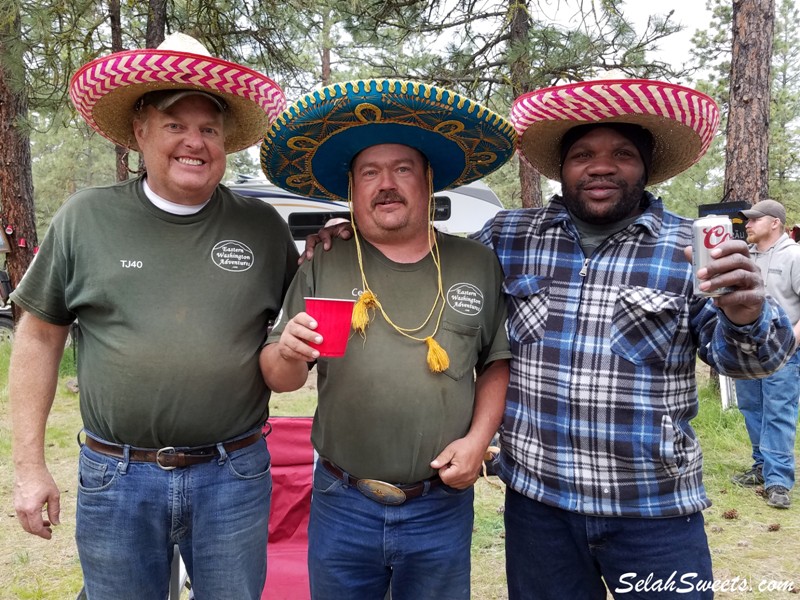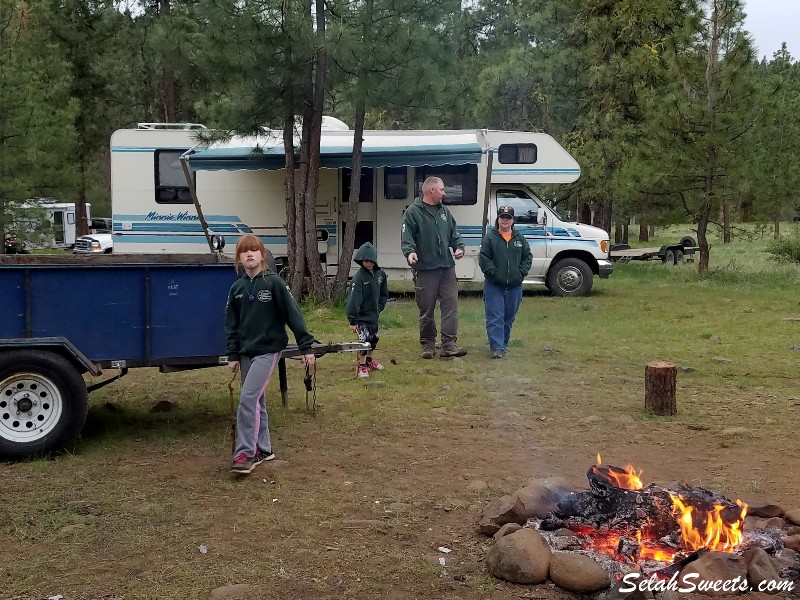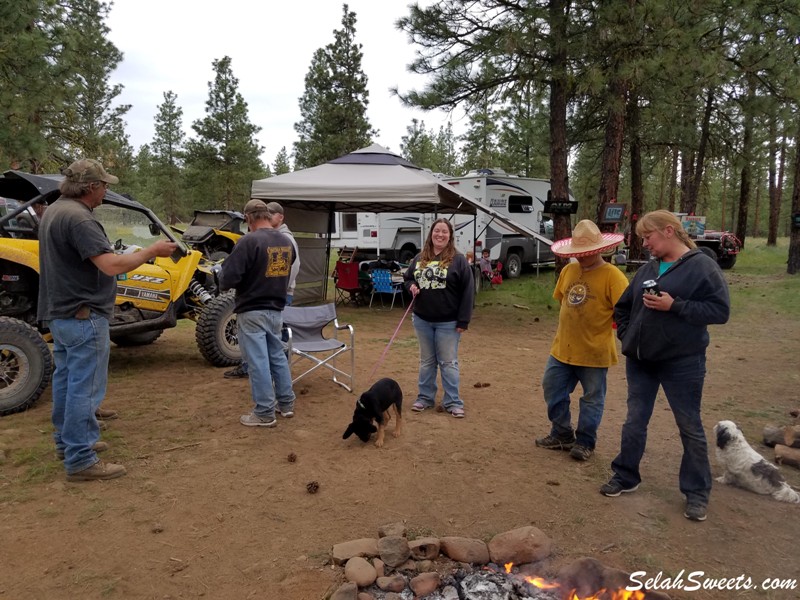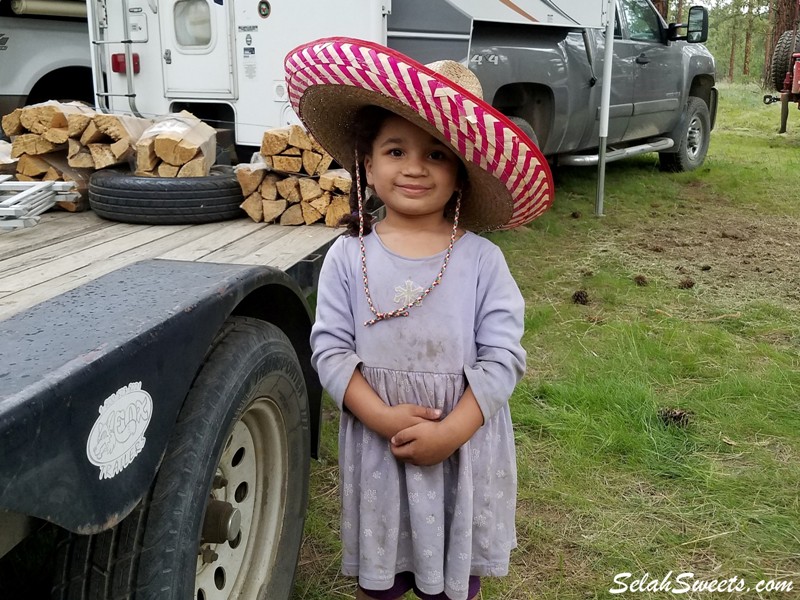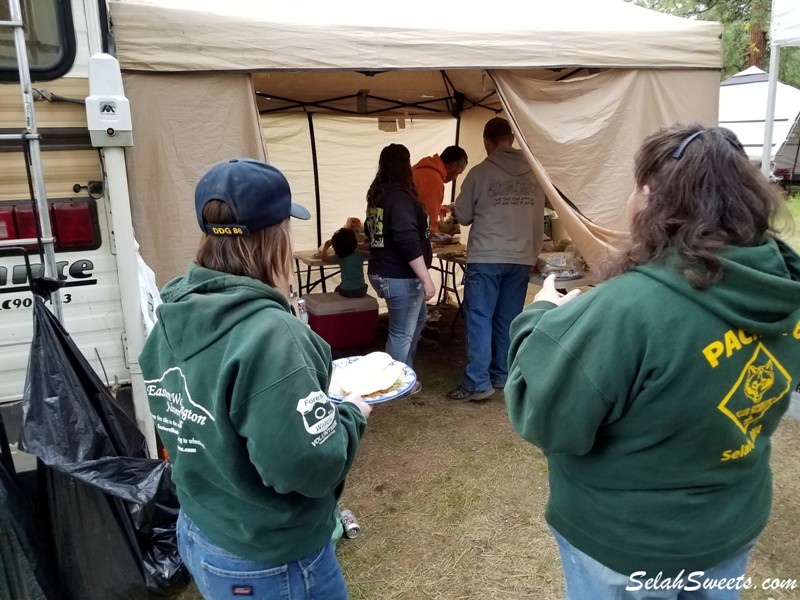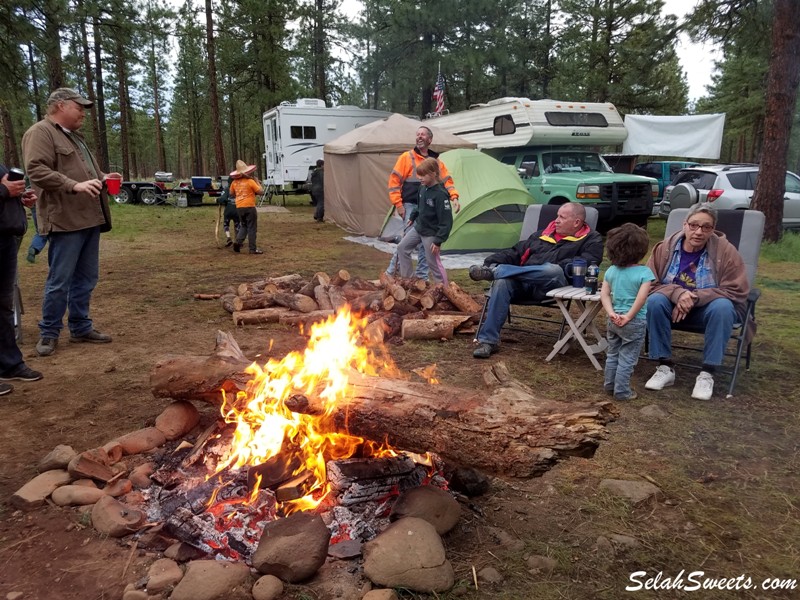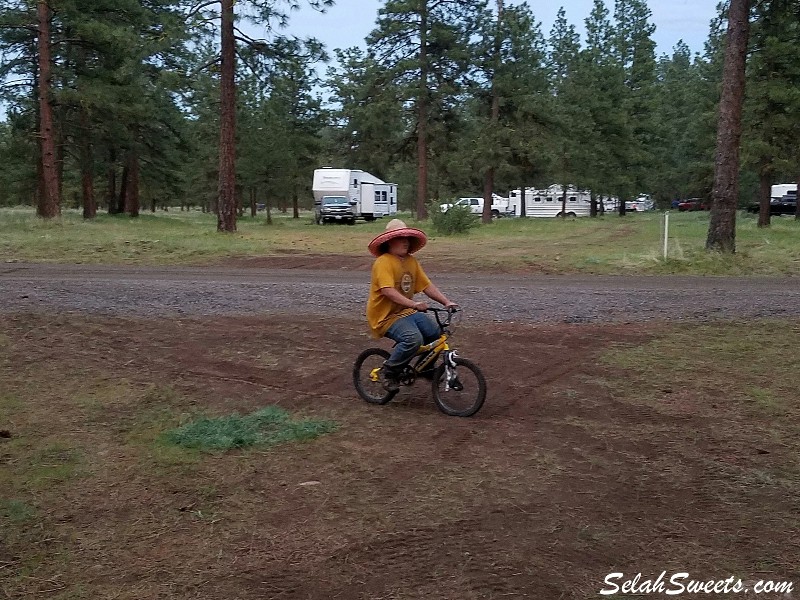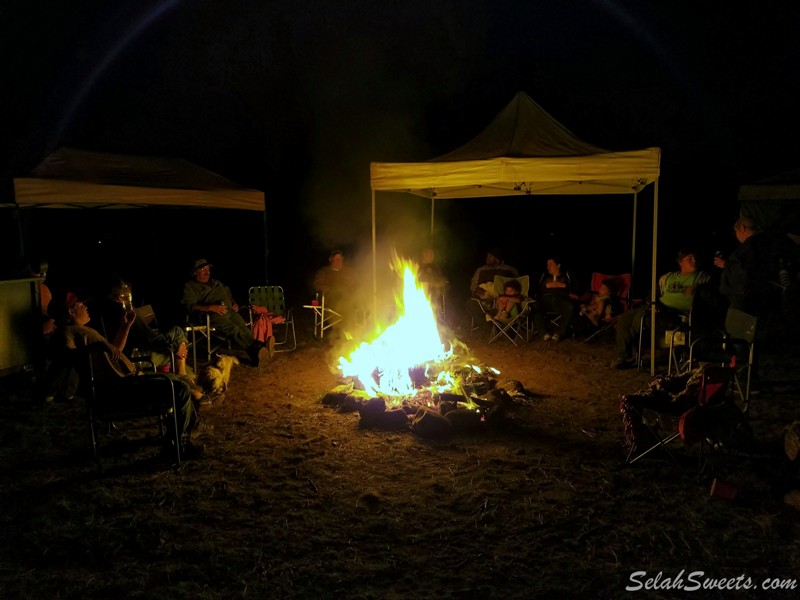 ---
---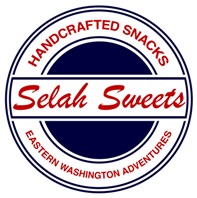 Selah Sweets
makes handcrafted snacks, shaved ice, and has souvenirs.
Inside and outside seating at the shop. Off site catering.
Eastern Washington Adventures
is an Outdoor Recreation Information Center that holds many free events.
---