6th Annual Go Play Topless Weekend
Hosted by Eastern Washington Adventures.
Sponsored by Selah Sweets
Report by Clay Graham. Photos by Doc & Clay Graham / Selah Sweets
On the weekend of August 25th-27th, 2017 Eastern Washington Adventures held the 6th Annual Go Play Topless Weekend at their location in Selah, Washington. This year the event was sponsored by Selah Sweets.
Friday people came and set up camp at Eastern Washington Adventures. They gathered in the Club House to visit.
Saturday morning around 10 AM the group headed out for the run with five Jeeps. We convoyed through the Yakima River Canyon stopping once a long the way. At the Ellensburg side we stopped at Helen McCabe State Park for a break.
After the break we headed into Ellensburg to take Umtanum Road to the Wenas Wildlife area. At Durr Road we aired down and then continued up Wenas Pass. We turned off Wenas Pass onto Hanson Pond Road and took it up to the Manastash Ridge Observatory for the view. where we stopped for lunch.
Next headed down Observatory Road, onto Mud Flat Road and found a place to eat lunch in the shade.
After lunch  we  headed on and out Audubon Road to North Wenas Road. We ran North Wenas Road just a little ways and turned up Ridge Road. We ran Ridge Road on up close to the top of Umtanum Ridge and took a break to look back across at the Manastash Ridge Observatory. From there we ran the top of the ridge across to Bel Tel Road with one loop down Black Canyon on the way. On Bel Tel Road we headed to the bottom and out Sheep Company Road and back to the EWA Club House.
Back at the EWA Club House we had a potluck dinner and enjoyed sitting around the Club House watching slide shows of past events.
Sunday morning everyone packed up and headed for home.
Thank you to all who came.
For more information about this event you can visit the Go Play Topless at GoPlayTopless.com or on Facebook.
Here are some photos of the 6th Annual Go Play Topless Weekend: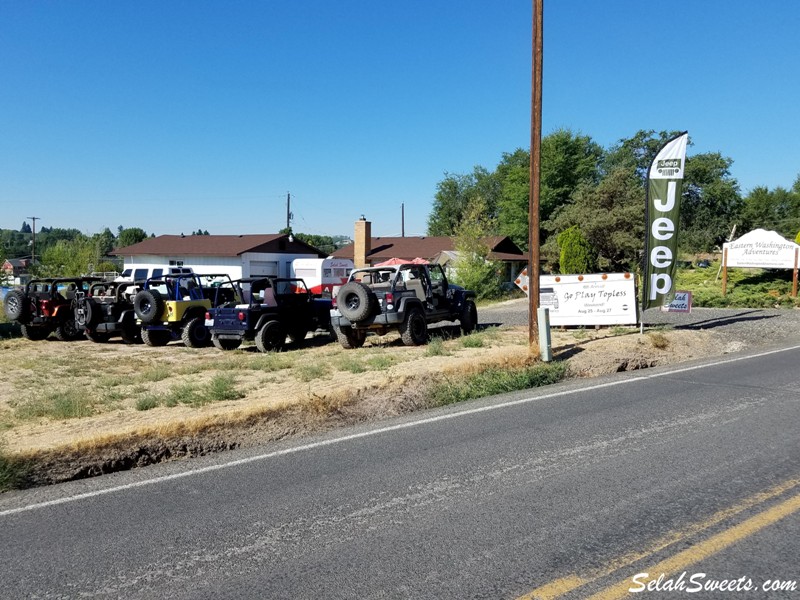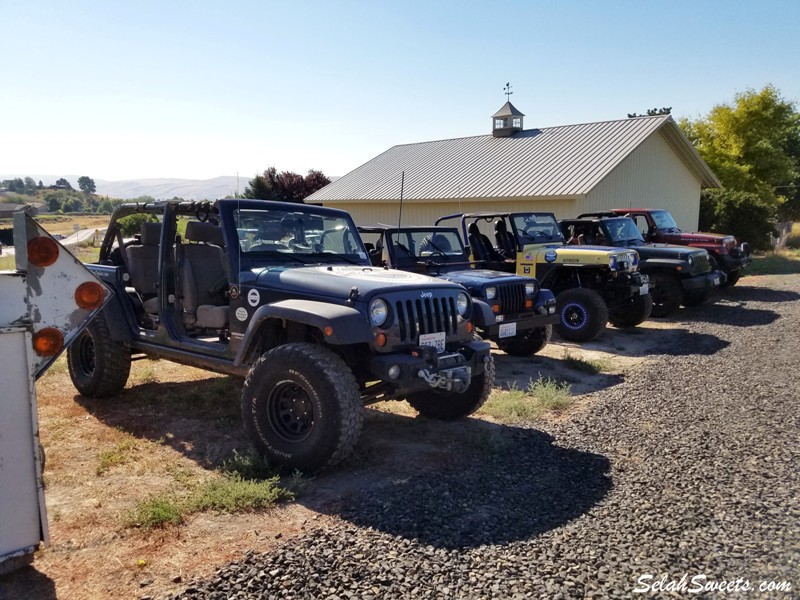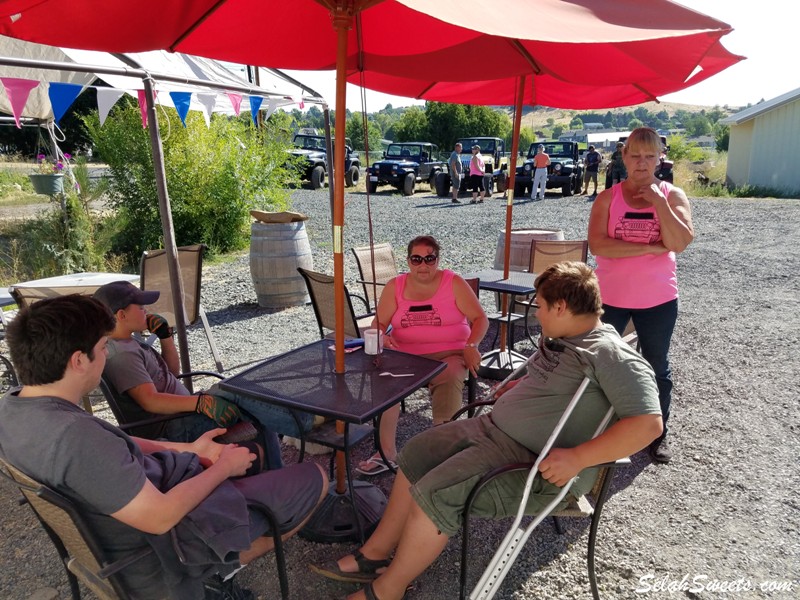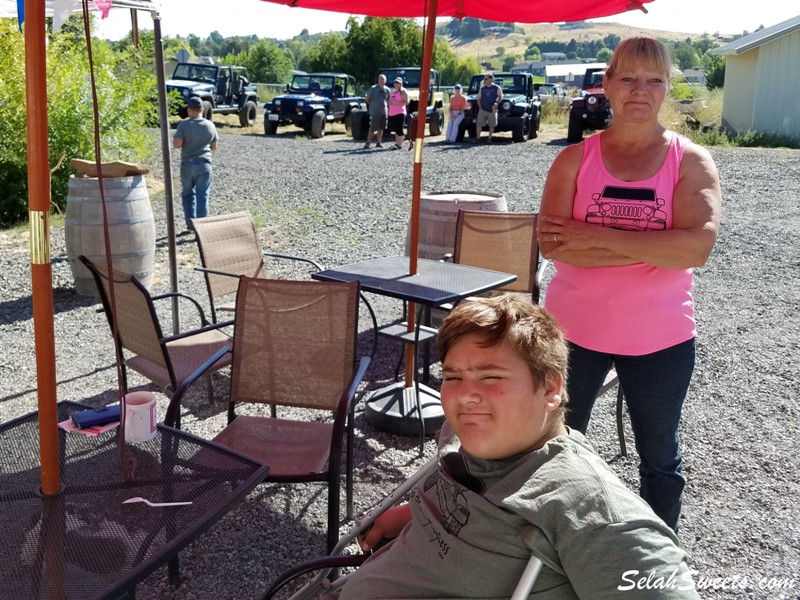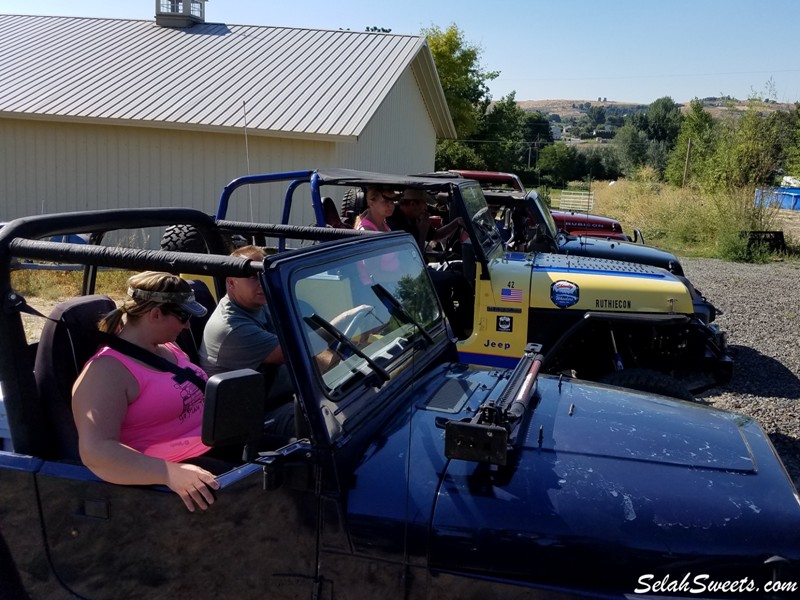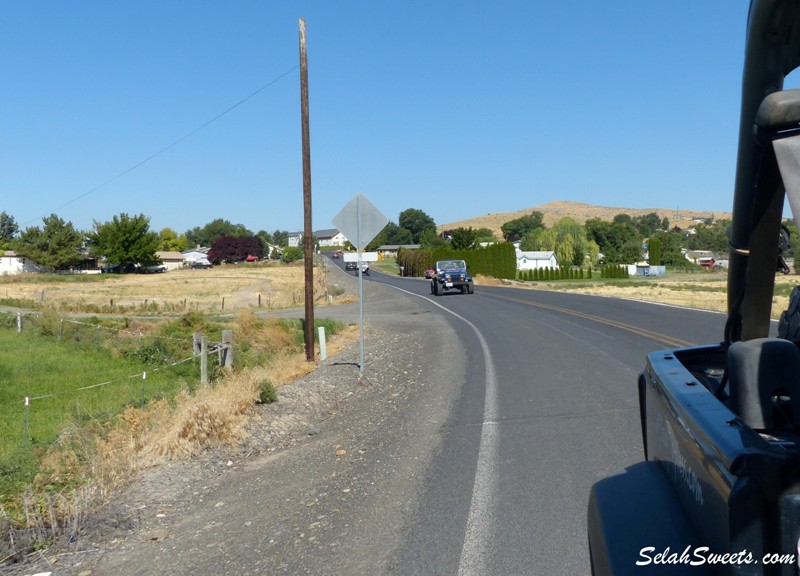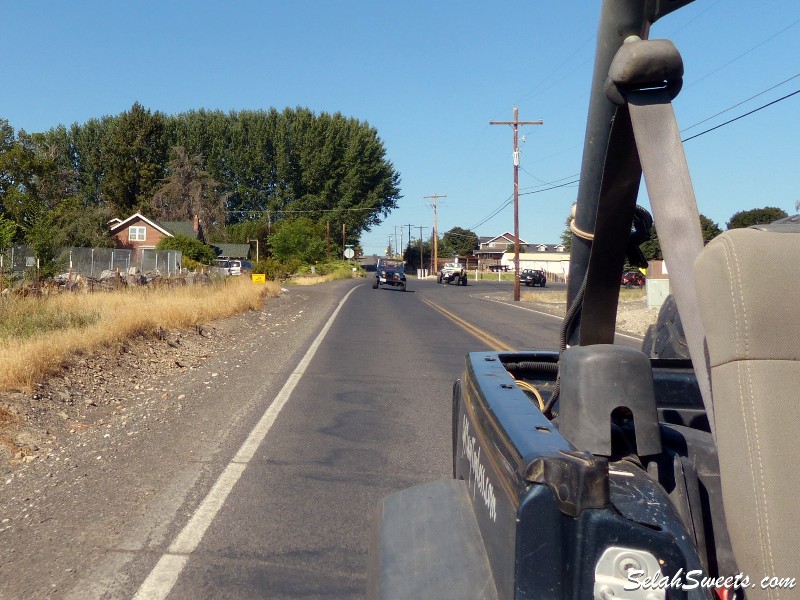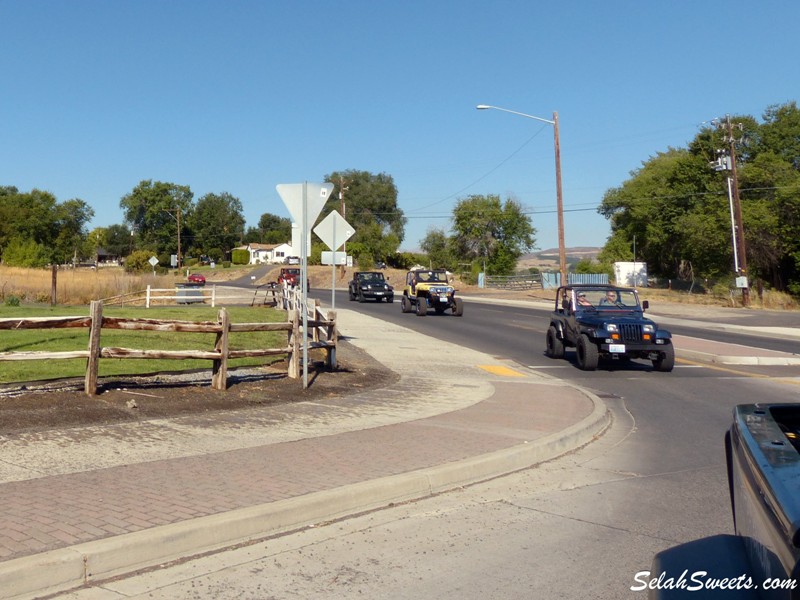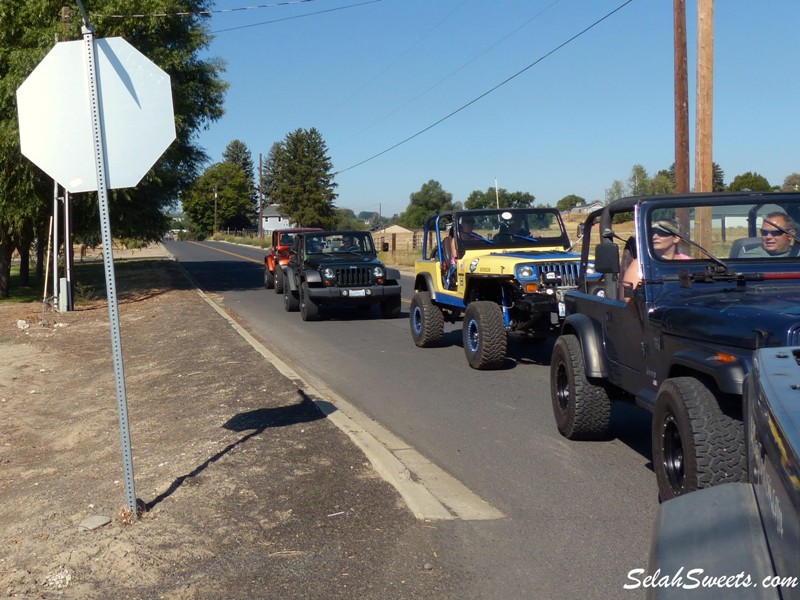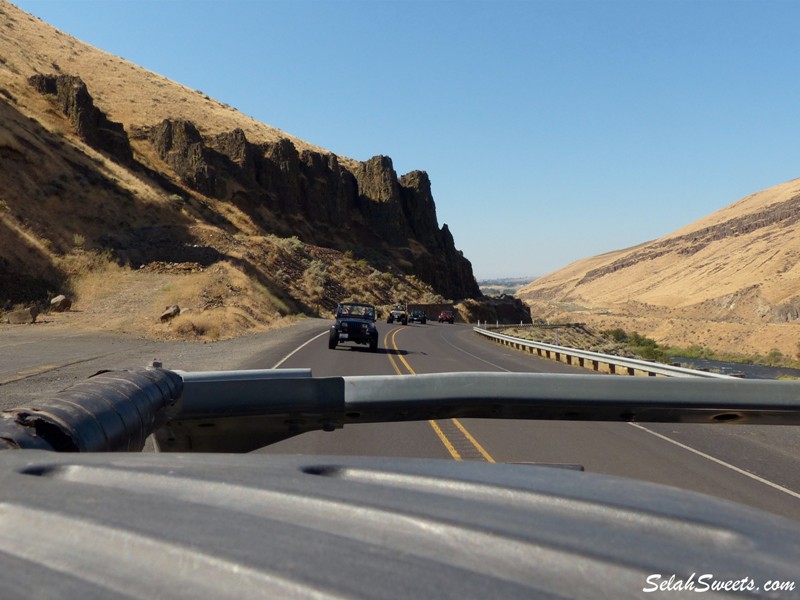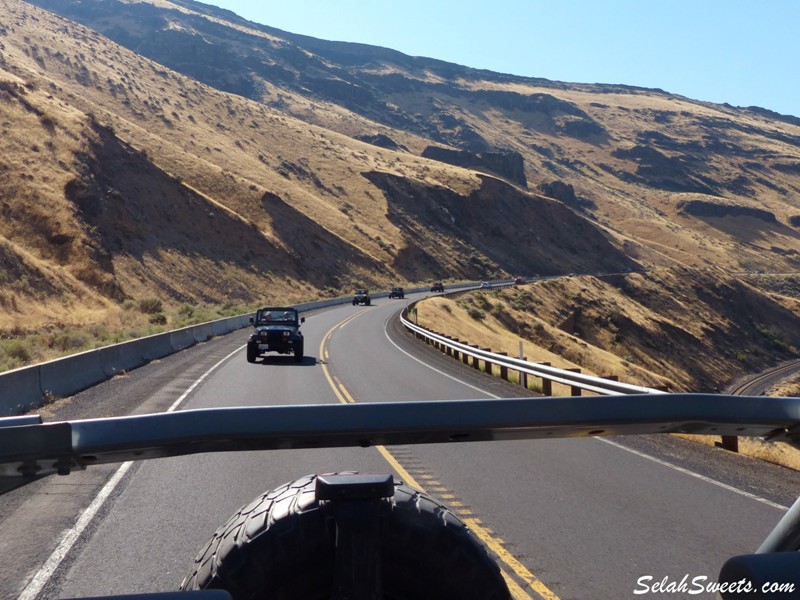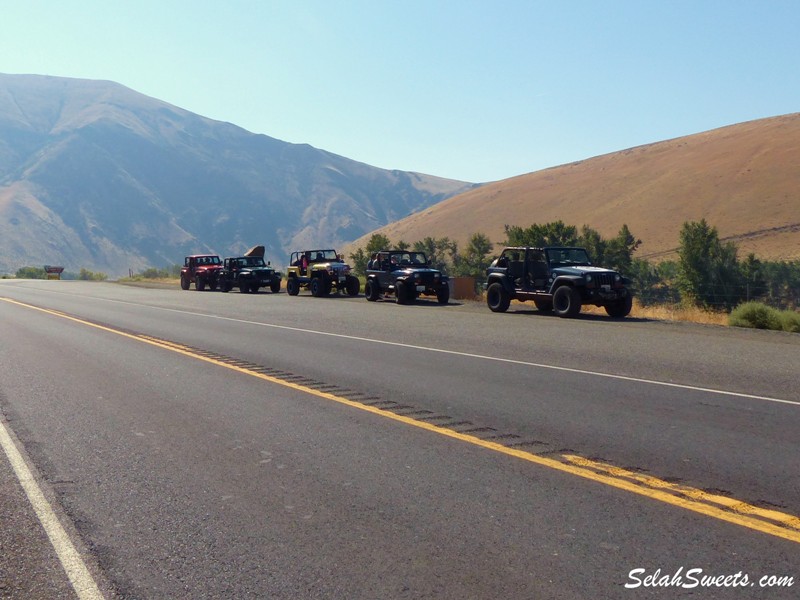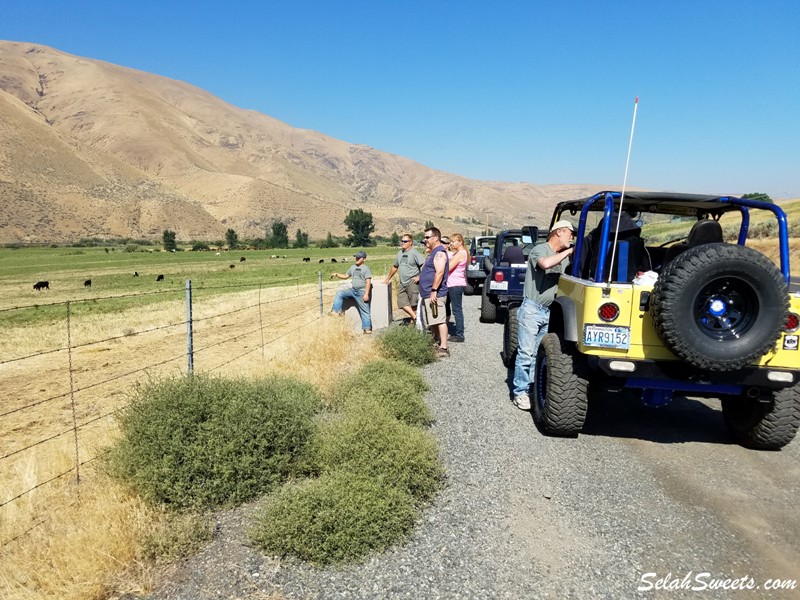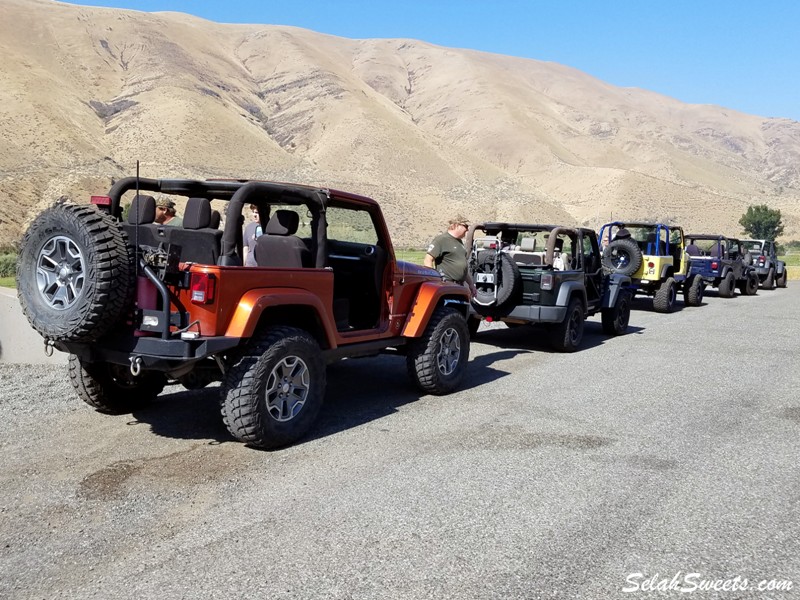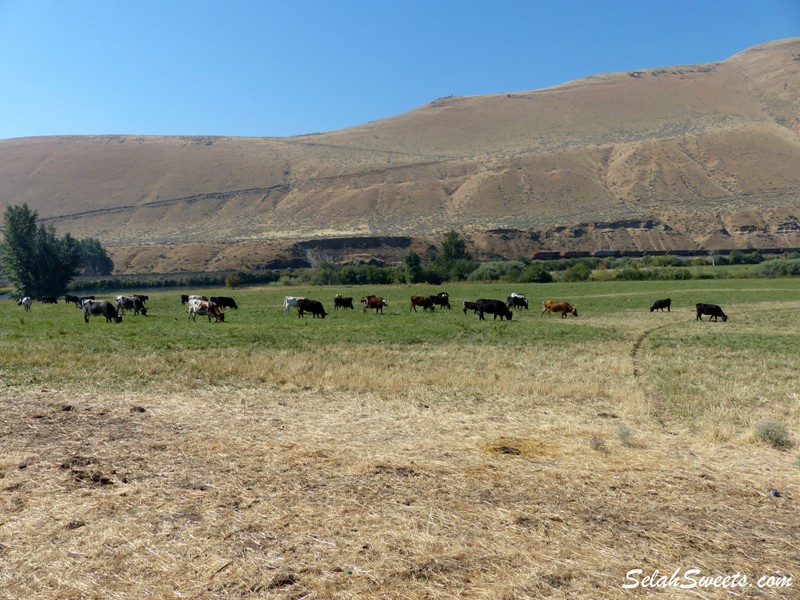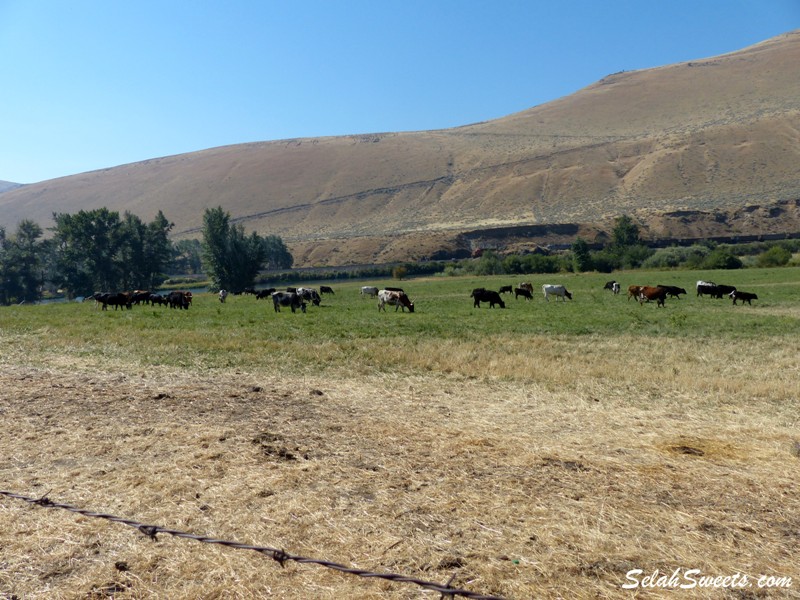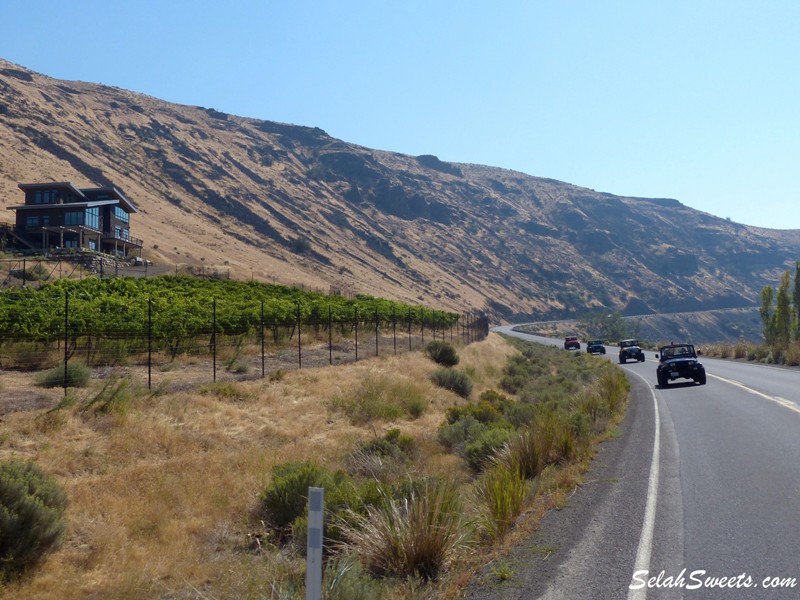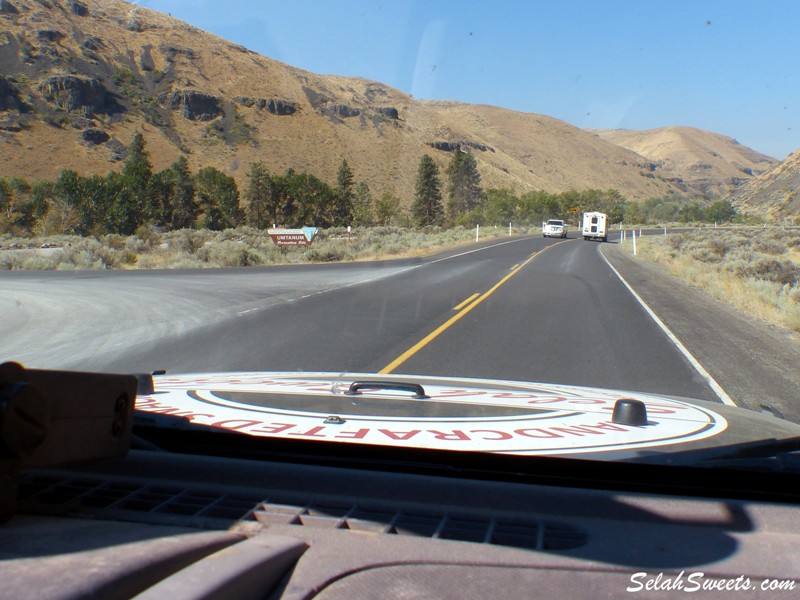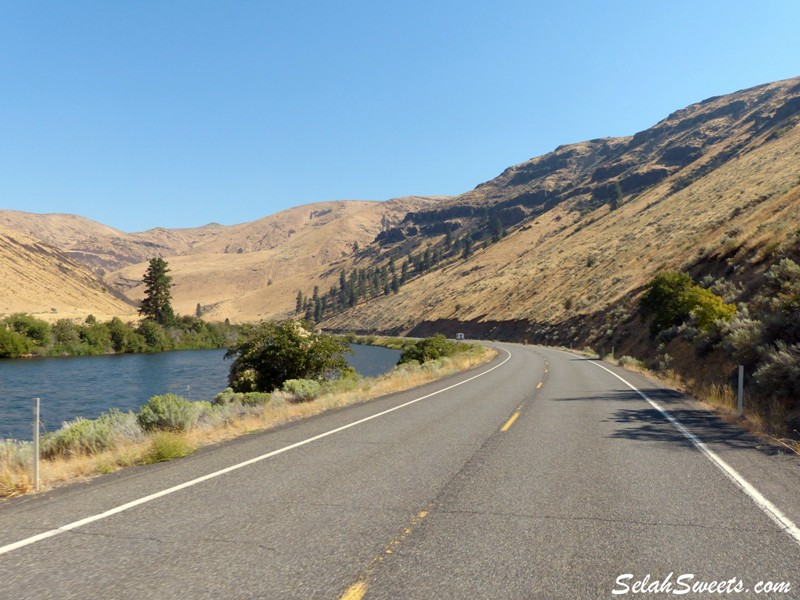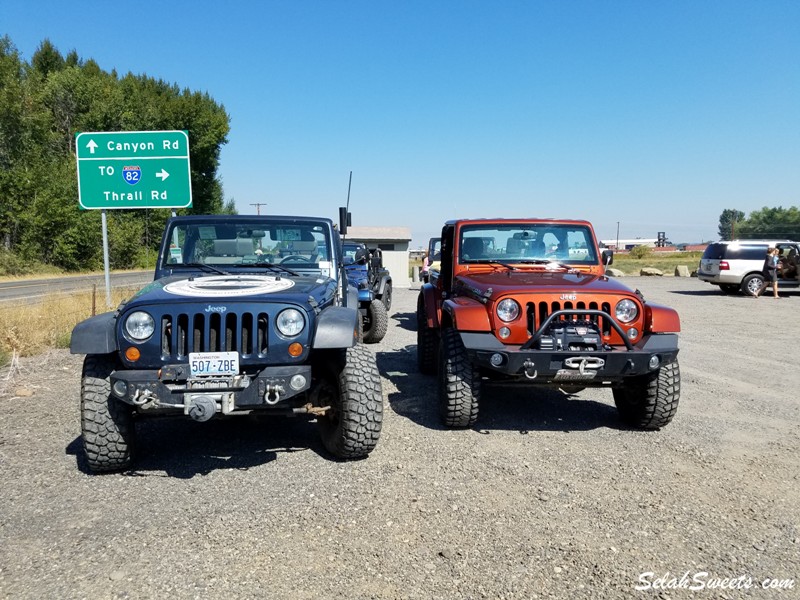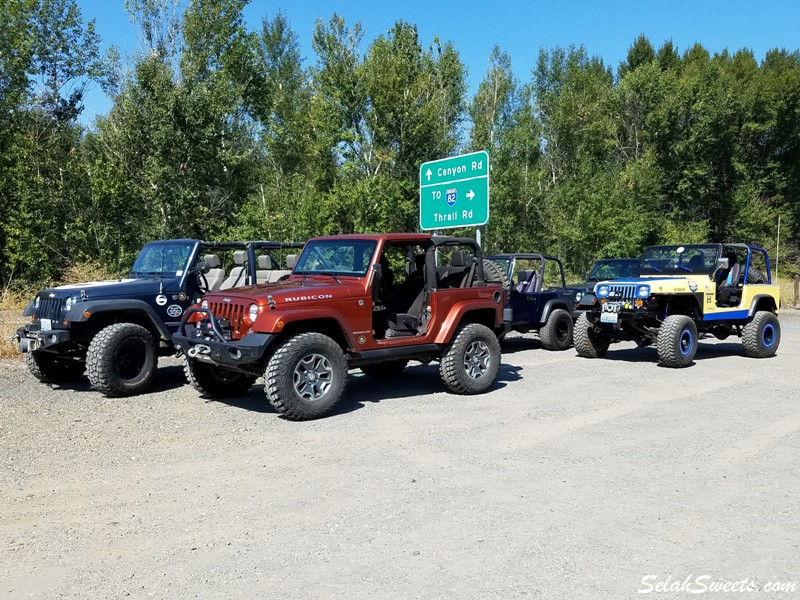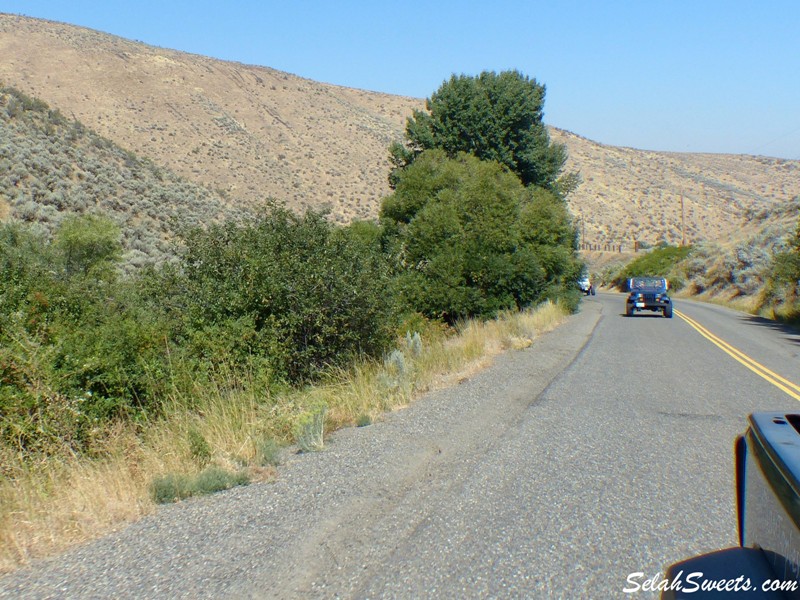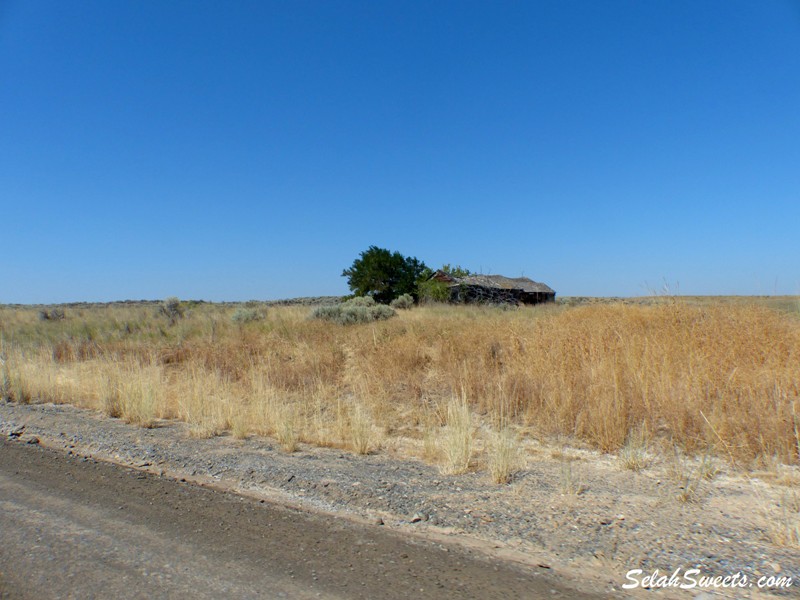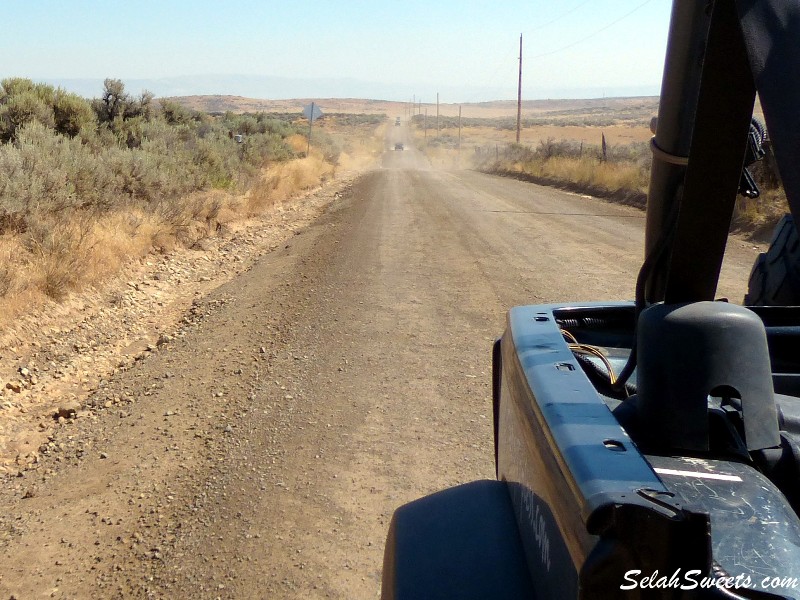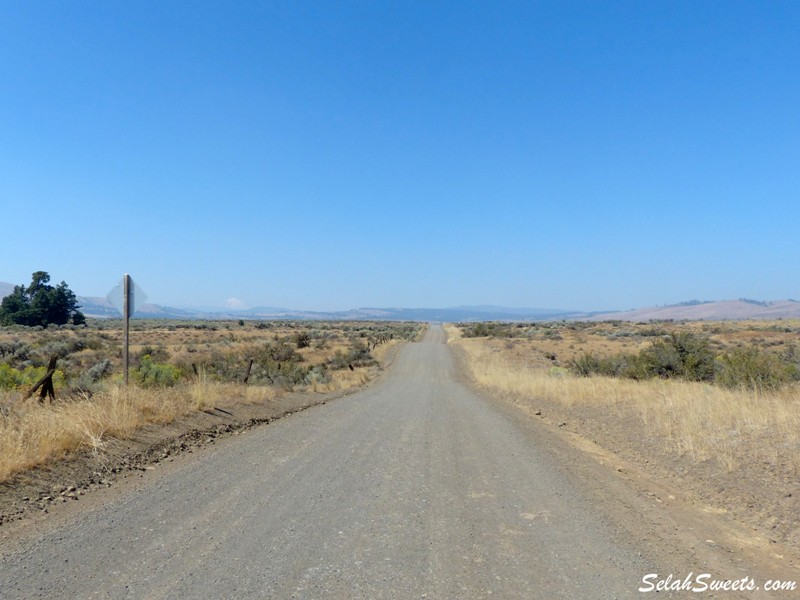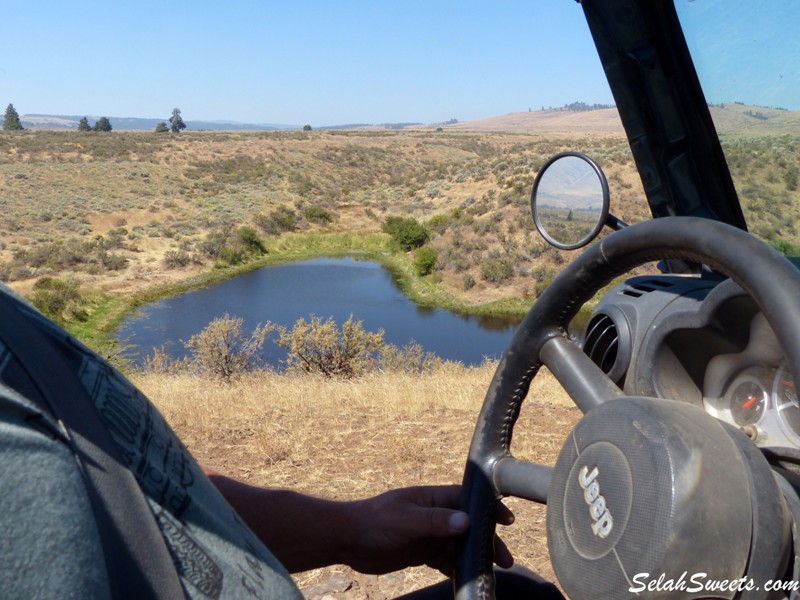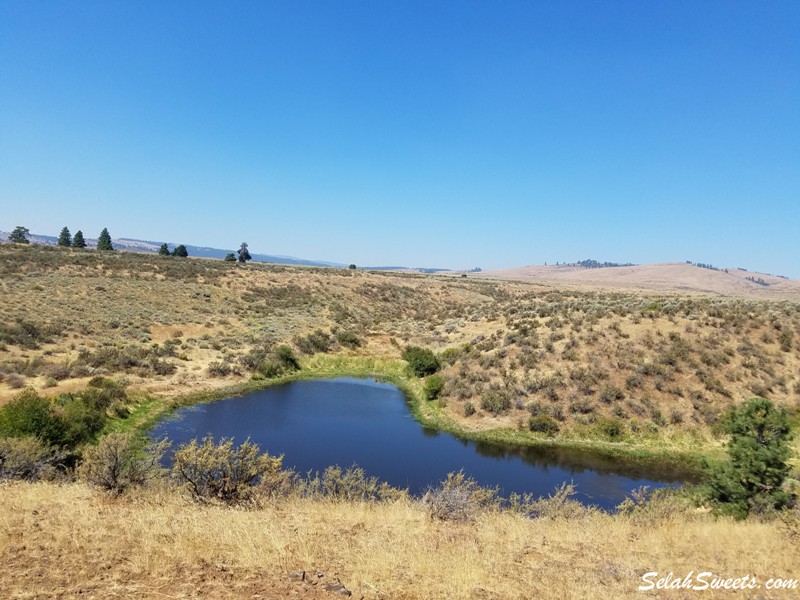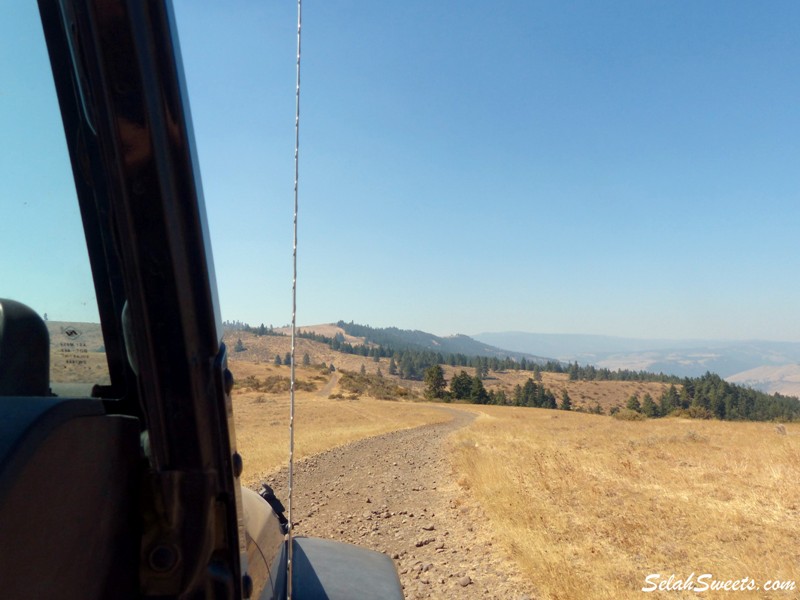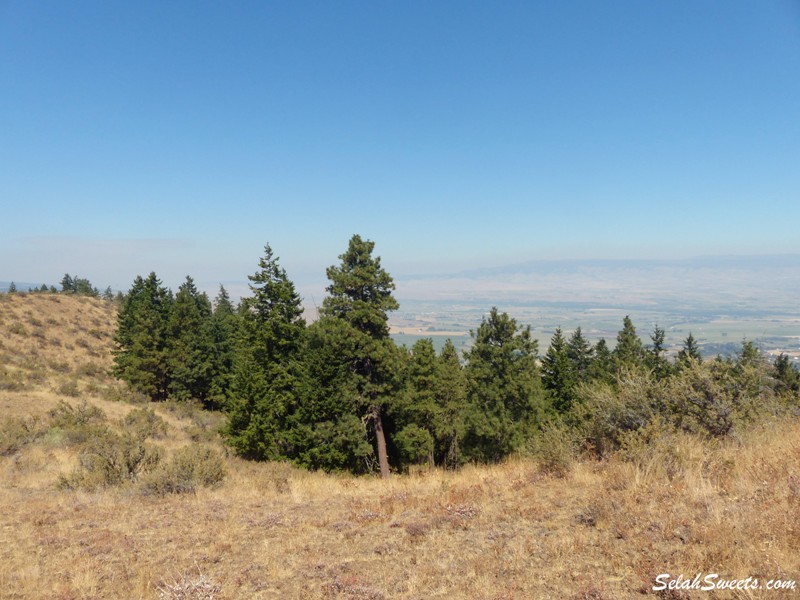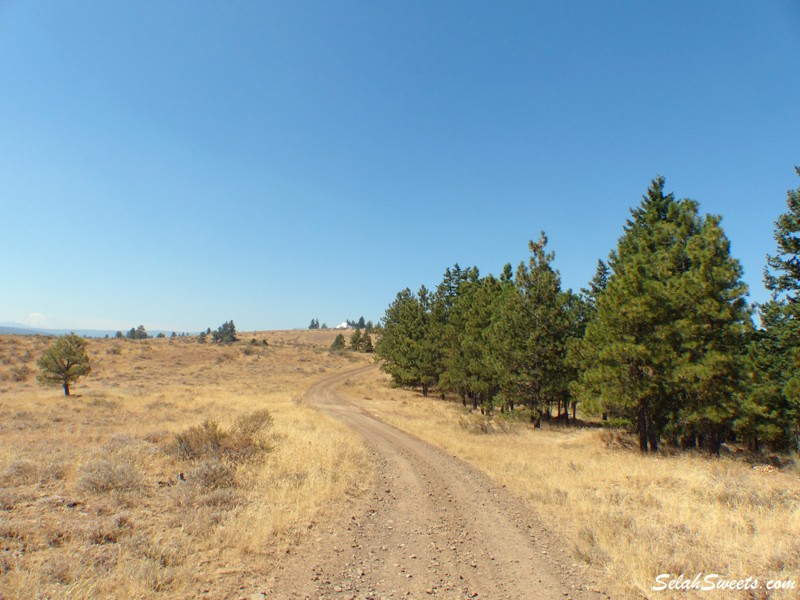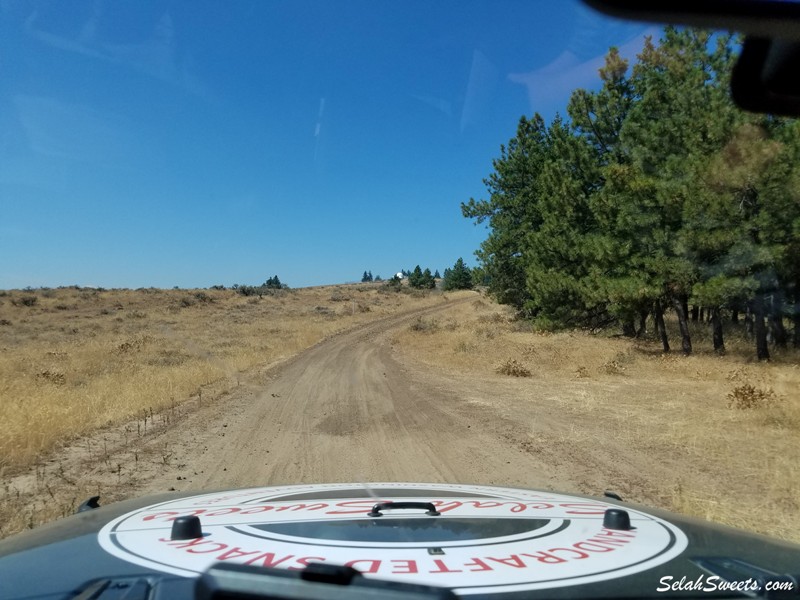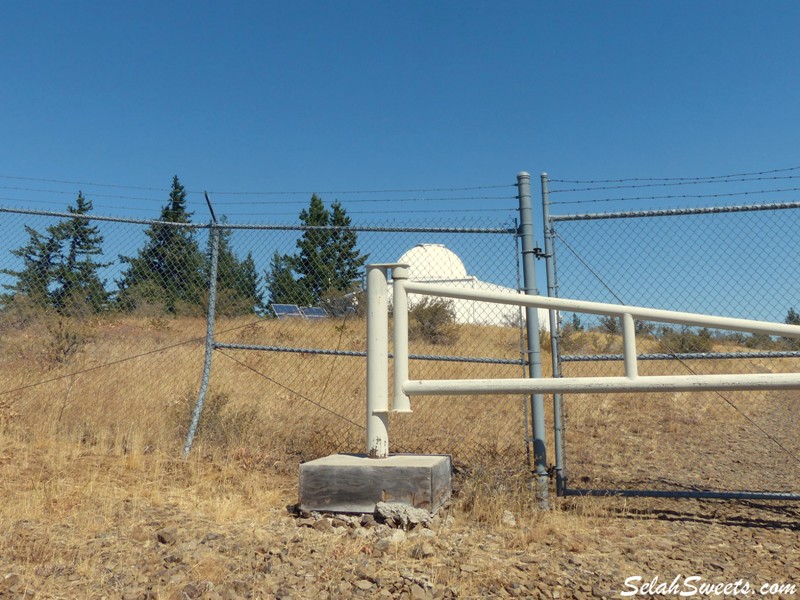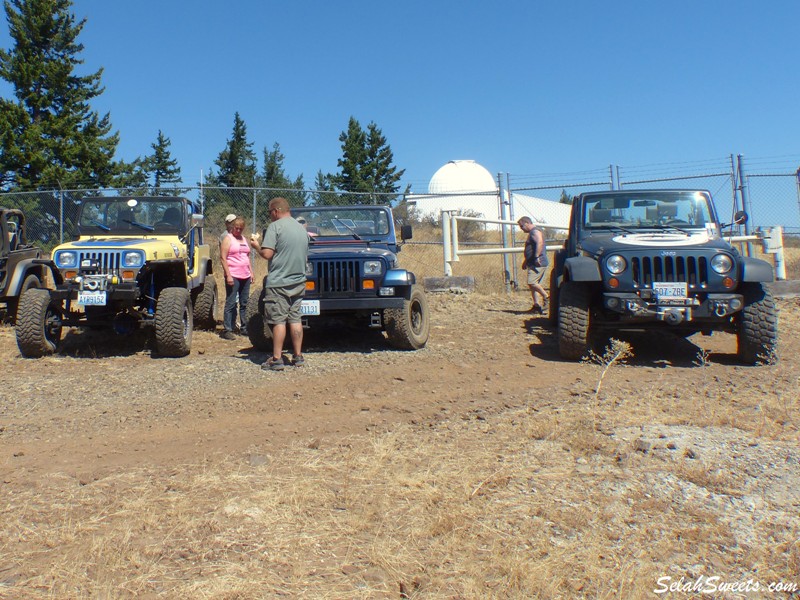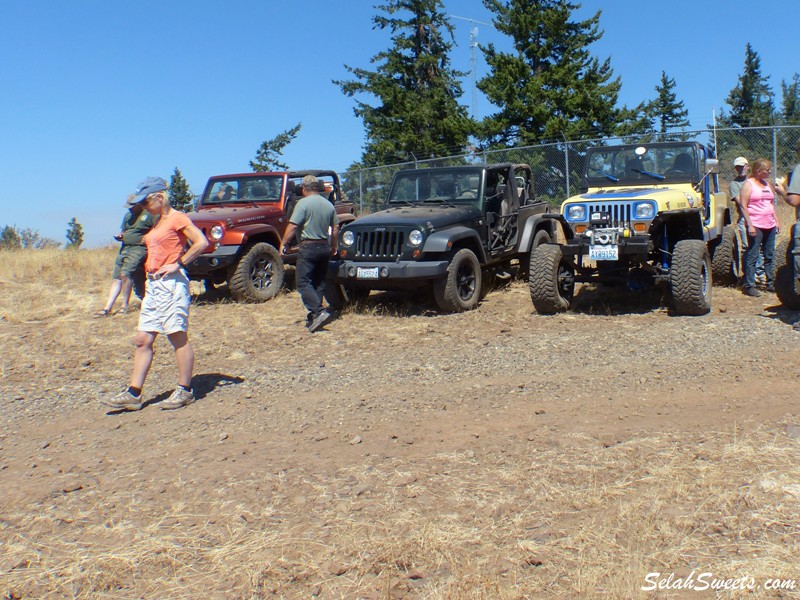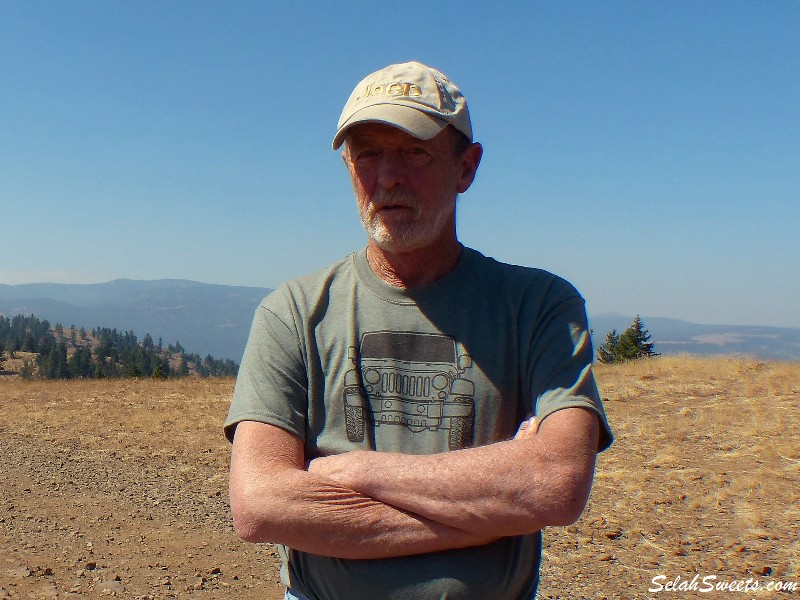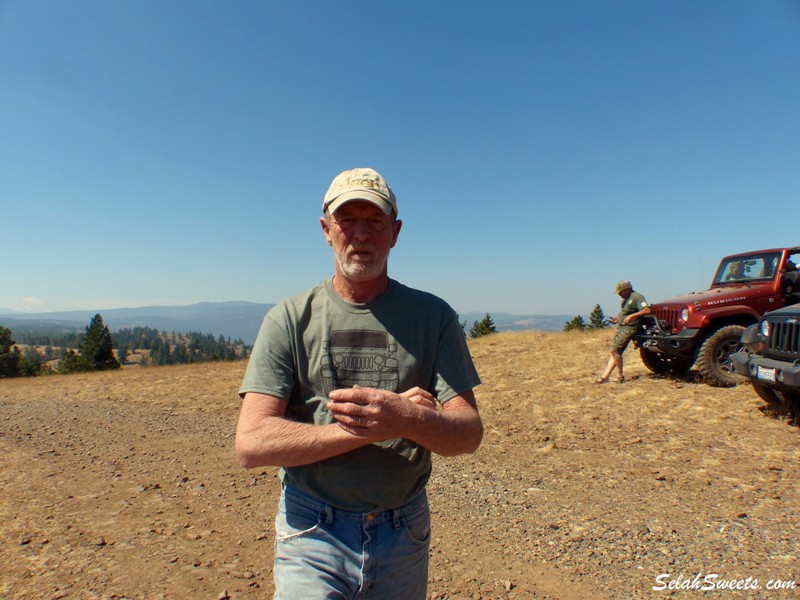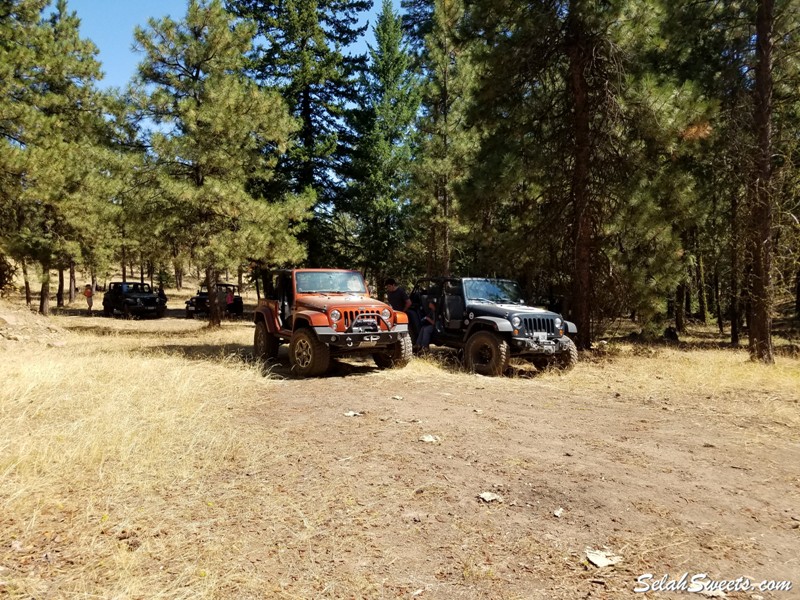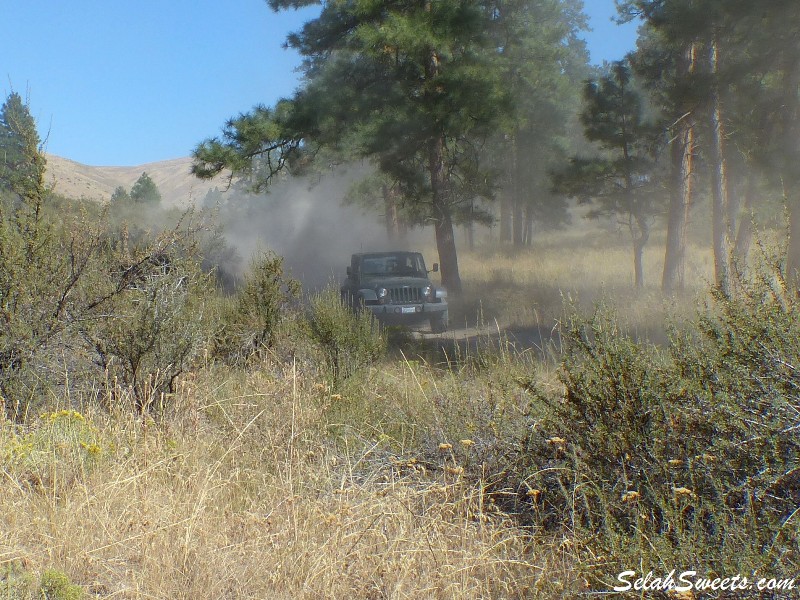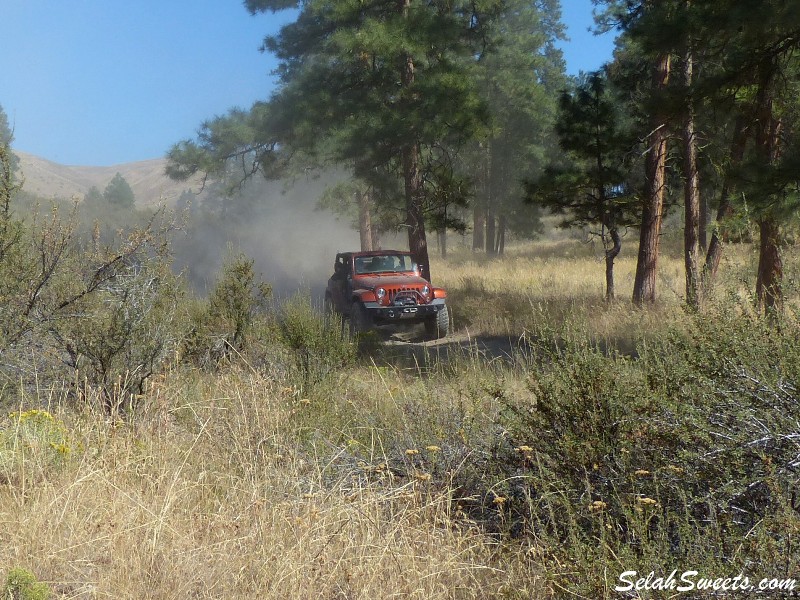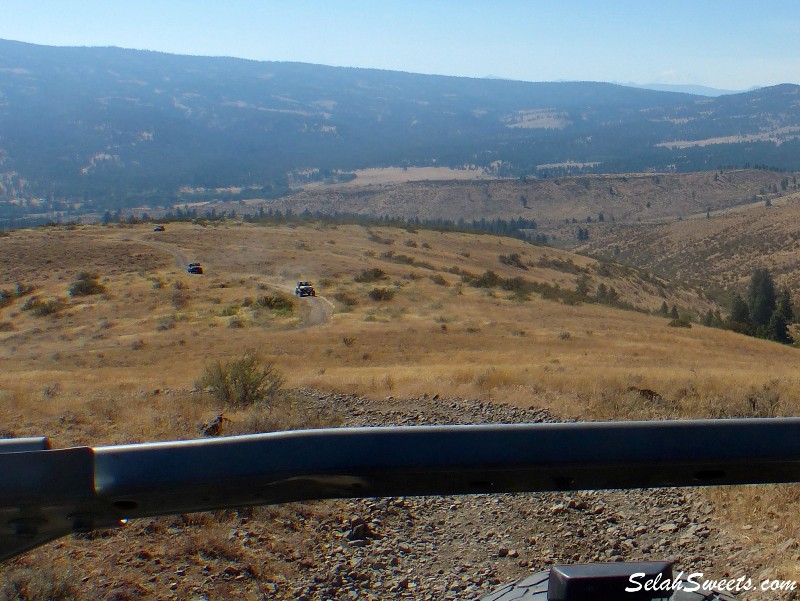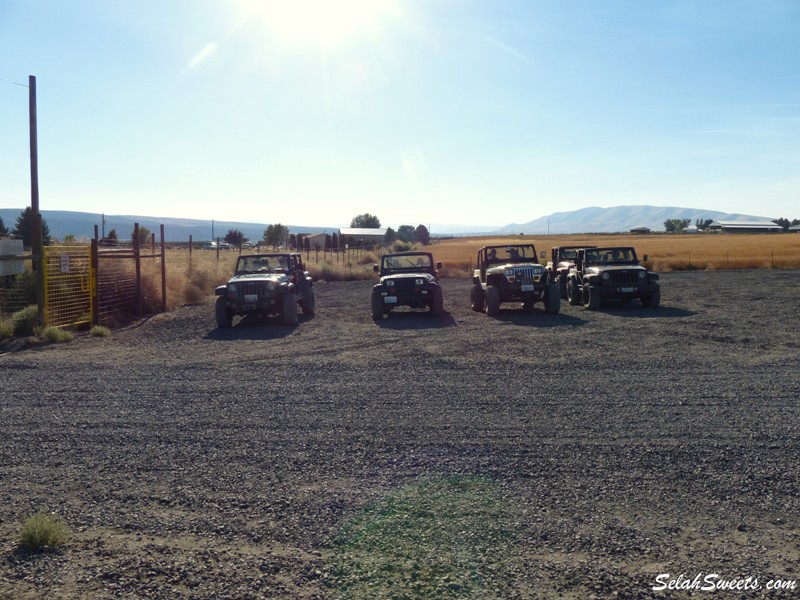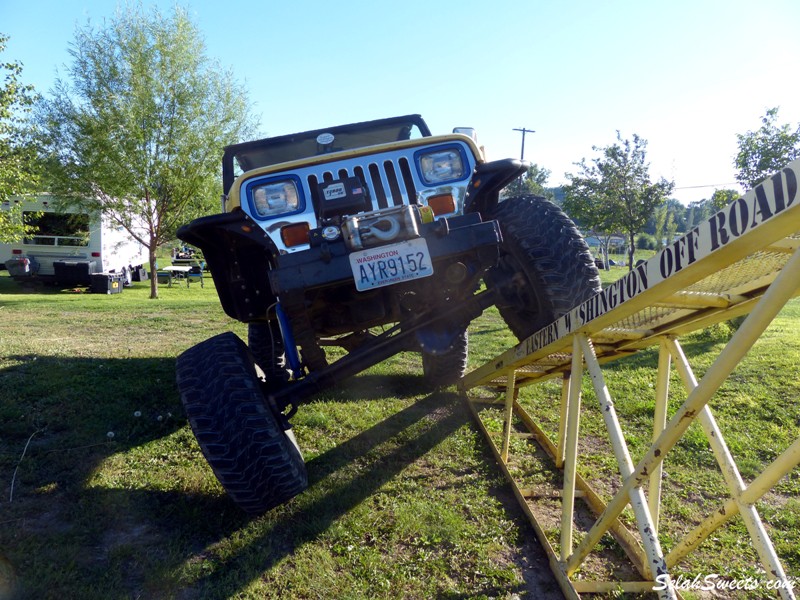 ---
---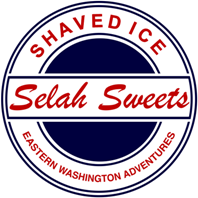 Selah Sweets
Shaved ice, Souvenirs, and makes pre-order snacks.
Inside and outside seating at the shop. Off site catering.
Eastern Washington Adventures
is an Outdoor Recreation Information Center that holds many free events.
---