Easter at Selah Sweets
Report by Clay Graham. Photos by Clay & D. J. Scadlock  / Selah Sweets.
Selah Sweets held an Easter event on Saturday, March 24th, 2018. It was a Free event for the whole Family. Selah Sweets took Free Facebook photos of families with the Easter Bunny they can share. "Gone Fiddling Again the Band" provided some great music.
This was a very fun day.
Here are some photos of Easter at Selah Sweets: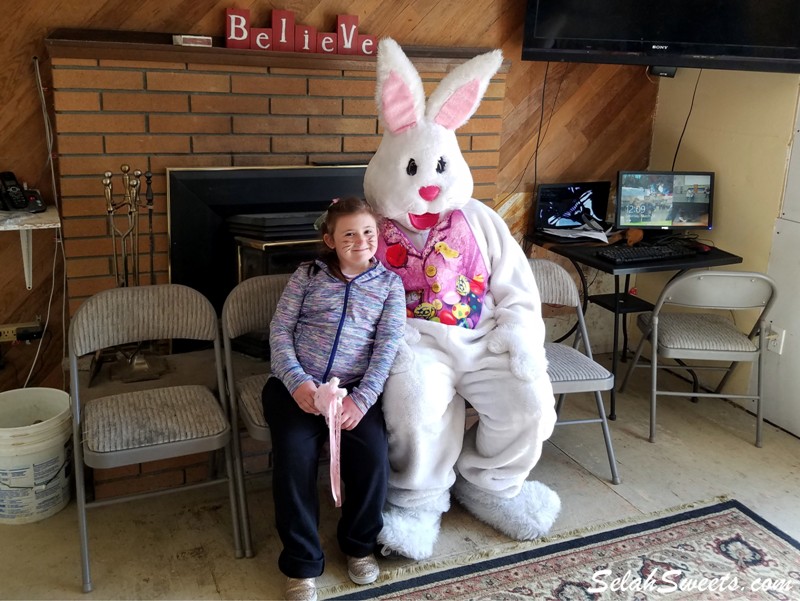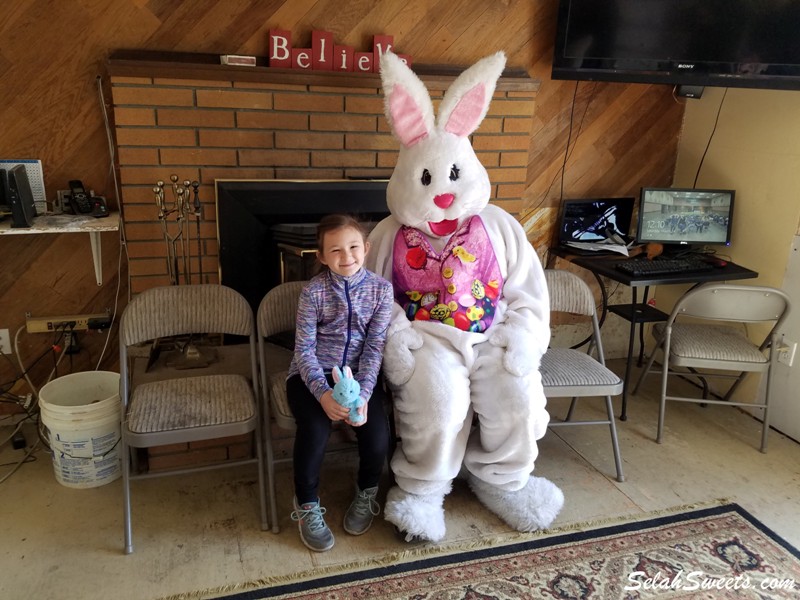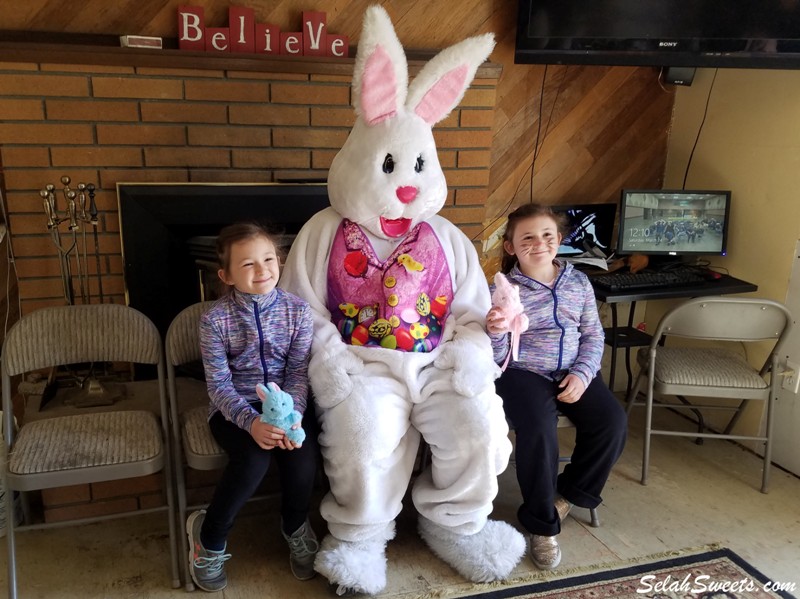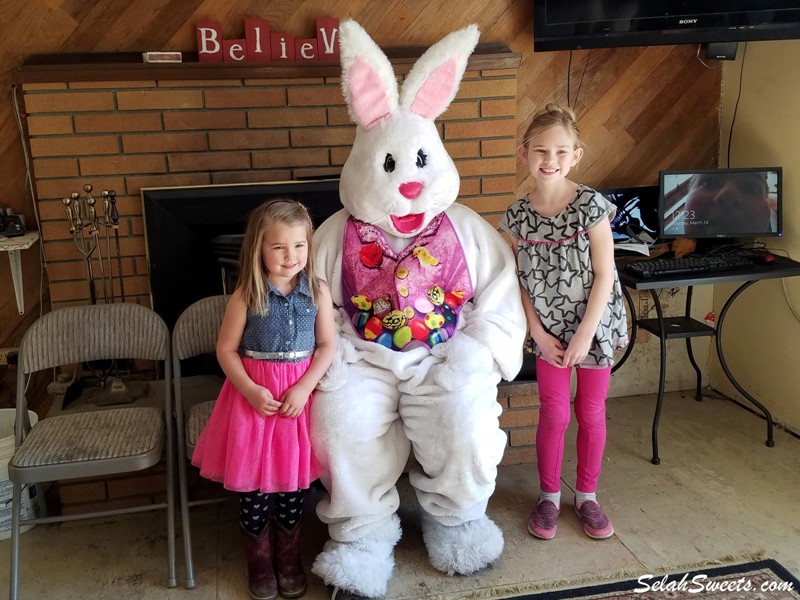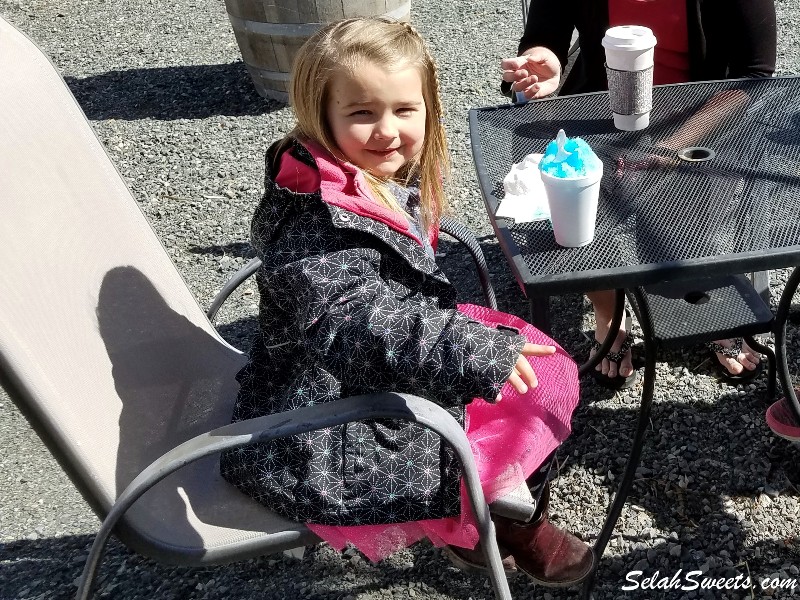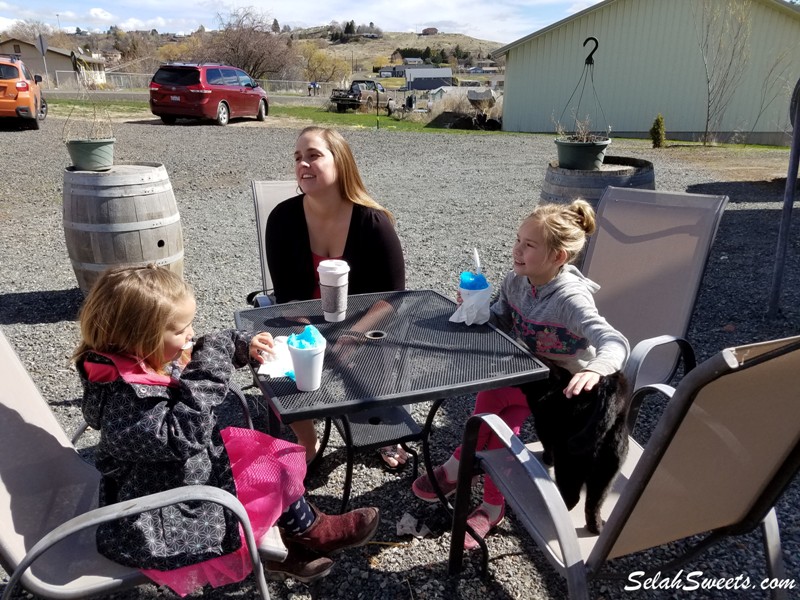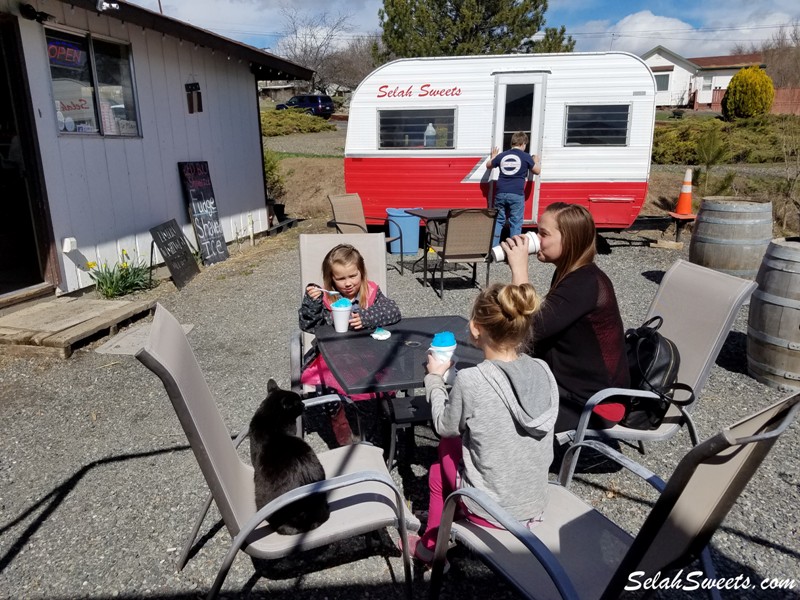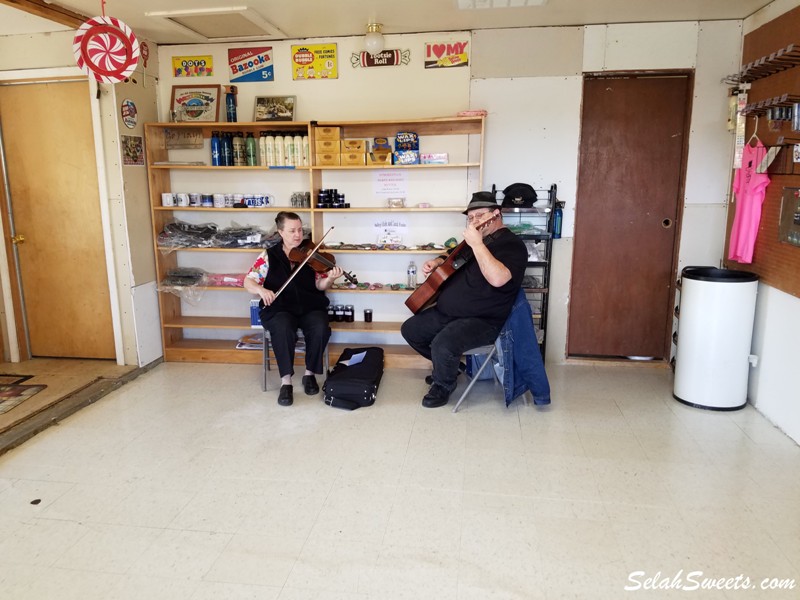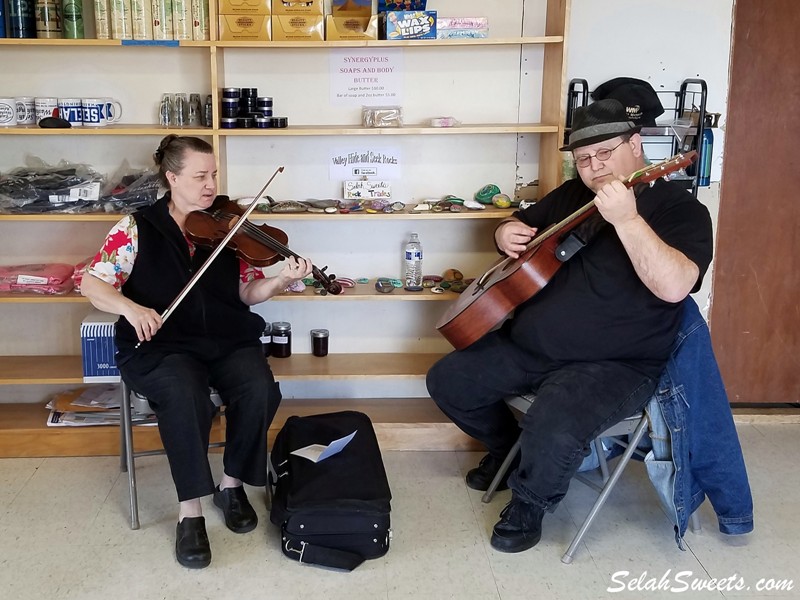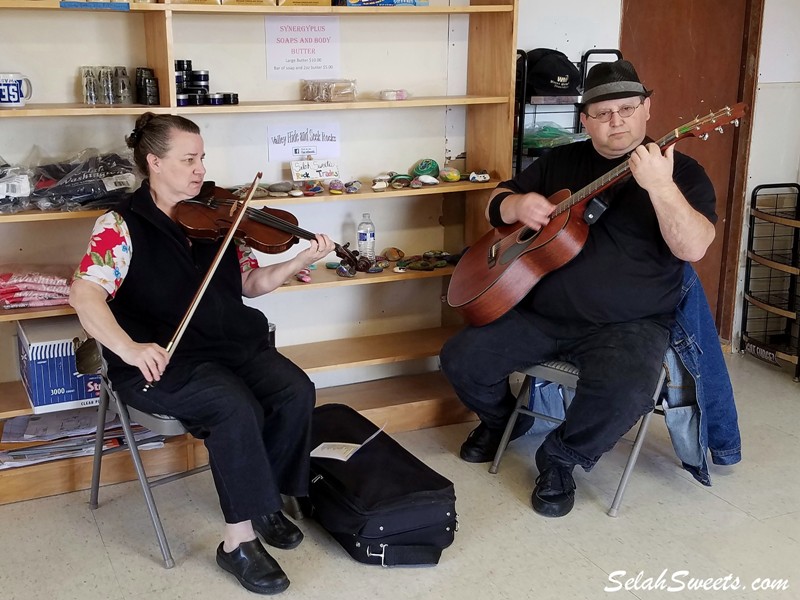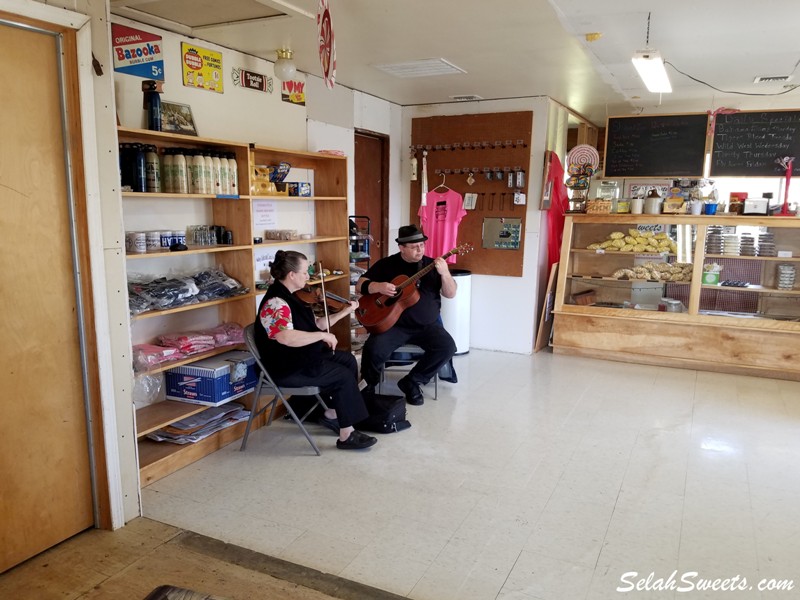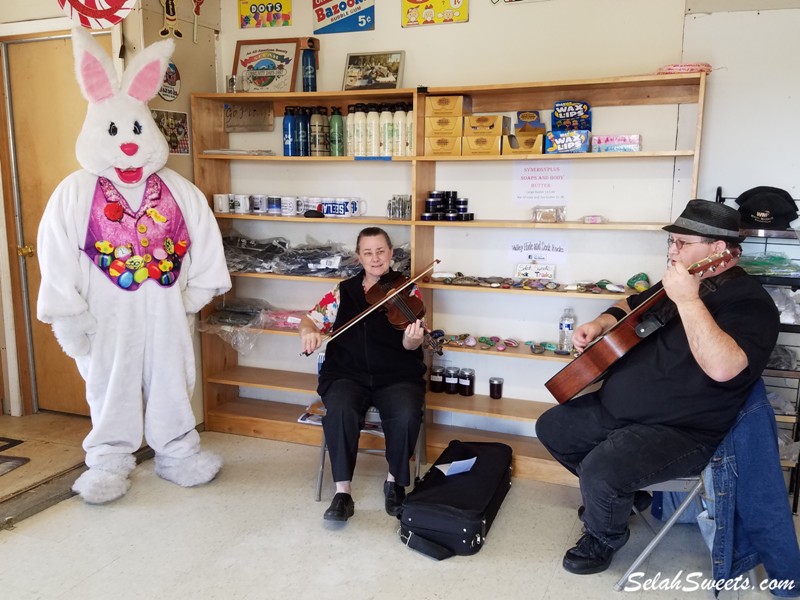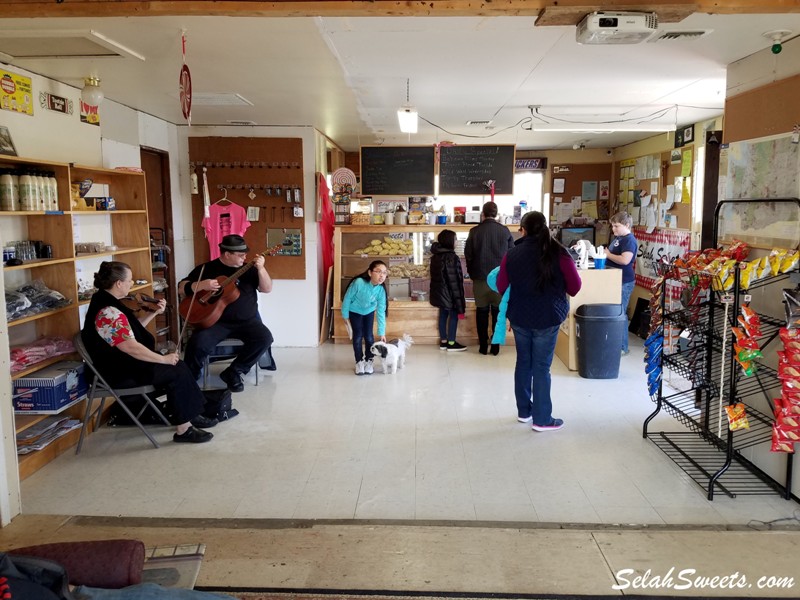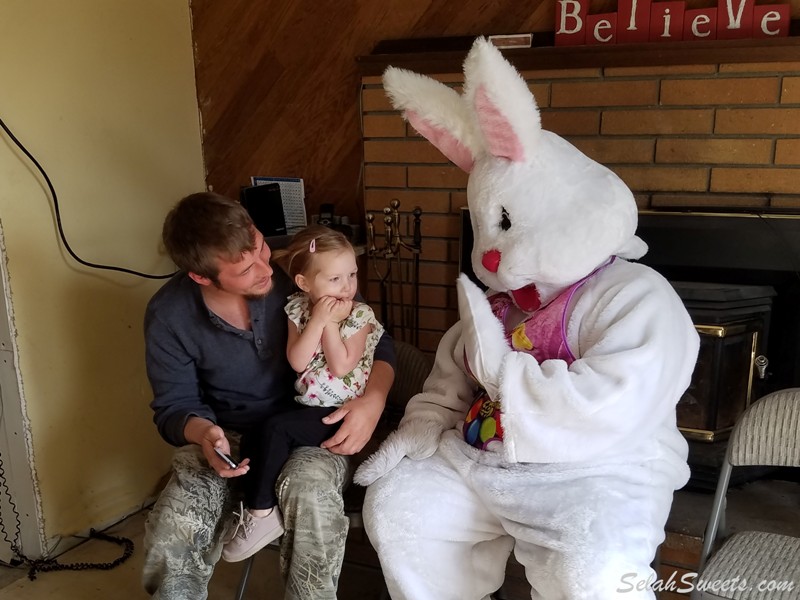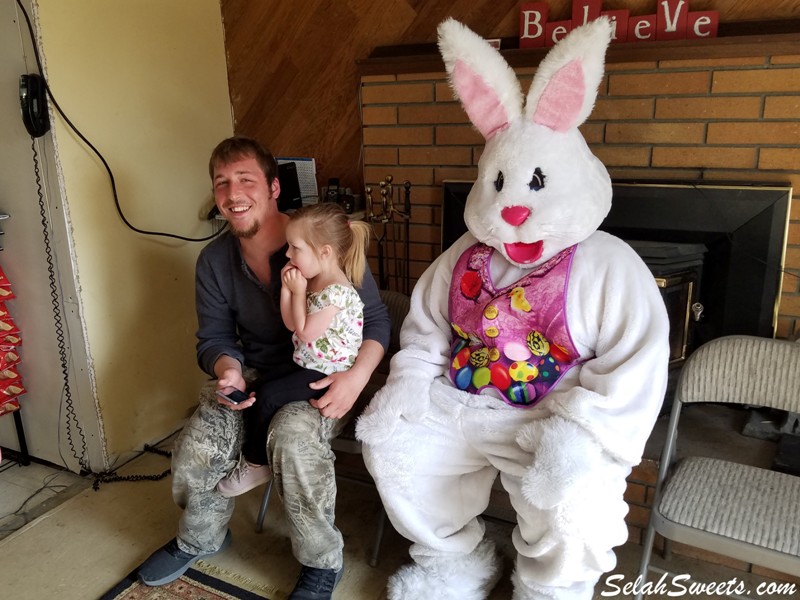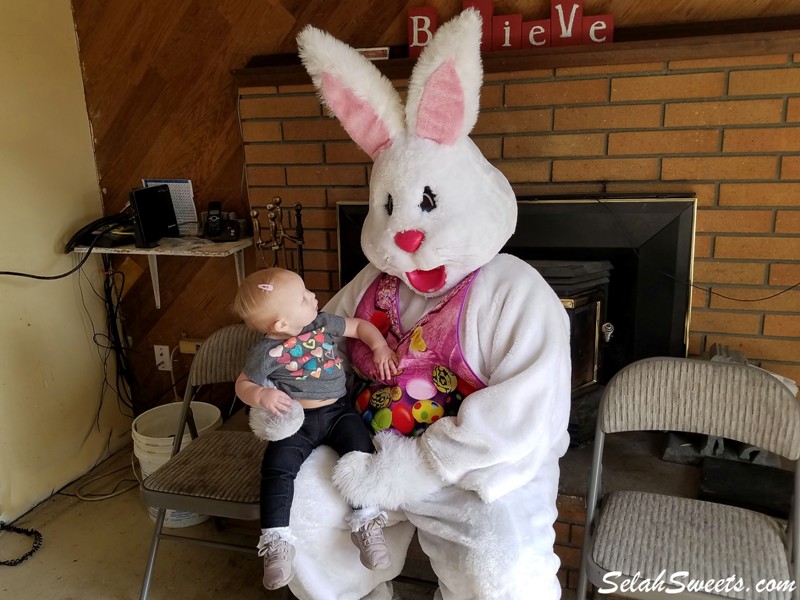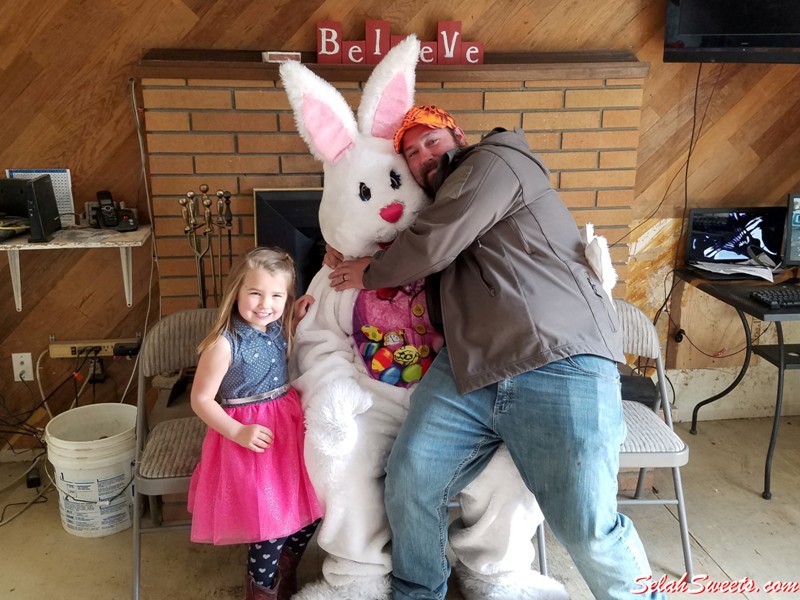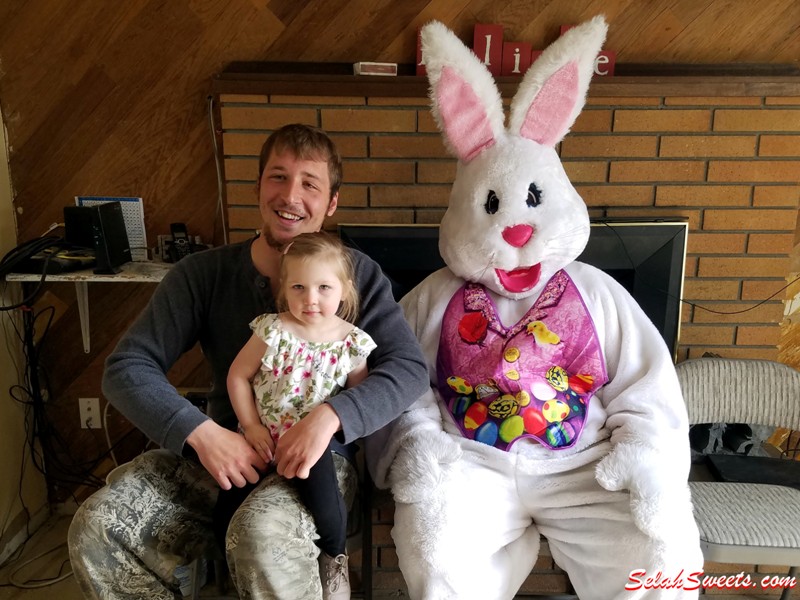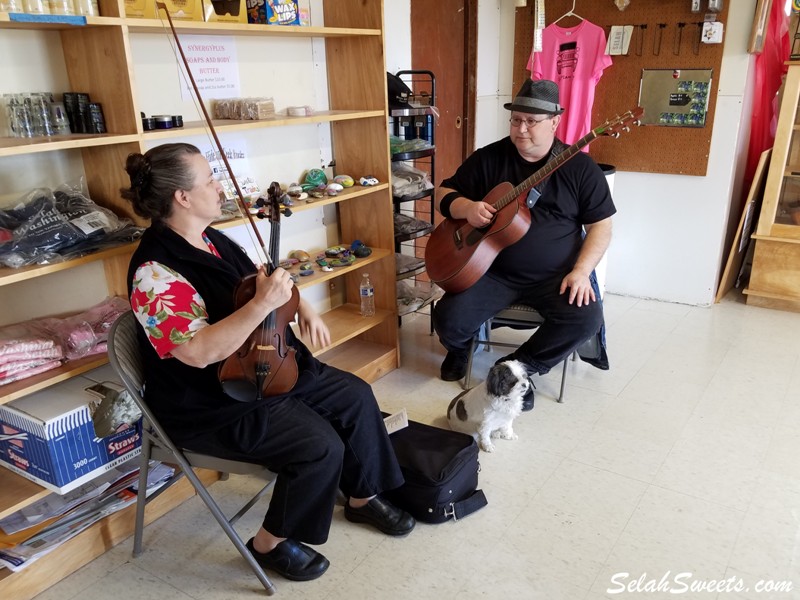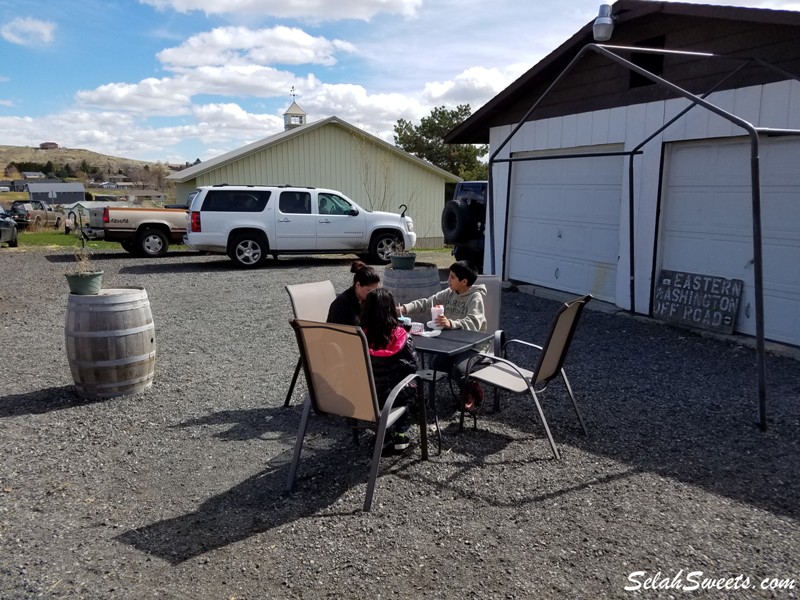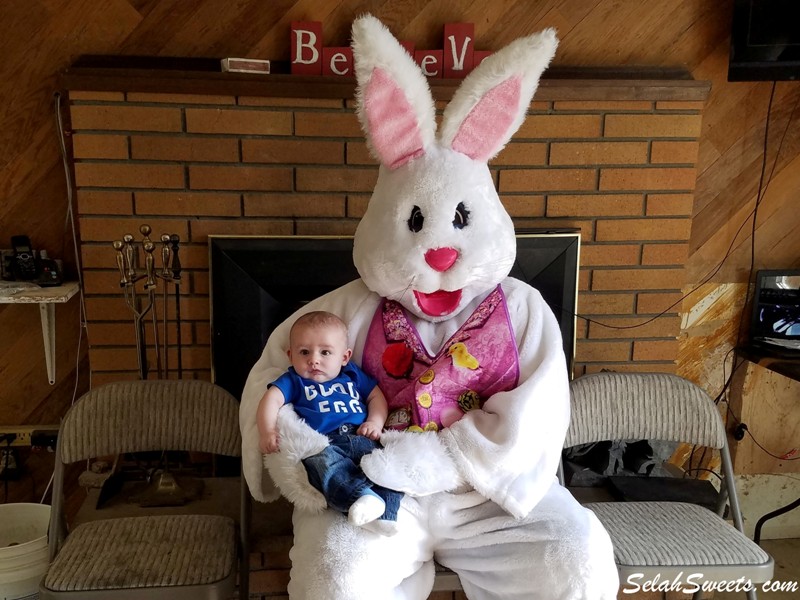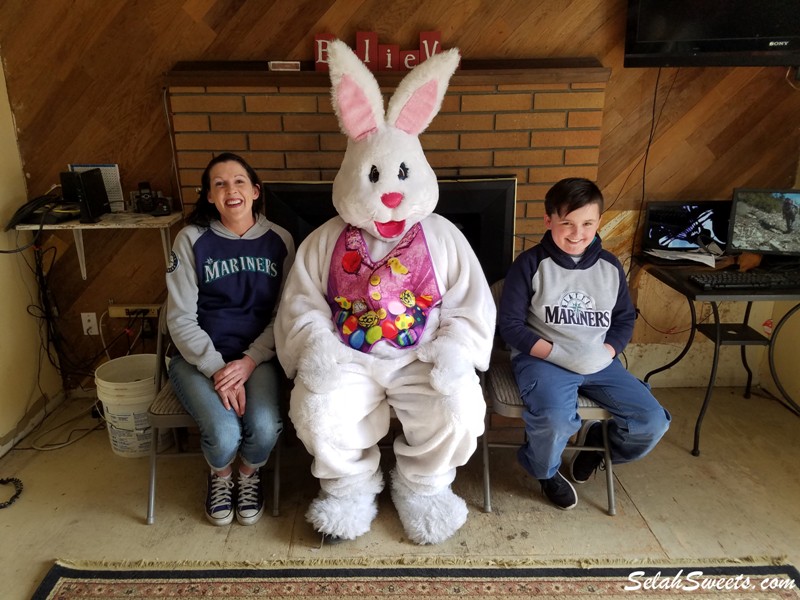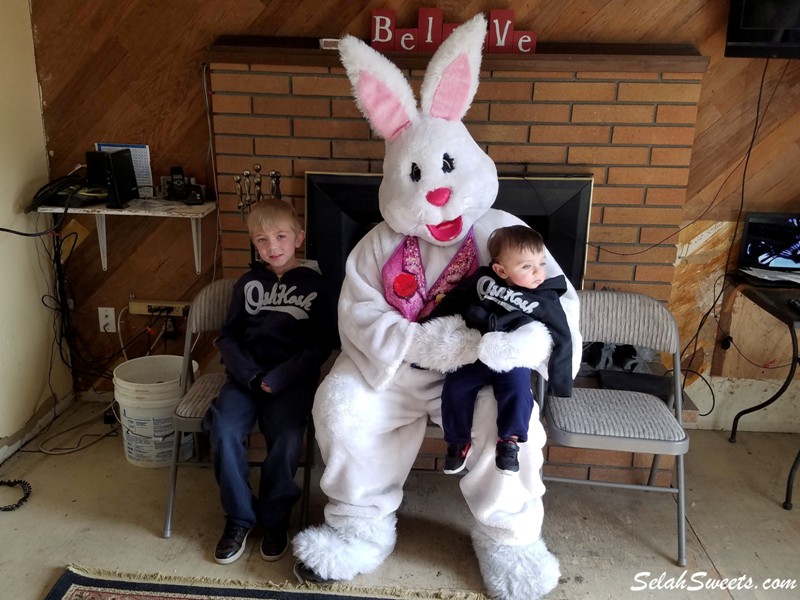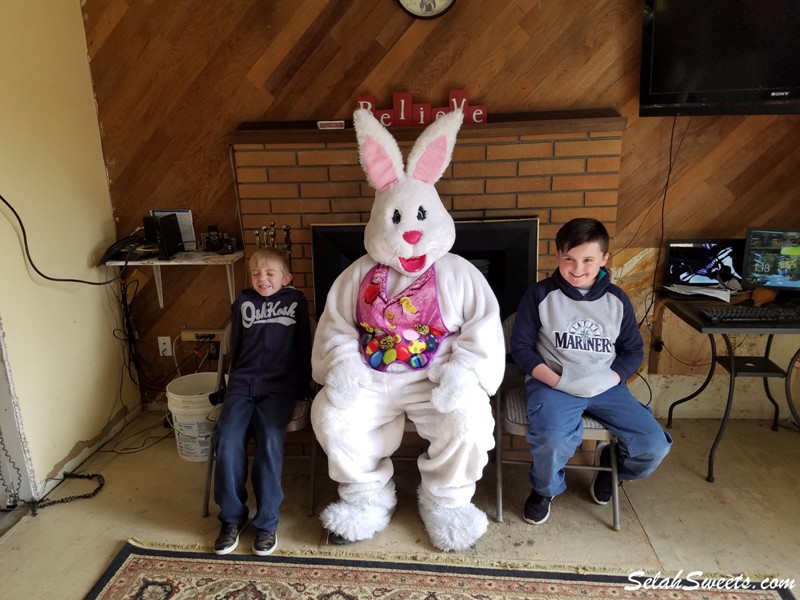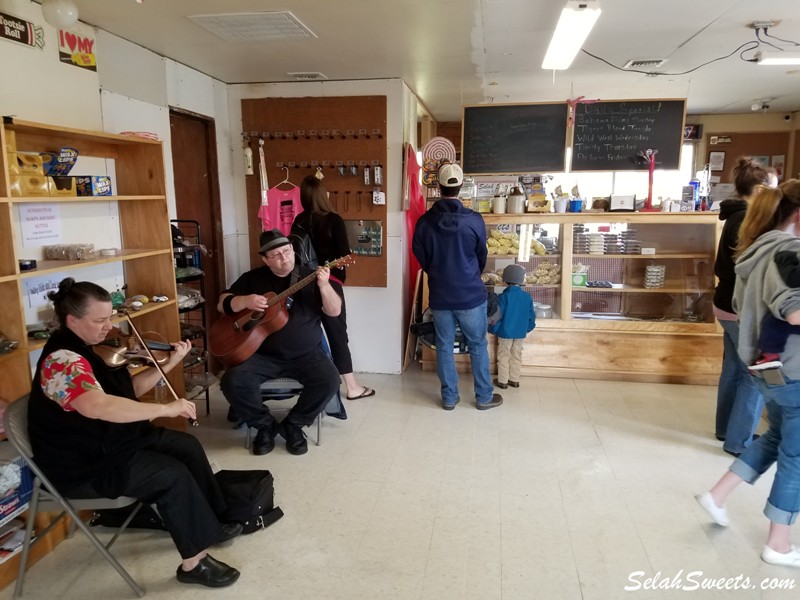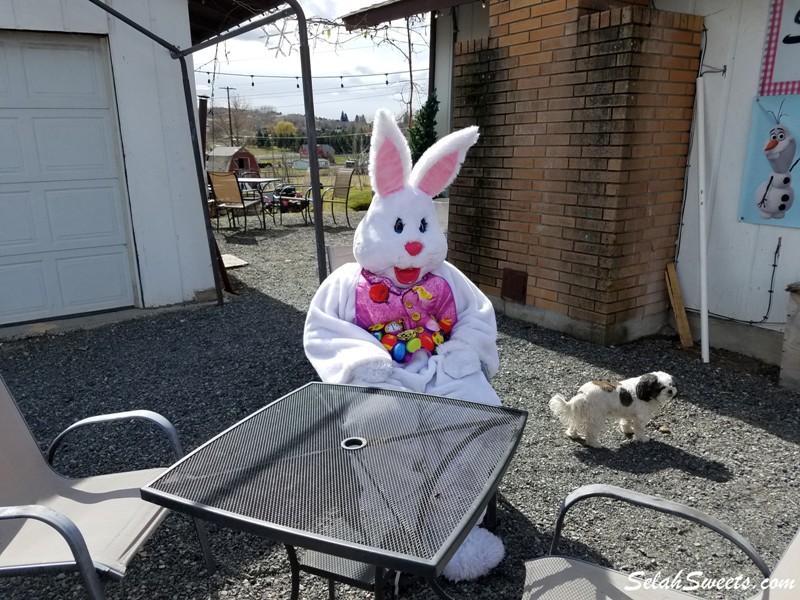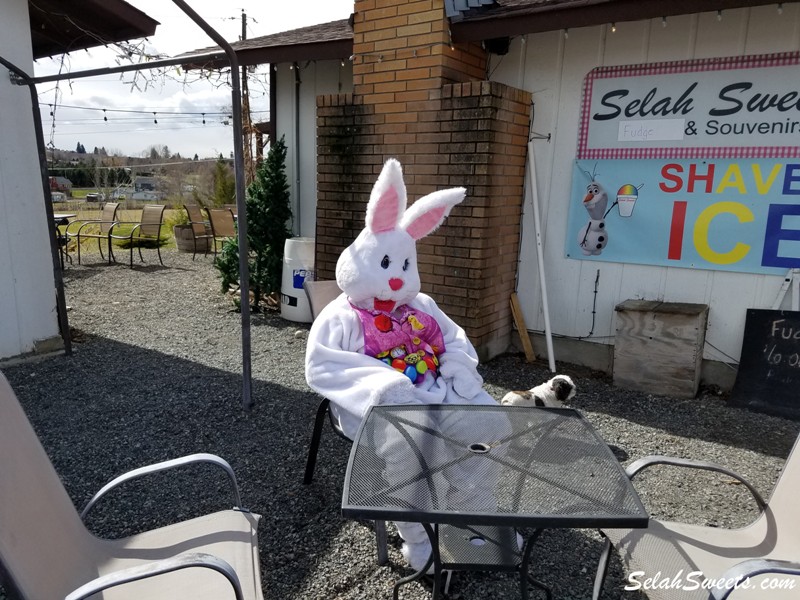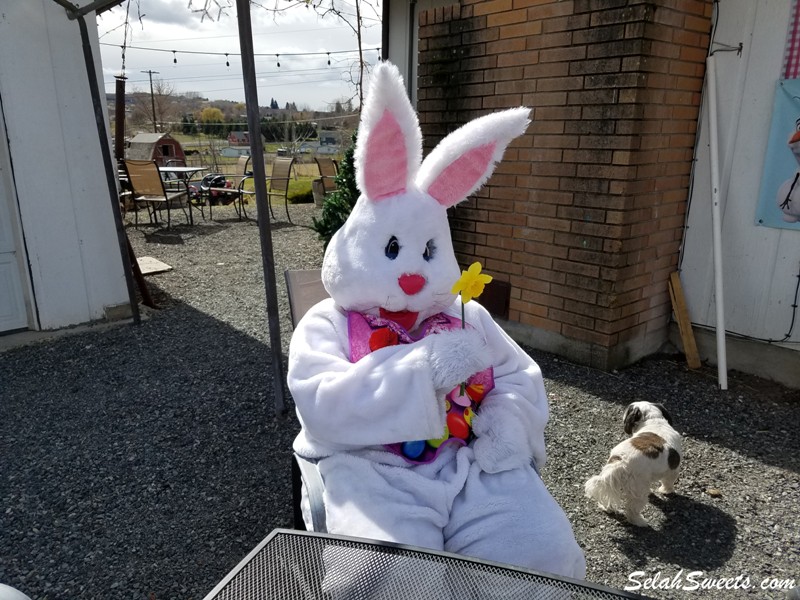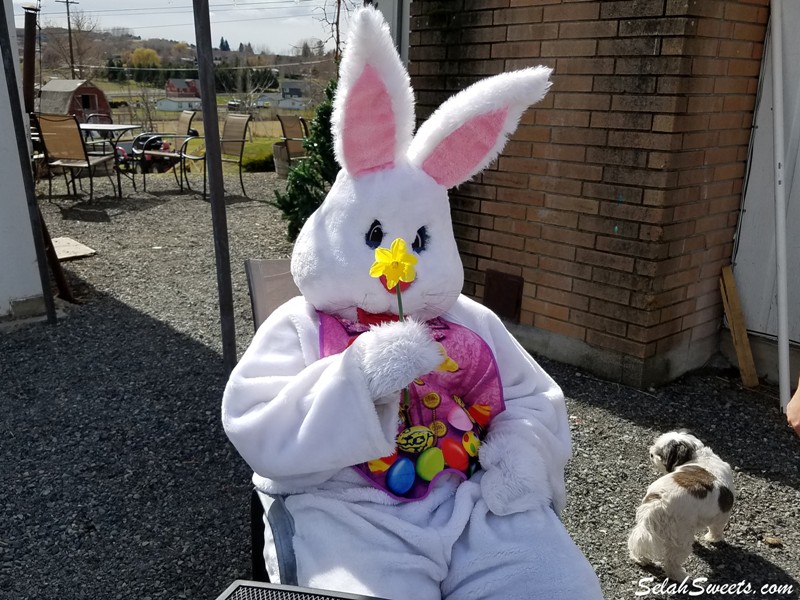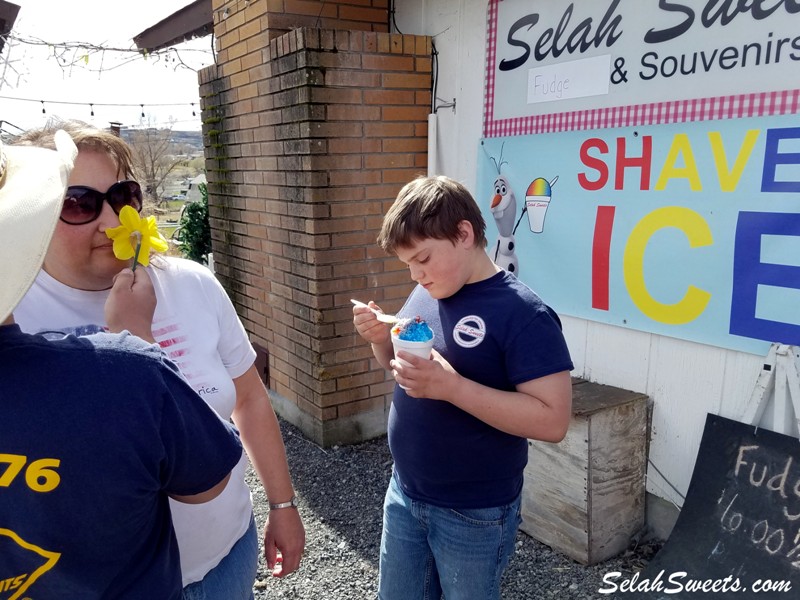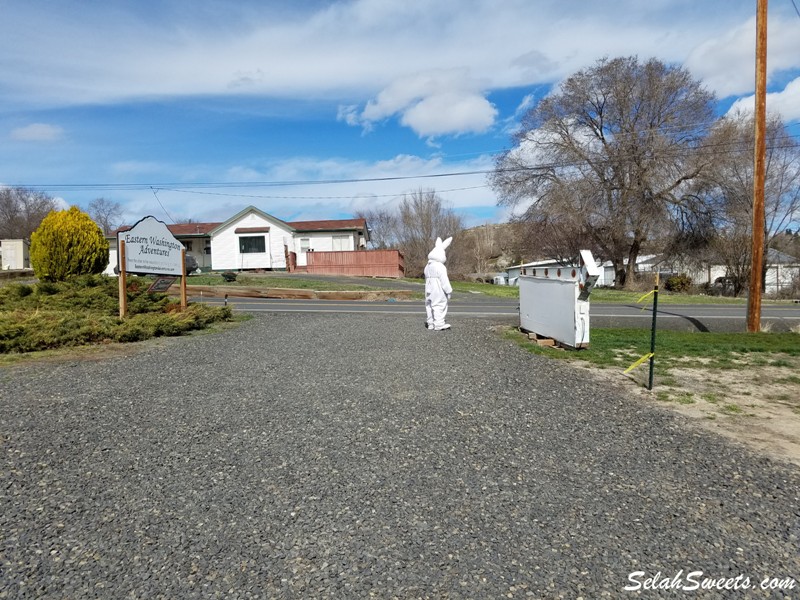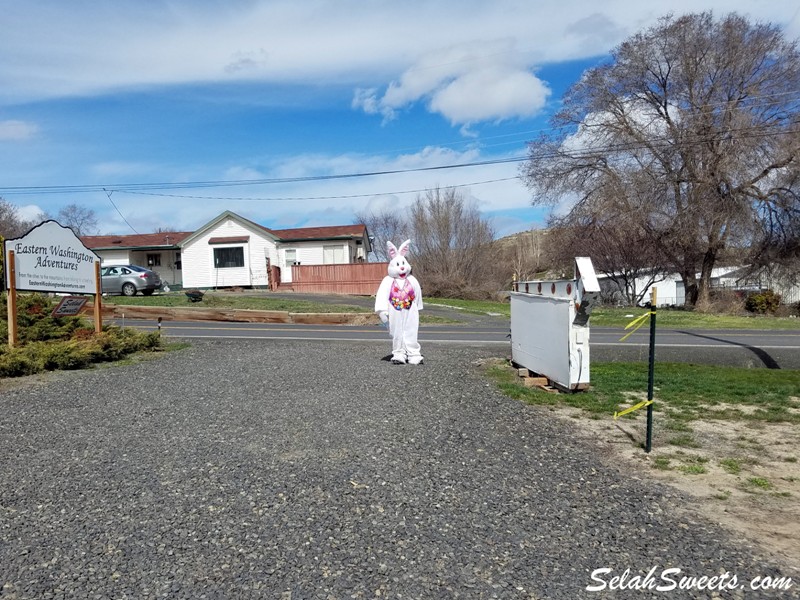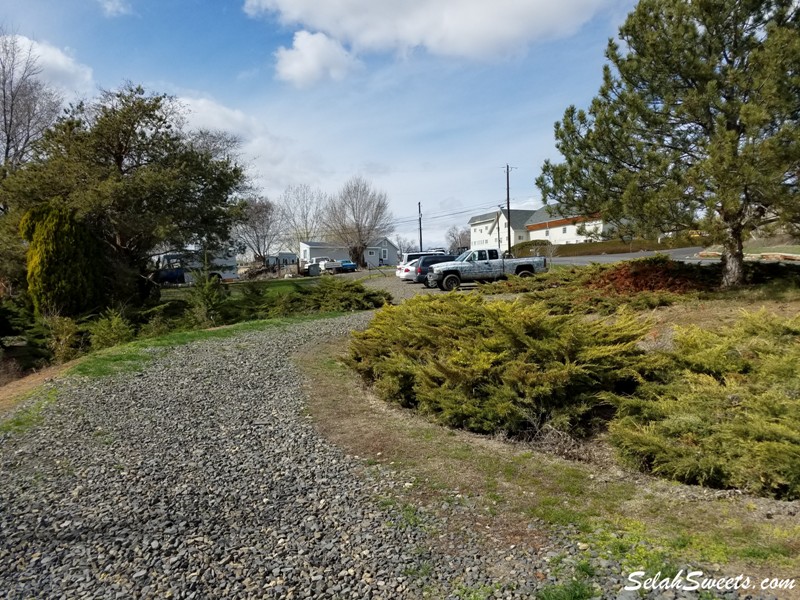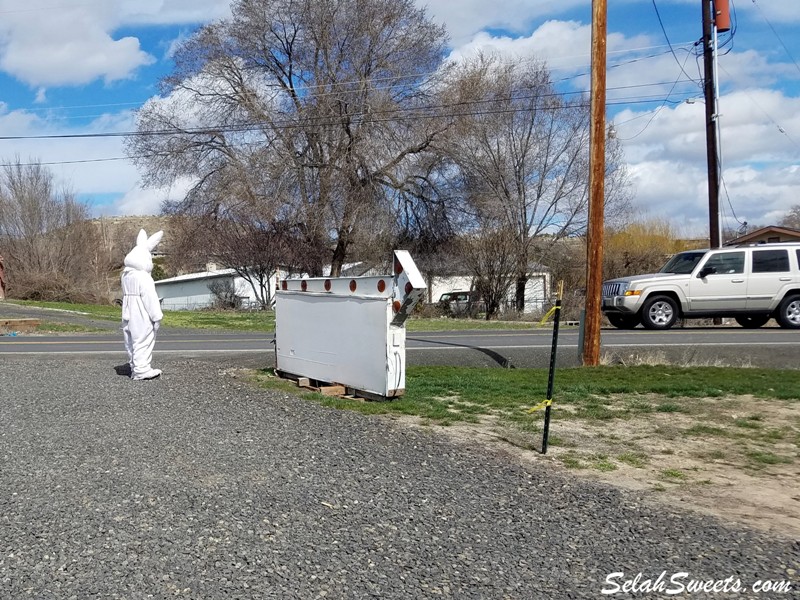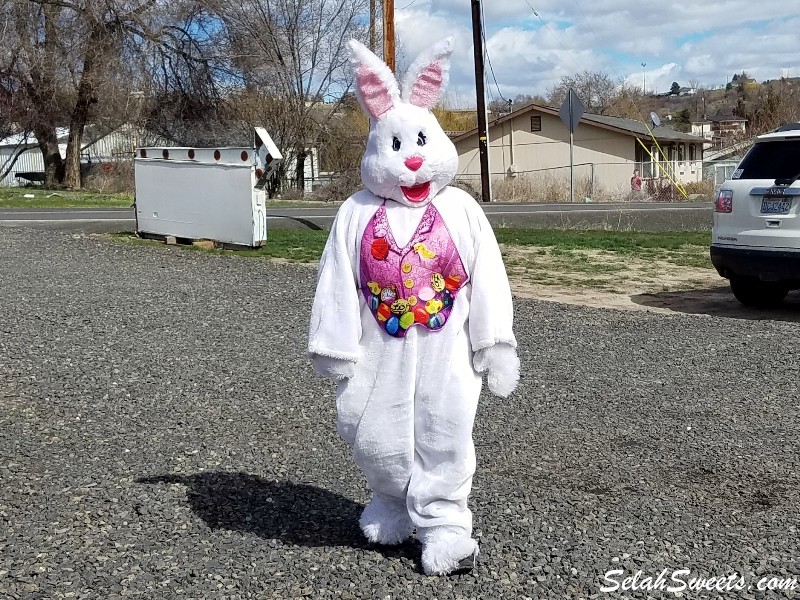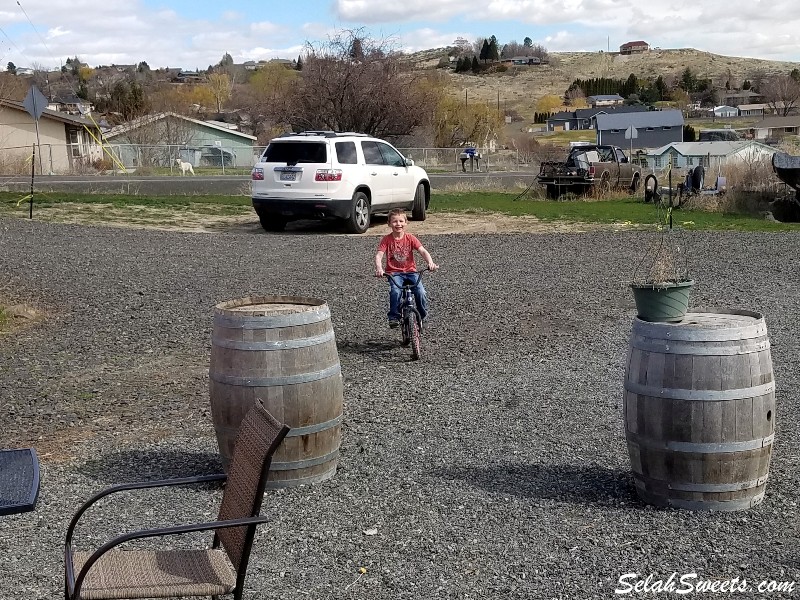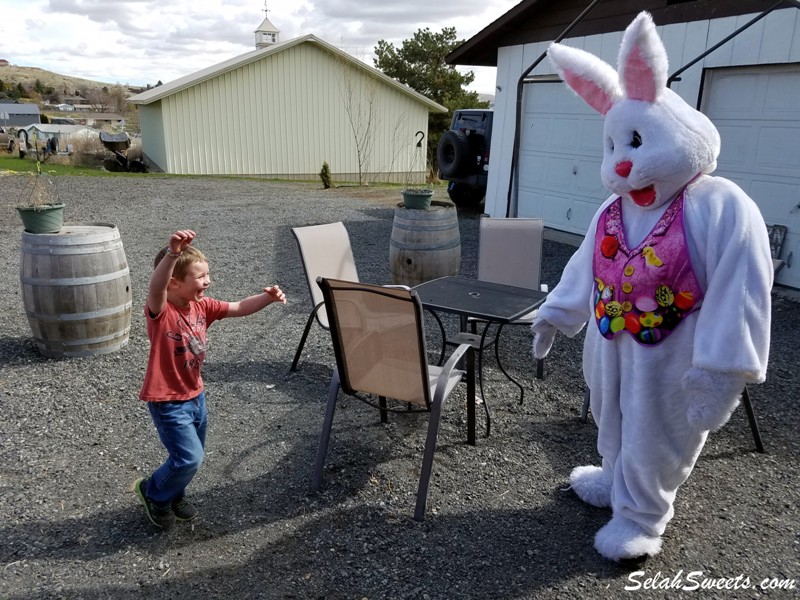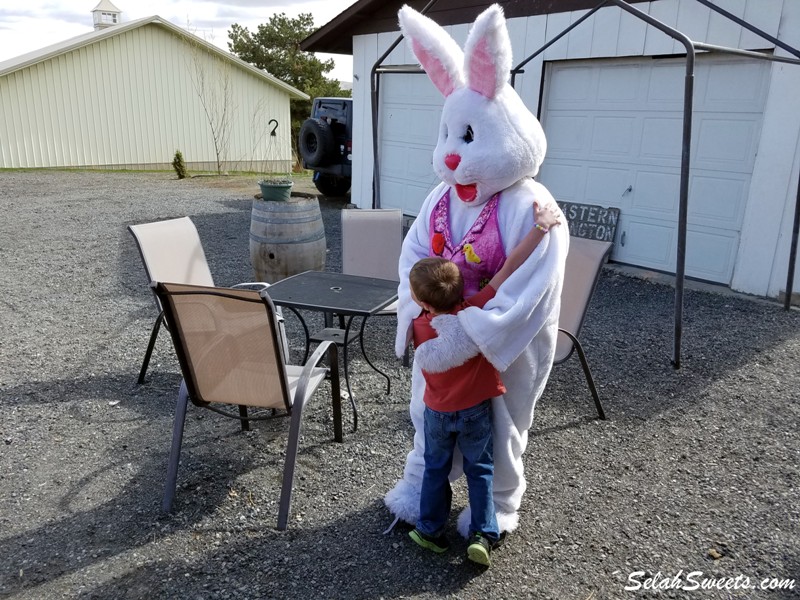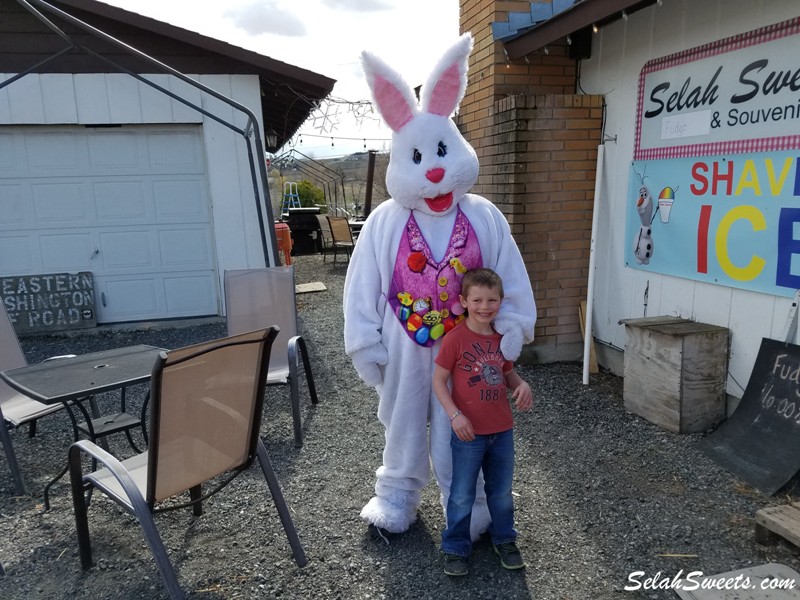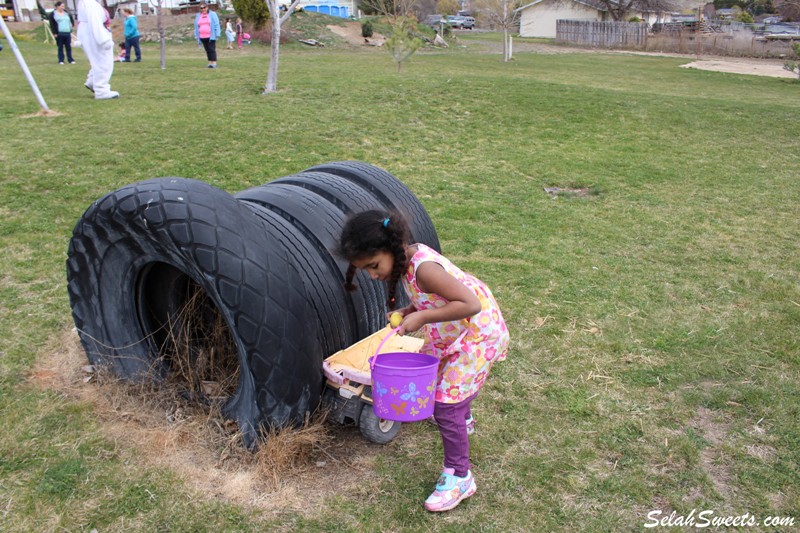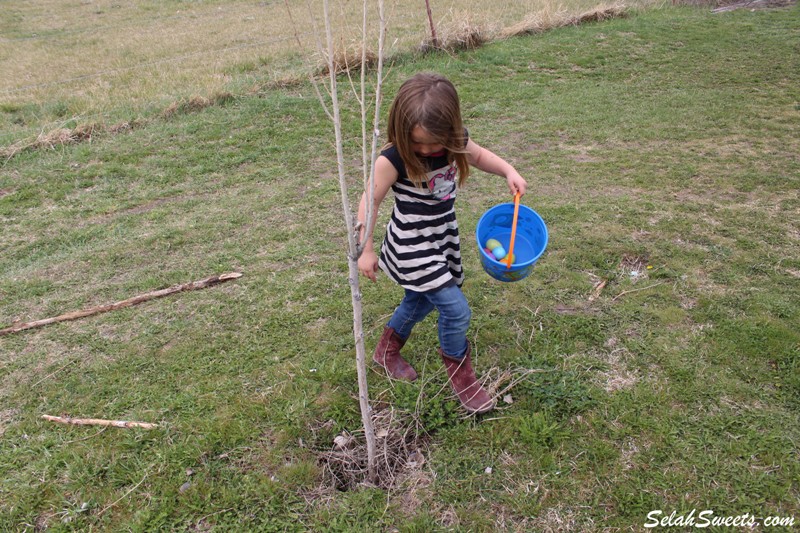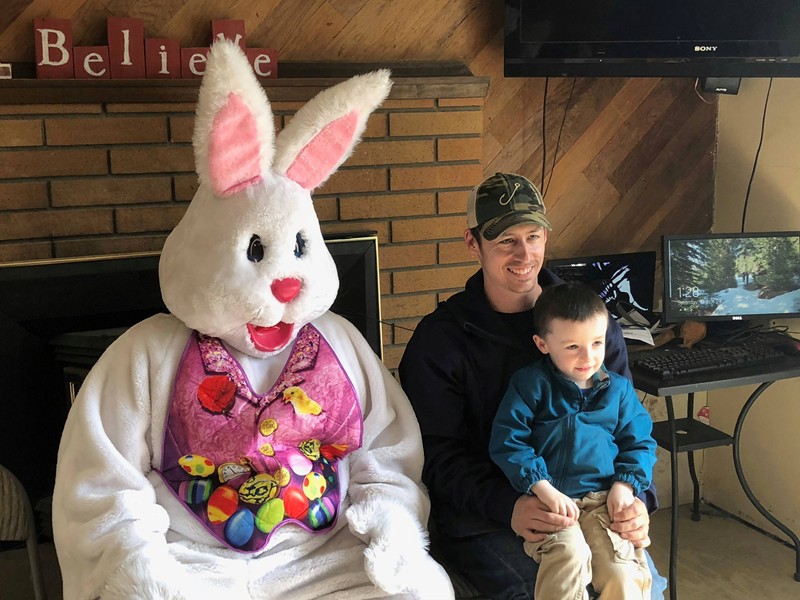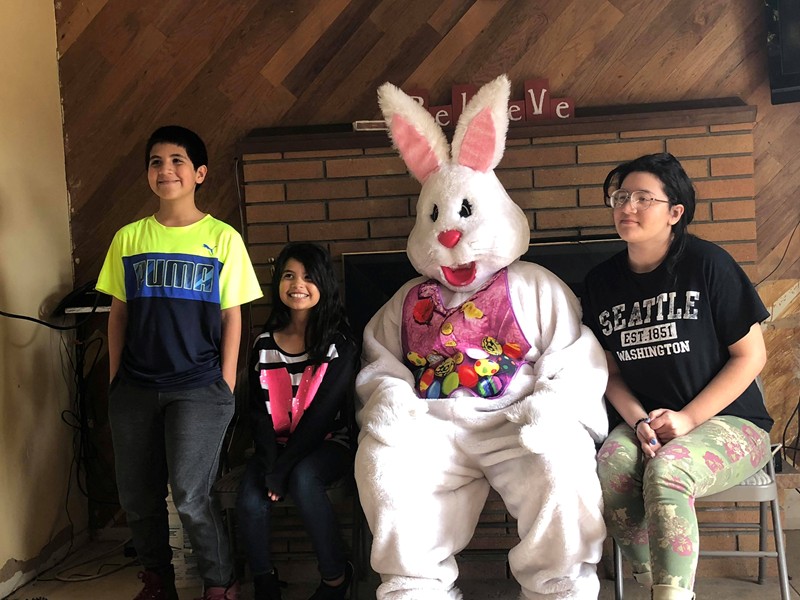 ---
---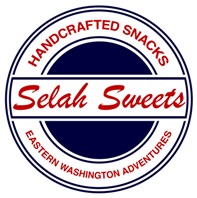 Selah Sweets
makes handcrafted snacks, shaved ice, and has souvenirs.
Inside and outside seating at the shop. Off site catering.
Eastern Washington Adventures
is an Outdoor Recreation Information Center that holds many free events.
---