Eastern Washington Adventures
Thanksgiving Weekend Christmas Tree 4×4 Run
Report and photos by Clay Graham / Eastern Washington Adventures
On November 29th, 2014 (the Saturday after Thanksgiving), Eastern Washington Adventures Members met up at Oak Creek Ace Hardware in Naches, Washington for the annual Thanksgiving 4×4 run. On this run we had 5 Jeeps. 2 JKs, 2 TJs and a YJ.
Around 10 AM headed out. We convoyed to the Nile and turn up FS1701 (Bald Mountain Road) in the Naches Ranger District. We aired down and headed on up.
Just before topping the ridge, we ran into a traffic jam due to ice on the snow covered road. Three of the Jeeps got through before the road got completely blocked. The two jeeps in the traffic jam helped get the problem rigs turned around so they could go back down the hill.
Once we all were back together, we ran FS1701 on up through a section of Oak Creek Wildlife Area back onto Forest Service Land and stopped at the intersection of FS530 where we took a break and hunted for Christmas Trees.
The Kids picked out their Christmas Trees and cut them down with a little help. We tied the Christmas Trees to the tops of the Jeeps and moved on up FS1701.
At the end of FS1701 on top of Manastash Ridge, we turn onto 4W694 to get some trail time in. The trail was fun with the snow and ice on it.
We made our way up to the 4W694 Manastash Lake View Point and took a break. On the way we passed some side-by-sides and Toyota Trucks. Foxracer's dog decided to follow one of those groups out. We all turned around searching for the dog. At 4W670 we found the dog.
Since the sun was going down, we headed on down the mountain by the way of FS1701 and then Hog Ranch Road to North Wenas Road. As we turned onto Hog Ranch Road Foxracer's Jeep feel into a deep hole in a mud puddle. It looked as he was going to flop over. He drove on out and we were on our way.
Down at North Wenas Road, we aired up and then headed to the Eastern Washington Adventures Club House for a potluck dinner.
This was a very fun event thanks to all who came.

Here are some photos of the EWA Thanksgiving Christmas Tree 4×4 Run: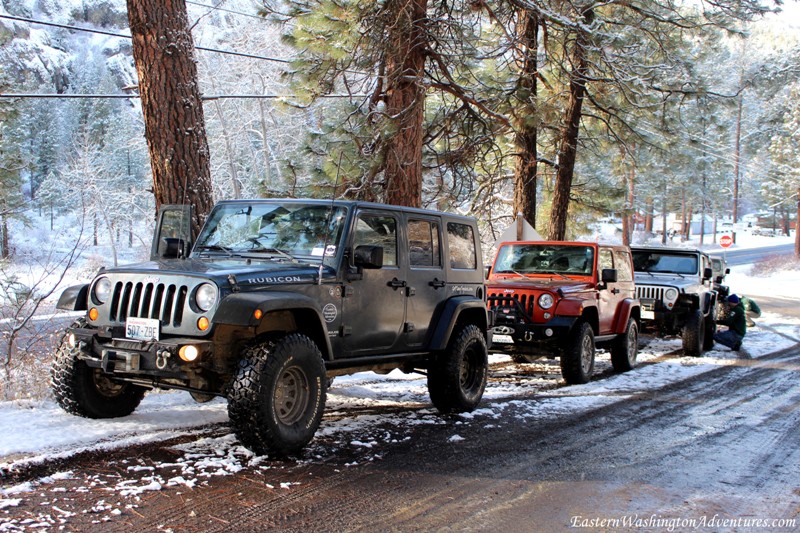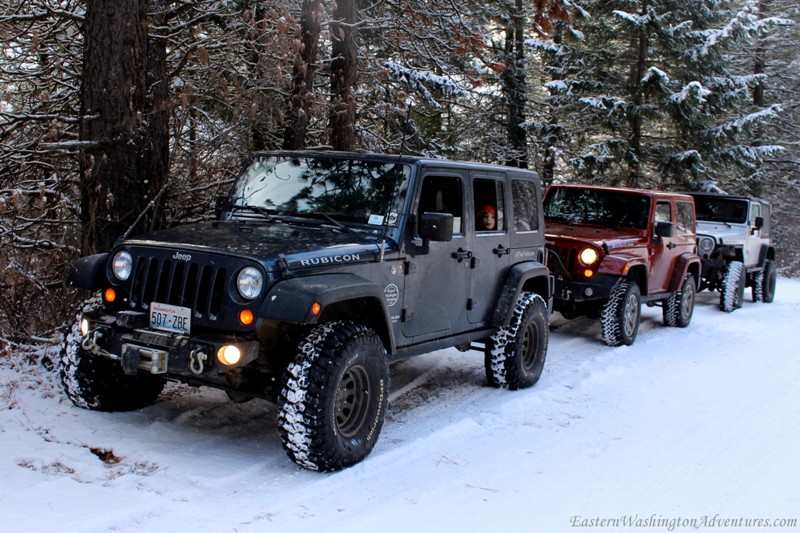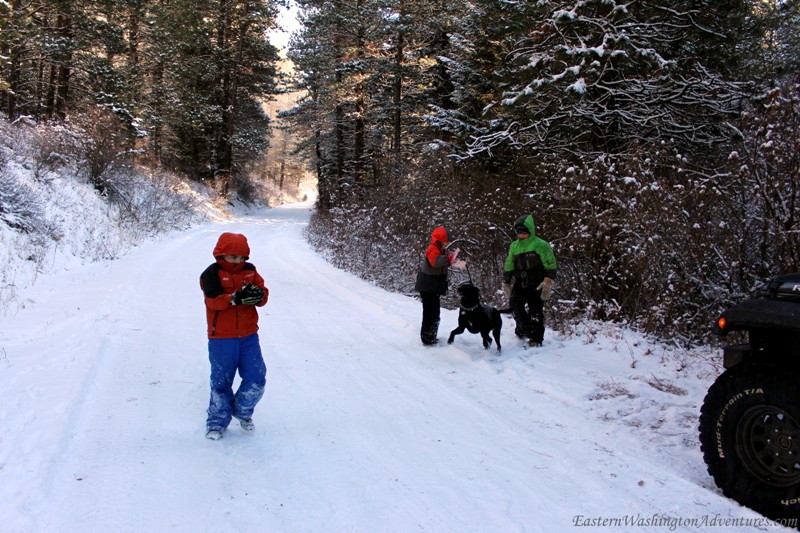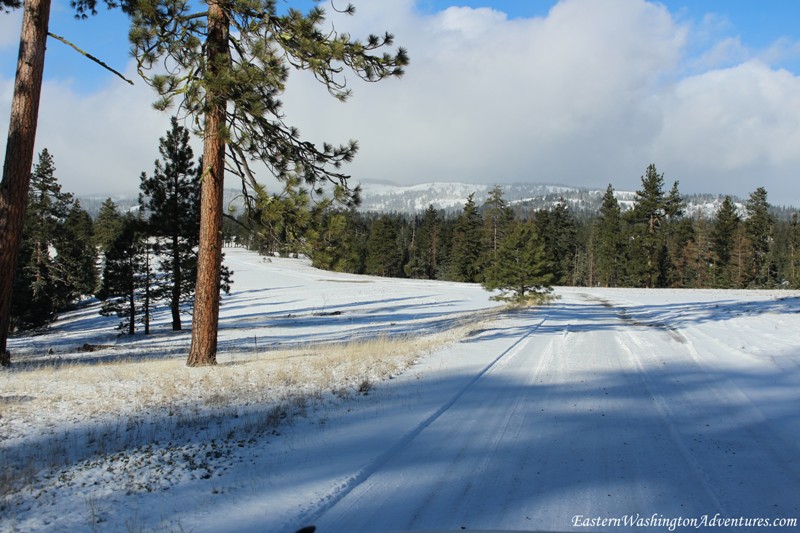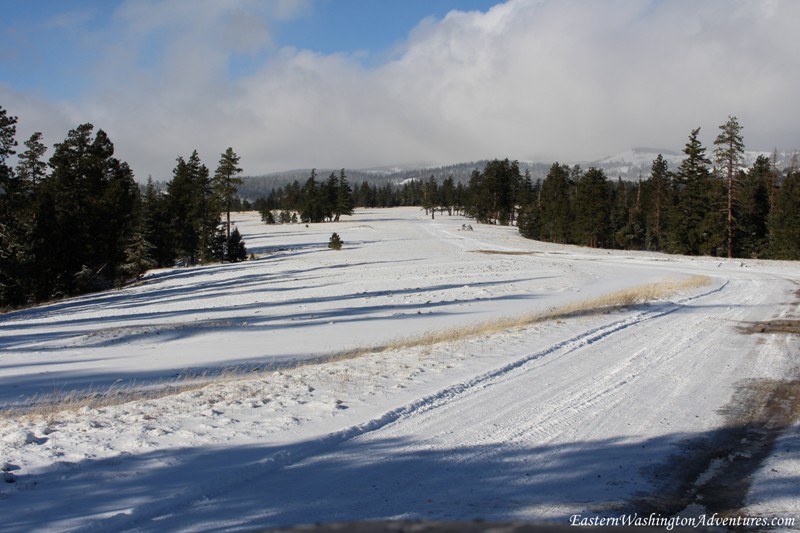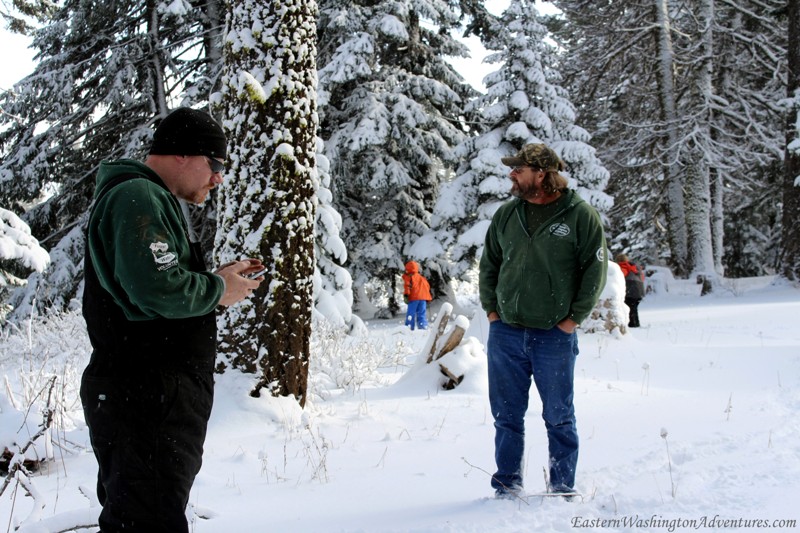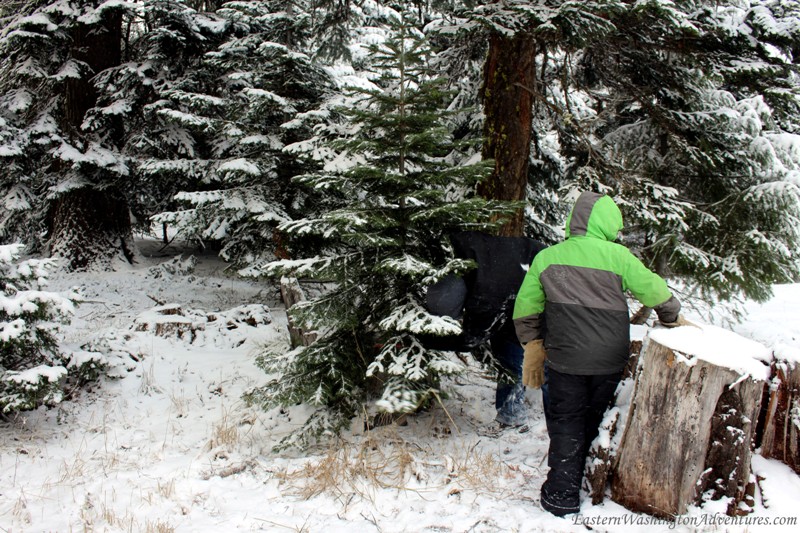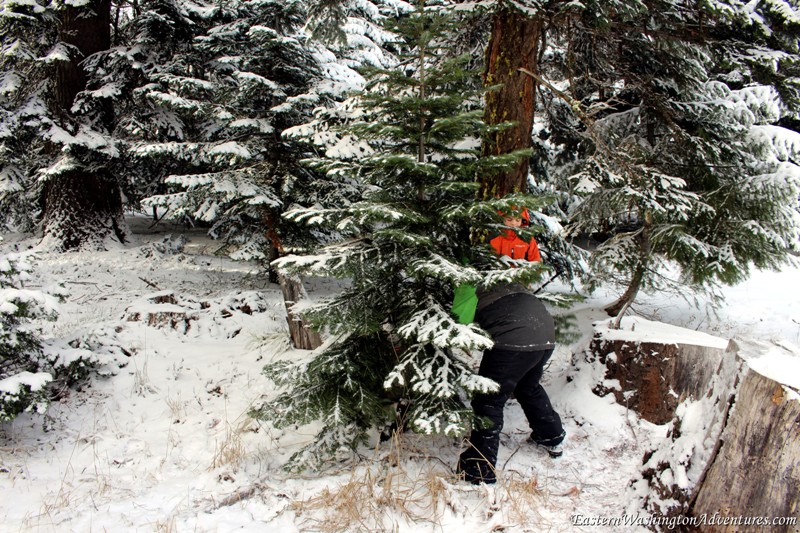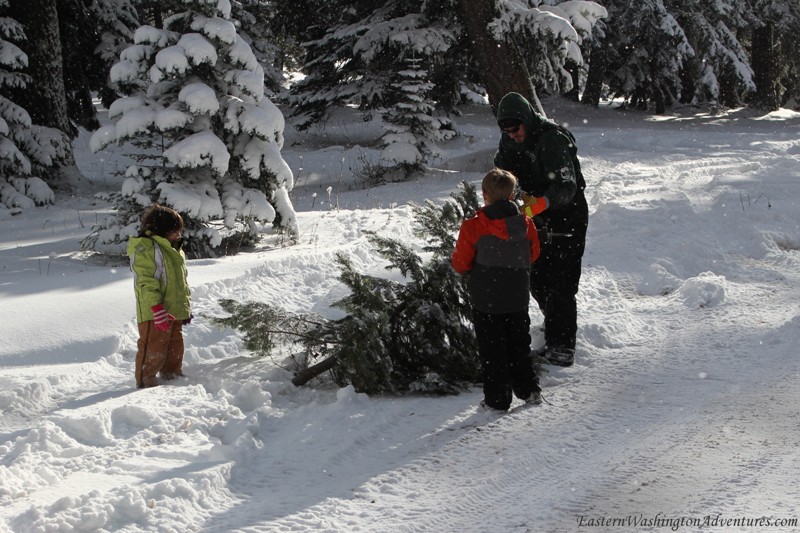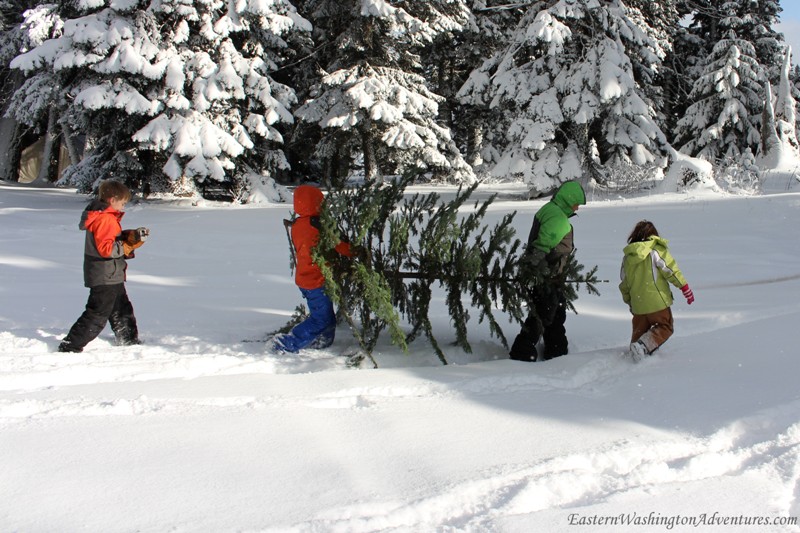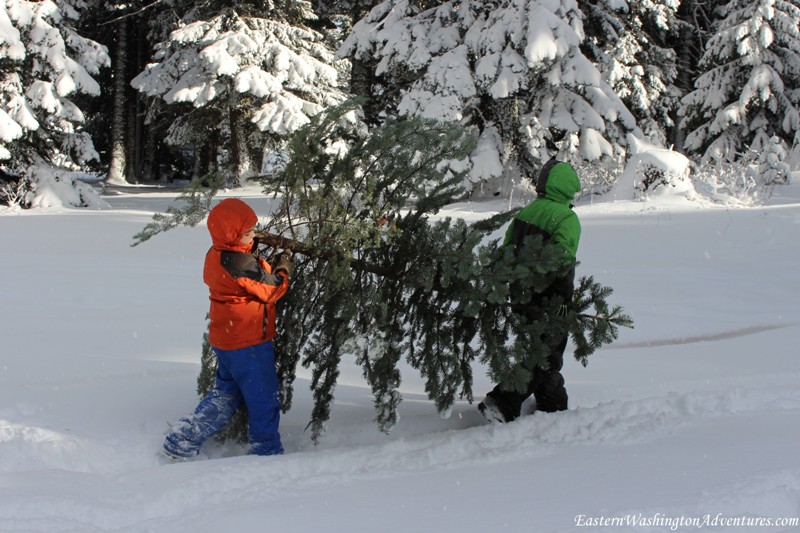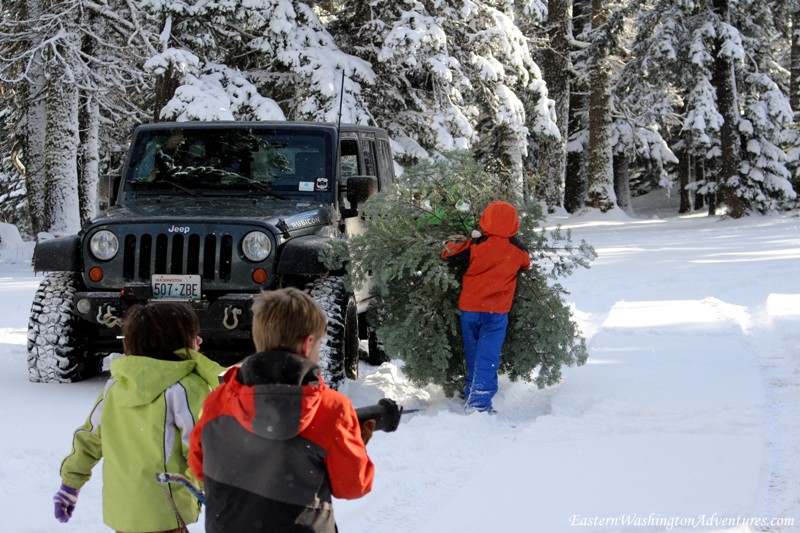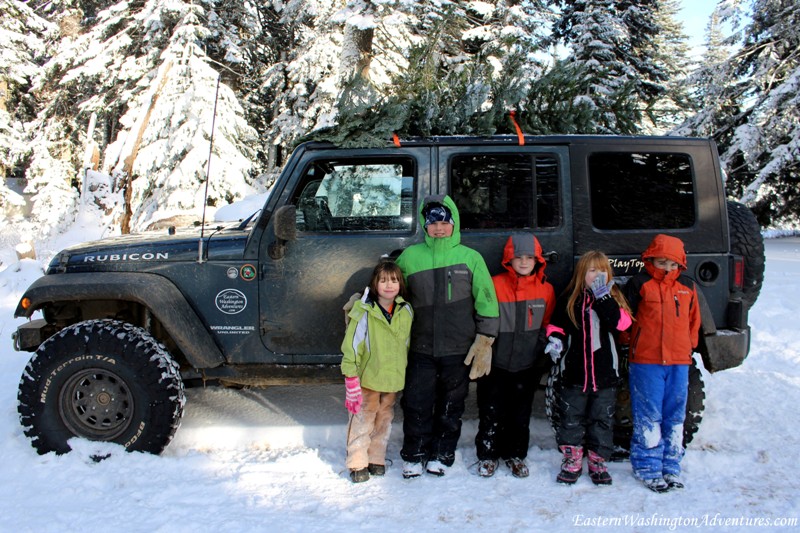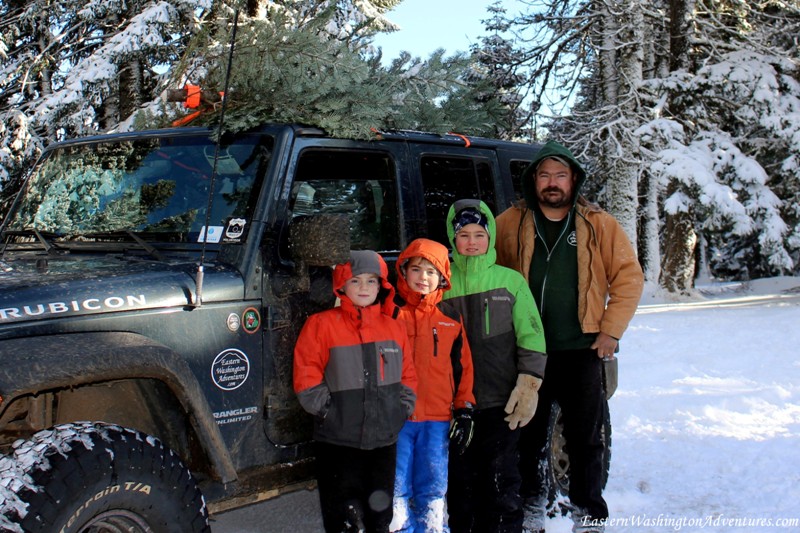 Photo by Jamie Wiseman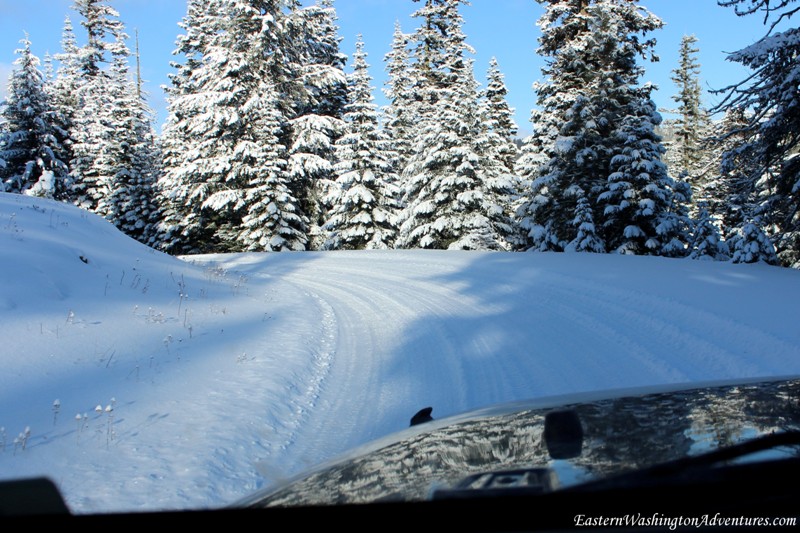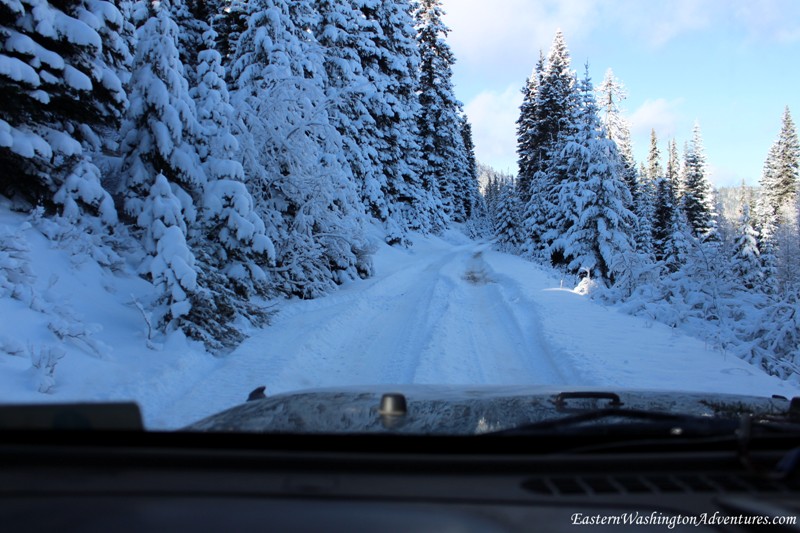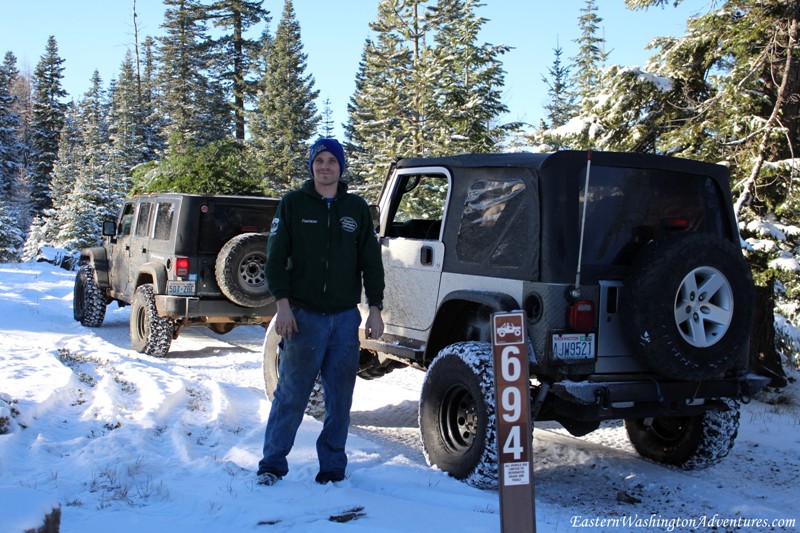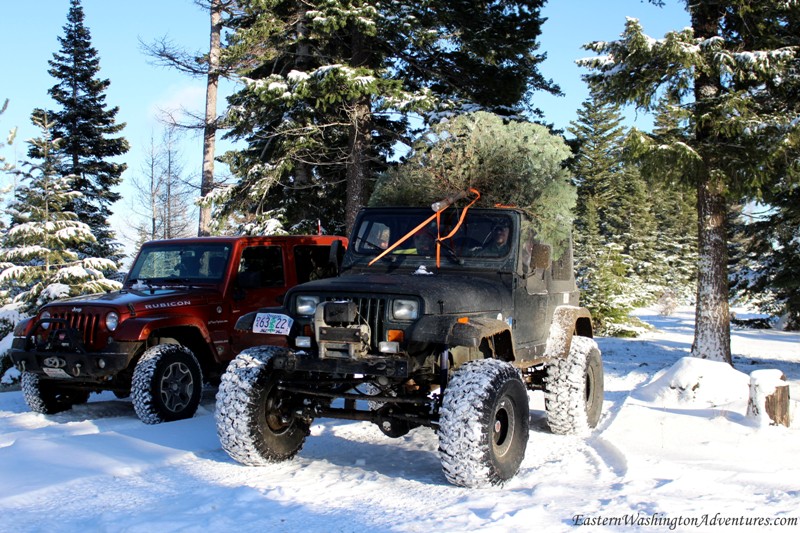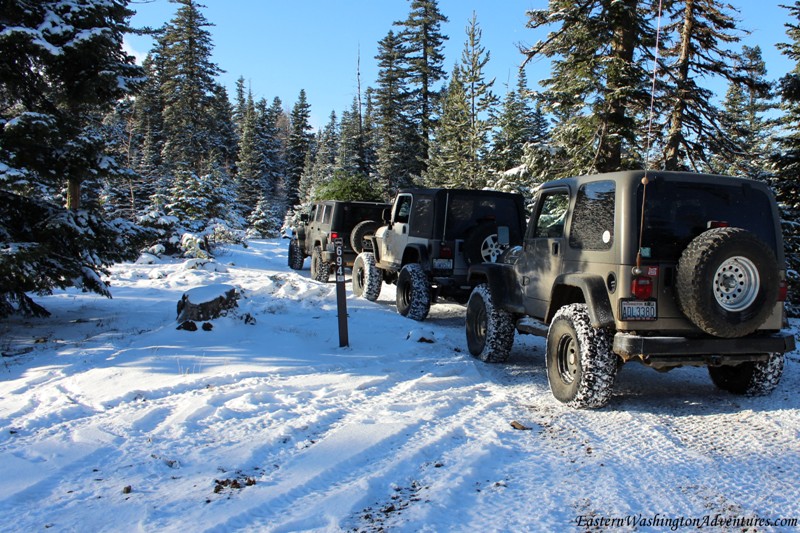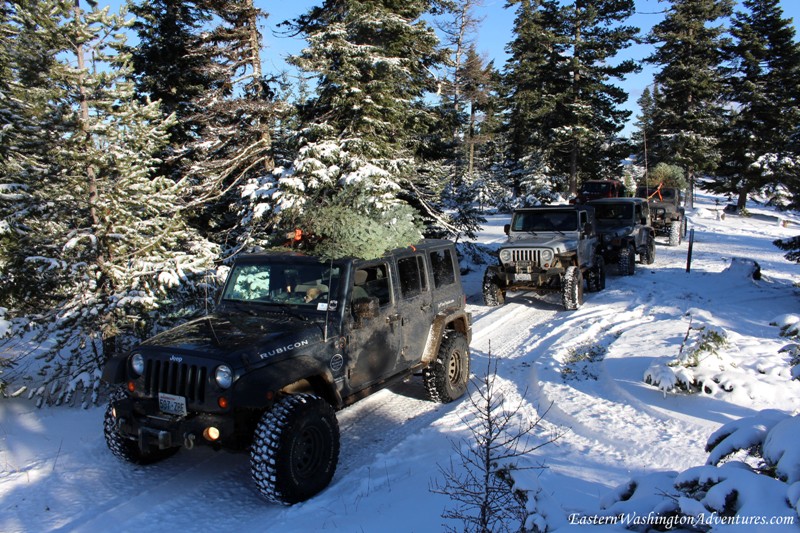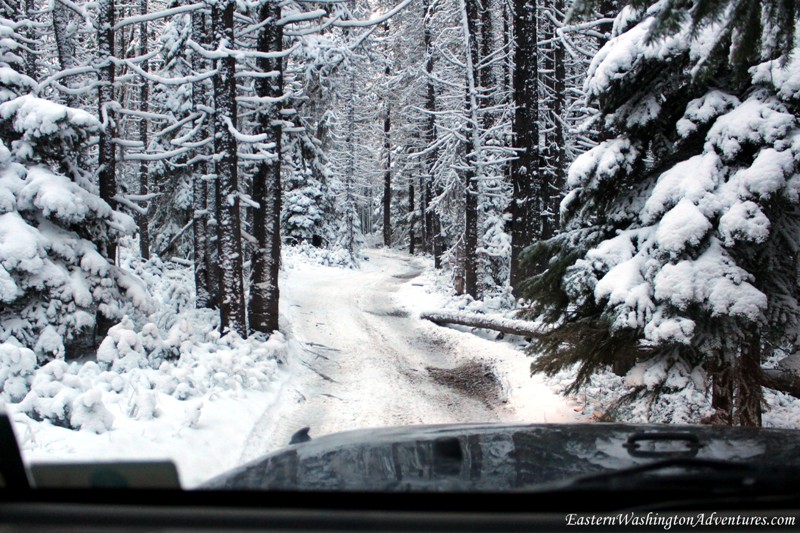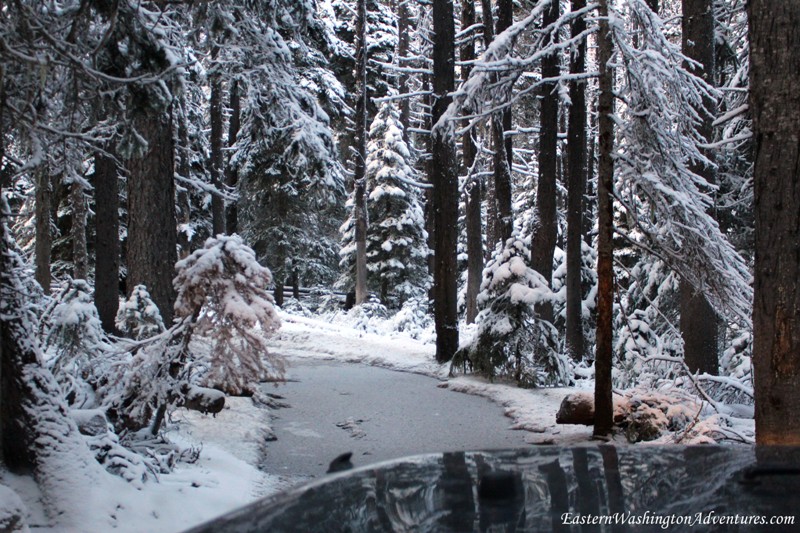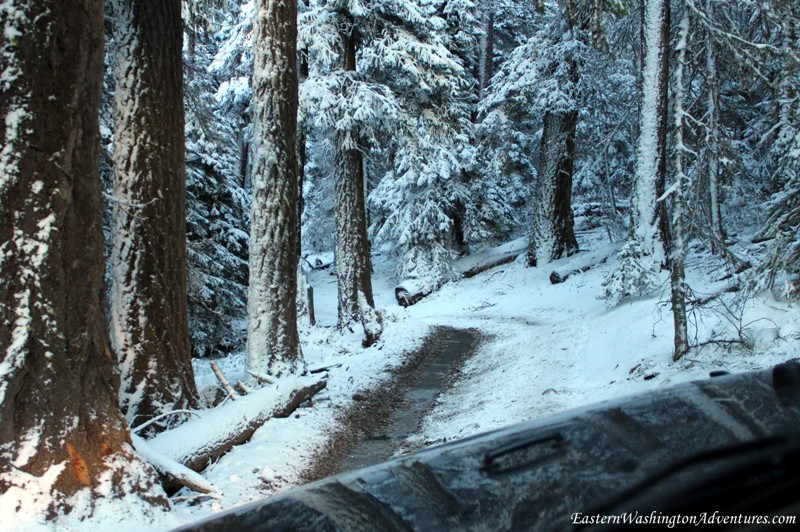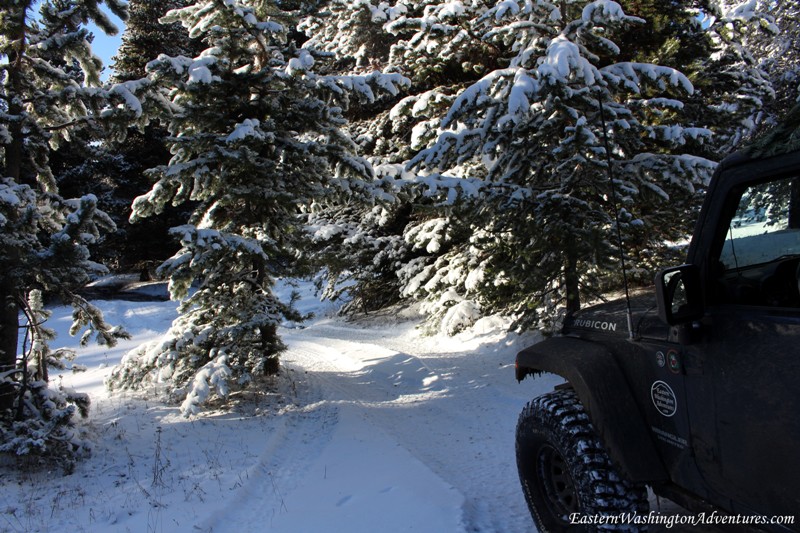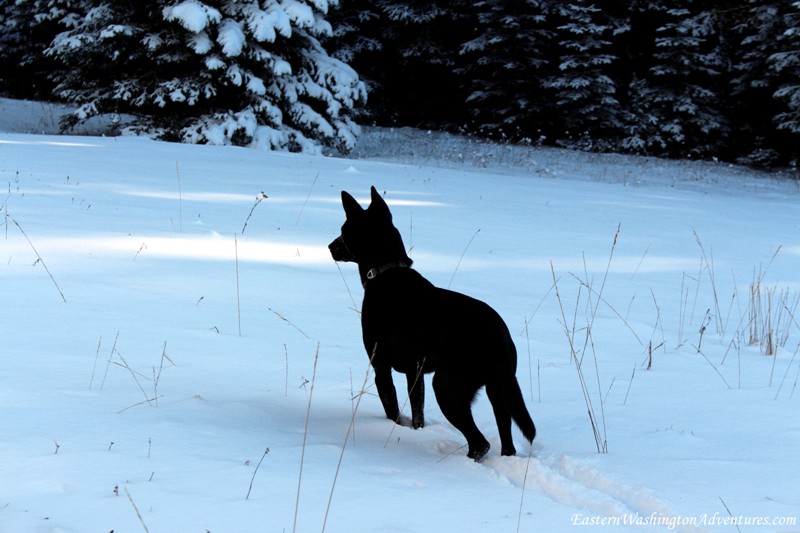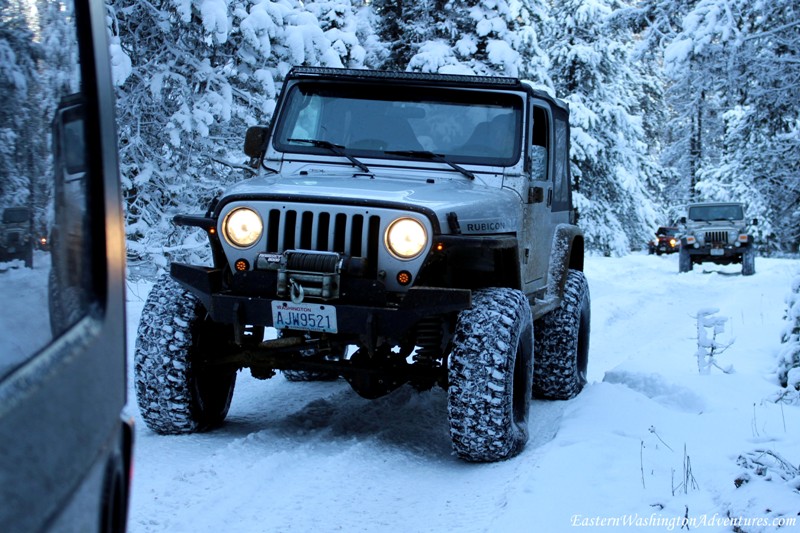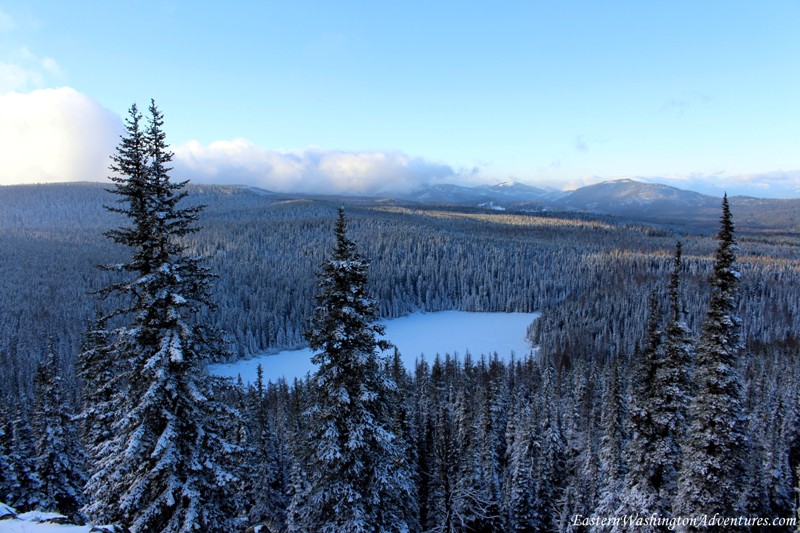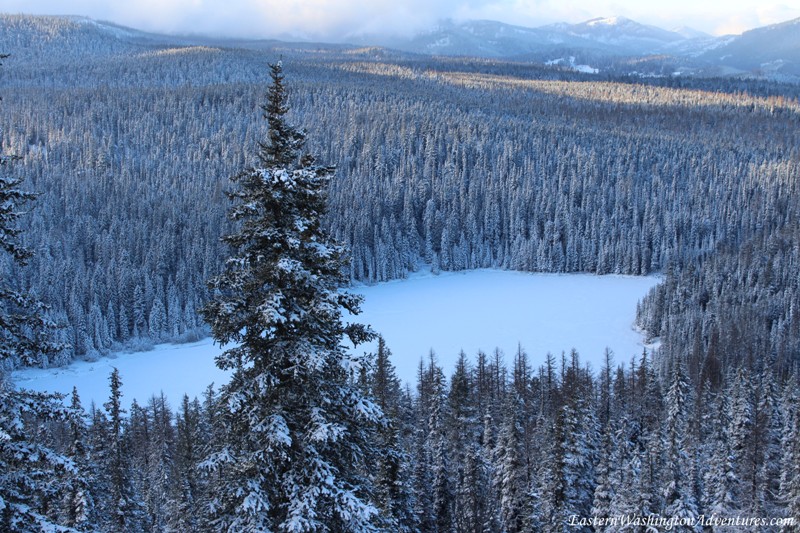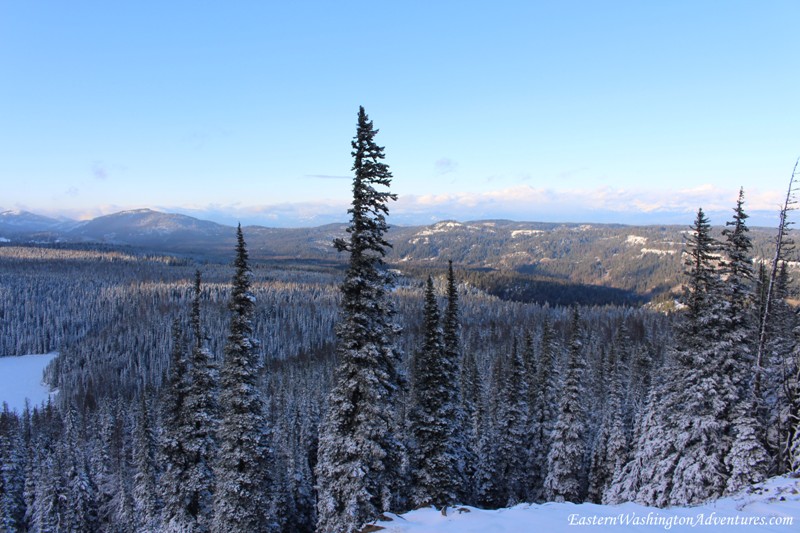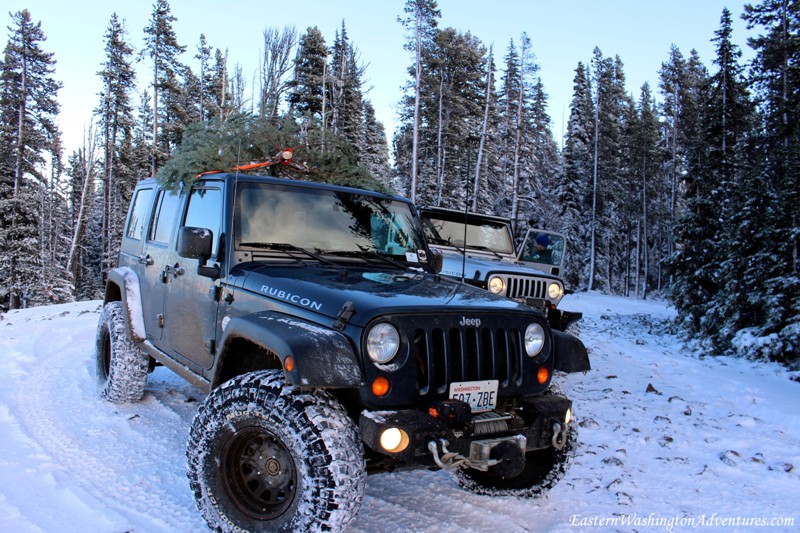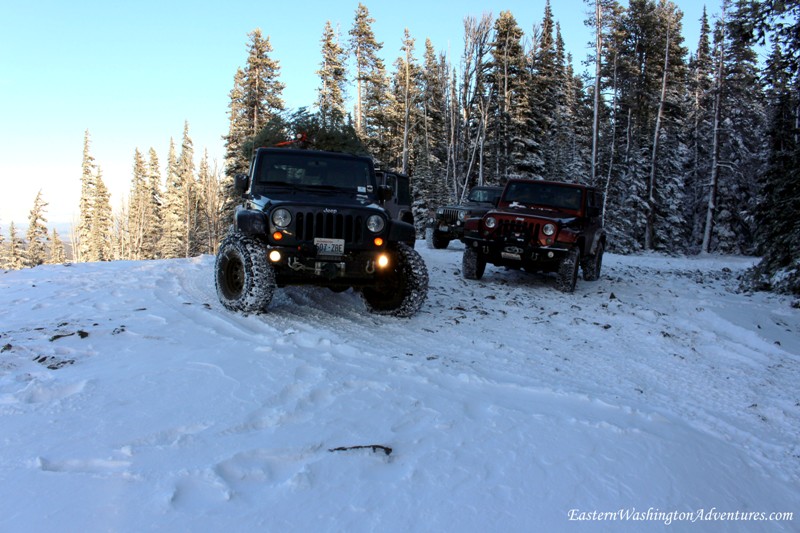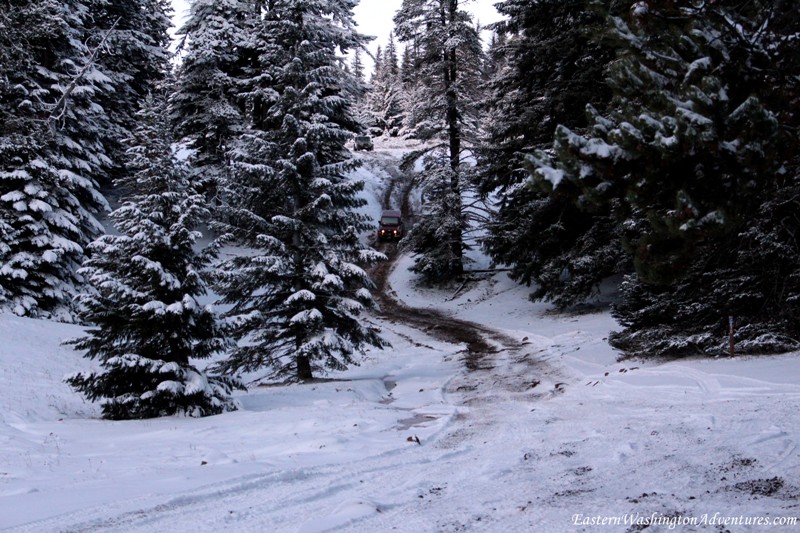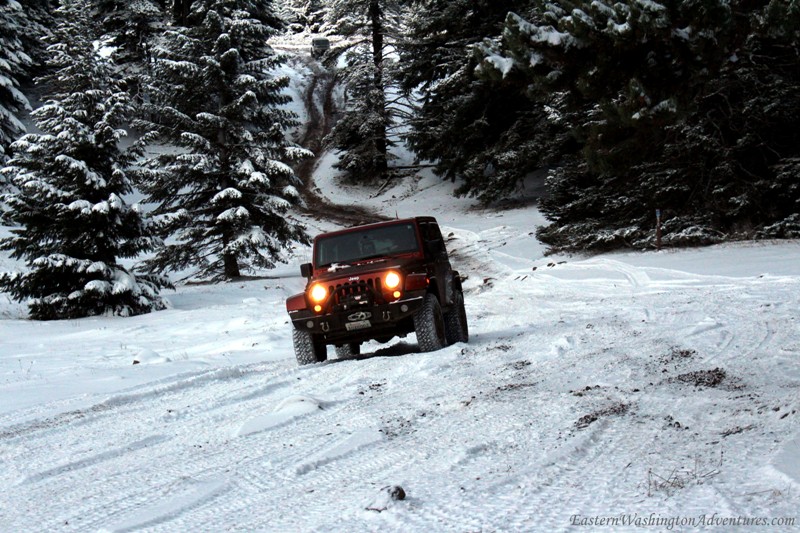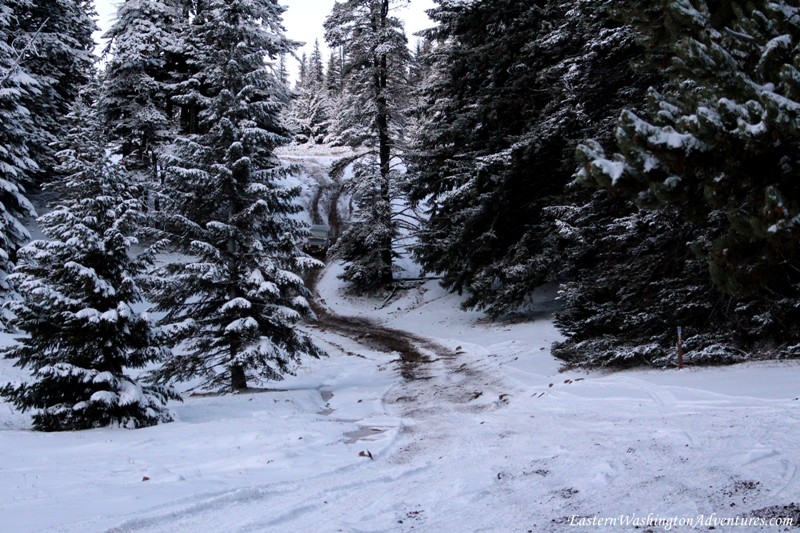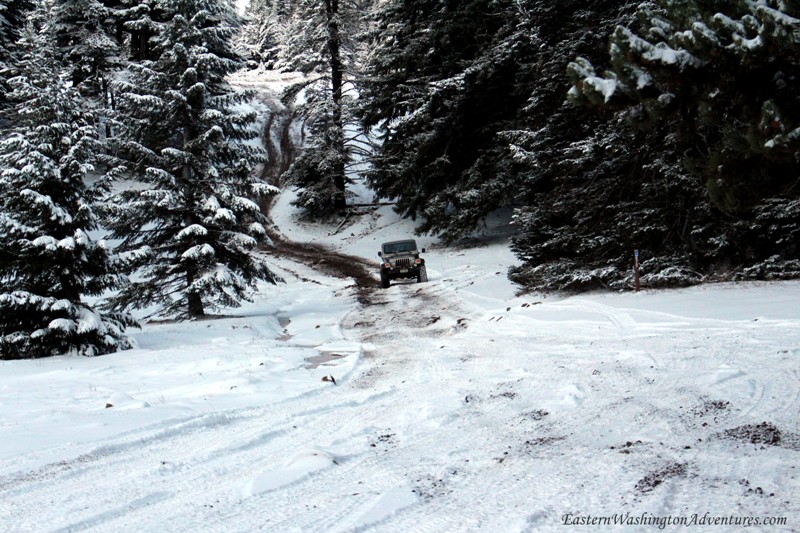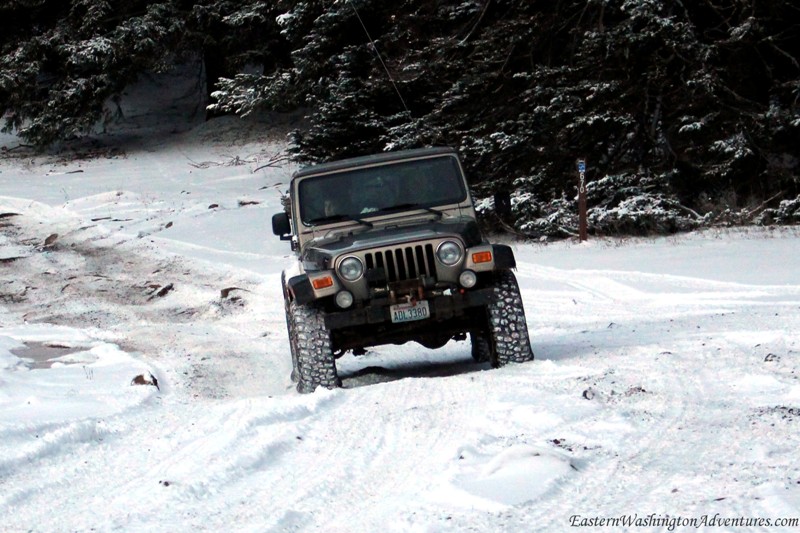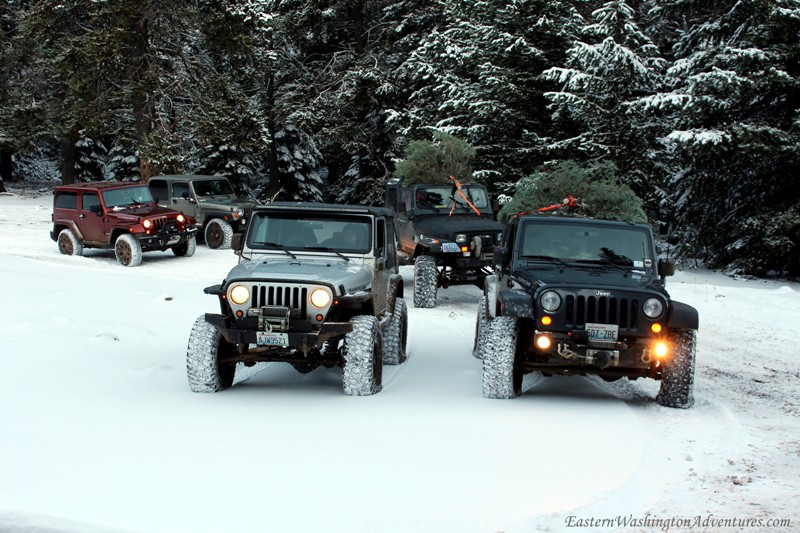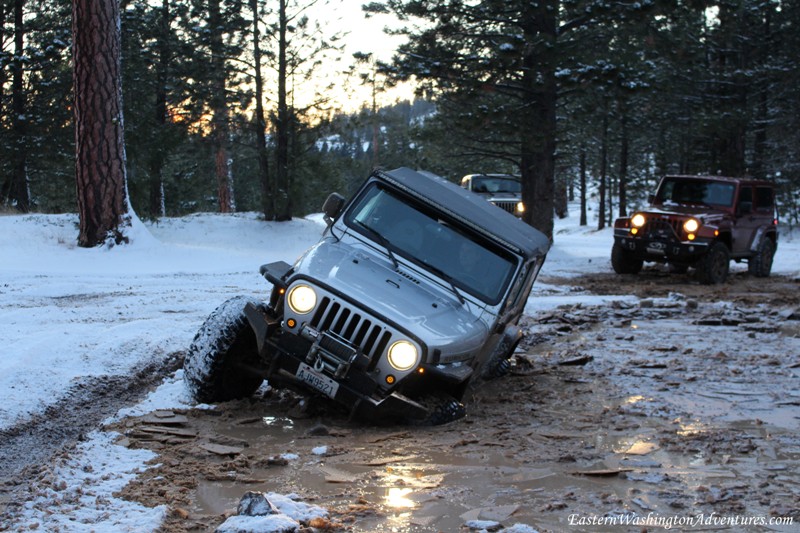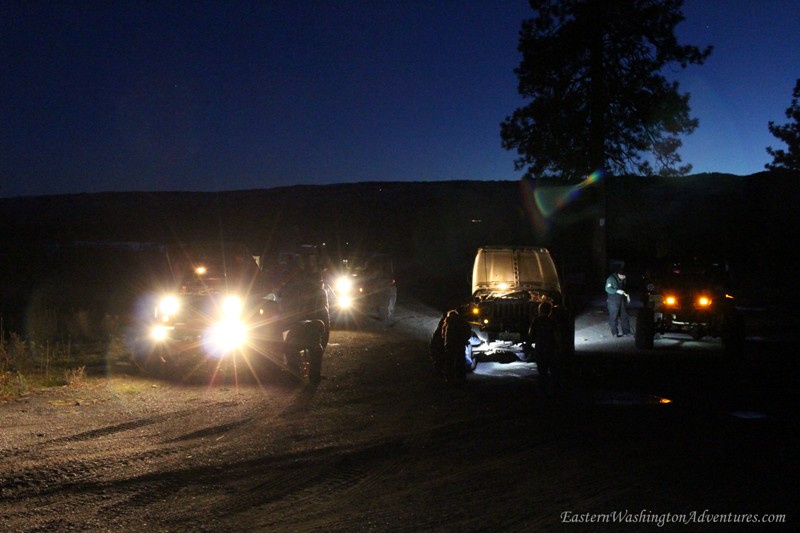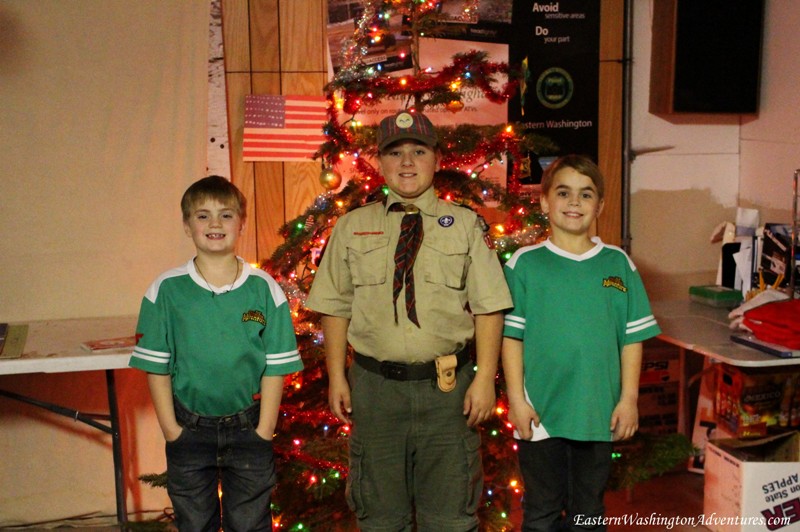 ---
——————————————————————-
For more outdoor photo reports around the Selah Area, "Like" us on Facebook!



Selah Community & Tourism
SelahAdventures.com