Eastern Washington Adventures August 2010 Urban Tour
Report by Clay Graham / Eastern Washington Adventures
Photos by Clay Graham & Lisa Graham / Eastern Washington Adventures
Part 2 (Leavenworth)
On Monday the 9th, our next stop was Leavenworth Washington, a Bavarian Village surrounded by mountain peaks that rise more than 8000 feet,Leavenworth holds many festivals that brings a lot of people to town. We showed up on a Monday when nothing was going on so we would not have to fight the crowds.
We checked into the Adventure Inn. We got a very nice room for a reasonable price.
Here are some pictures of Leavenworth.
Flowers everywhere.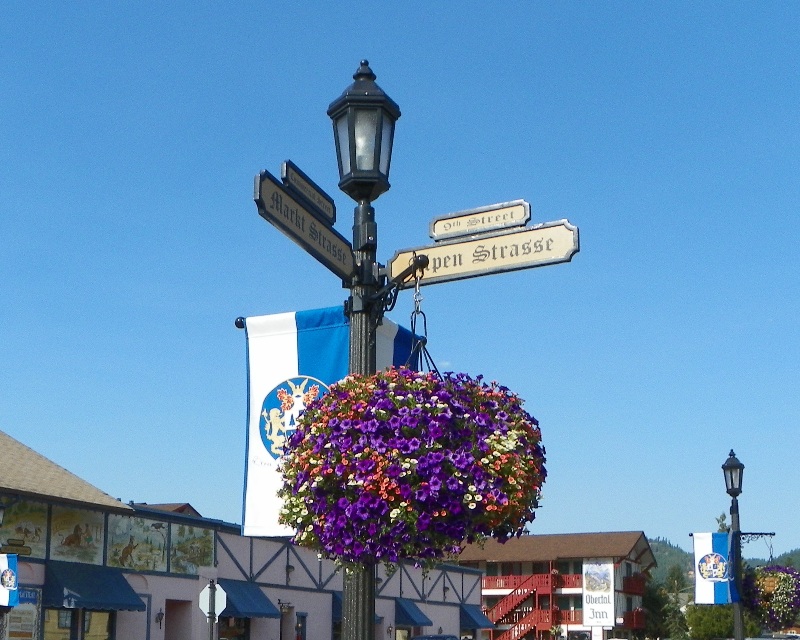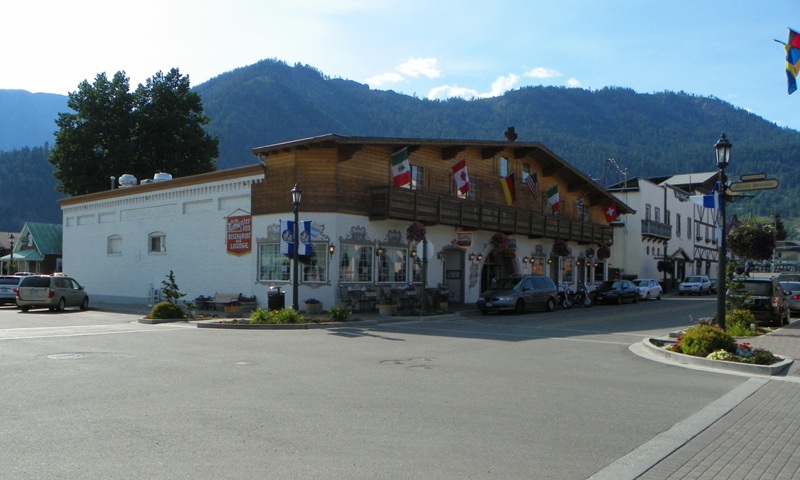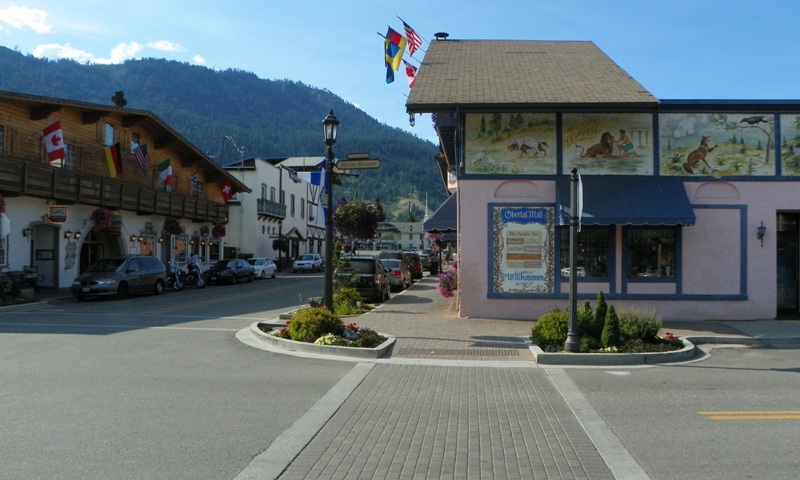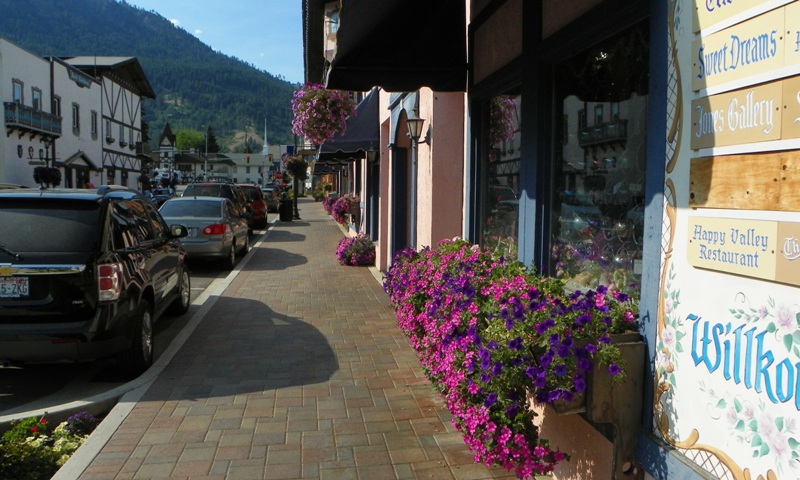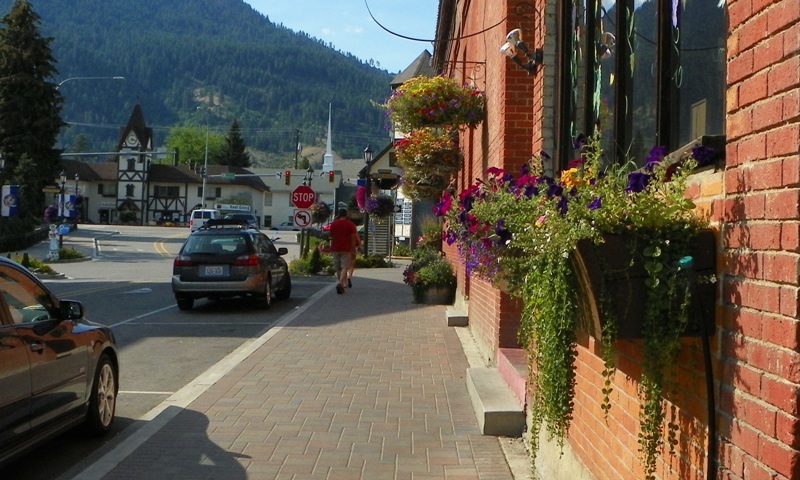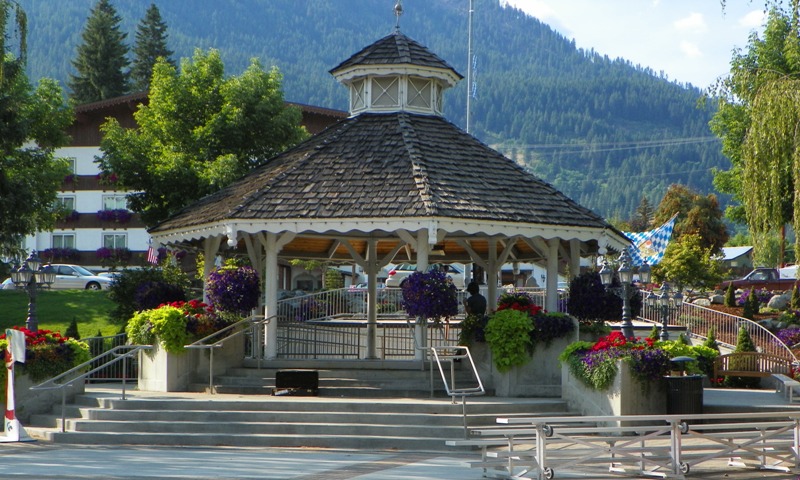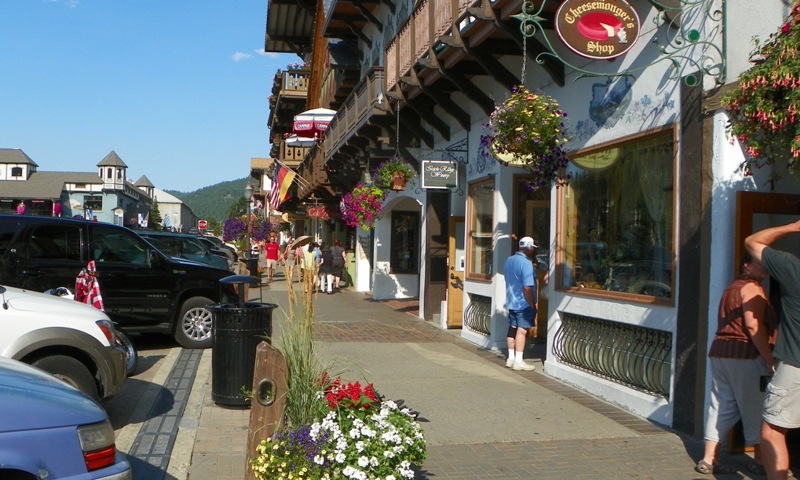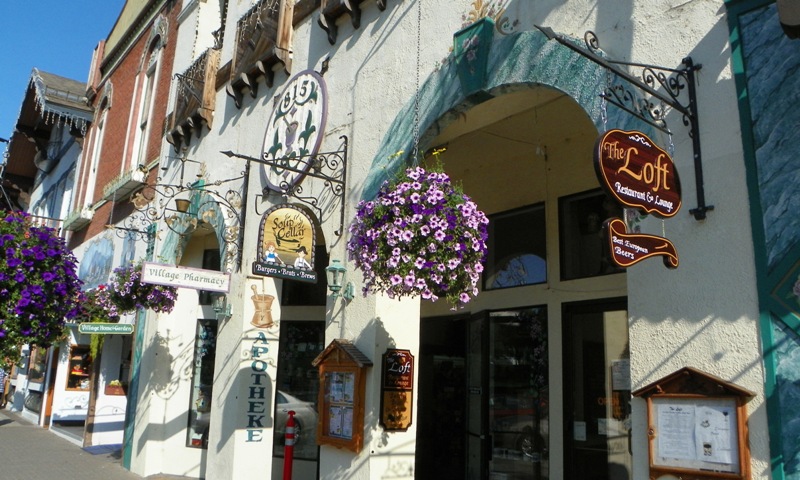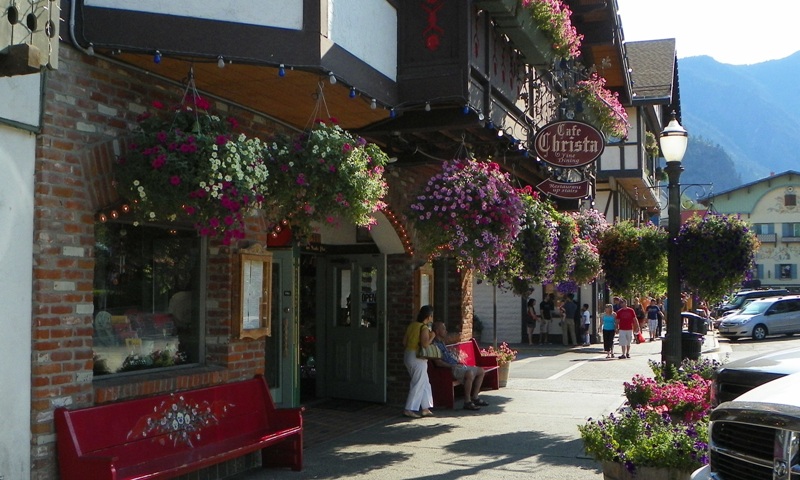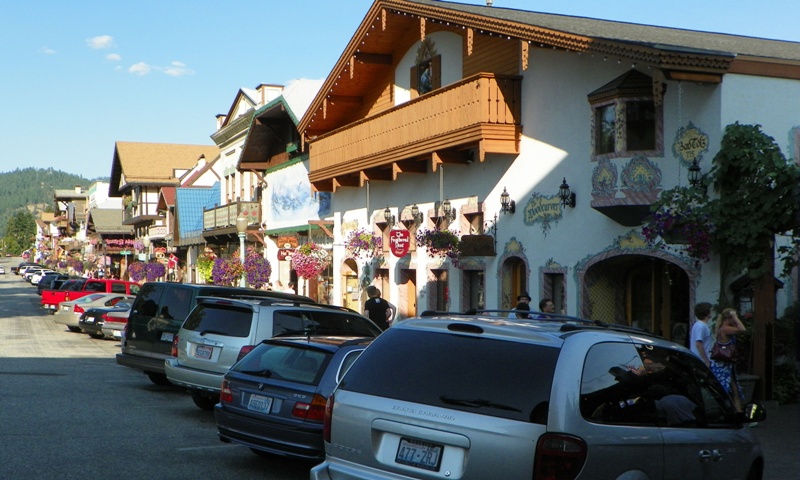 We made our way over to München Haus which is our favorite place to go in Leavenworth.
We enjoy the food, beer & wine selections and the courtyard.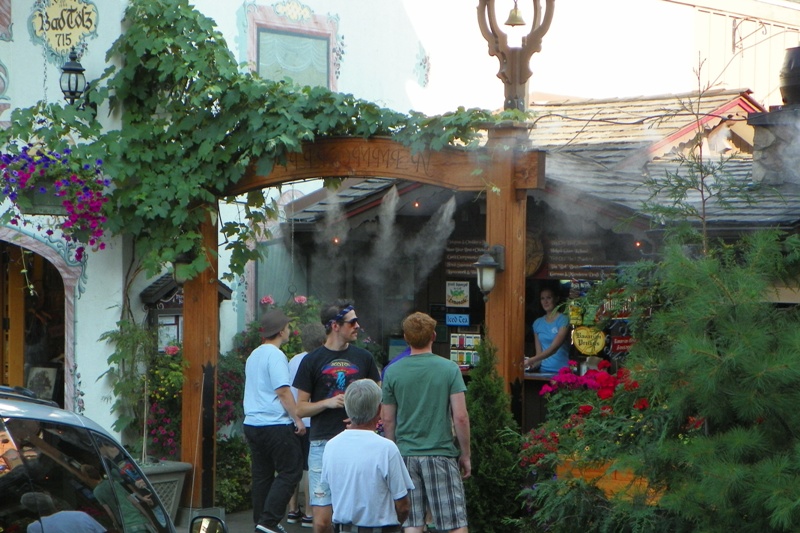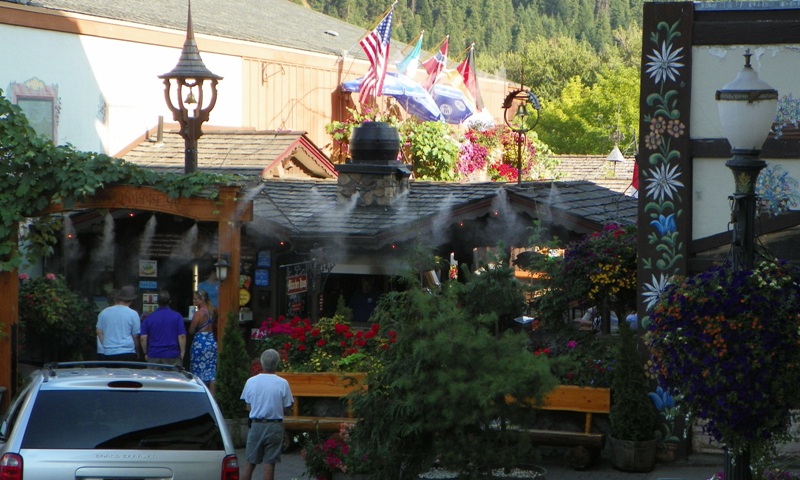 The misters at München Haus were nice on this hot day.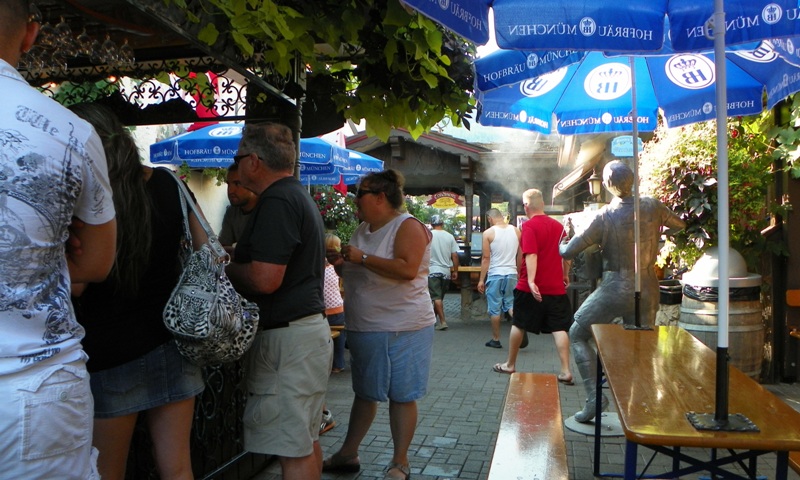 Here are some more pictures of Leavenworth.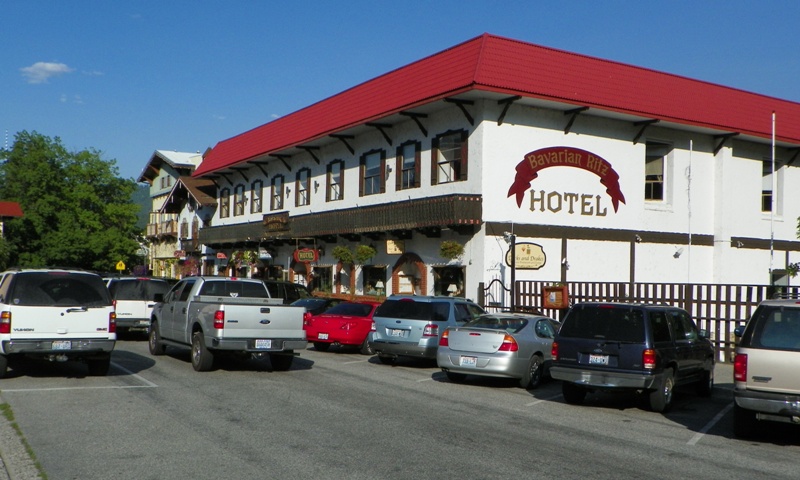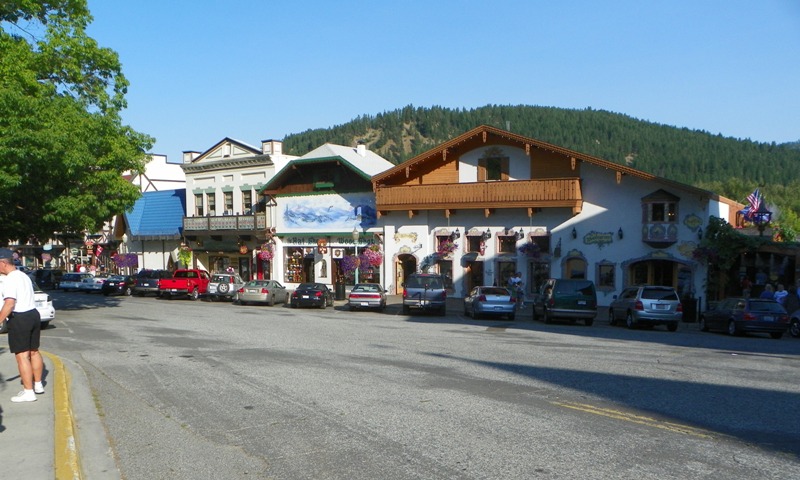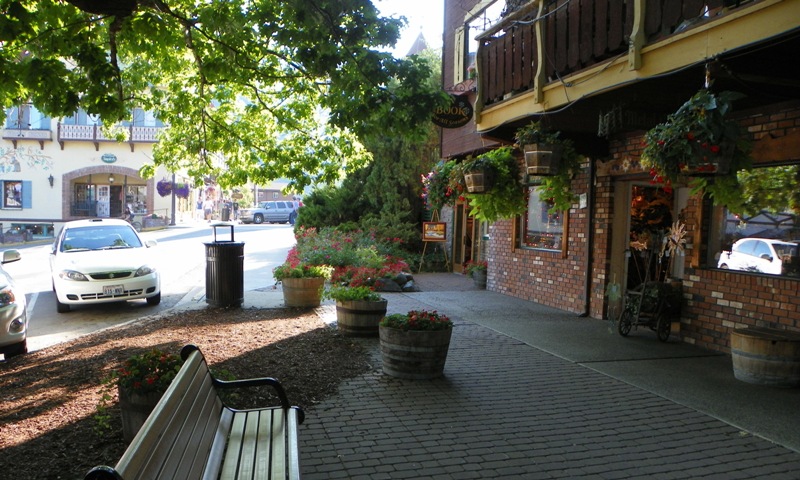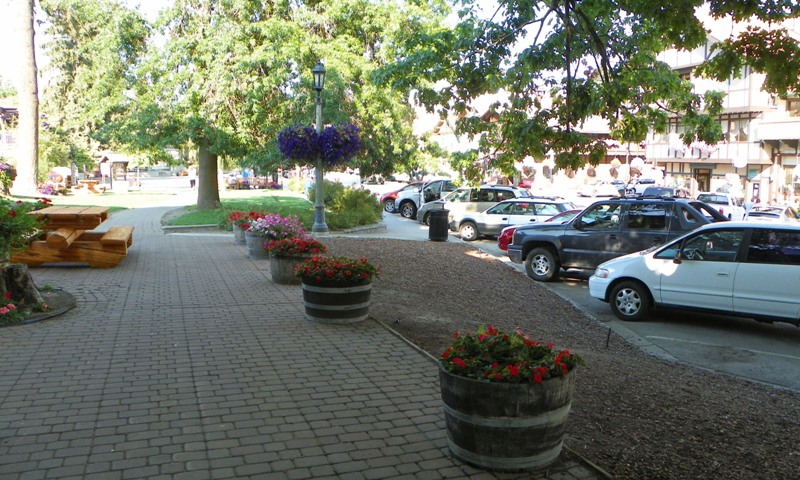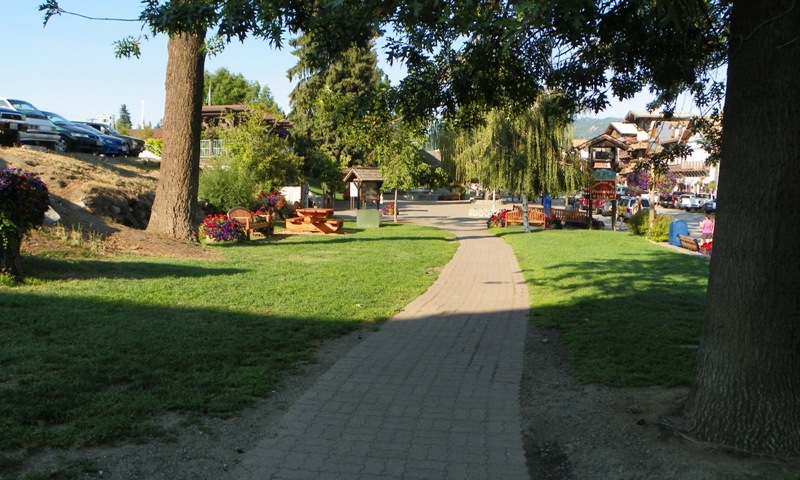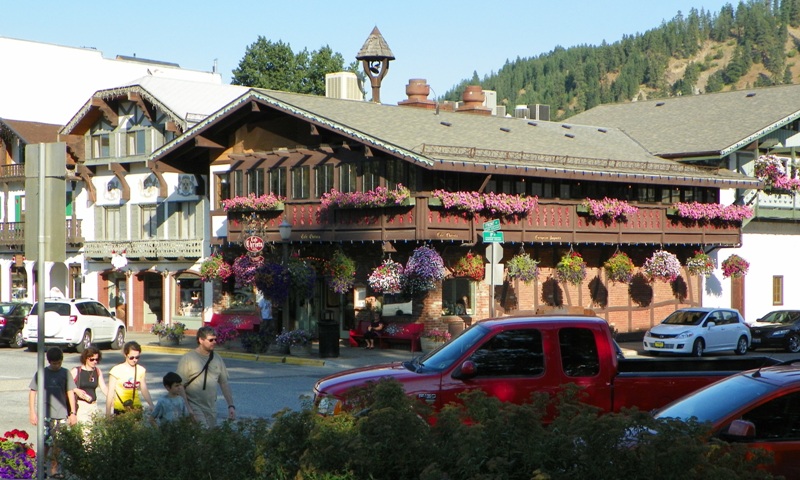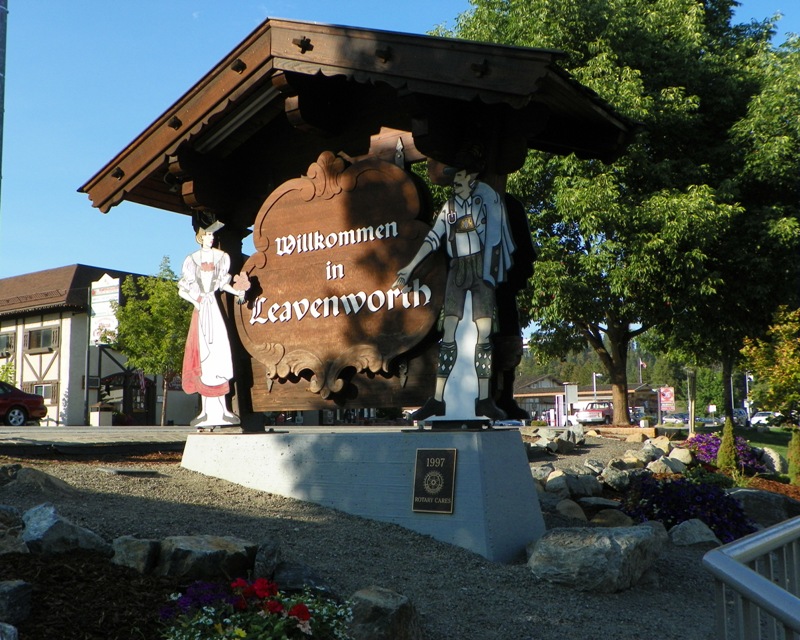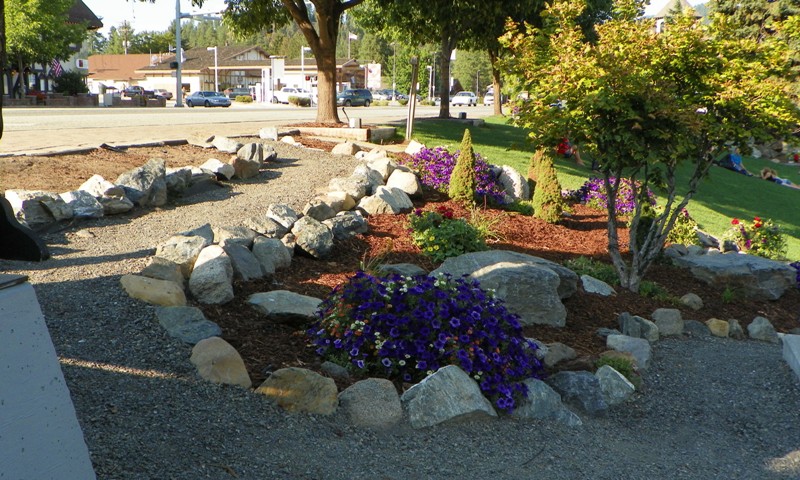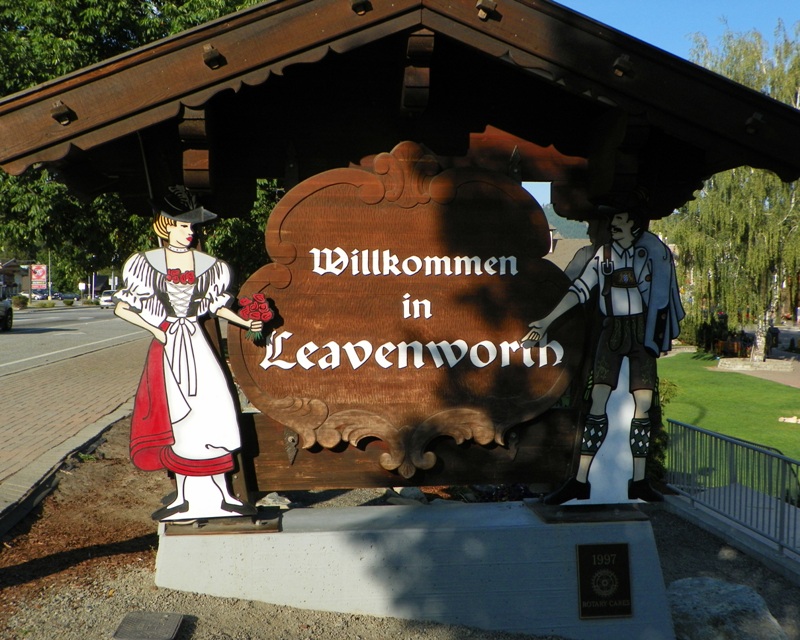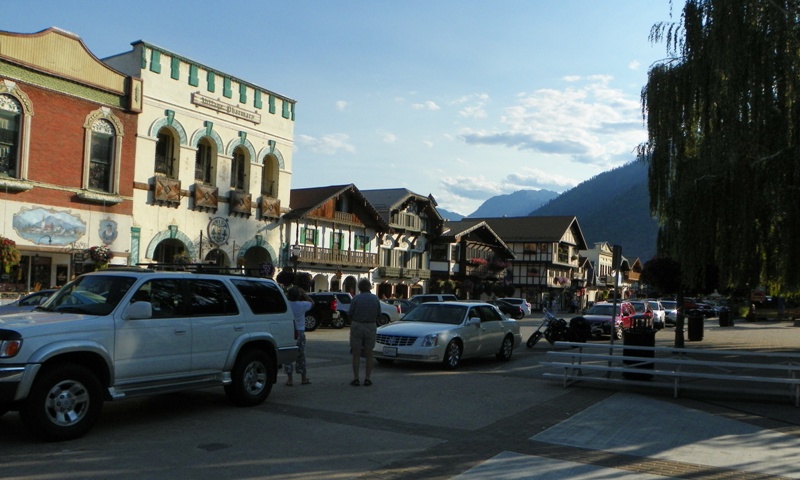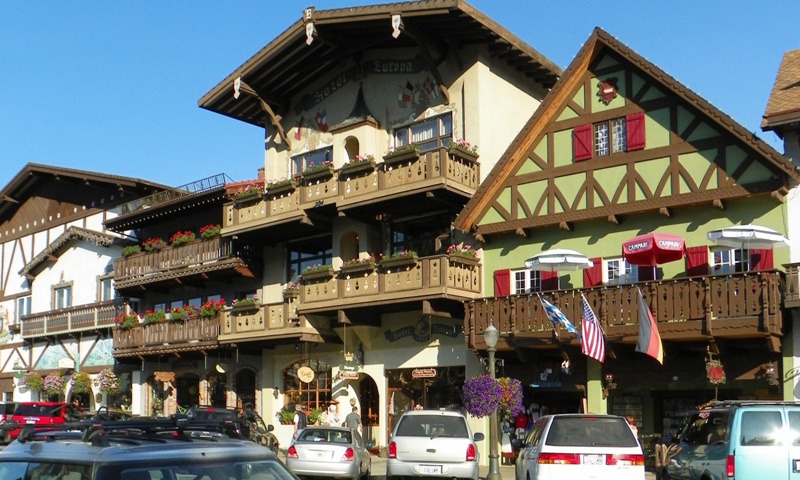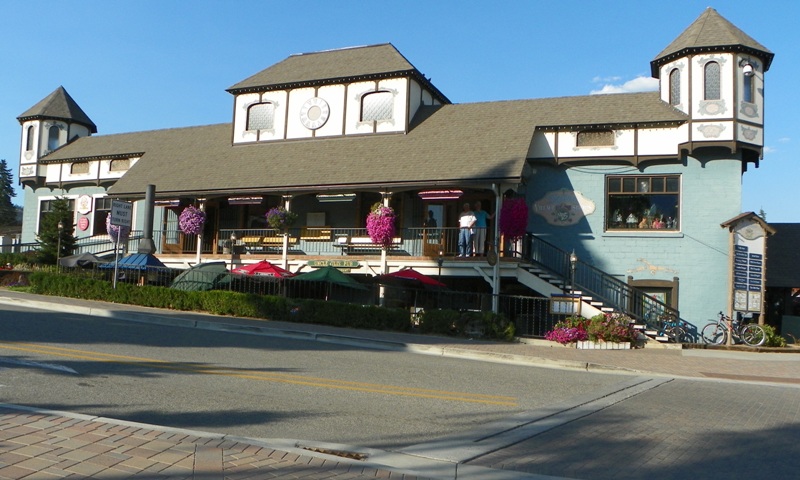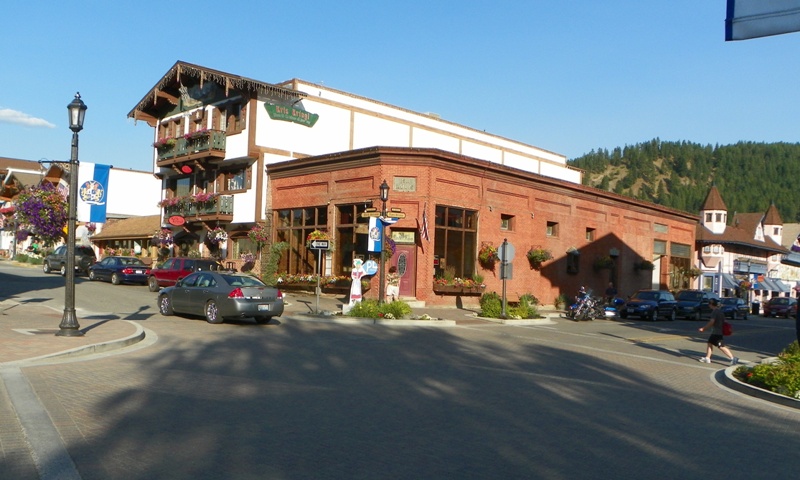 Had to stop at Uncle Uli's Pub for a drink.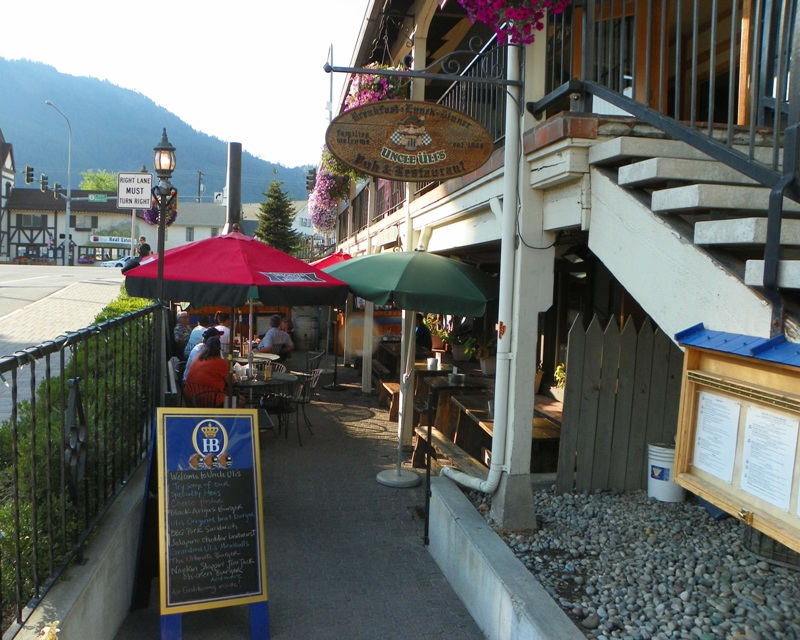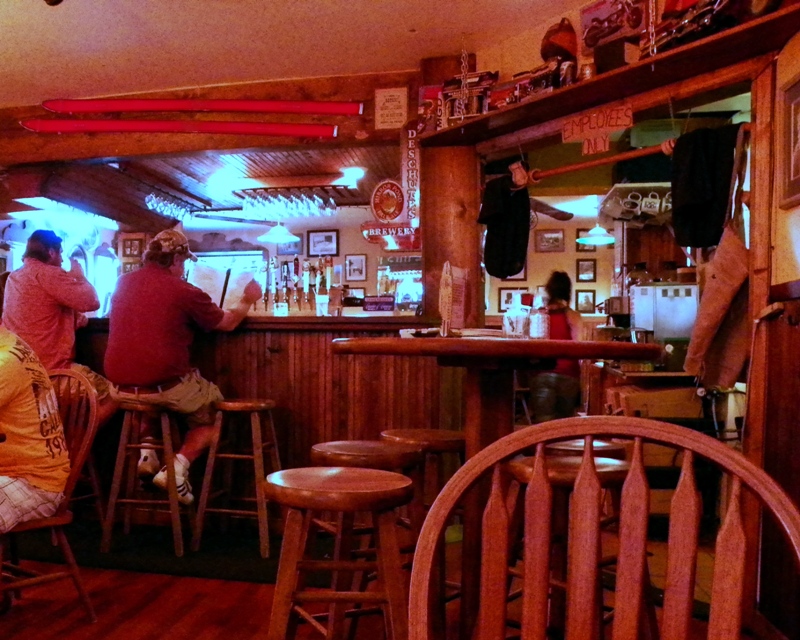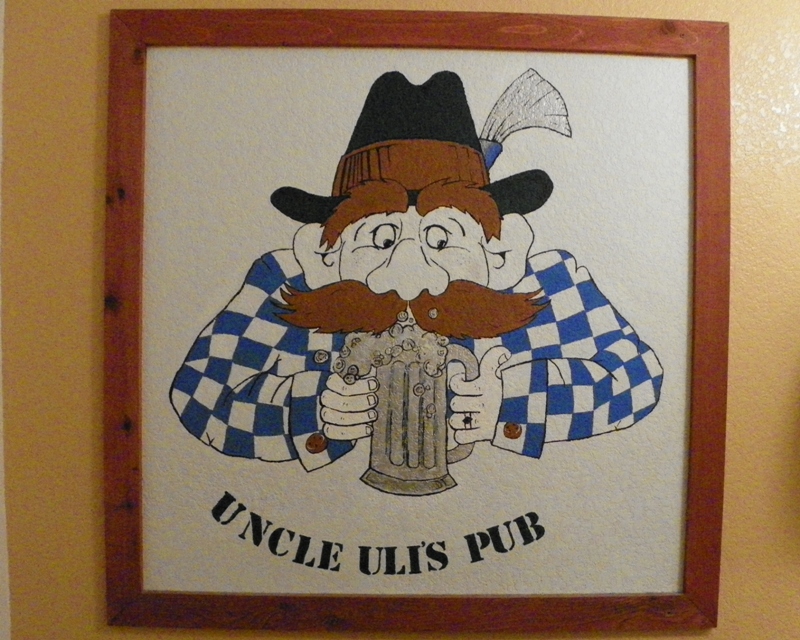 More pictures of Leavenworth.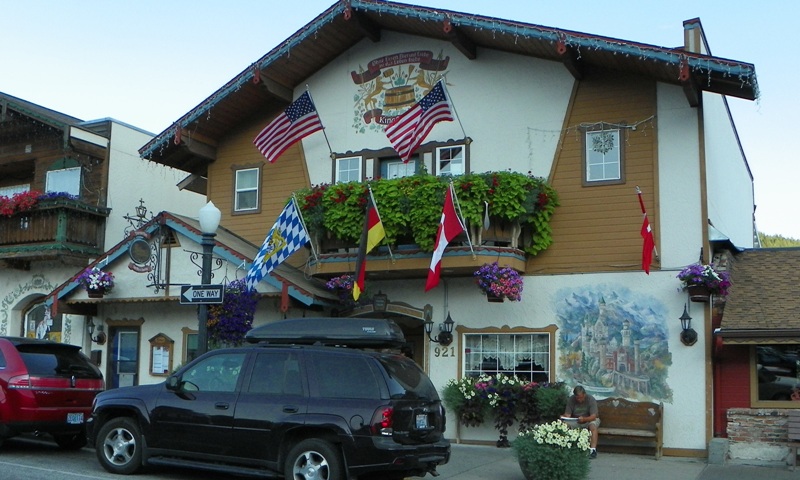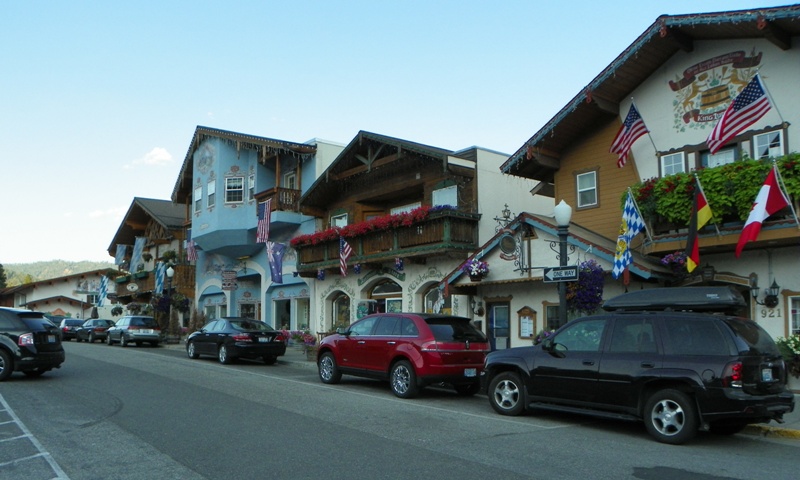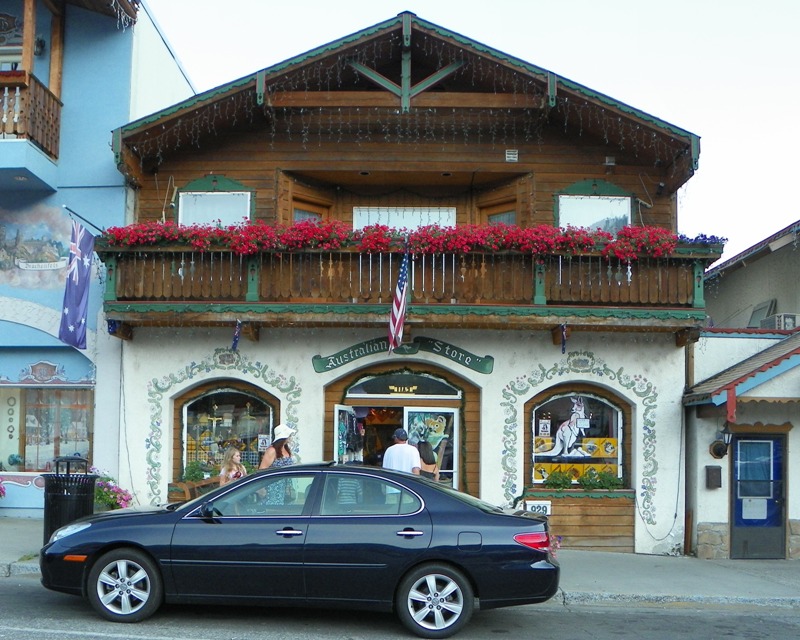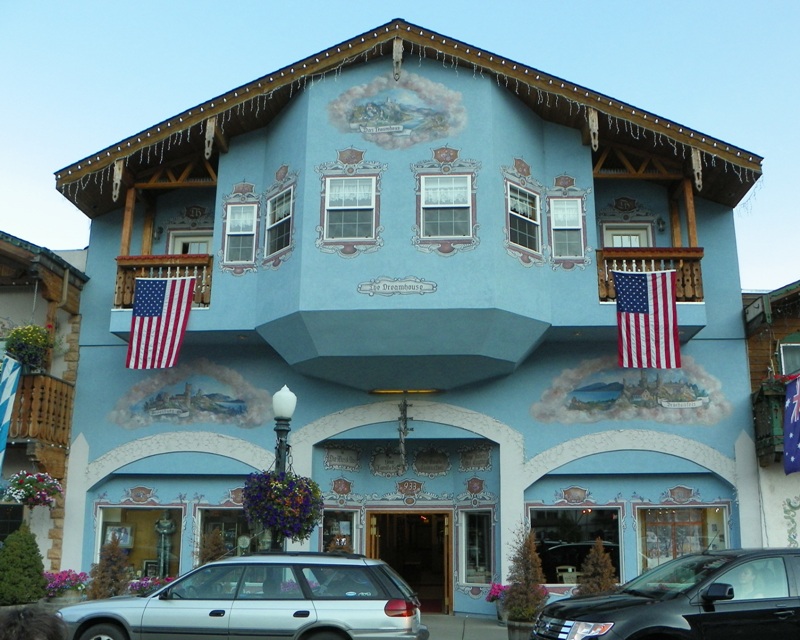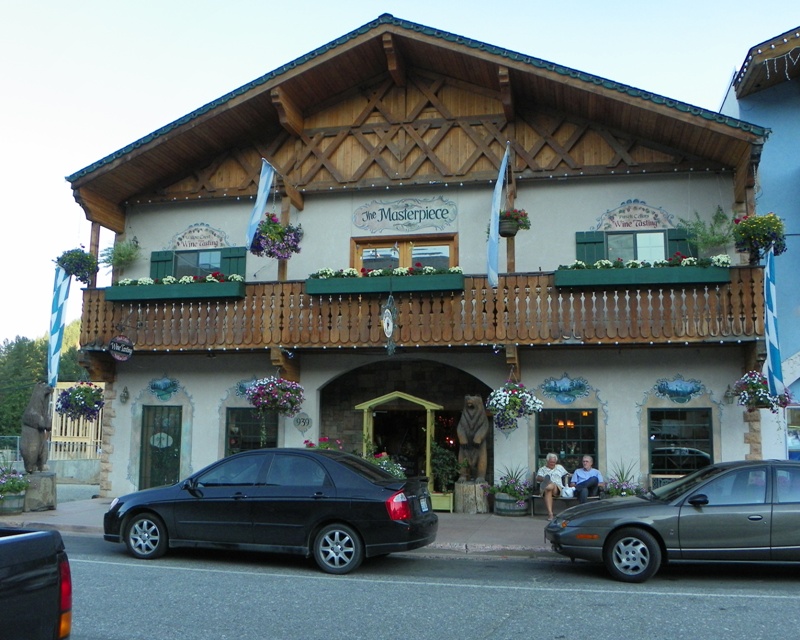 Here is a place we plan to come and visit when it is finished being built and open for business.
Icicle Brewing Company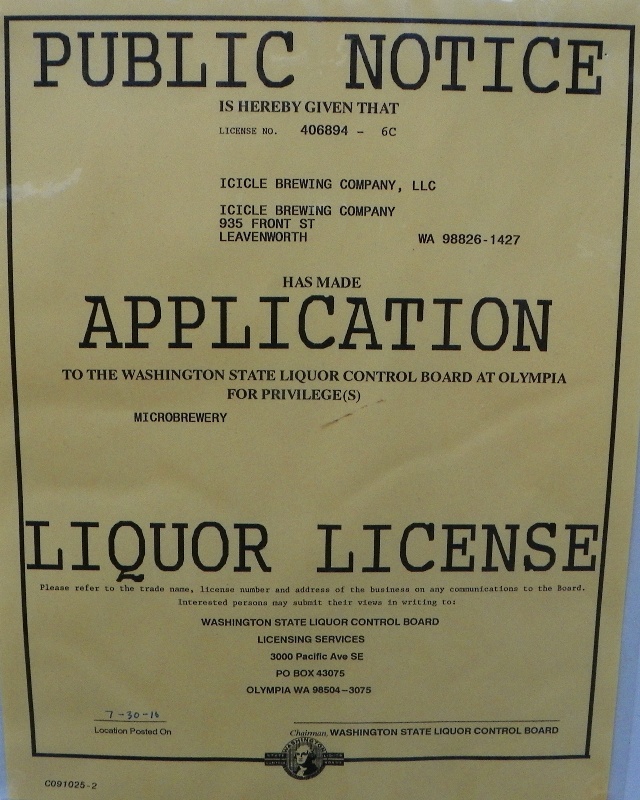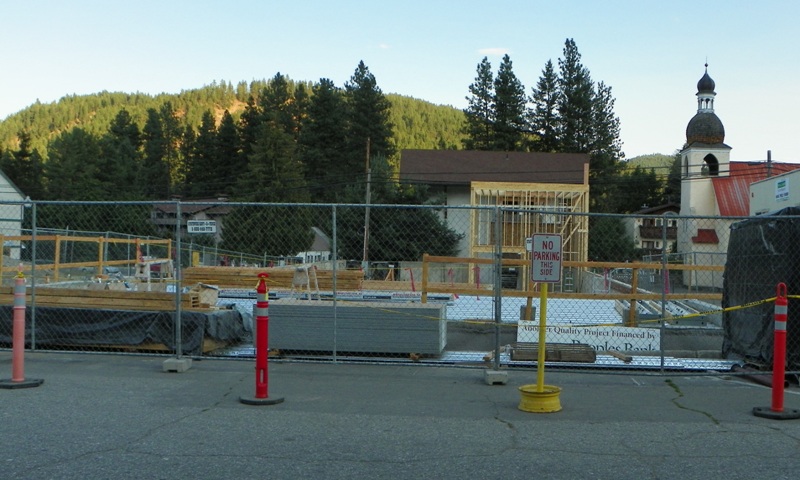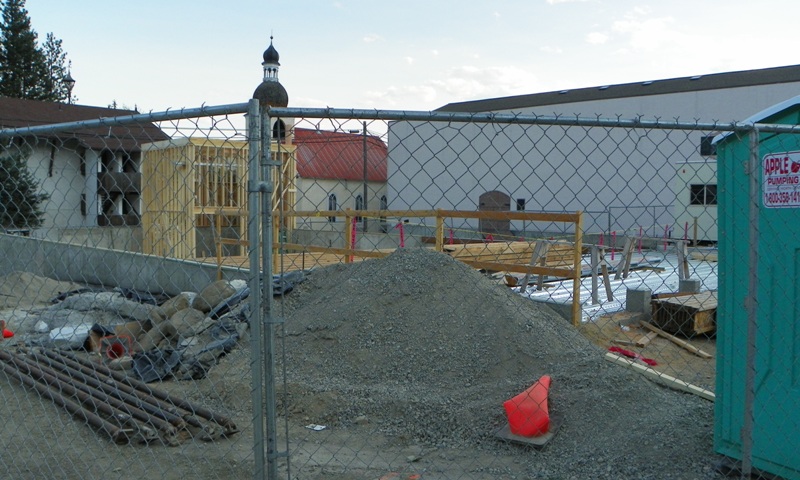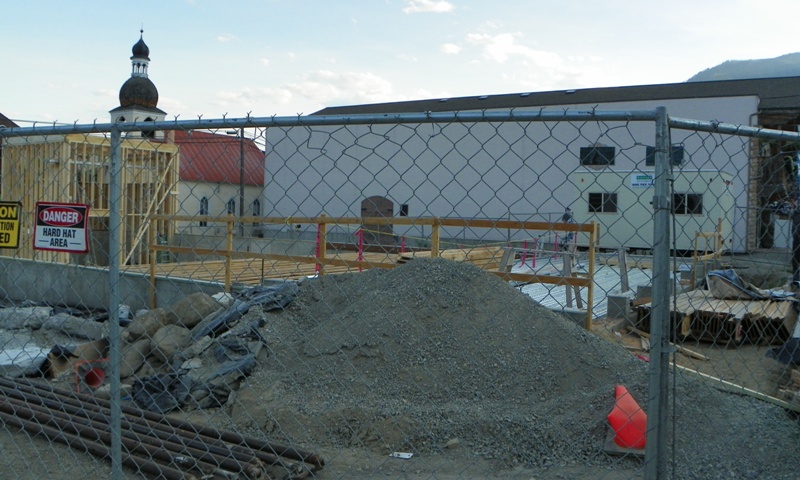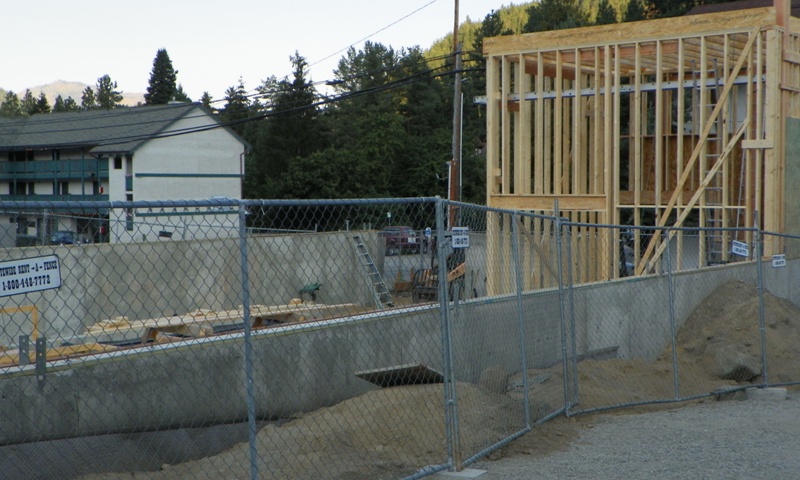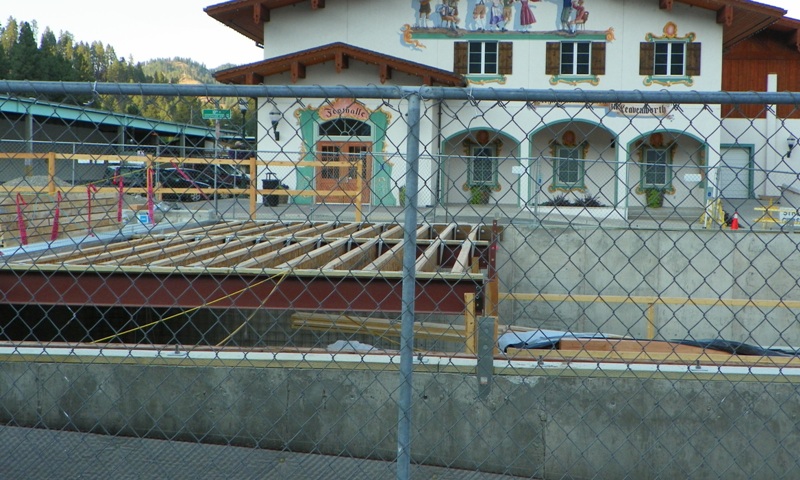 Looking toward the main part of town from standing in front of the Icicle Brewing Company.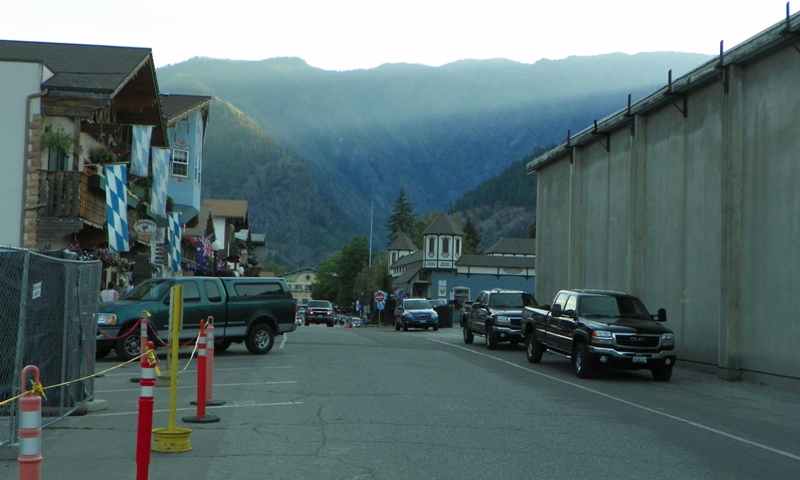 The Adventure Inn where we were spending the night.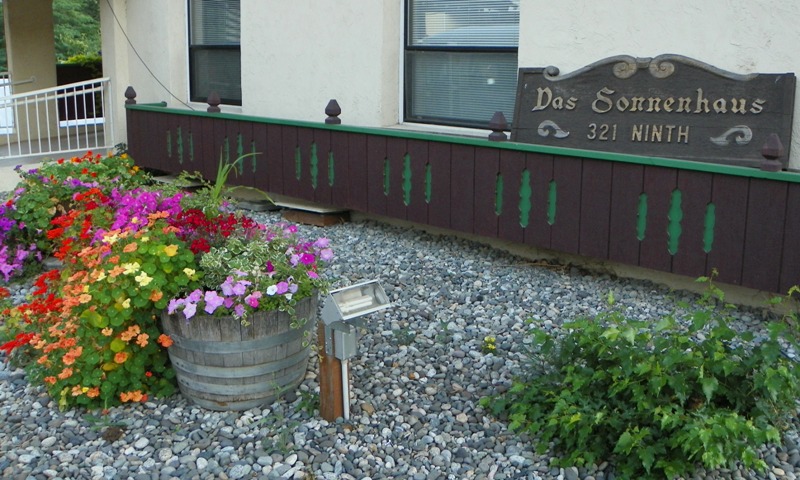 Right outside the Adventure Inn is der Hinterhof where we had a cold drink.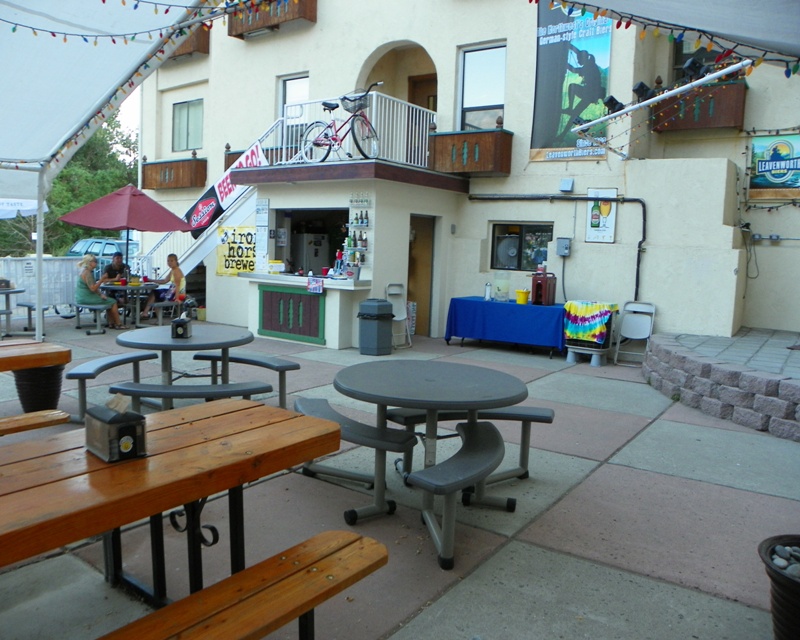 We enjoyed der Hinterhof and would like to come back on a night they have a band playing.
More pictures of Leavenworth.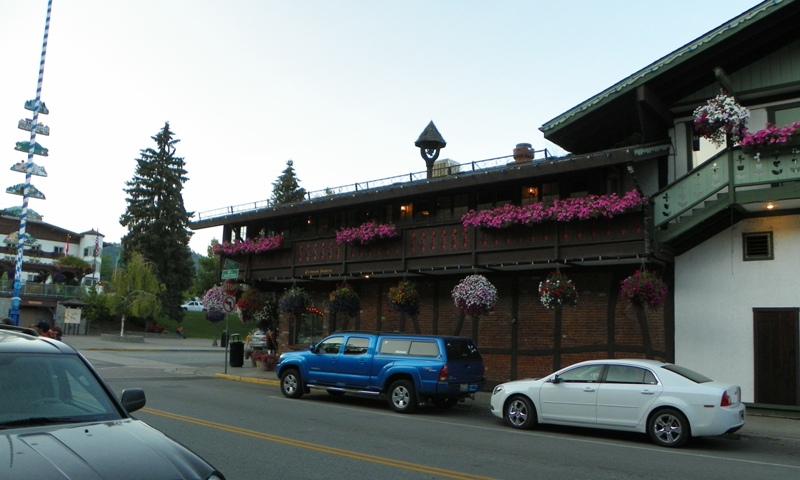 A few pictures from Gustav's Grill and Sports Pub's deck as we enjoyed a cold drink.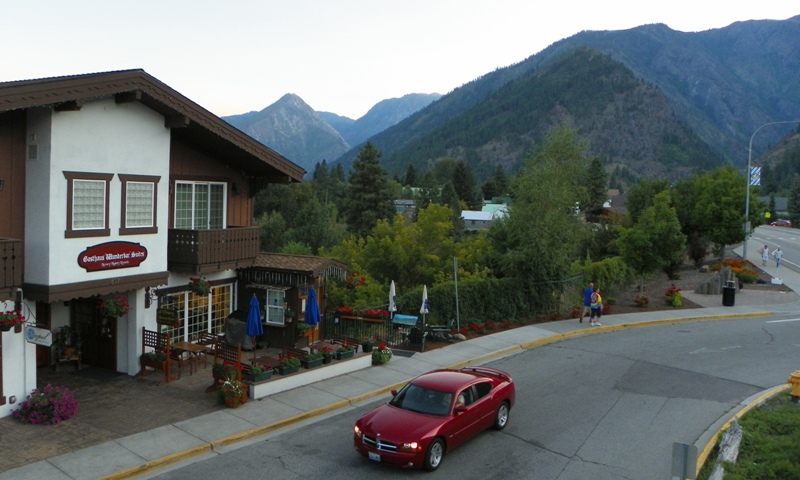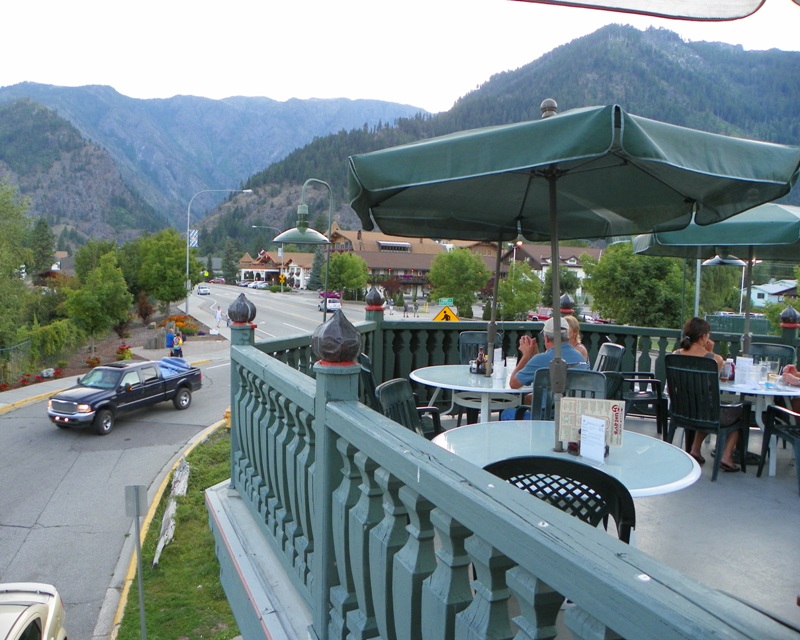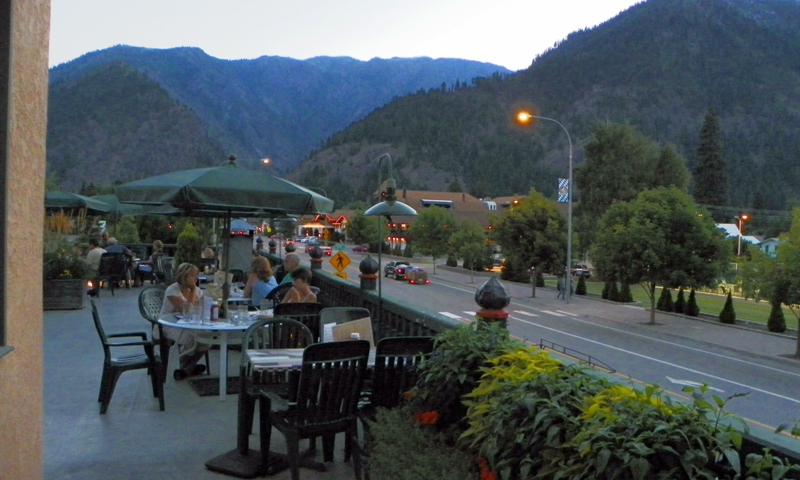 Evening walks in Leavenworth are nice all year long.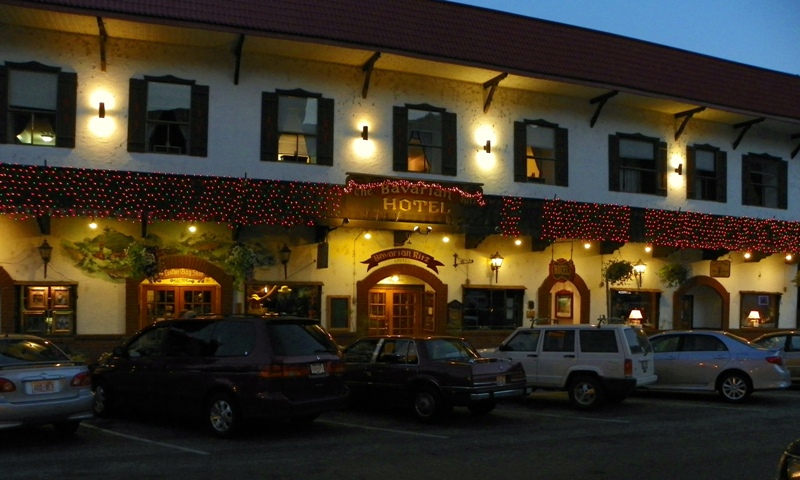 Back at München Haus for dinner. Best brats in town!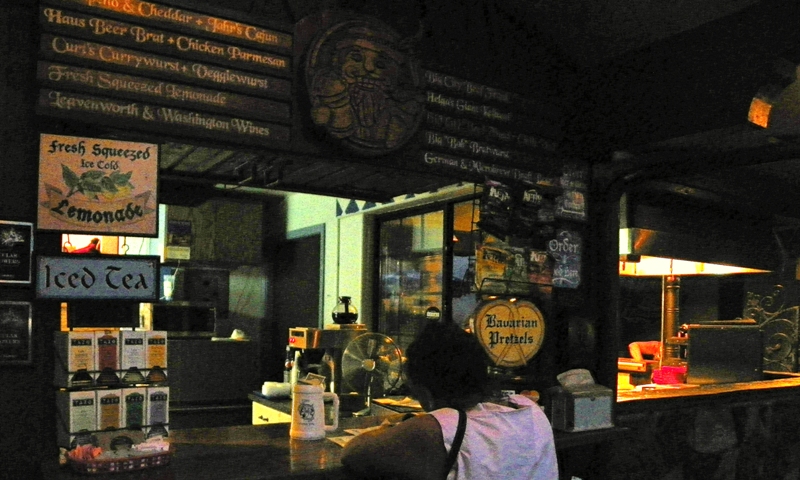 Here I am ordering one of the good beers they have on tap.


Photo by Lisa Graham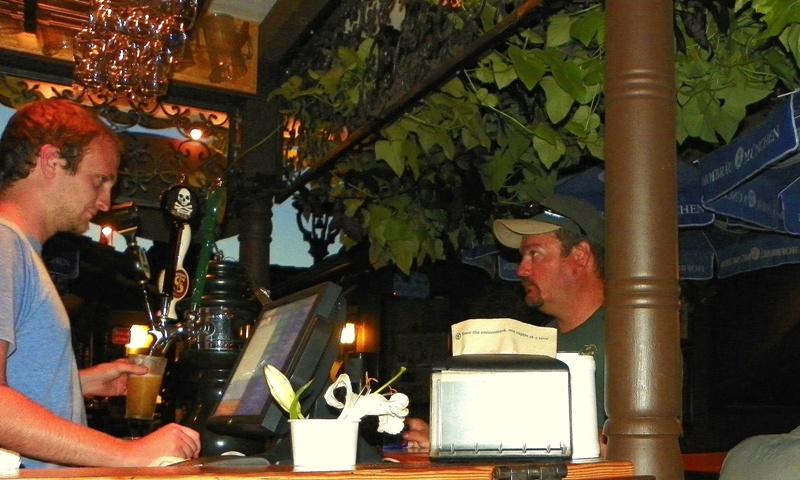 Photo by Lisa Graham
Here we are back at the Adventure Inn for the night.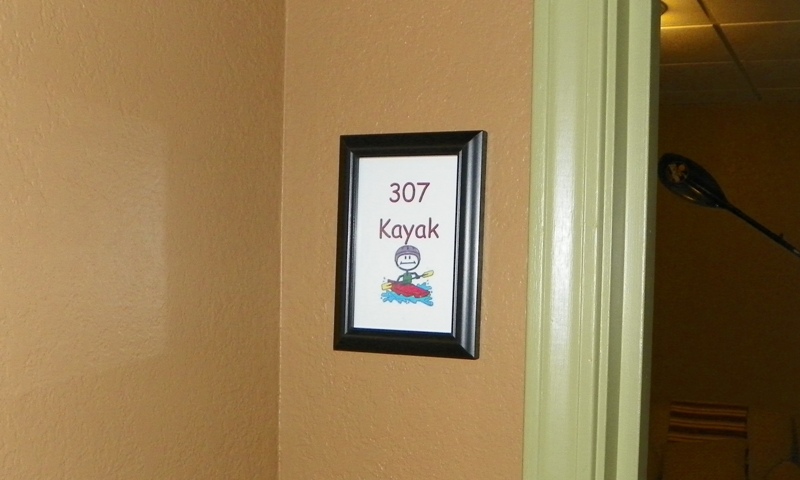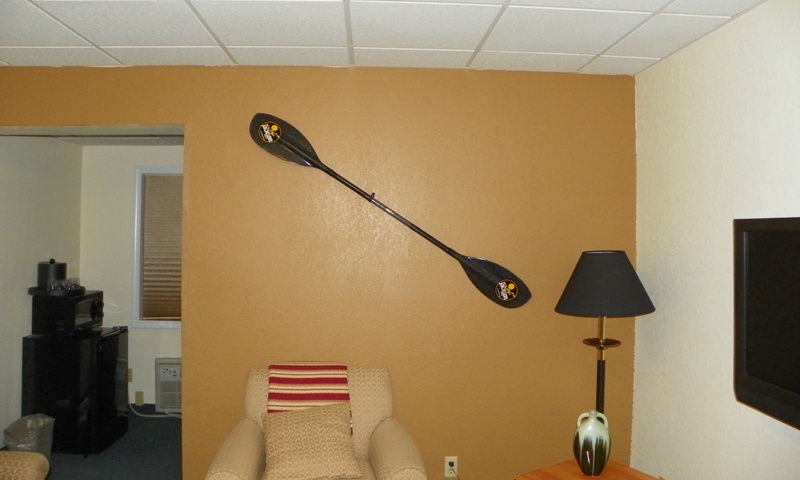 Here are the pictures of the next day.
Looking out the window of our room you can see they are adding on to the Cascade Medical Center.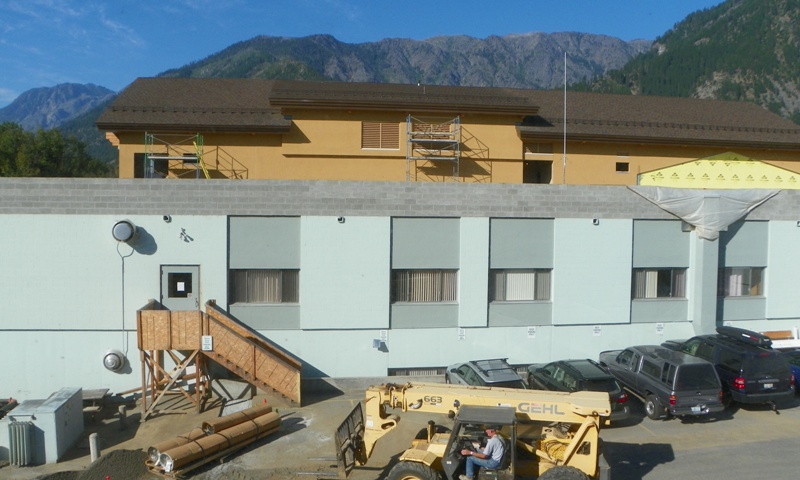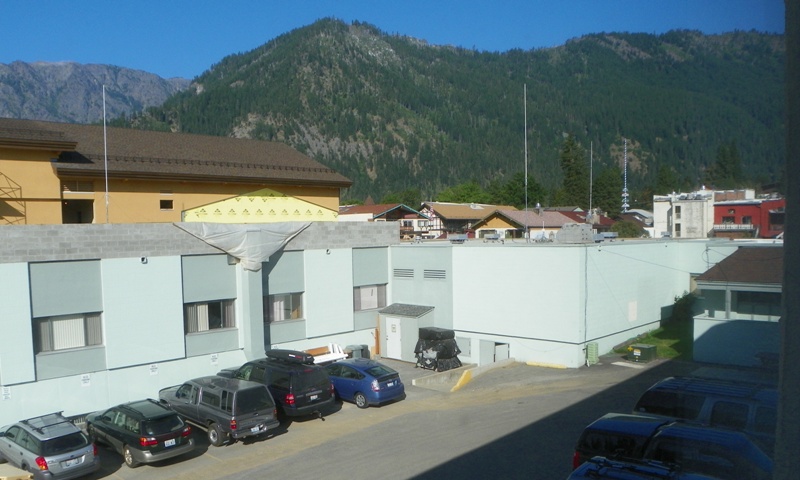 The Eastern Washington Adventures Bus outside of the Adventure Inn.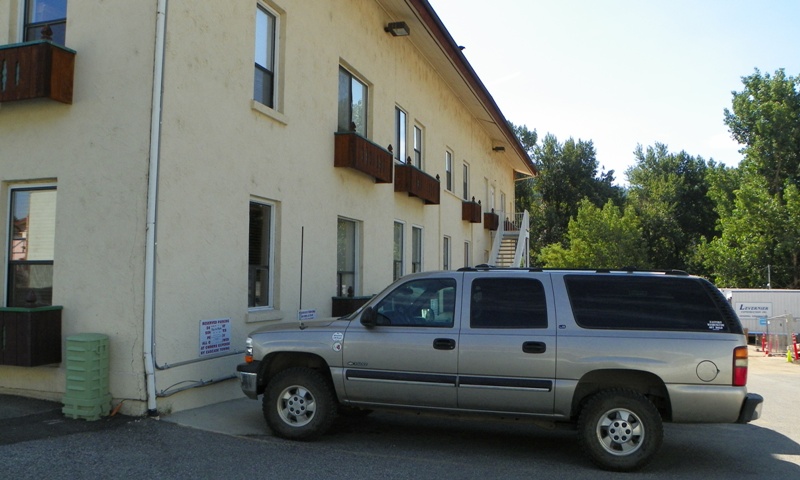 We ate breakfast at Sandy's Waffle & Dinner Haus.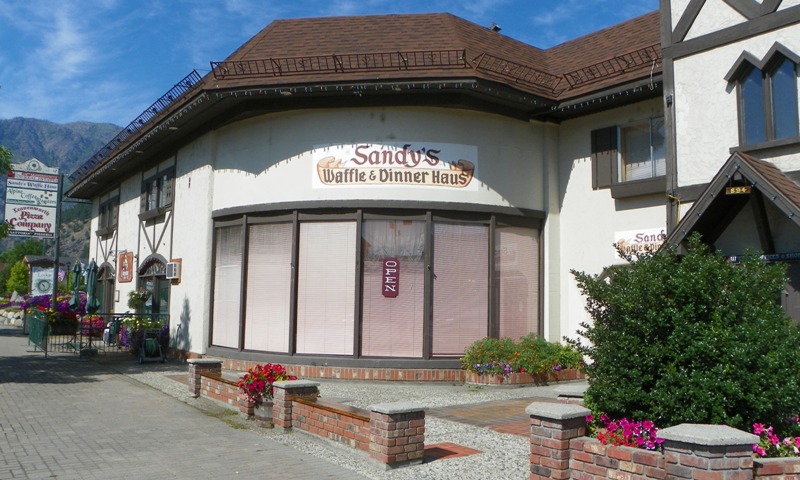 At Sandy's Waffle & Dinner Haus the prices were fair but the food was not as good as we had hoped it would be.
More pictures of Leavenworth.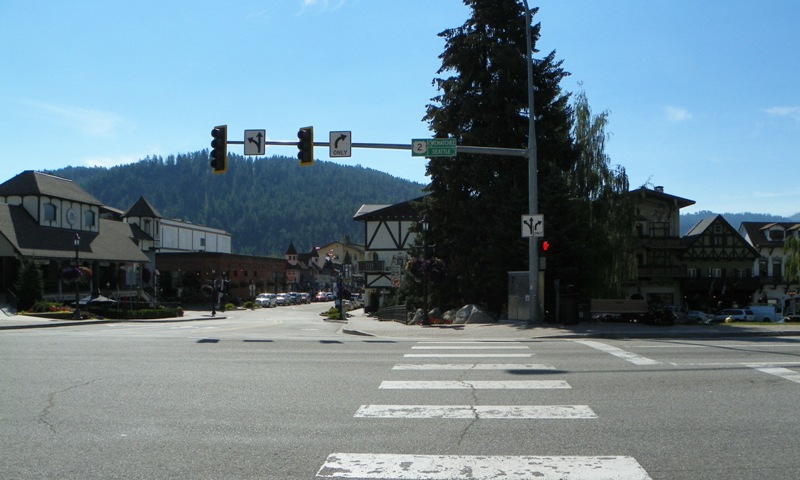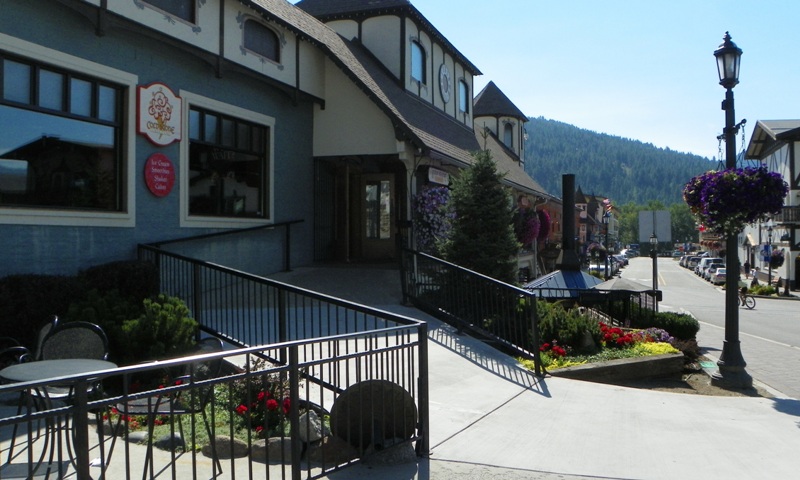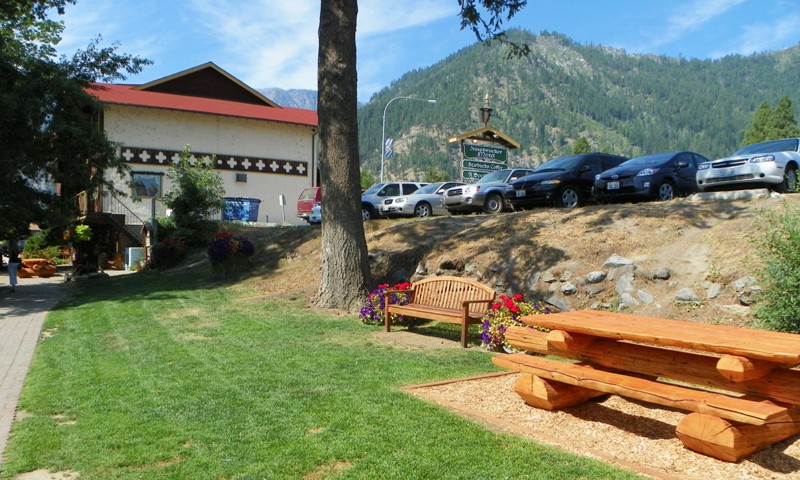 We had a great time in Leavenworth Washington. This town is a great place to come back to over and over all year long.
---