Eastern Washington Adventures August 2010 Urban Tour
Report by Clay Graham / Eastern Washington Adventures
Part 1 (Roslyn)
For the Eastern Washington Adventures August 2010 Urban Tour, we started off by driving to Roslyn Washington on Monday the 9th.
Roslyn Washington is known by many for the TV show Northern Exposure which the exterior scenes were filmed there in 1990–1995.
Here are a few pictures of the town: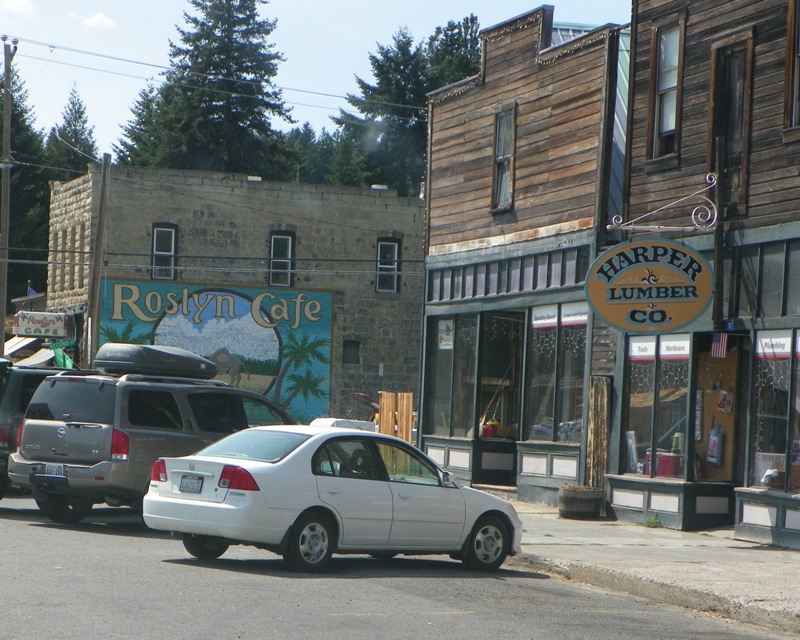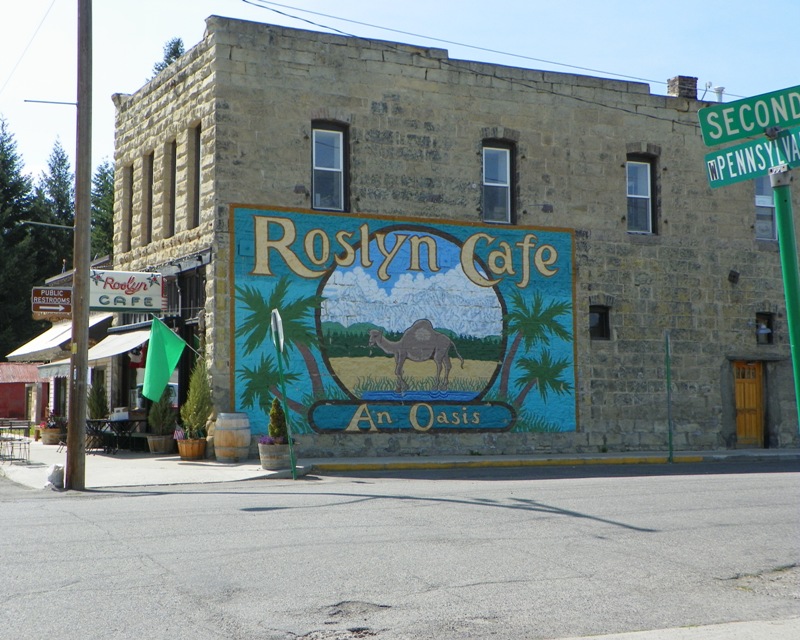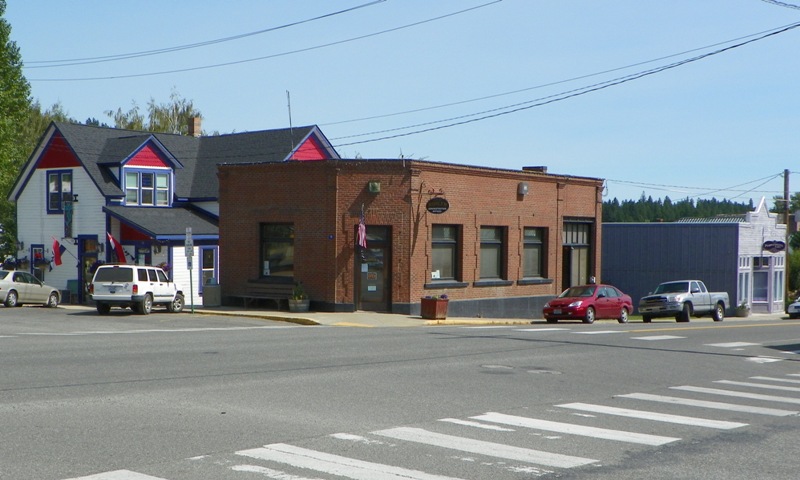 "The Brick" tavern was opened in 1889 and is the oldest continuously operating tavern in Washington.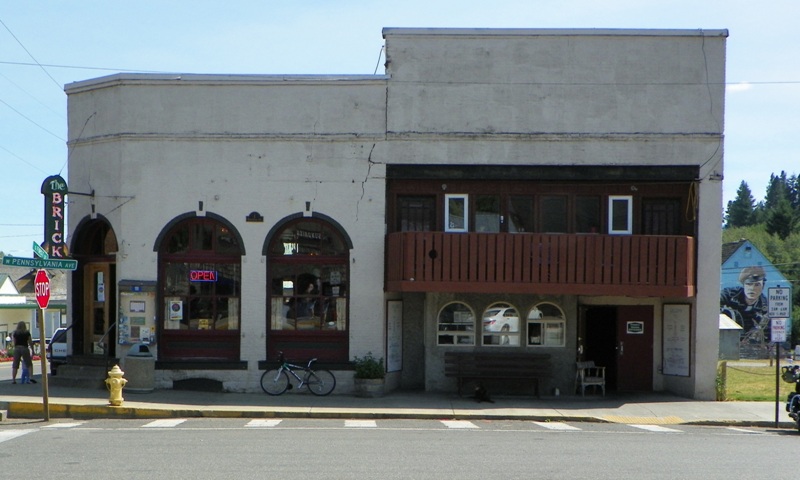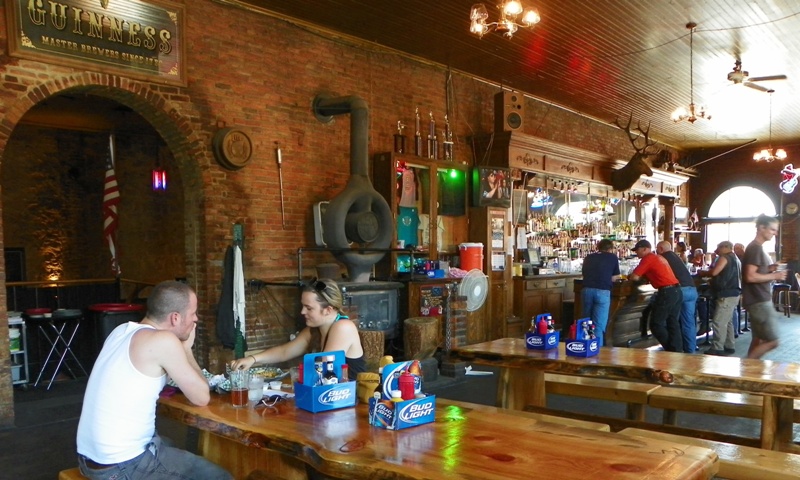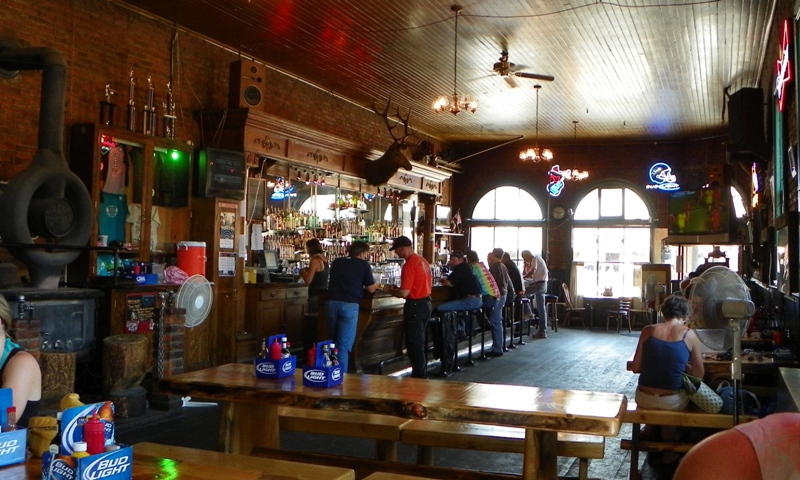 The Roslyn Brewing Company was close on this day. We plan to visit the brewery sometime in 2011.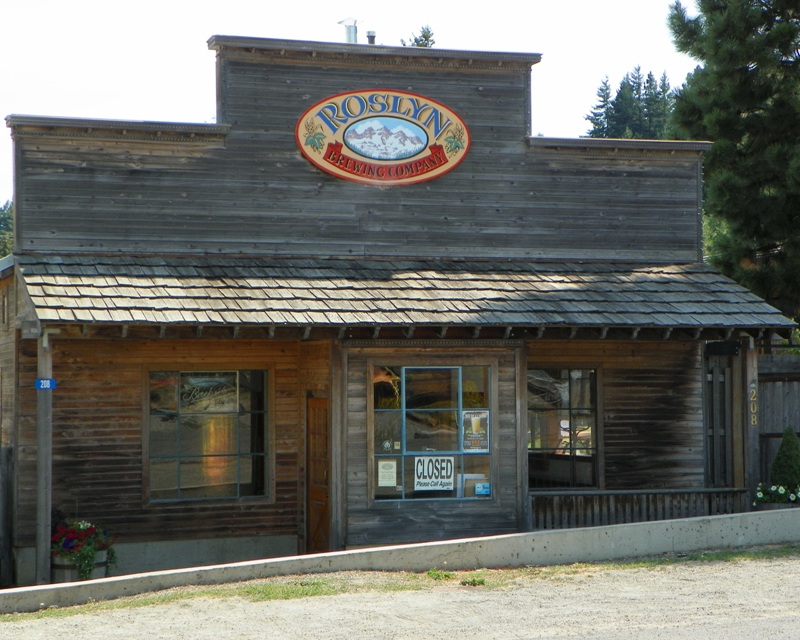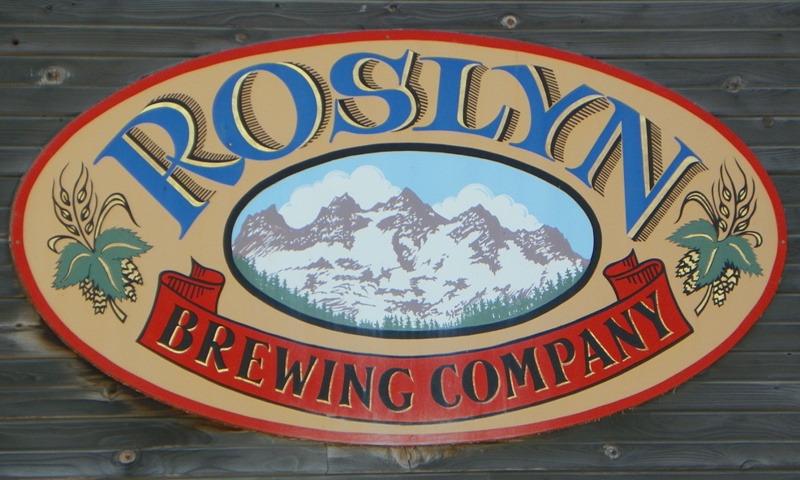 We enjoyed our visit to Roslyn Washington. We suggest if you are traveling along I-90 near the east side of the Cascades, stop in to see this nice little town.
---