13th Annual Slab ORV Meet & Greet!
Hosted by Eastern Washington Adventures
Sponsored by Selah Sweets
Report by Clay, Photos by Doc Graham / Selah Sweets
On Saturday February 17th 2018, Eastern Washington Adventures held the 13th Annual Slab ORV Area Meet & Greet.
It was a very windy day, but many came out for the fun anyway. We ran most of the area. Some damage happened to rigs that took the harder routes.
This was a very fun event and a great day thanks to all who came.
Click for more information about The Slab ORV Area.
Here are some photos of the EWA Slab Meet & Greet: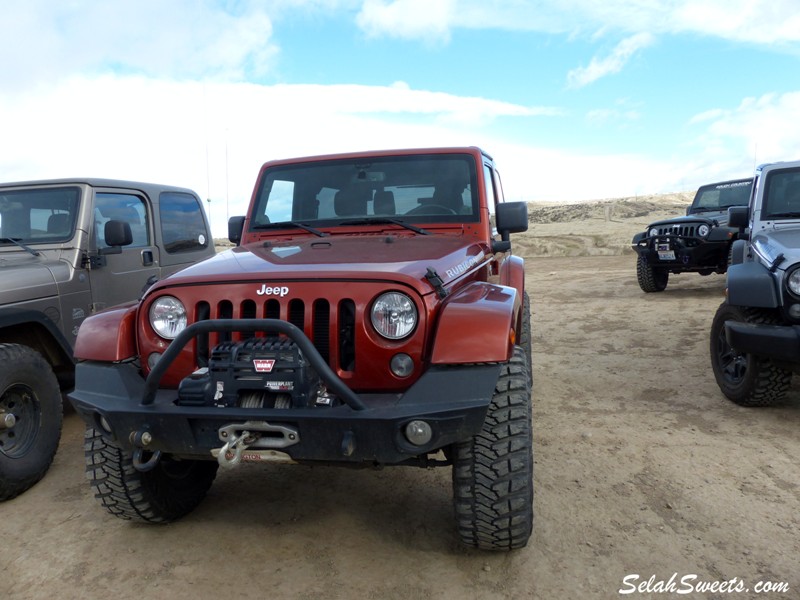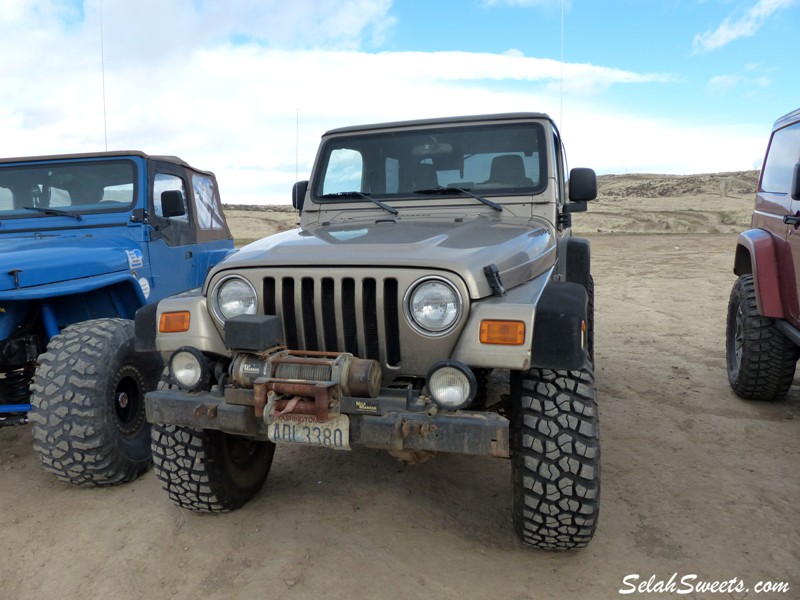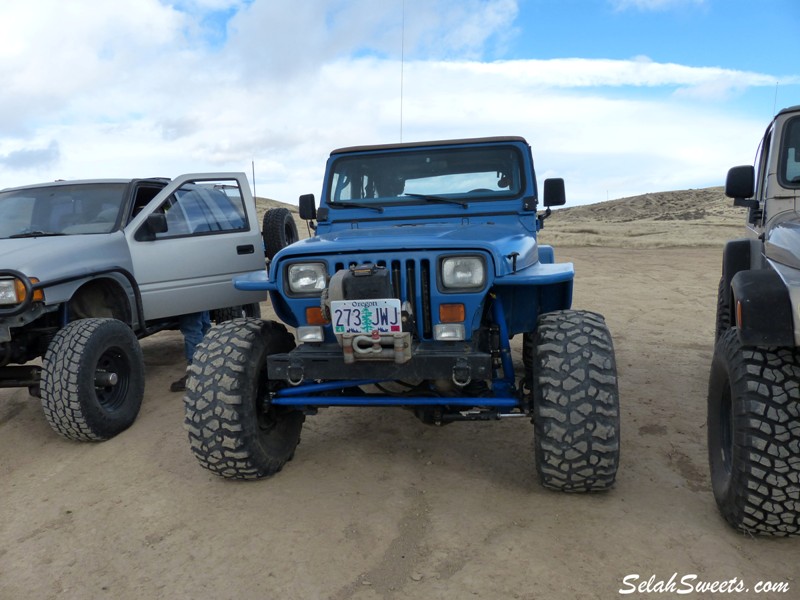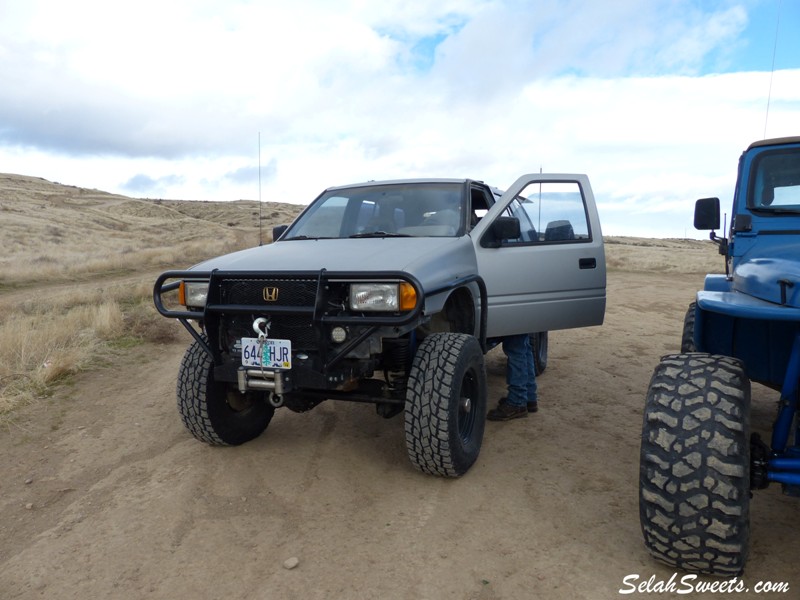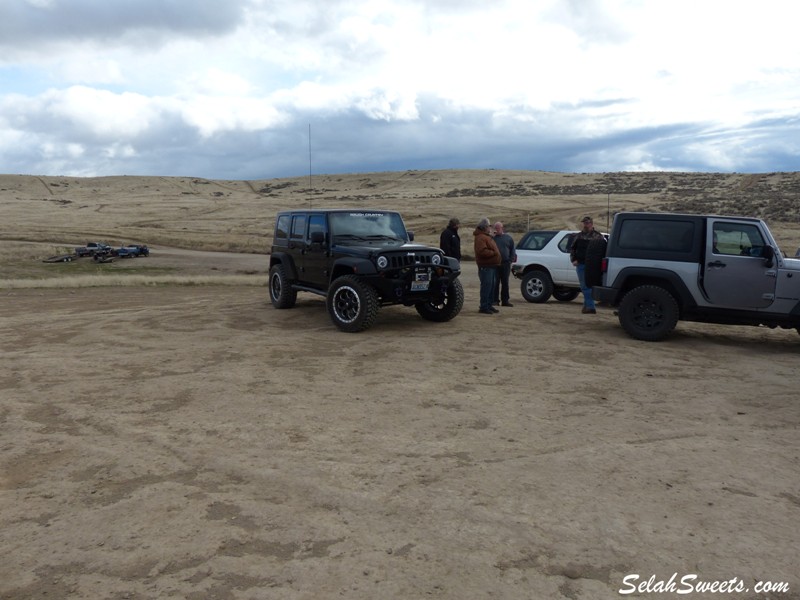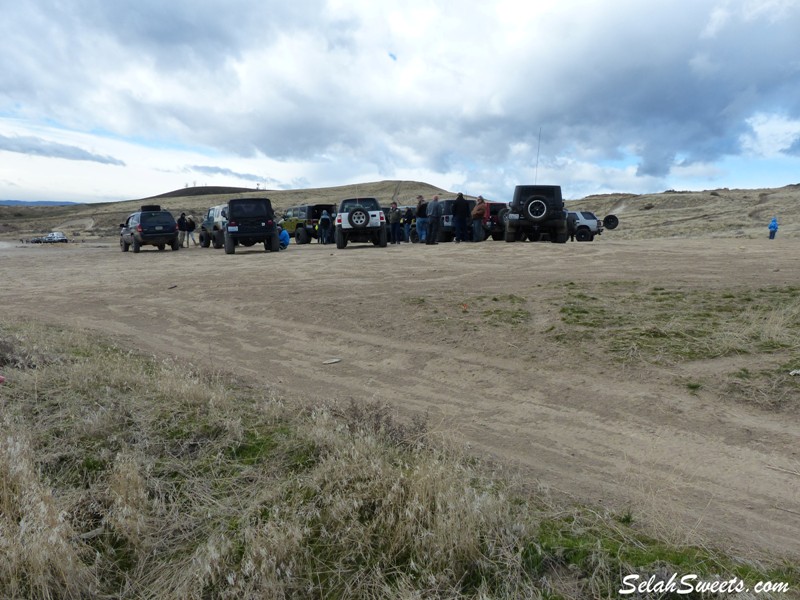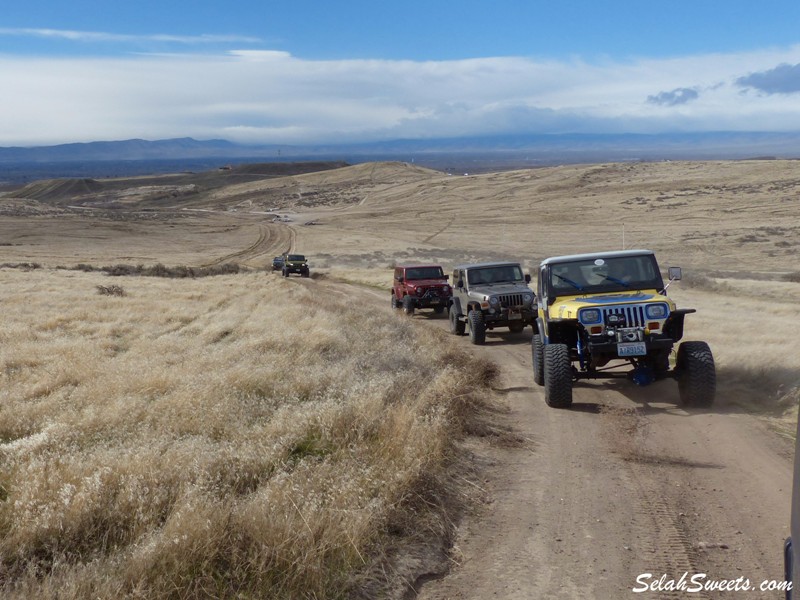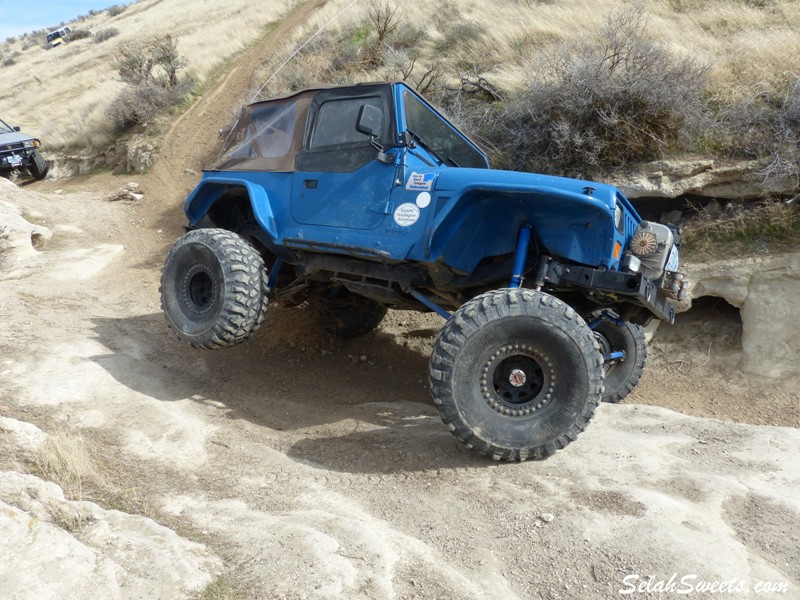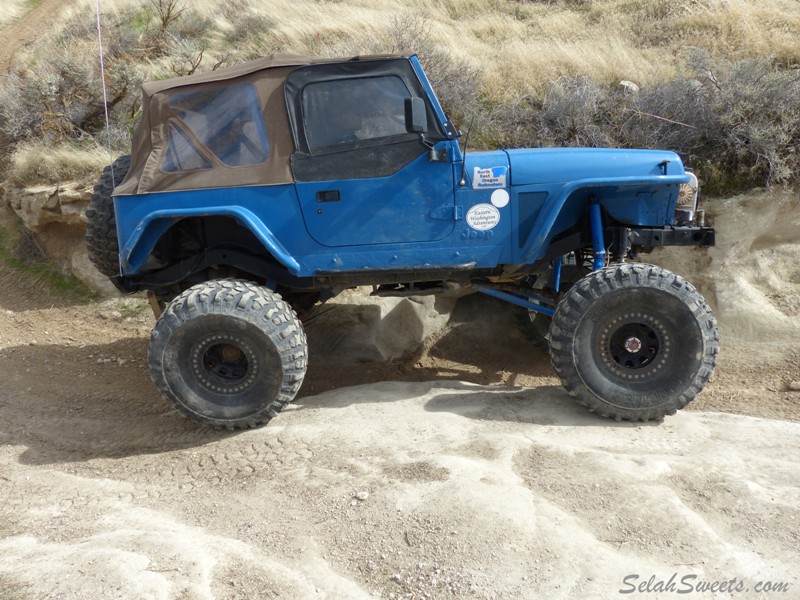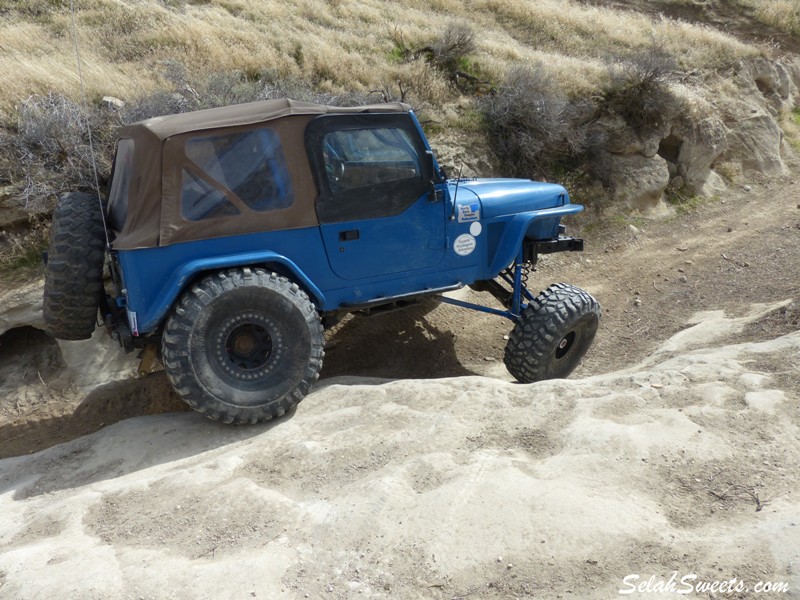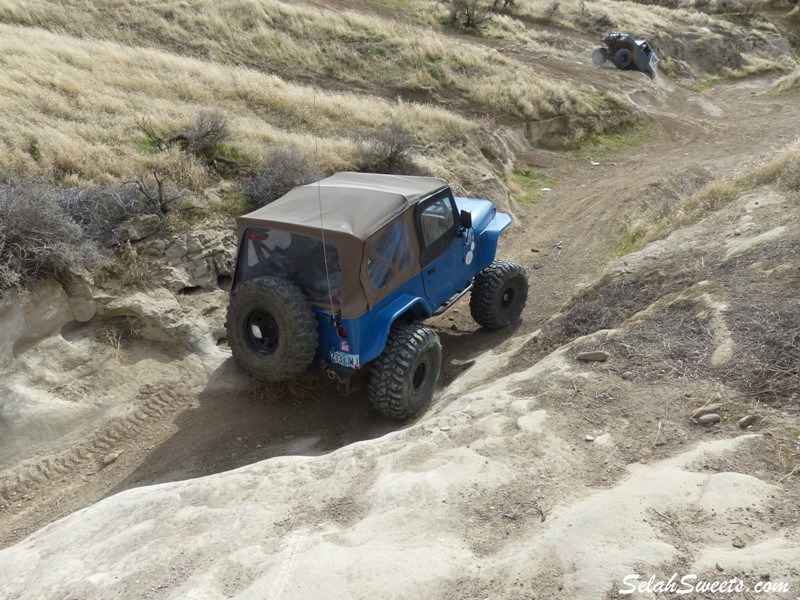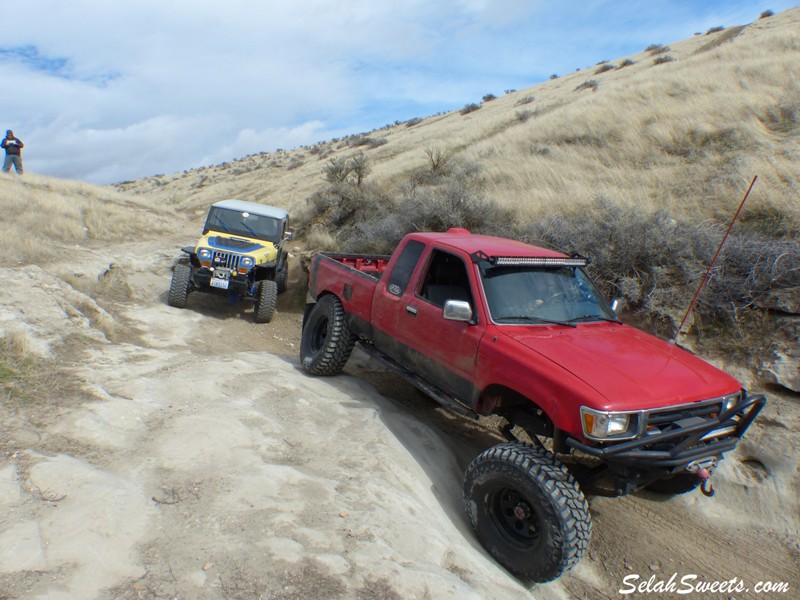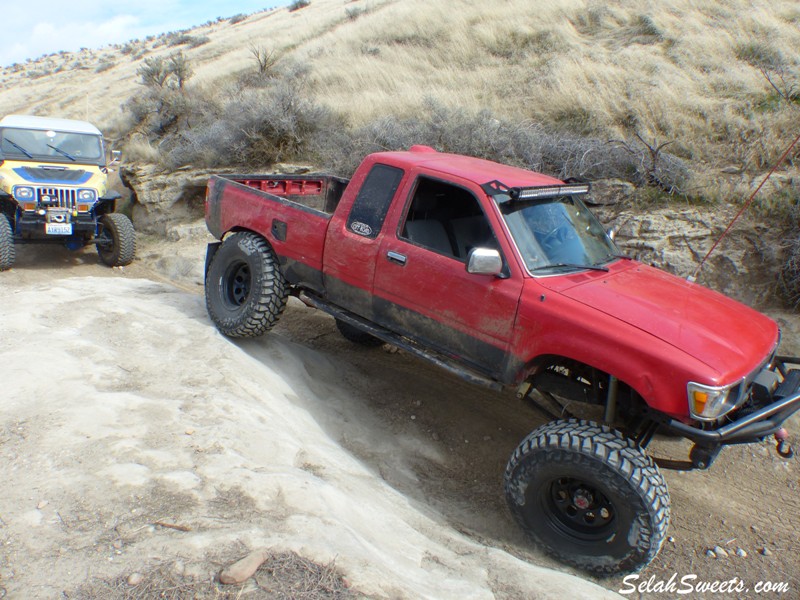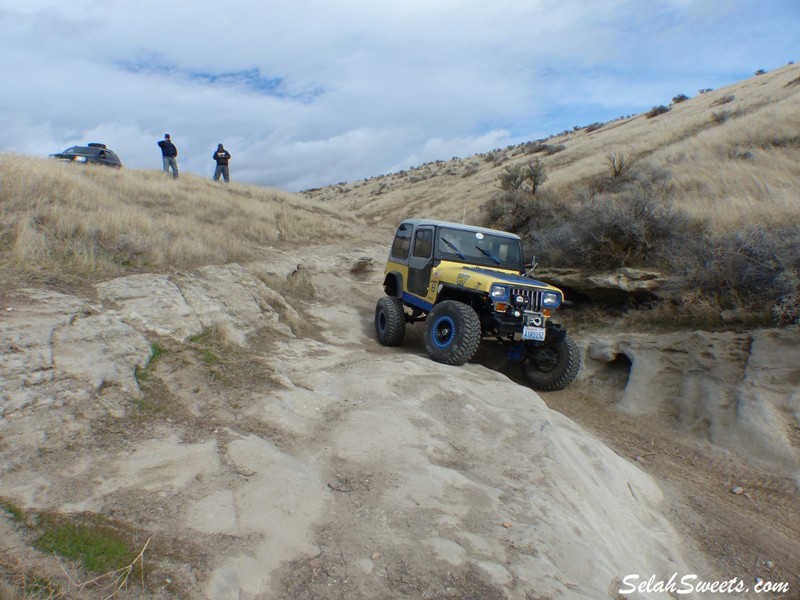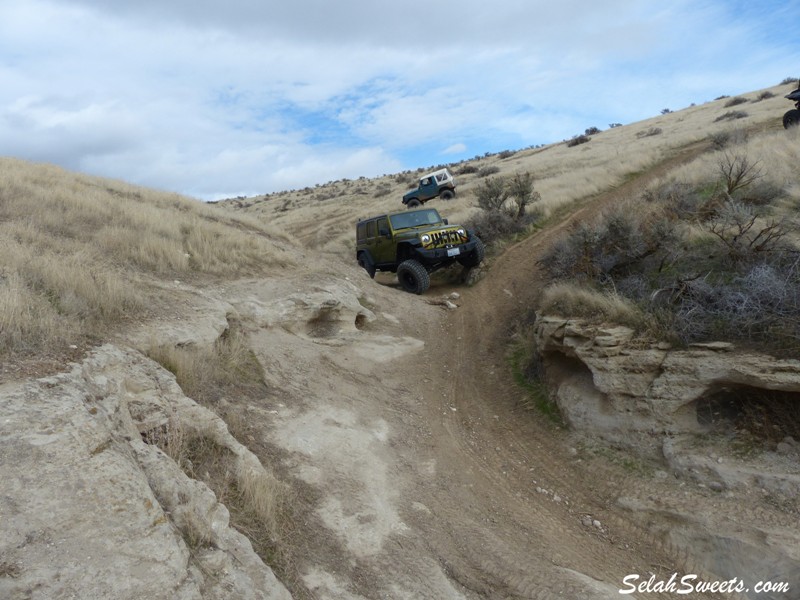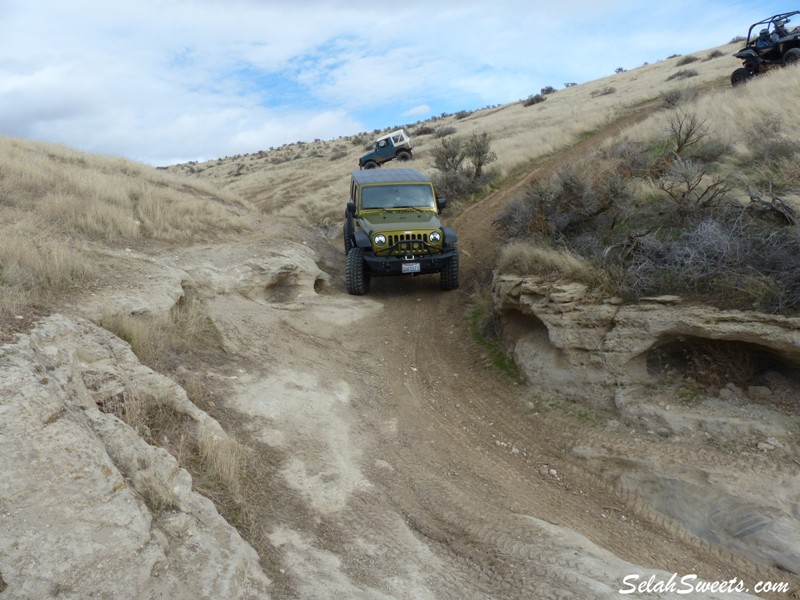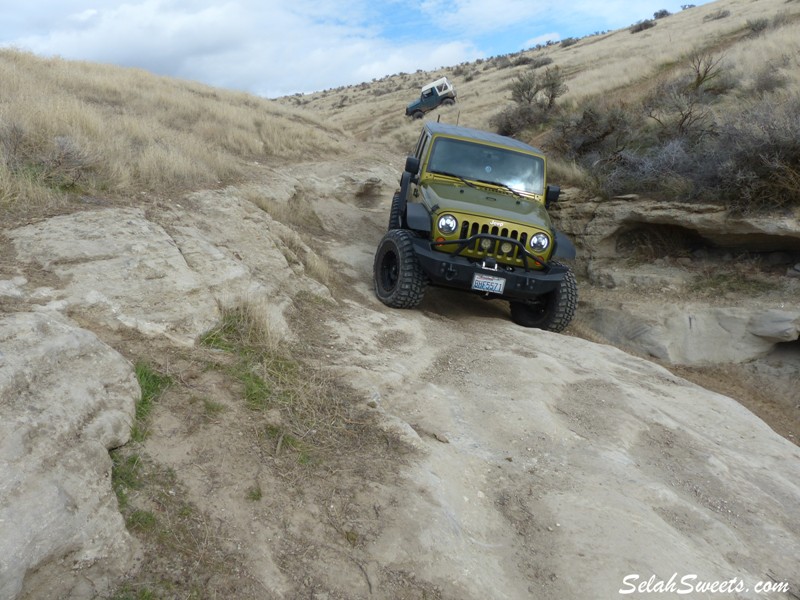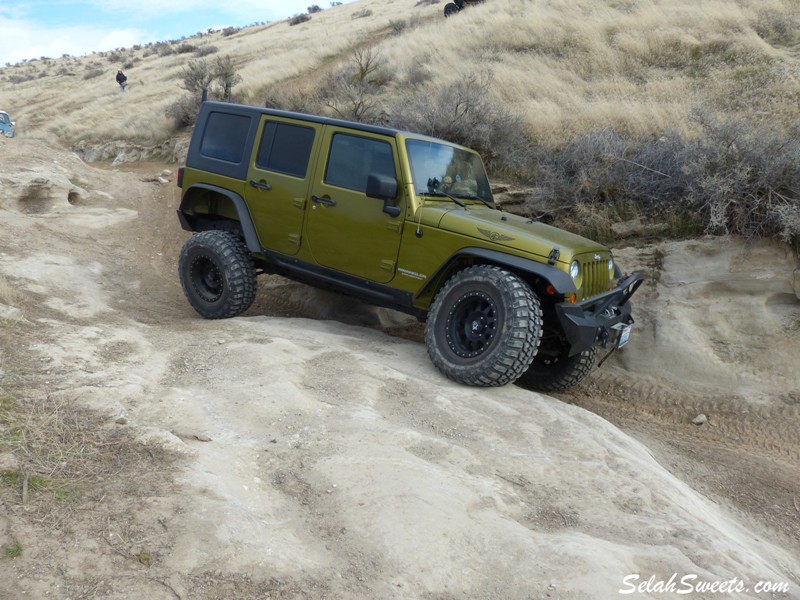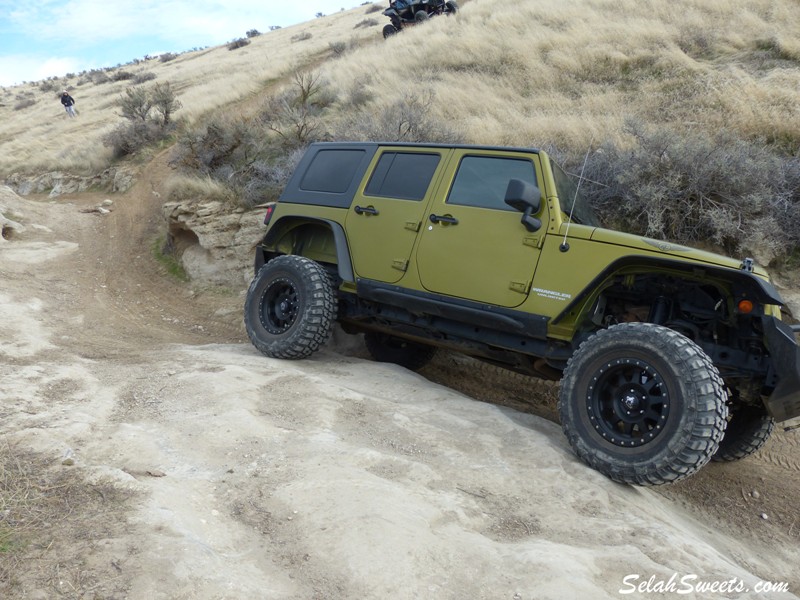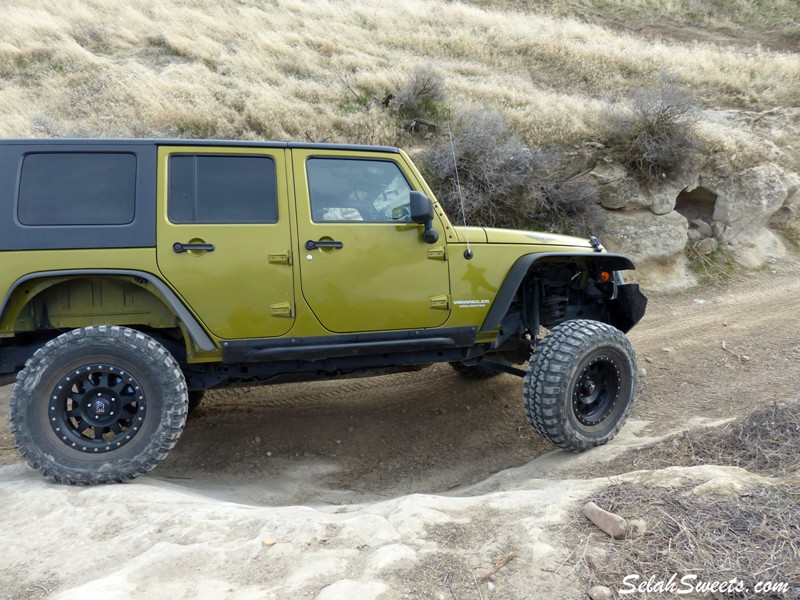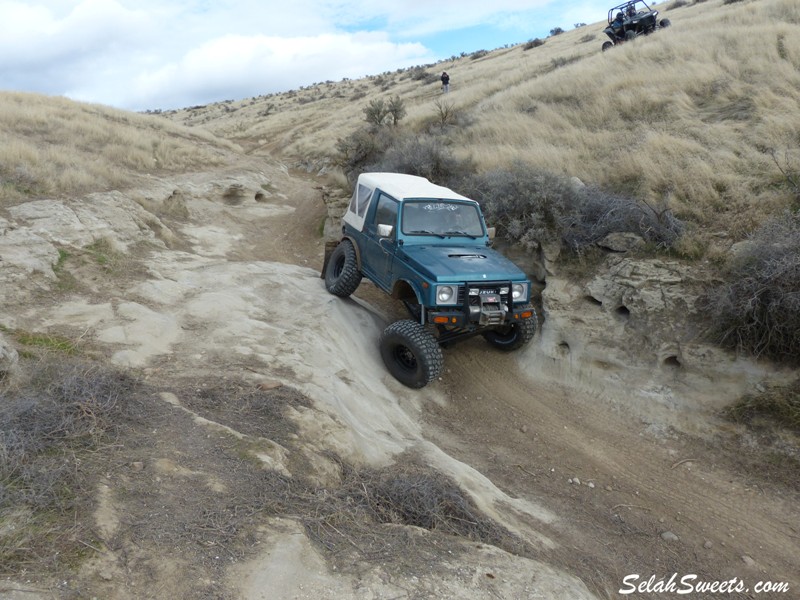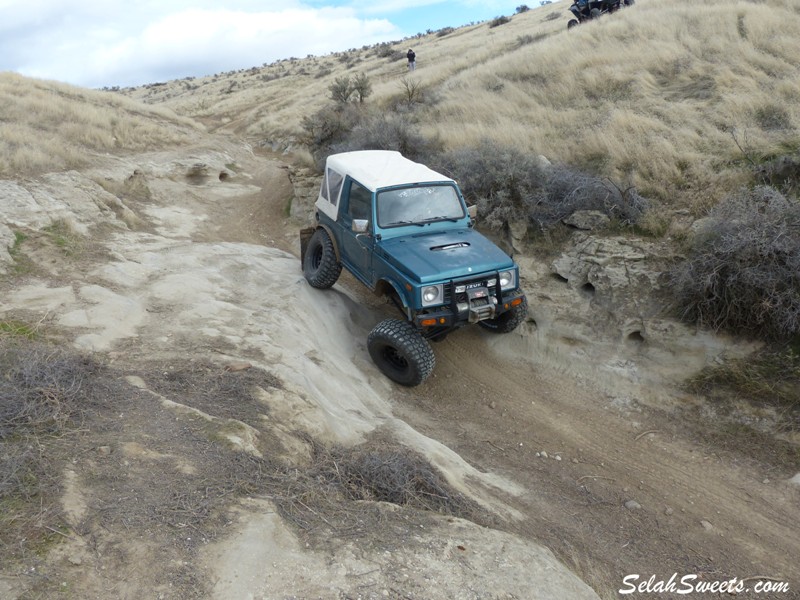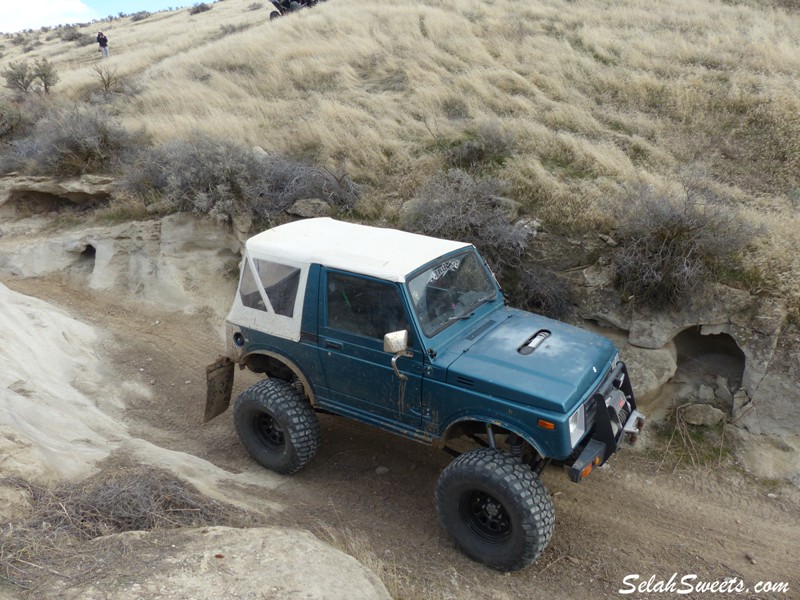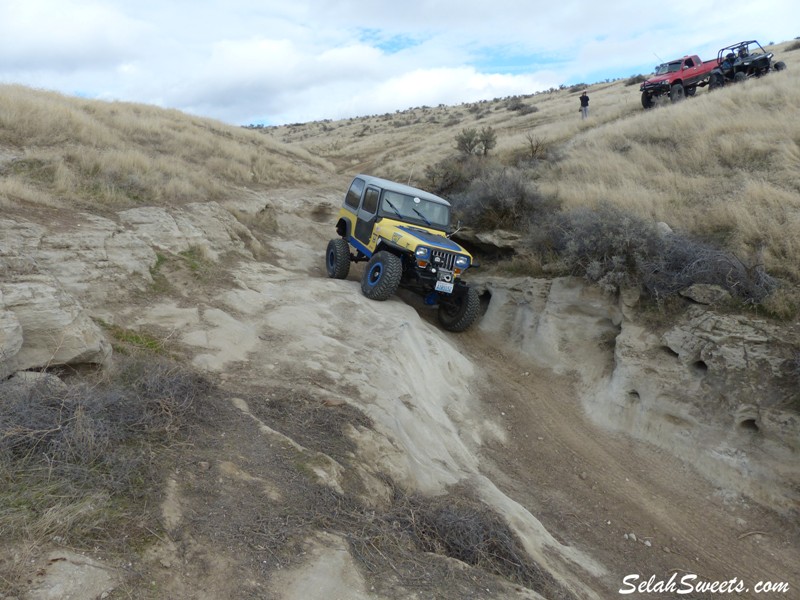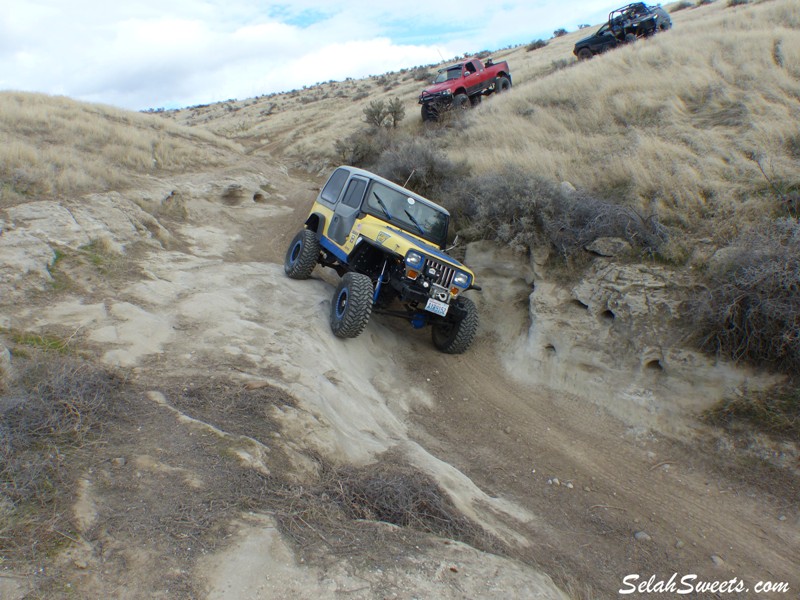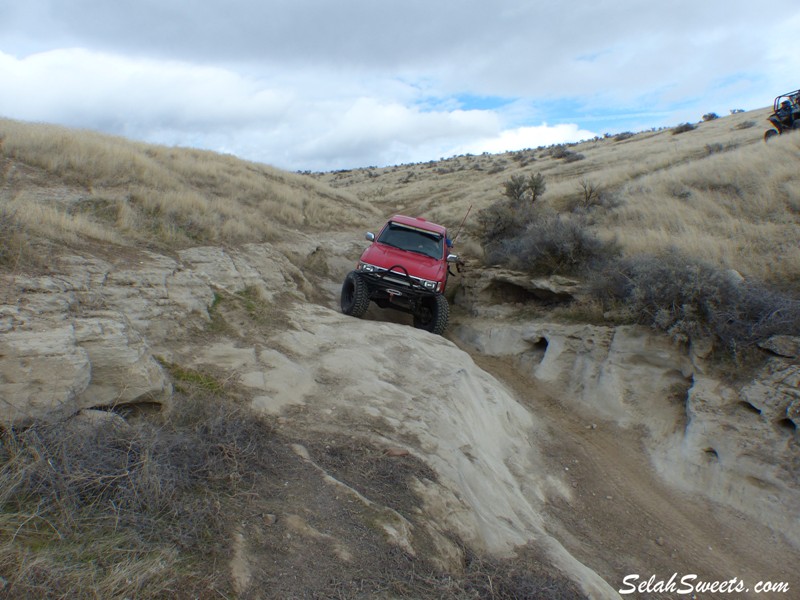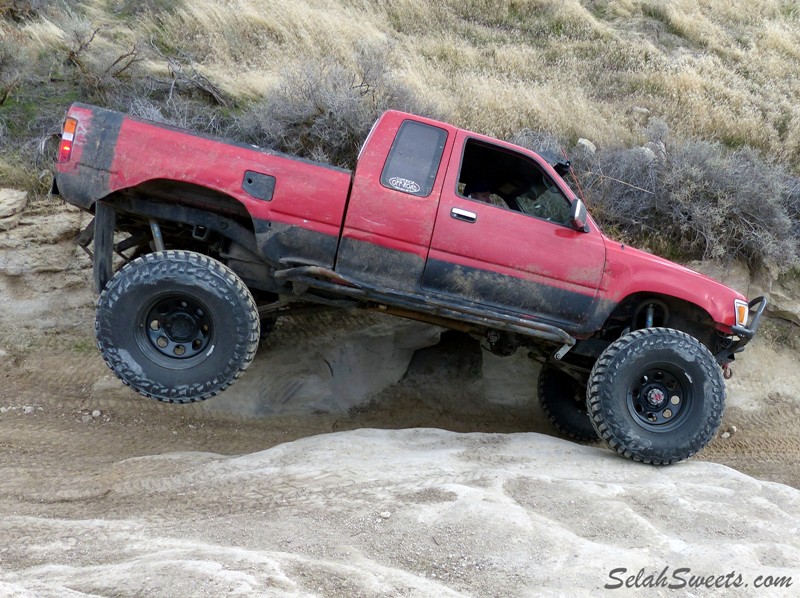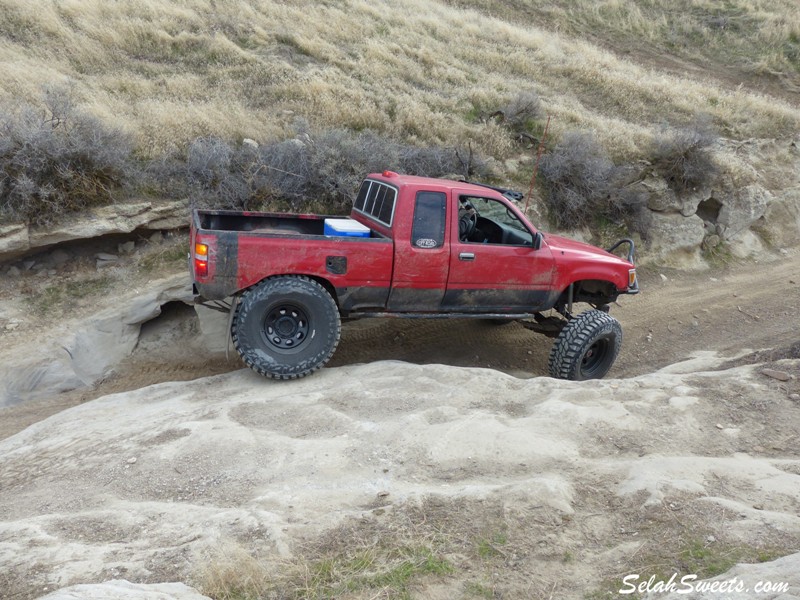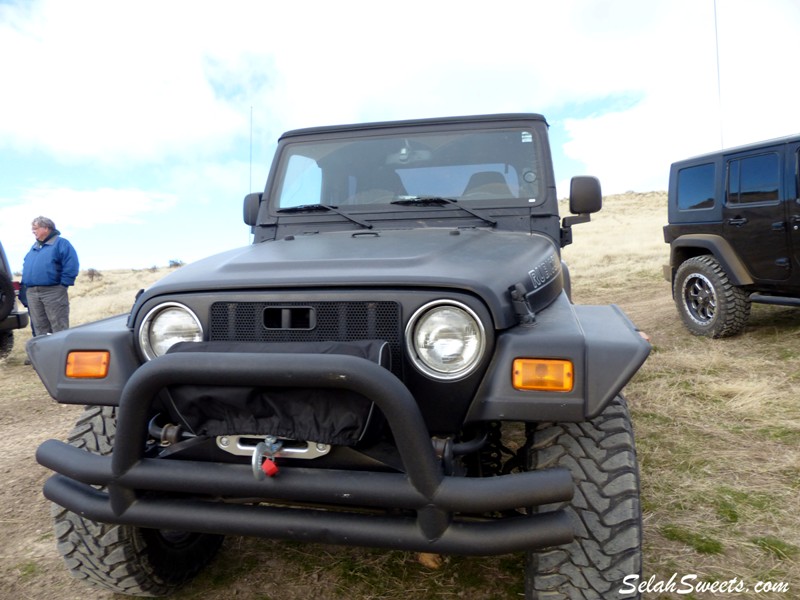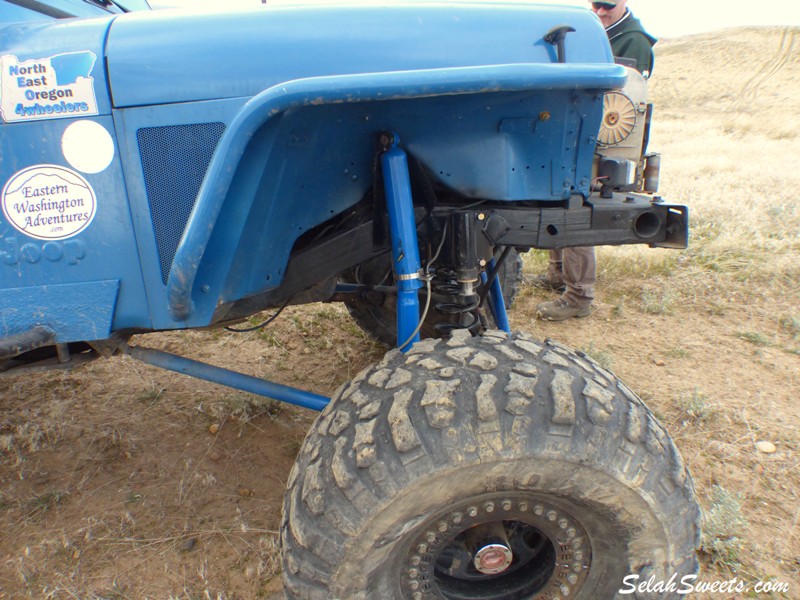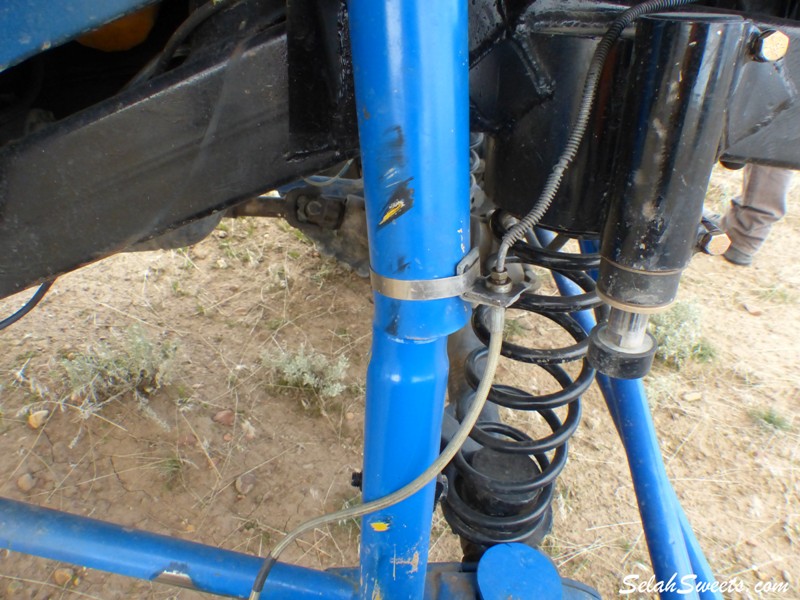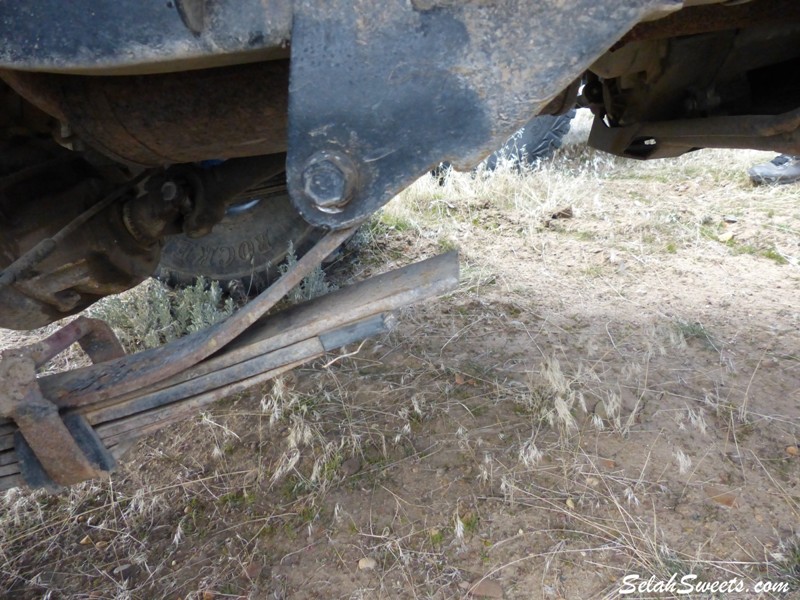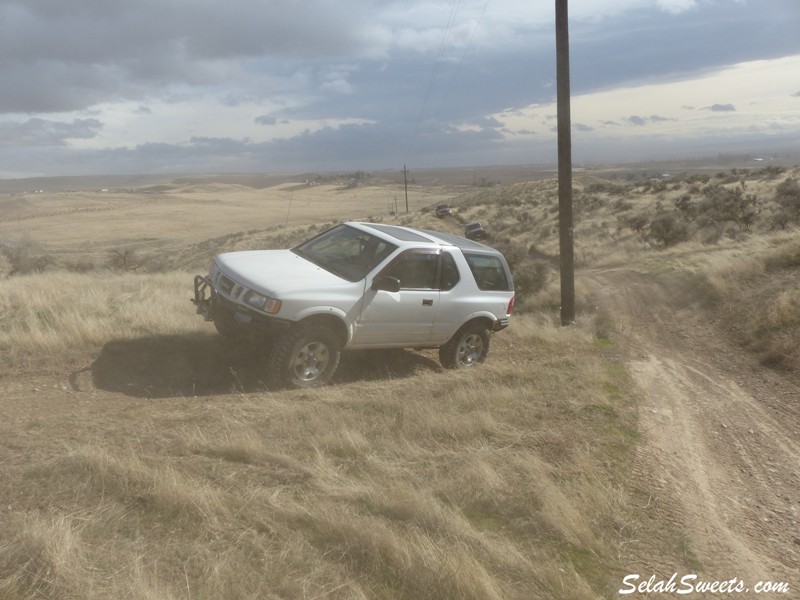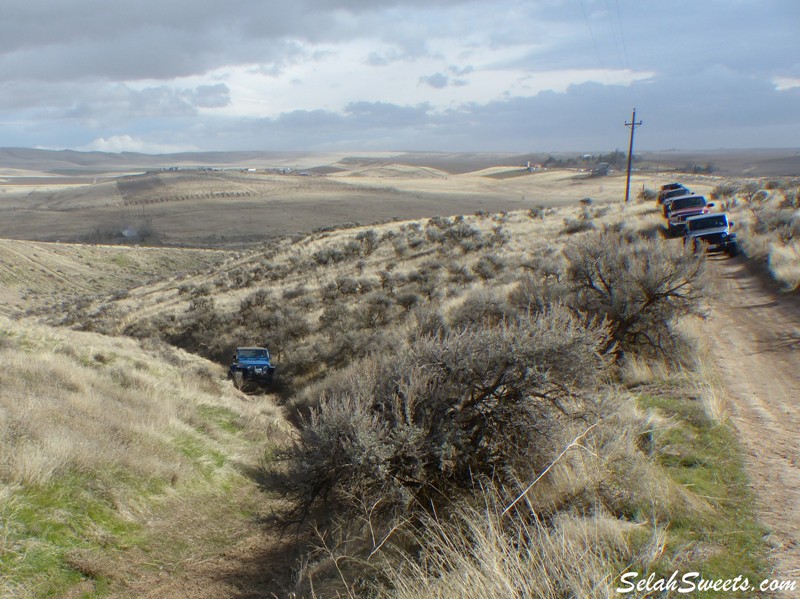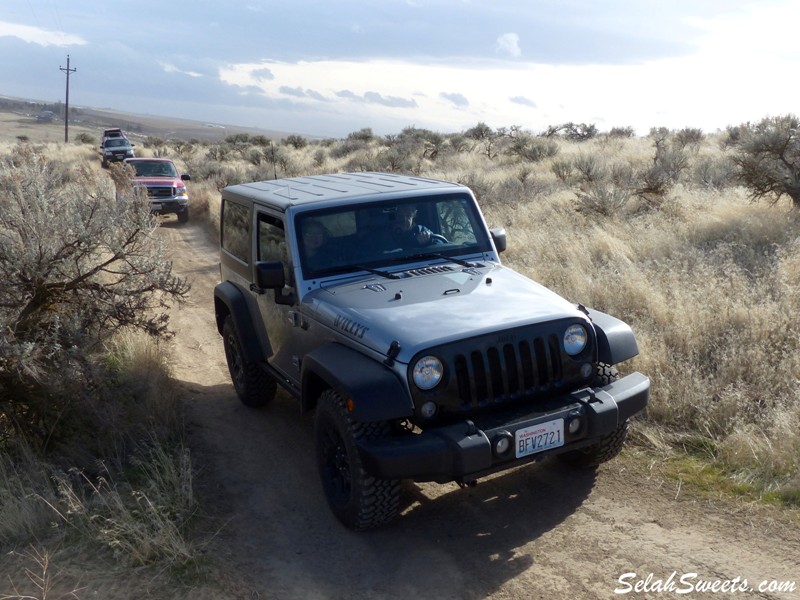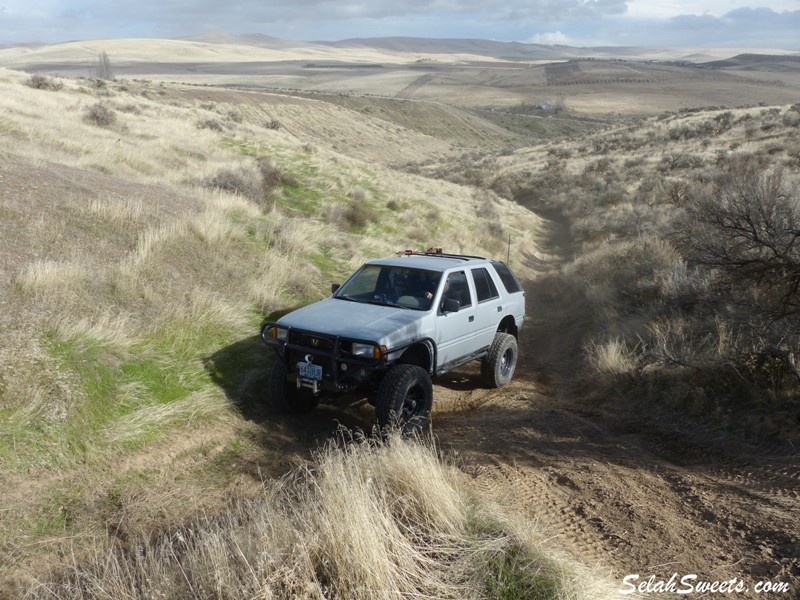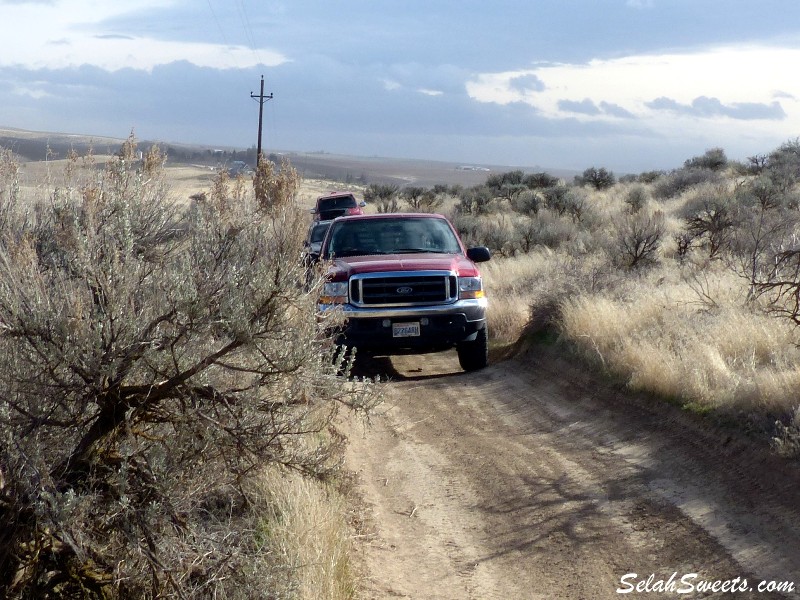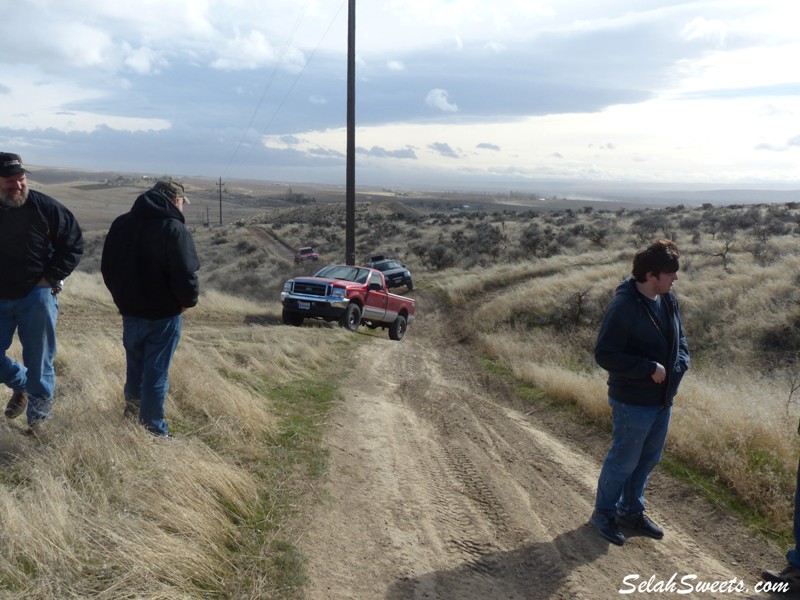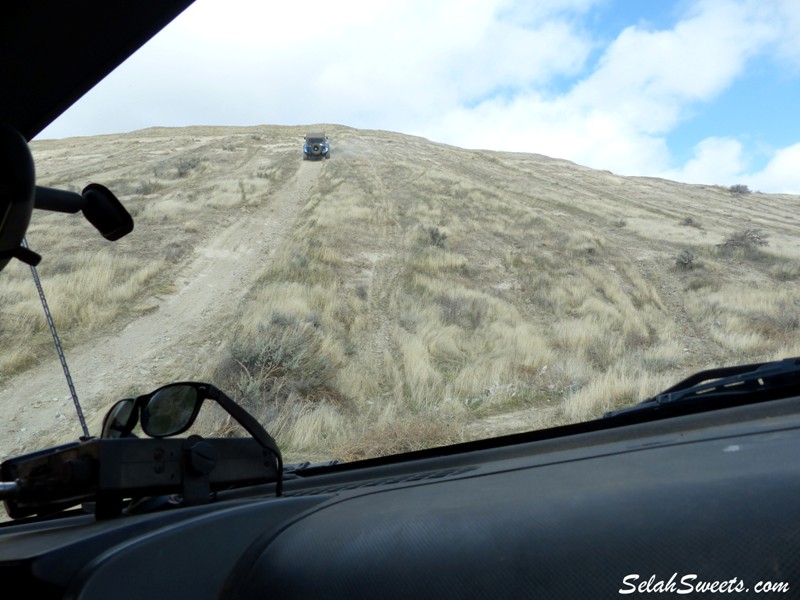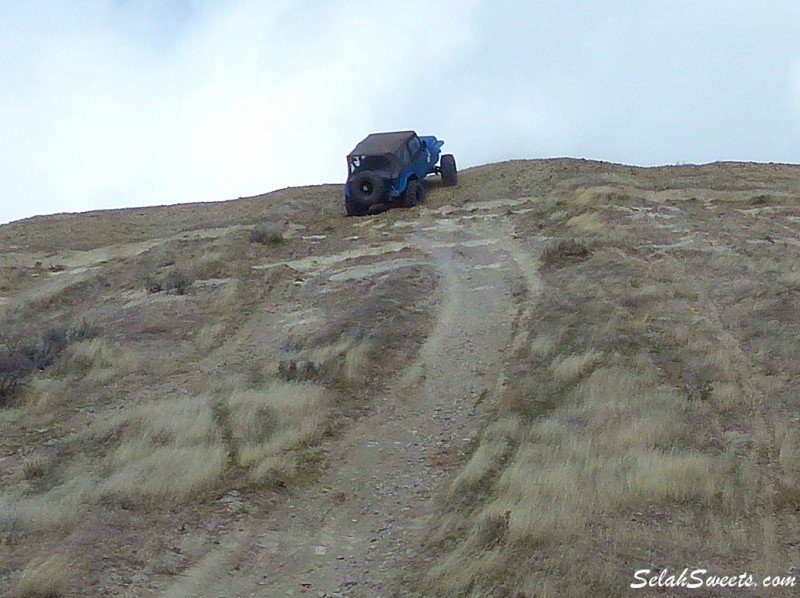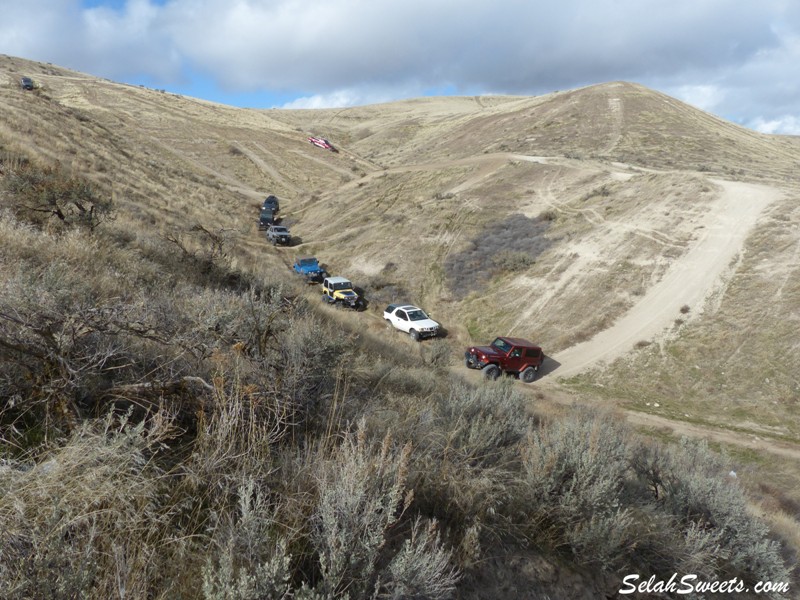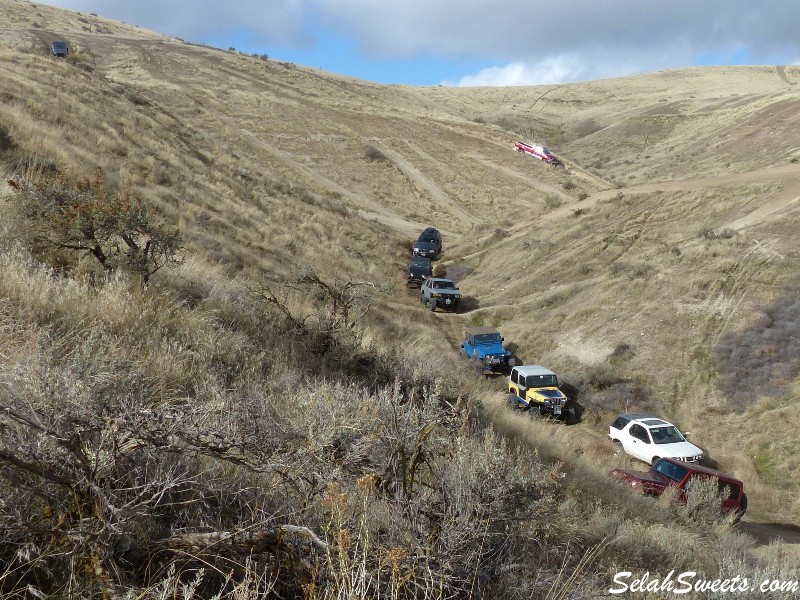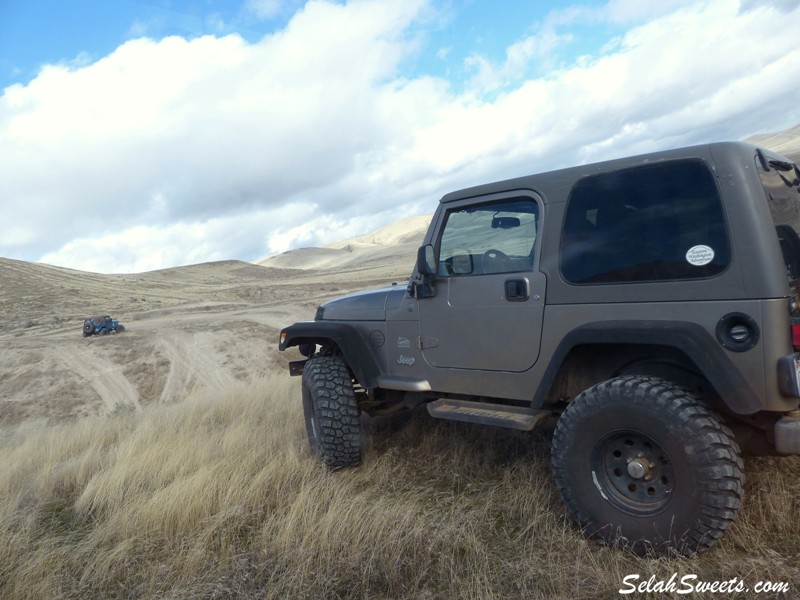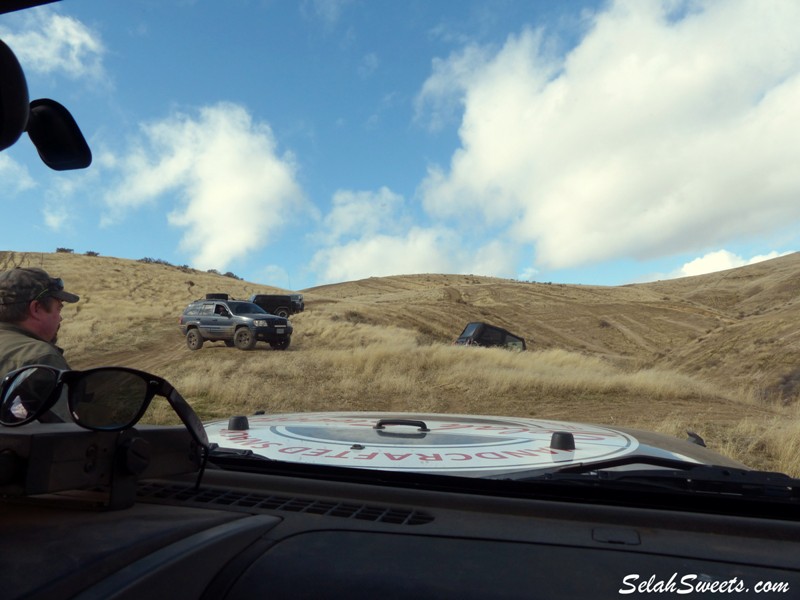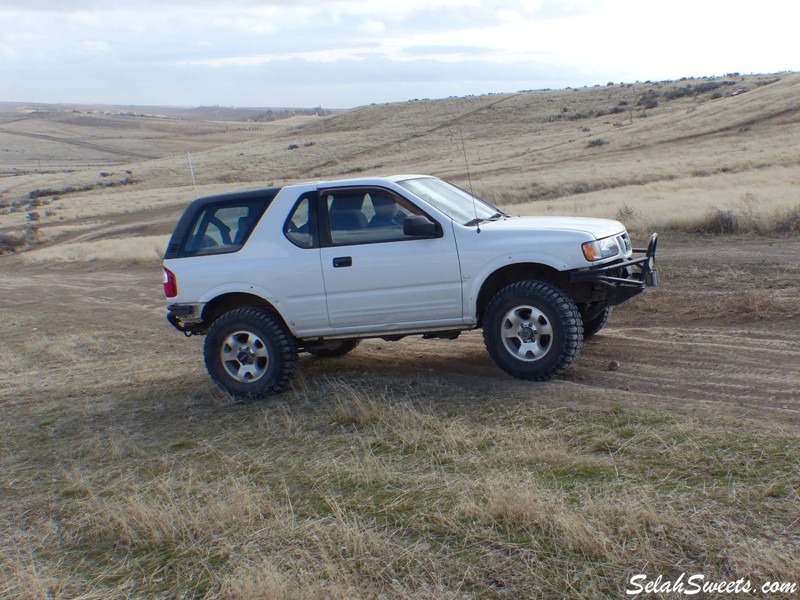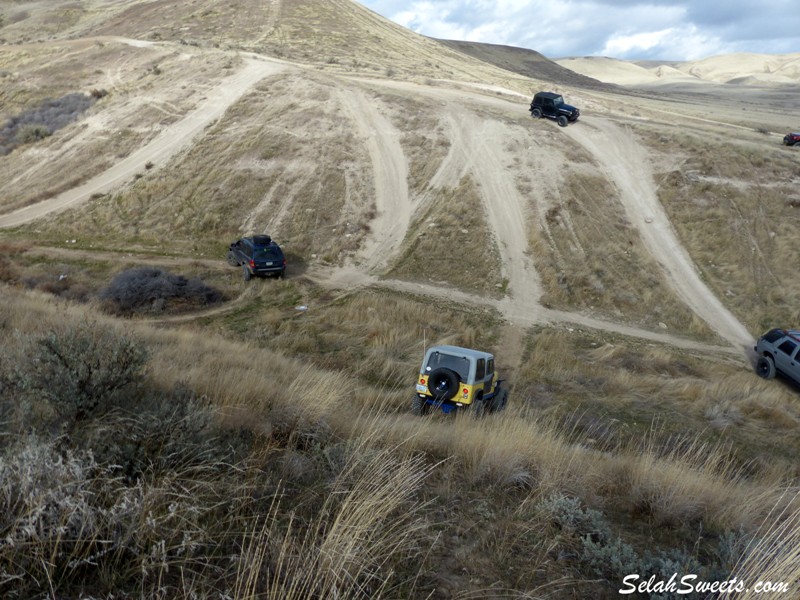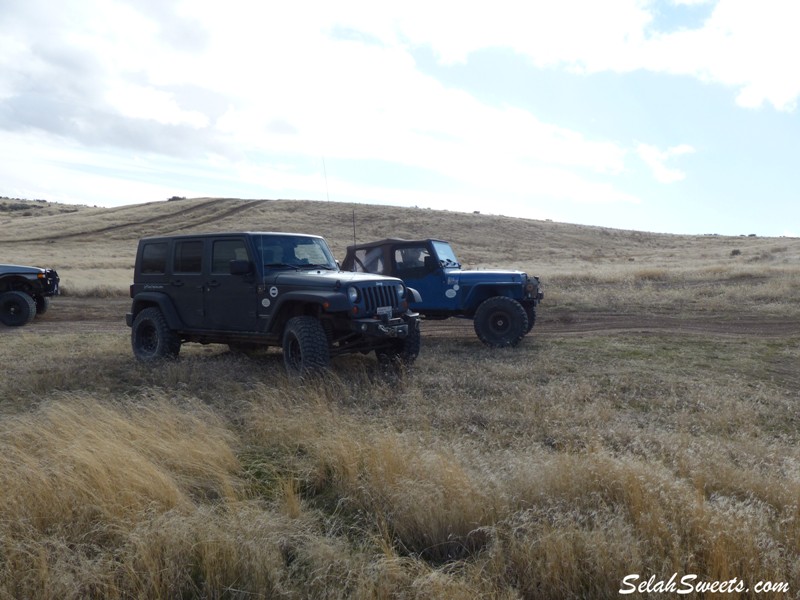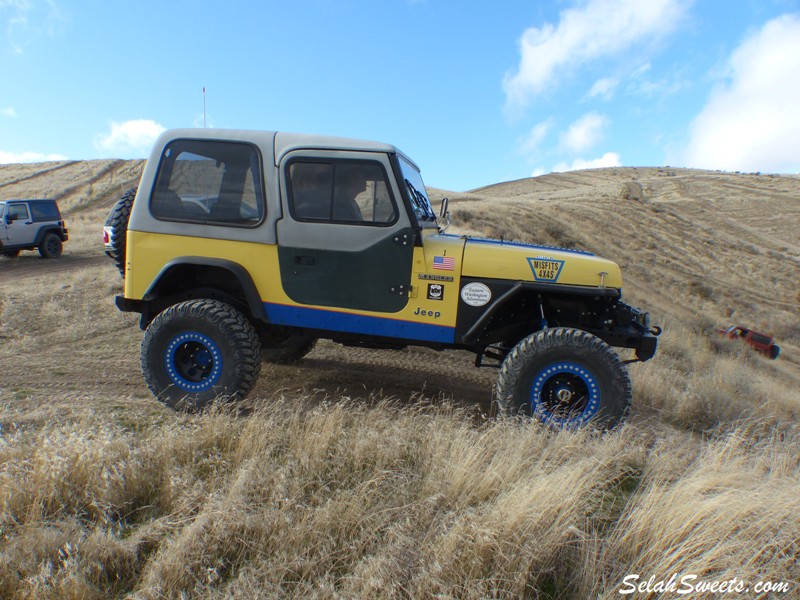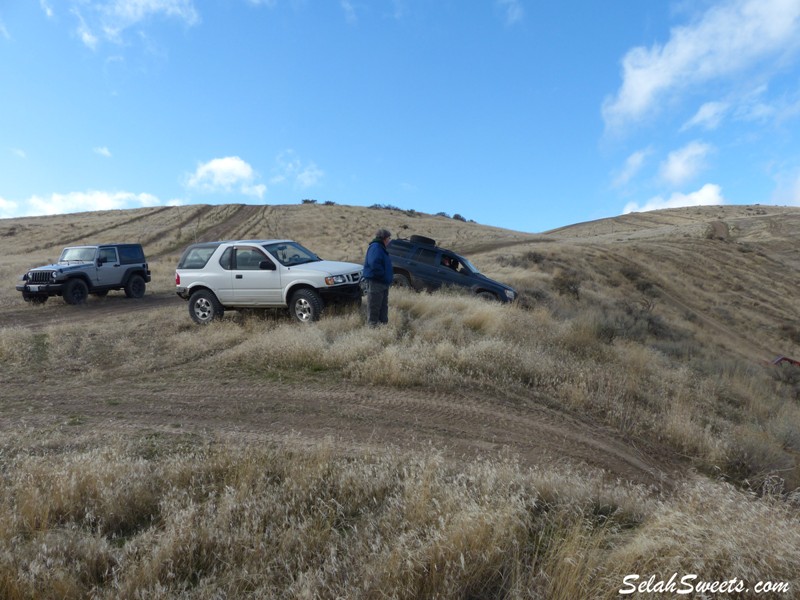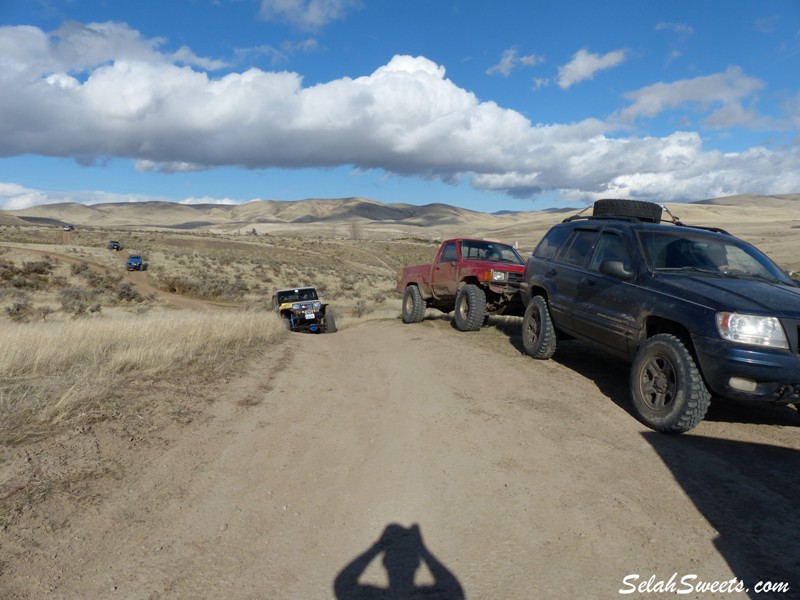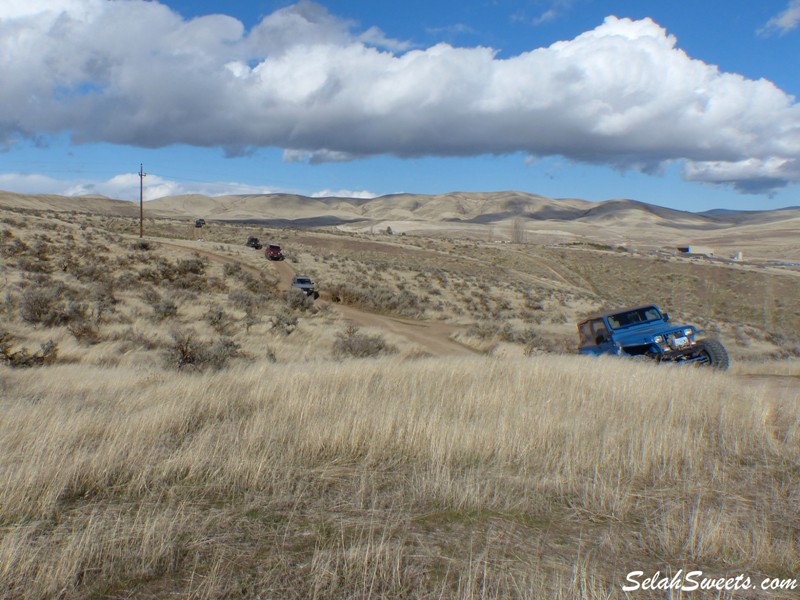 ---
---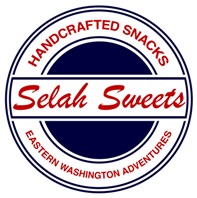 Selah Sweets
makes handcrafted snacks, shaved ice, and has souvenirs.
Inside and outside seating at the shop. Off site catering.
Eastern Washington Adventures
is an Outdoor Recreation Information Center that holds many free events.
---