Eastern Washington Adventures
Halloween Camp Out at Camp Fife
Report & photos by Clay Graham / Selah Sweets / Eastern Washington Tourism
On Friday, October 26th, 2018, Eastern Washington Adventures Club members met up at the Curtis Gilbert Lodge at Camp Fife for the annual Halloween 4×4 Run. We built a fire in the stove and then had a potluck dinner. We enjoyed the night talking about adventures. There were many elk right outside the front door making noise all night.
Saturday morning we had a potluck breakfast and then headed out for the 4×4 run with four Jeeps, a XJ, a YJ, a TJ, and a JK. Our first stop was at the end of the pavement of Bumping River Road to air down. Next we headed up the road to Granite Lake for a break. It was very peaceful at Granite Lake.
After awhile, we headed on up the mountain to Miners Ridge. The view was great on top. Mount Rainier was clear and standing out! With binoculars you could Sunrise Visitor Center at Mount Rainier National Park. We had lunch there and enjoyed the view.
After lunch we headed back down. Two rigs headed to the Copper City 4×4 Trail and two of us headed back to Camp Fife.
Back at camp Fife it started raining. So we sit around the fire staying warm. When the others got back, we had a potluck dinner. It rained all night.
Sunday morning we had a potluck breakfast and packed up for home. We aired up our tires and took a walk over to the Camp Fife Dining Hall. Two of our members help getting it built years ago.
We head home around noon. The fall colors were great along SR410.
This we a great time thanks to all who came.
Camp Fife is a Boy Scout camp and is located in the Cascades off of Chinook Pass near Bumping Lake in Goose Prairie, Washington.
Here are some photos of the EWA Halloween Camp Out at Camp Fife: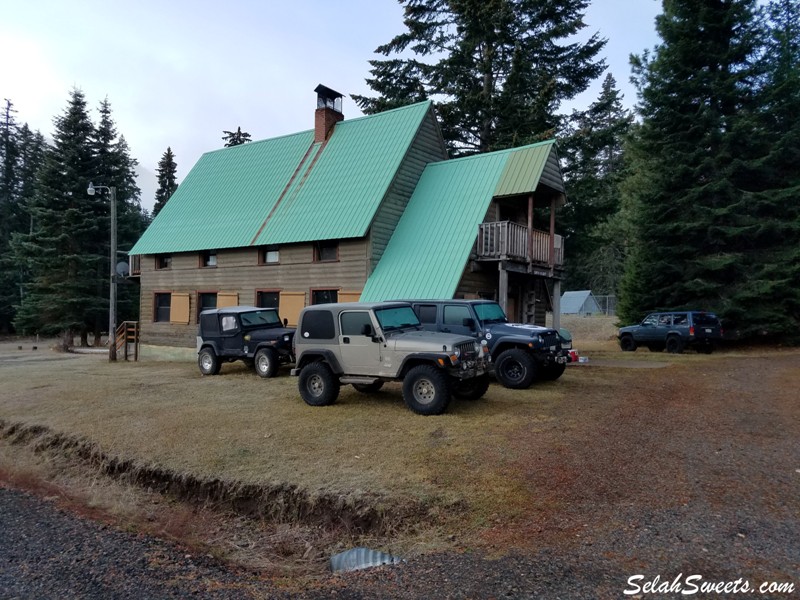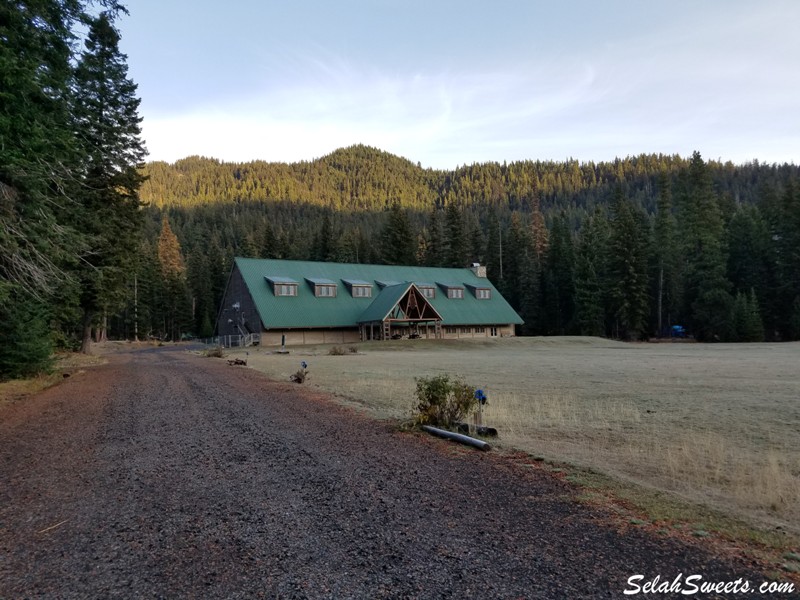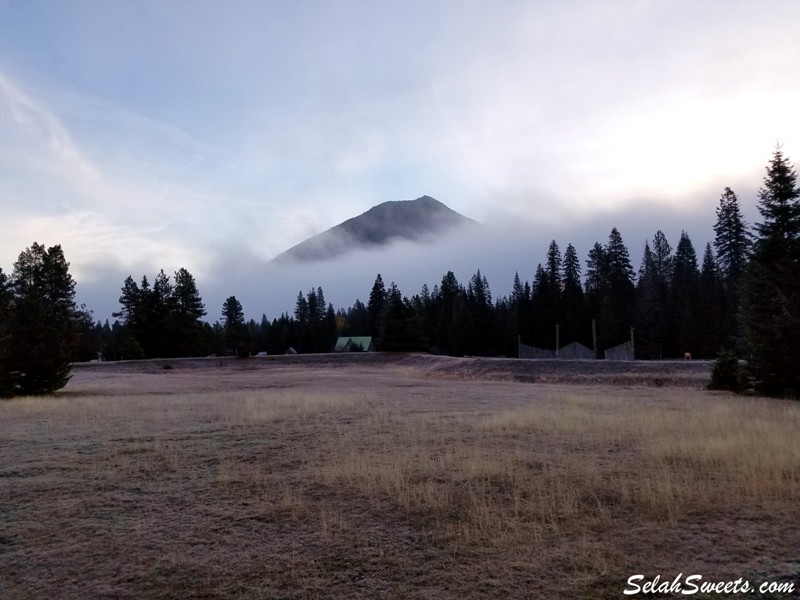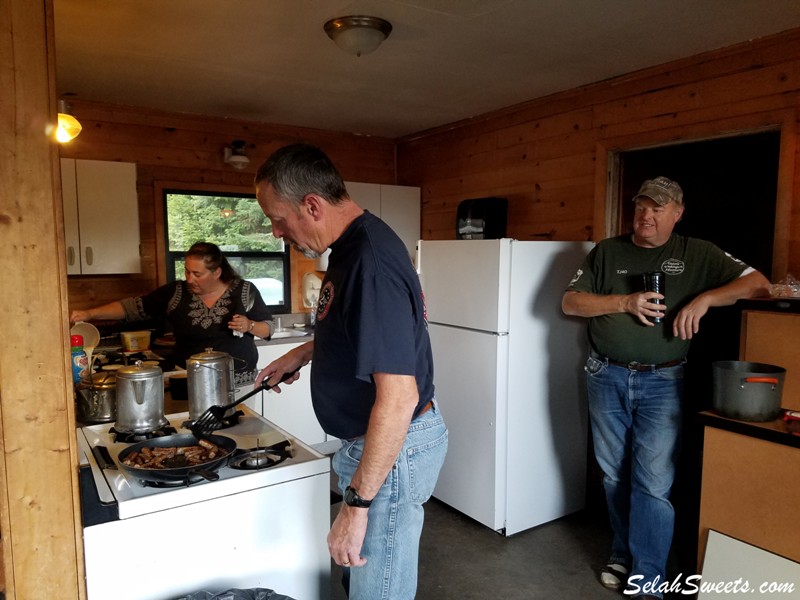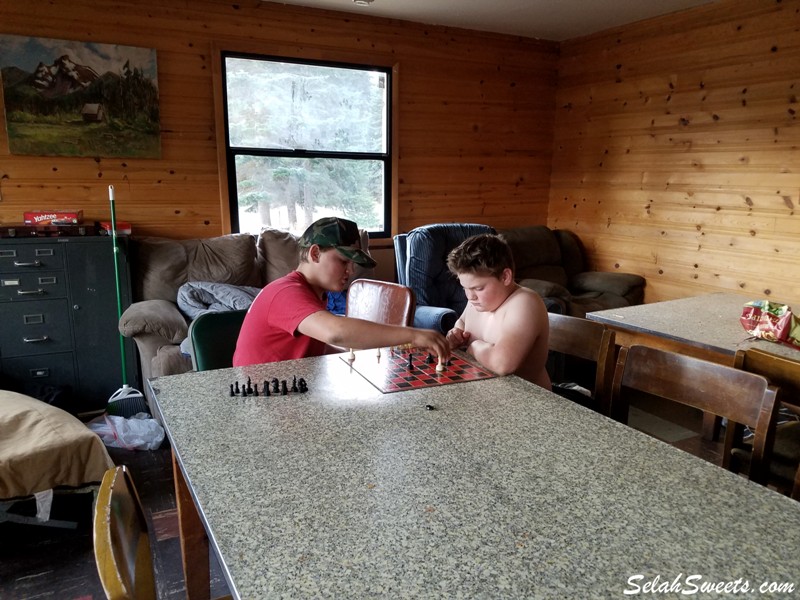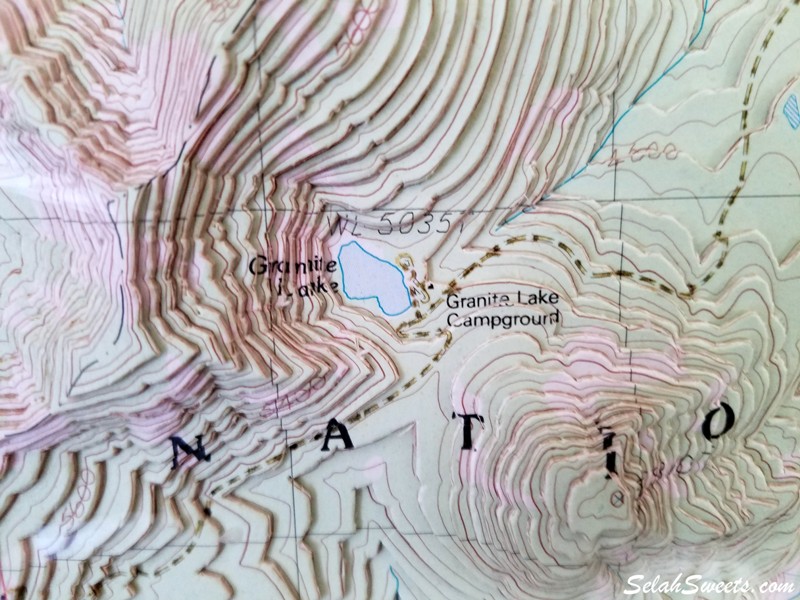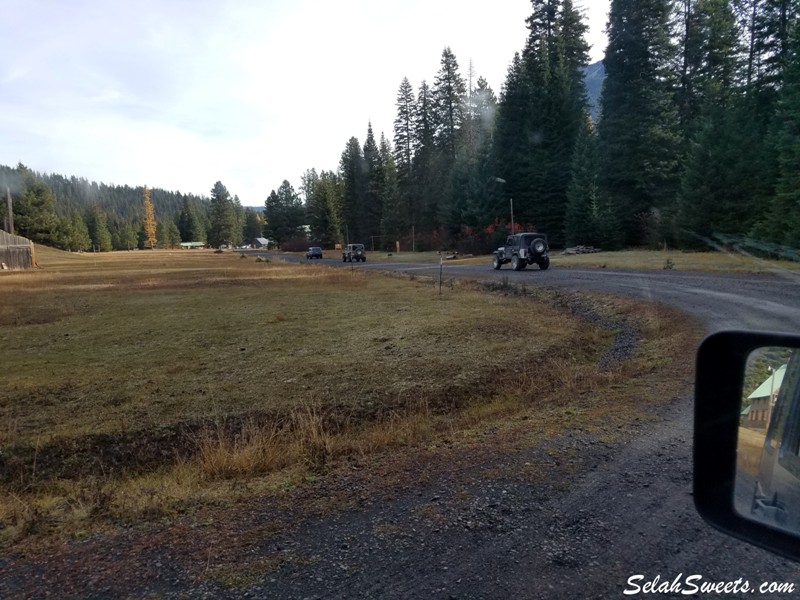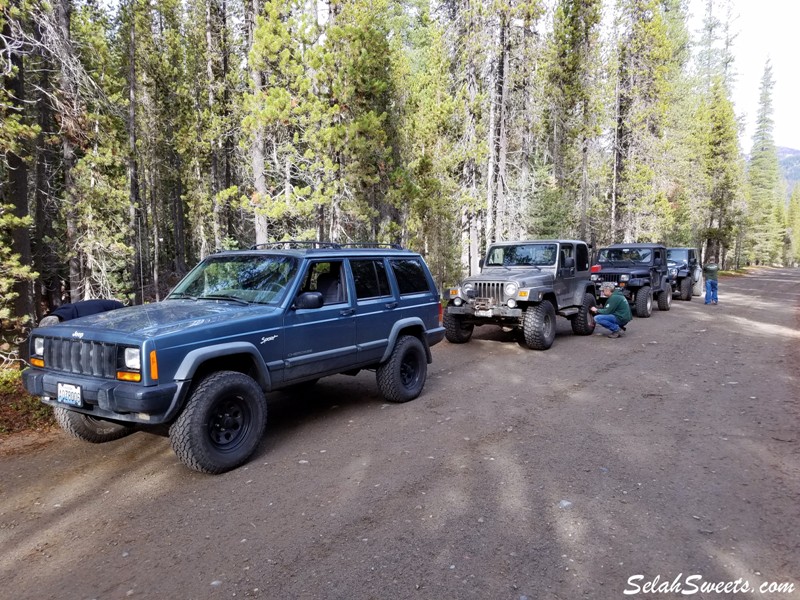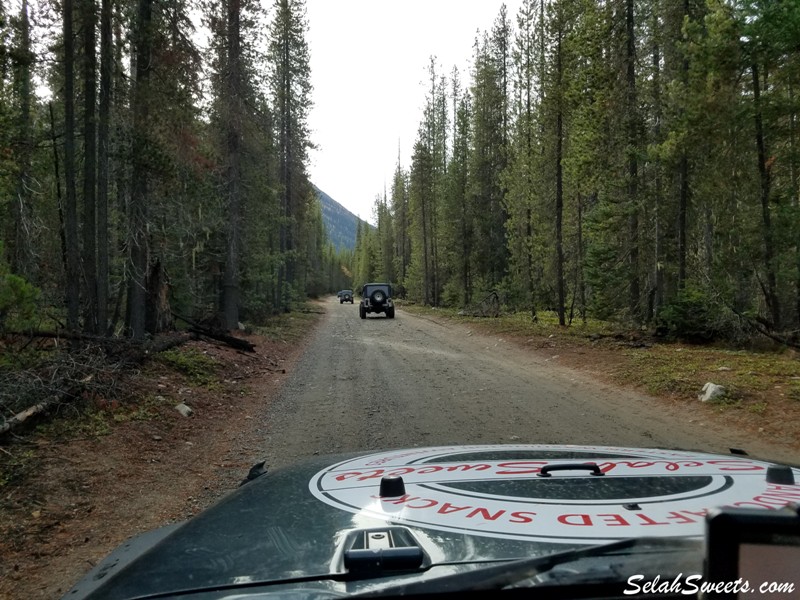 rl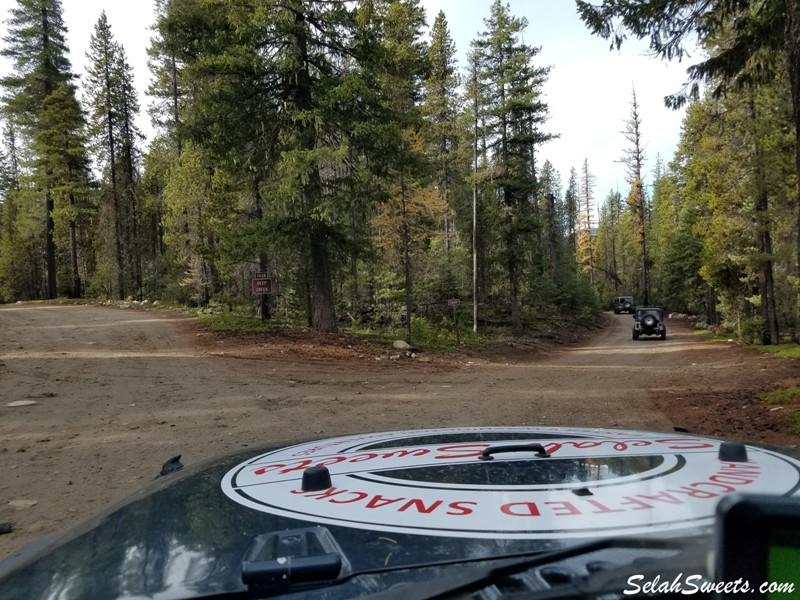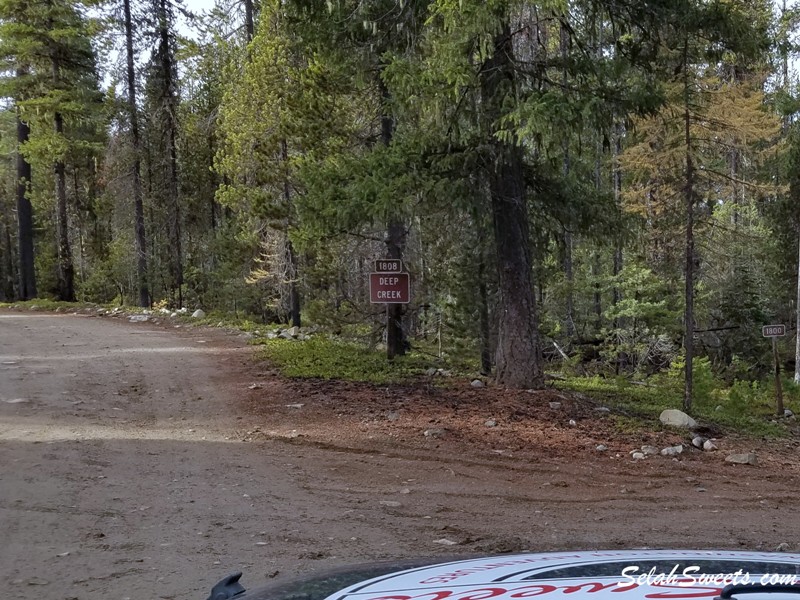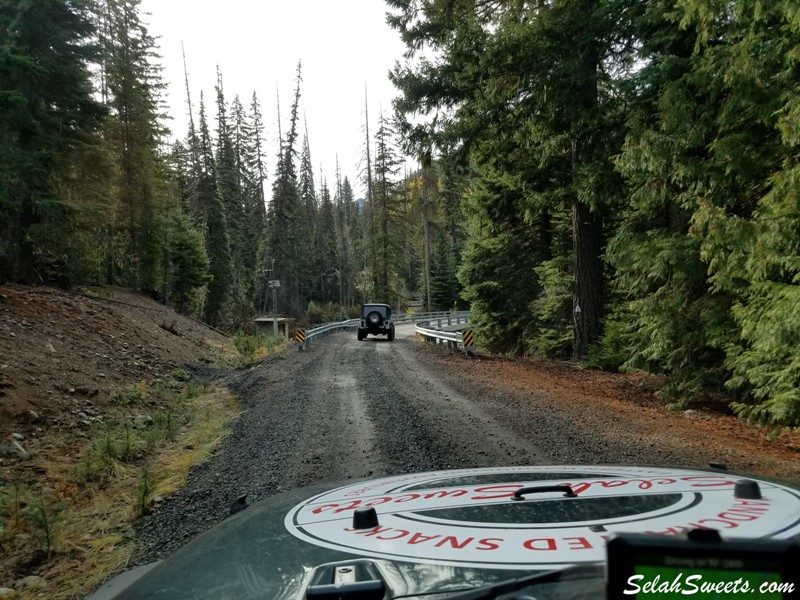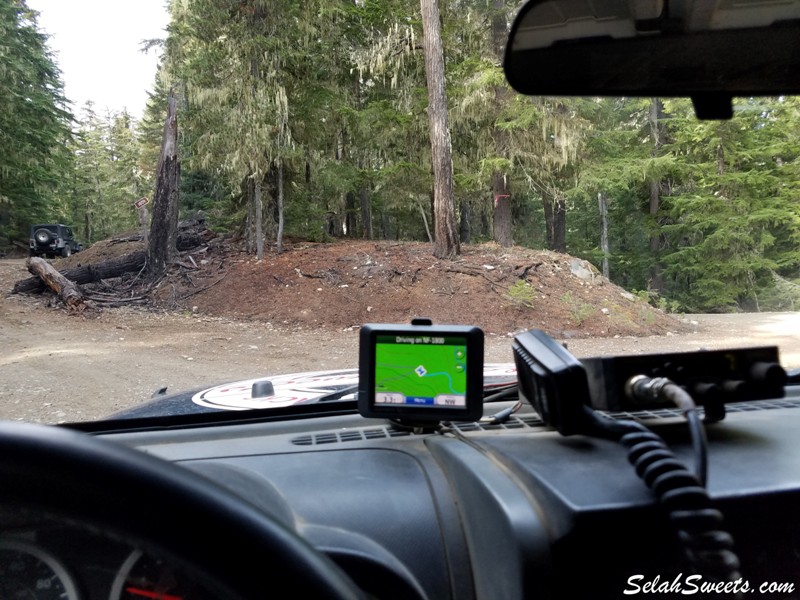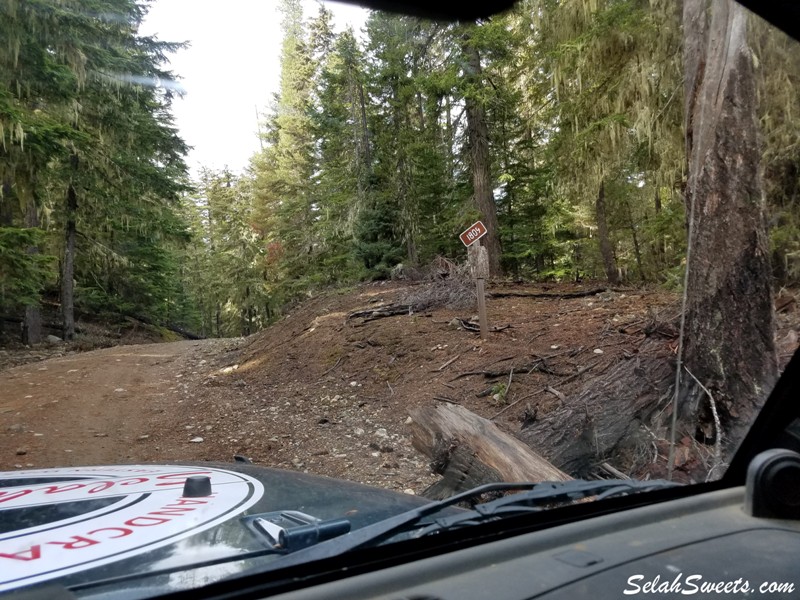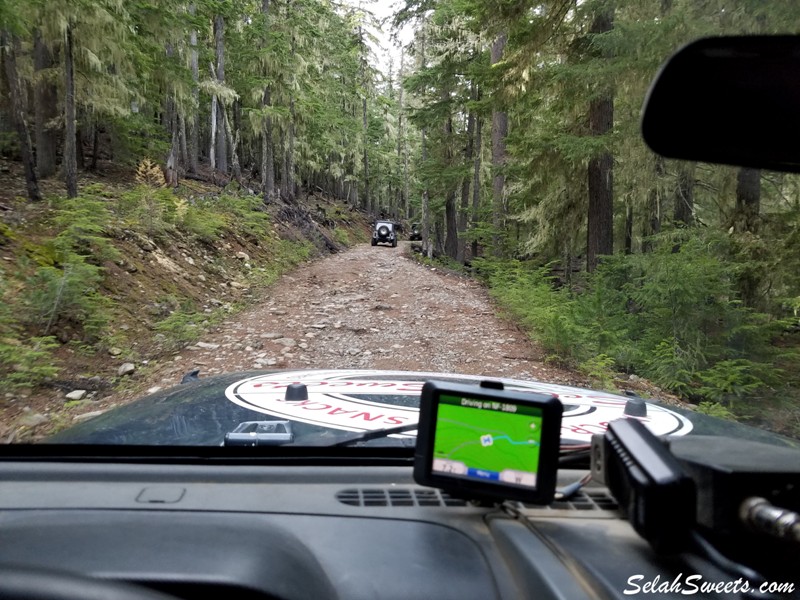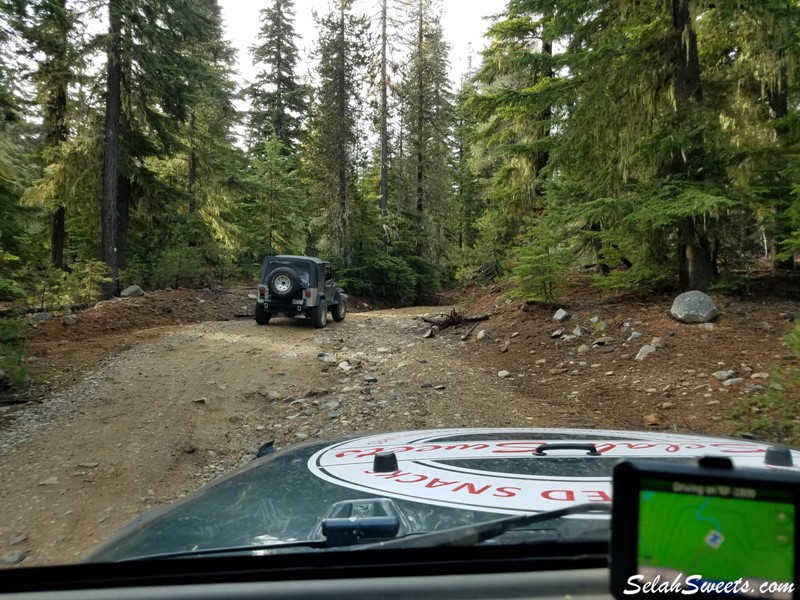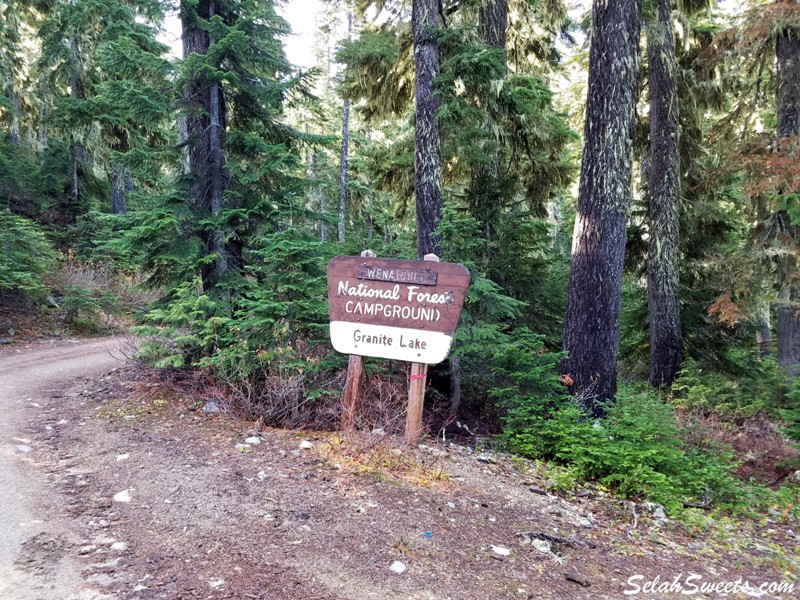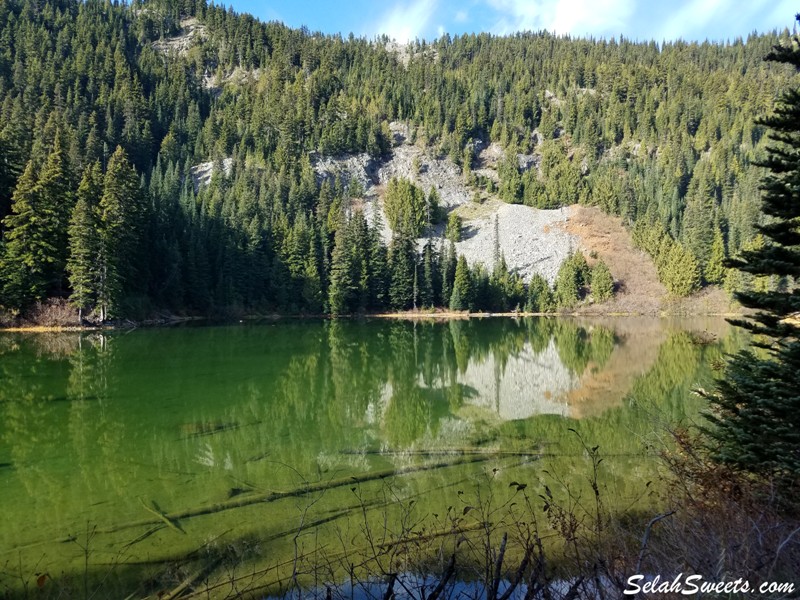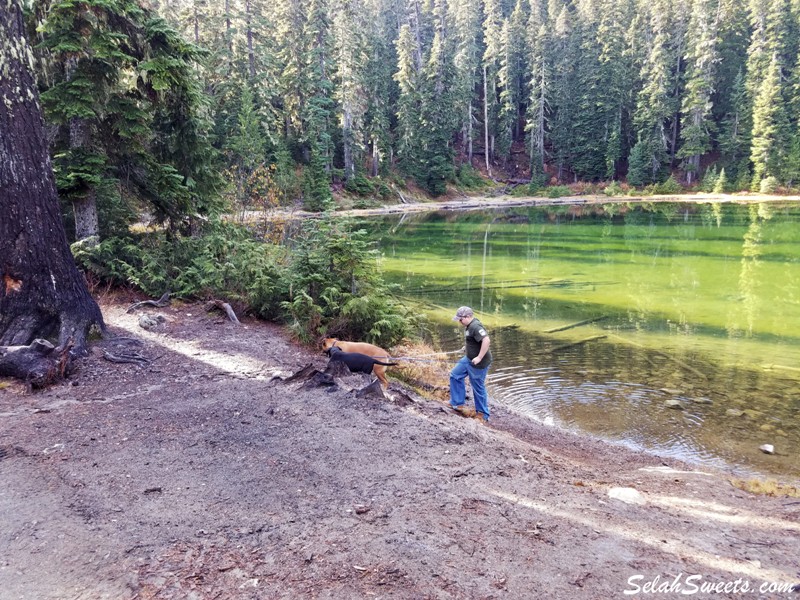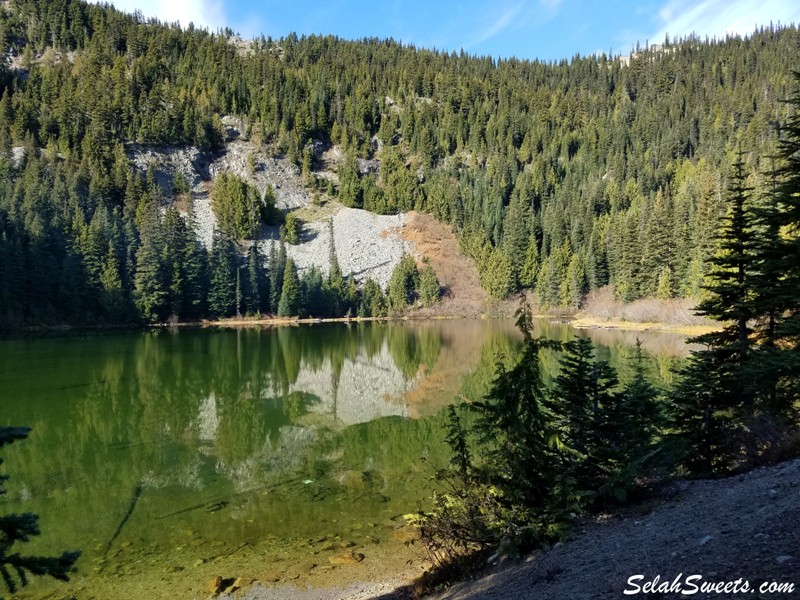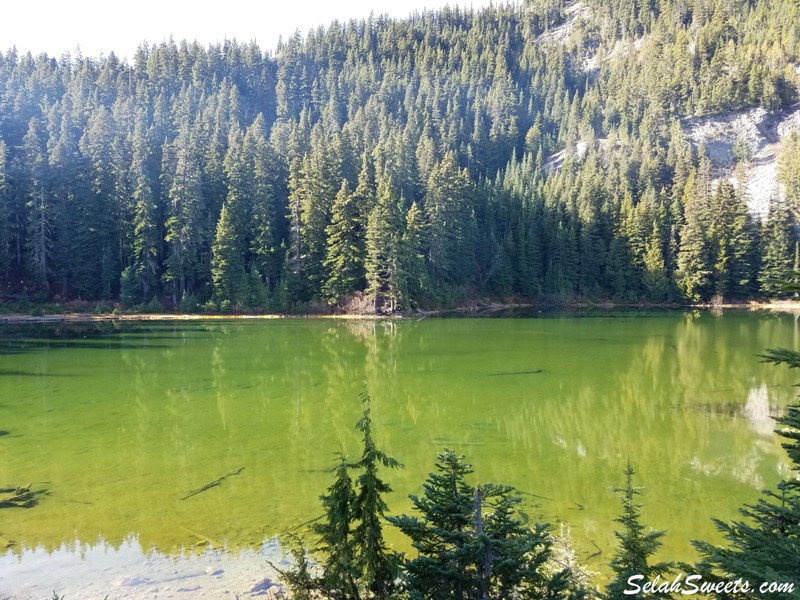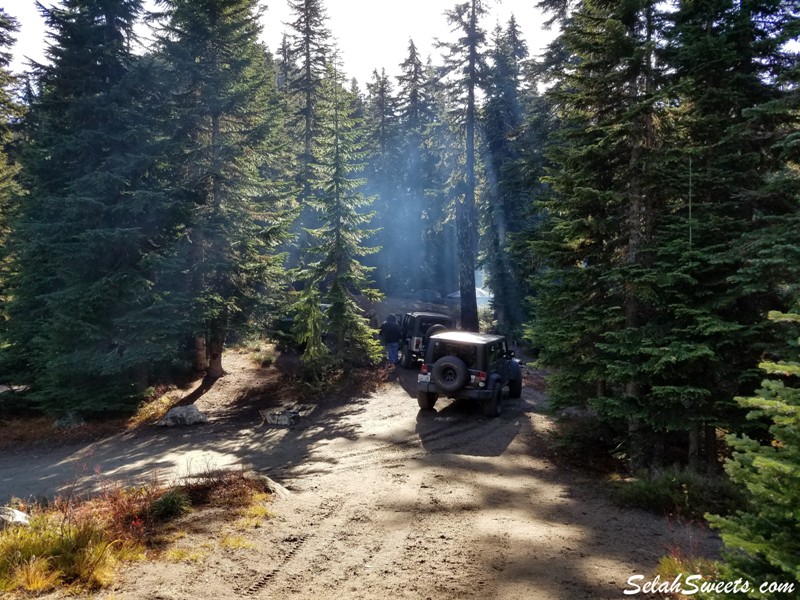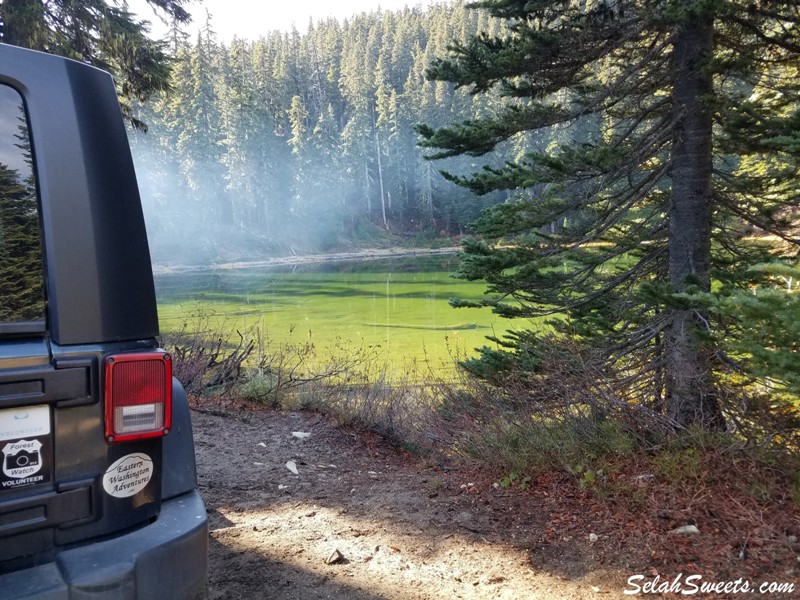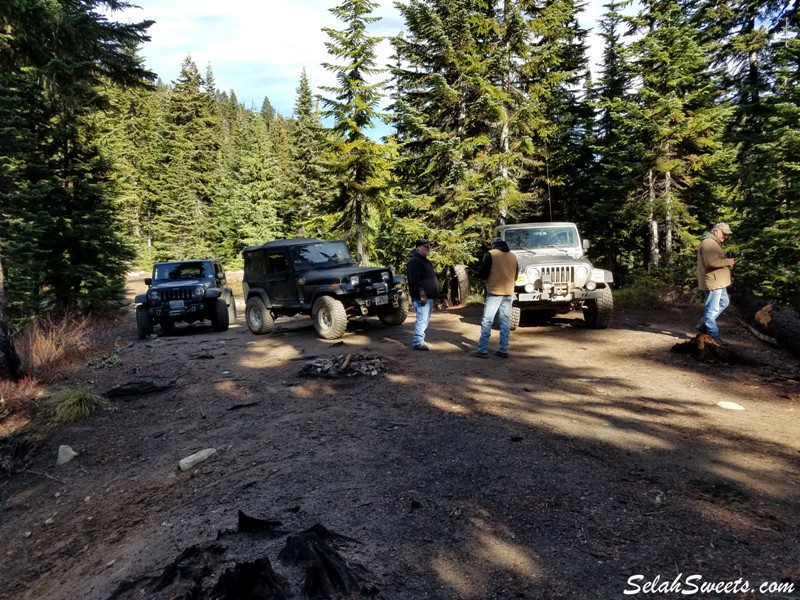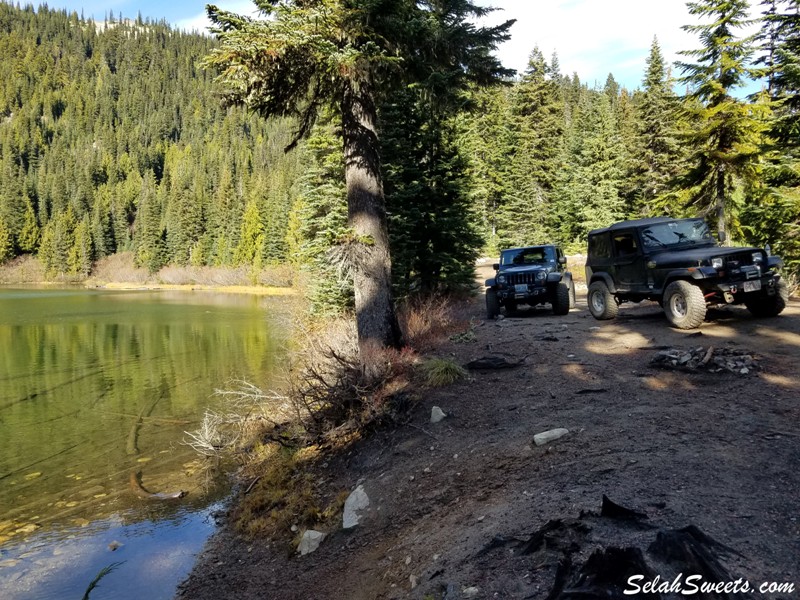 rl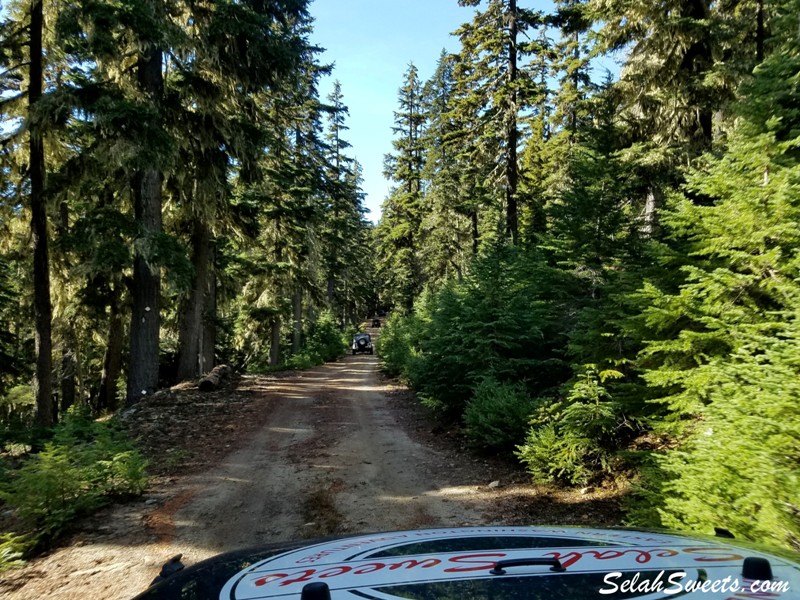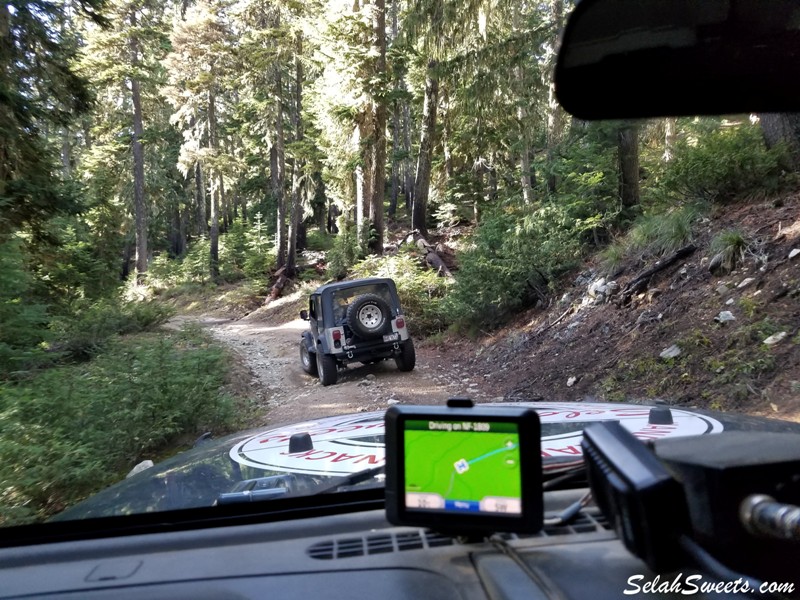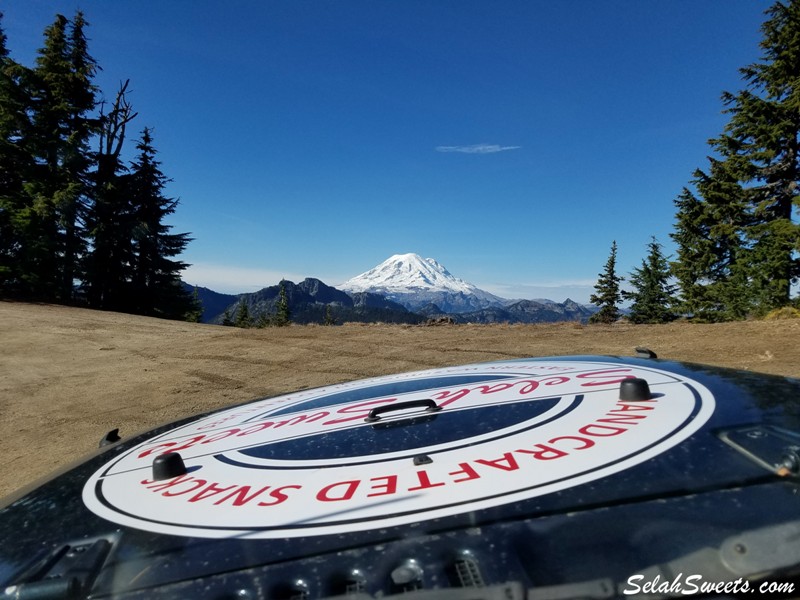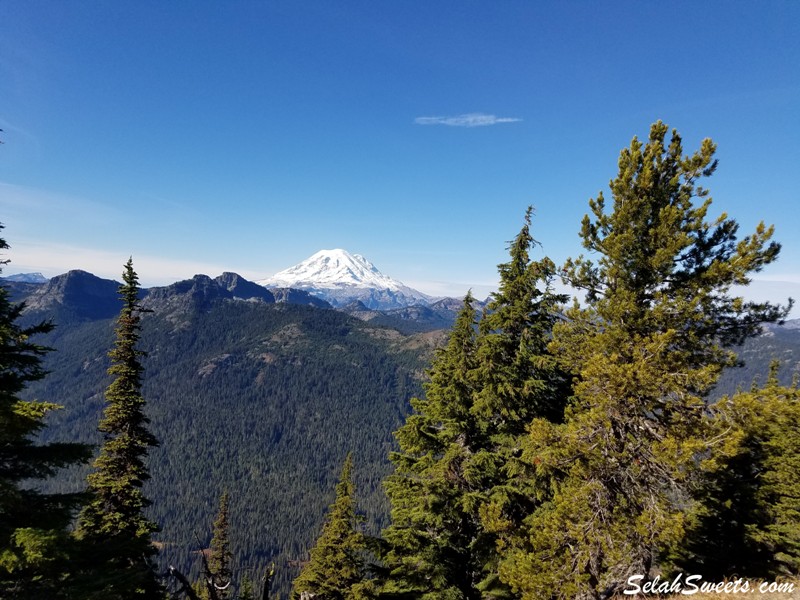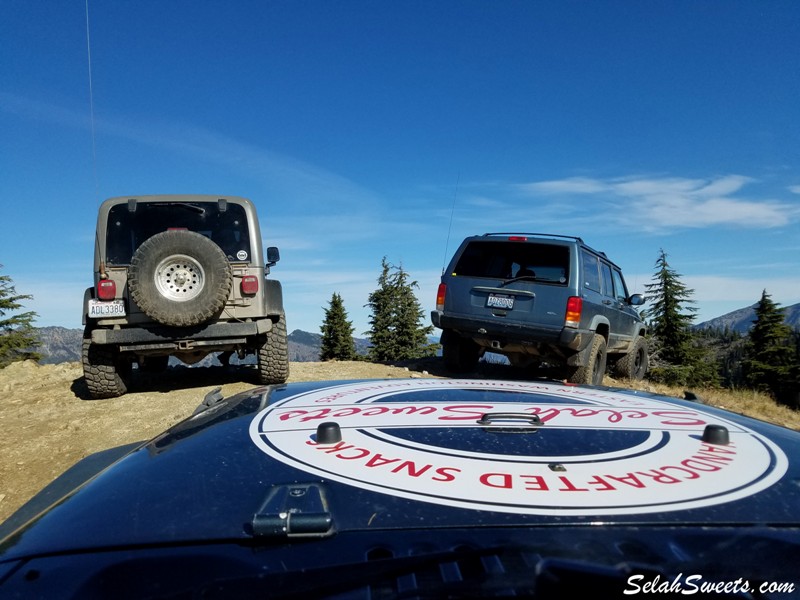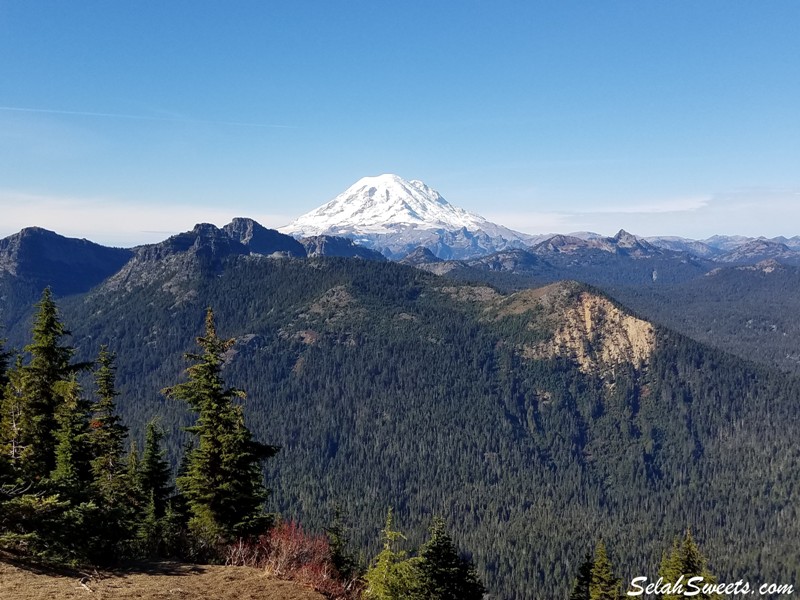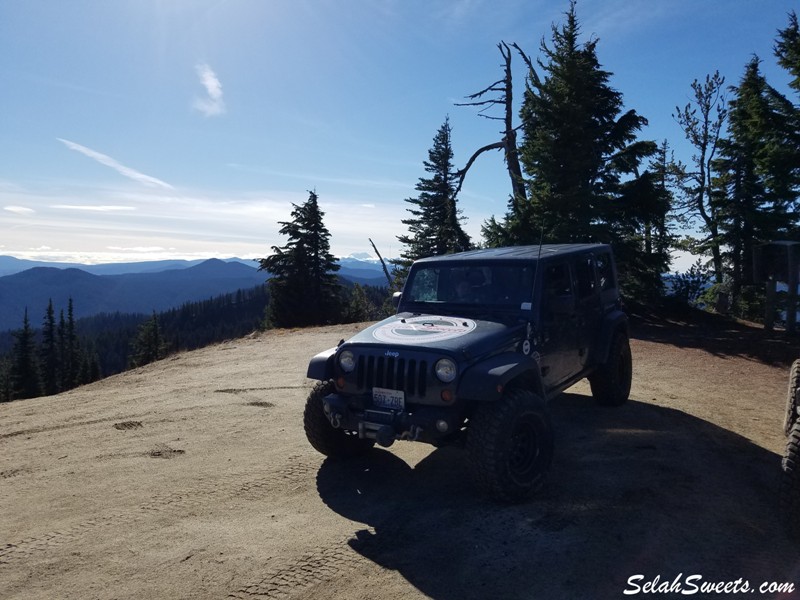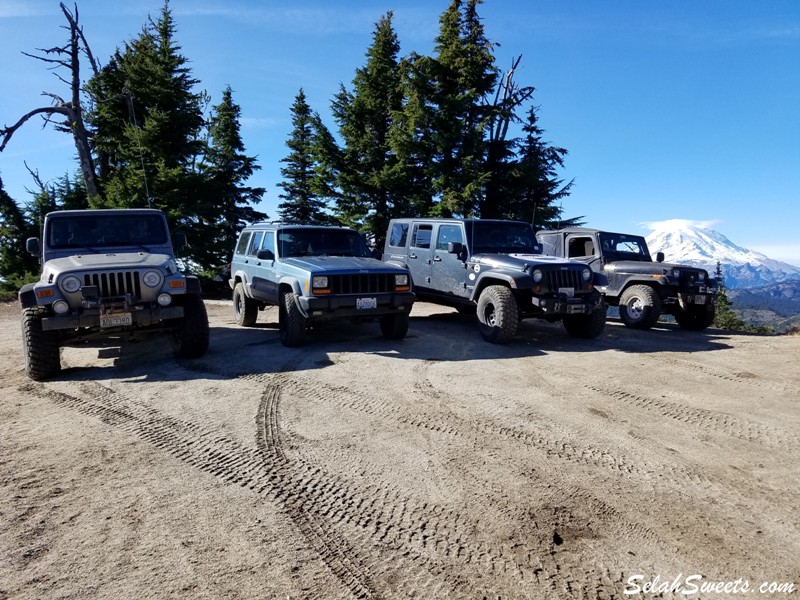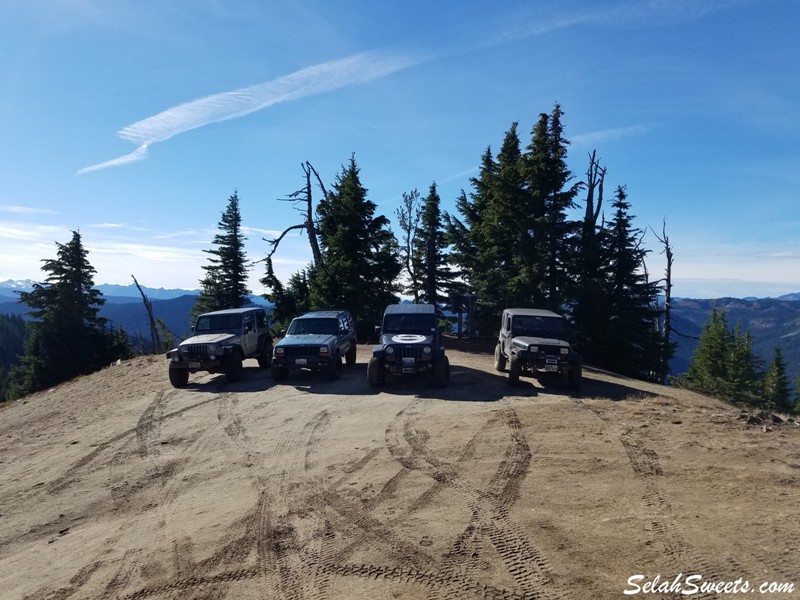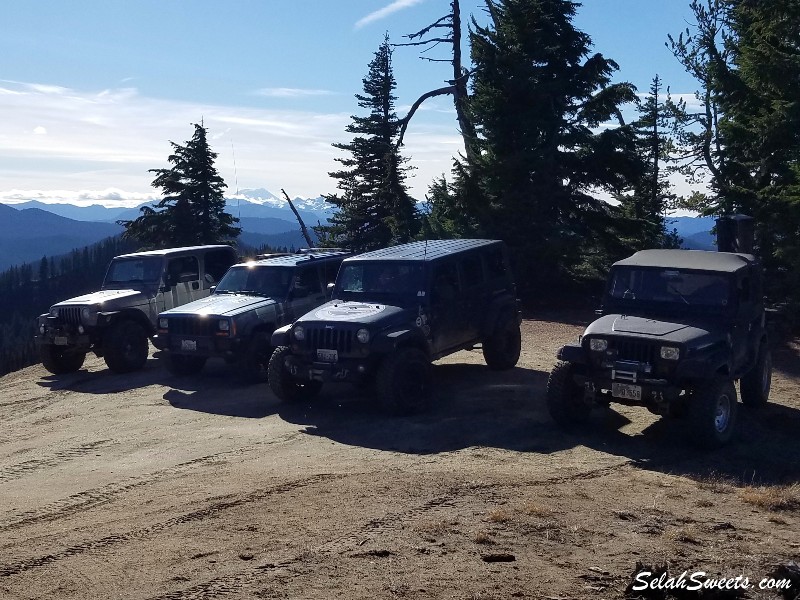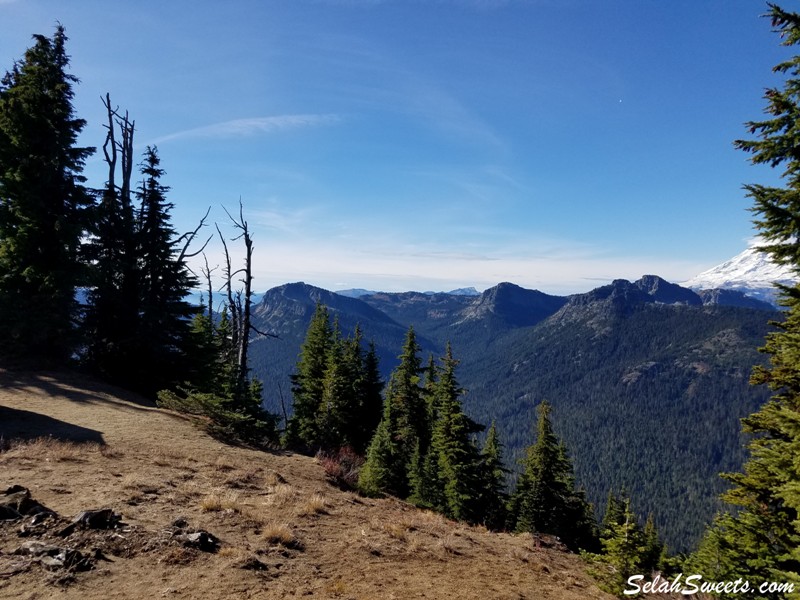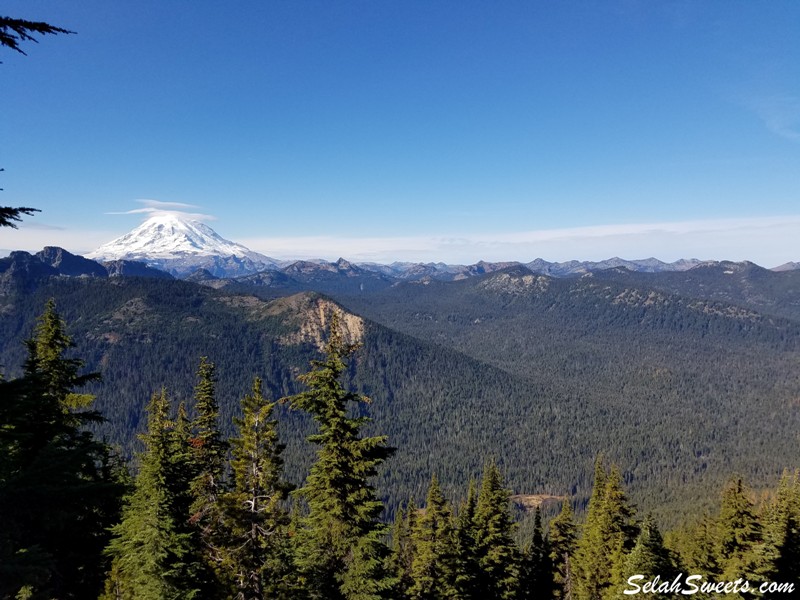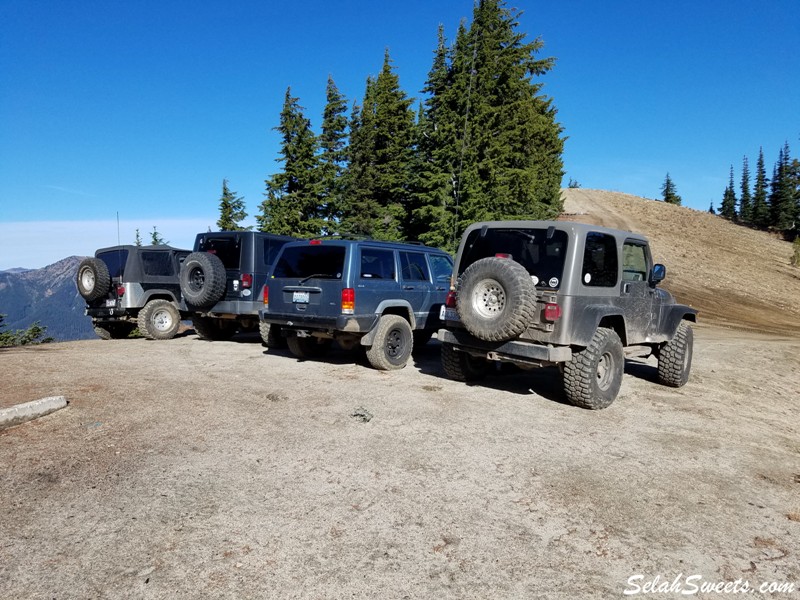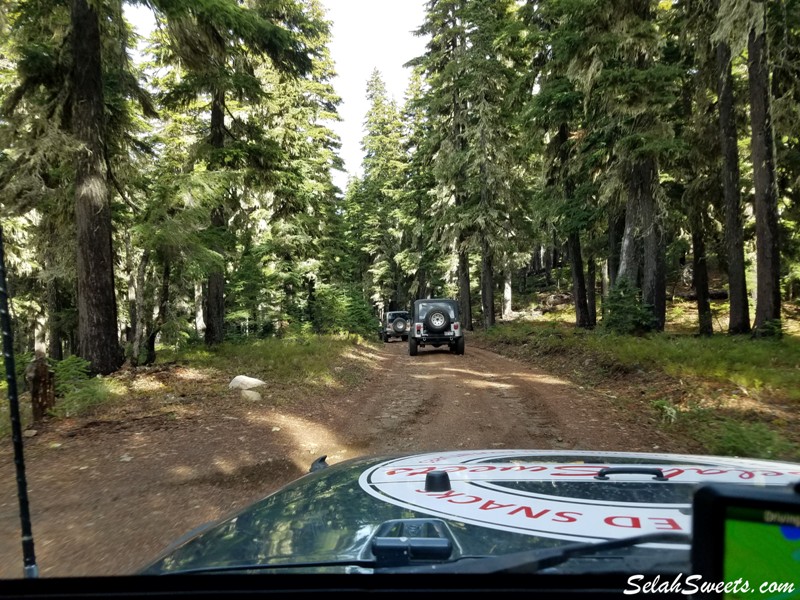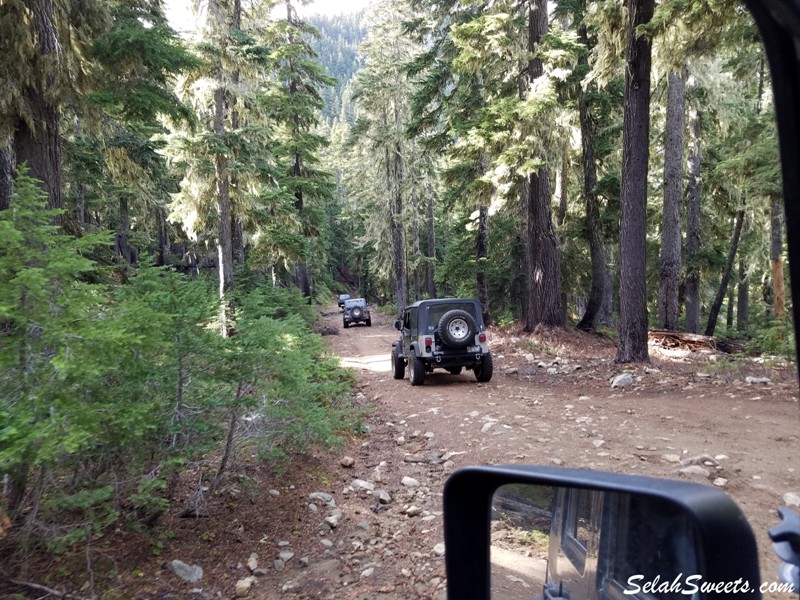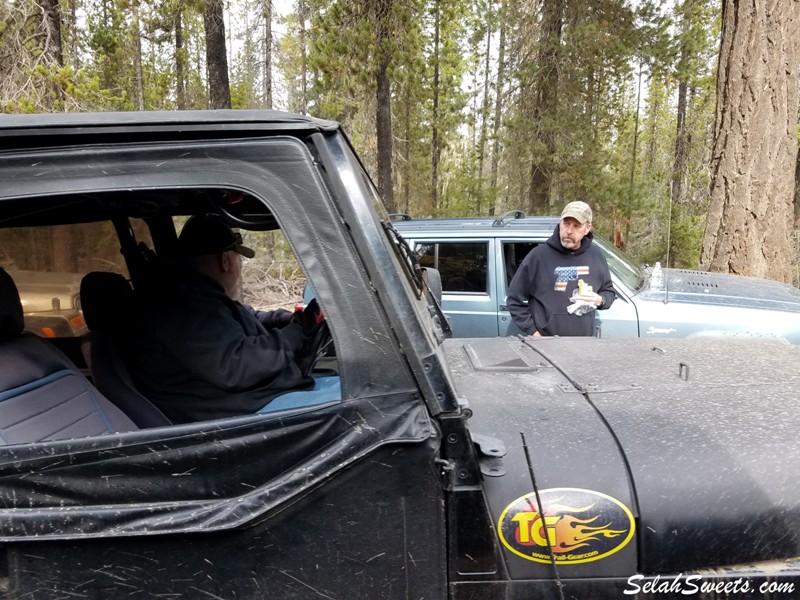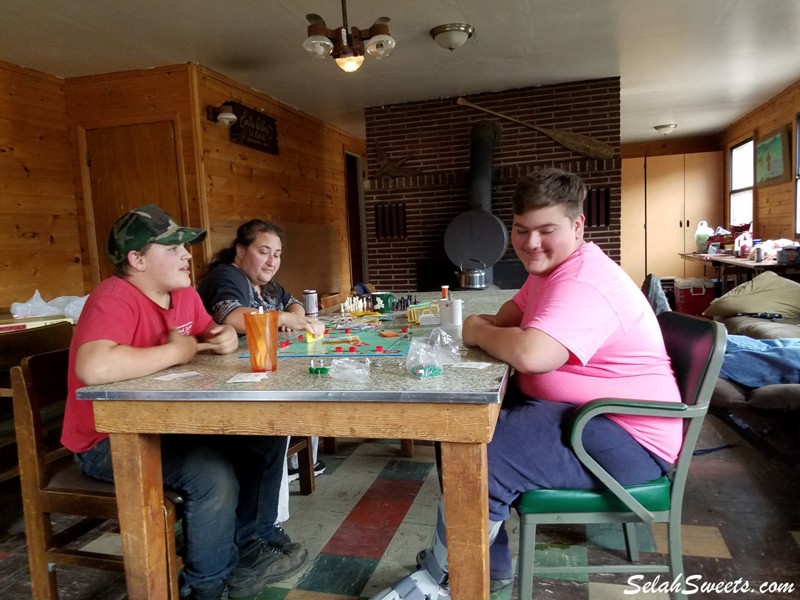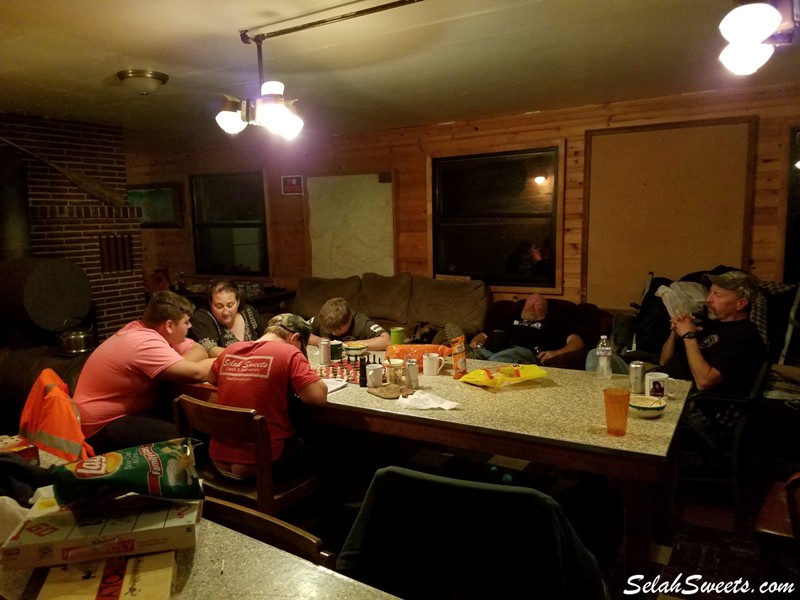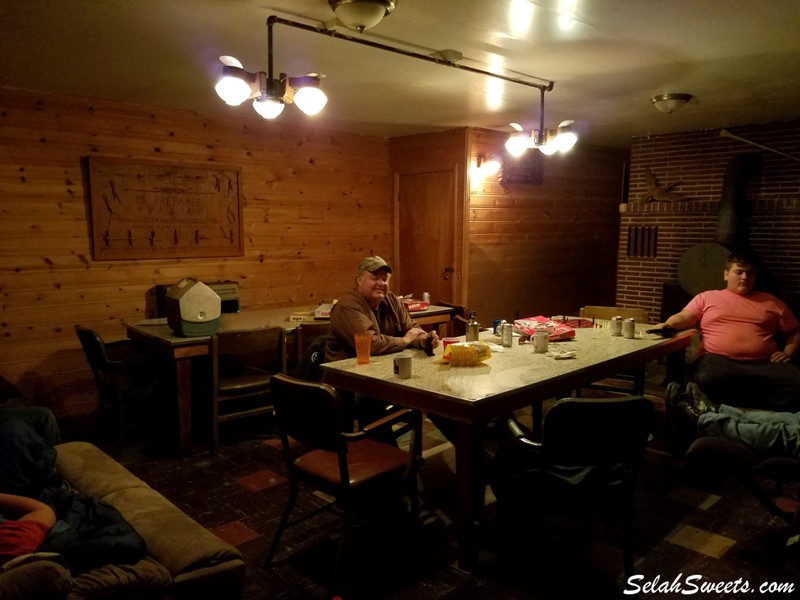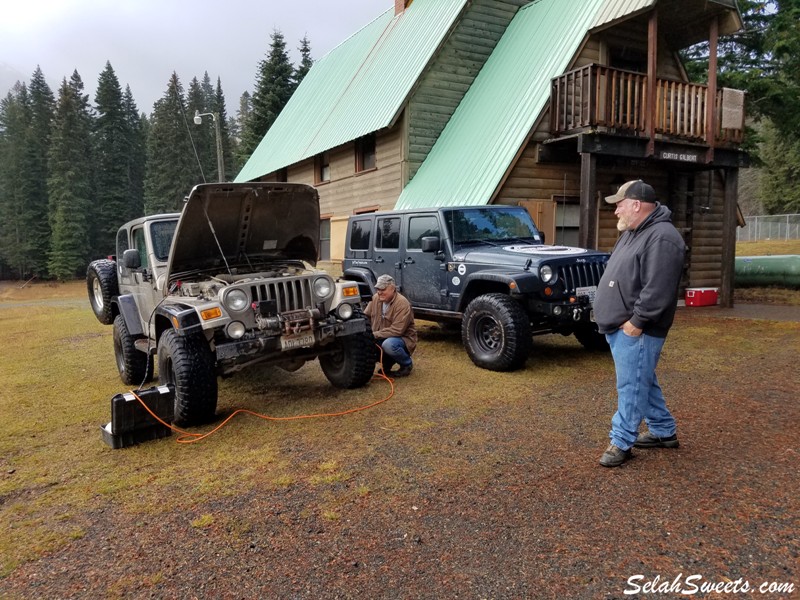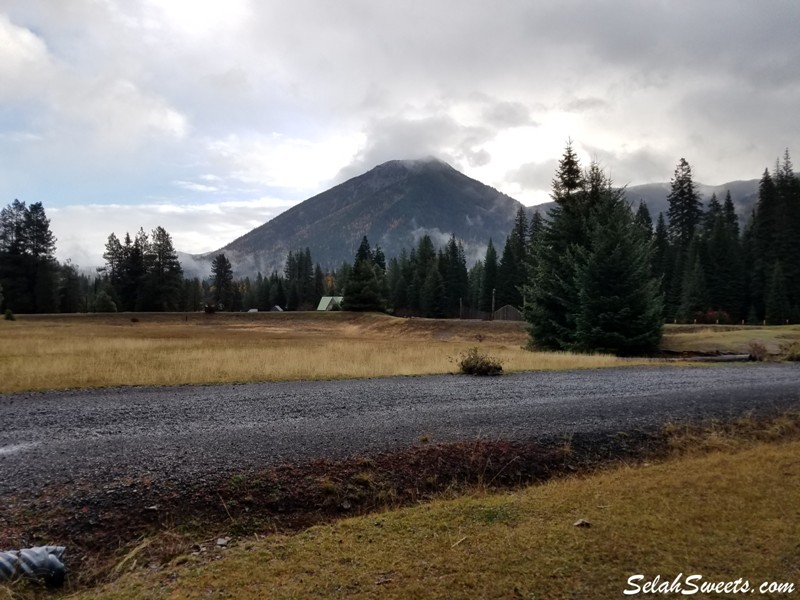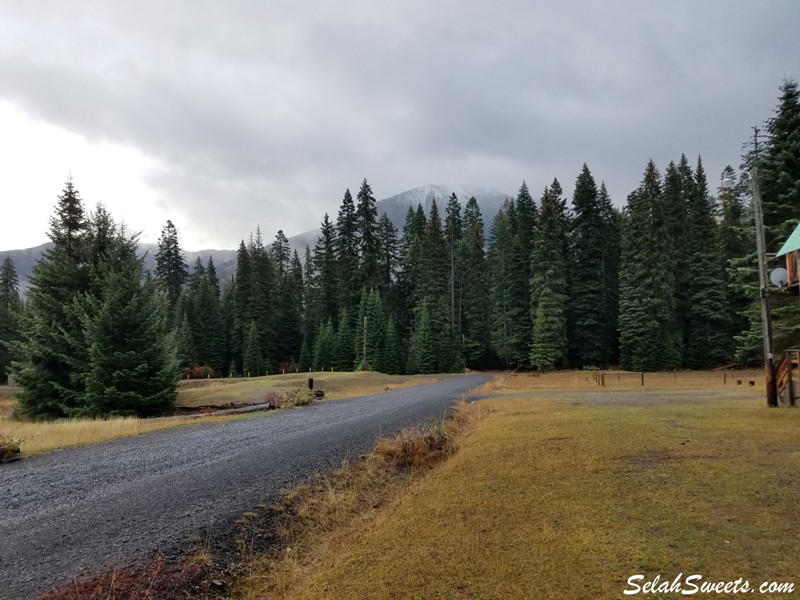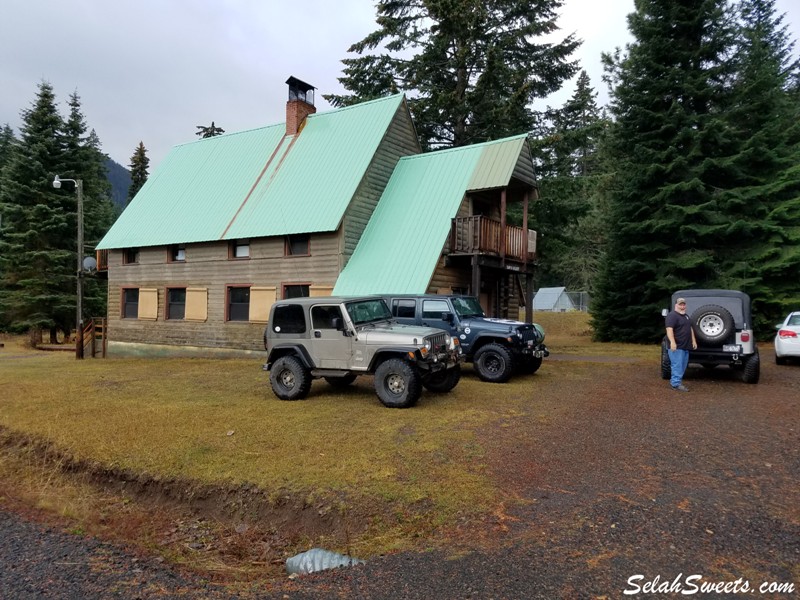 rl