Umtanum Ridge 4×4 Run
Hosted by Eastern Washington Off Road
Report by Clay Graham. Photos by Clay Graham / Eastern Washington Adventures
On January 16th, 2010 Eastern Washington Adventures members meet at the Club House in Selah and convoyed to the Wenas Wildlife Area.
On Tibbling Road just North of my house you can see the Wenas Wildlife Area.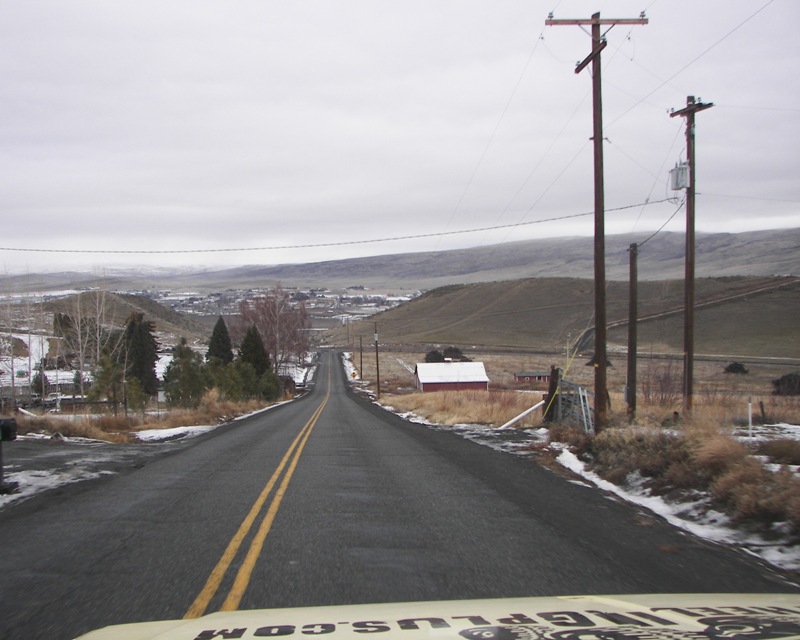 We took South Wenas Road out then over to the end of the pavement on North Wenas Road where we aired down.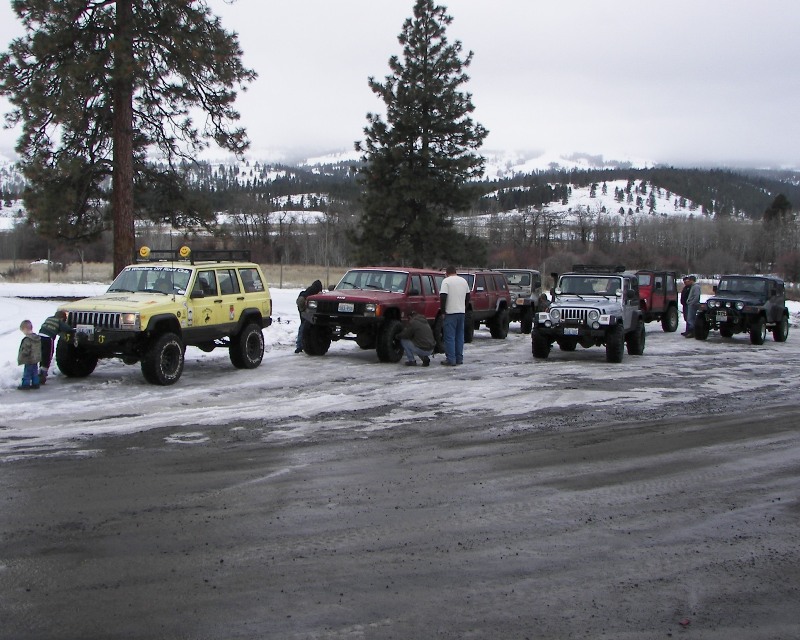 Just up the road we turned up W6000.

Here I stopped and open the gate.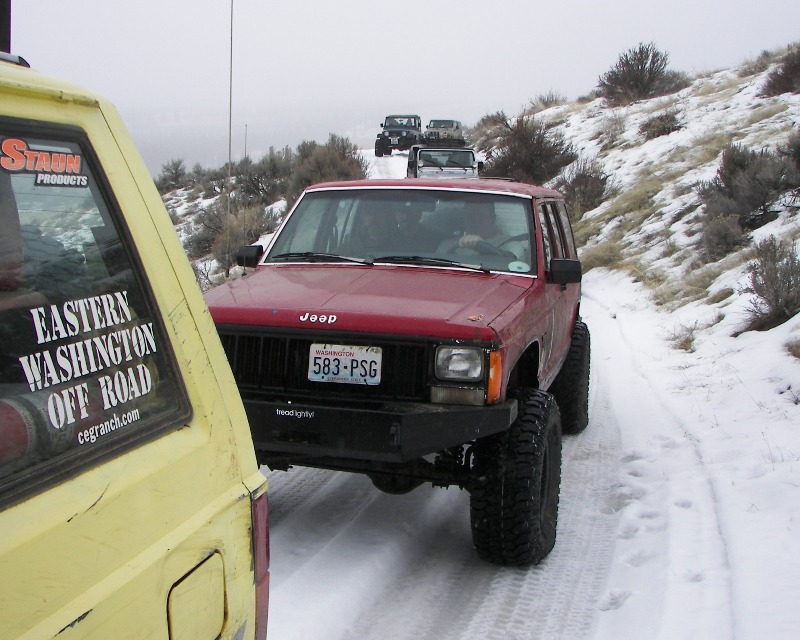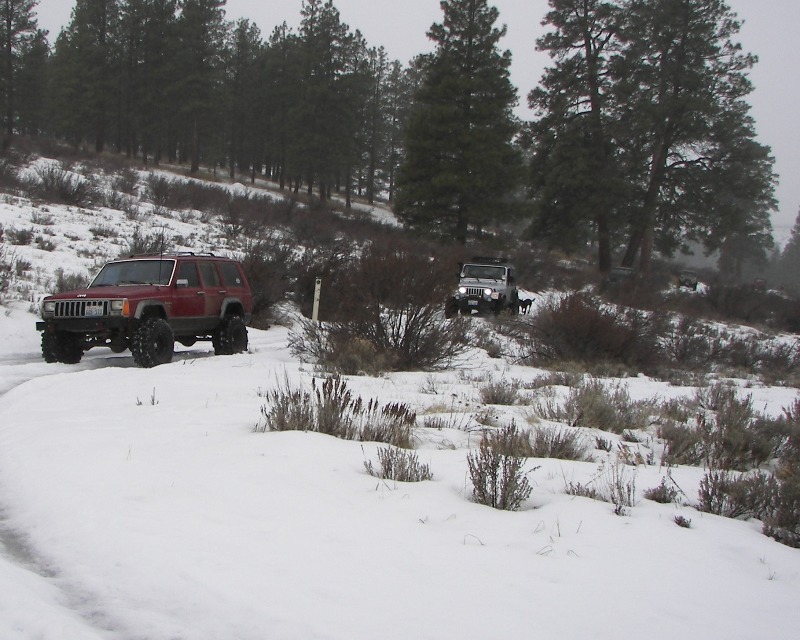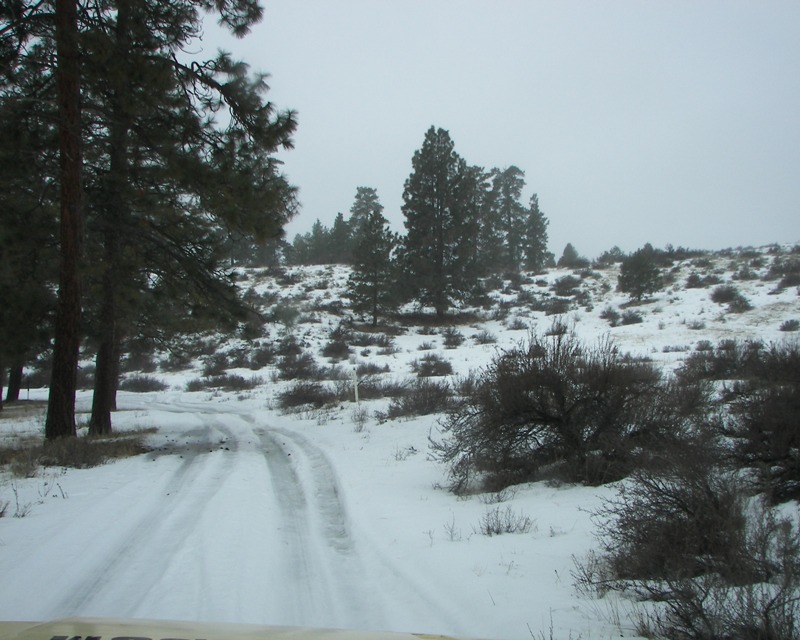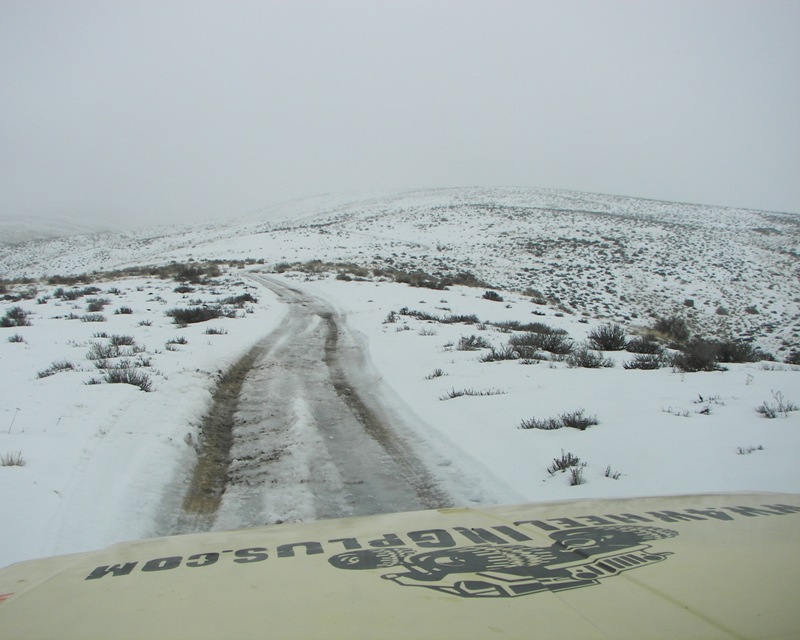 We took a short break once we topped the Umtanum Ridge.

Waiting at the top of a slick hill climb.

Good time for lunch.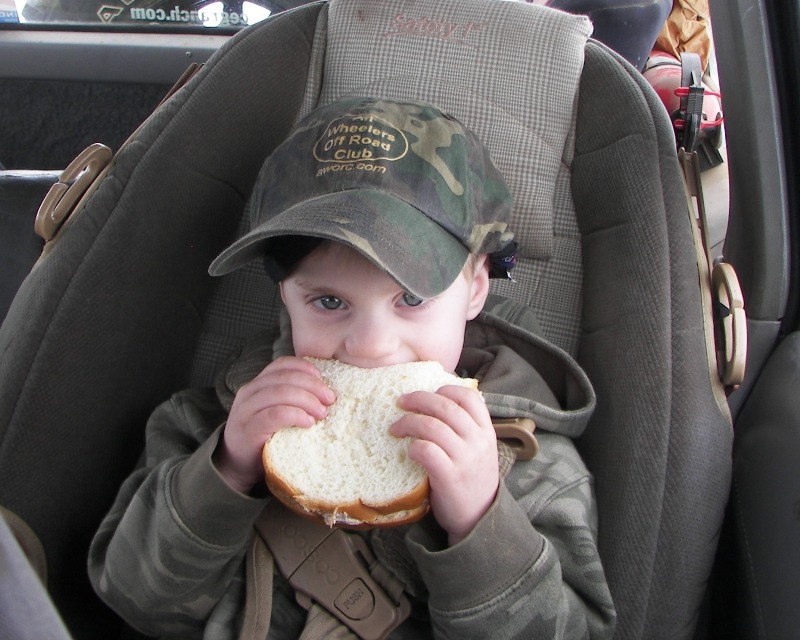 We stopped to regroup just before The Oasis.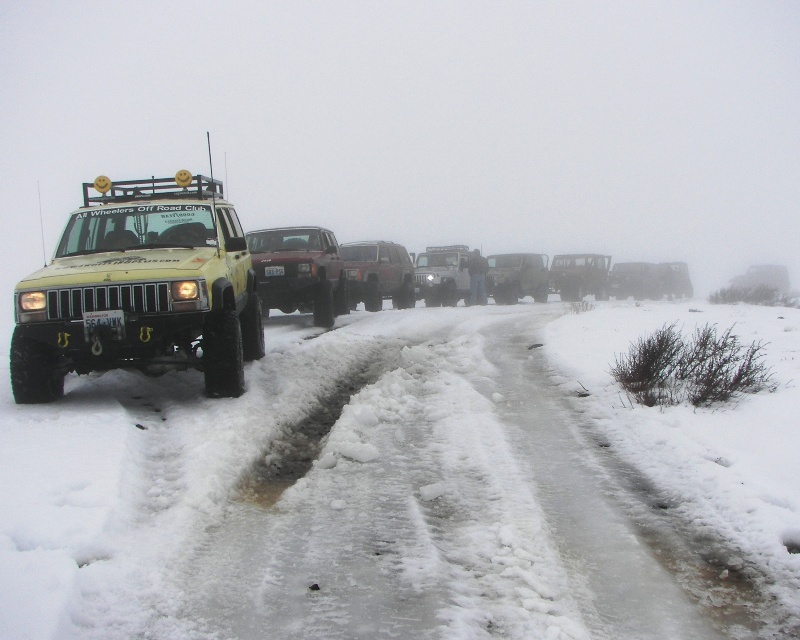 Passing though The Oasis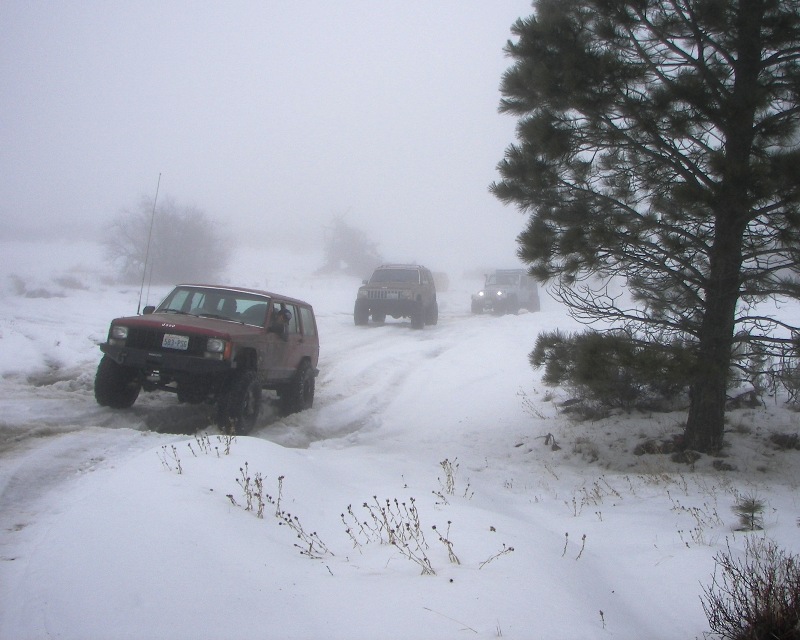 Here I park after an off camber area on the road.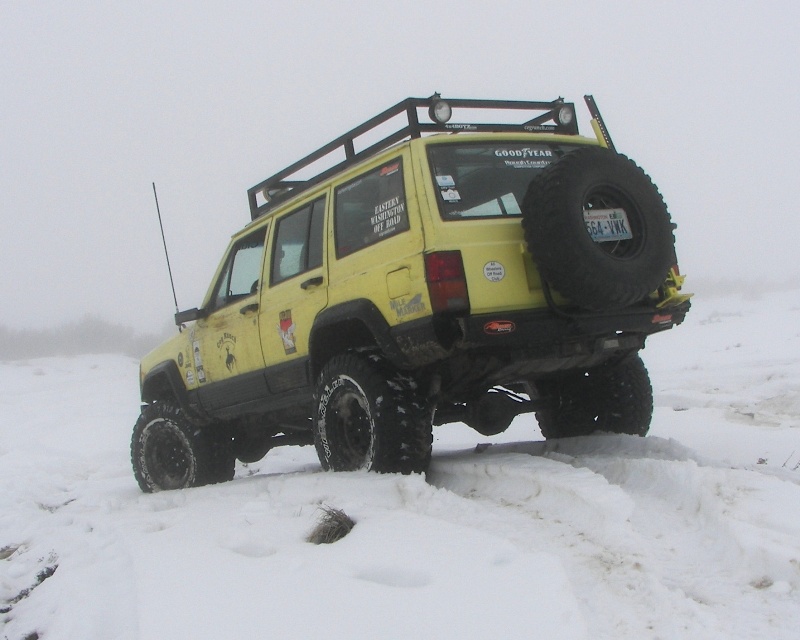 Havo making it through.

Craigen

Foxracer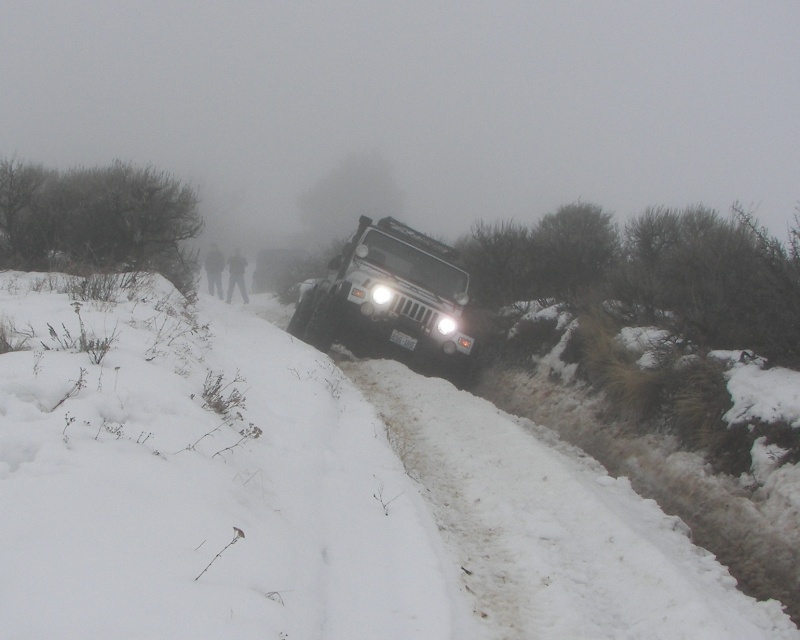 TJ40

Mrs. Jeepscum making it happen.

Superglock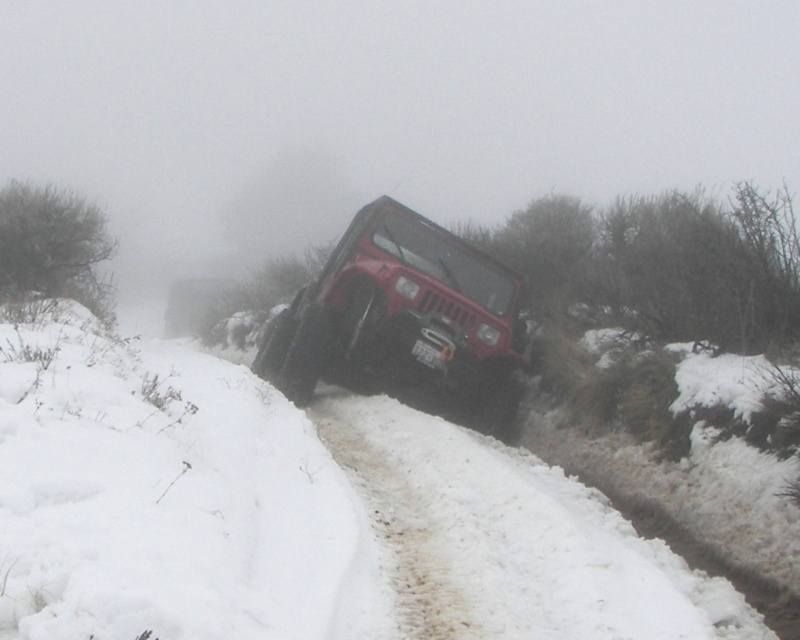 Roller Bear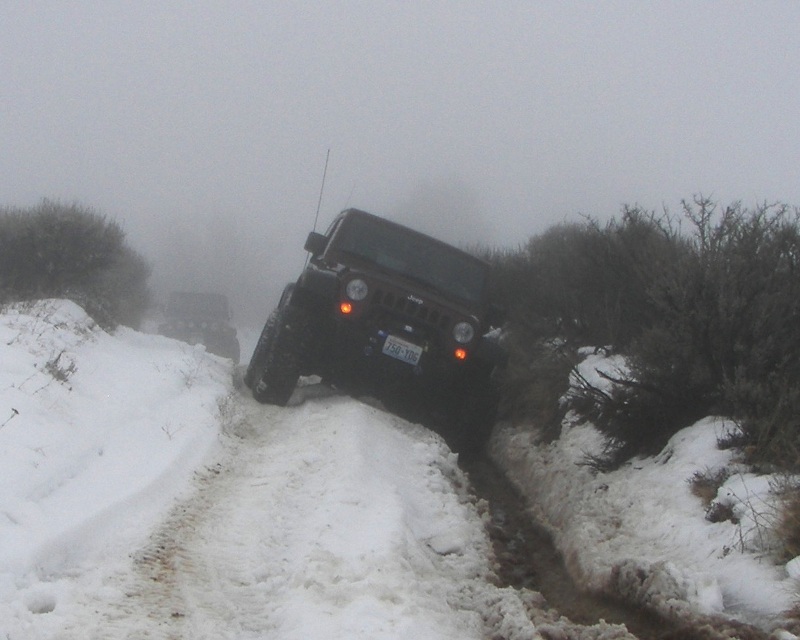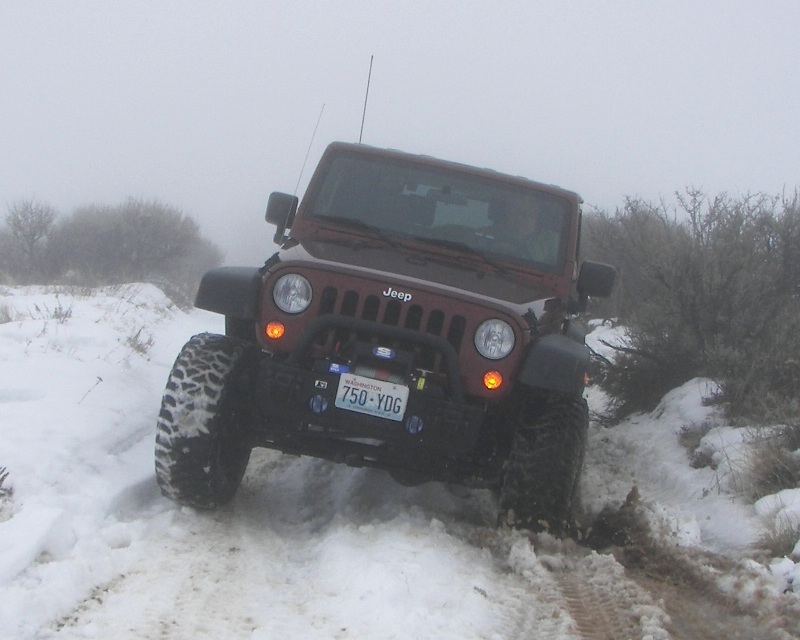 Blindpilot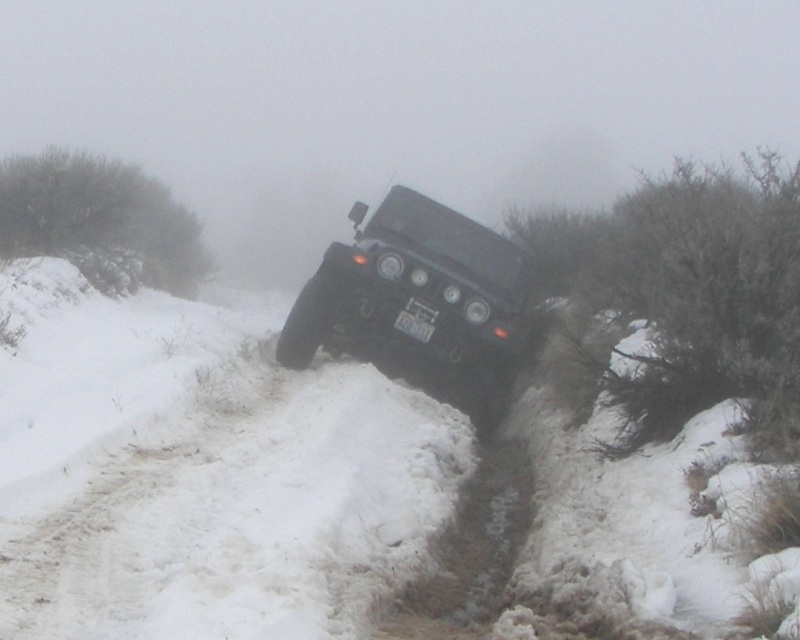 A little help.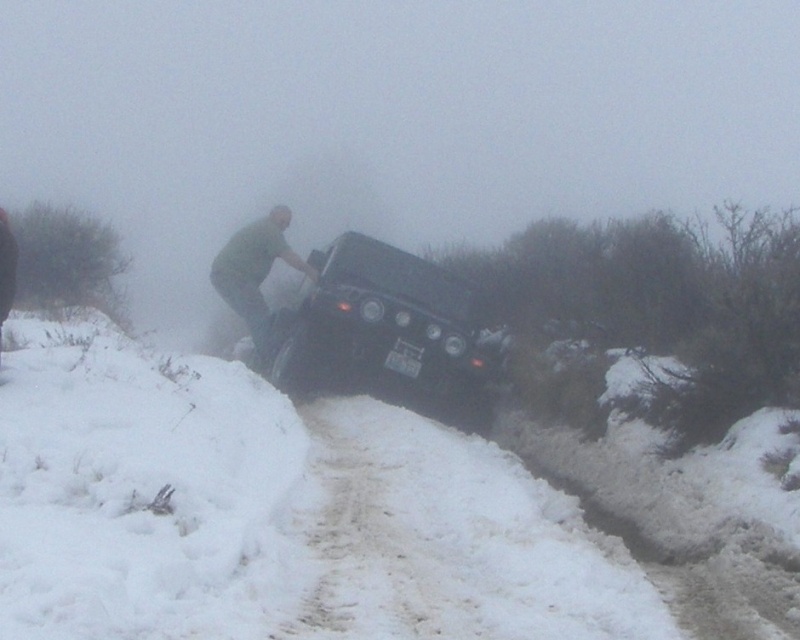 Next we turned down Bell Tel. Road.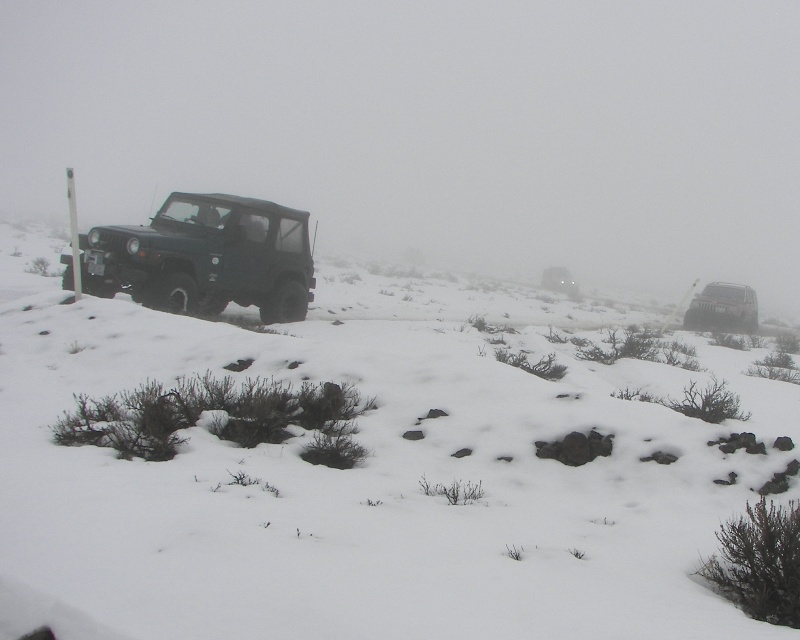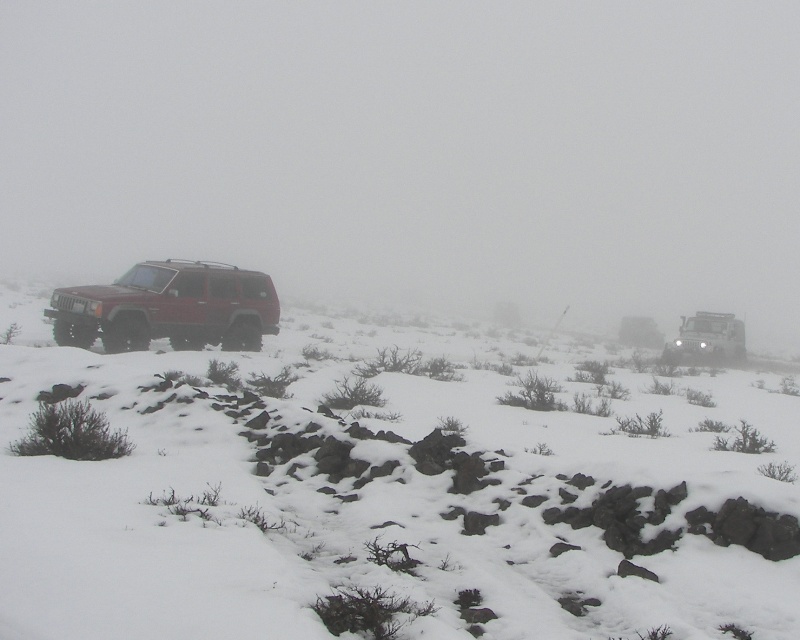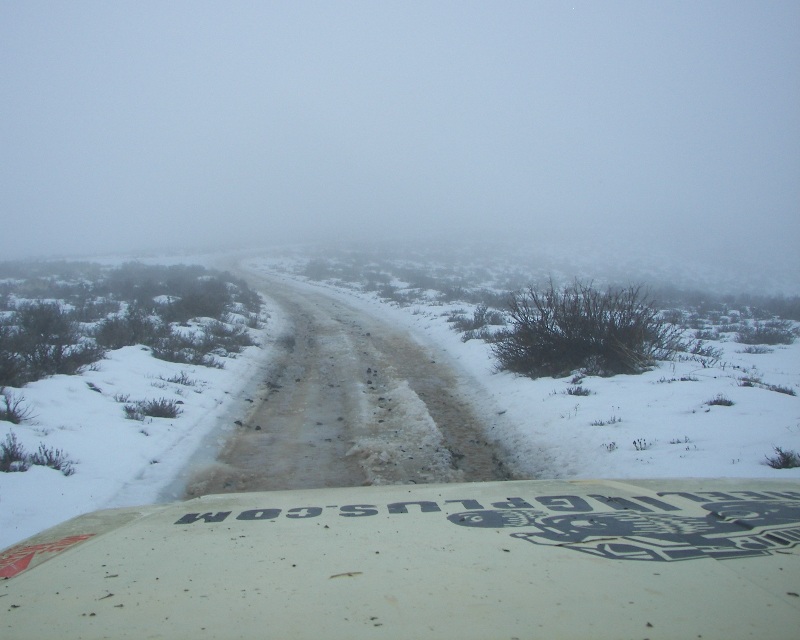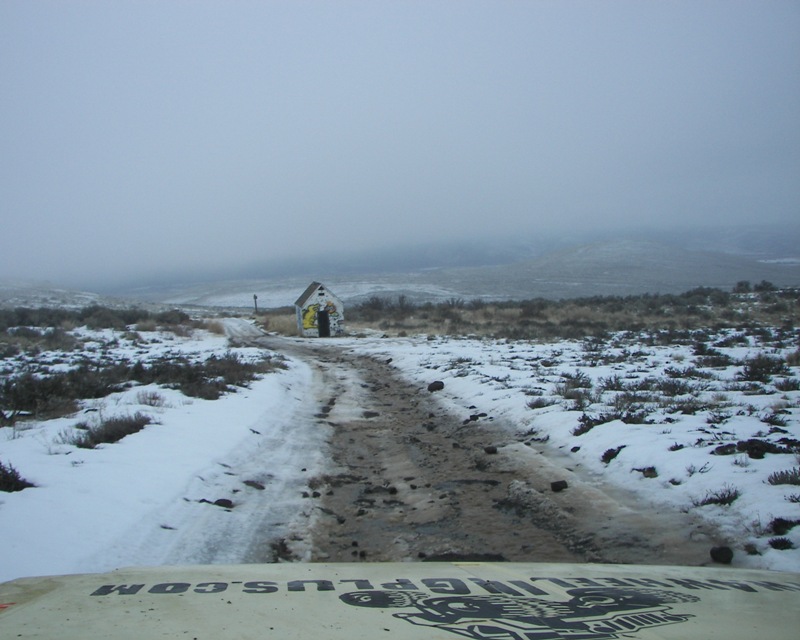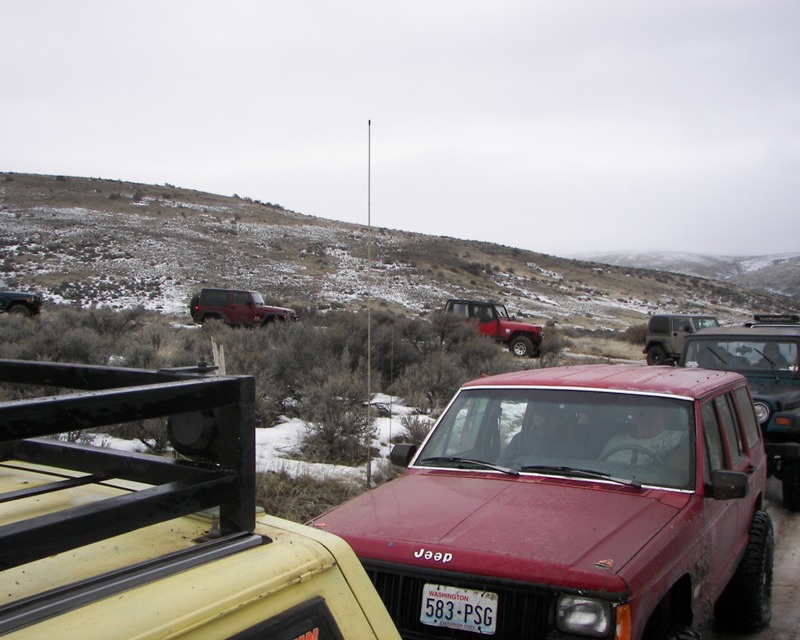 Here is a fun area of the road.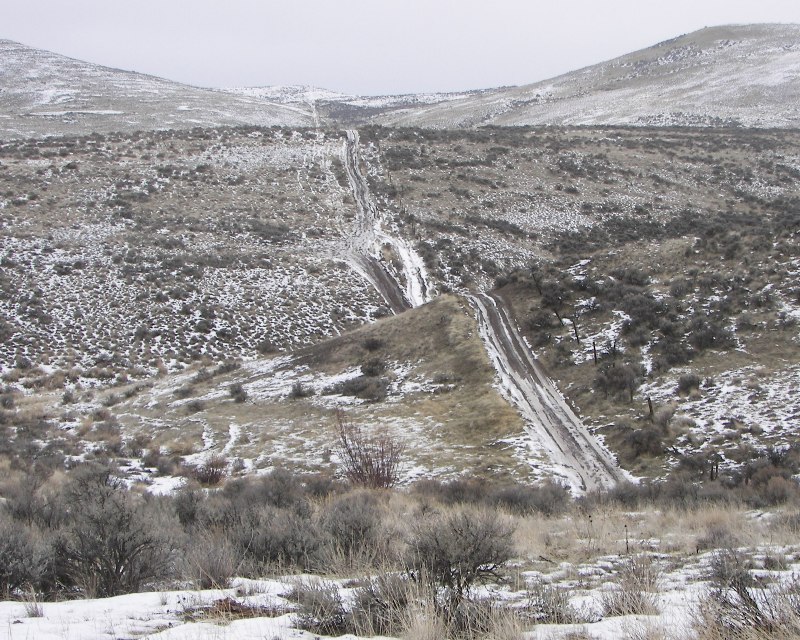 The climb was real muddy.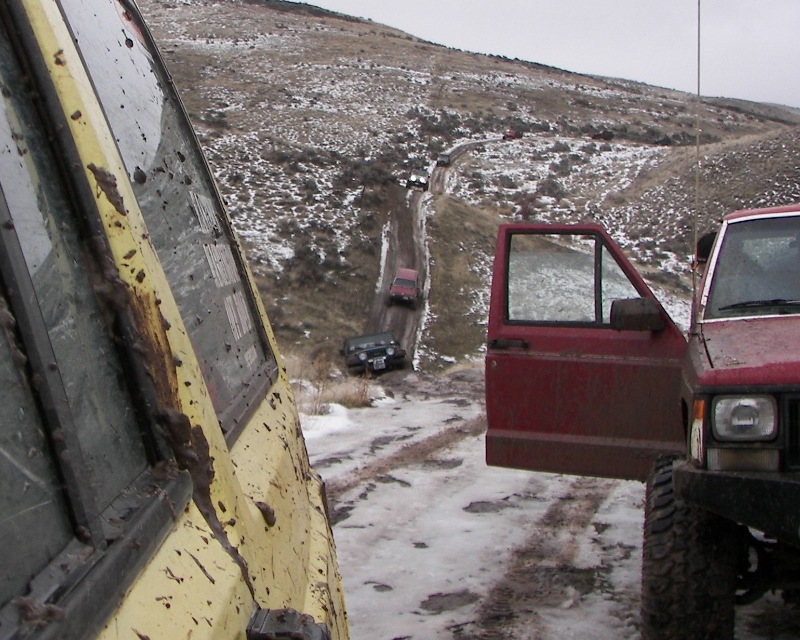 I guess I should have had the window rolled up.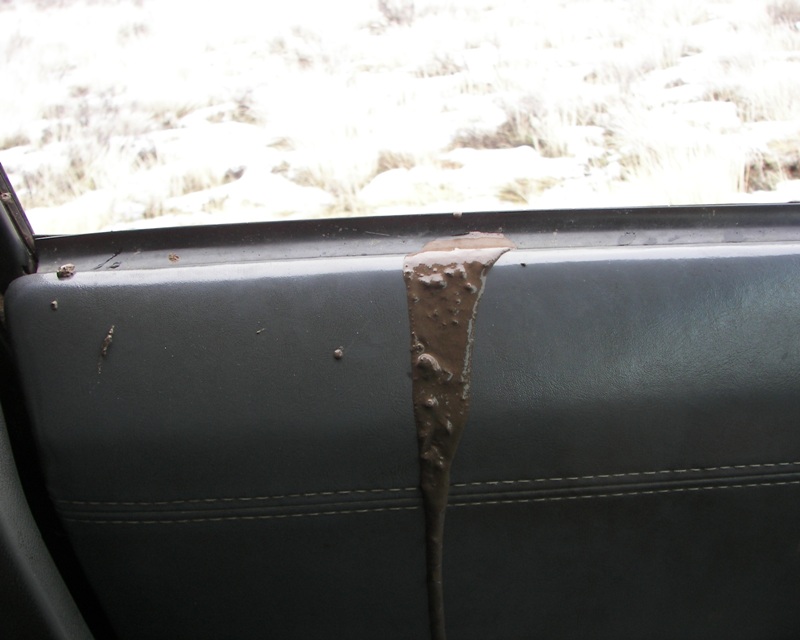 Odo thought that was fun.

Turning on Bull Pasture Road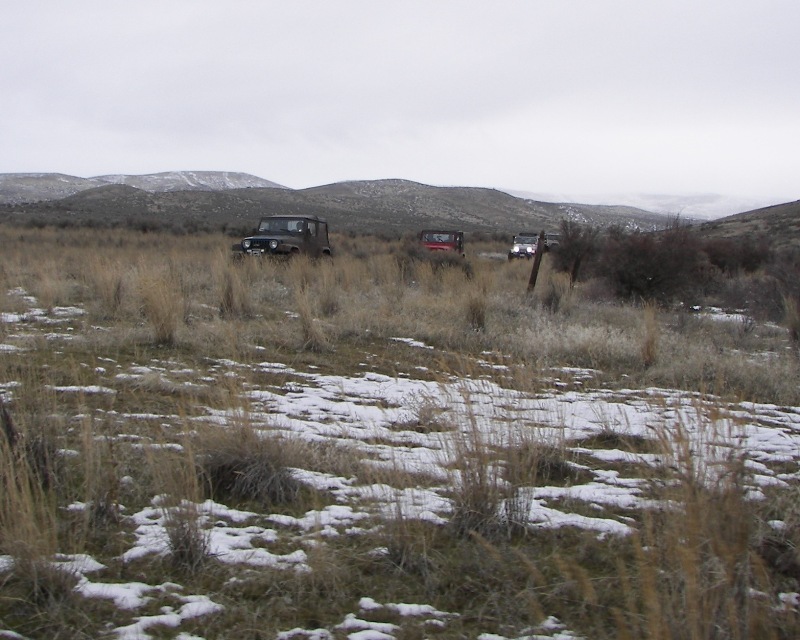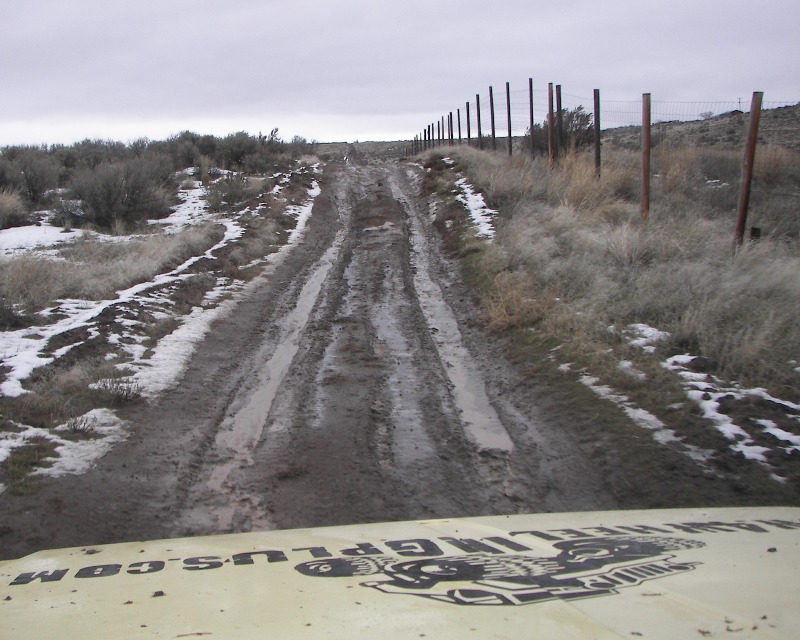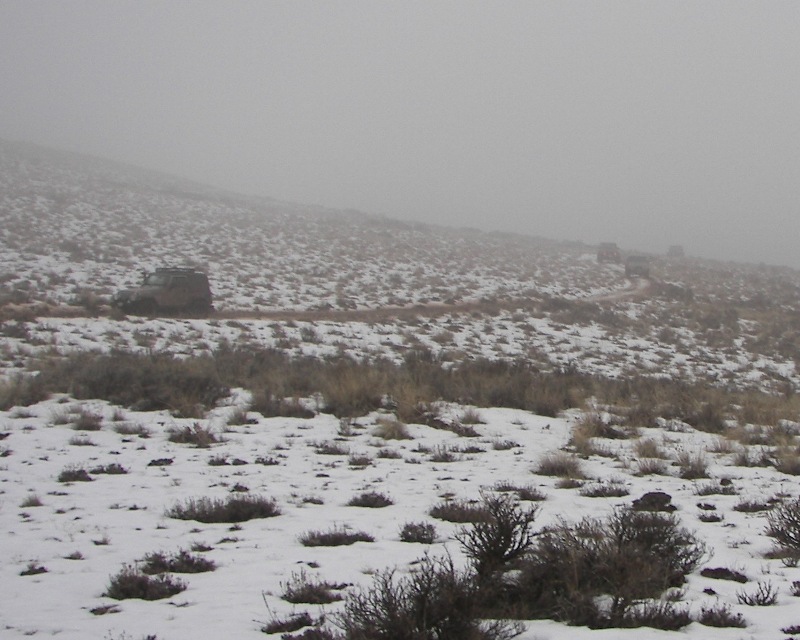 Once we hit Durr Road we headed back up and ran Rosa Creek Road and up Buffalo Ridge Road.
We stopped at the end of Buffalo Ridge Road to take a picture before turning around.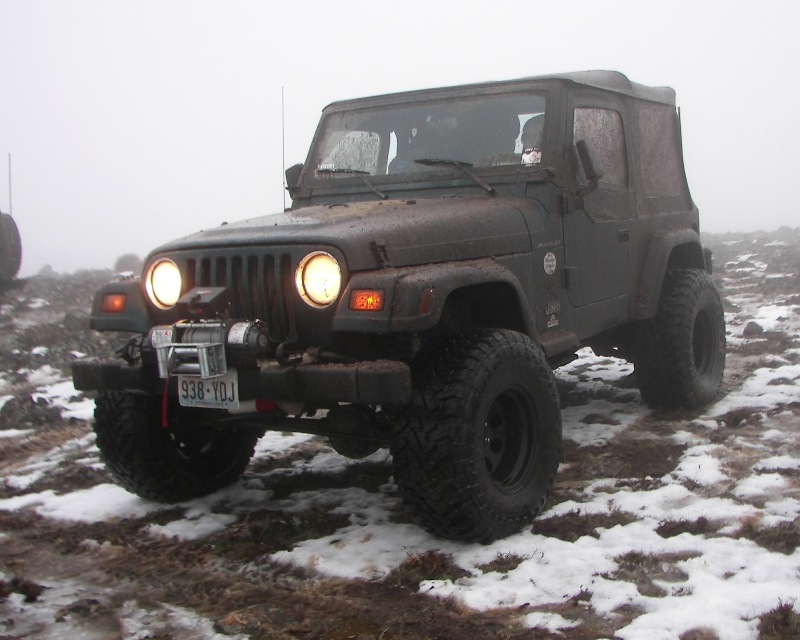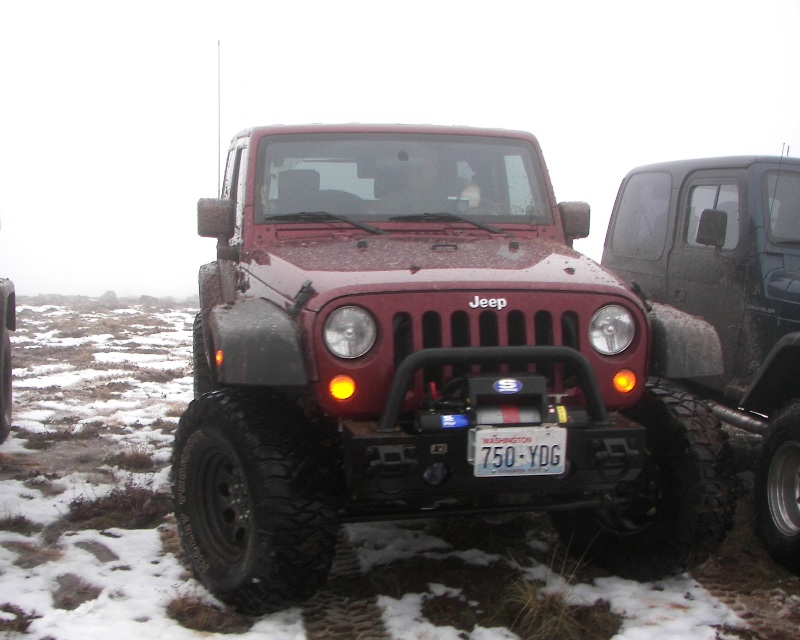 Down at the bottom of Buffalo Ridge Road at Rosa Creek Road.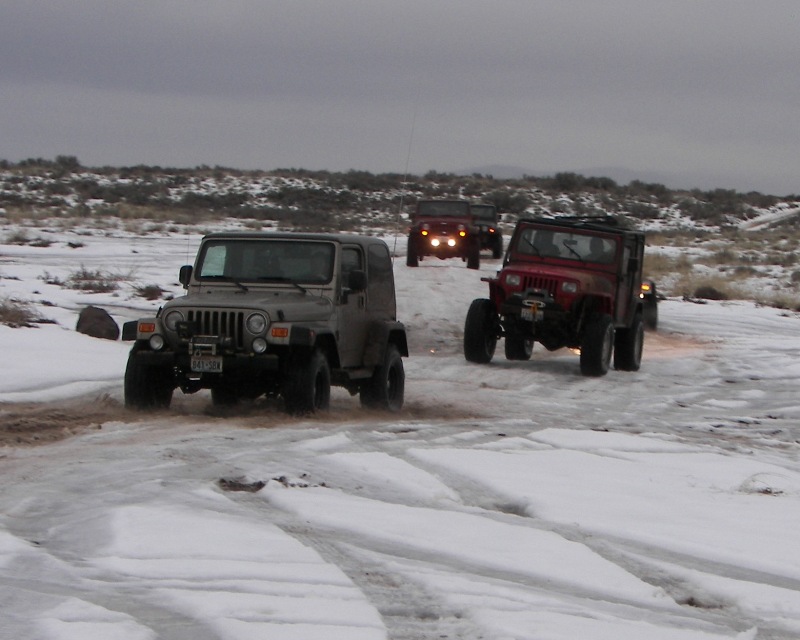 Coming down Rosa Creek Road.
We ran Durr Road down and headed for home.

This was a fun run thanks to all who came.