Eastern Washington Adventures
Wagons East! Naches Pass Trail 4×4 Trip
Report and photos by Clay Graham / Eastern Washington Adventures
The Historic Naches Pass Wagon Trail is one of the most poplar trails in the Northwest. We like to run this trail in the fall after the dust is gone and we do it in the opposite direction of the settlers for more of a challenge climbing the west end.
On Friday October 11th, 2013 Eastern Washington Adventures members met up at Lost Meadow to camp for the annual "Wagons East! Naches Pass Trail 4×4 Run".
Saturday around 10 AM we headed from our camp at Lost Meadow on NF19 and then headed across Pyramid Pass with 6 rigs and met up with Mario at the end of the Naches Pass 4×4 Trail on FS70.
We took a hike down to see the cliff where the Longmire Party lowered their wagons down in October 1853. We hiked back up to start the 4×4 part of the run.
We stopped to see the sights along the way as we made our way East on the Naches Pass 4×4 Trail.
At FS1913 we turned off the Naches Pass Trail to skip the newer tight part near the east end. We went back to camp and Mario headed back home to the west side.
On Sunday we took a drive up to Raven Roost. The view up there was great. We headed back to camp after that to pack up for home.
This was a real fun event thanks to all who came.
Here are some photos of the 2013 Wagons East Naches Pass event: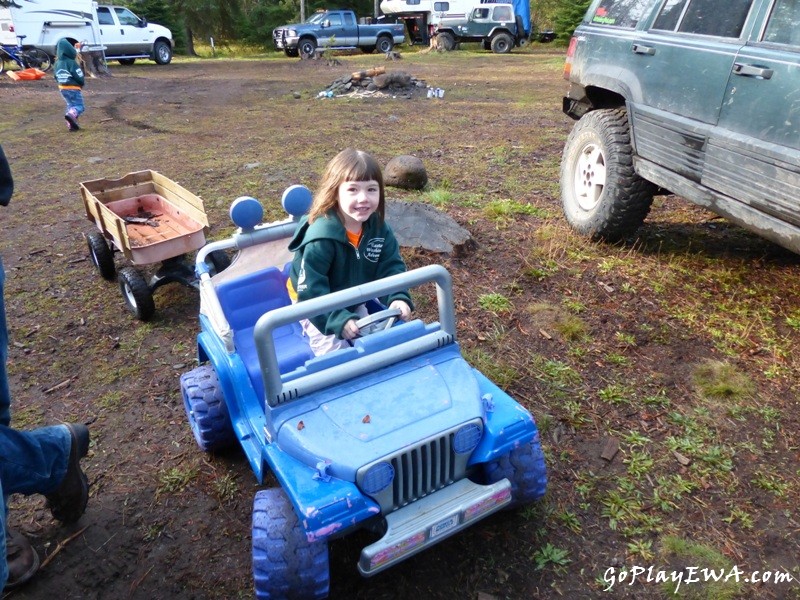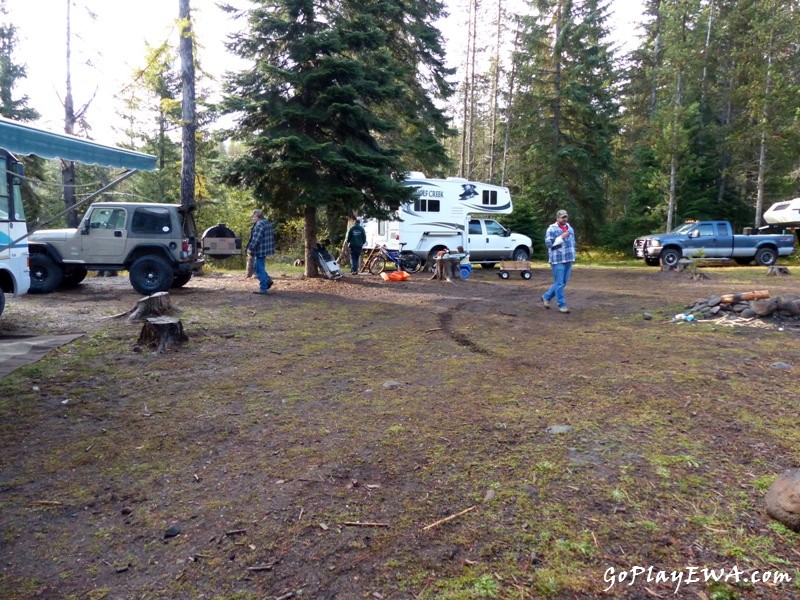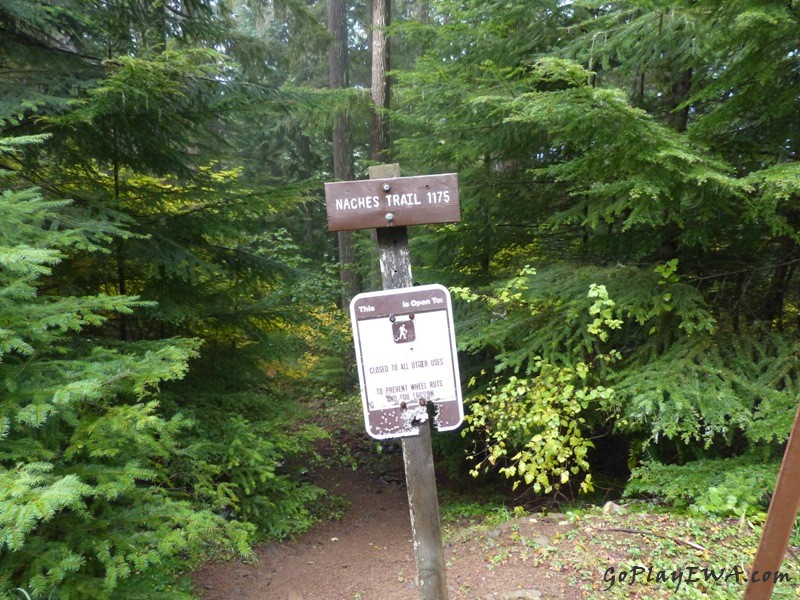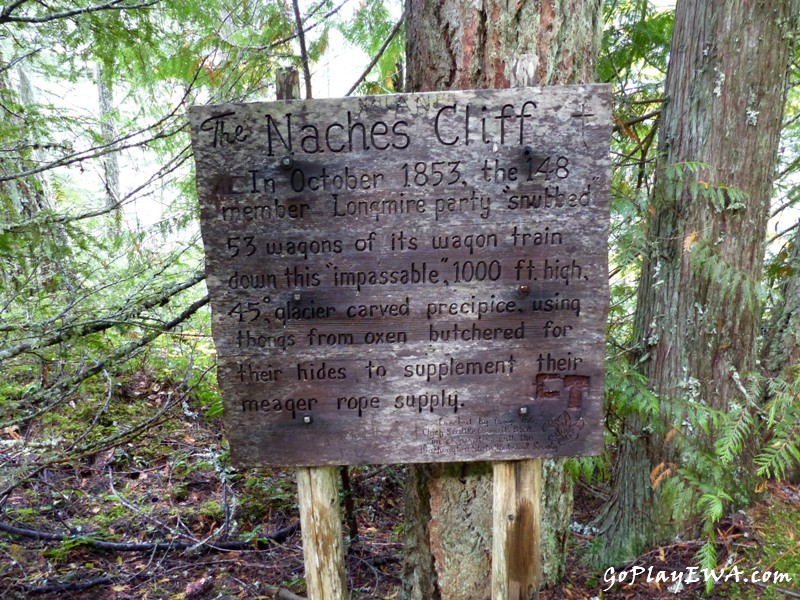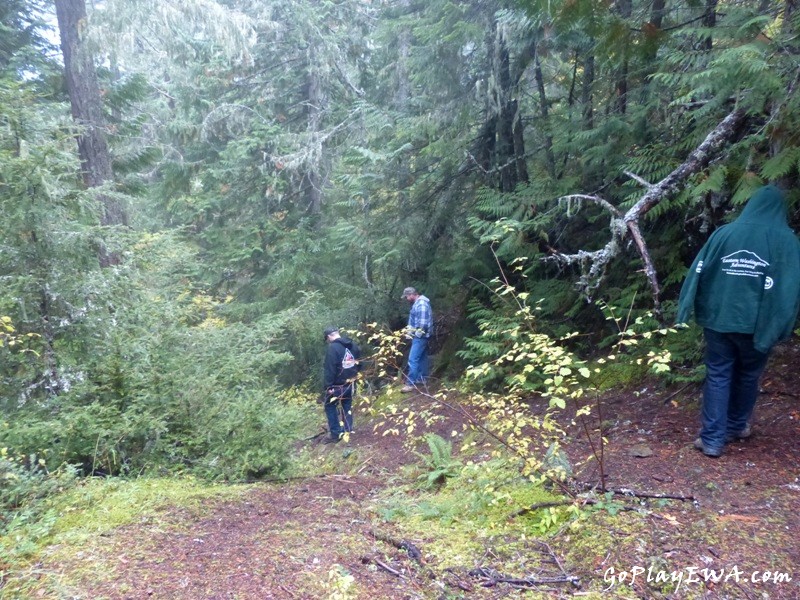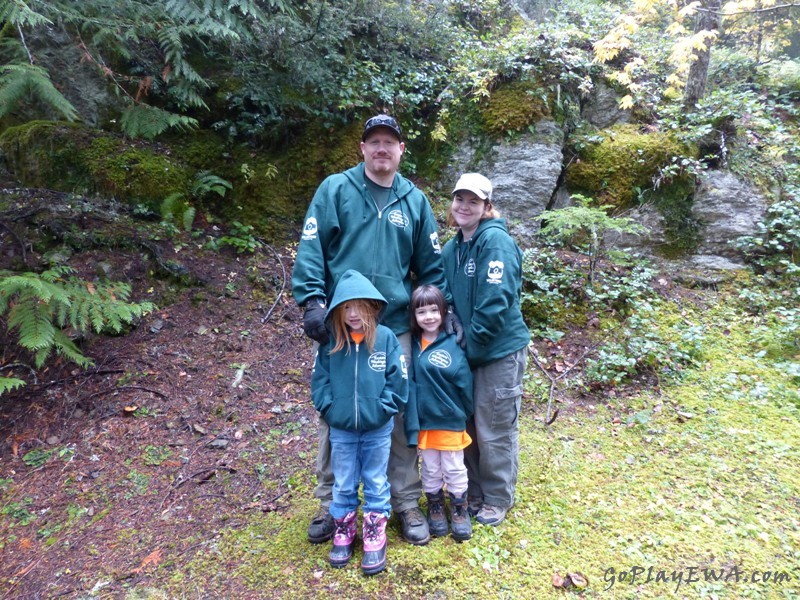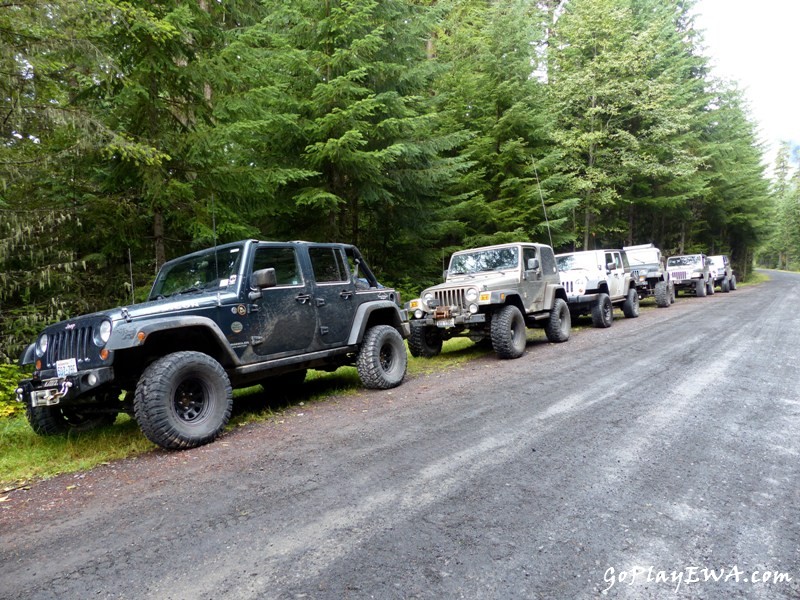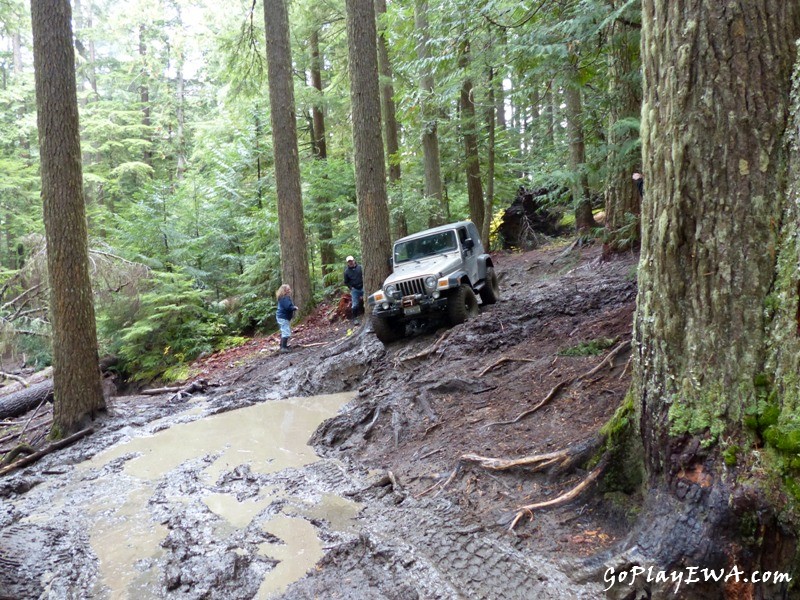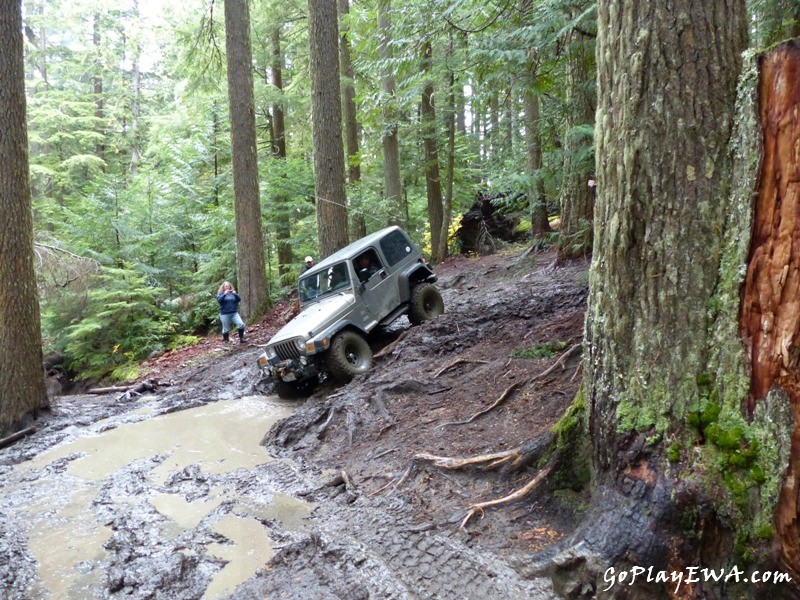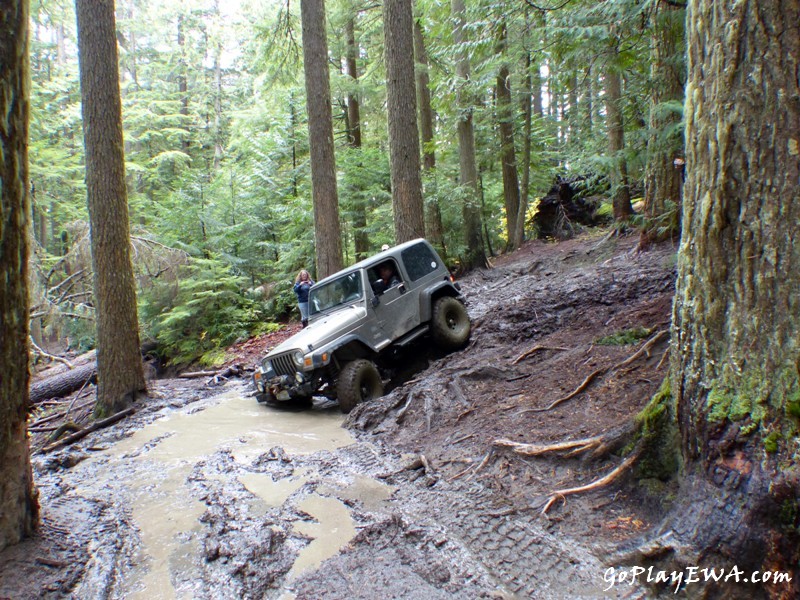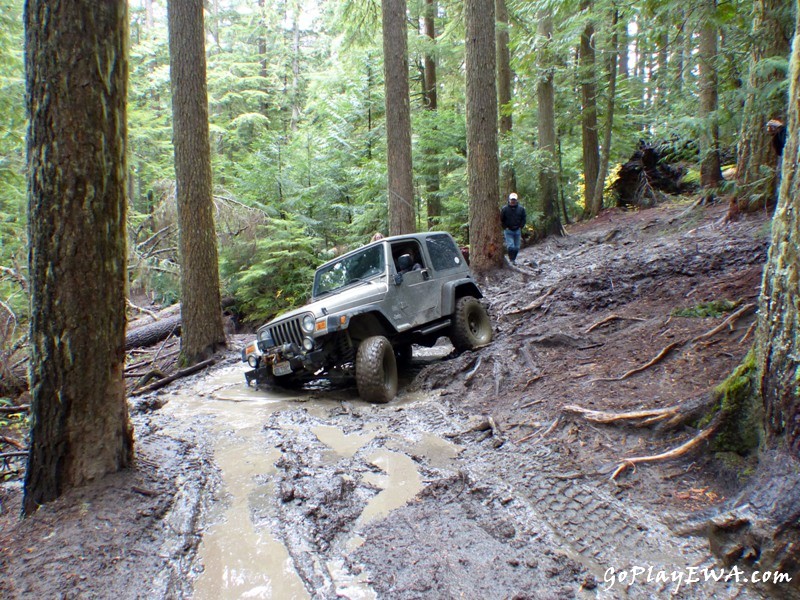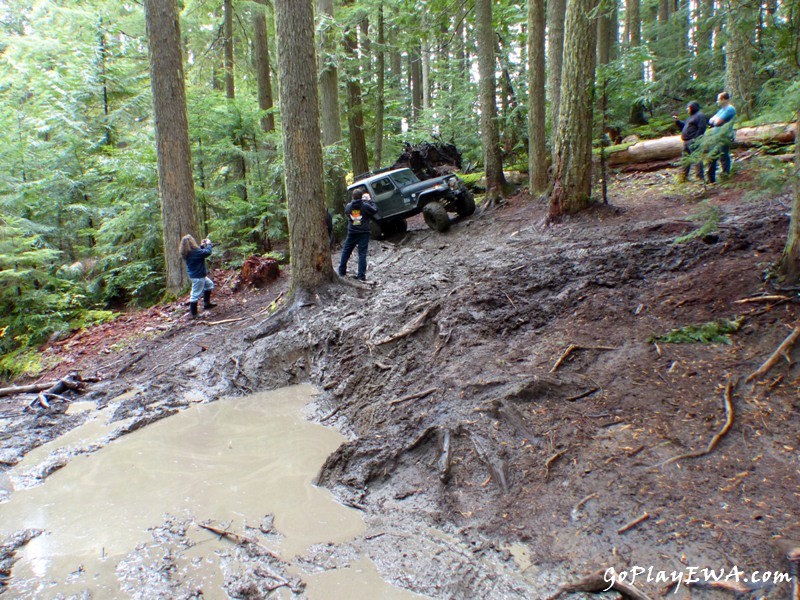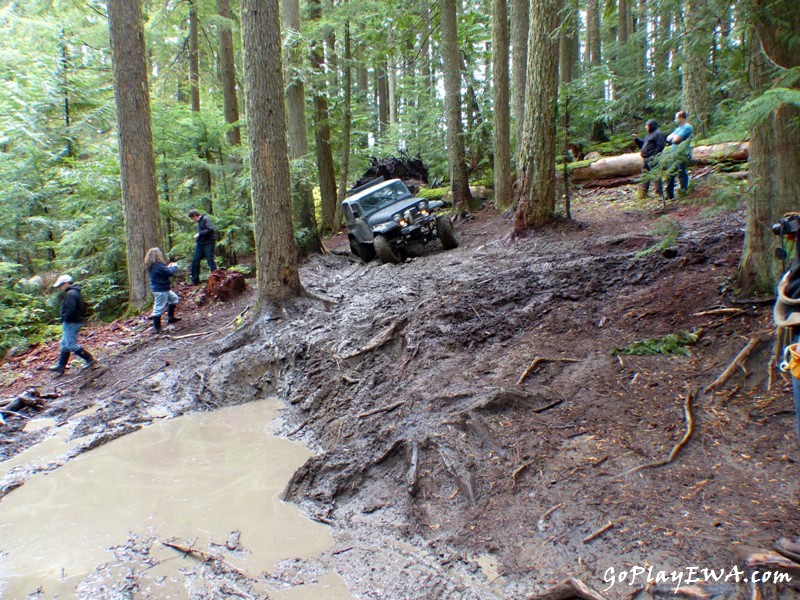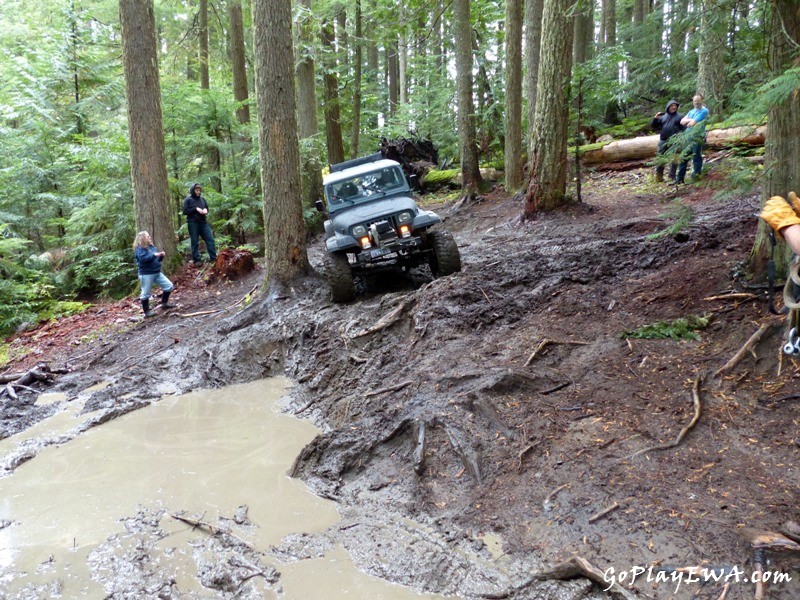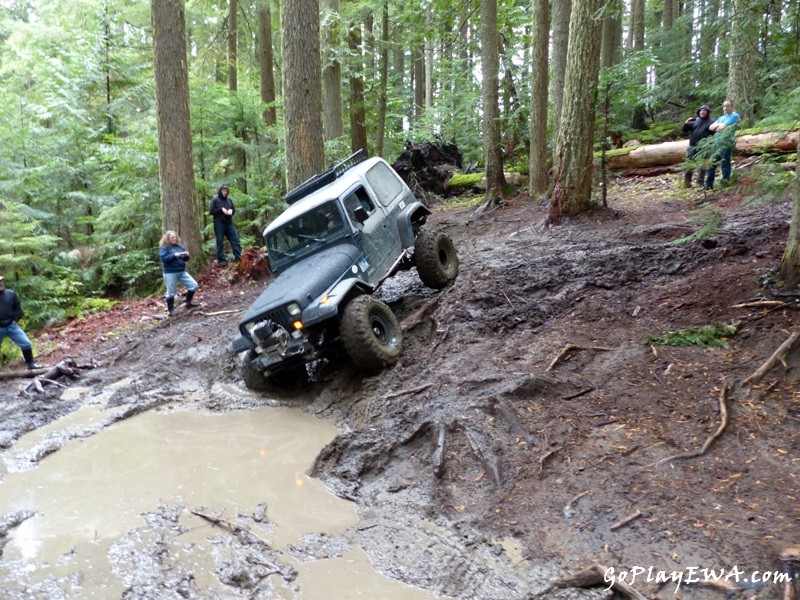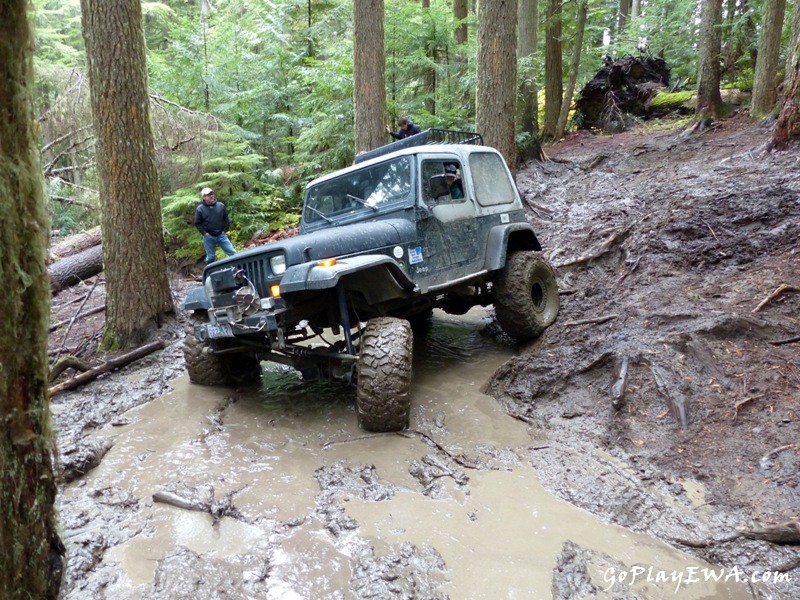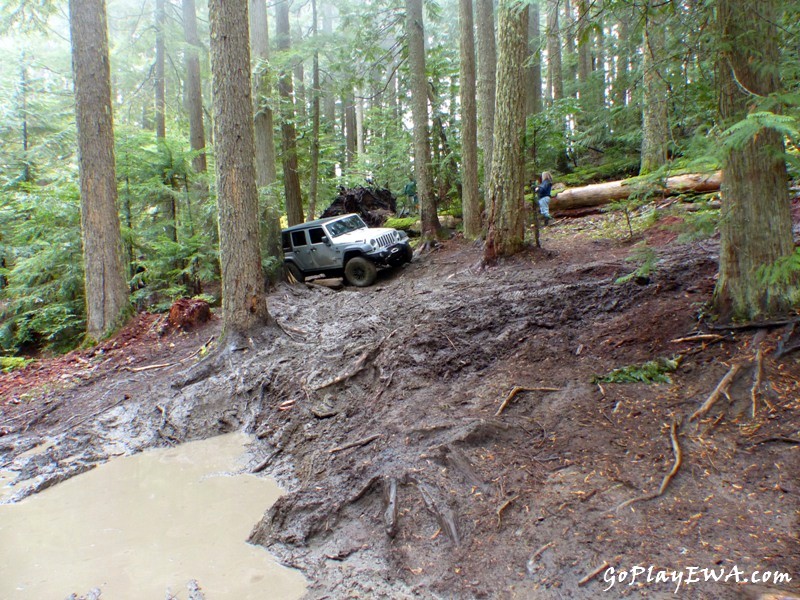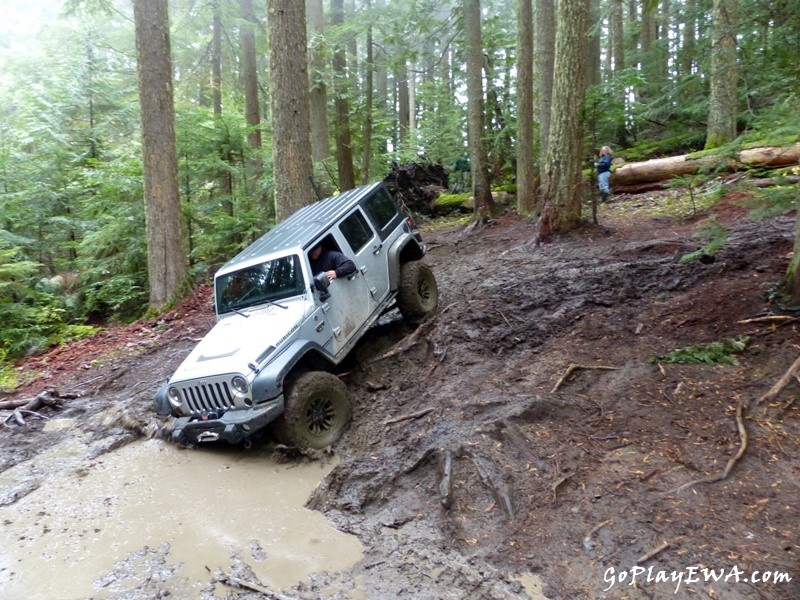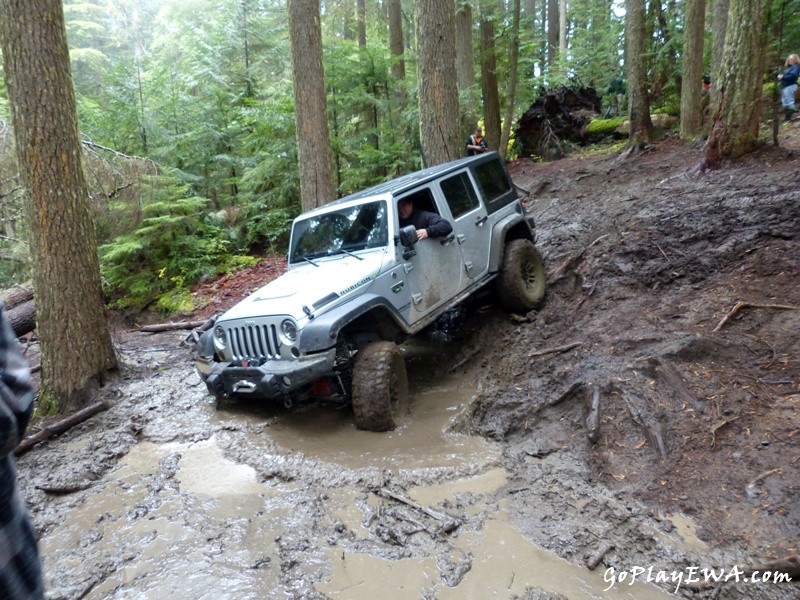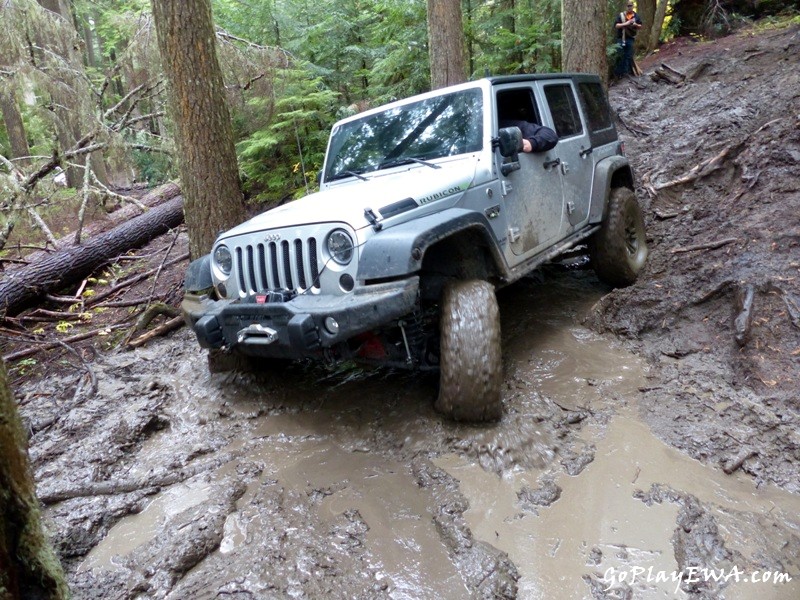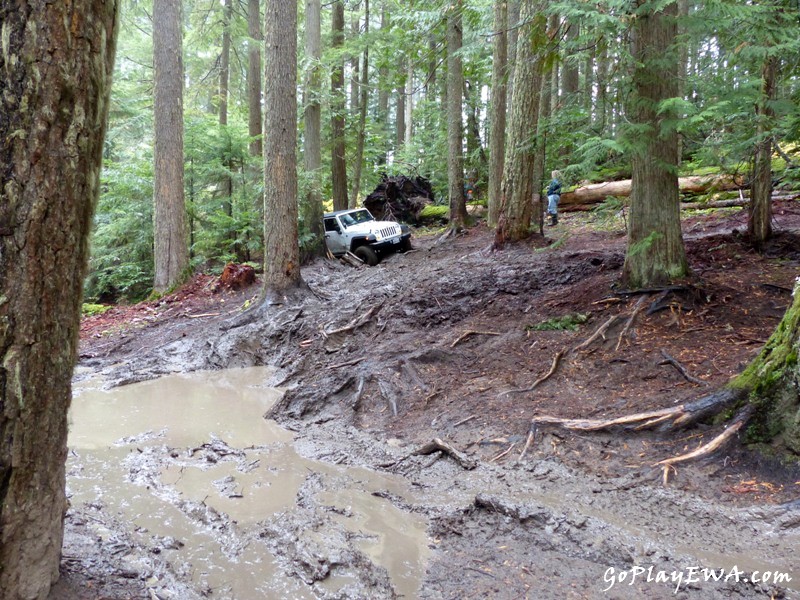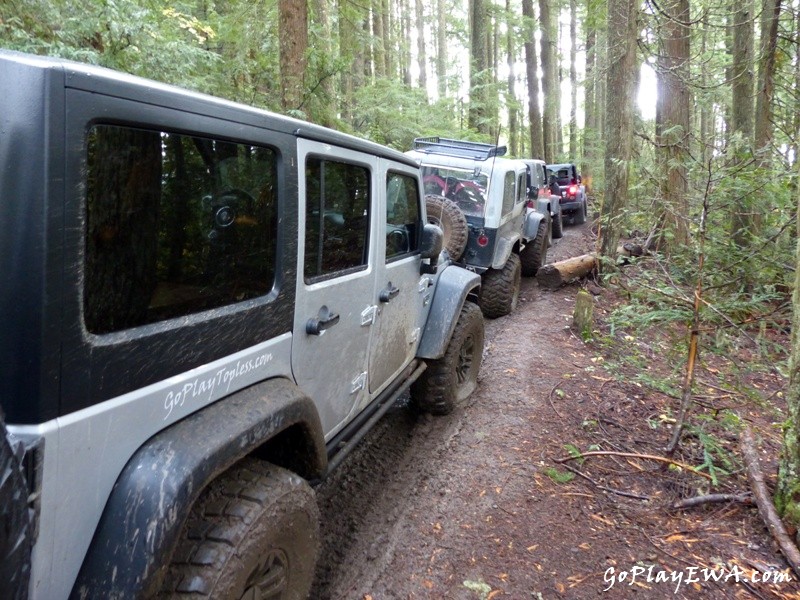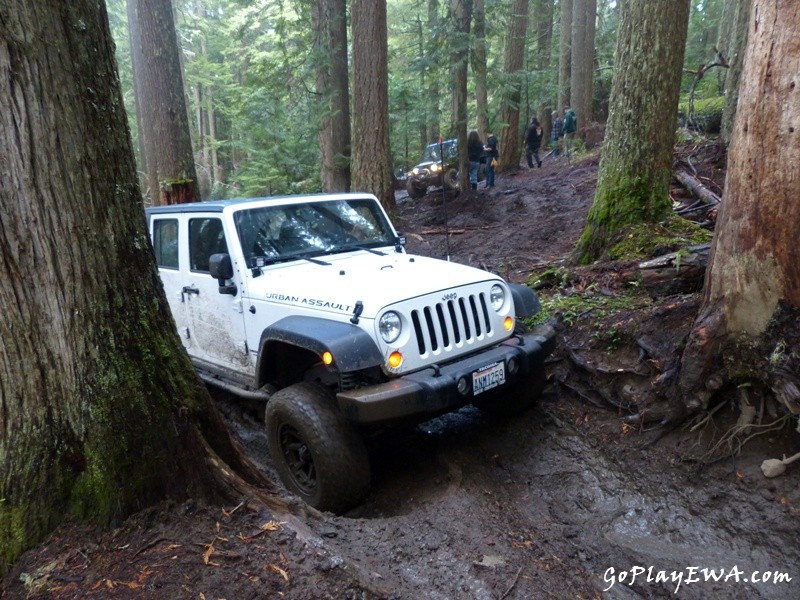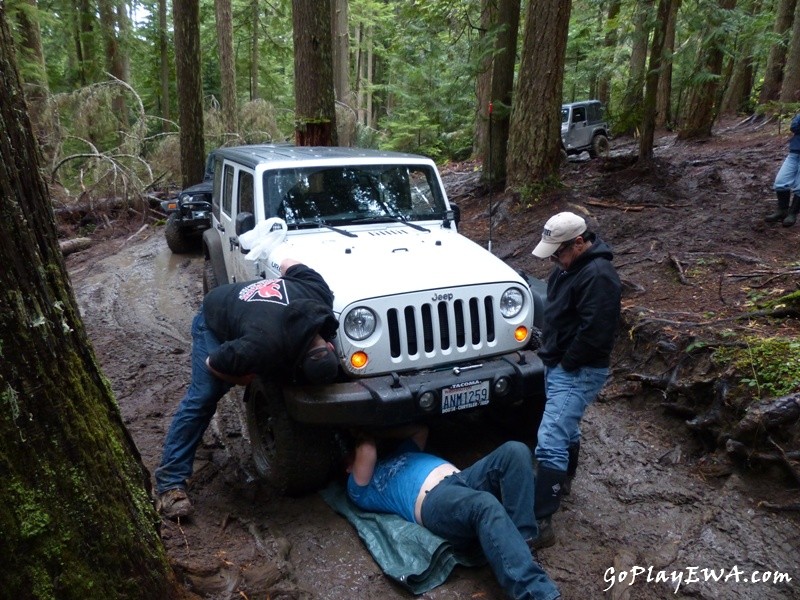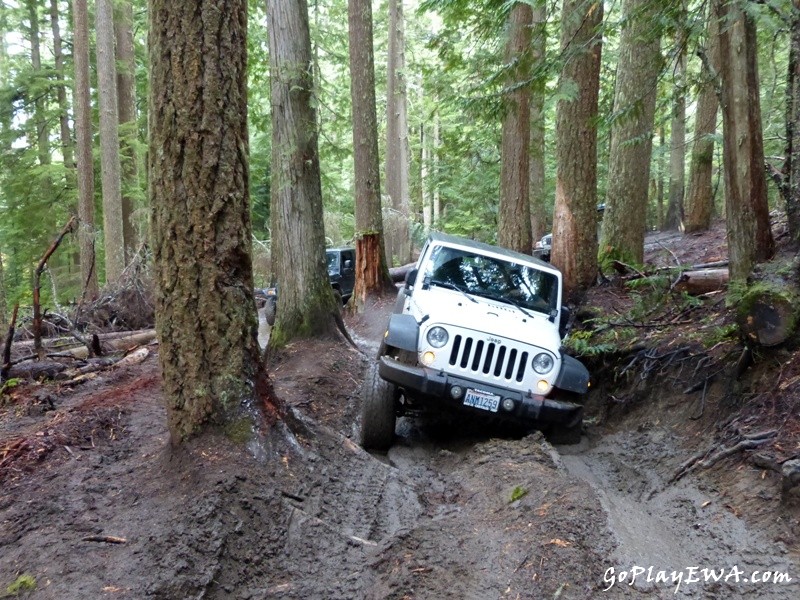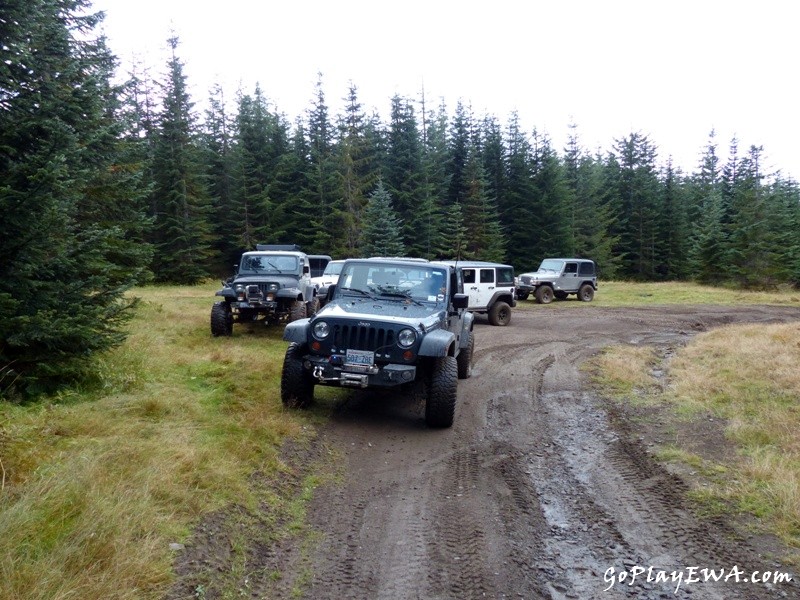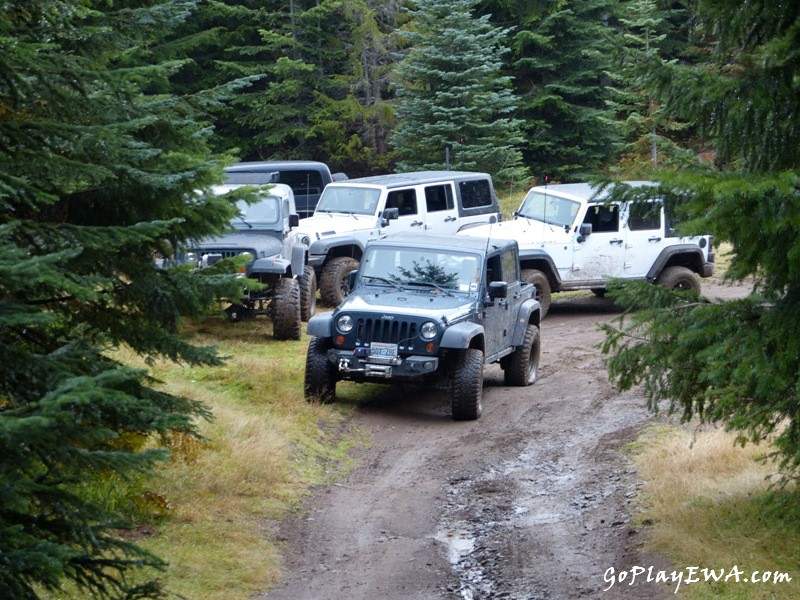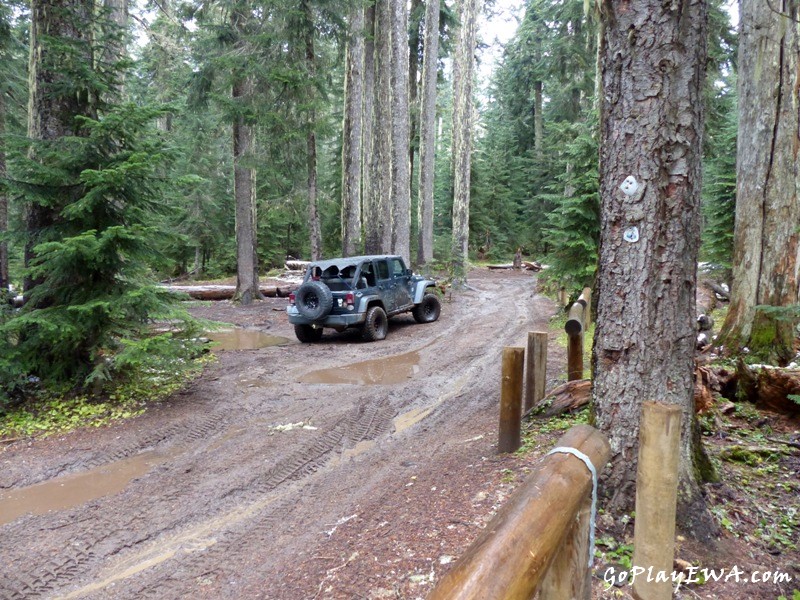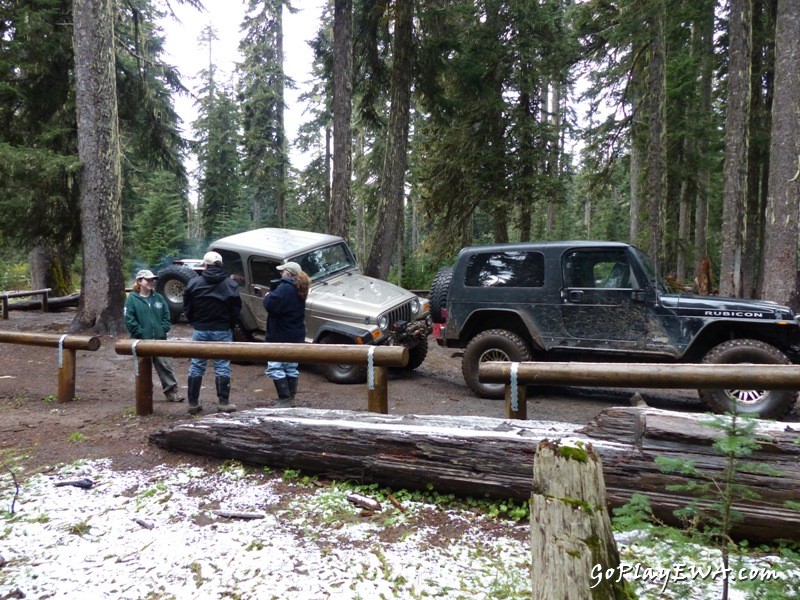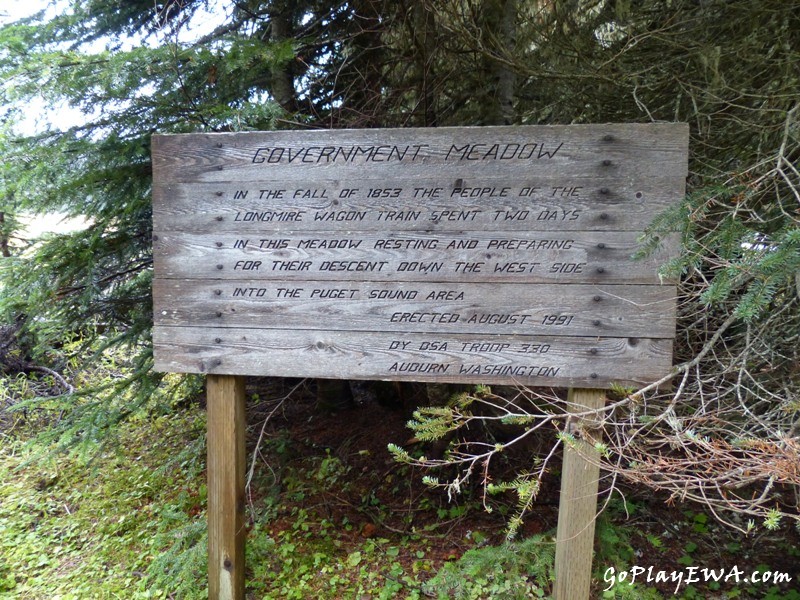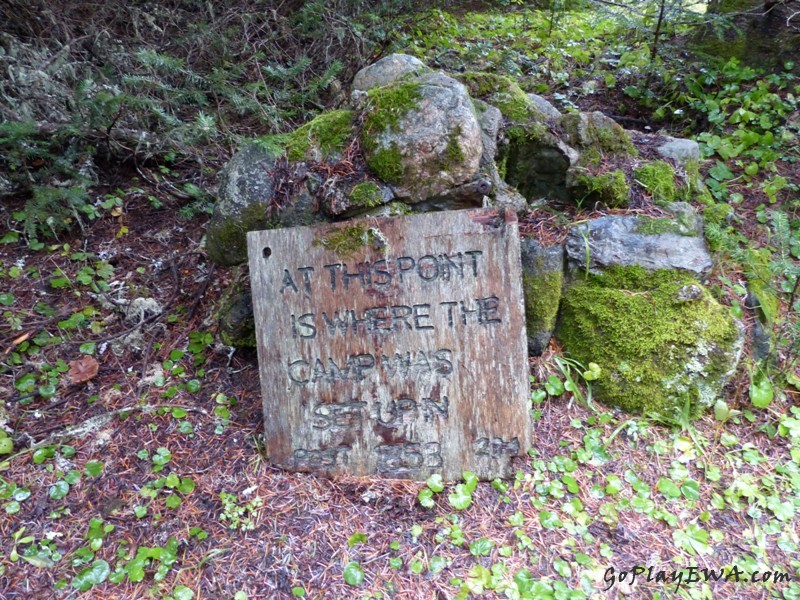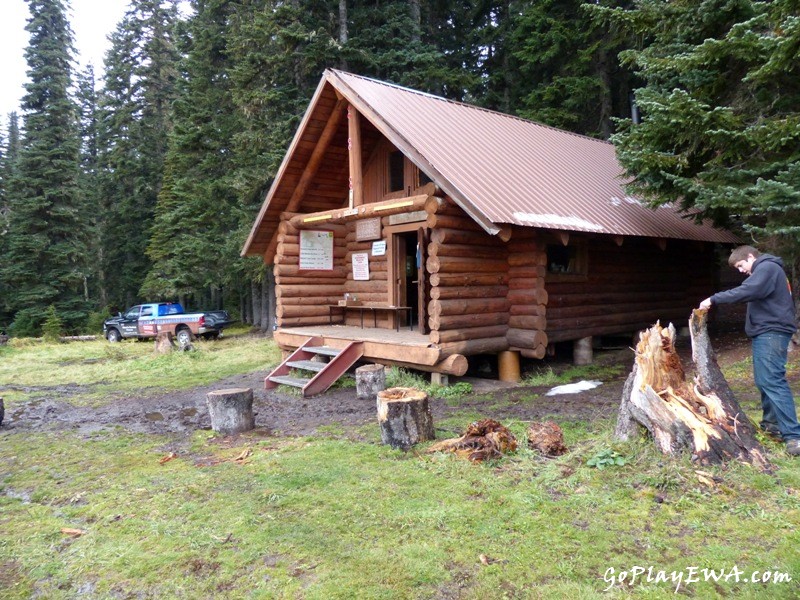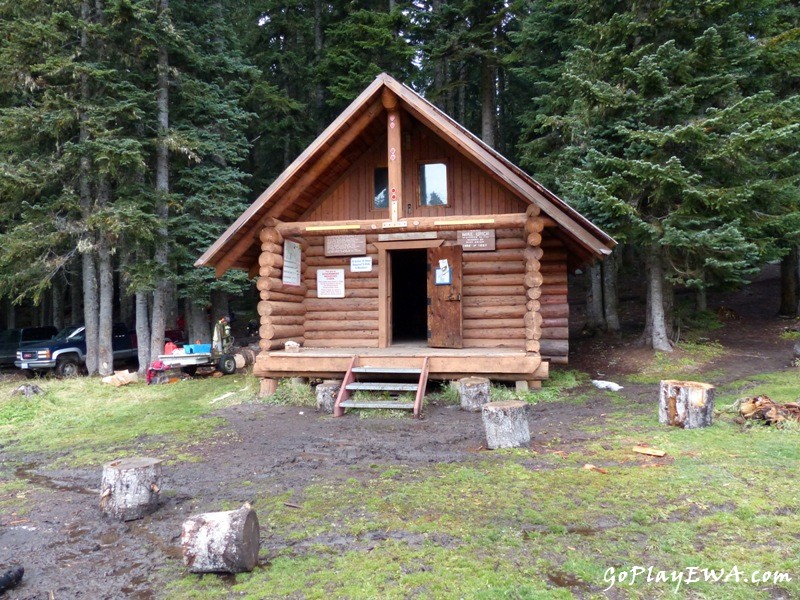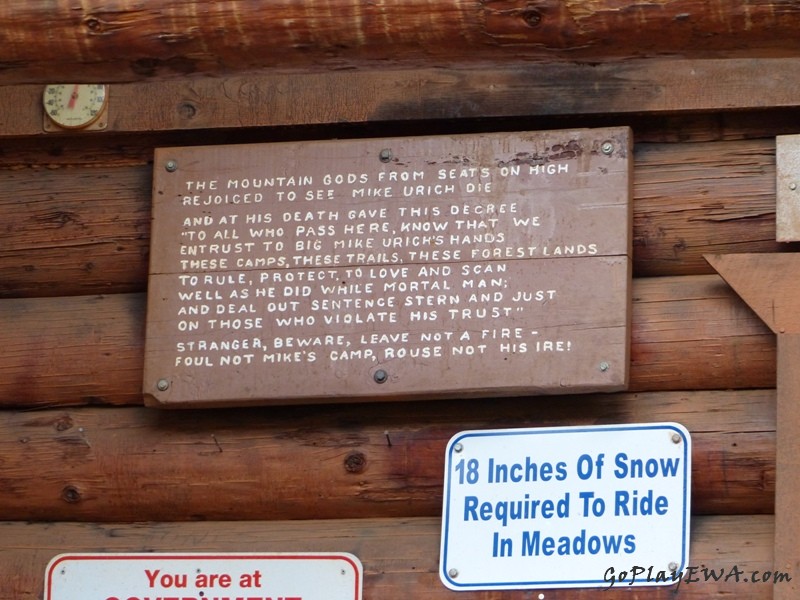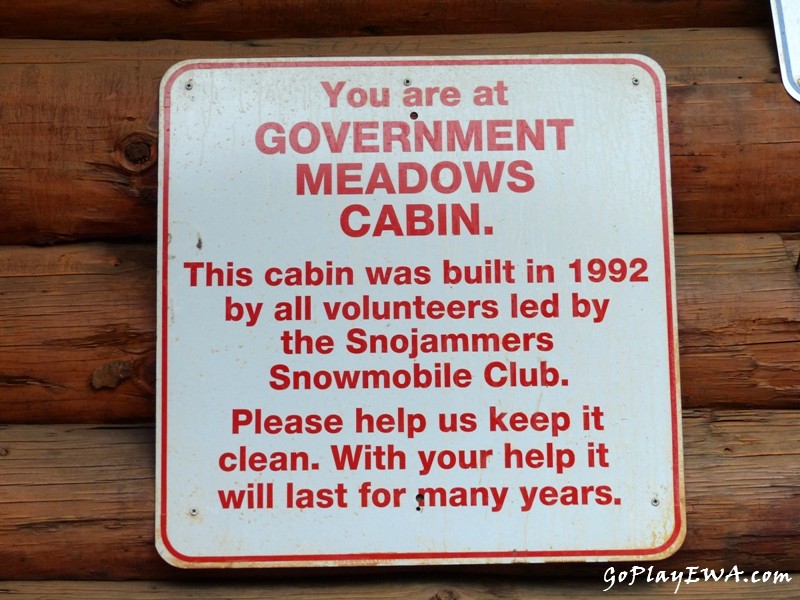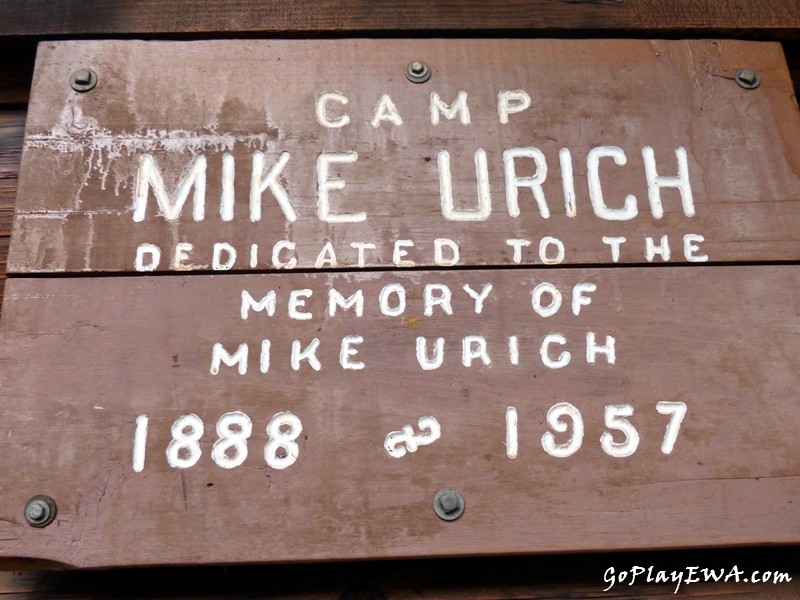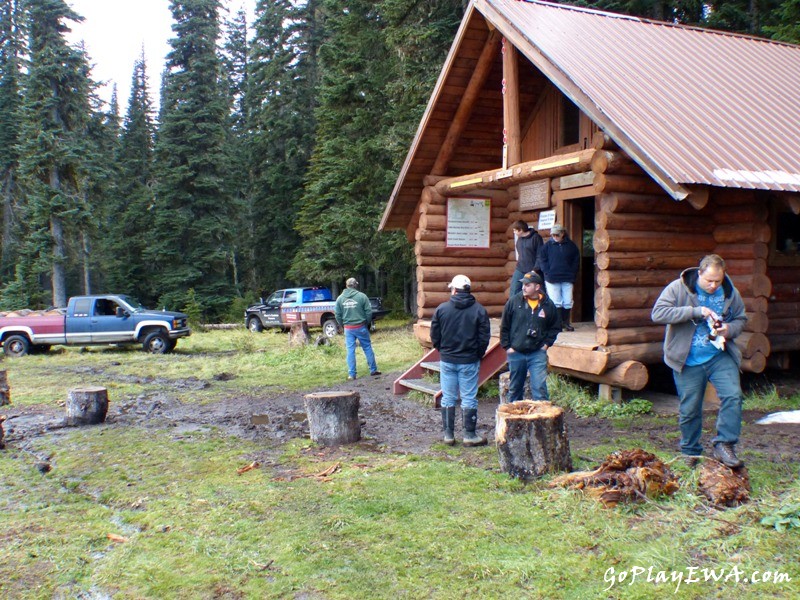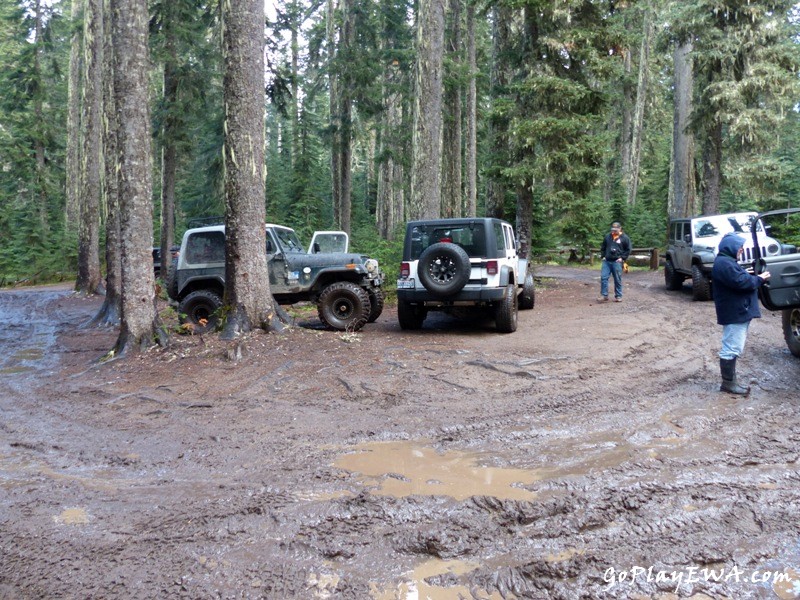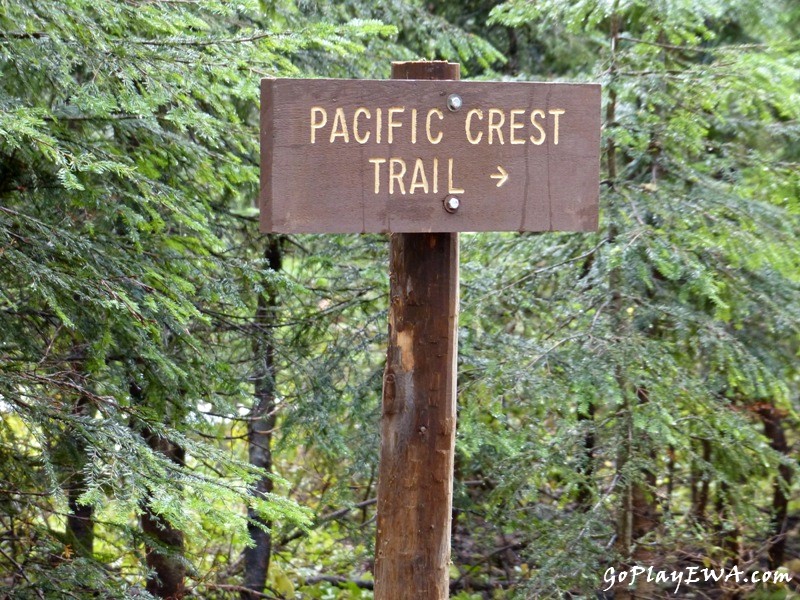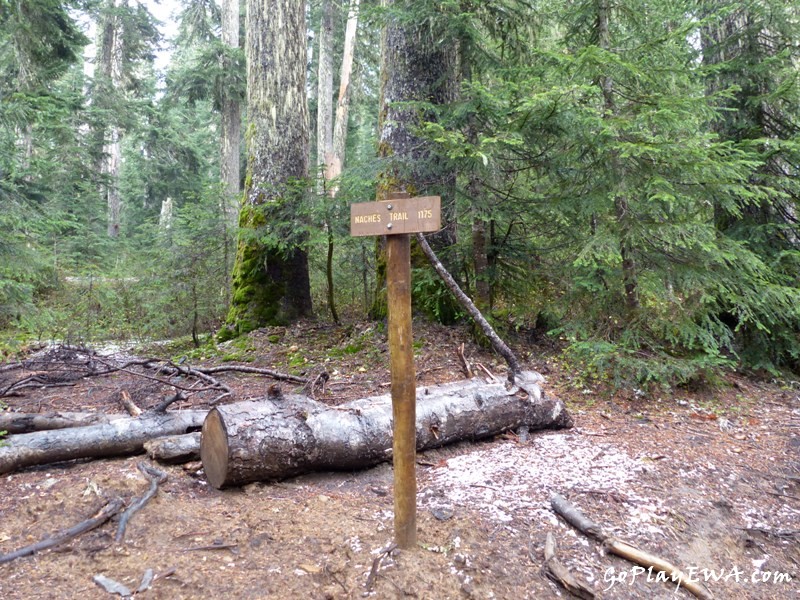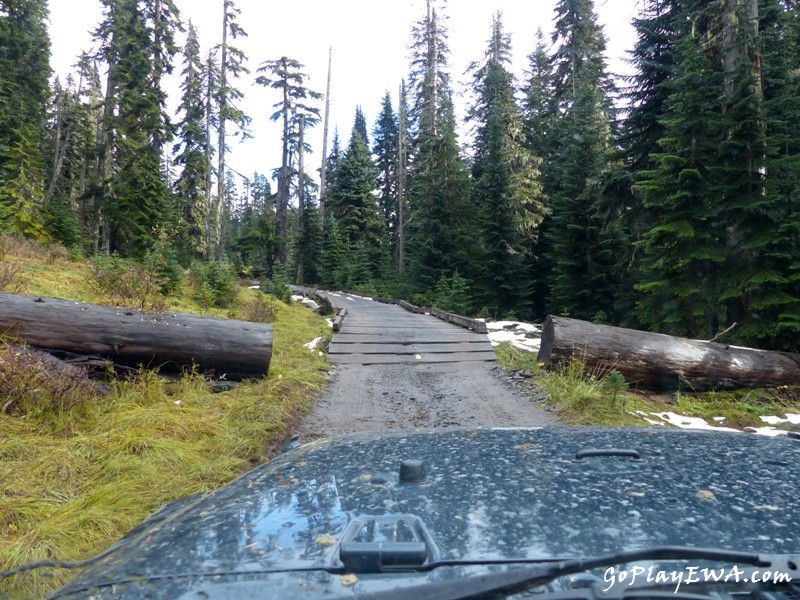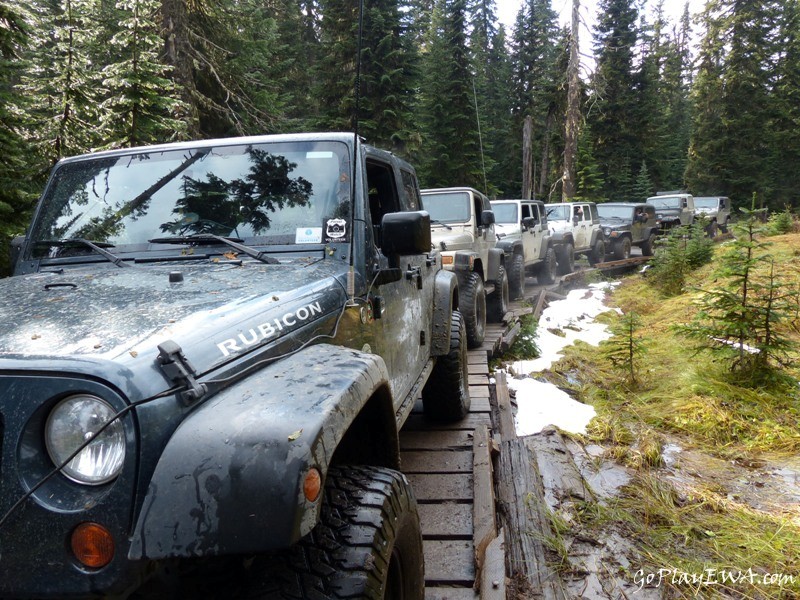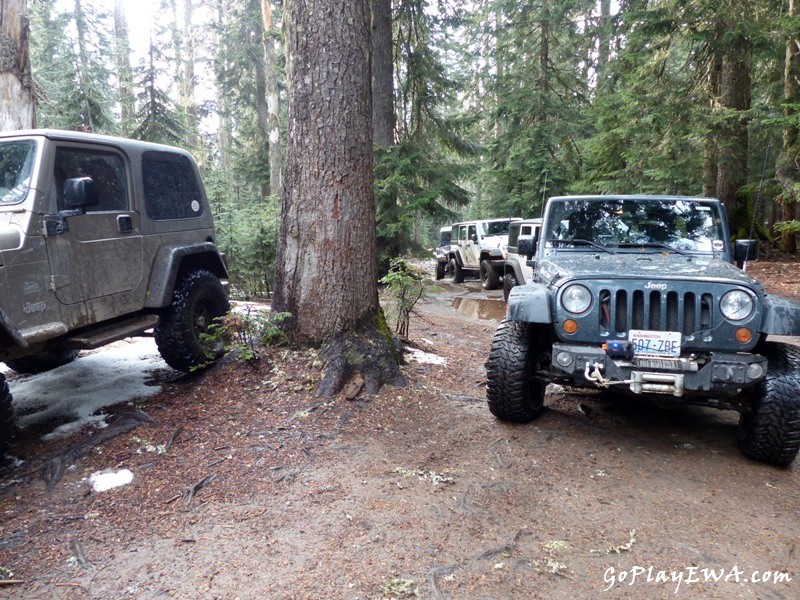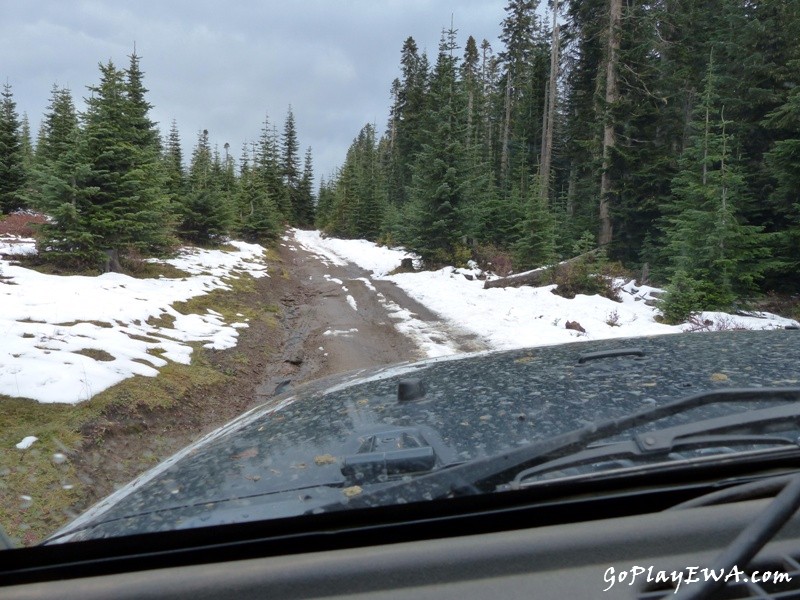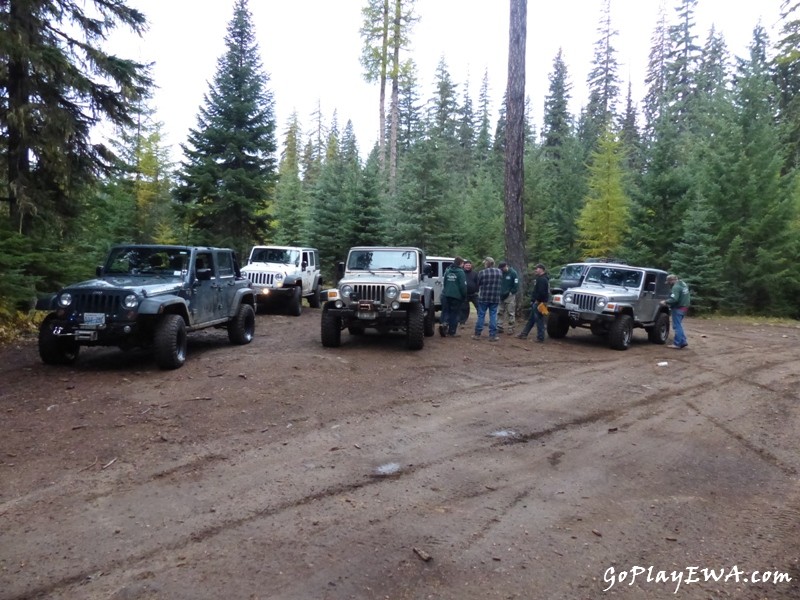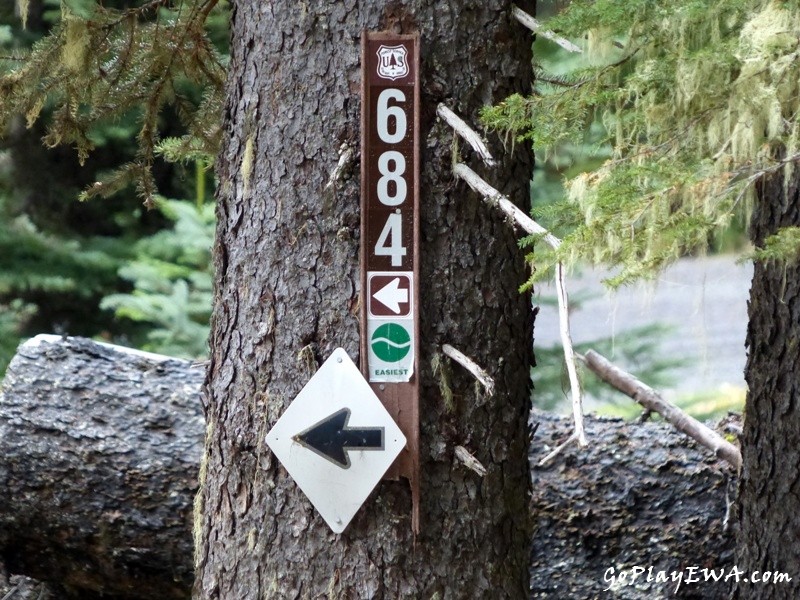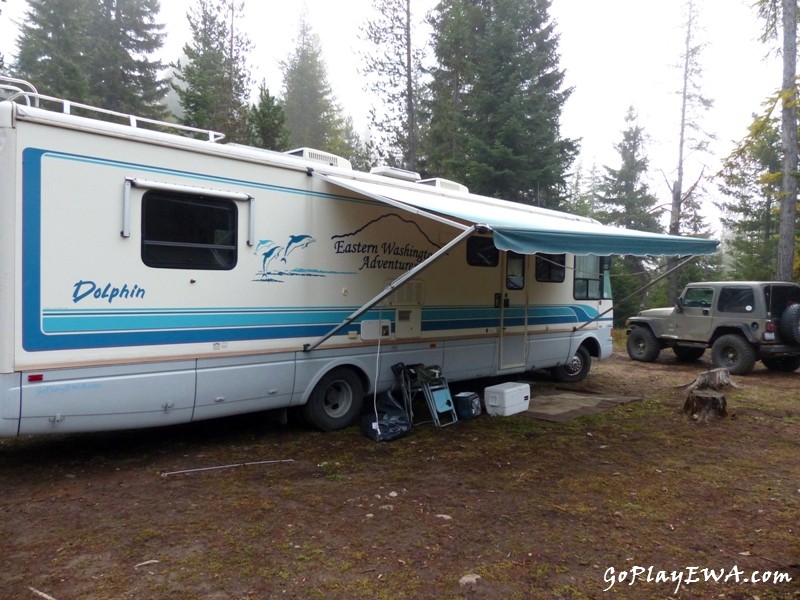 Sunday at Raven Roost.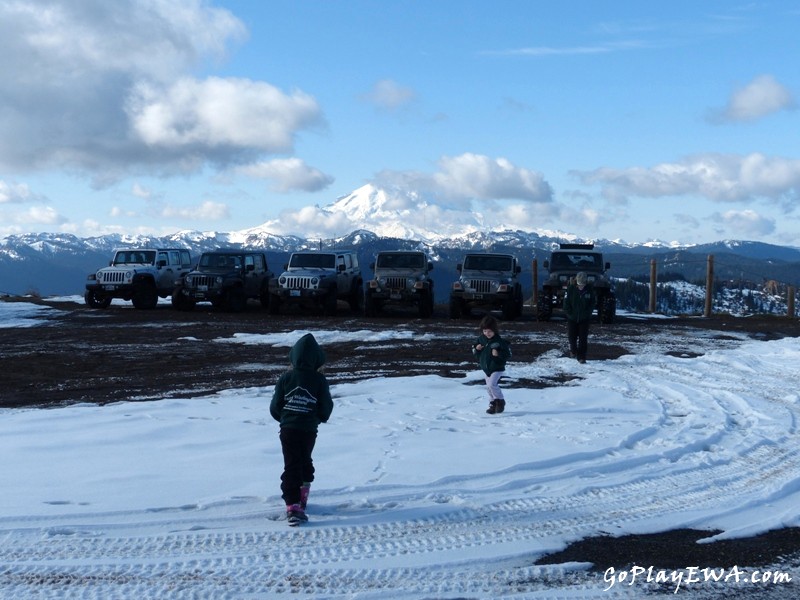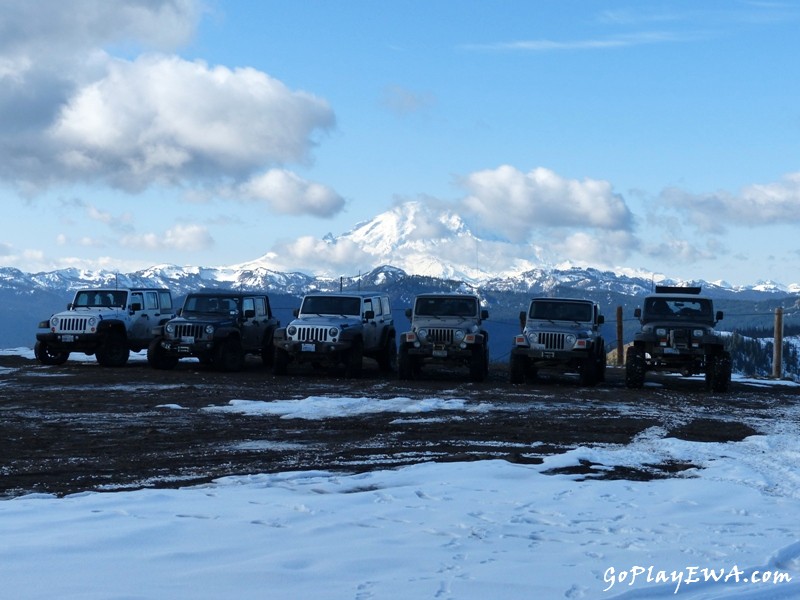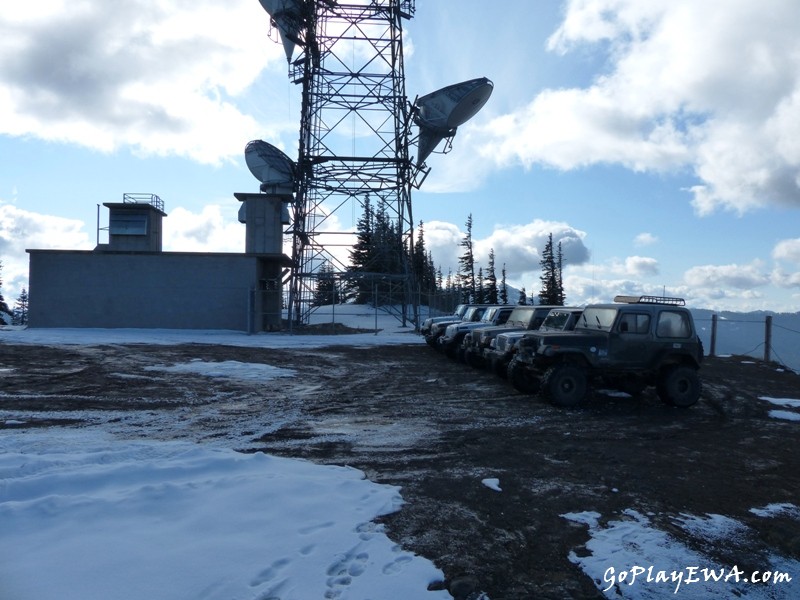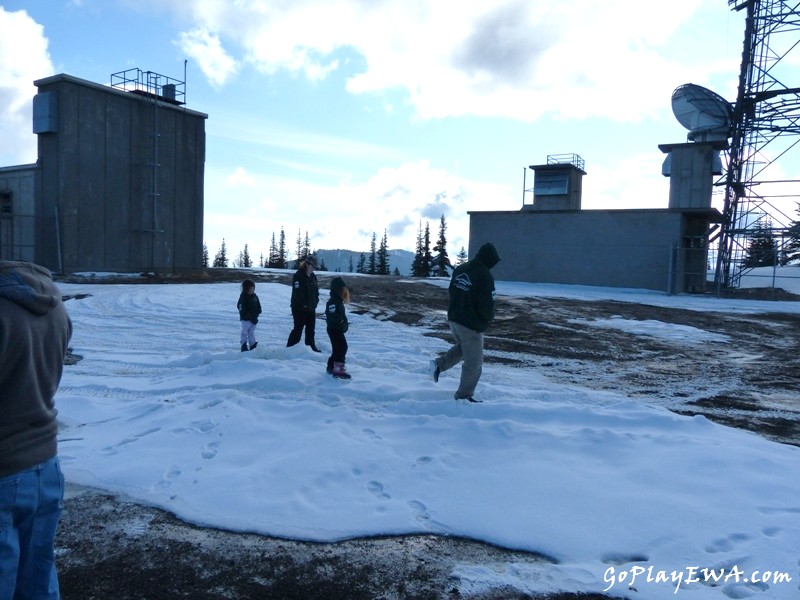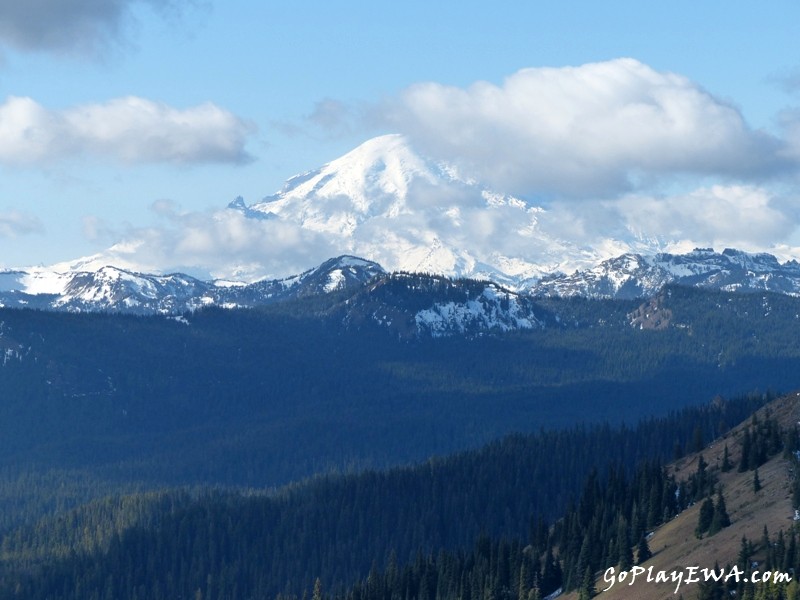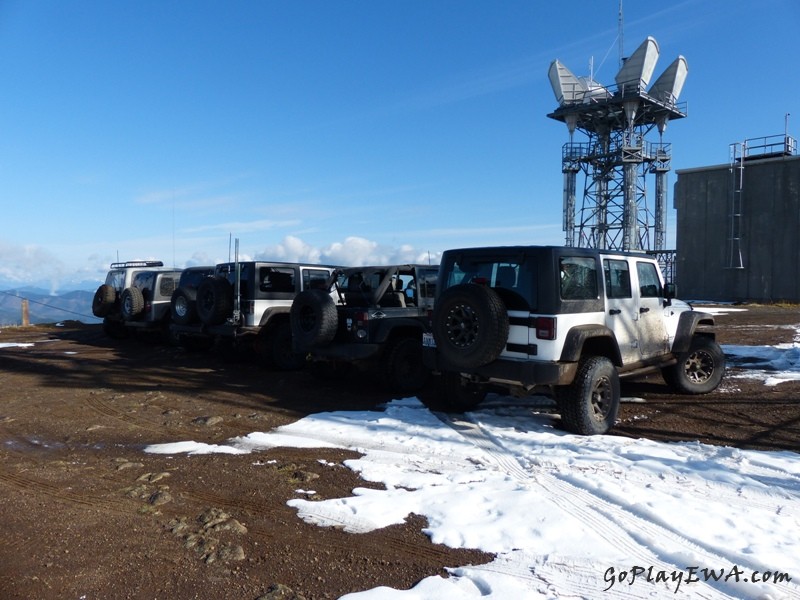 ---
Eastern Washington Tourism and Outdoor Adventures.
‪
Outdoor Recreation Information Center.