Christmas Tree Backroads Run at Rimrock
Report and photos by Clay Graham / Eastern Washington Adventures
On Saturday December 4th, 2010 we met at Ace Hardware in Naches for the annual Eastern Washington Off Road Christmas Tree Run.
This was a great spot to meet so people could buy their Christmas Tree permits.
We headed on Hwy 12 toward Whites Pass.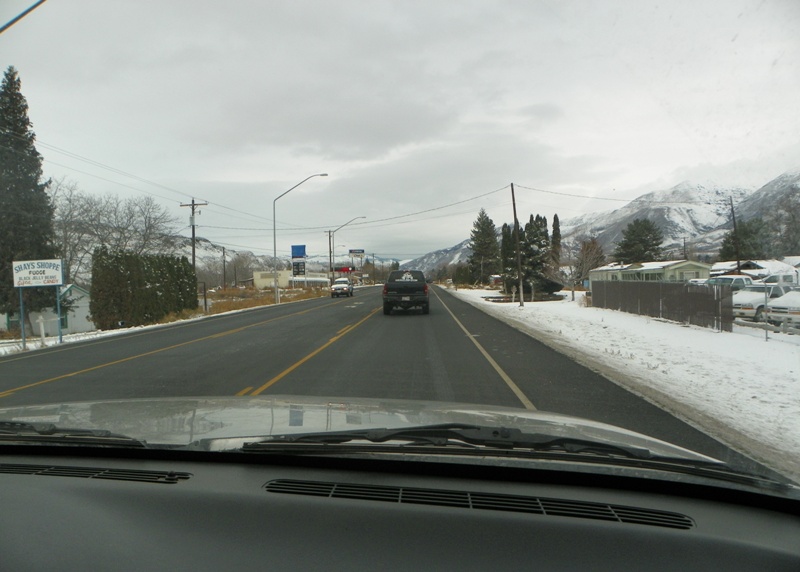 We turned off on Tieton Road near Clear Lake.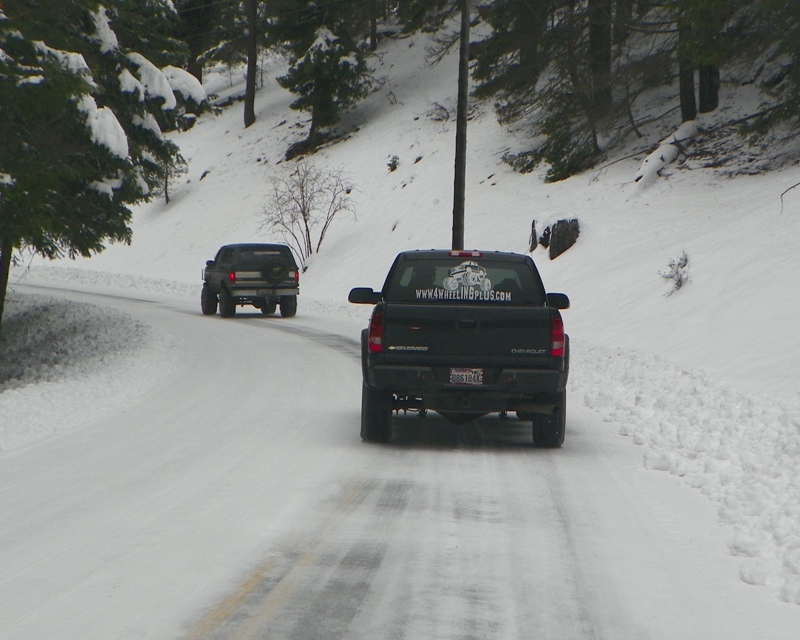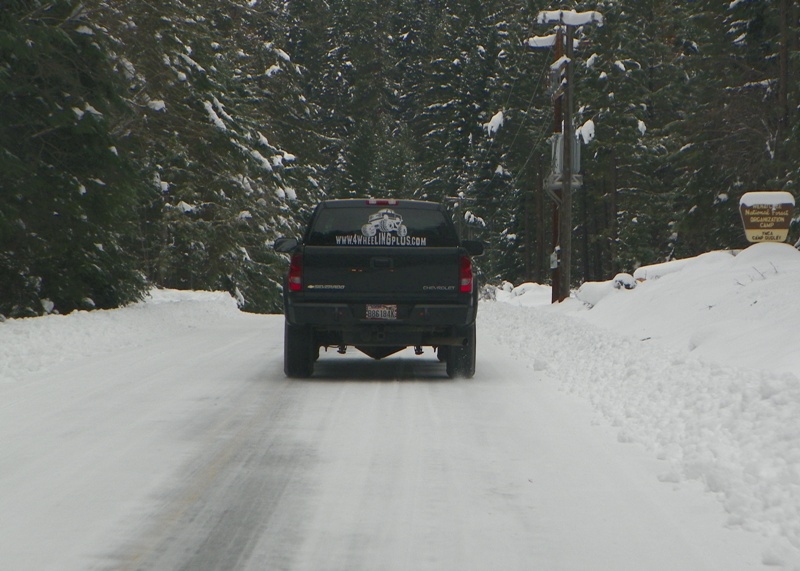 Next we turn onto FS1207.

We found a good place to turn off to go hunt for Christmas Trees.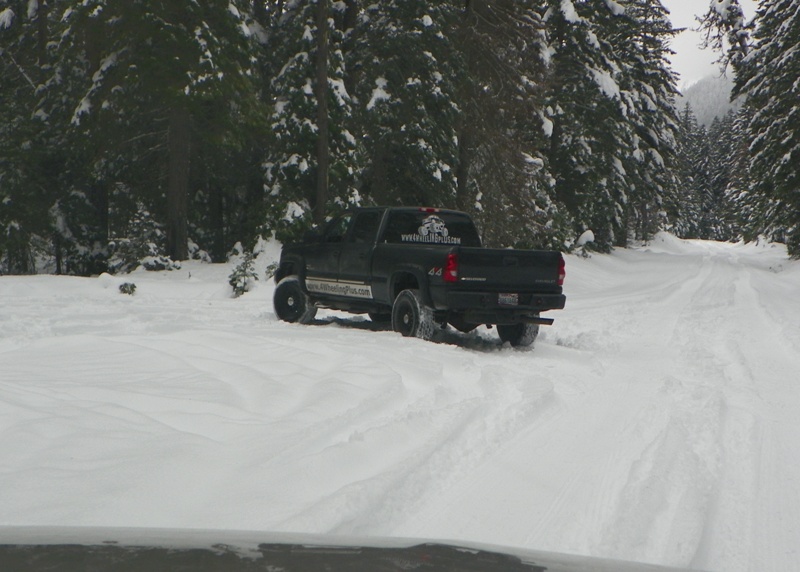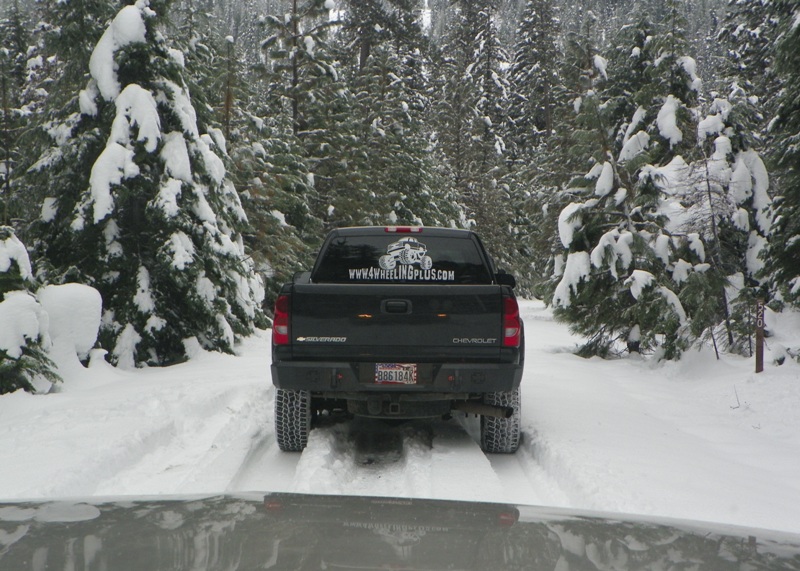 Ron the Parts Guy got his tree and headed back out.

Demontang came back with a few trees for his crew.

Here Demontang is trying to load them.

The rest of us stood around talking.

Guido telling us a fish story. lol

Heading back out.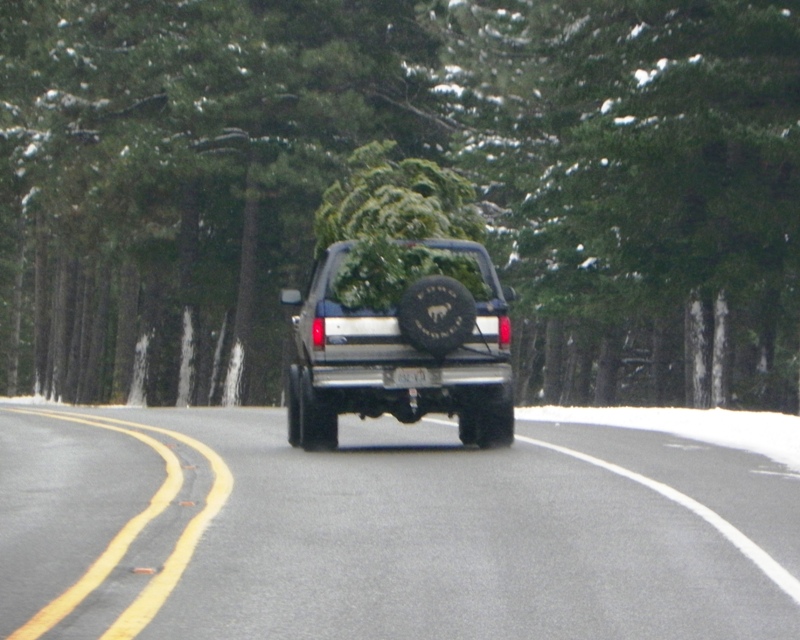 Passing Rimrock Lake.

Two rigs of our group turned off for more fun.
We didn't get to far when the road got to bad for unlocked rigs with no winches. We stopped here before heading home.

---