Christmas Tree Backroads Run
Hosted by Eastern Washington Off Road
Report and photos by Clay Graham / Eastern Washington Off Road
On Saturday December 5th, 2009 Eastern Washington Off Road members met up at Oak Creek Ace Hardware in Naches. We had 10 rigs on this run. Demontang was our Trail Boss.
We headed west on Hwy-12 toward Rimrock.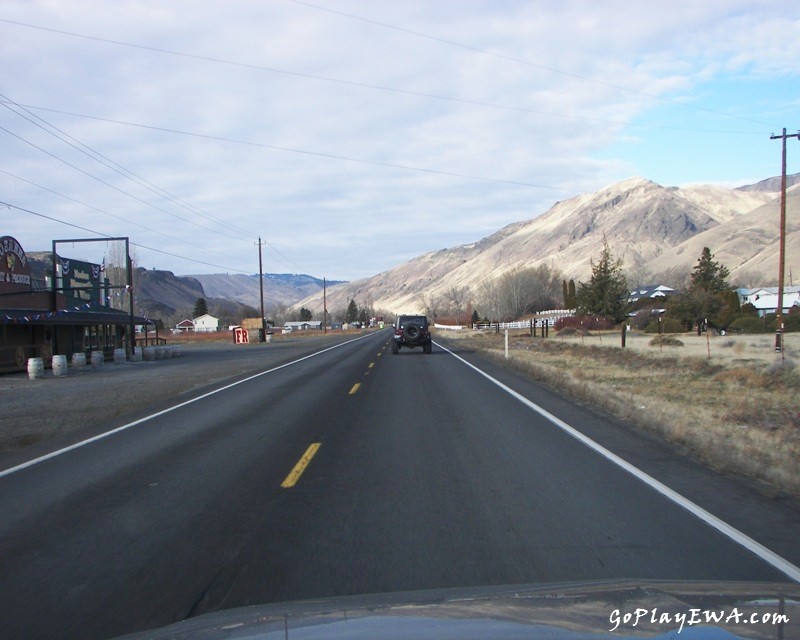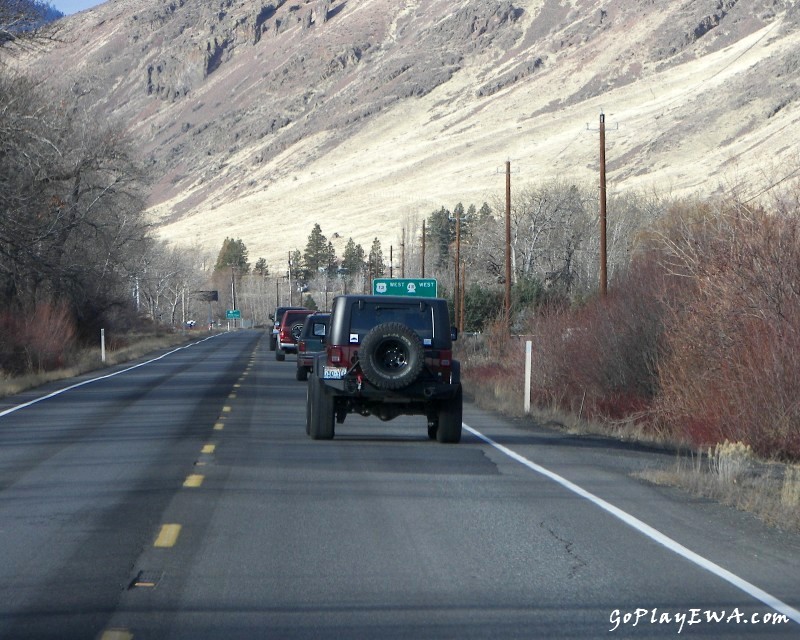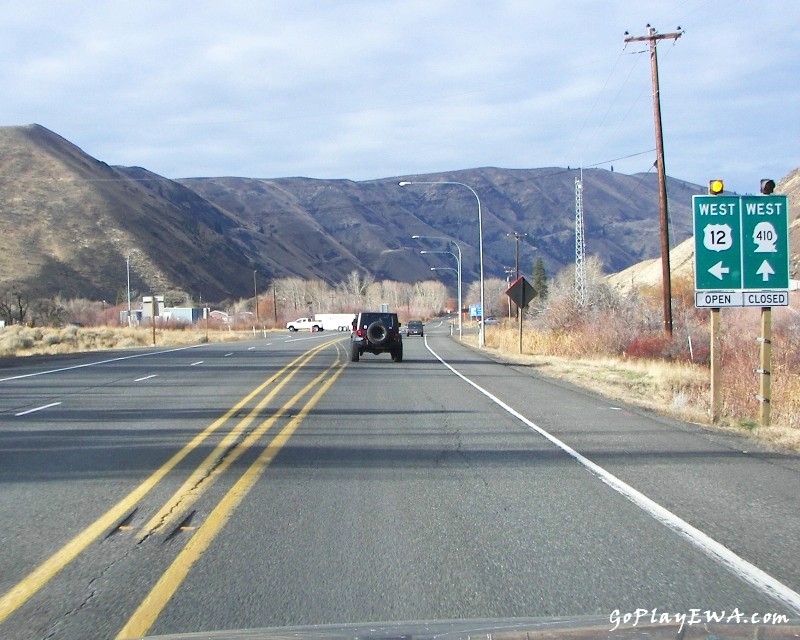 We turned off onto Tieton Road / FS1200.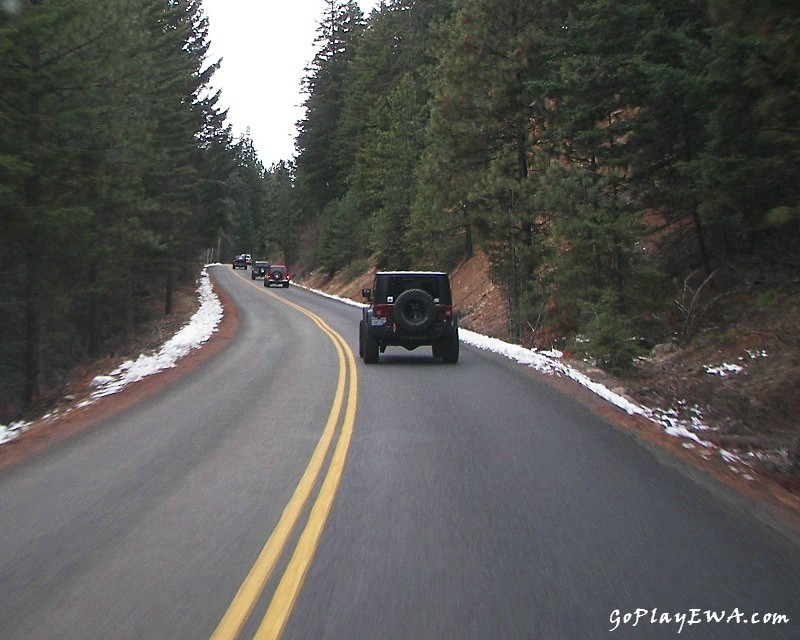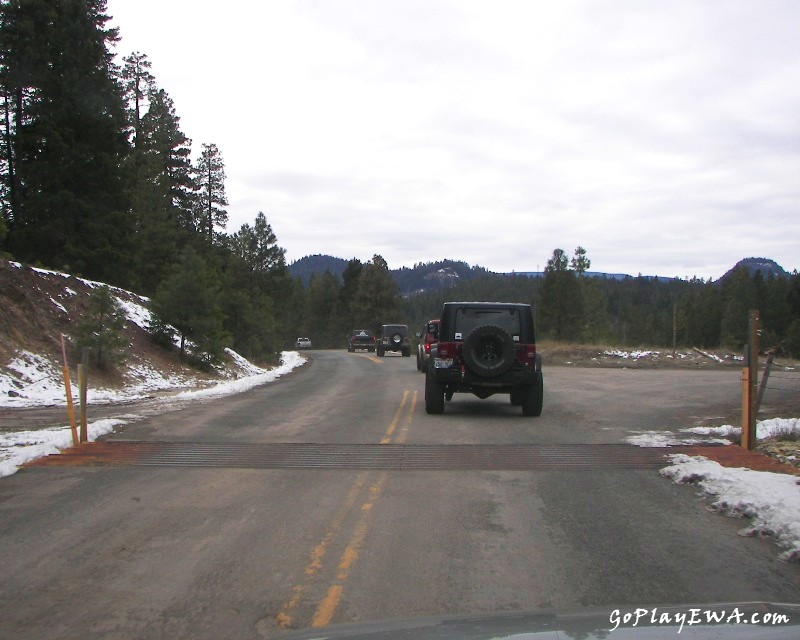 Then onto FS1000.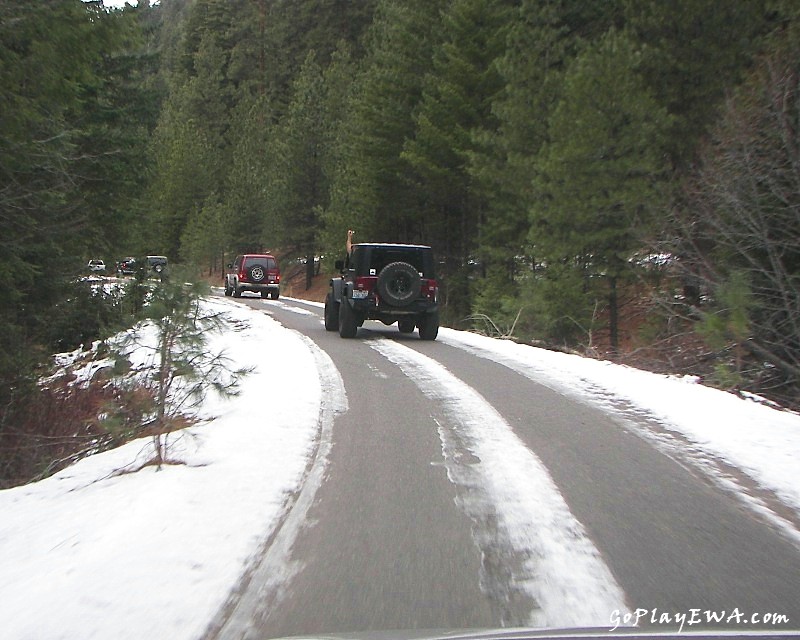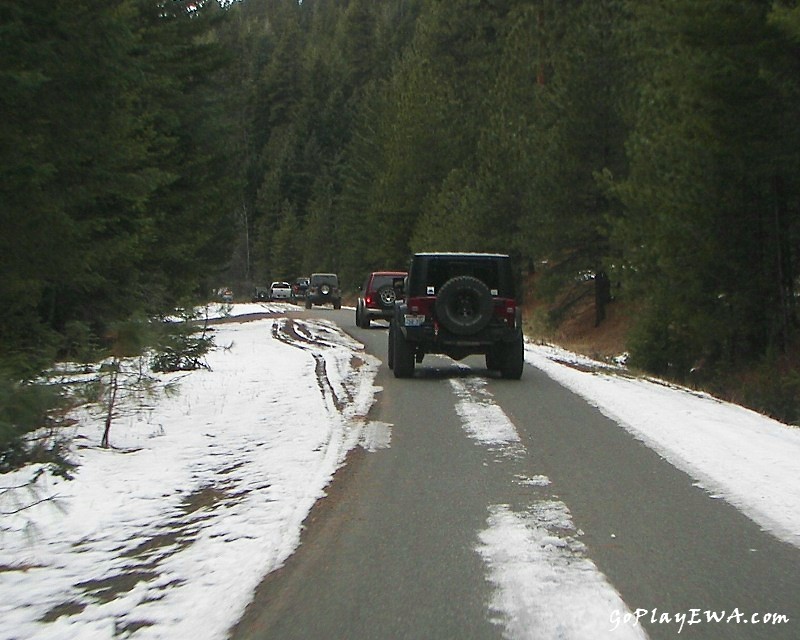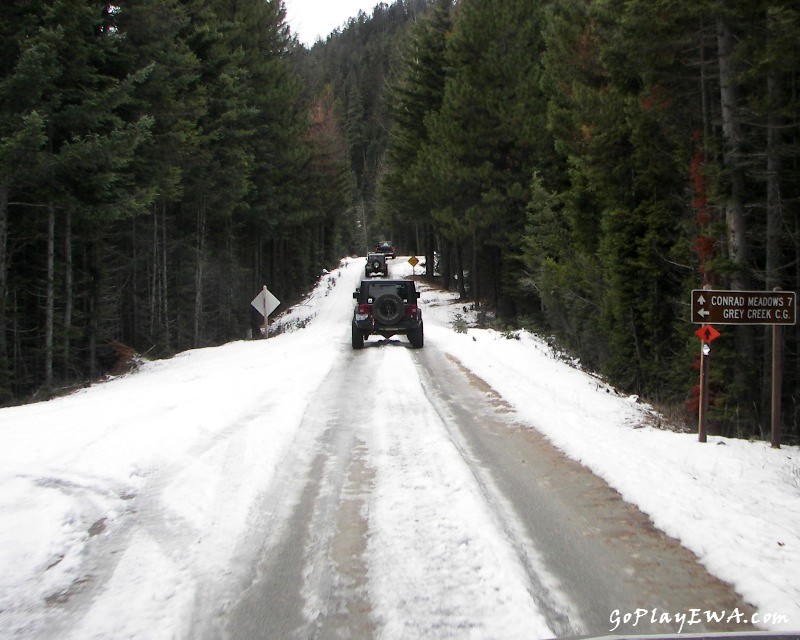 We pulled over not far past Grey Creek Campground to walk out into the forest to find some Christmas trees.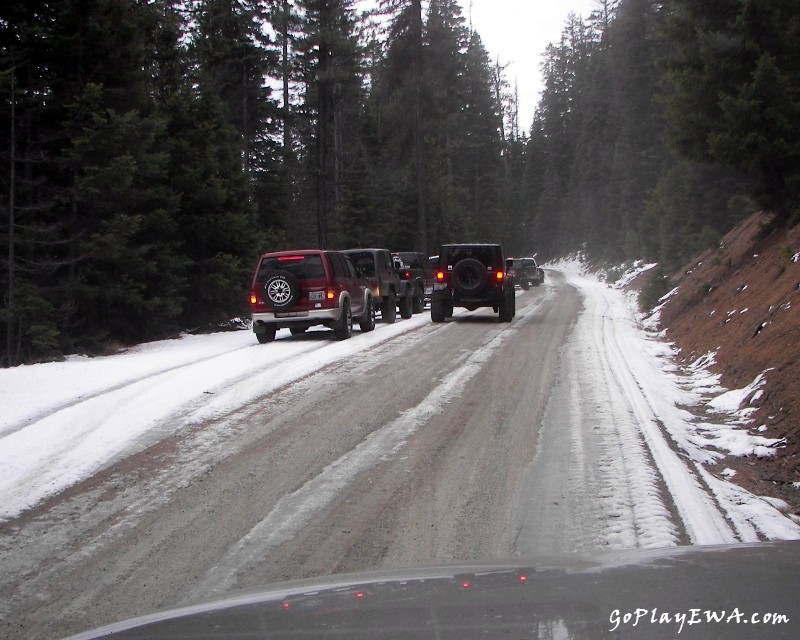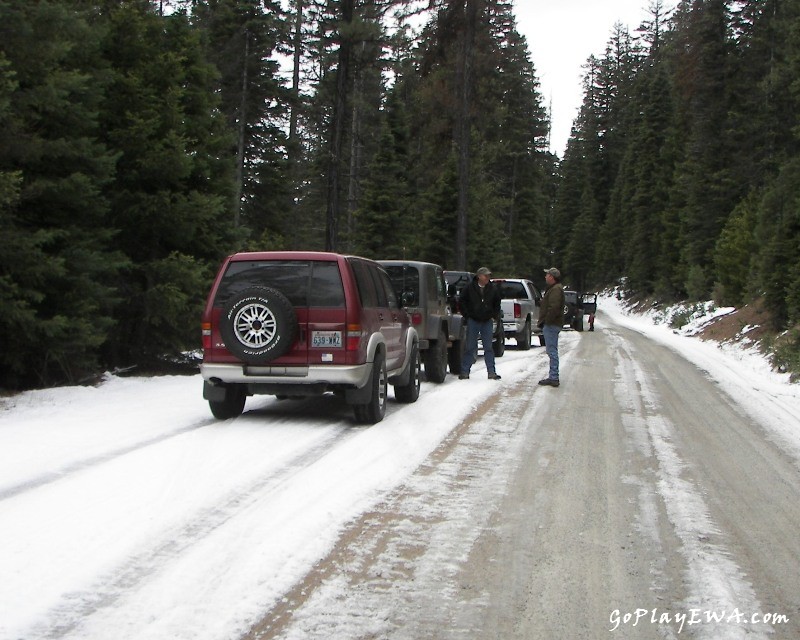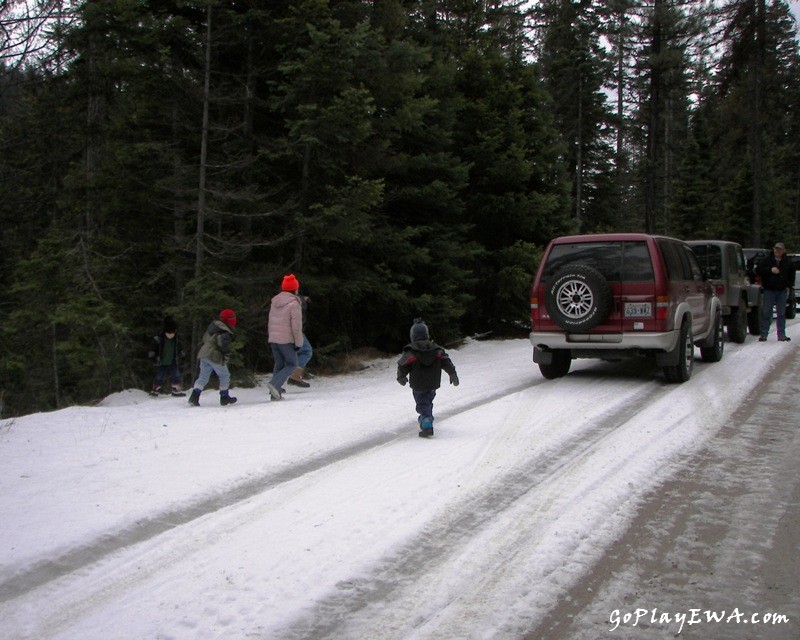 A lot of people found their trees in this area.
4wheelingplus got their tree and had to get back to town.
We moved on to the next place.
We pulled over at Bear Creek to find more Christmas trees.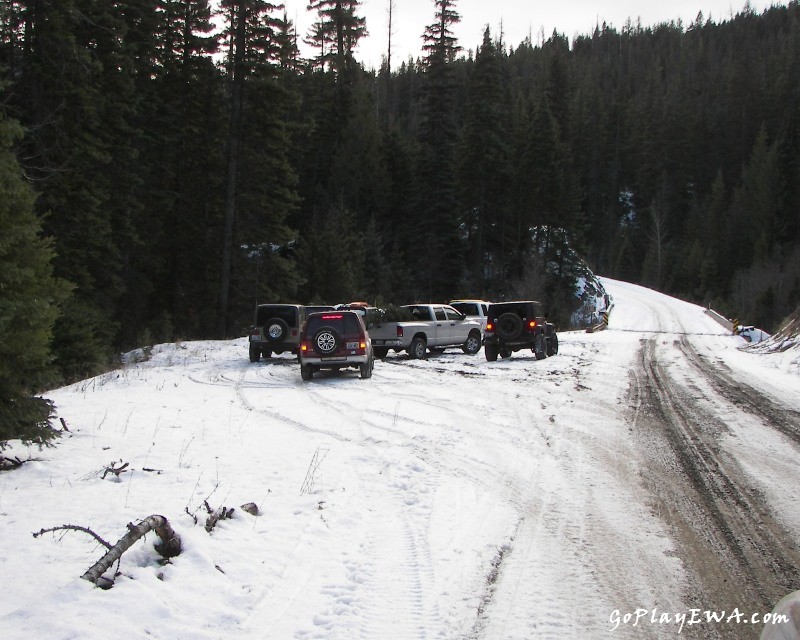 Don found a good sledding hill and we broke out the sleds.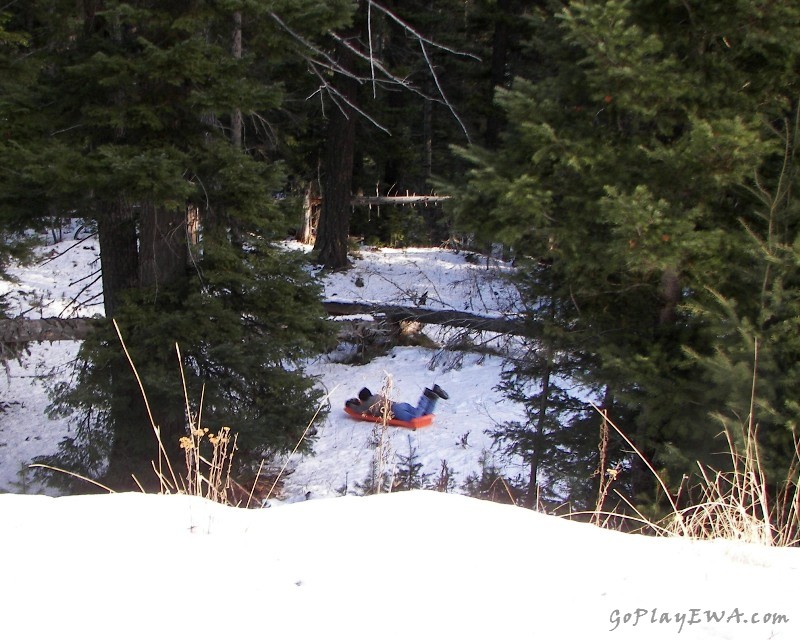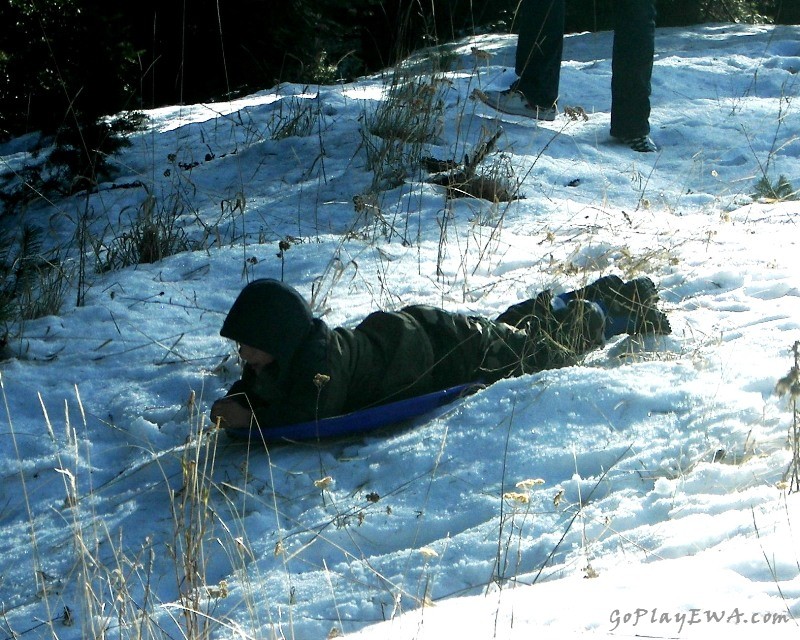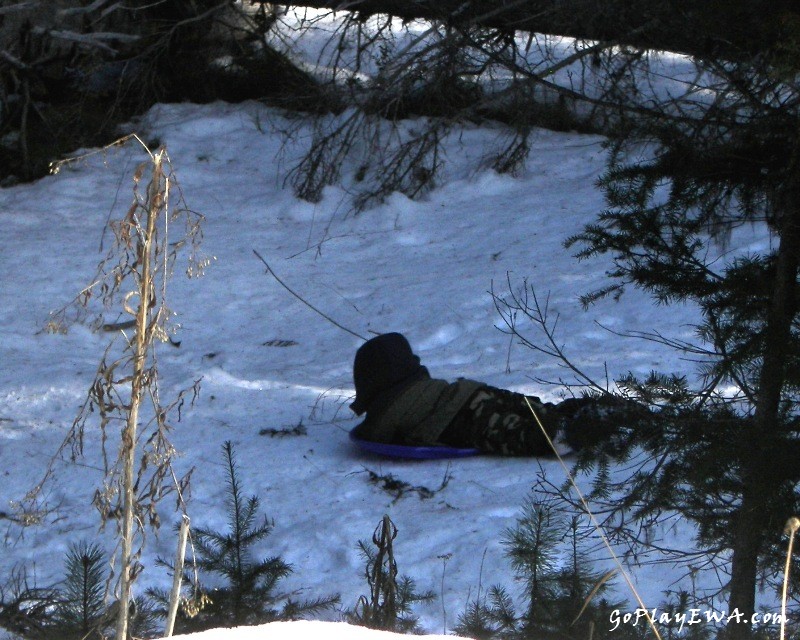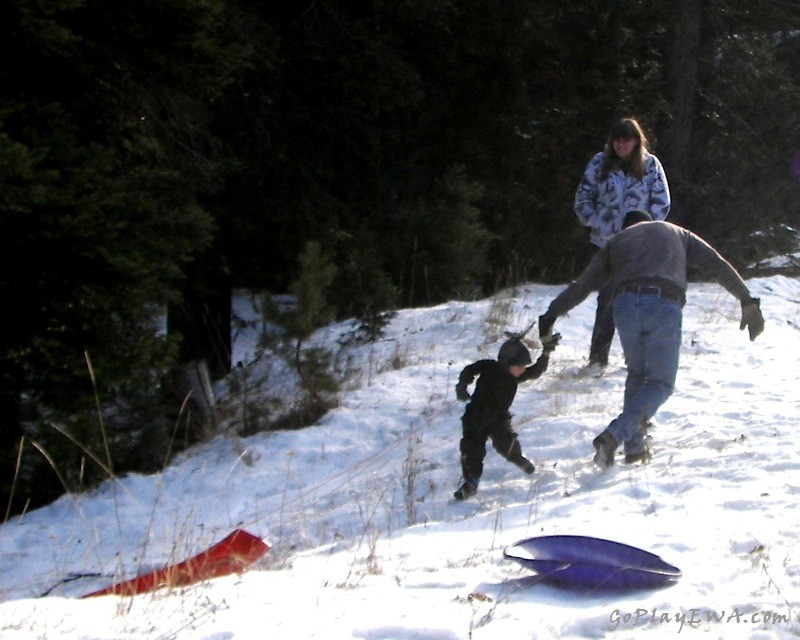 Waycrazy and Havo had to head back home.

On my Suburban you can see the tree 99 found and cut it down for the club.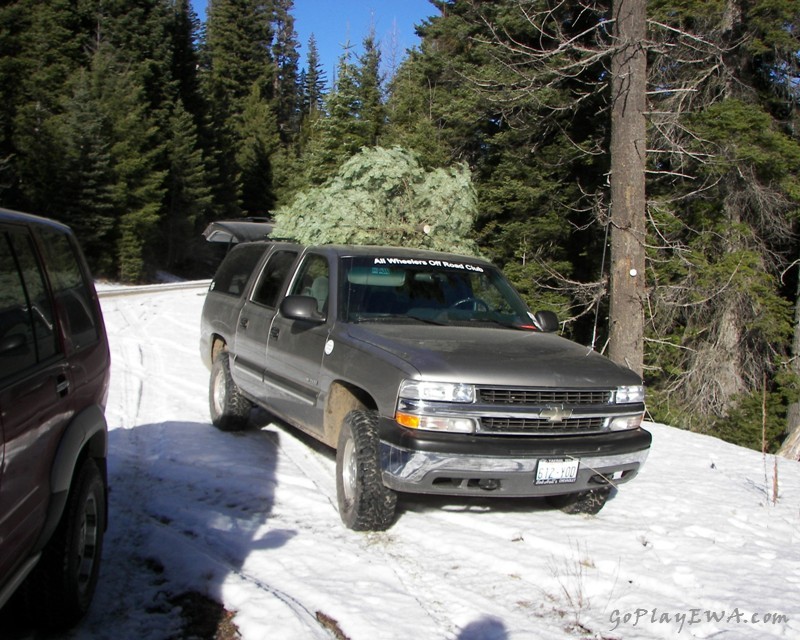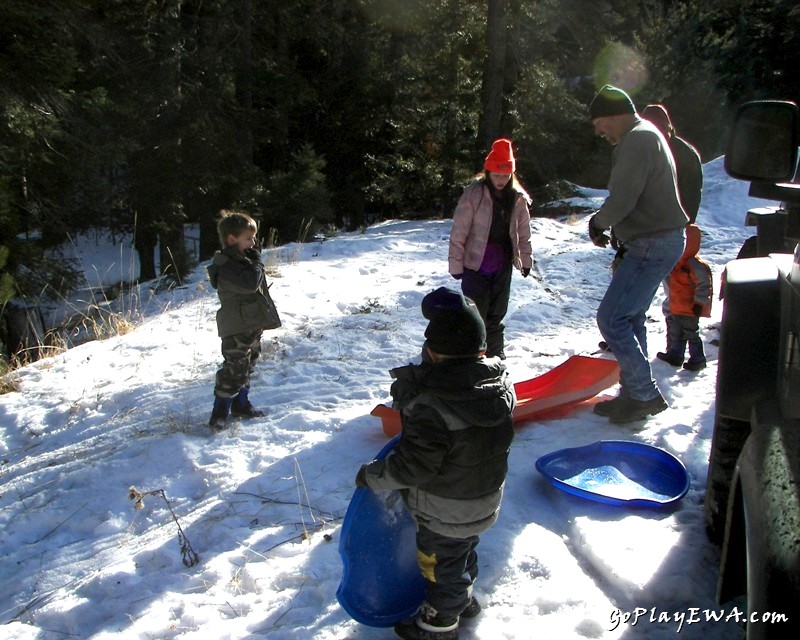 Here is Odo helping BlindPilot get going.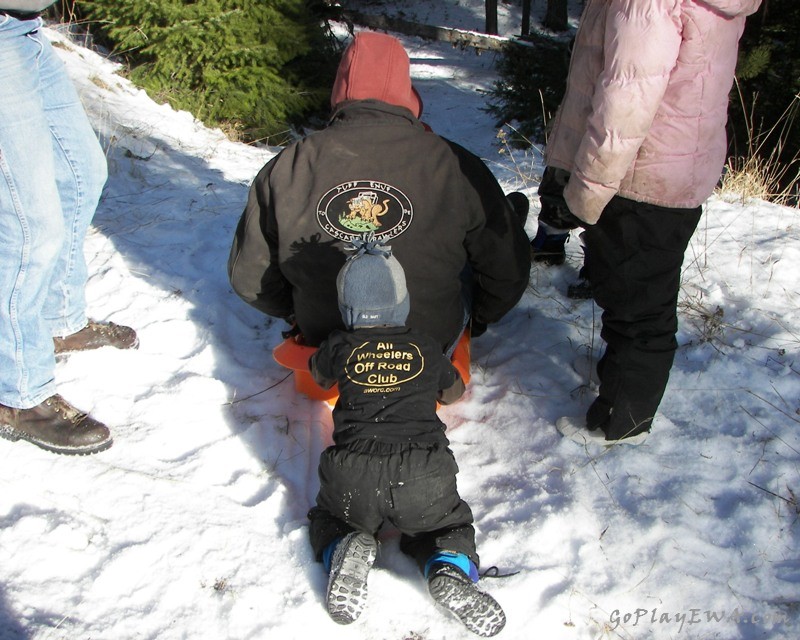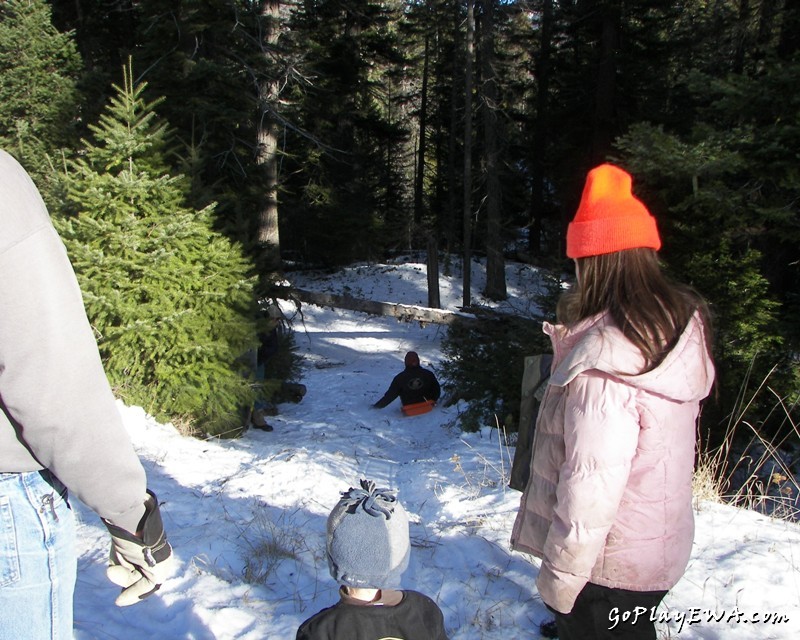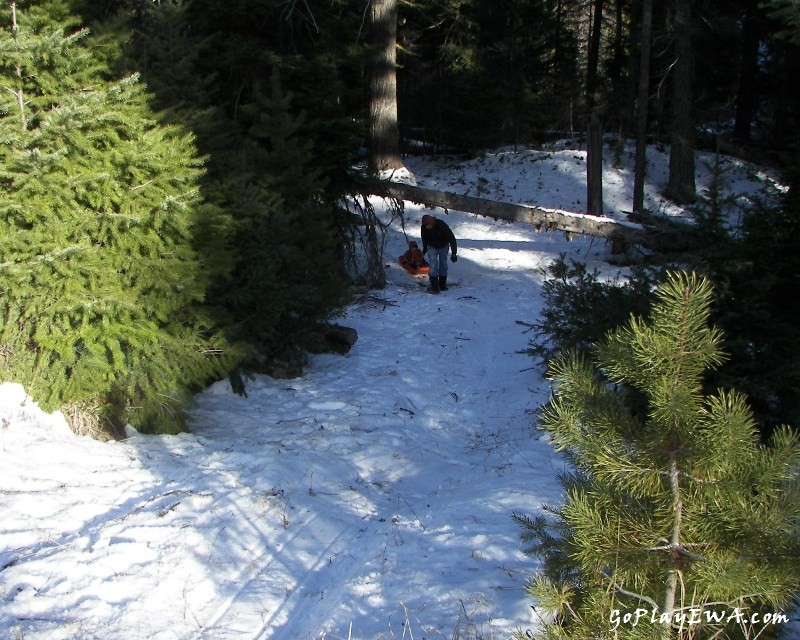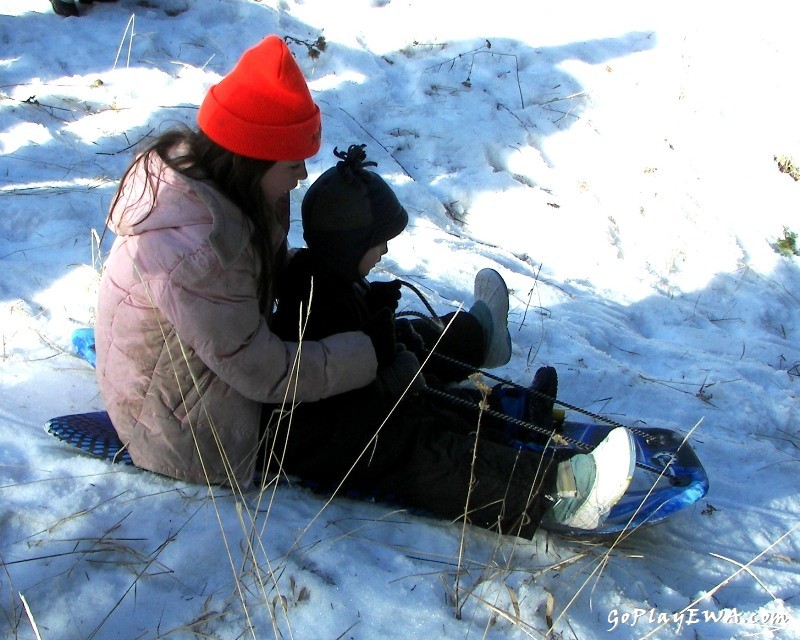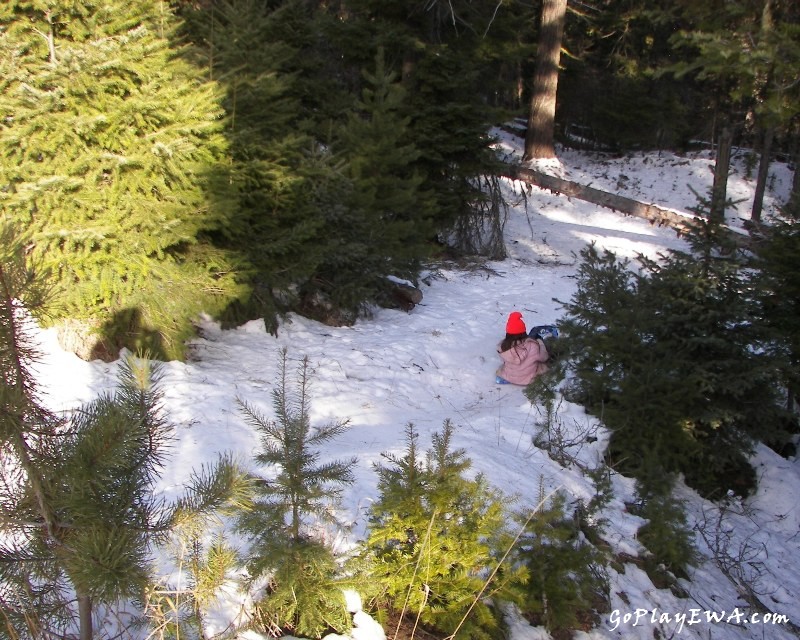 Here Don goes again. I think he had the most fun.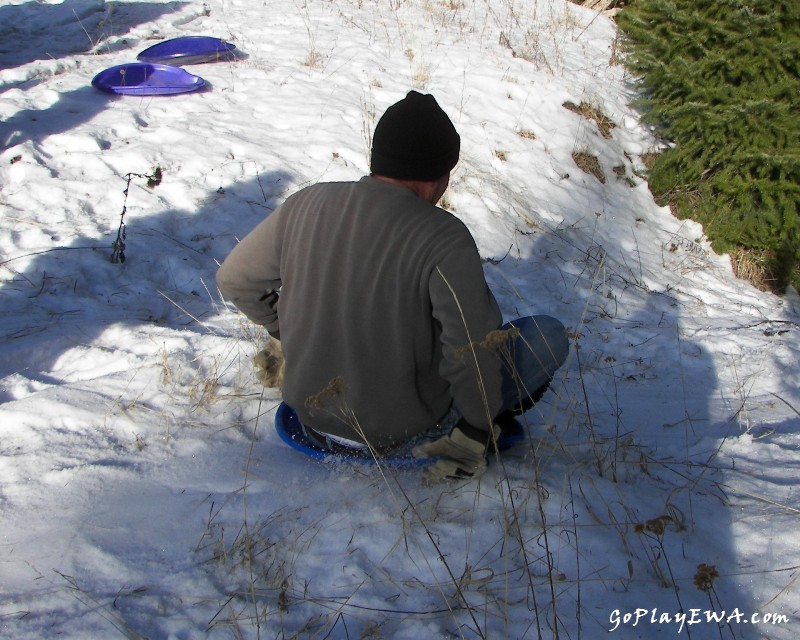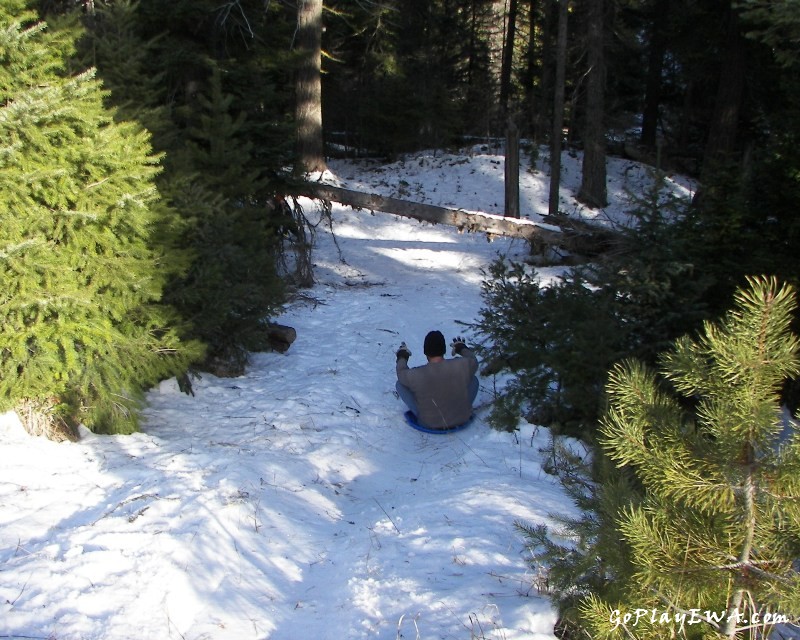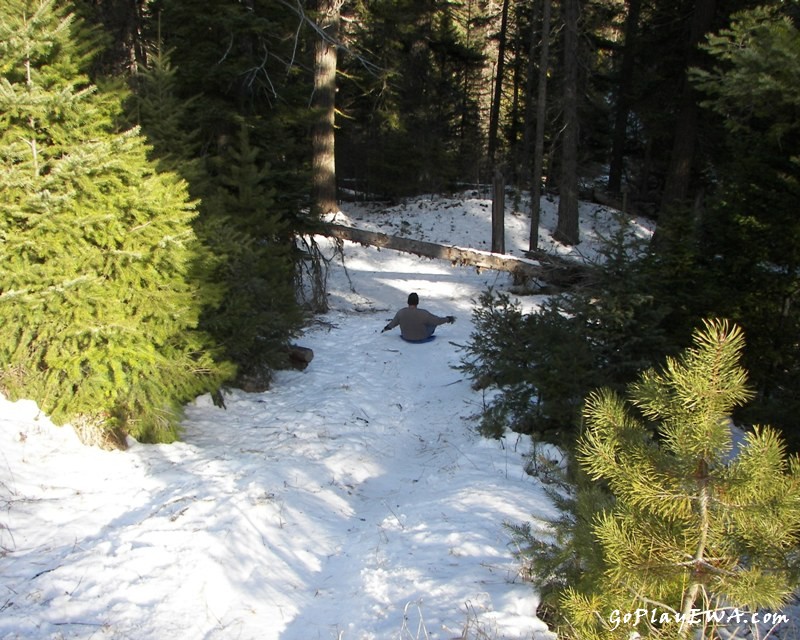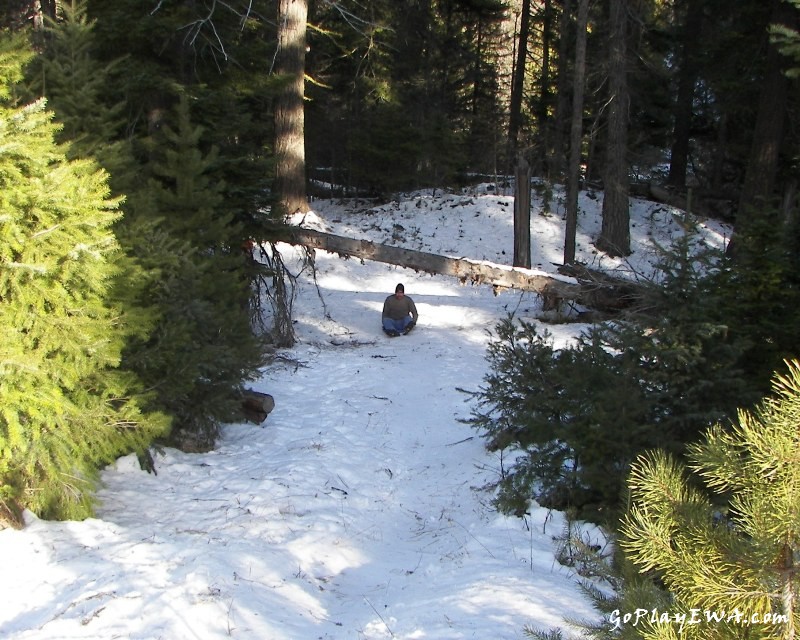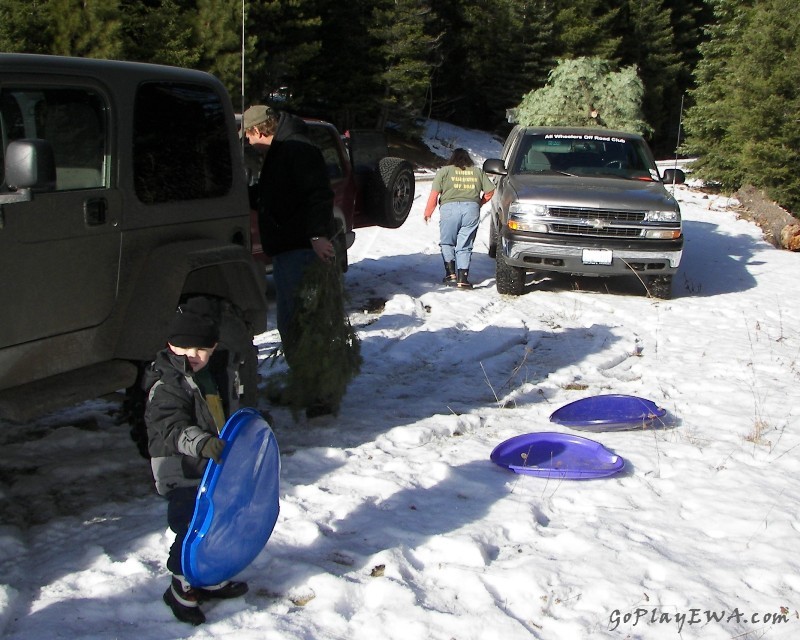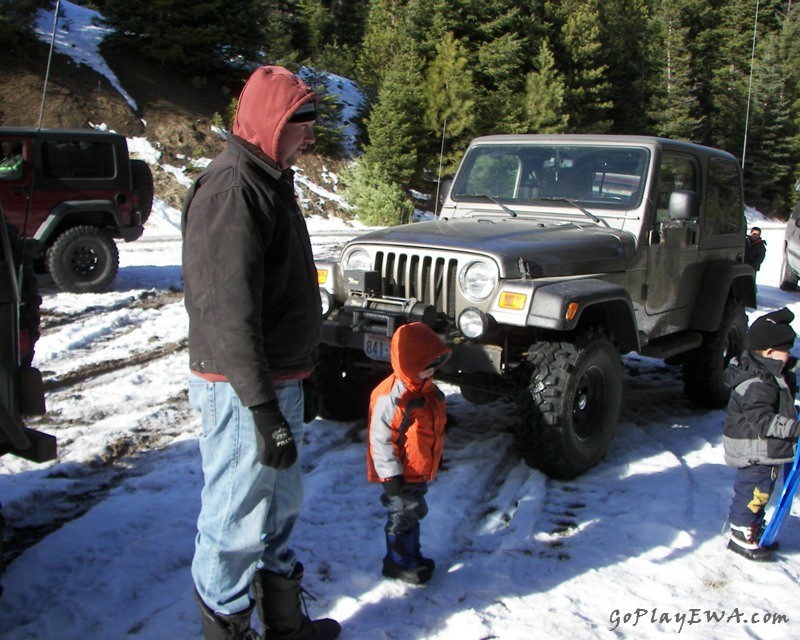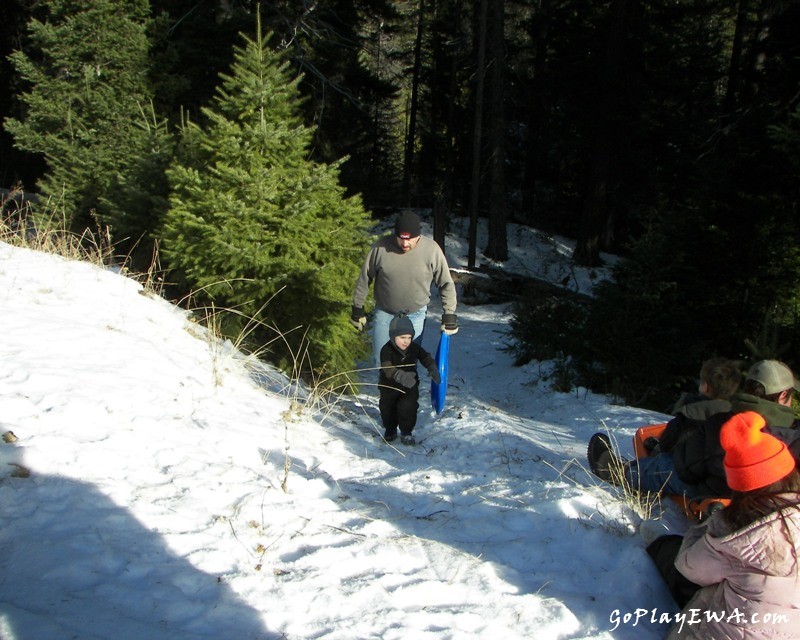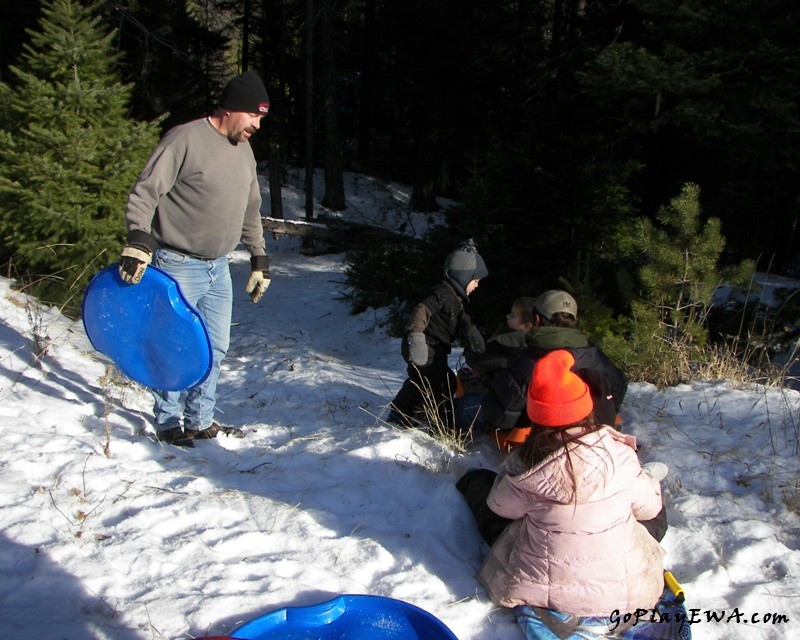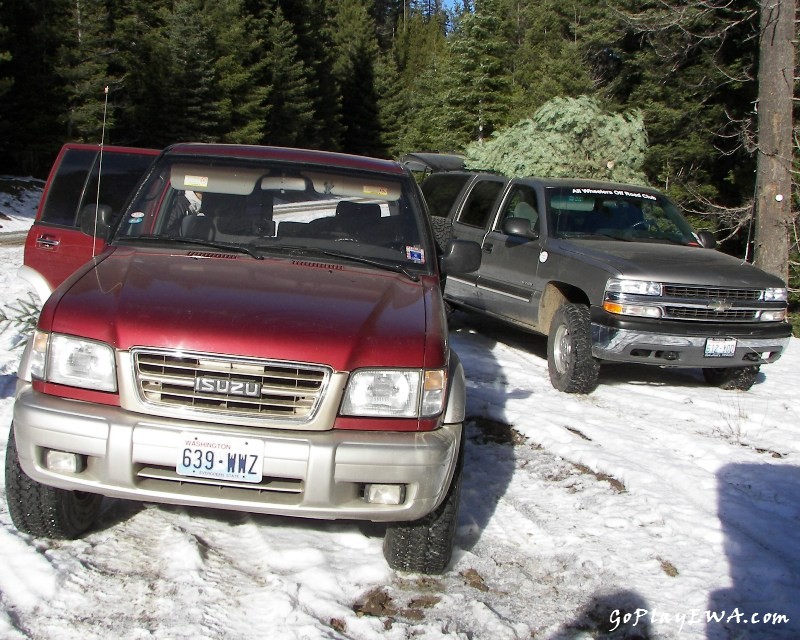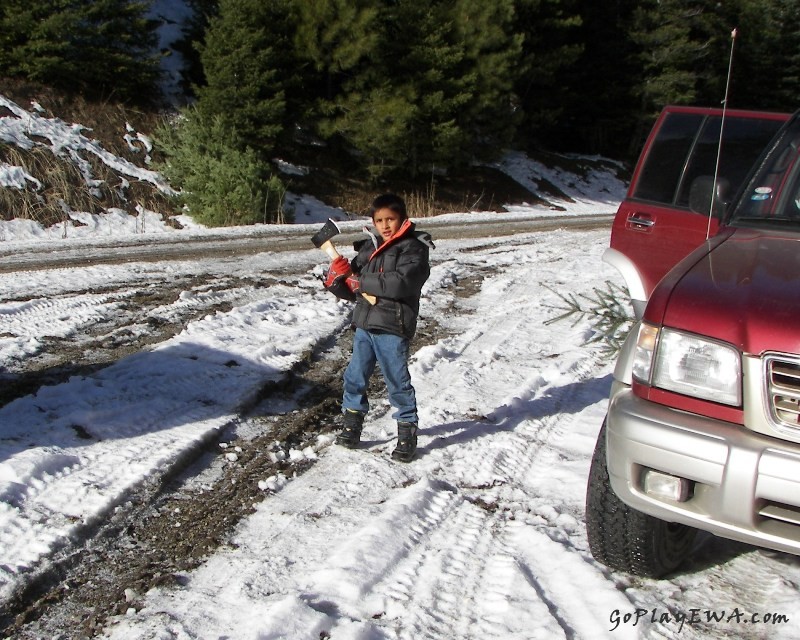 Demontang left for home and we moved up the road.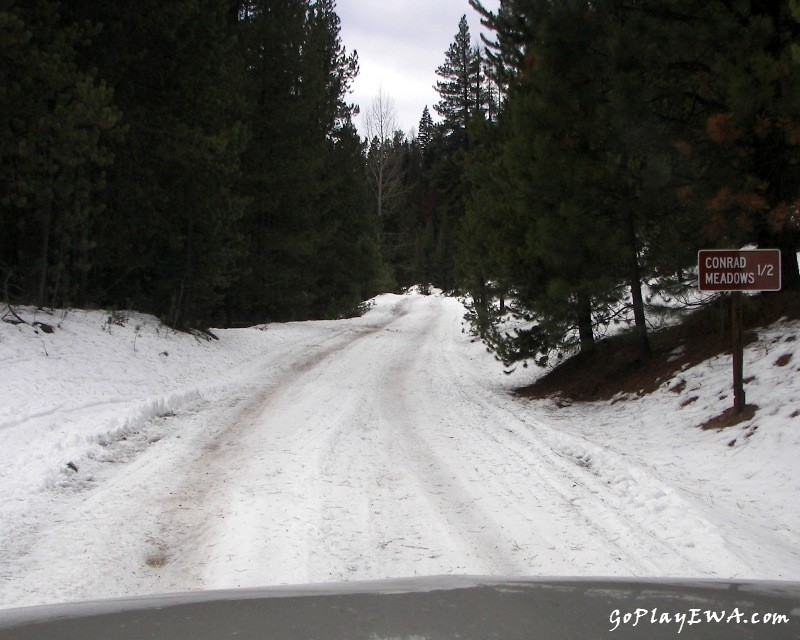 Here we are at Conrad Meadows.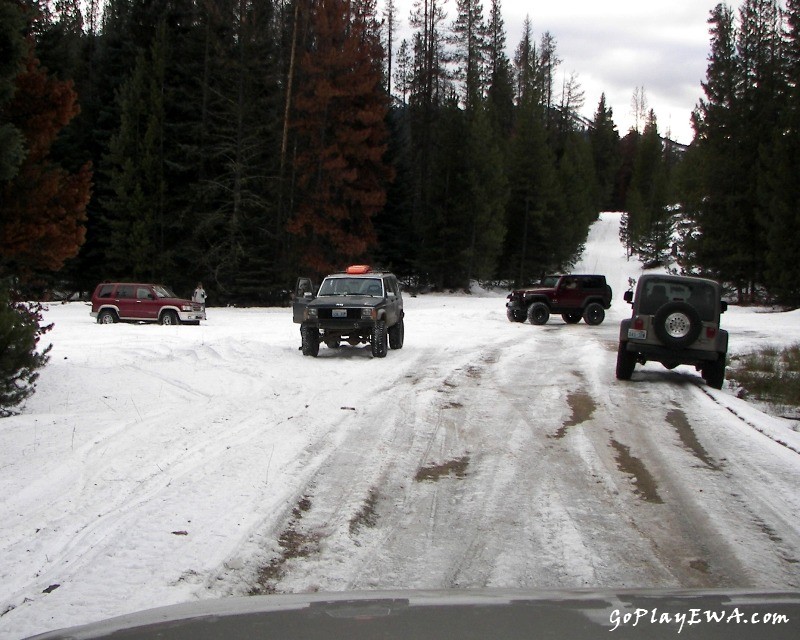 Heading back home after a fun day.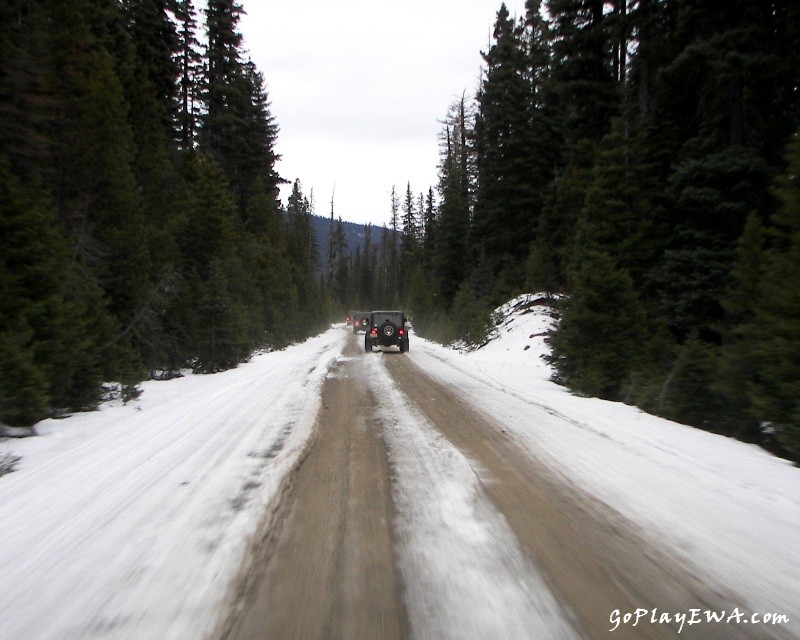 The Eastern Washington Off Road Christmas tree after 99 added the decorations.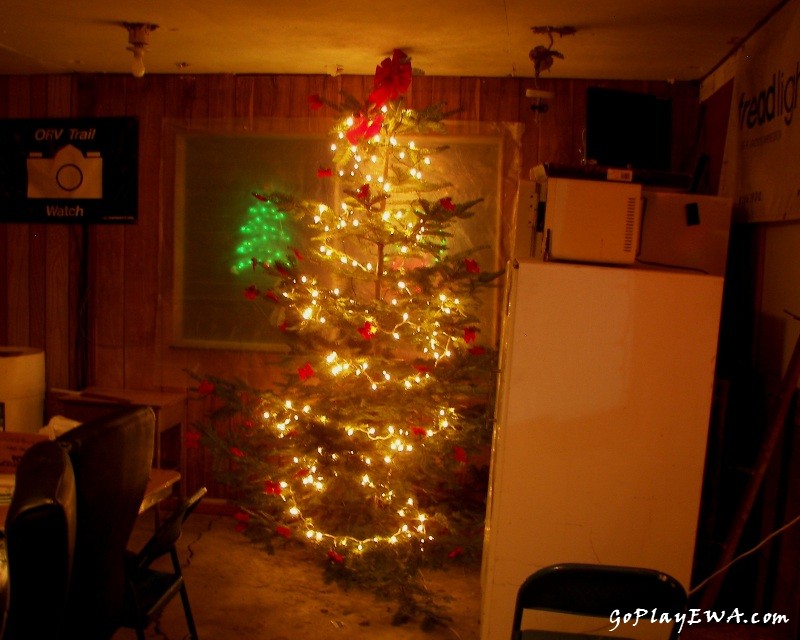 This was a very fun event thanks to all that came.
Merry Christmas to all!
---