Exploring North Ahtanum Backroads Run
Hosted by Eastern Washington Off Road
Report by Clay Graham. Photos by Clay Graham / CegPics.com
Around 10 AM on Saturday October 21st, 2006 we met up at the market in Cowiche for the Eastern Washington Off Road Exploring North Ahtanum run. A guy in a CJ5 name Shag stopped and asked if he could tag a long with us. Of course we said come along.
We started off by convoying to Hatton Road. At the gate we met one of the land owners. He said the road was open to the public but shut the gates behind you on the way through. We followed him through most of the gates with the last ride in the group shutting the gates. We made our way onto state land and ran Hatton Road up to FS1302 into the U. S. Forest Service Naches Ranger District and then up to Jumpoff Lookout.
We took a break at Jumpoff Lookout. The view off Divide Ridge was great. Rimrock Lake looked weird without all the water.
After the break, we made our way down onto Cowiche Mill Road and then turned onto C1000. It was cool seeing Teepees out in the middle of nowhere.
We worked our way up onto Cowiche Ridge and took a break. Across was Pine Mountain Lookout.
After the break, we headed on up Cowiche Ridge and then turned down Nasty Creek Road. Down near the South Fork Cowiche Creek we parted ways. Shag with through the private land to get back home since he had permission to do so. The rest of us headed on down to Nasty Creek Corrals and out the North Fork Ahtanum Road home.
This was a fun easy run and we got to meet some new cool people. It was a great day.
Here are some photos of the Exploring North Ahtanum Backroads Run: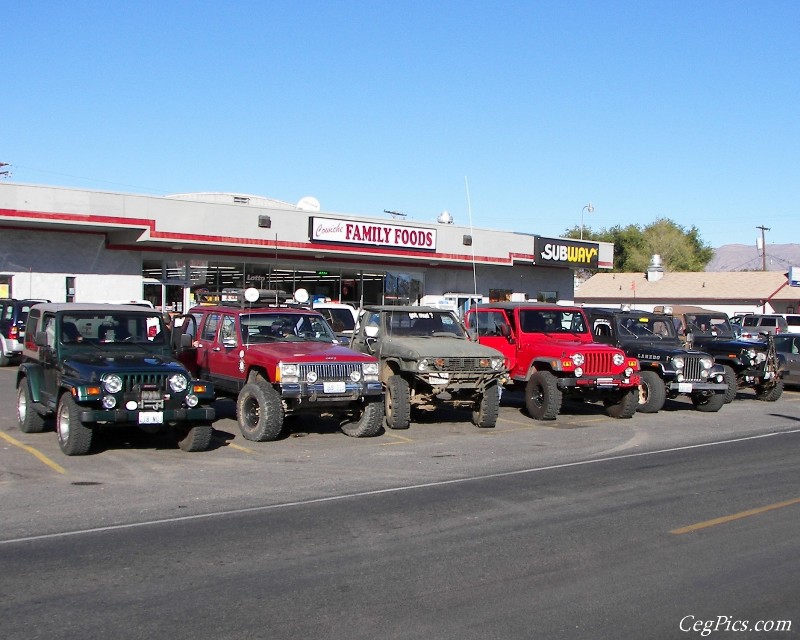 32