Naches Pass Quad & Dirt Bike Run
Hosted by Eastern Washington Off Road.
Report by Clay Graham. Photos by Clay Graham / Eastern Washington Off Road

On Saturday August 16th, 2008 we had a quad & dirt bike run for the Eastern Washington Off Road members.
We met up at Lost Meadows Campgrounds off of FS1906-675. We hauled our quads and bikes to 4W684 at FS1913 to off load. We had five quads and three bikes on this run.
We ran across the pass to the west end and back to FS1913 to load the ORVs. Fatboy and his family camped out so I stayed the night too.
This was a great run thanks to all that came.
Here are some pictures of the day: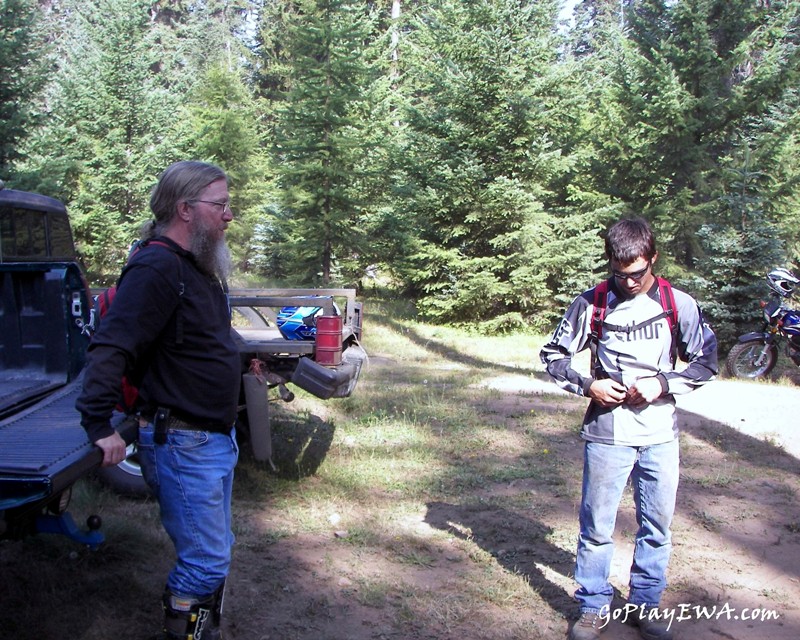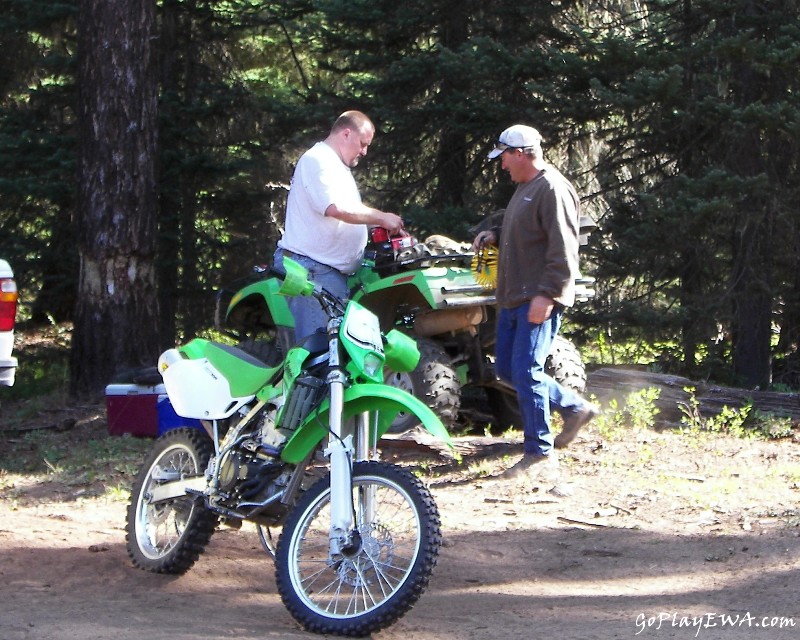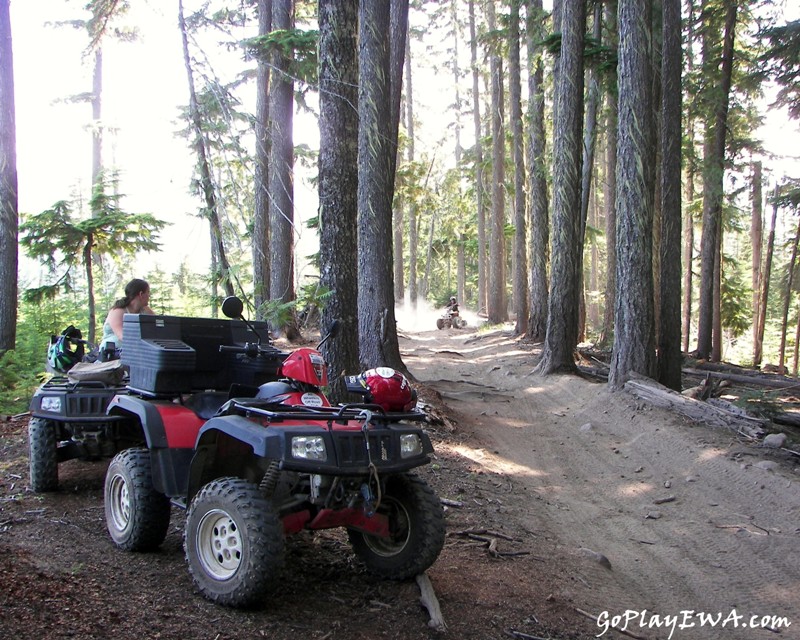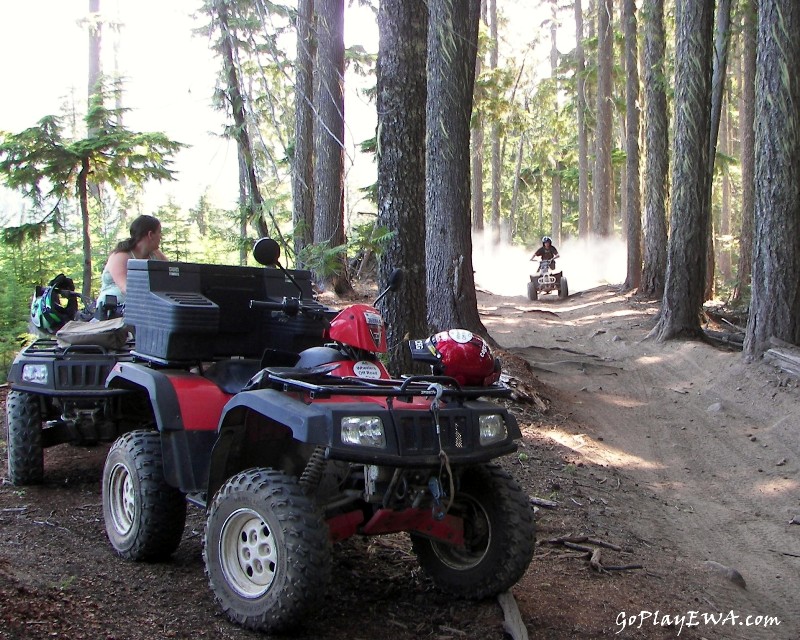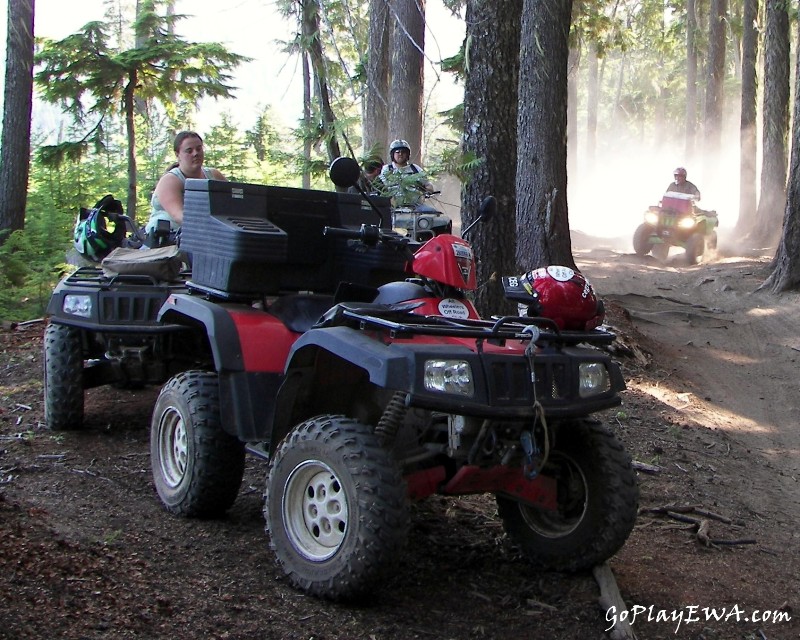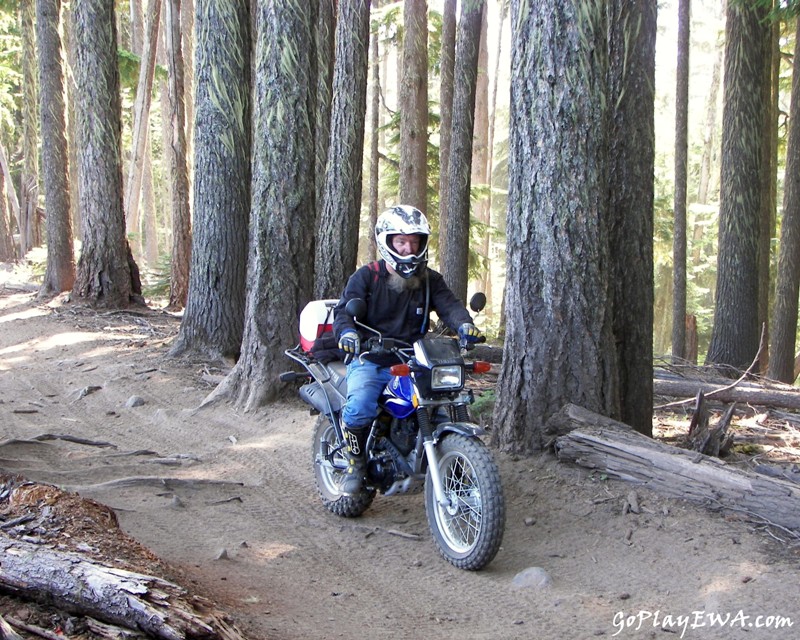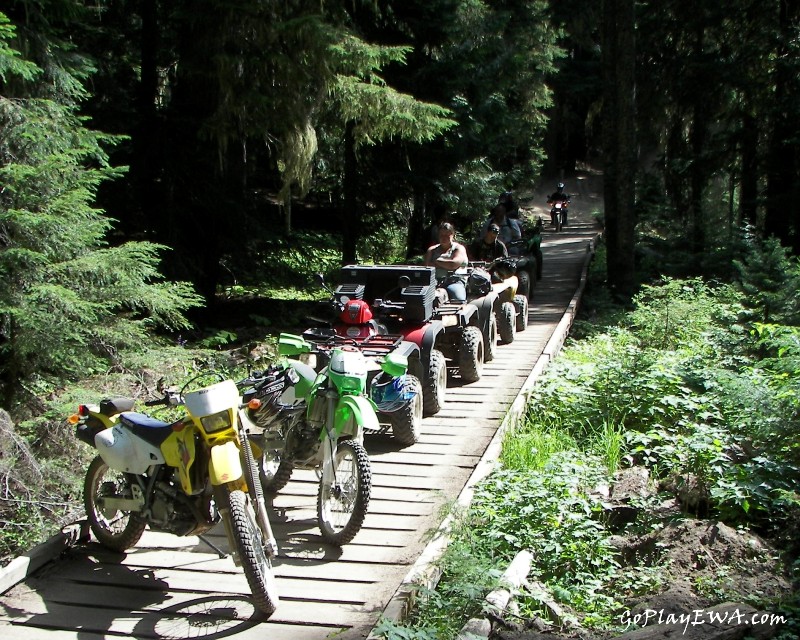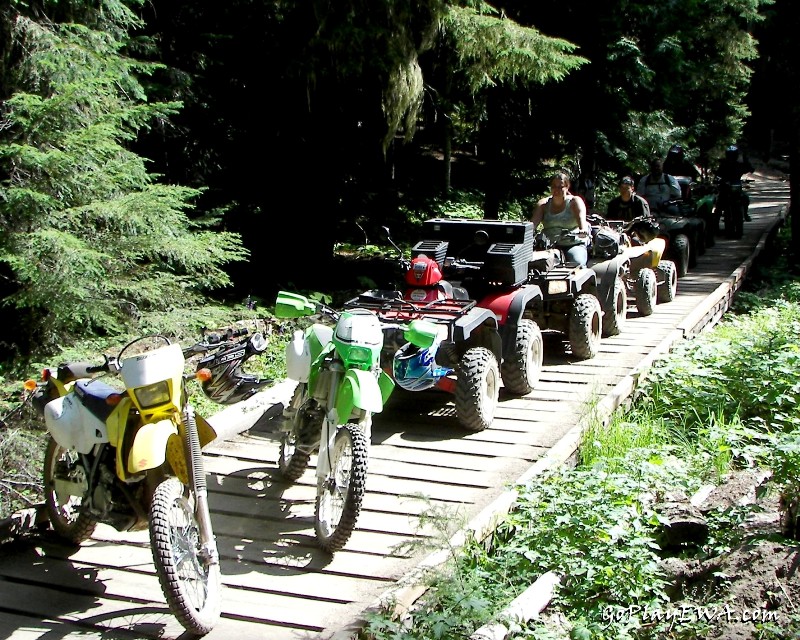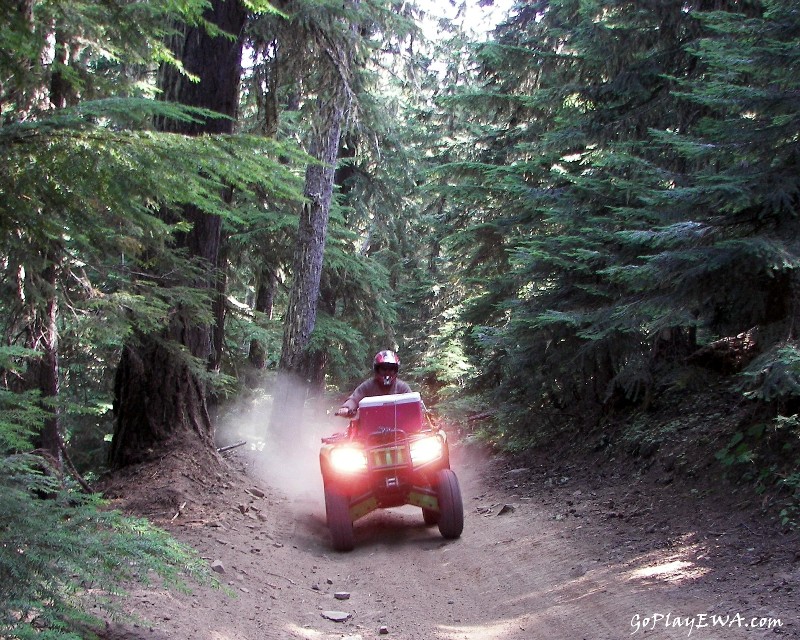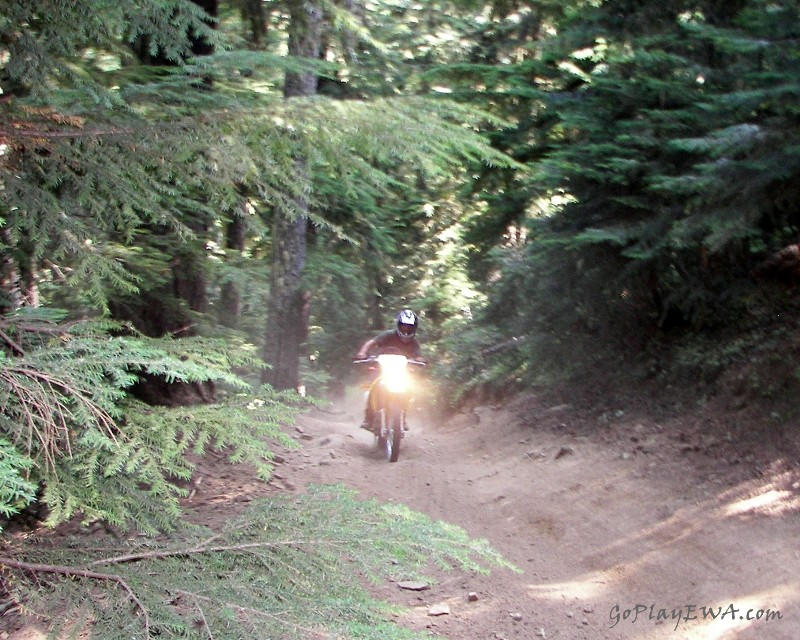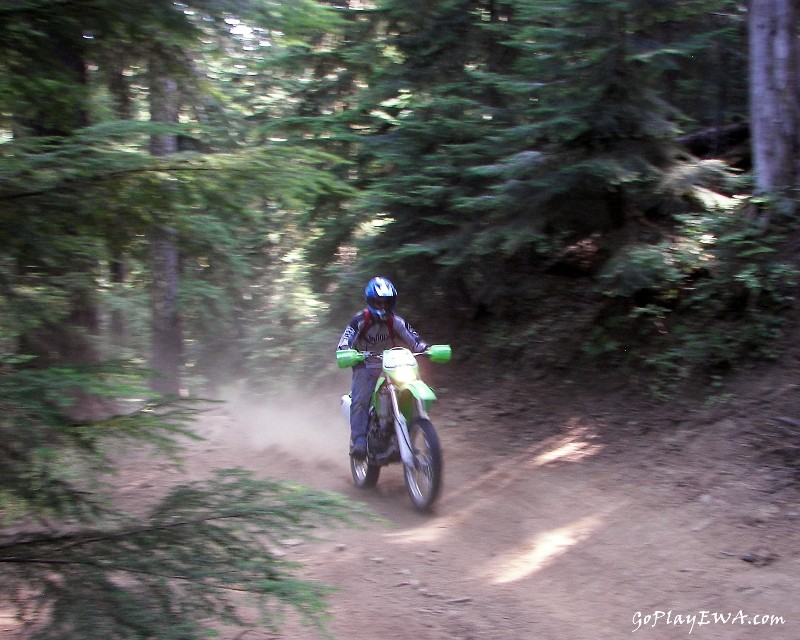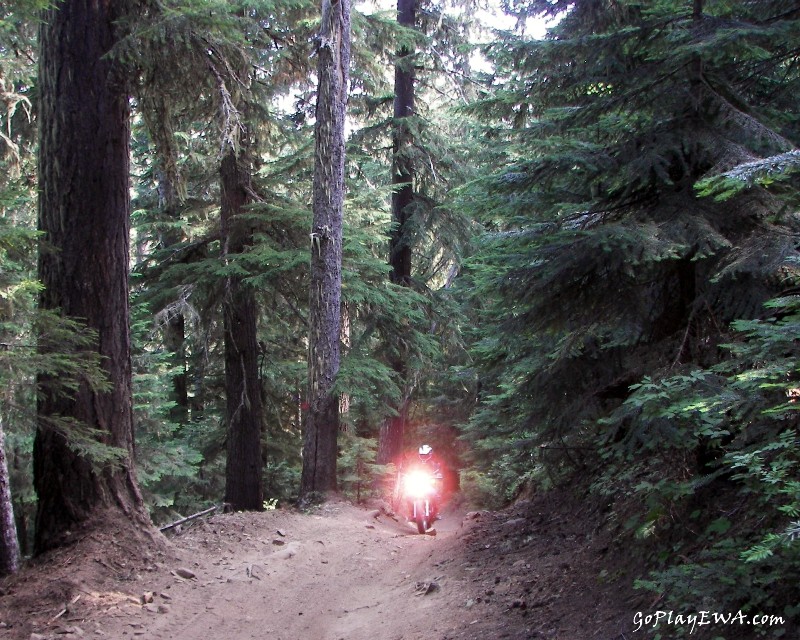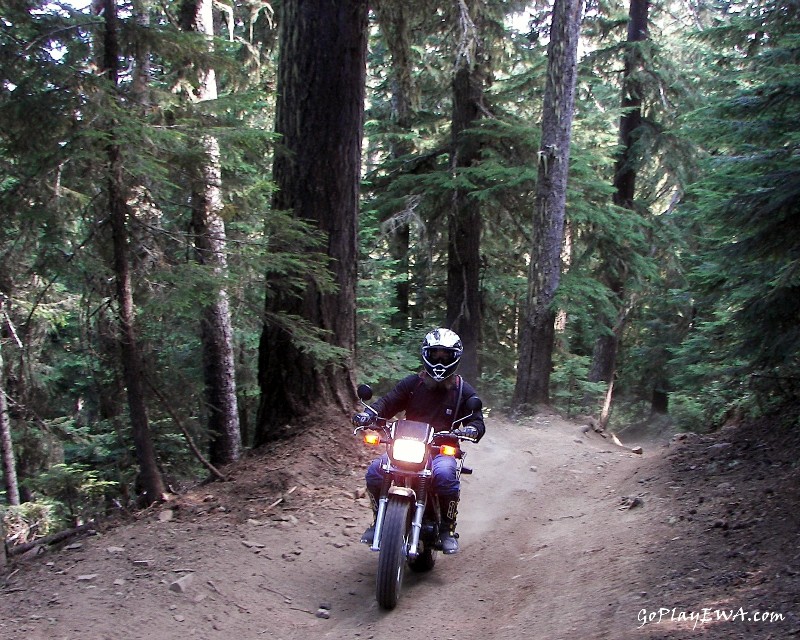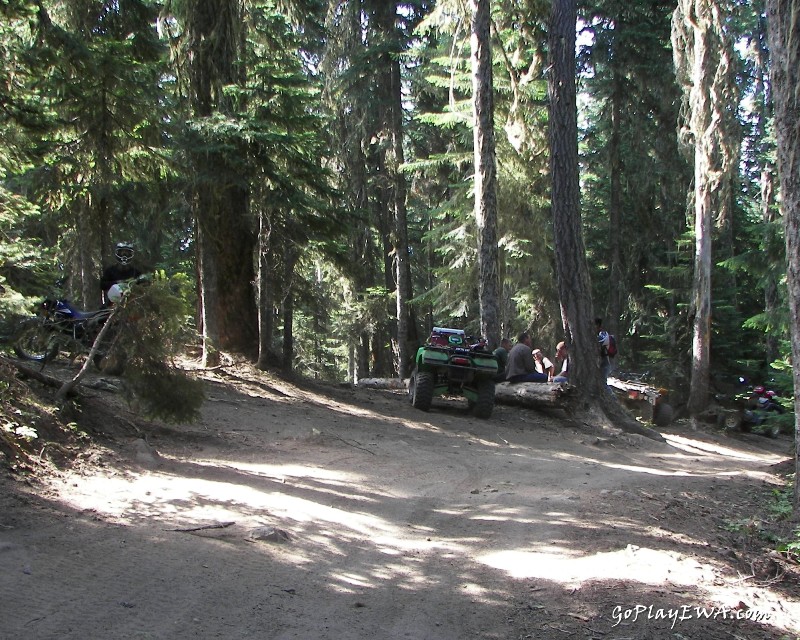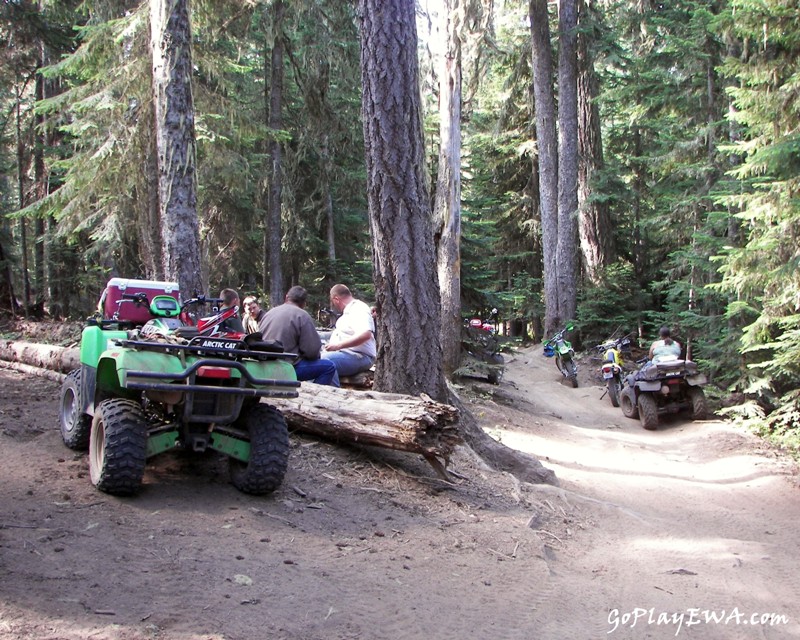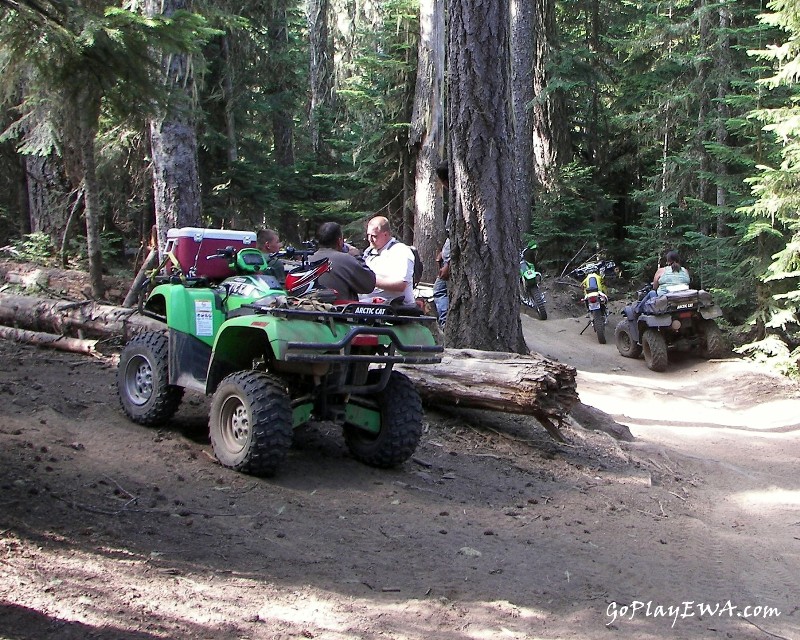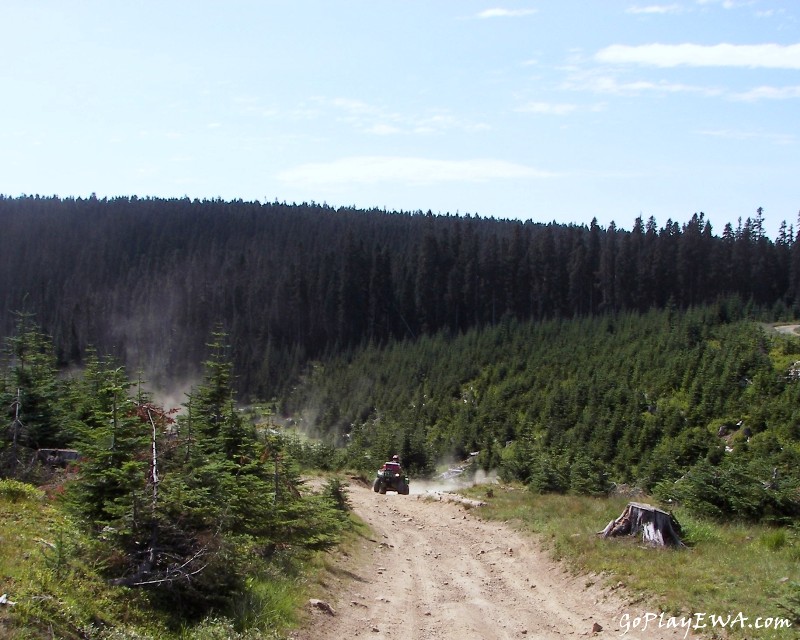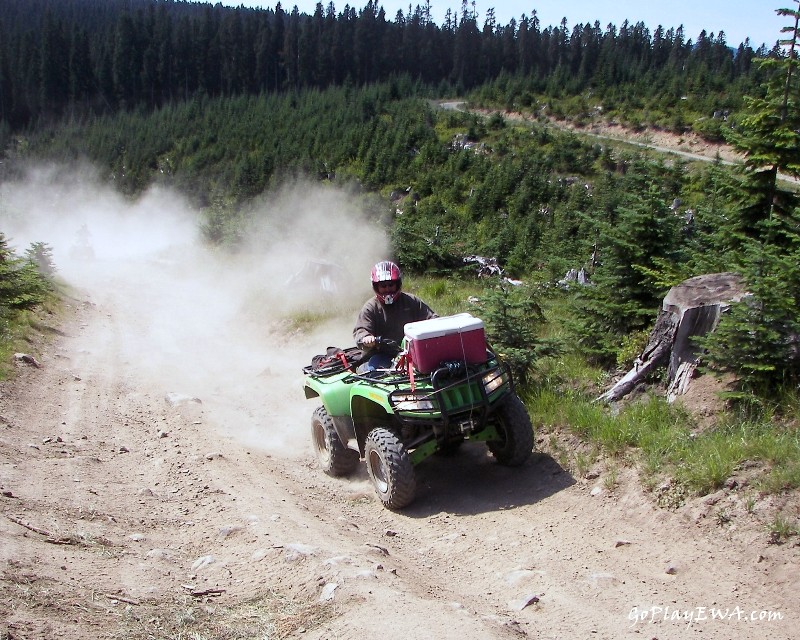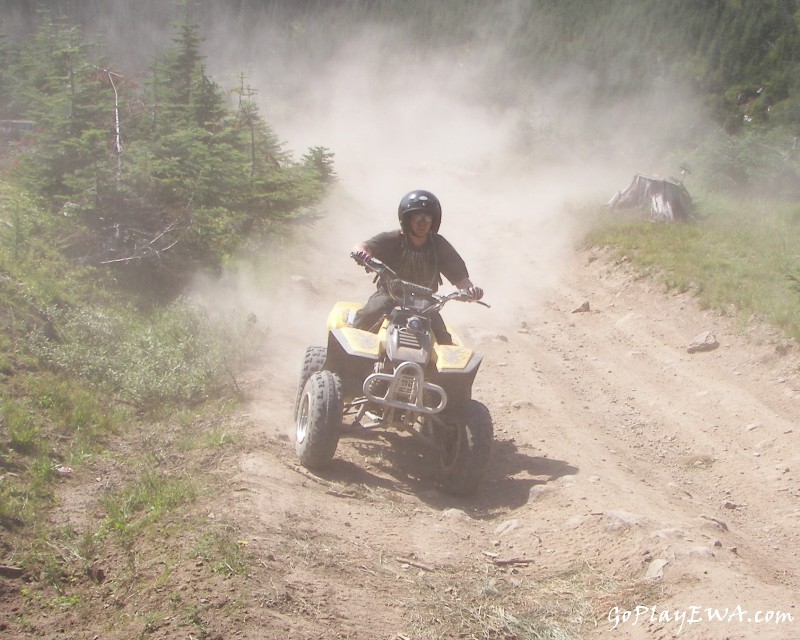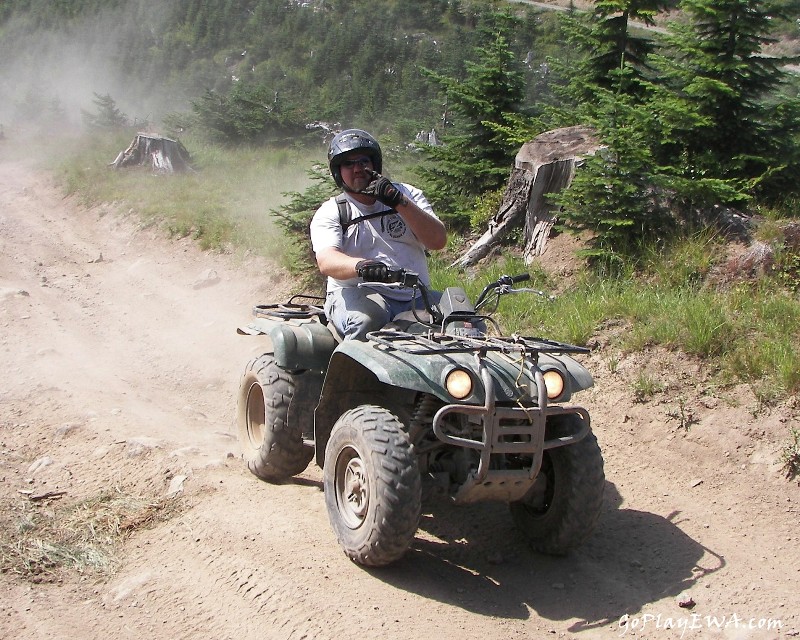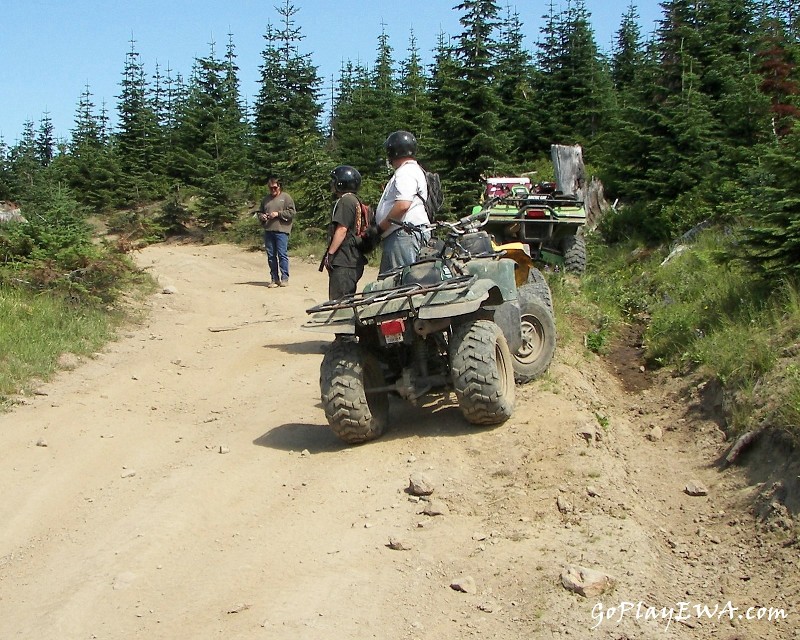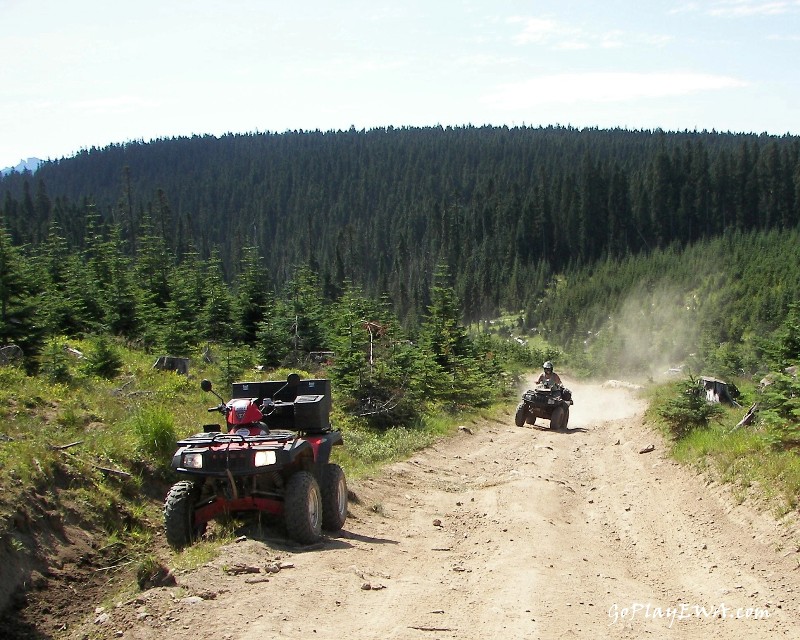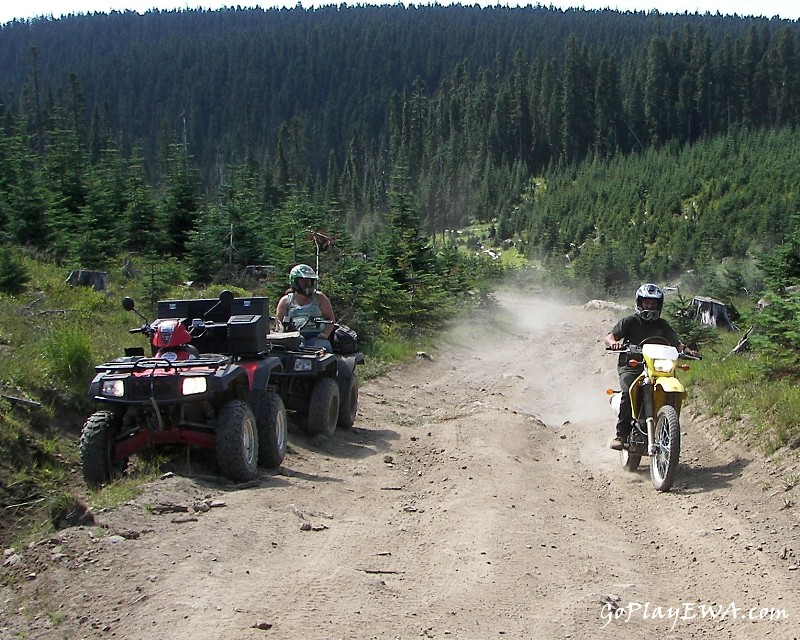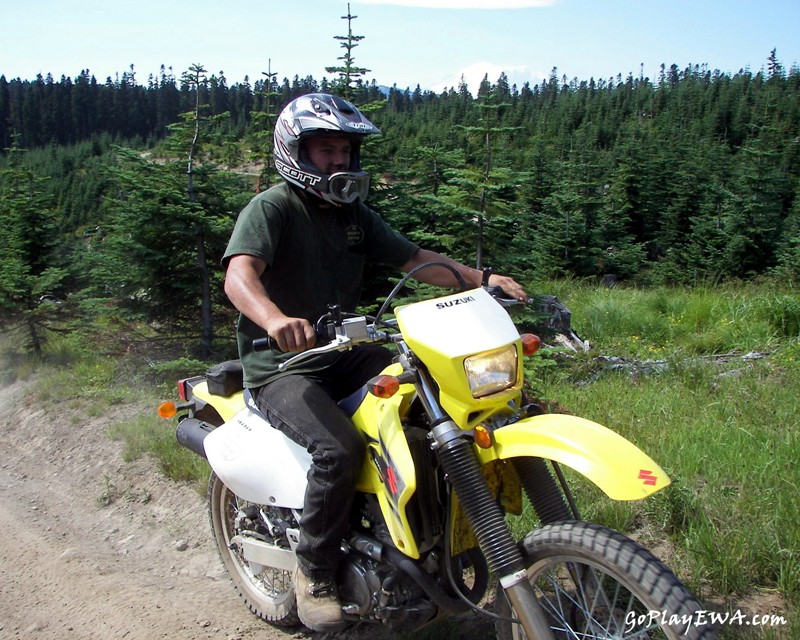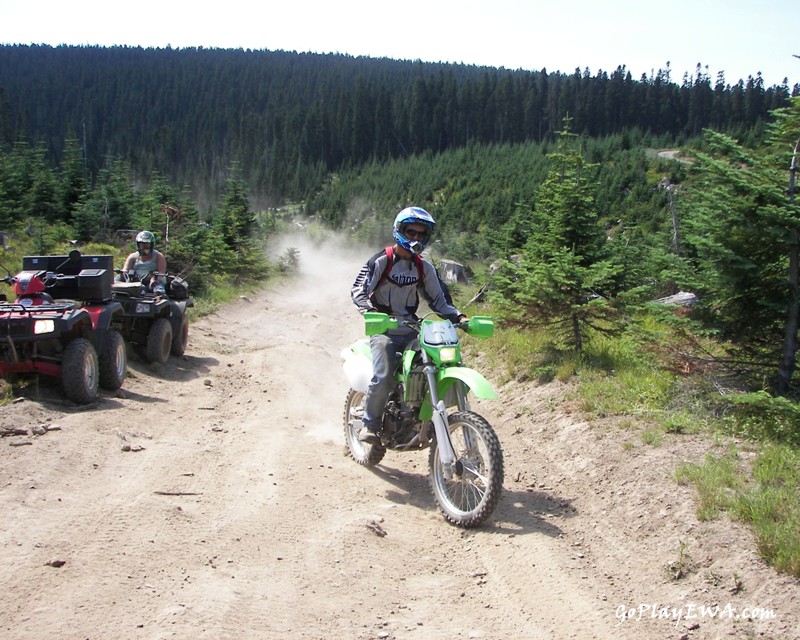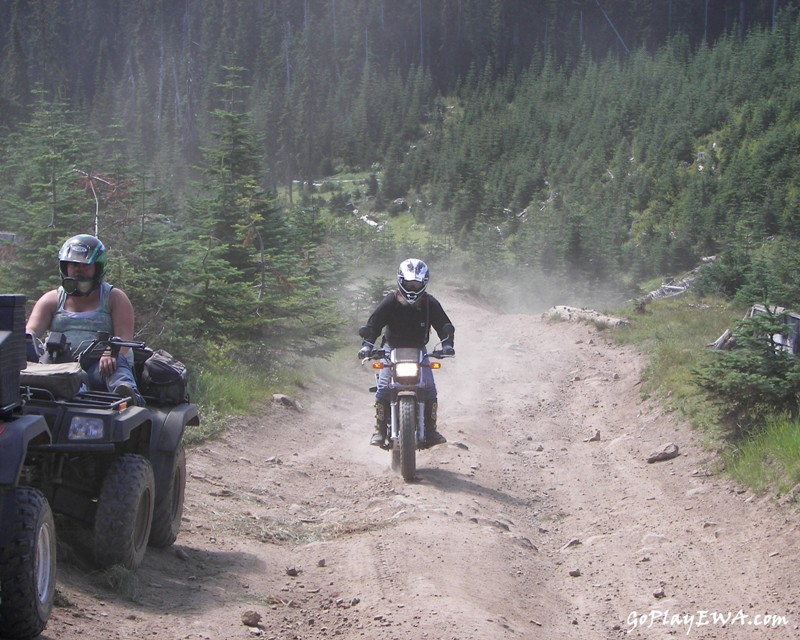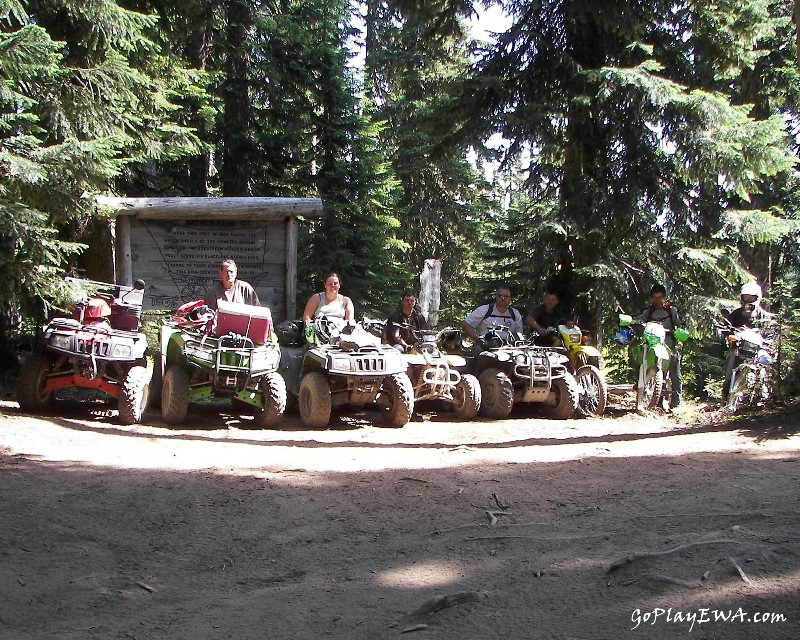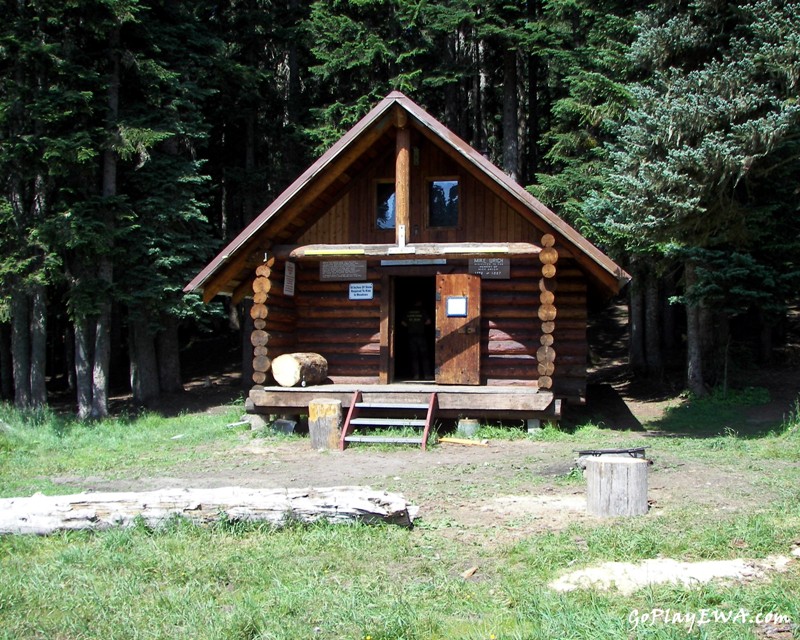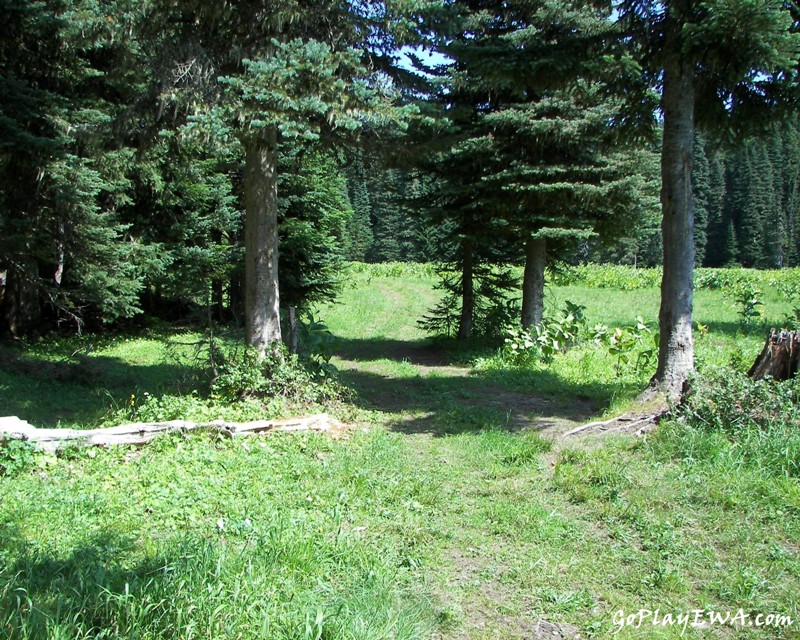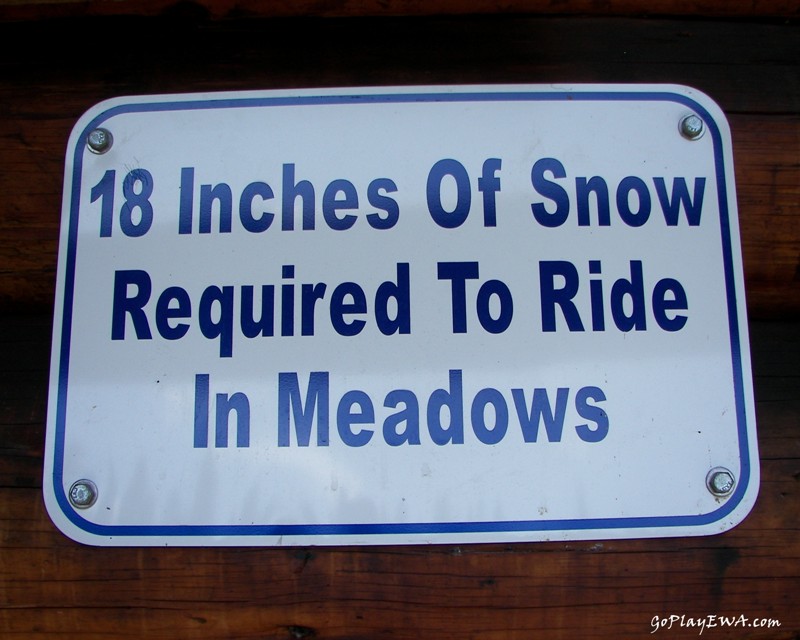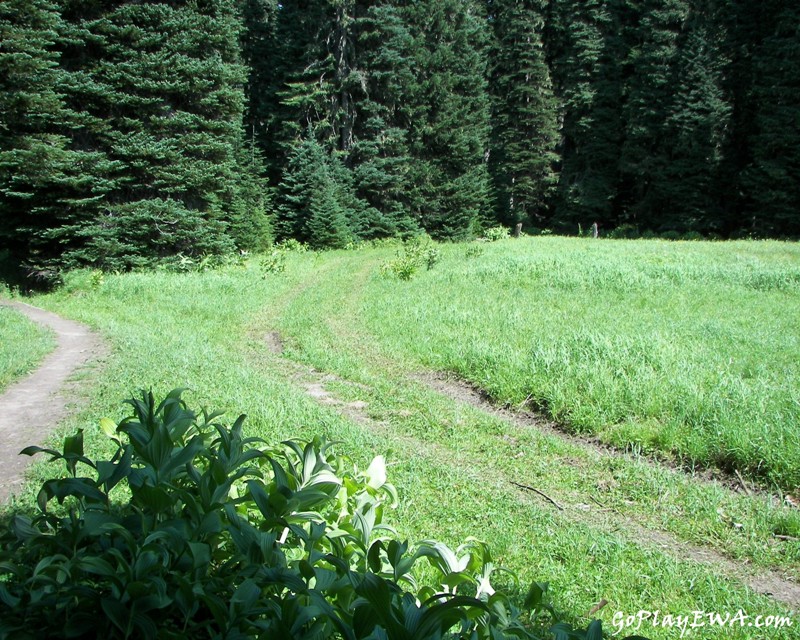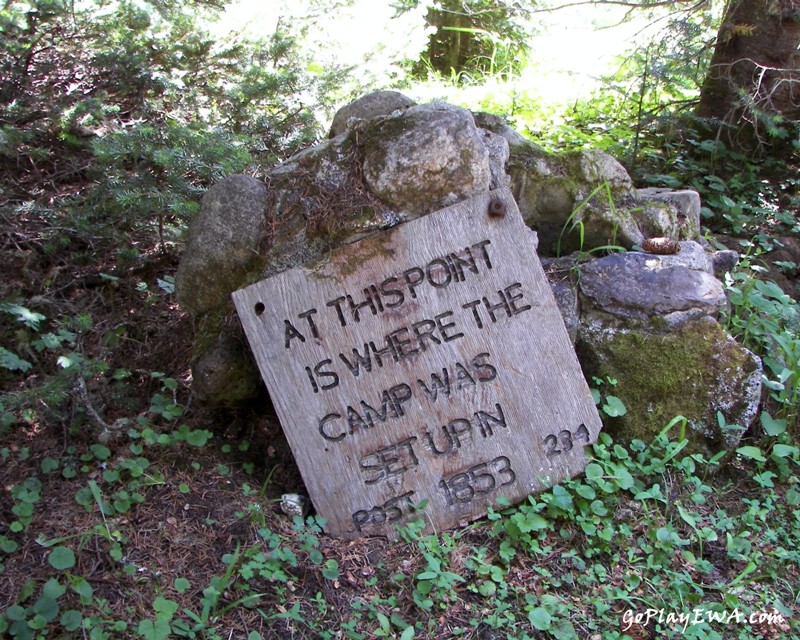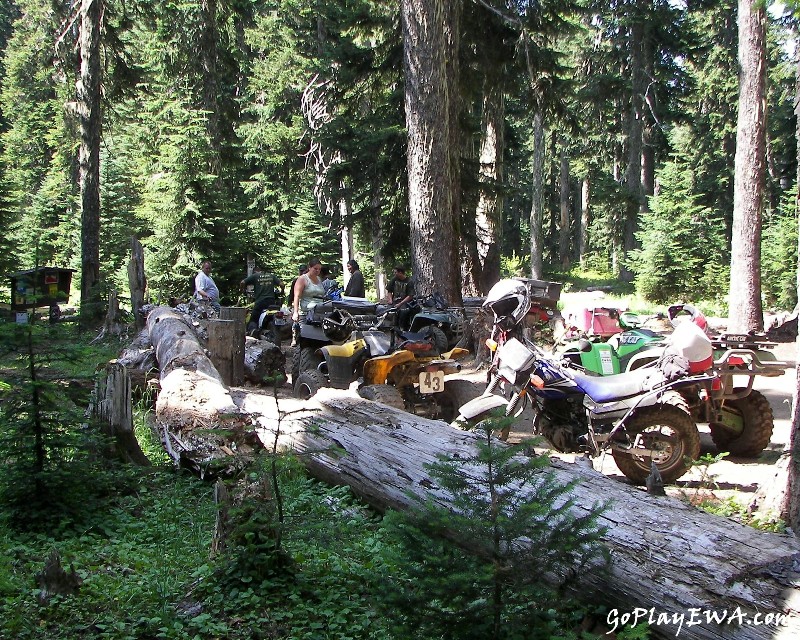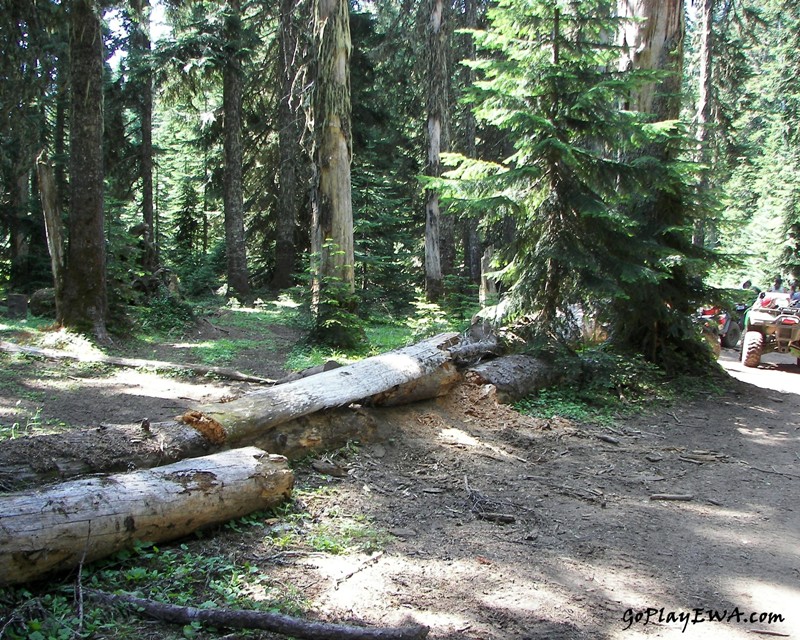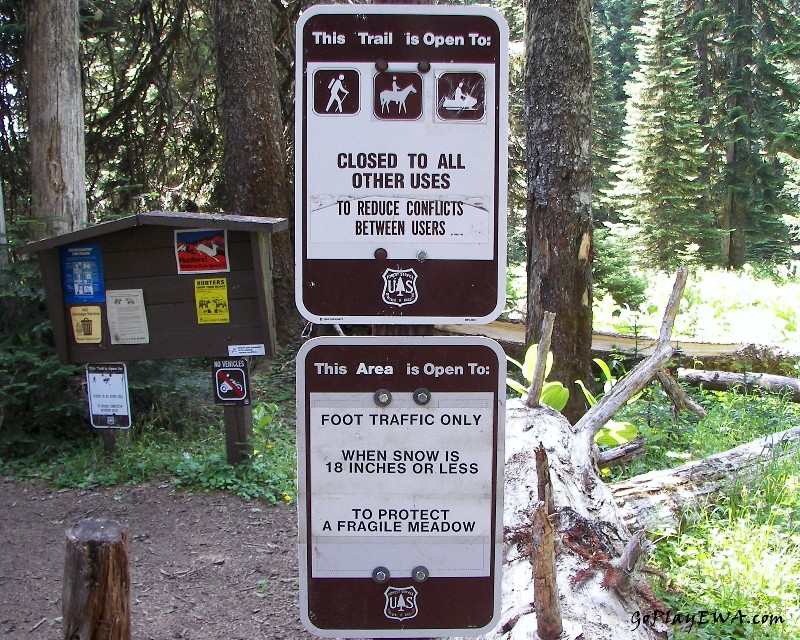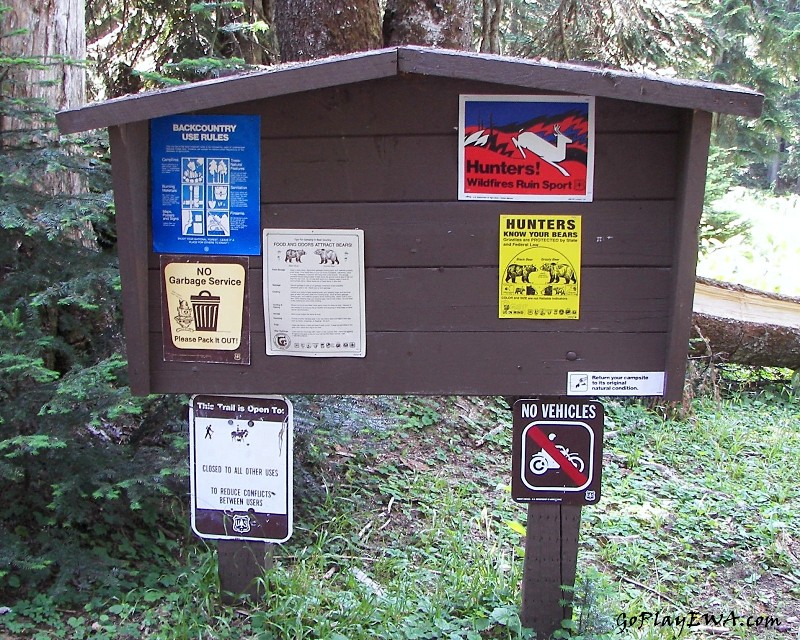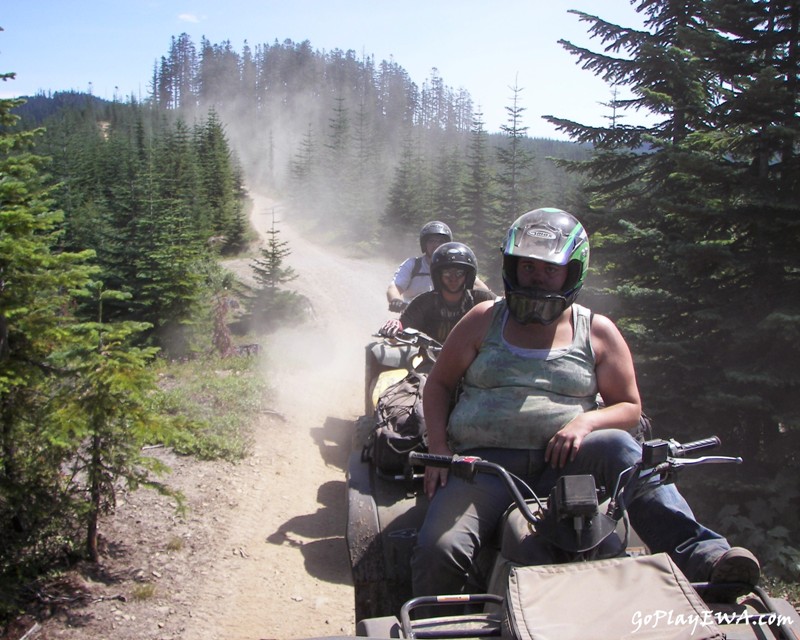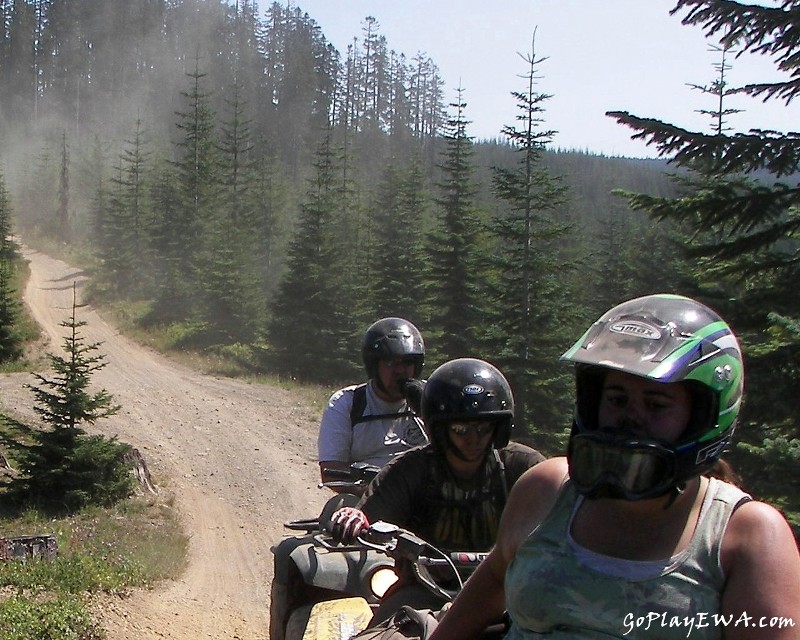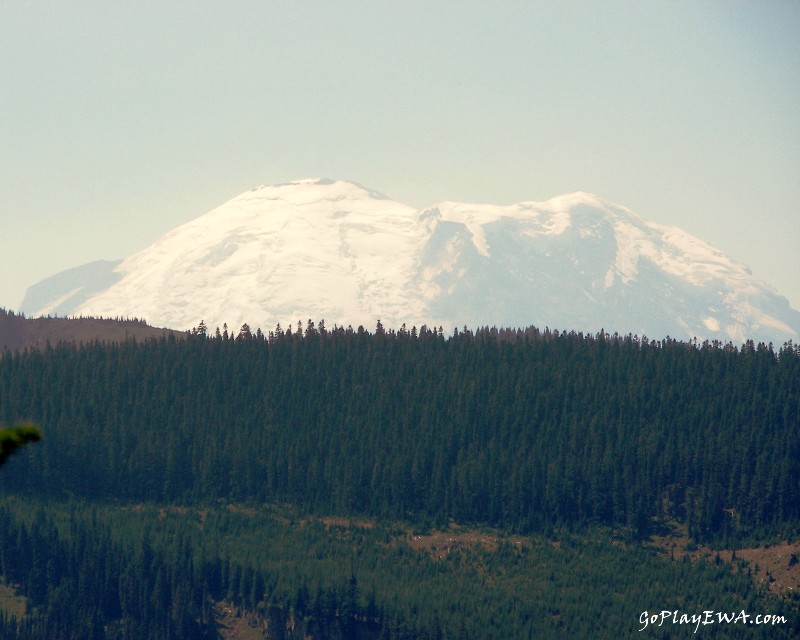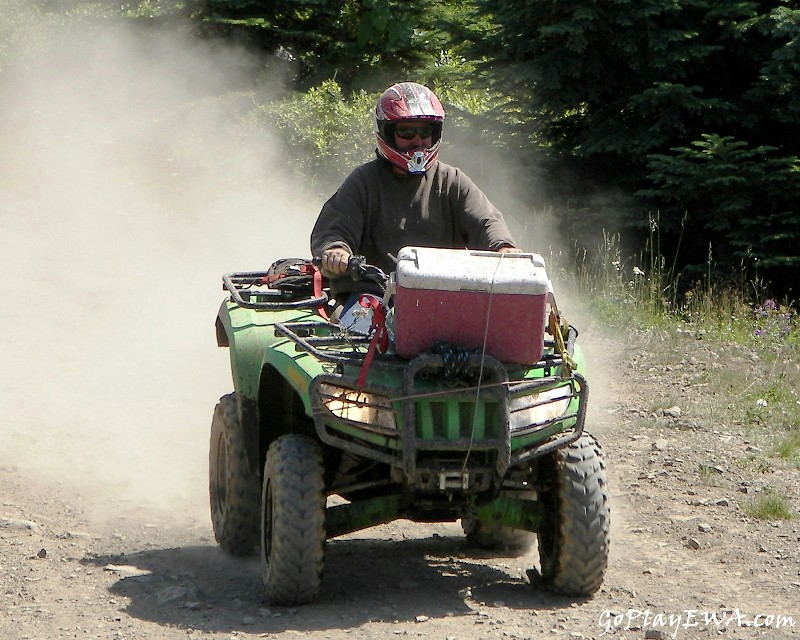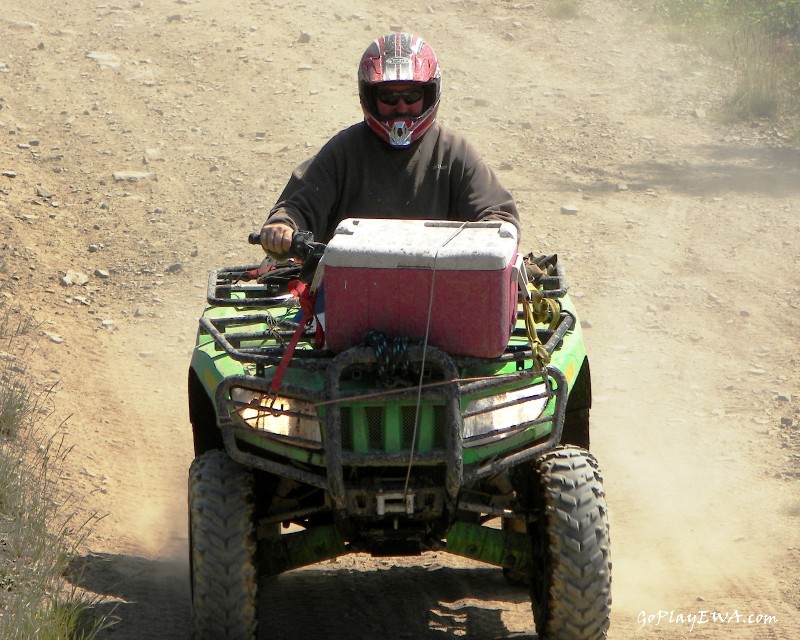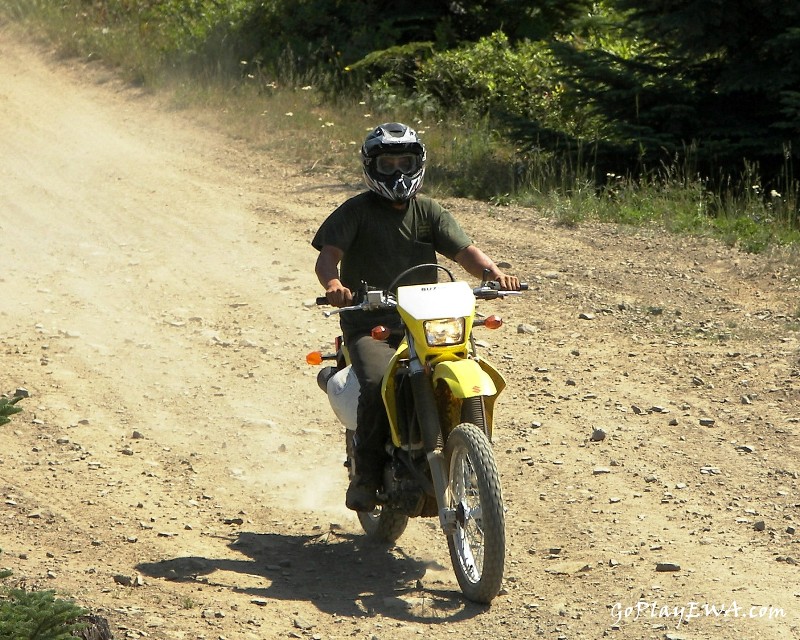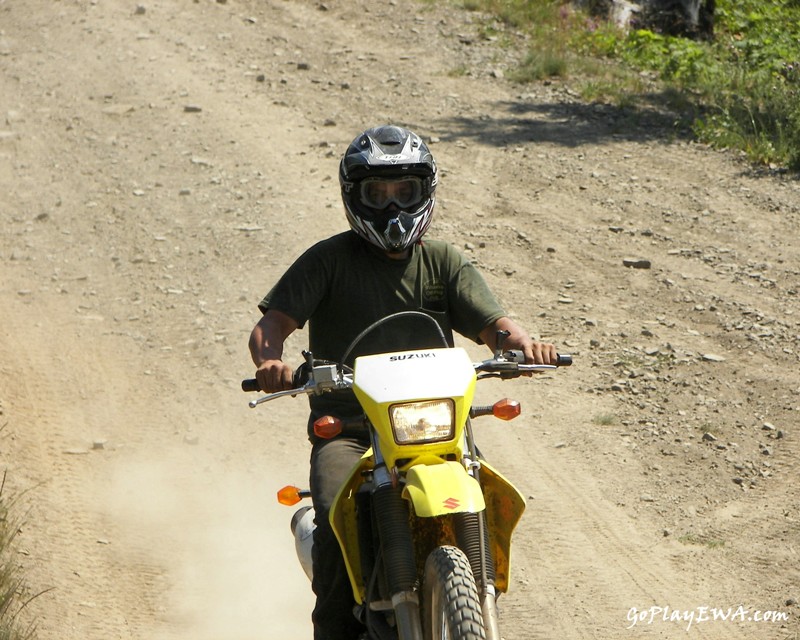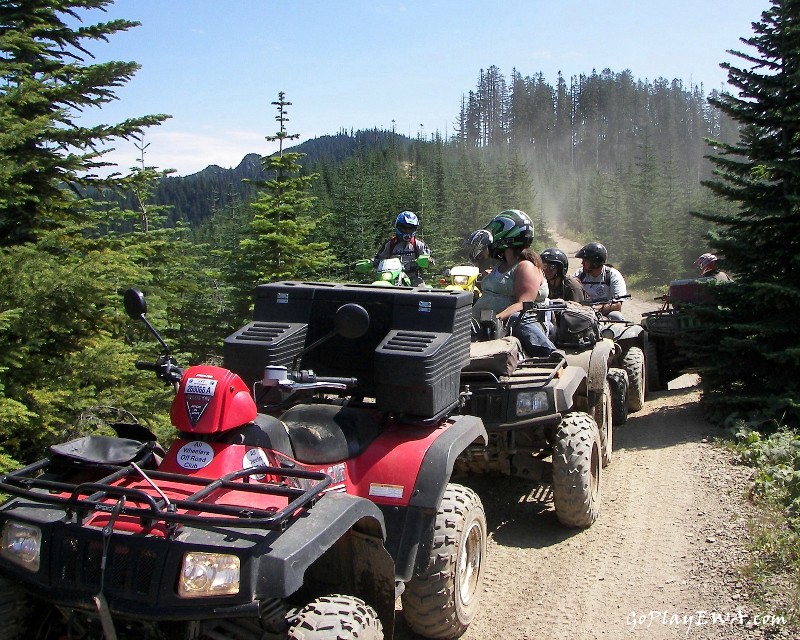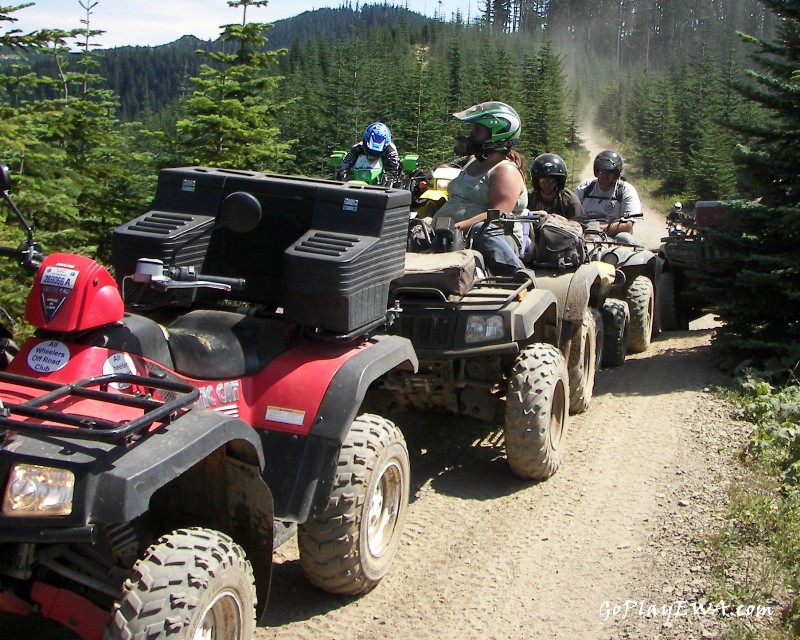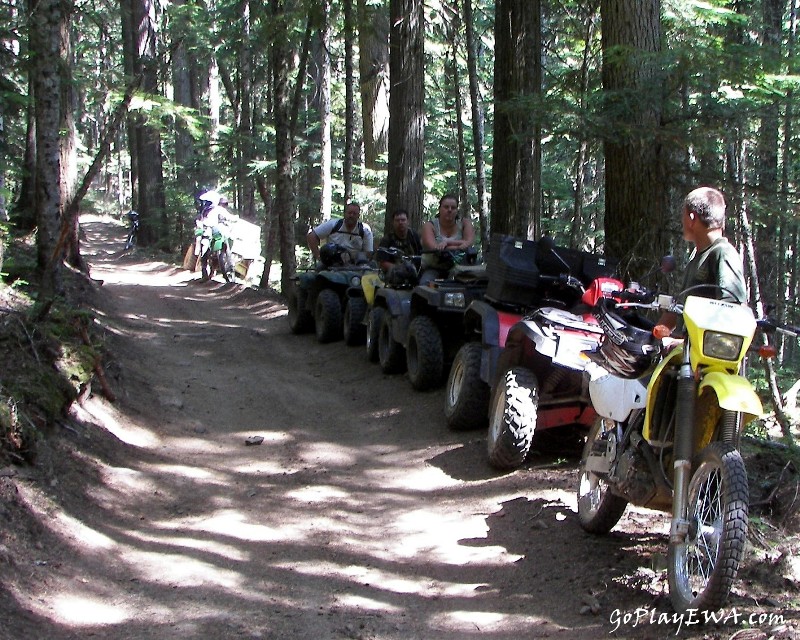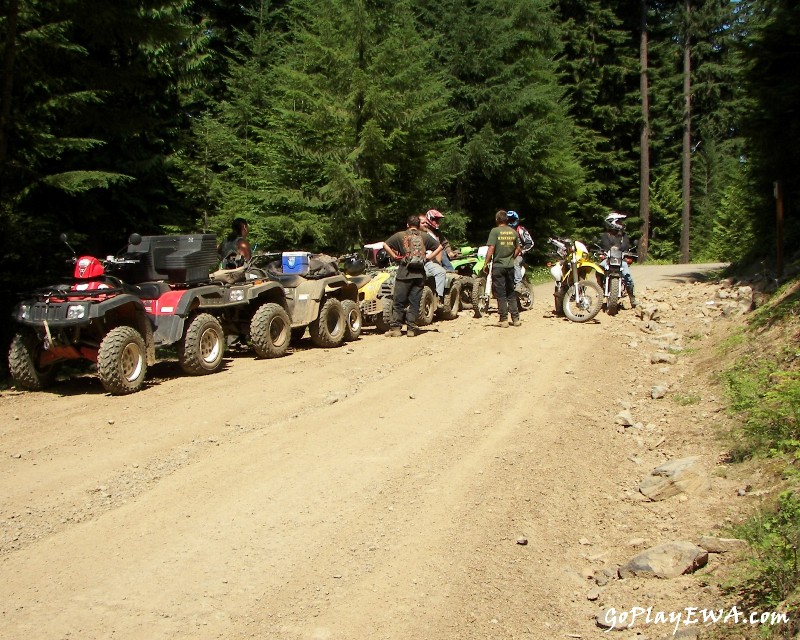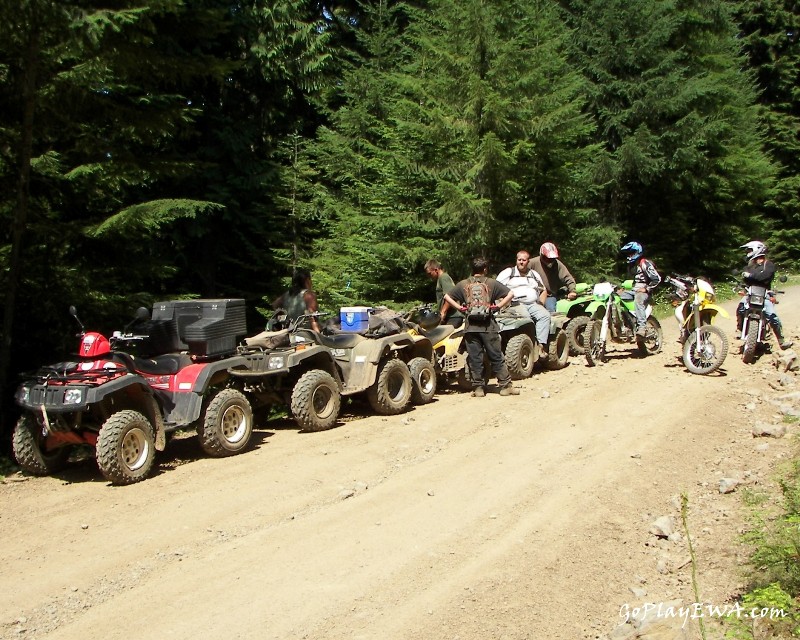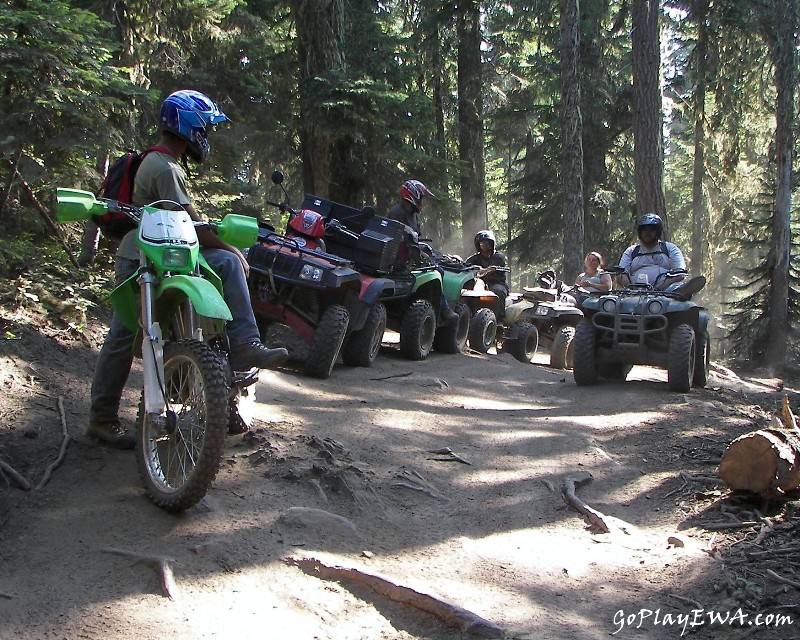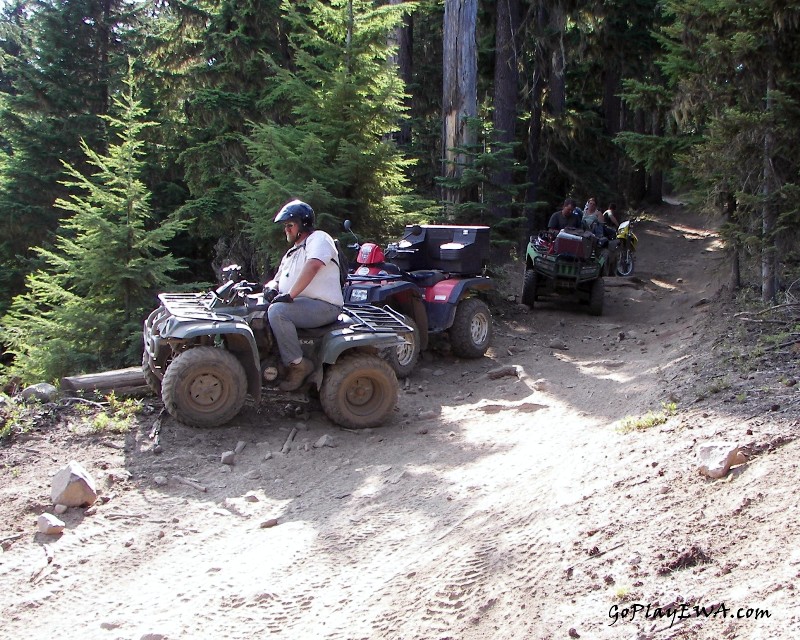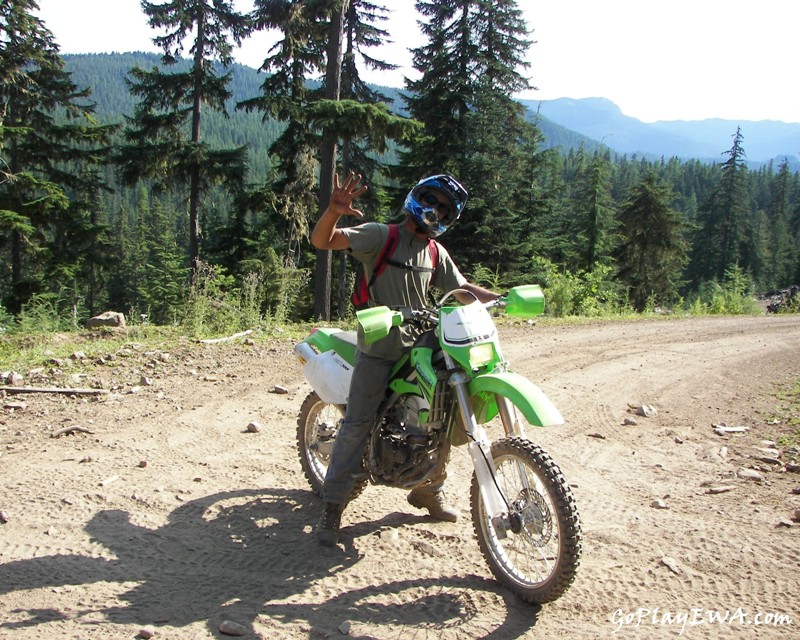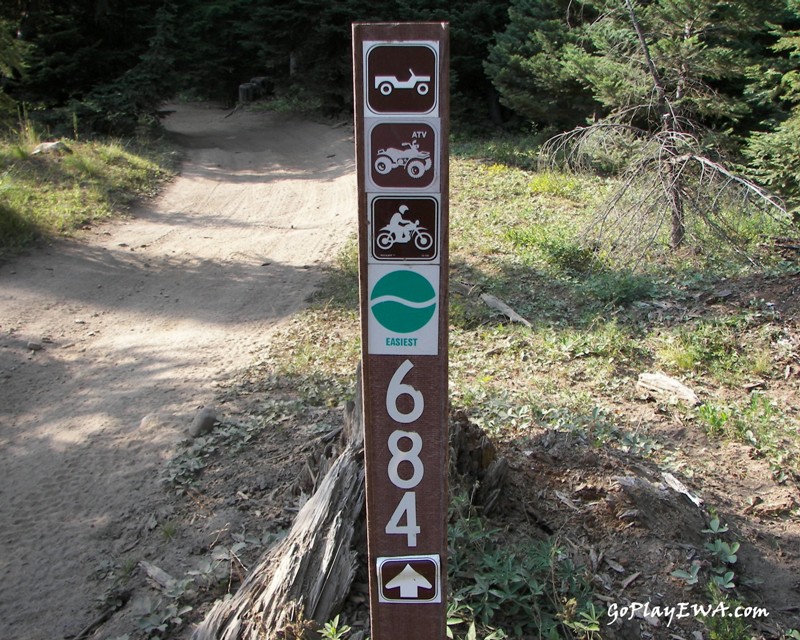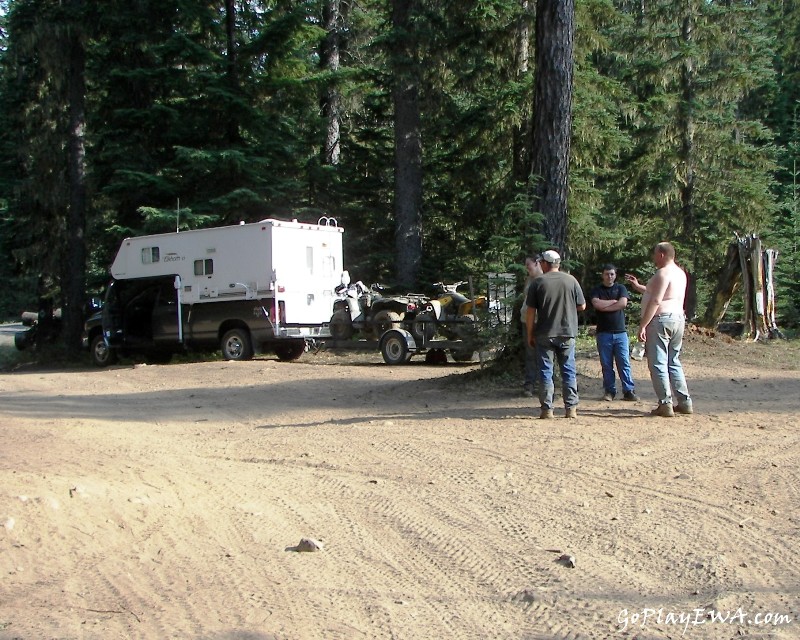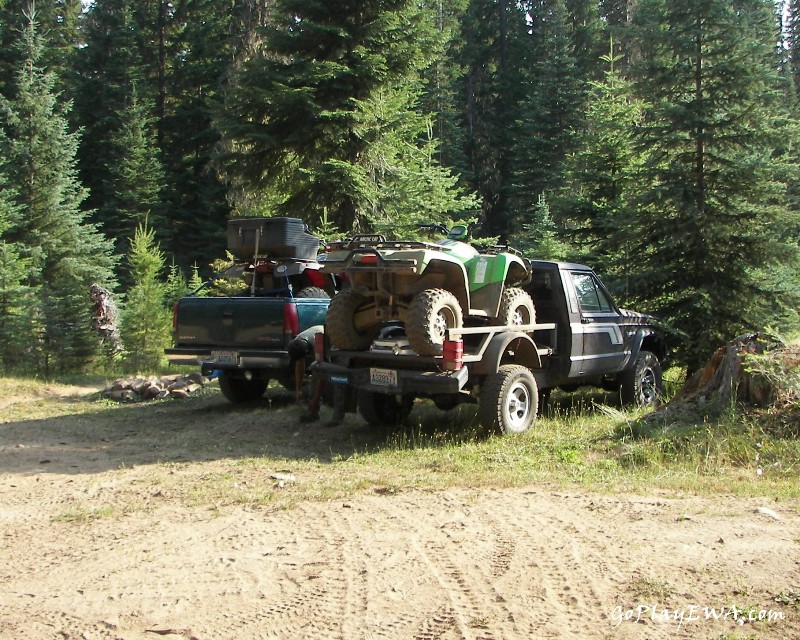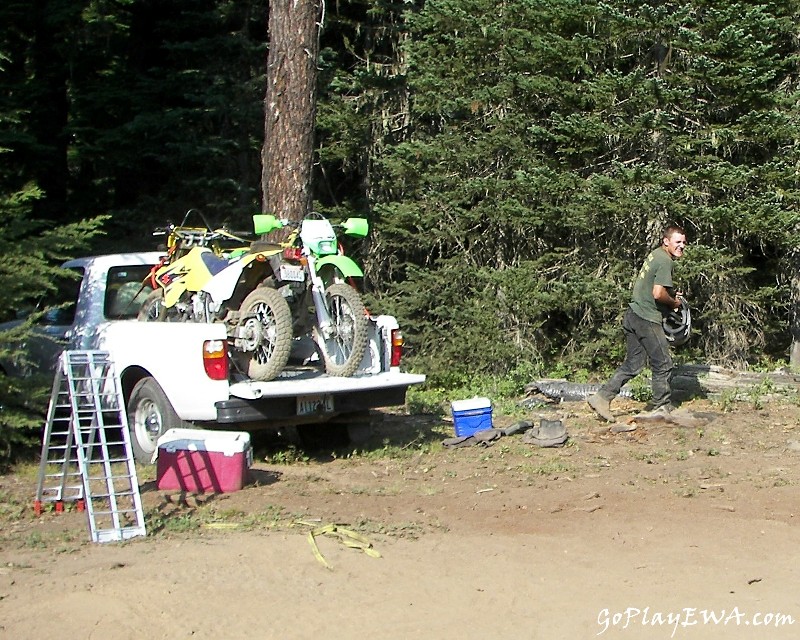 ---