Sledding Snow Wheeling Trip
at Ahtanum State Forest
Hosted by Eastern Washington Off Road
Report and photos by Clay Graham / CegPics.com
On Sunday December 13th, 2009 we met up at the Cowiche Quick Stop in Cowiche Washington for our annual Sledding Run.
On this run we had 8 rigs with most carrying kids and sleds. We headed up Cowiche Mill Road and then up Cowiche Ridge road. We stopped to air down before going up onto the ridge. Phantom-309 & Stone were in the area and stopped to say hi.We moved up the ridge. We stopped to wait for Victor to make a icy climb with his Hummer and then another after that. We turn around to go back down to Victor. He was airing down some more.
I climbed back up the hill to take pics of the other coming up. Havo followed me so I didn't get a picture of his rig.
We stopped to regroup before crossing Nasty Creek Road and then drove up the Strobach Mountain 4×4 Trail to find enough snow to sled on.
On the back side of the Hog Back, we stopped to sled and some headed on up the trail to play some.
After we were finished with sledding we backtracked the Strobach Mountain 4×4 Trail and turn onto Nasty Creek Road.
We decided to go play with the rigs some so we took a side Green Dot road where the snow was deeper.
Victor got his Hummer stuck. Foxracer hooked up his Rubicon and pull the Hummer out. Then Victor got stuck again and Foxracer gave him another pull.
We moved on down the mountain to Nasty Corrals where we decide to turn up Doe Pocket. On the way up I saw some wildlife moving below down by the paved road.
On up the ridge we came to a slick hill. It was fun watching everyone climb it.
Since some of the people had things to do we turned around and headed down. We stopped to regroup at Nasty Creek Corrals. Then we headed to Tampico to air up. The Tampico compressor was not working so we aired up with what we had.
We all parted ways from Tampico.
This was another fun day thanks to all that came.
Here are some photos of the EWOR Sledding Snow Wheeling Trip: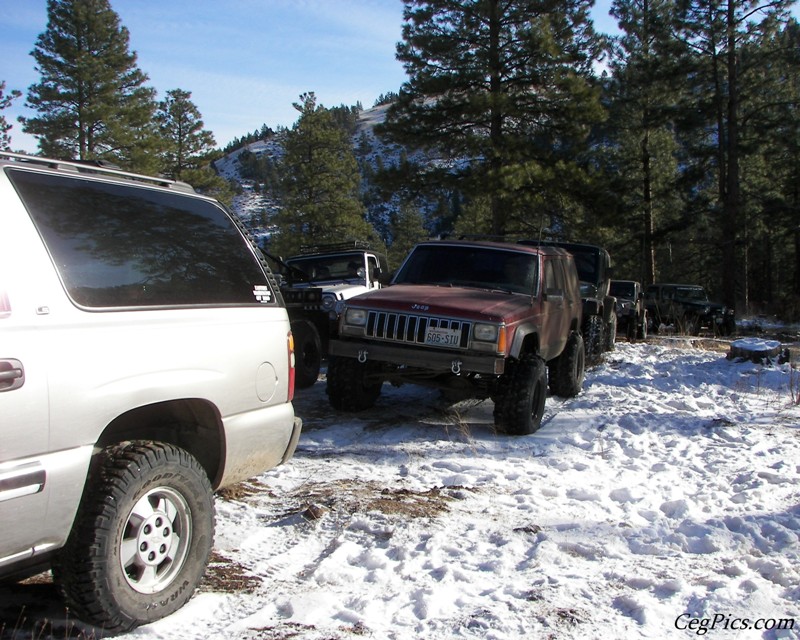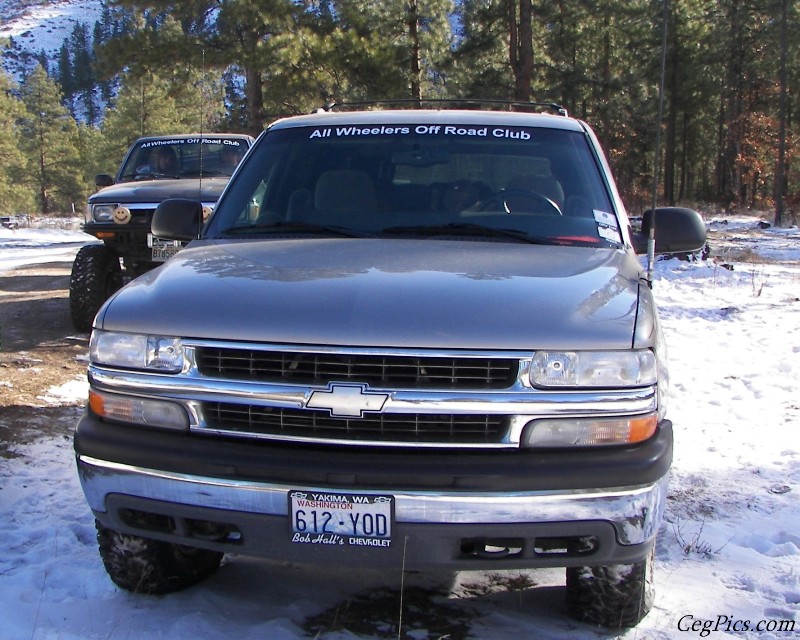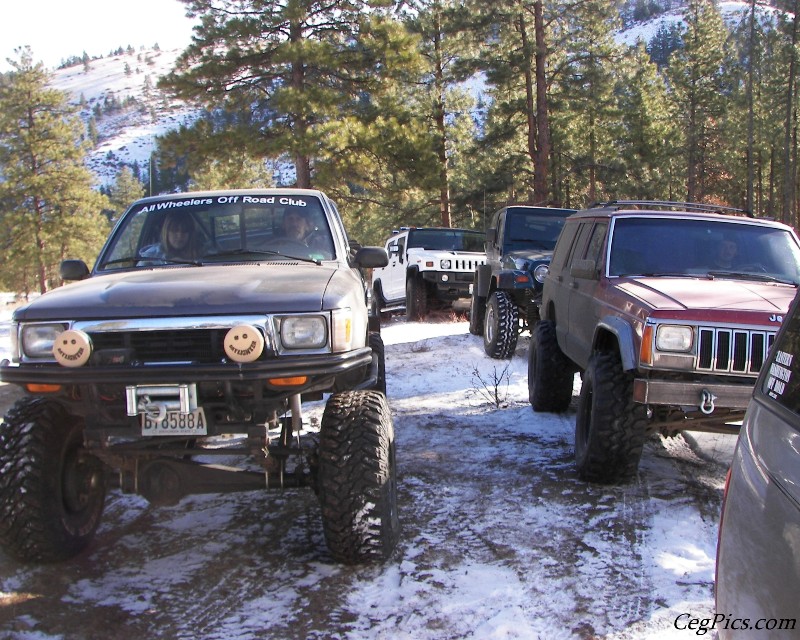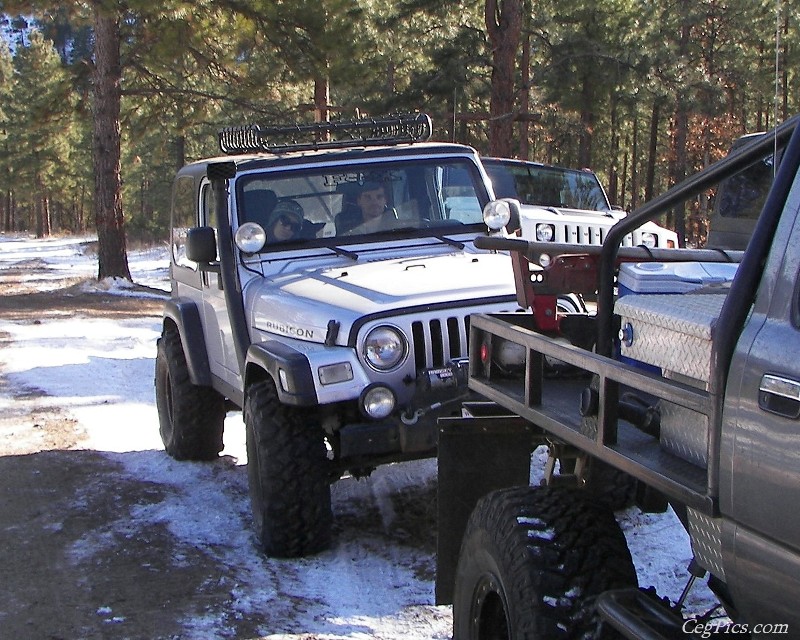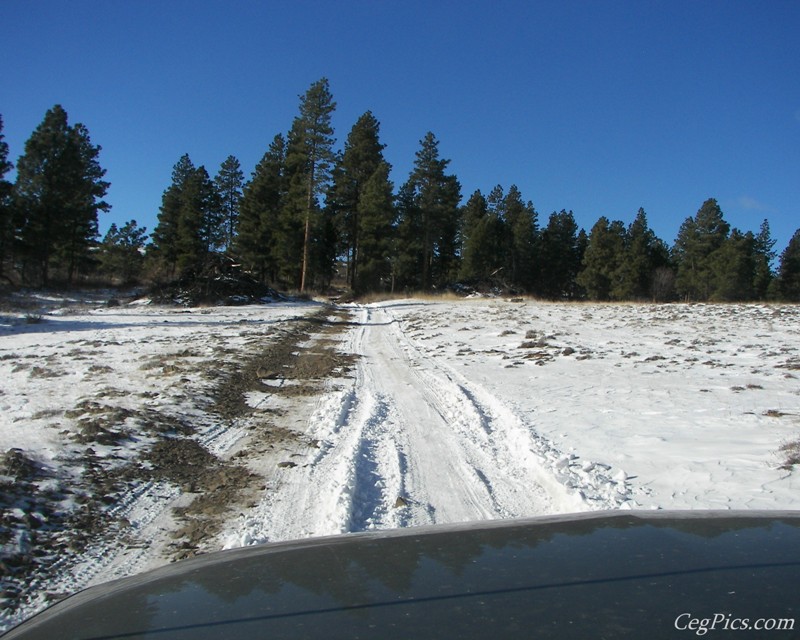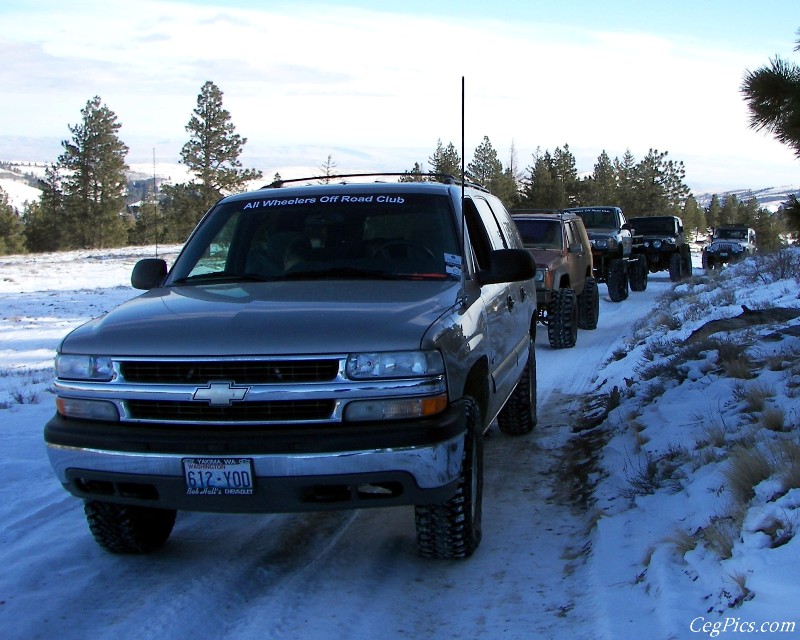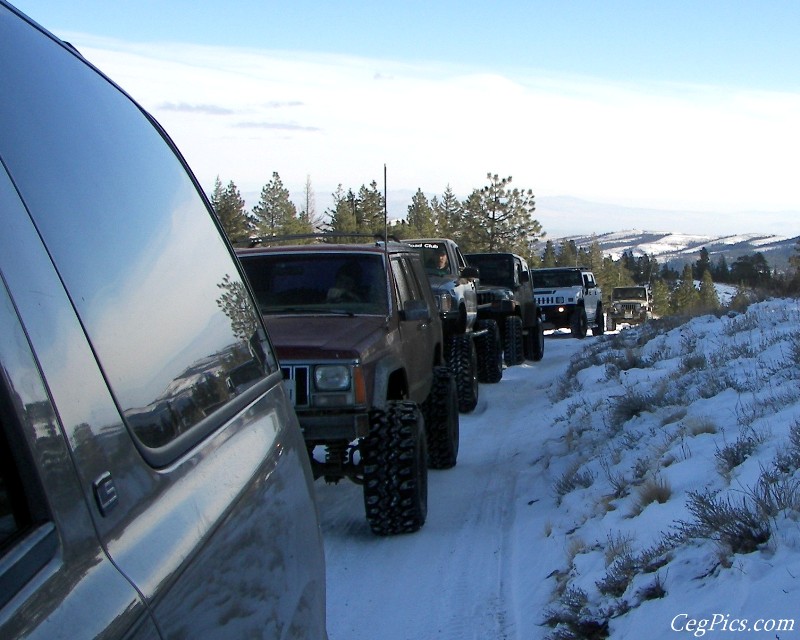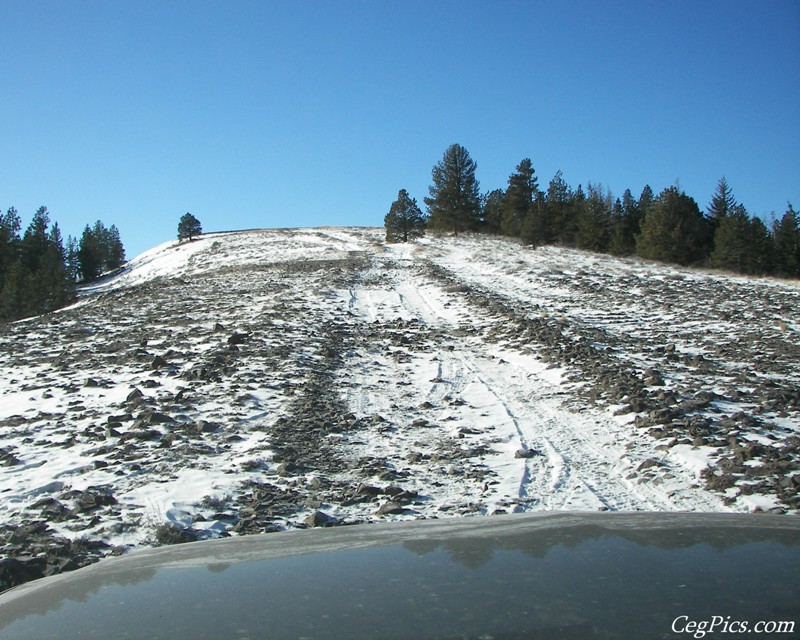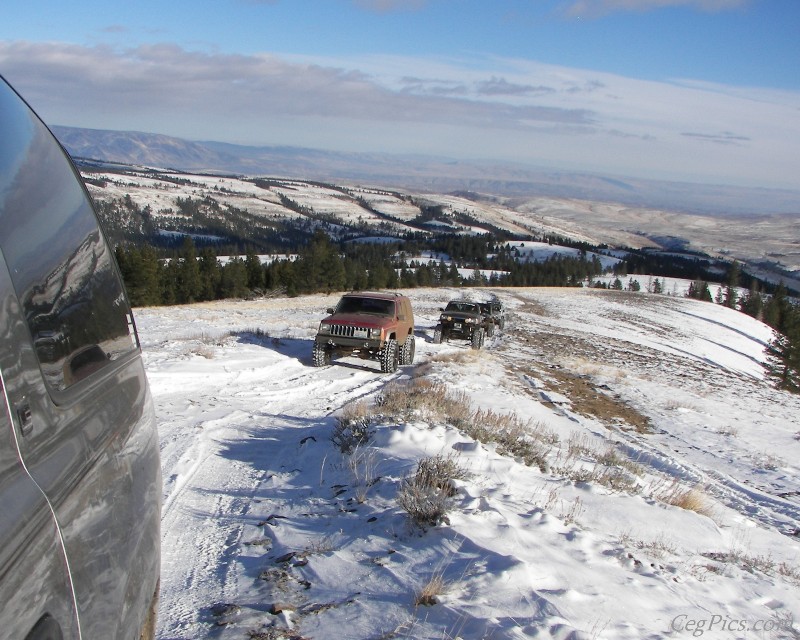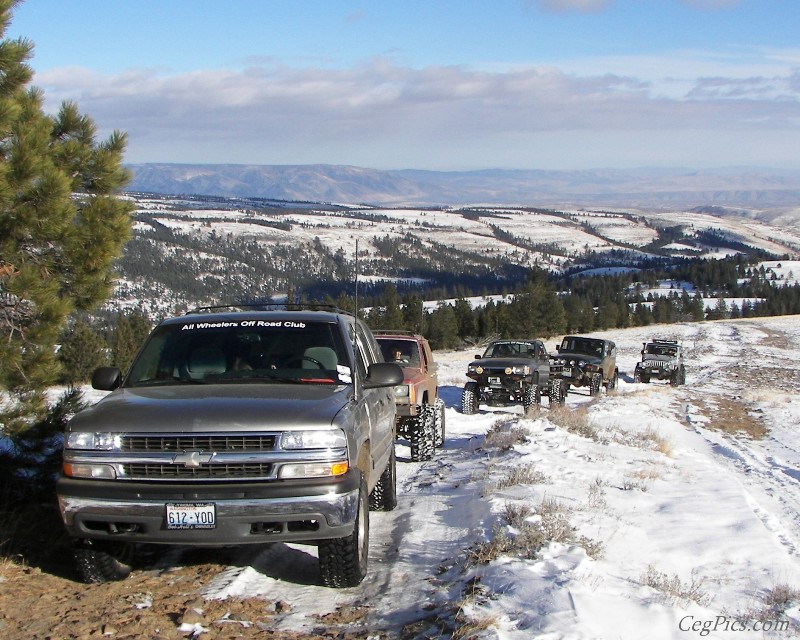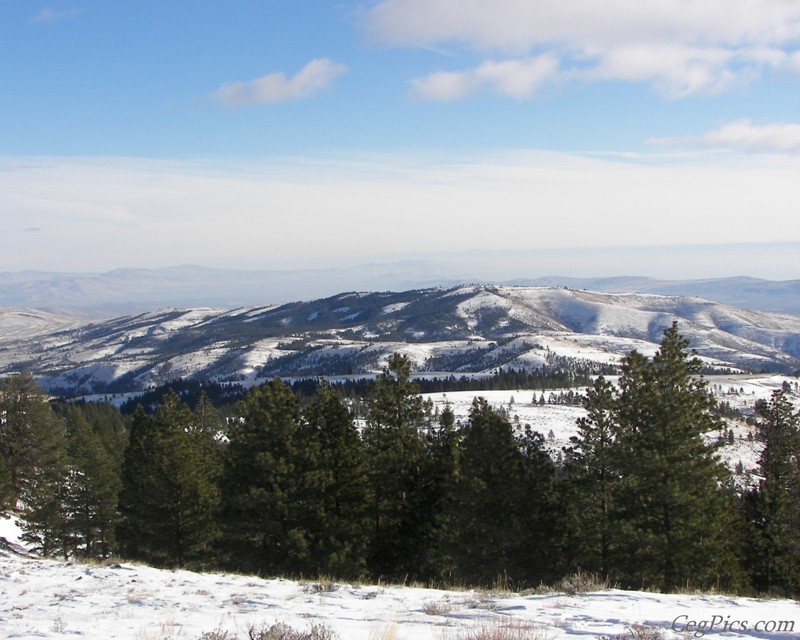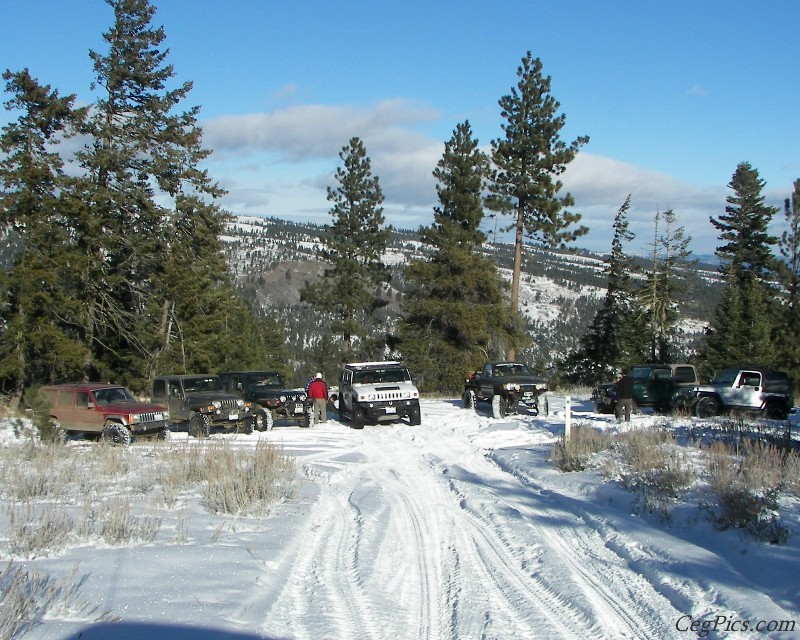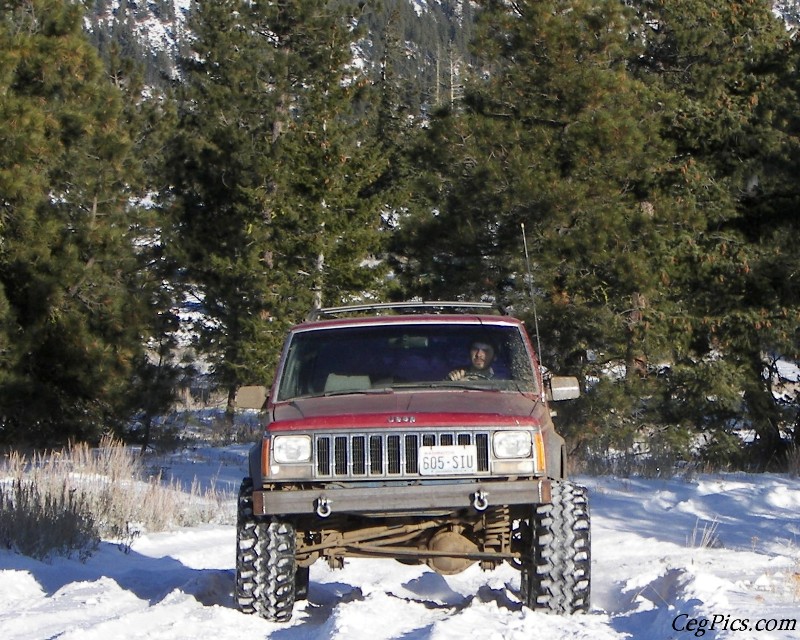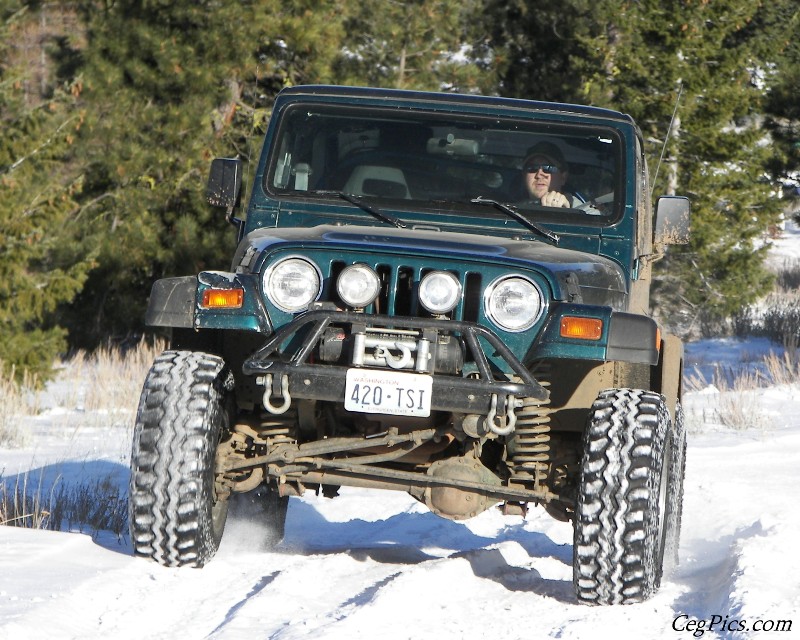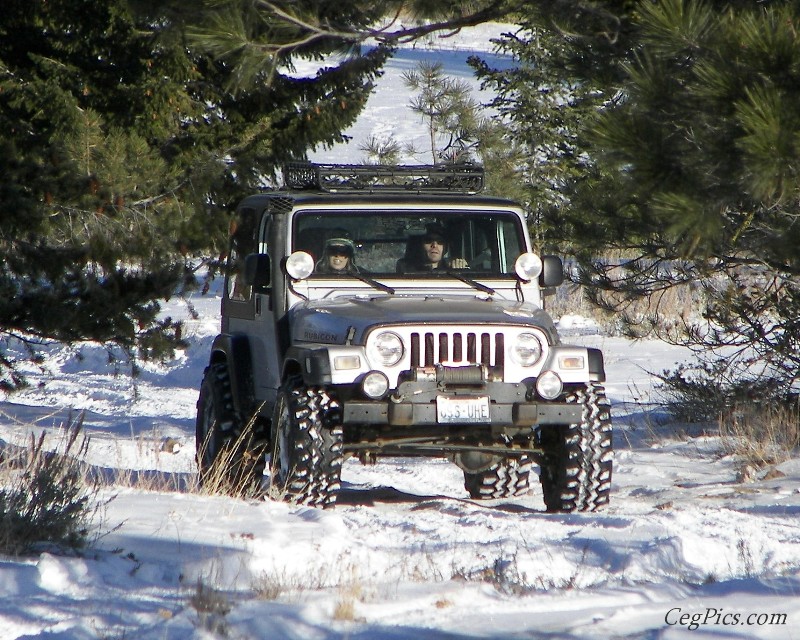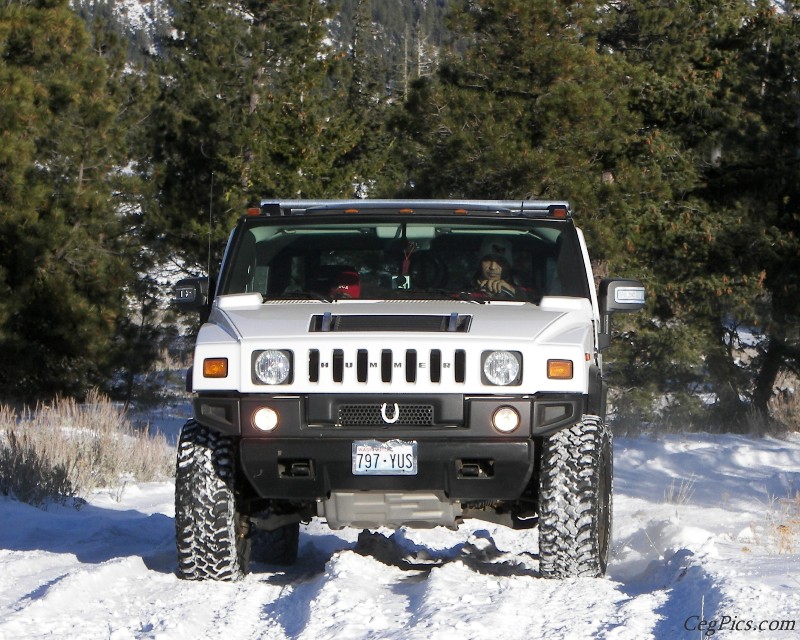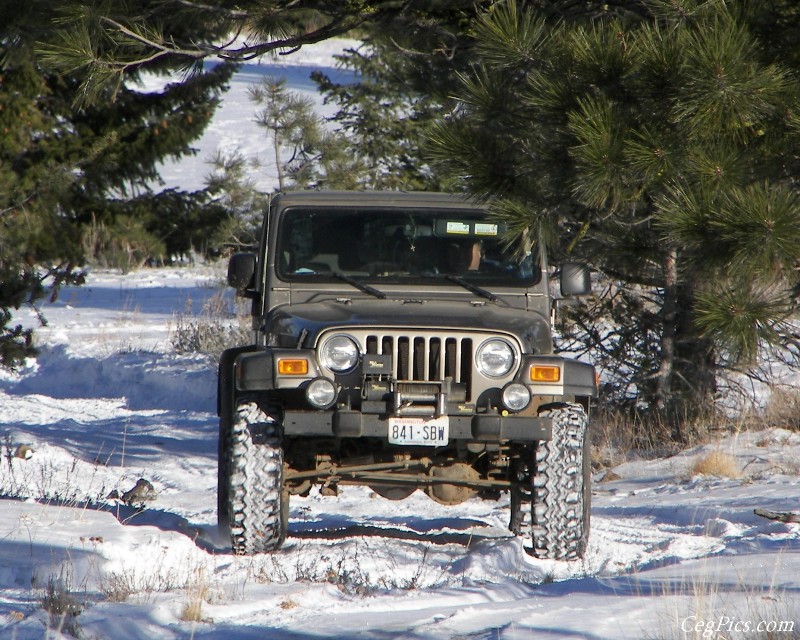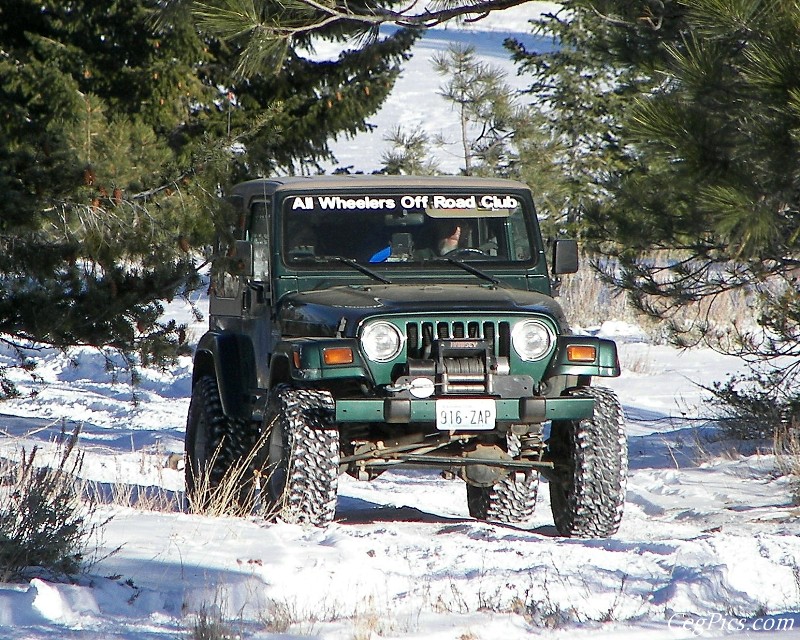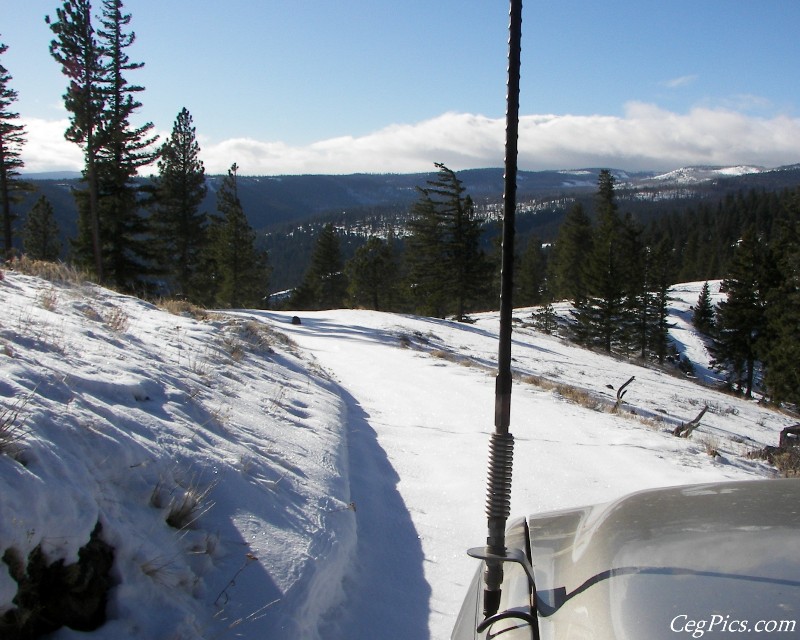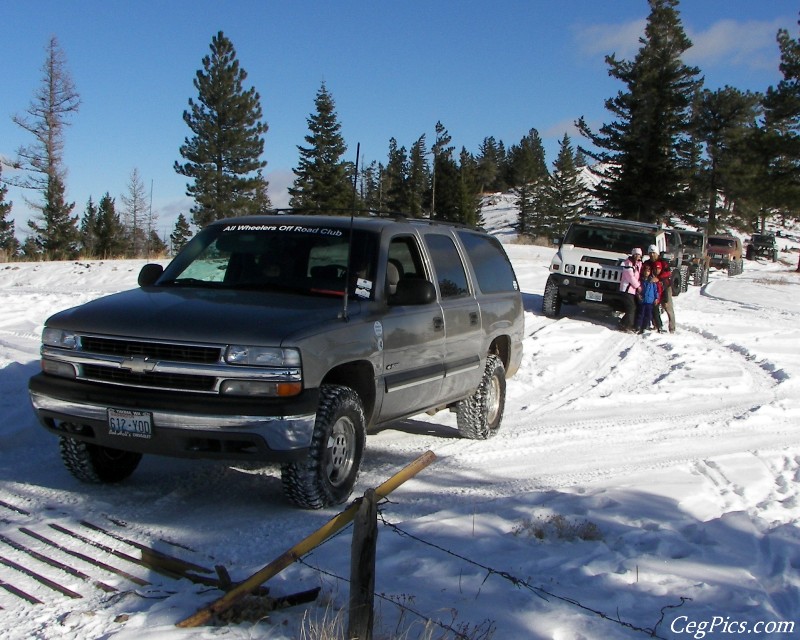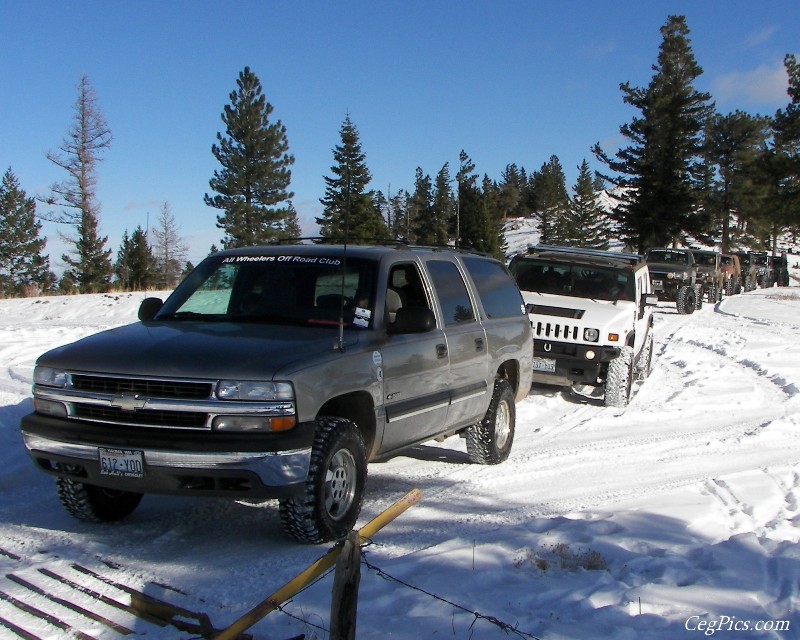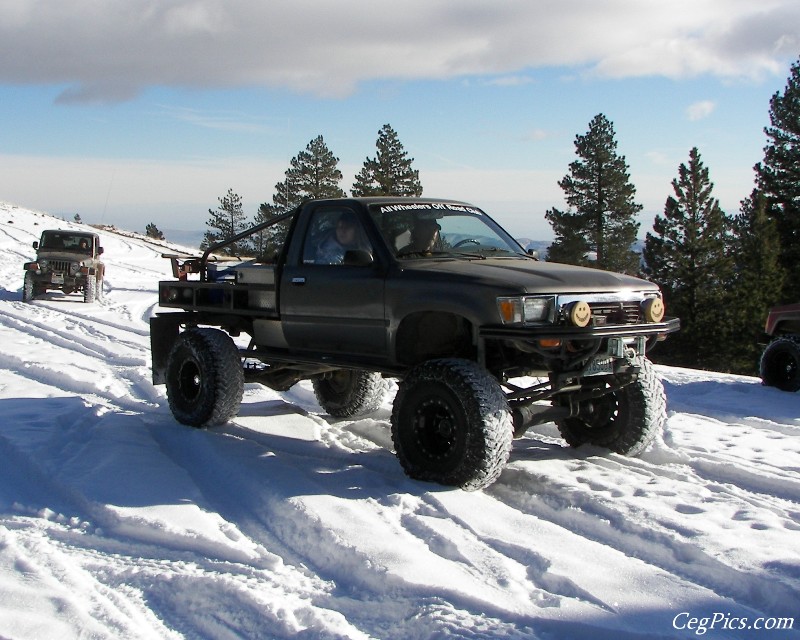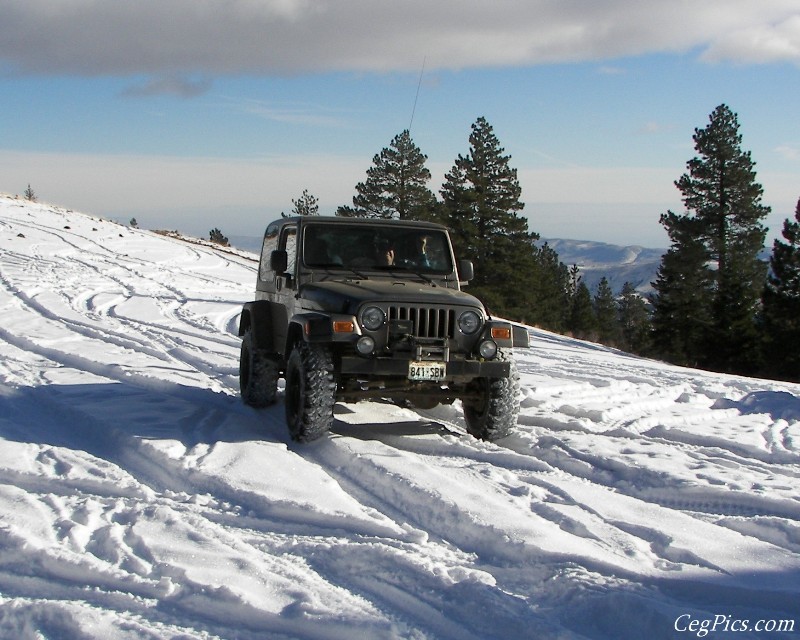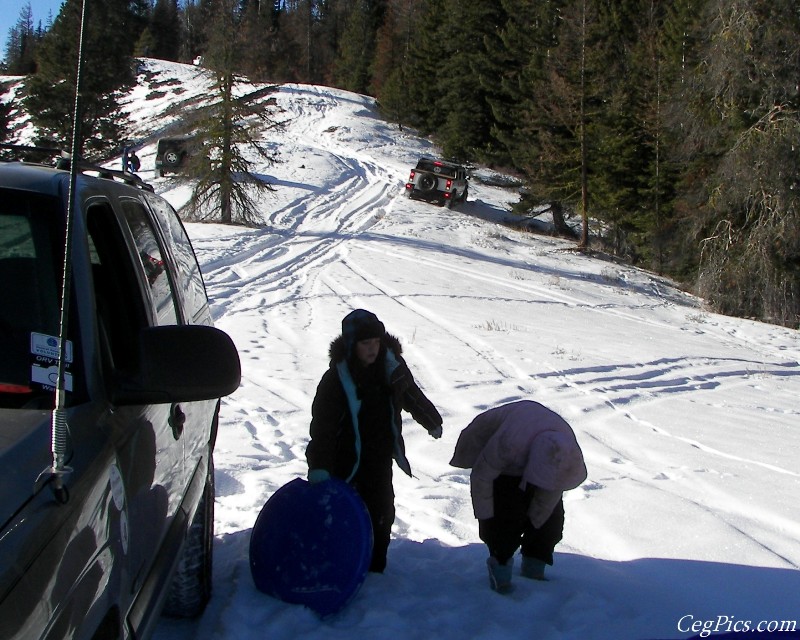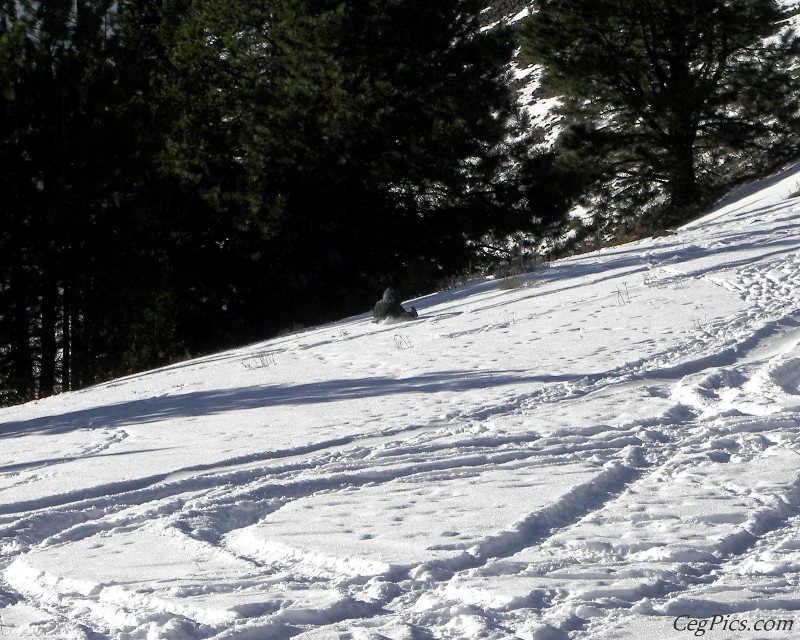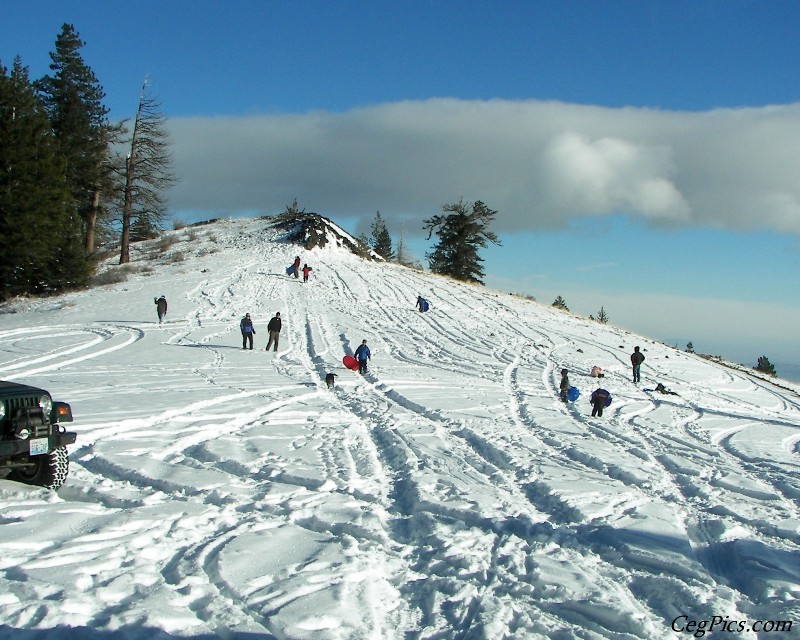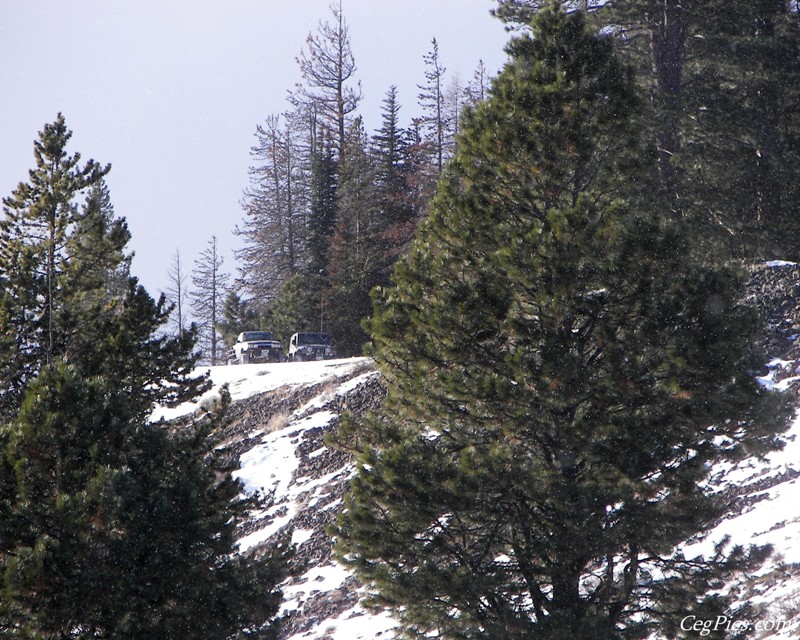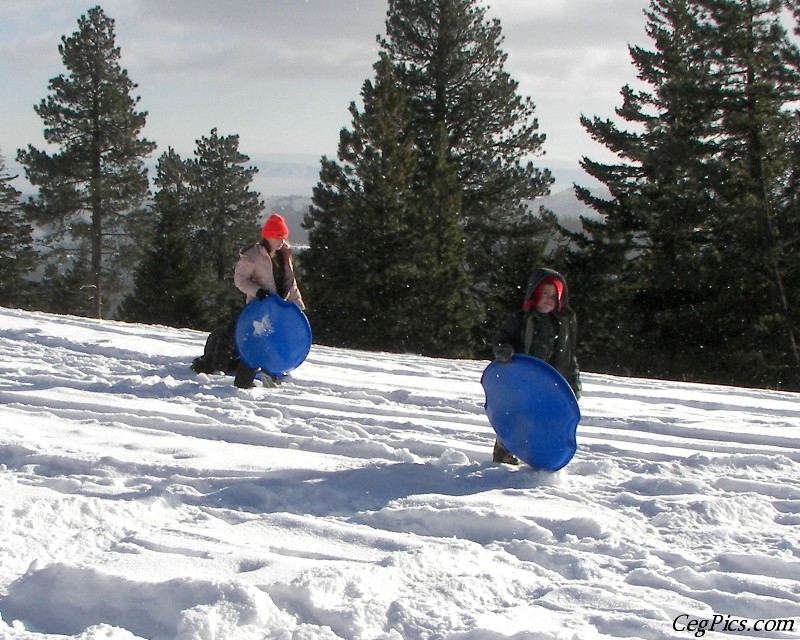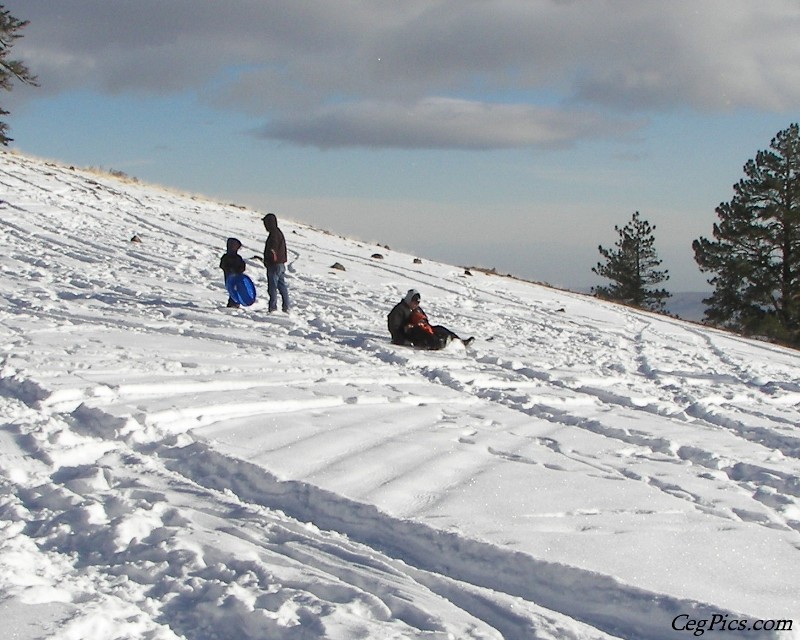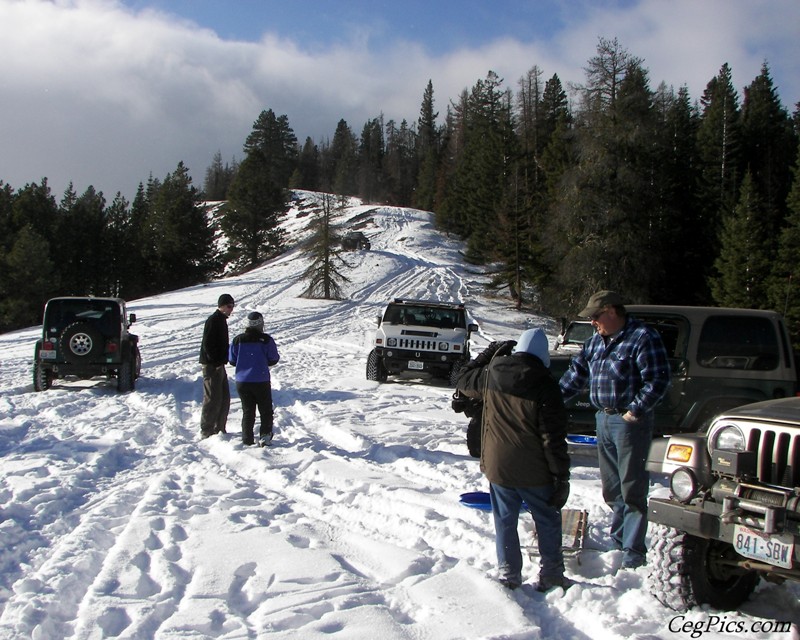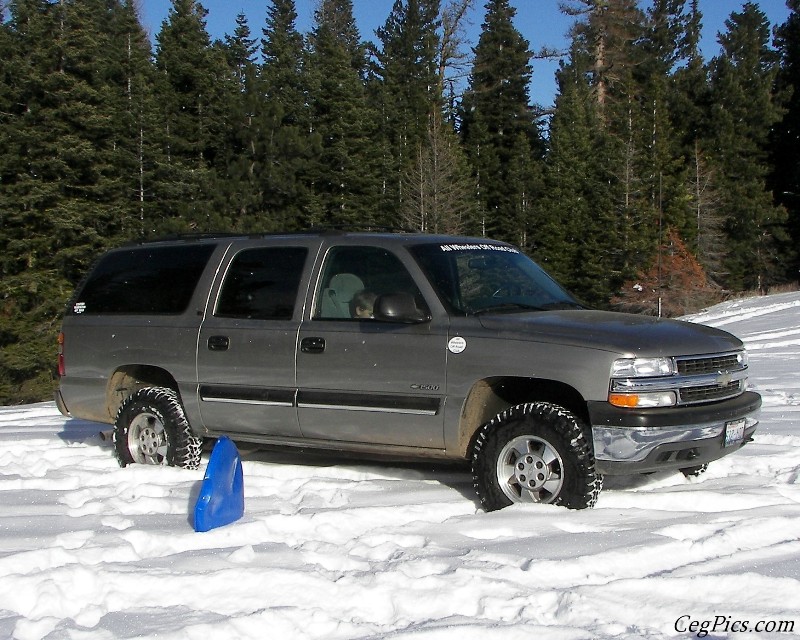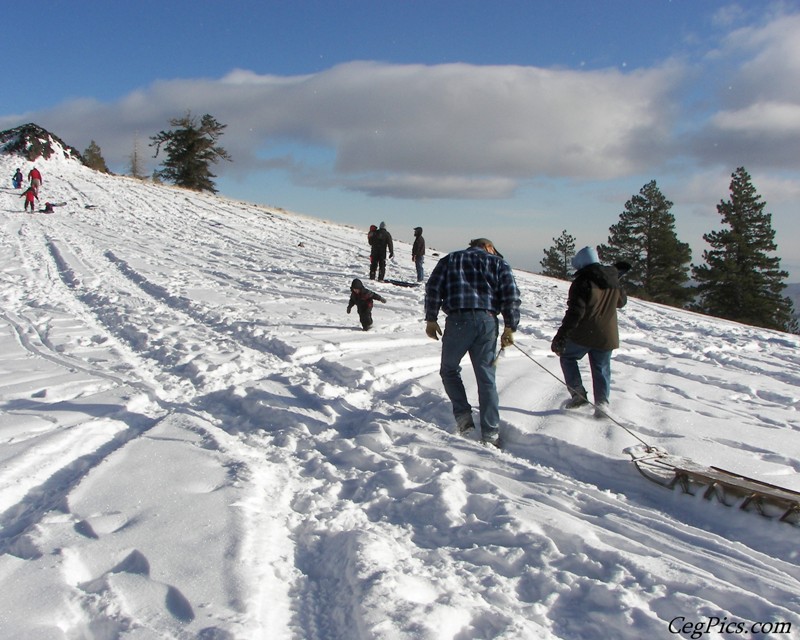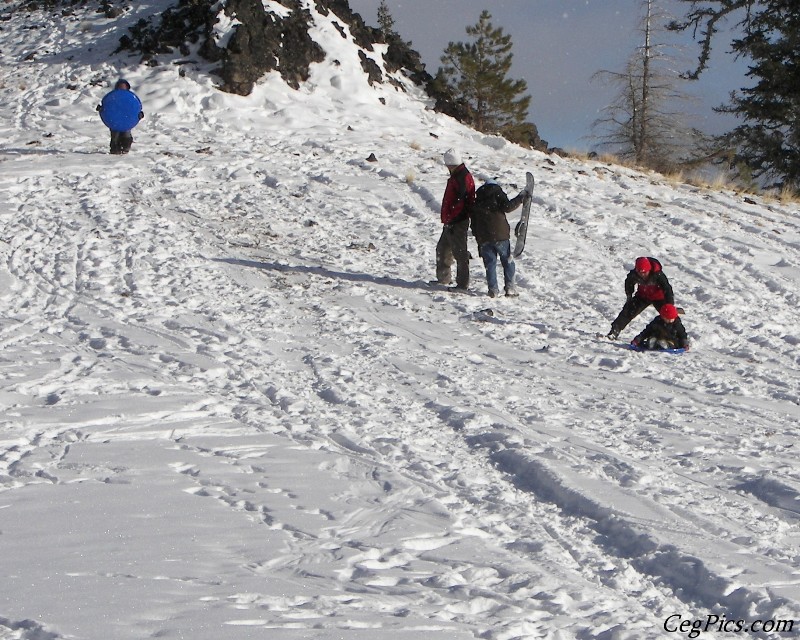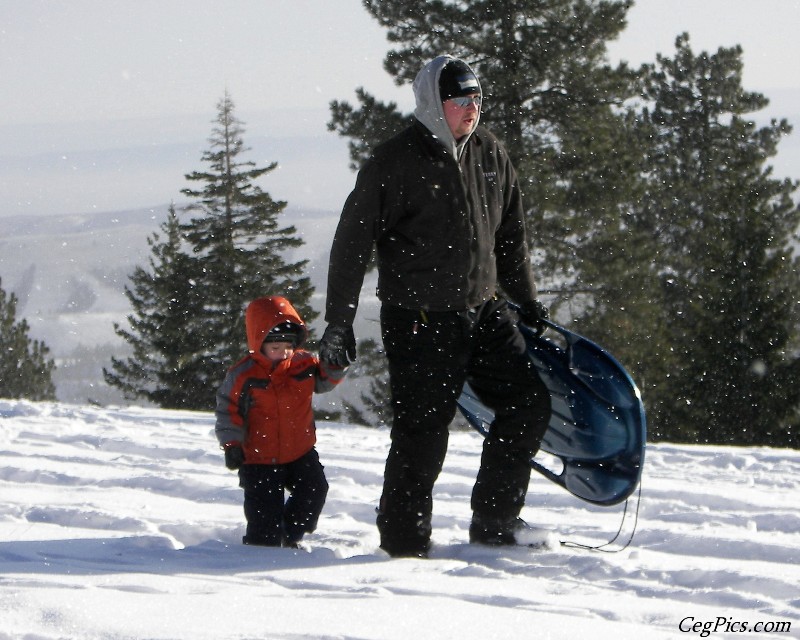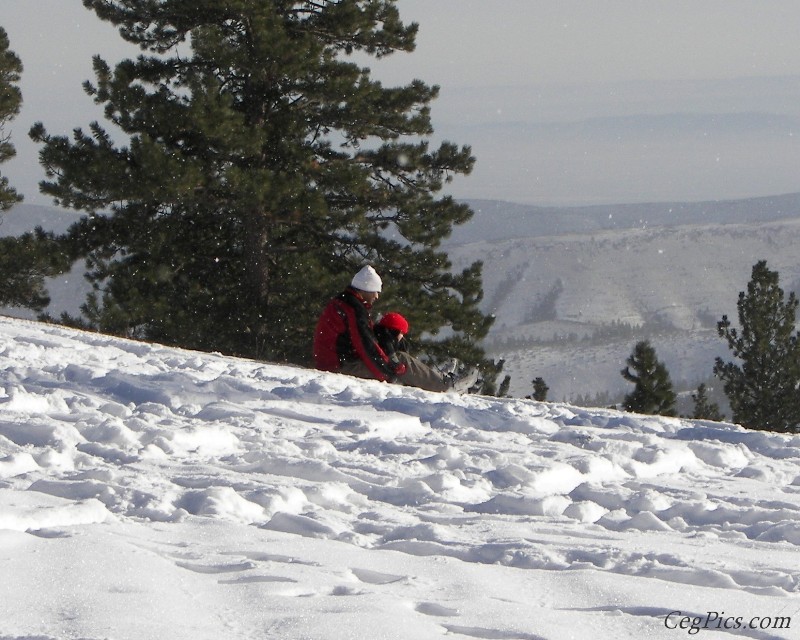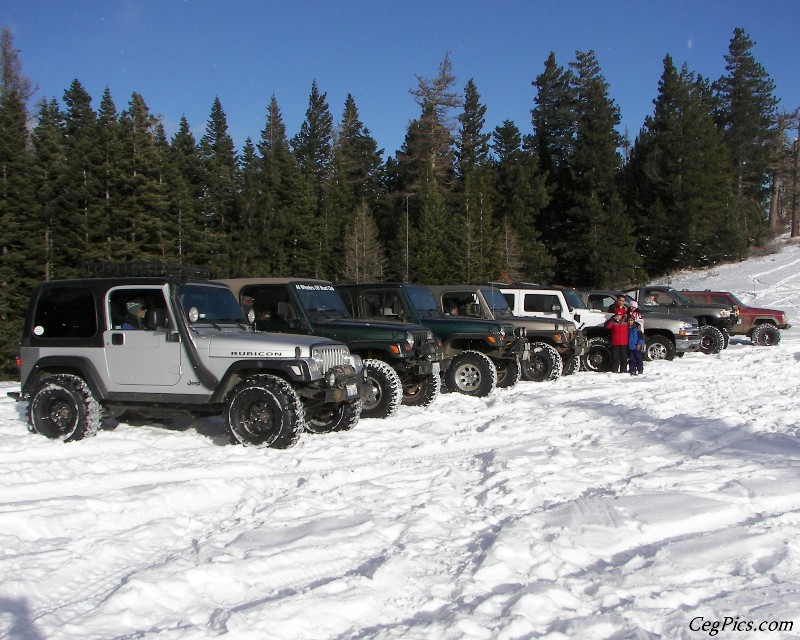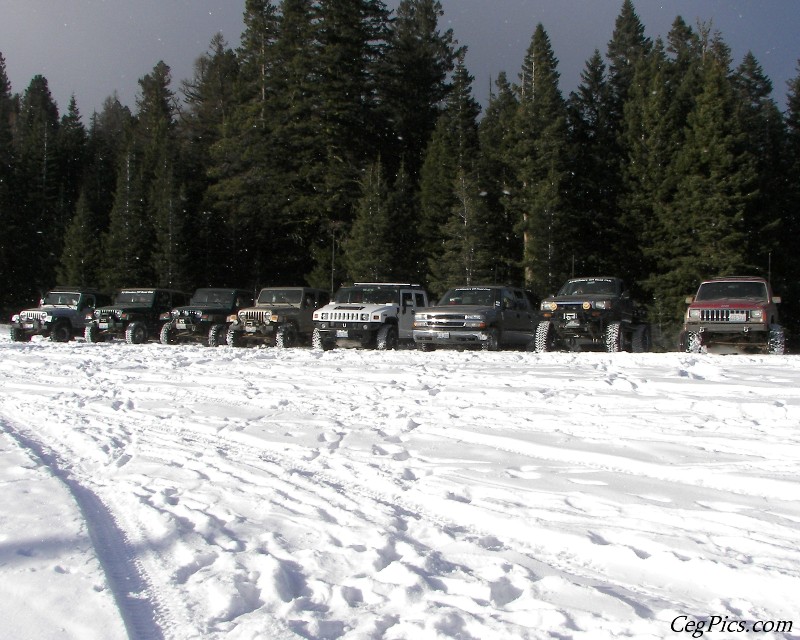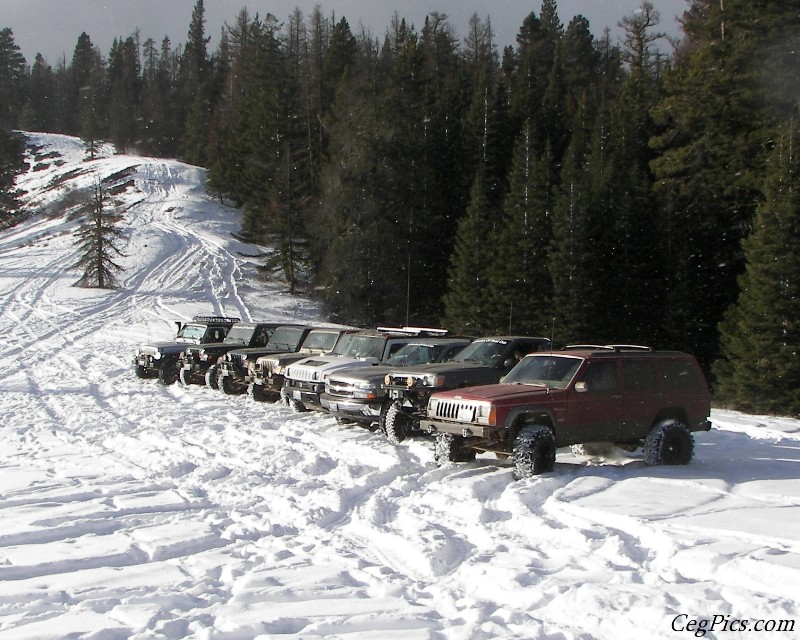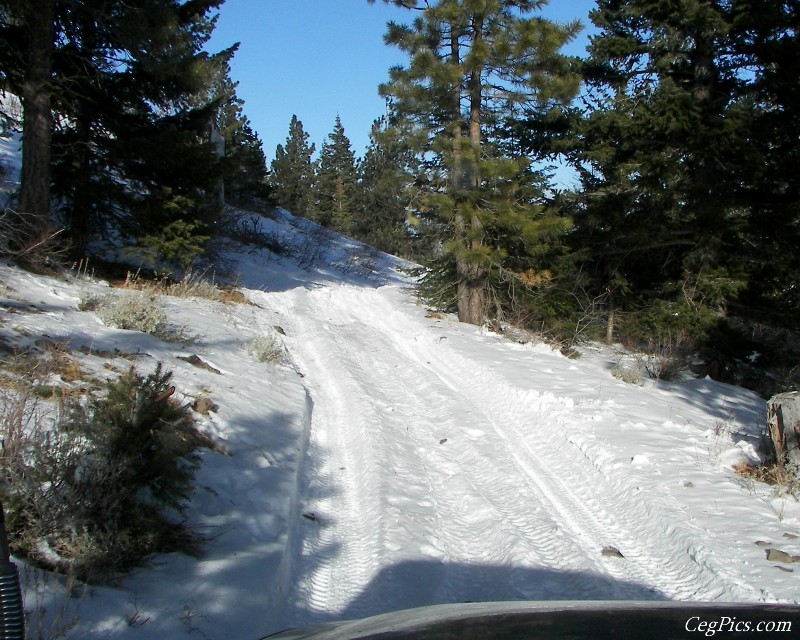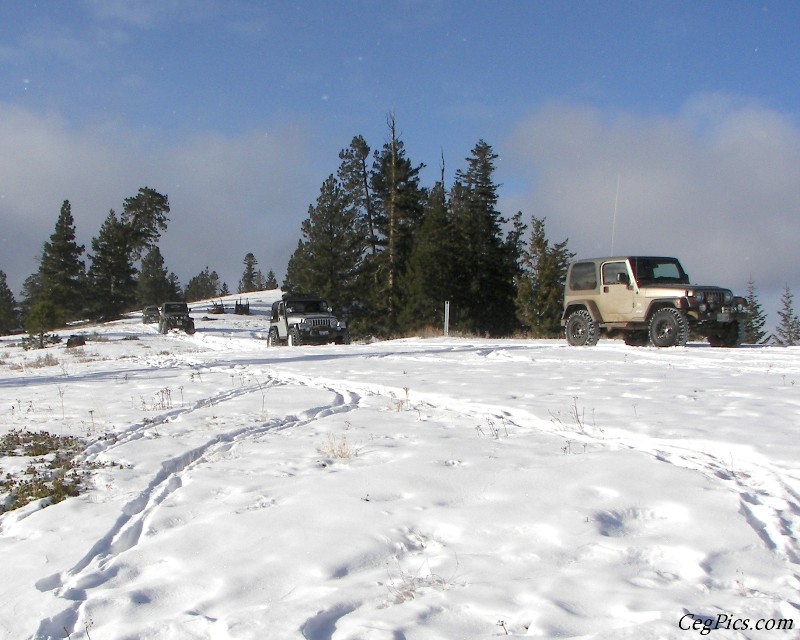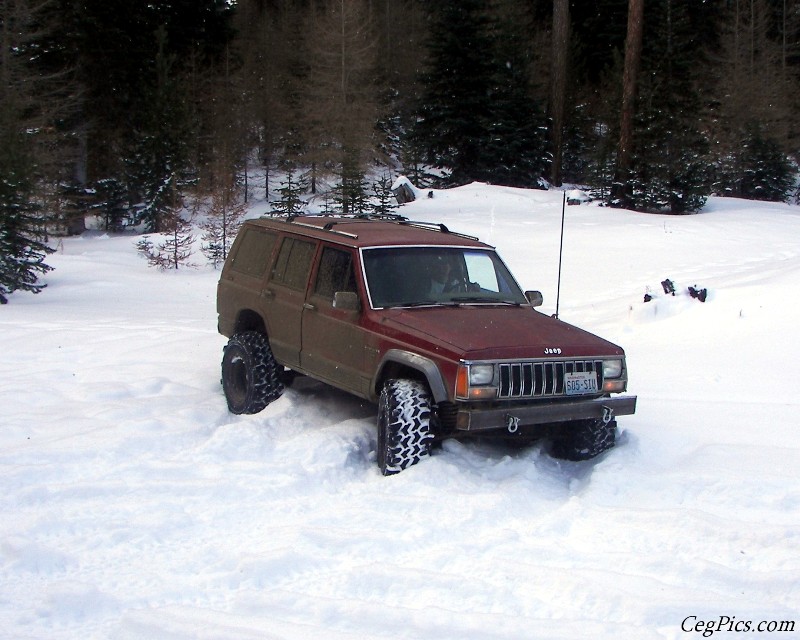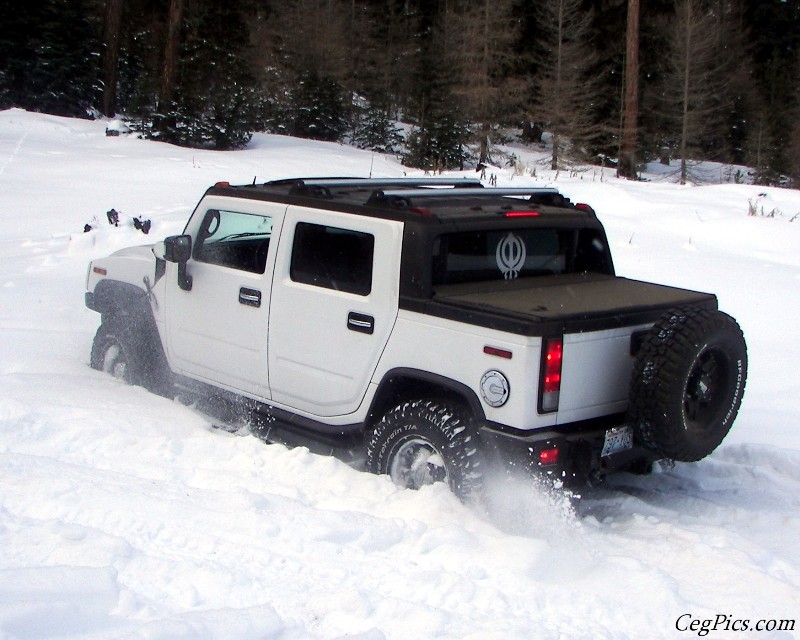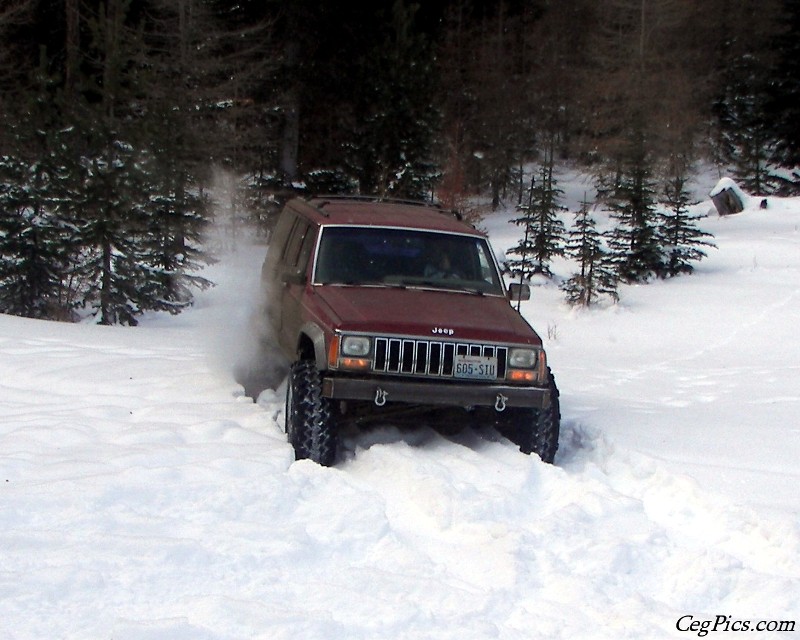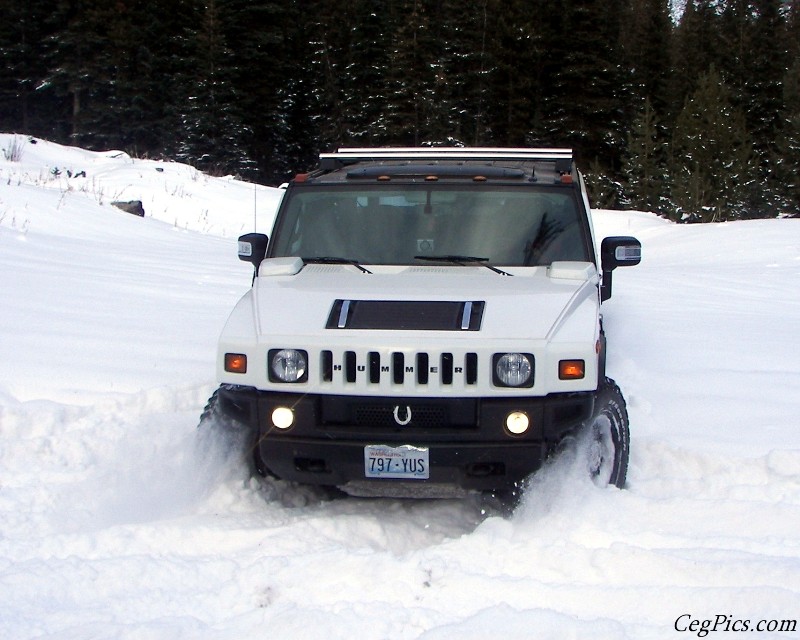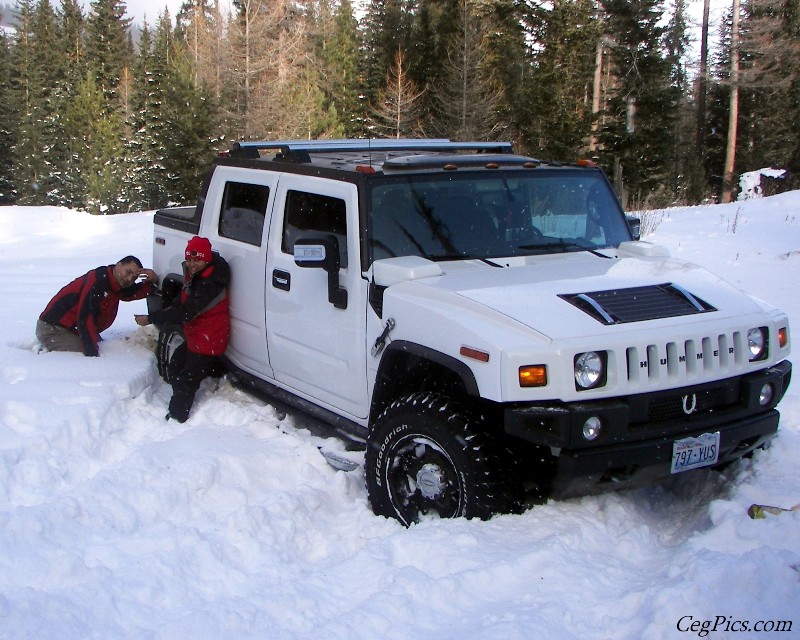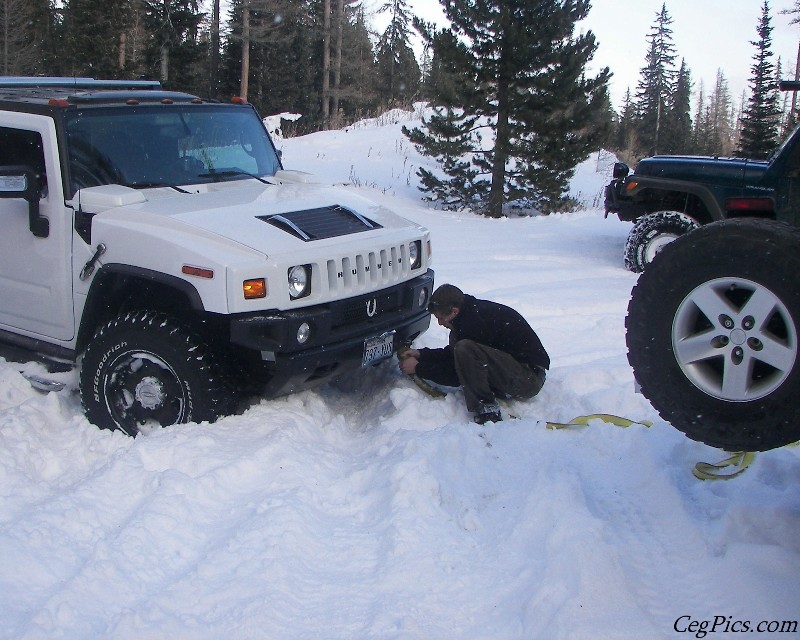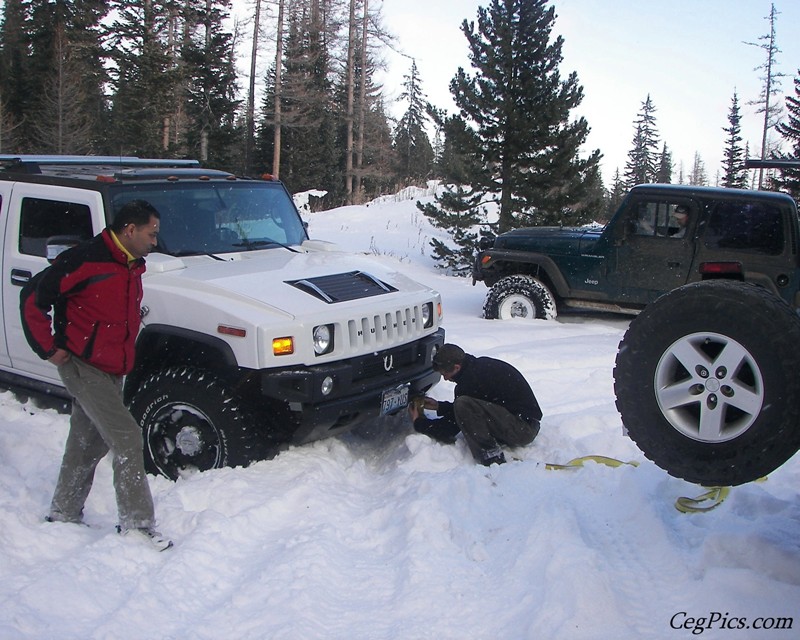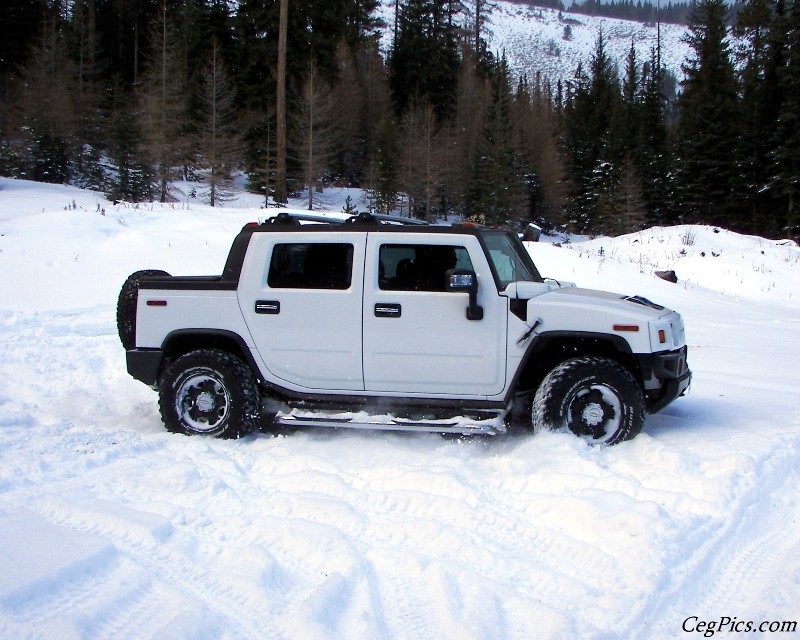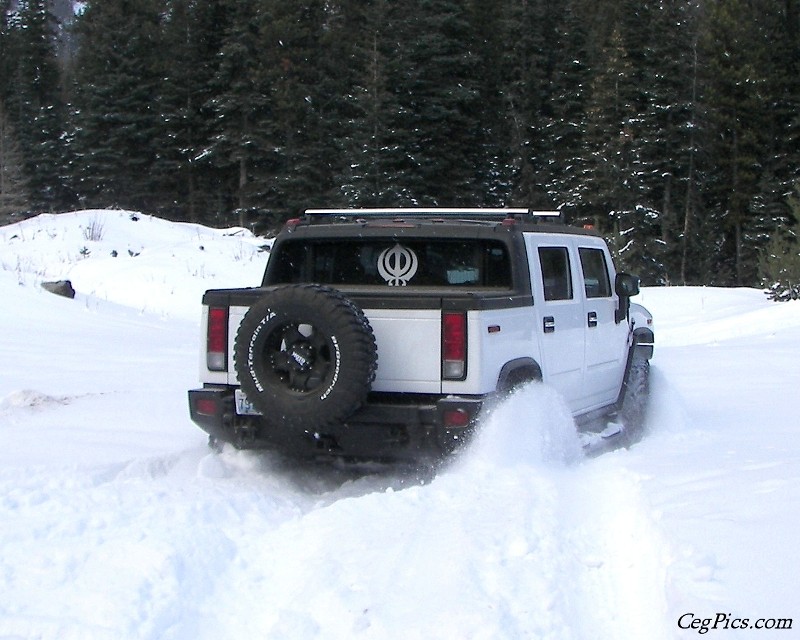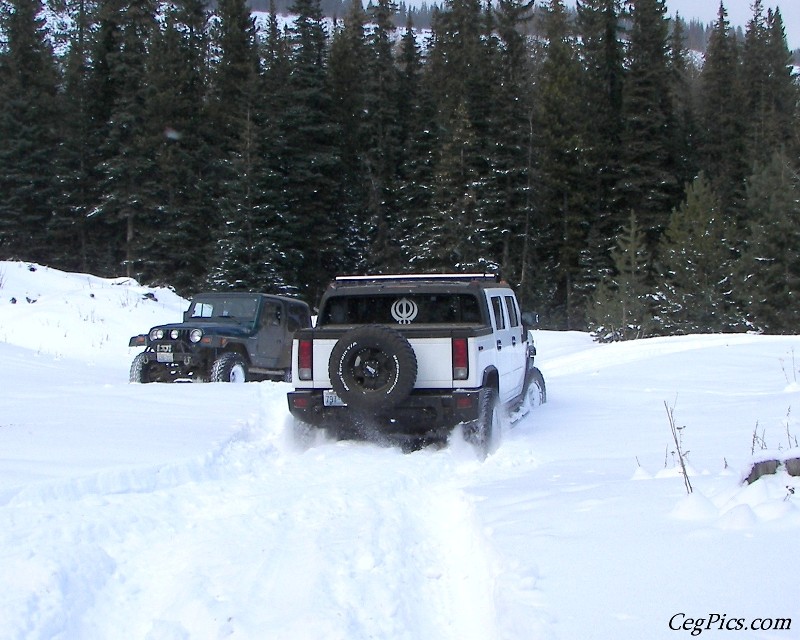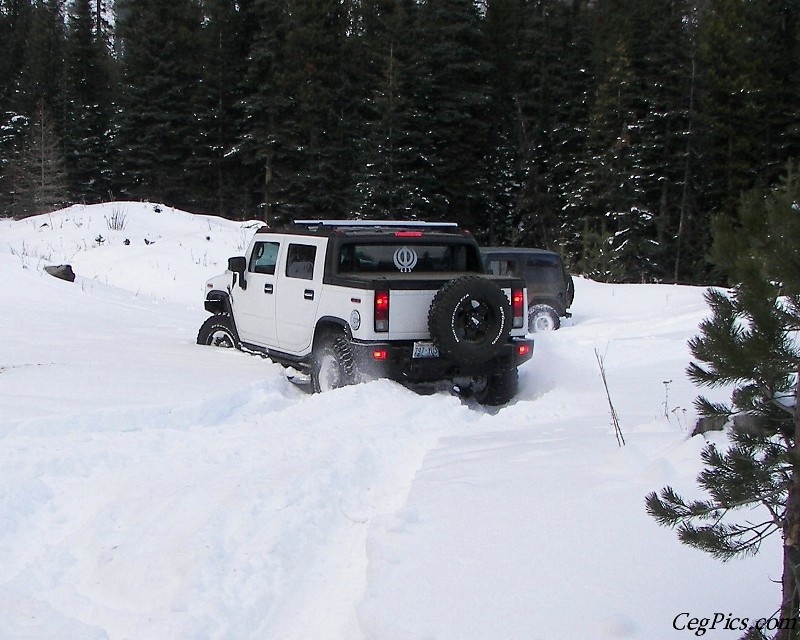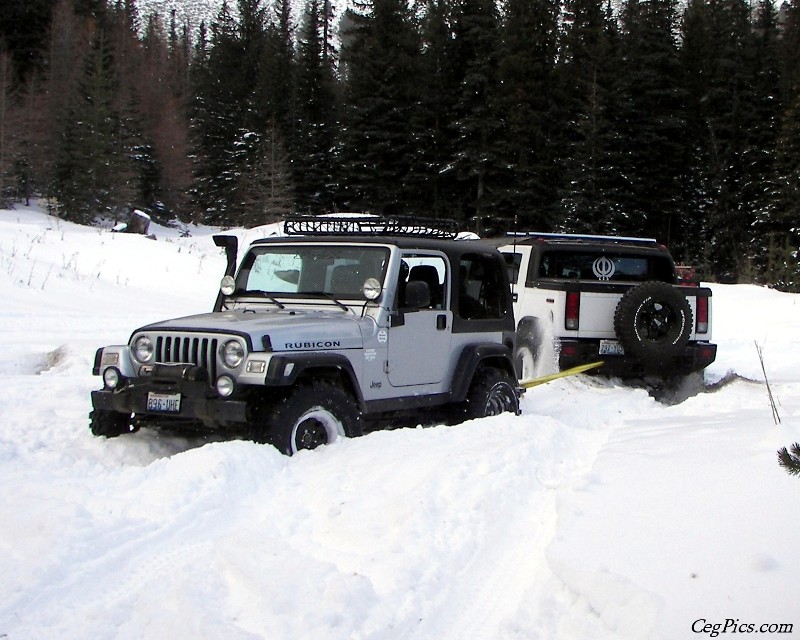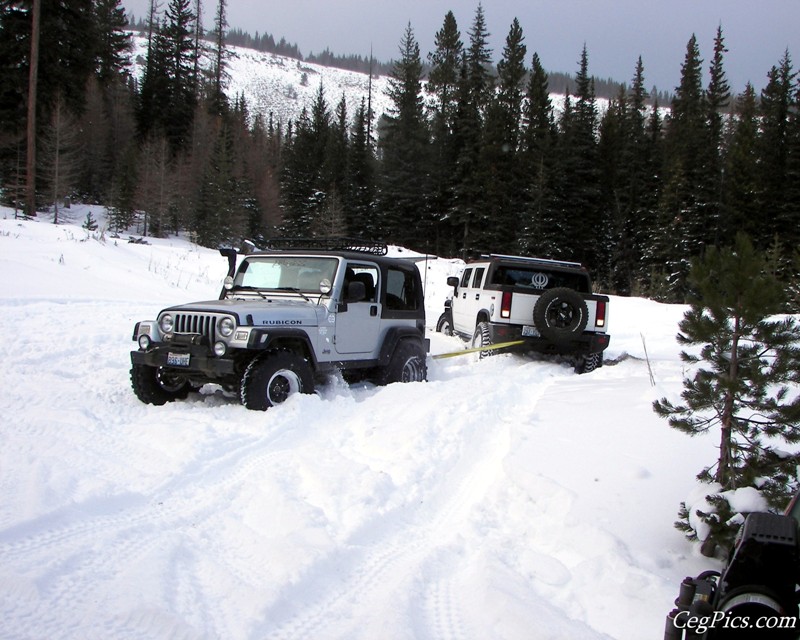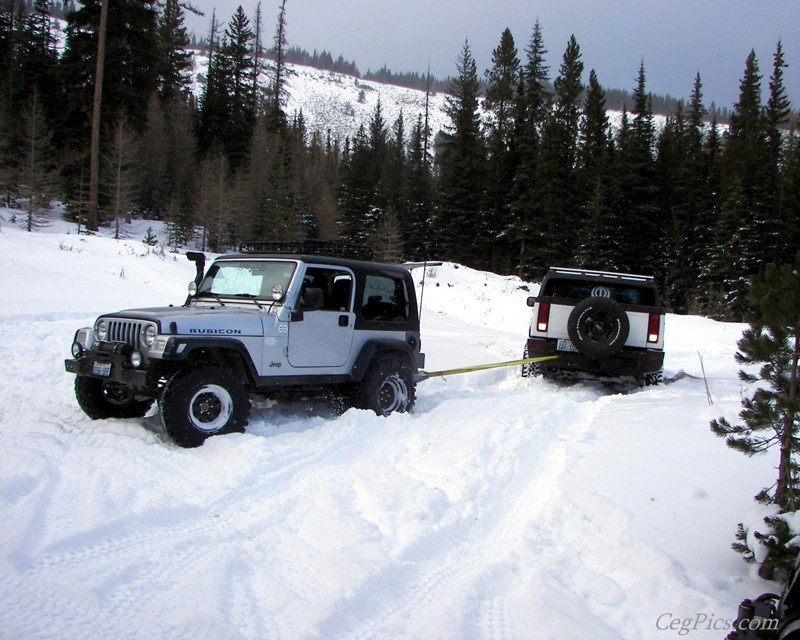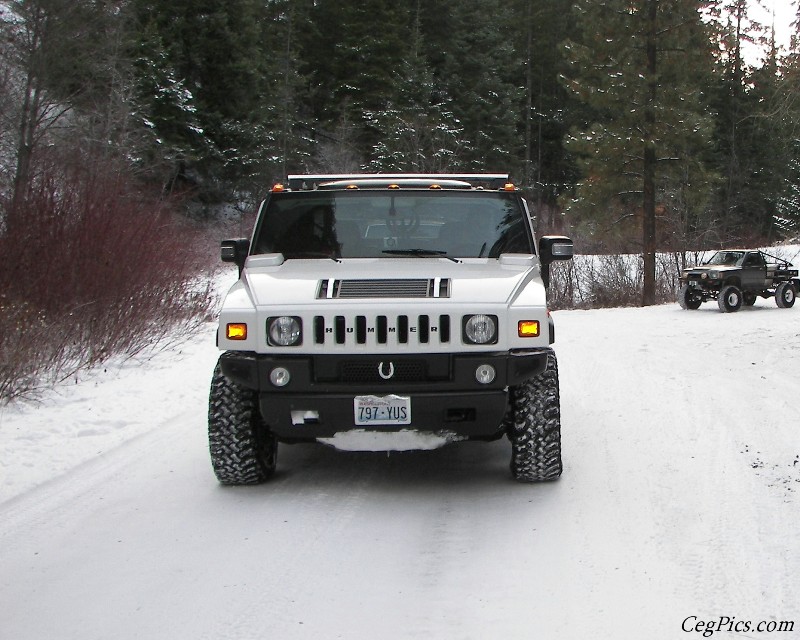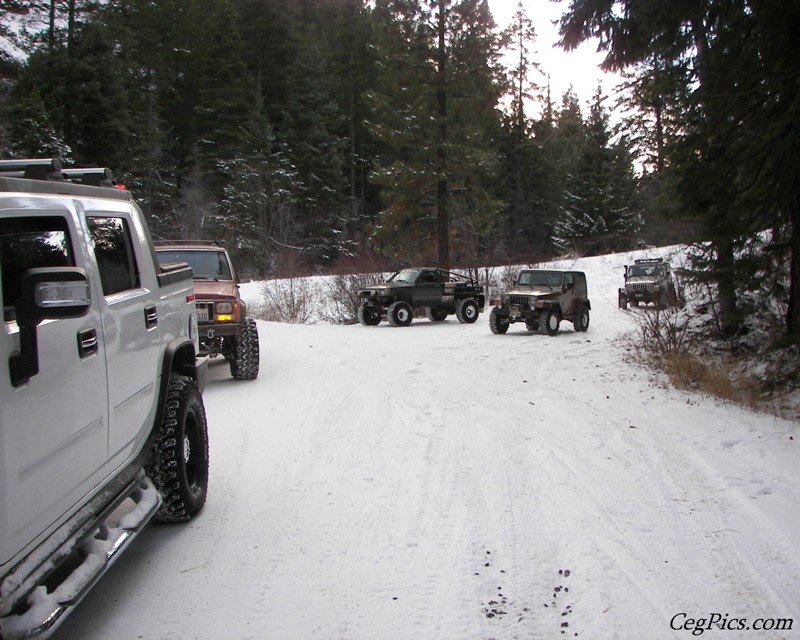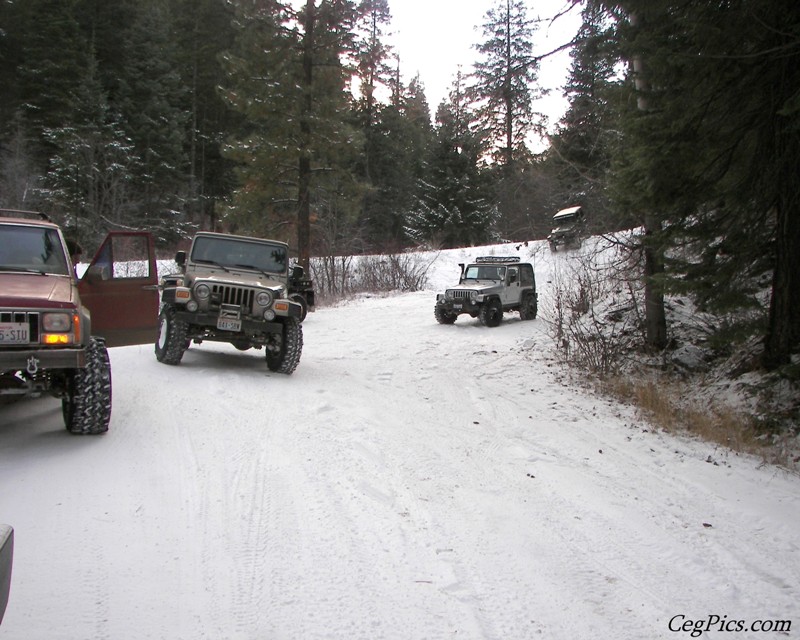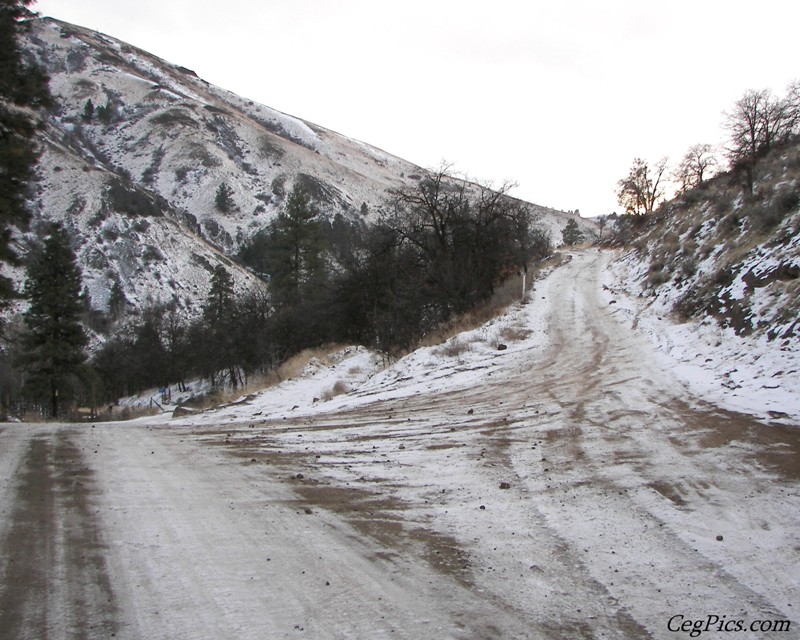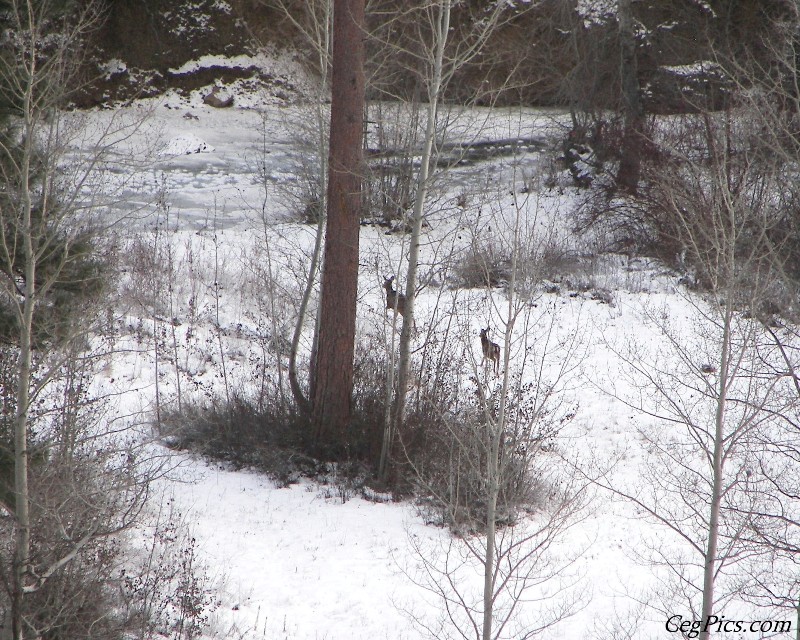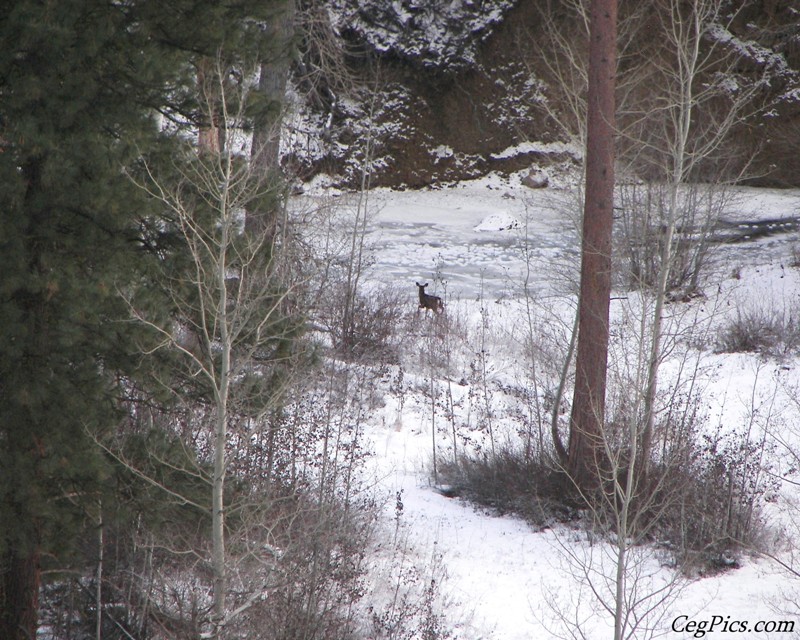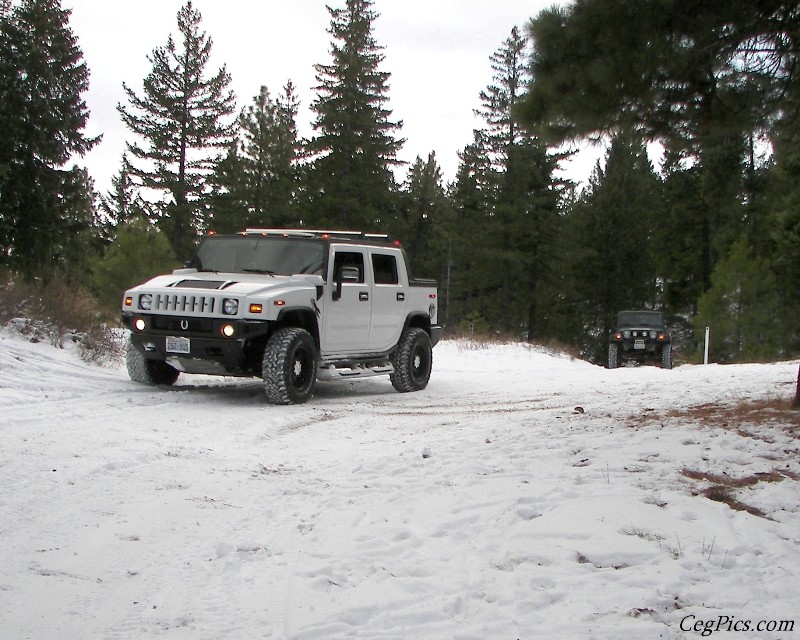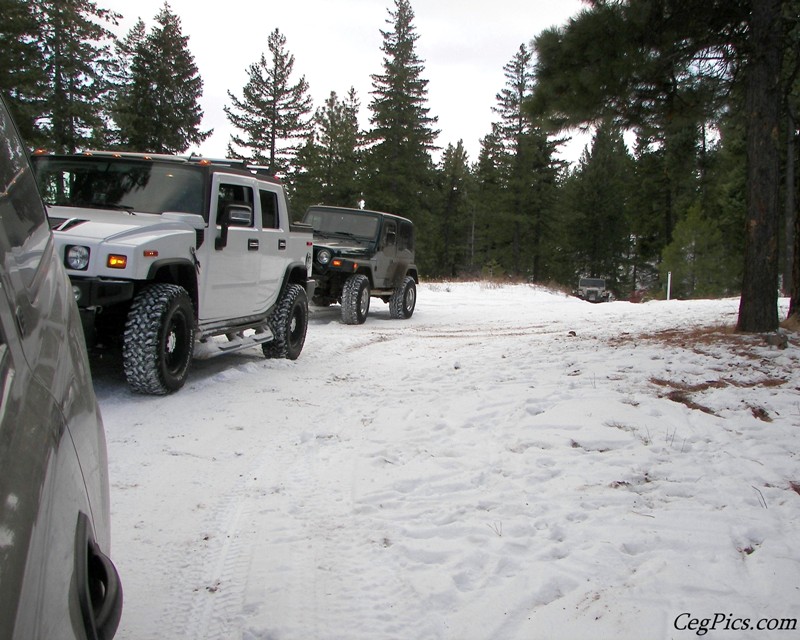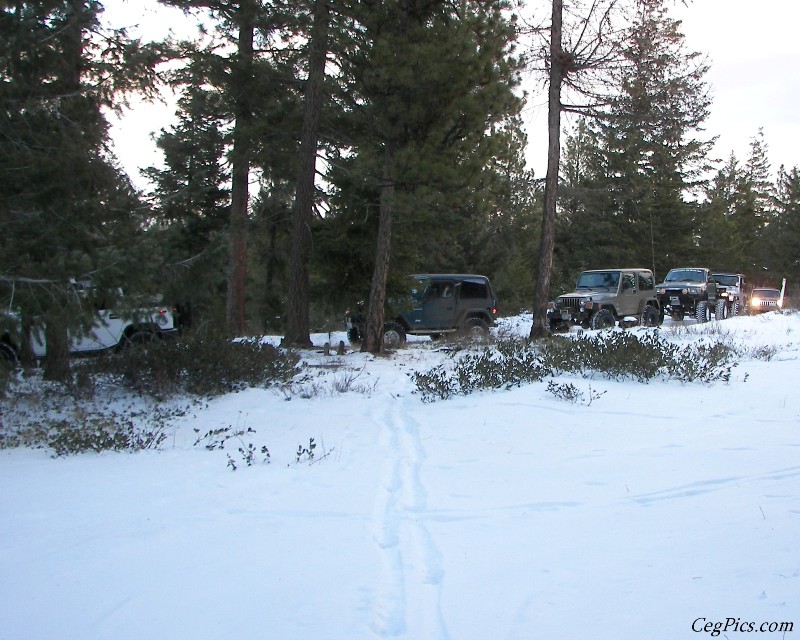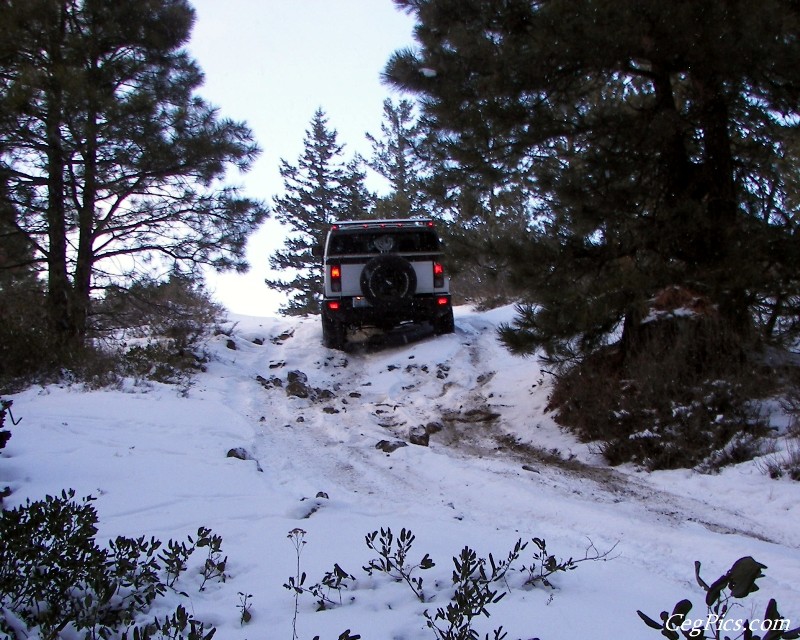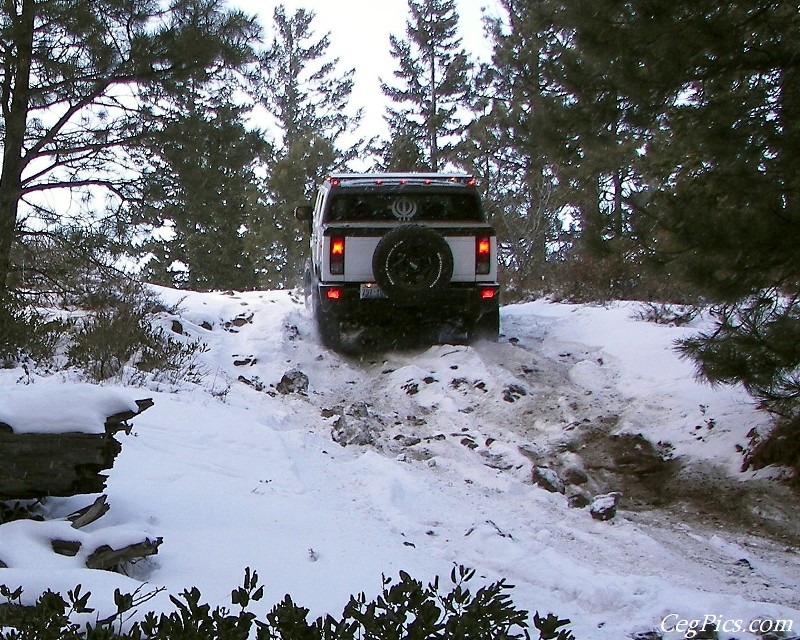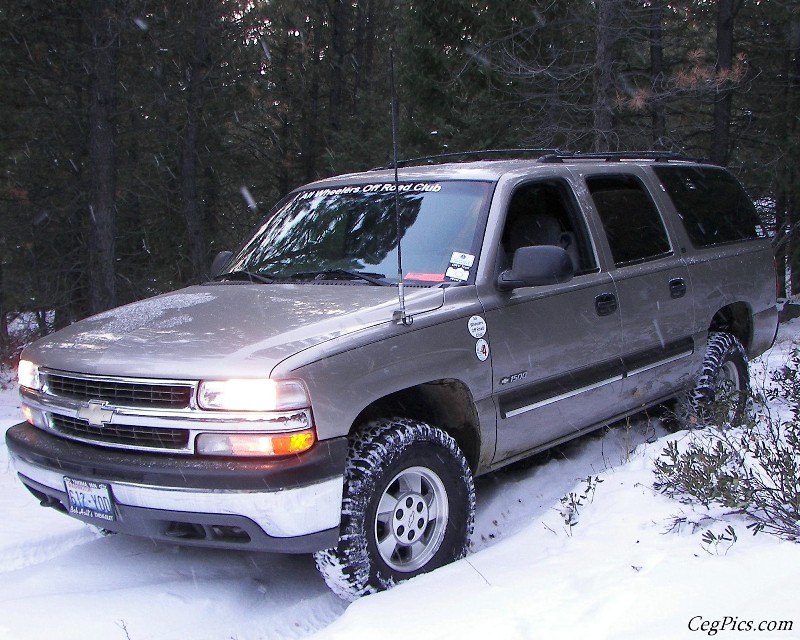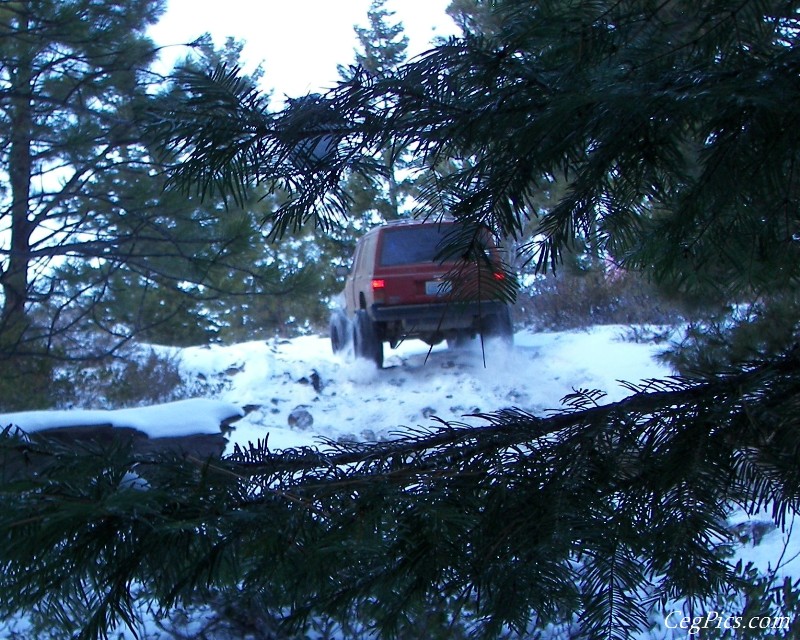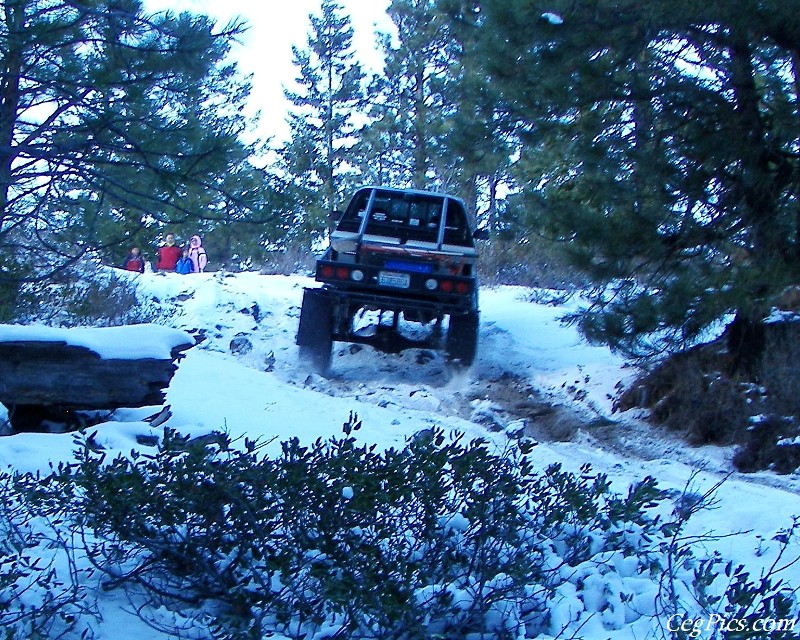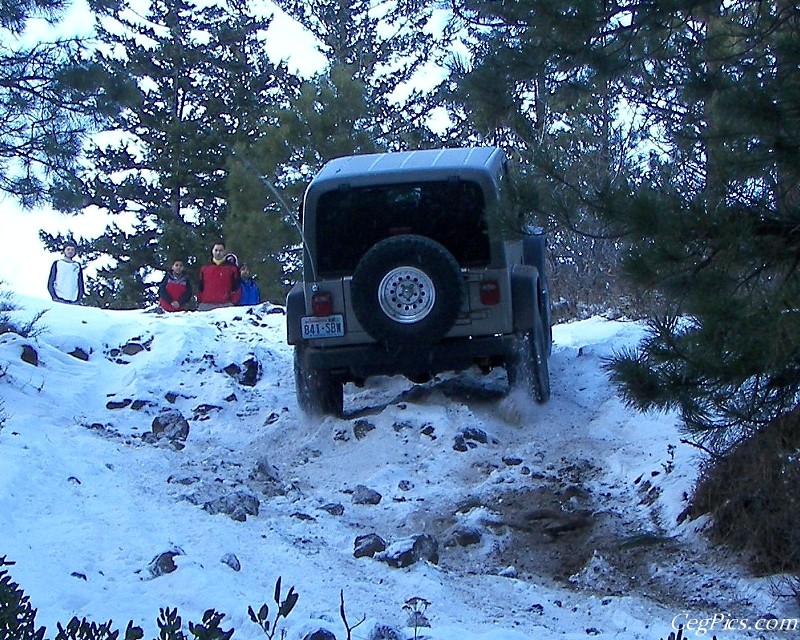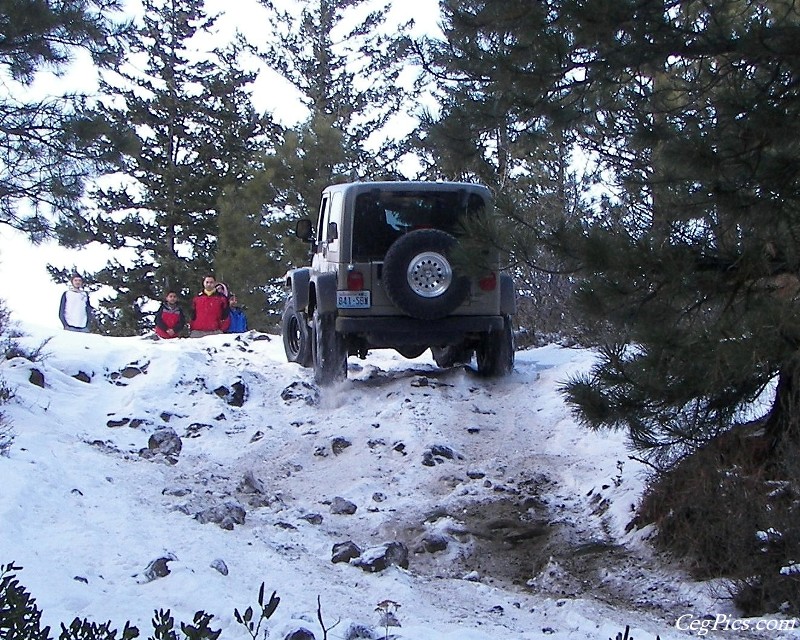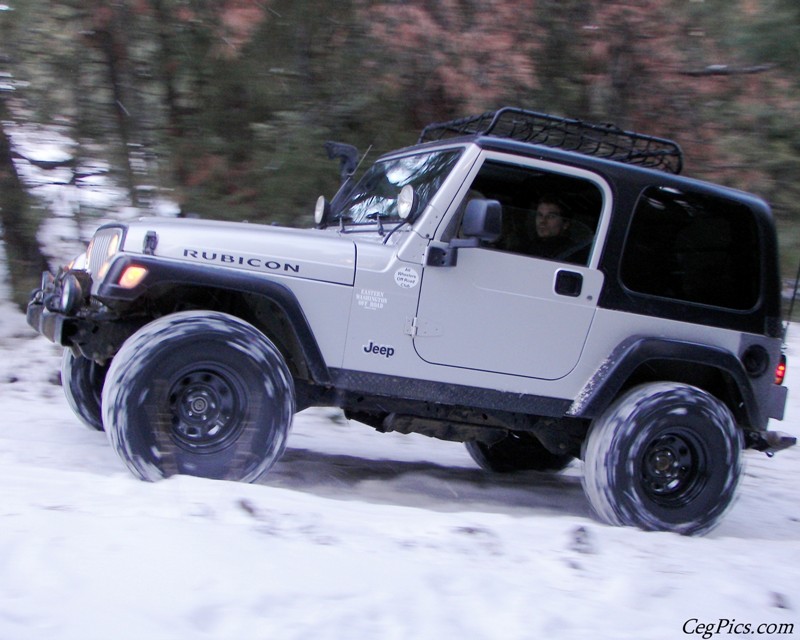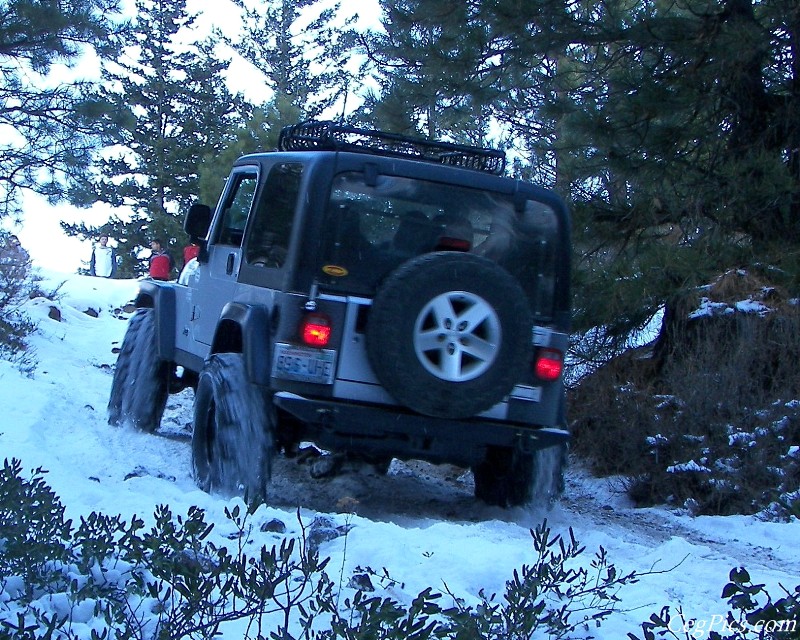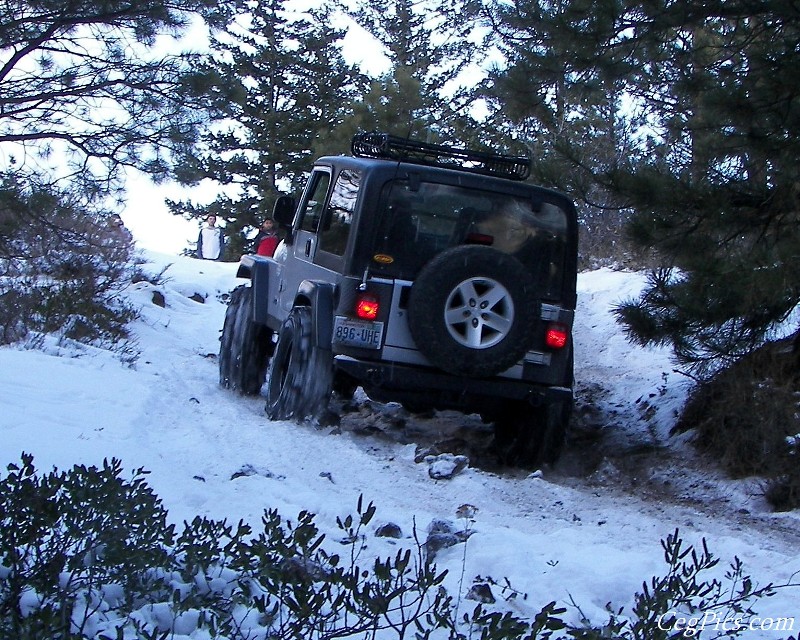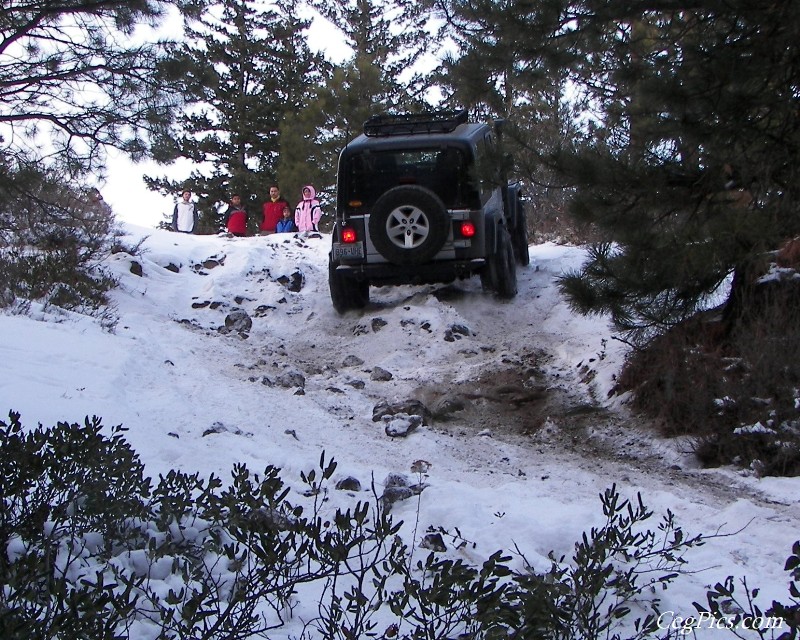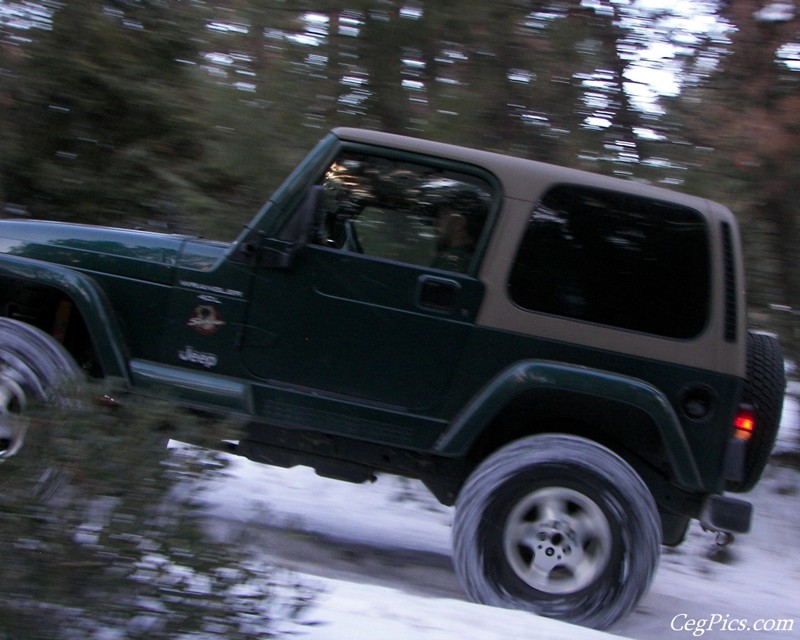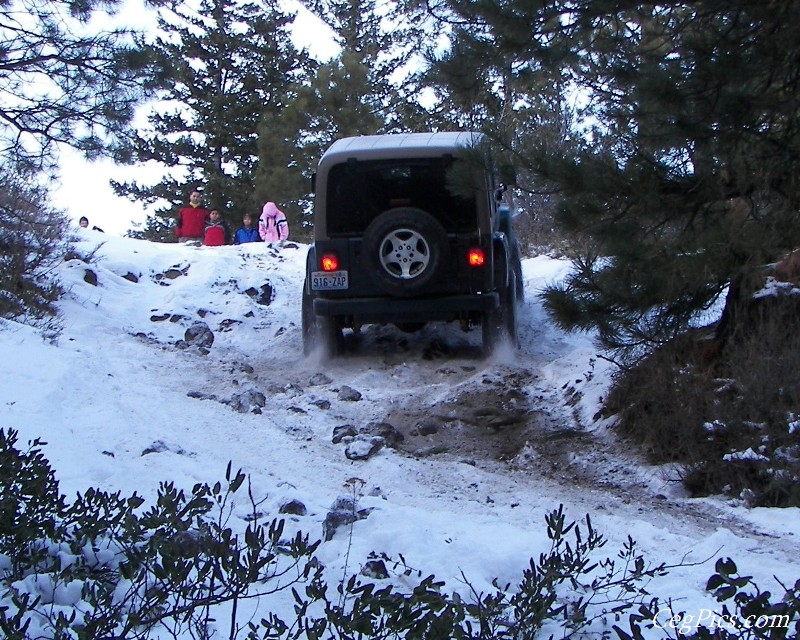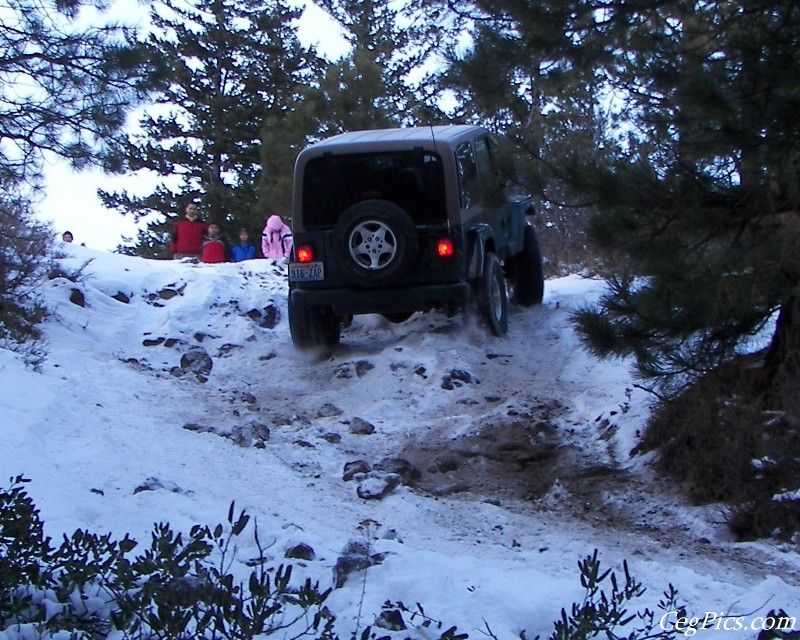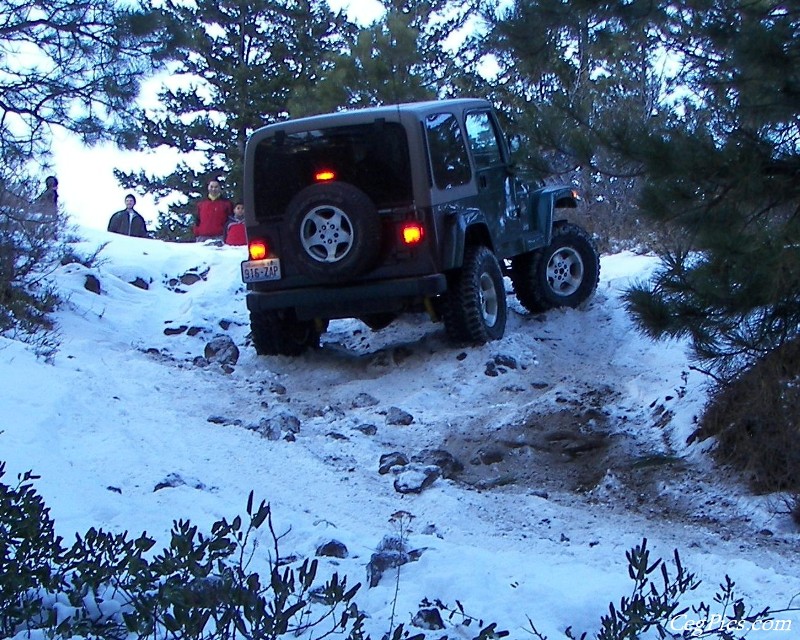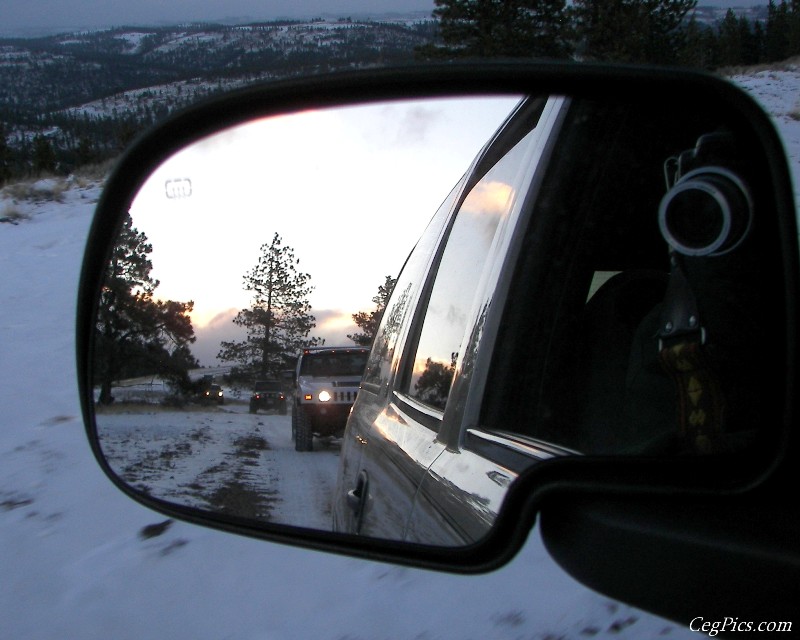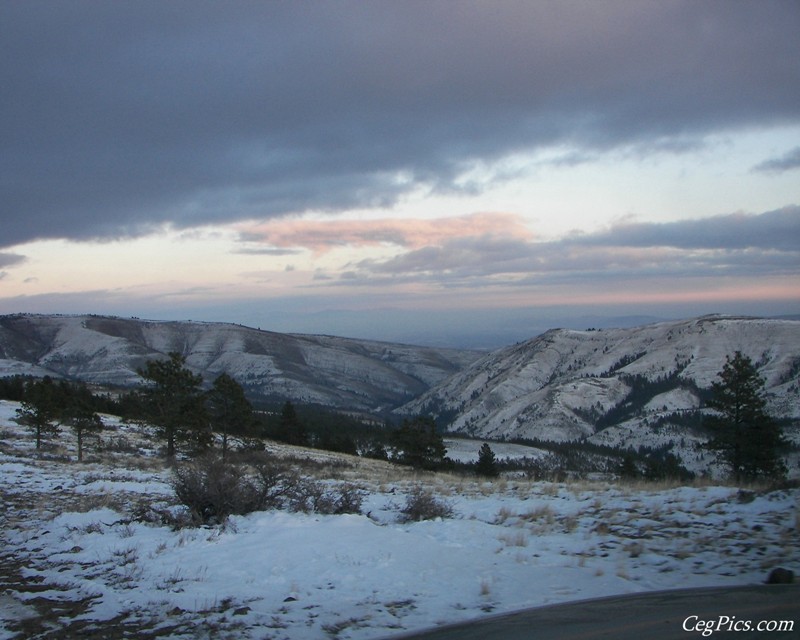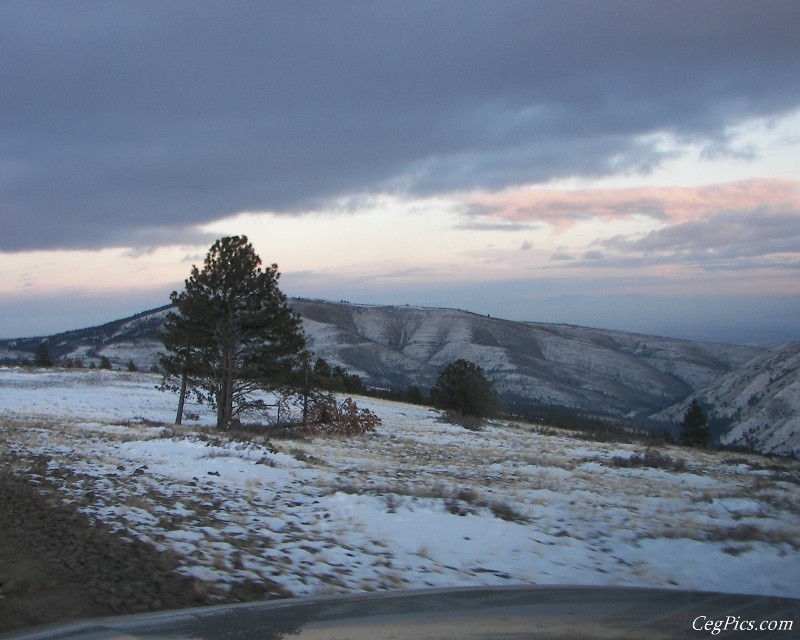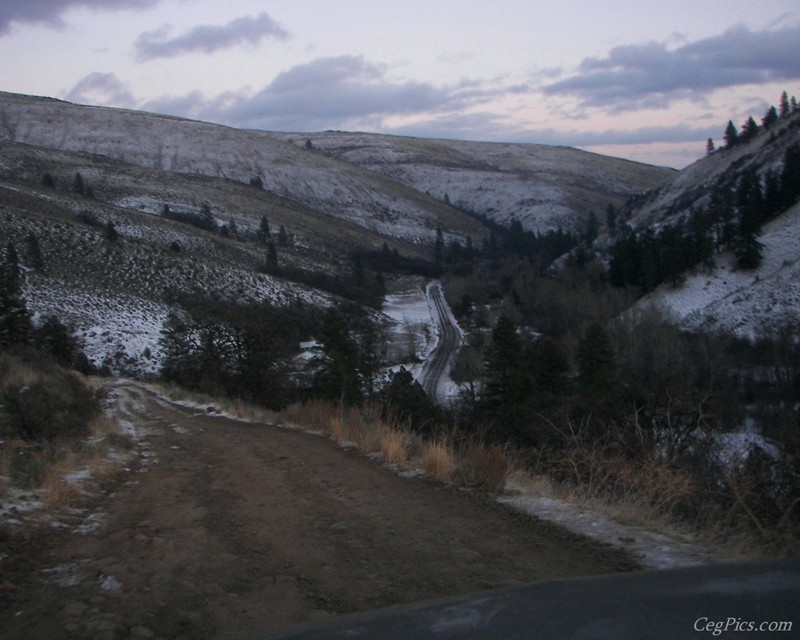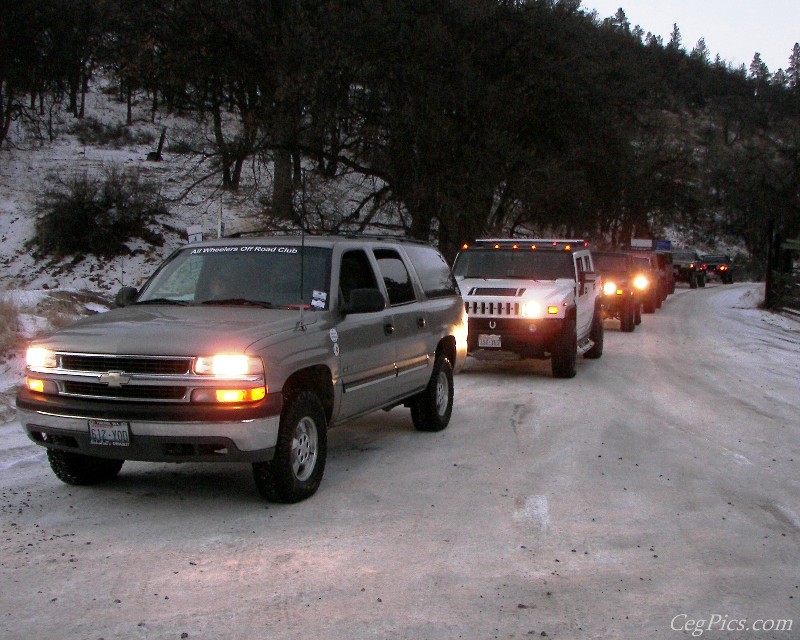 Liberty State Overland Club