Gold Creek
Treat yourself to lunch in a winter wonderland.
Report & photos by Clay Graham / Selah Sweets
On Sunday February 25th 2018, we took a small road trip to Gold Creek where the snow is softly coming down. We had a great lunch in the restaurant and then headed over to check out the saloon. What a great place!
Here are some photos of our time at Gold Creek: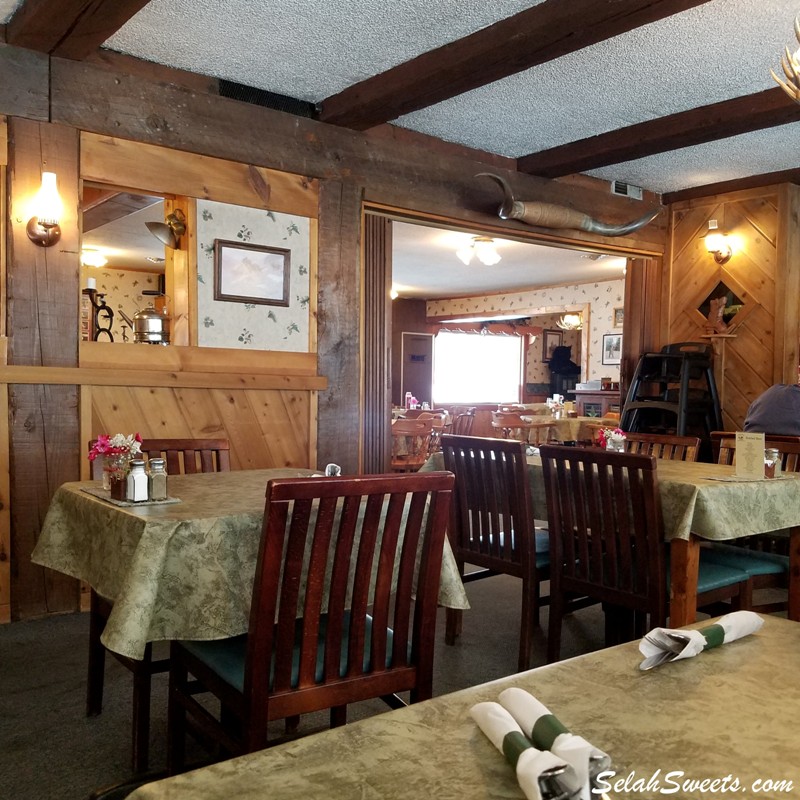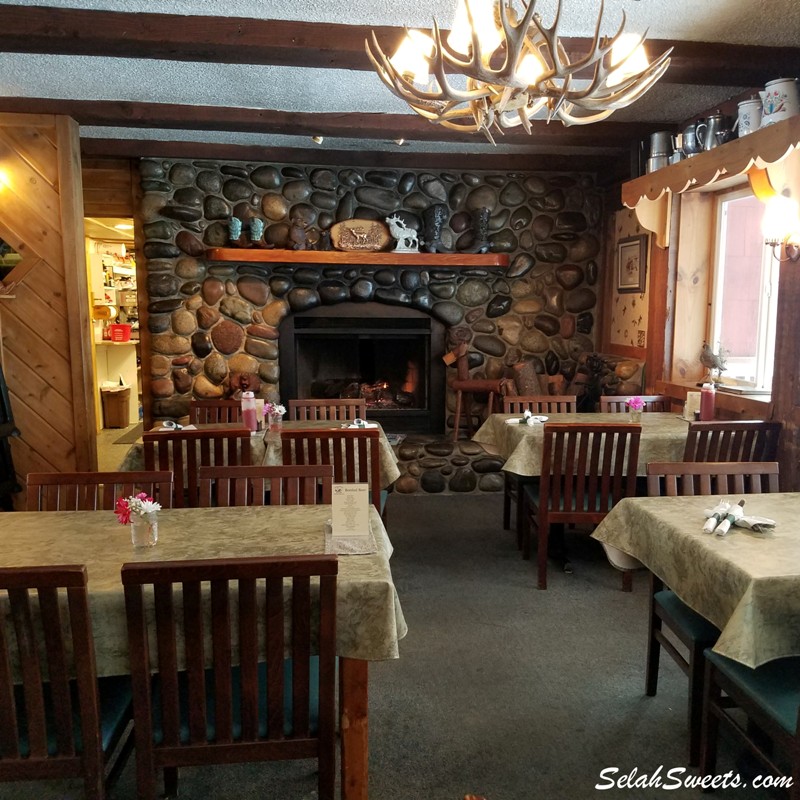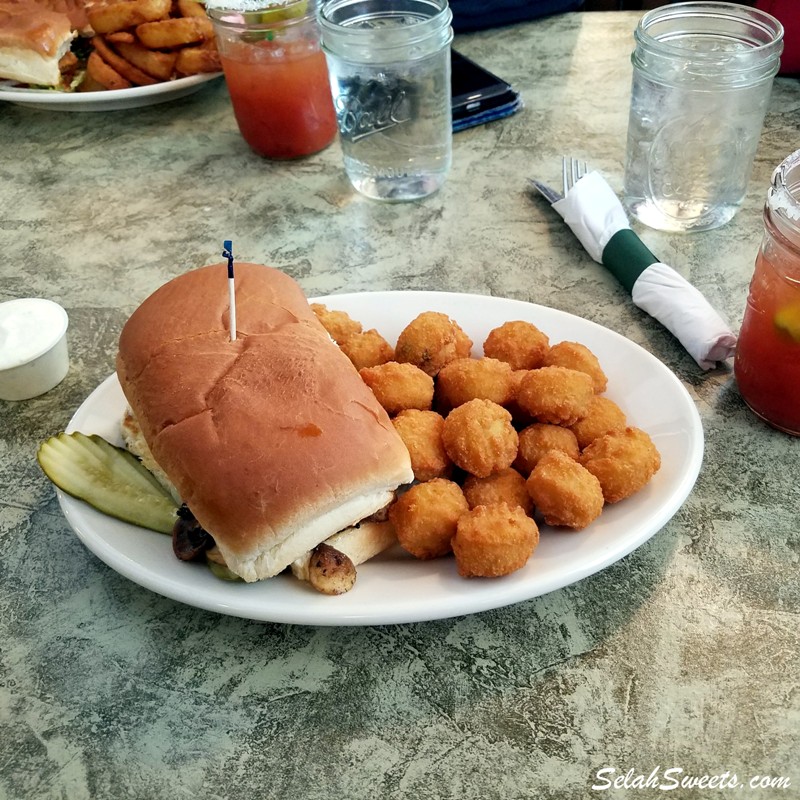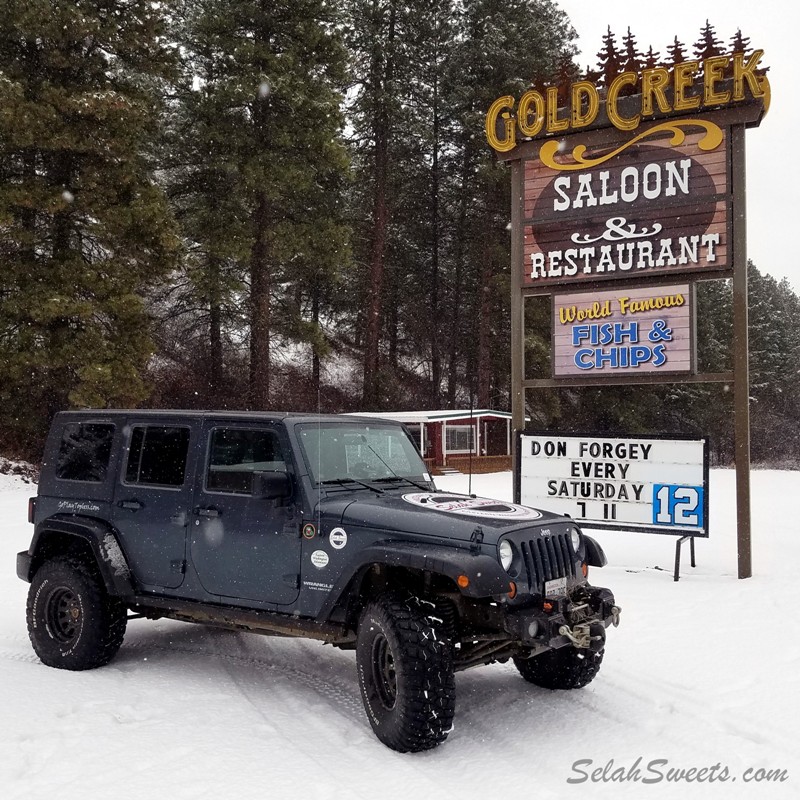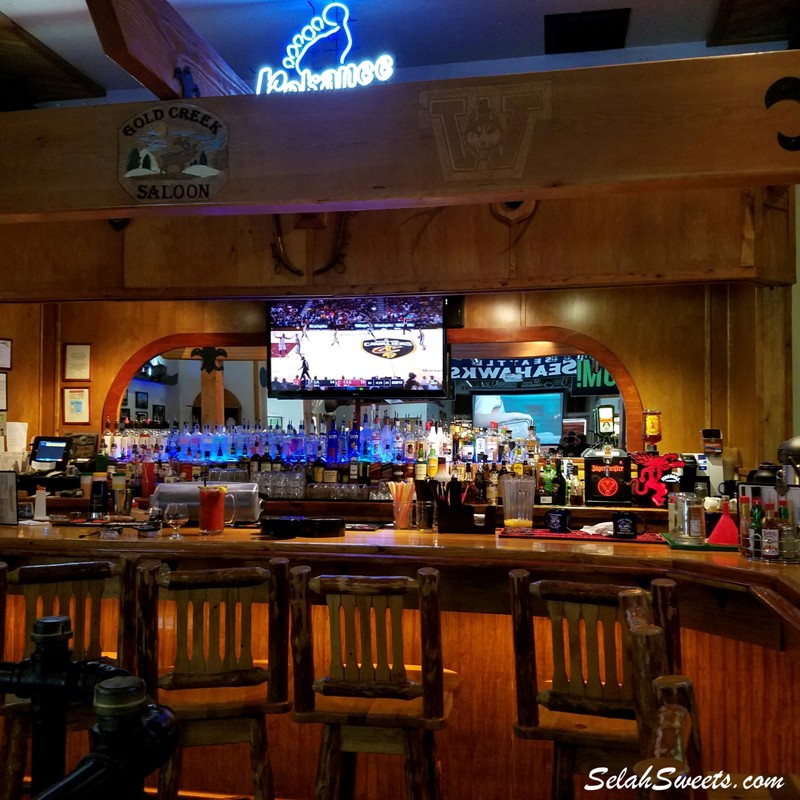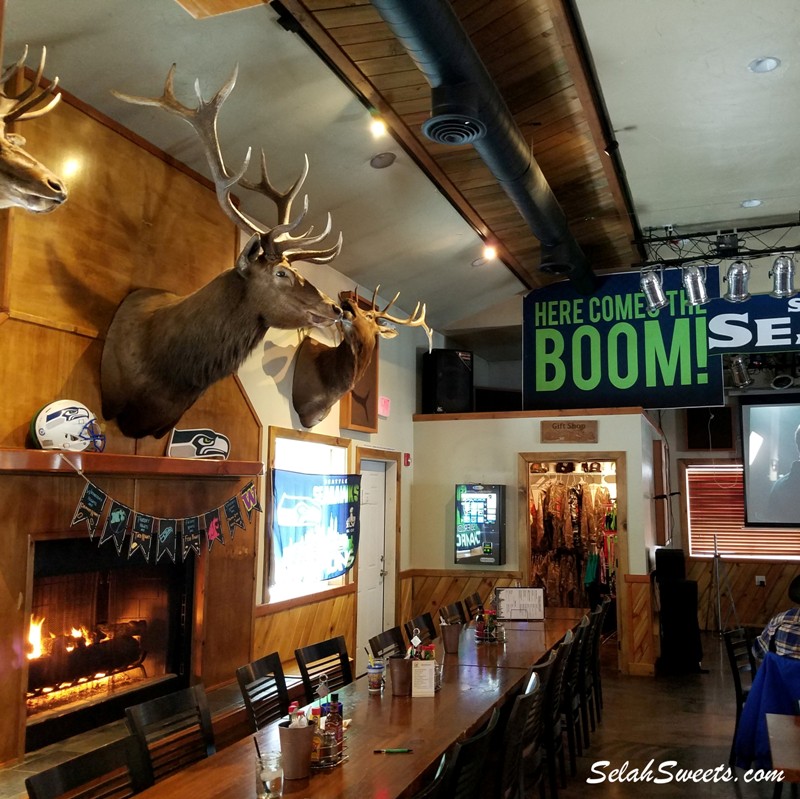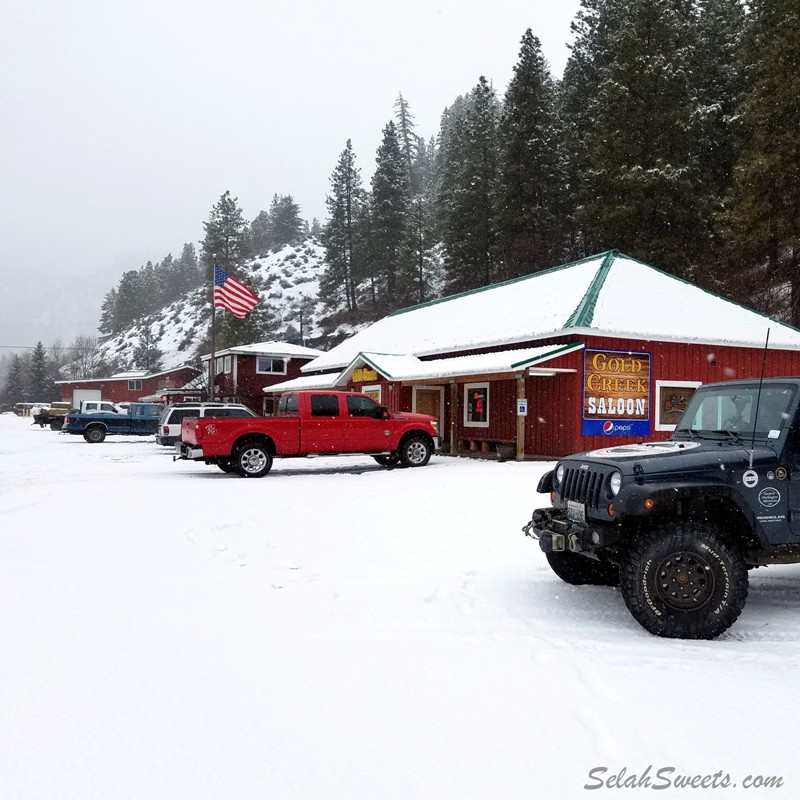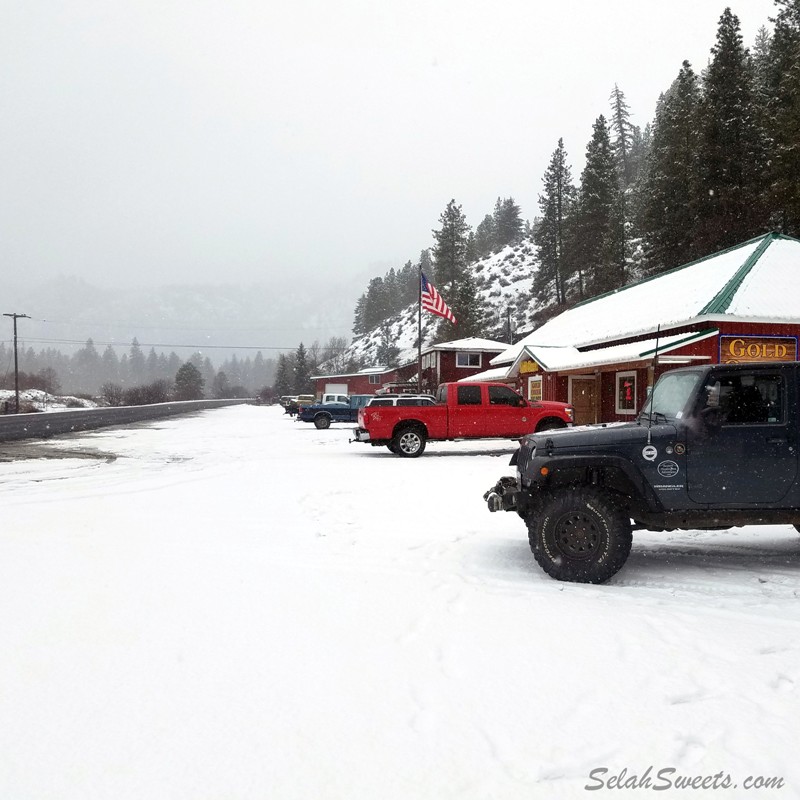 ---
---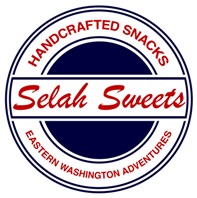 Selah Sweets
makes handcrafted snacks, shaved ice, and has souvenirs.
Inside and outside seating at the shop. Off site catering.
Eastern Washington Adventures
is an Outdoor Recreation Information Center that holds many free events.
---