Jumpoff Lookout 4×4 Snow Run
Hosted by Waycrazy.
Report by Clay Graham. Photos by Clay Graham / Eastern Washington Adventures
On Saturday January 9th, 2010 we up to FS1302 to see if we could make it to Jumpoff Lookout.
Waycrazy was the trail boss on this run. I rode as his co-pilot.
Here are some pictures of the day.
Insanity Fab crew.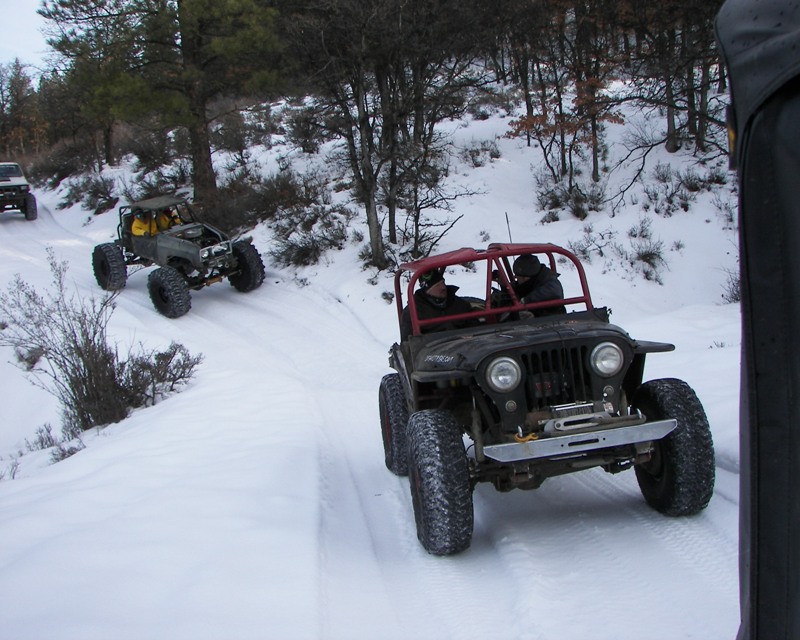 Waycrazy's shock mount broke.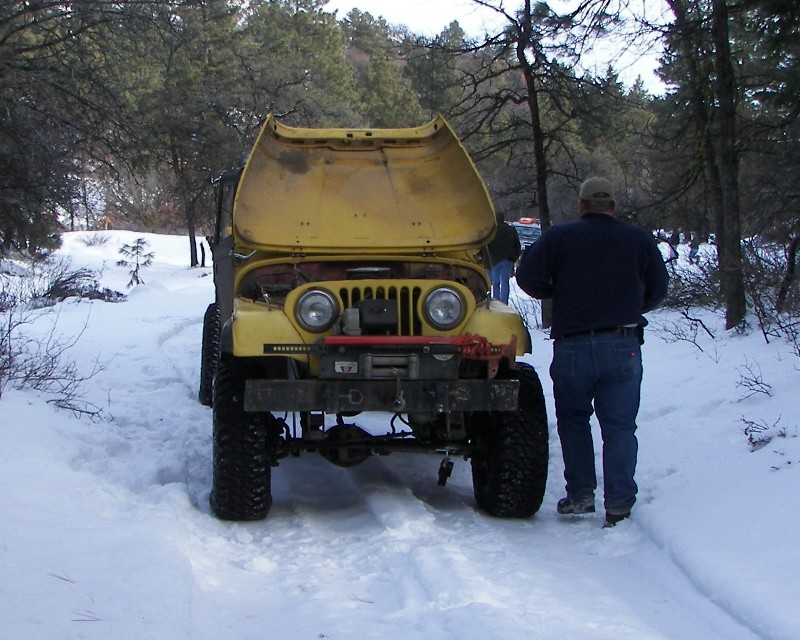 Some of the guys on the run.

PUO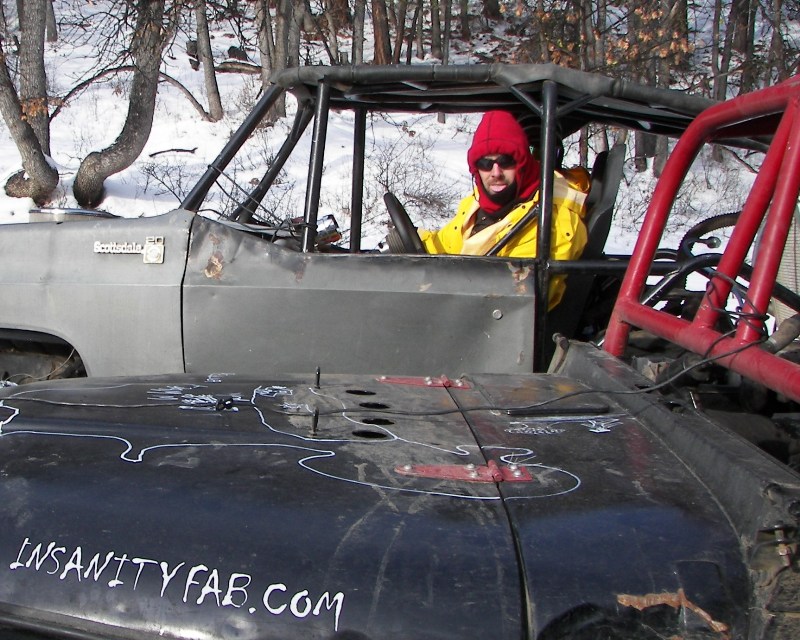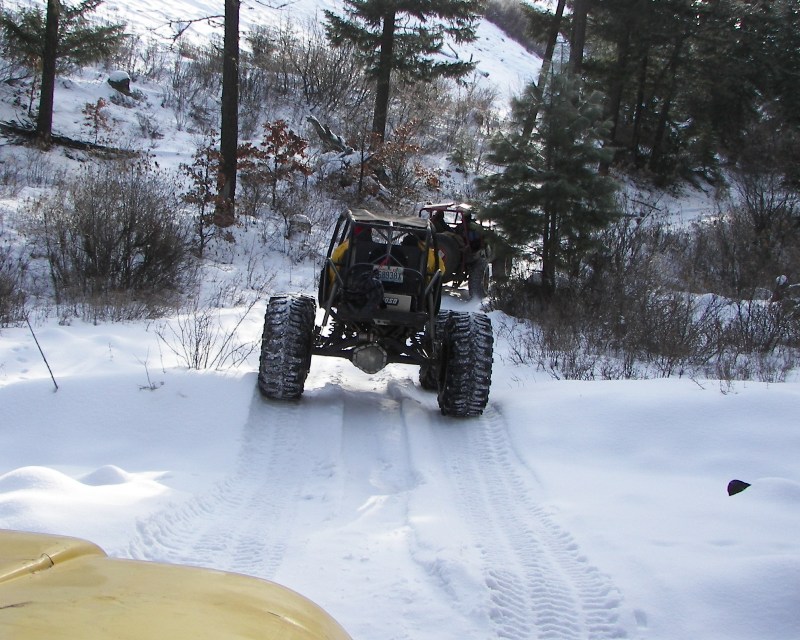 A fun open hill side.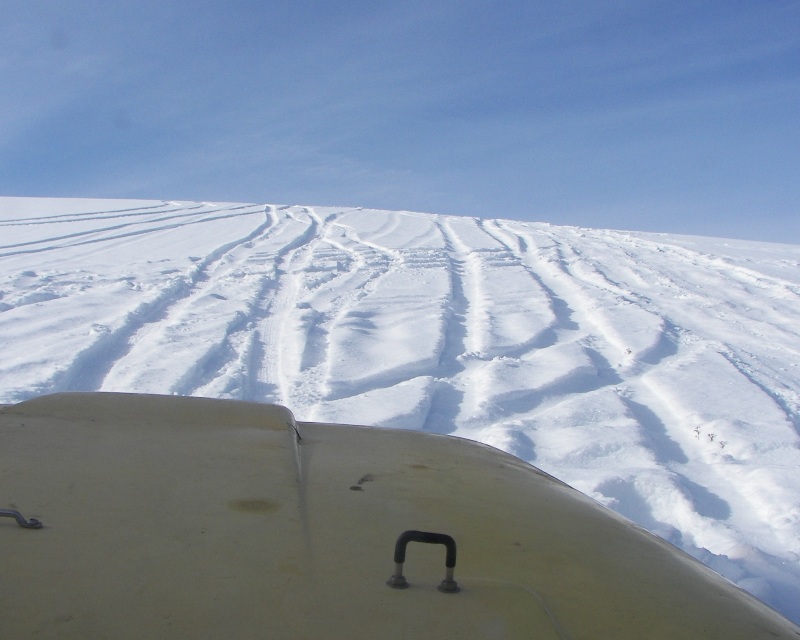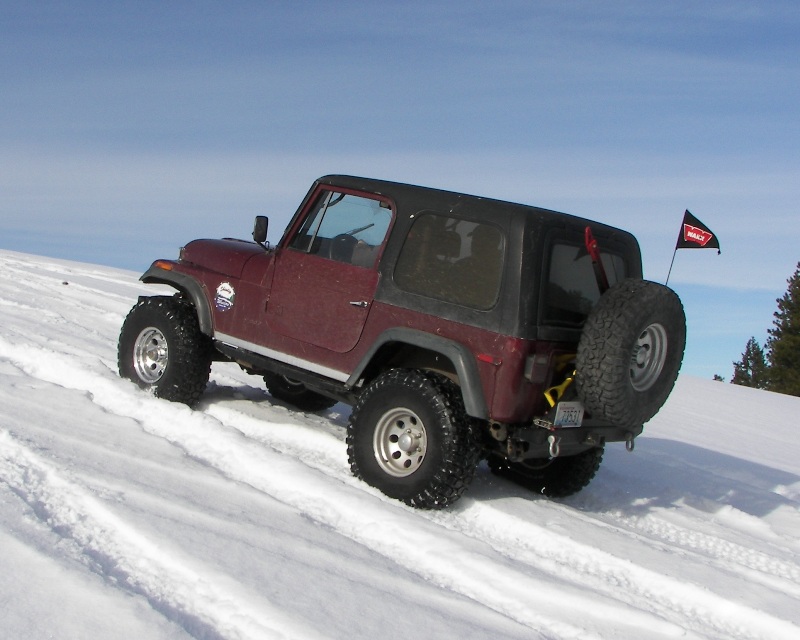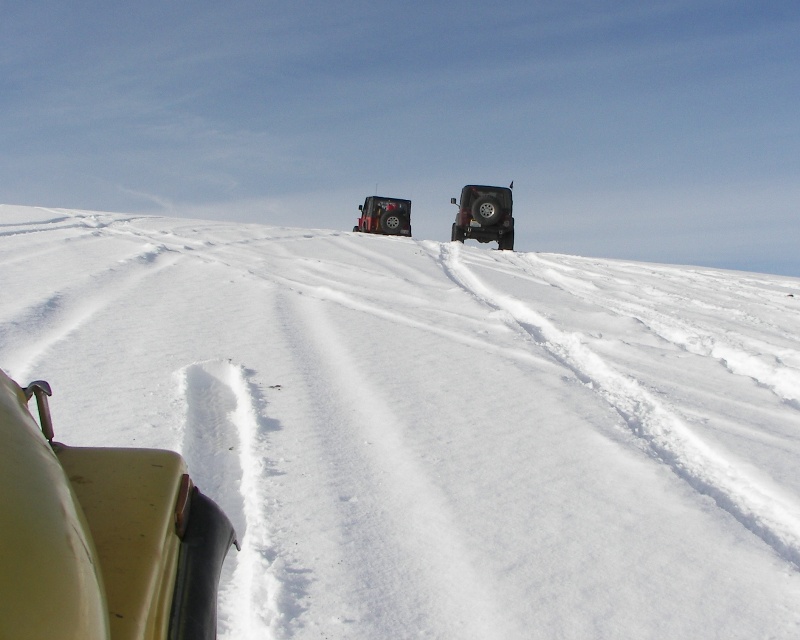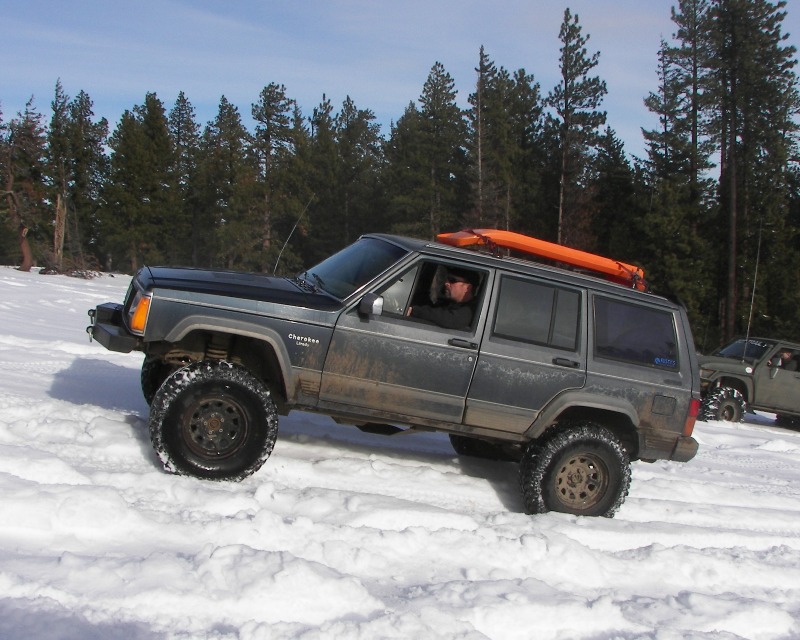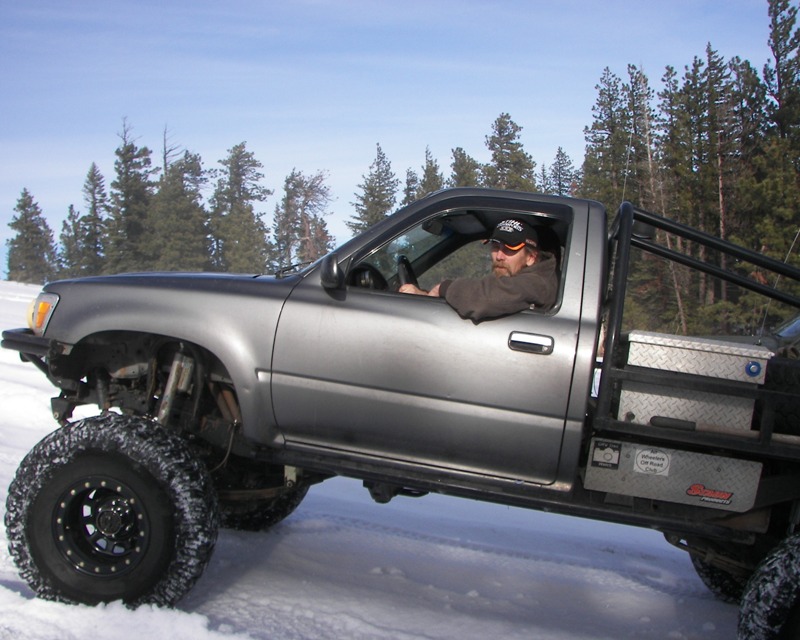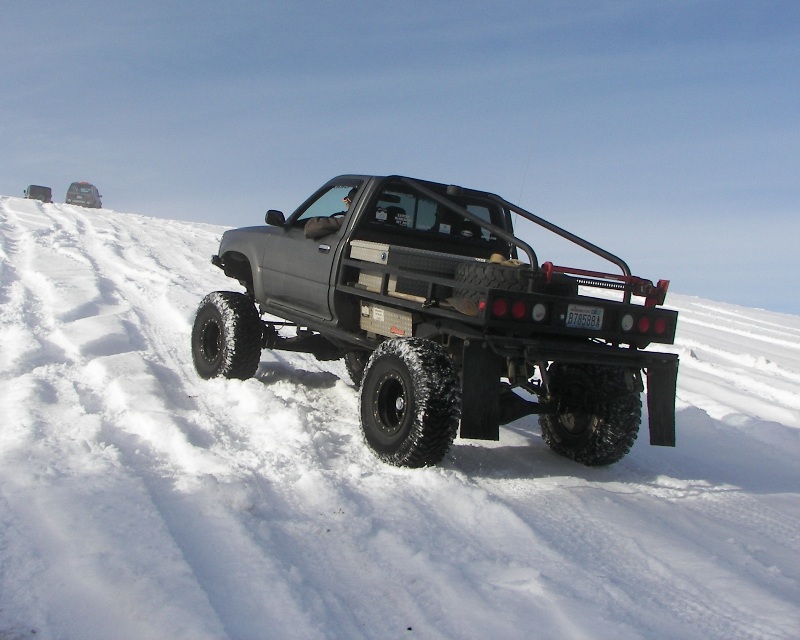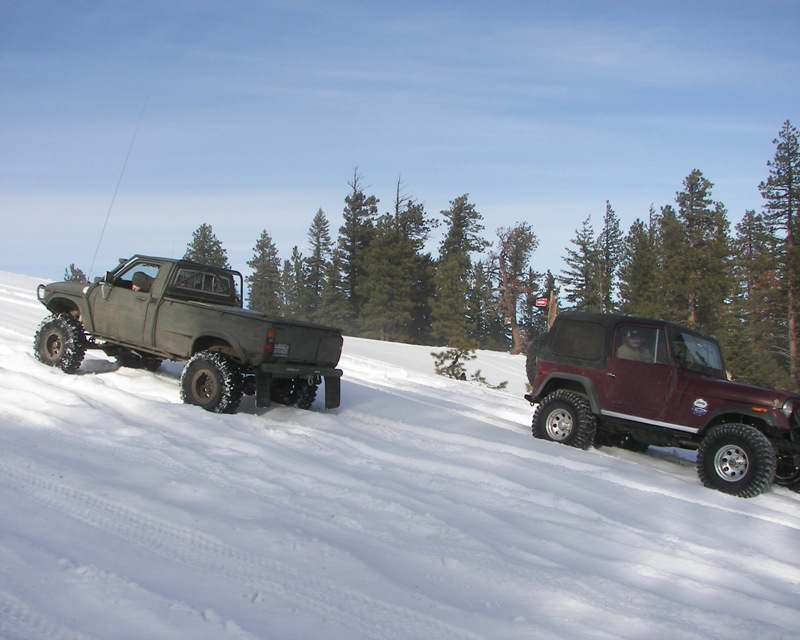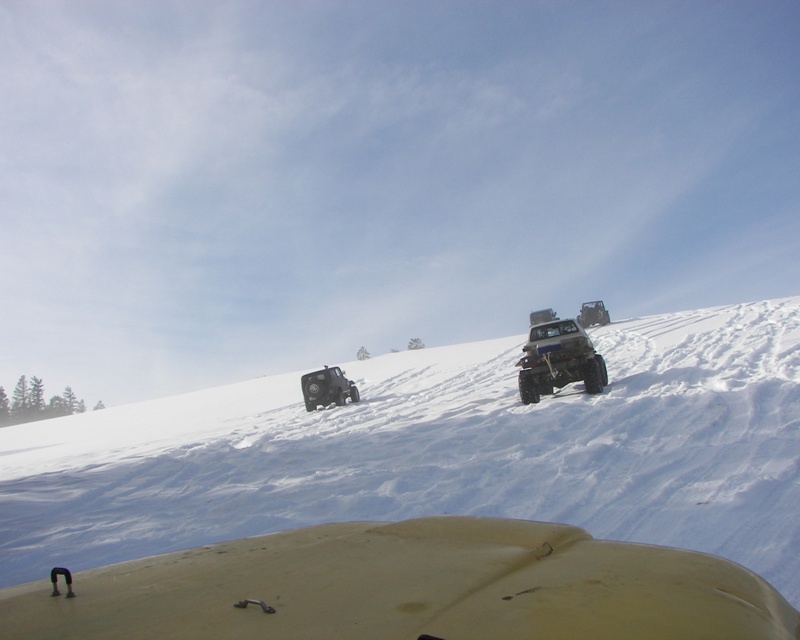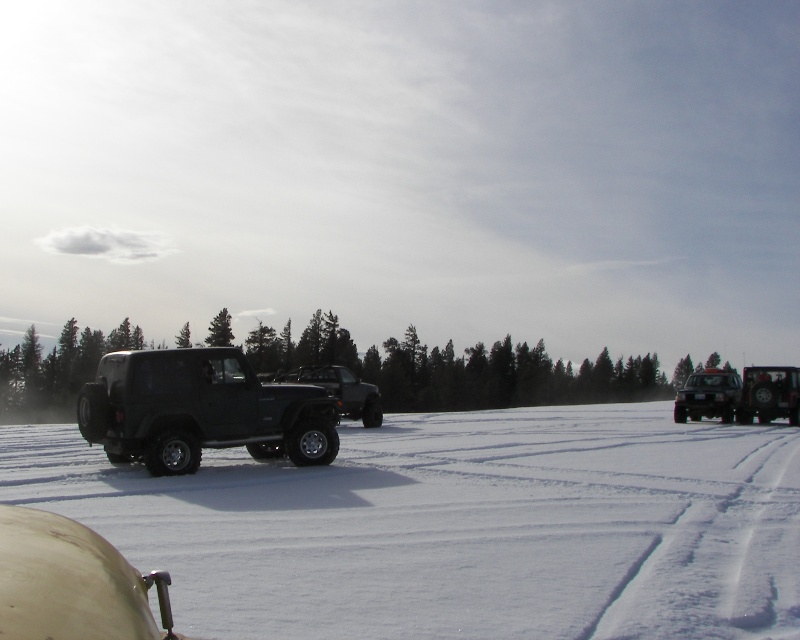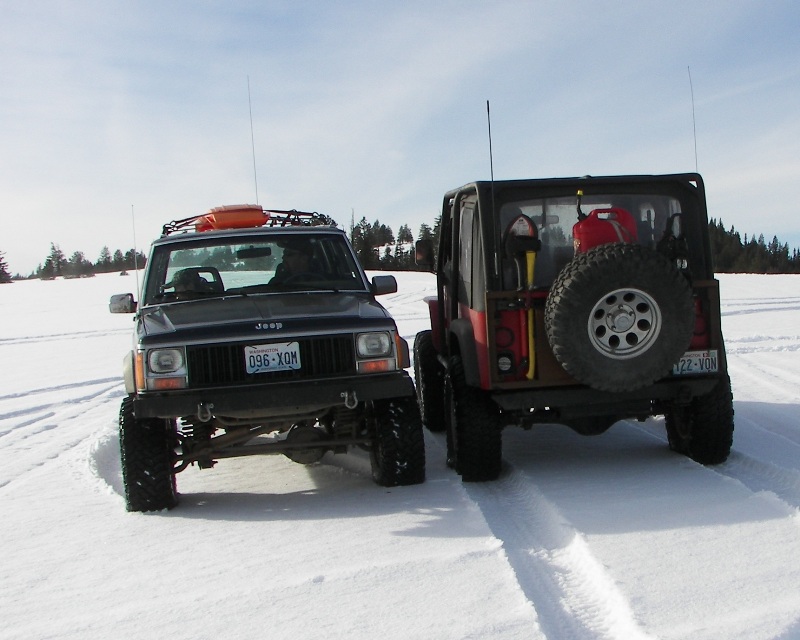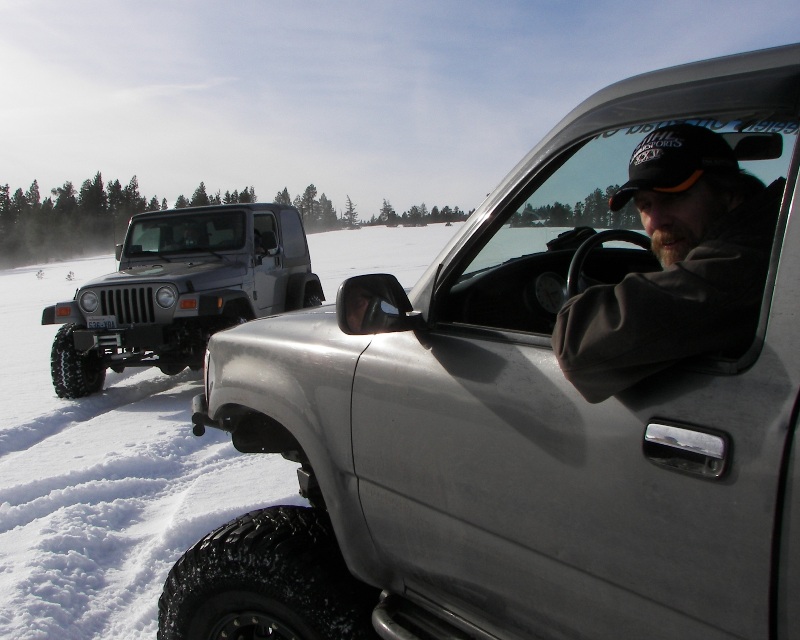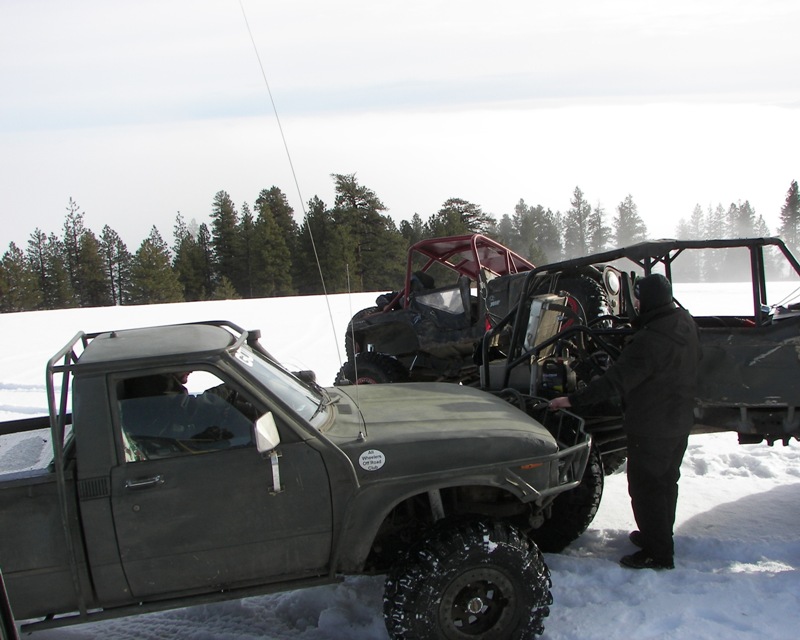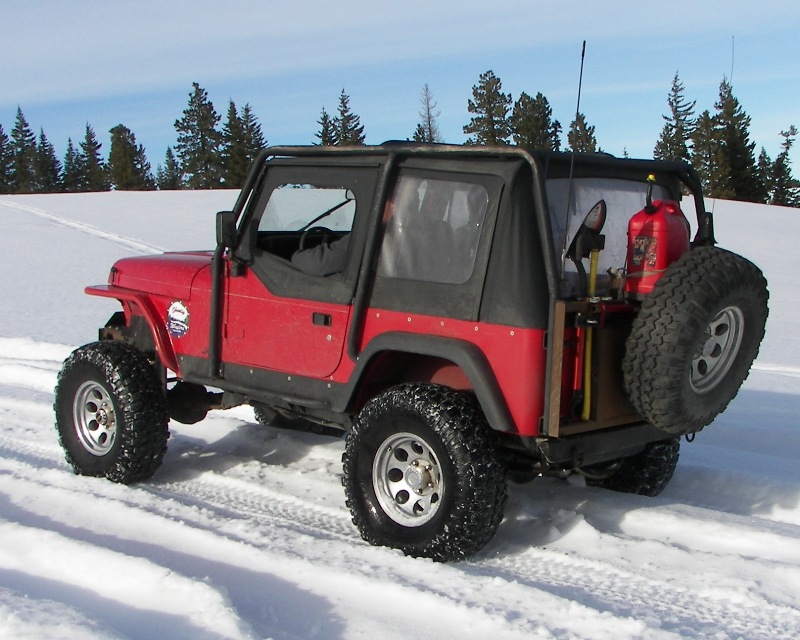 Waycrazy lost a motor mount, a tranny mount and the fan ate the radiator when he raced Superglock up the hill.
With help from Punisher and a few others, Waycrazy was able to drive the rig again.
The Insanity Fab crew escorted Waycrazy back home and the rest of the group headed on up with Colemancooler taking the trail boss position.
I hitched a ride with Nevada in he Toyota.
Mount Rainier from FS1302.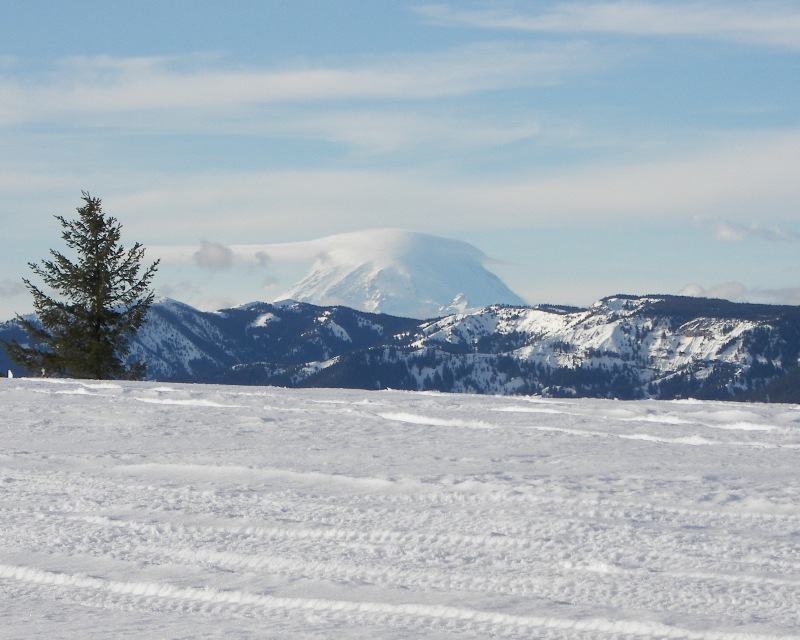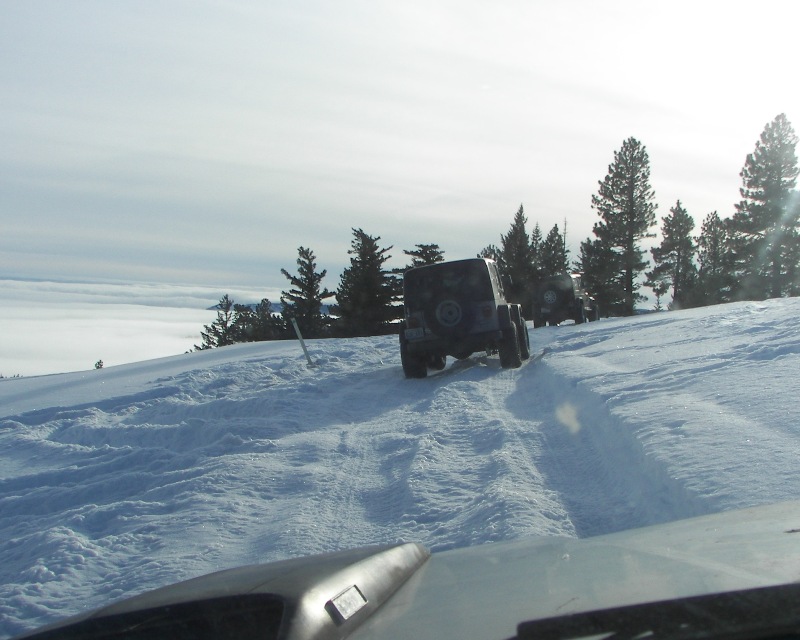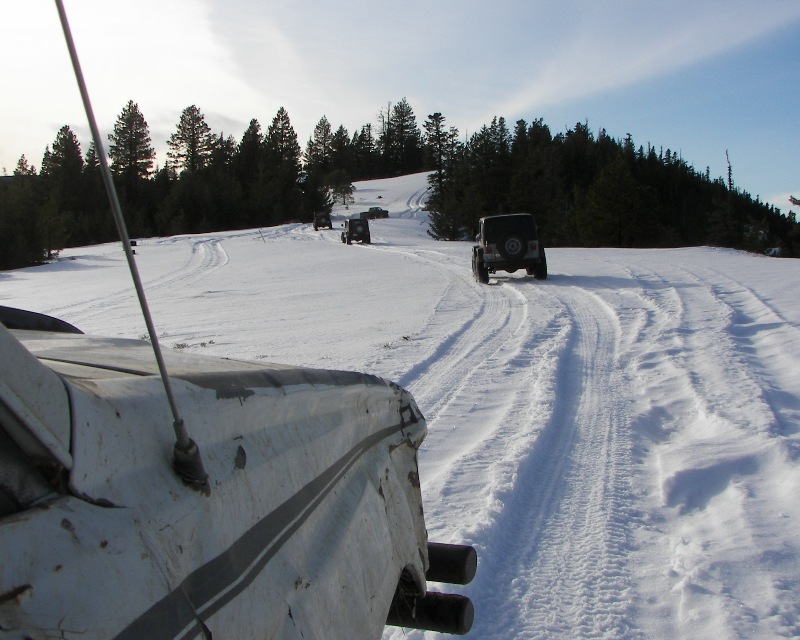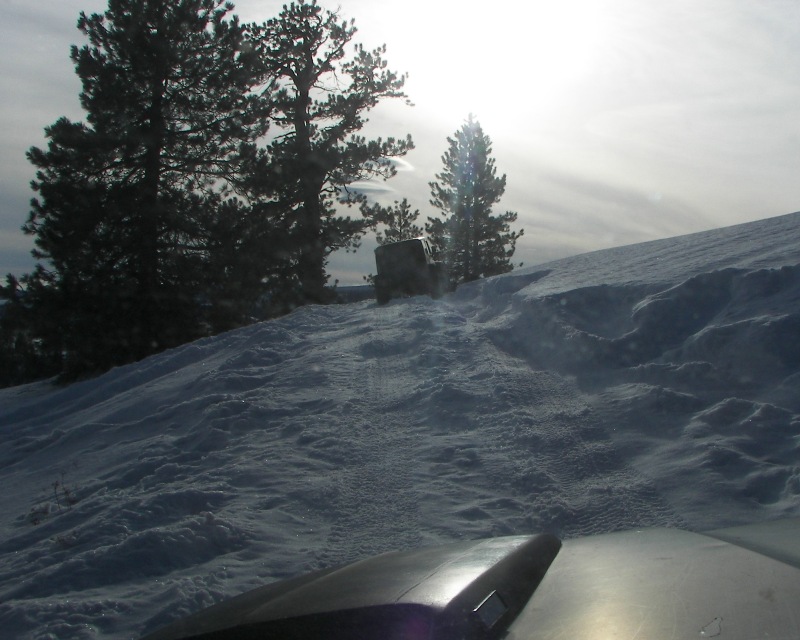 We made our way though an off camber are and regrouped at Jumpoff Lookout.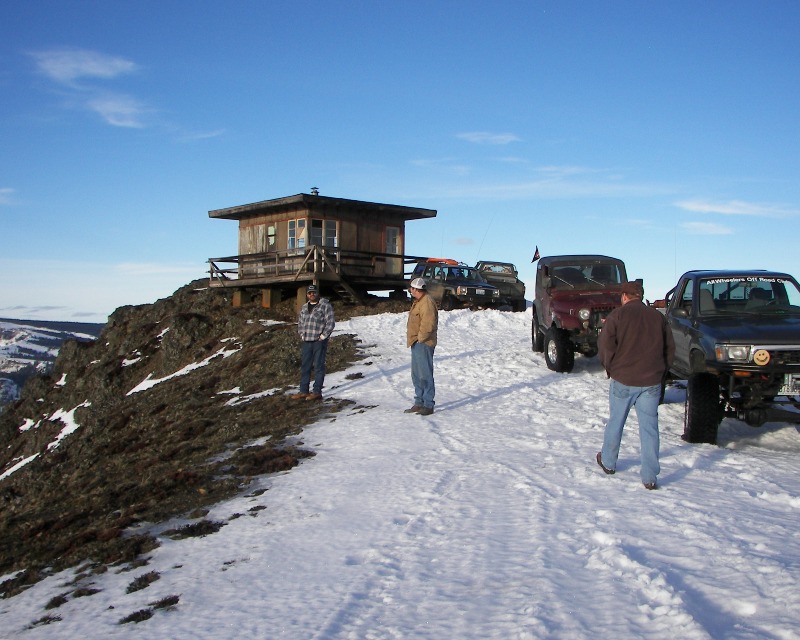 Mount Rainier and clouds over the Rimrock lake area from Jumpoff Lookout.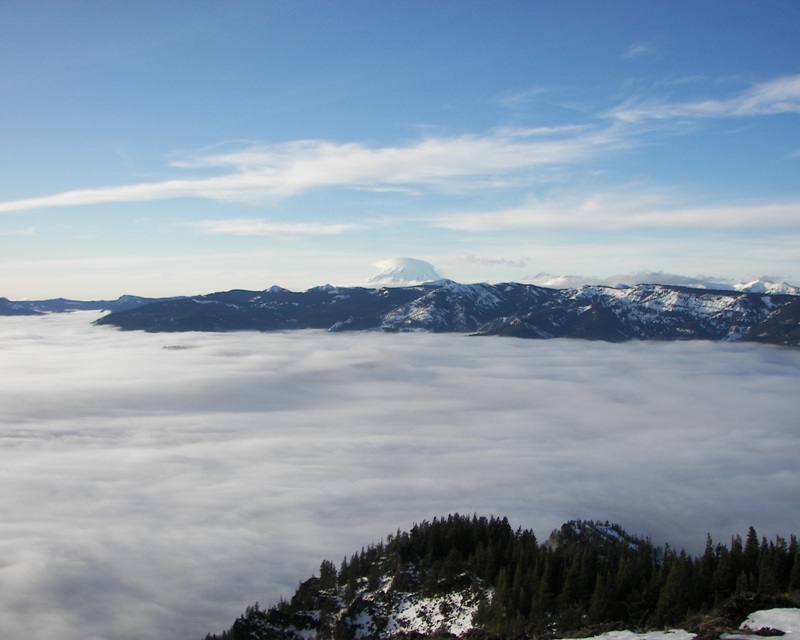 Divide Ridge.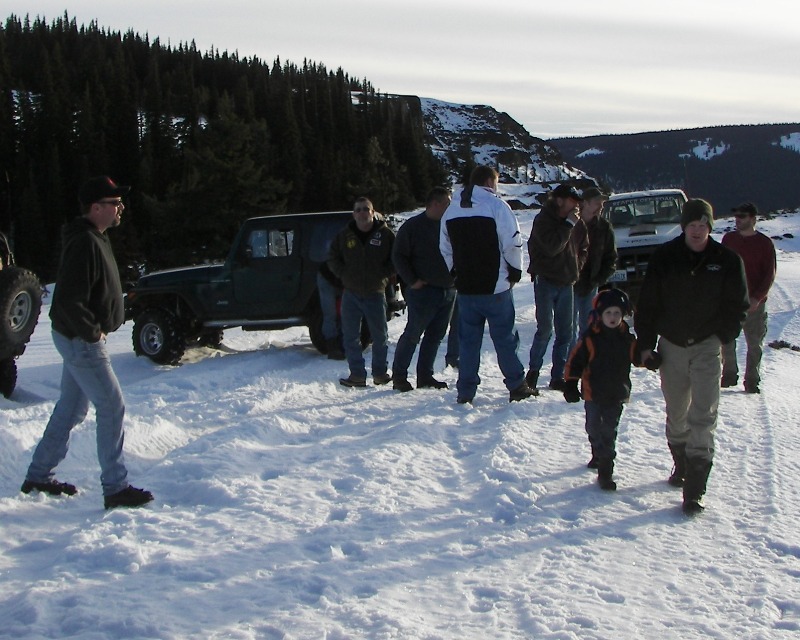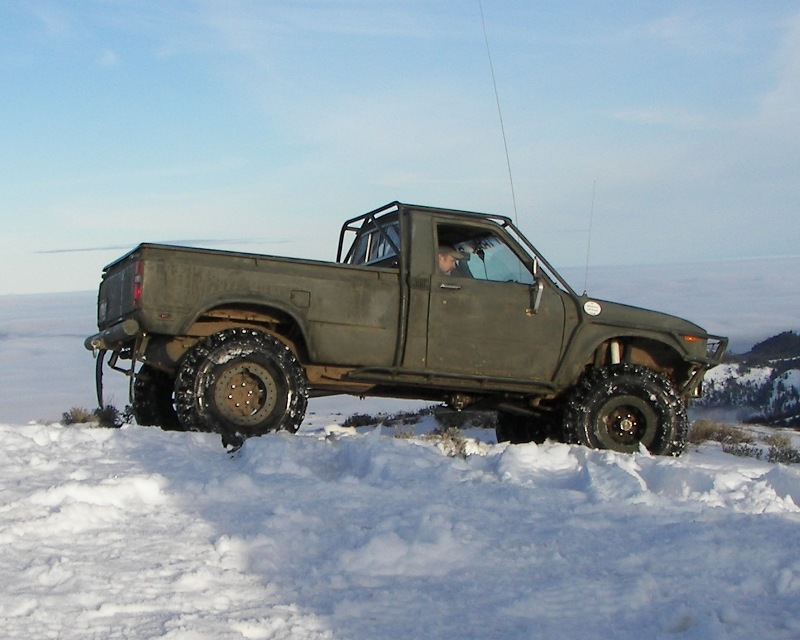 Looking back at the ridge we made our way up.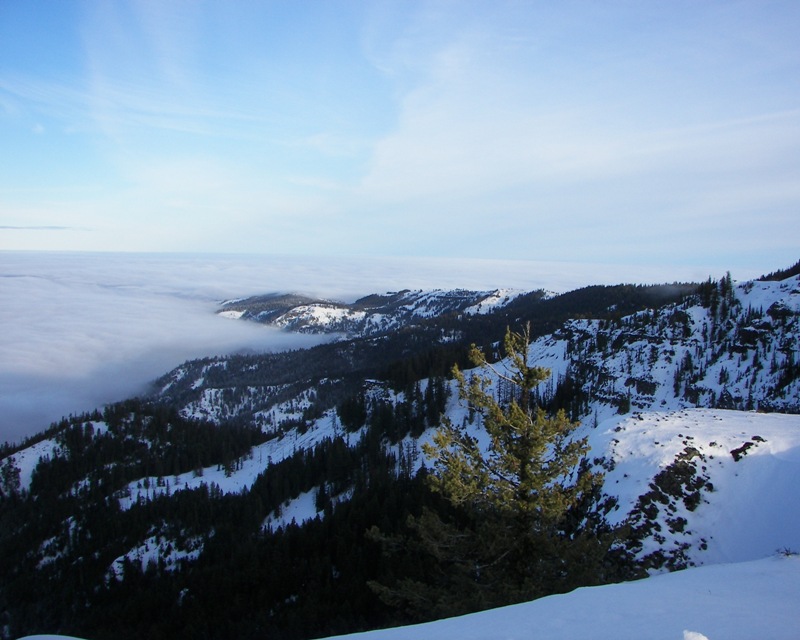 Bethel Ridge across the way.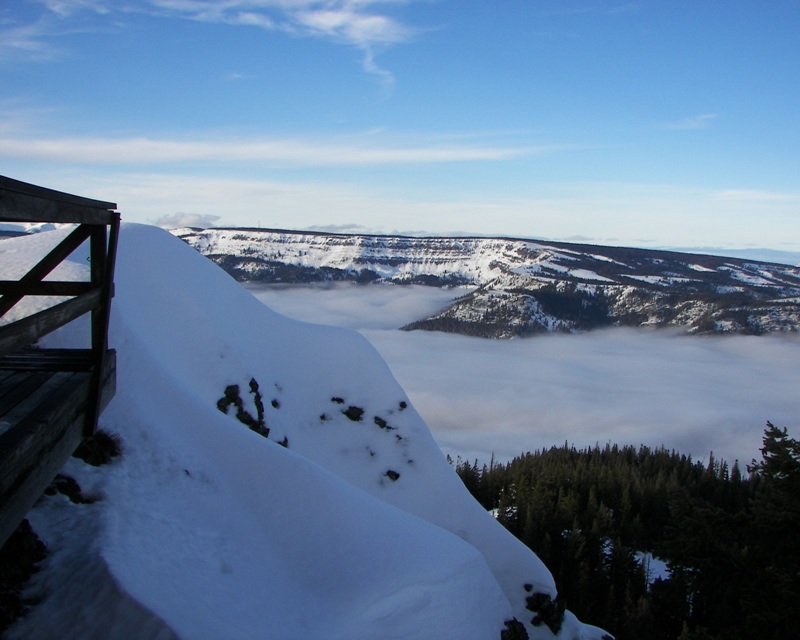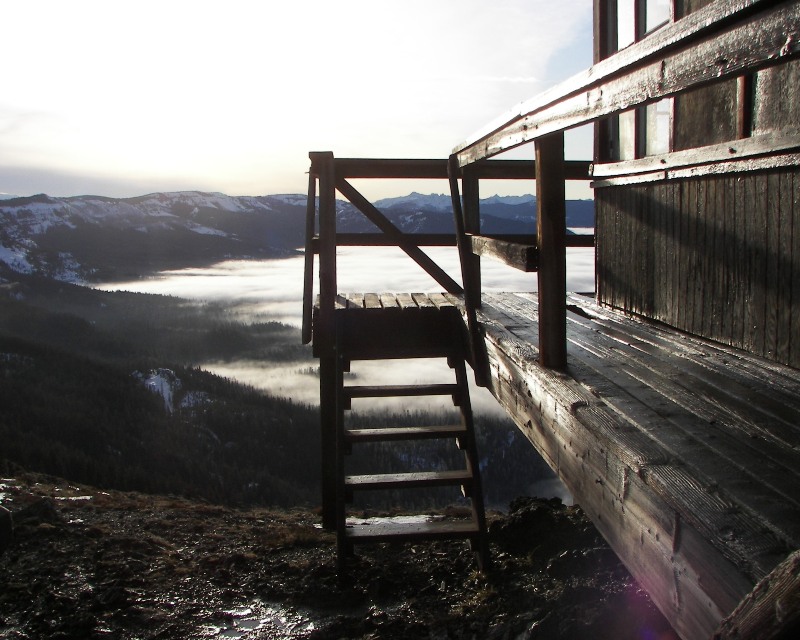 My ride back down.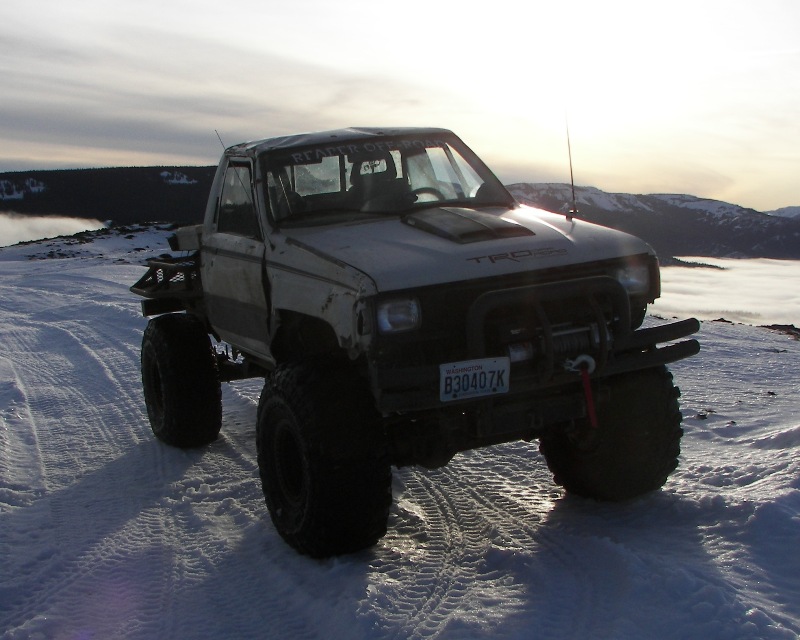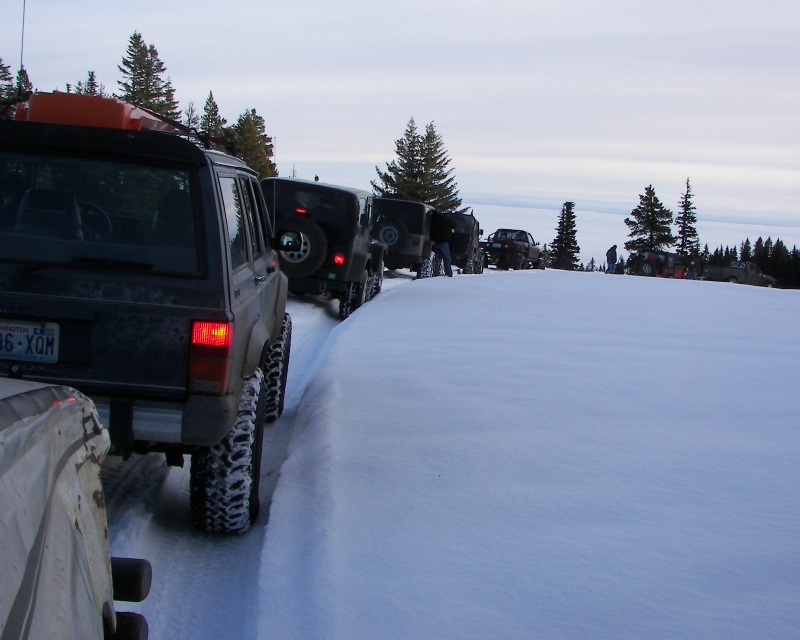 Superglock got stuck and Colemancooler pulled him out.

The off camber area.

The Shindig Wheelers making sure we made it though the off camber area.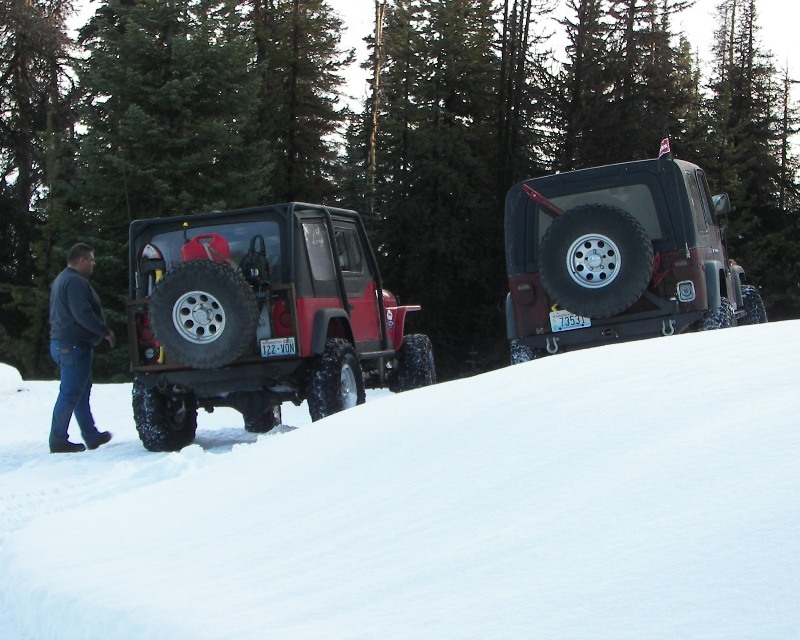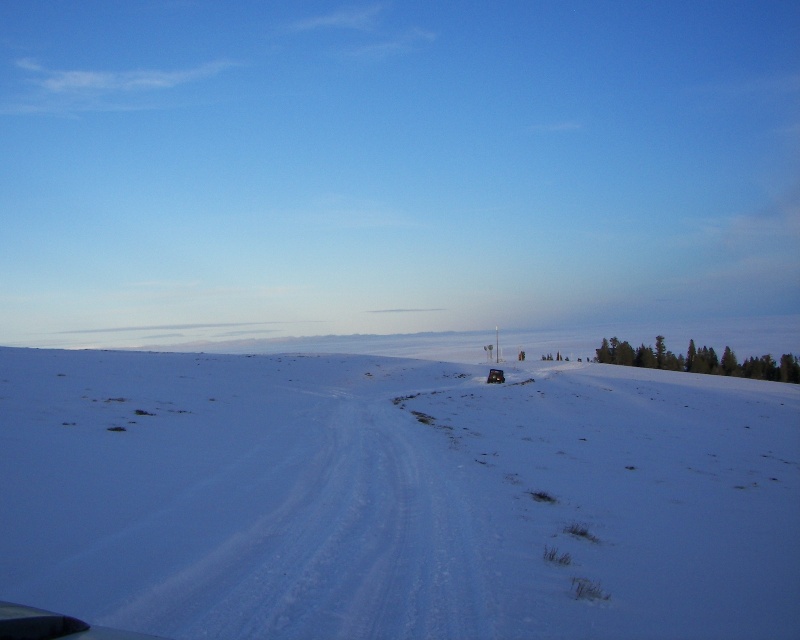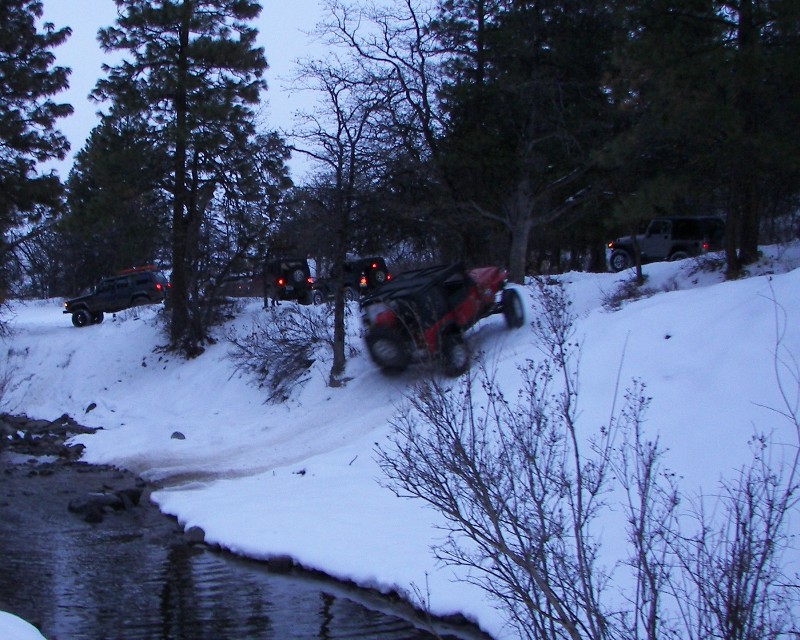 We all made it back out by dark.
This was a very fun run thanks to everyone that came.
---