Liberty State Overland Club
Cinco de Mayo Slab Run
By Clay & Doc Graham / CegPics.com
On Saturday, May 2nd, 2020, Liberty State Overland Club members met up at The Slab ORV Area in Zillah for the Cinco de Mayo Slab Run.
After airing down, we made a loop around the area. We stopped at Rollover Hill for lunch.
After lunch, we headed through the middle of the area and did a few fun climbs. Along the way Bubz had the stop to see why his ZJ was making a popping noise. It was the new transfer case. It was ok in 2 wheel drive so he was able to drive it home.
The last stop was at the parking area. We aired up and then headed to the Club House for the Cinco de Mayo dinner.
This was a great day with family and friends.
Here are some photos of the Liberty State Overland Club Cinco de Mayo Slab Run: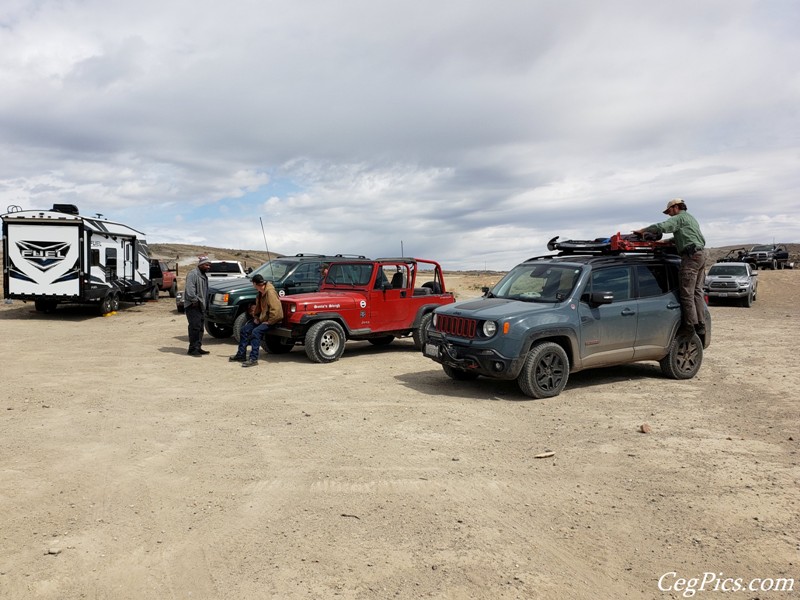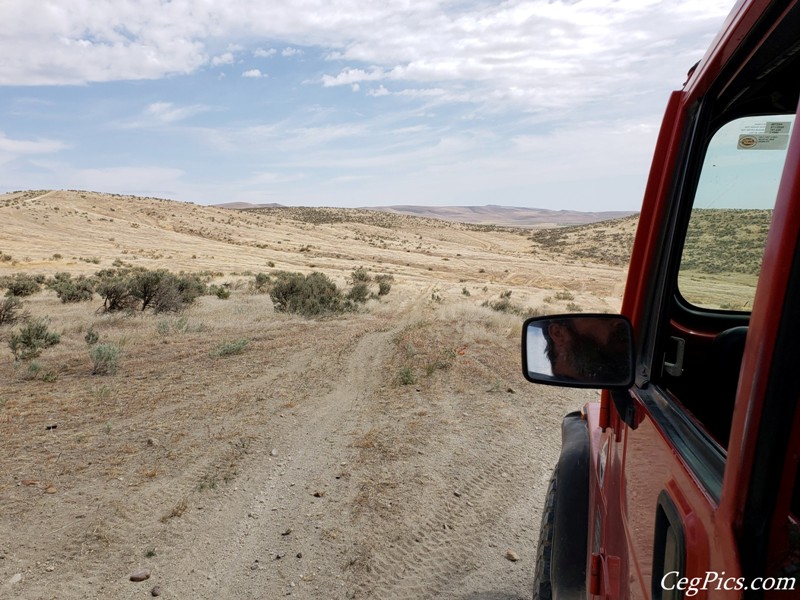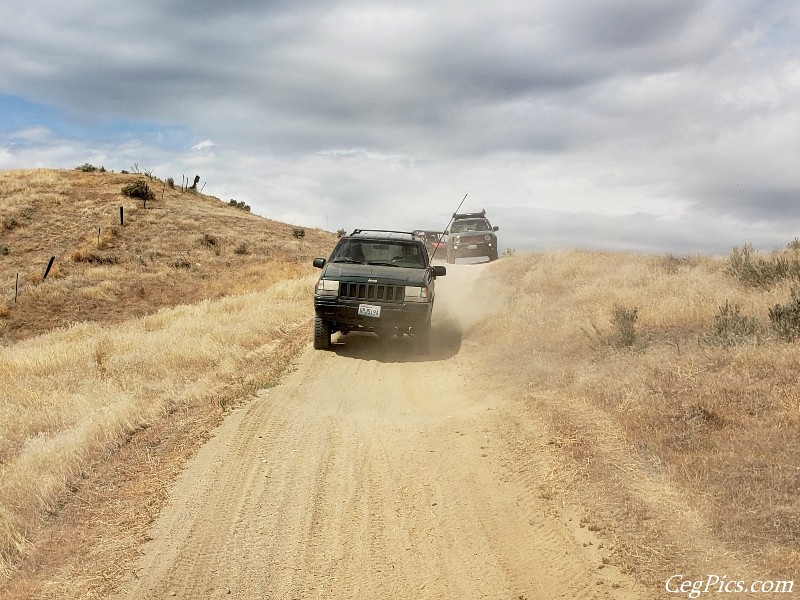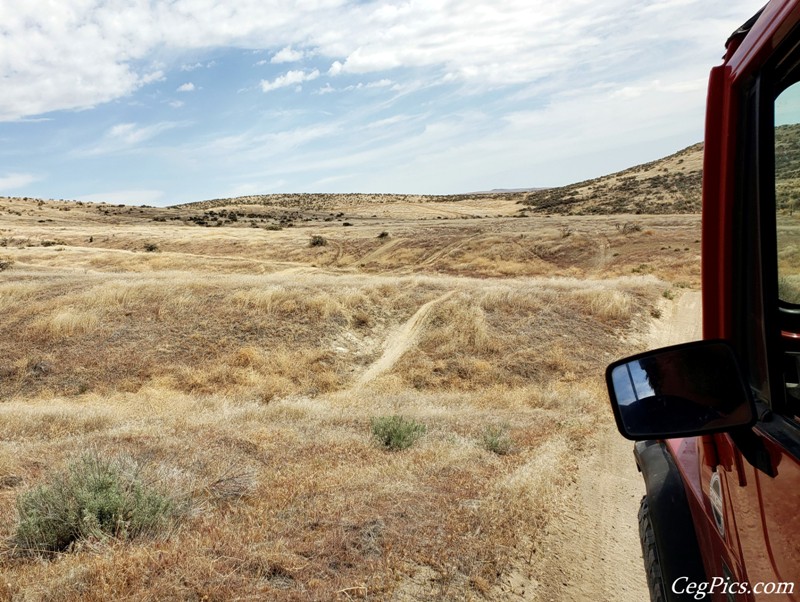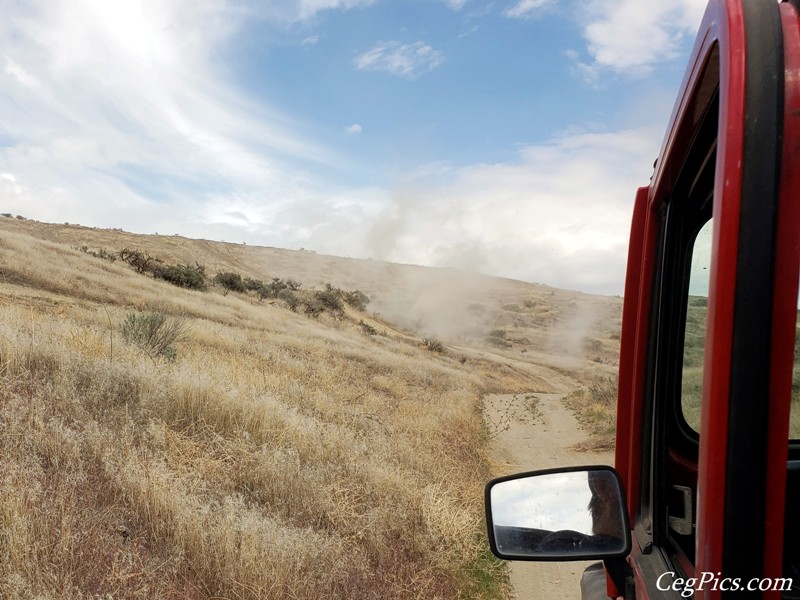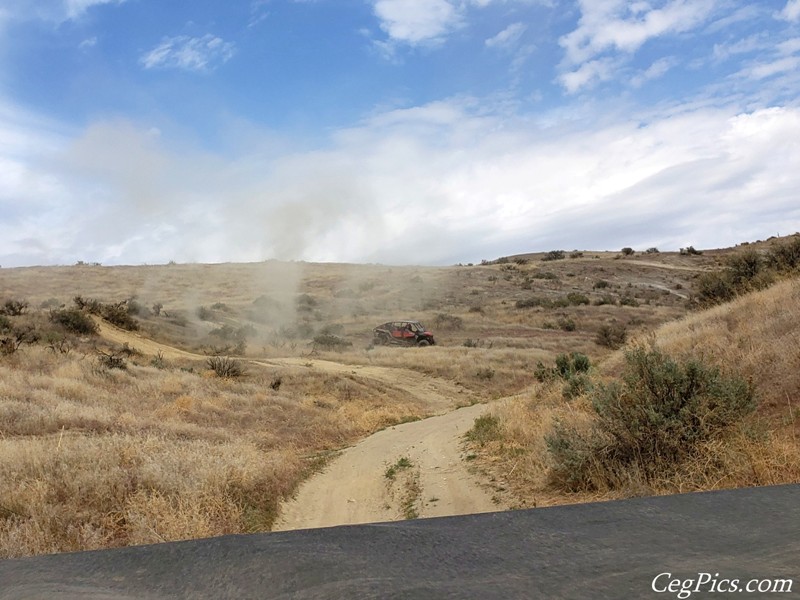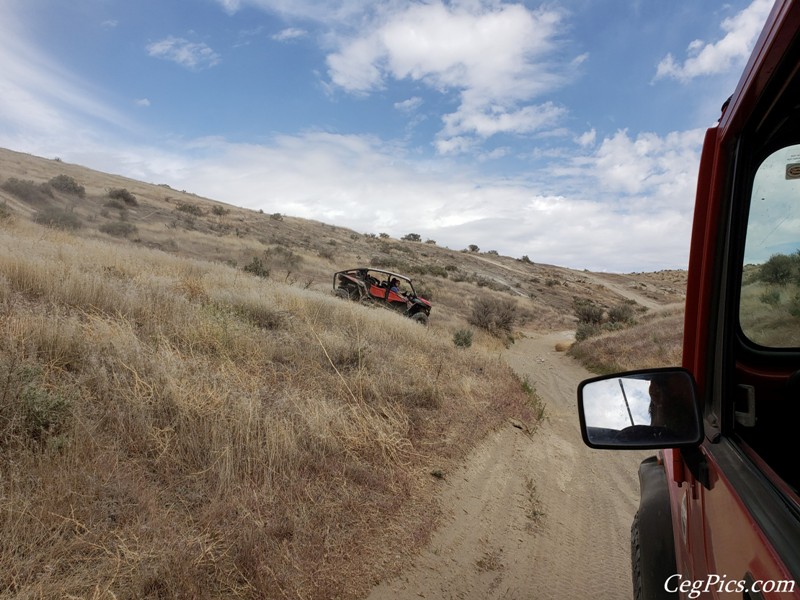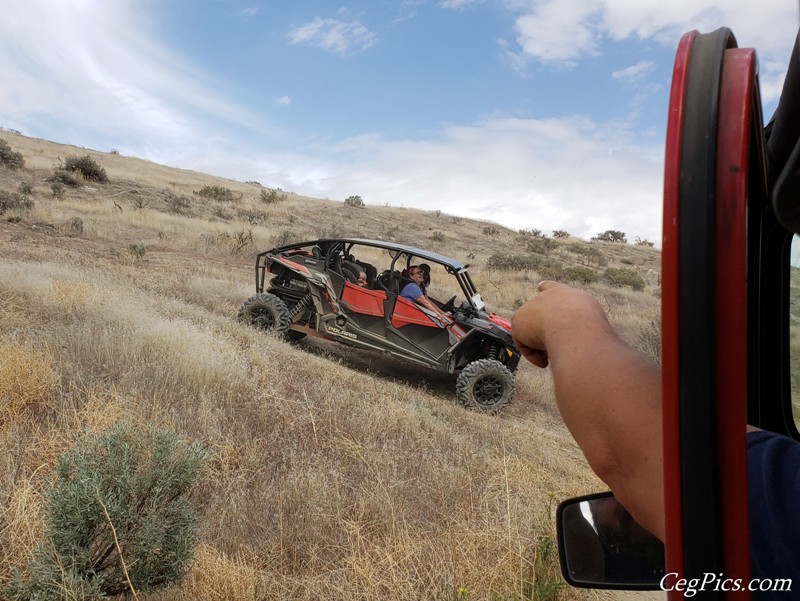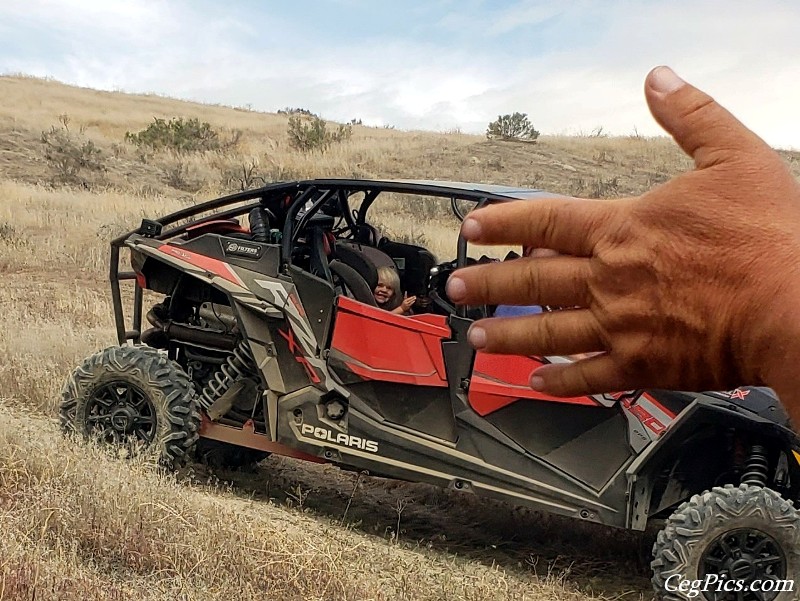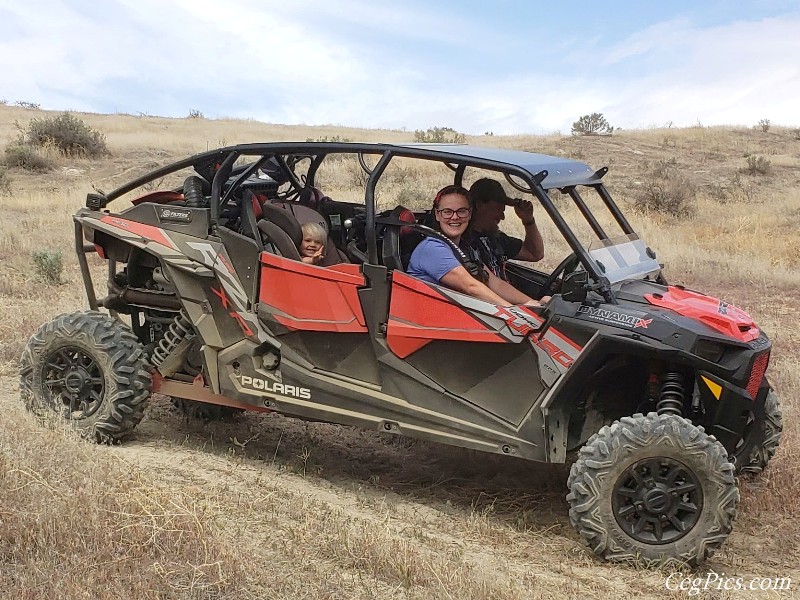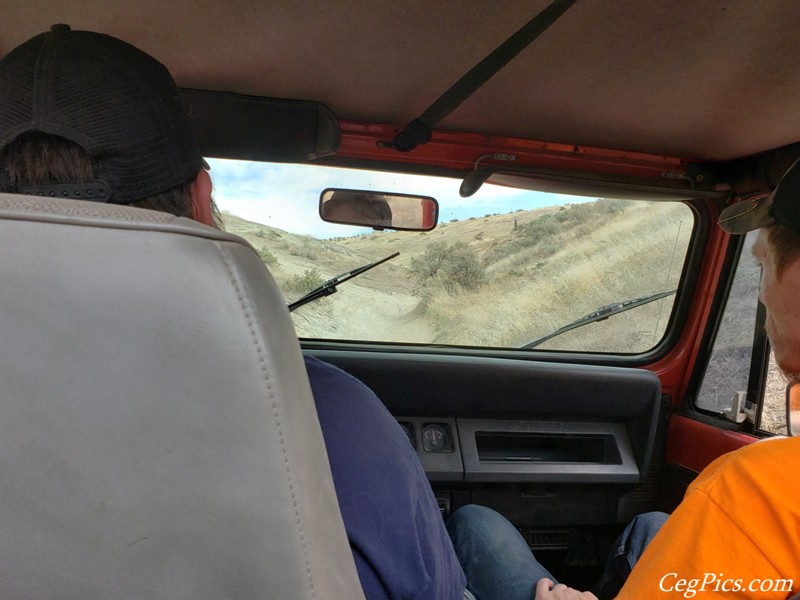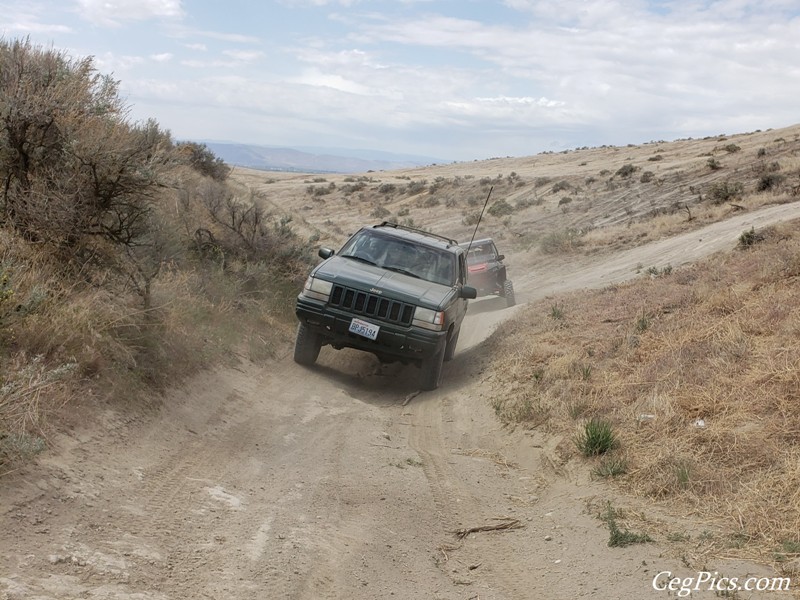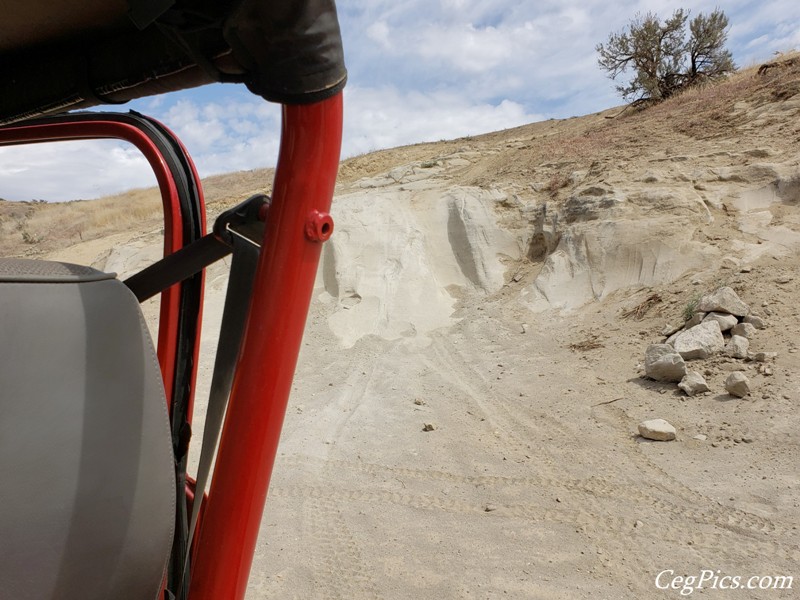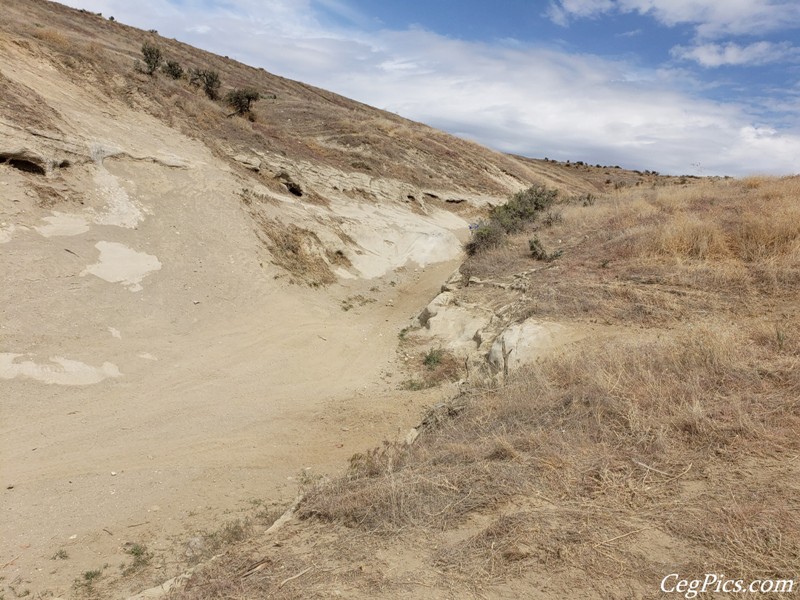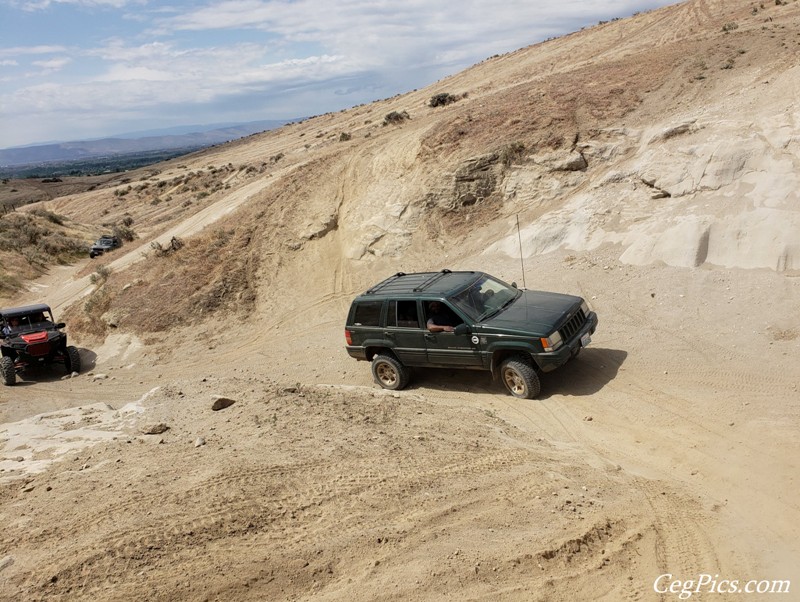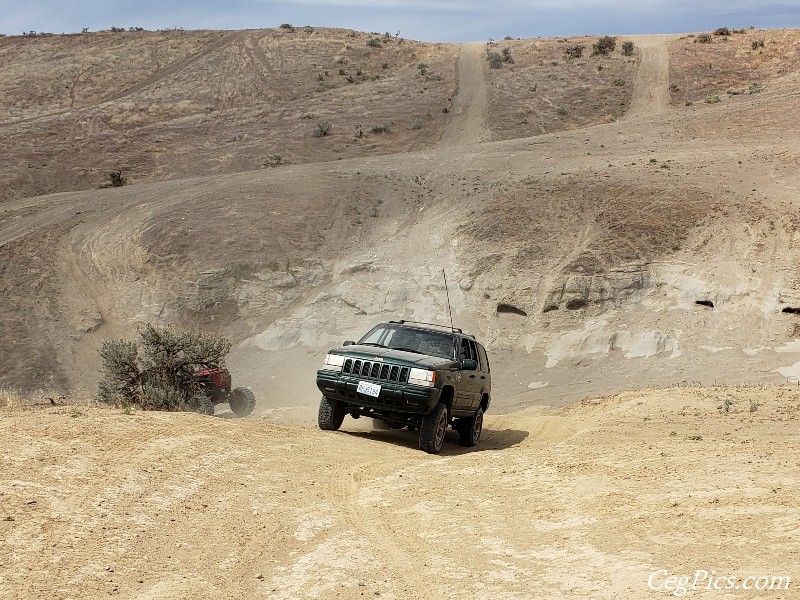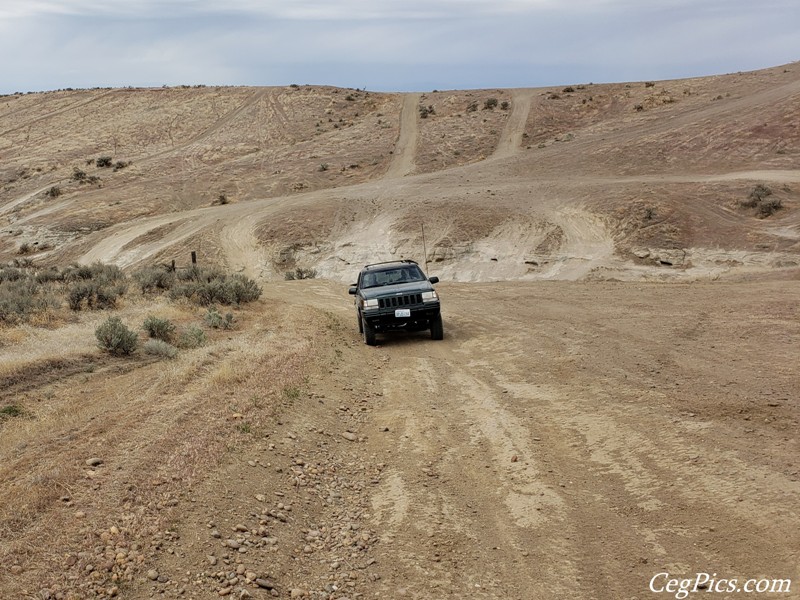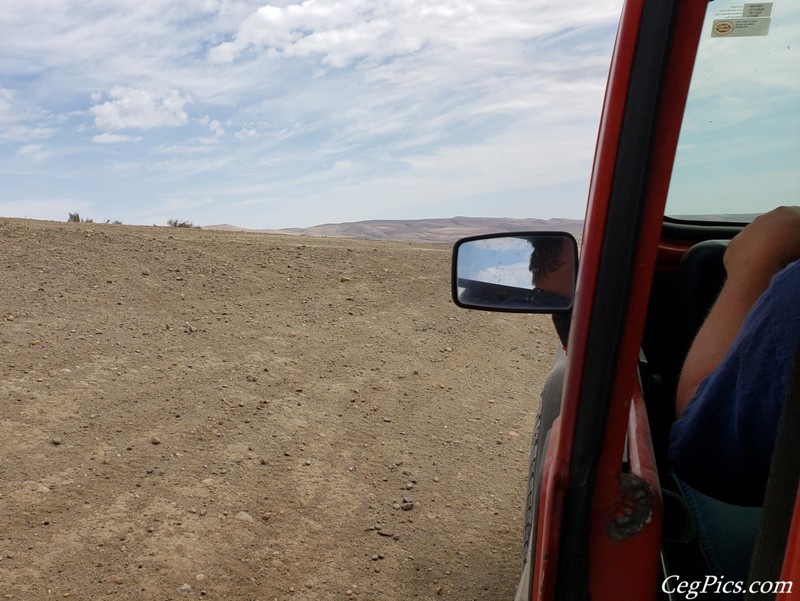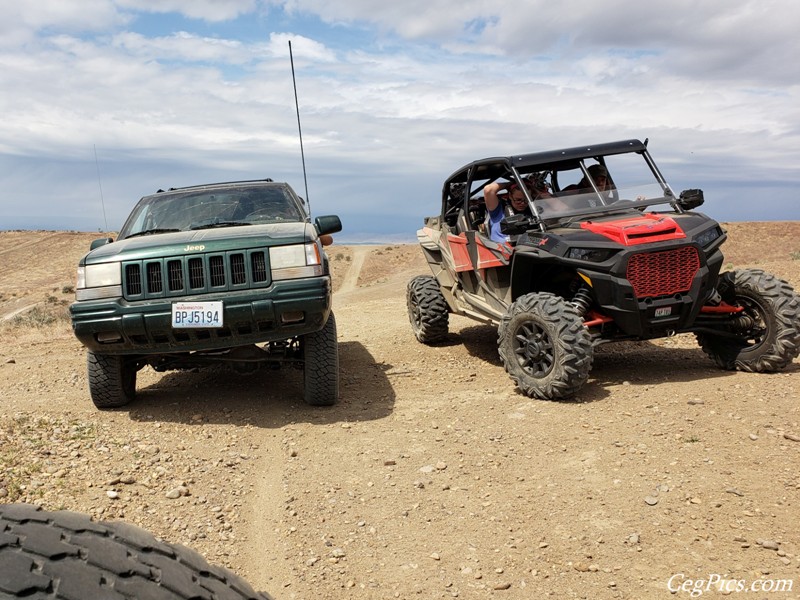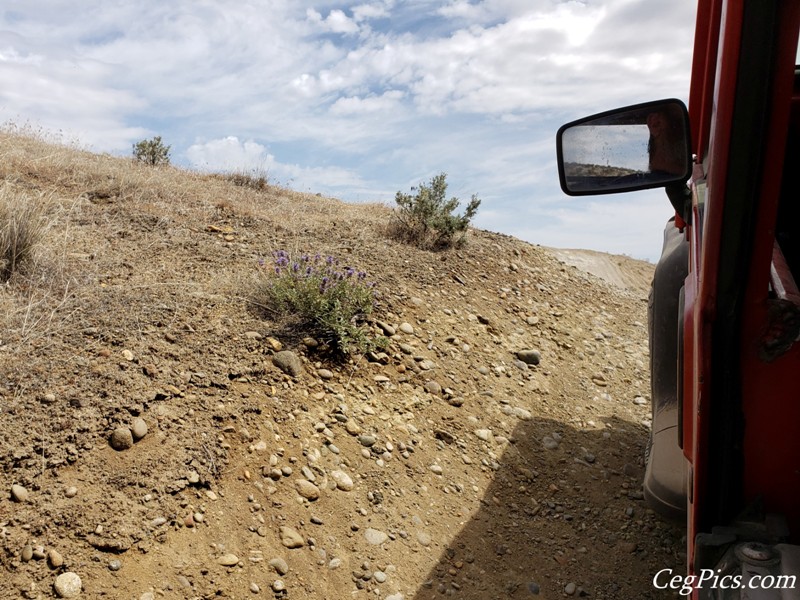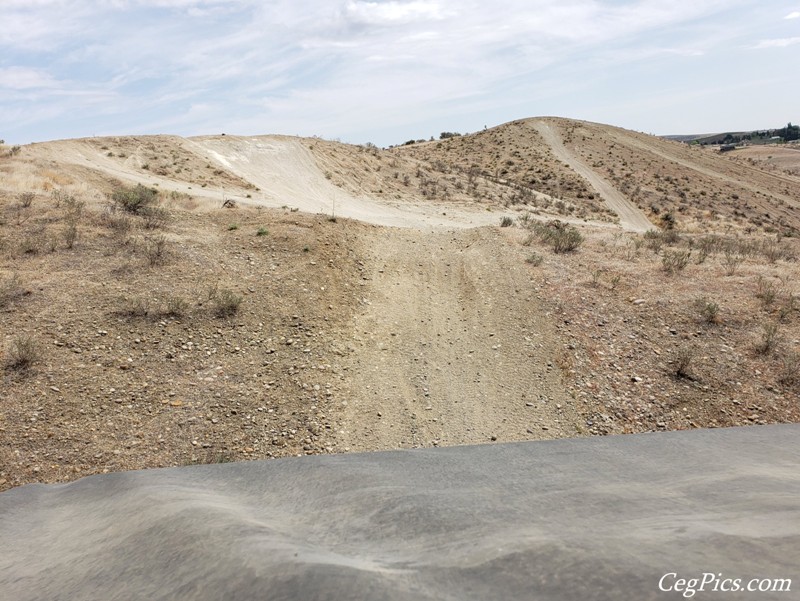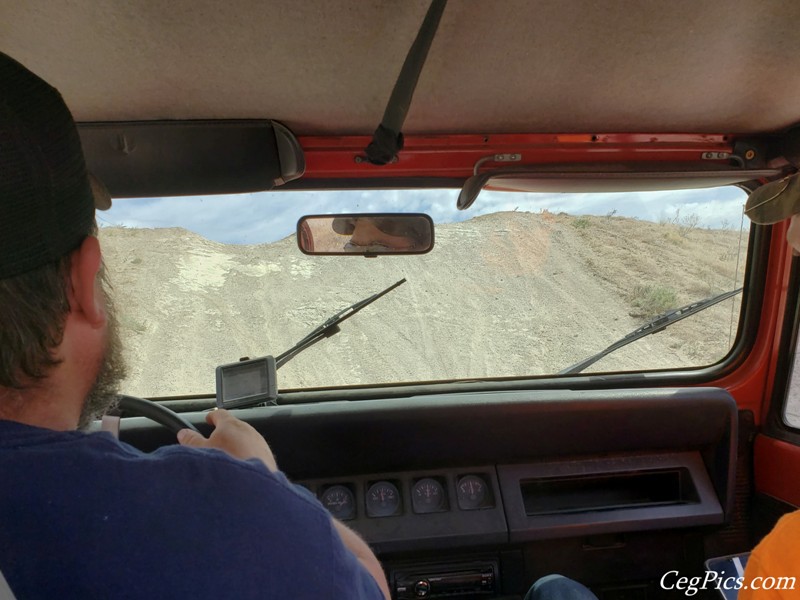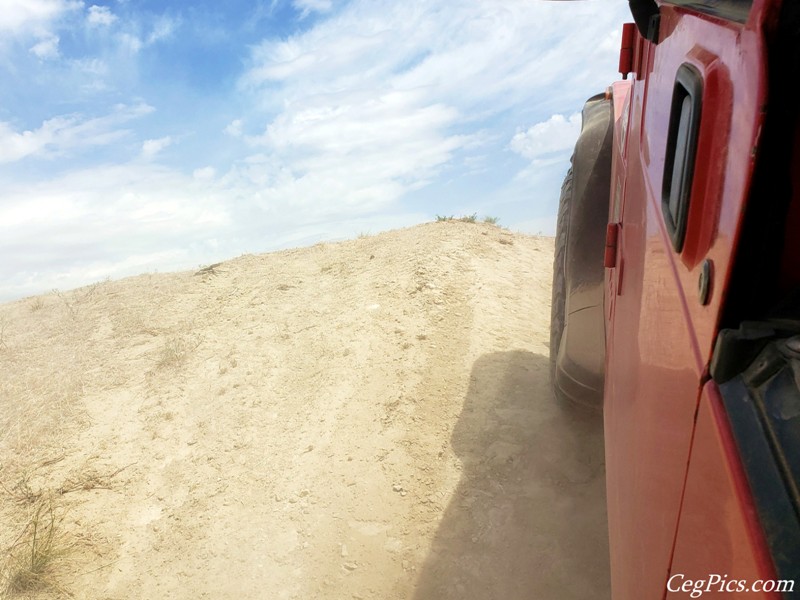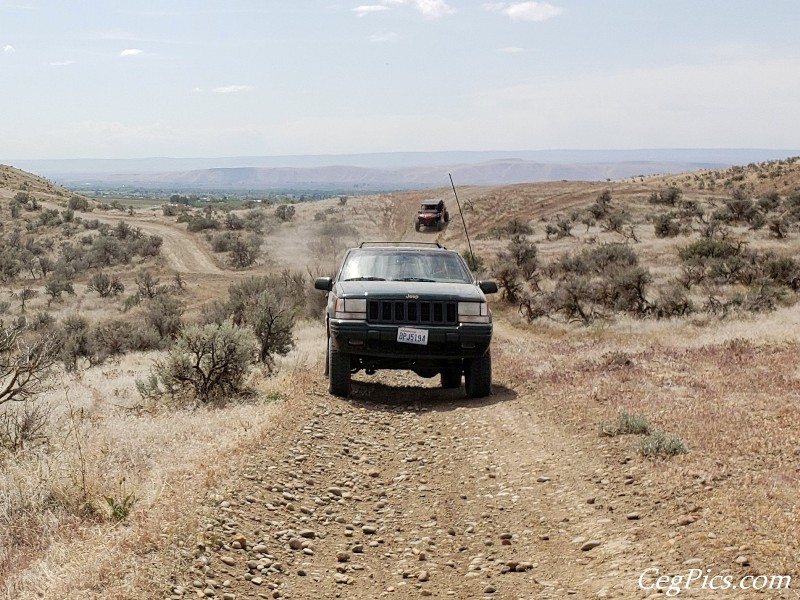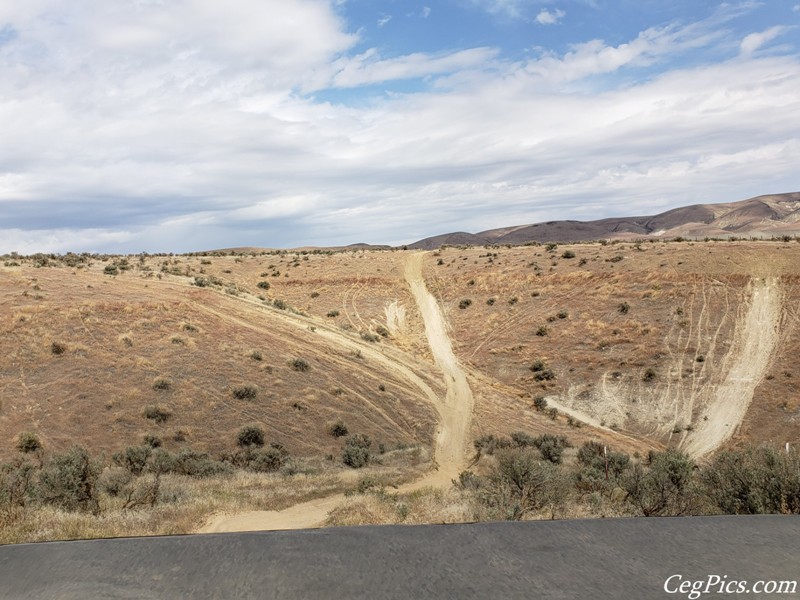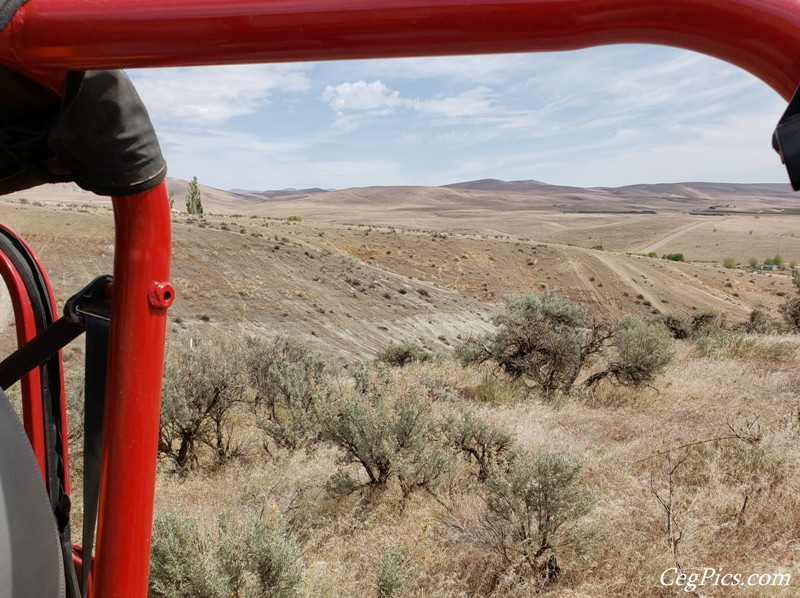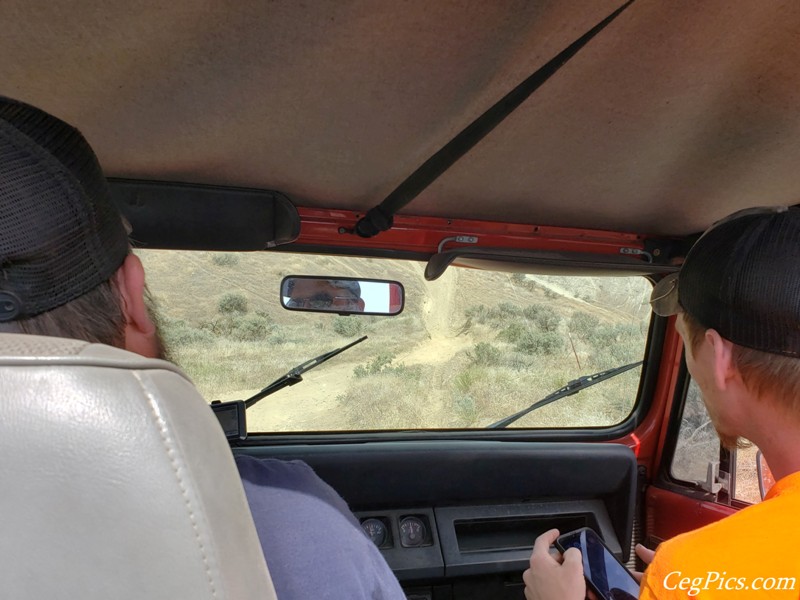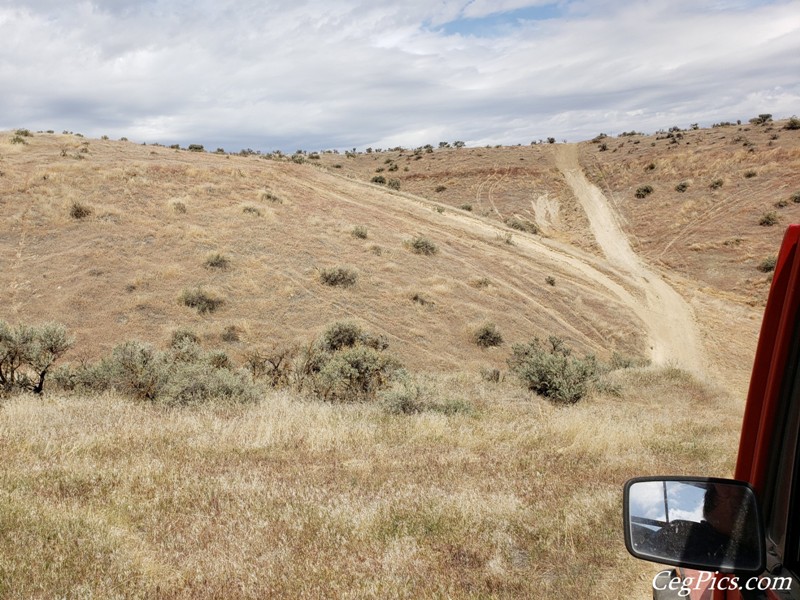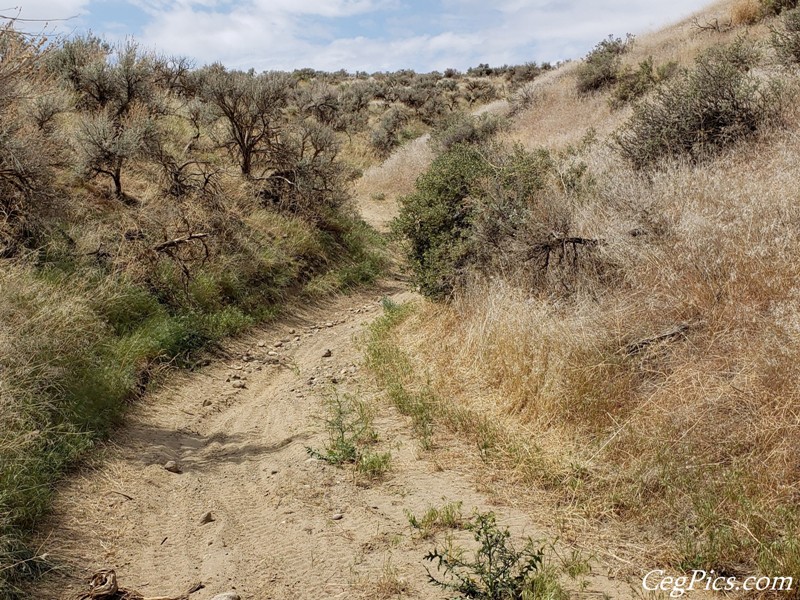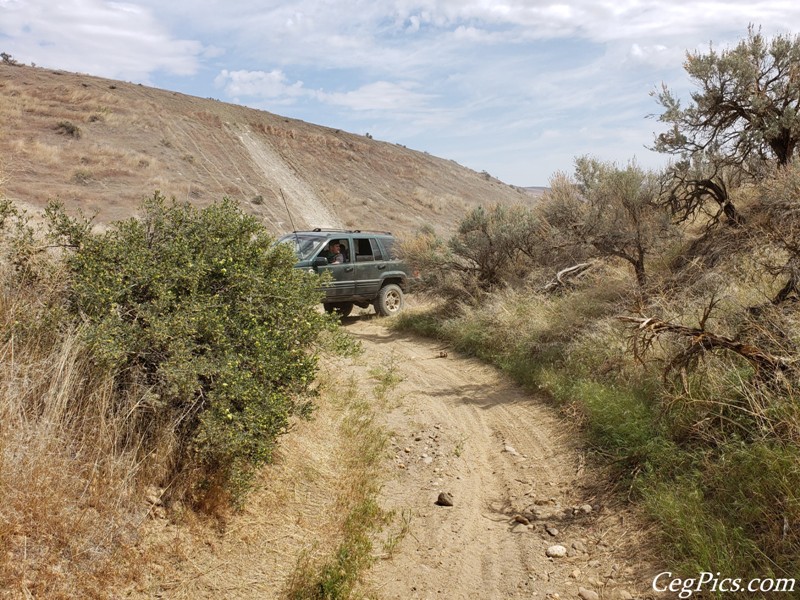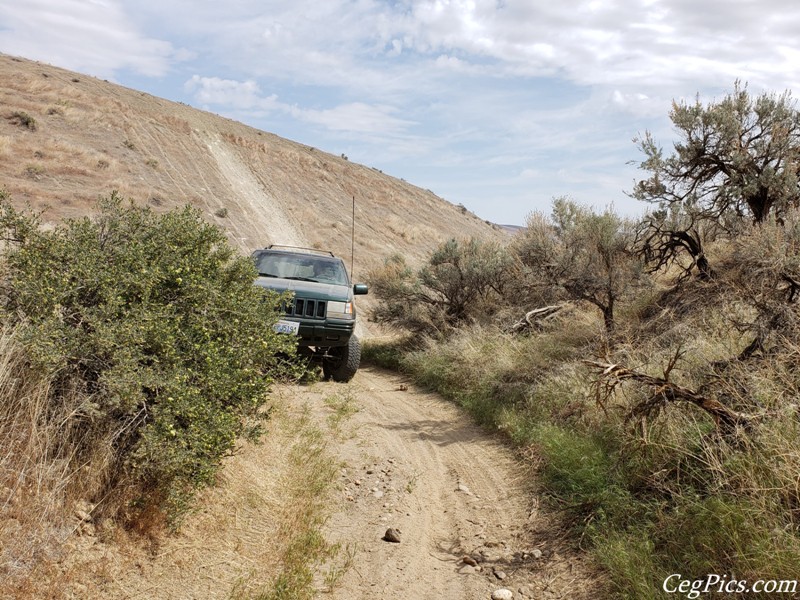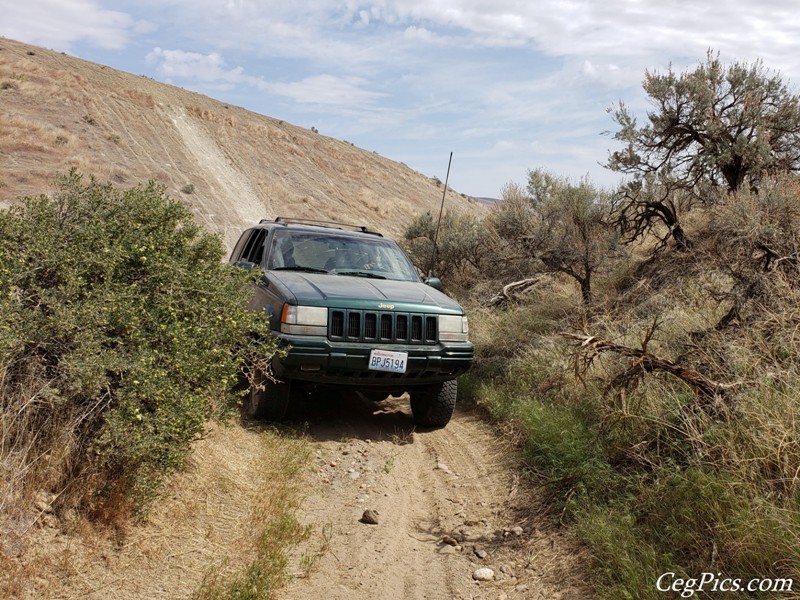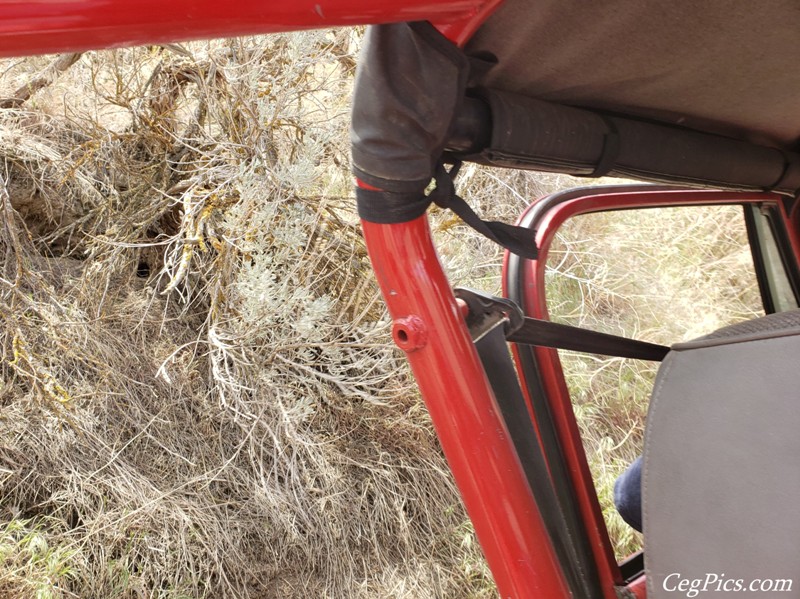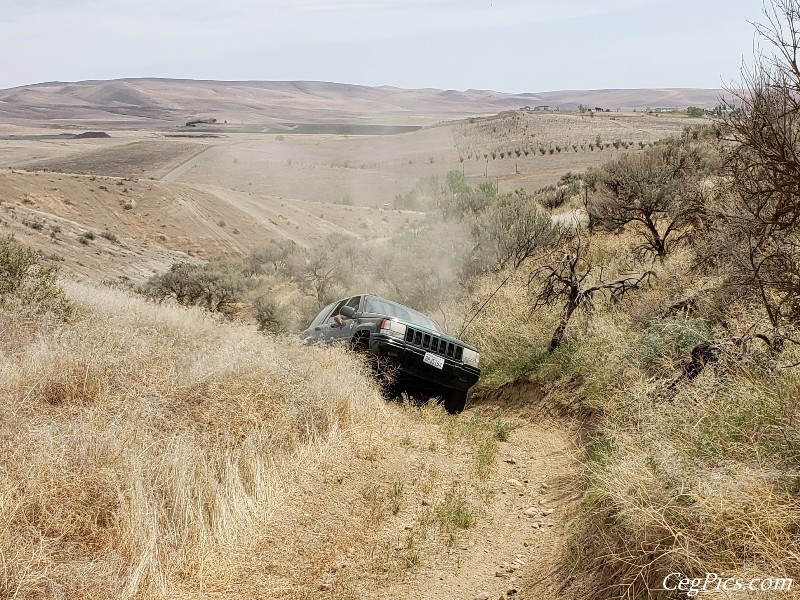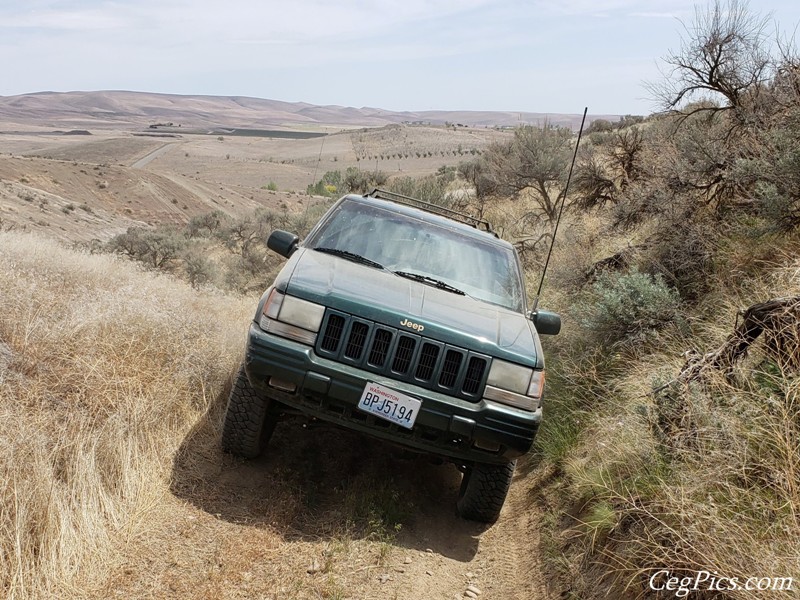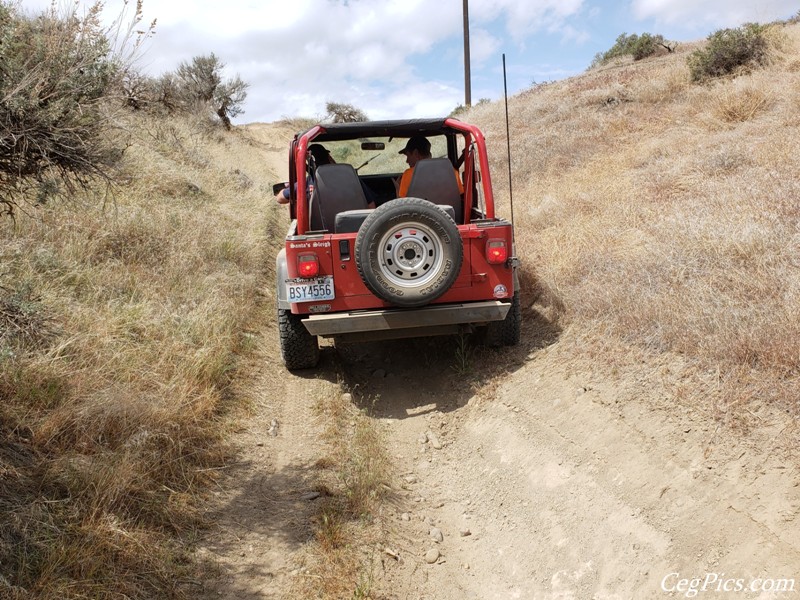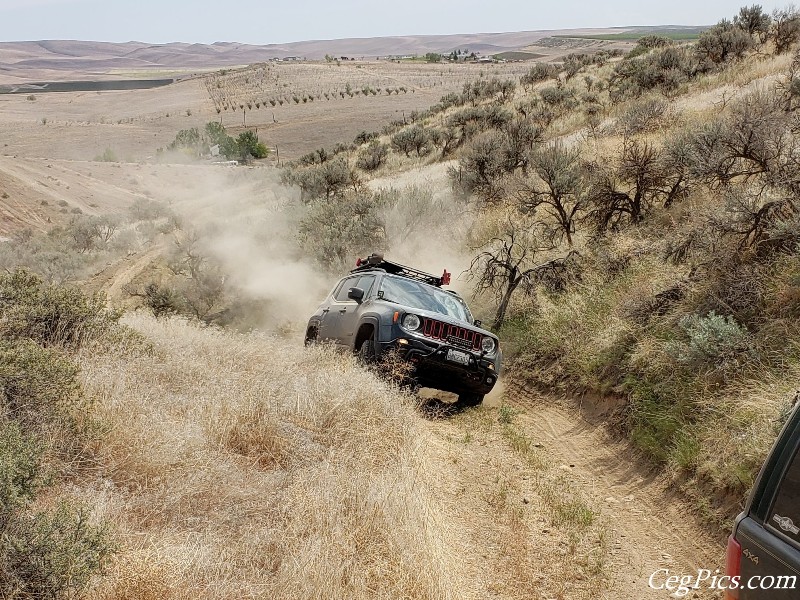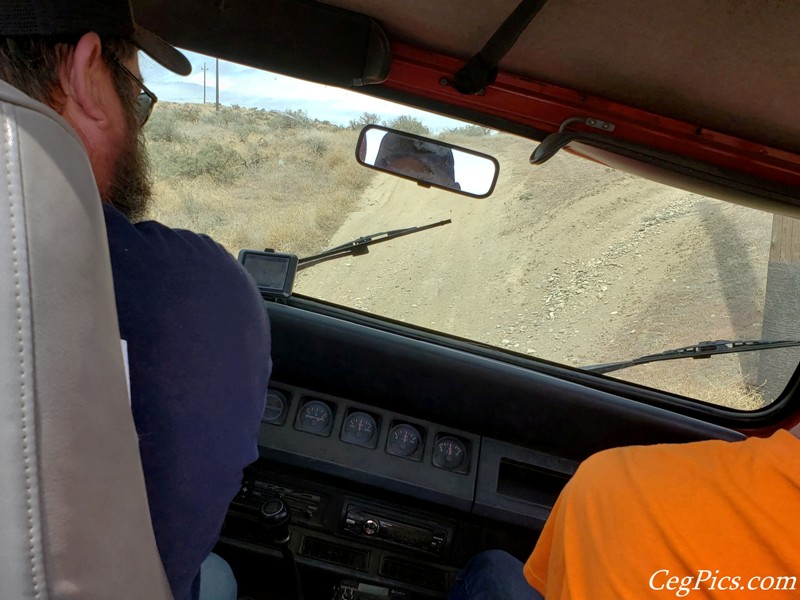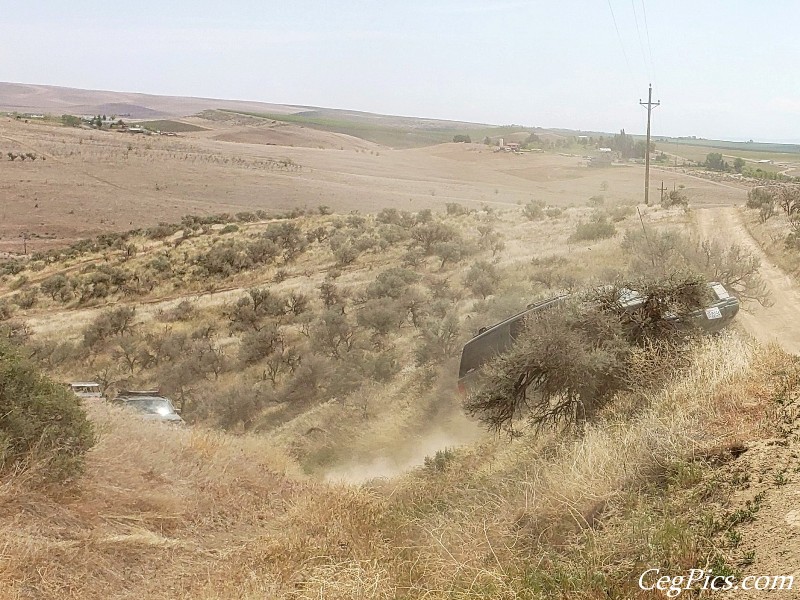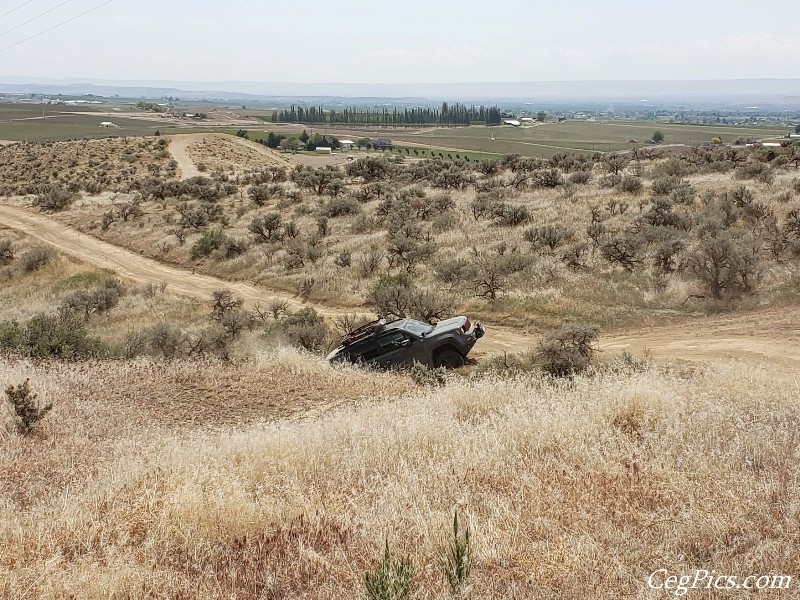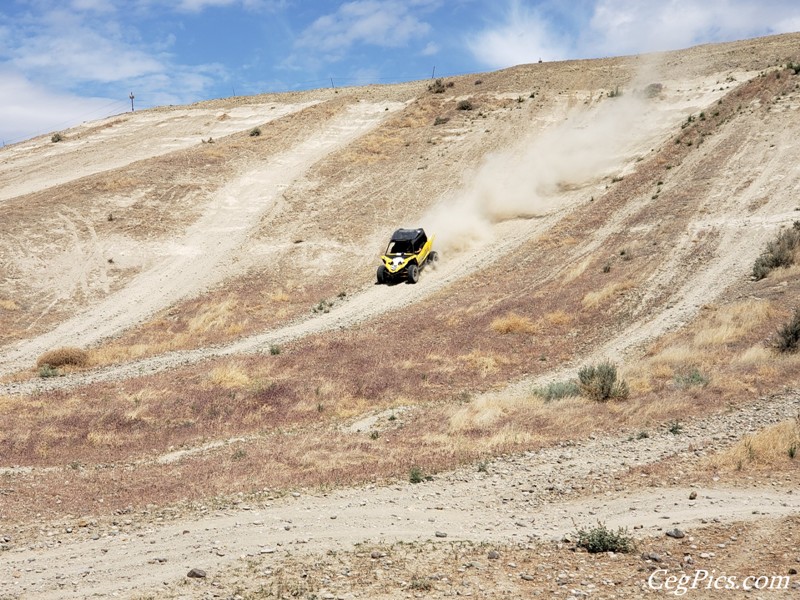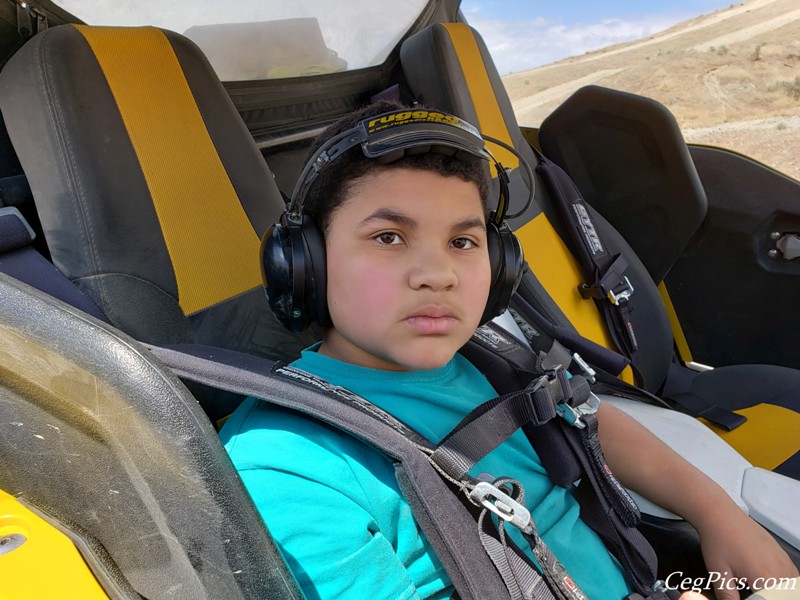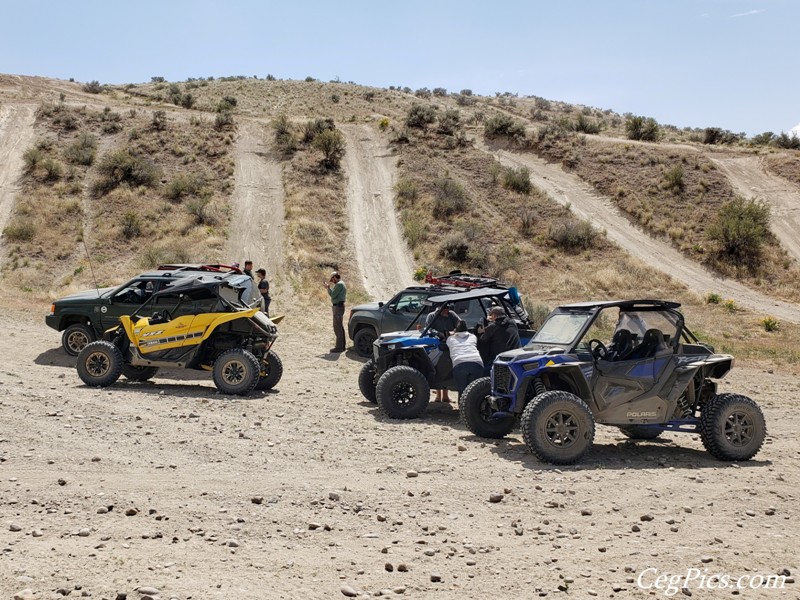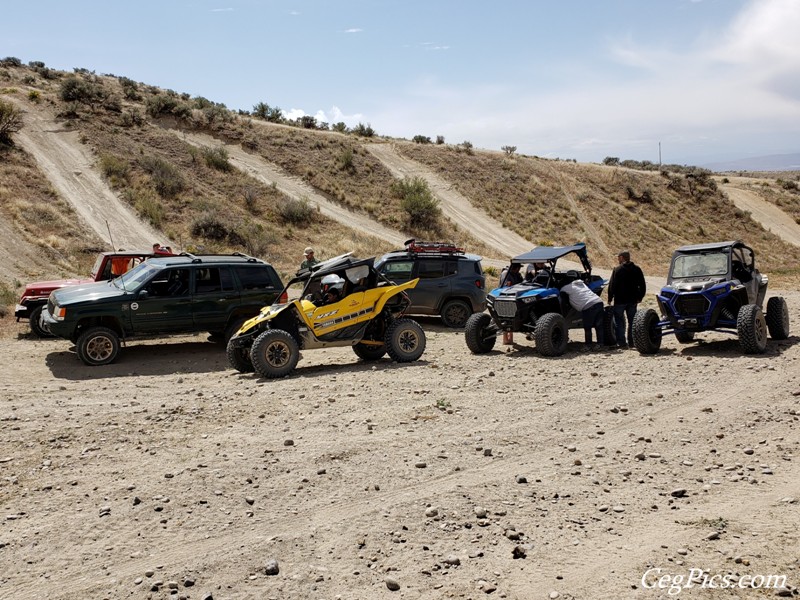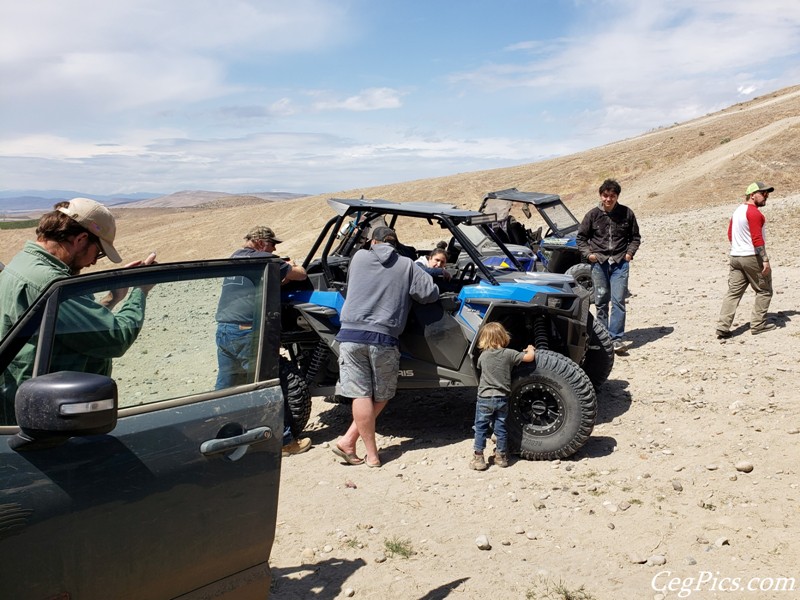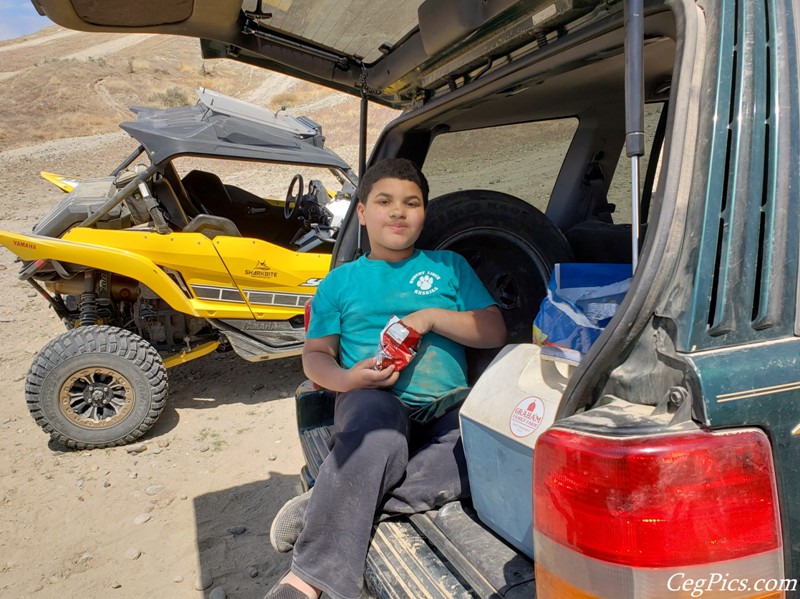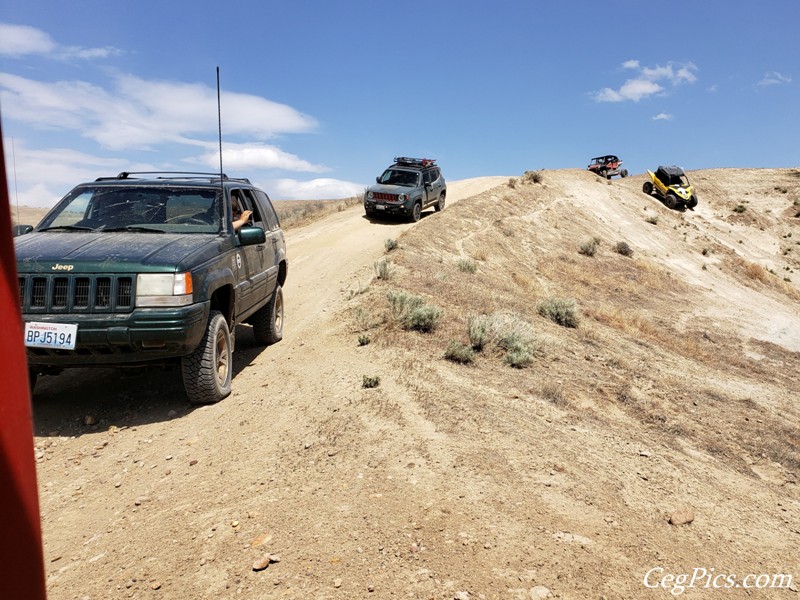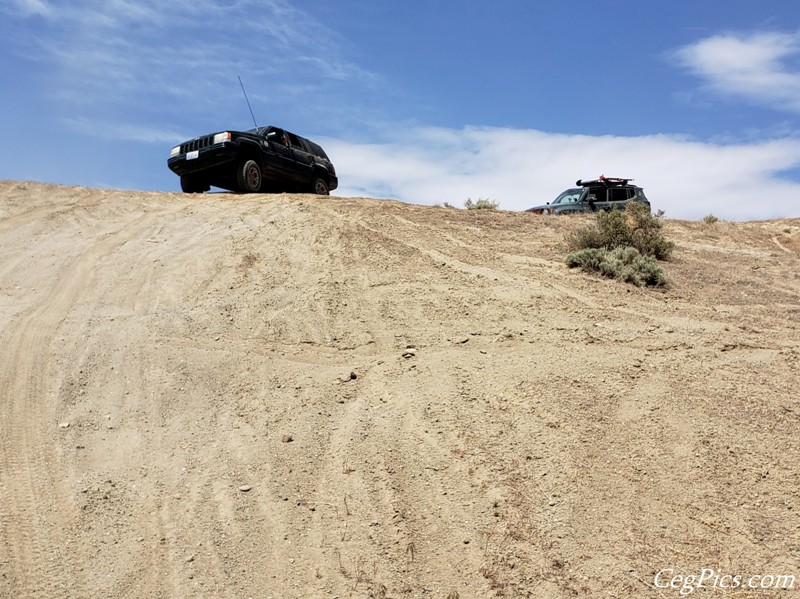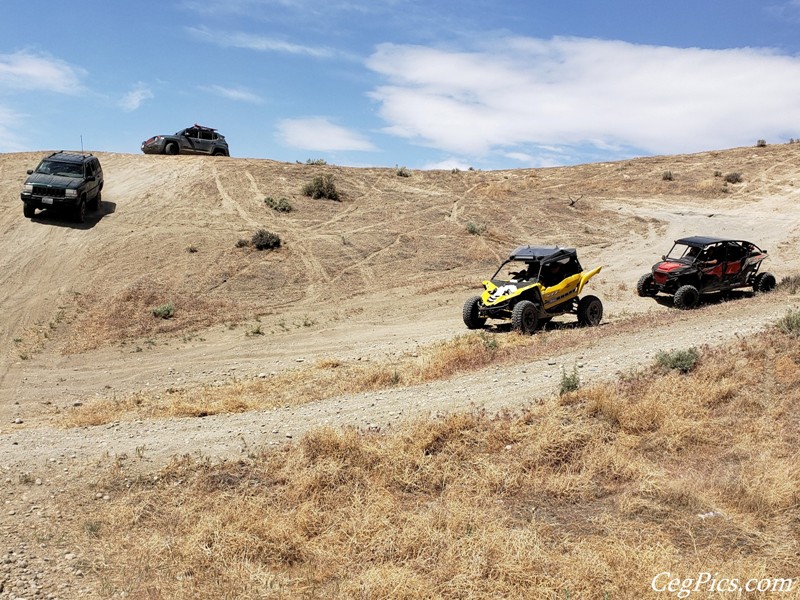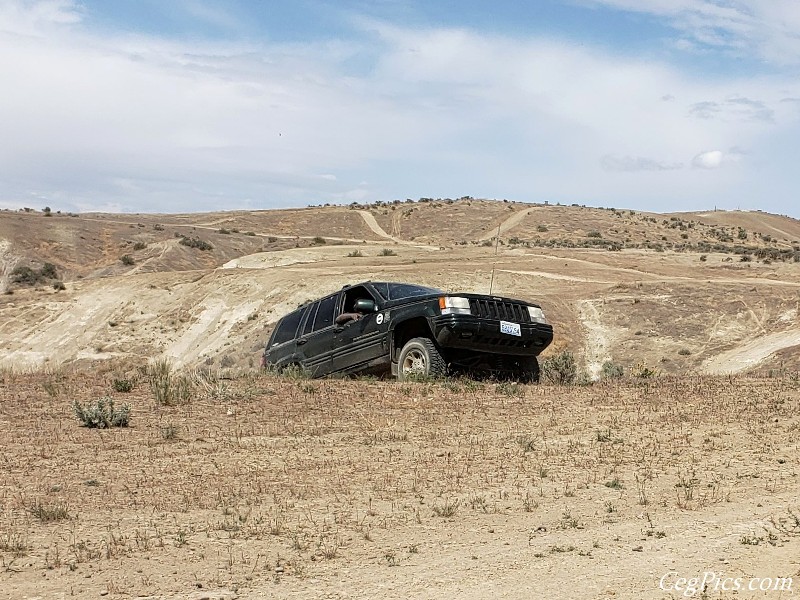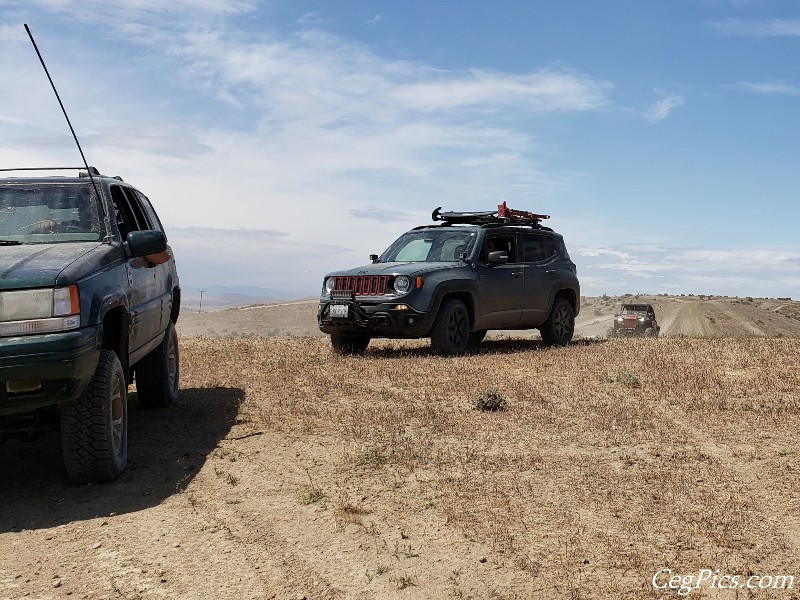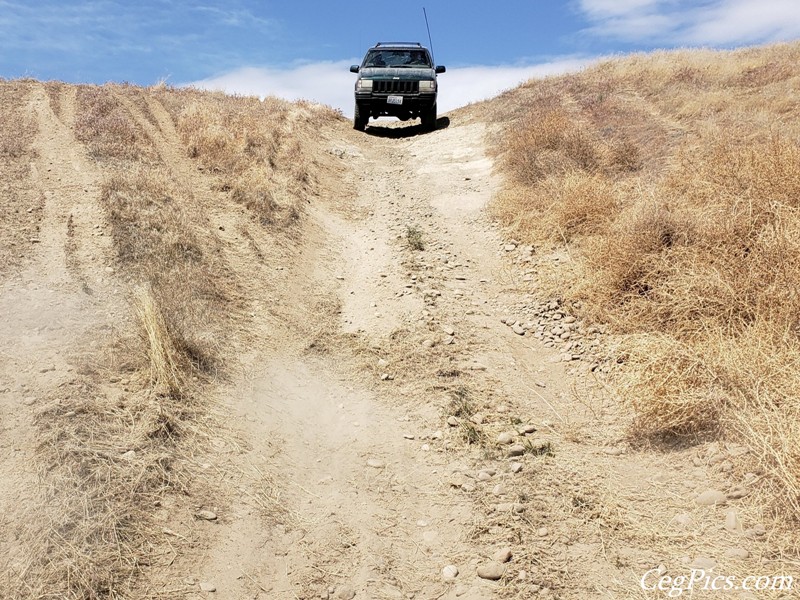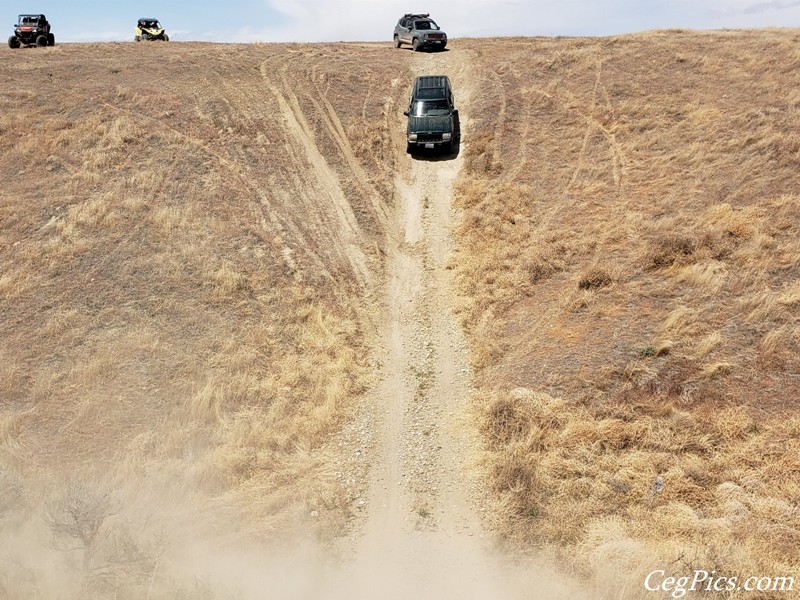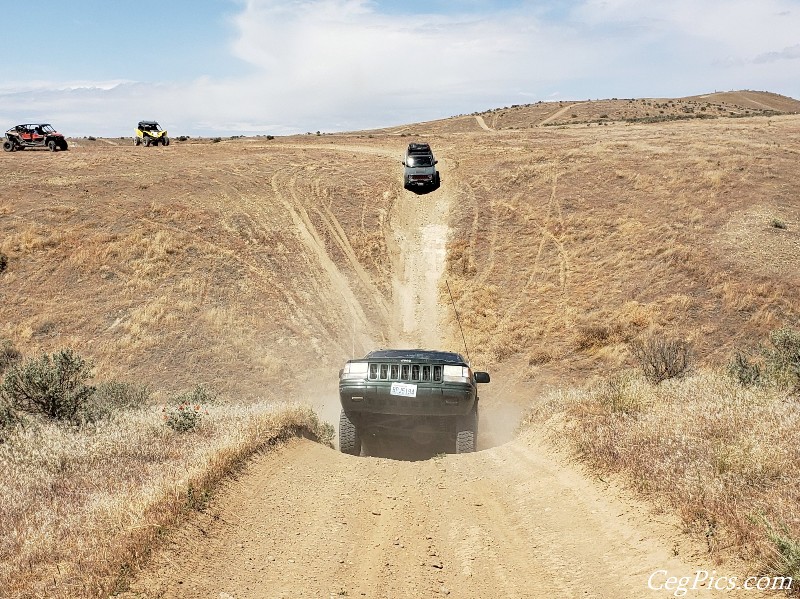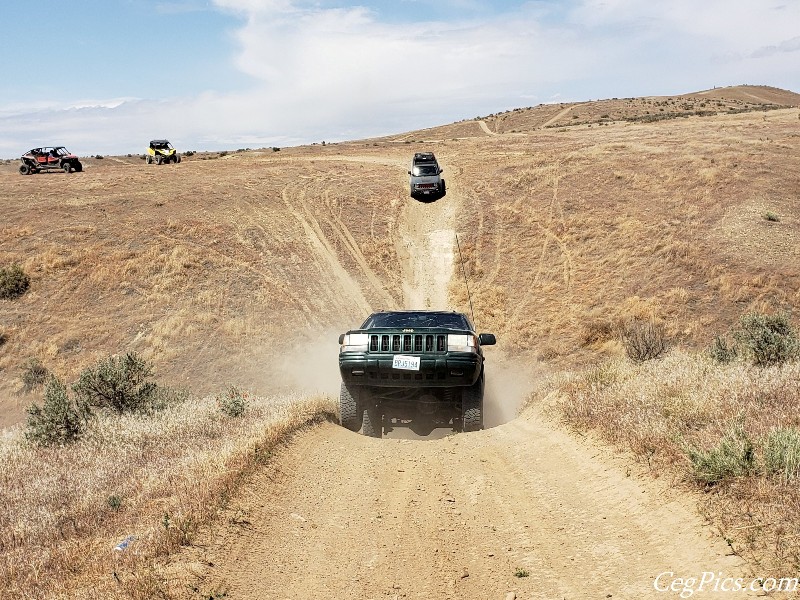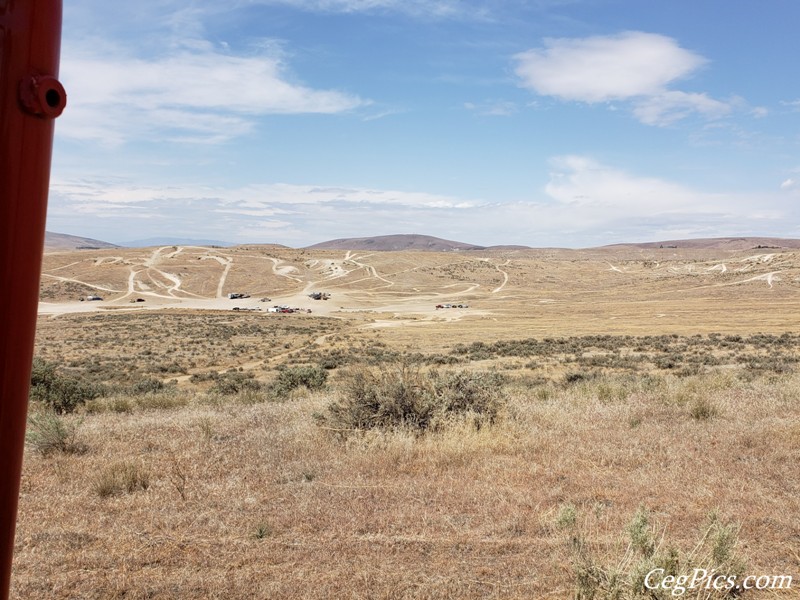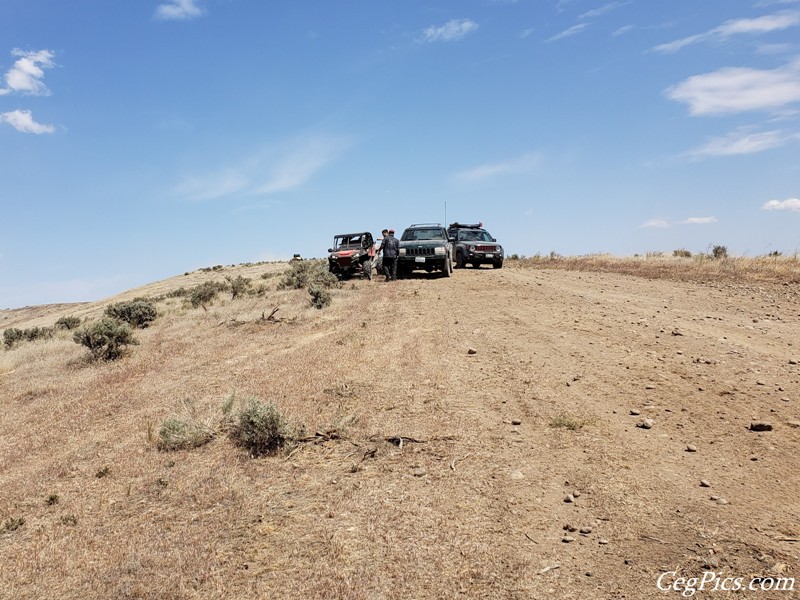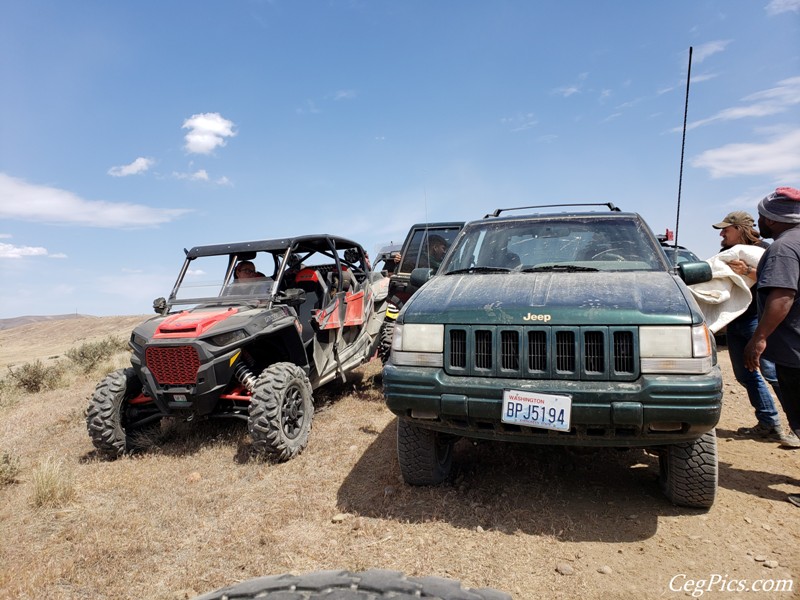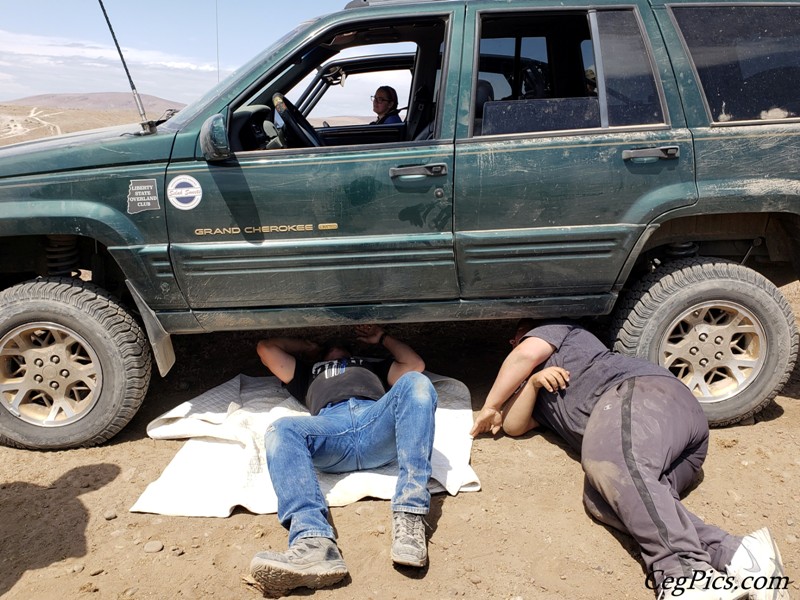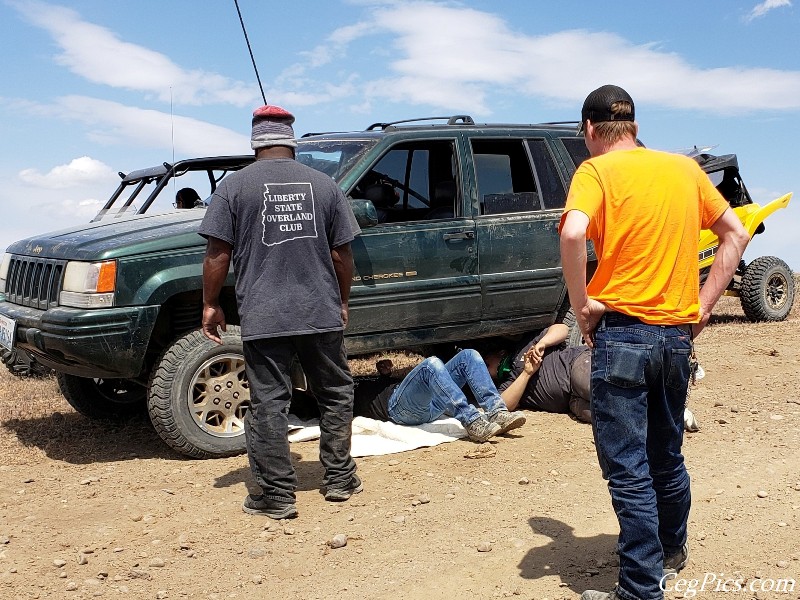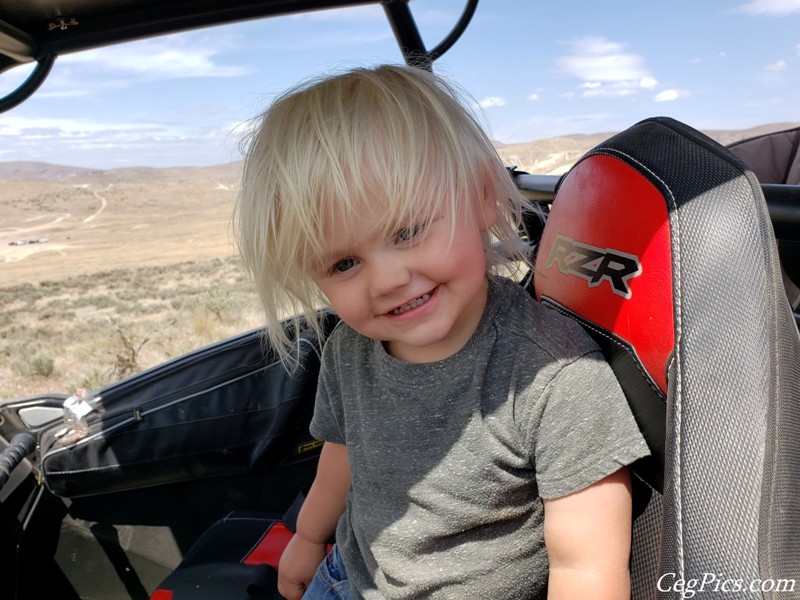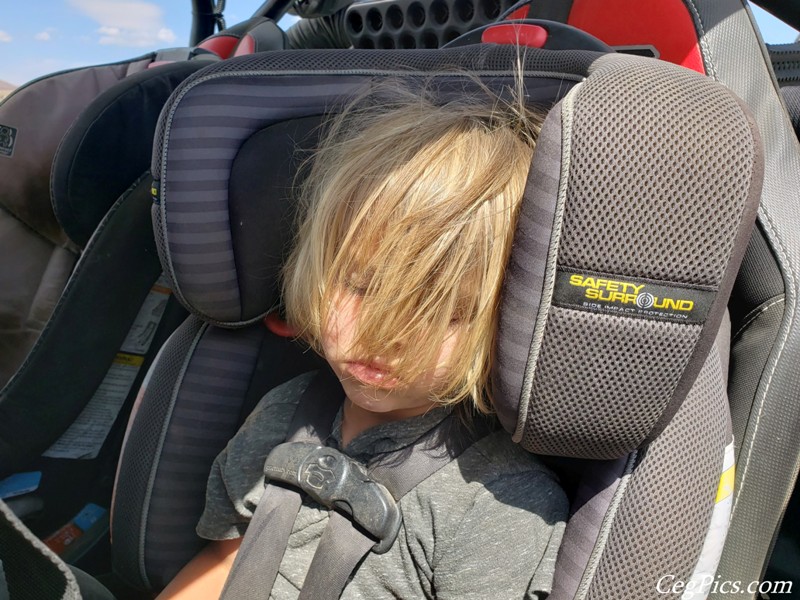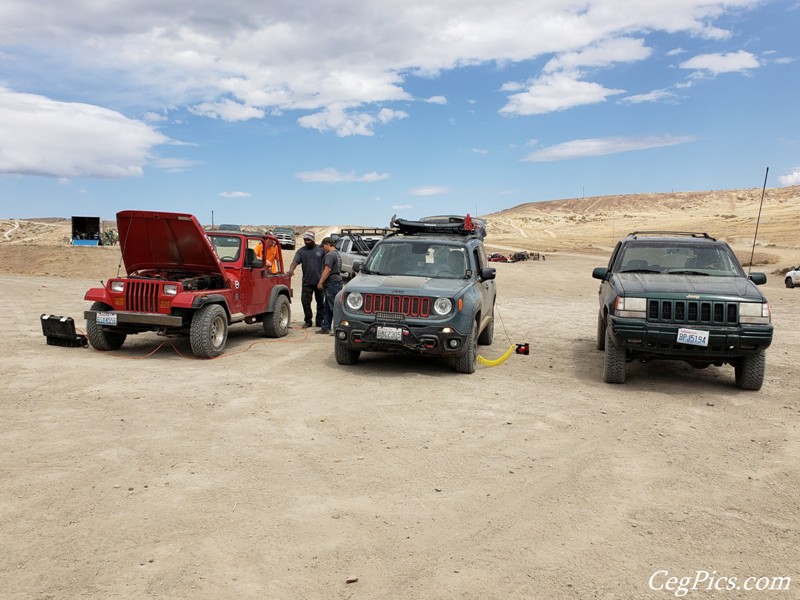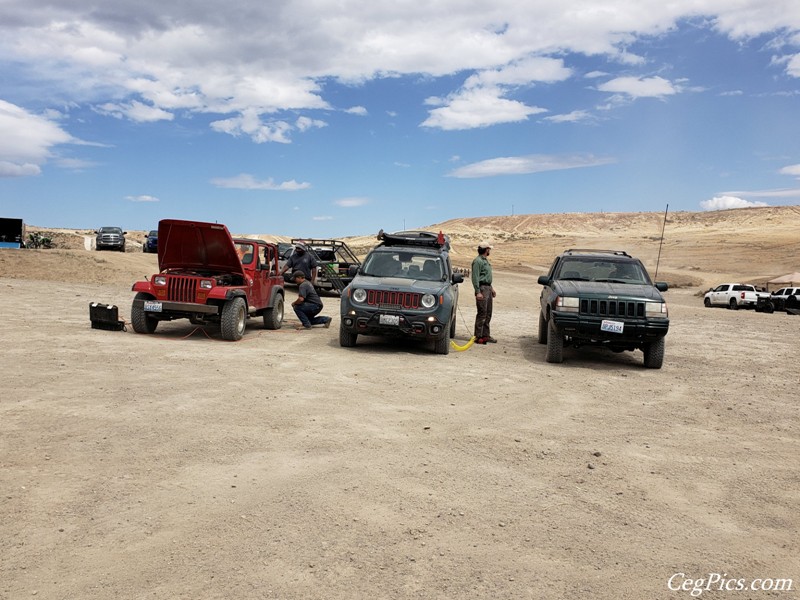 Cinco de Mayo dinner