PNW Dual Sport Summer Closer
Report & photos by Clay Graham / Selah Sweets / Eastern Washington Tourism
On Friday October 5th, 2018, we headed to Leavenworth to set up the Selah Sweets trailer for the PNW Dual Sport Summer Closer at the Lake Wenatchee Recreation Club.
Saturday and Sunday we served pancakes in the morning, shaved ice and other snacks in the afternoons.
We met a lot of cool people and had a lot of fun camping there with them.
Sunday afternoon we headed to Plain to have lunch with some friends. After lunch we traveled back home to Selah.
---
About the event from PNW Dual Sport

The 2nd annual Summer Closer!
We have reserved the Lake Wenatchee Recreation Club, a privately owned campsite at Lake Wenatchee, settled in a very beautiful part of the North Cascades in Washington.
As always: Tent/bike camping, group rides, prize giveaways, entry in our scavenger hunt and other games, and much more are all included in your GA ticket. If you are riding your bike to the event, these will be allowed in the camping area and may be parked with your tent/hammock/etc. Anyone with a GA ticket may also bring a truck or car, with or without a small trailer, that you are not camping in/on.
Events:
– Scavenger Hunt: On Saturday morning, each participant will receive a map, marked with many locations throuhout the Lake Wenatchee area. Each location will be worth a different number of points. You will have a full day to ride and collect the secret code at each location and add it to your map. At the end of the day, you will receive as many raffle tickets as you have points. These raffle tickets will be used to enter to win prizes of all kinds, and you can choose what prizes to invest your tickets in!
– Group Rides: We will have many different group rides to choose from on Friday and Saturday, each one led by a different person or group. Each ride will vary by schedule, speed, difficulty, route, etc.
– Games: In camp, we will have an assortment of moto games throughout the weekend.
– Prize Giveaway: Saturday night we will have a prize giveaway, separate from the Scavenger Hunt. Each attendee will receive a raffle ticket for this drawing.
– Demo Rides: Come out and try out some new bikes!
---
Here are some photos of the PNW Dual Sport Summer Closer: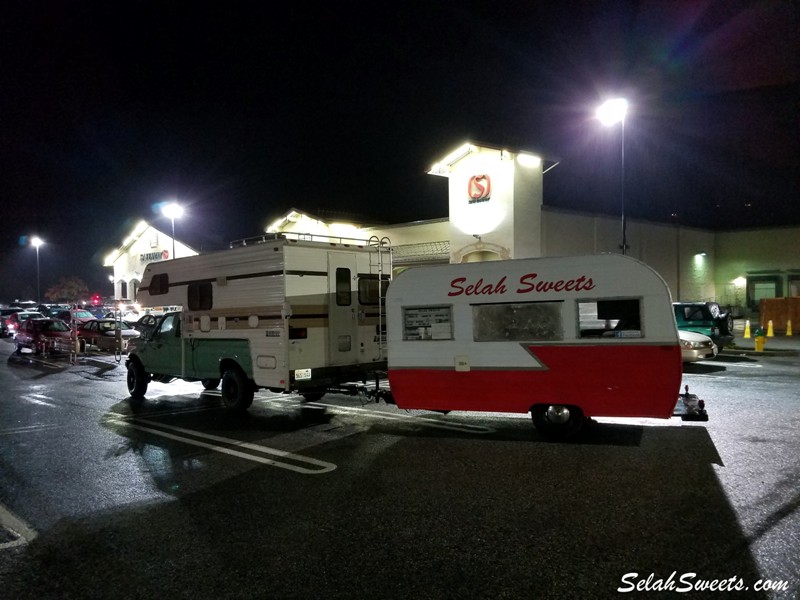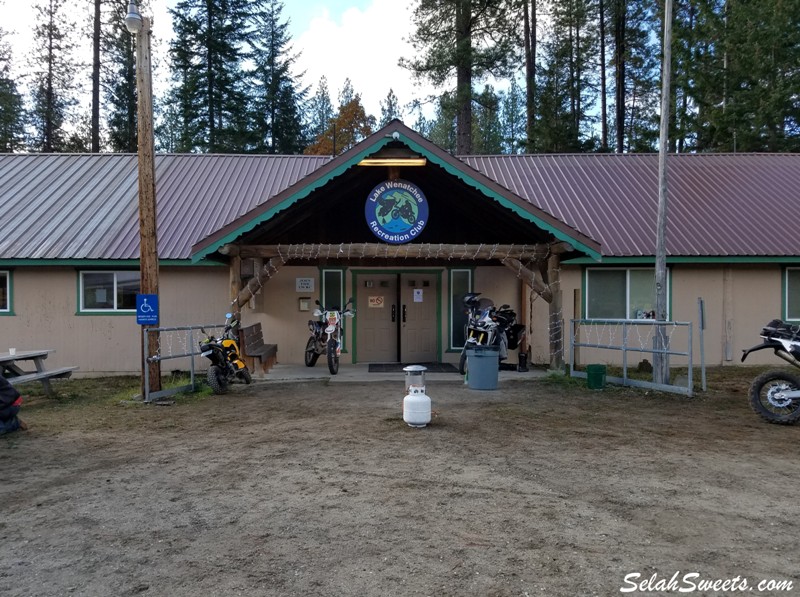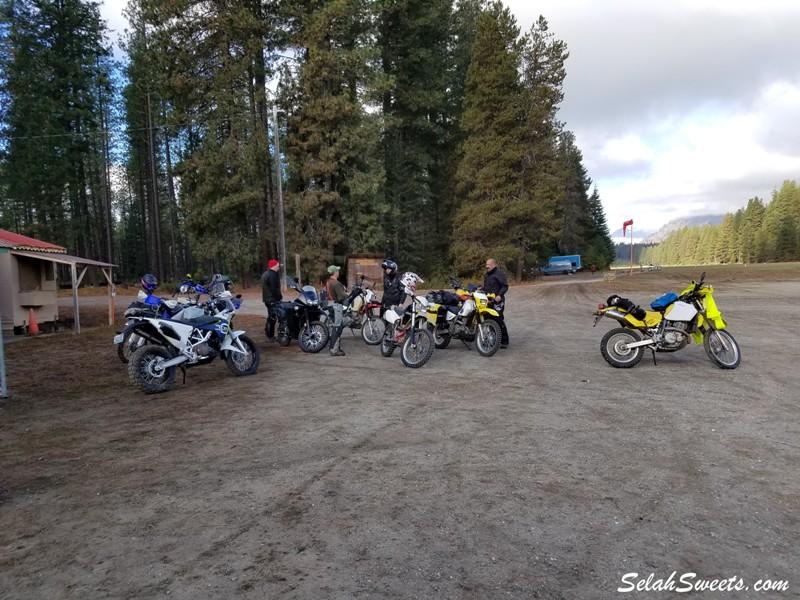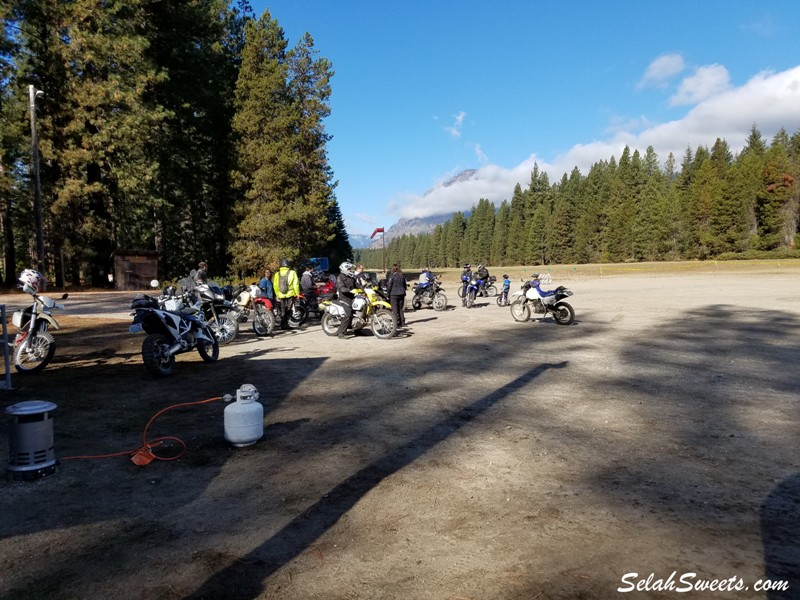 0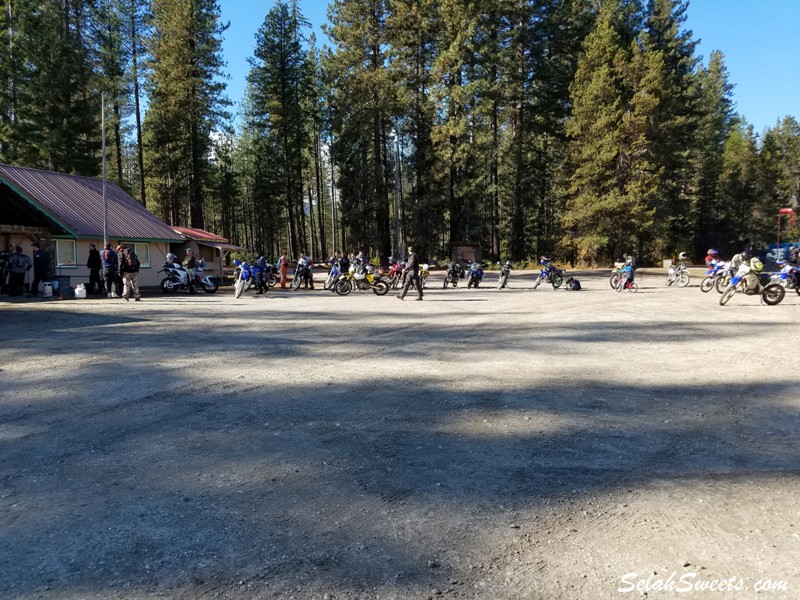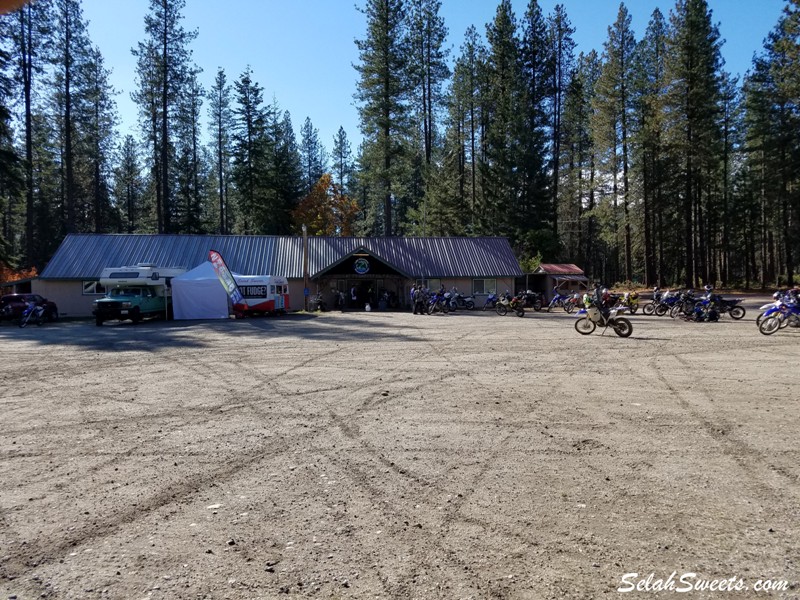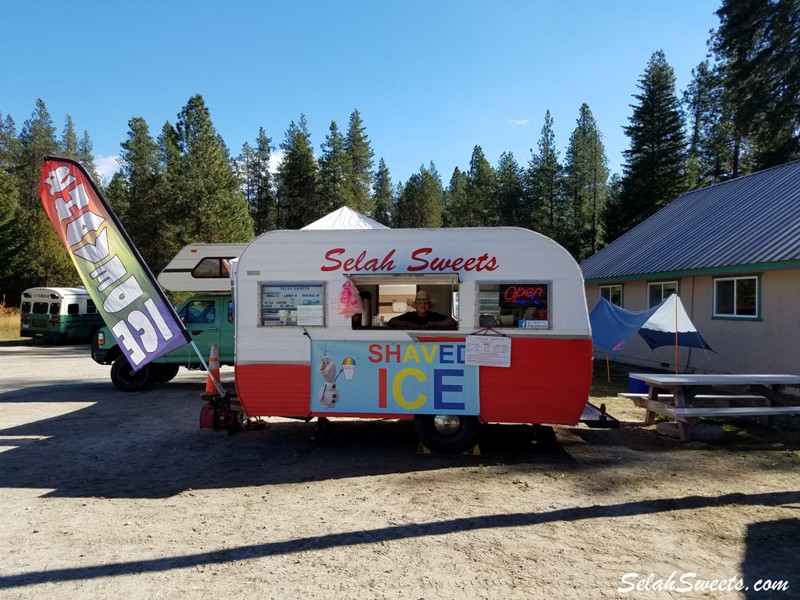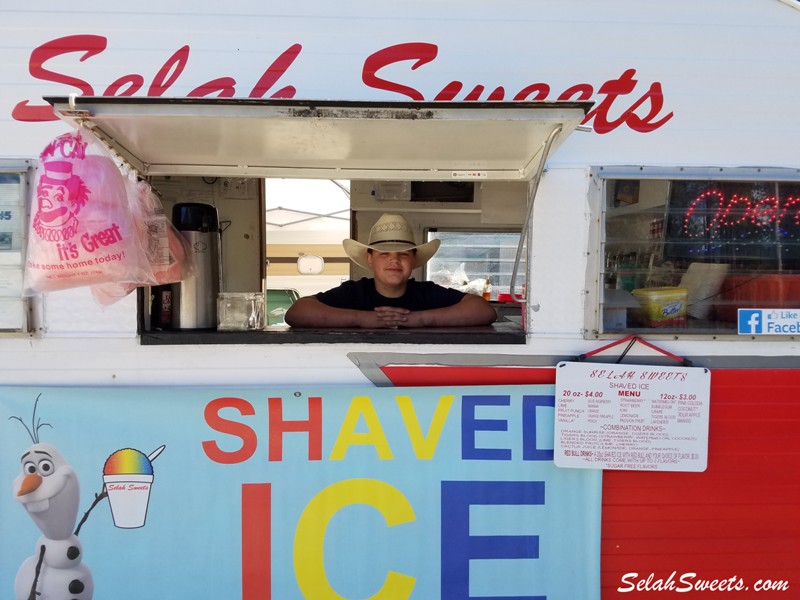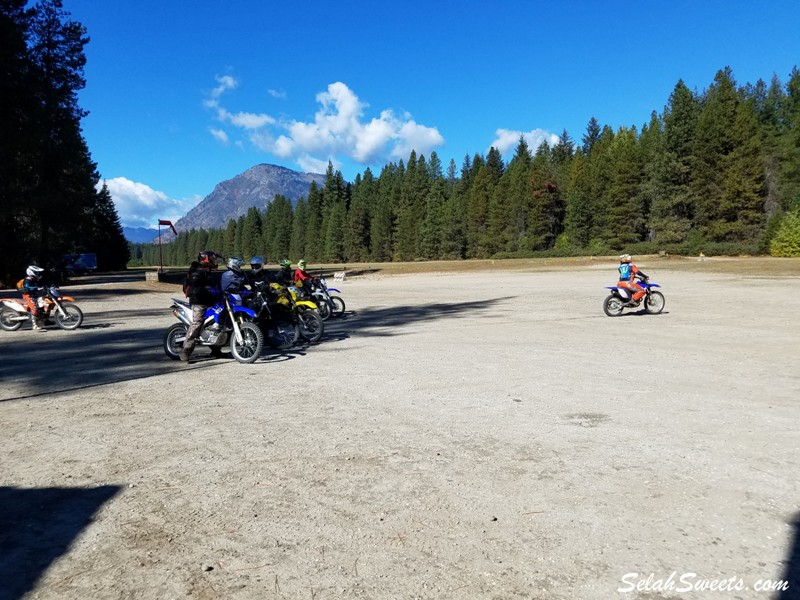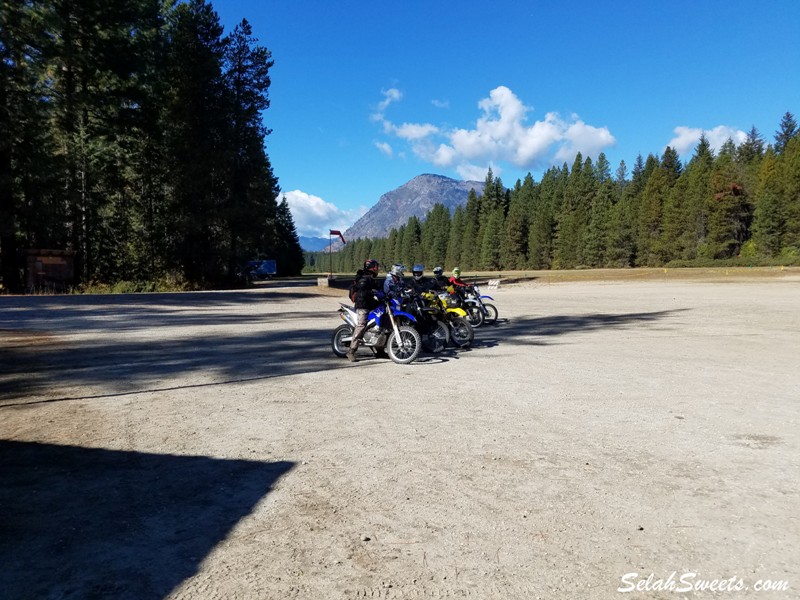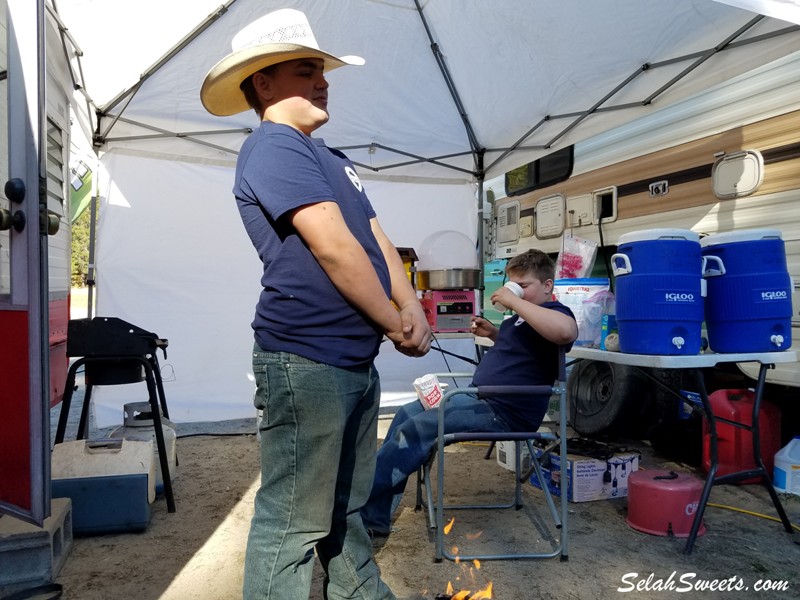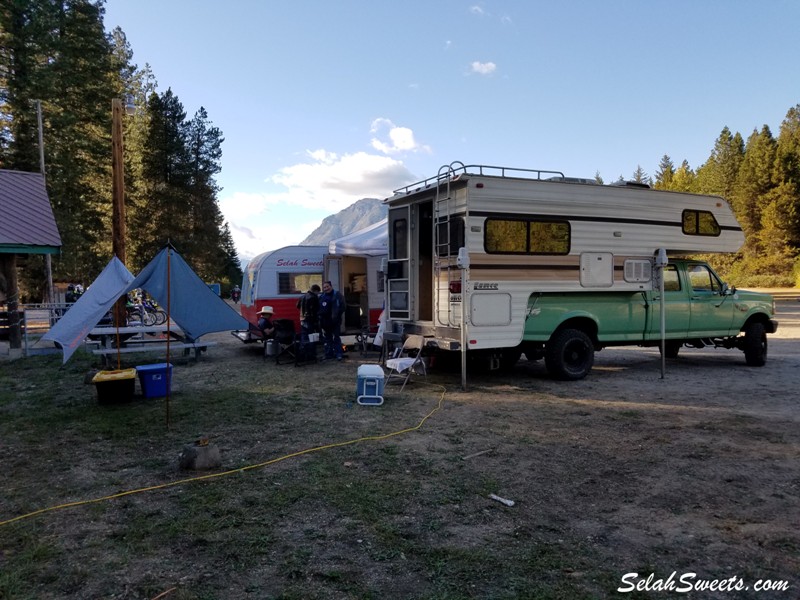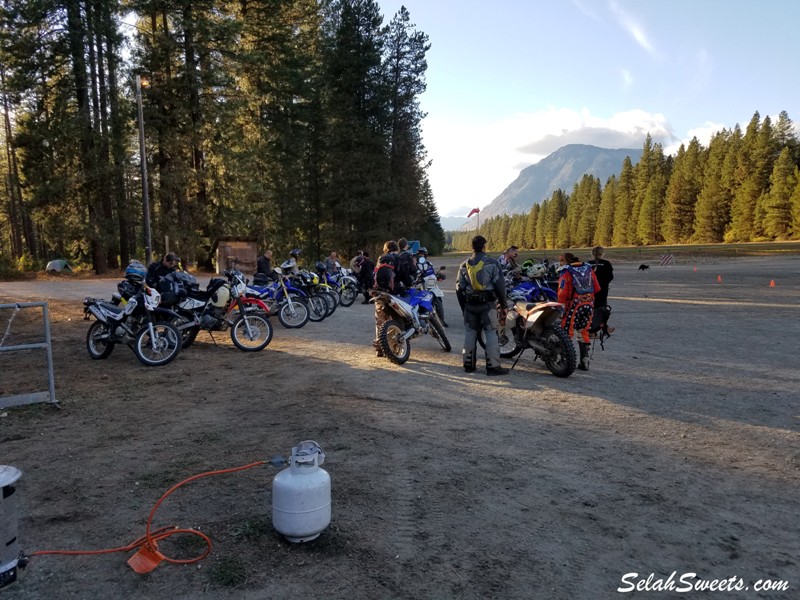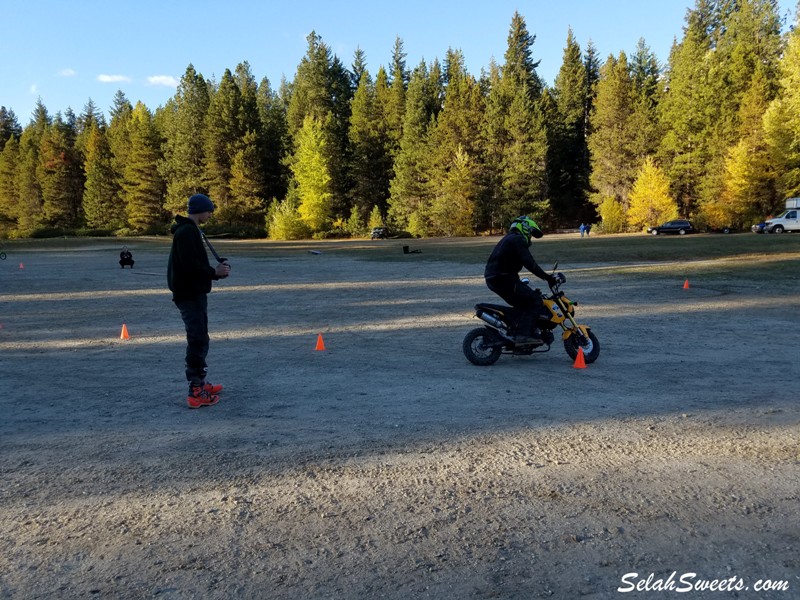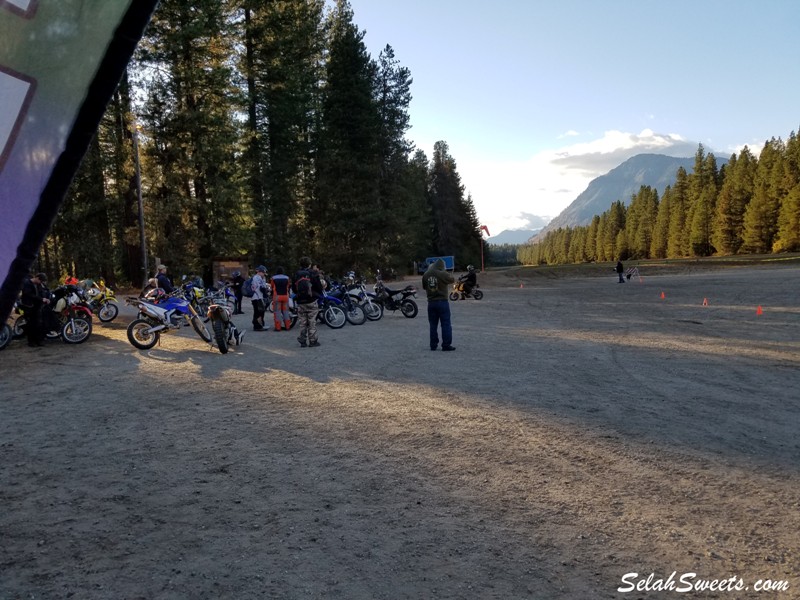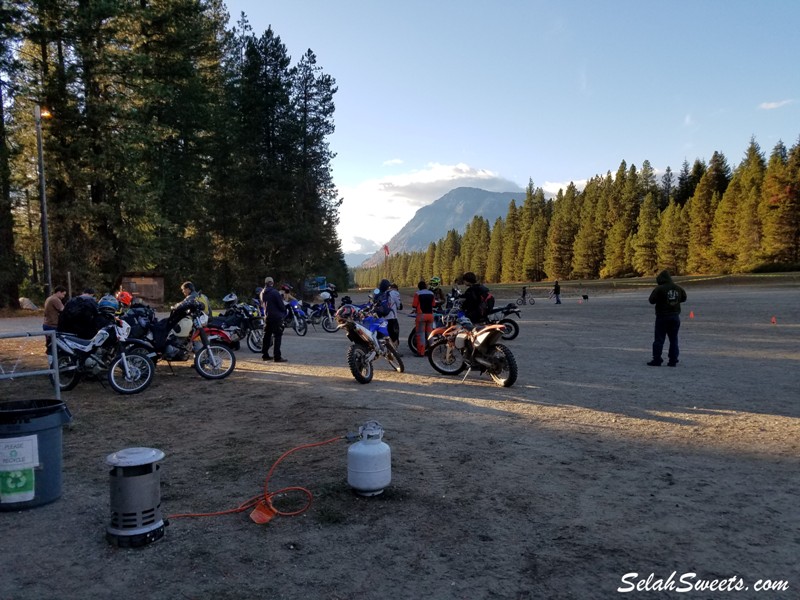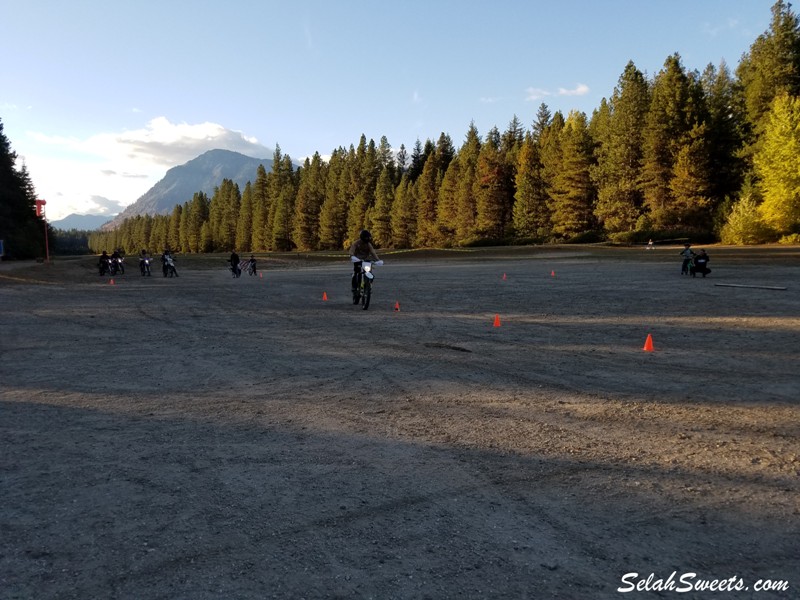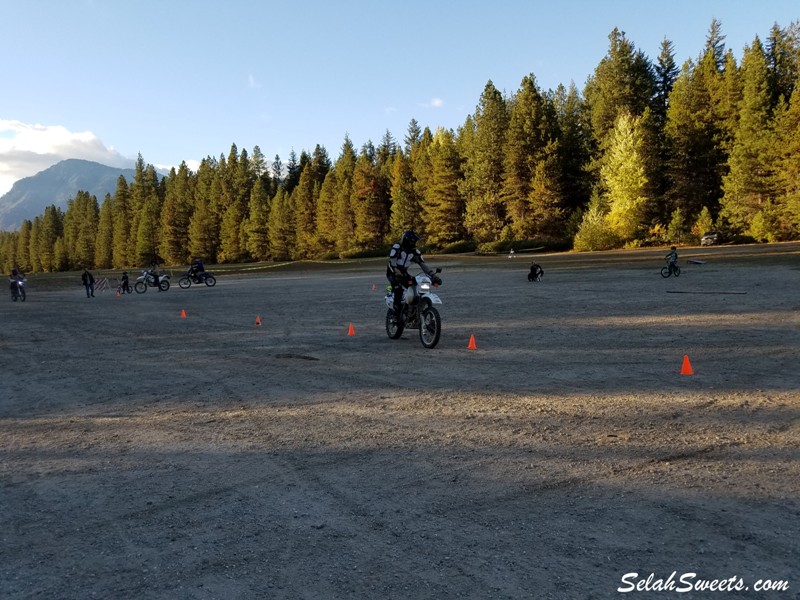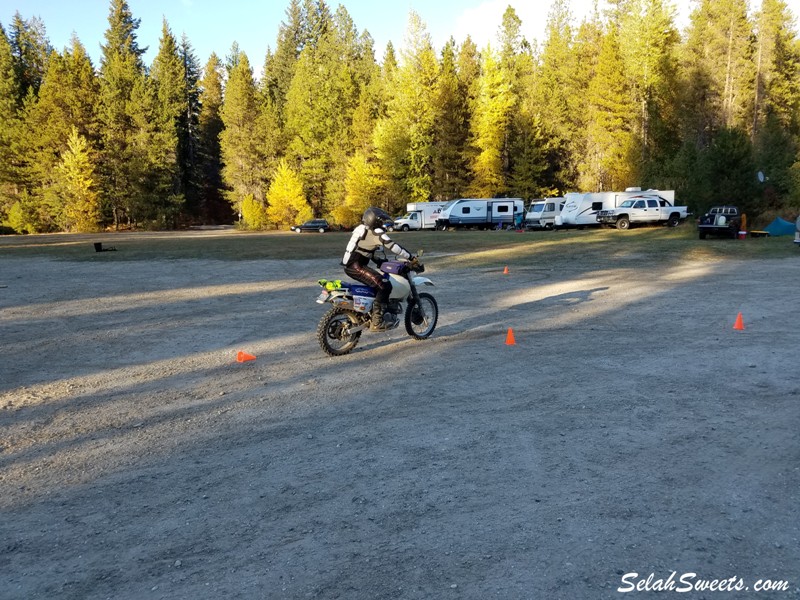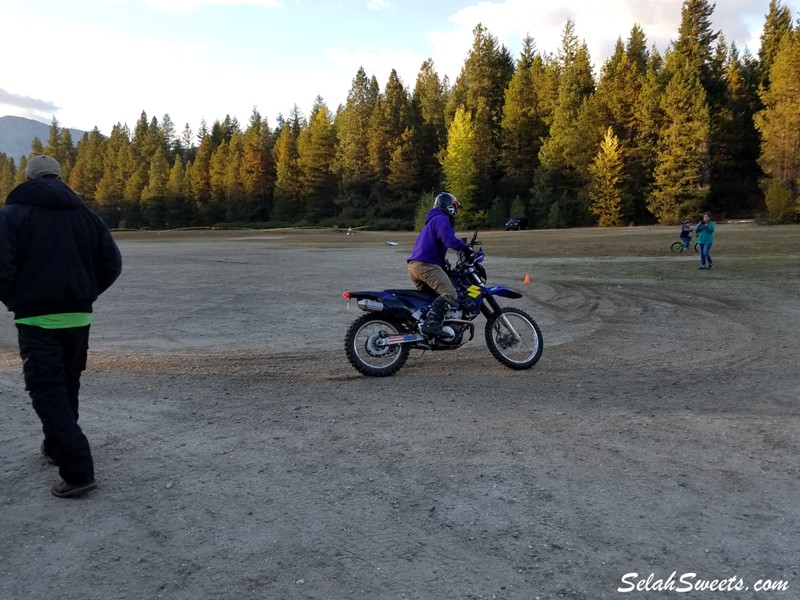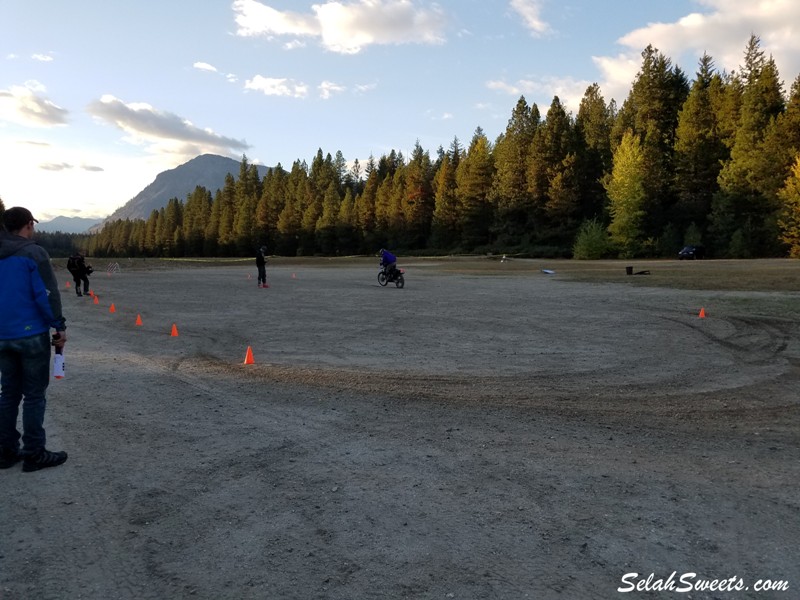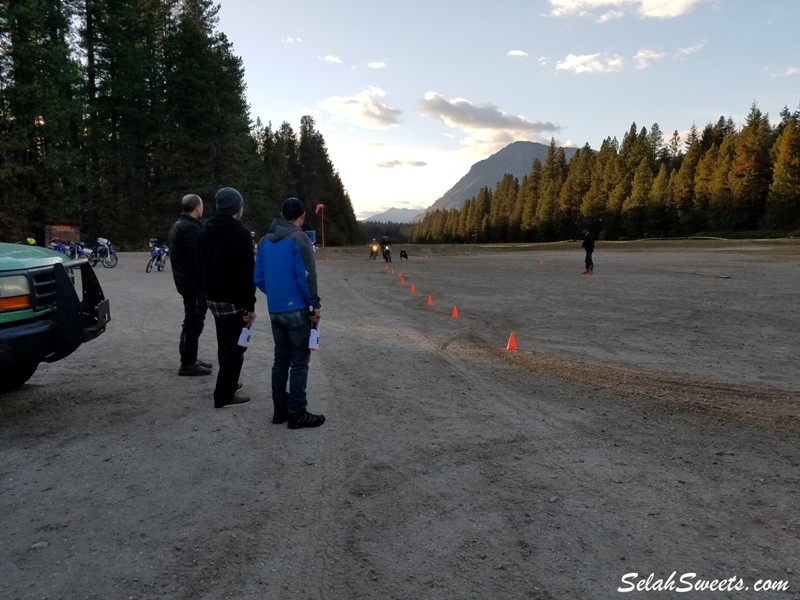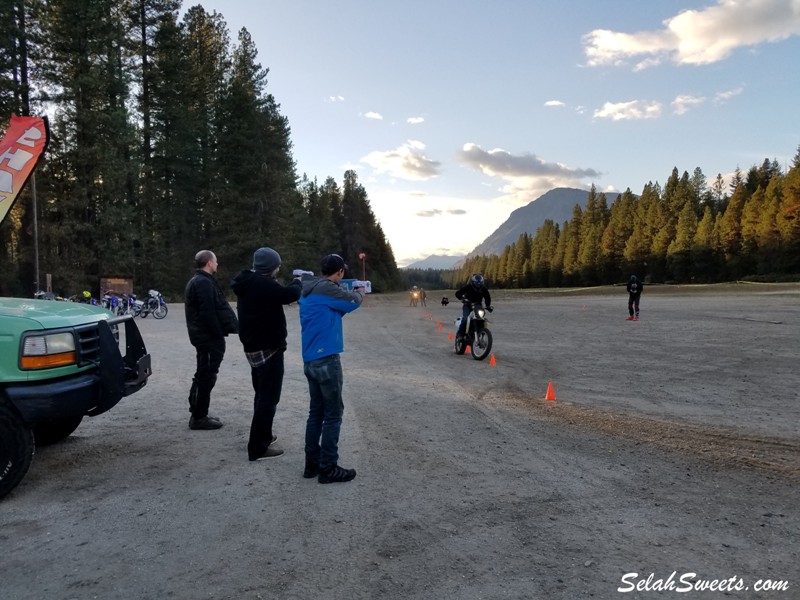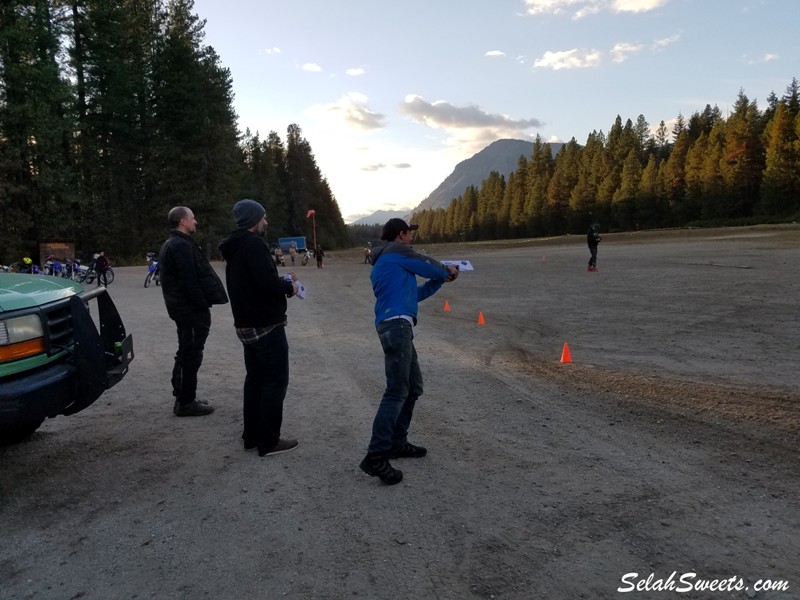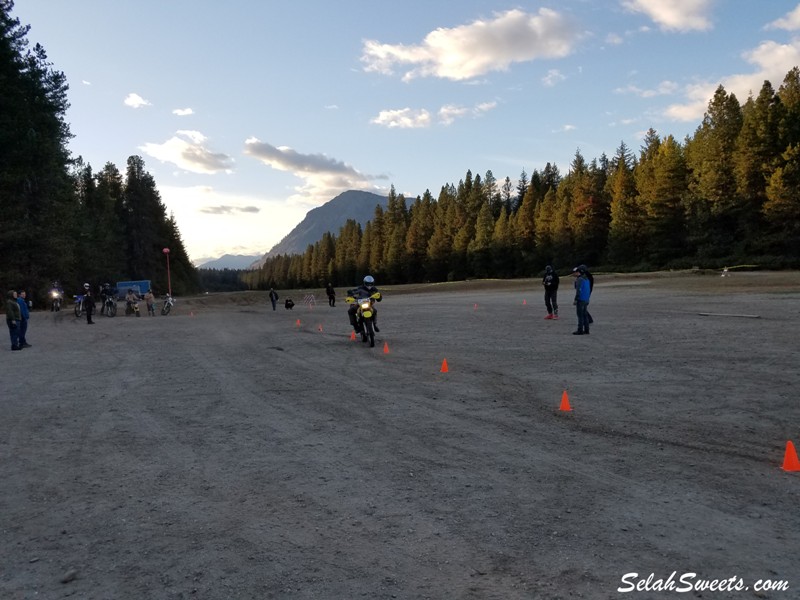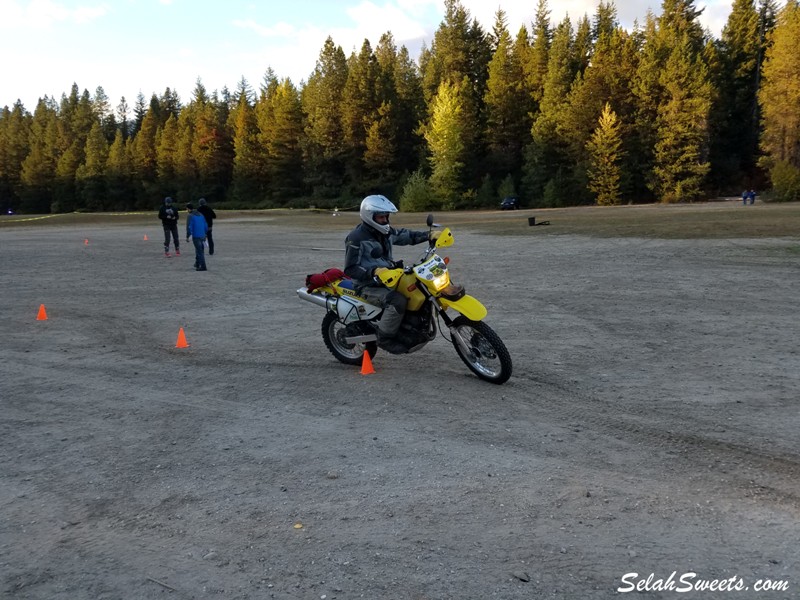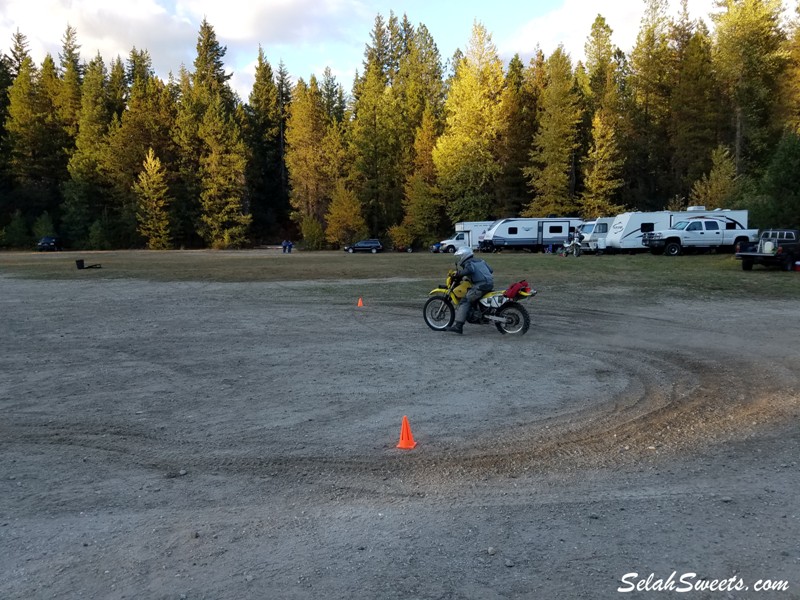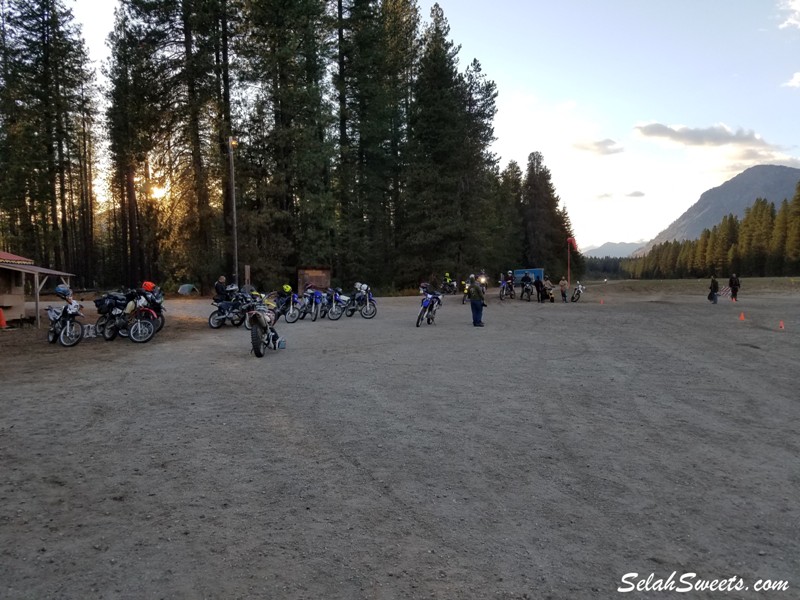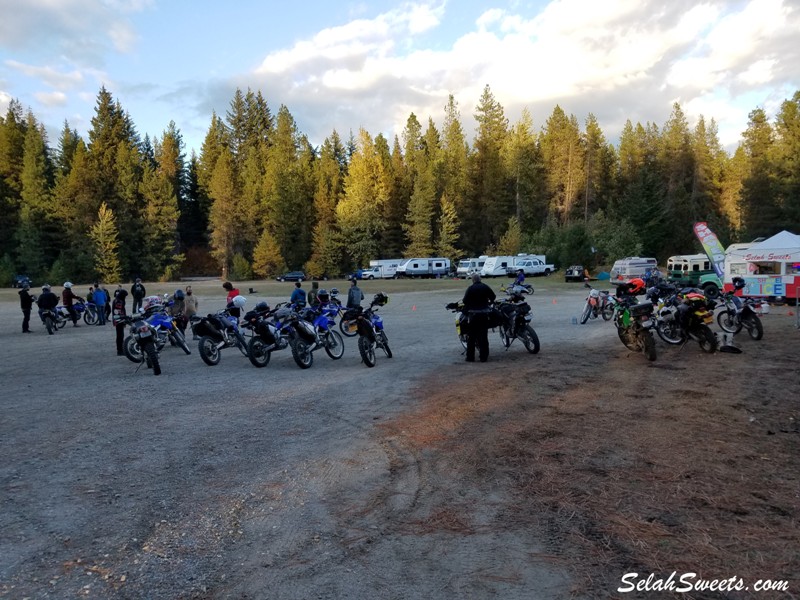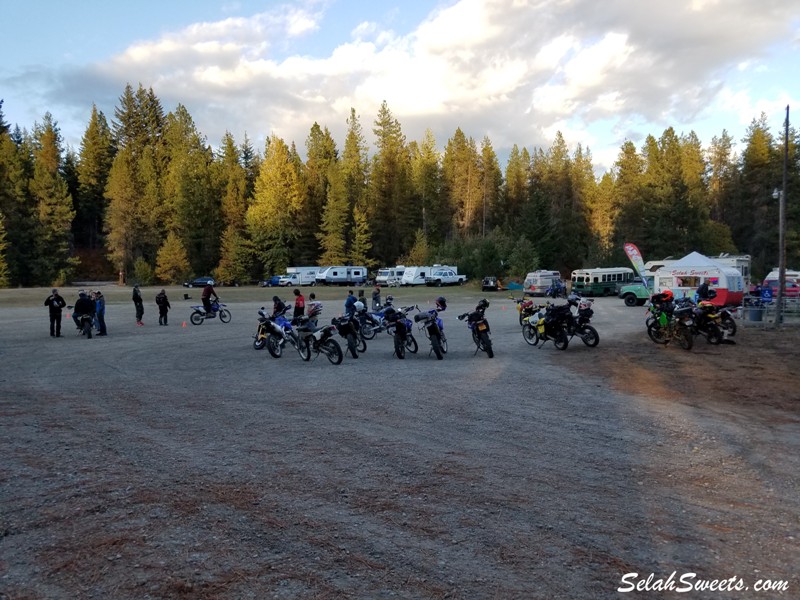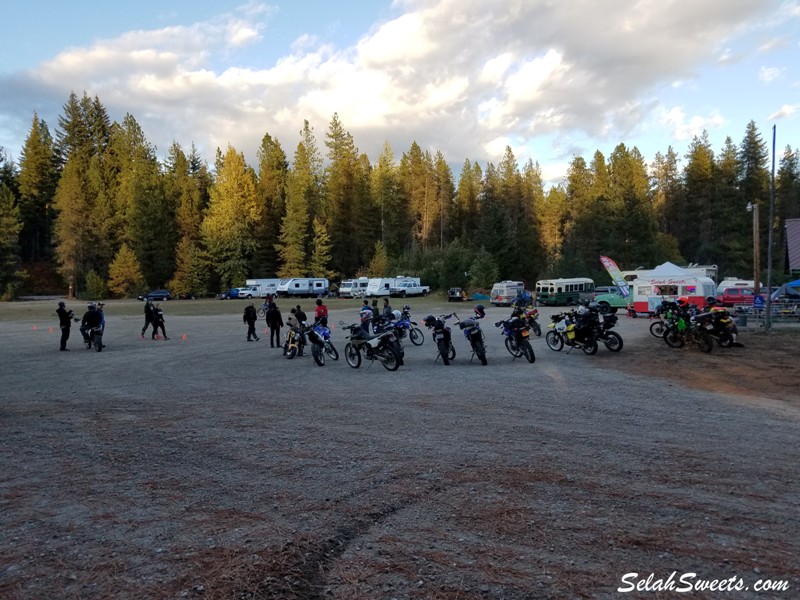 3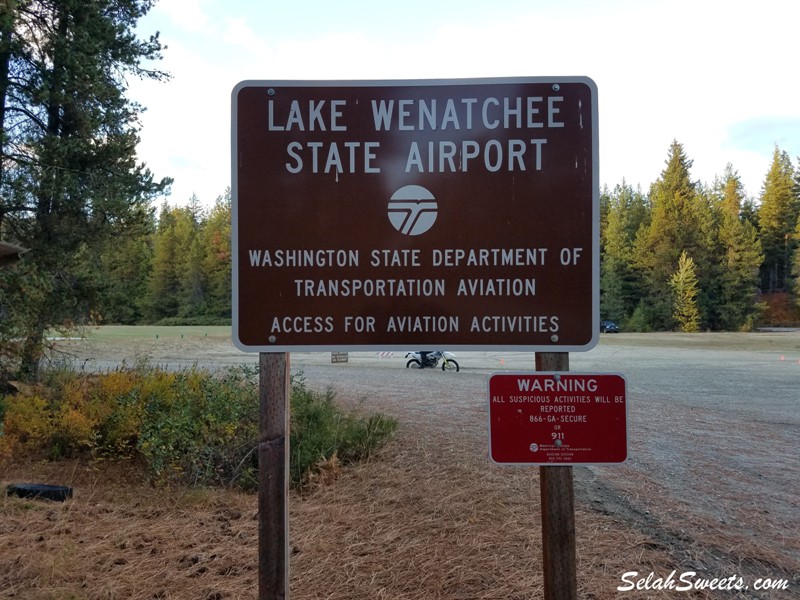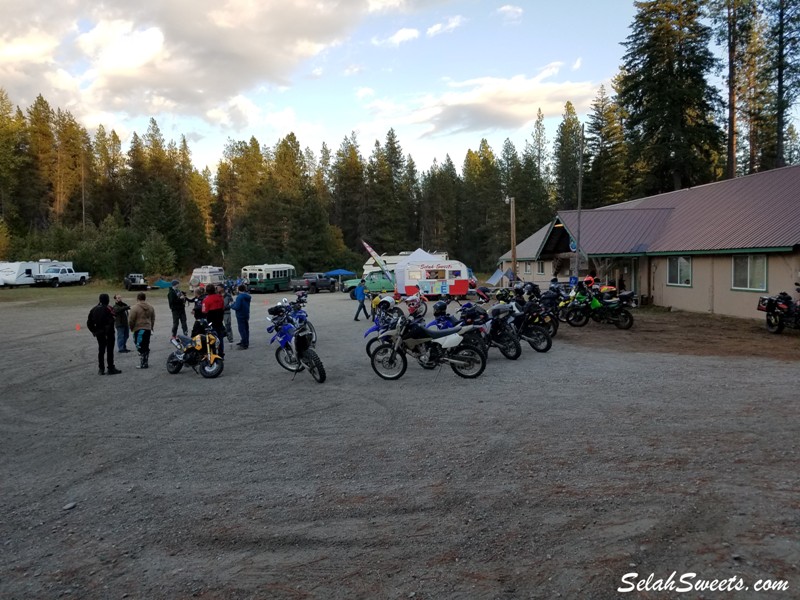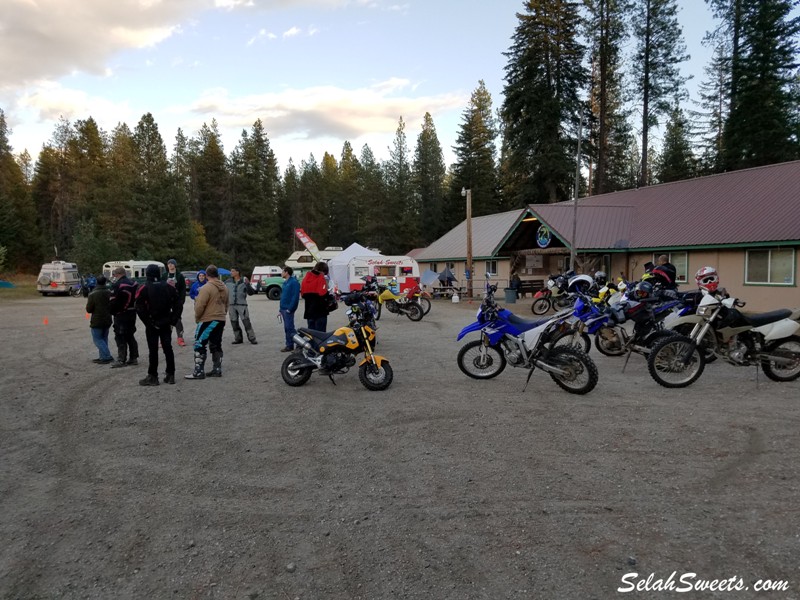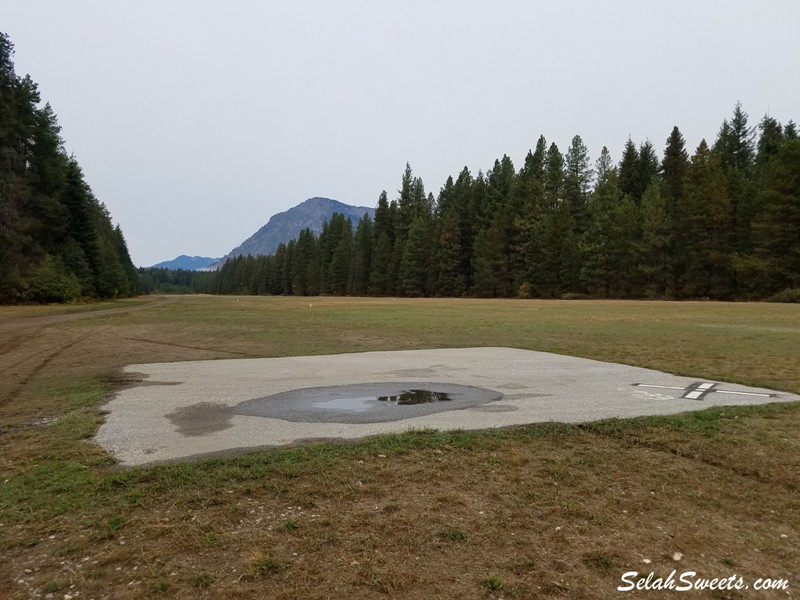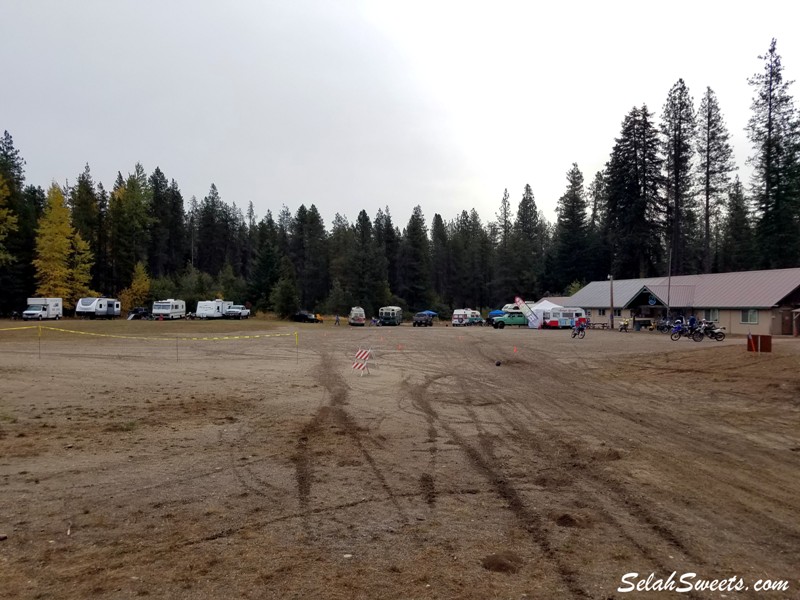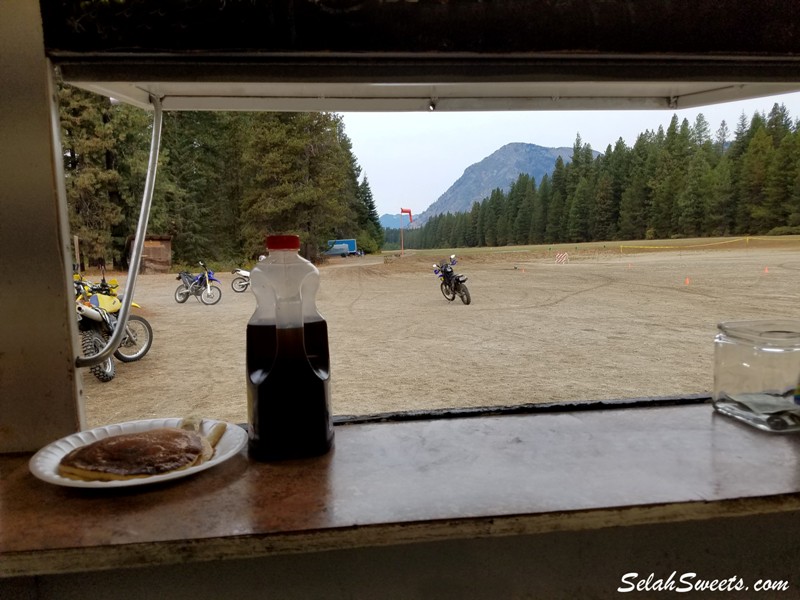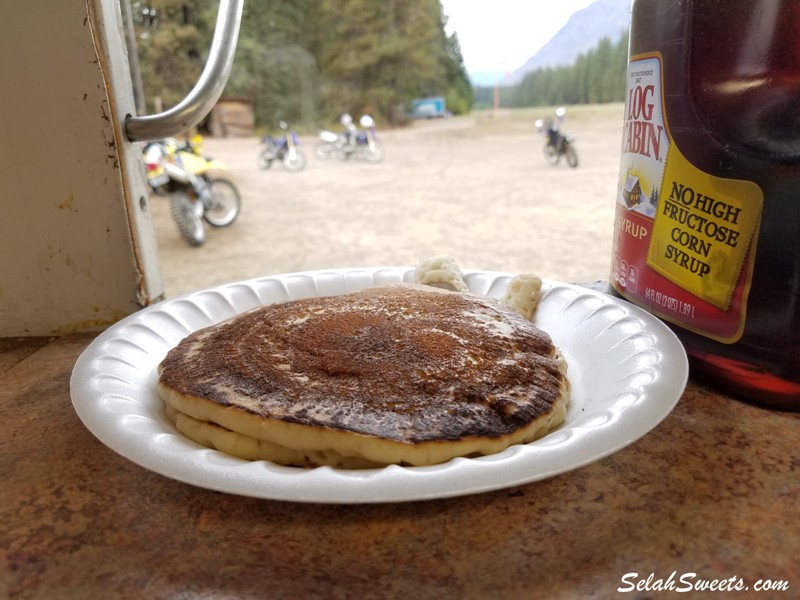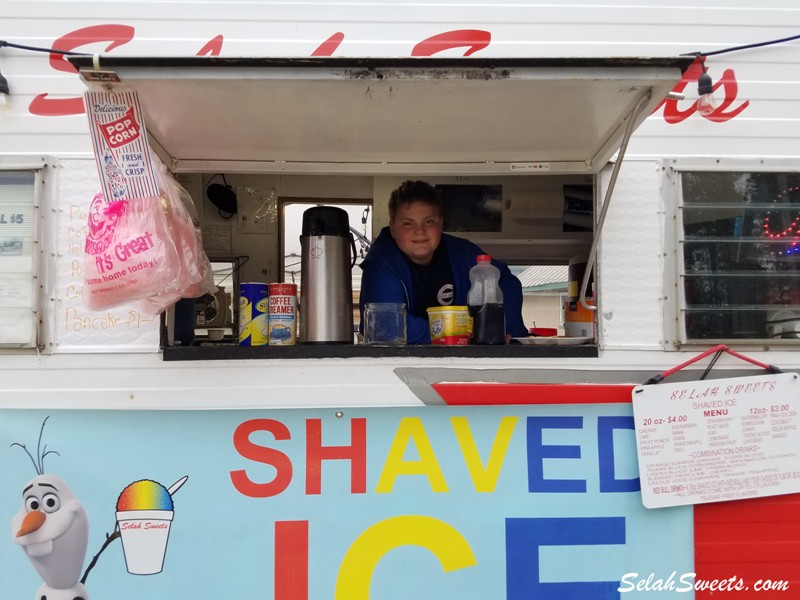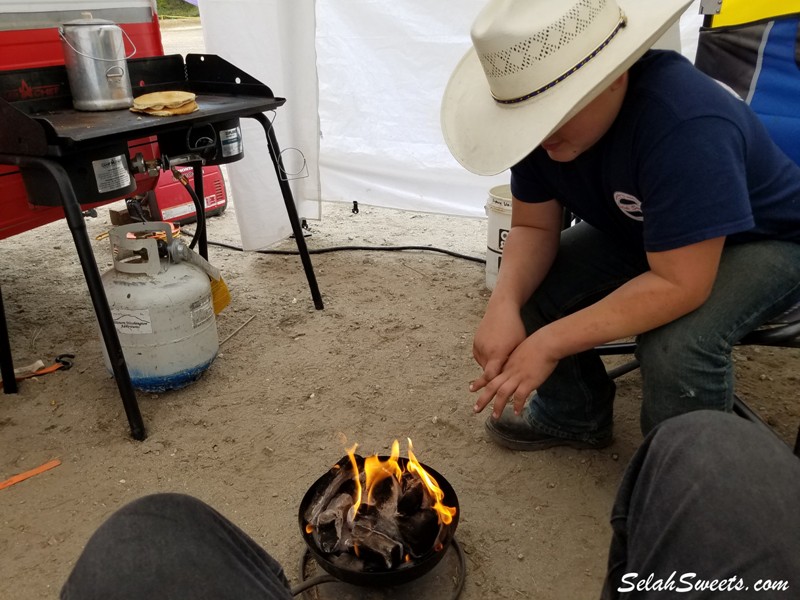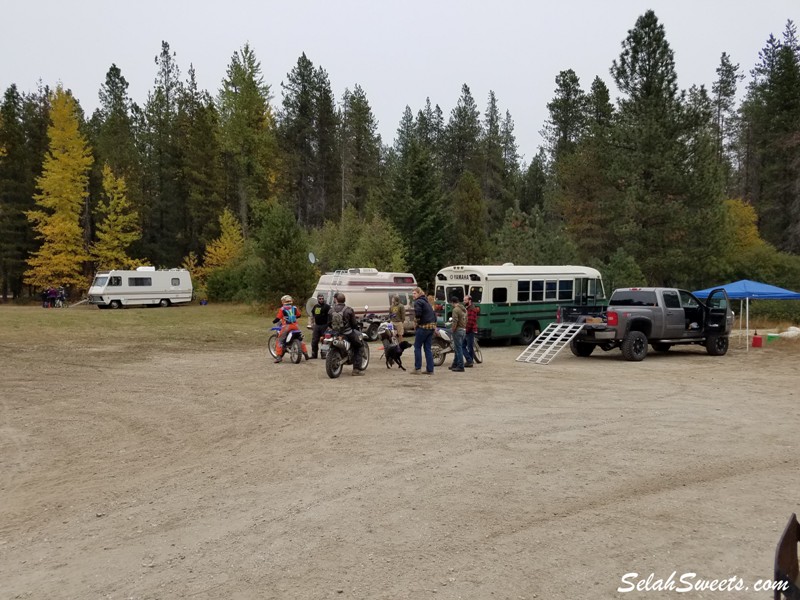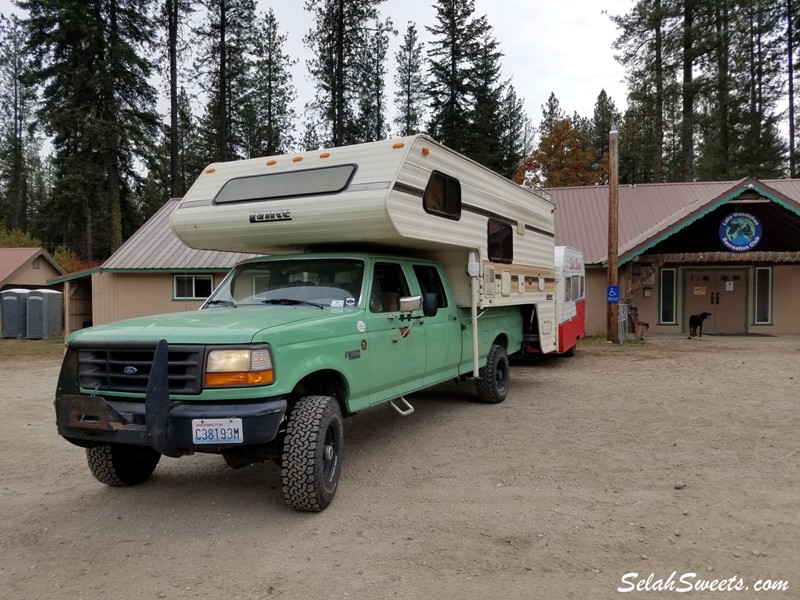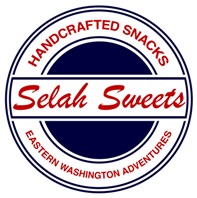 Selah Sweets
Shaved ice, Fudge, and custom ordered snacks.
Yakima Valley Hop Snacks.
Vending, Catering, & Concessions.
Eastern Washington Adventures
Outdoor Recreation Info Site that holds many free events.
Eastern Washington Tourism is a free tourism site.
---