Selah Sweets Customer Appreciation Easter Egg Hunt
Report by Clay Graham. Photos by Clay & Lisa Graham / Selah Sweets.
Selah Sweets held a free private Easter Egg Hunt the morning of Saturday, April 15th, 2017, for their loyal customers with kids 10 years of age and under. Everyone had to sign their kids up in the shop the Thursday before to make sure there was time to get enough eggs for all the kids.
The Easter Bunny showed up to kick off the Easter Egg Hunt out back in the Eastern Washington Adventures Park. After the Easter Egg Hunt, families took photos with the Easter Bunny.
From 1 PM to 5 PM, Selah Sweets had free Facebook Photos with the Easter Bunny.
After 5 PM a few families came back for a BBQ Potluck Dinner.
This was a very fun day.
Here are some photos of Easter at Selah Sweets: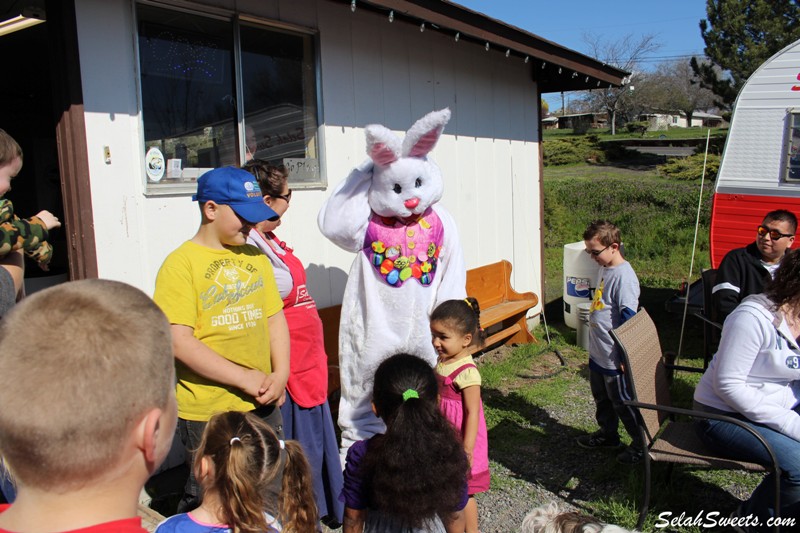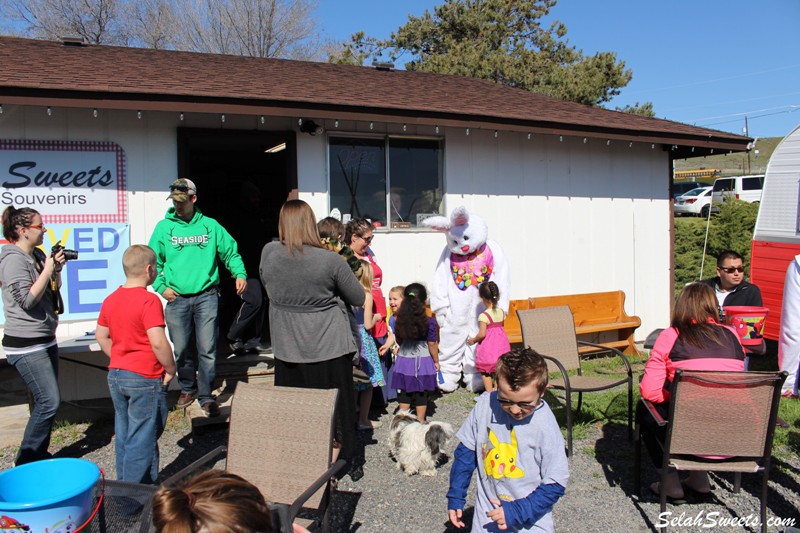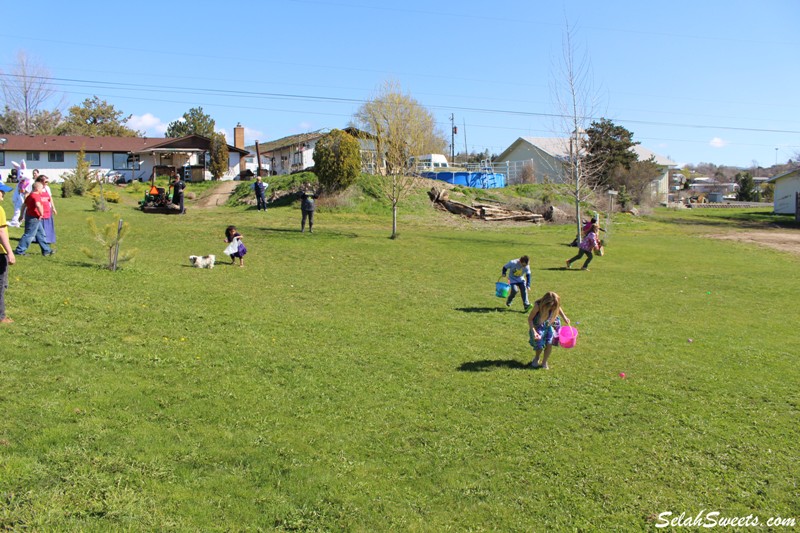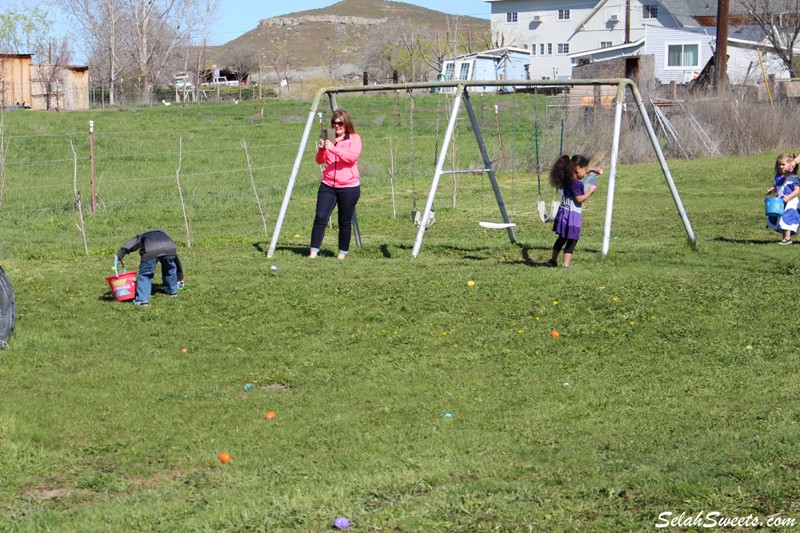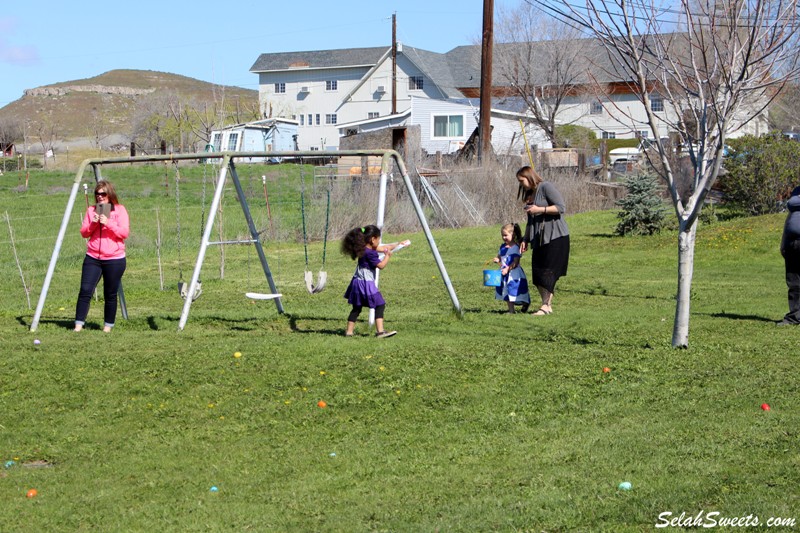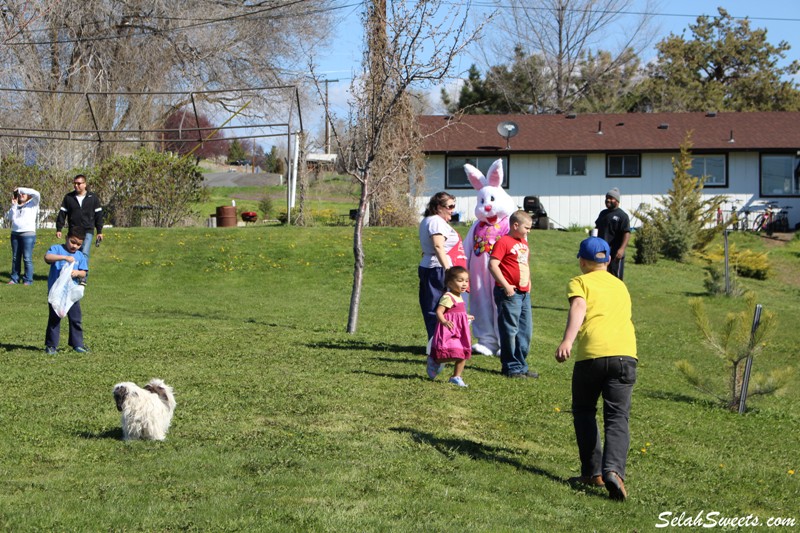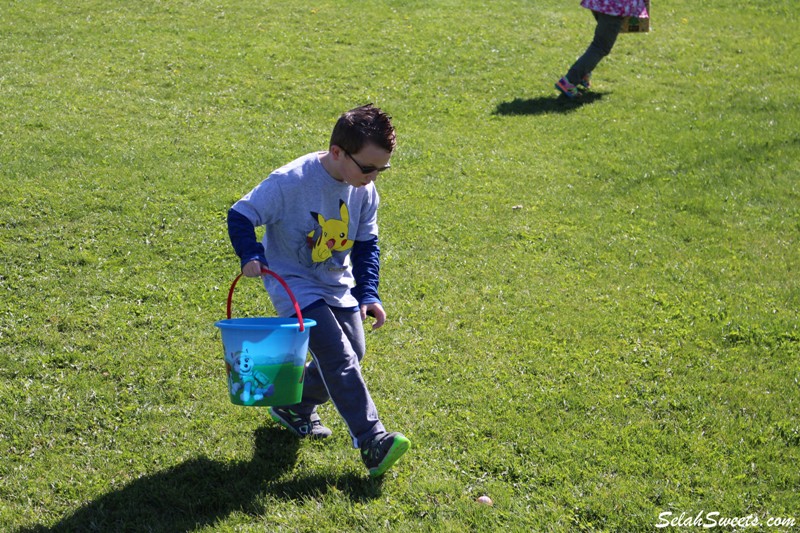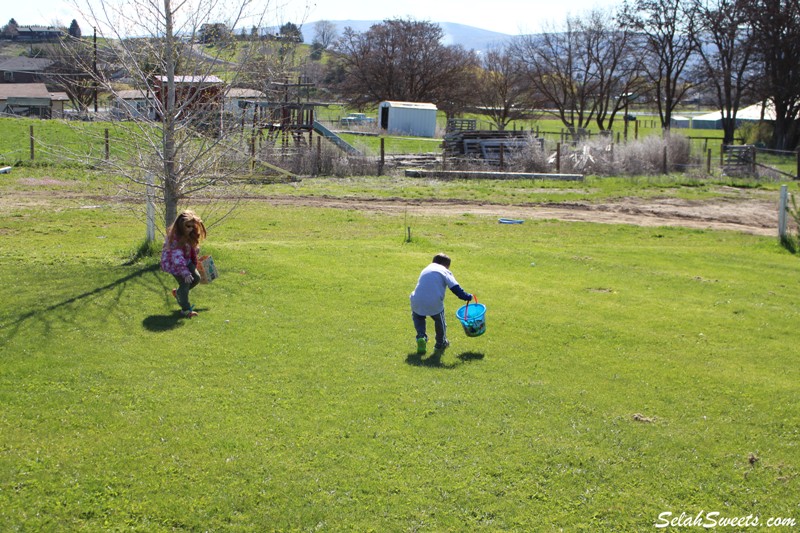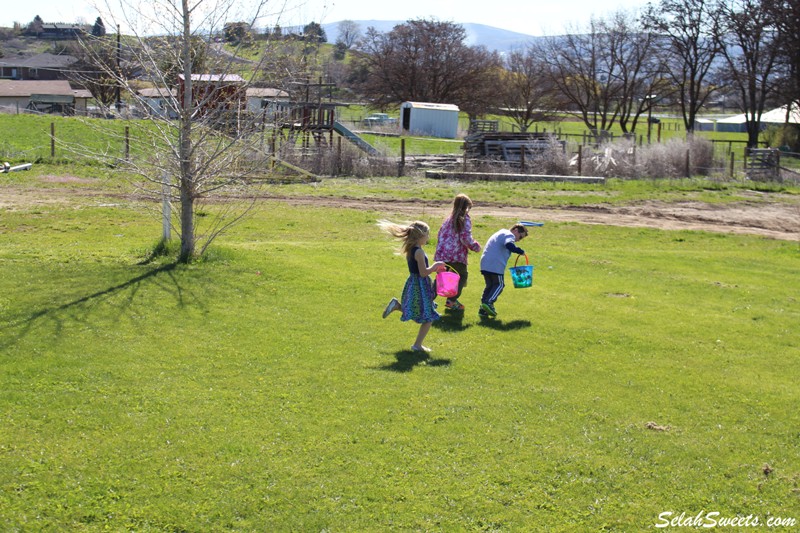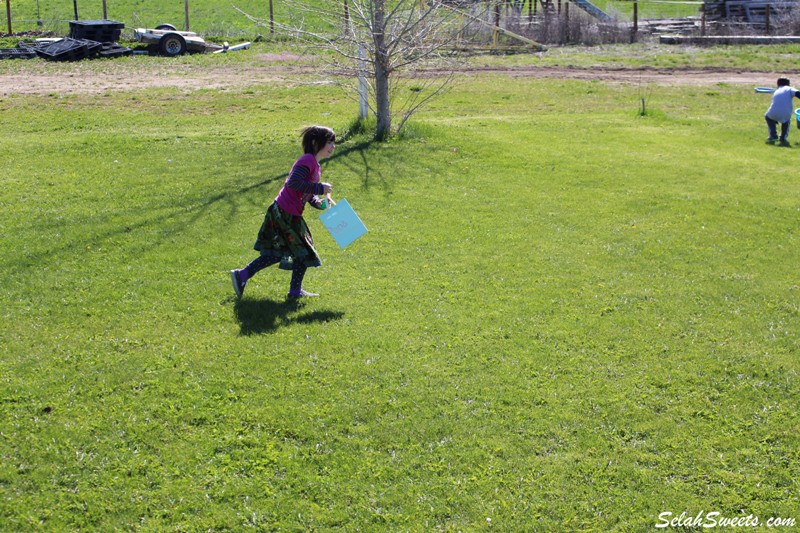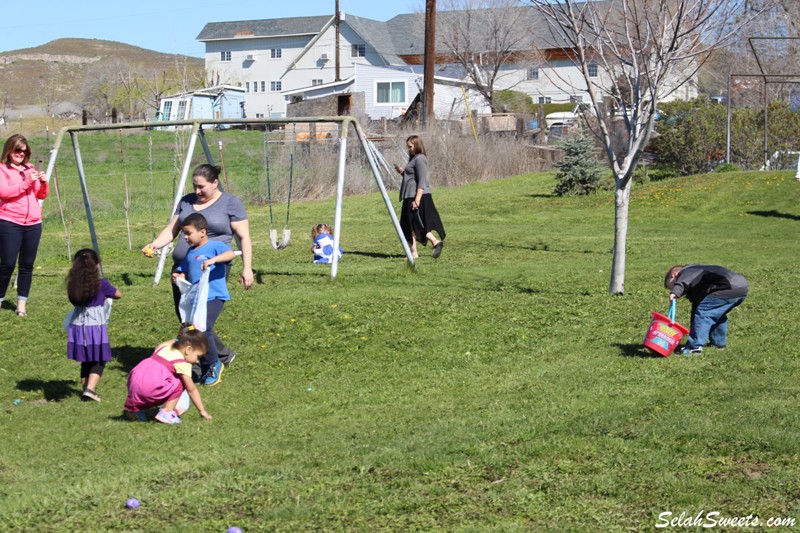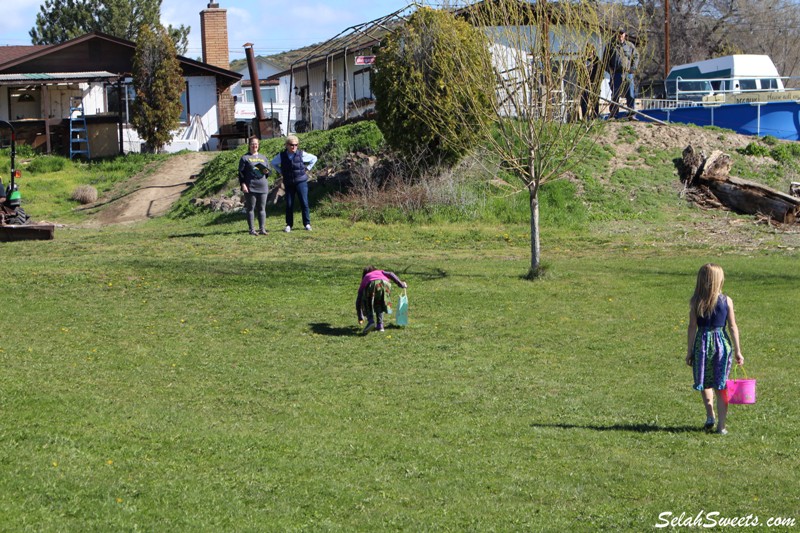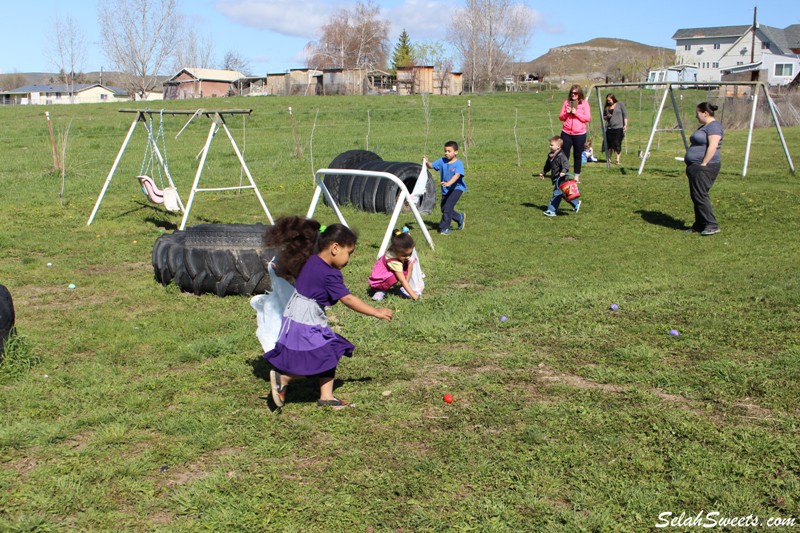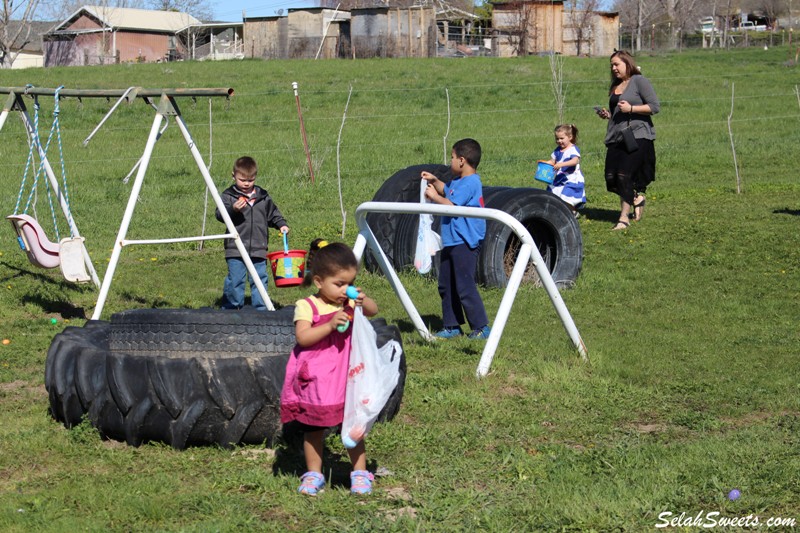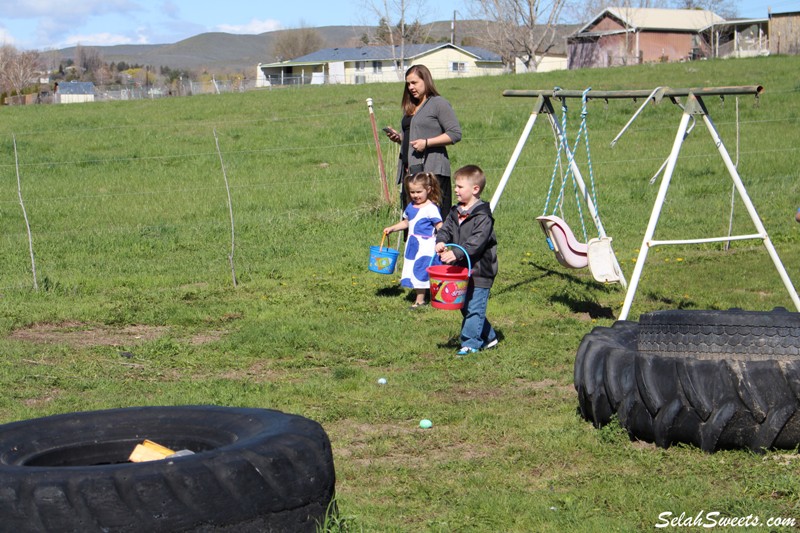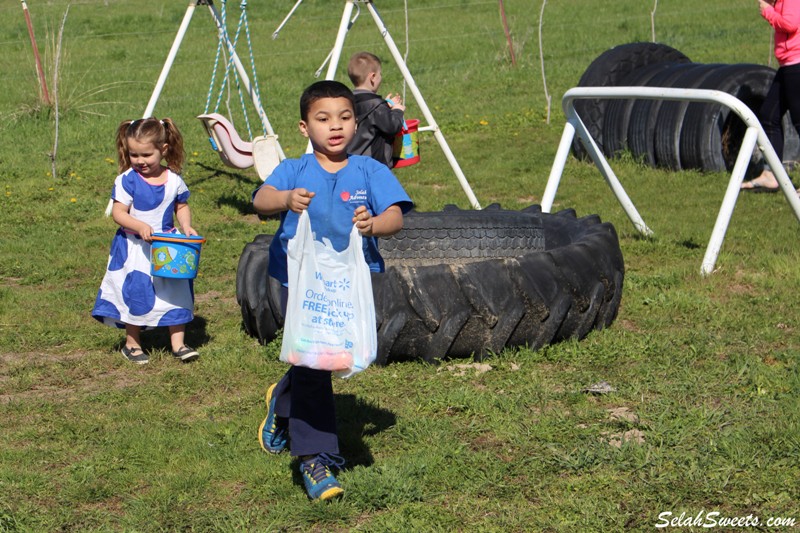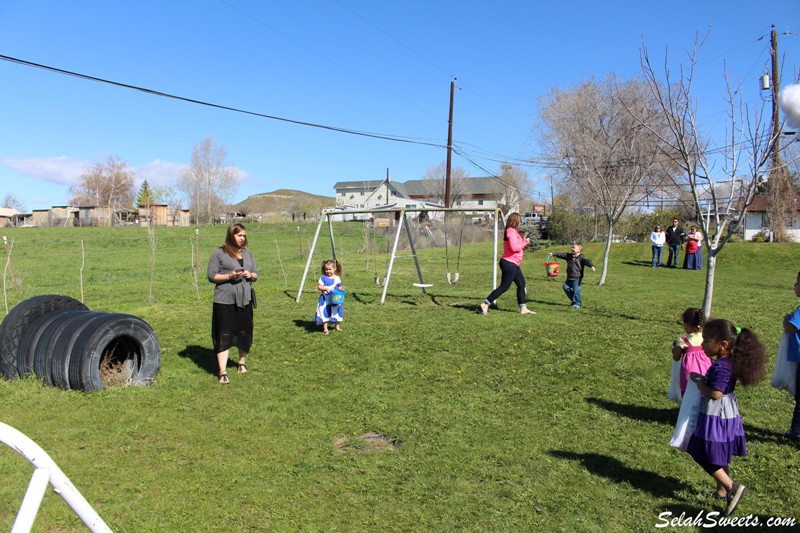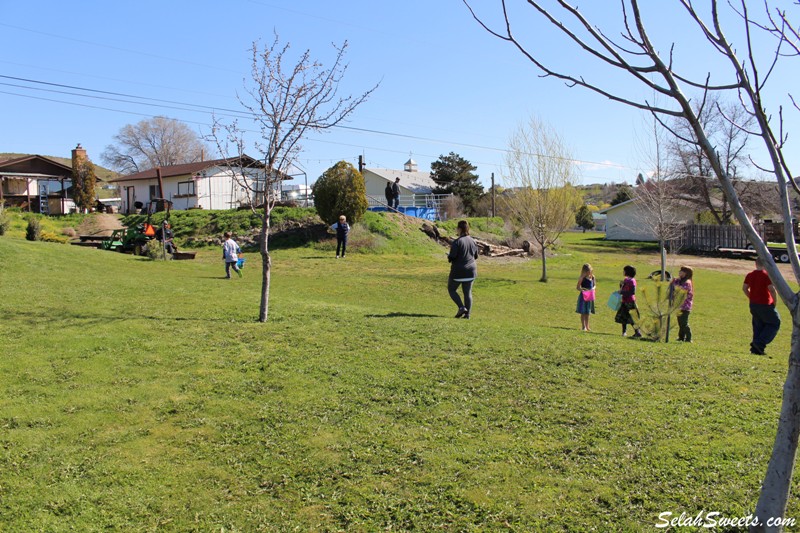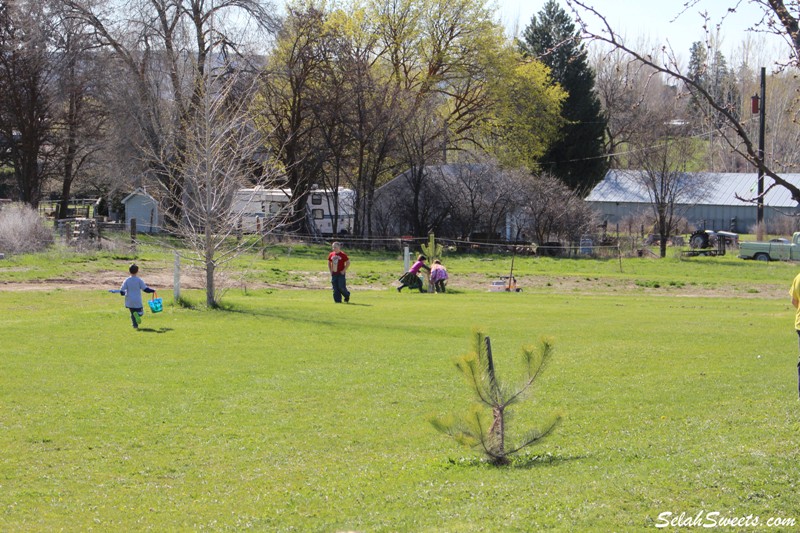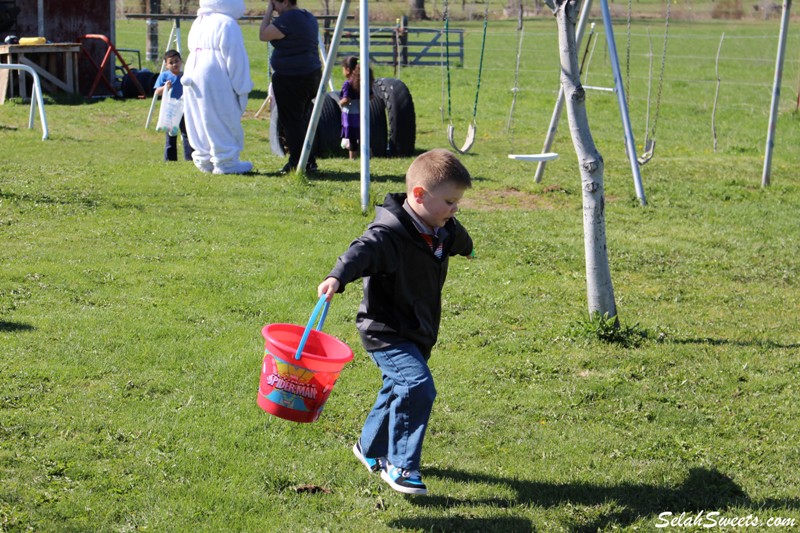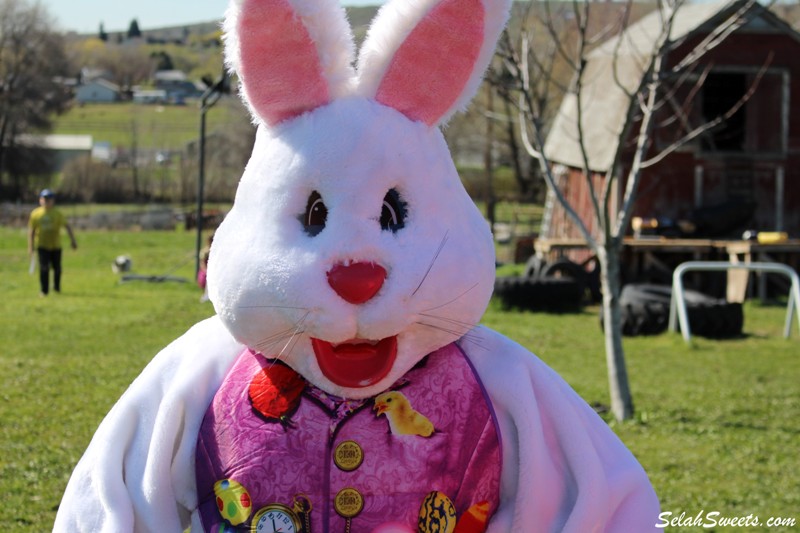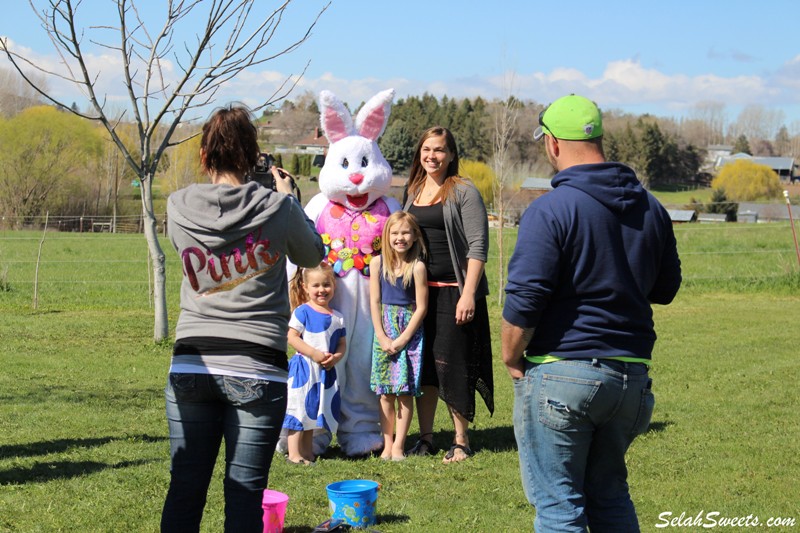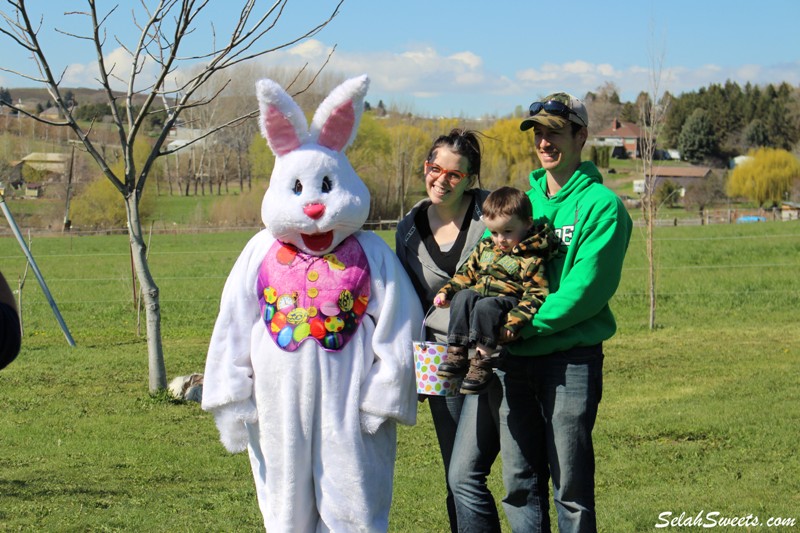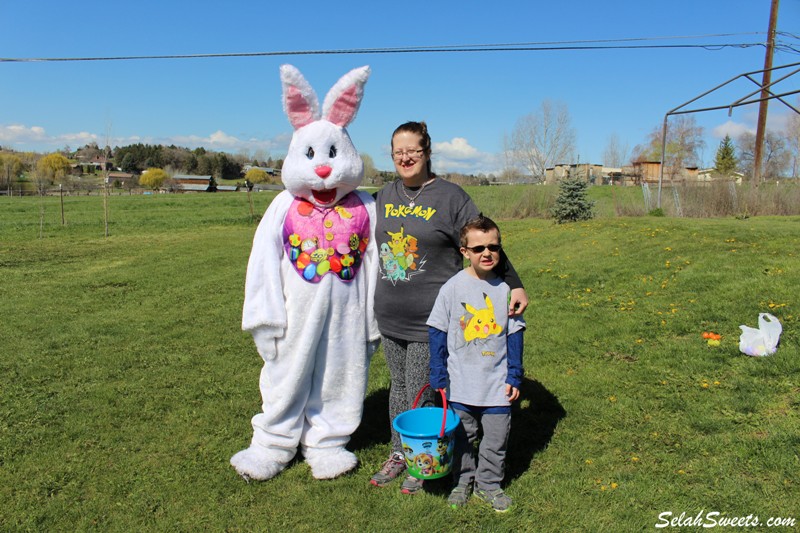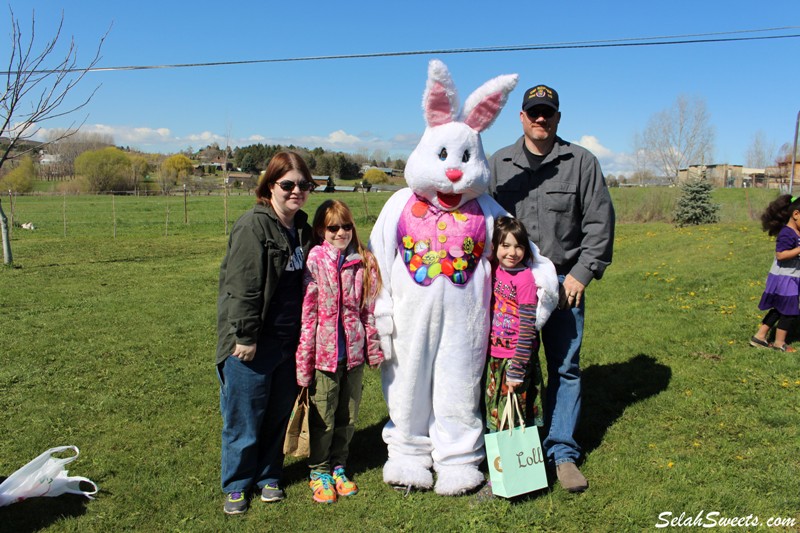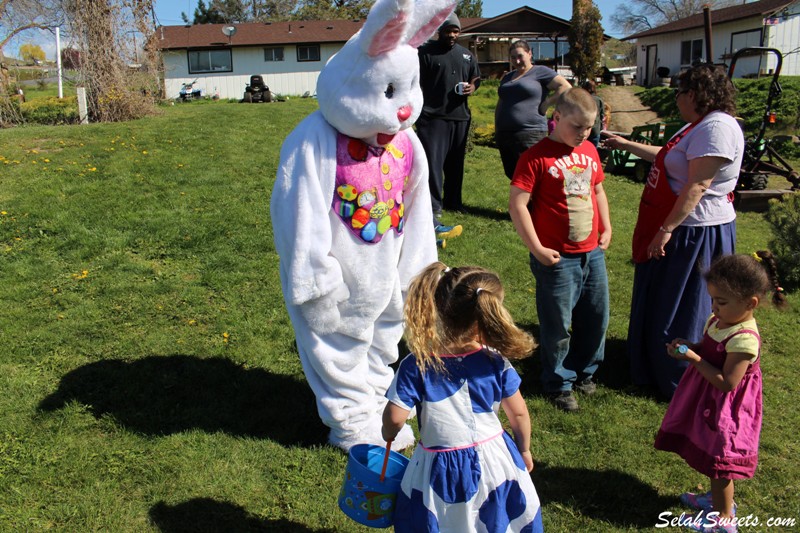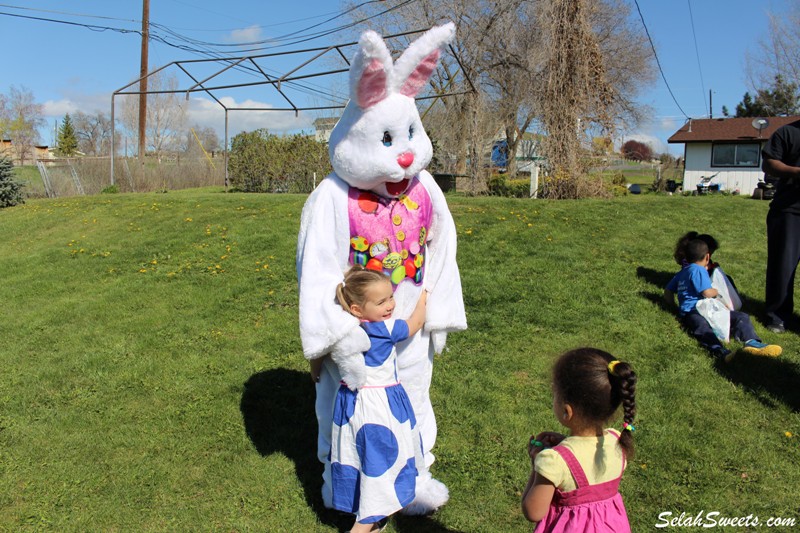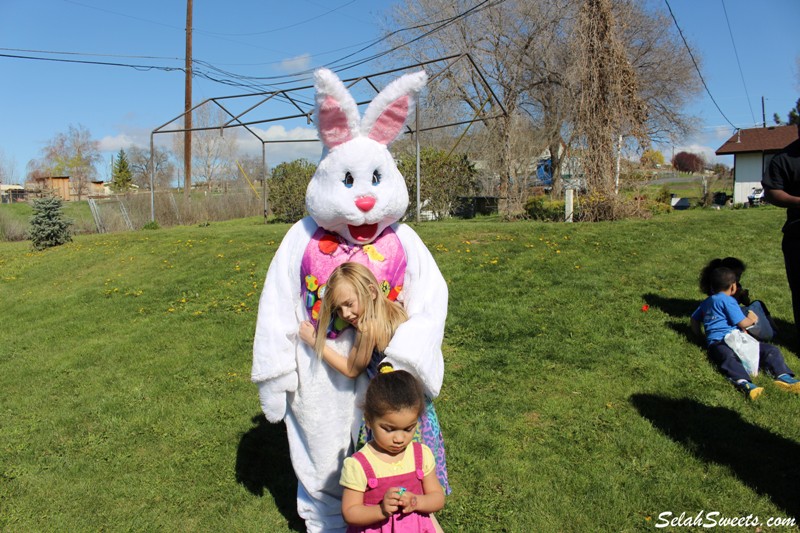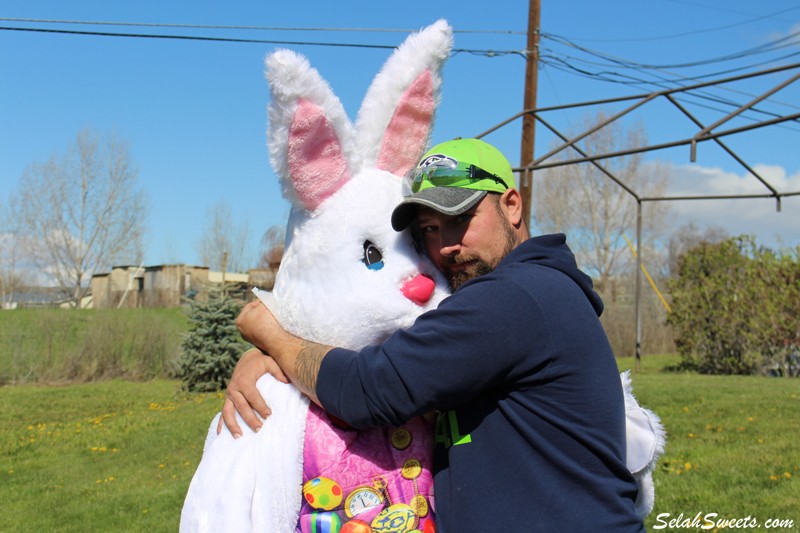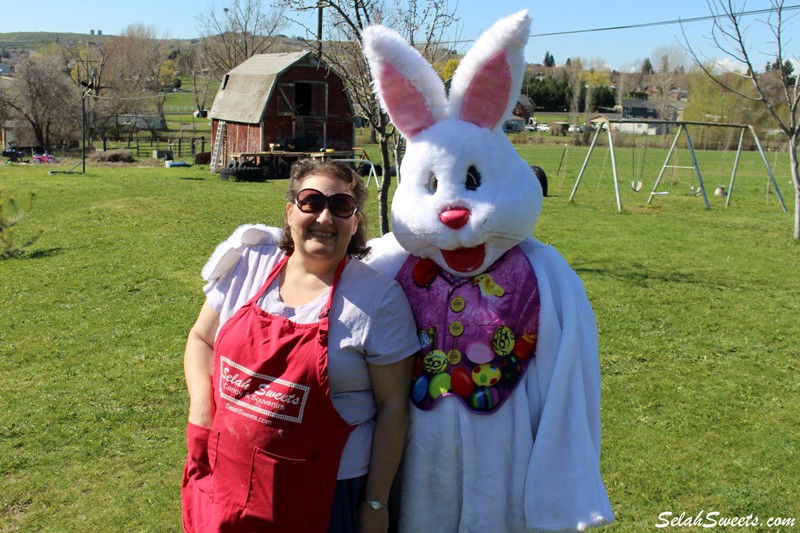 ---
Eastern Washington Tourism and Outdoor Adventures.
‪
The Selah Sweets has many handcrafted snacks, shaved ice, souvenirs, and more.
The Selah Sweets Vending units can bring the sweets and shaved ice to your event.
‪
Outdoor Recreation Information Center.