2018 Packwood Labor Day Weekend Flea Market
Report & Photos by Clay Graham / Selah Sweets / Eastern Washington Tourism

On Wednesday, August 29th through Monday September 3rd, 2018, we had the Selah Sweets Food Truck set up at the Packwood Timberland Library for the Packwood Labor Day Weekend Flea Market.
We brought over the P30 and the F350 pulling the 1961 Chinook Travel Trailer. It worked out great having both vending units and we had enough ice for the event.
Saturday Gone Fiddling Again came and played out front of Selah Sweets. We want to thank them for playing for us.
The weather was nice over all. Sunday was the hottest day helping with the Shaved Ice sales.
The evening were nice and we spent sometime across the road at the Packwood Brewing Company.
Here are some photos of our time at the Packwood Flea Market:
WEDNESDAY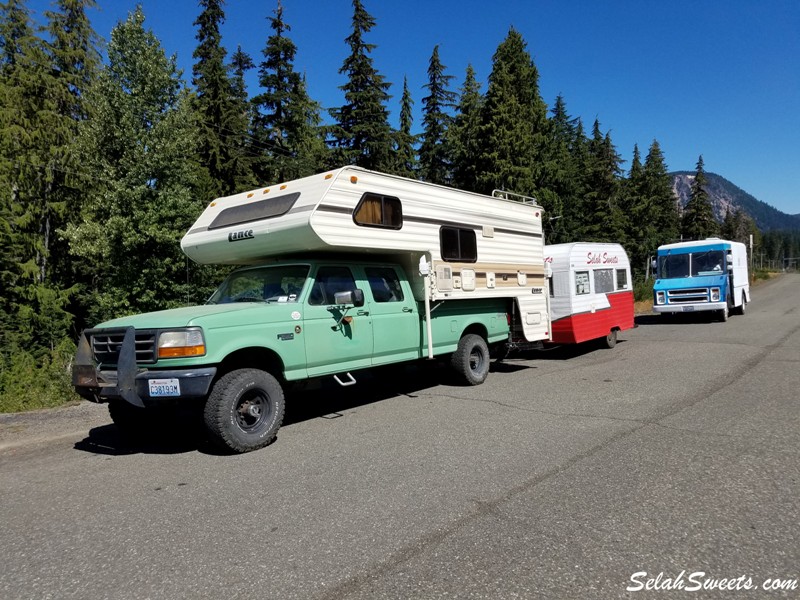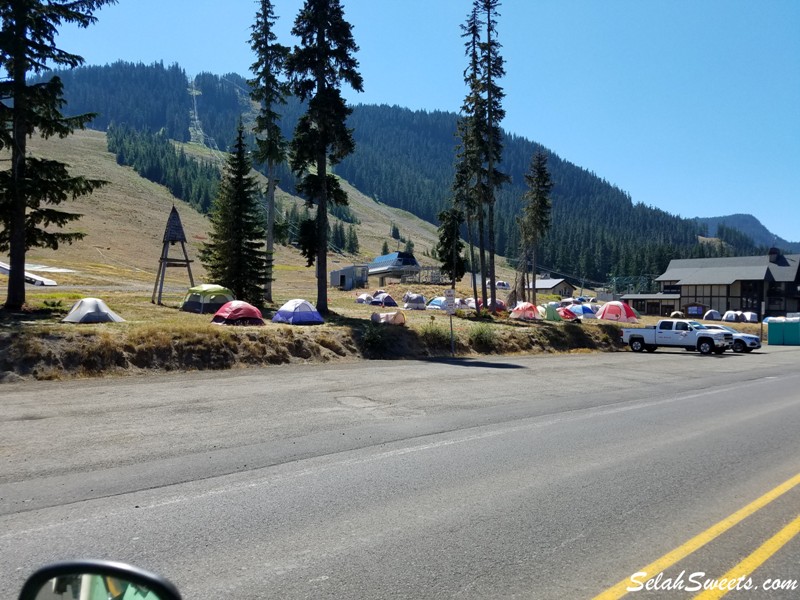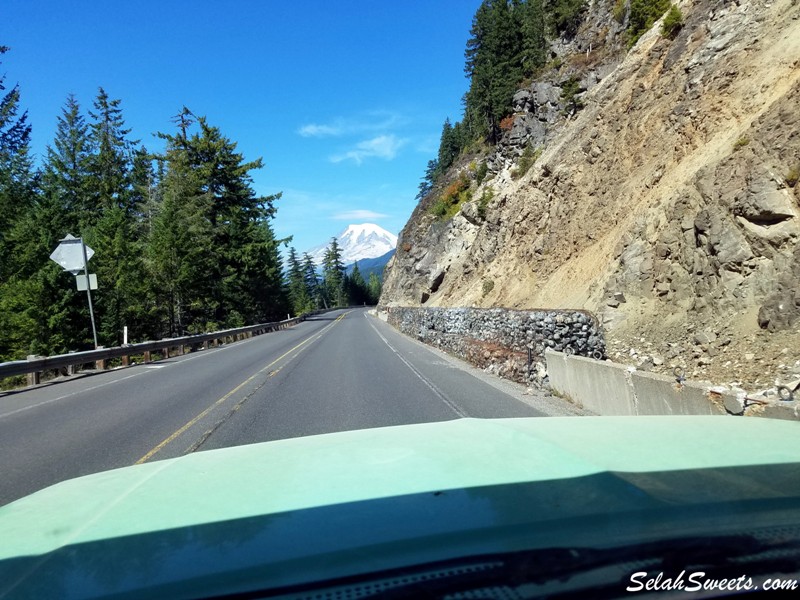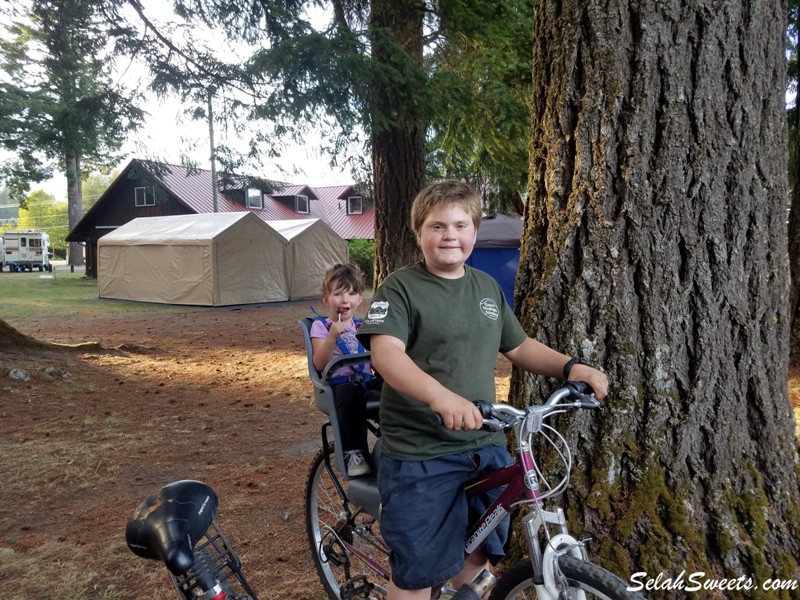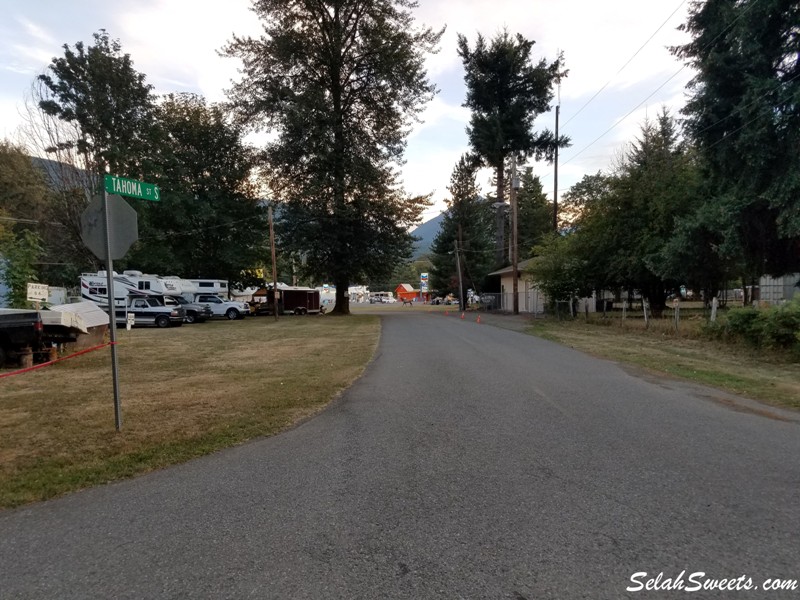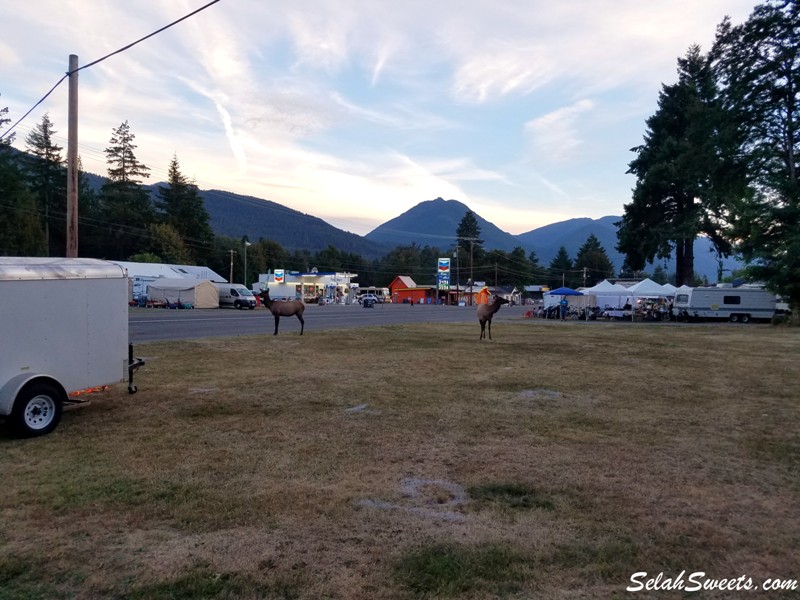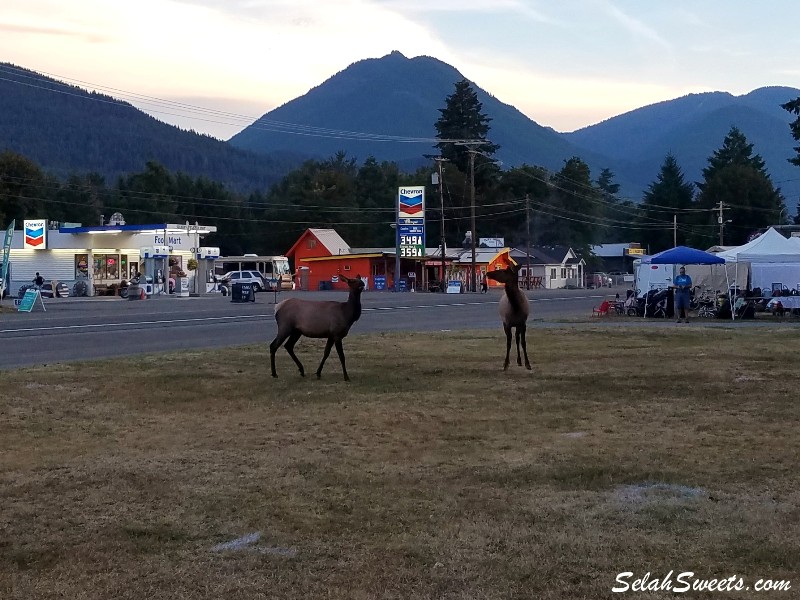 THURSDAY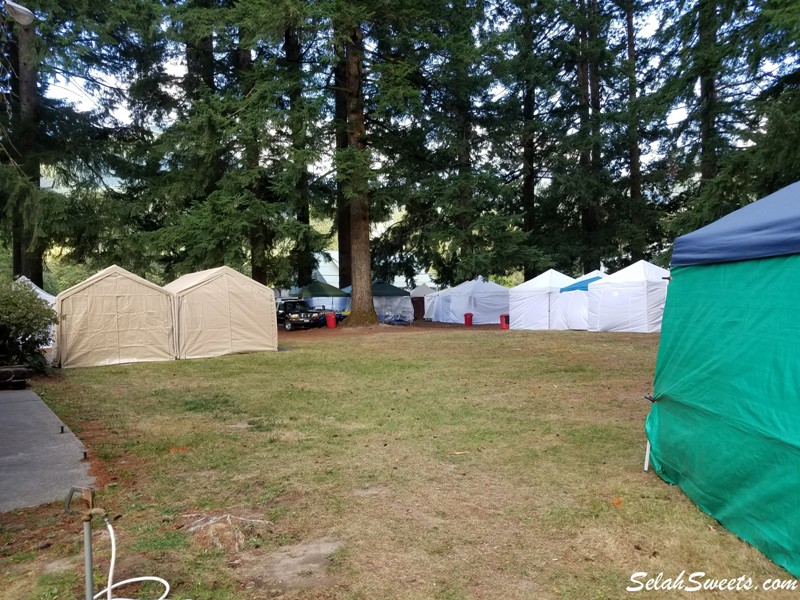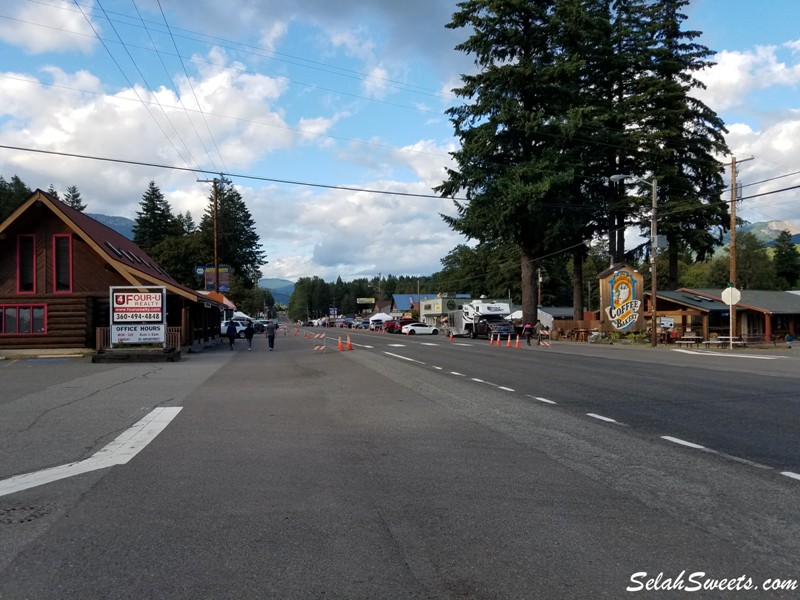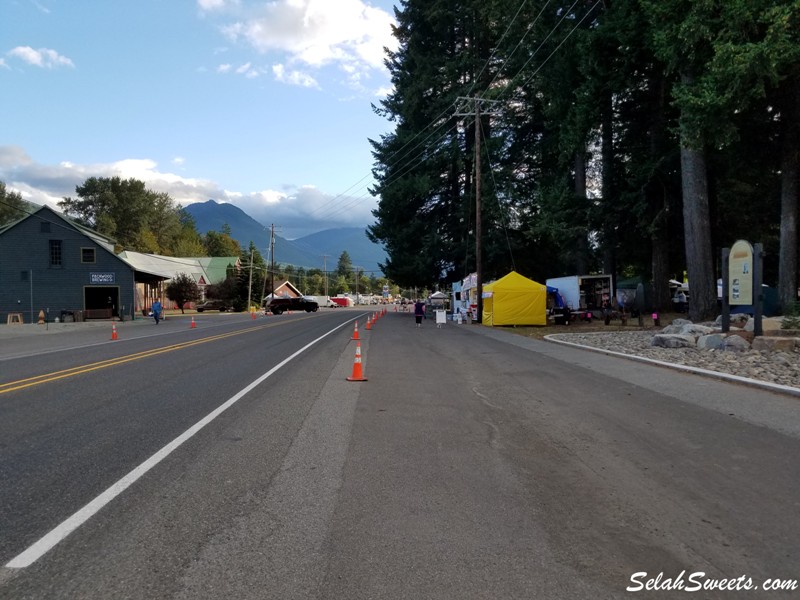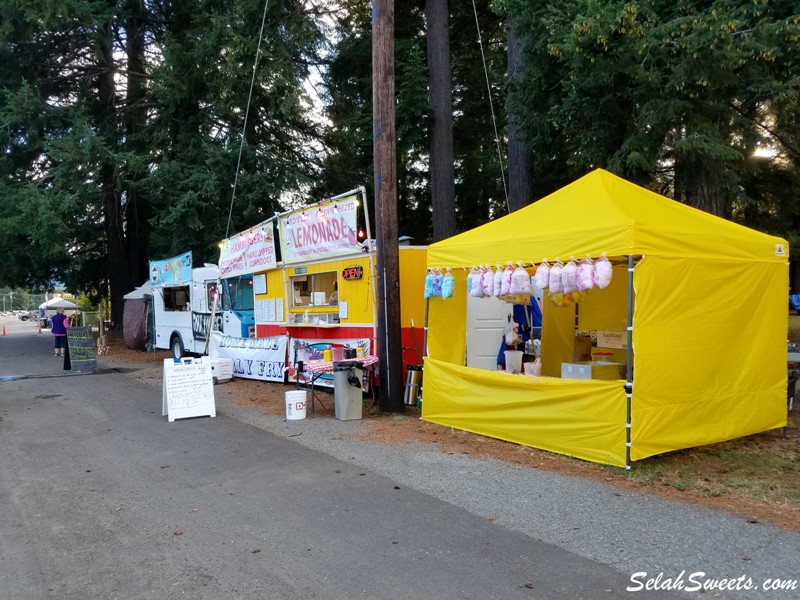 FRIDAY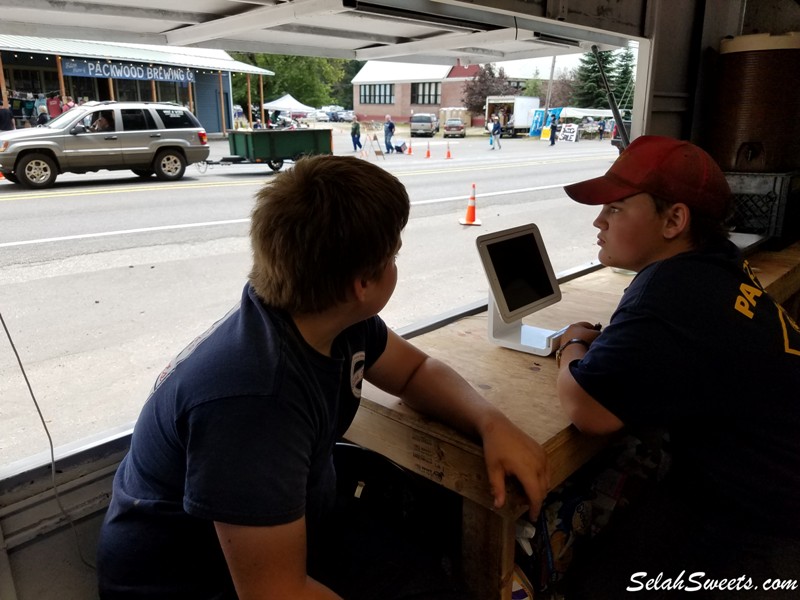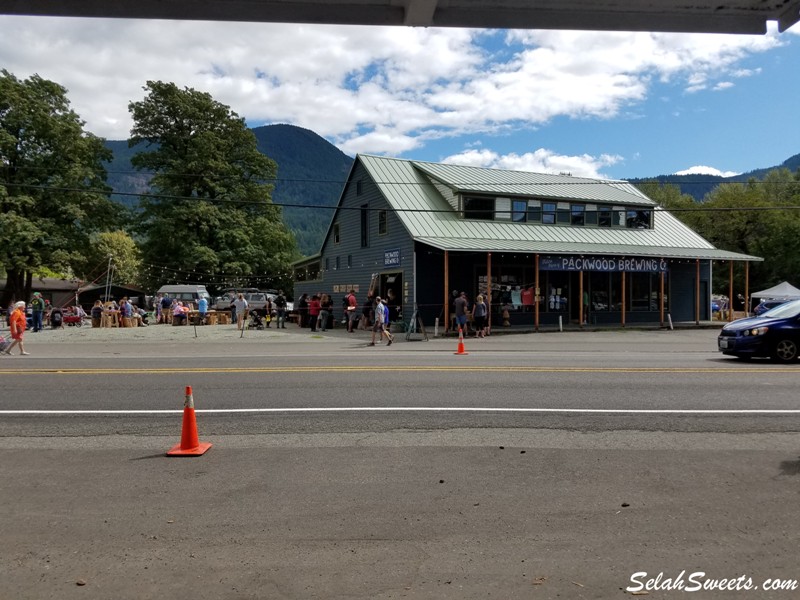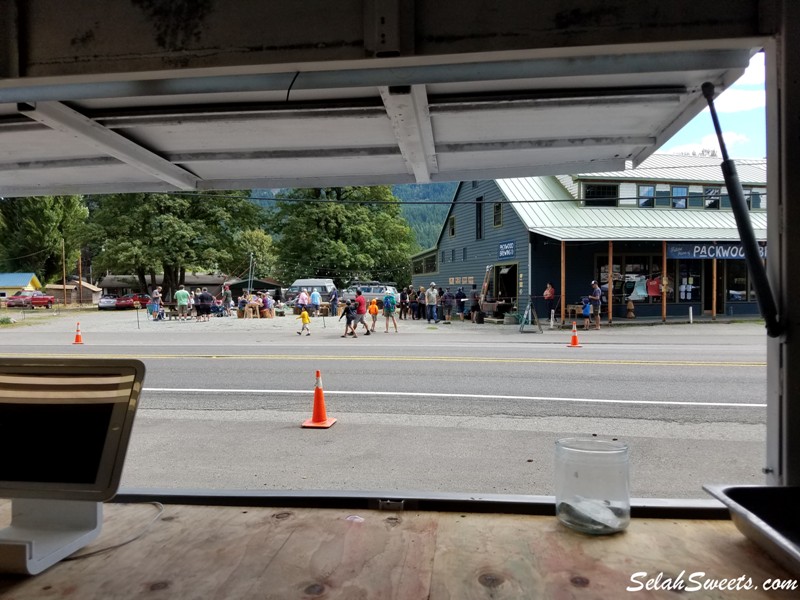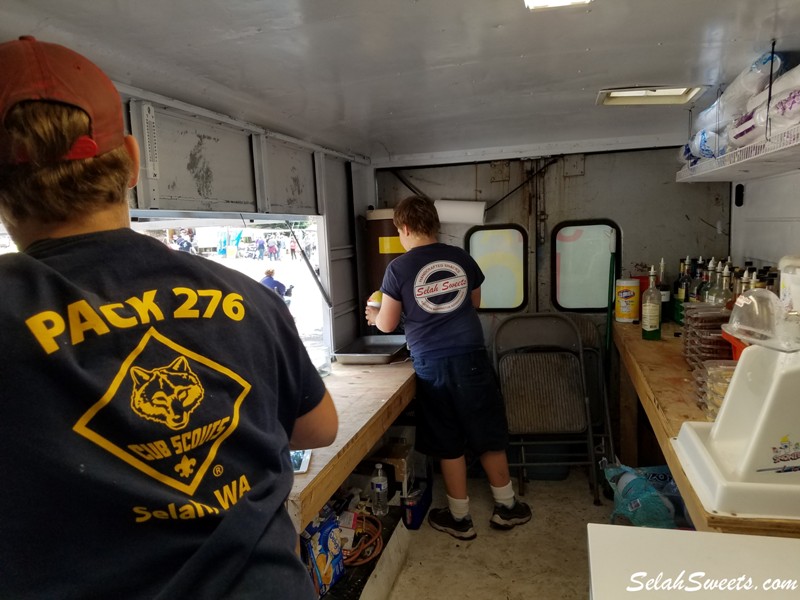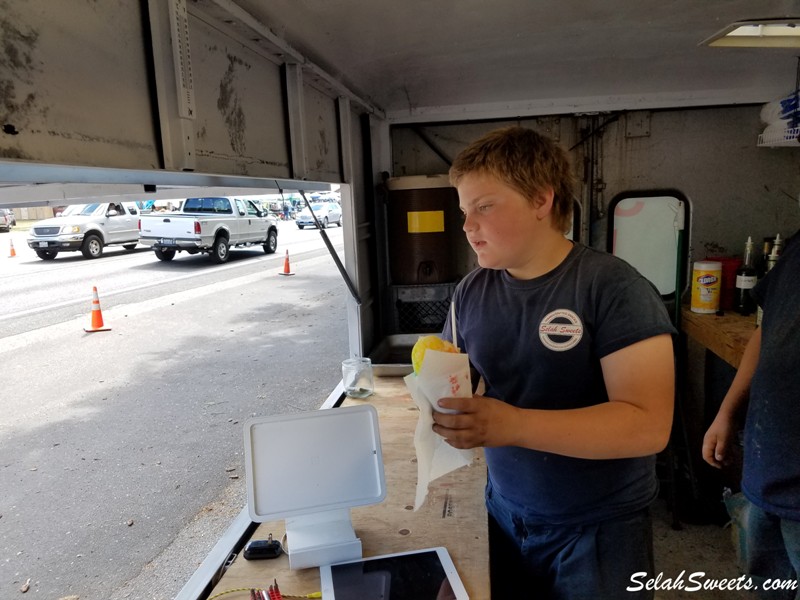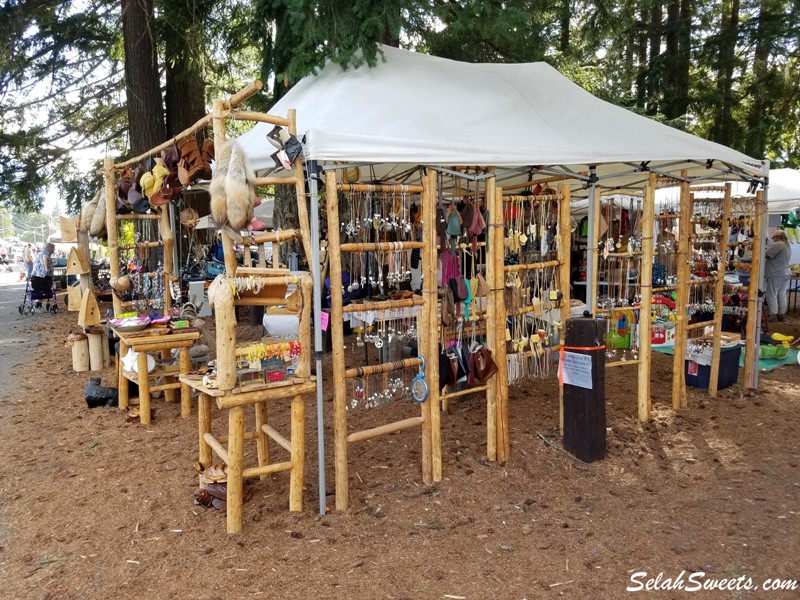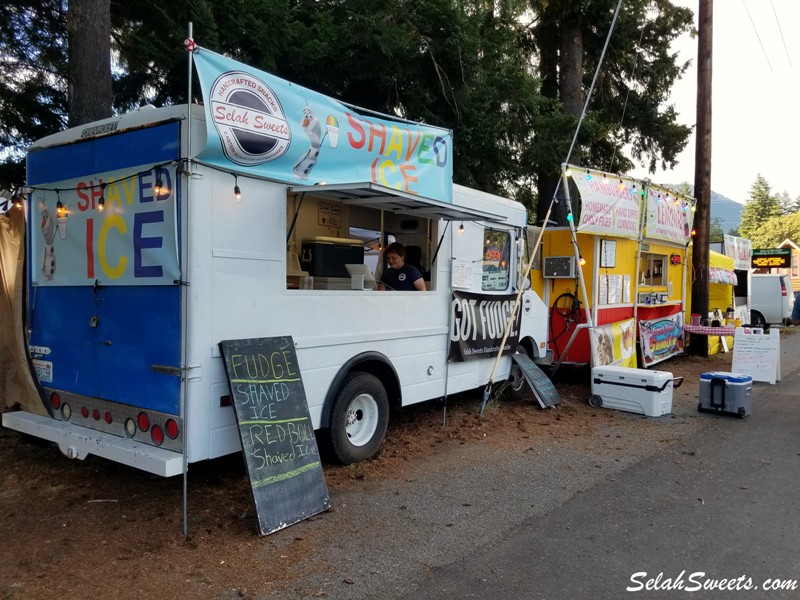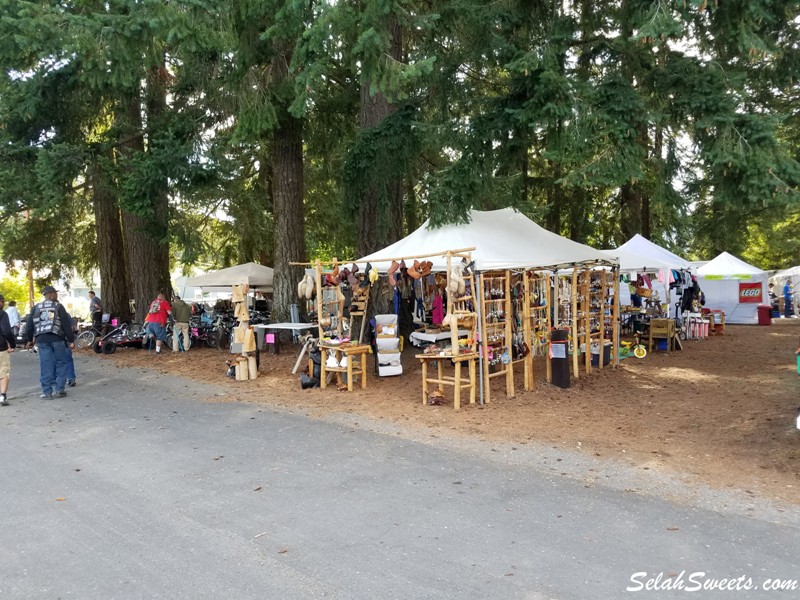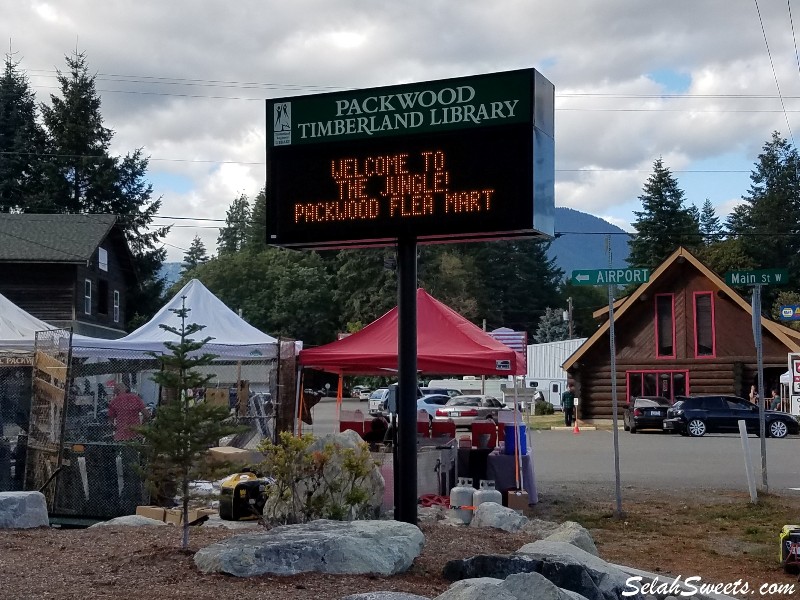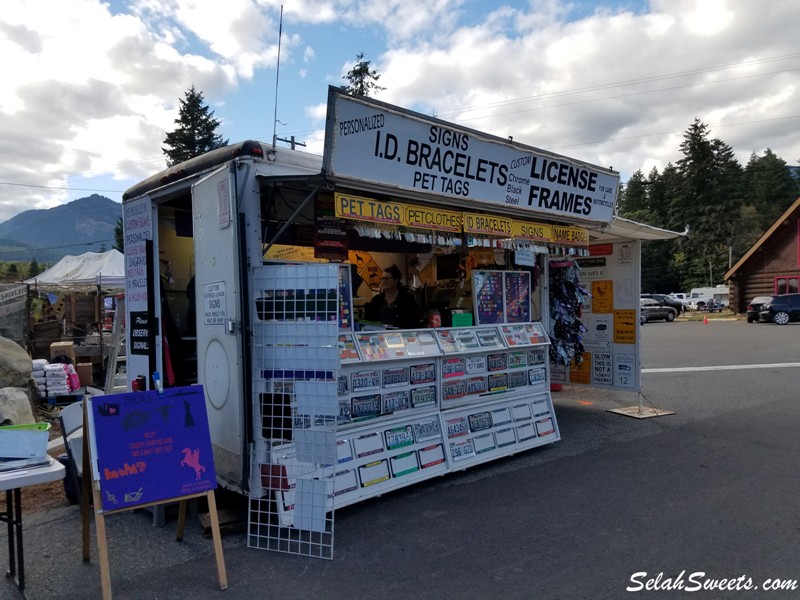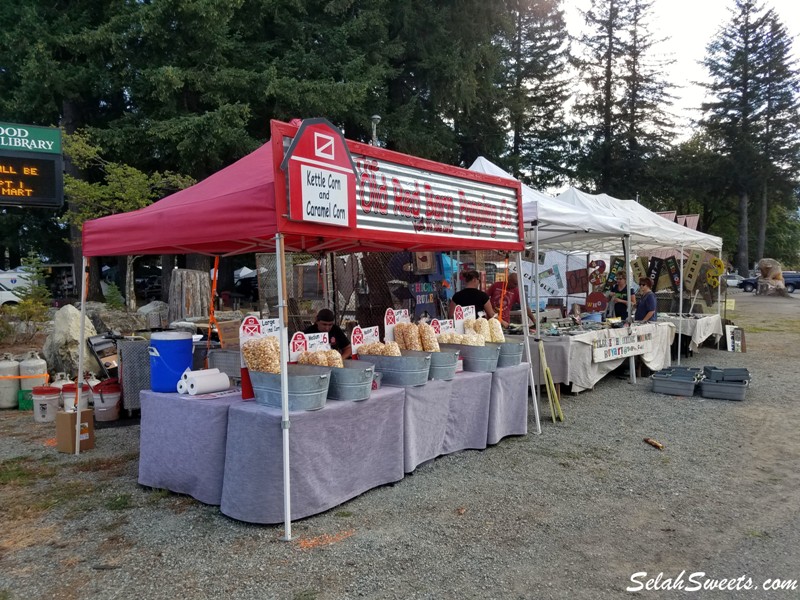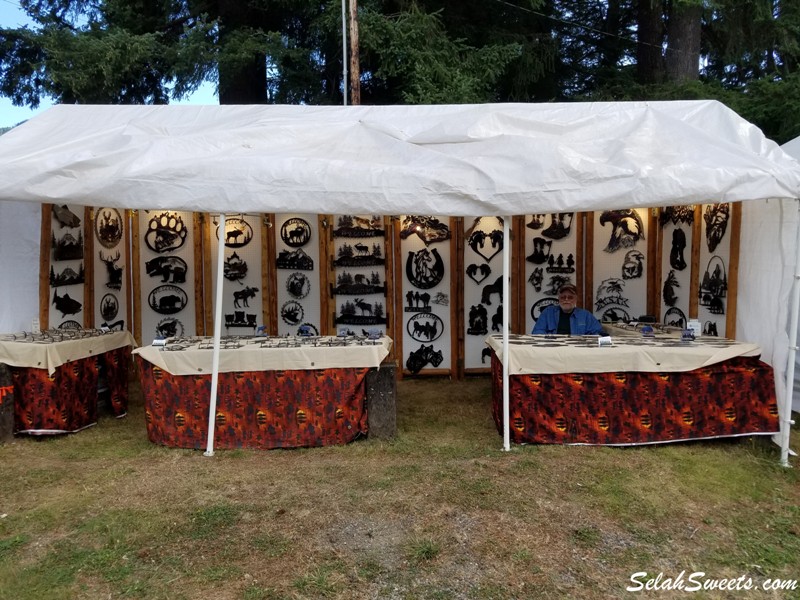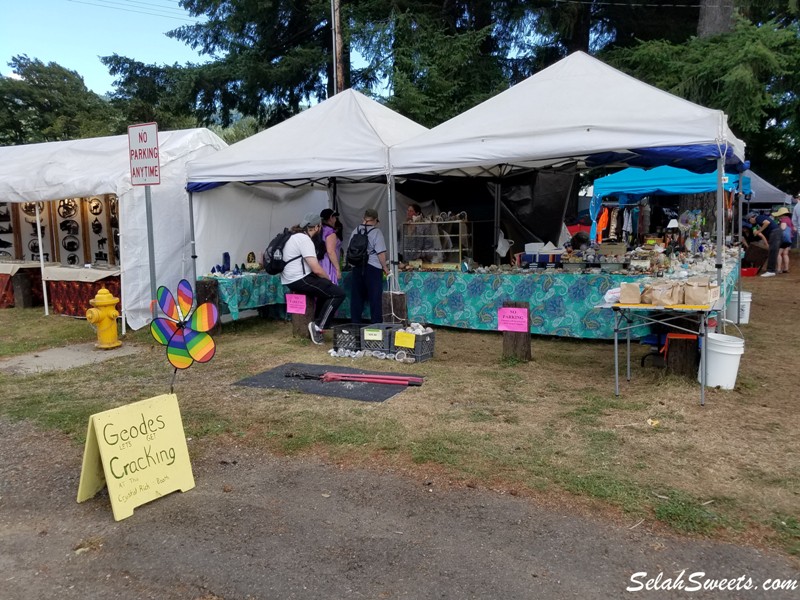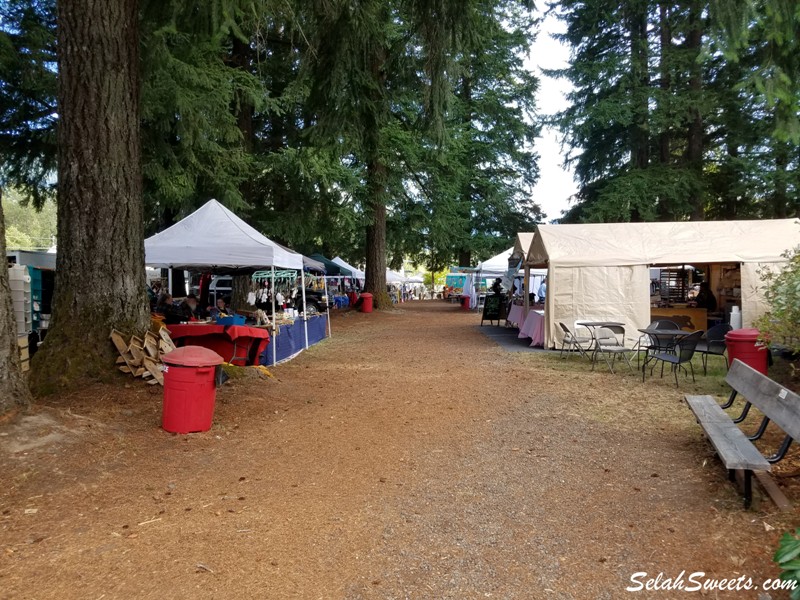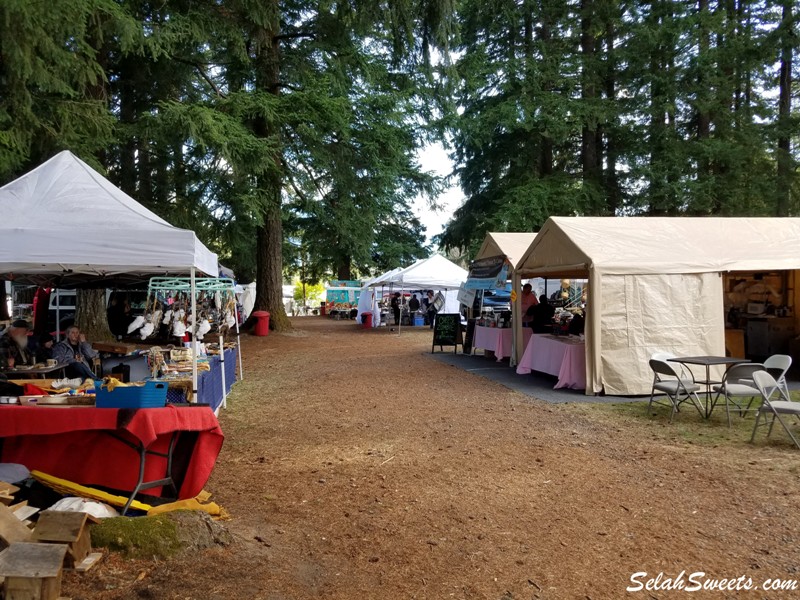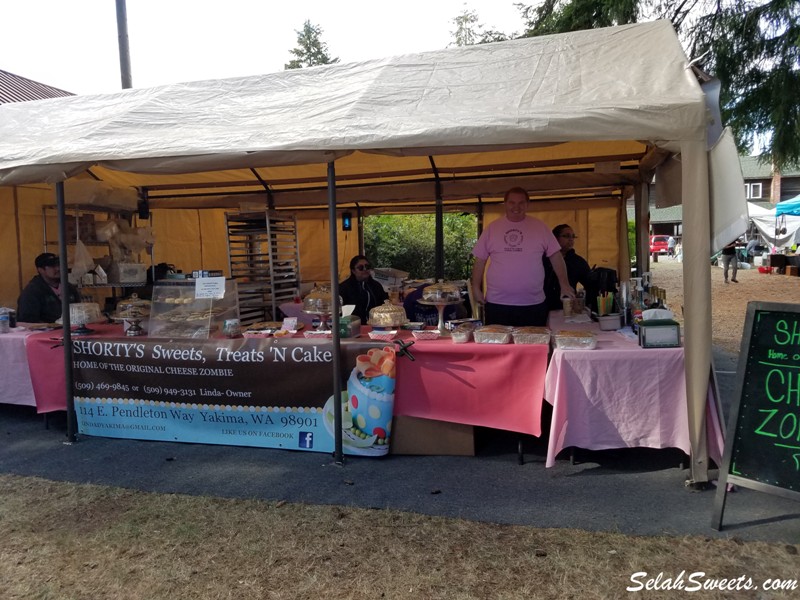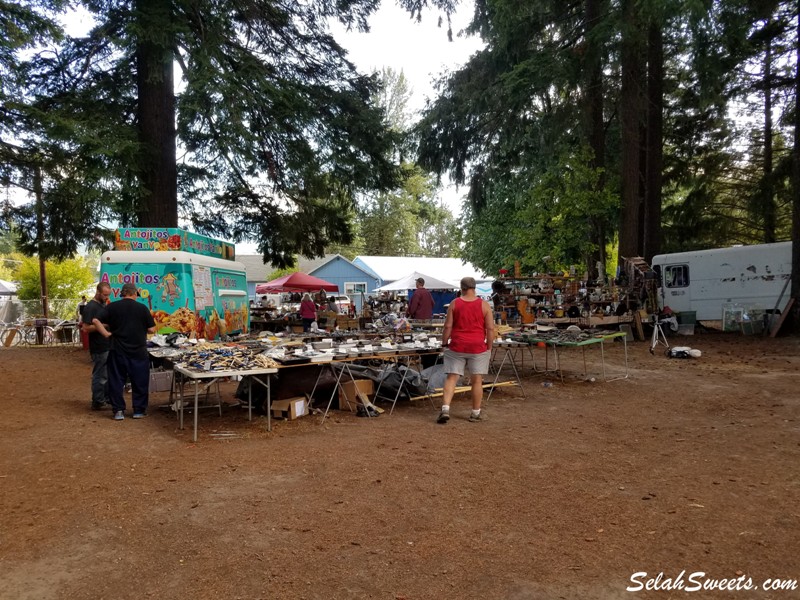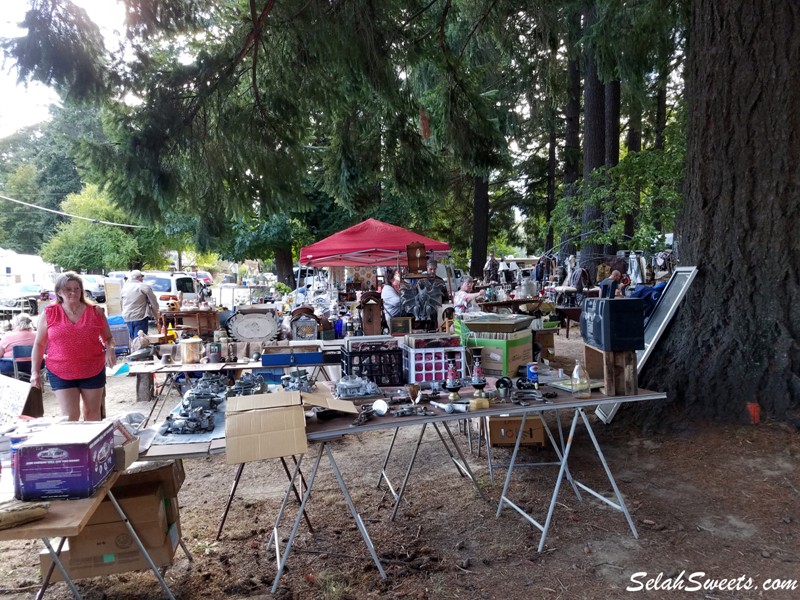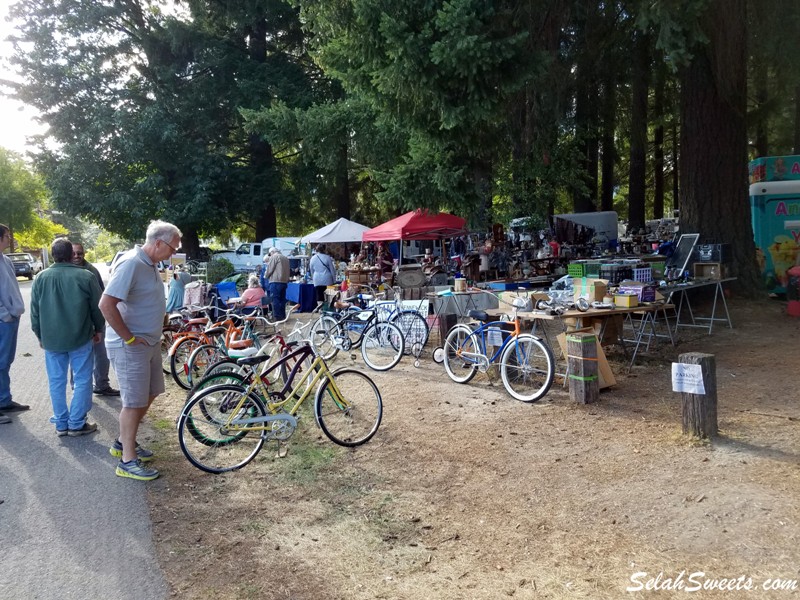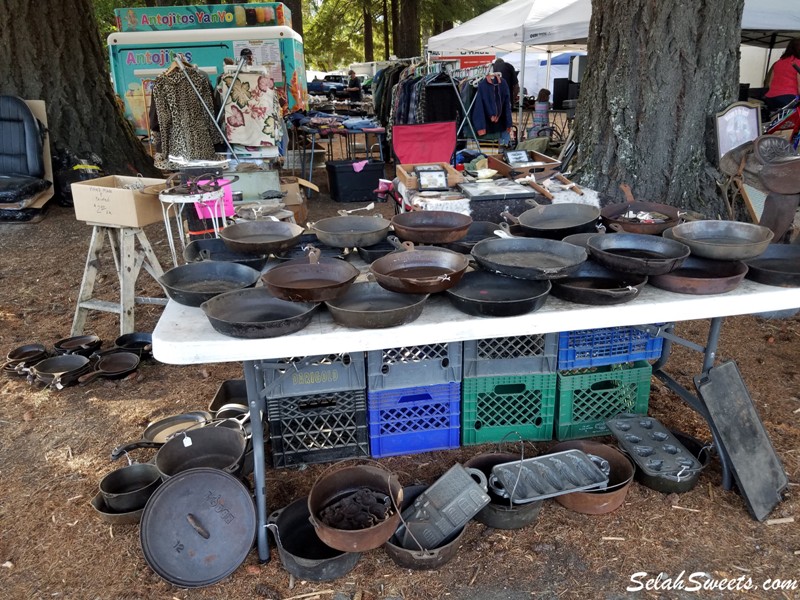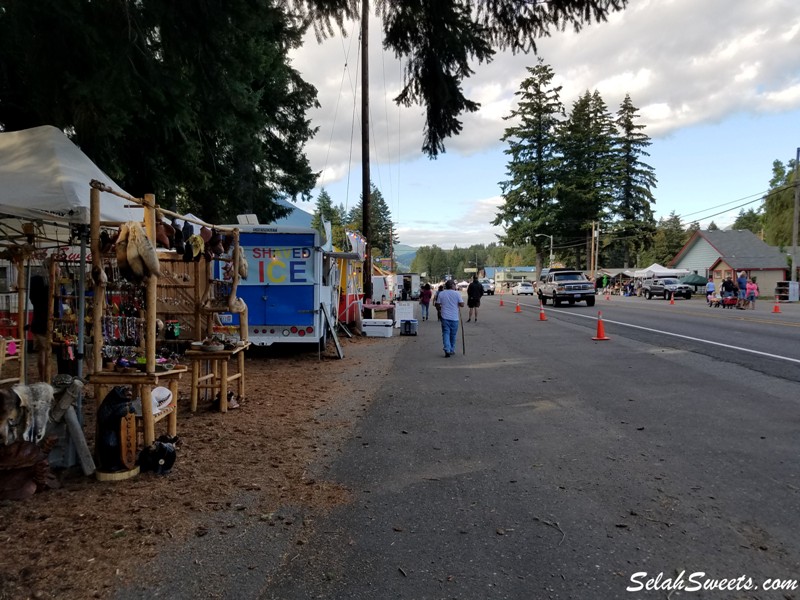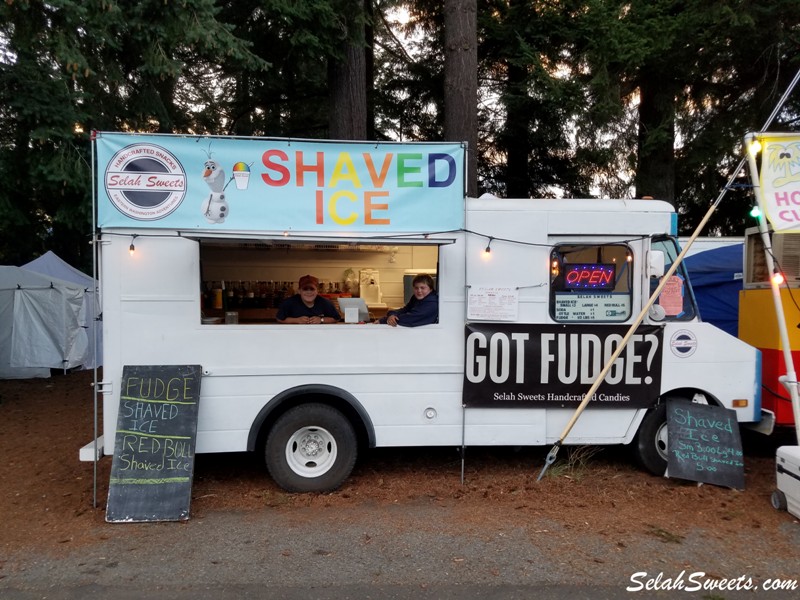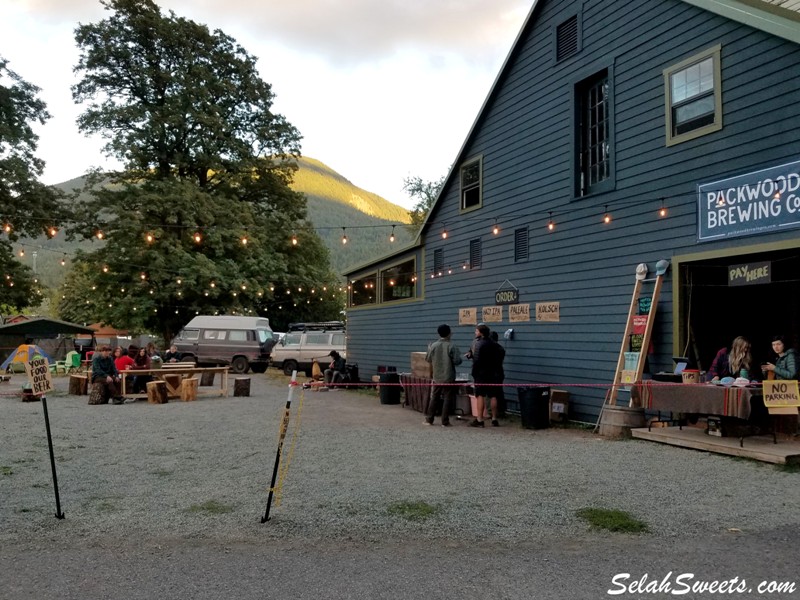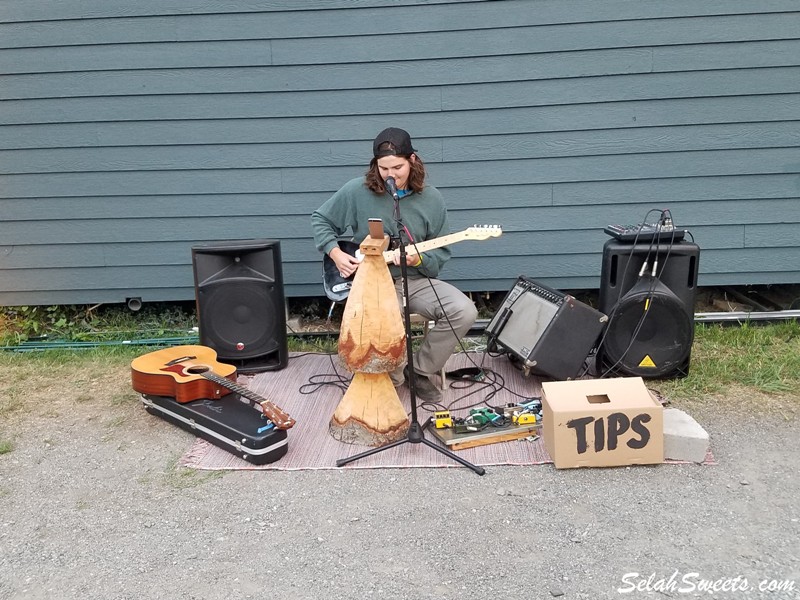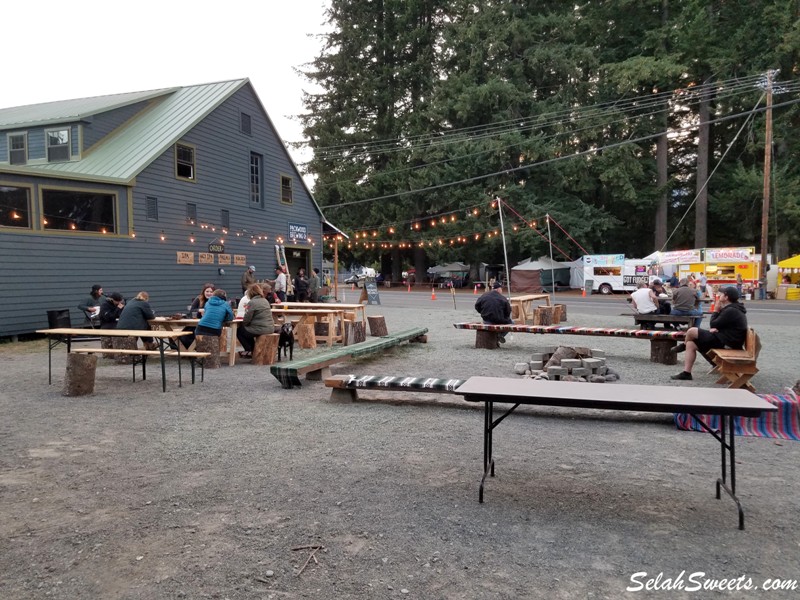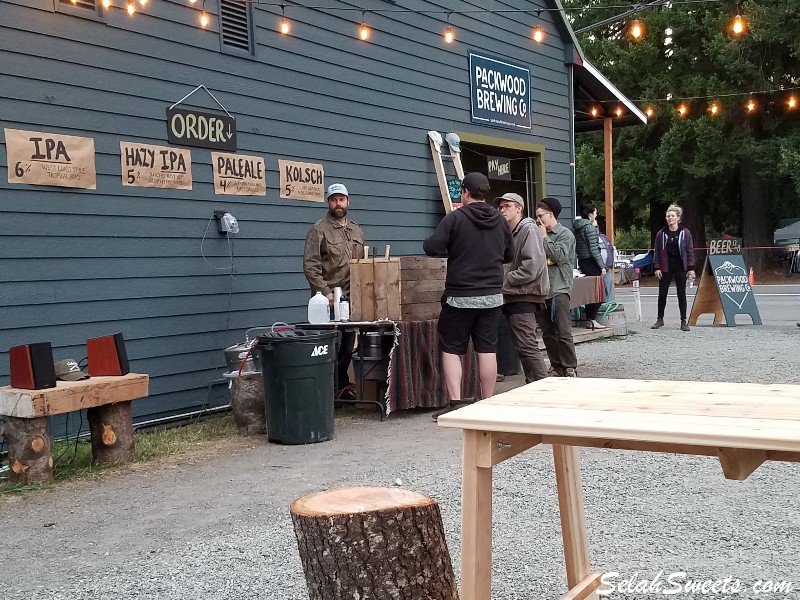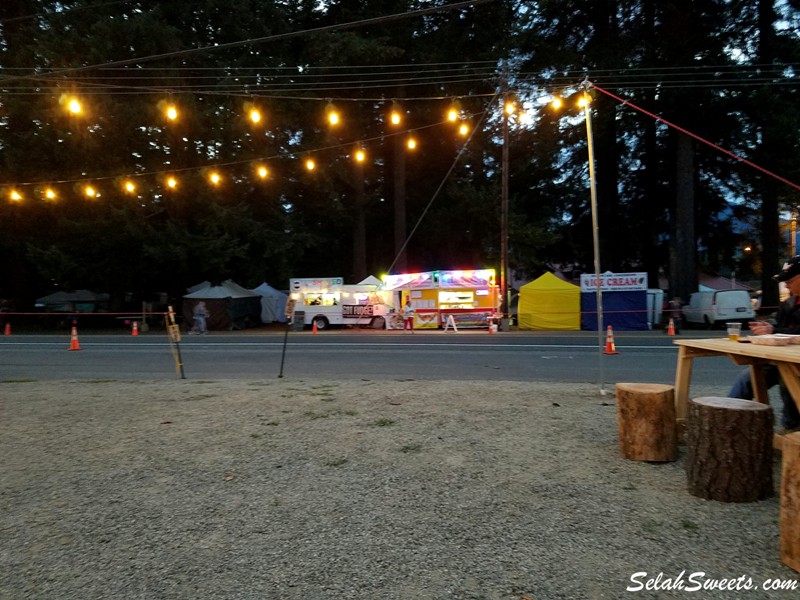 SATURDAY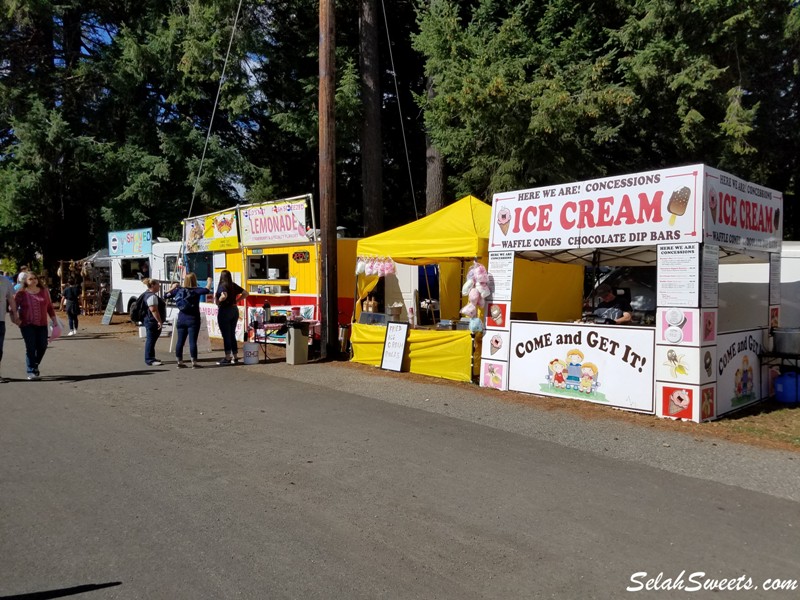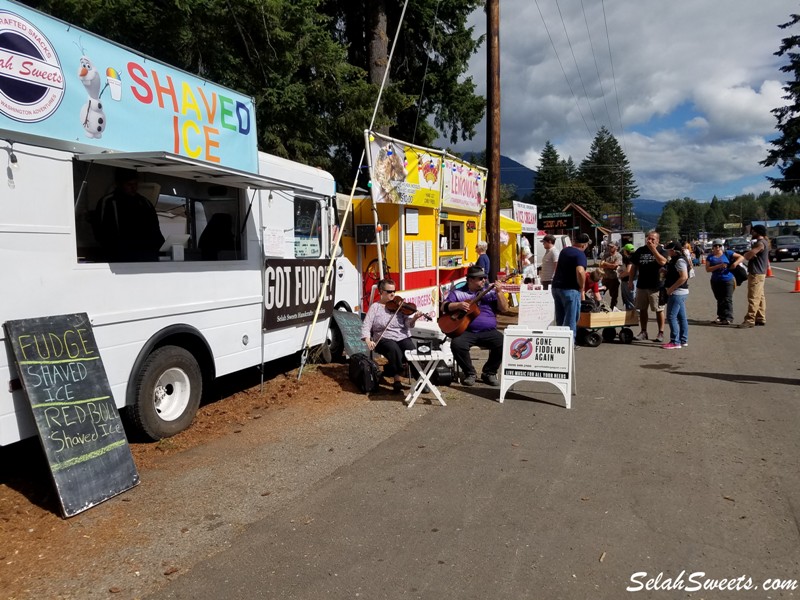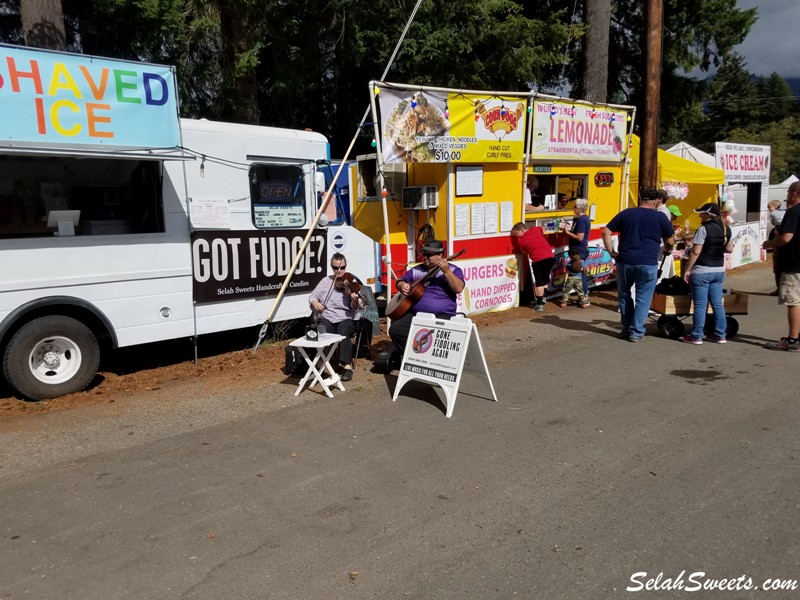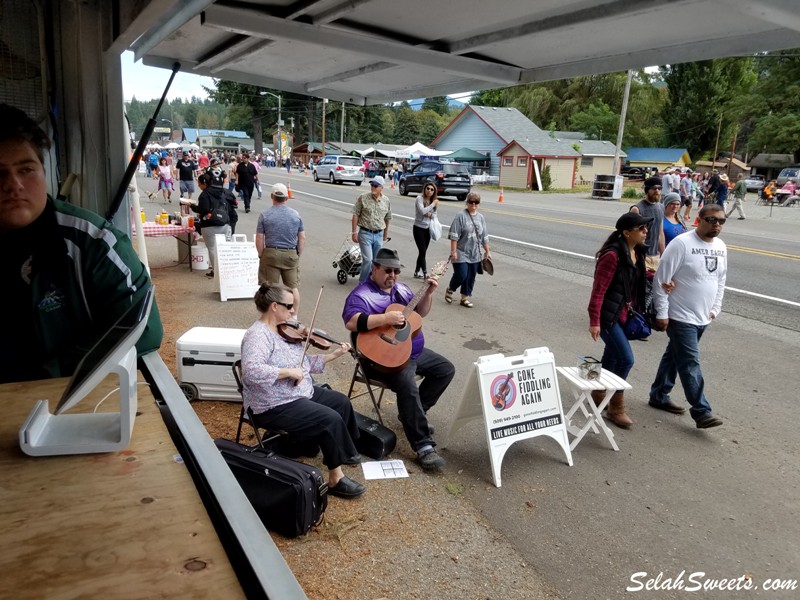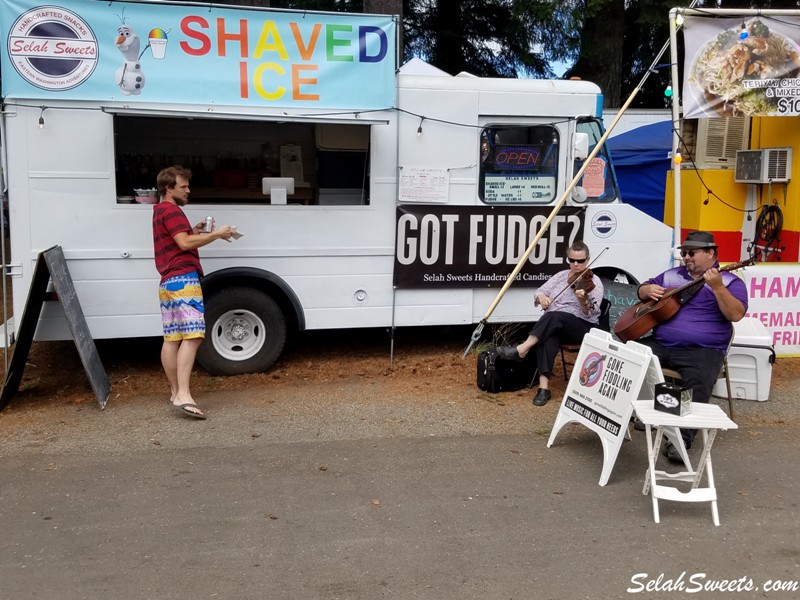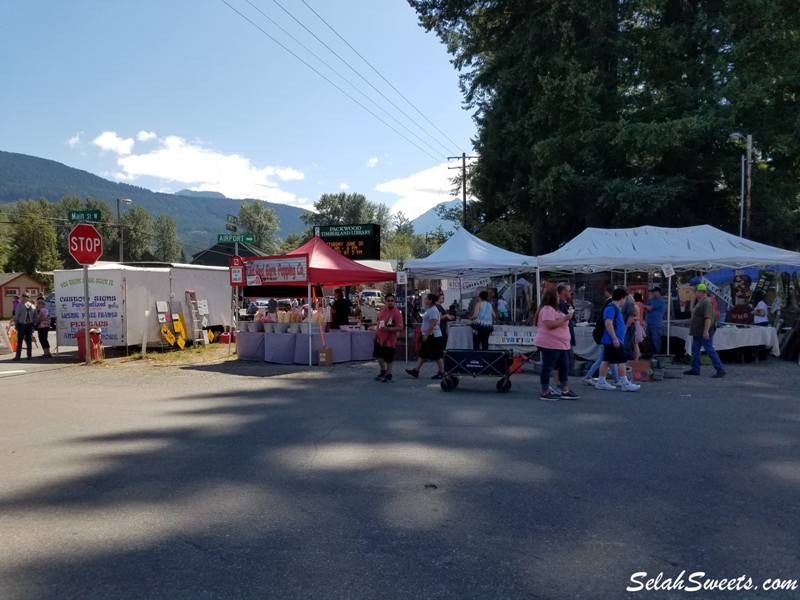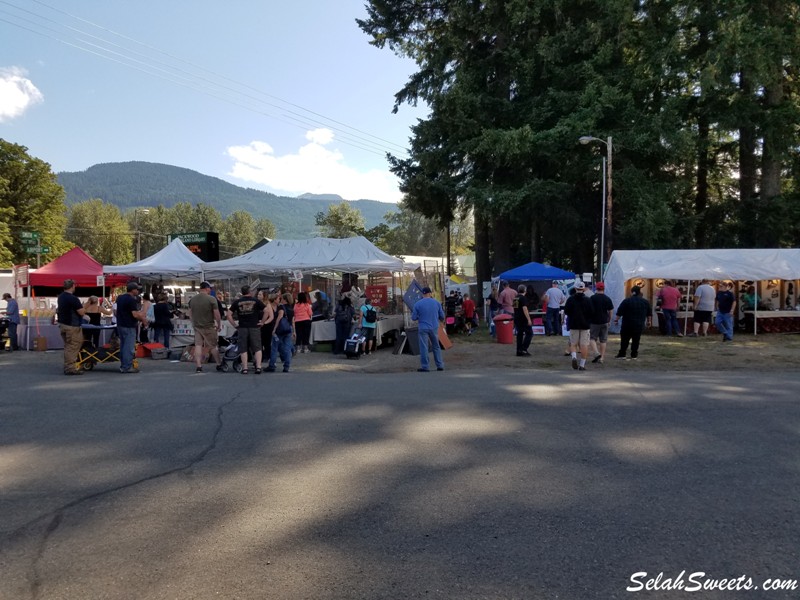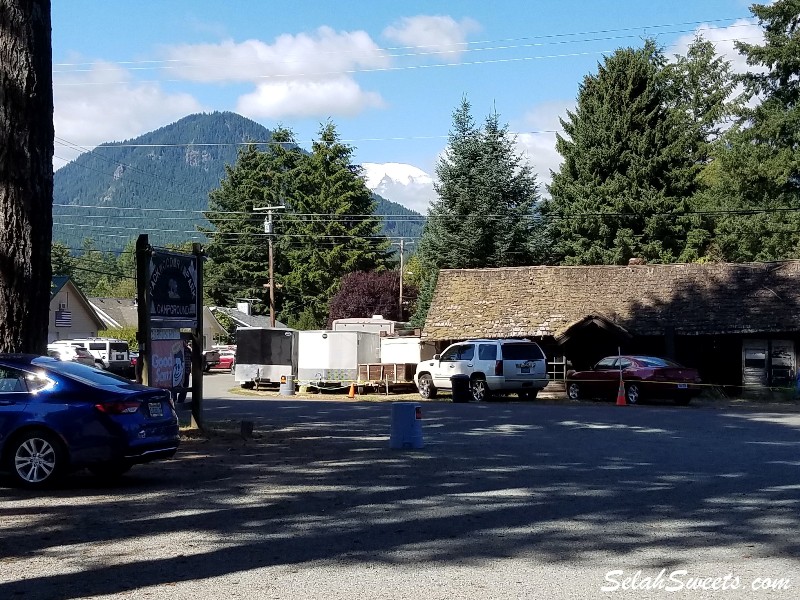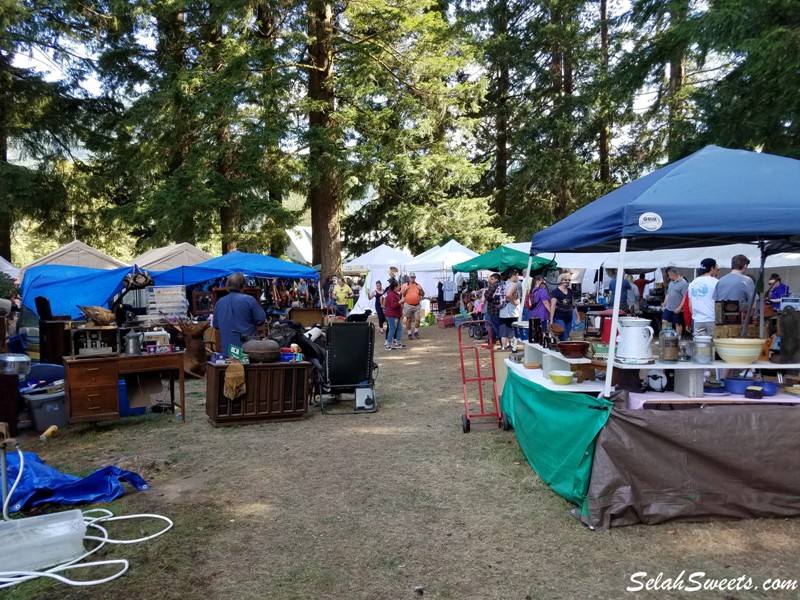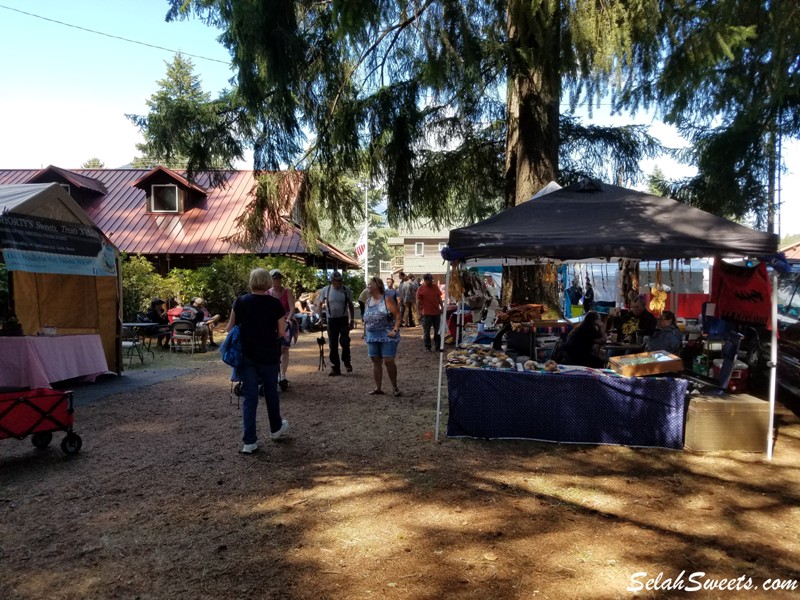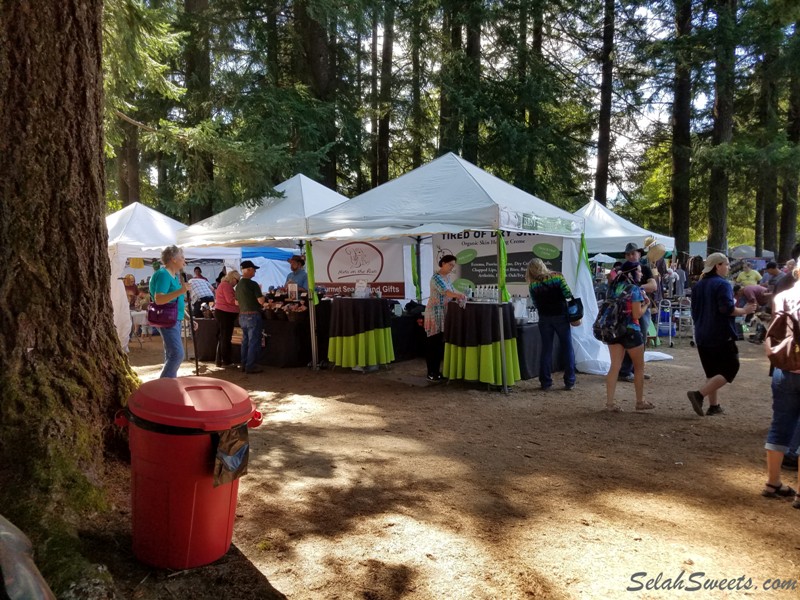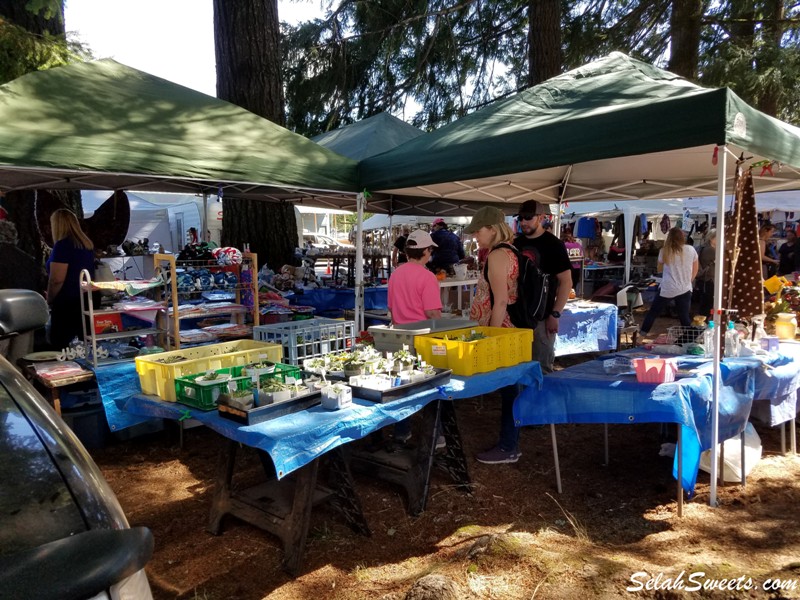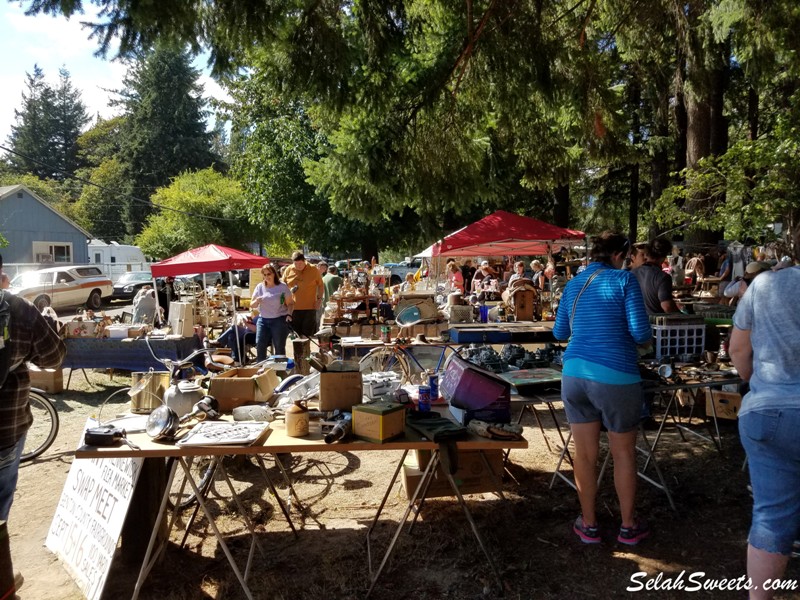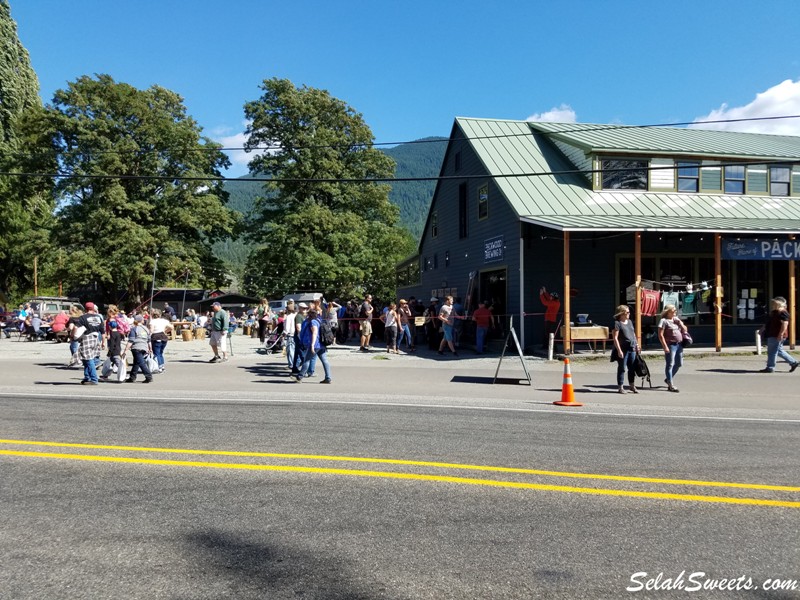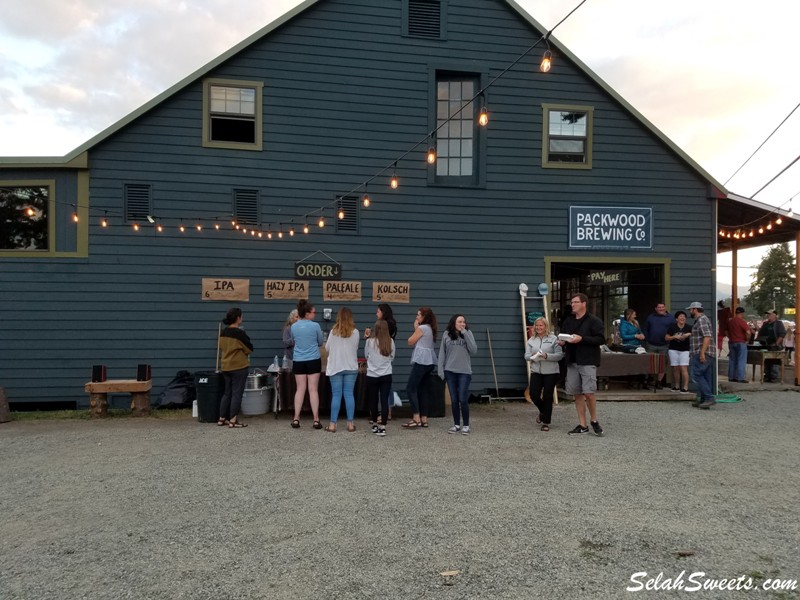 SUNDAY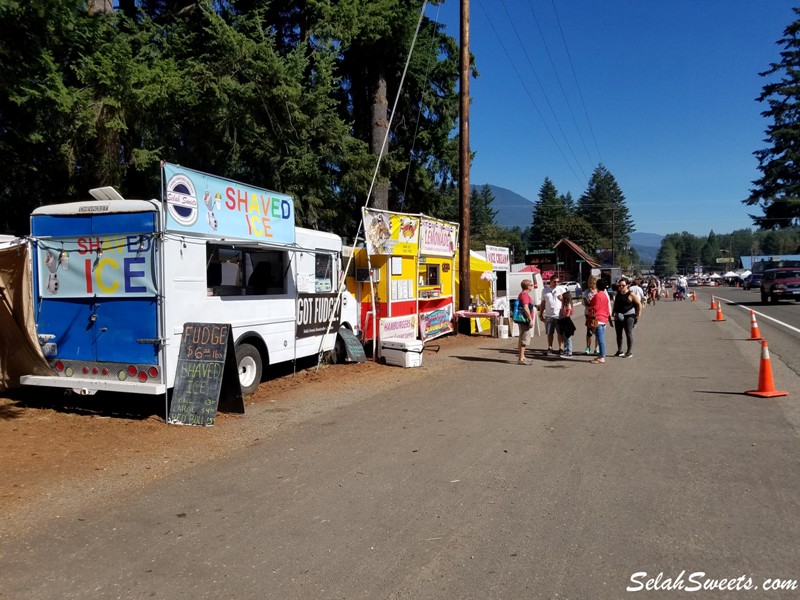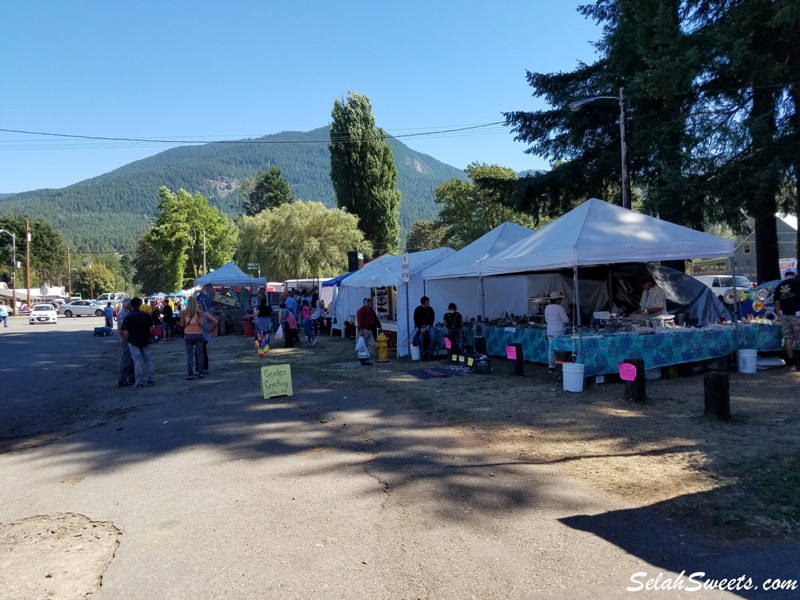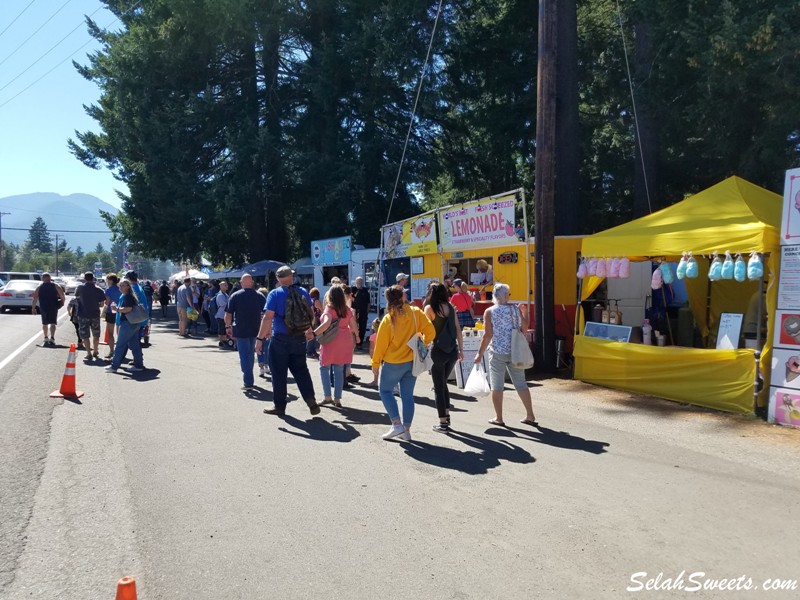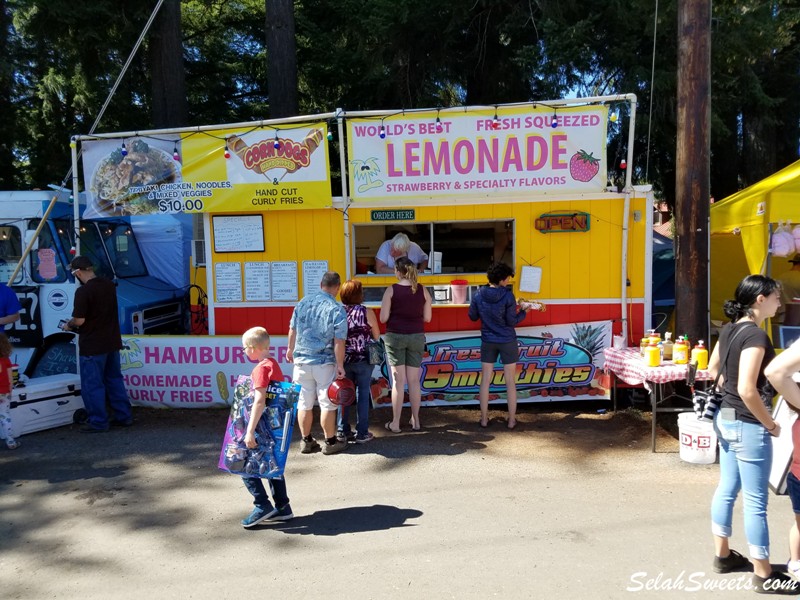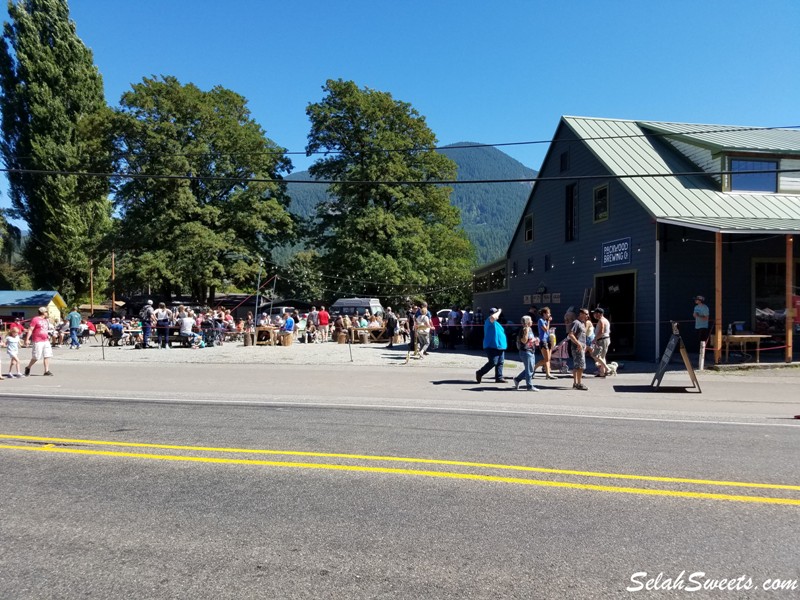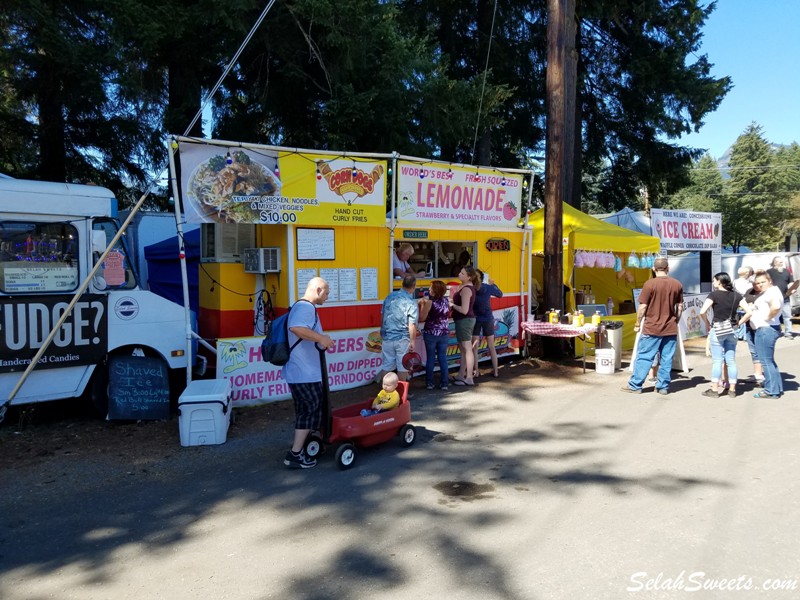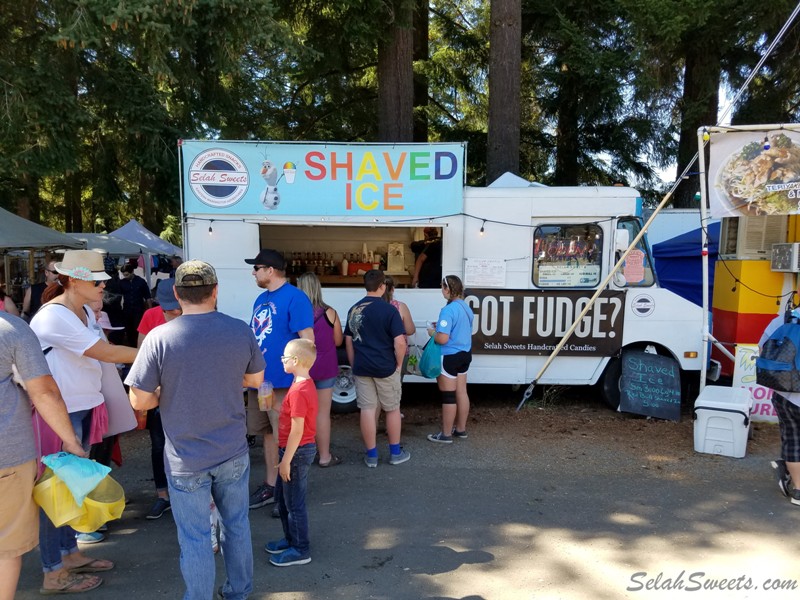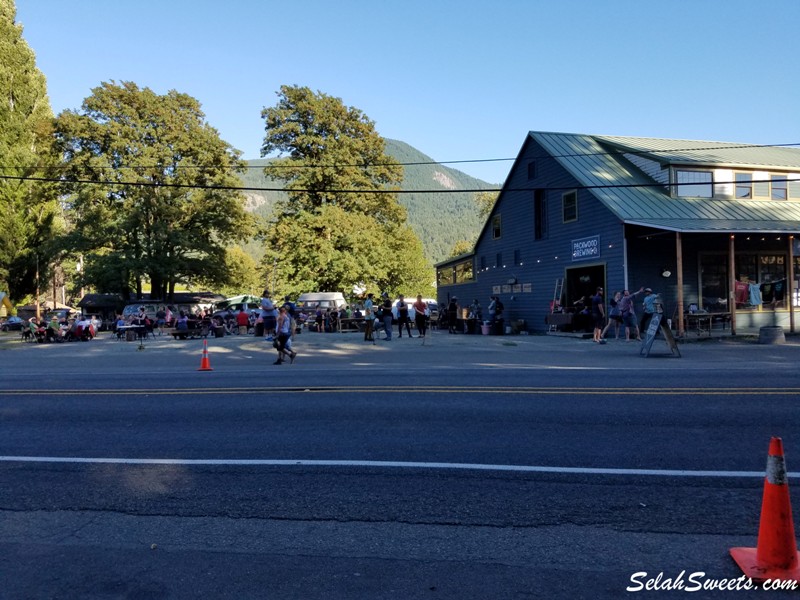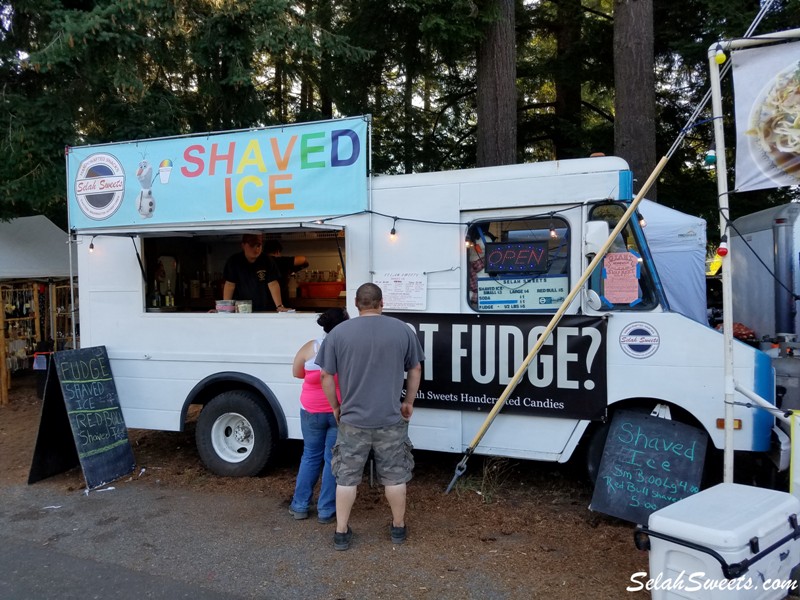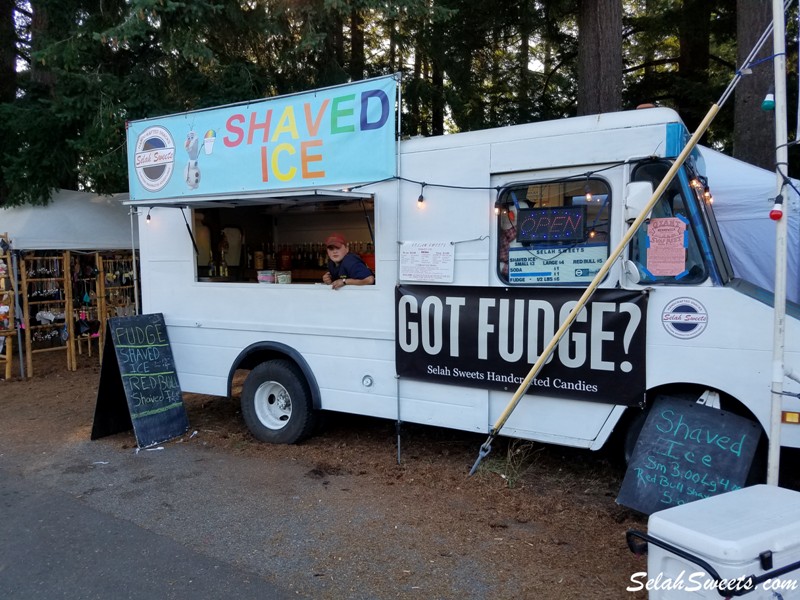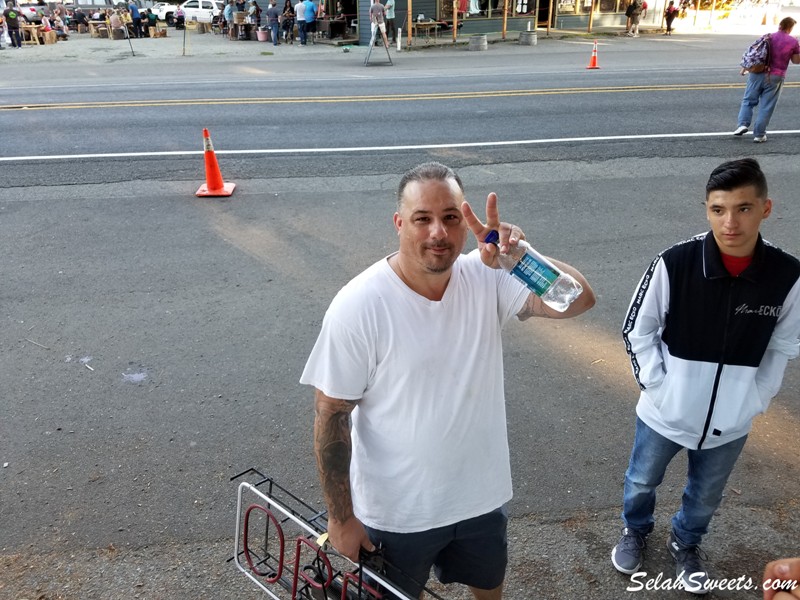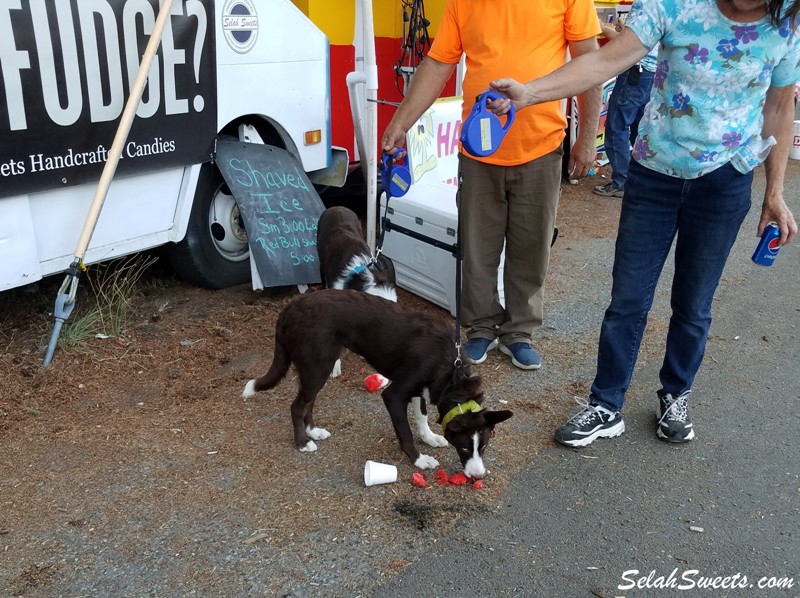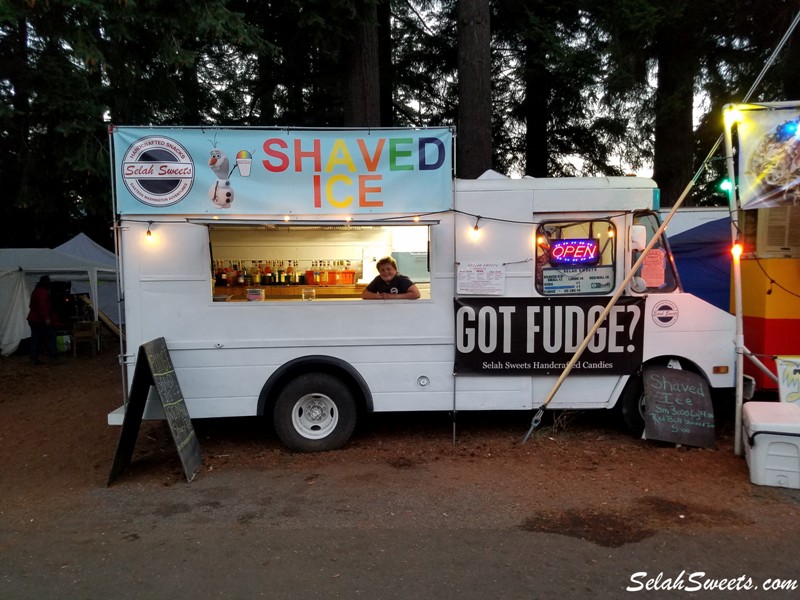 MONDAY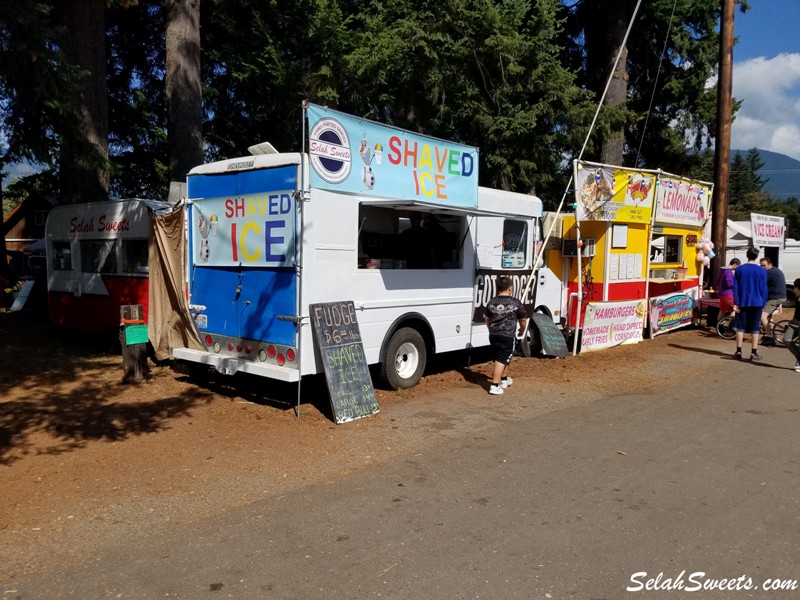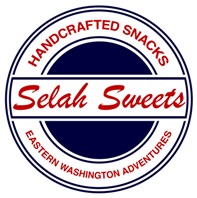 Selah Sweets
Shaved ice, Fudge, and custom ordered snacks.
Vending, Catering, & Concessions.
Eastern Washington Adventures
Outdoor Recreation Info Site that holds many free events.
Eastern Washington Tourism is a free tourism site.
---