2016 Selah Community Days
Day One
Report & photos by Clay Graham / Selah Sweets
Thursday May 19th 2016 was the first day of the 2016 Selah Community Days.
The Selah Covenant Church Hobo Feed was from 4:30 PM to 7:30 PM at the Selah Civic Center parking lot. Meals were $5, kids five and under ate free. Being severed was Pulled pork, cole slaw, baked beans, pasta salad, chips, hot dogs, pie, and lemonade. There was a live band and a lot of family Fun. 92.9 The Bull was there too!
The Rainier Amusements carnival started 5 PM at Lince Field with vendor next door at Wixson Park.
For more information on Selah Community Days visit http://www.selahdays.org/
Here are some photos of the first day of the 2016 Selah Community Days: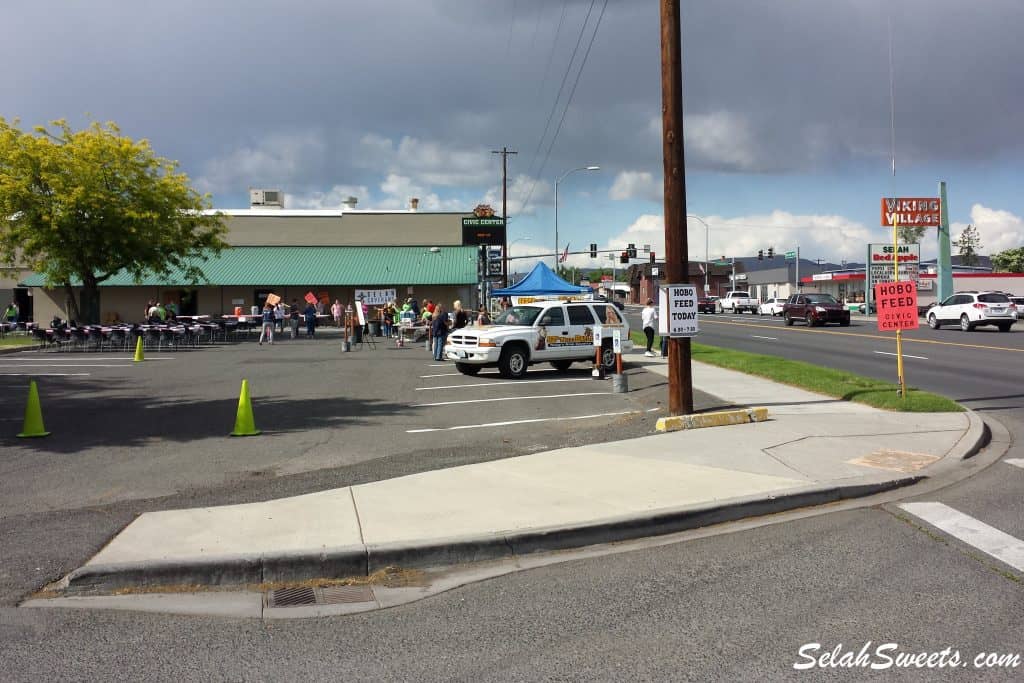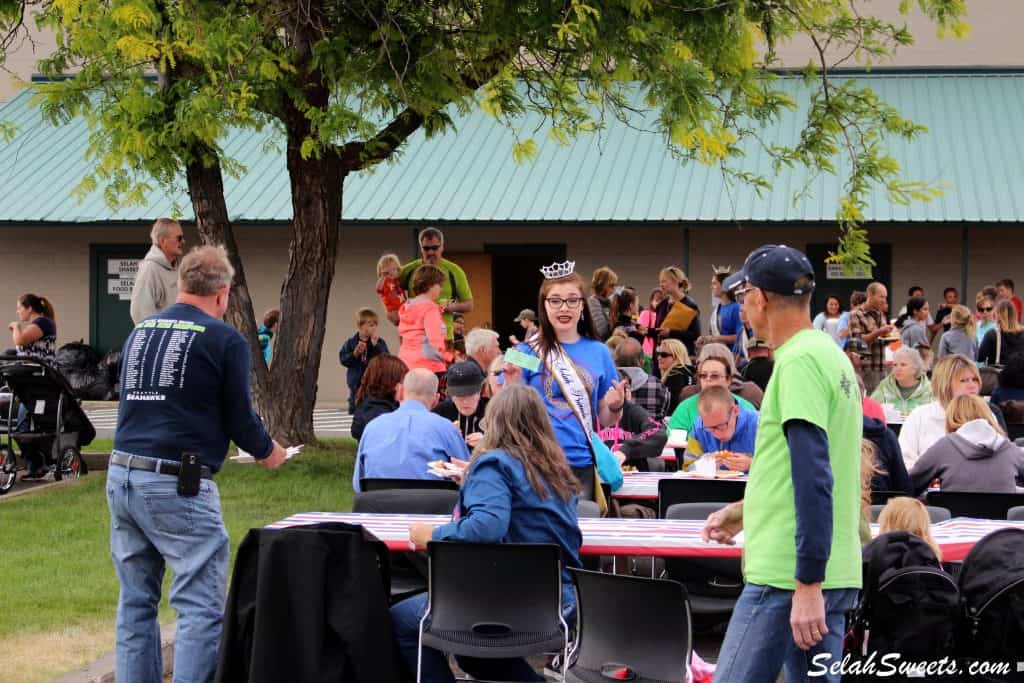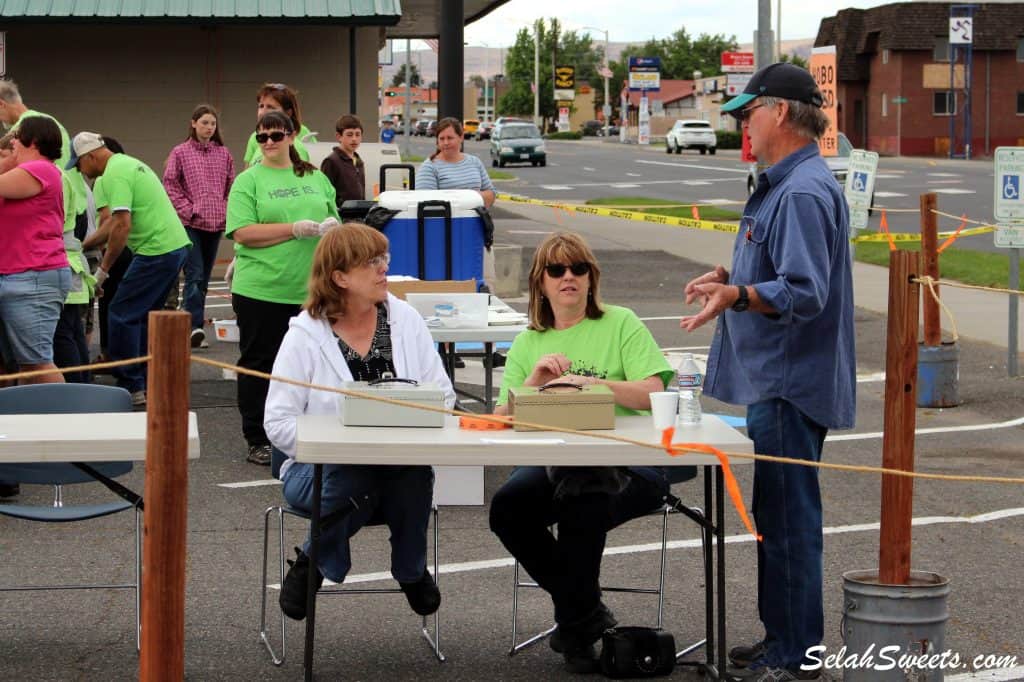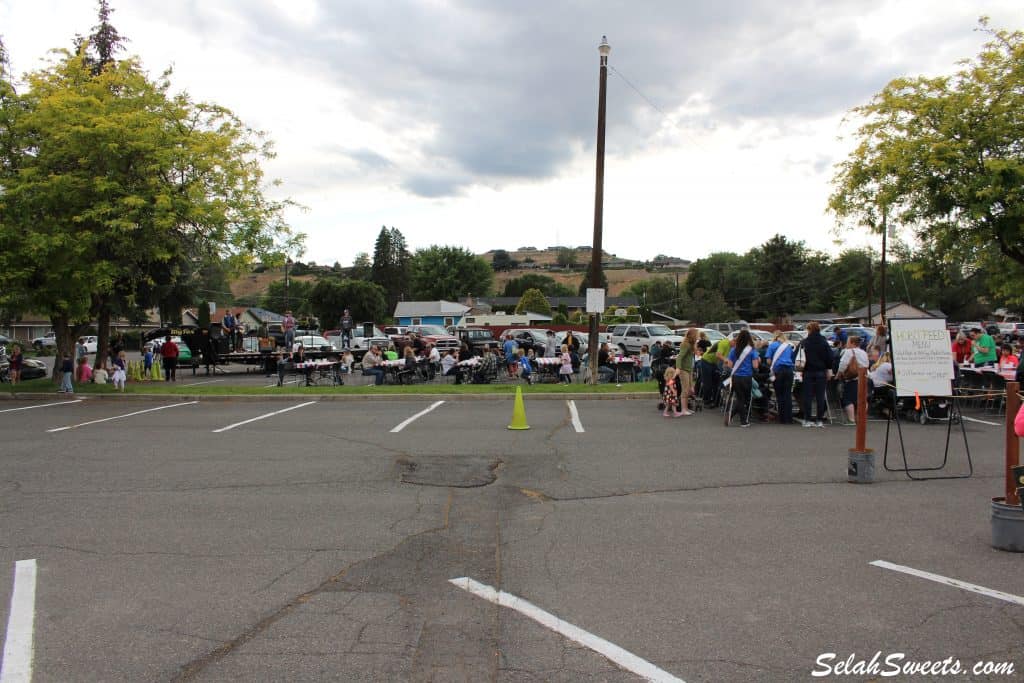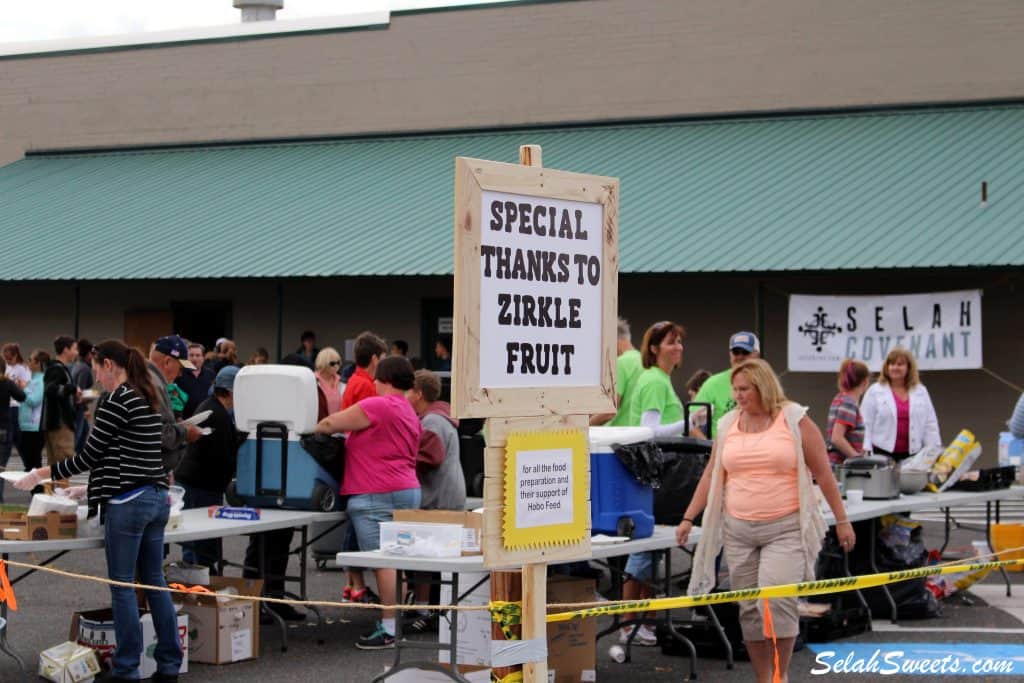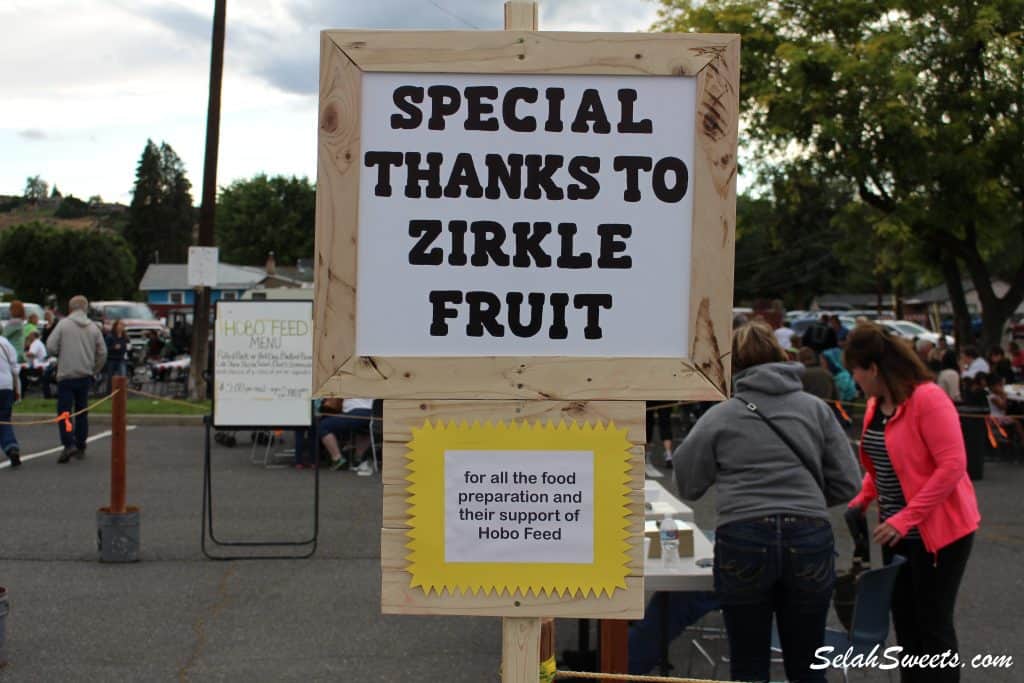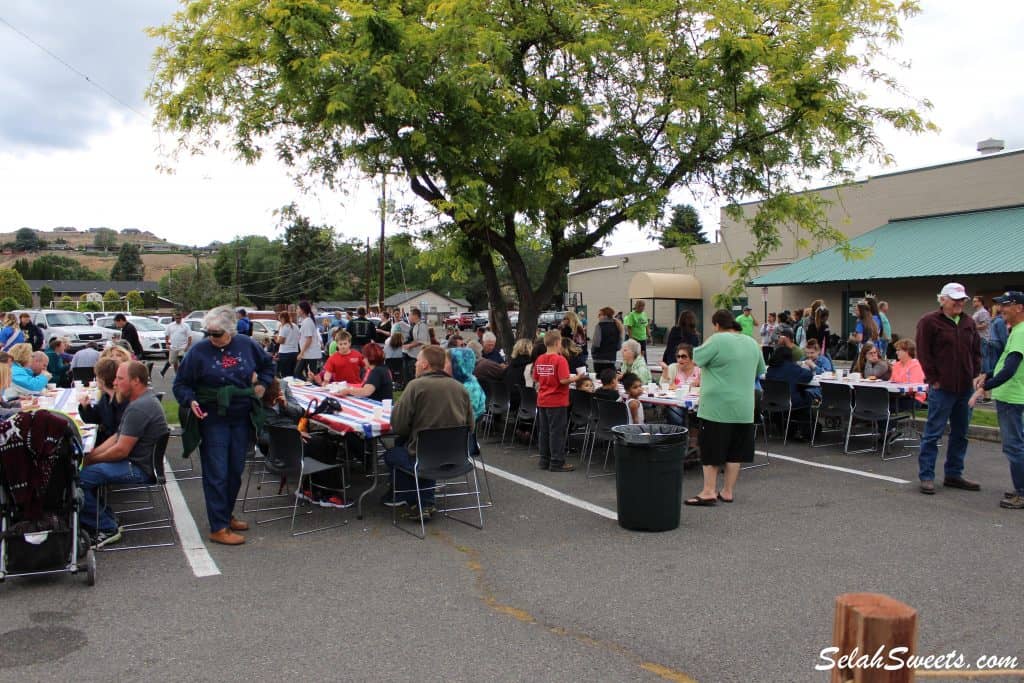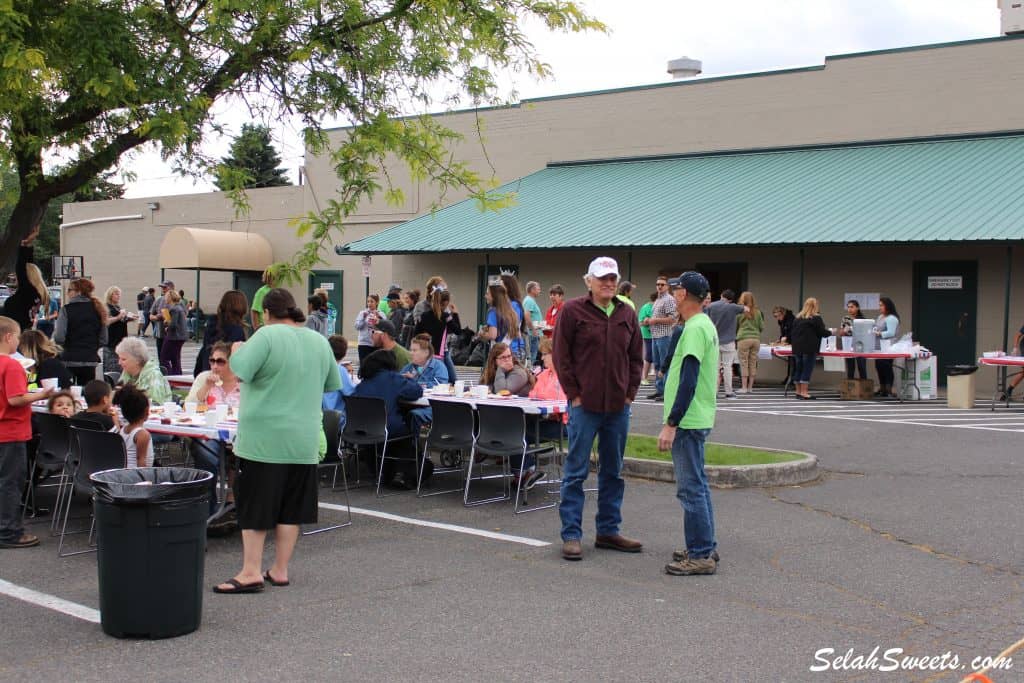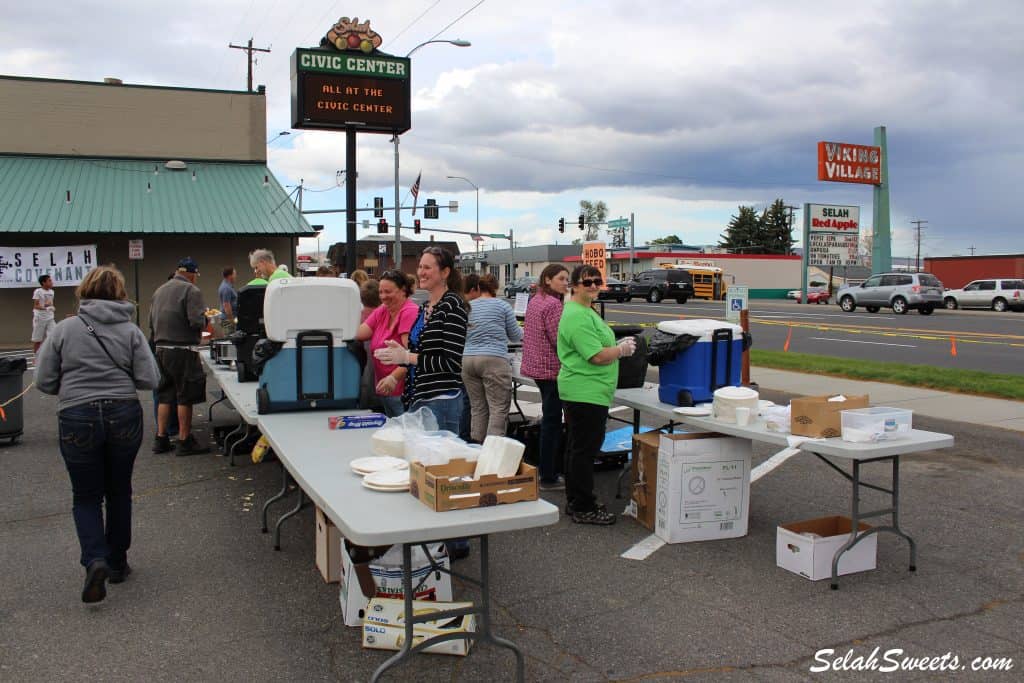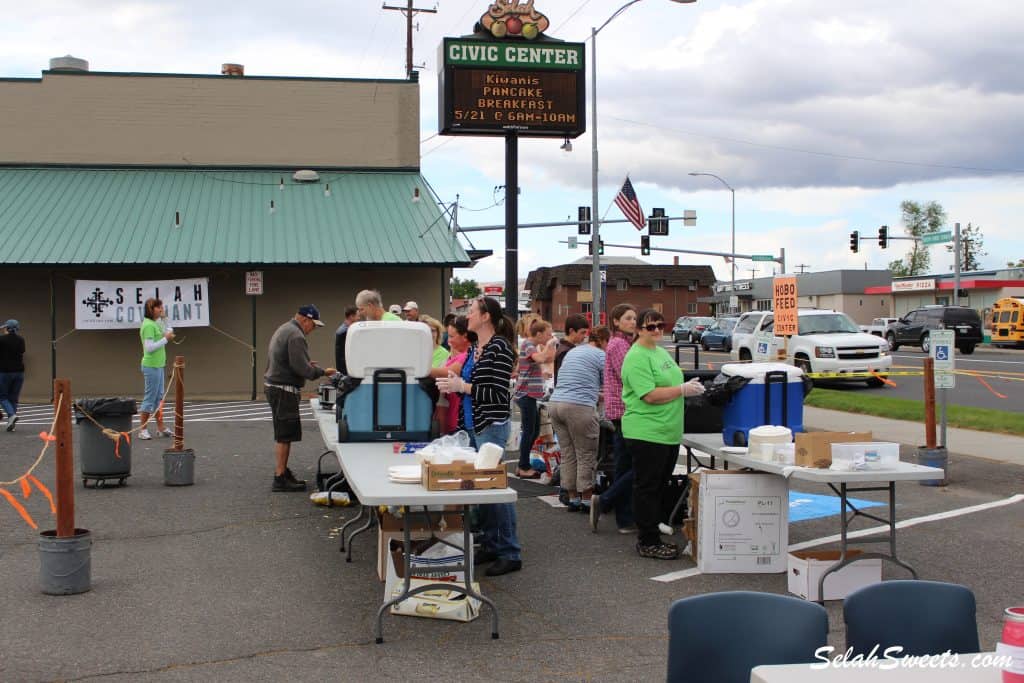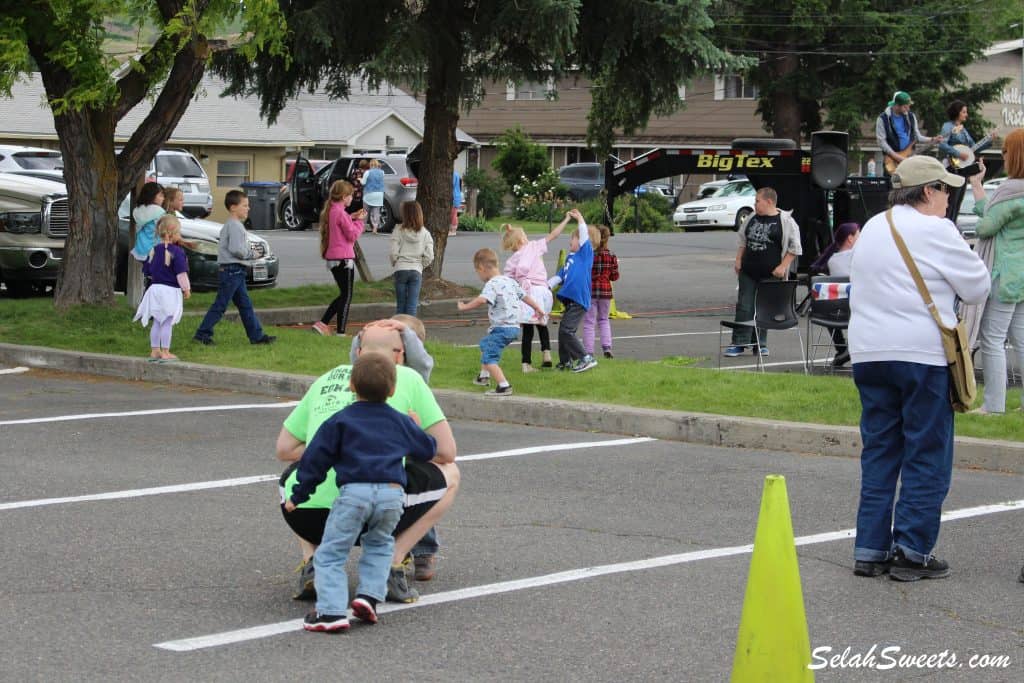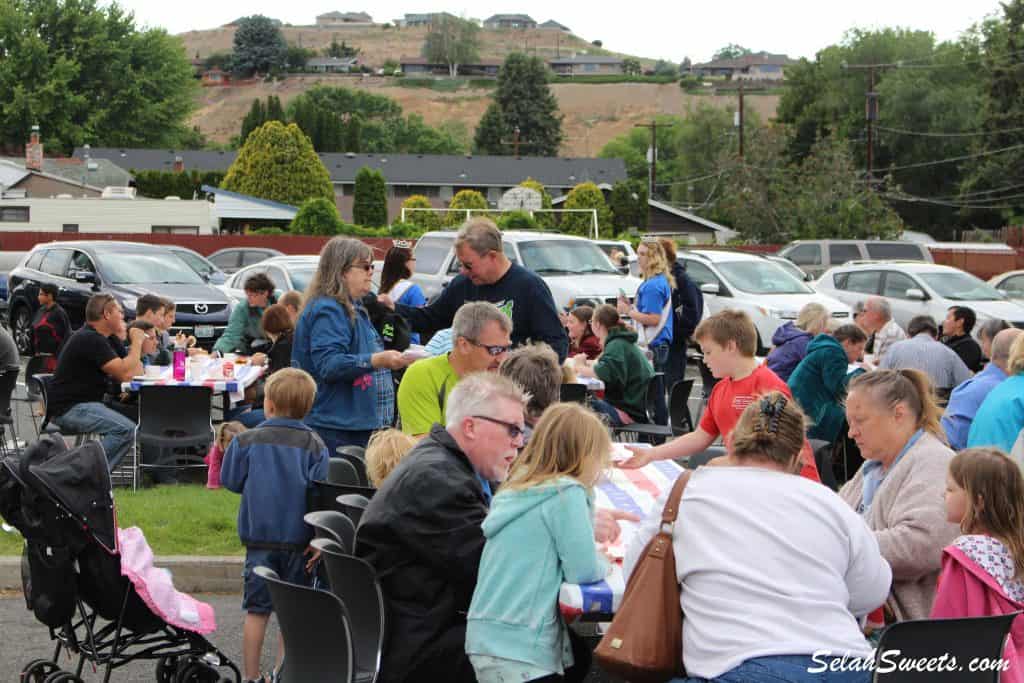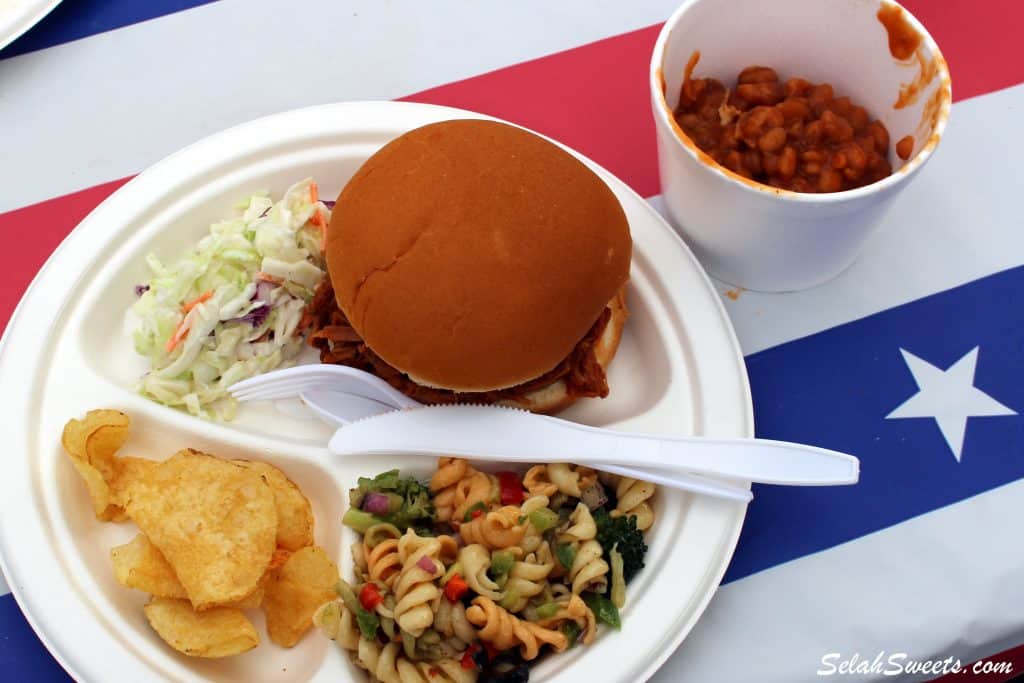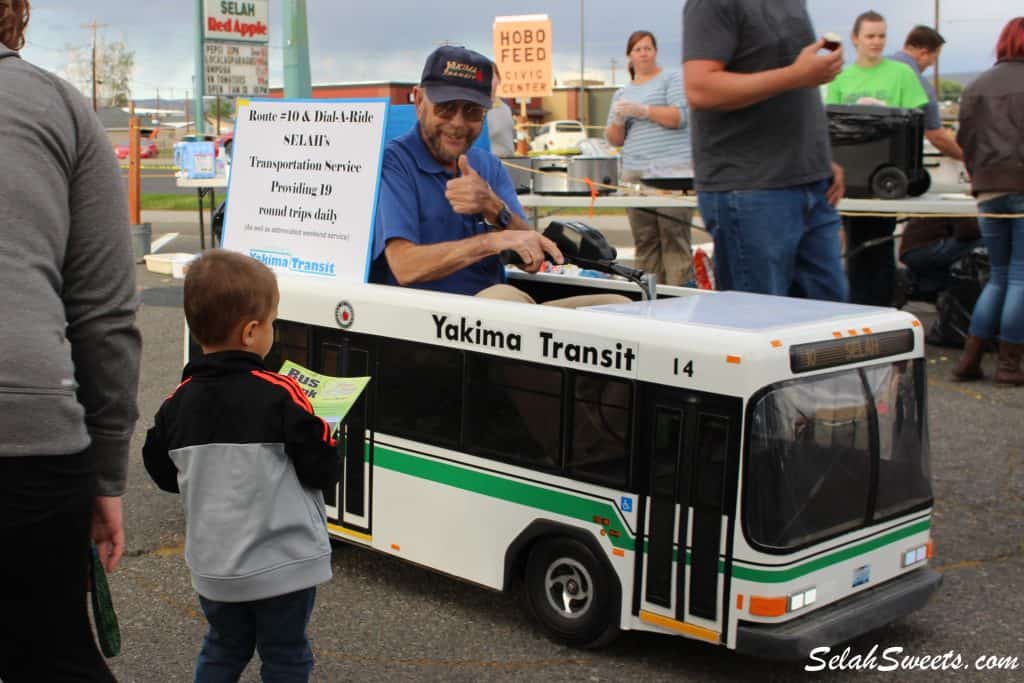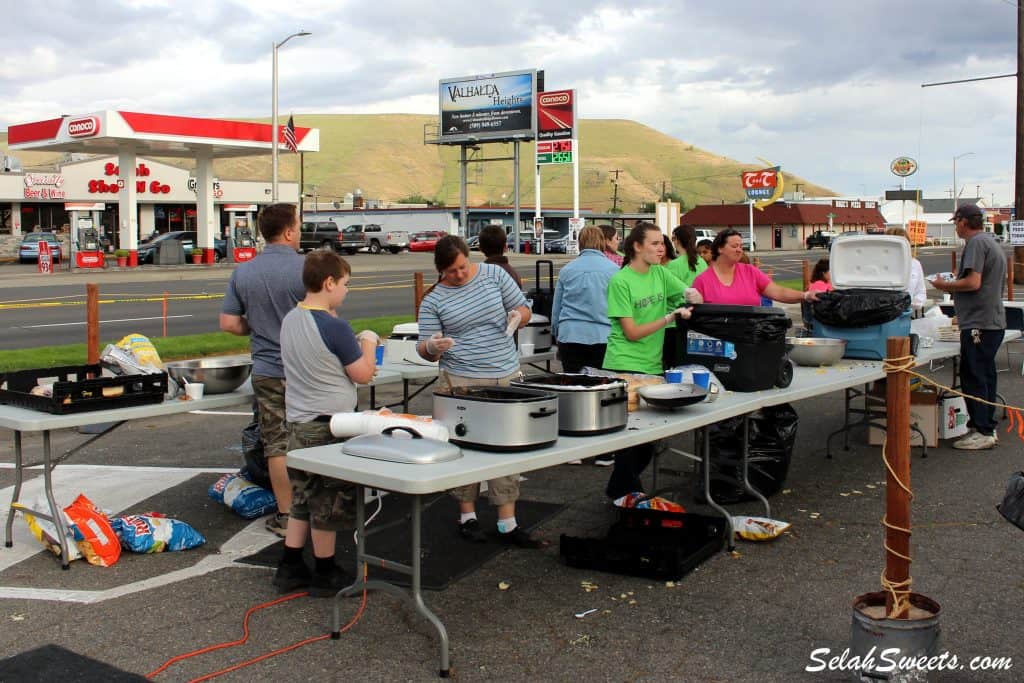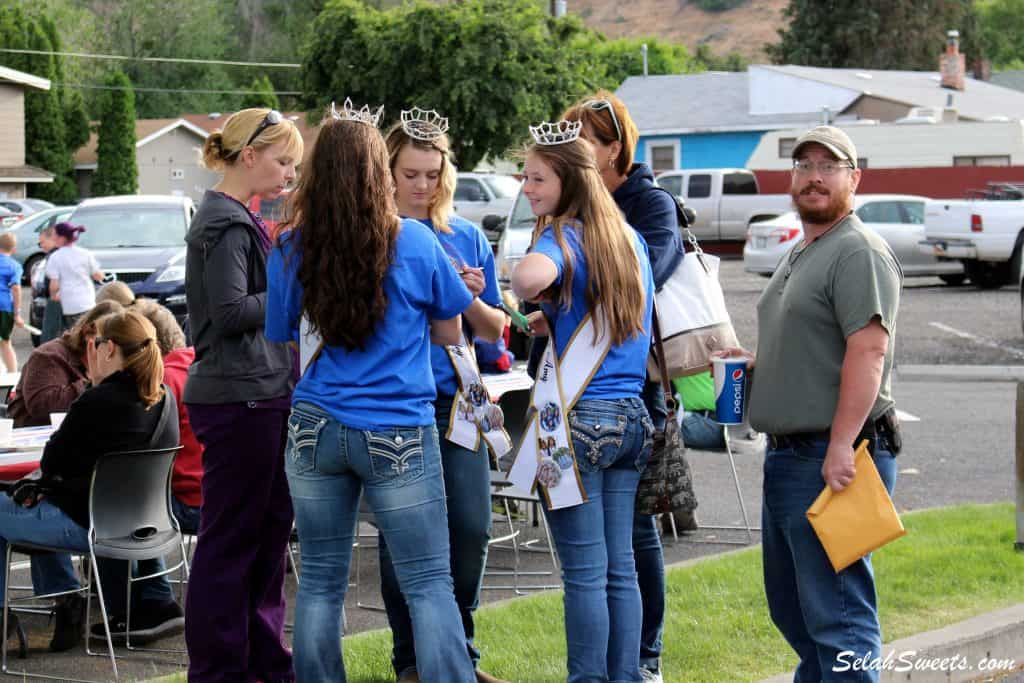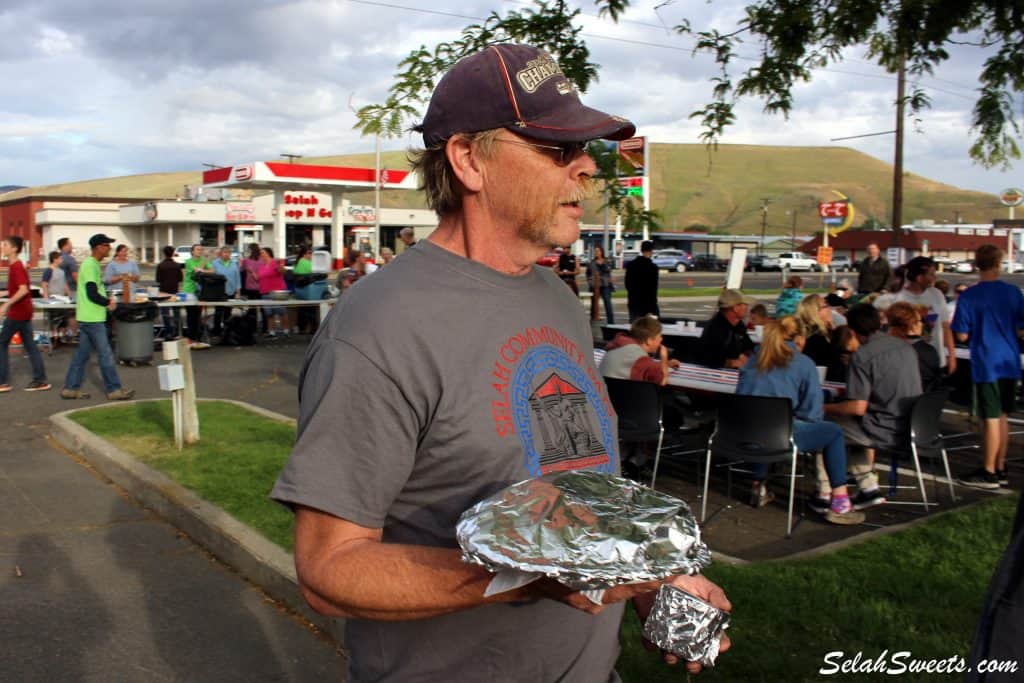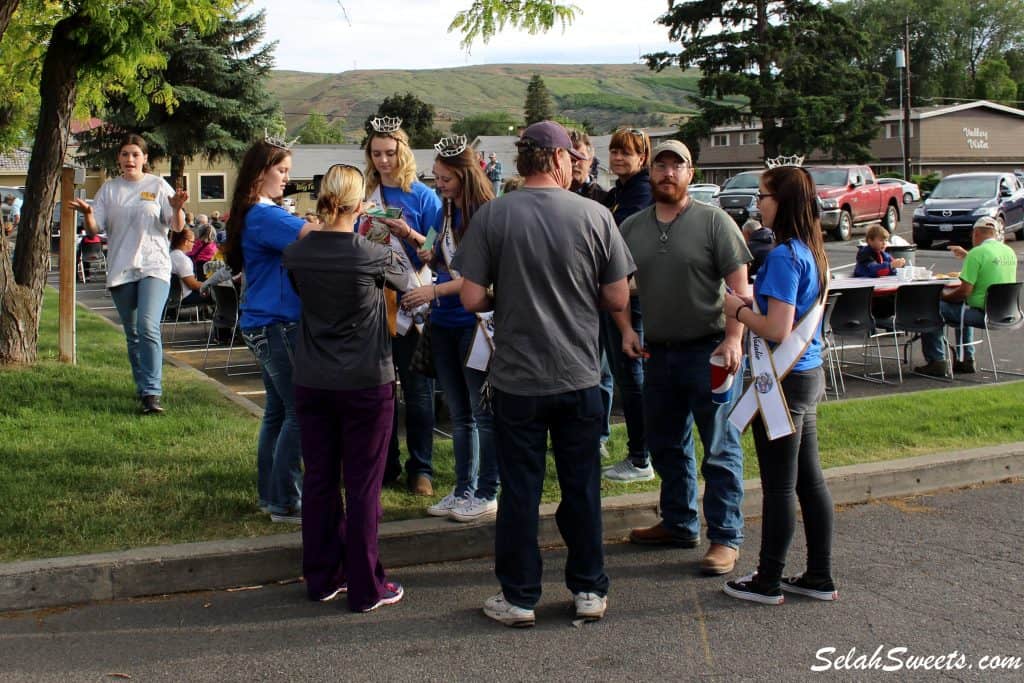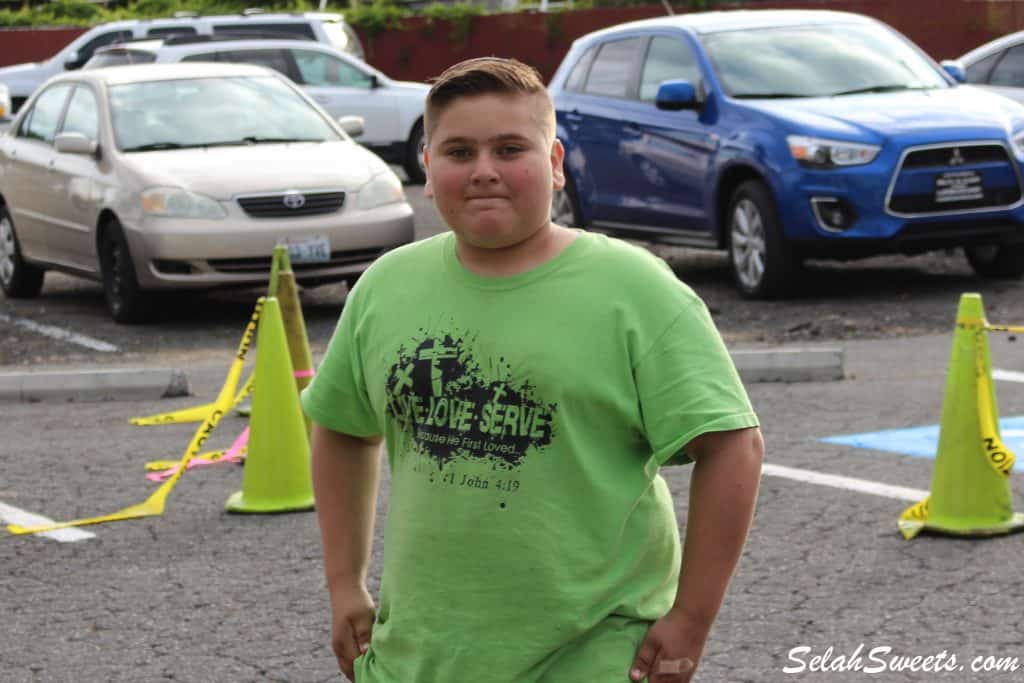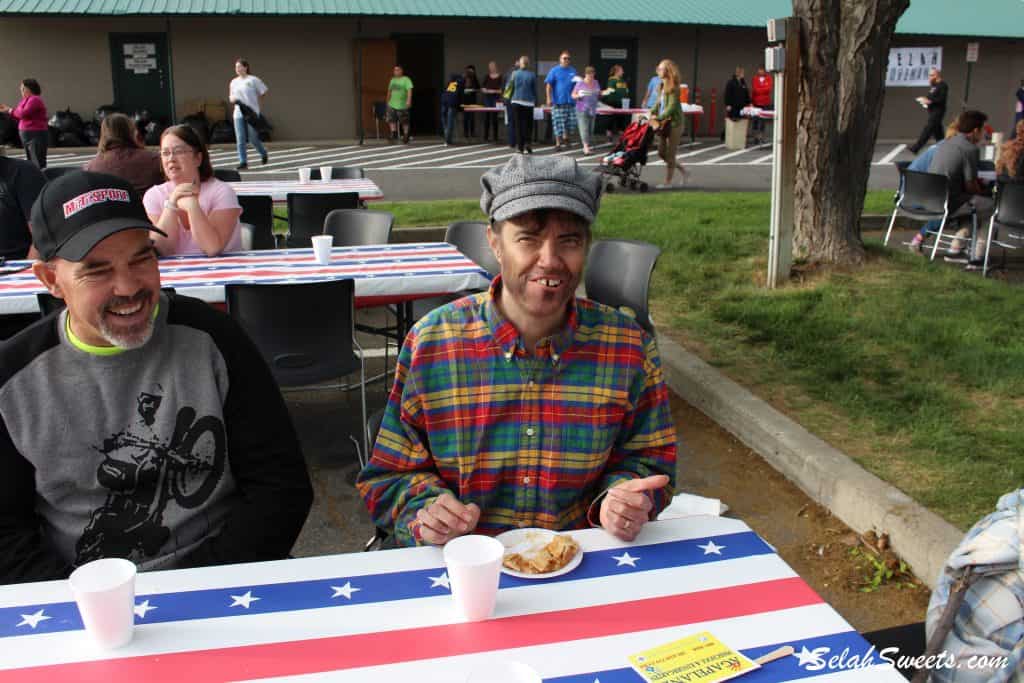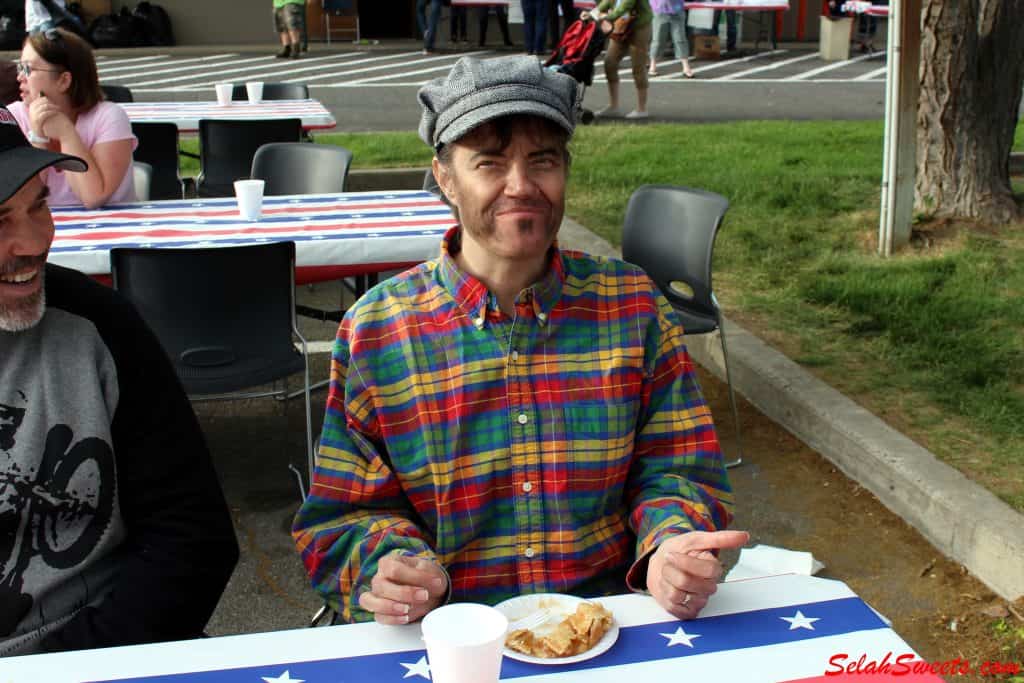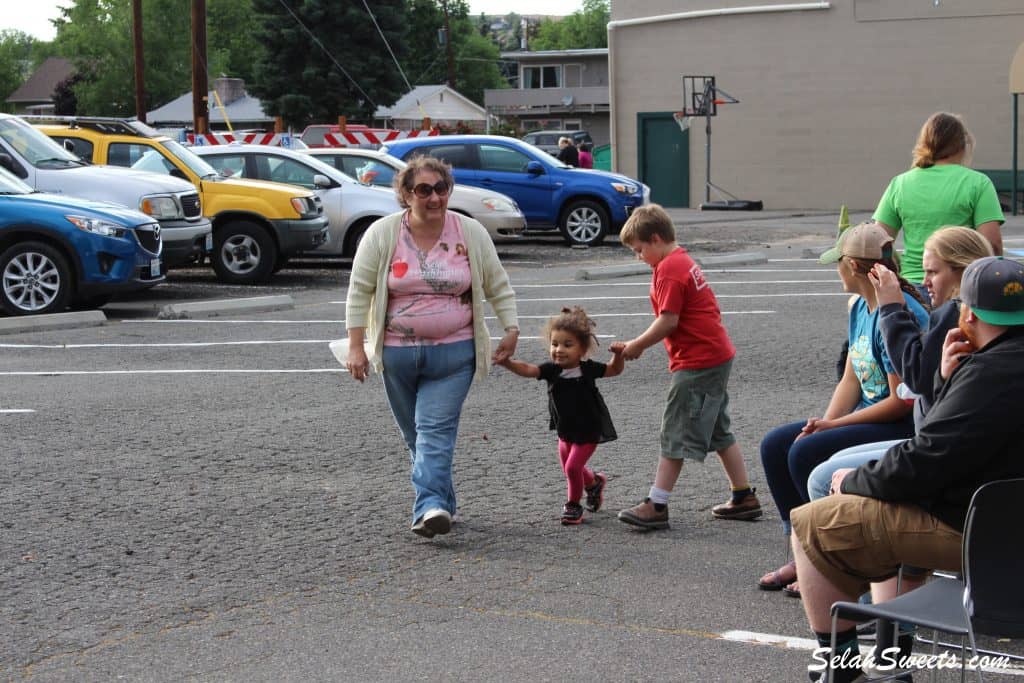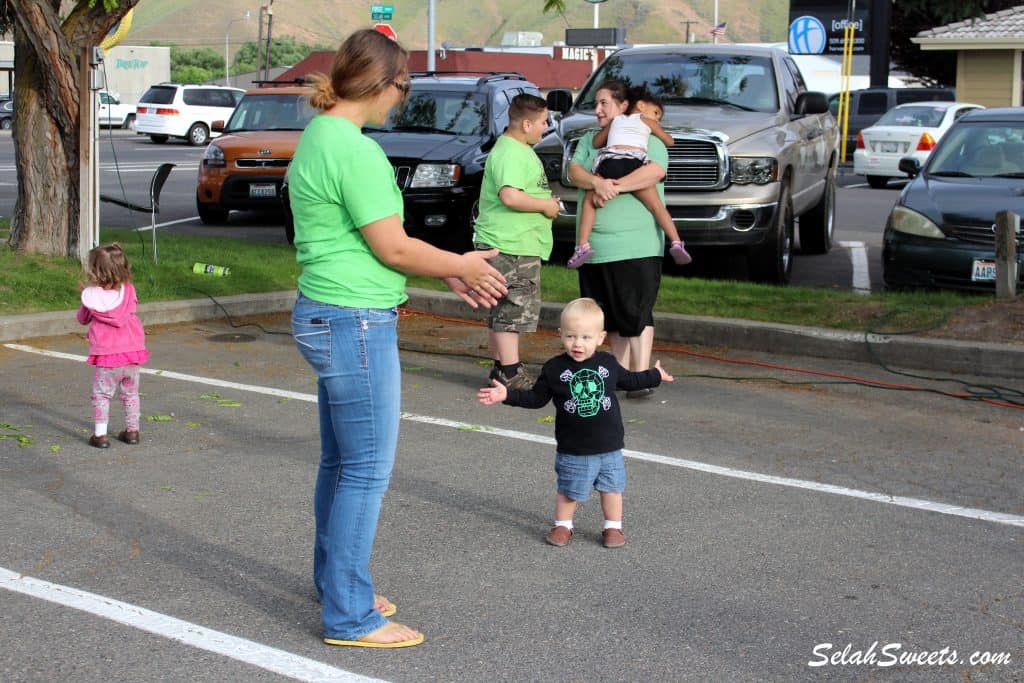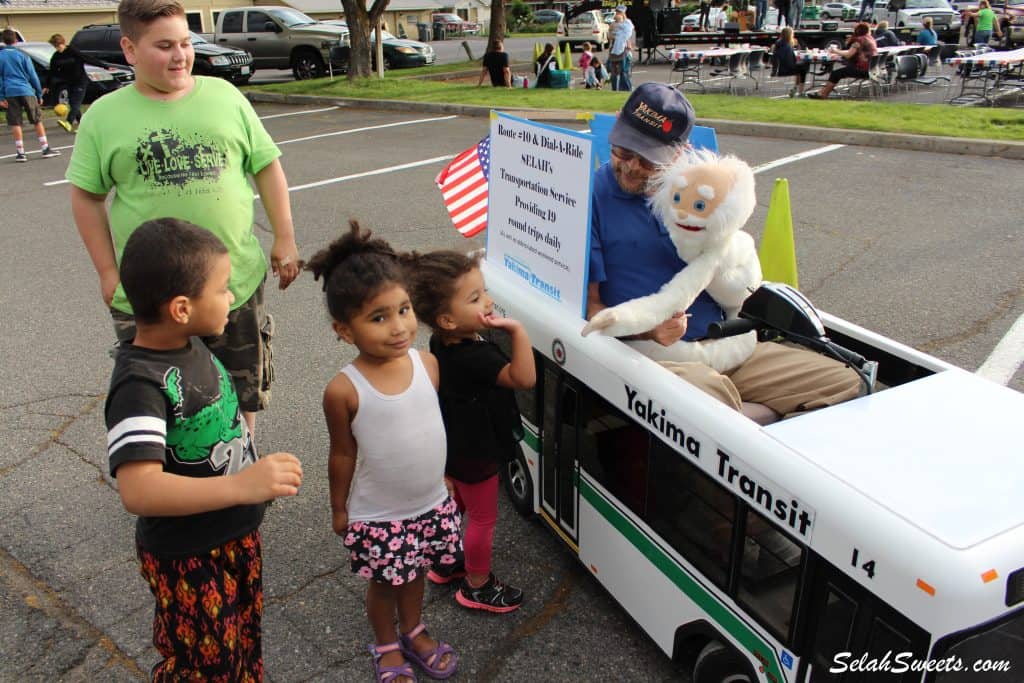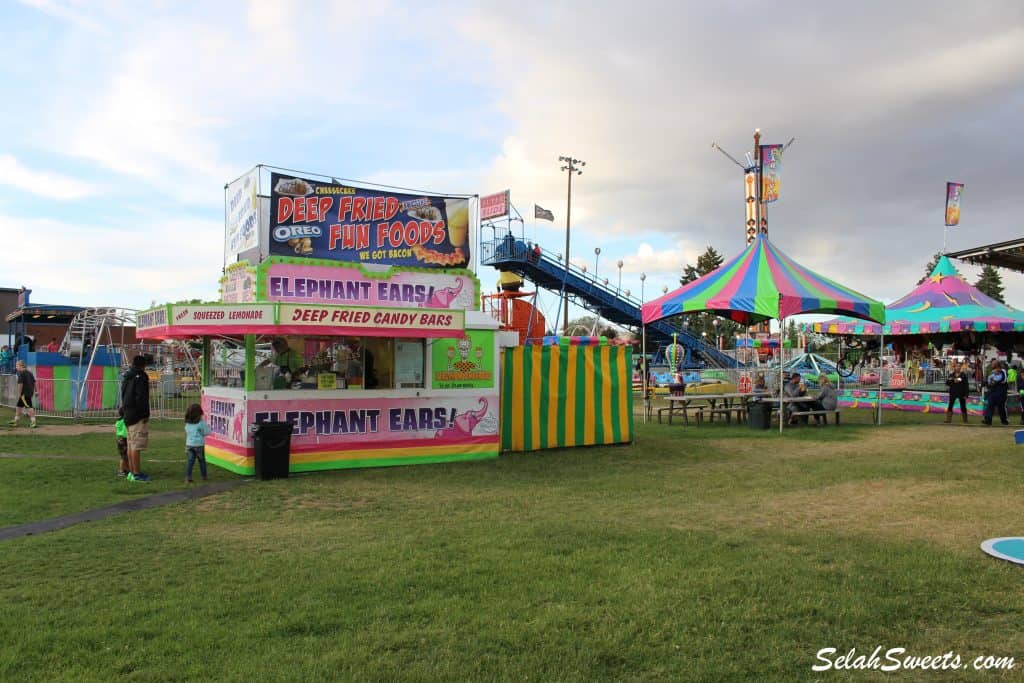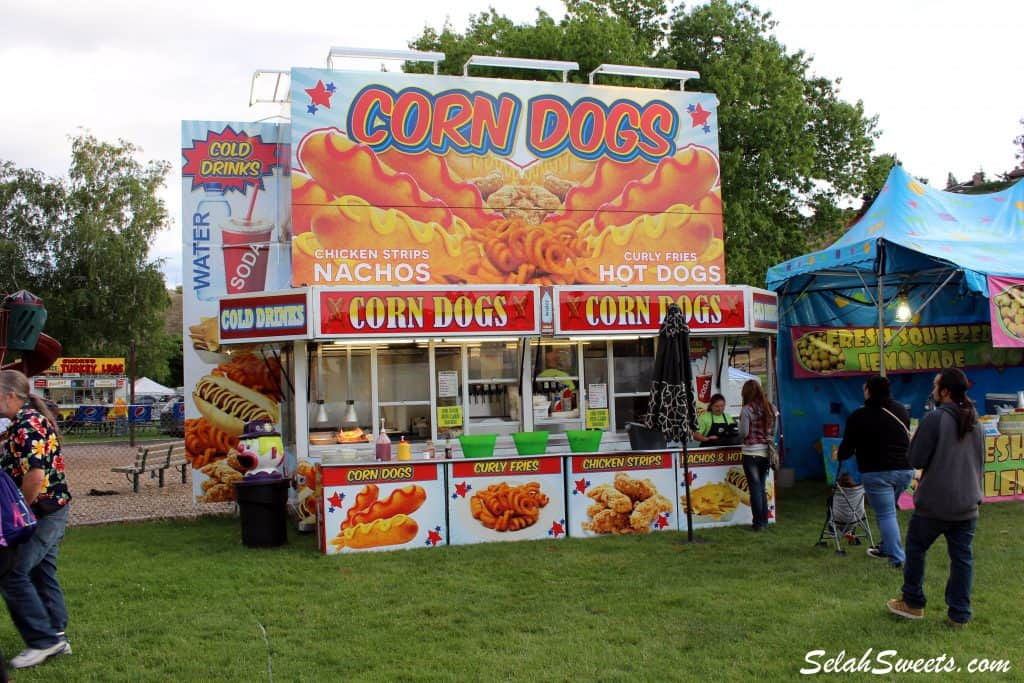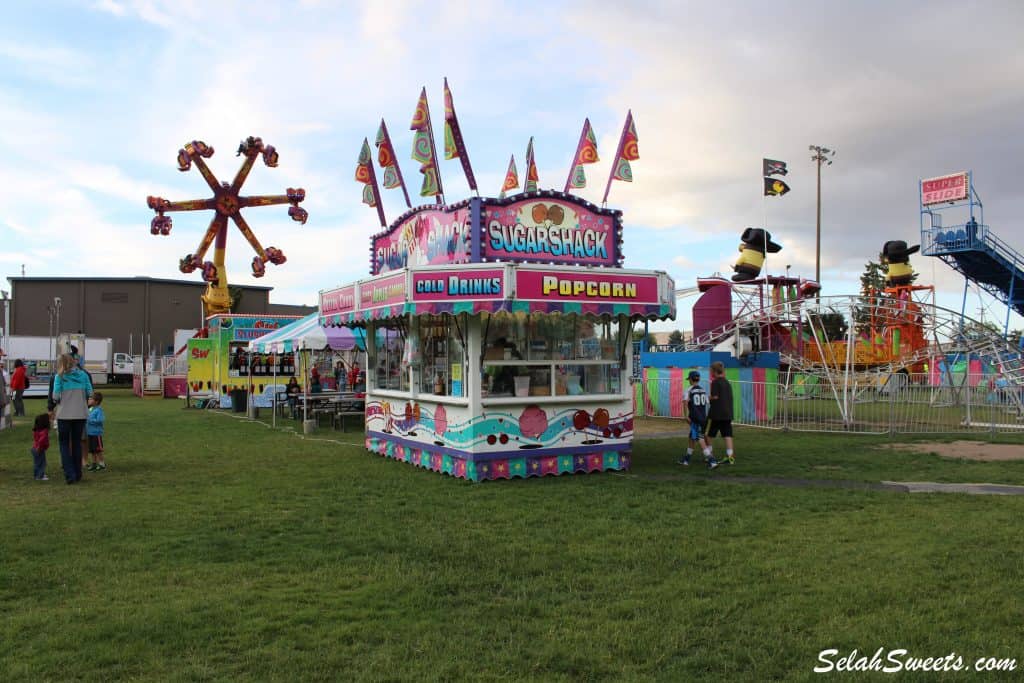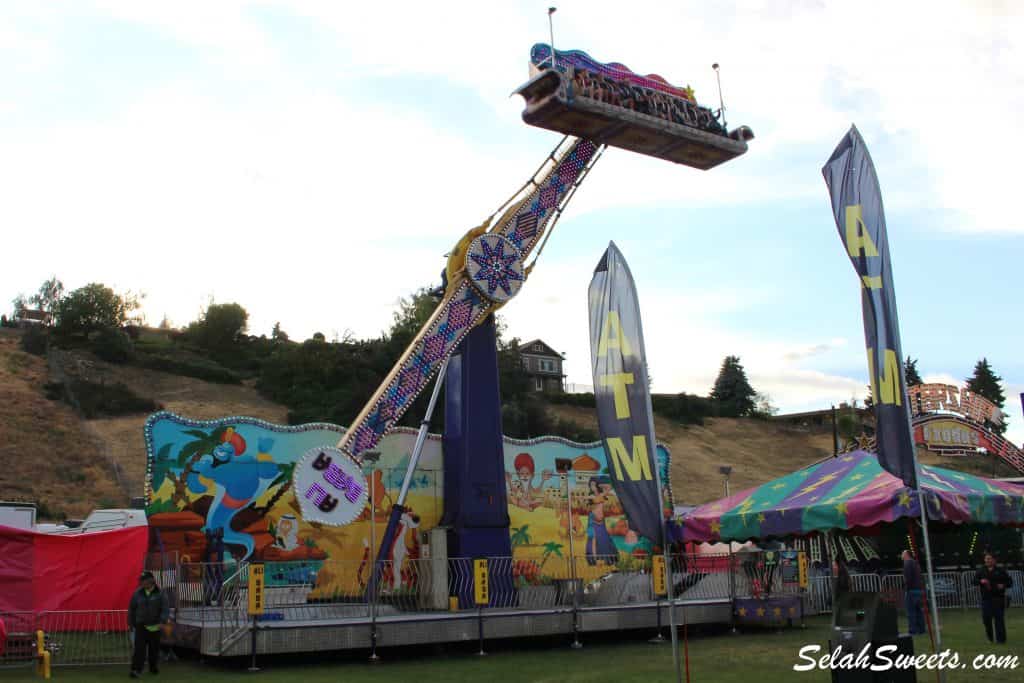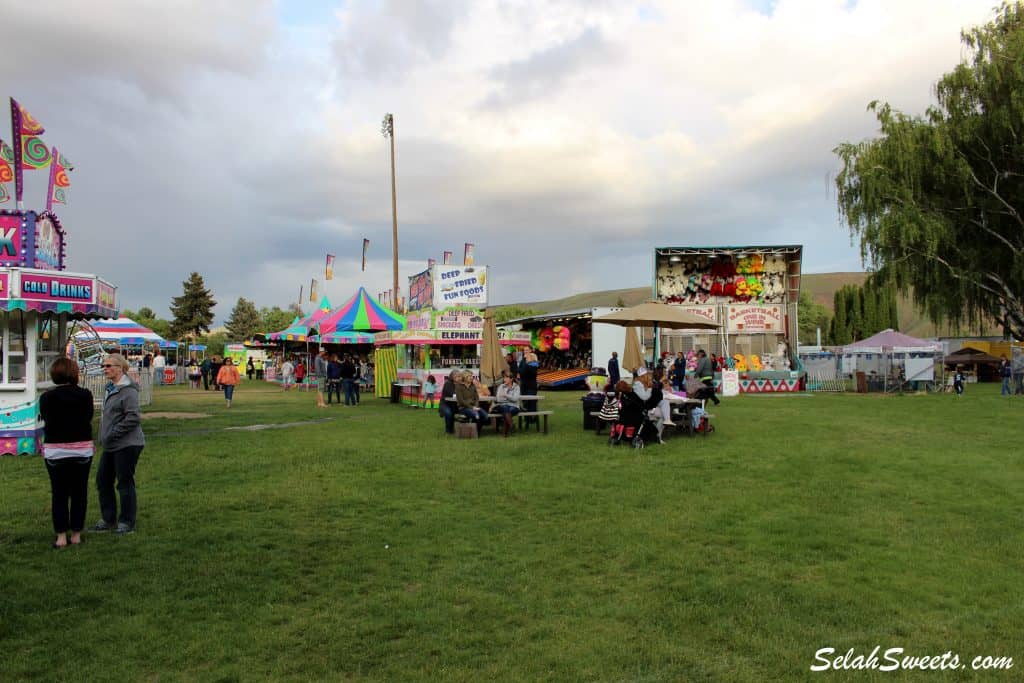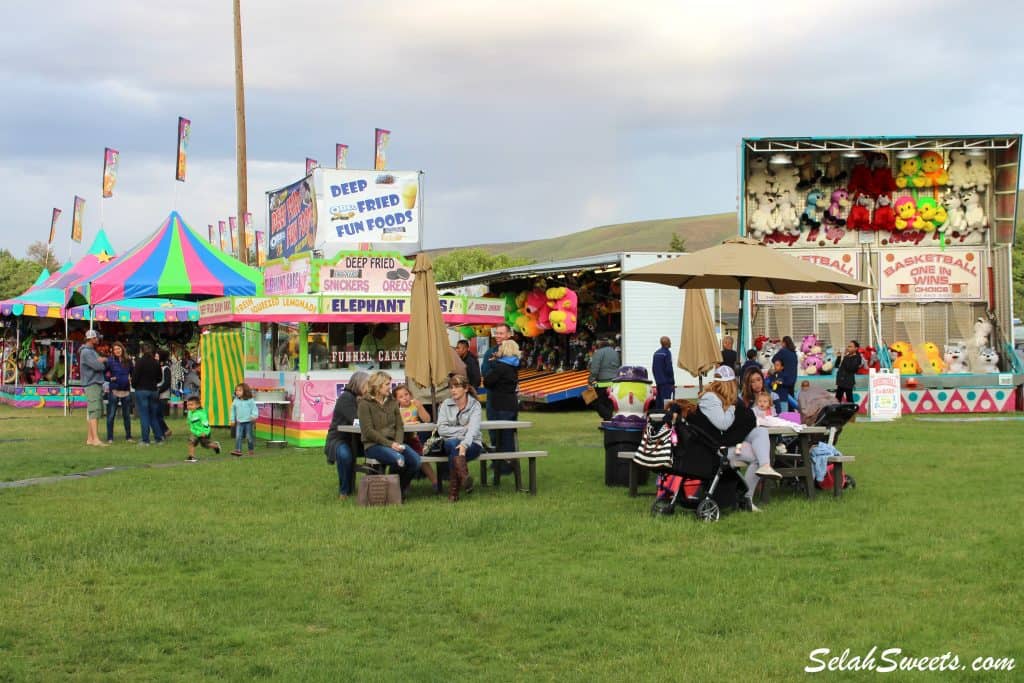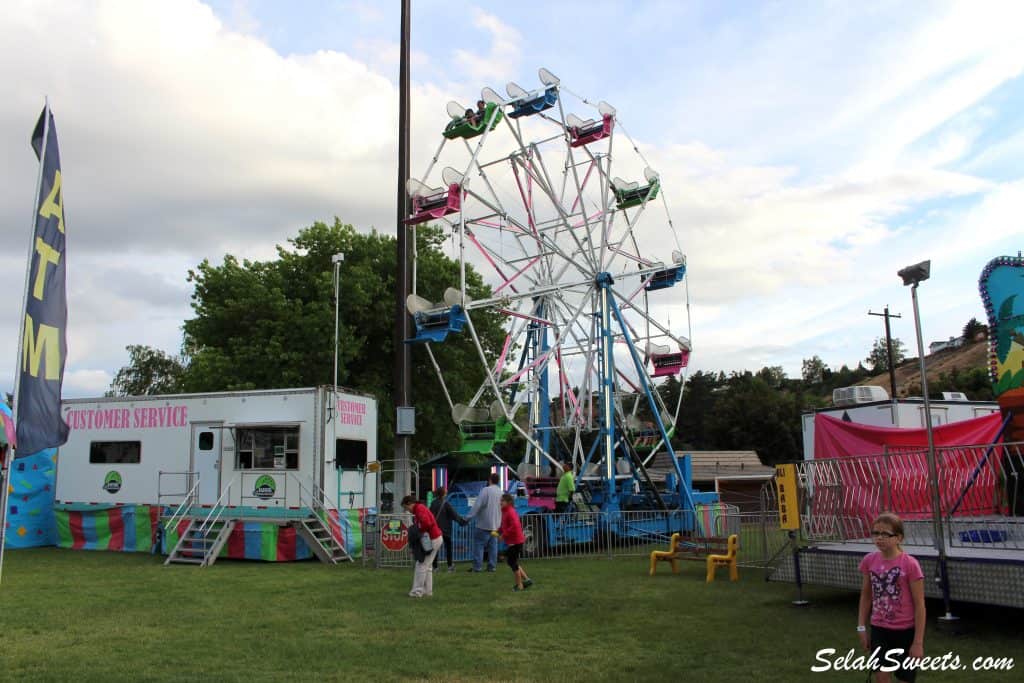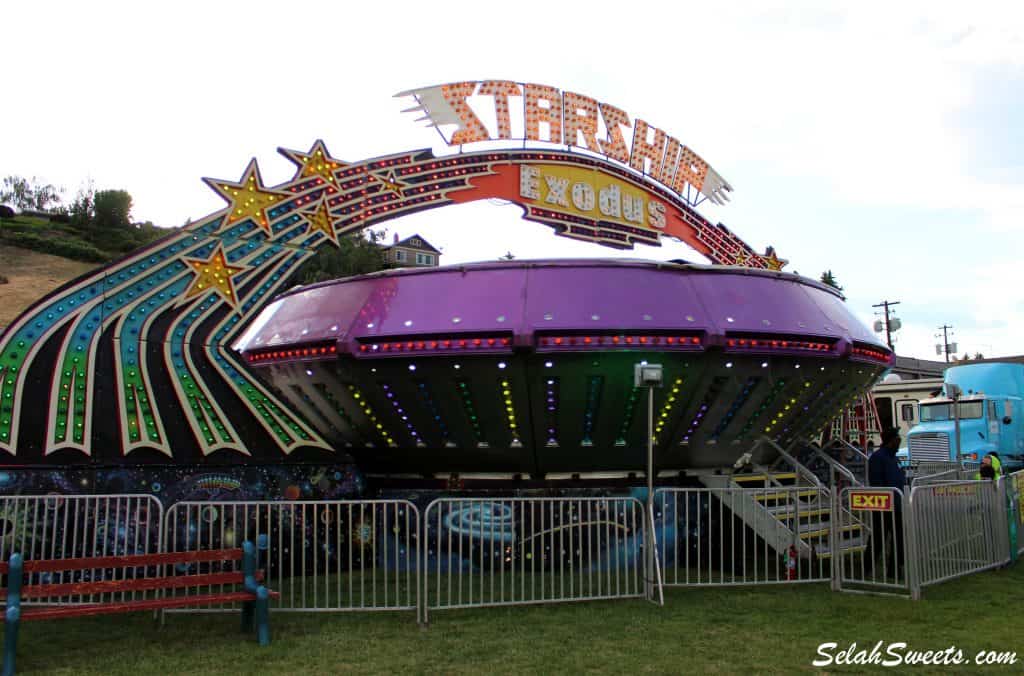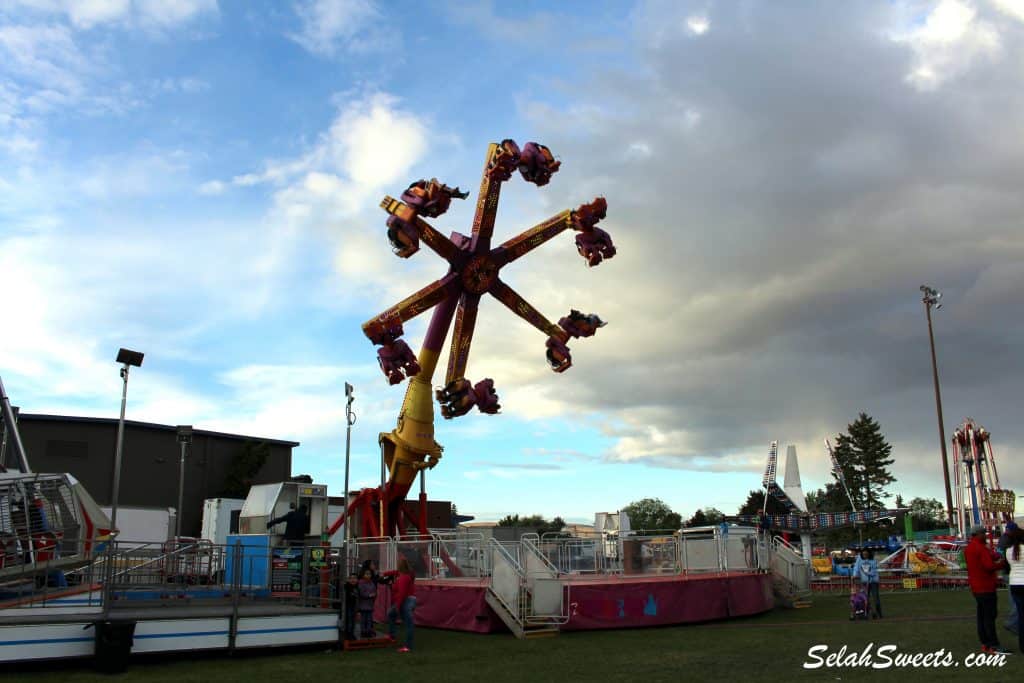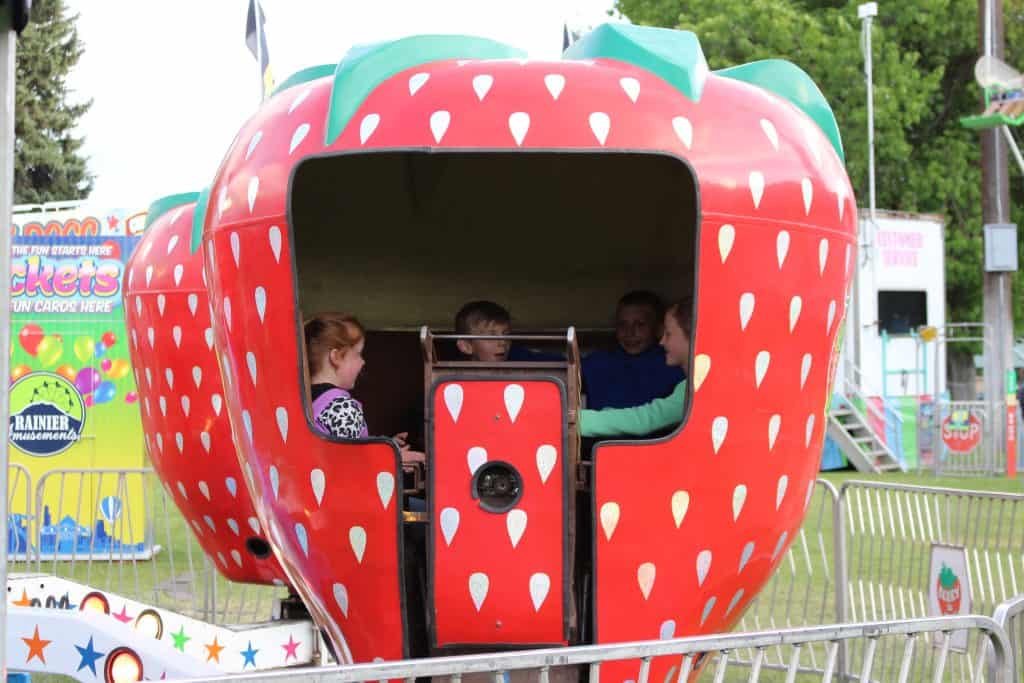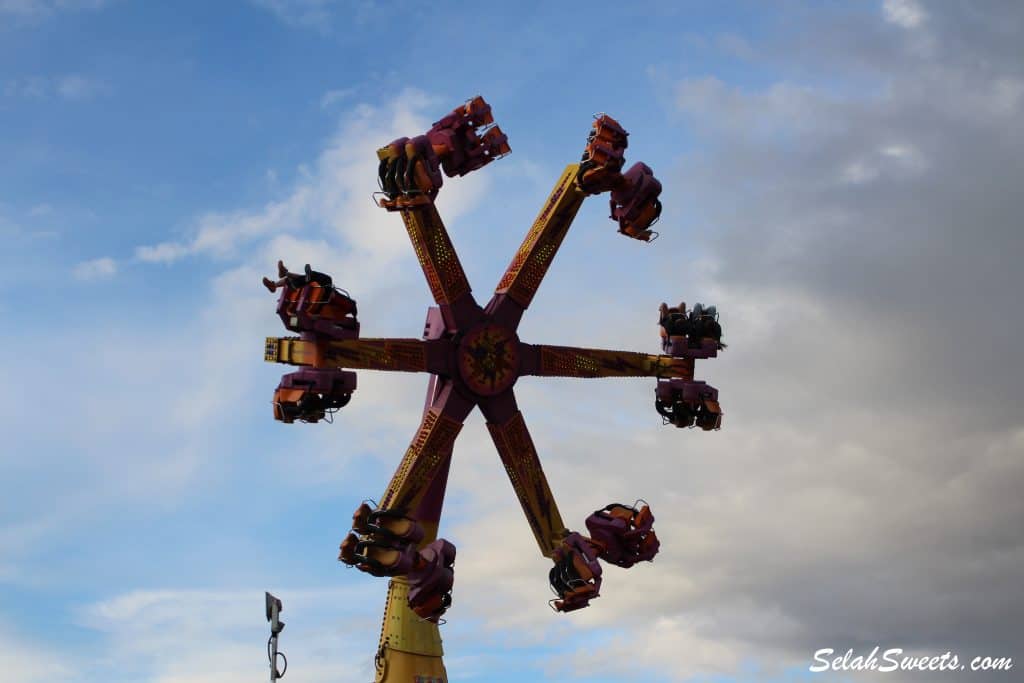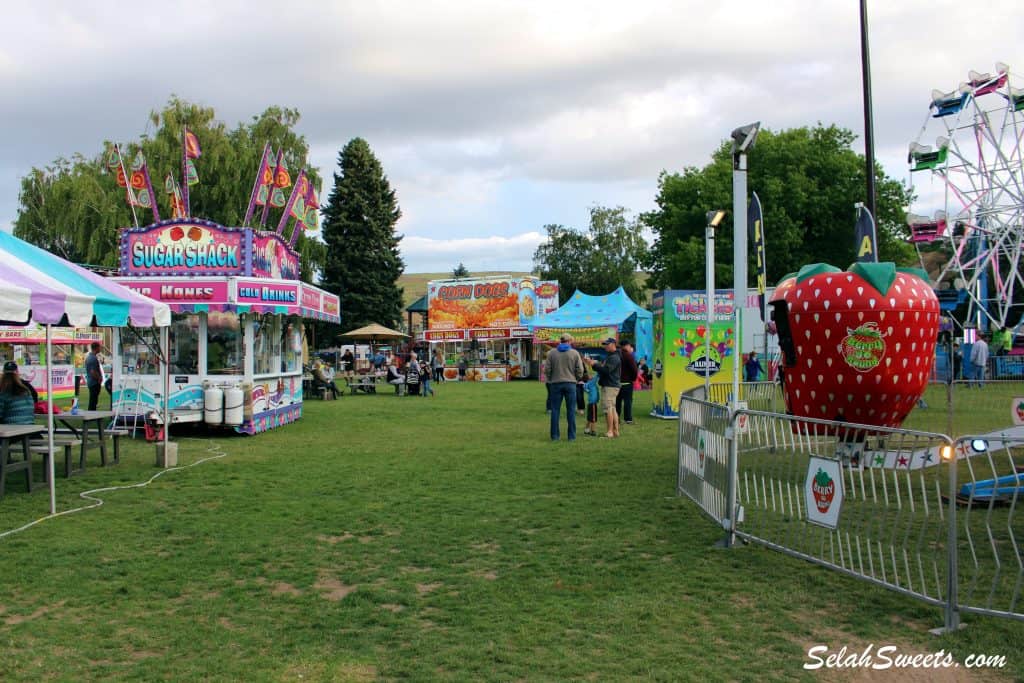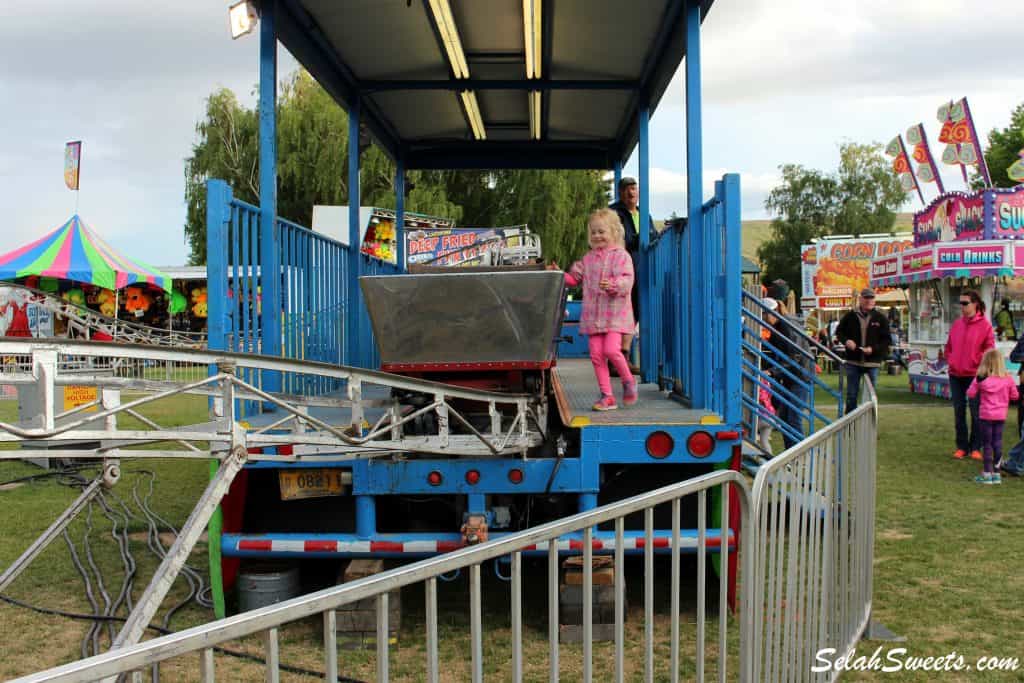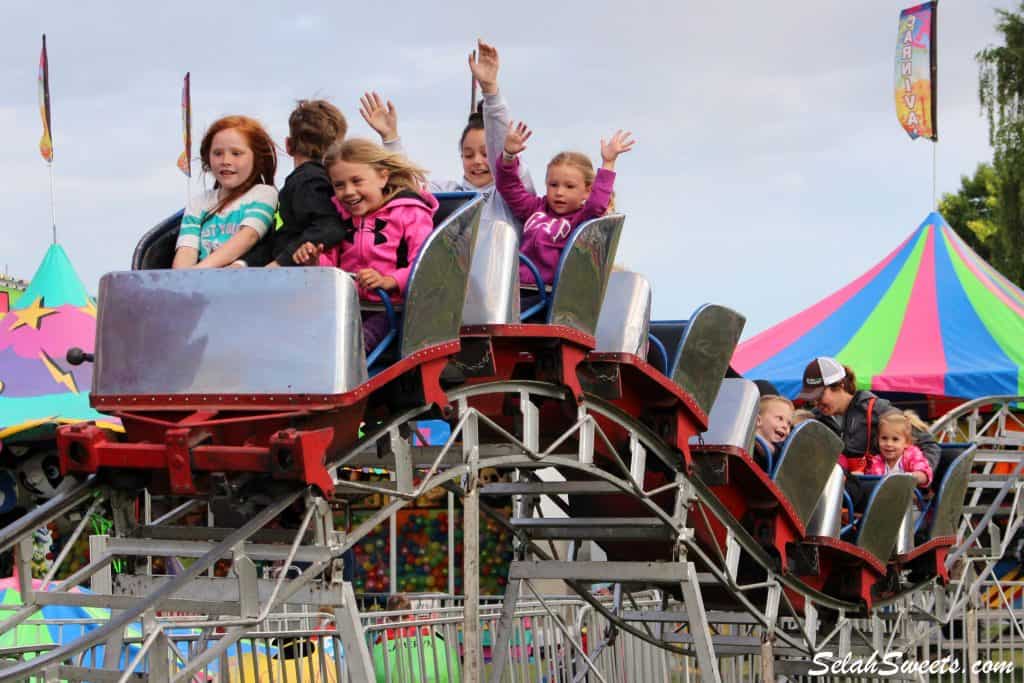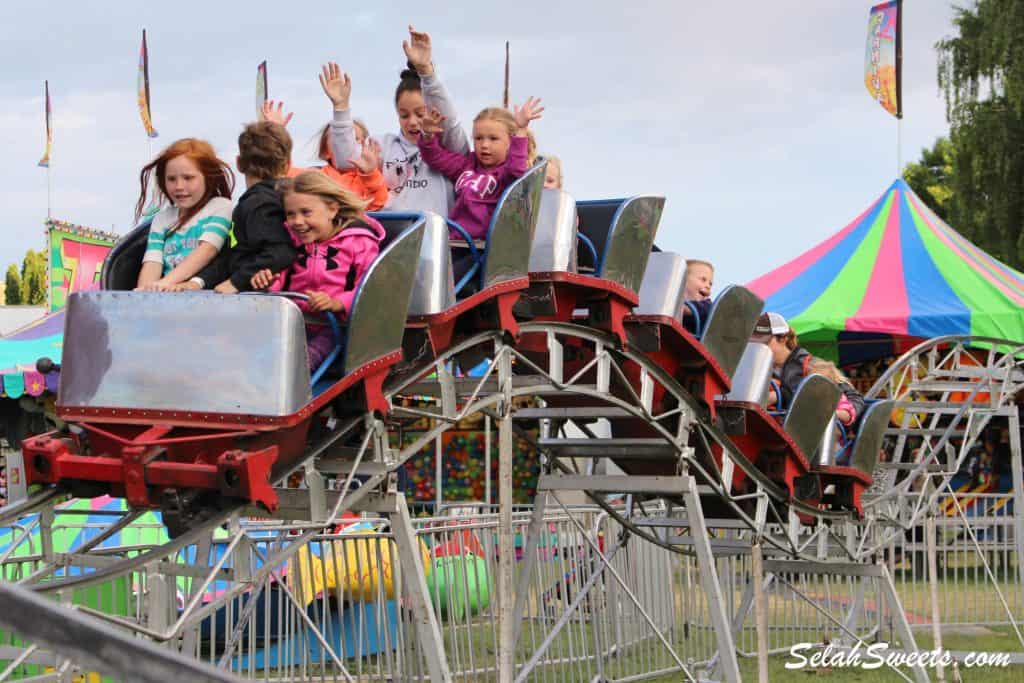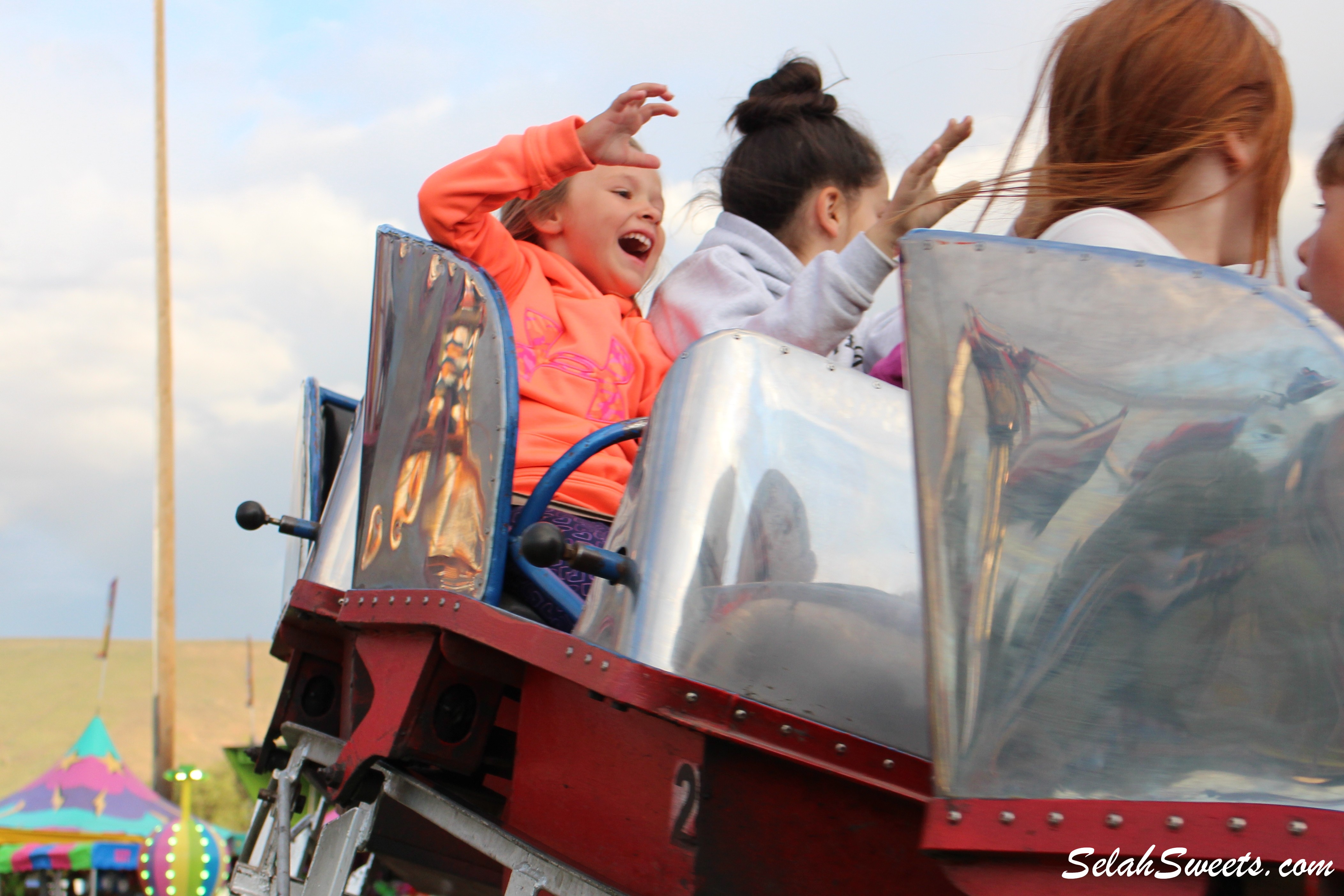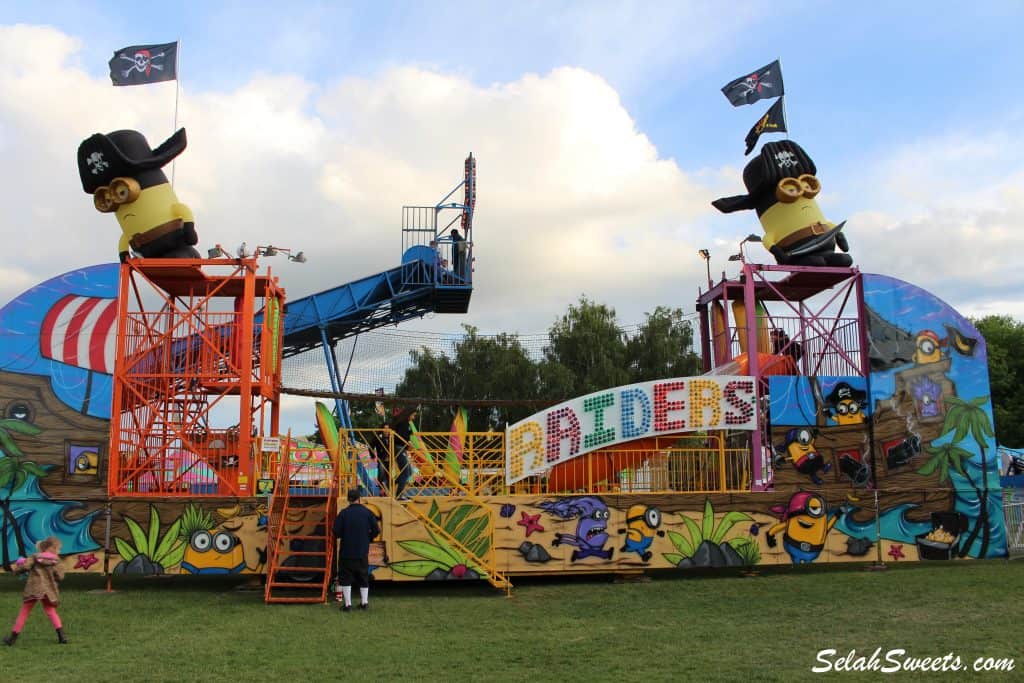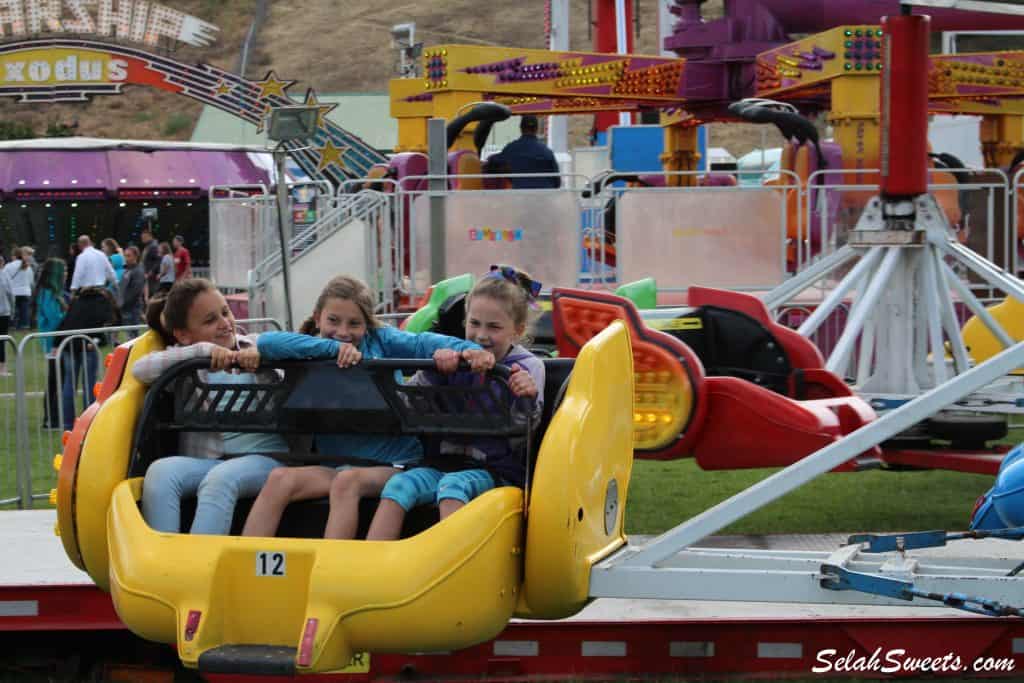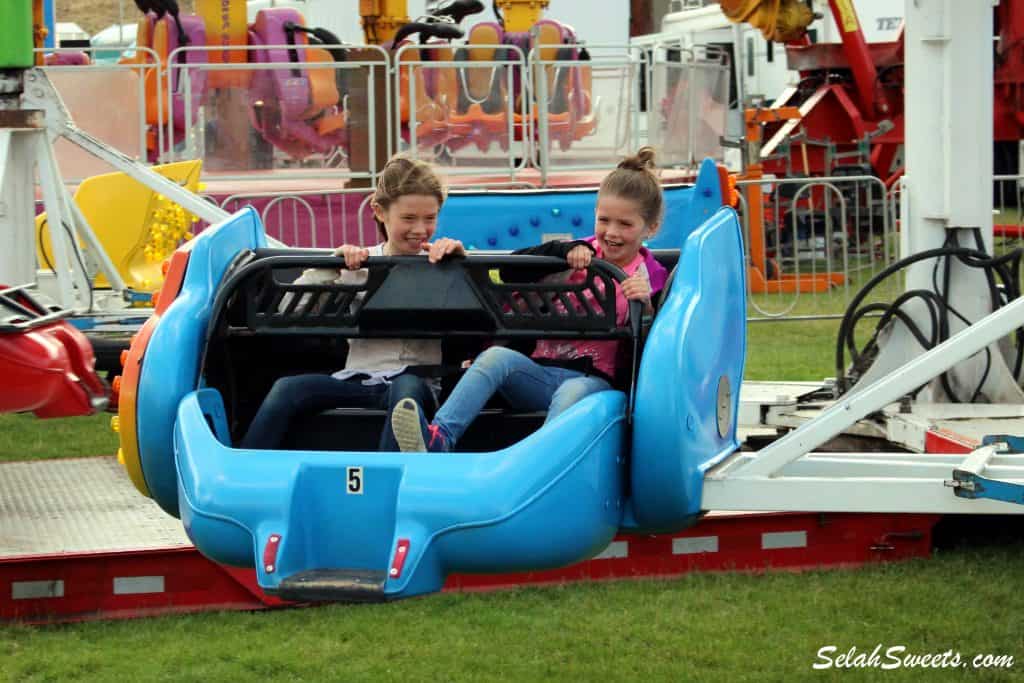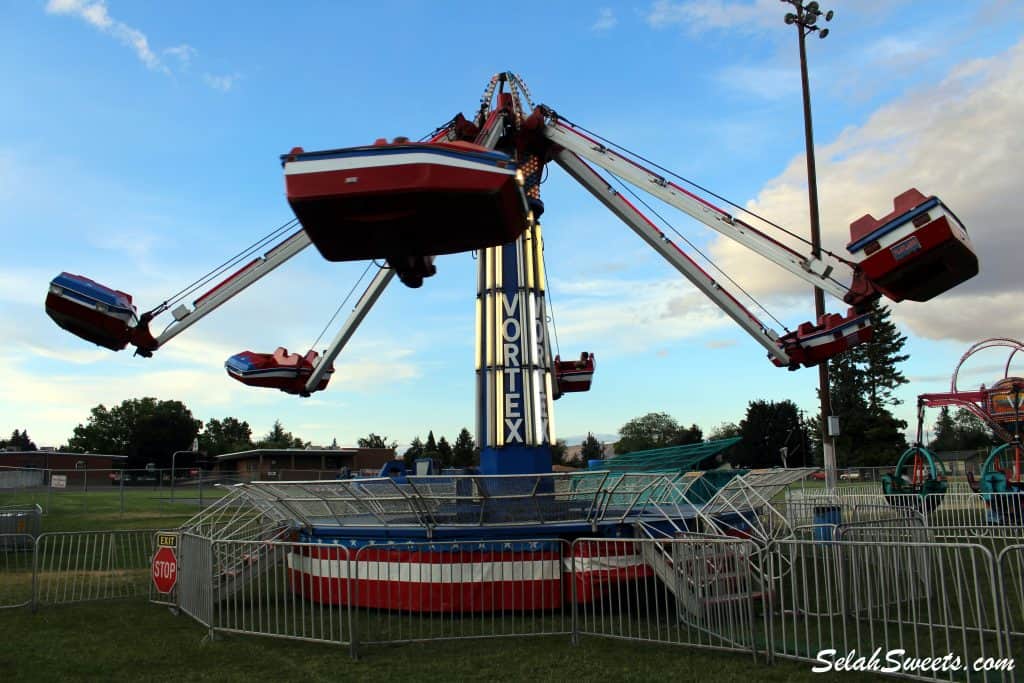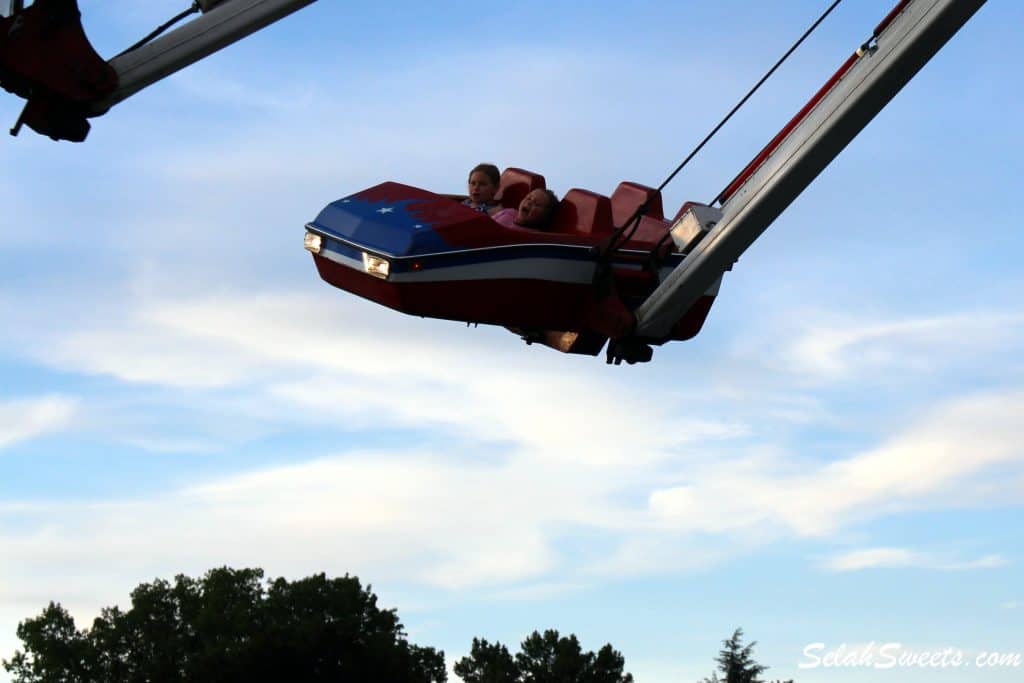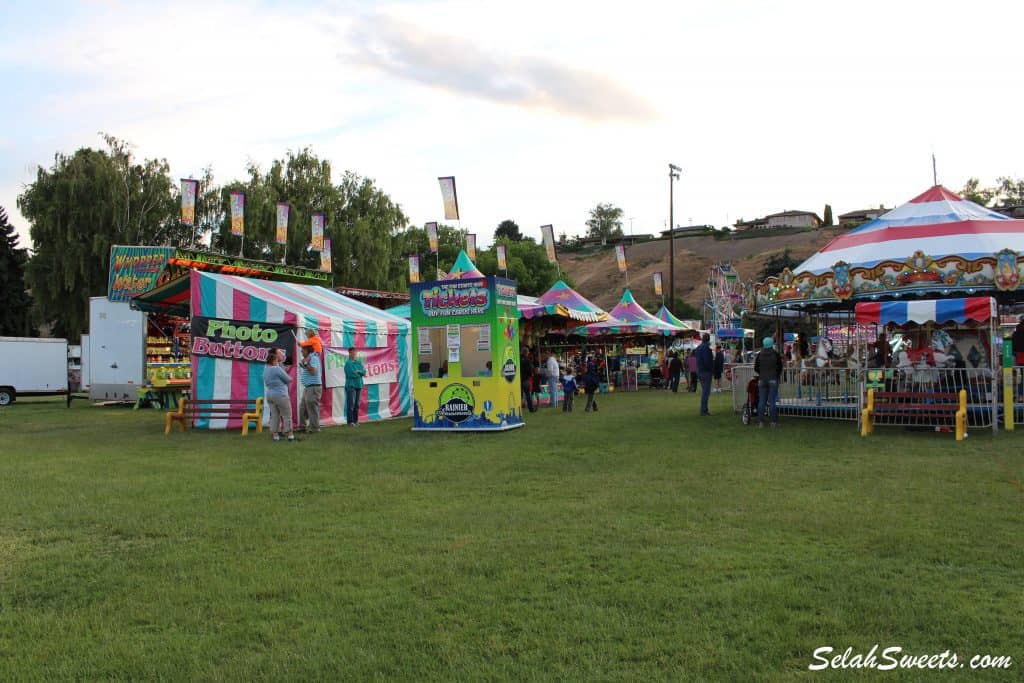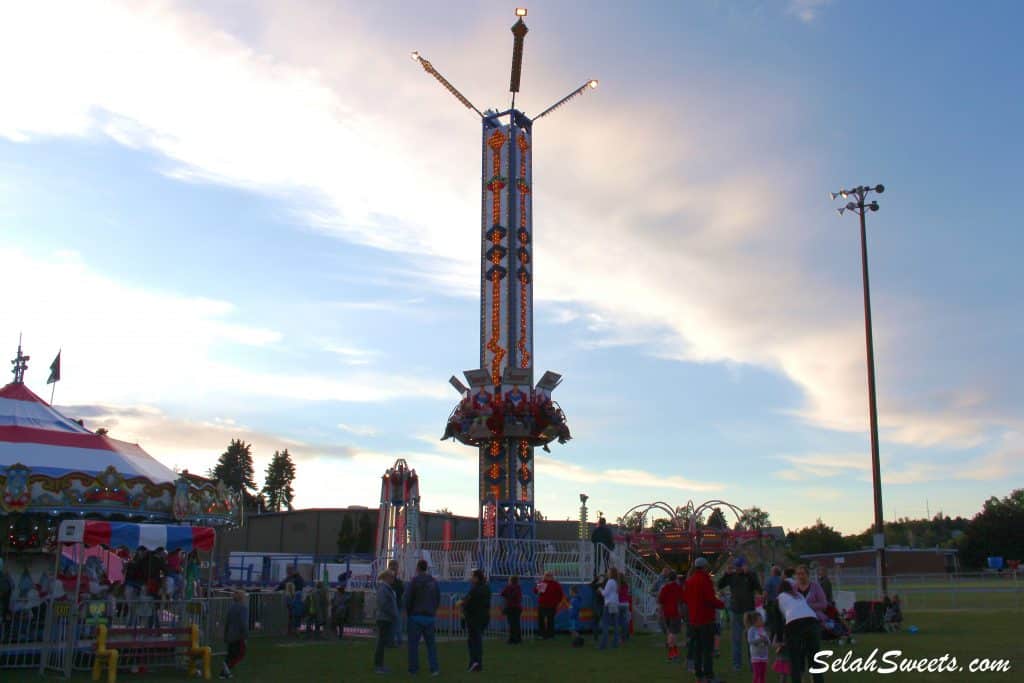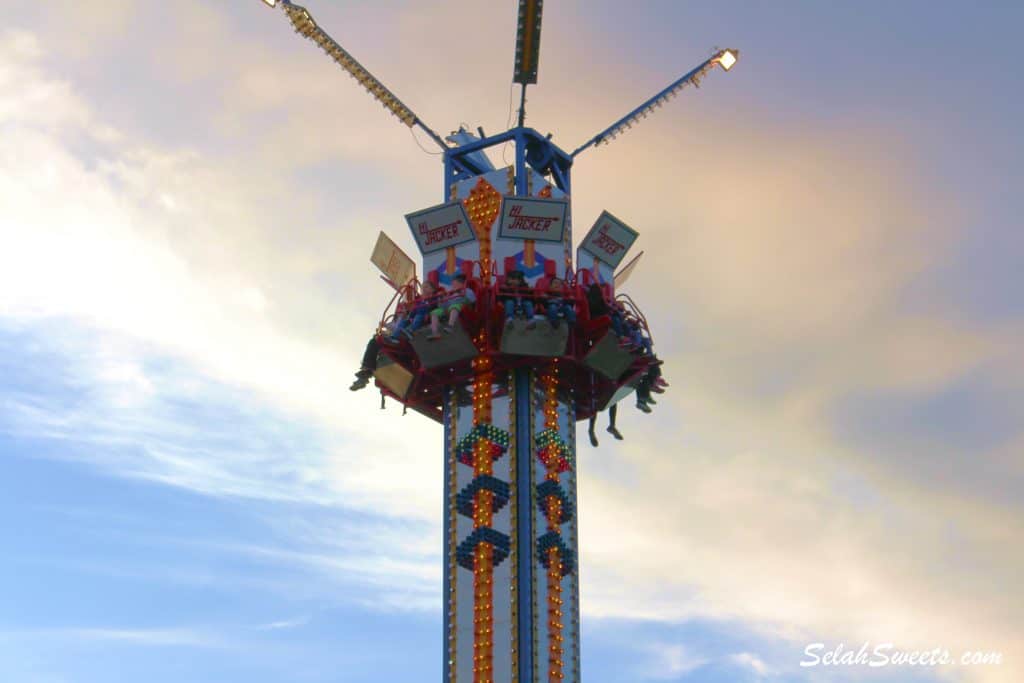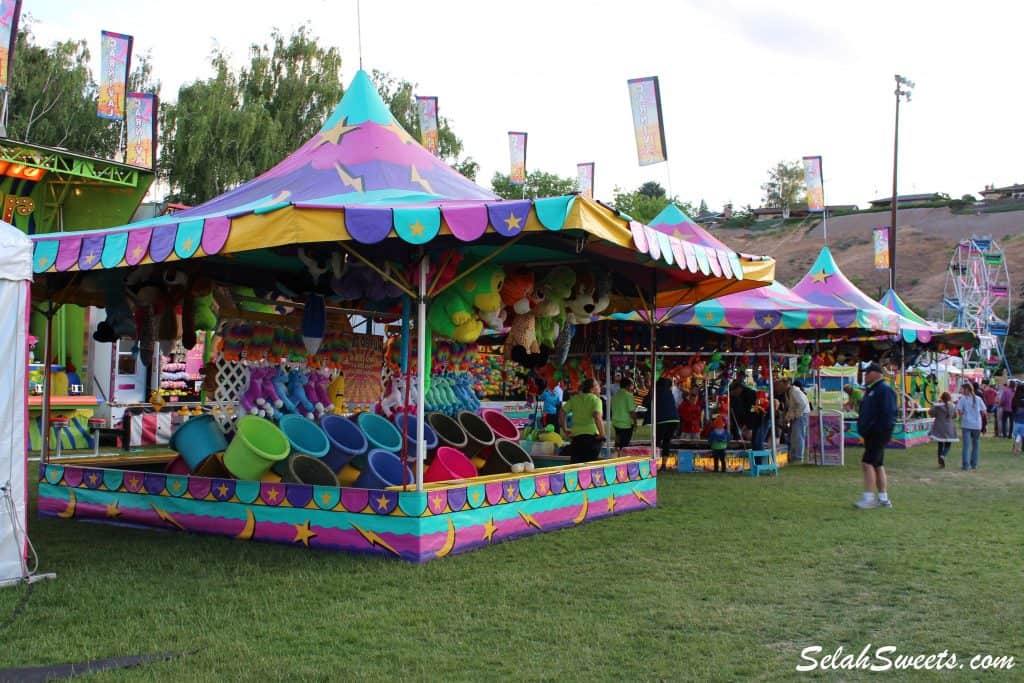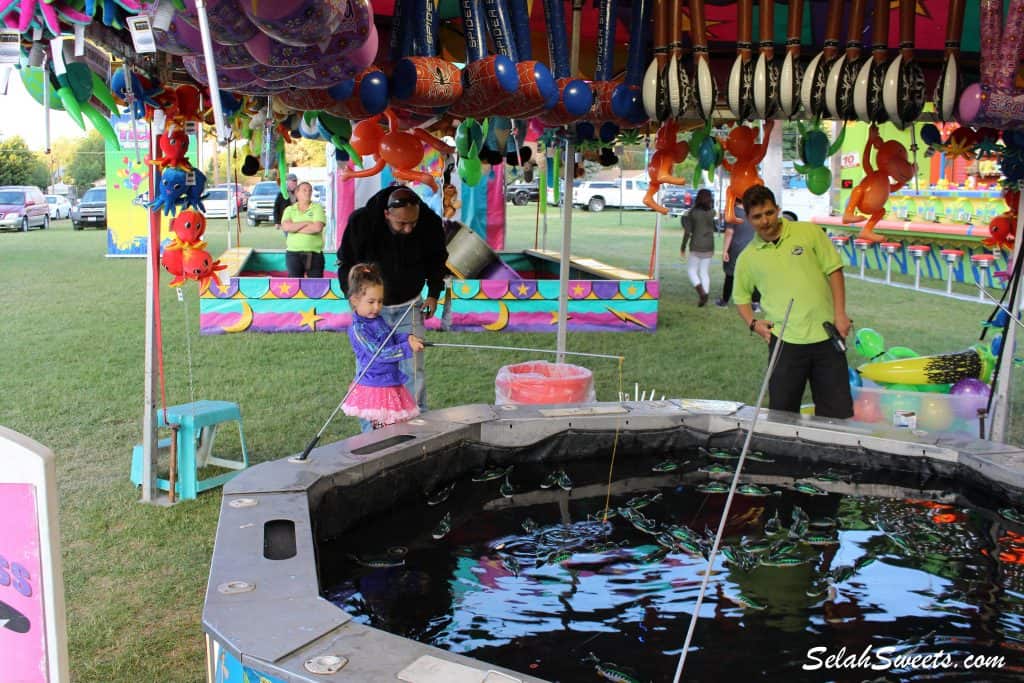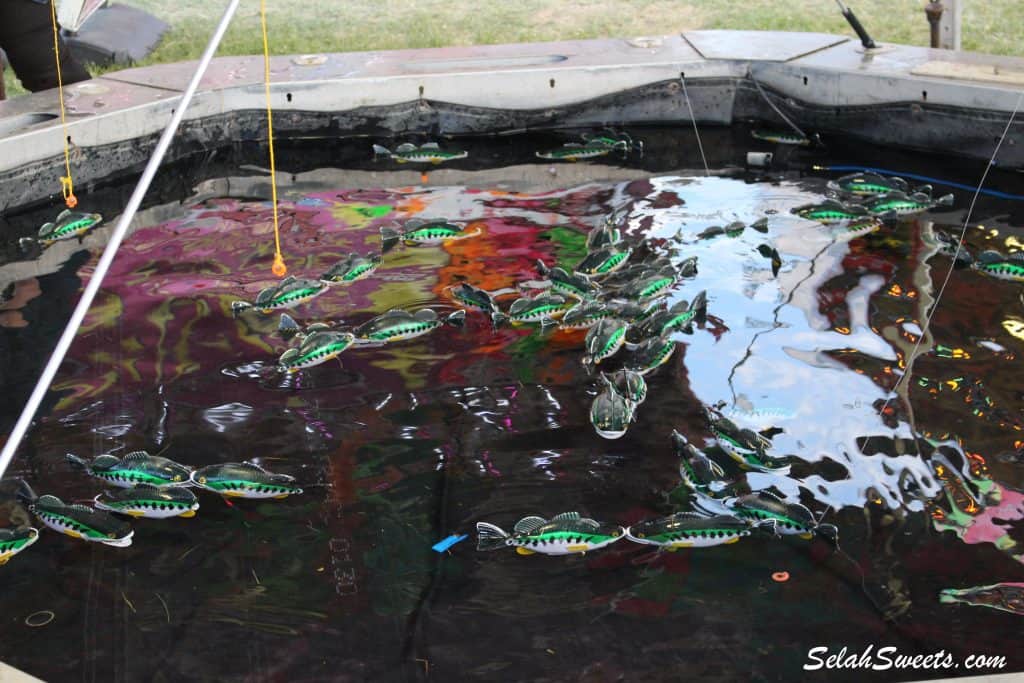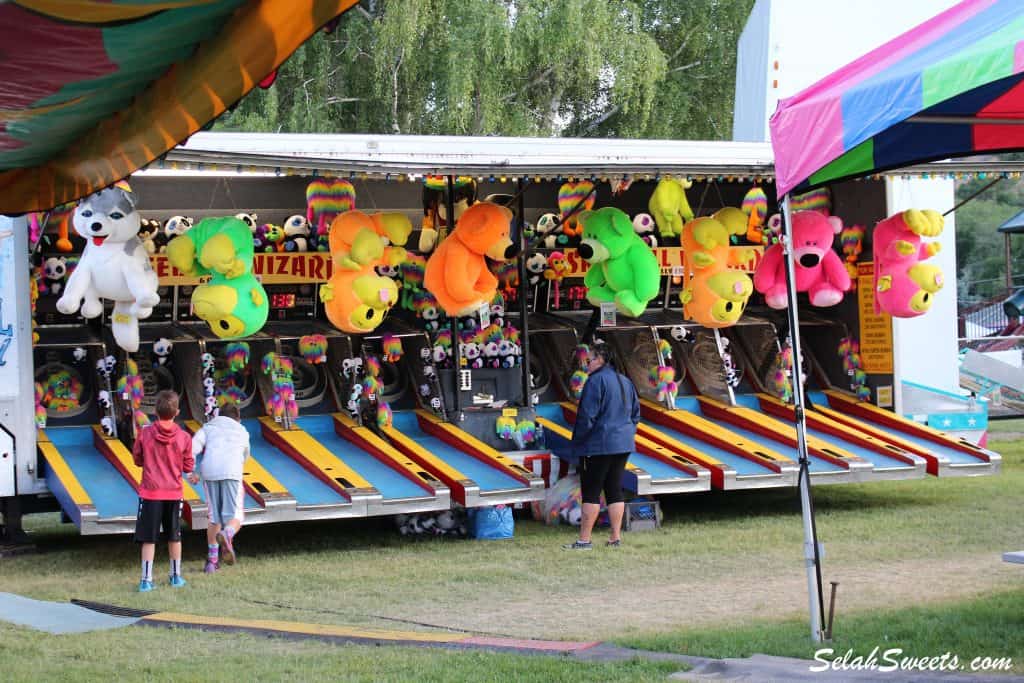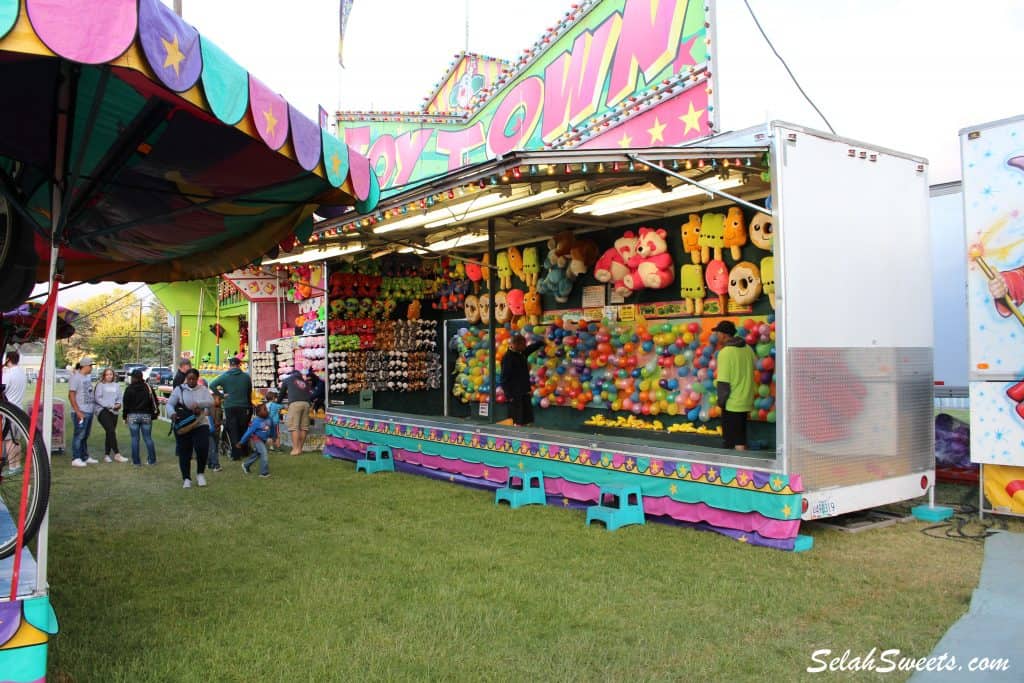 Click here for the Selah Community Days Official web site!
---
---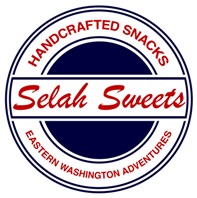 Selah Sweets
makes handcrafted snacks, shaved ice, and has souvenirs.
Inside and outside seating at the shop. Off site catering.
Eastern Washington Adventures
is an Outdoor Recreation Information Center that holds many free events.
---