Eastern Washington Adventures
Ahtanum North Fork Shortcut Trail
Opening Camp Out
Report by Clay Graham. Photos by Clay Graham / Selah Sweets

On Friday, May 11th, 2018, Eastern Washington Adventures members met up at Red Saddle Trailhead at the Ahtanum State Forest to camp the weekend to attend the new ORV trail opening ceremony.  The weather was warm. It was a nice night to camp.
11:00 AM Saturday, May 12th, 2018, volunteers, guest and Washington State Department of Natural Resources (DNR) met up at Whites Ridge Trailhead for the North Fork Shortcut Trail Dedication Ceremony. There were presentations by Ashley of the Washington State Department of Natural Resources, Ron Rutherford from Pacific Northwest 4 Wheel Drive Association, Devon Dekker of Yakima Ski Benders, and Brad Hill Center Director at Fort Simcoe Job Corps. There was cake provided by the Pacific Northwest 4 Wheel Drive Association after.
Next everyone headed to the new trail off of the Ahtanum North Fork Road. The gate was opened, and we headed up hill to the gate at Jackass Road. There that gate was opened an the closed sign was replaced with a Pacific Northwest 4 Wheel Drive Association sign.
We headed up Jackass Road to above the old trail and waited for the rest of our group to join us. Next we convoyed up Jackass Road and part way though Ewe Neck where met up with some of the Ski Benders turning around due to of camber snow drifts. We talked with them away and then moved back down Jackass Road to the short cut. We headed down the North Fork Shortcut, up the North Fork and up Mclane Canyon to the Whites Ridge 4×4 Trail where we took a break. After the break, we headed up the Whites Ridge 4×4 Trail hitting patches of snow along the way. One long patch of snow, I got stuck due to my lockers were not working. Don pulled me out and took the lead. We went until the snow got deep on a steeper hill climb. We turned around and took a break at Make-out Point. After a short time we headed back to camp at Red Saddle Trailhead for the night.
Sunday was a very nice day. Everyone packed up. Kevin and Doug went for a ride, the rest us headed home.
This was a great time thanks to all who came out.
Here are some photos of the EWA Ahtanum NF Shortcut Trail Opening Camp Out: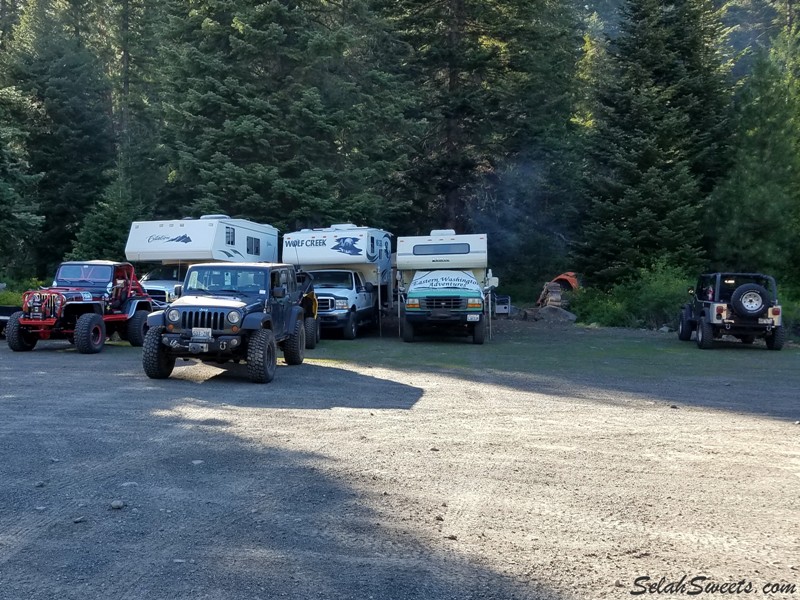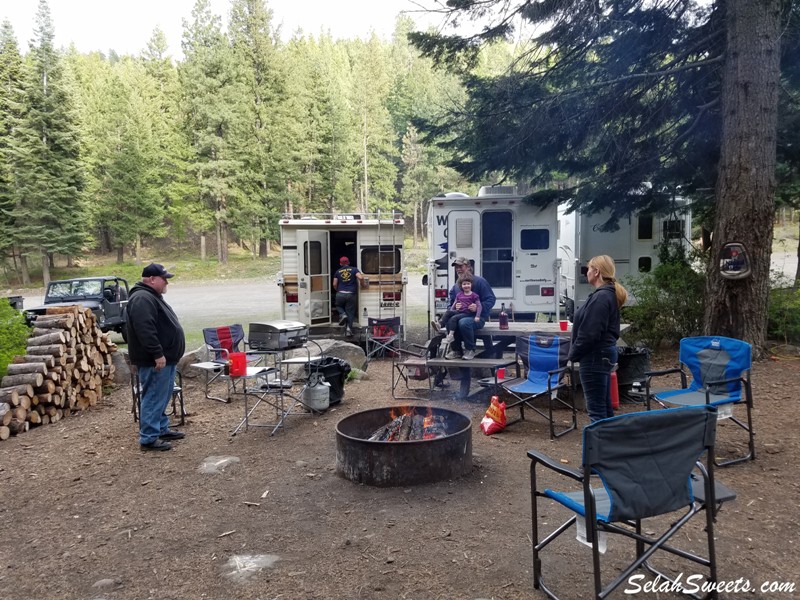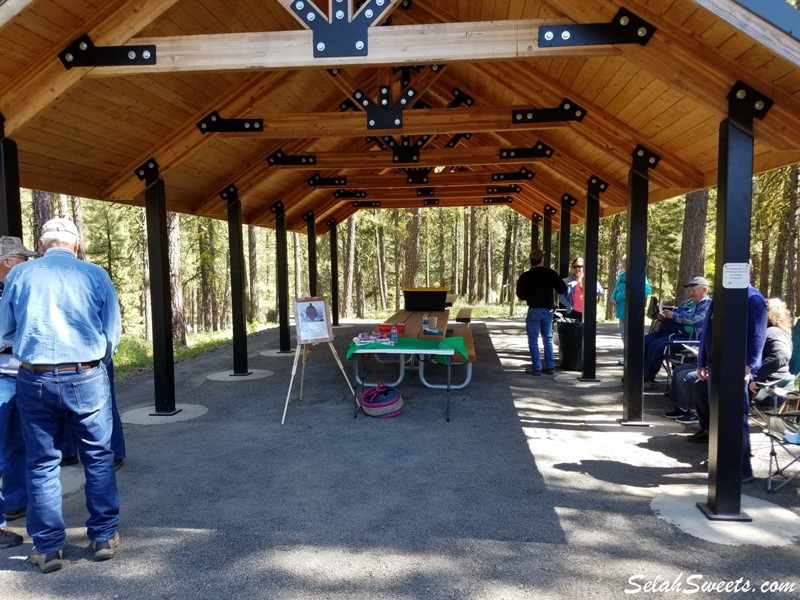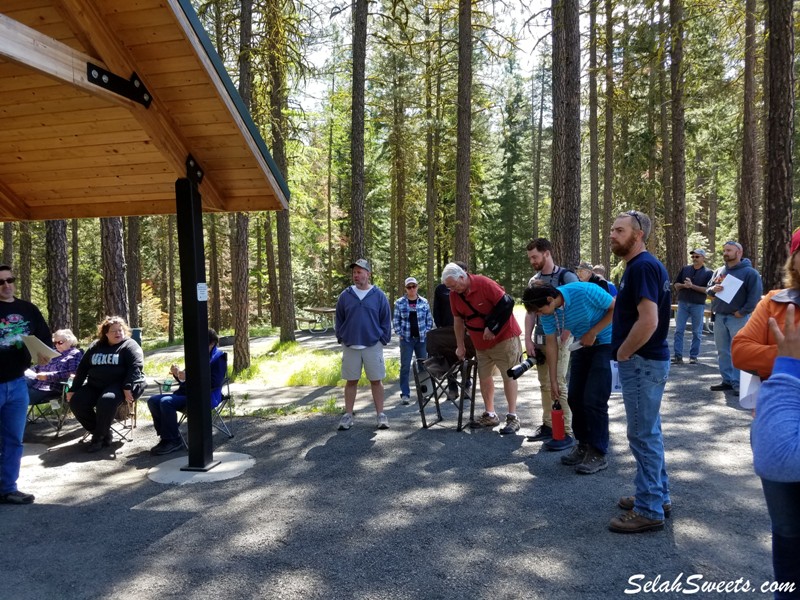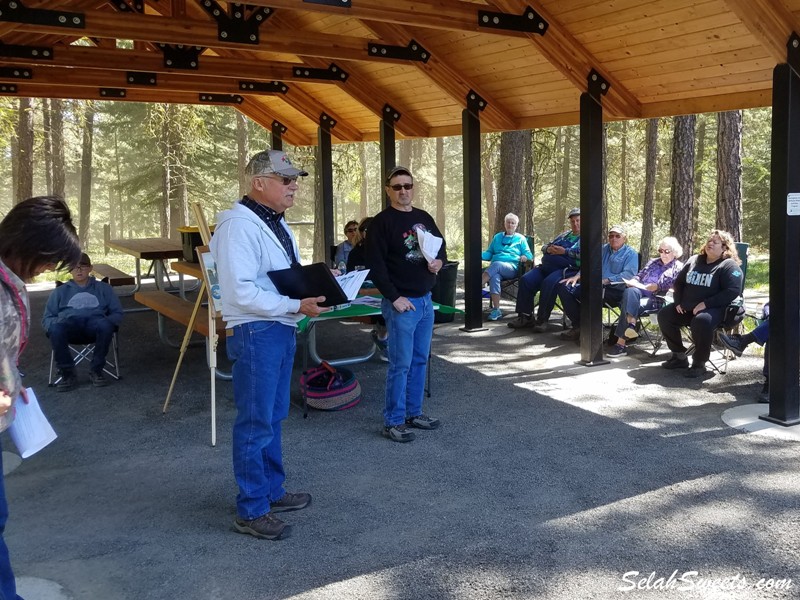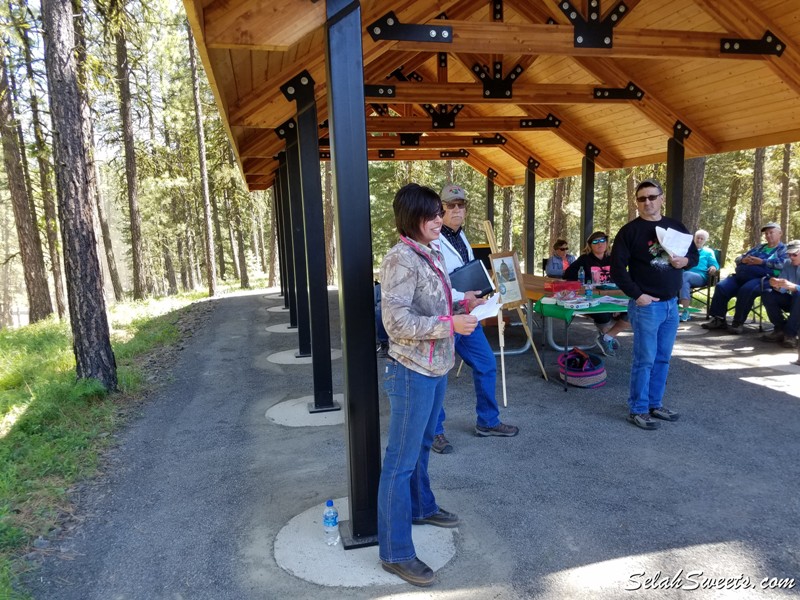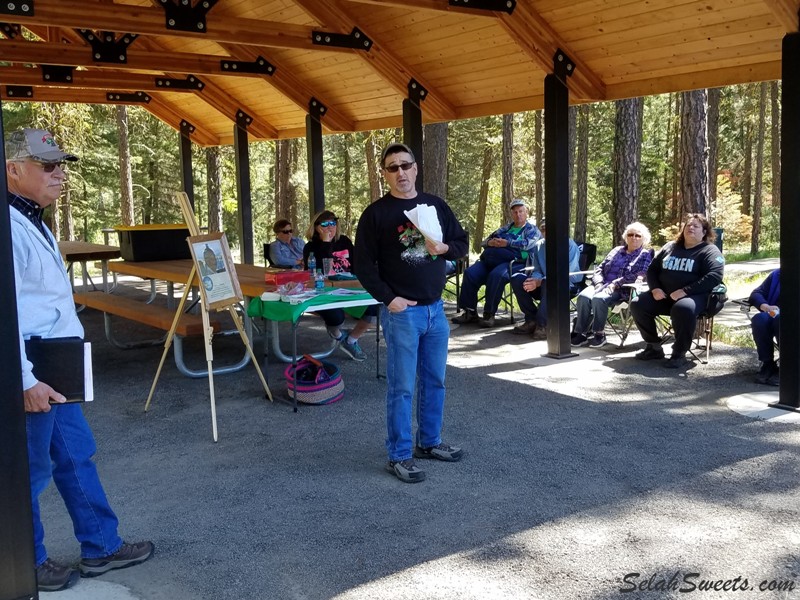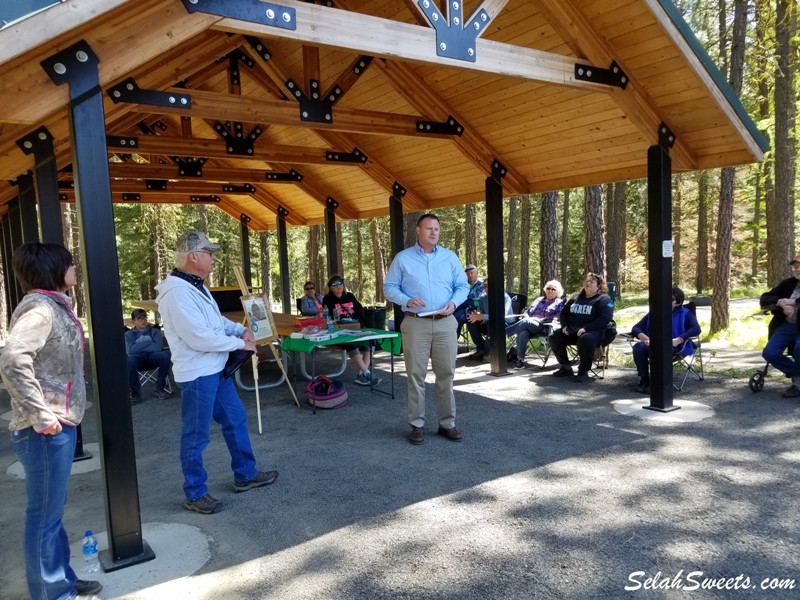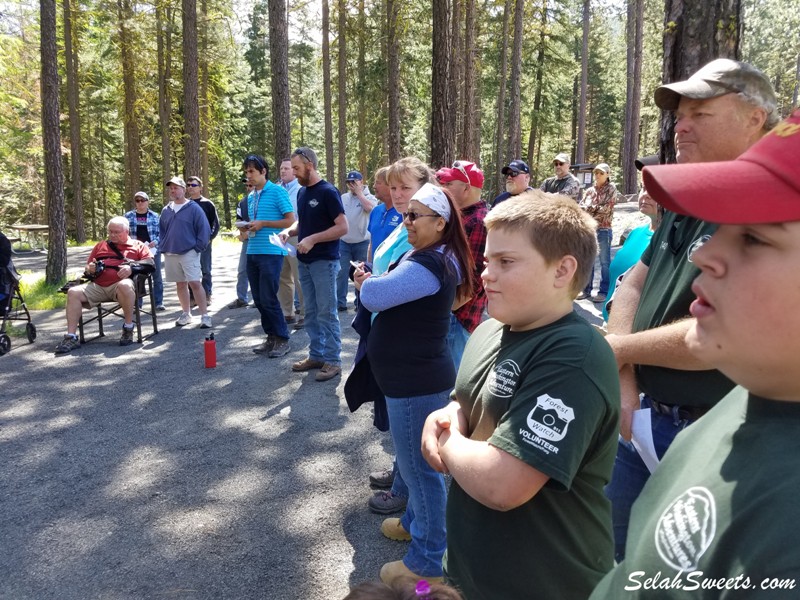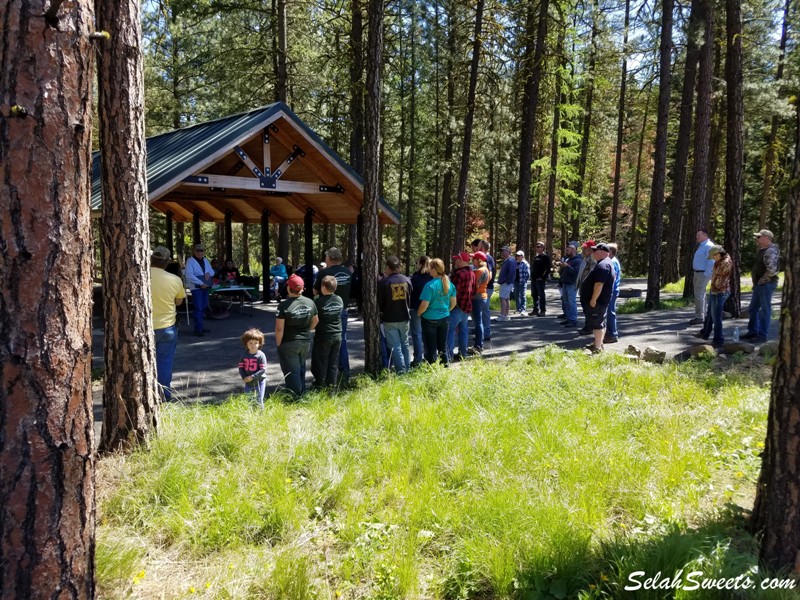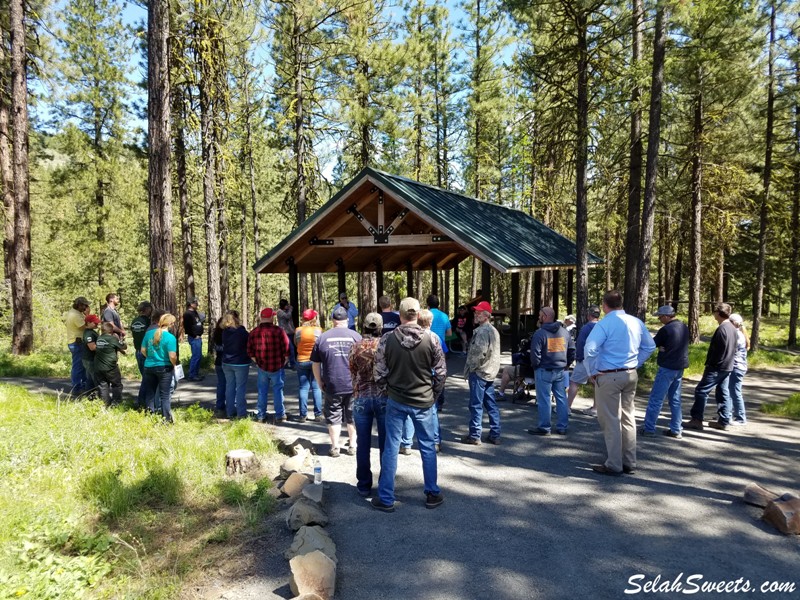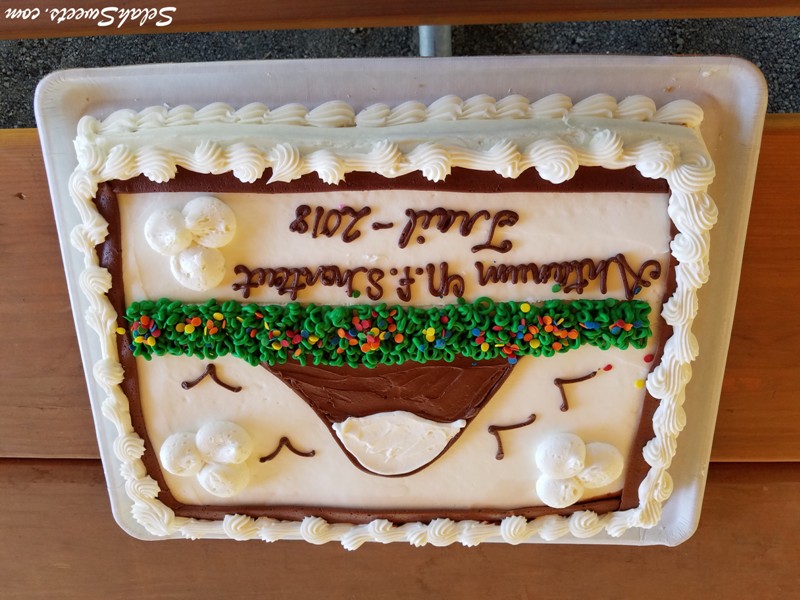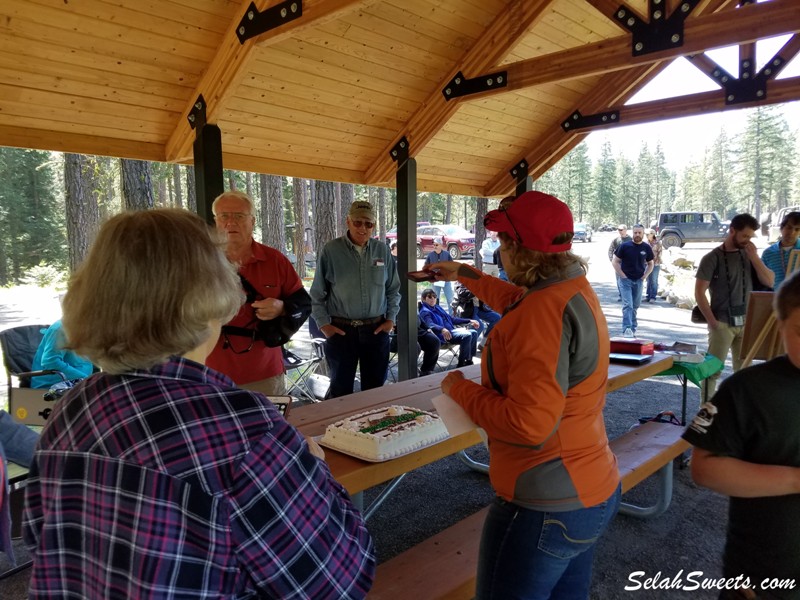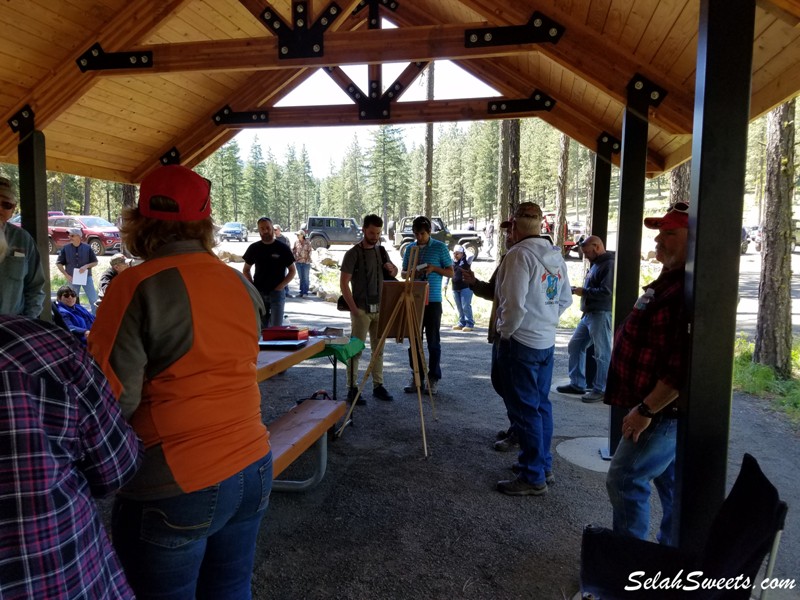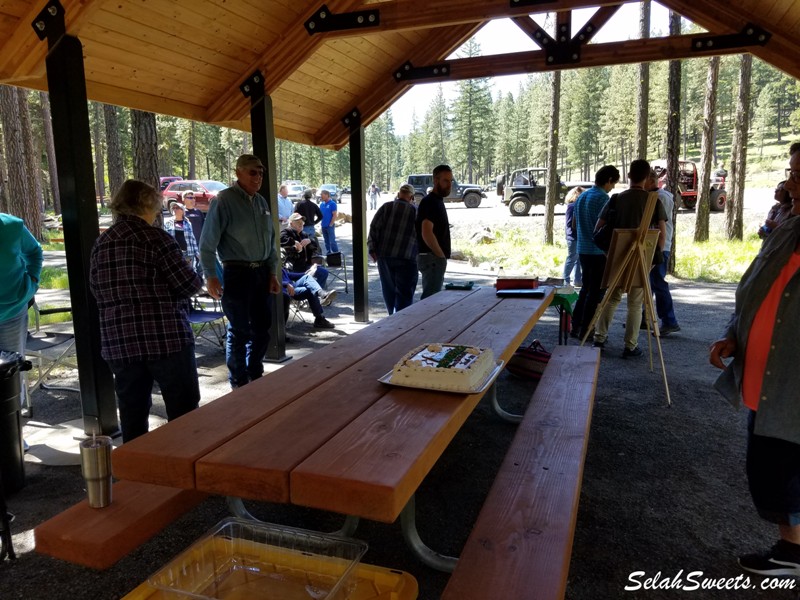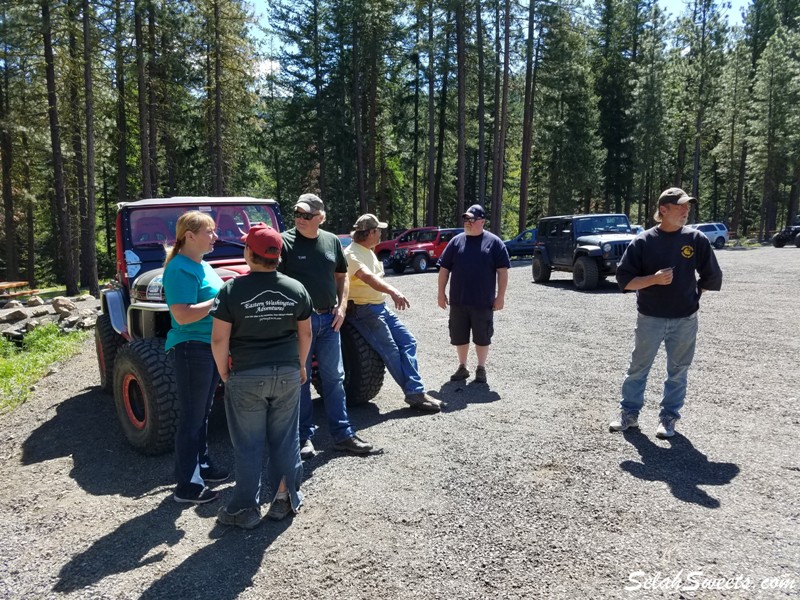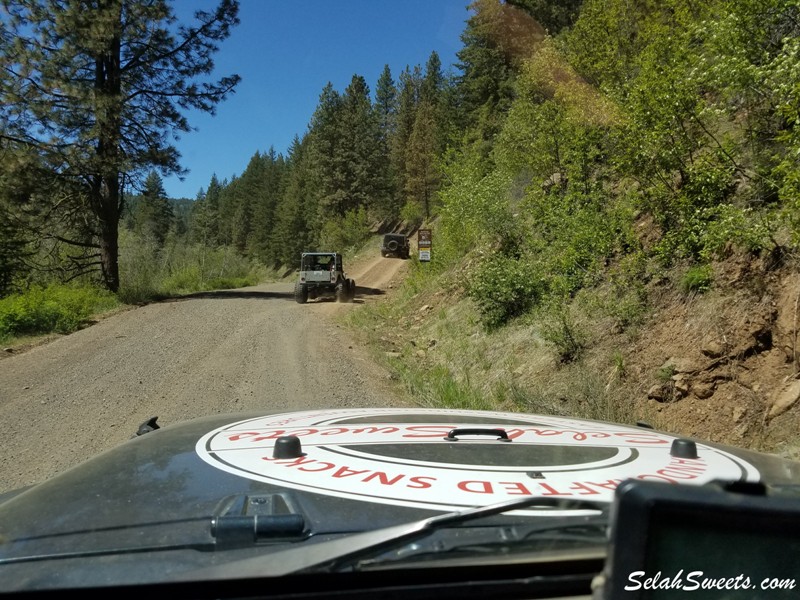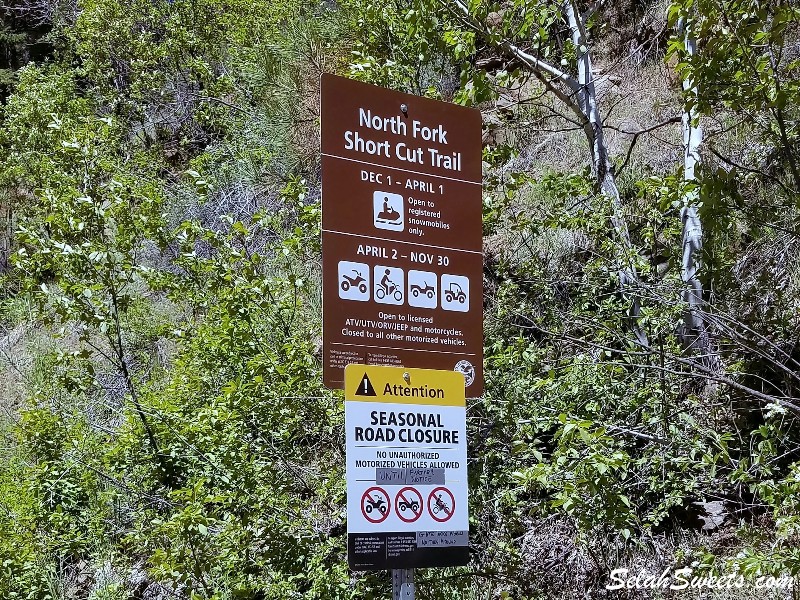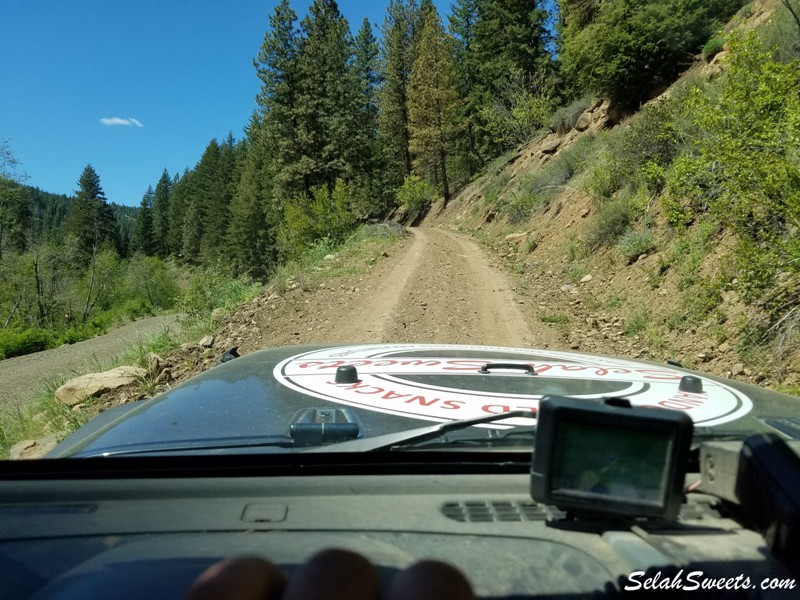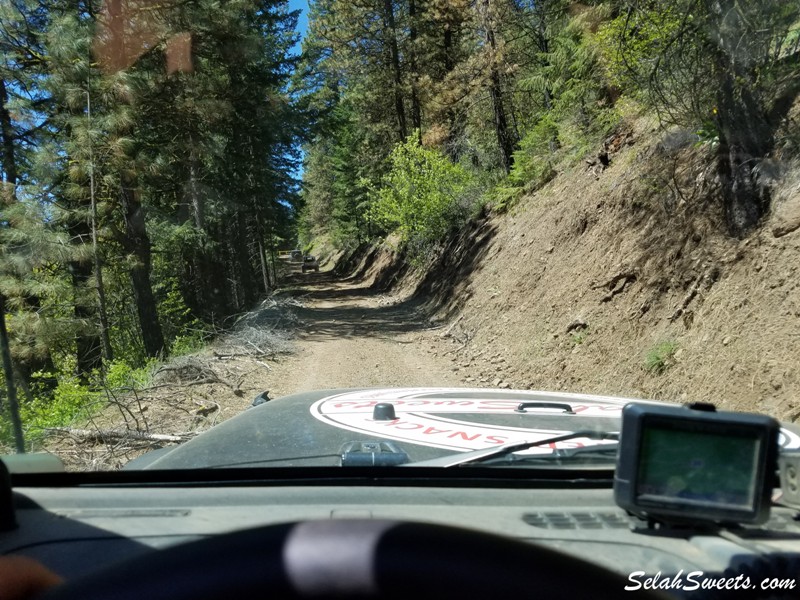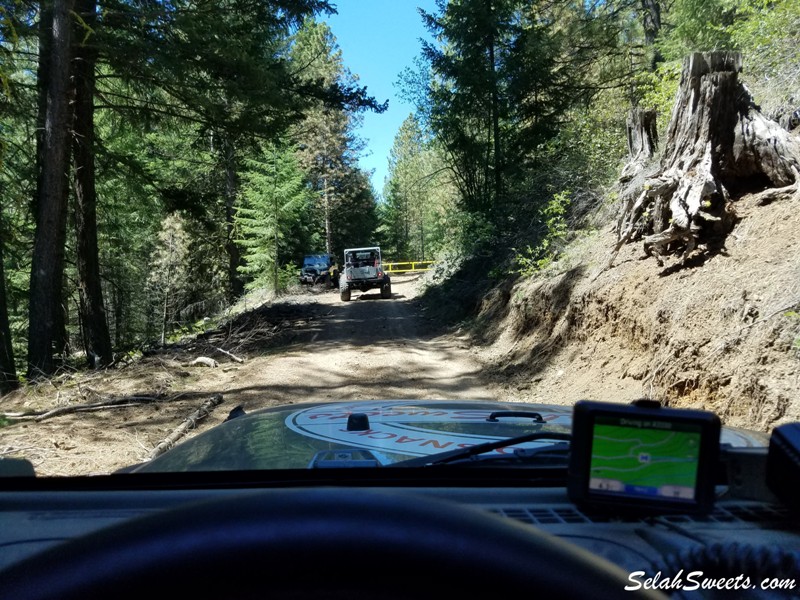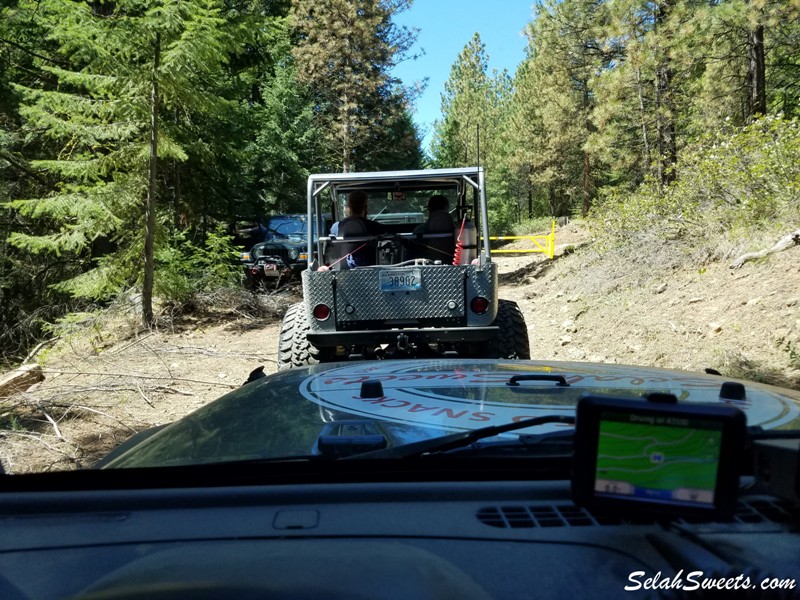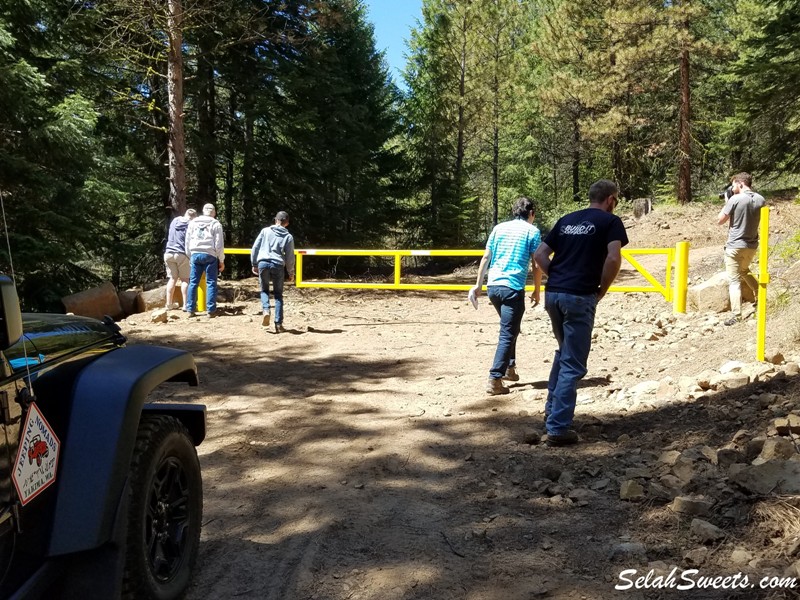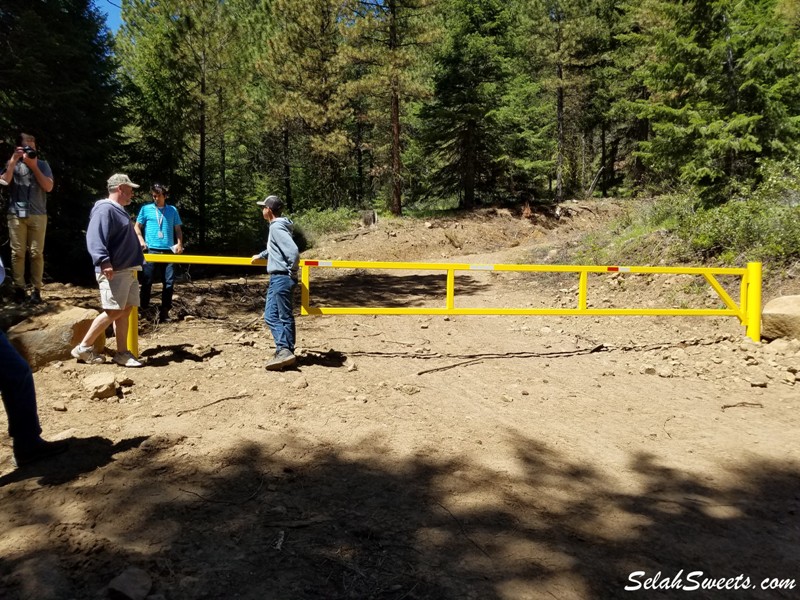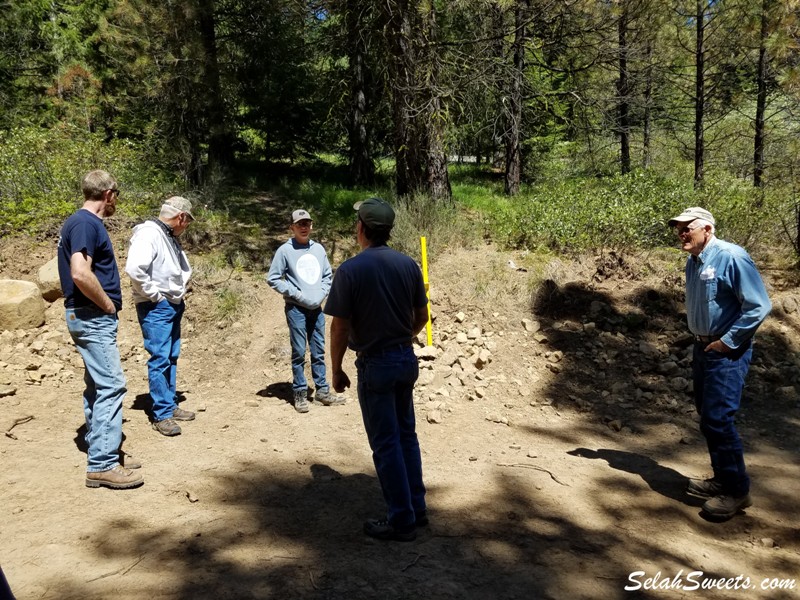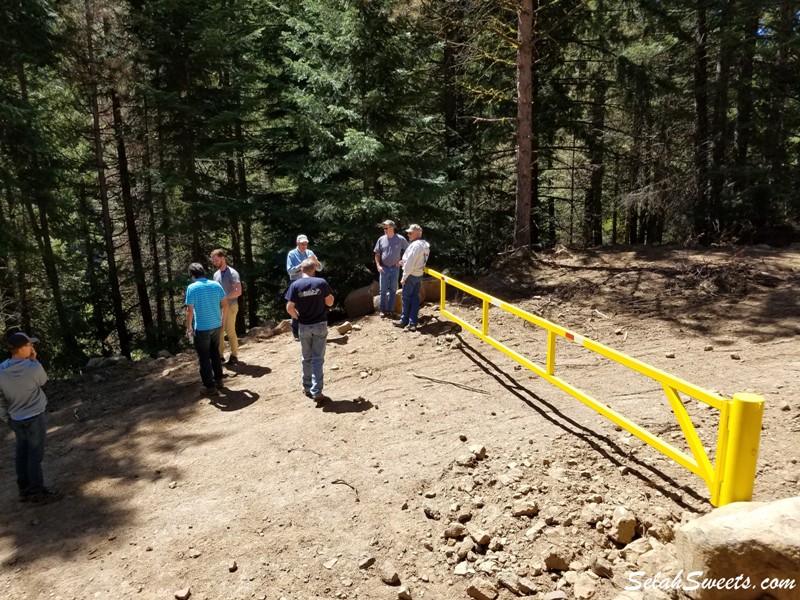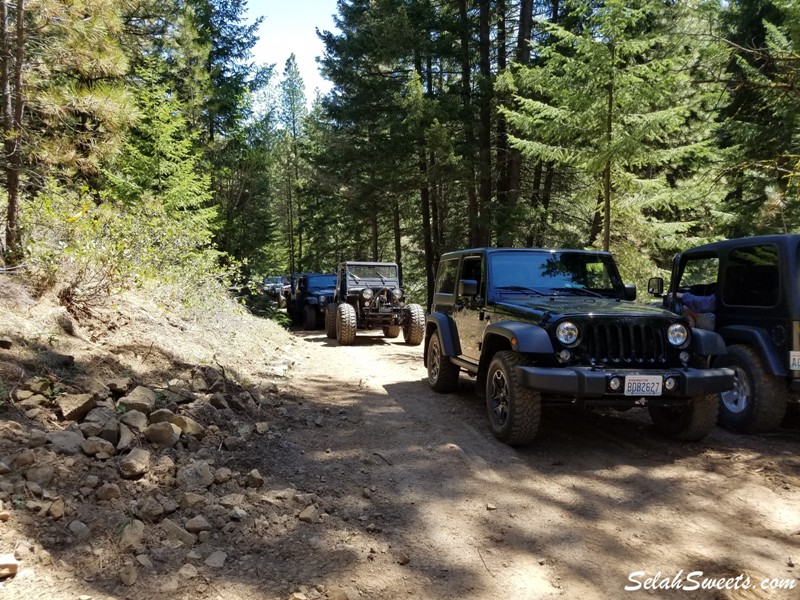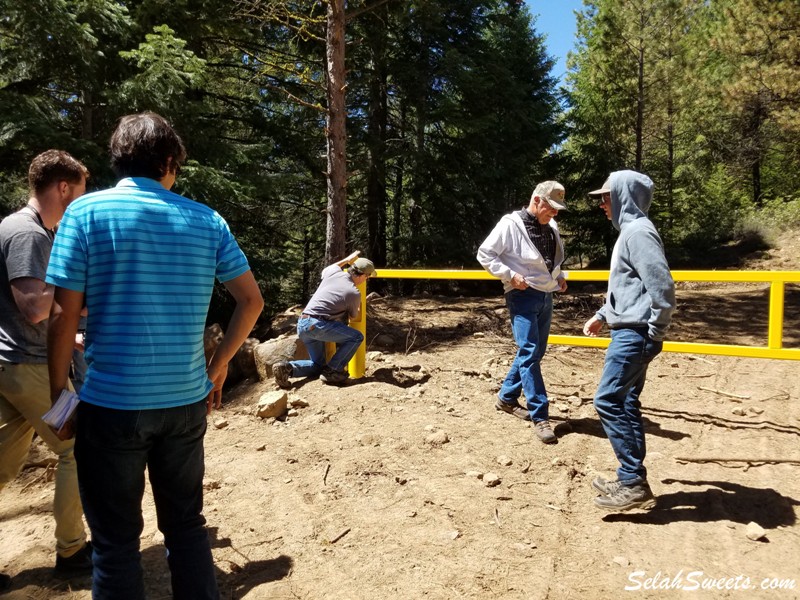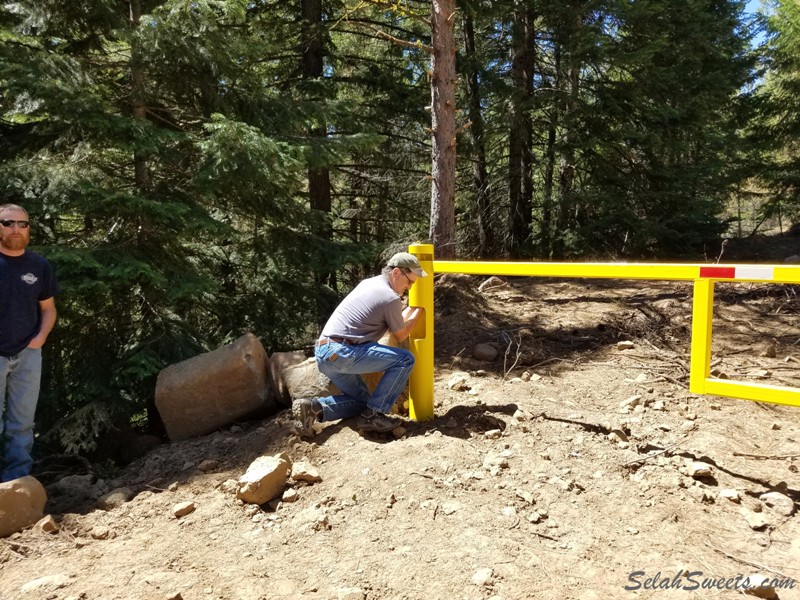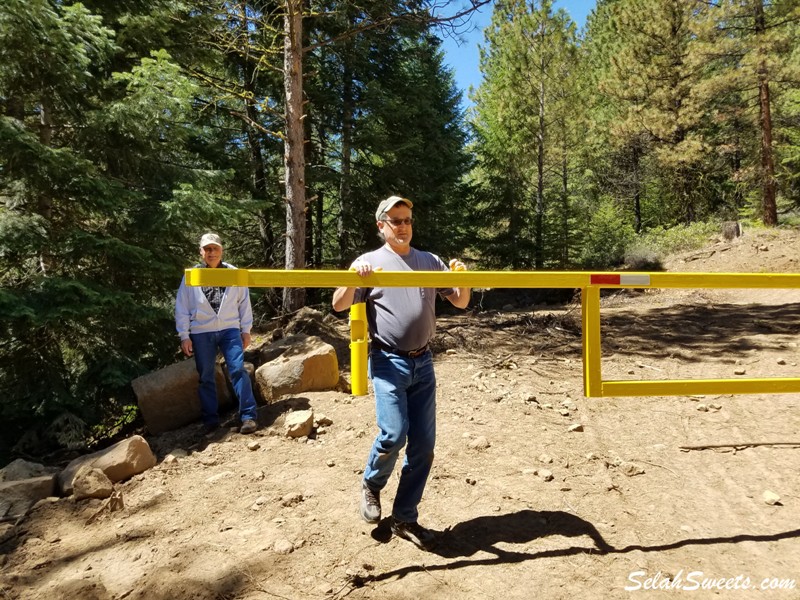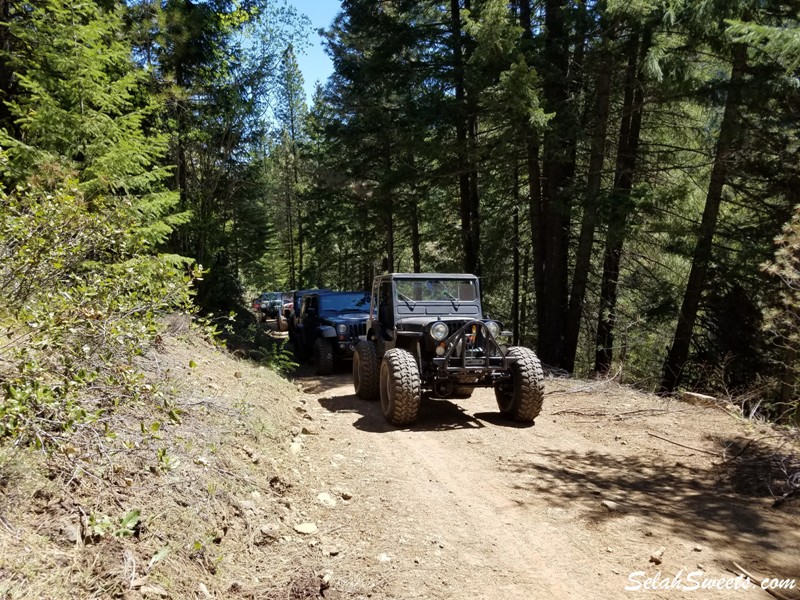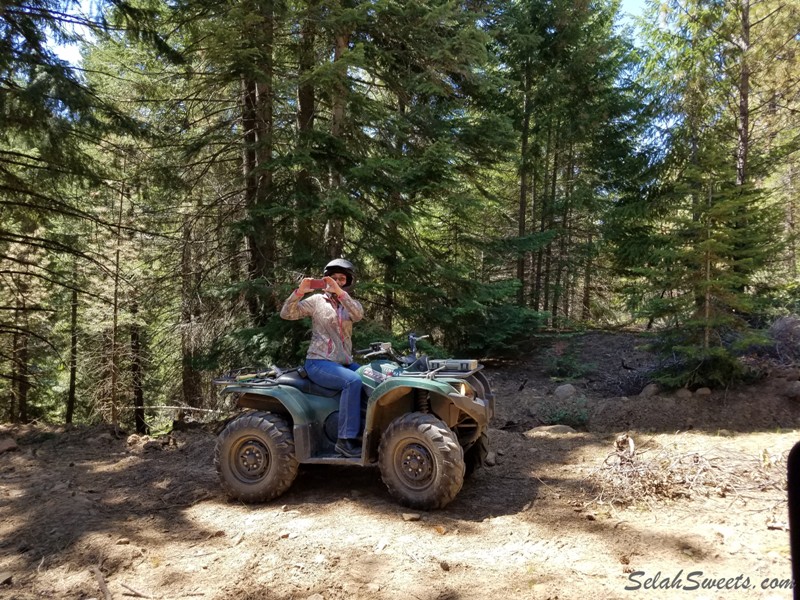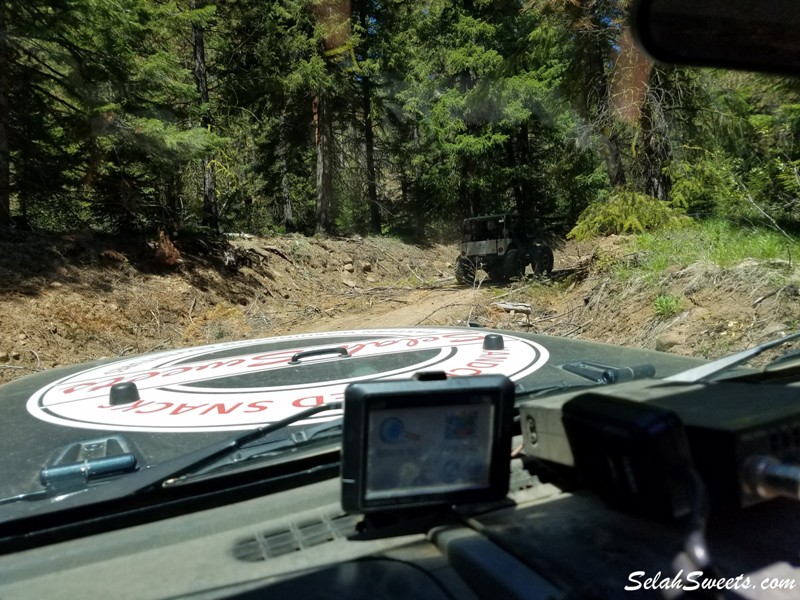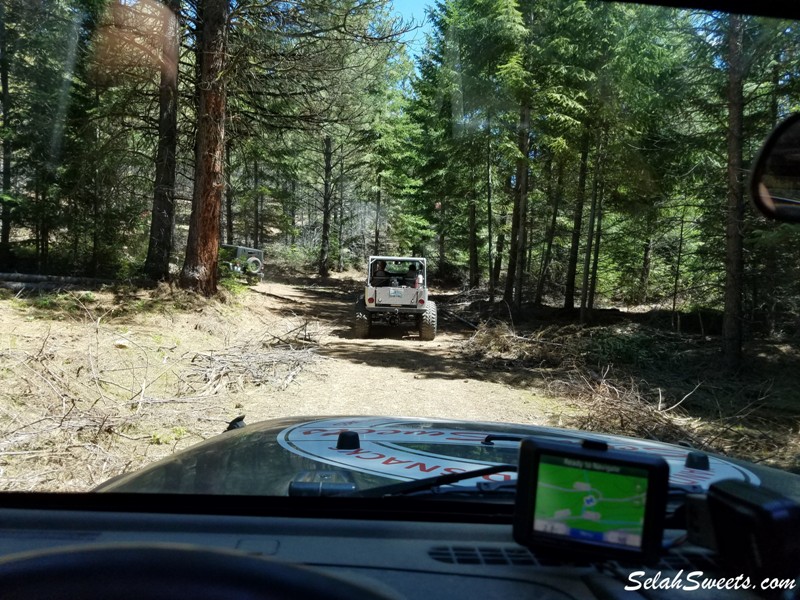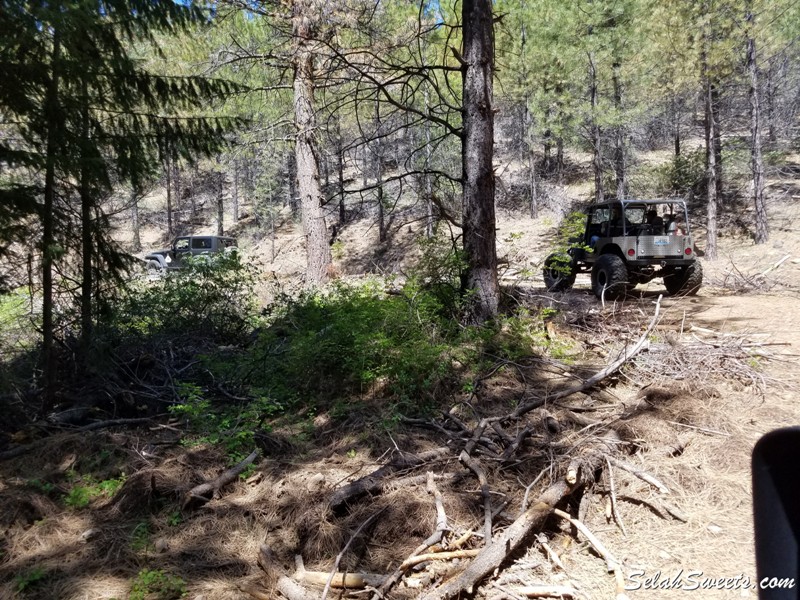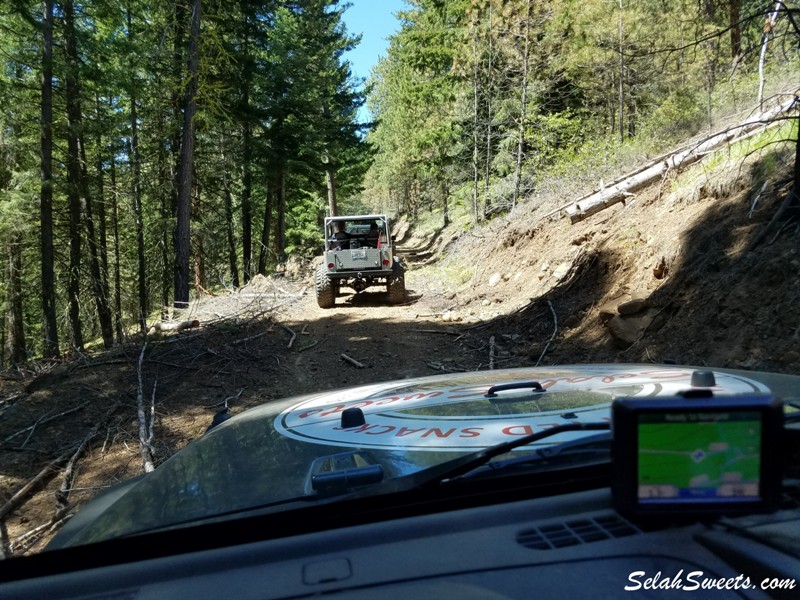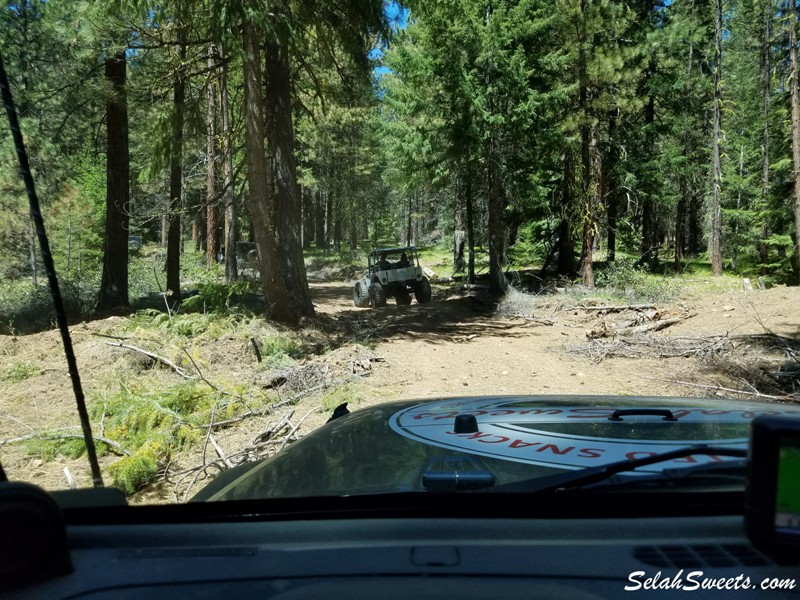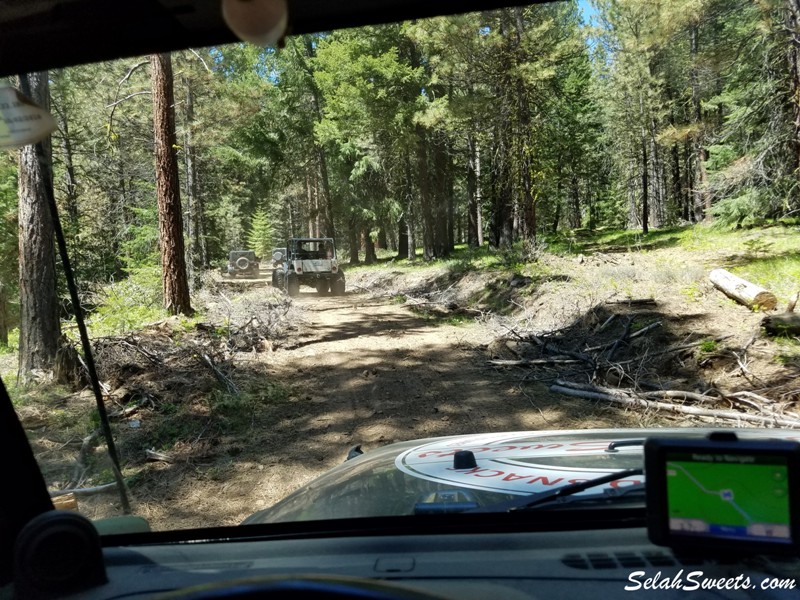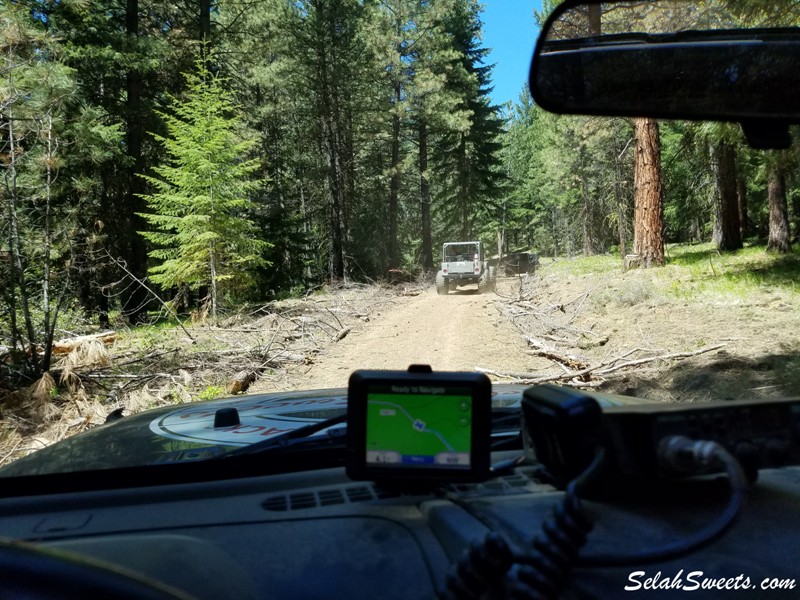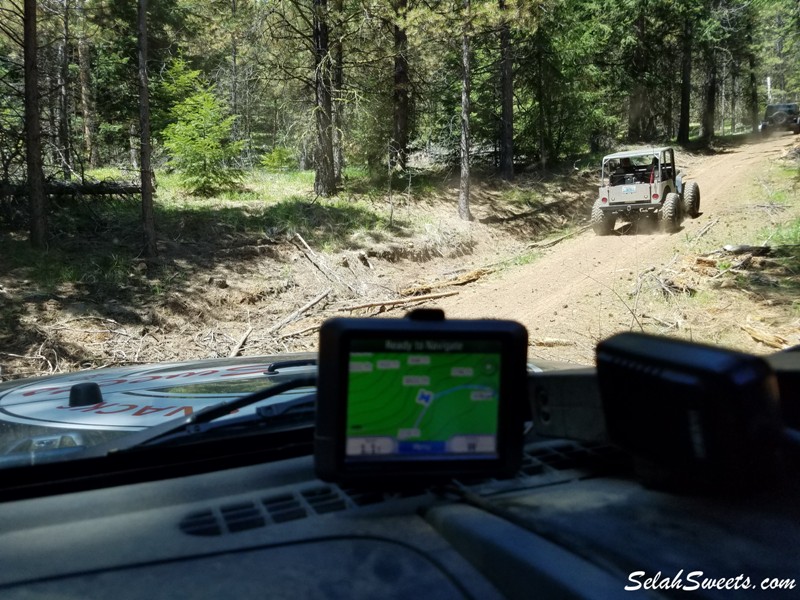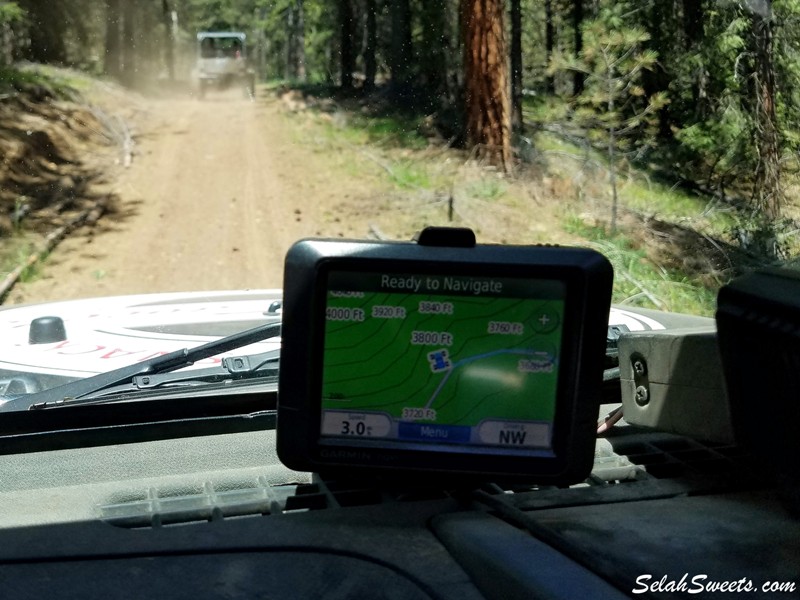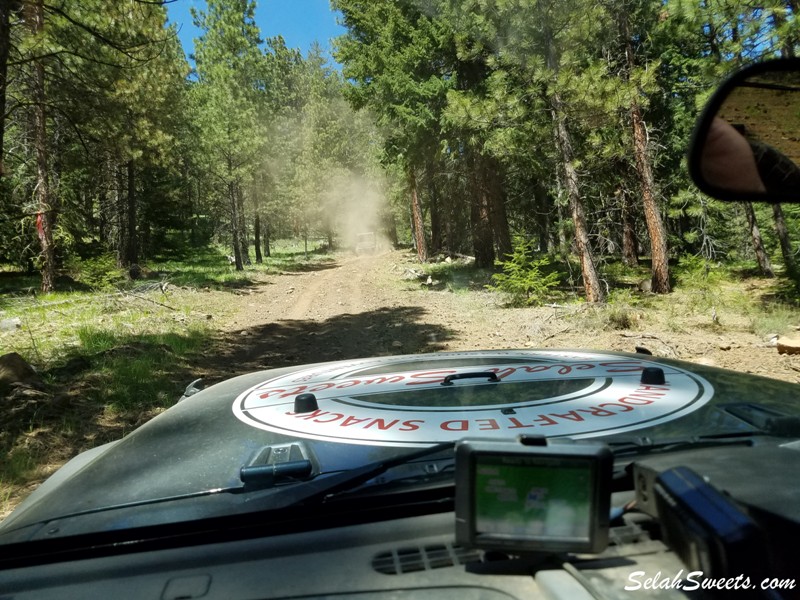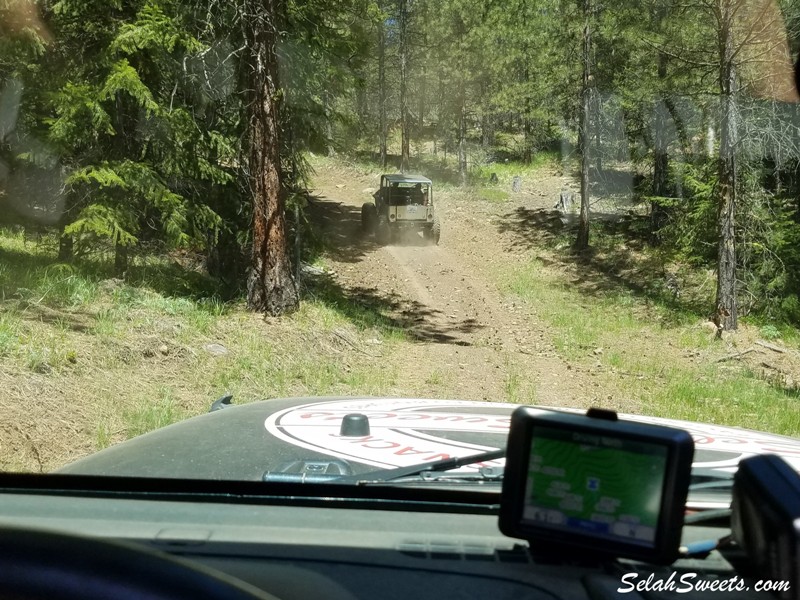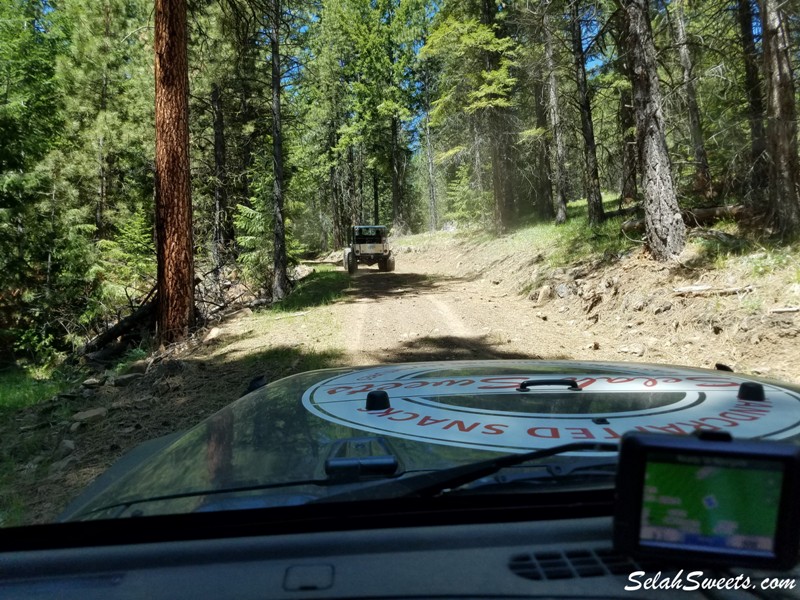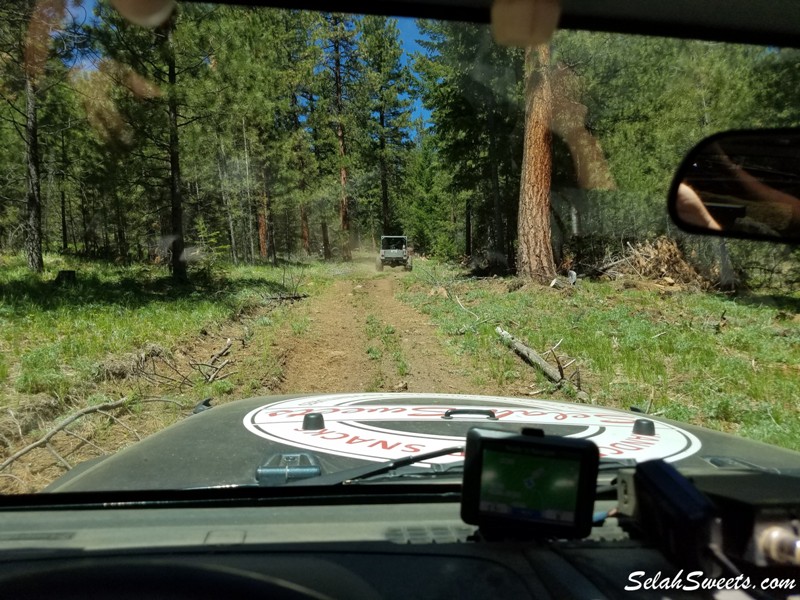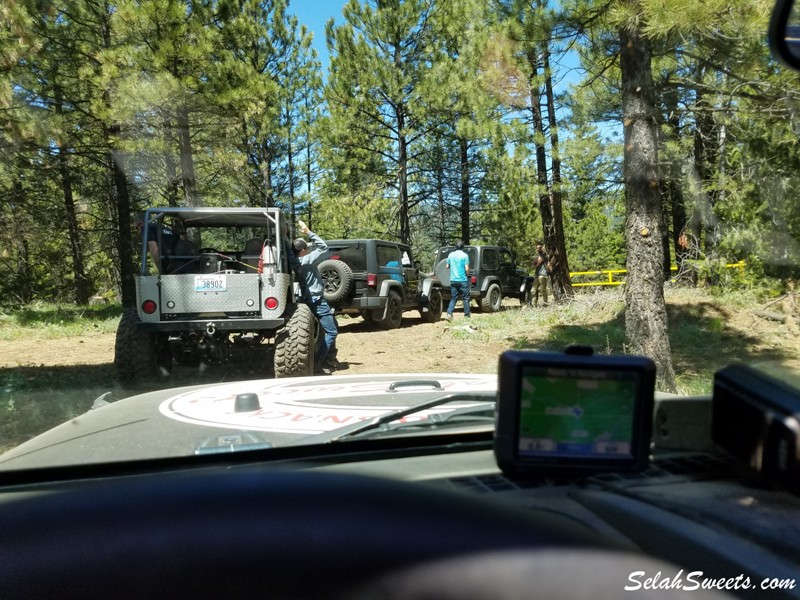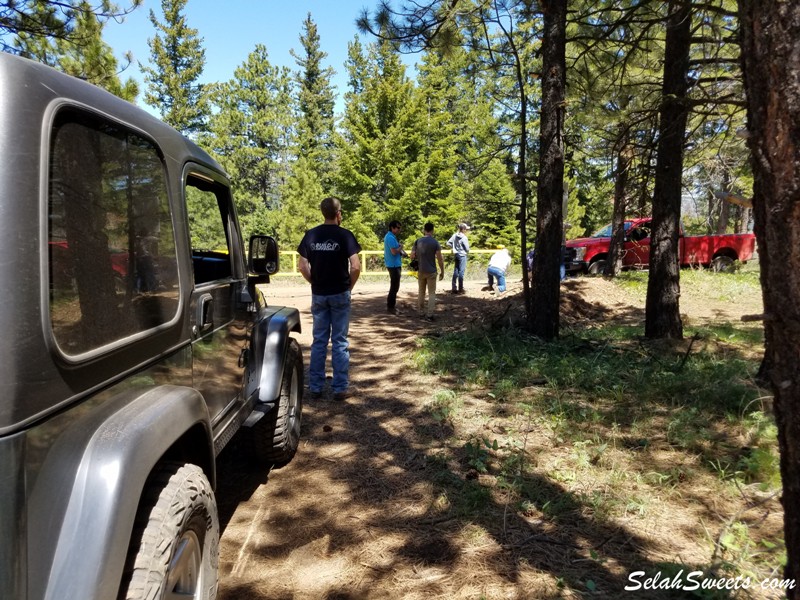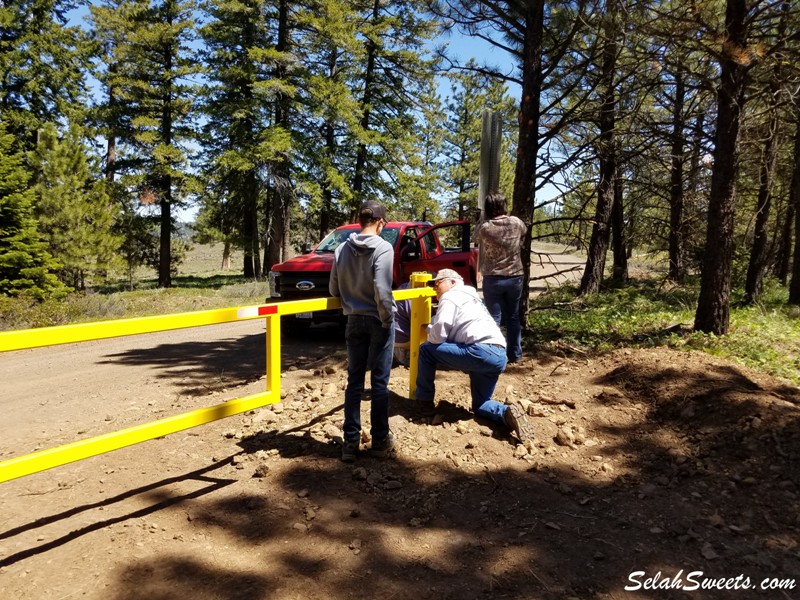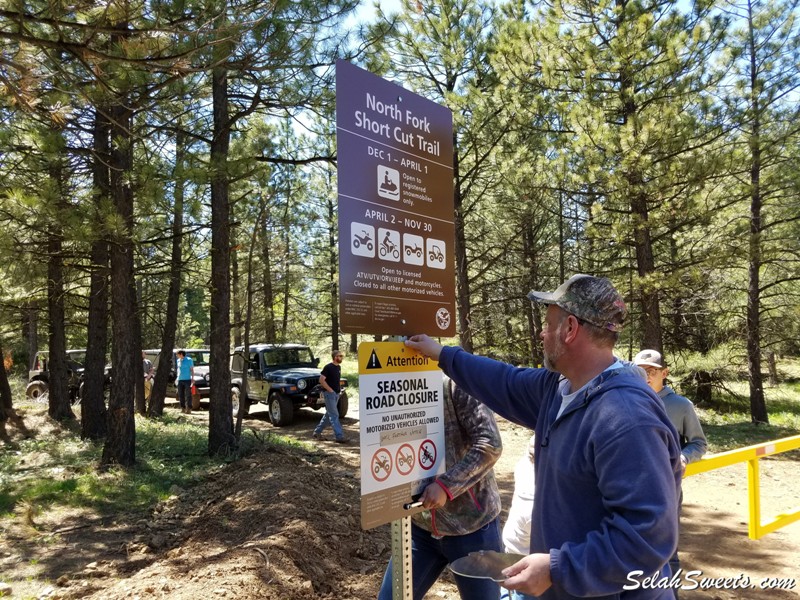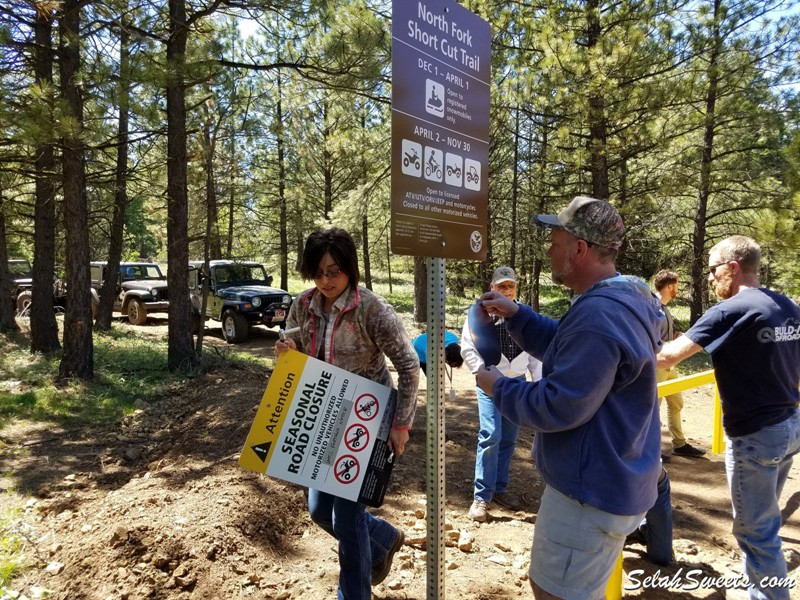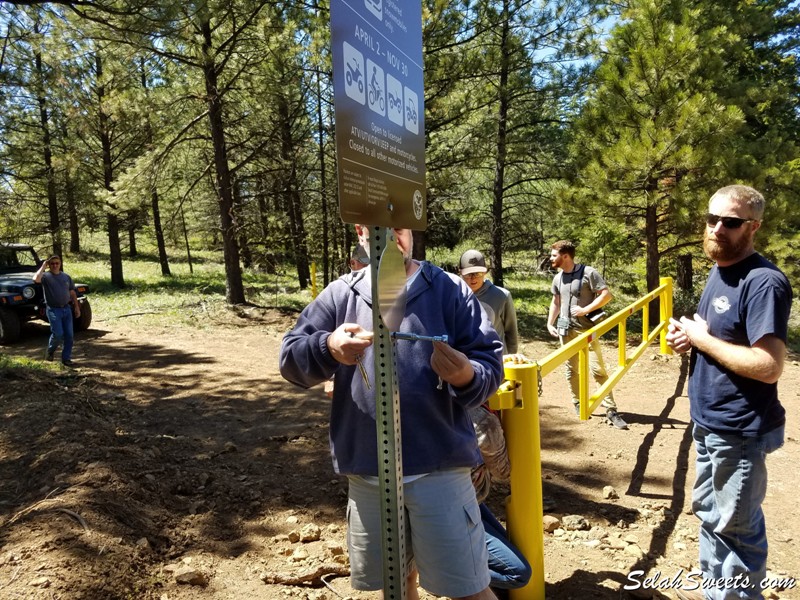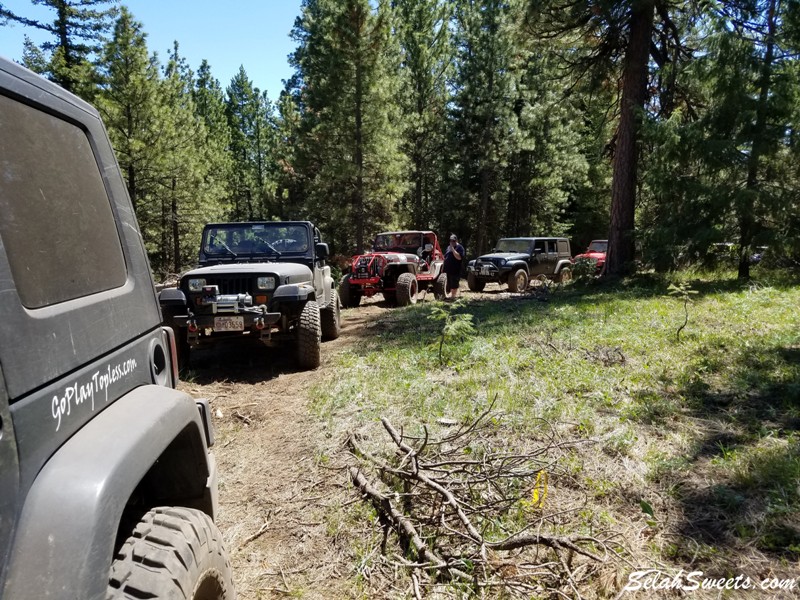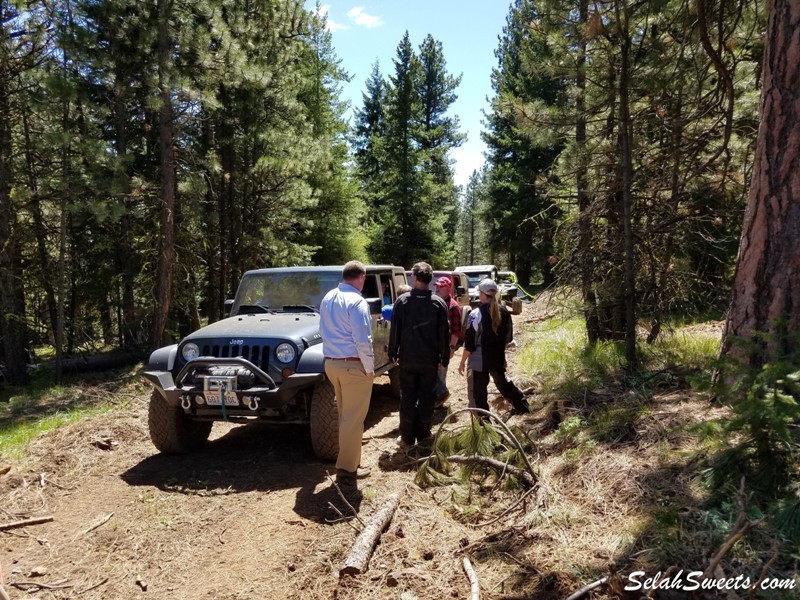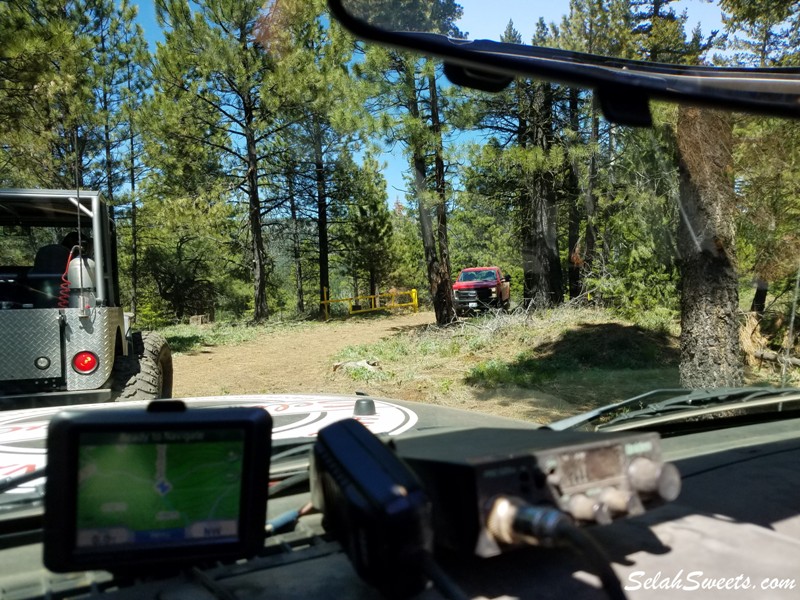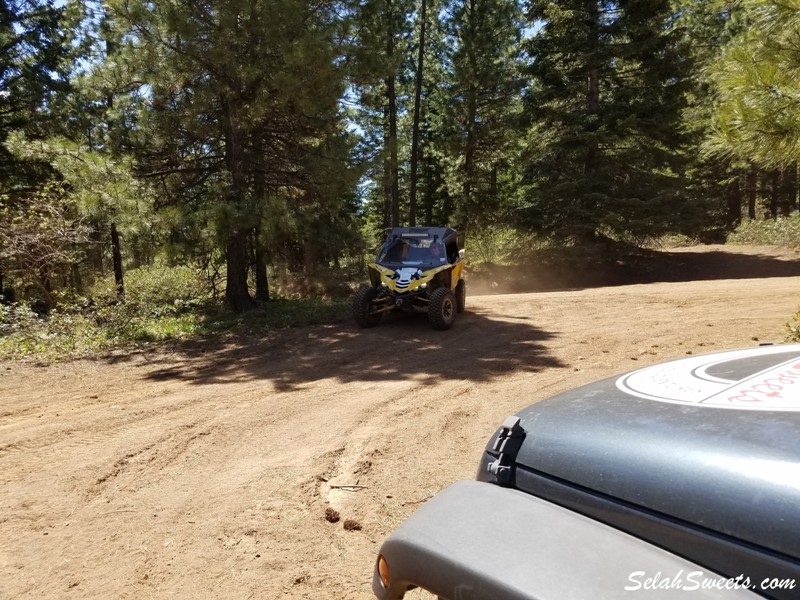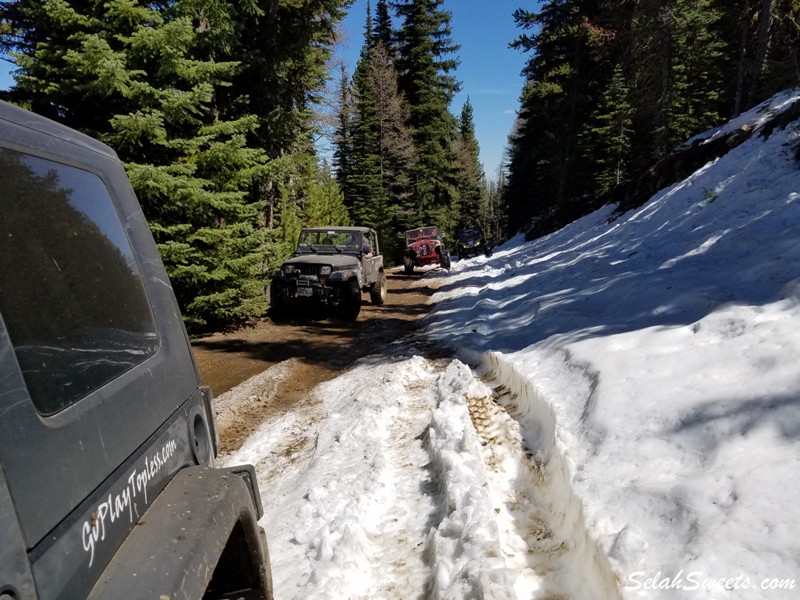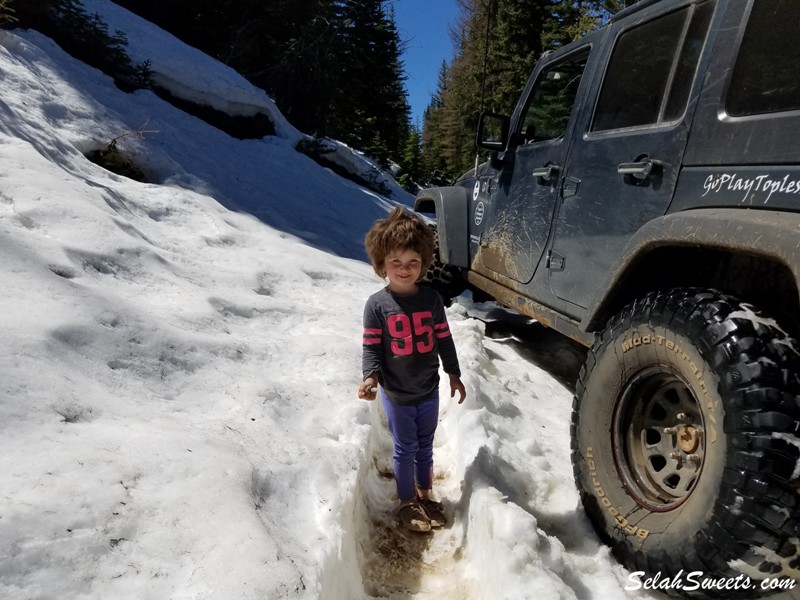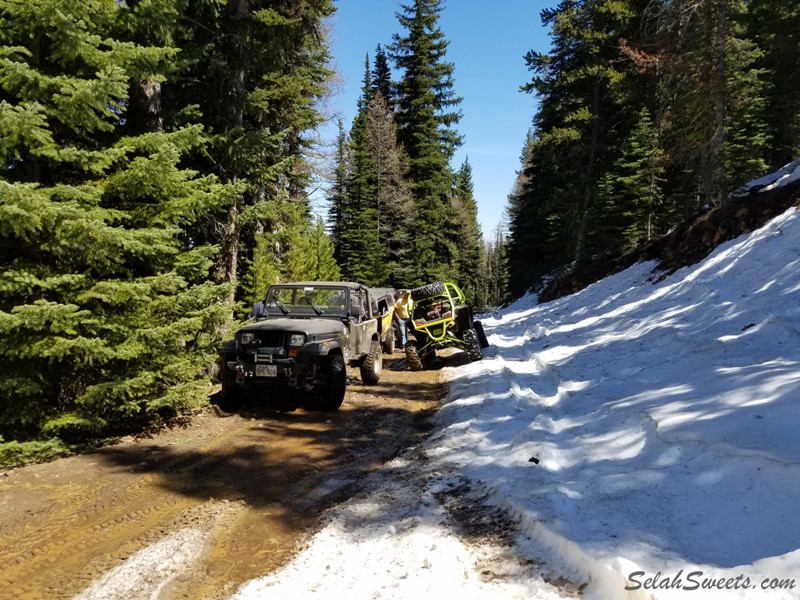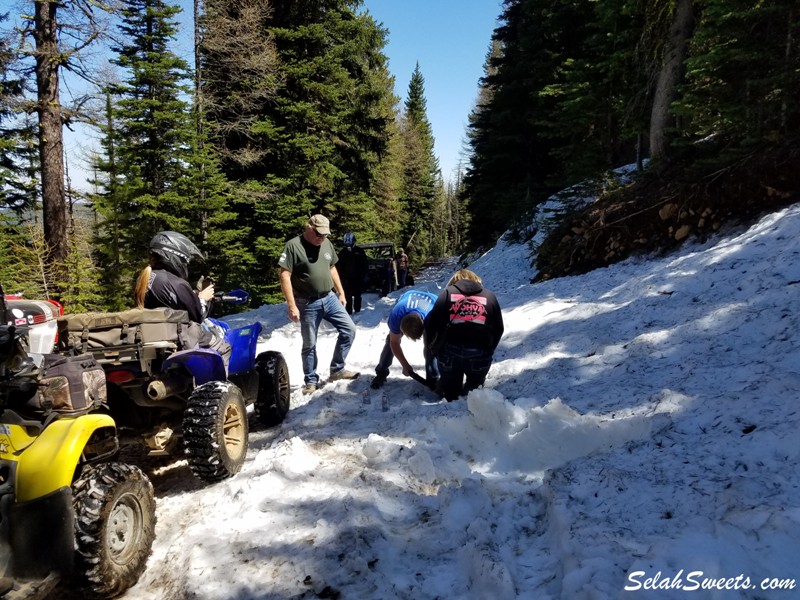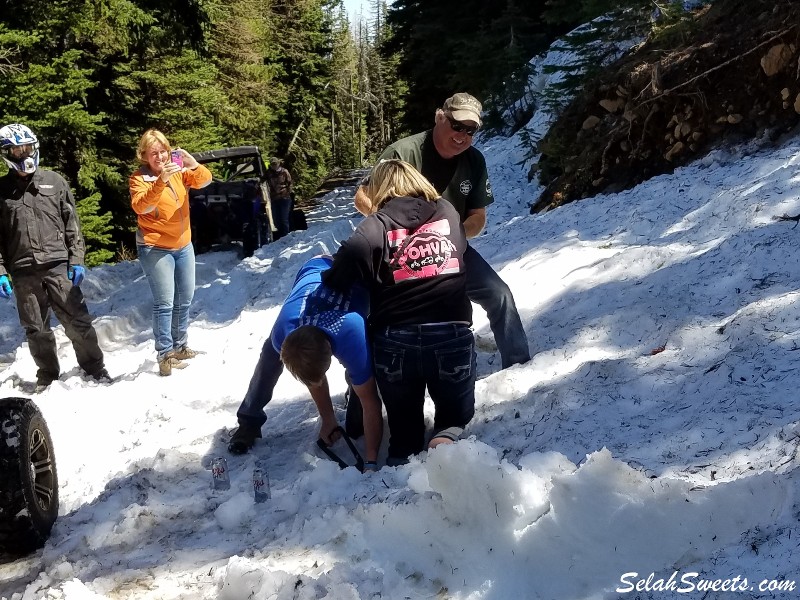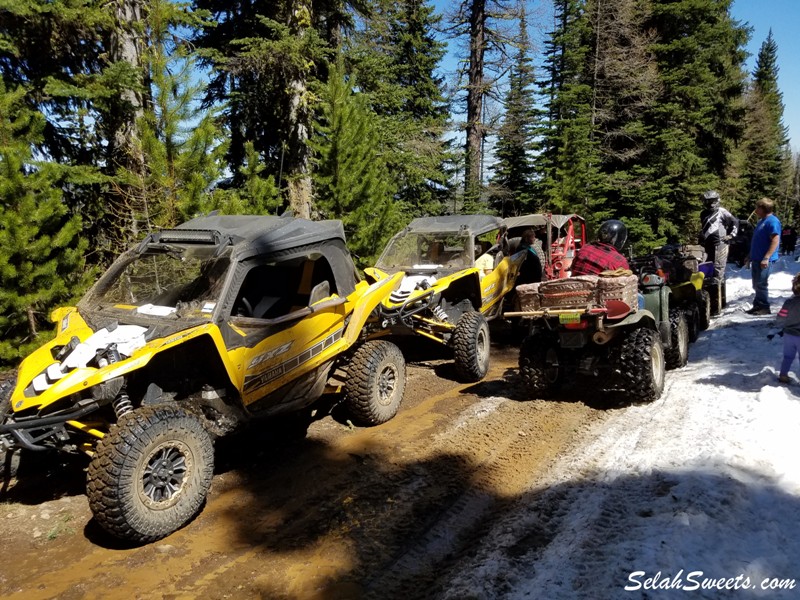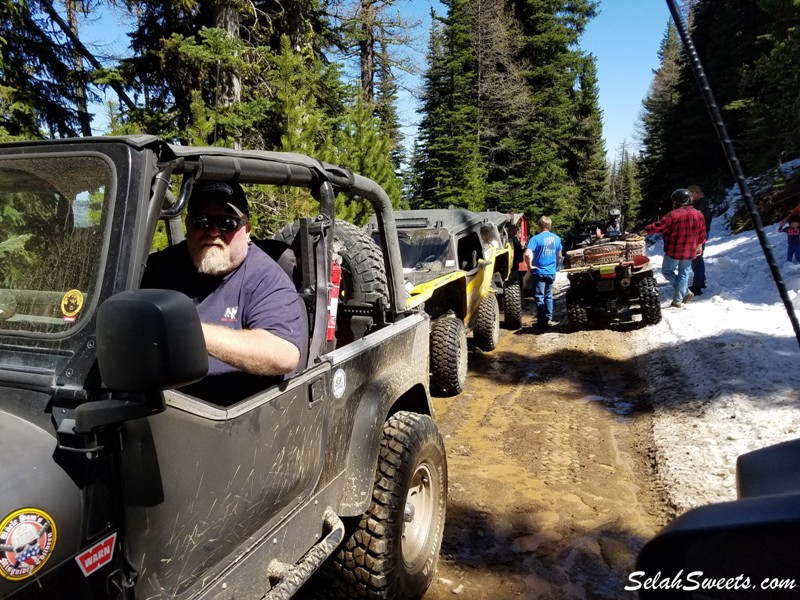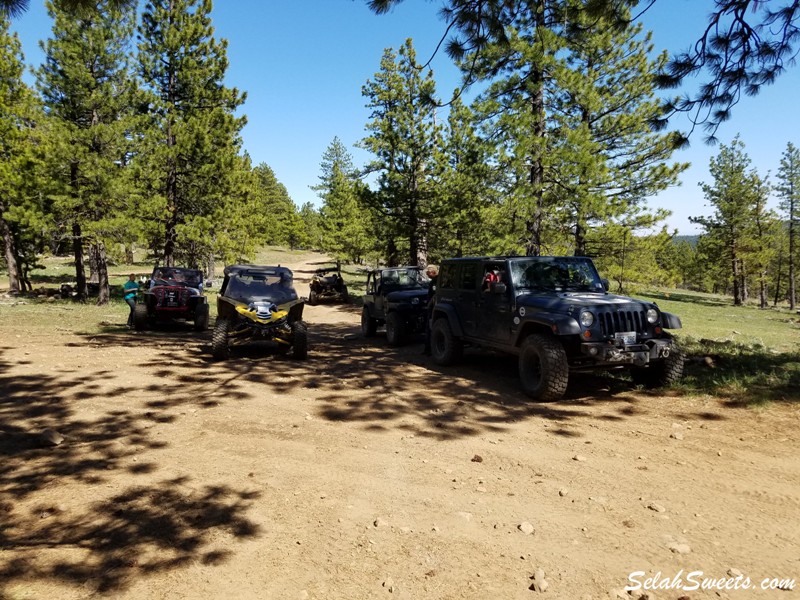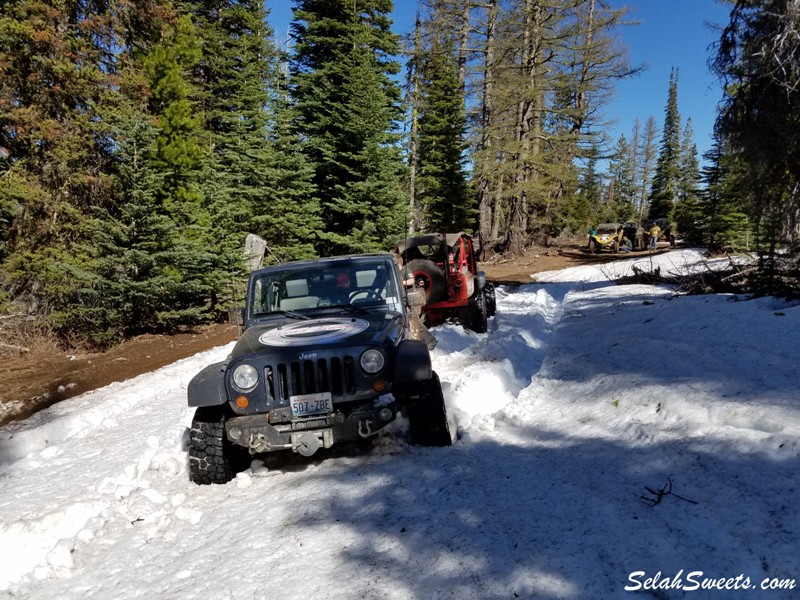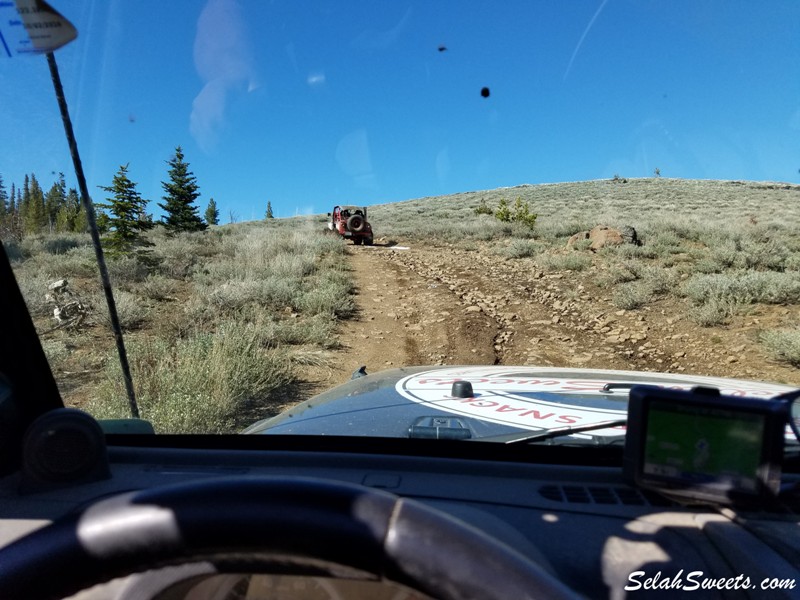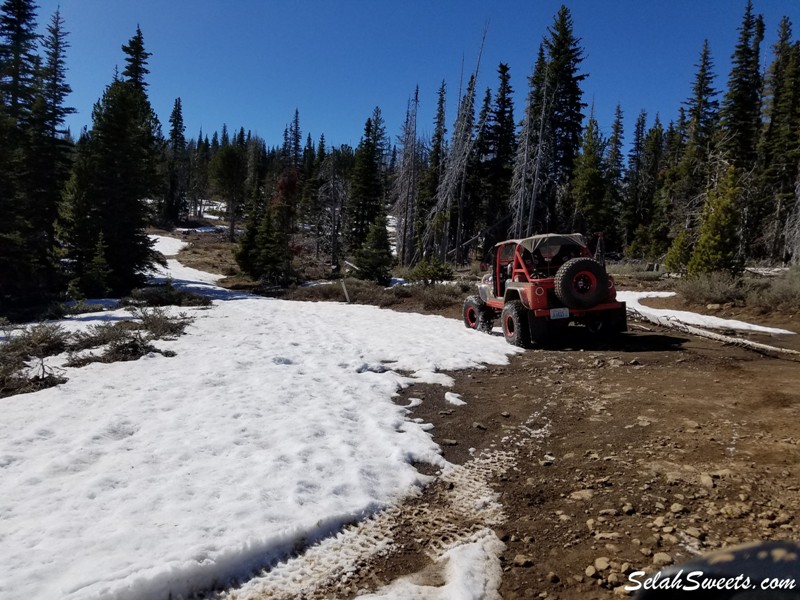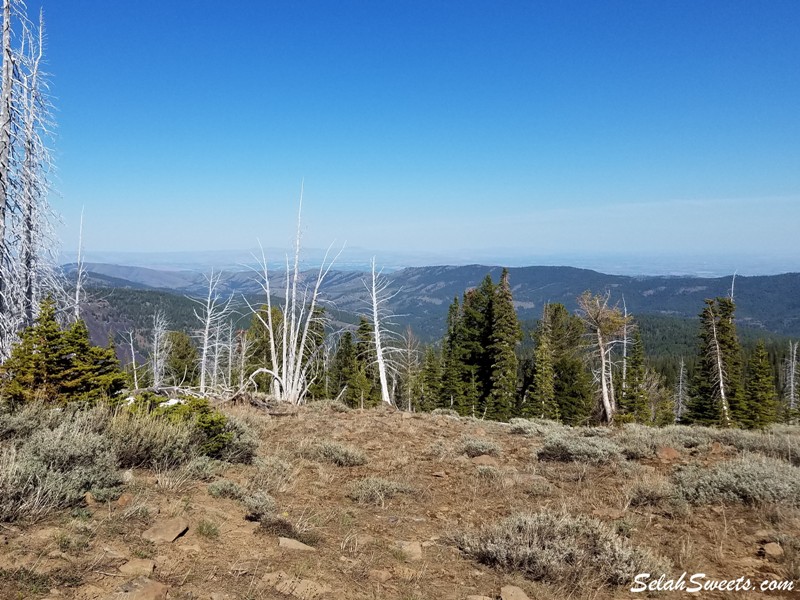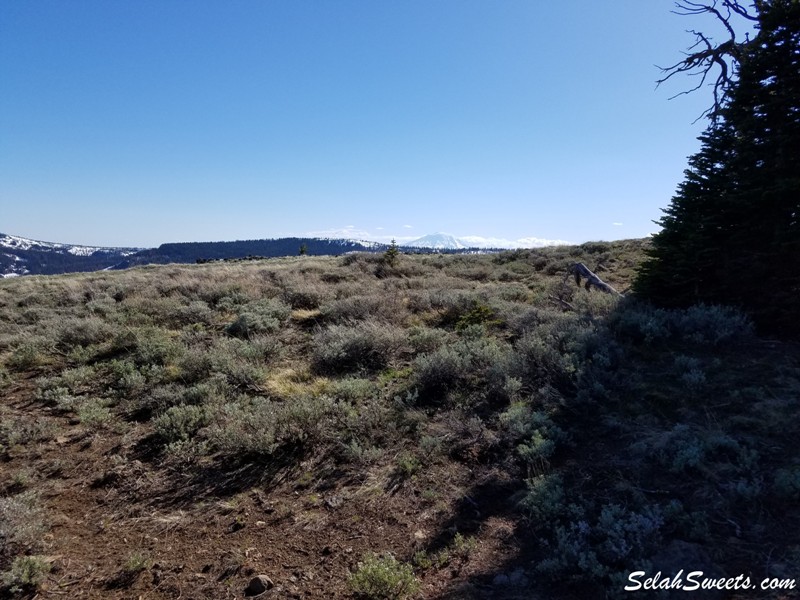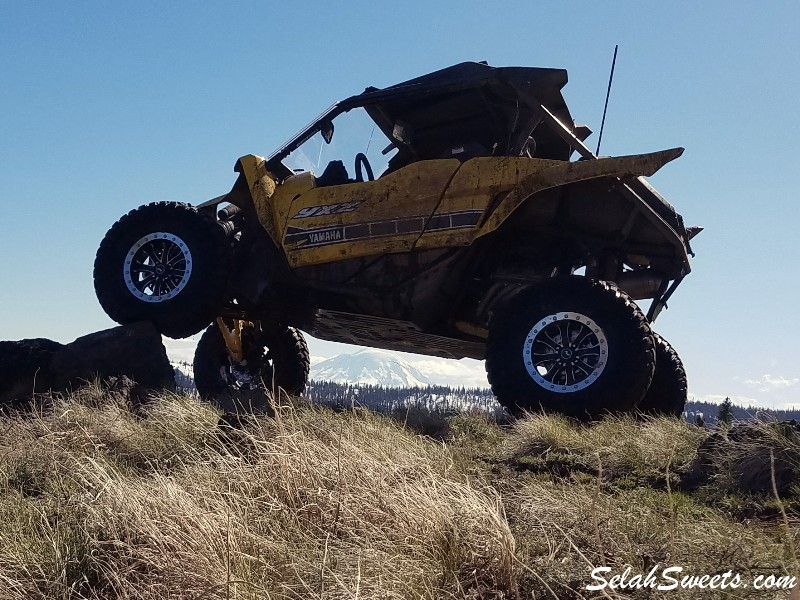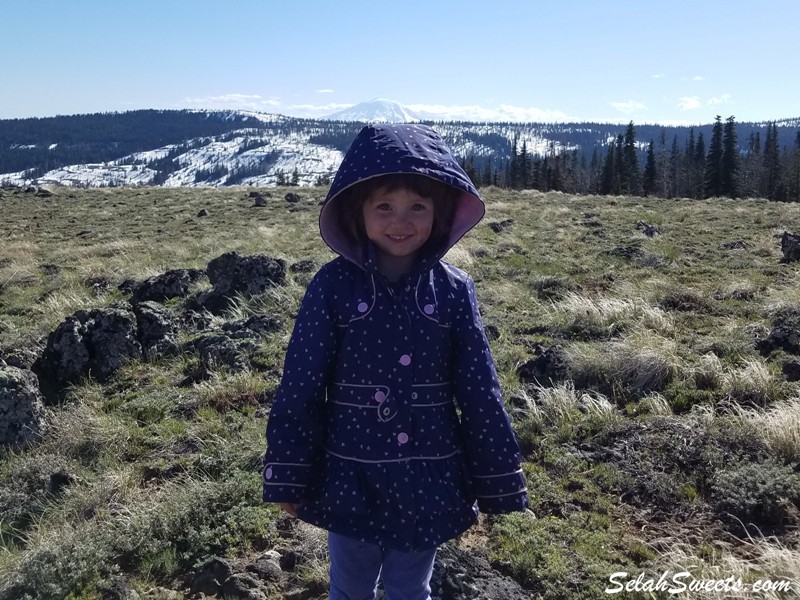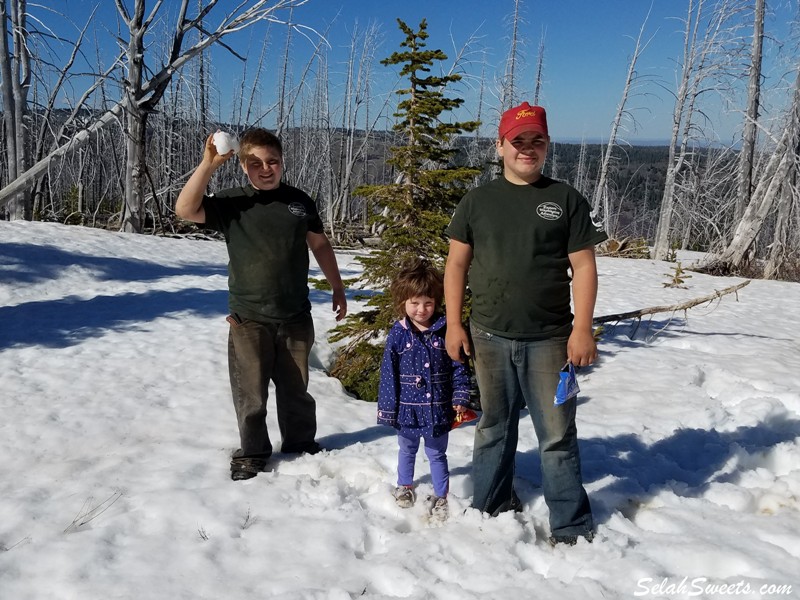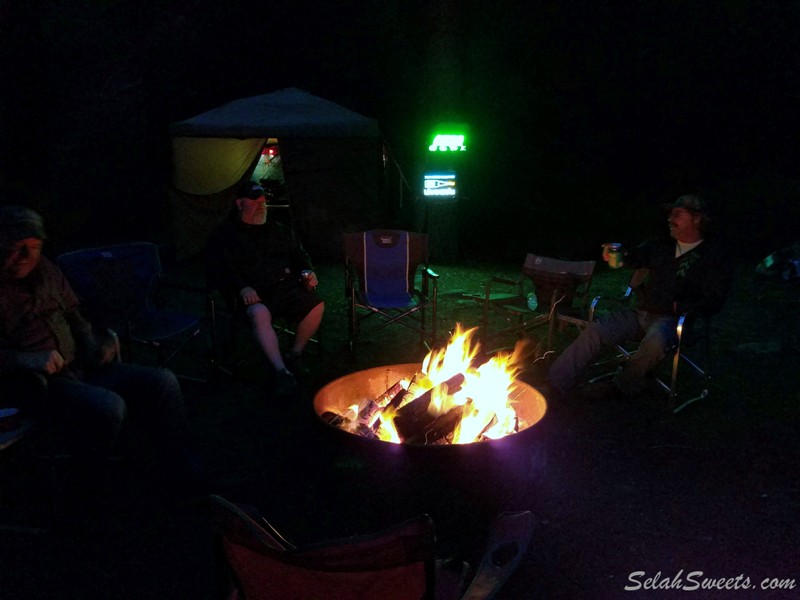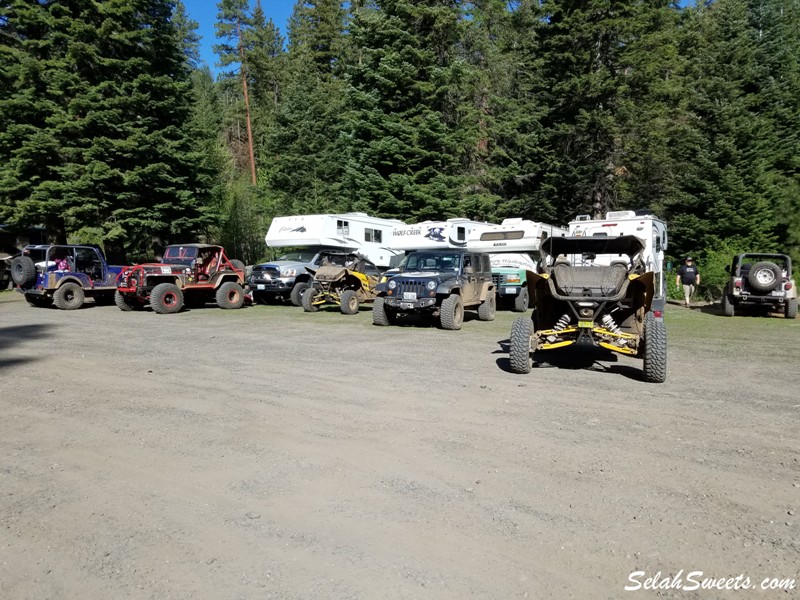 ---
---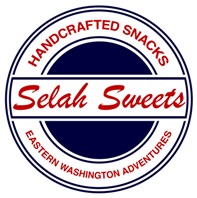 Selah Sweets
makes handcrafted snacks, shaved ice, and has souvenirs.
Inside and outside seating at the shop. Off site catering.
Eastern Washington Adventures
is an Outdoor Recreation Information Center that holds many free events.
---