ORV Play Day at Ceg Ranch
Hosted by Eastern Washington Off Road/Ceg Ranch
By Clay Graham / CegPics.com
On Saturday March 31st, 2007, we had many come to our free community event, Eastern Washington Off Road ORV Play Day at Ceg Ranch in Gromore, Washington. It was held in Ceg Ranch's Field of Dreams Arena which use to be used for the Gromore Children's Rodeo.
Since it was a free play day, people had a chance to run over cars with their 4×4 rigs, Flex out on the RTI Ramp, and compete in the 4×4 Tug-A-War sponsored by Ron Dunn Jr. with 4WheelingPlus.com.
This was a very fun day of play in our back yard thanks to all the volunteers and the people that came to play.
Here are some photos of the EWOR ORV Play Day at Ceg Ranch: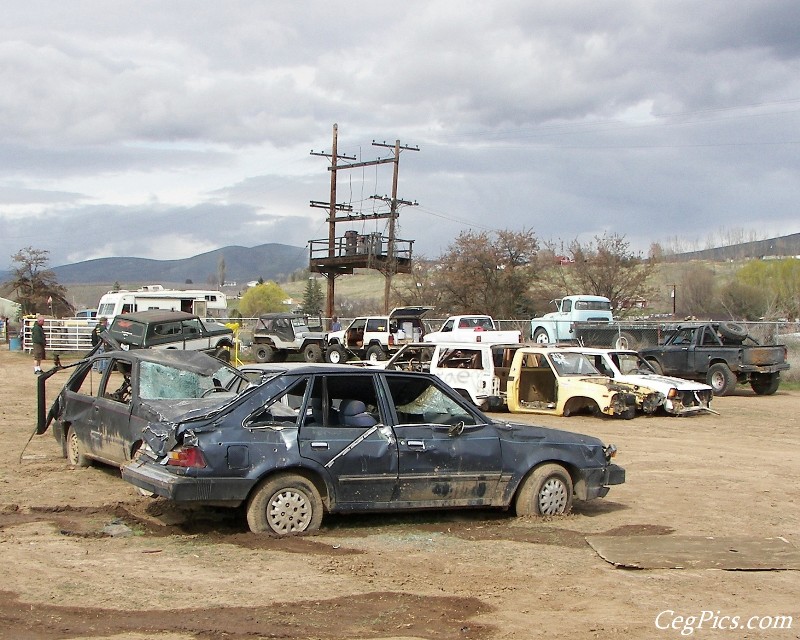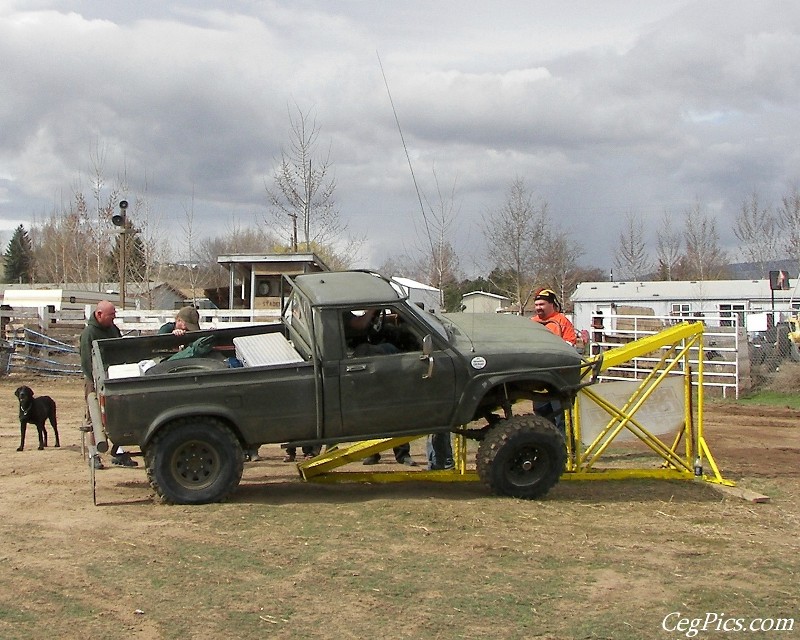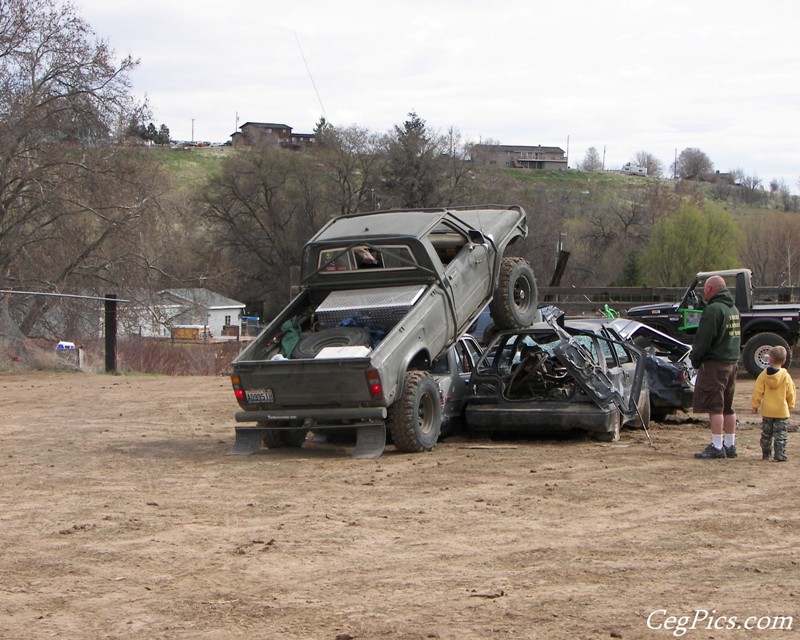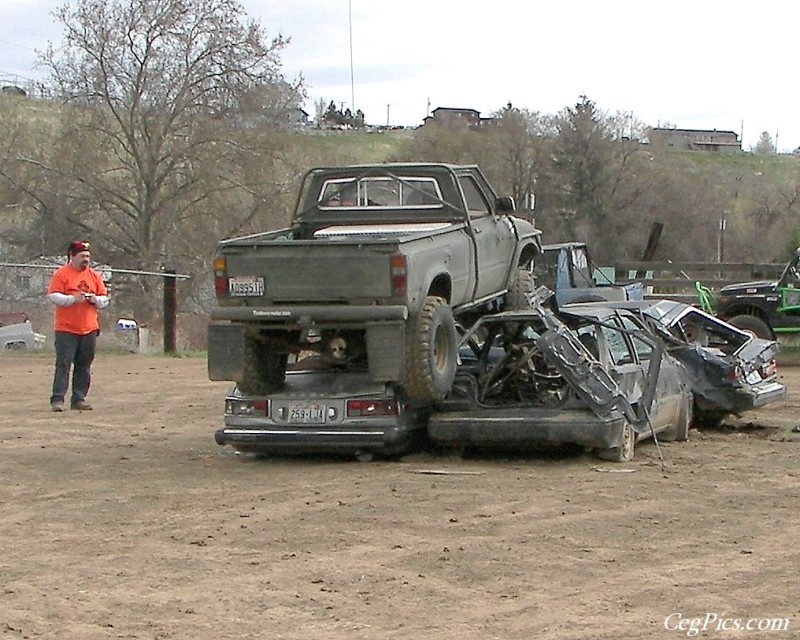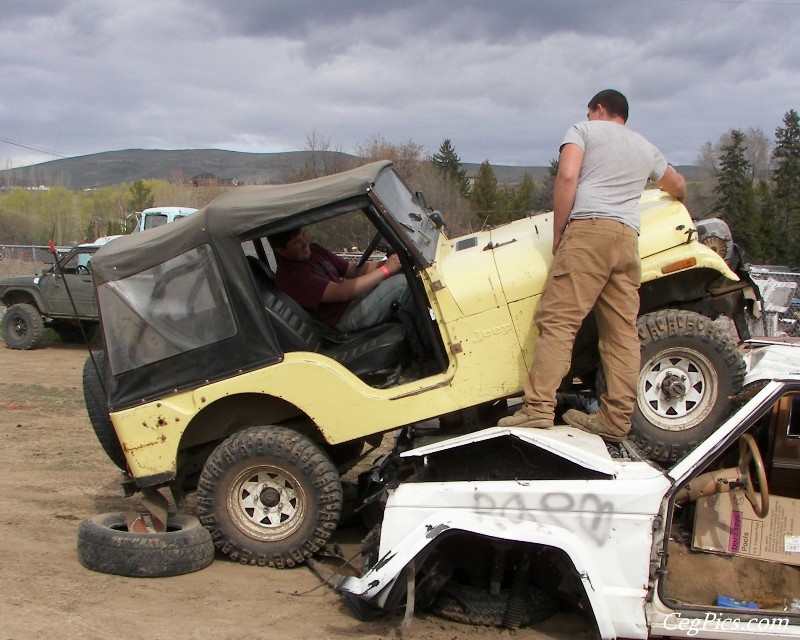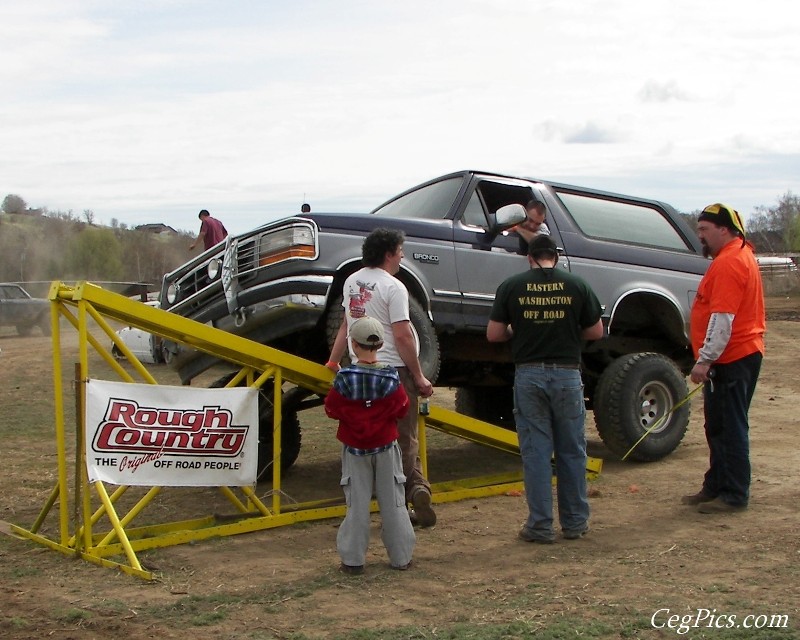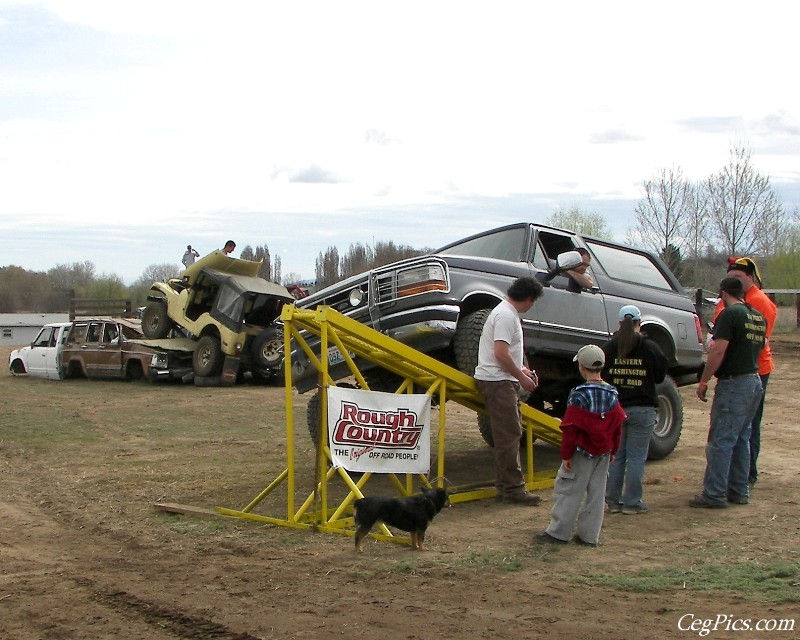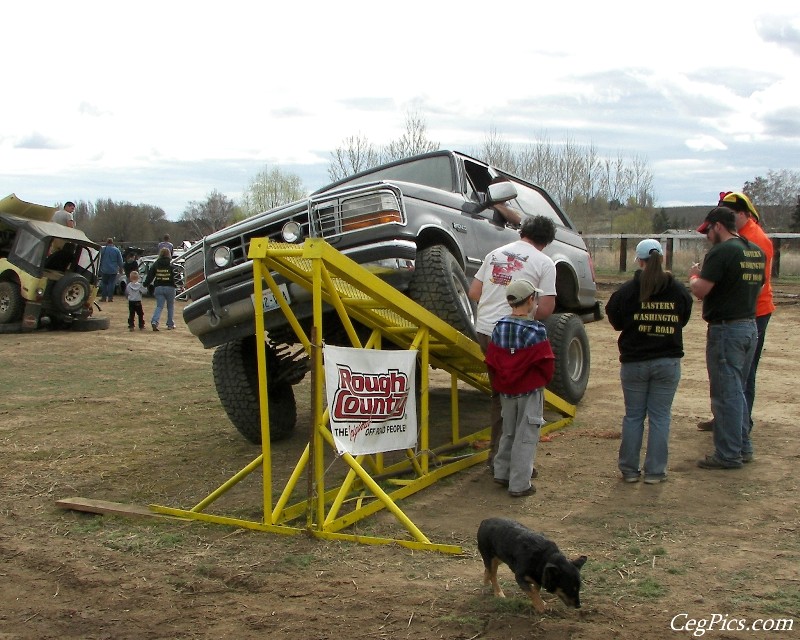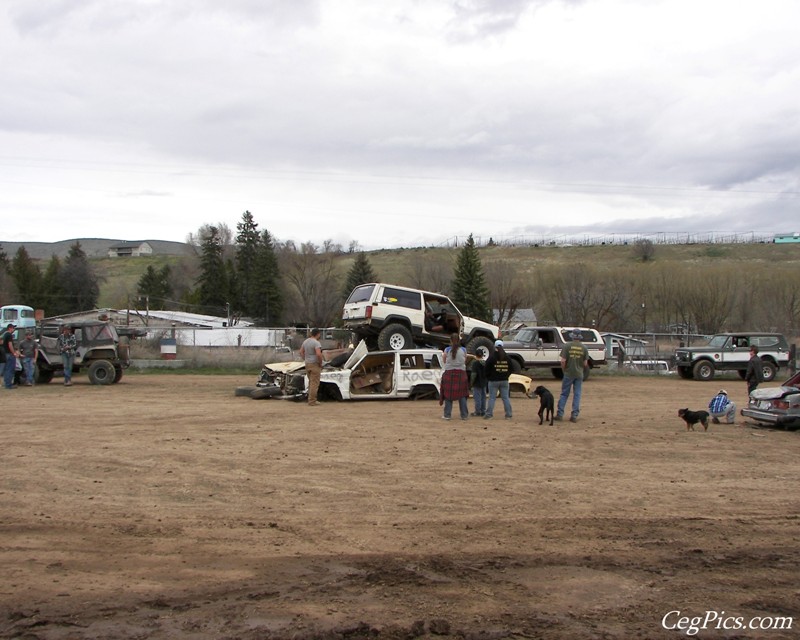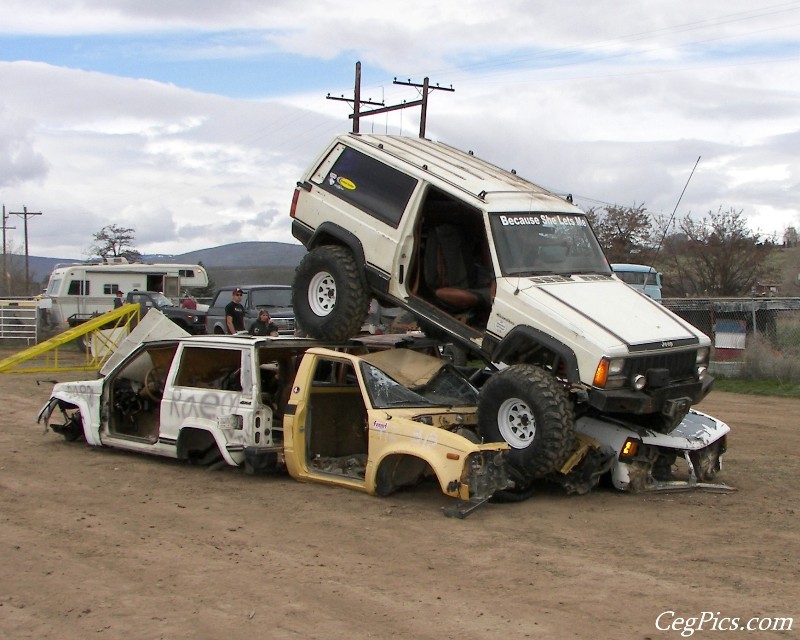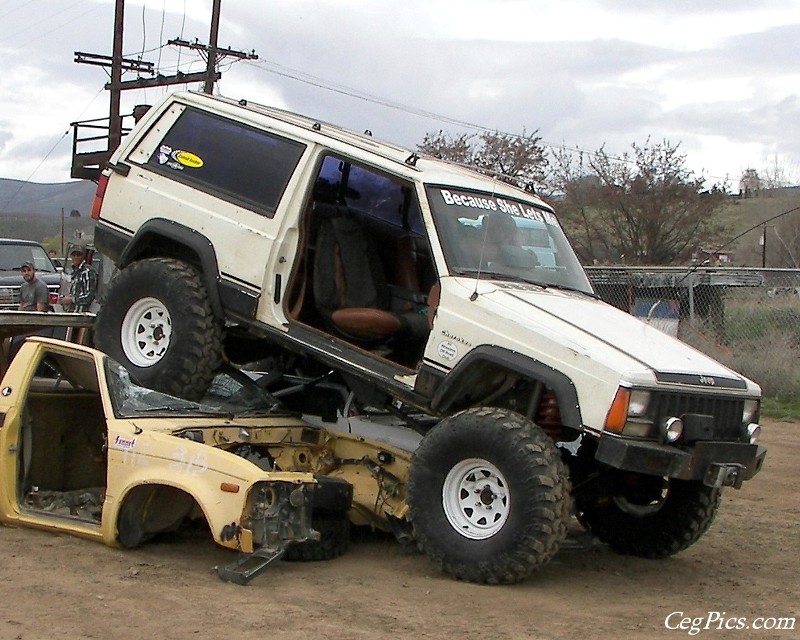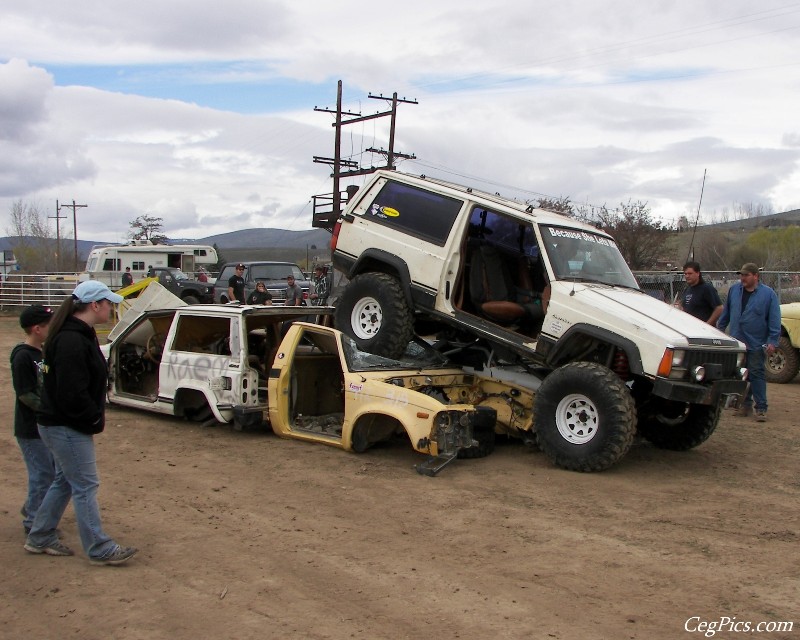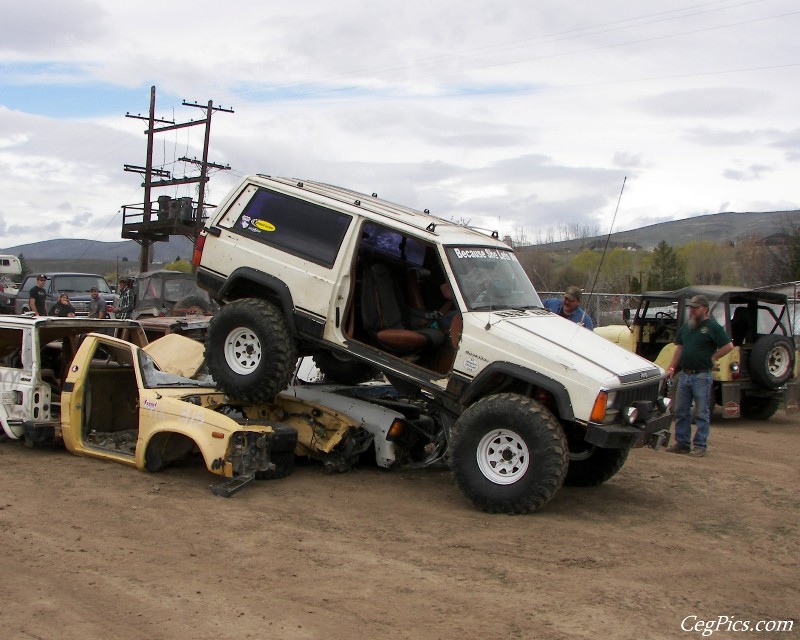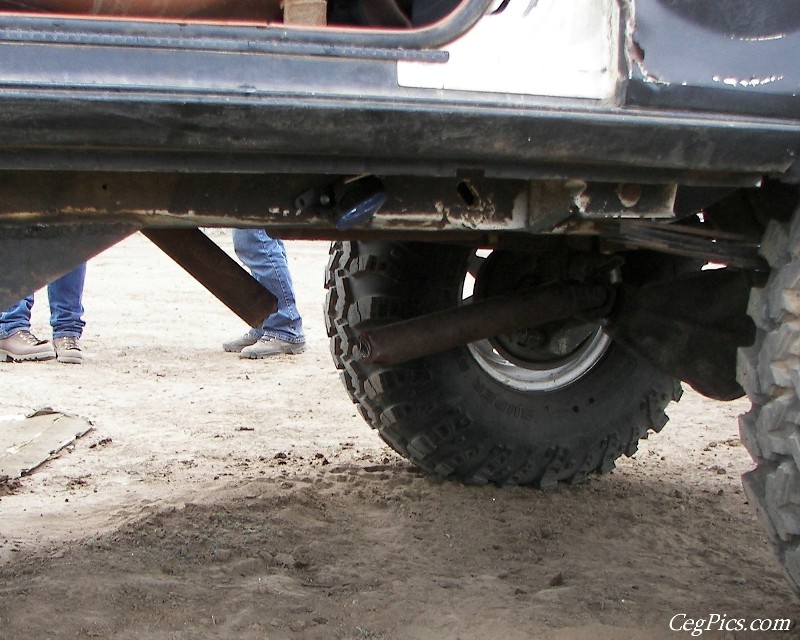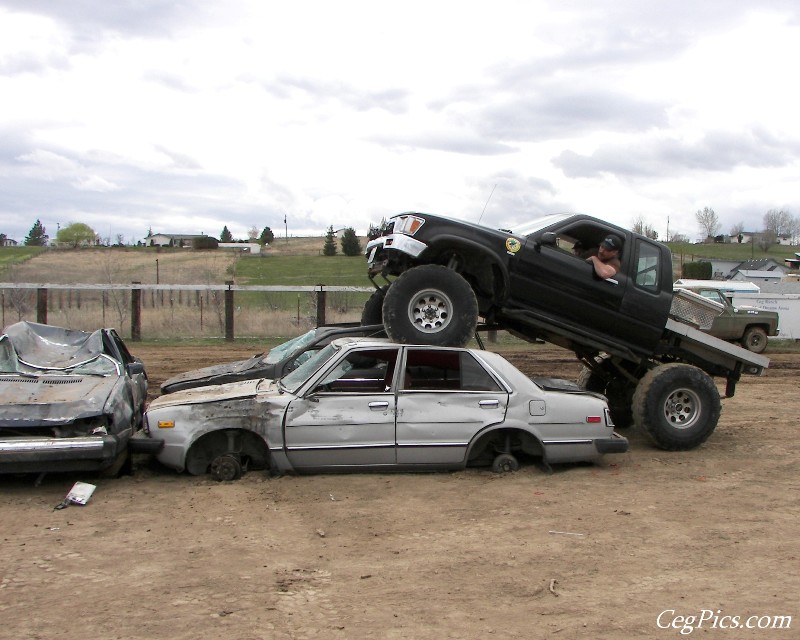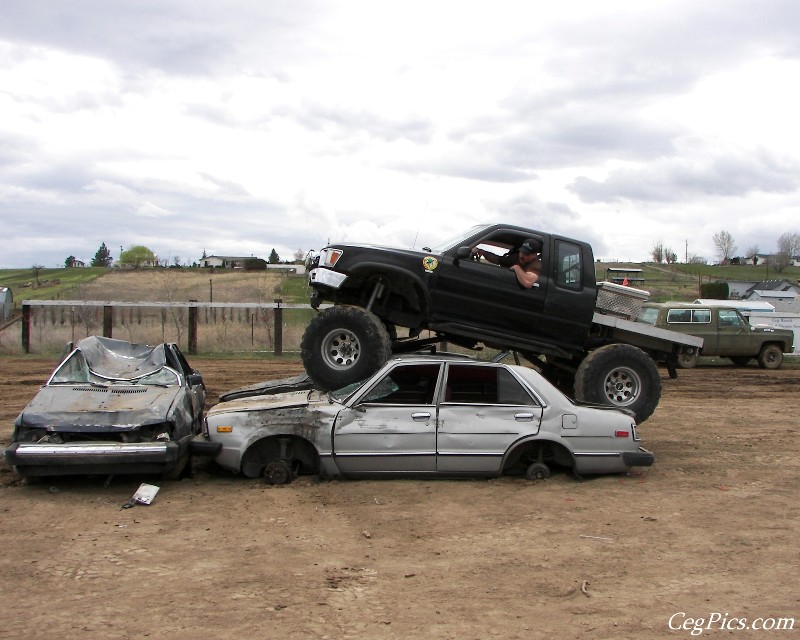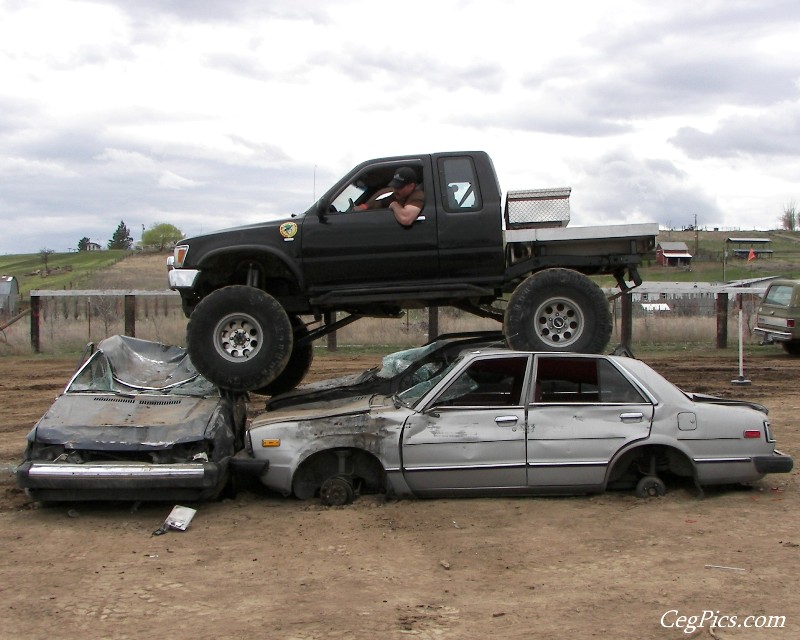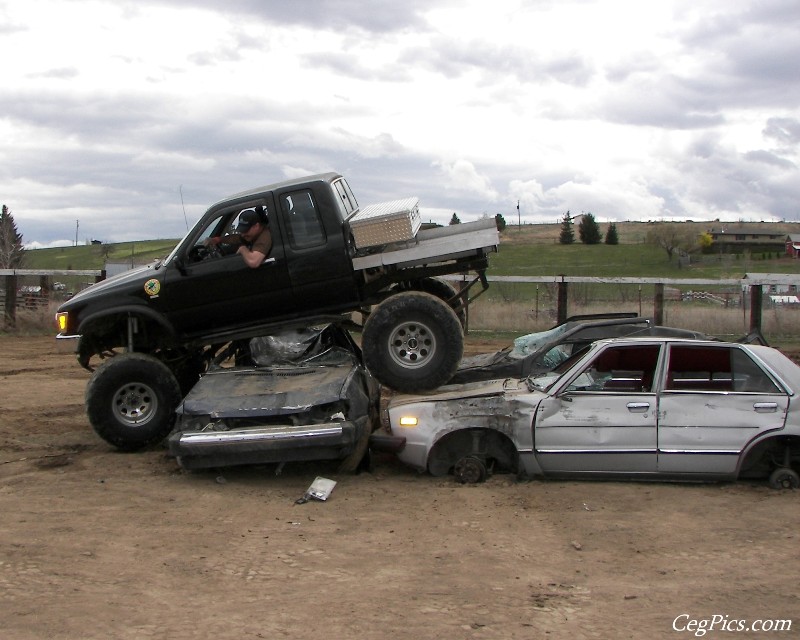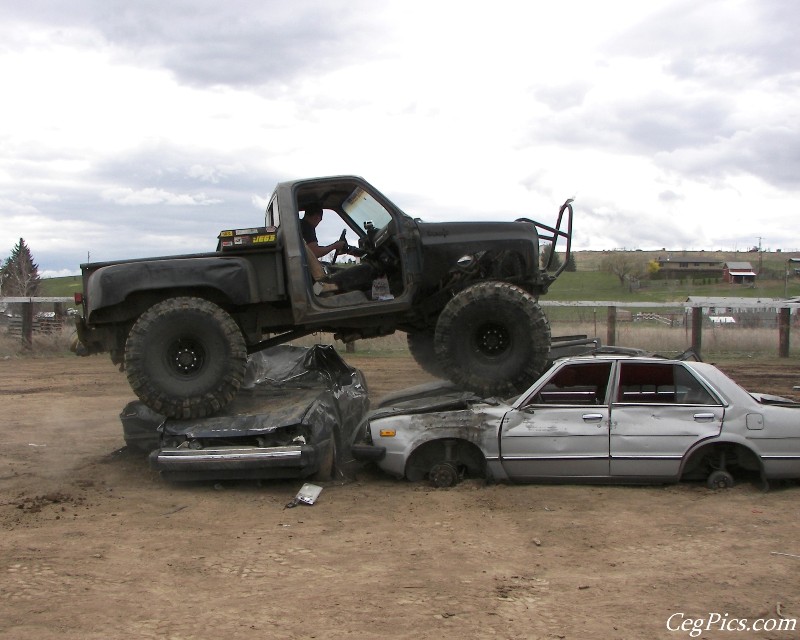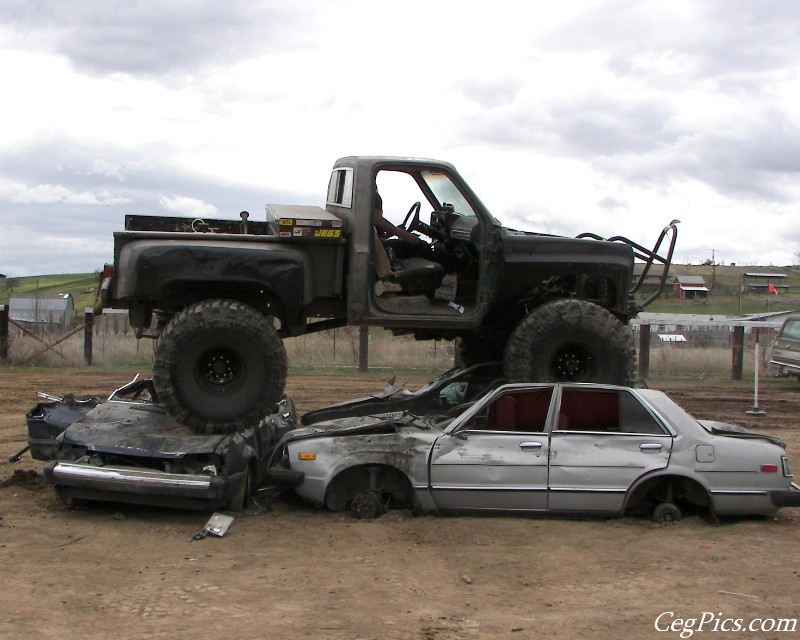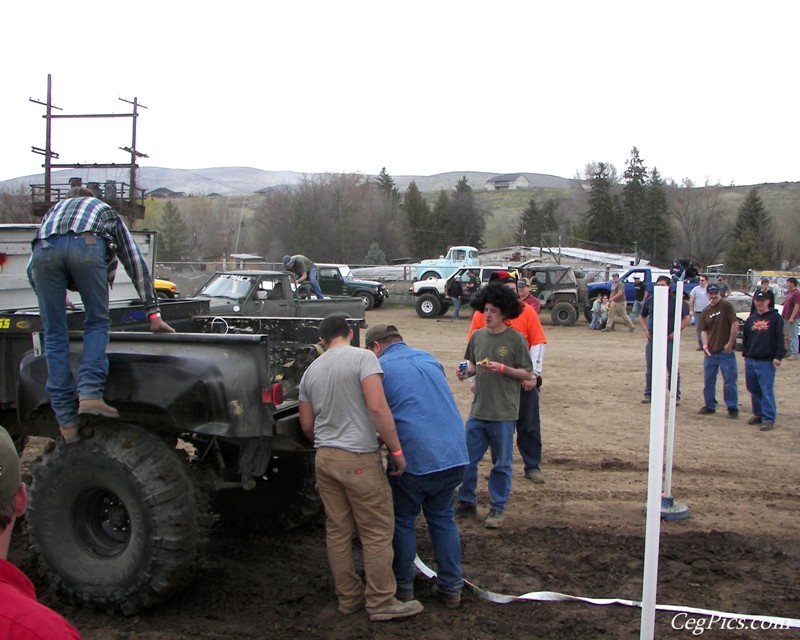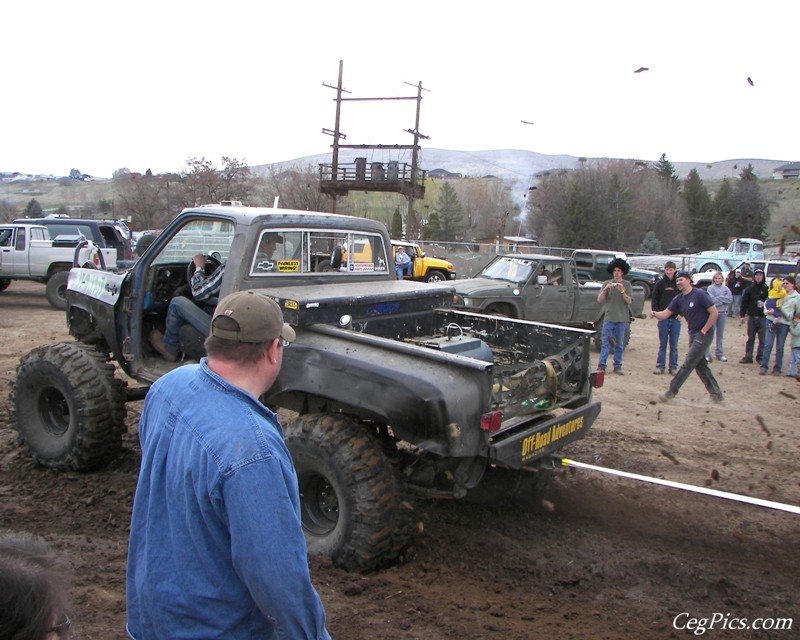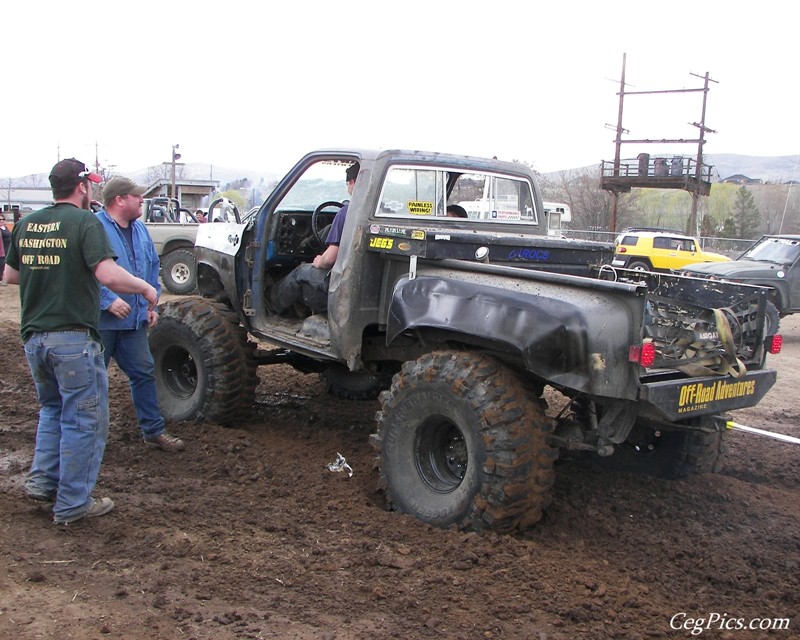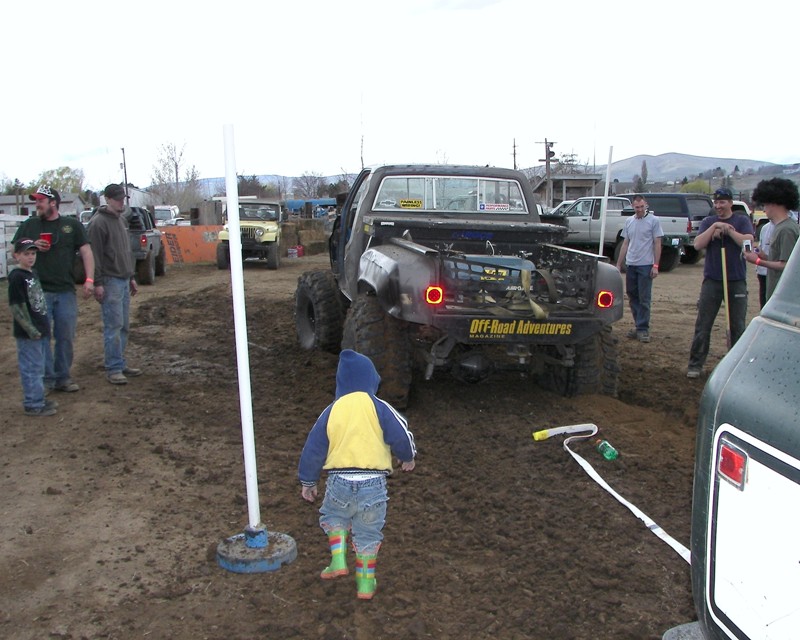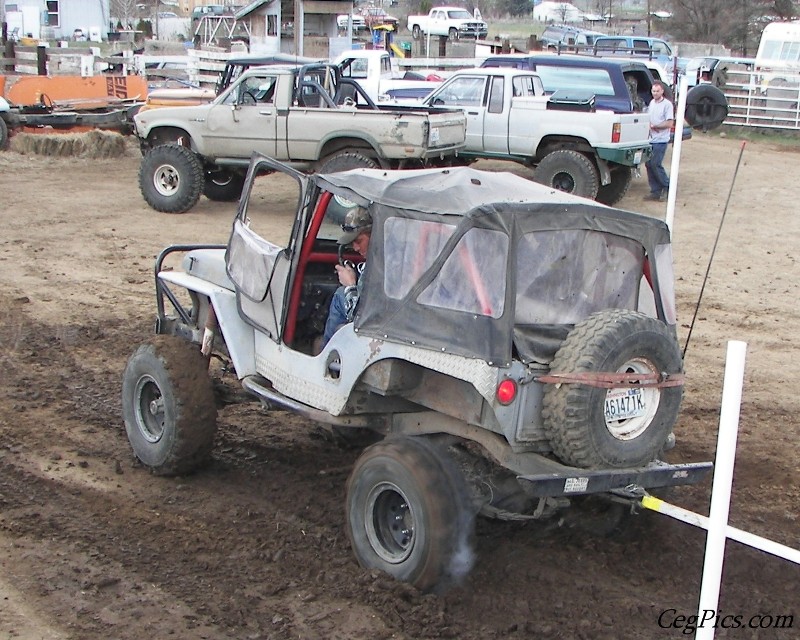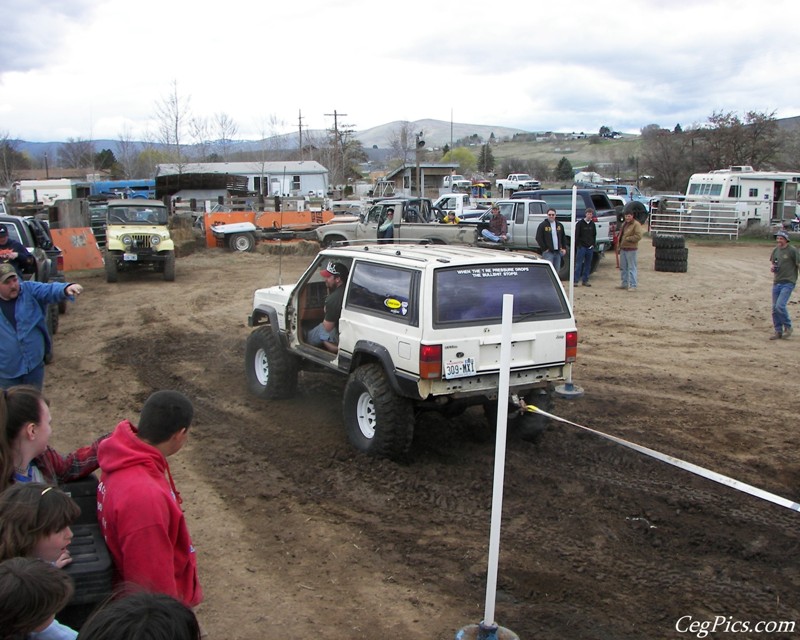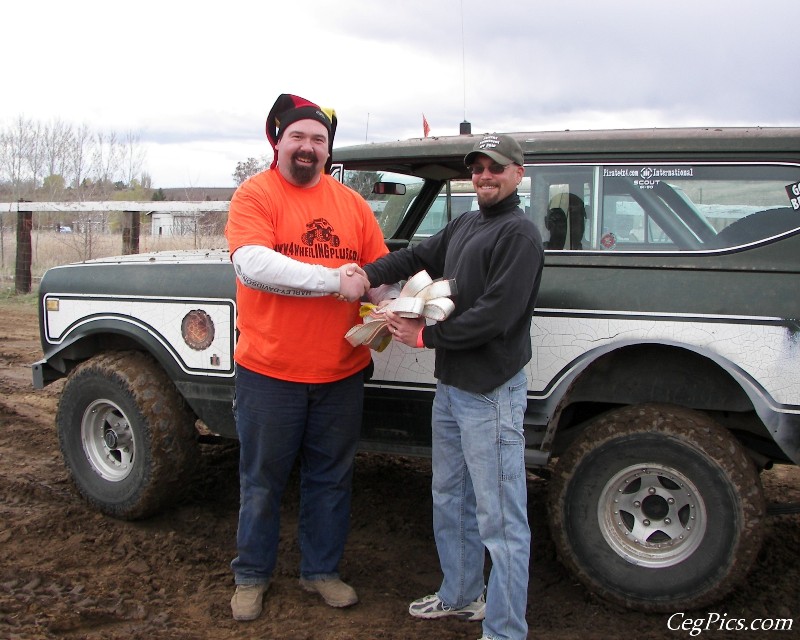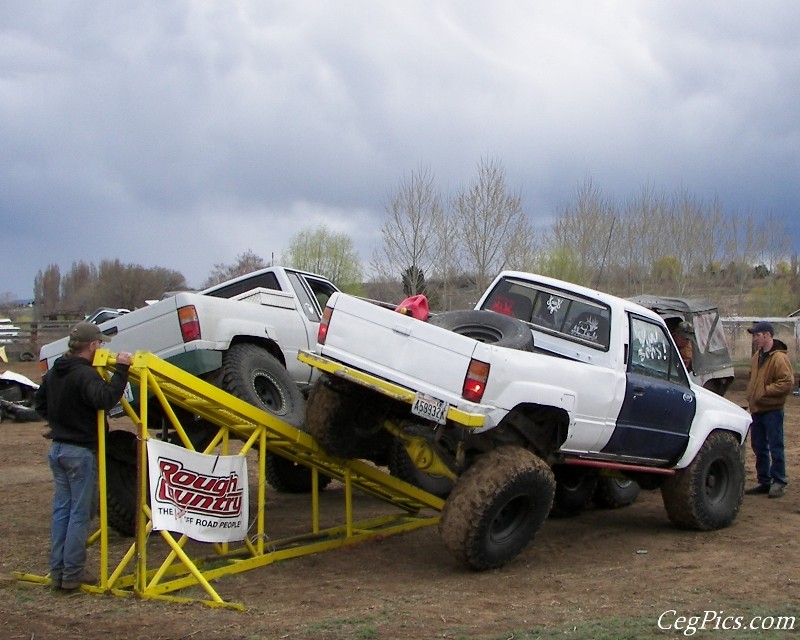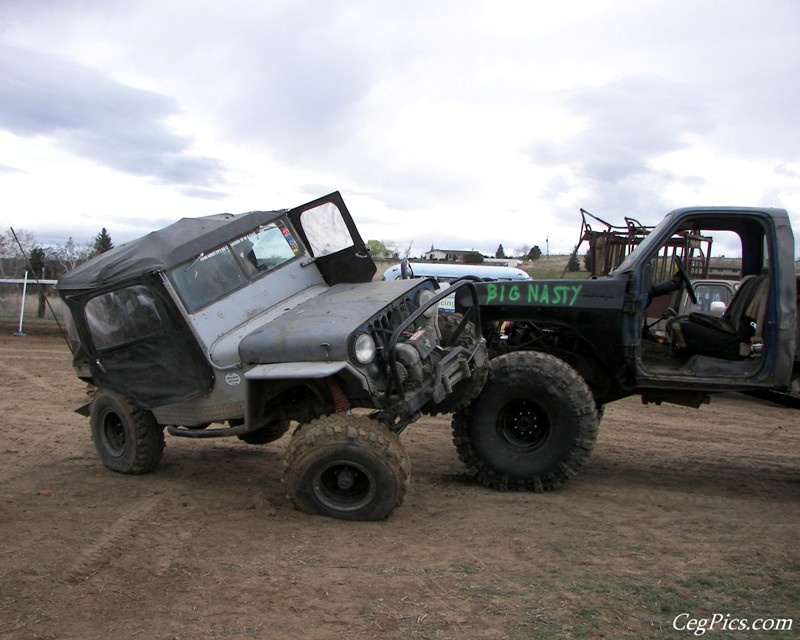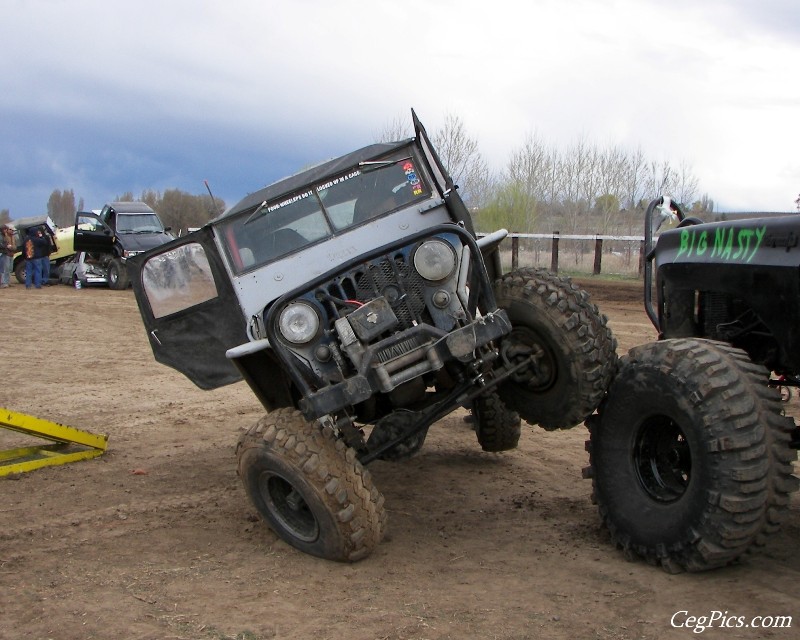 Aftermath