Ladies Night Out
Report & photos by Clay Graham / Selah Adventures – A division of Eastern Washington Adventures.
On Thursday November 20th, 2014 there was a Ladies Night Out at 316 S 1st Street in Selah, Washington. Most of the businesses in the complex had special things for the ladies. The event went from 4 PM to 8 PM.
They plan to do another Ladies Night Out in the Spring of 2015. We will post the date and information closer to the event here at SelahAdventures.com
Here are some photos of the Selah Ladies Night Out: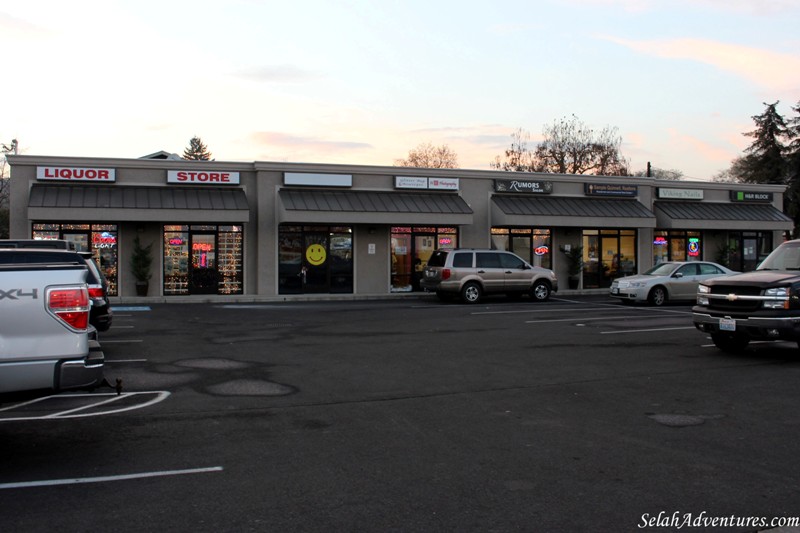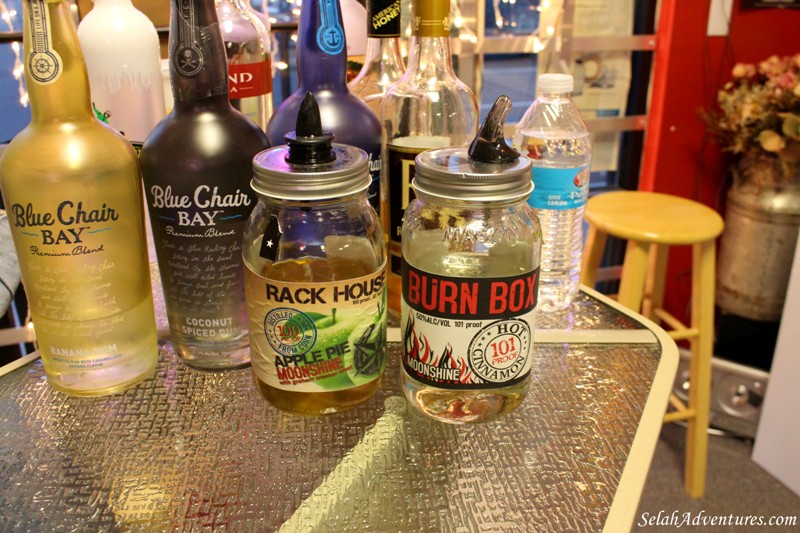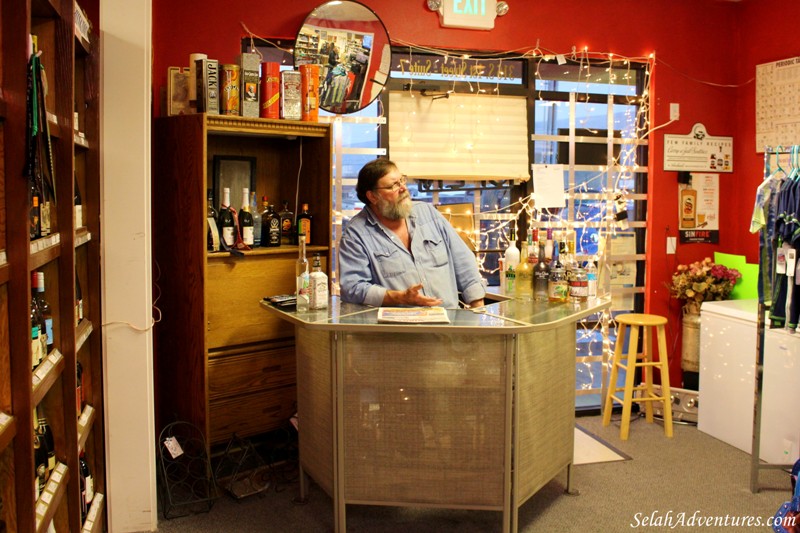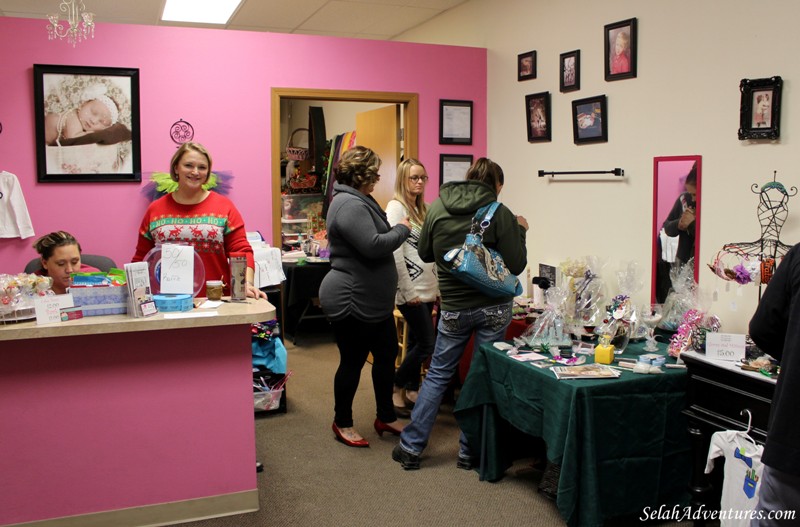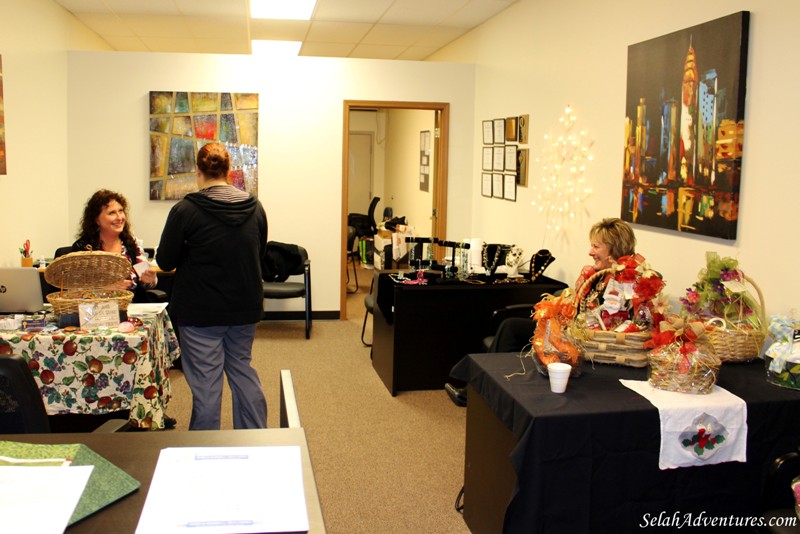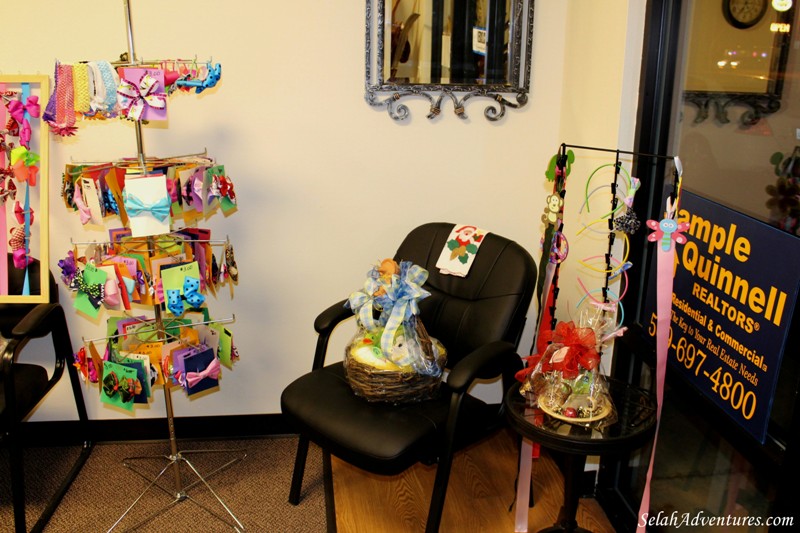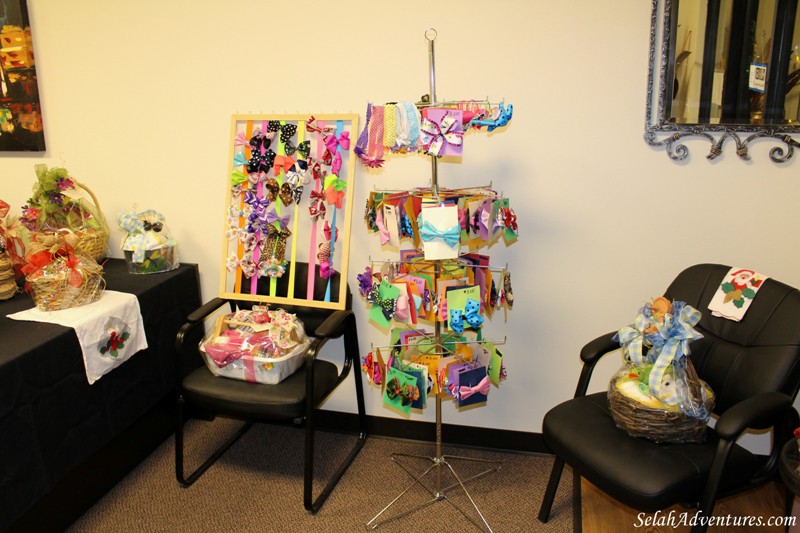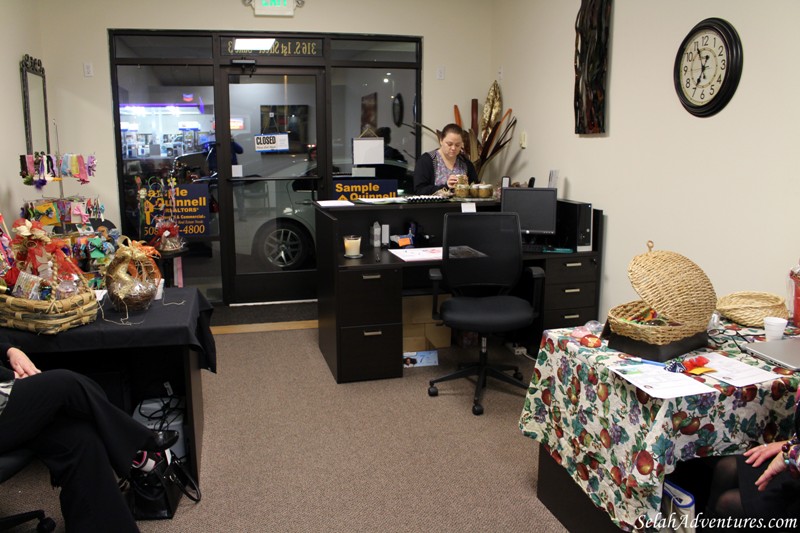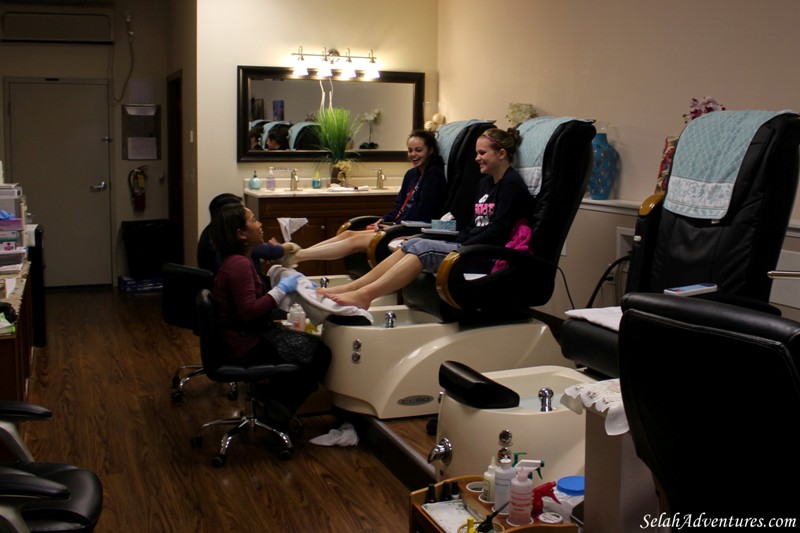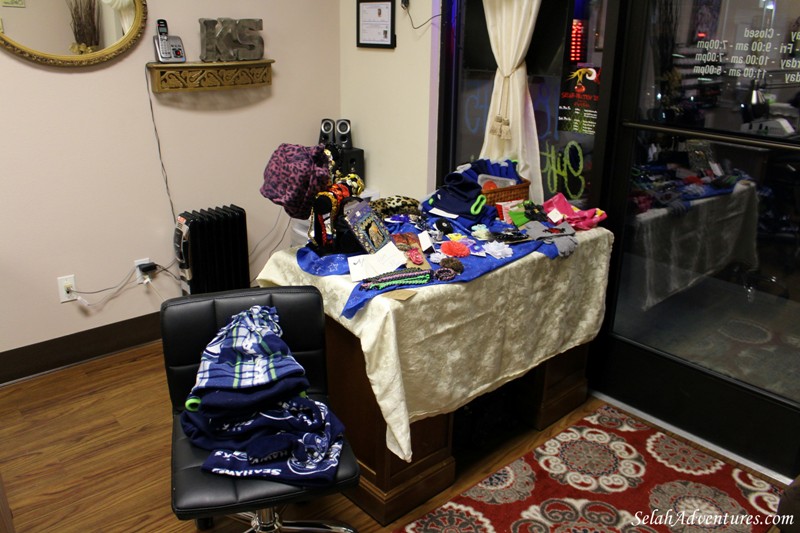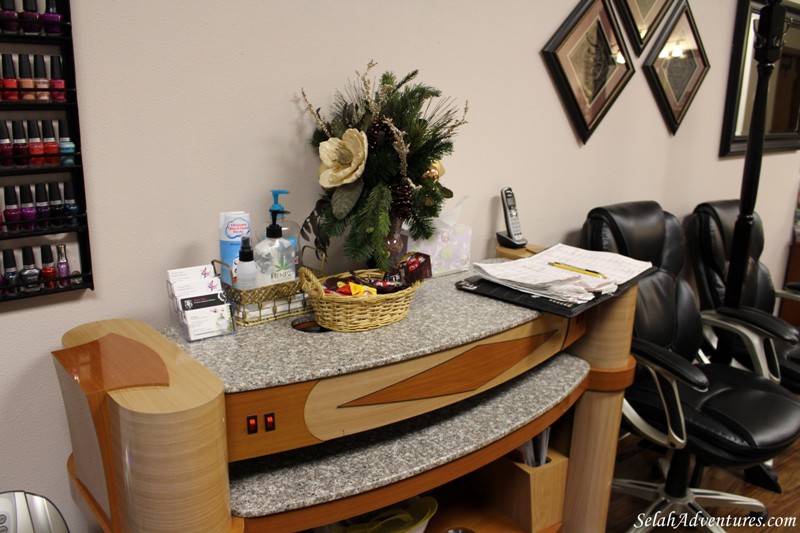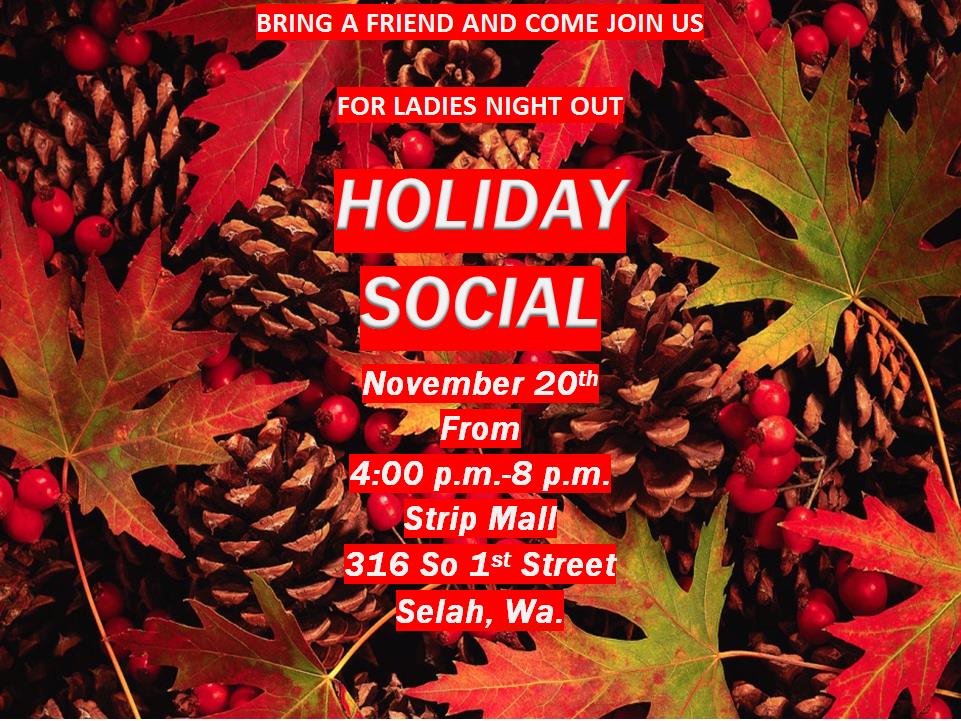 ——————————————————————-
For more Selah photo reports, "Like" us on Facebook!



Selah Community & Tourism
SelahAdventures.com