Eastern Washington Adventures
Olmstead Place State Park Tour
Report and photos by Clay Graham / Eastern Washington Adventures
On Veteran's Day Wednesday November 11th, 2009 we met up at Olmstead Place State Park for a tour from our friend Park Ranger Hoekstra.
Olmstead Place State Park is a 217-acre day-use park that features a working pioneer farm. The park is located off I-90 a few miles east of Ellensburg Washington.
Park Ranger Hoeksta.

Here is the way we are going to see the lower part of the farm.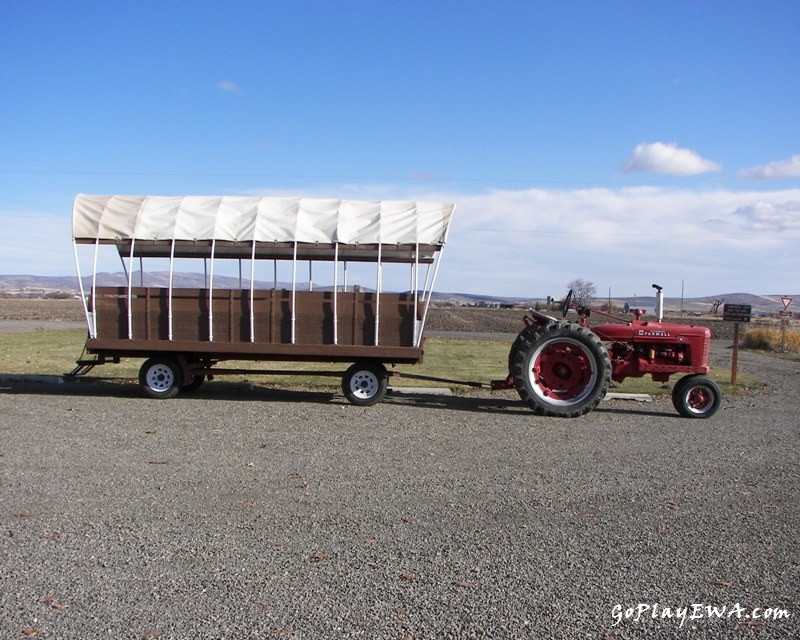 Here we are on the way.

Down at the lower end of the park Foxracer gave us a tour through the old buildings and showed us the equipment used in the old days.
Here are some pictures. Foxracer told us what all these things were and did, but I can not do as well repeating it.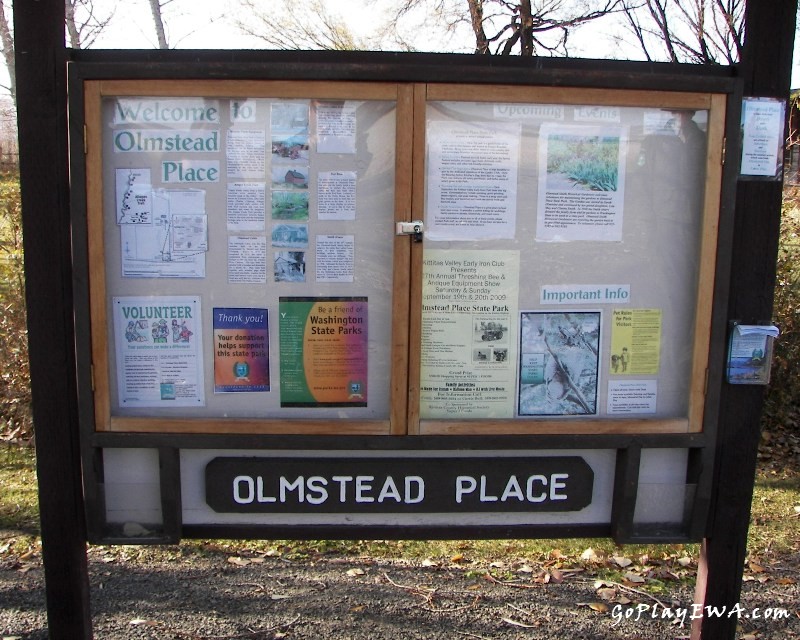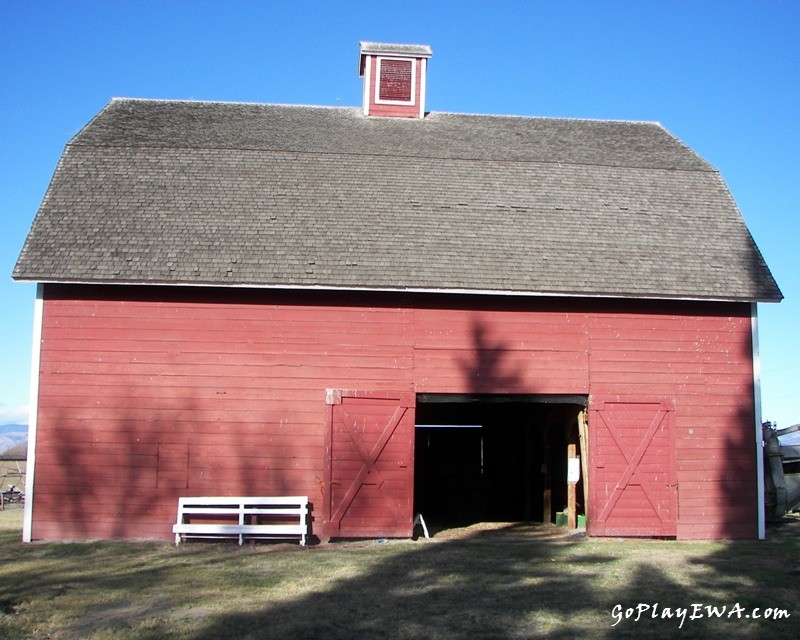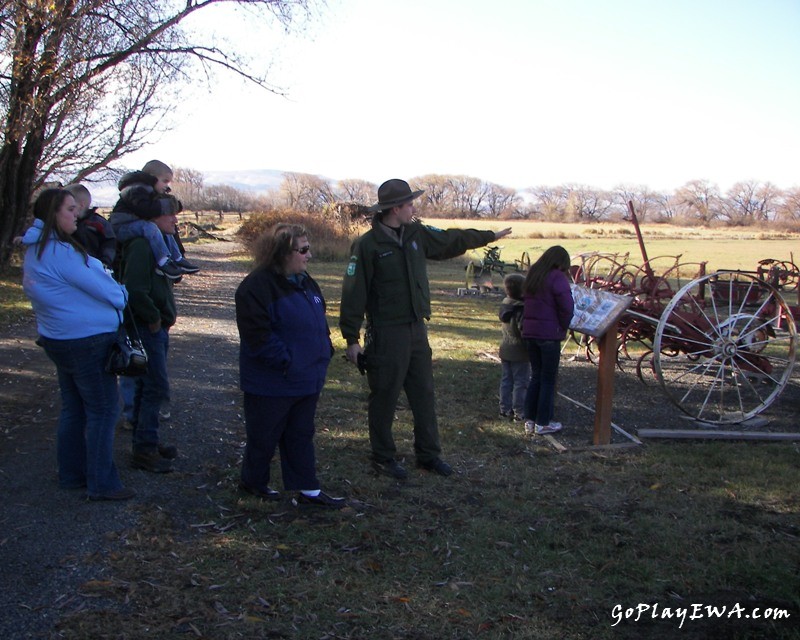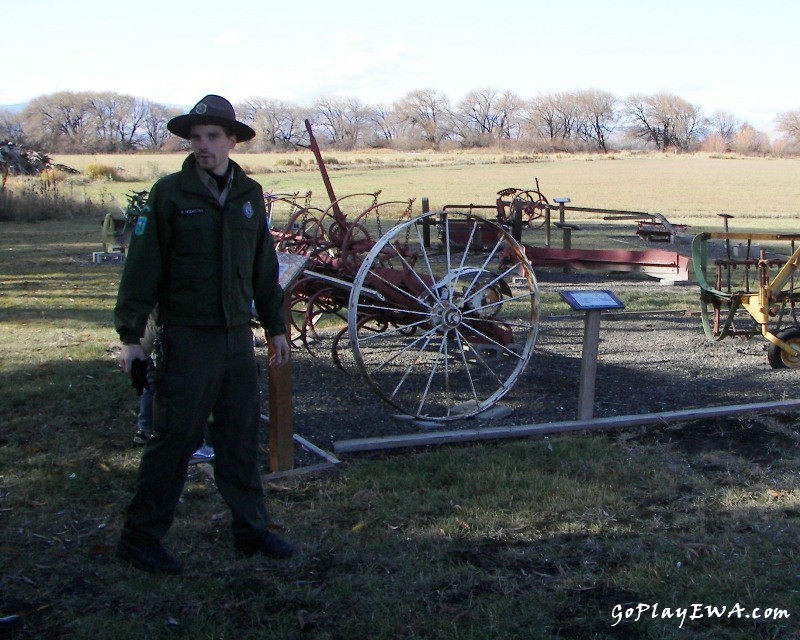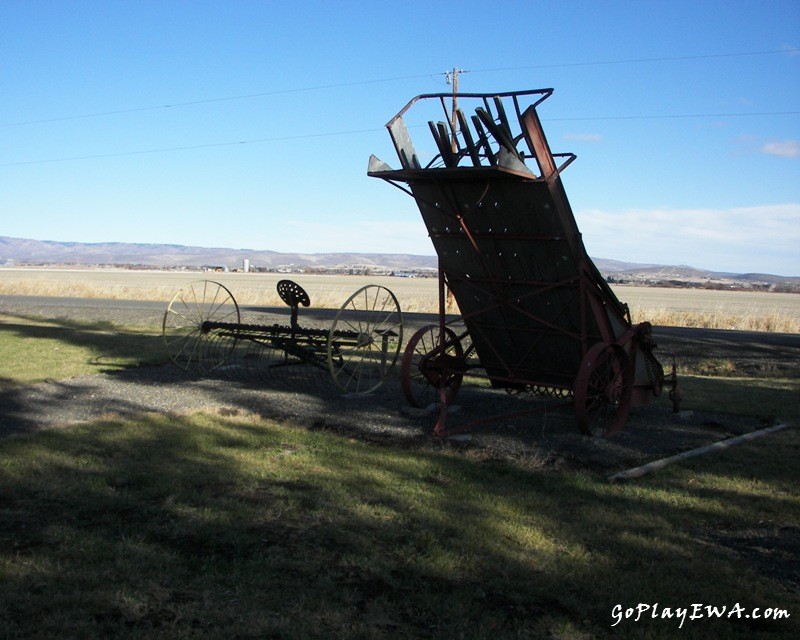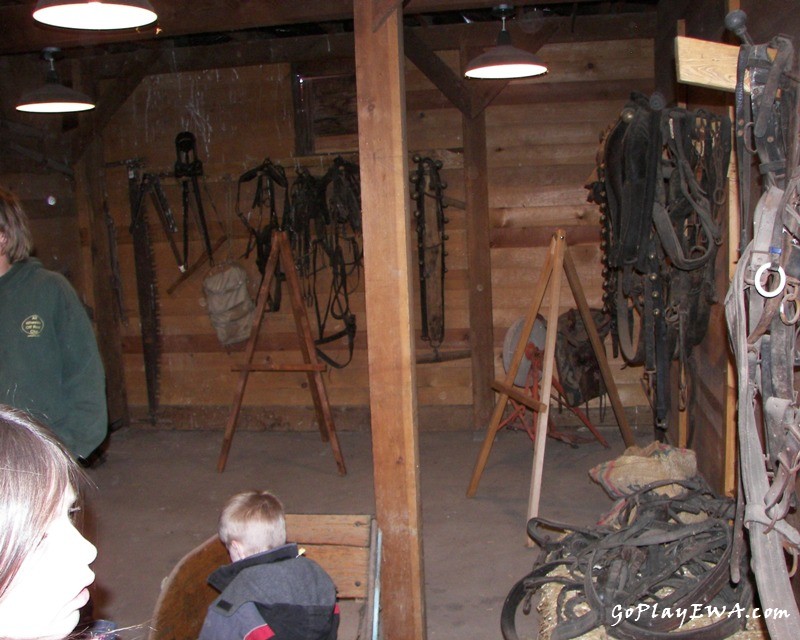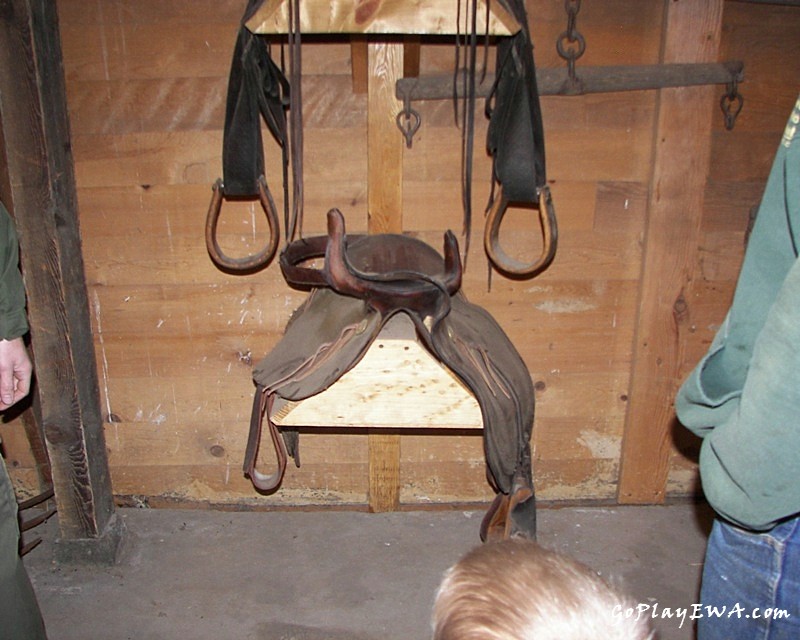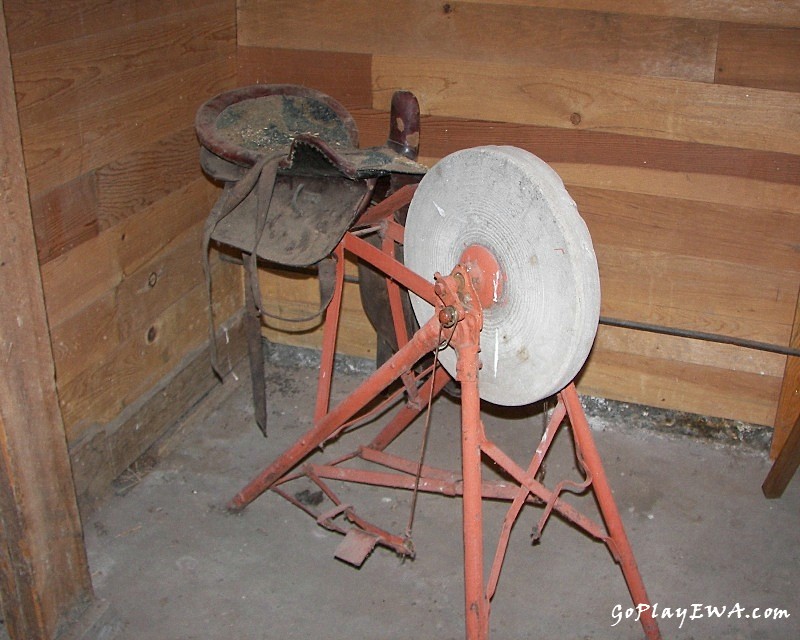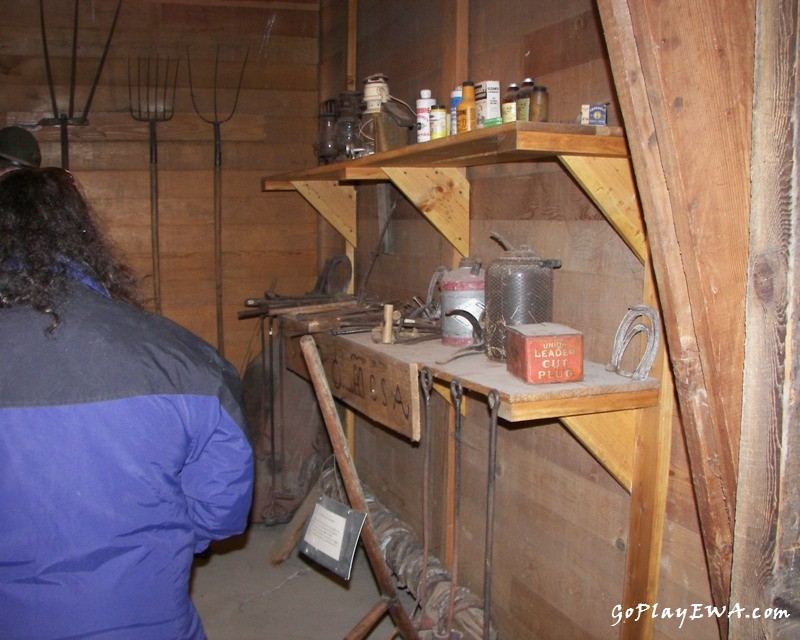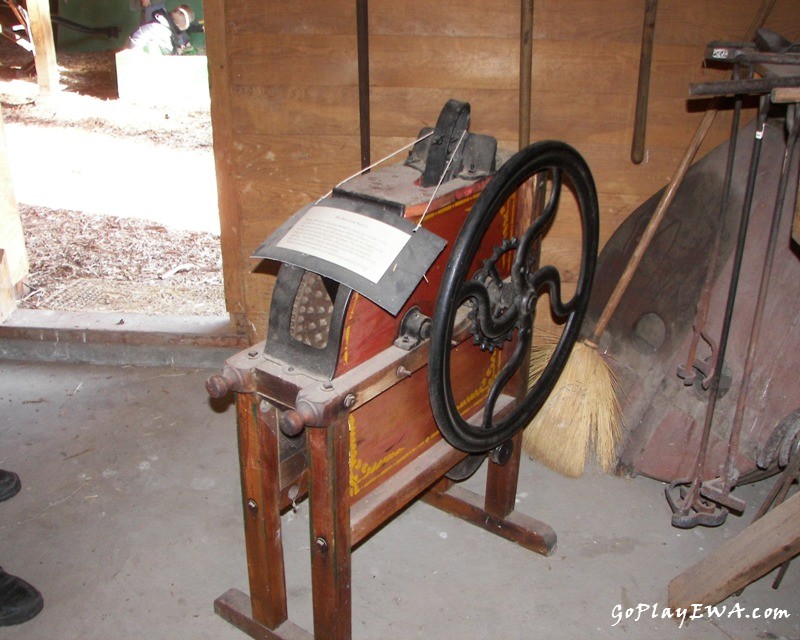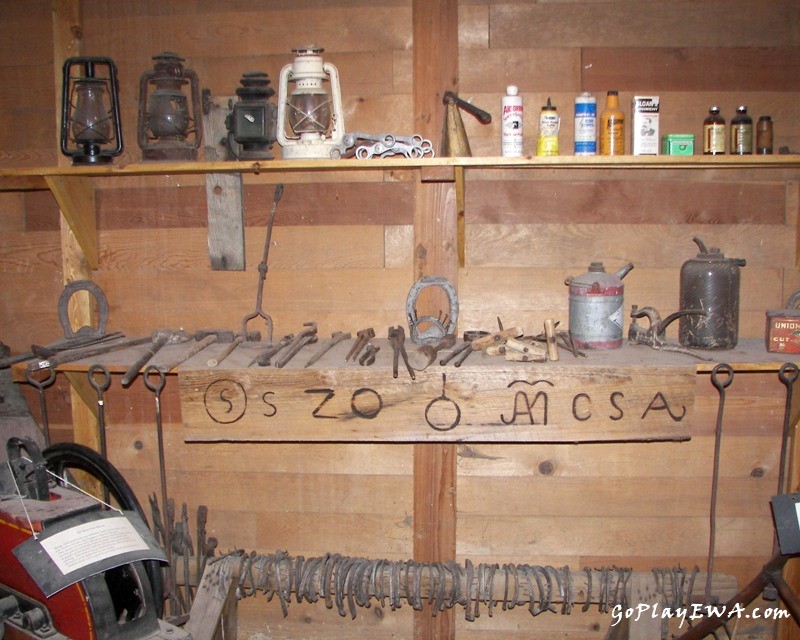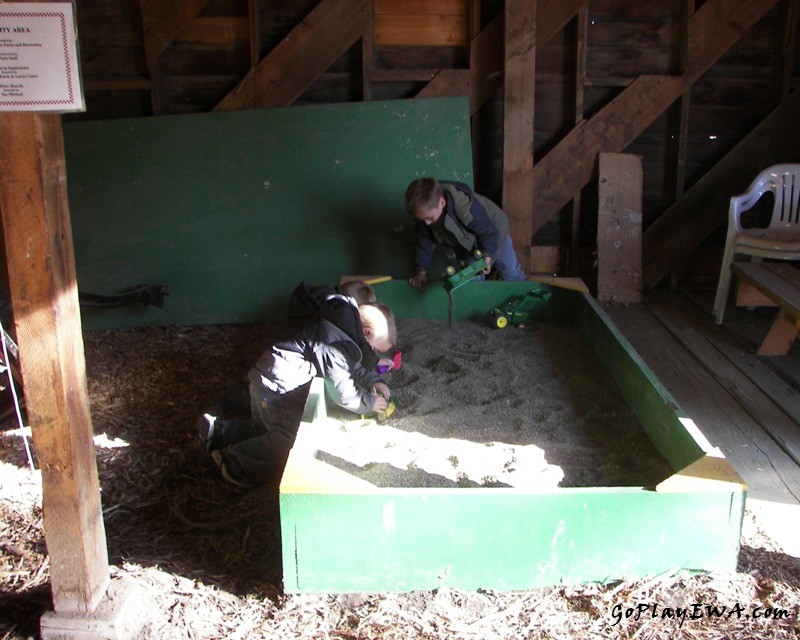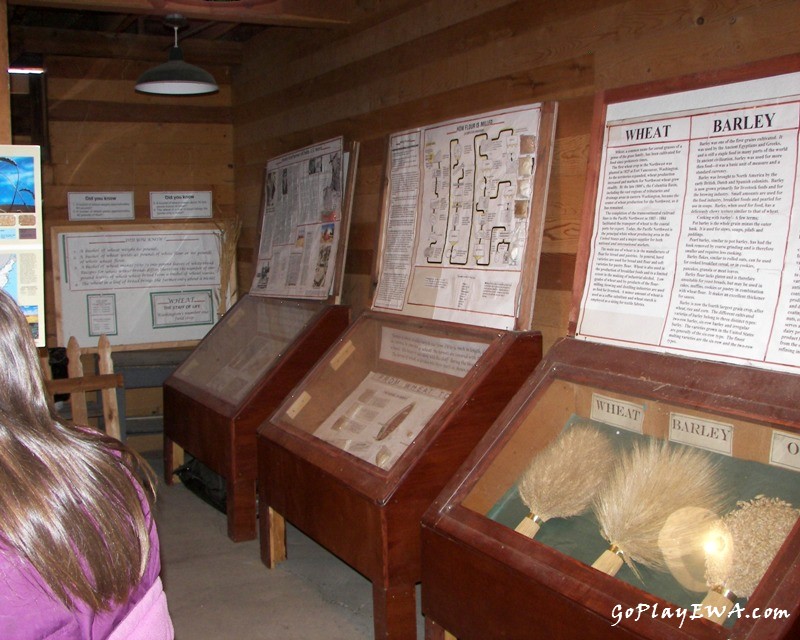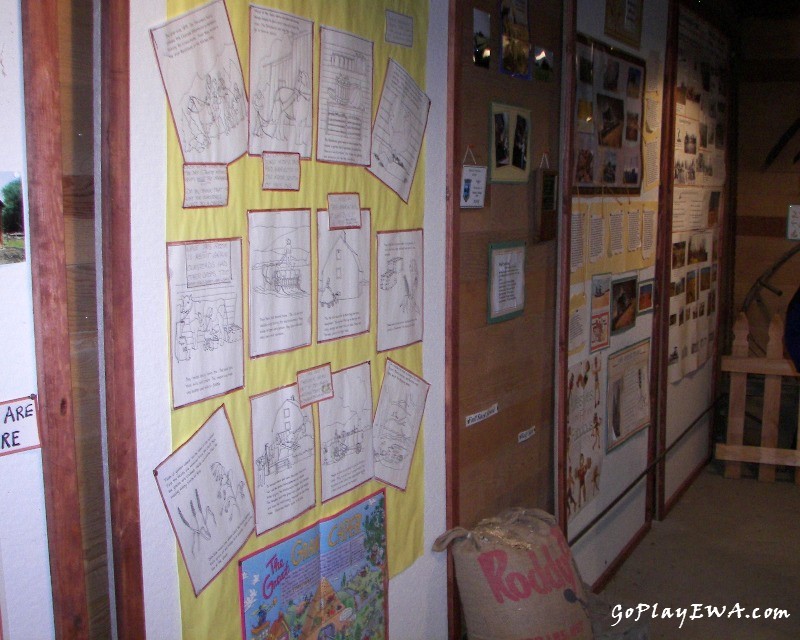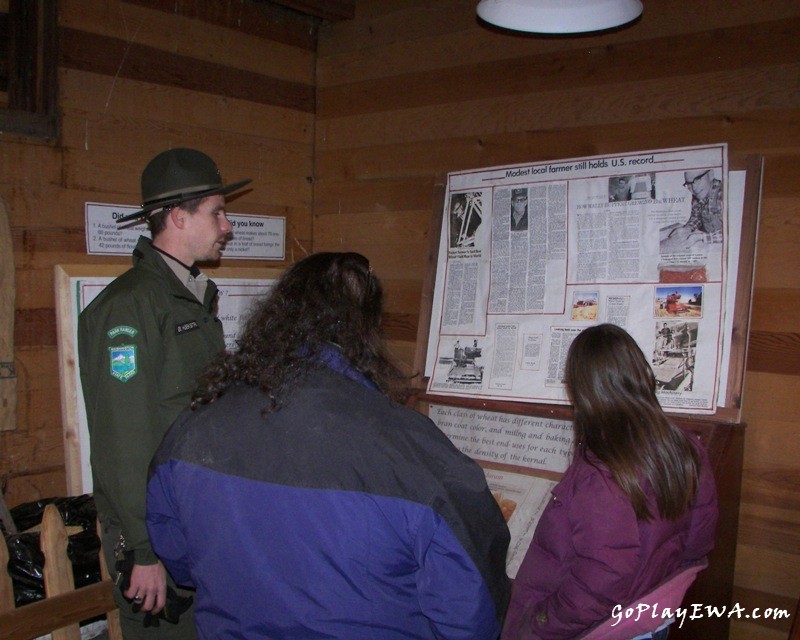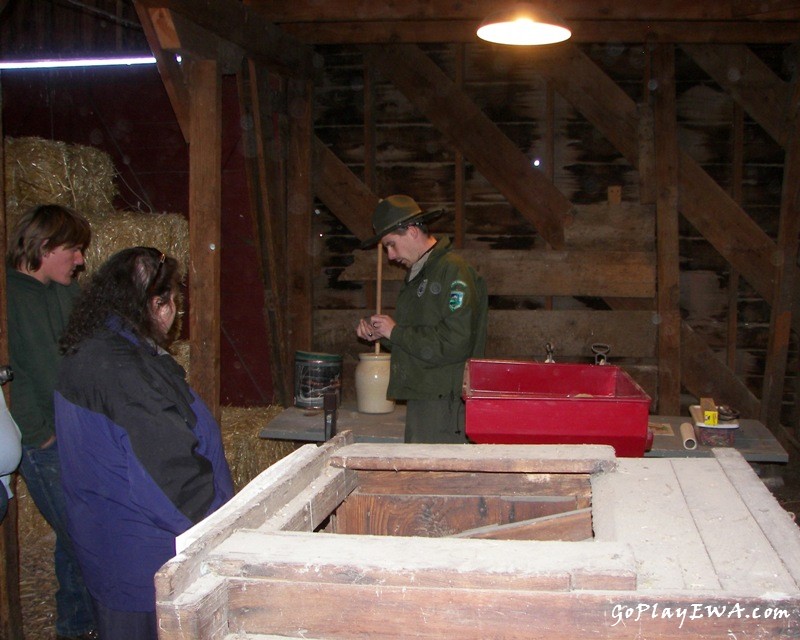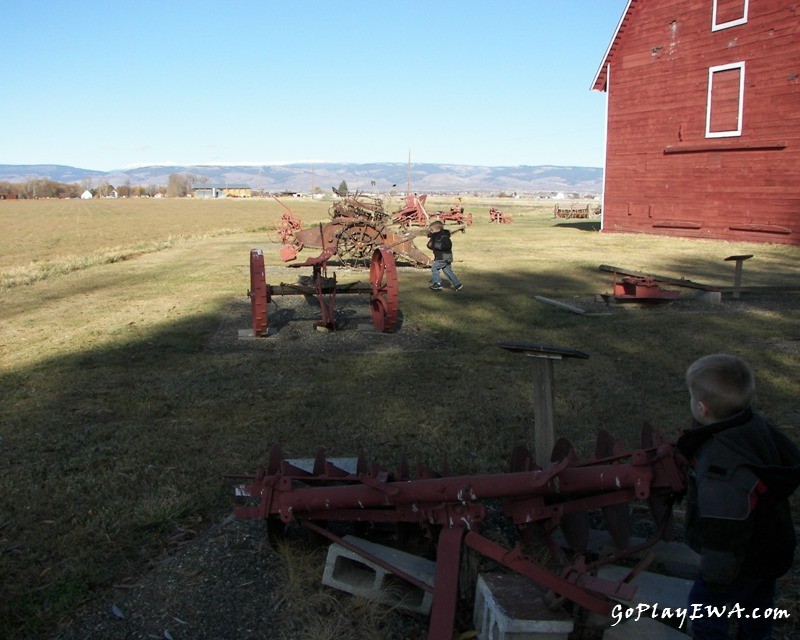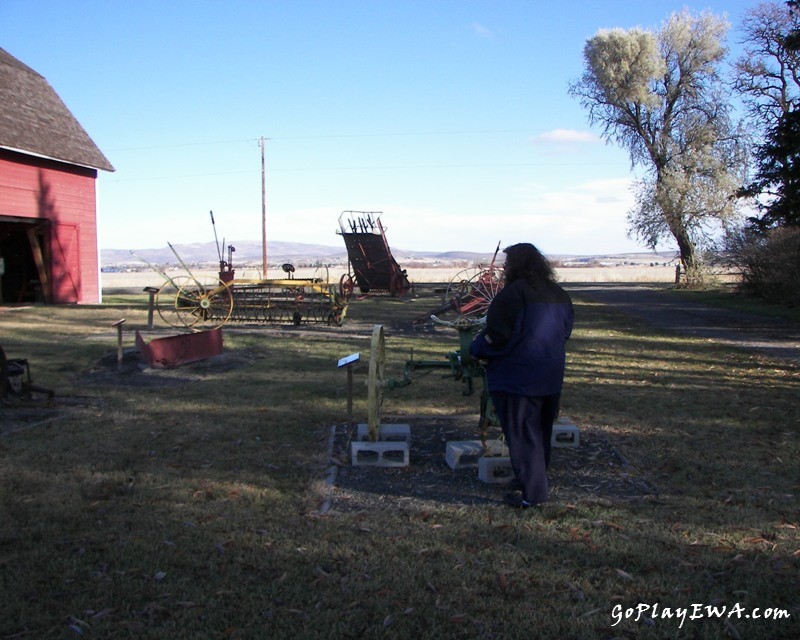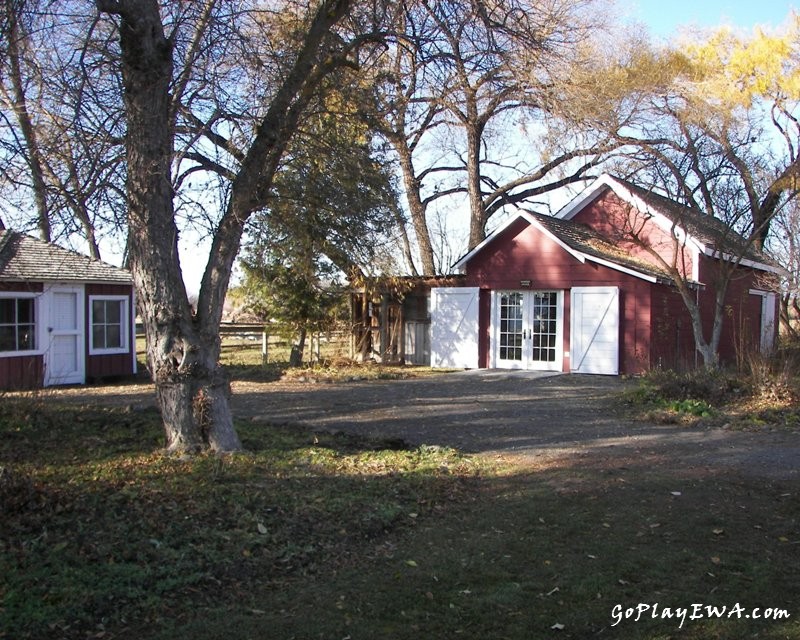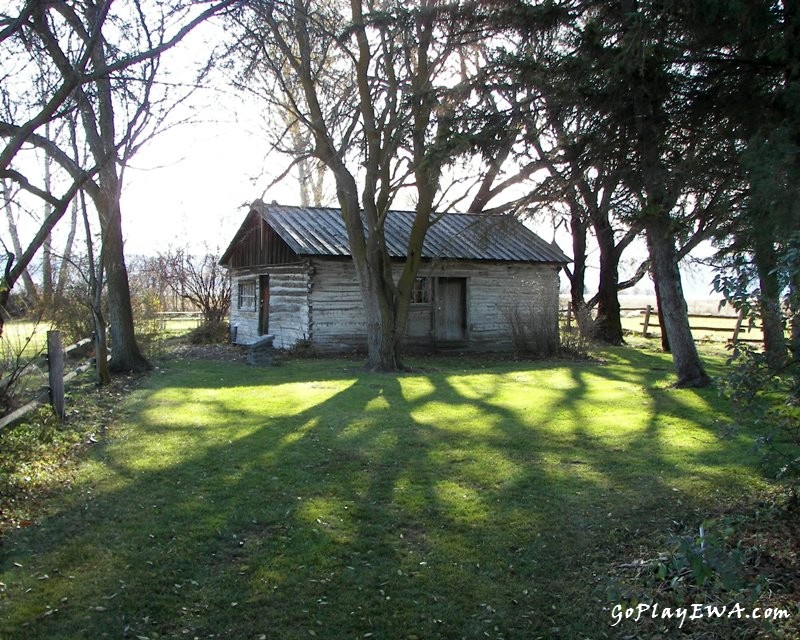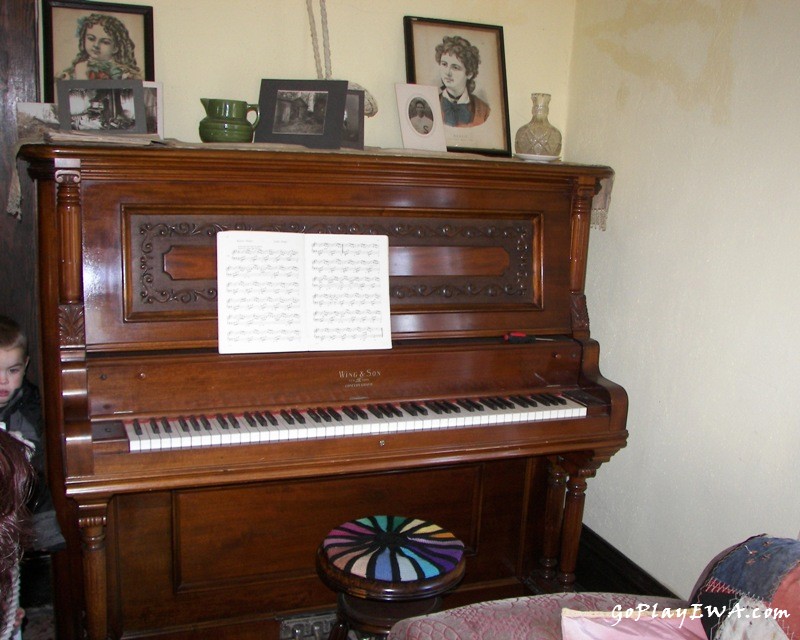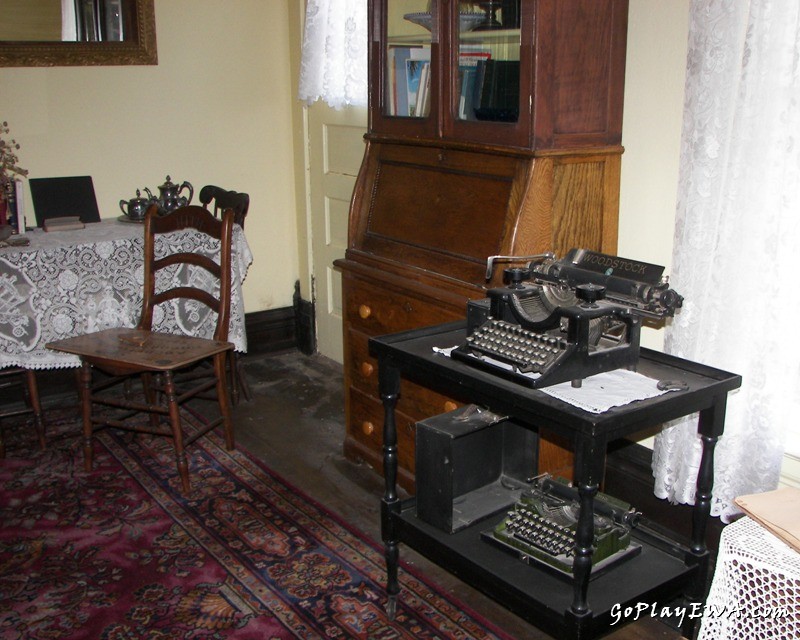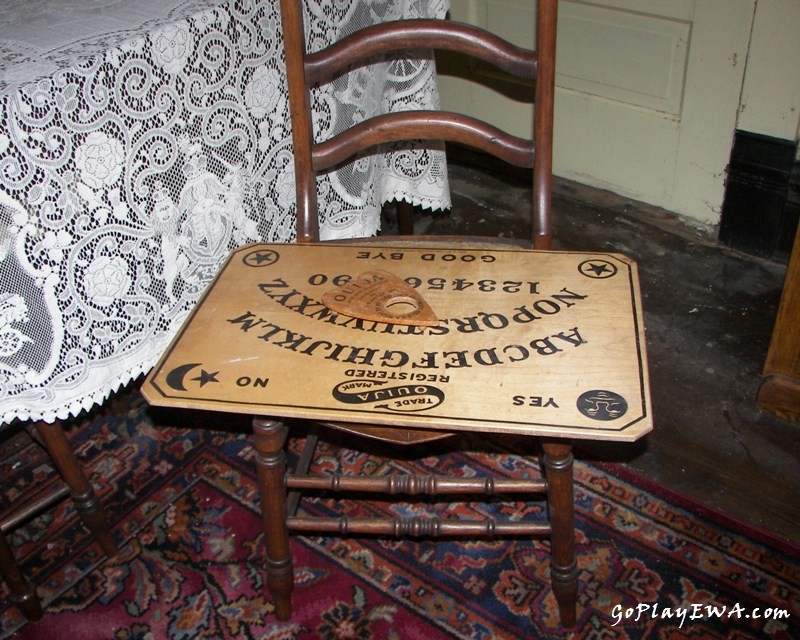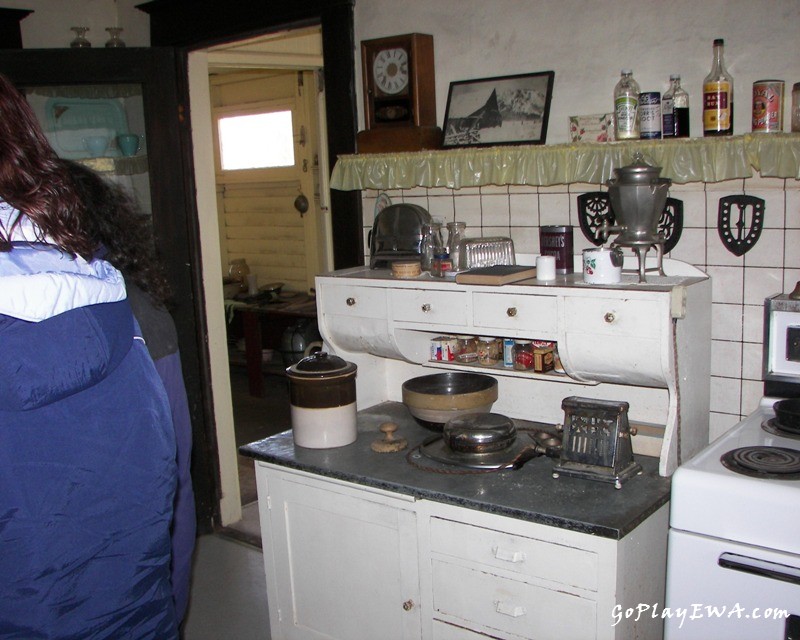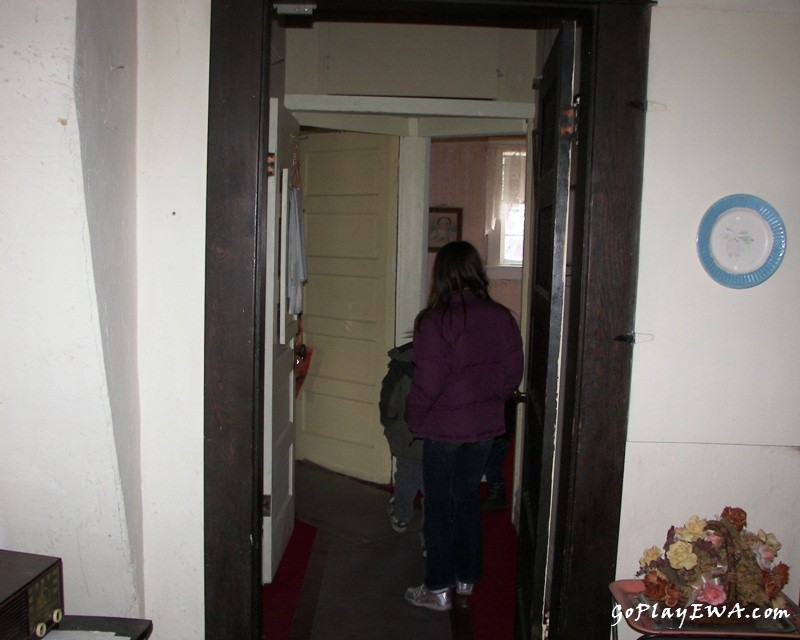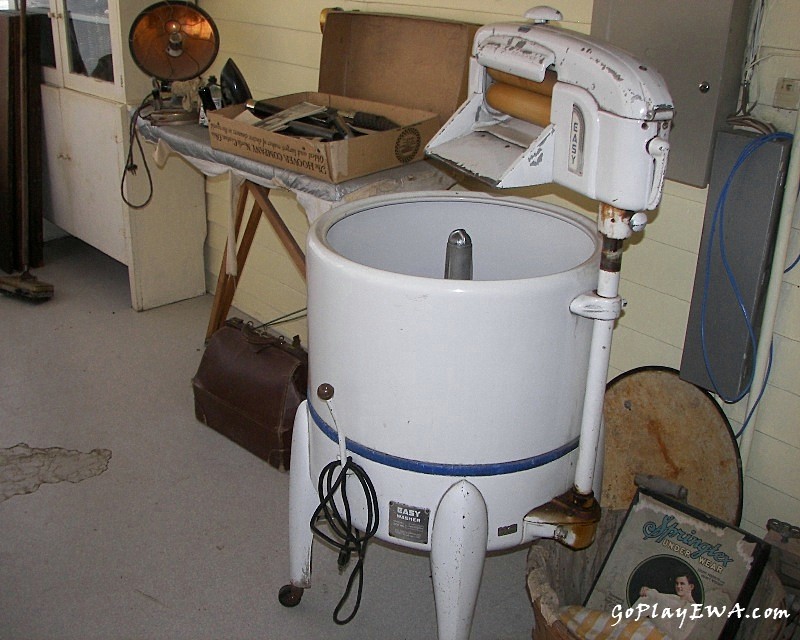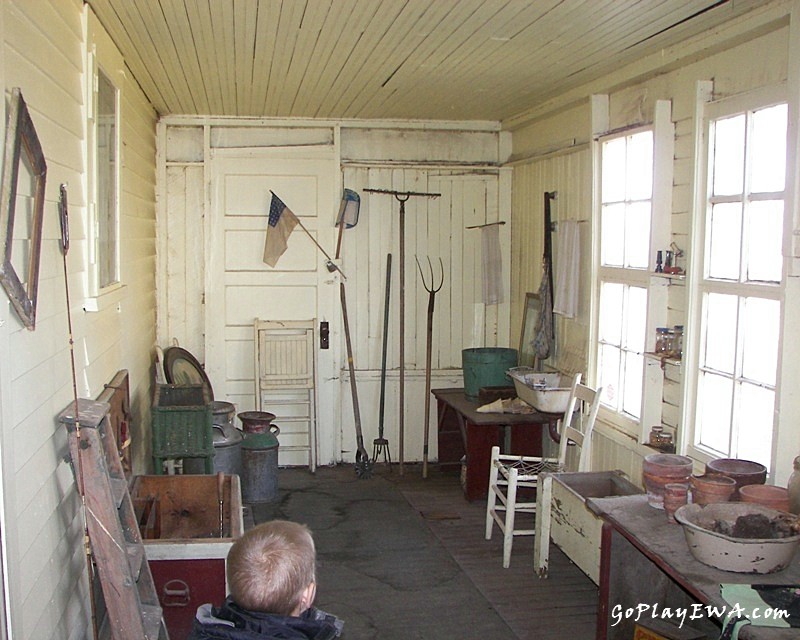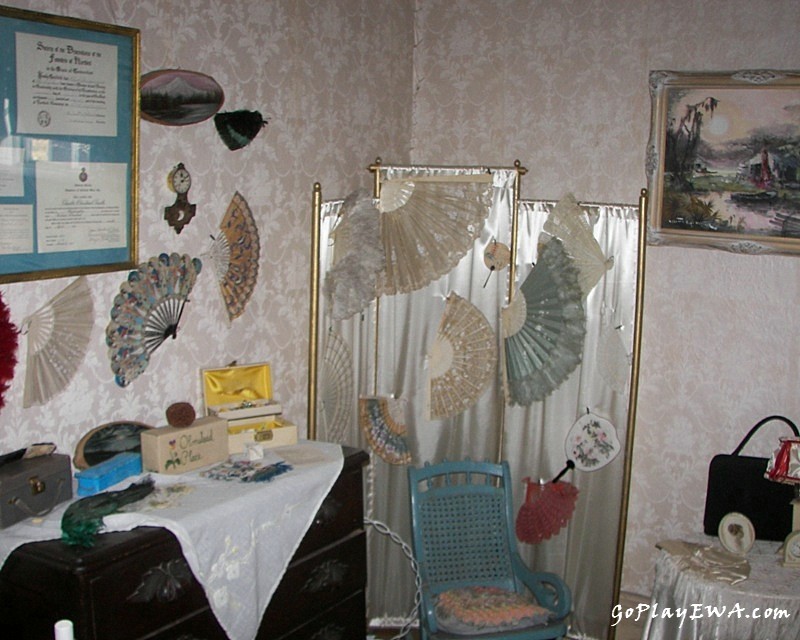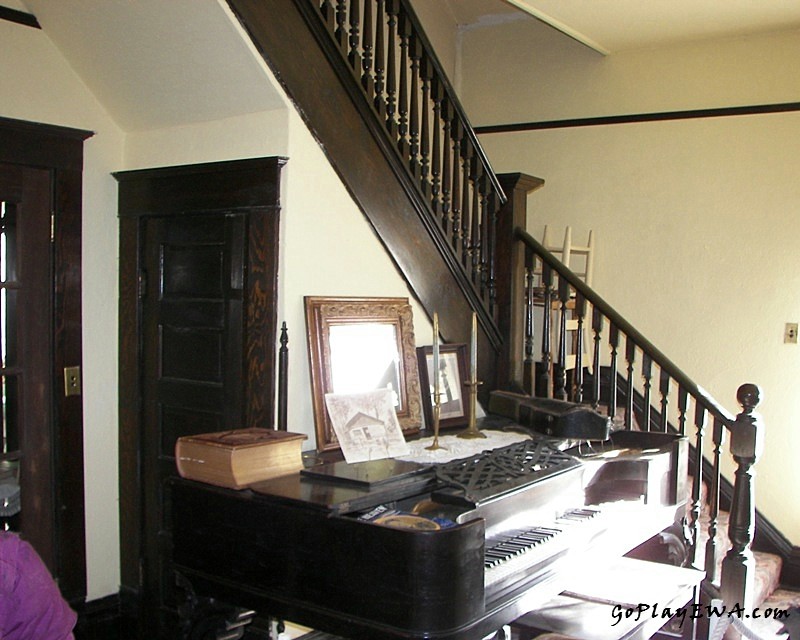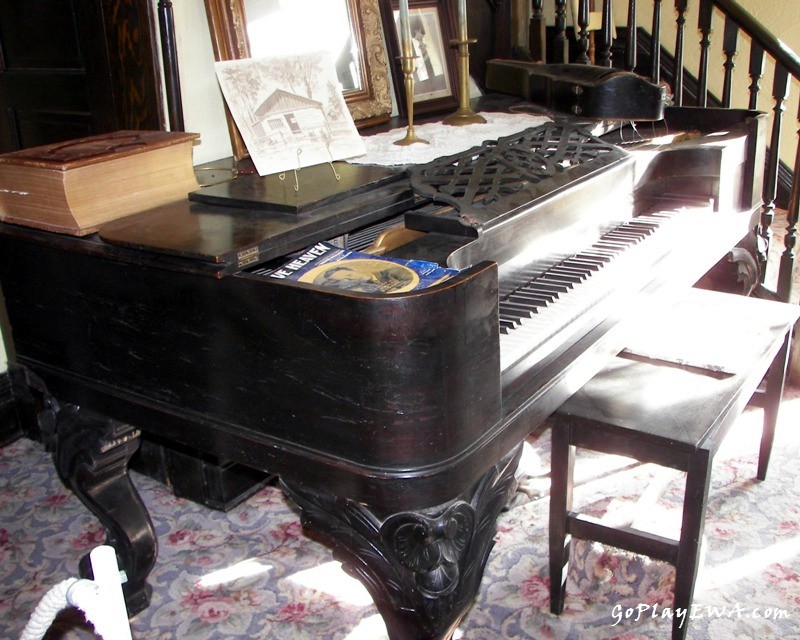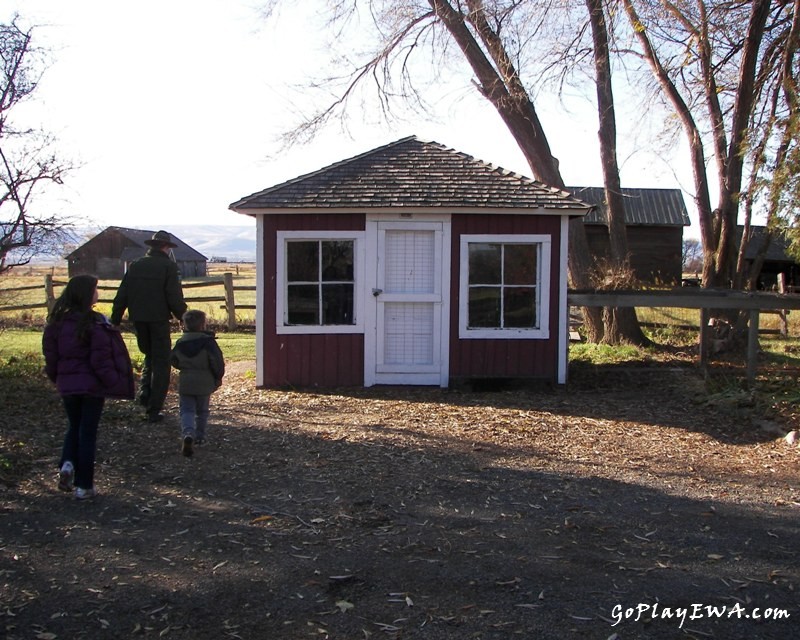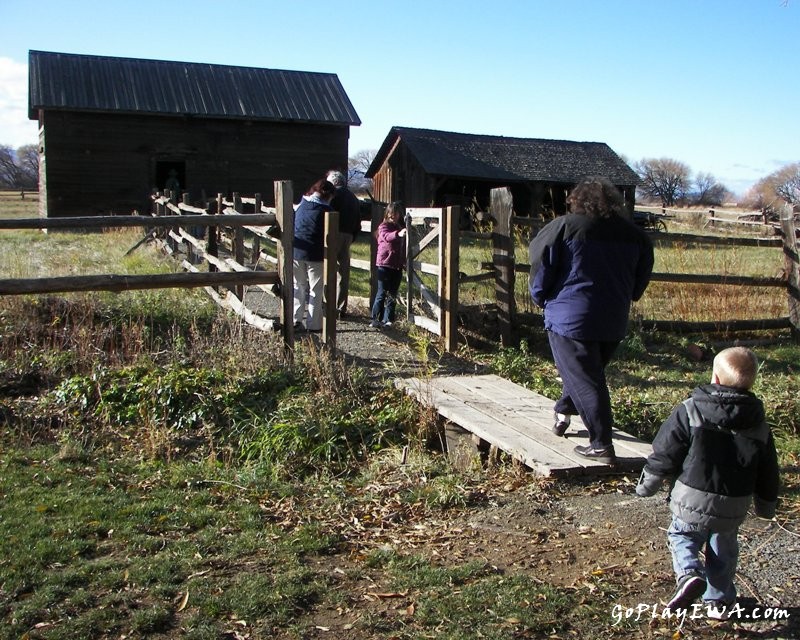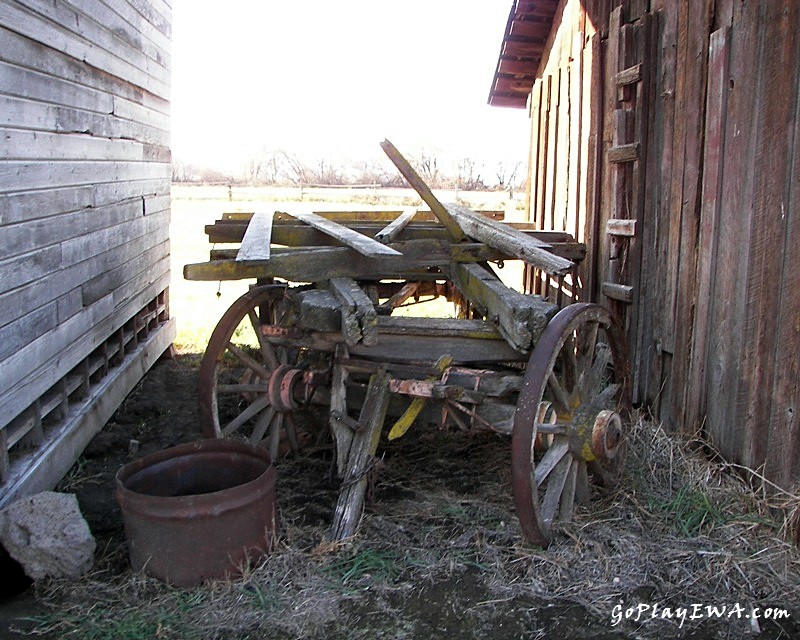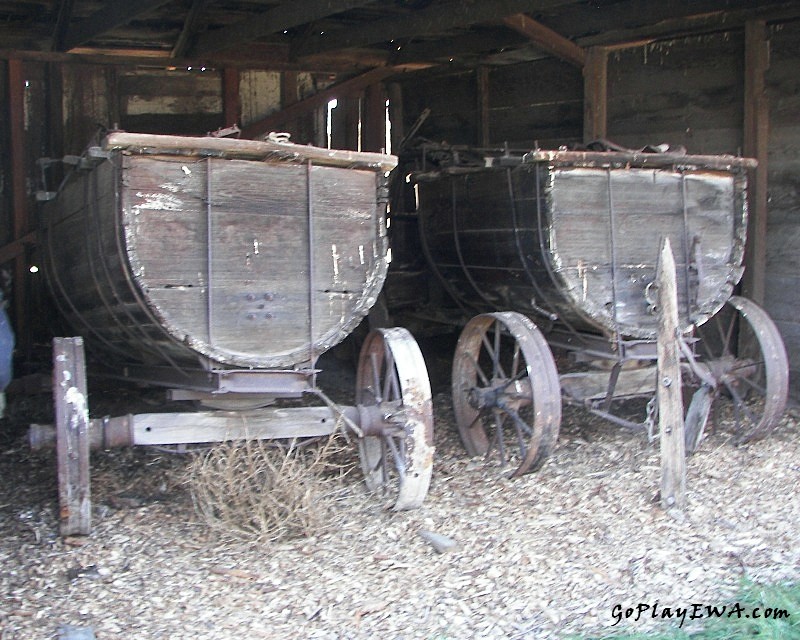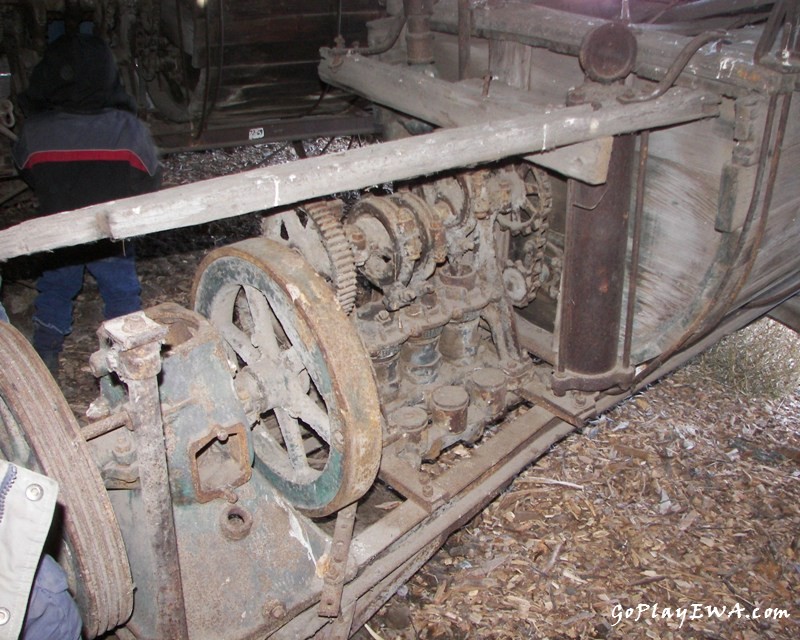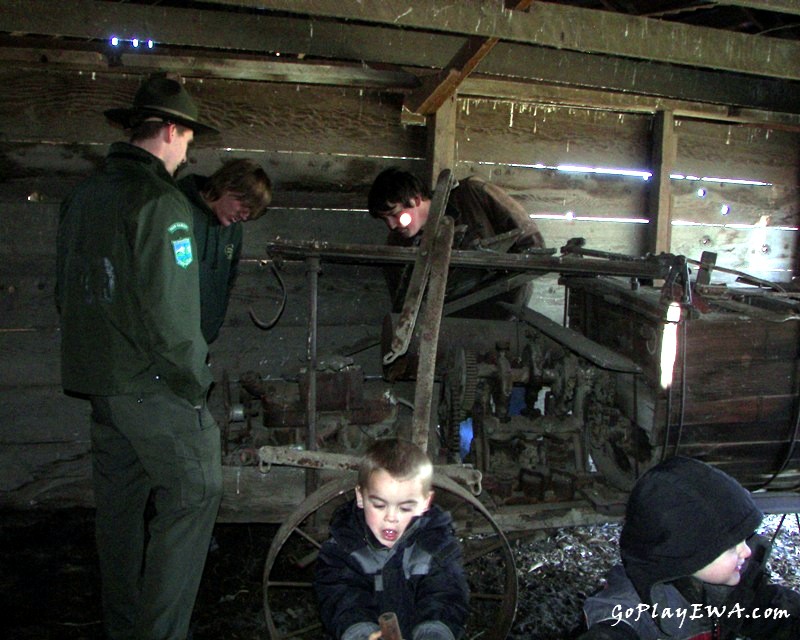 Loading up to head back to the upper park.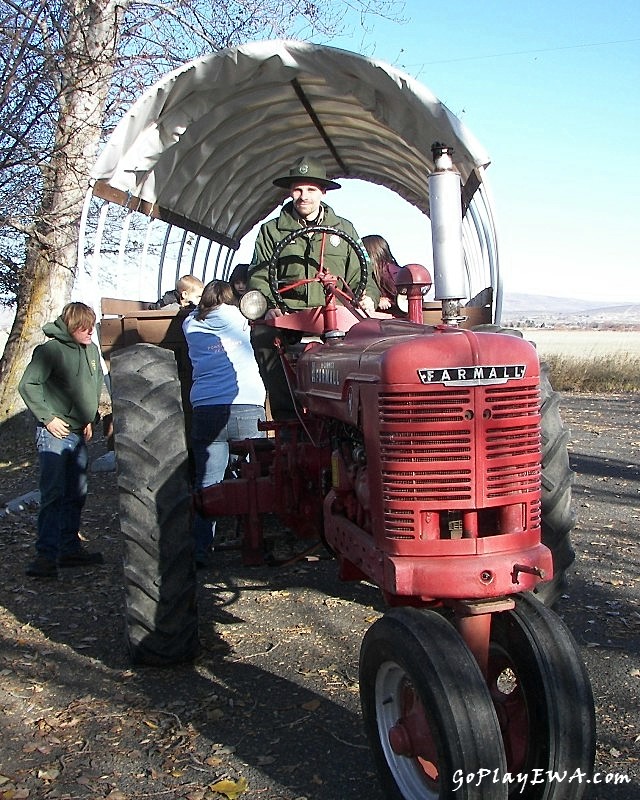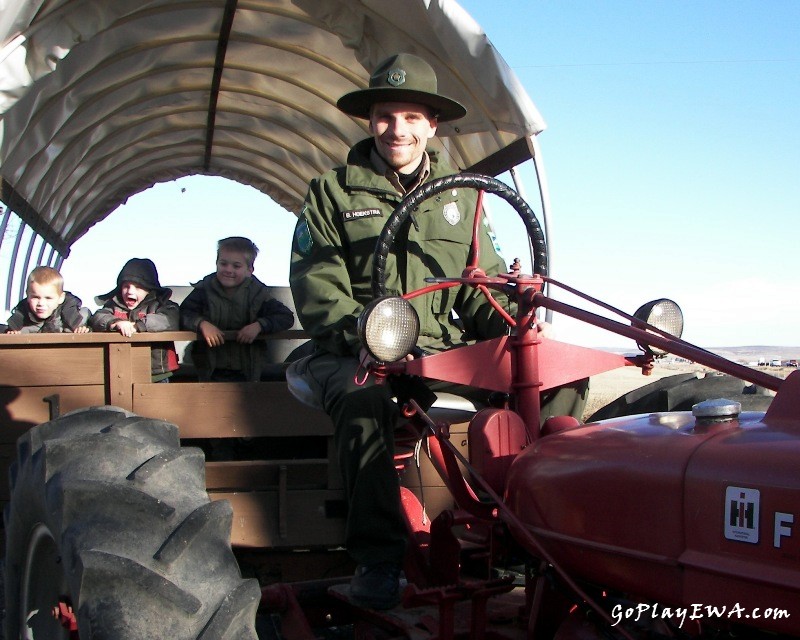 Heading back.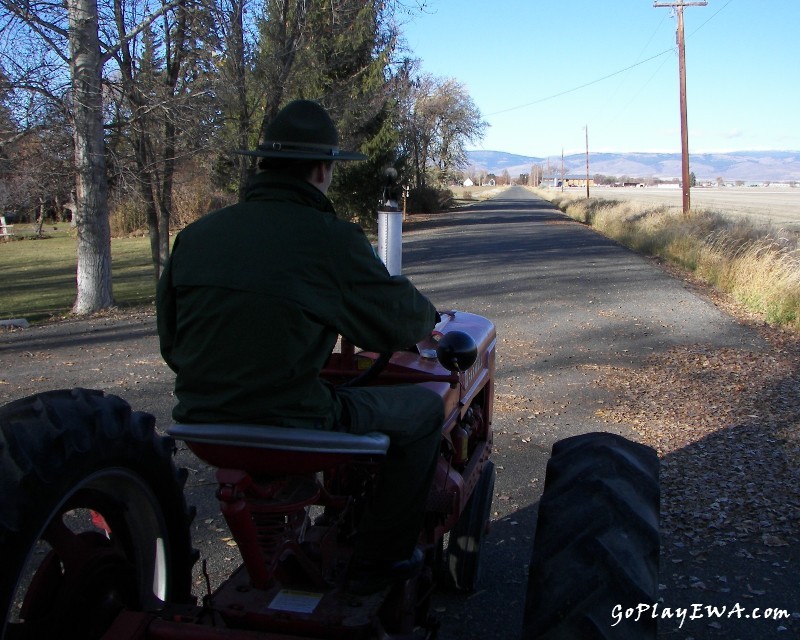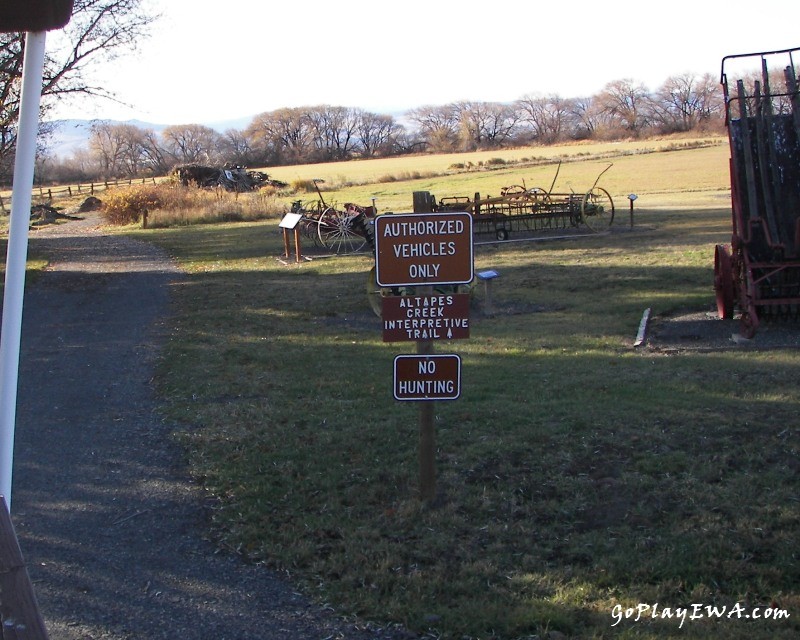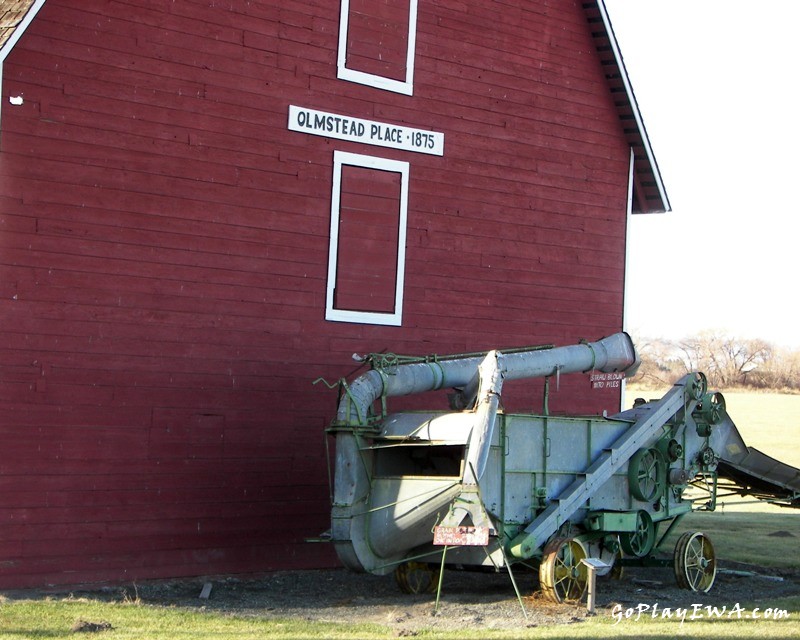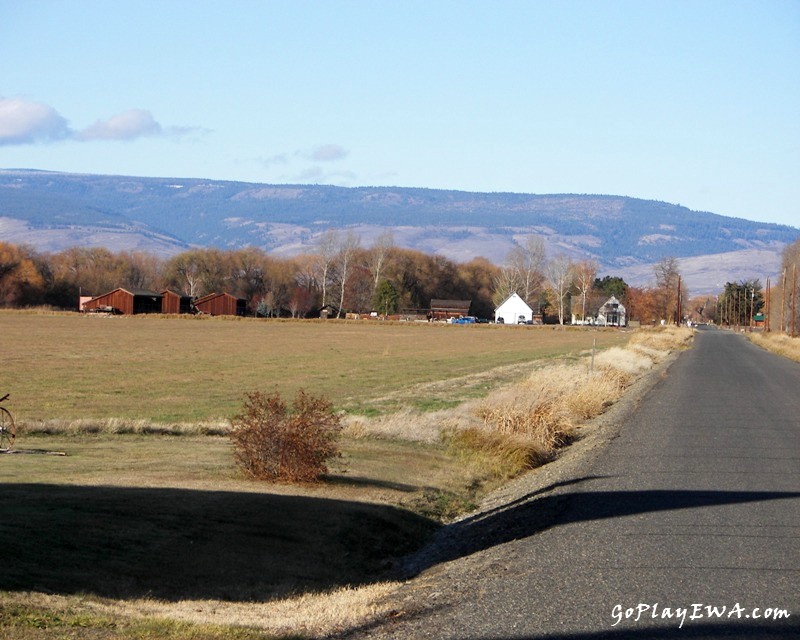 It got cold on the way back.

Just about there.

The kids loved the wagon ride and had fun running around. The tour was great.
If you are into history this place is a must see.
Thank you Park Ranger Hoekstra for the great tour and wagon ride. We hope to come back when it is warmer.
---