The 5th Annual
Ron Bonlender Memorial Car Show and Cruise the Ave
Report and photos by Clay Graham / Selah Sweets
On Saturday, June 16th 2018, we set up the Selah Sweets Shaved Ice & Fudge vendor trailer up in front of Shorty's Sweets, Treats 'N Cakes in Downtown Yakima for the 5th Annual Ron Bonlender Memorial Car Show, "Cruise the Ave" and The Washington
There was a lot of family fun like, live music in Performance Park, Shorty's Cheese Zombie Eating Contest, Pie Eating Contest, and a Kids Marble Tournament. Kids 6-13 years old could enter the Washington State Marble Tournament for Free and the Grand Prize was a trip for 2 to New Jersey to play in the National Marbles Tournament.
Here are some photos of the Ron Bonlender Car Show and Cruise The Ave: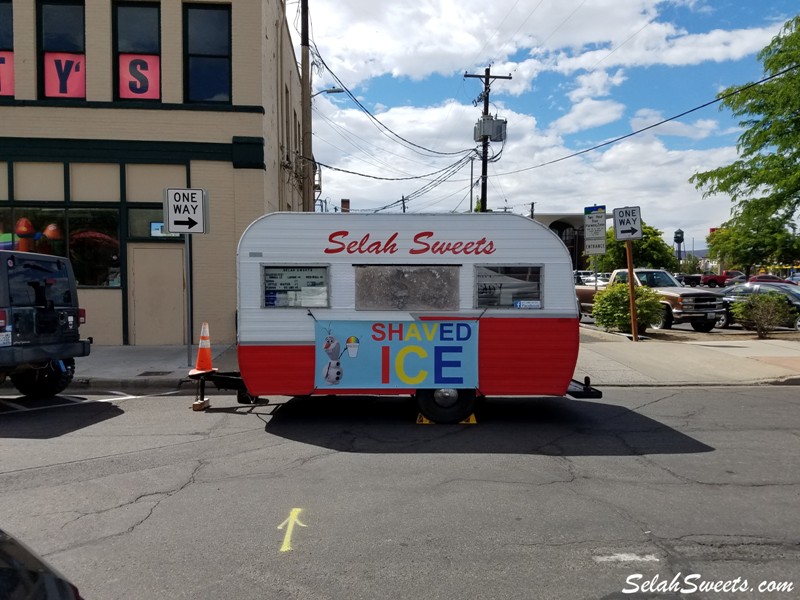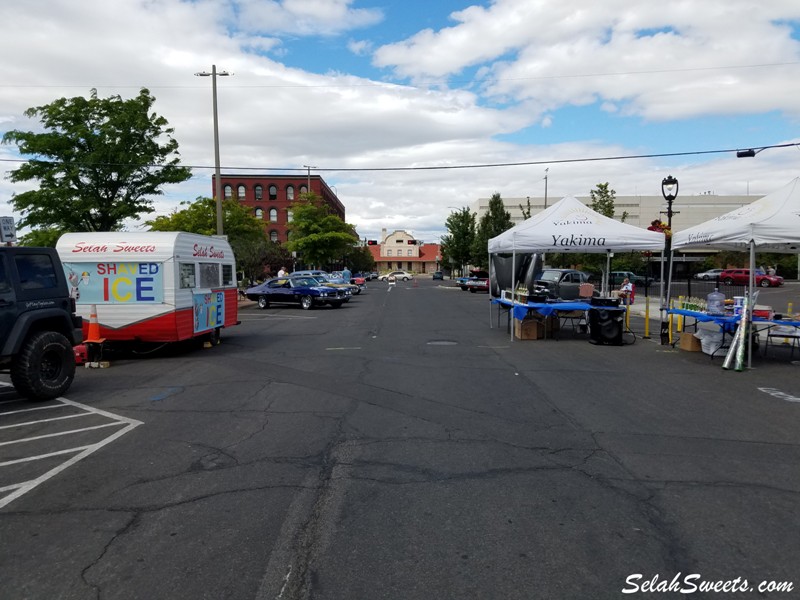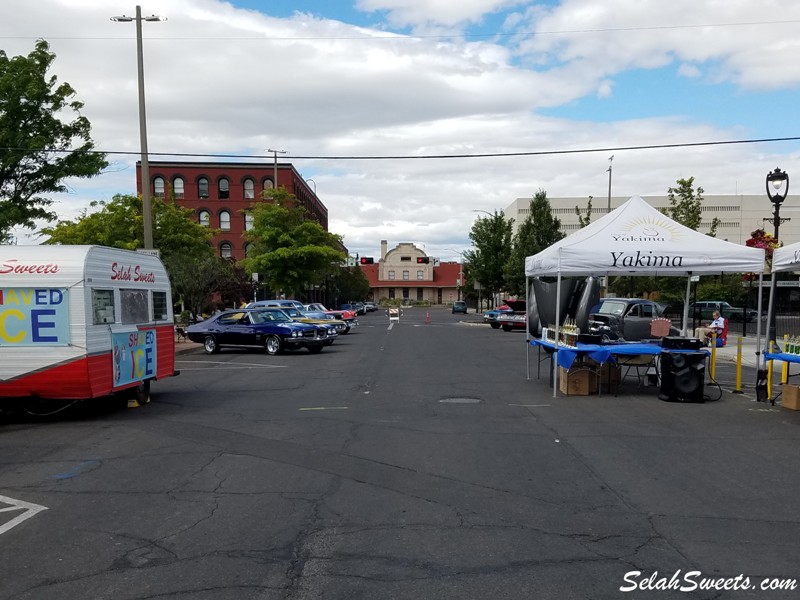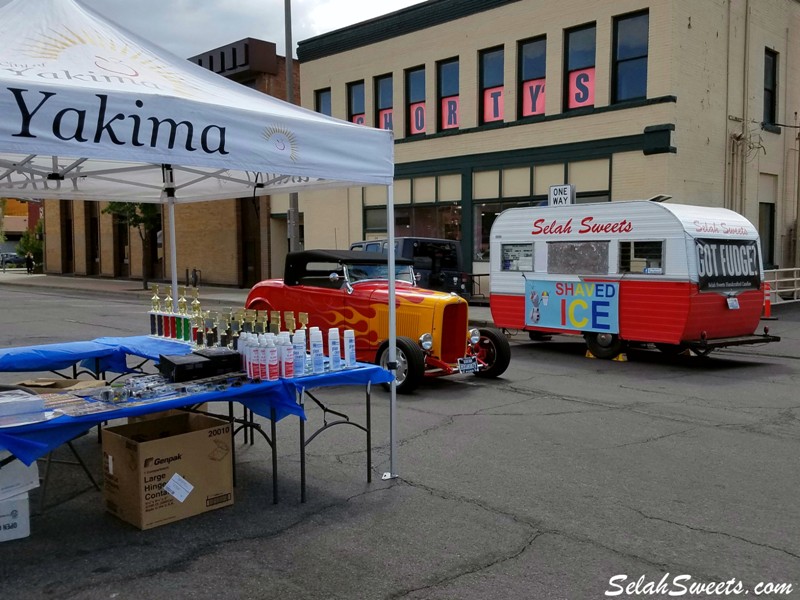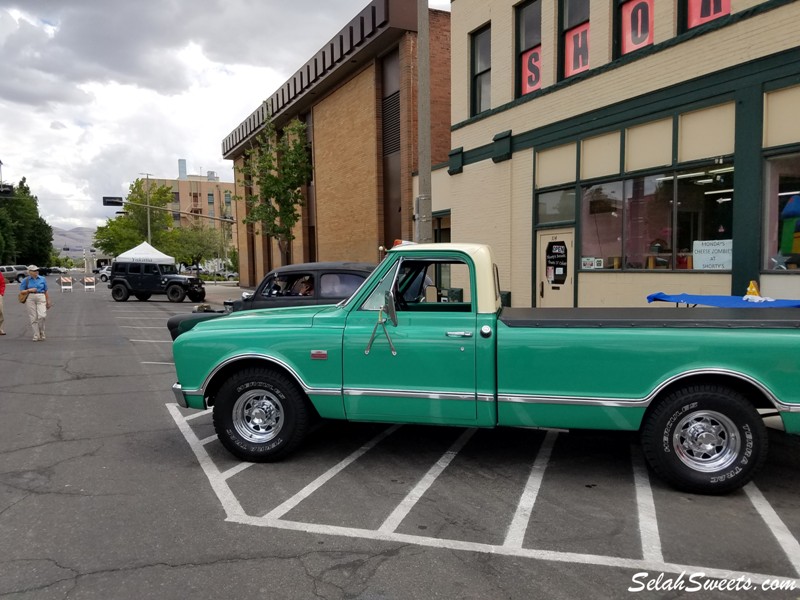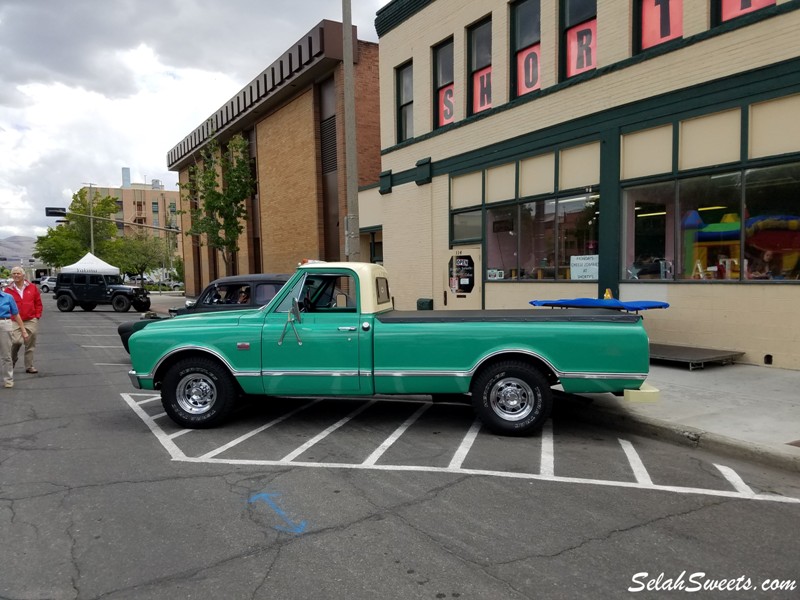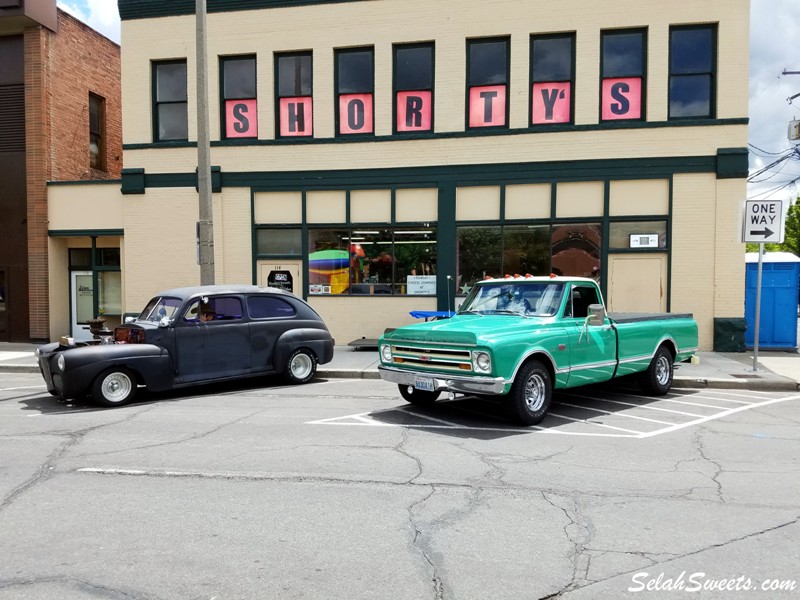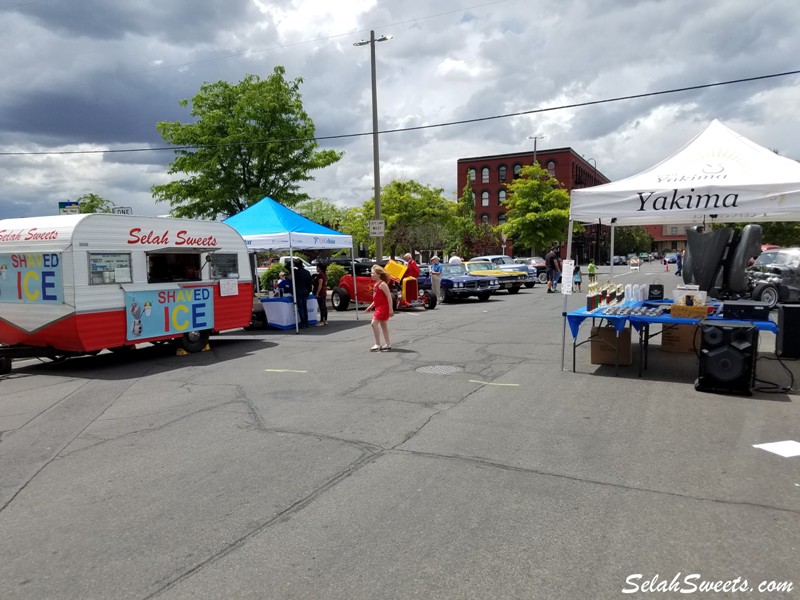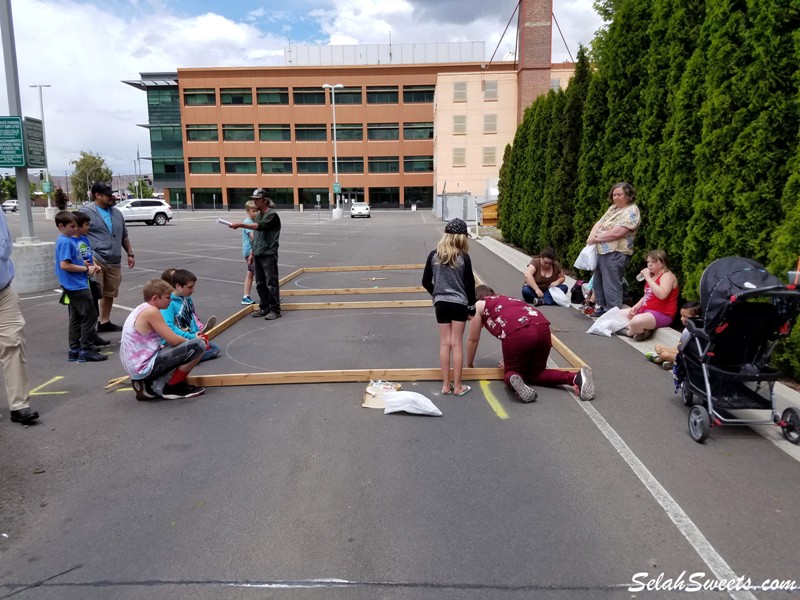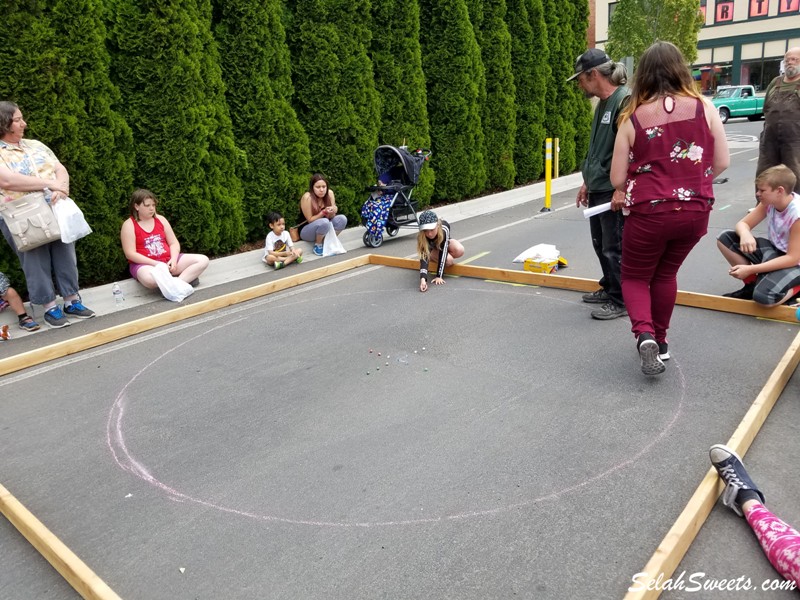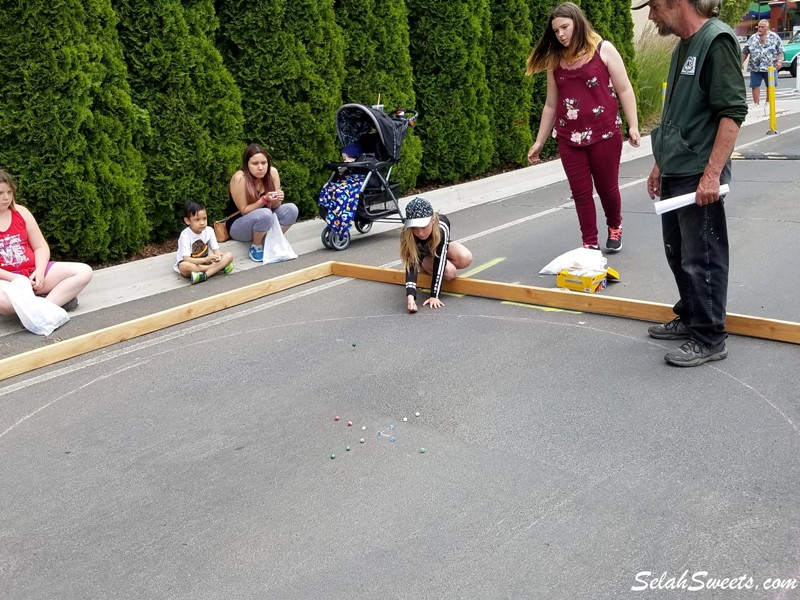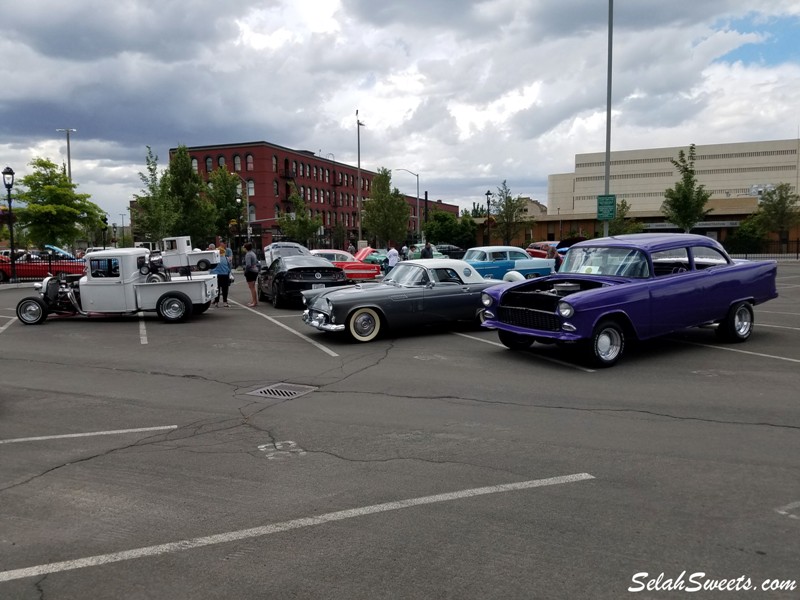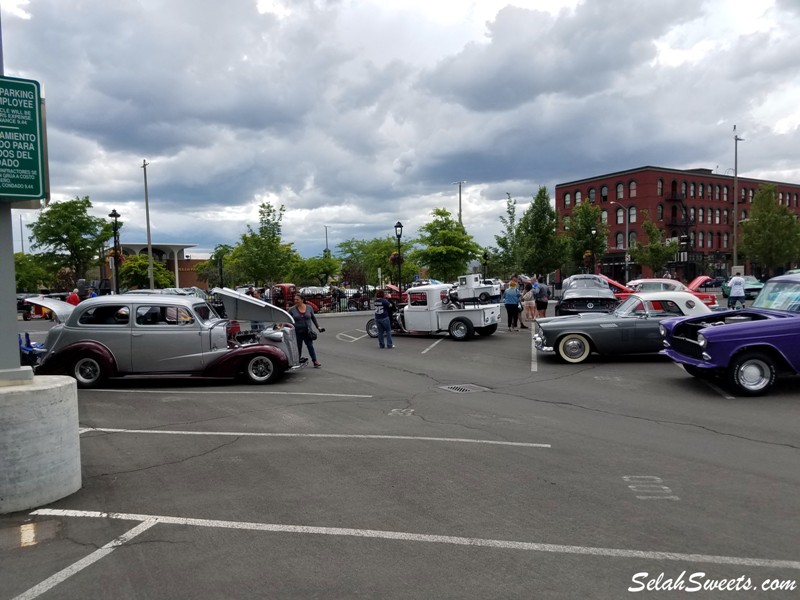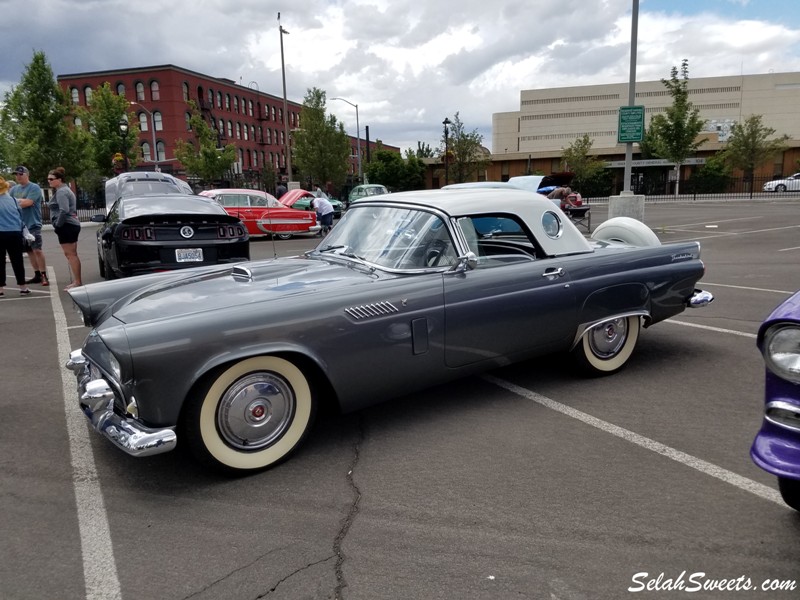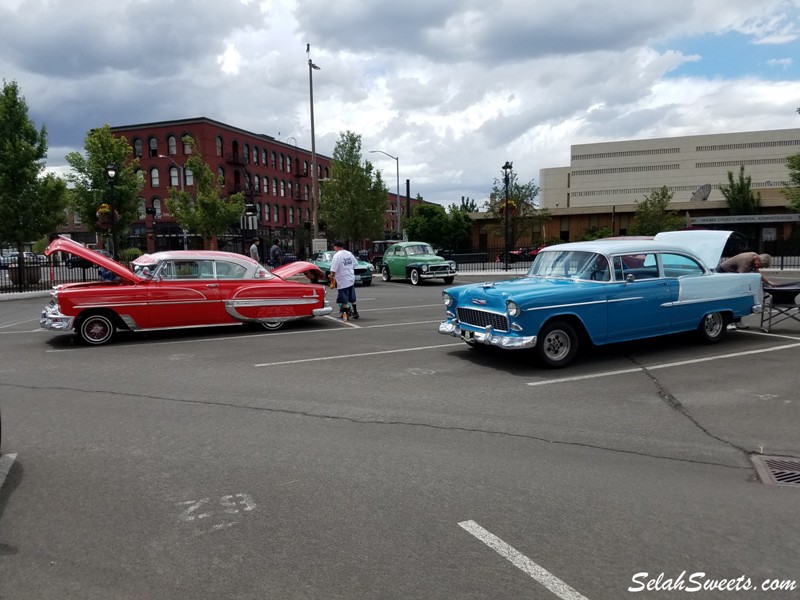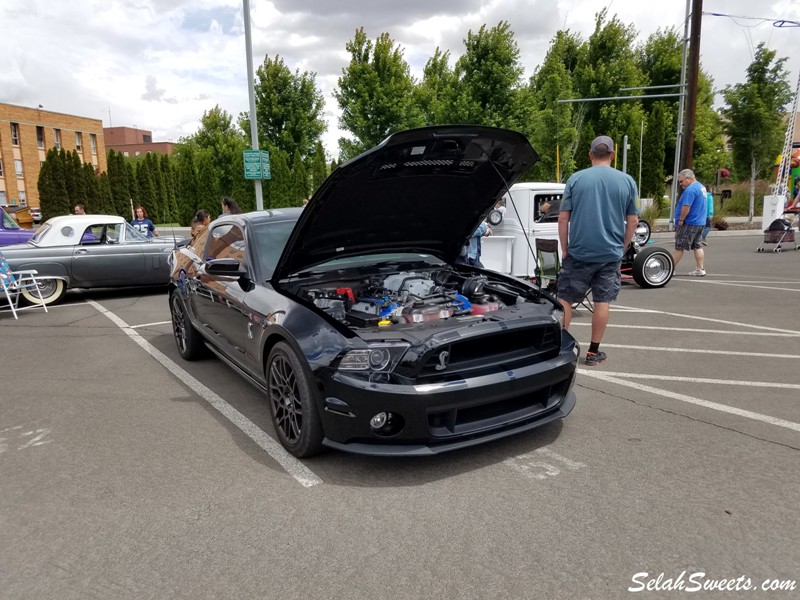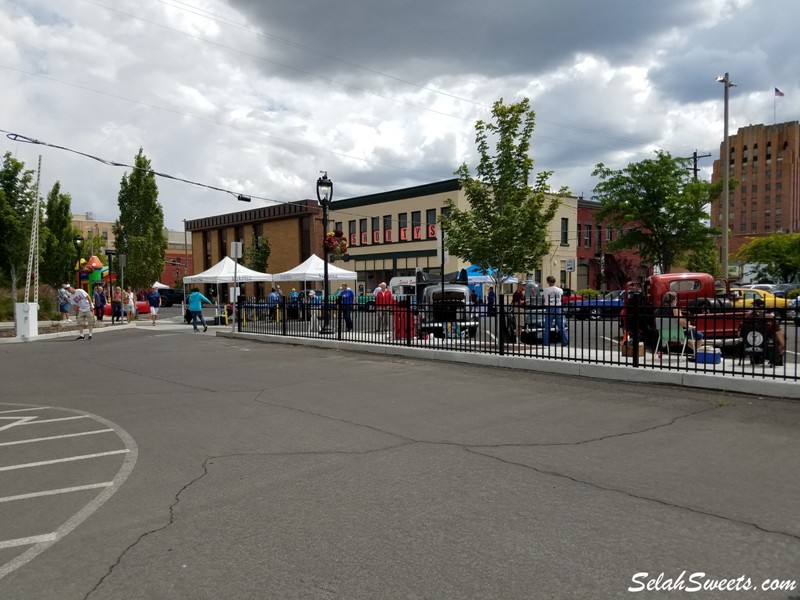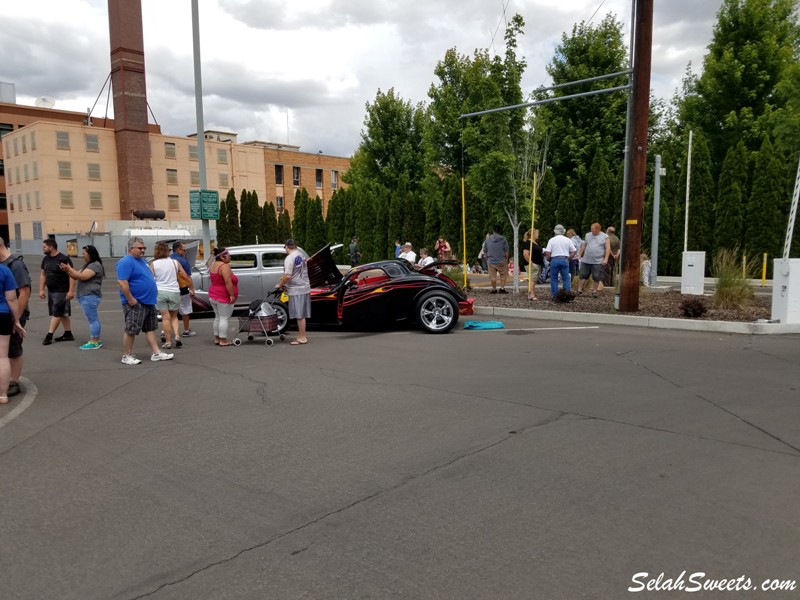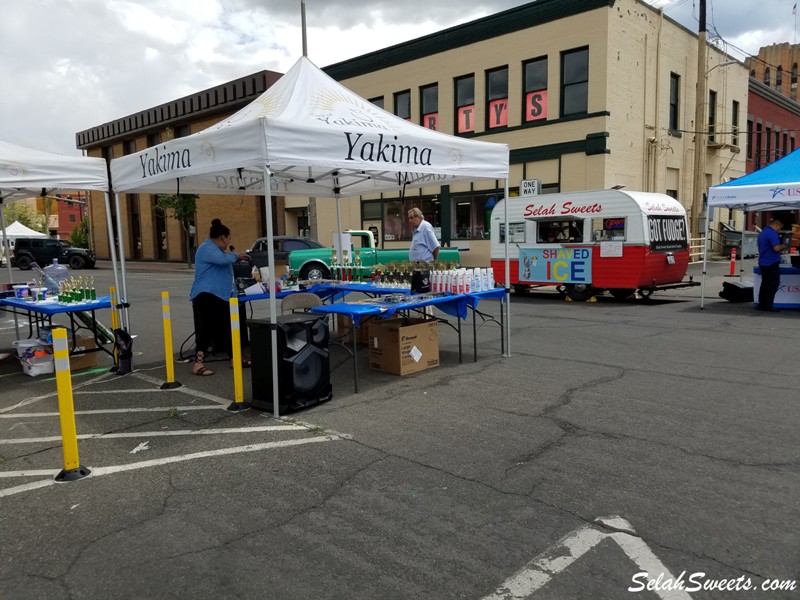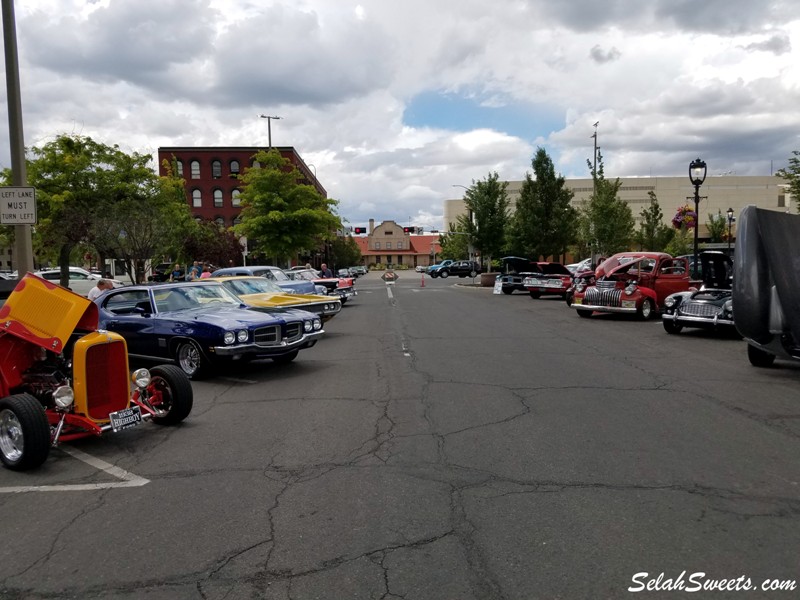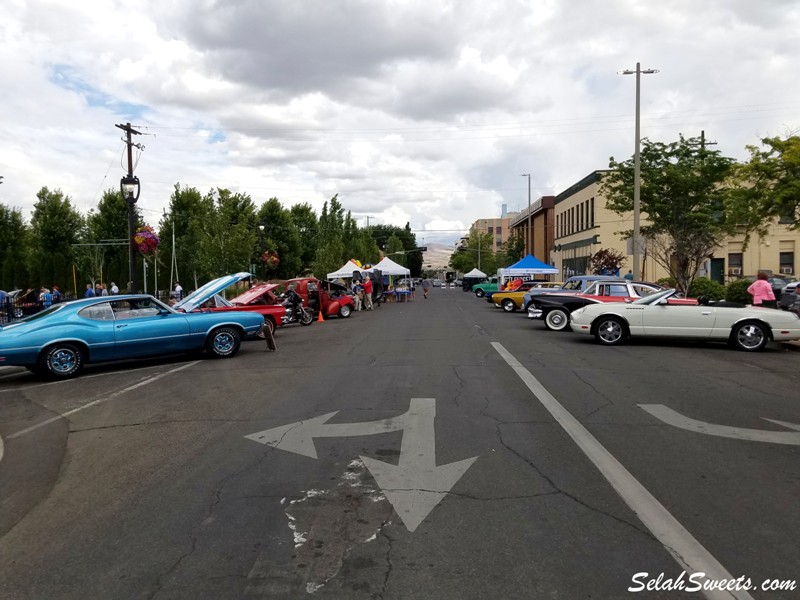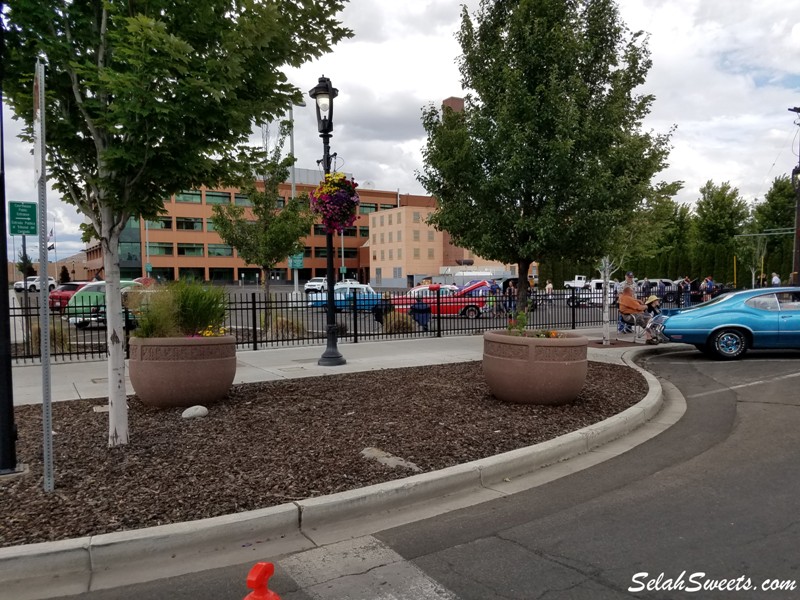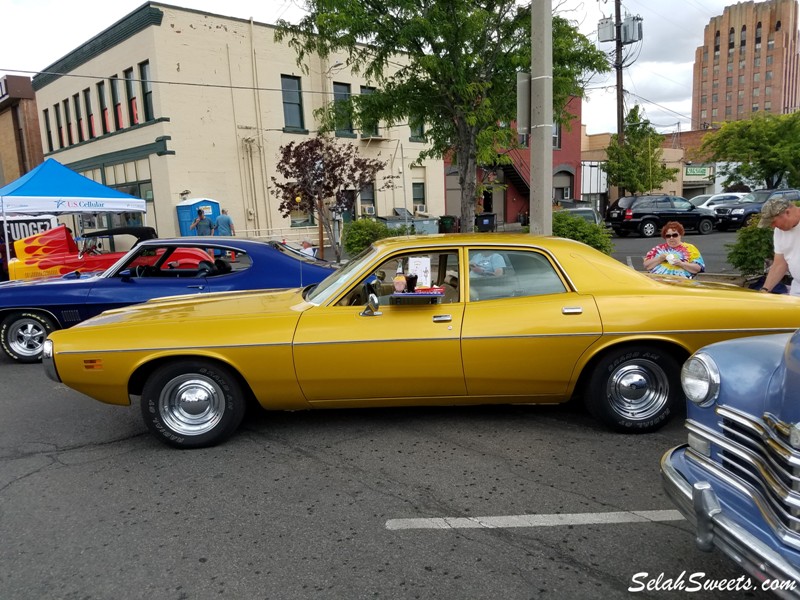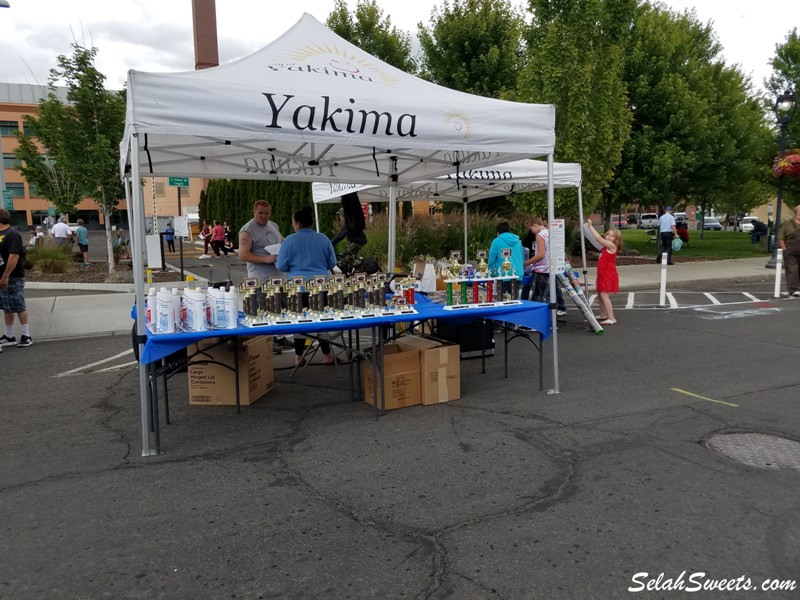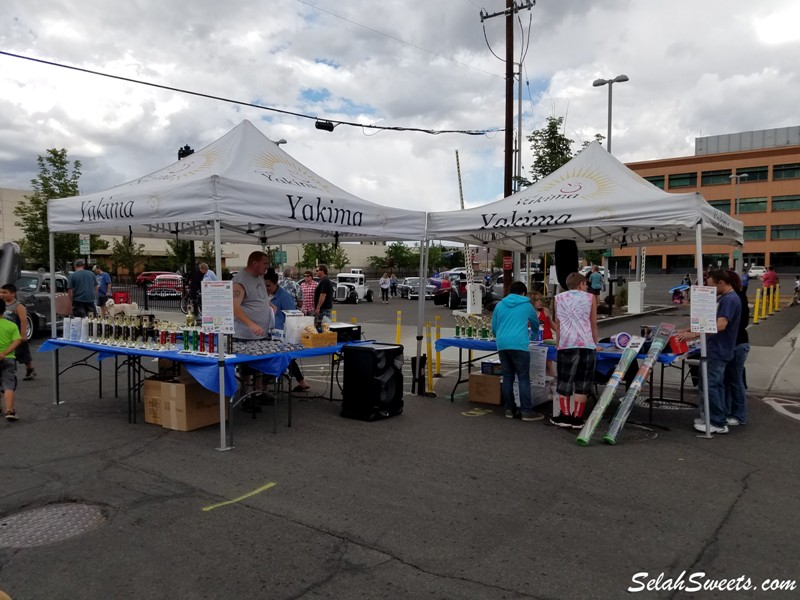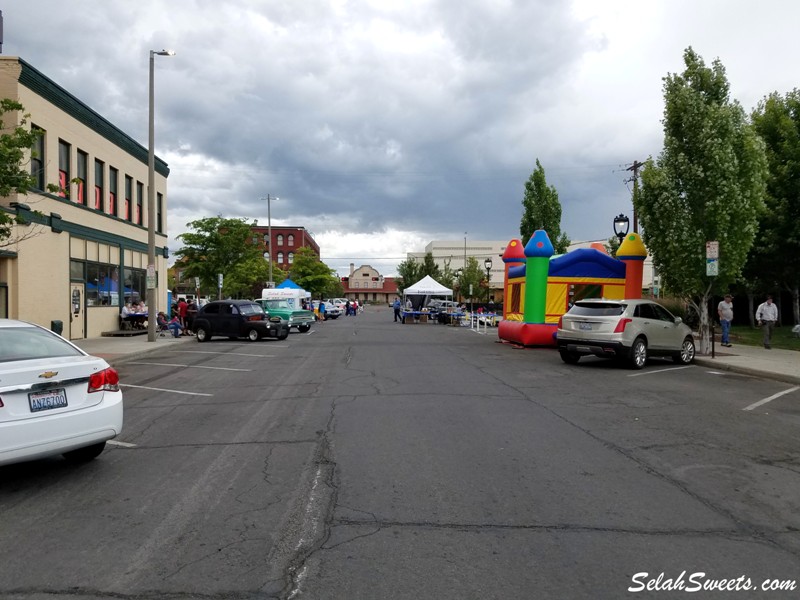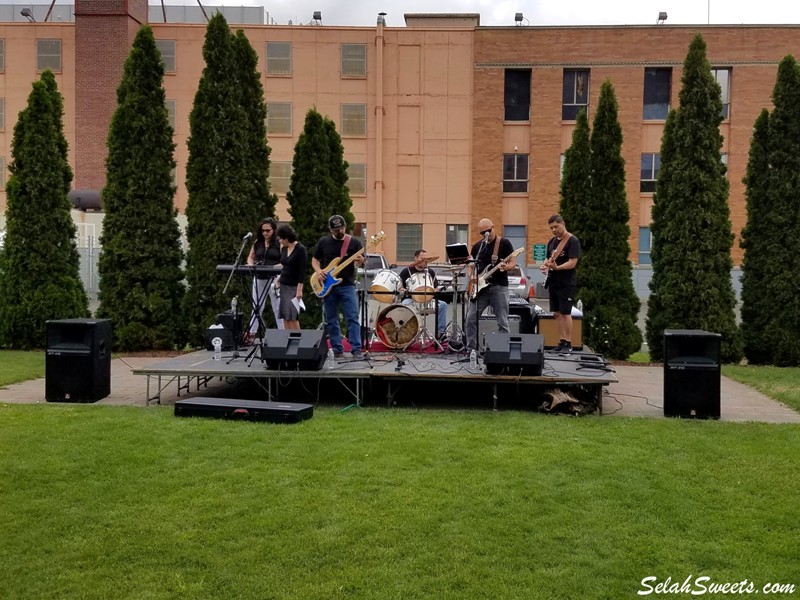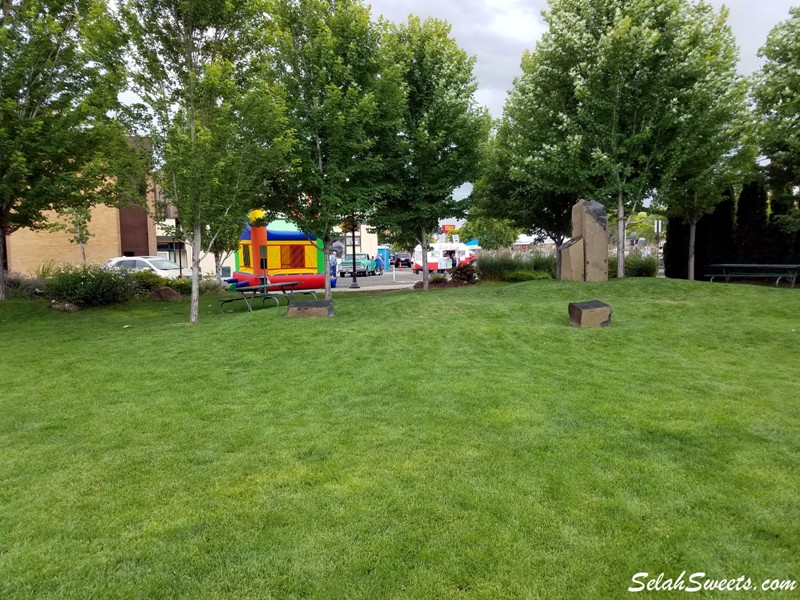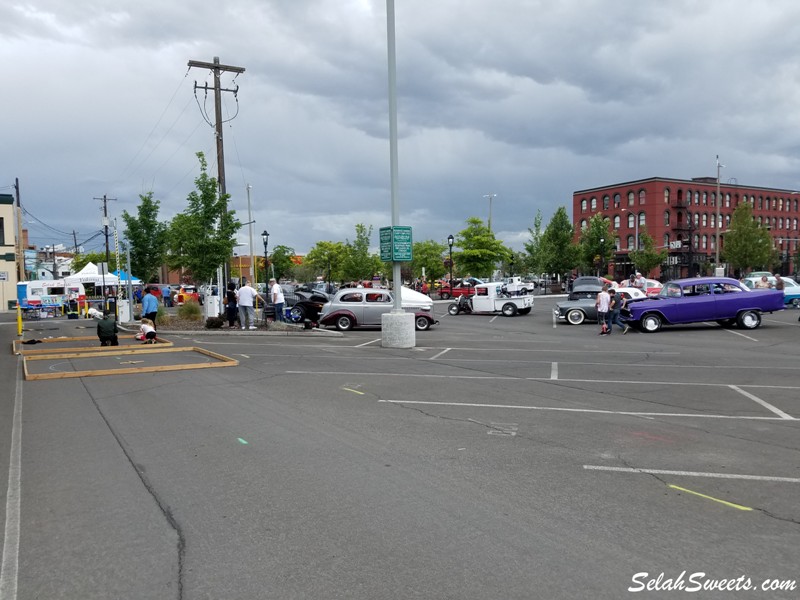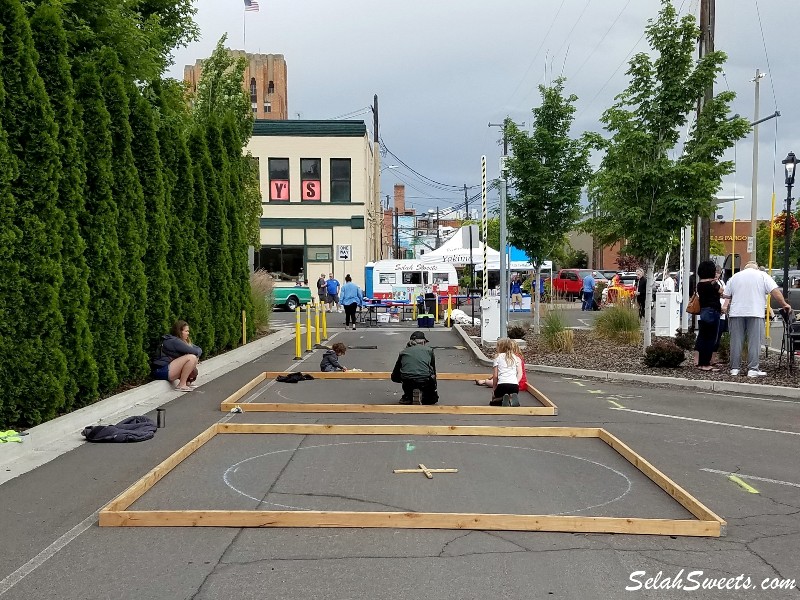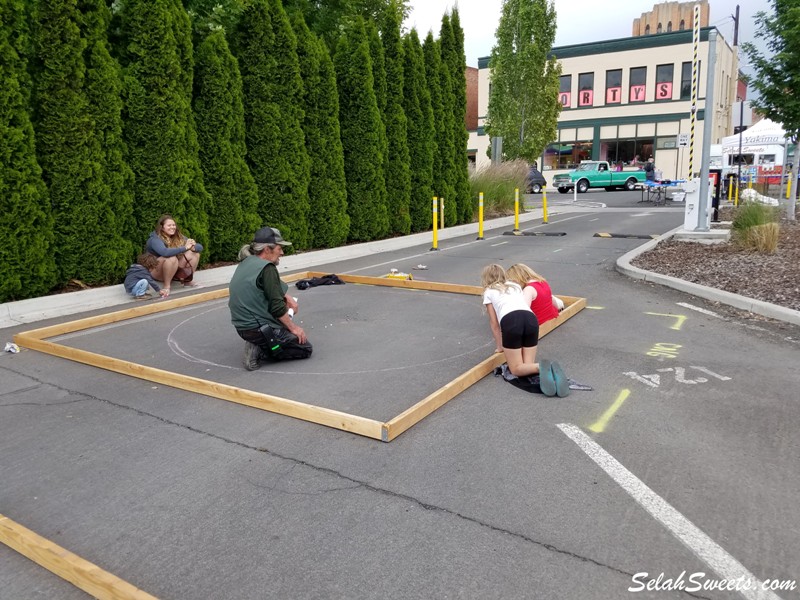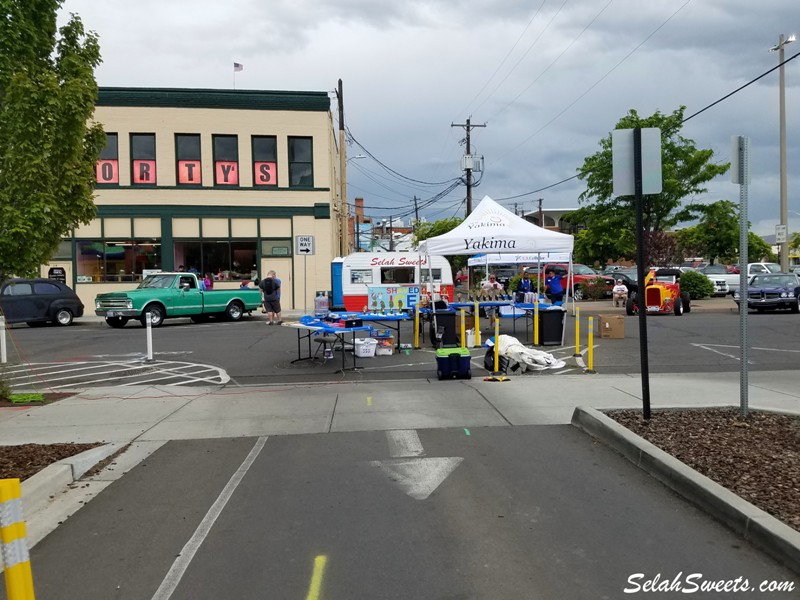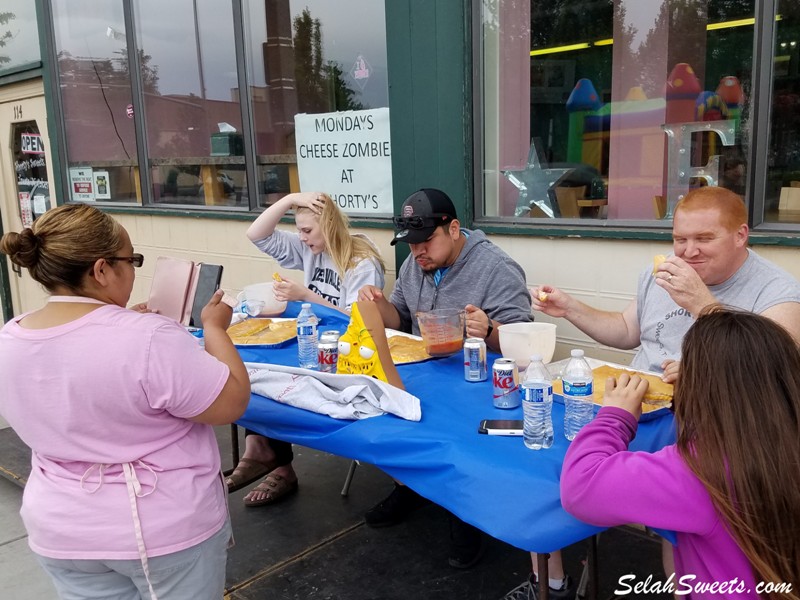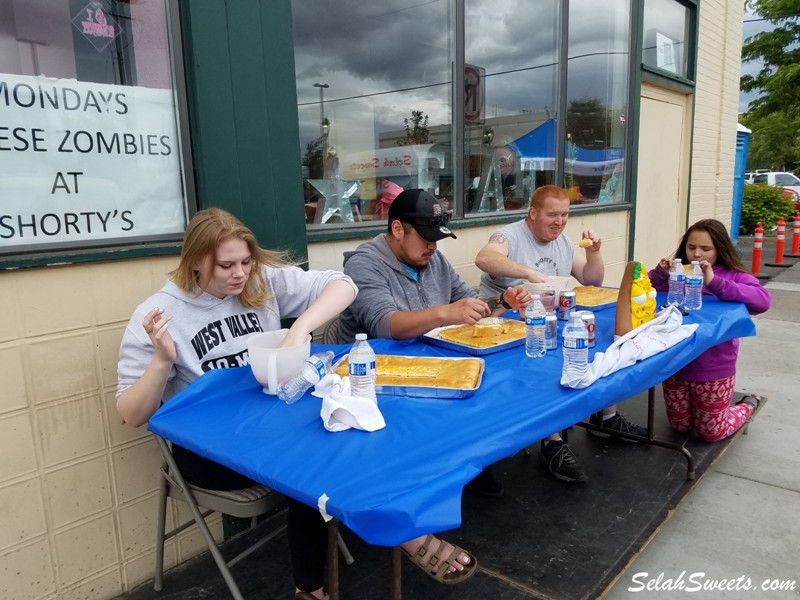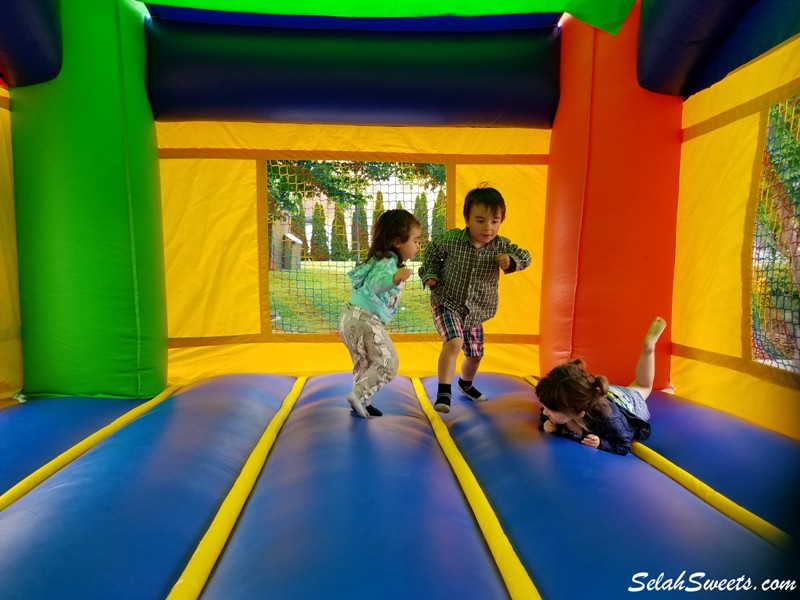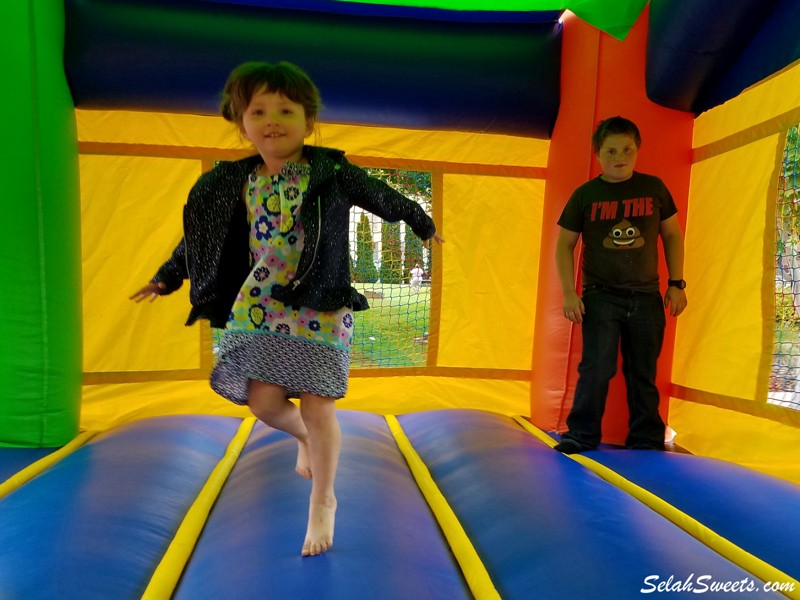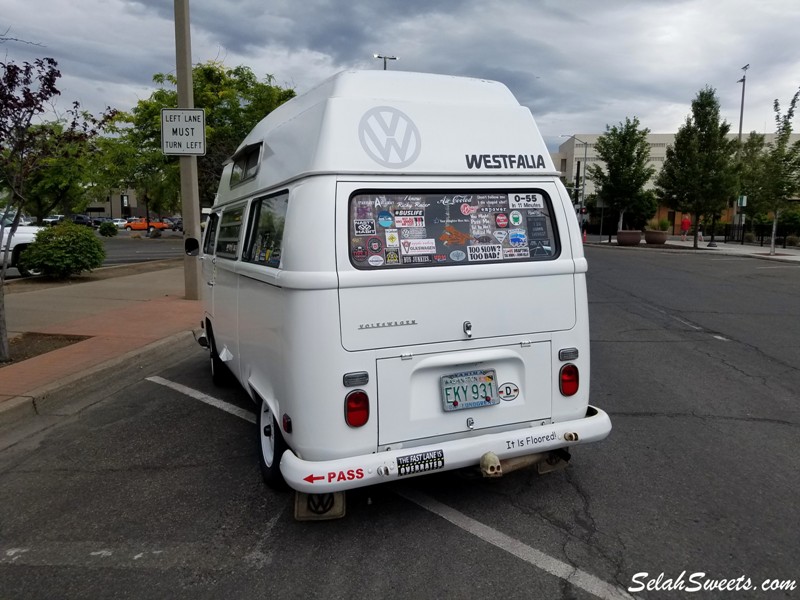 ---
Have an Ice day!

Selah Sweets
Check our facebook page for vending locations.
Most custom snack orders done within 48 hour notice.
Serving Yakima Valley shaved ice & snacks all year long!

---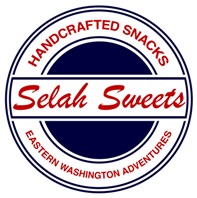 Selah Sweets
Shaved ice, Fudge, and custom ordered snacks.
Vending, Catering, & Concessions.
Eastern Washington Adventures
Outdoor Recreation Info Site that holds many free events.
Eastern Washington Tourism is a free tourism site.
---
---