Selah Lighted Christmas Parade & Get together
Report & photos by Clay Graham / Selah Adventures / Selah Community & Tourism
On Friday December 5th, 2014 Selah, Washington held their Annual Lighted Christmas Parade.
The parade started at 6 PM from Selah Junior High. It headed south down First Street passing by the Selah Civic Center. Then some of the Selah Lighted Christmas Parade vehicles drove through some of the neighborhoods and ended the parade at King's Row.
At King's Row families and friends celebrating the season with a warm fire and Christmas music.
This was a community event thanks to all who came and thanks to all the volunteers.
A special thank you to "Sherry Dawson" from King's Row for all her hard work organizing this event every year.
Here are some photos of the 2014 Selah Christmas kick off: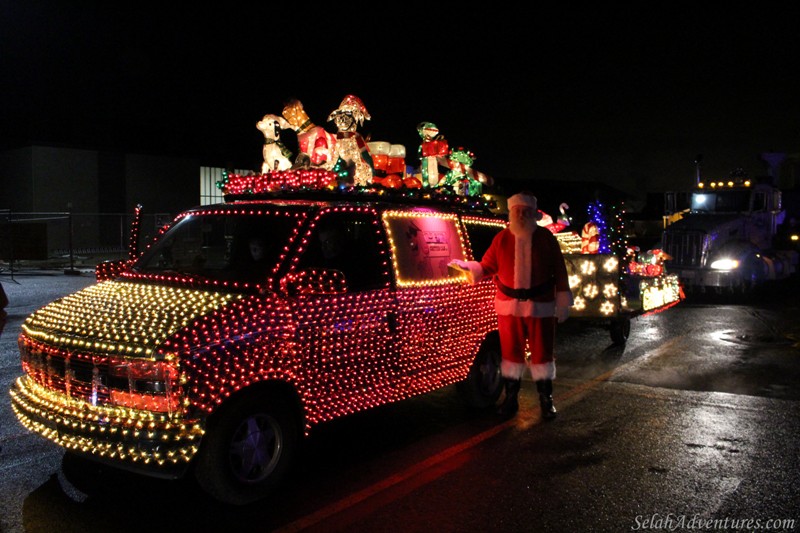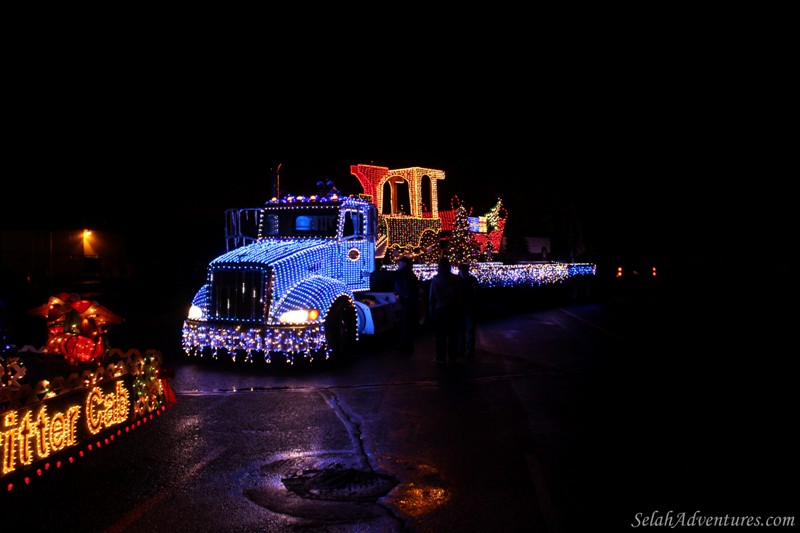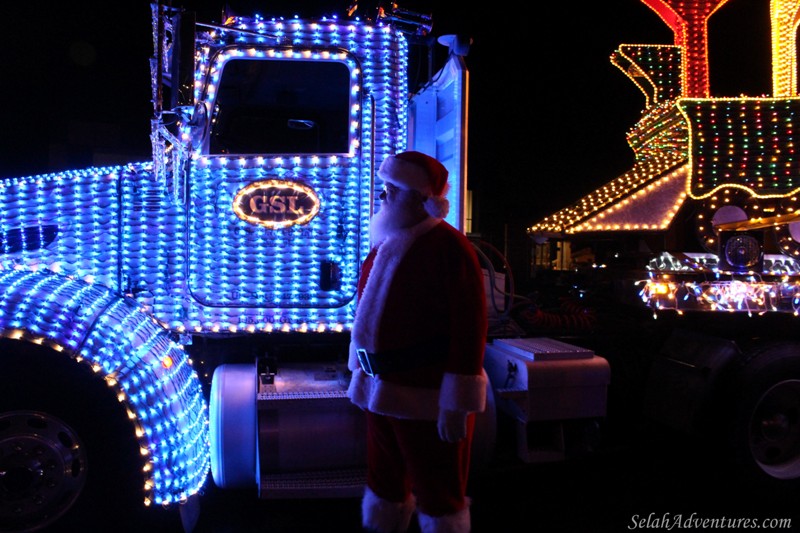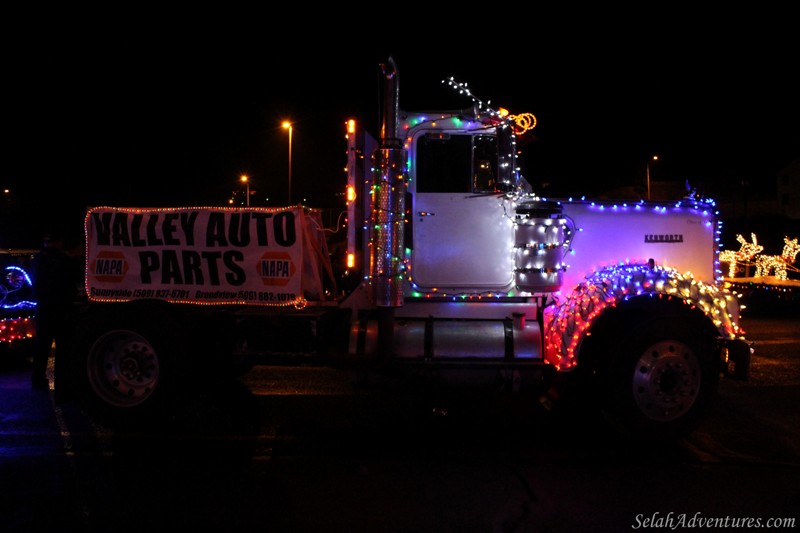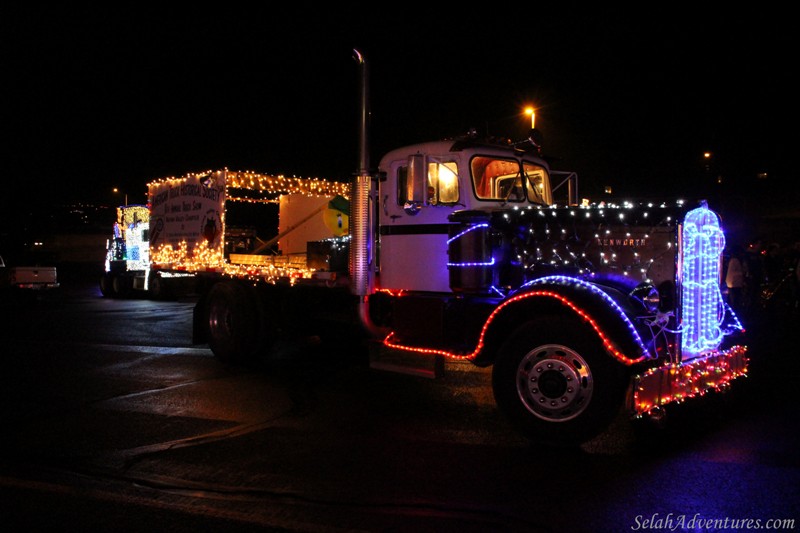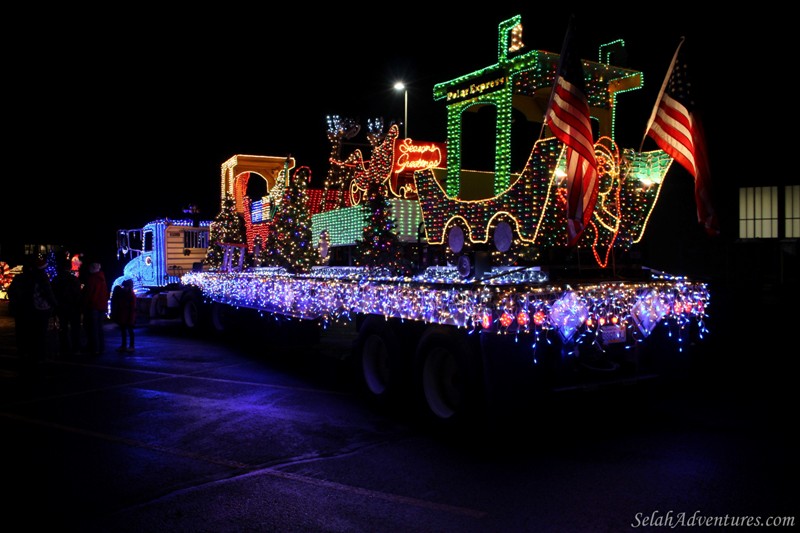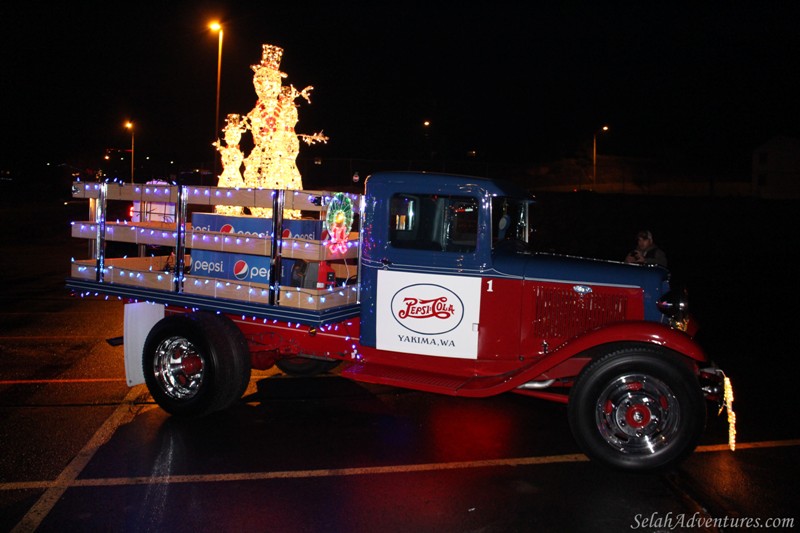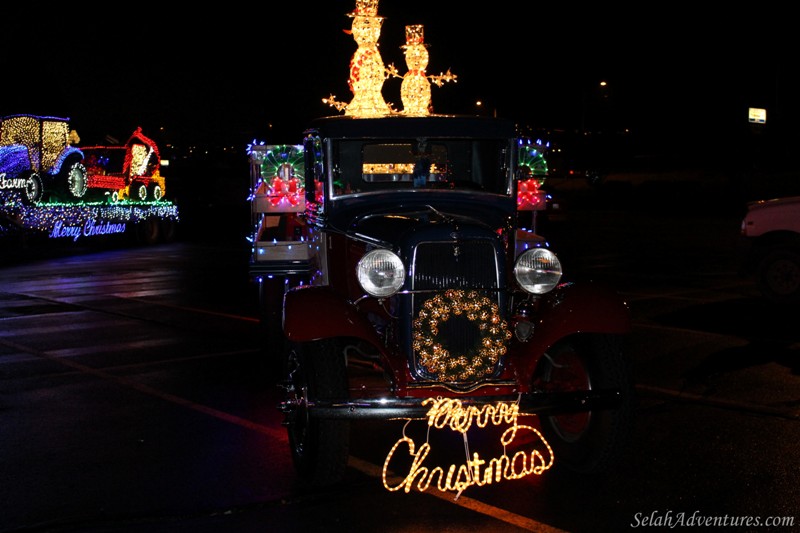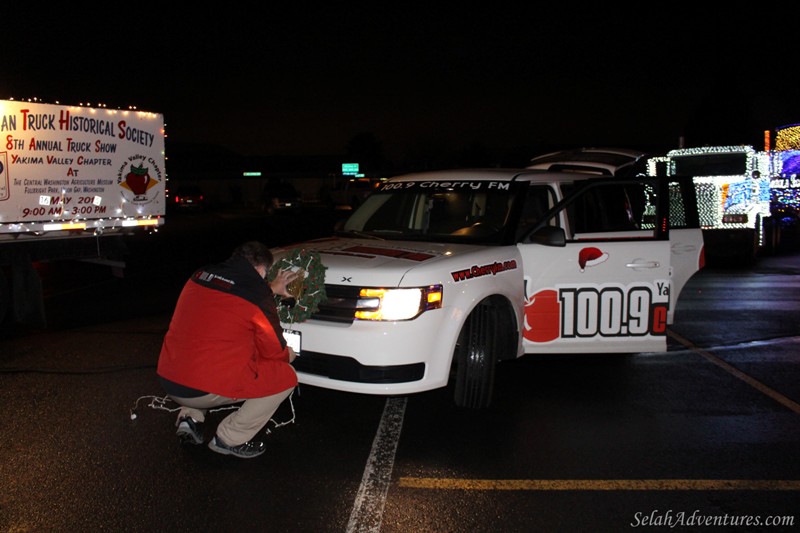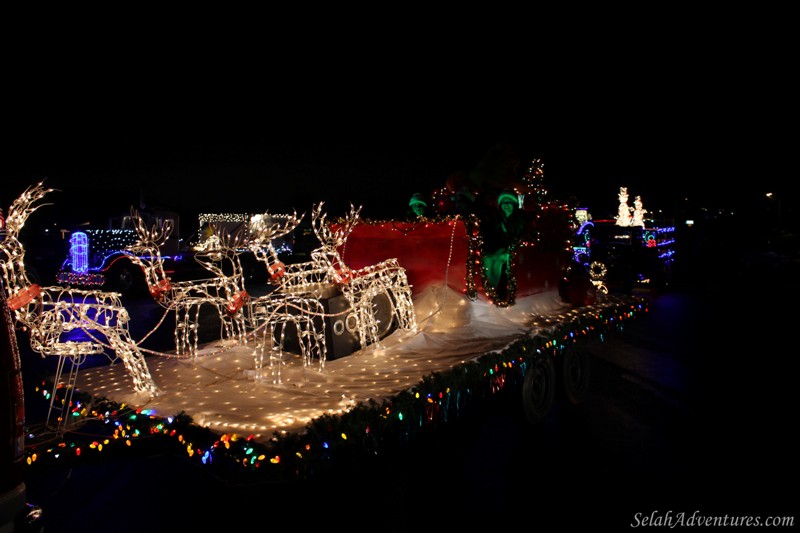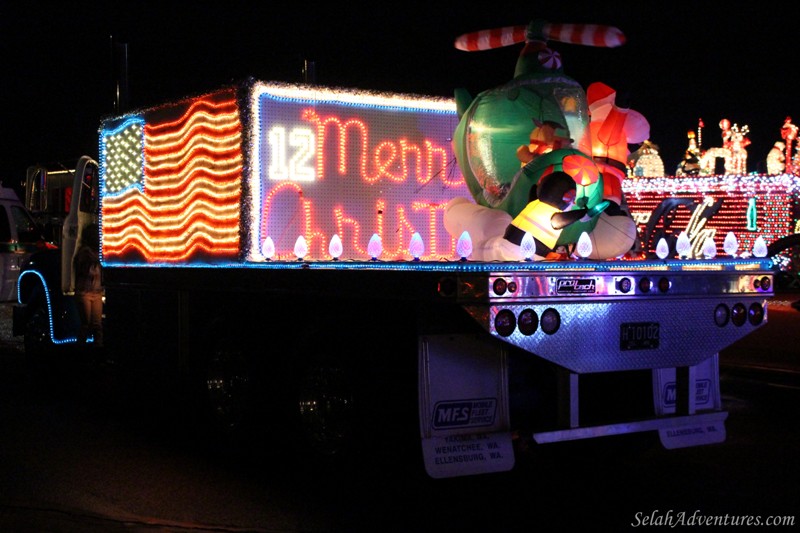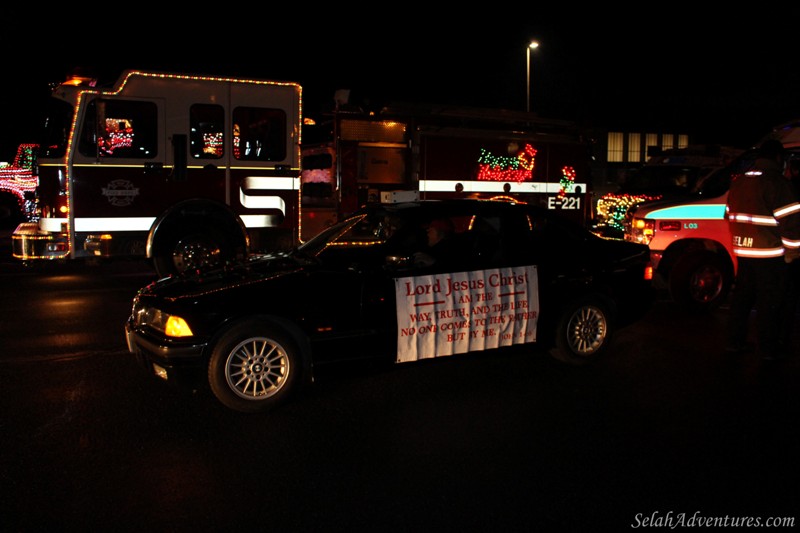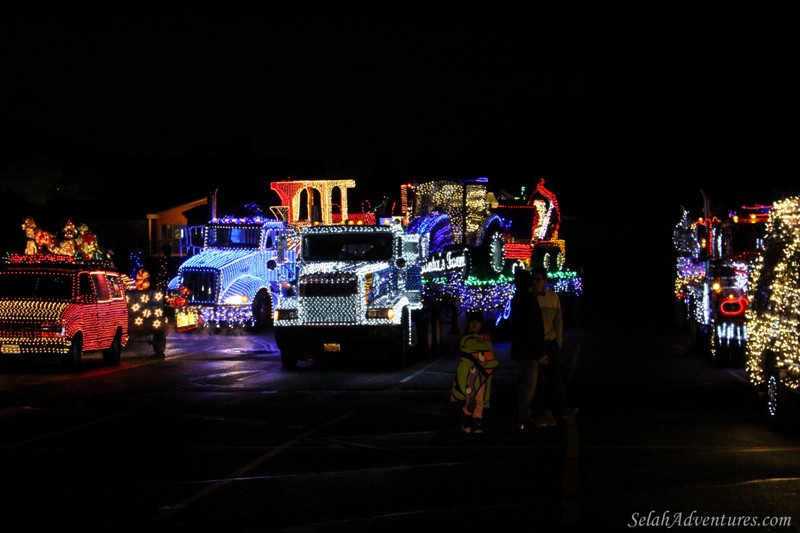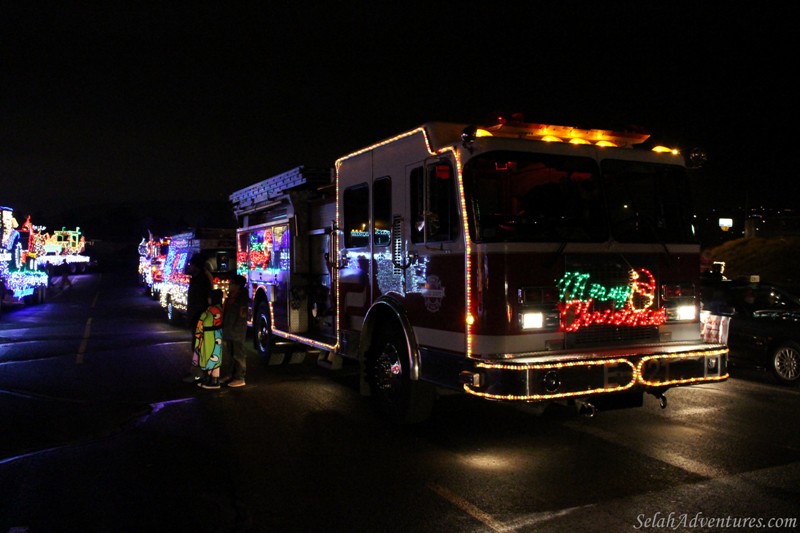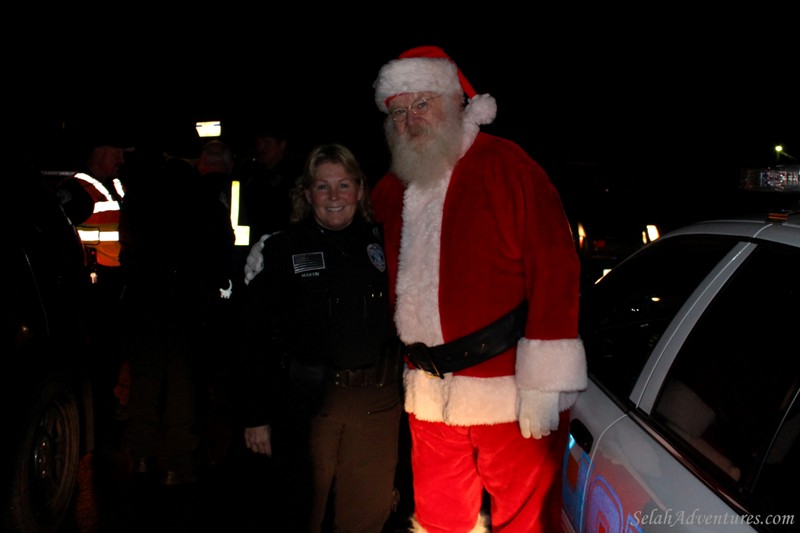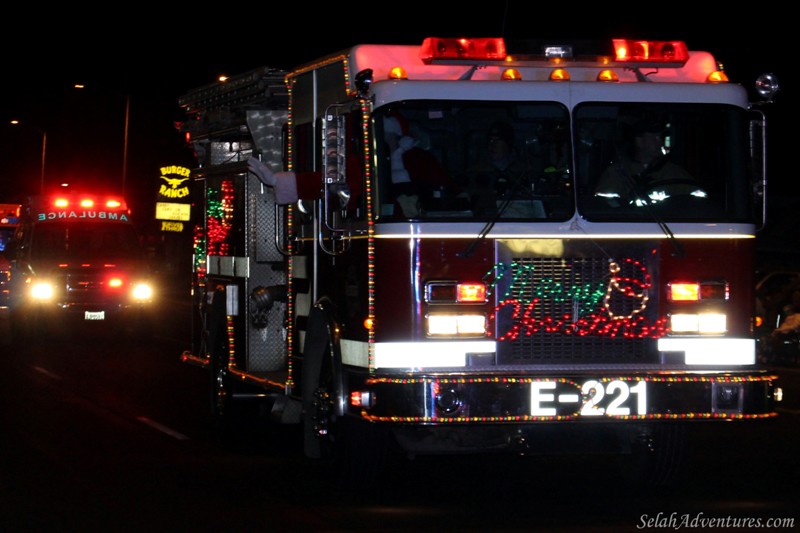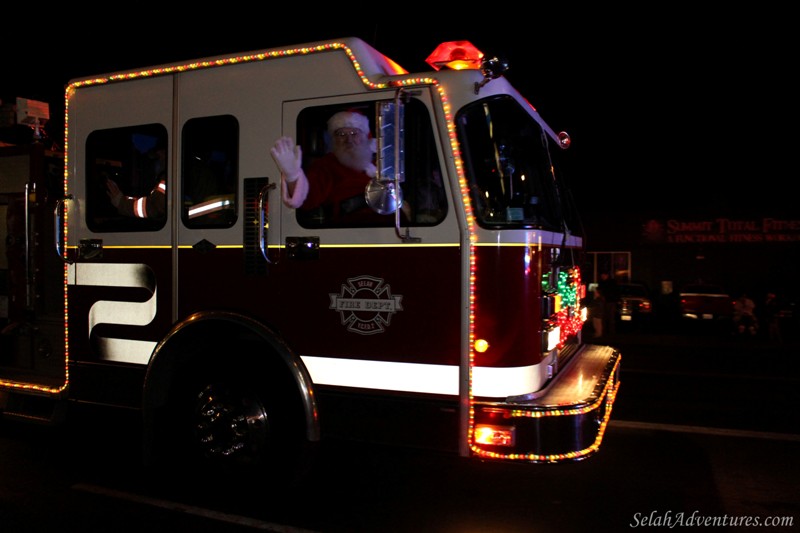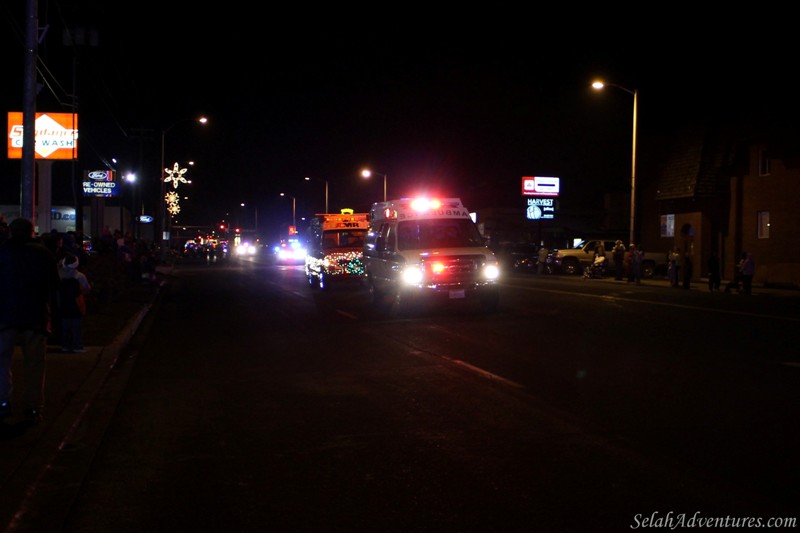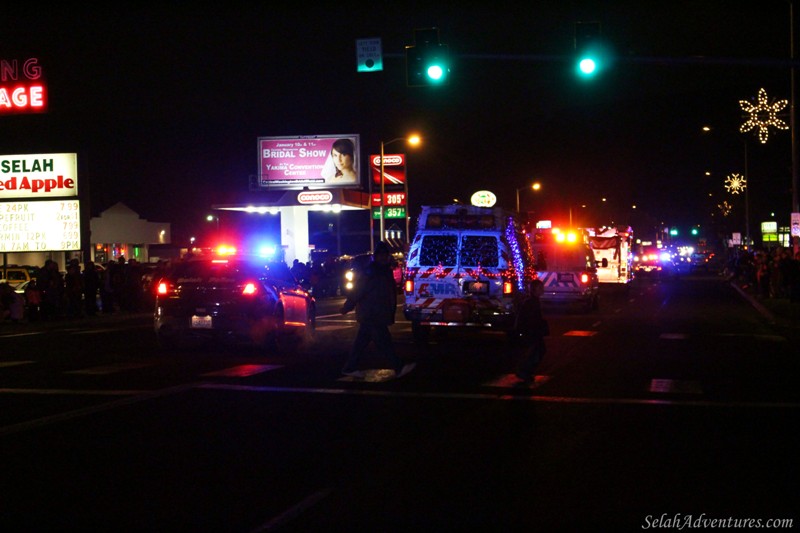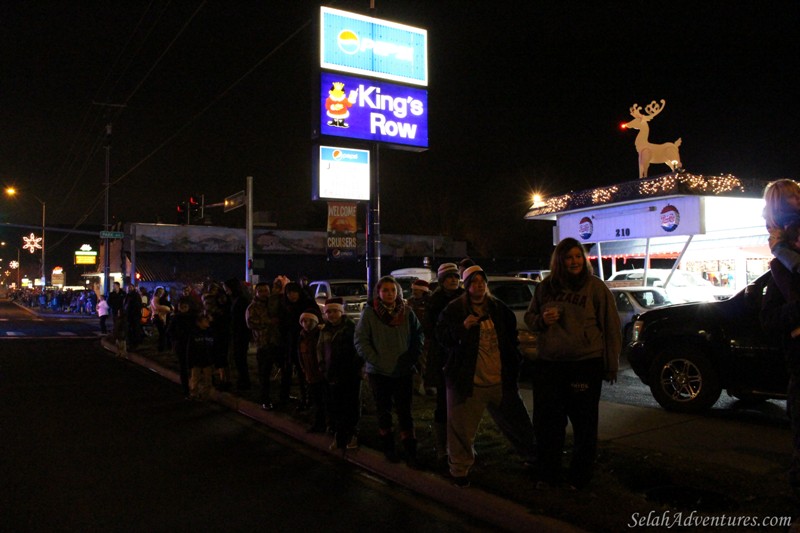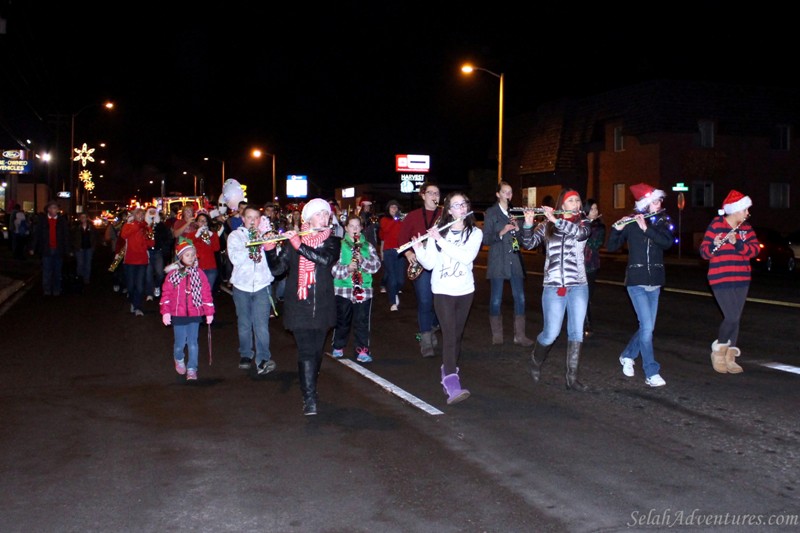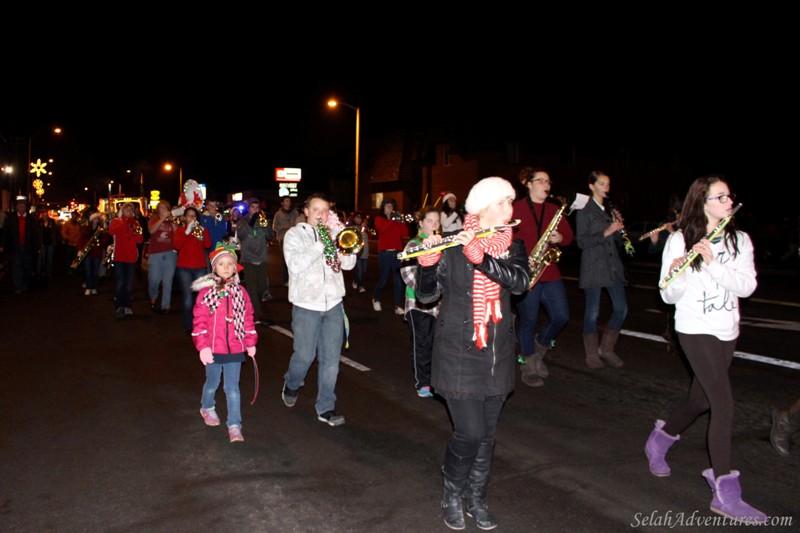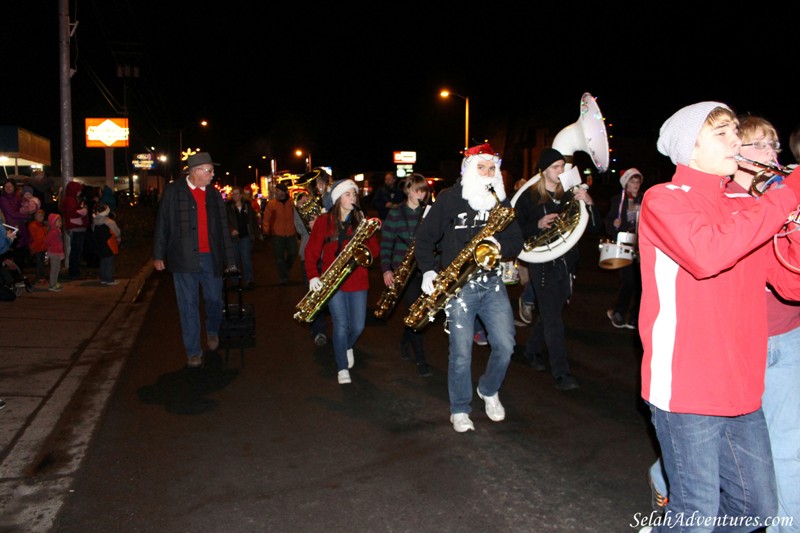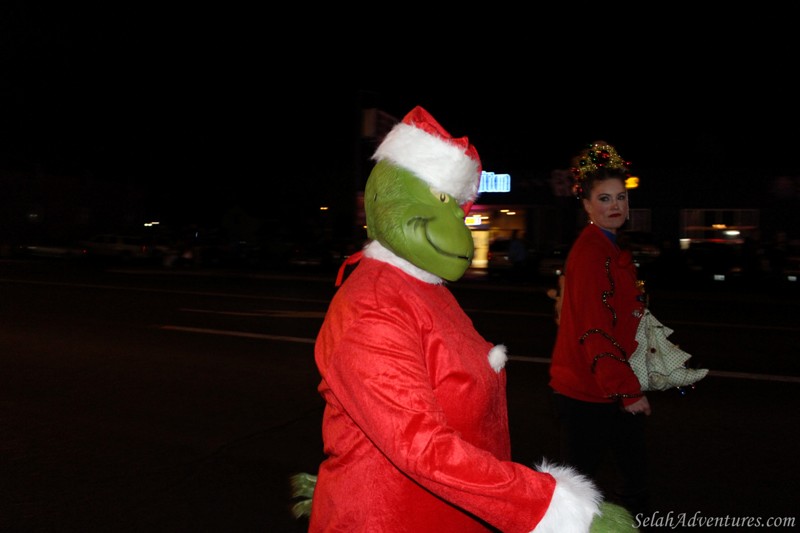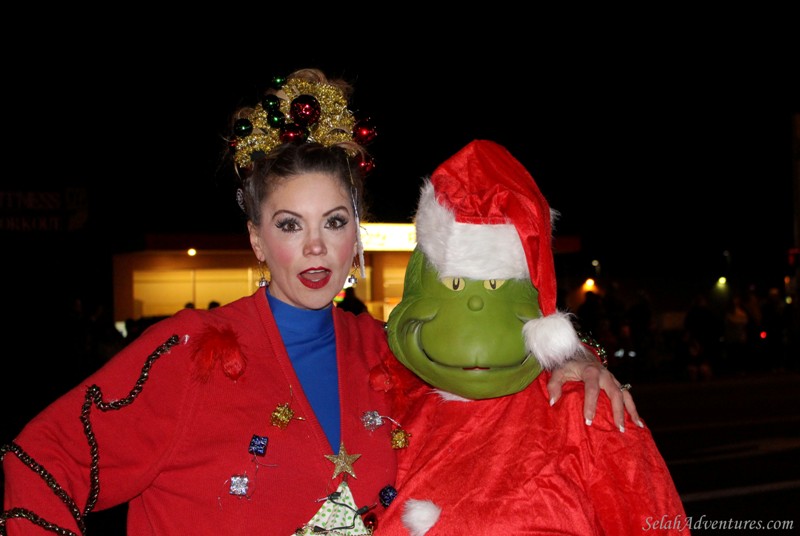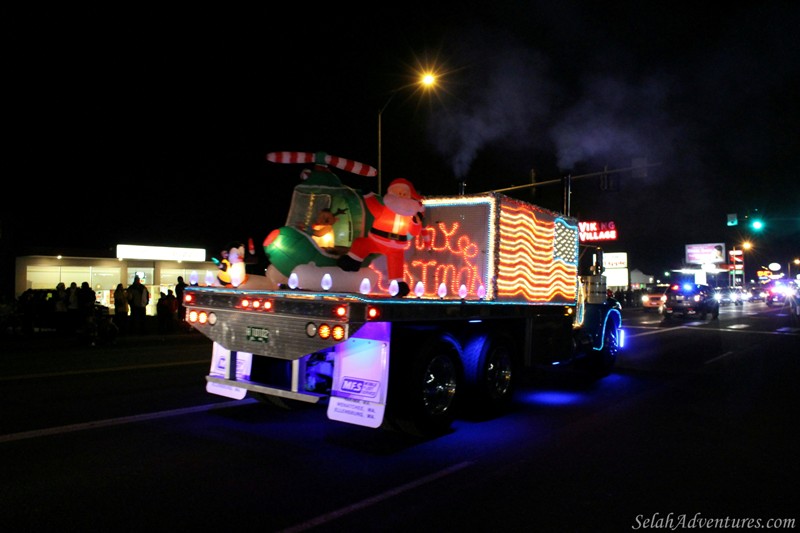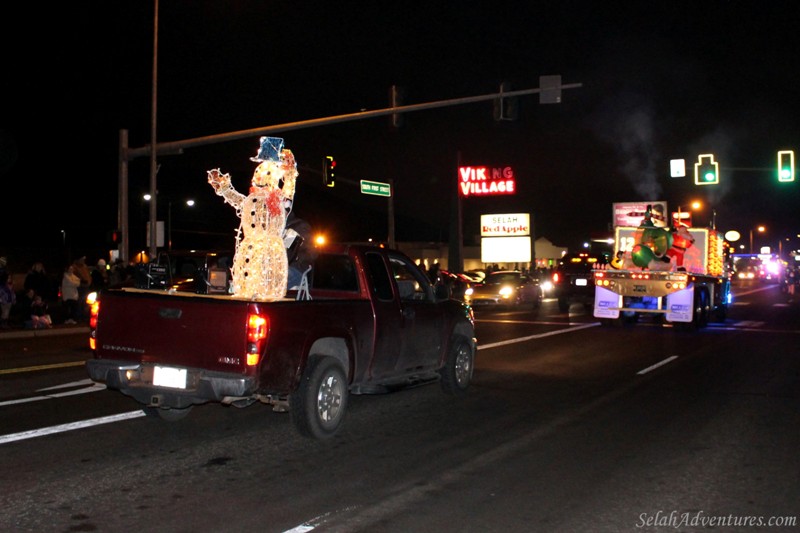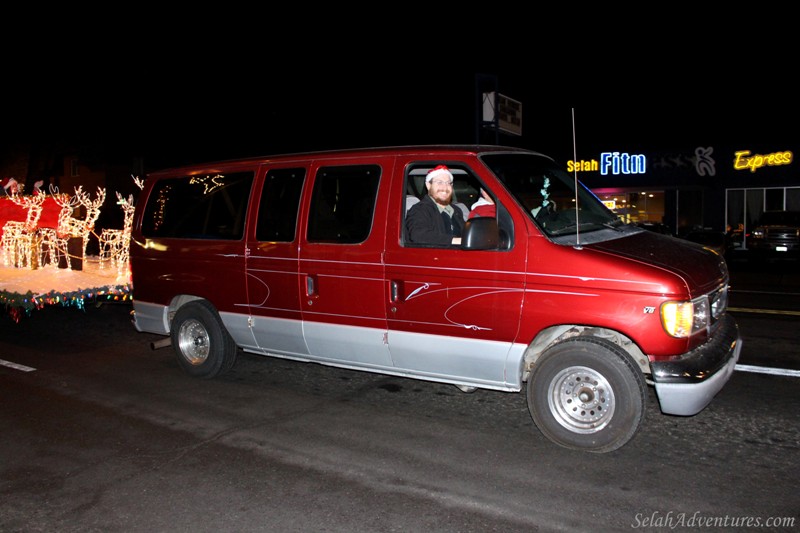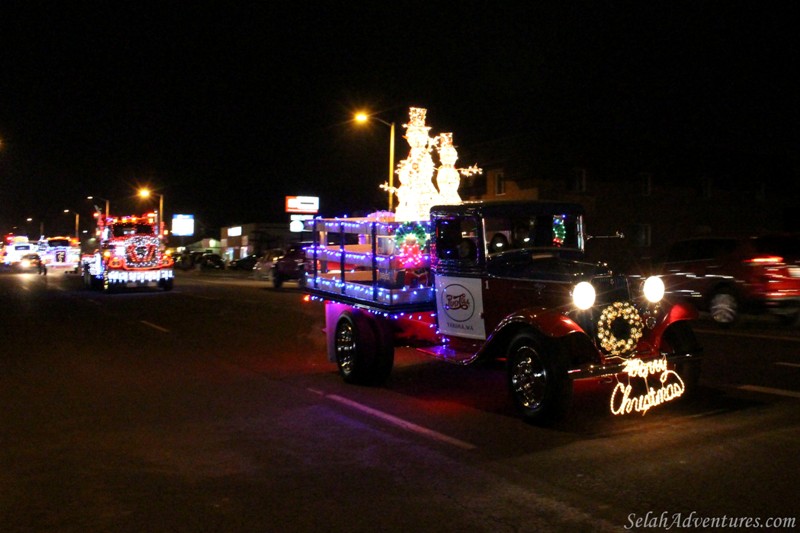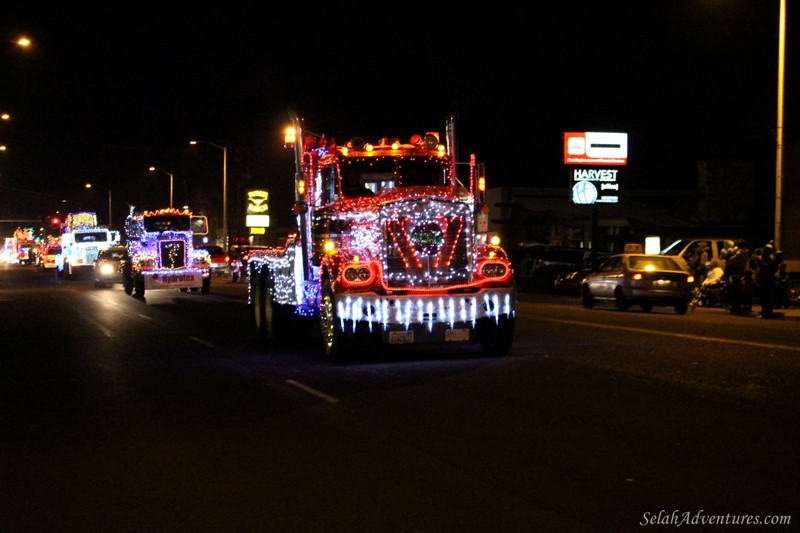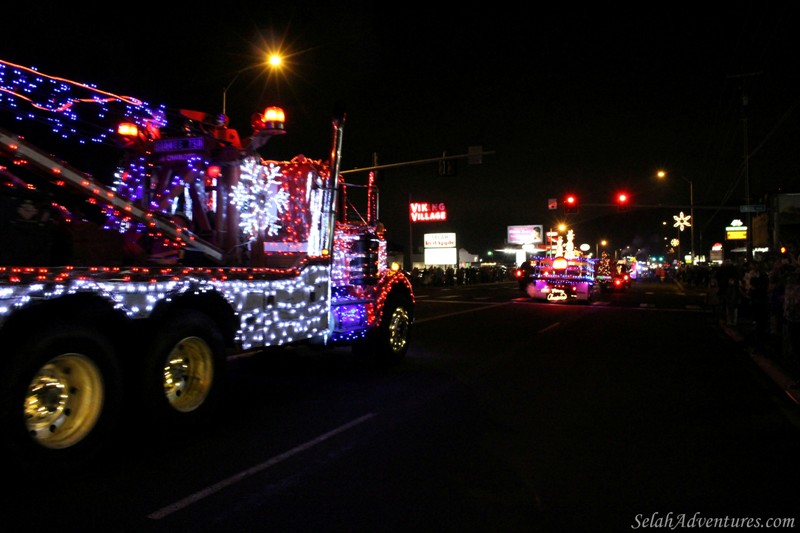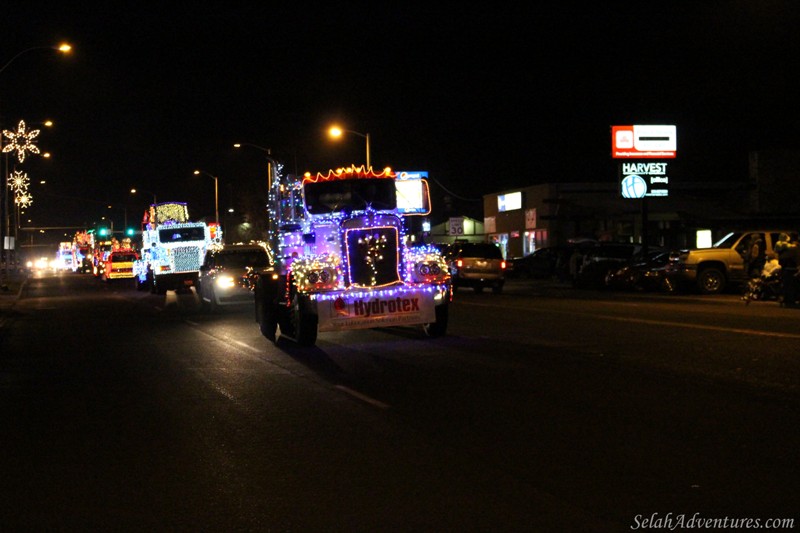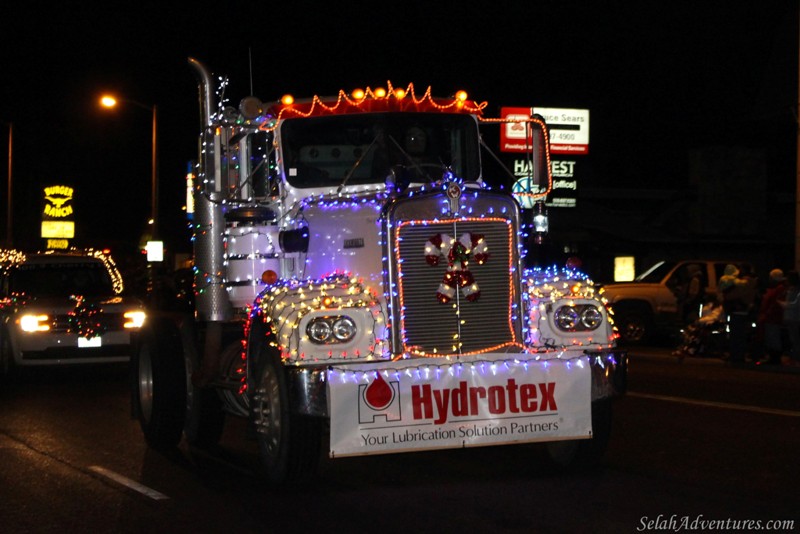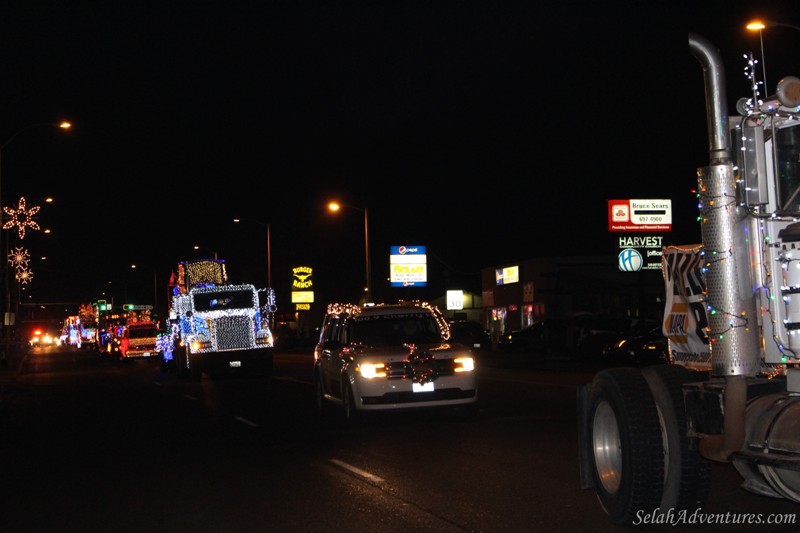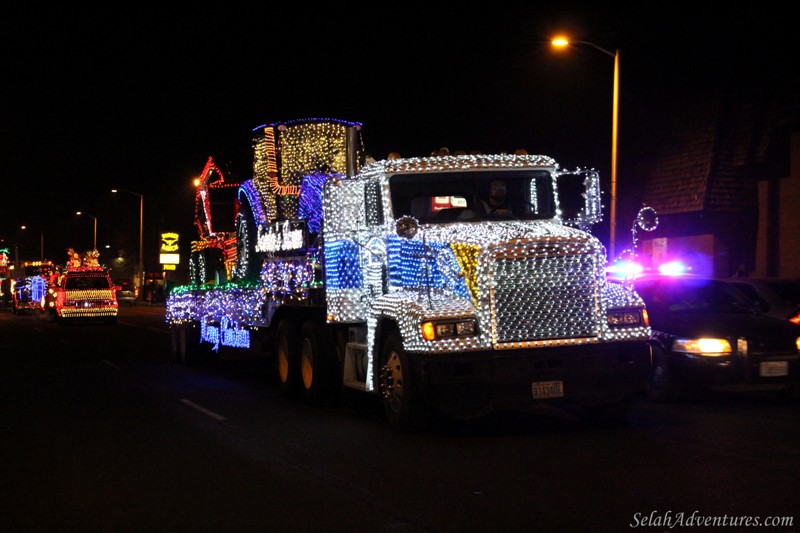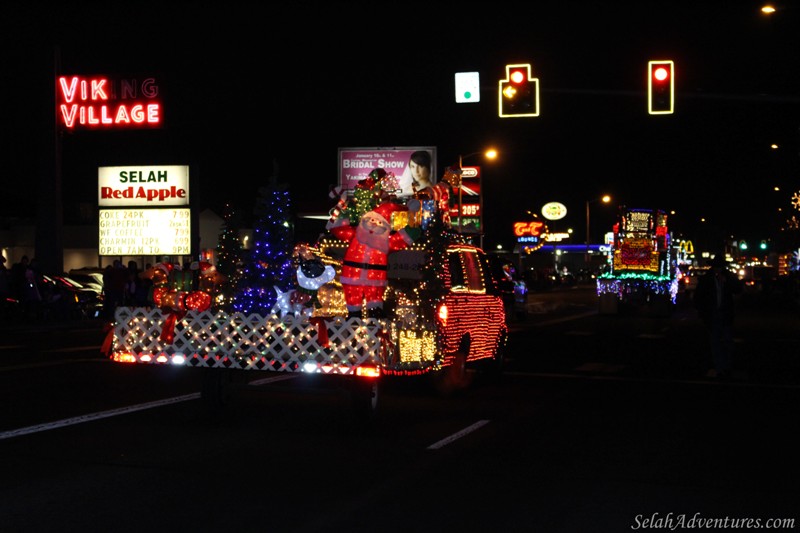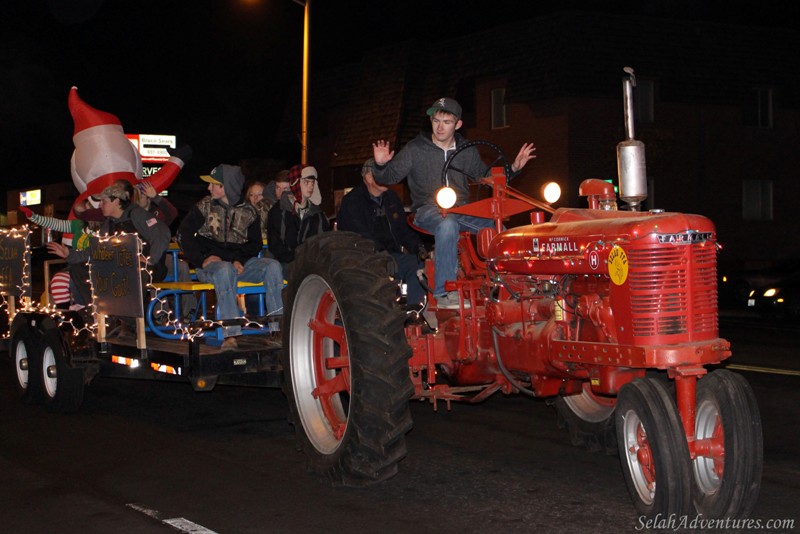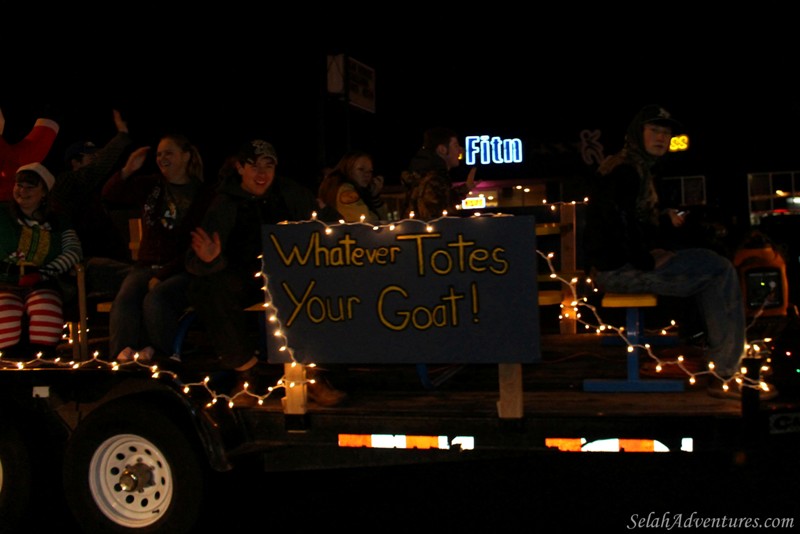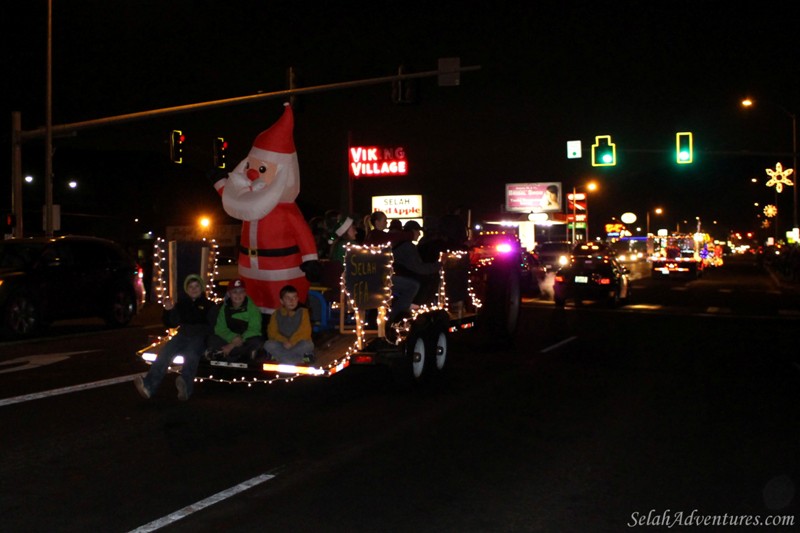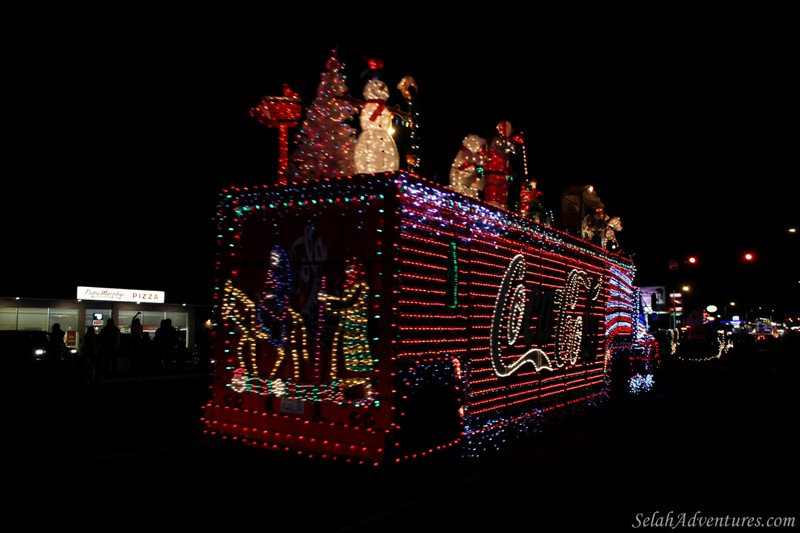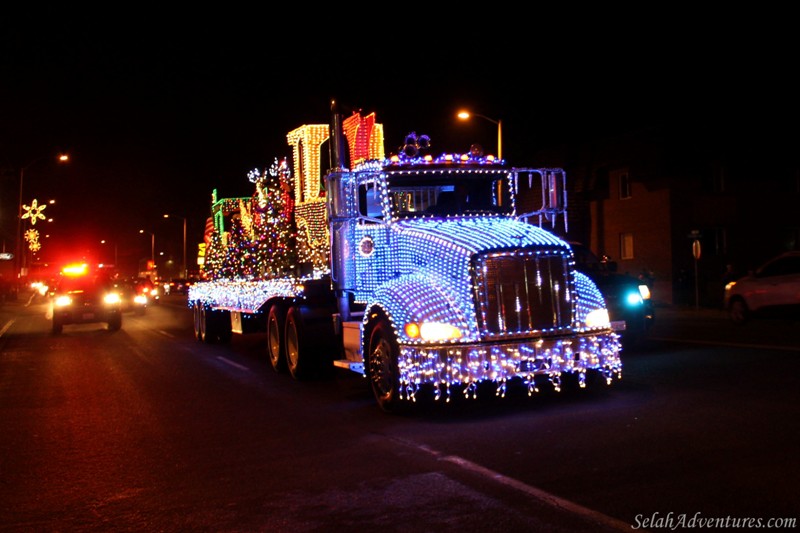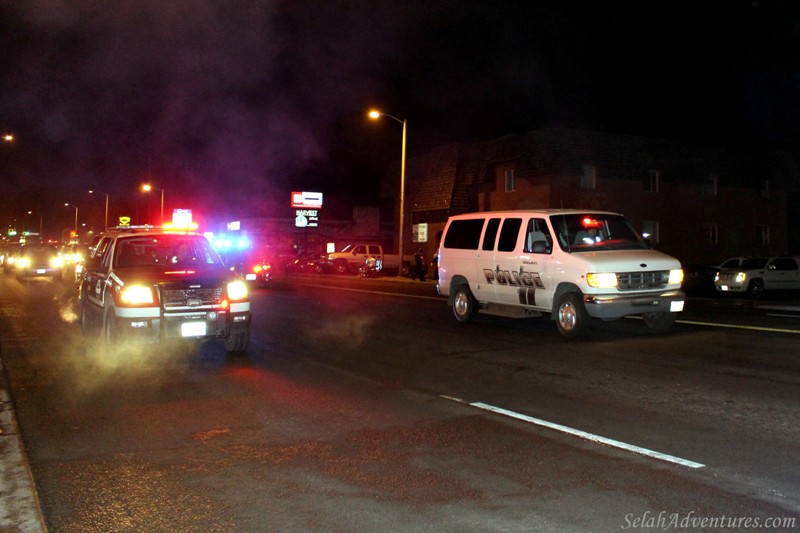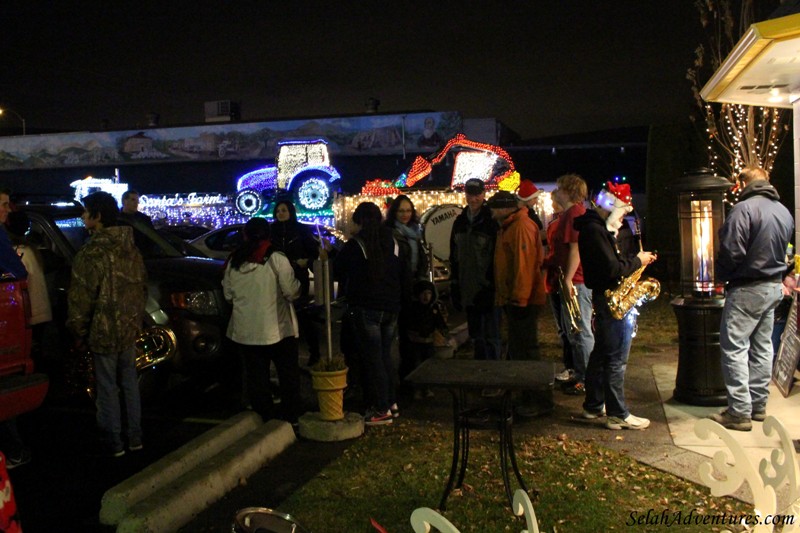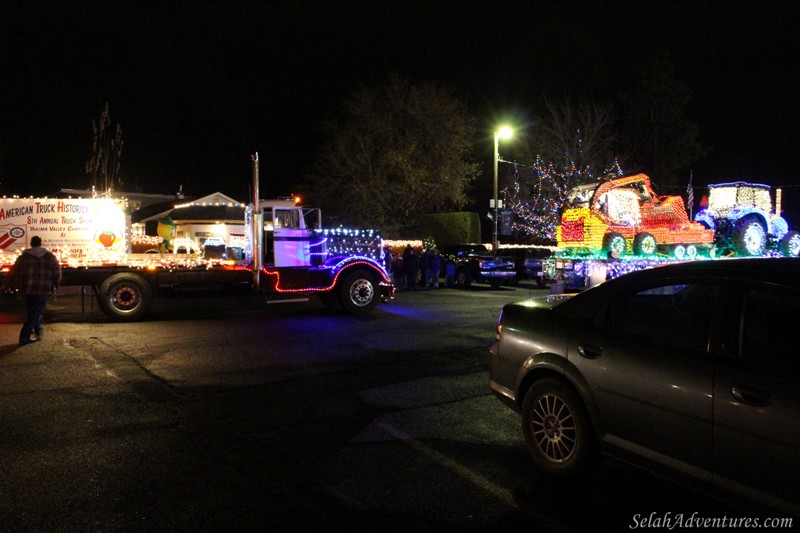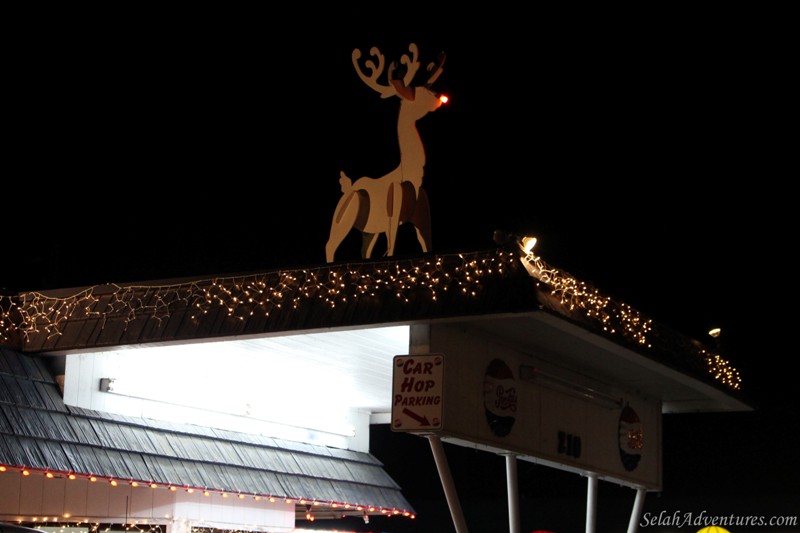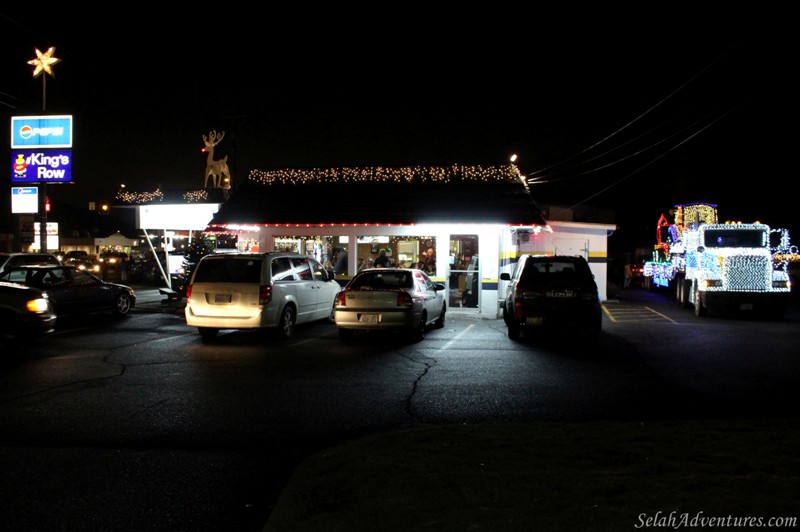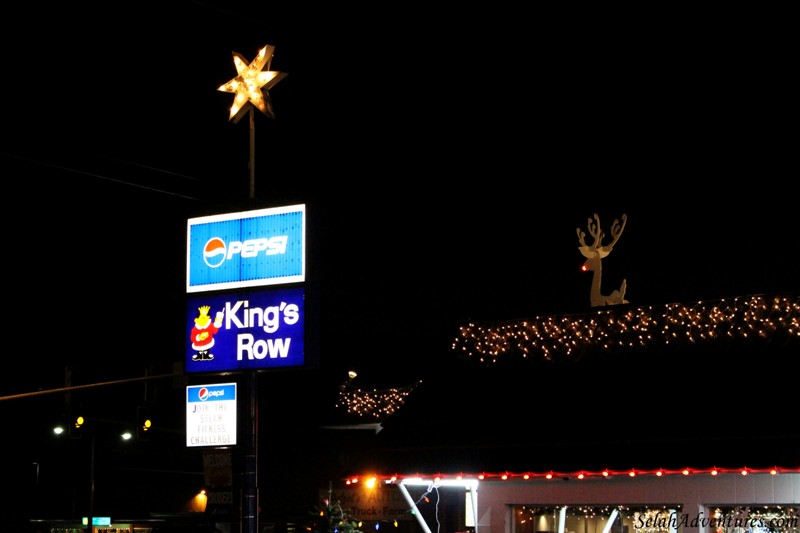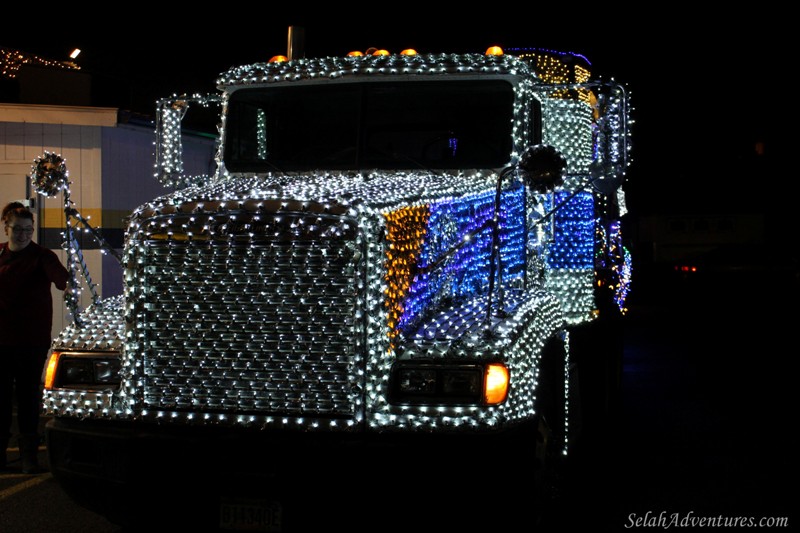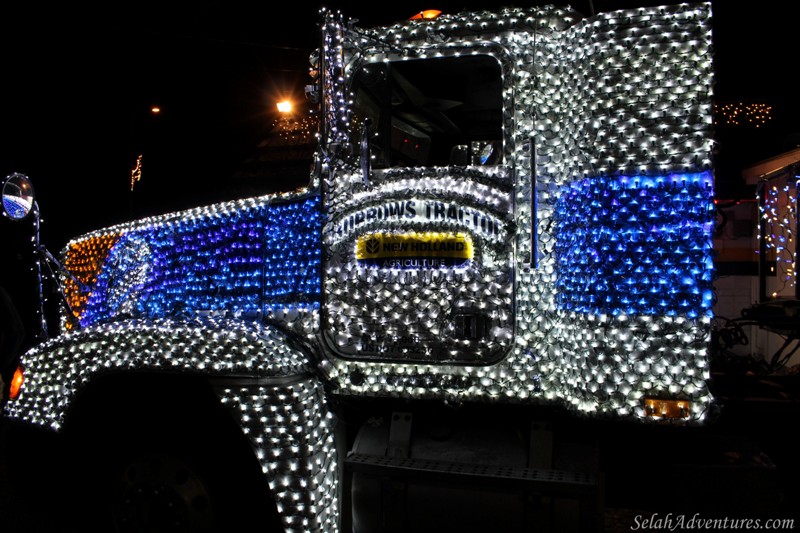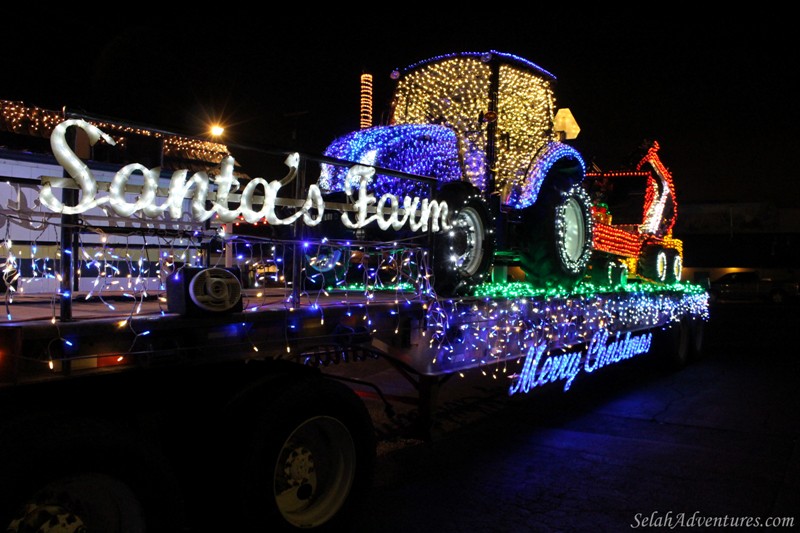 Have a Merry Christmas!
——————————————————————-
For more Selah photo reports, "Like" us on Facebook!



Selah Community & Tourism
SelahAdventures.com