Welcome Home Veterans
Report & photos by Amanda Graham / Selah Adventures – A division of Eastern Washington Adventures.
On Saturday September 14, 2014 there was a Welcome Home Veterans event at Wixson Park in Selah, Washington. Many people came out to support our Veterans as they were welcomed home and recognized for their service and bravery. This was a great event to attend because you got to see our local Veterans and thank them.
All about fun had some bounce houses for the kids, Cozy Critters Animal Care had a spot were kids and adults could look and pet the chickens, ducks, the turkey, and the snakes. Selah Fire Department was there with a car smashing station for people of all ages and sizes.
Next time an event comes like this, we encourage you all to come out and support our troops and community.
Here are some photos of the Welcome Back Veterans Event in Selah: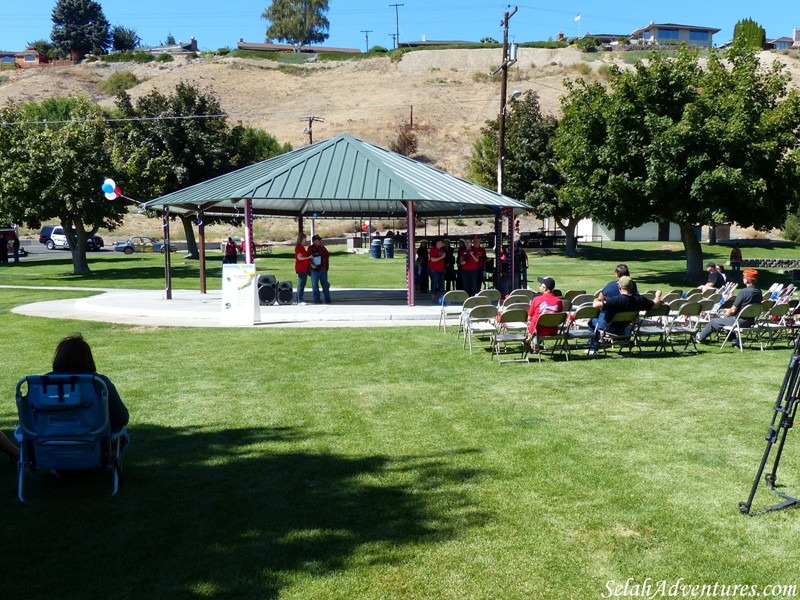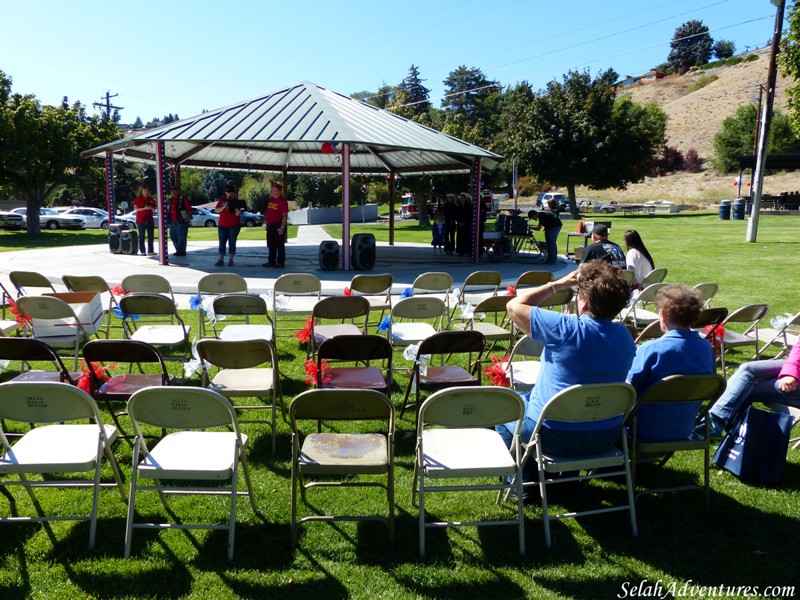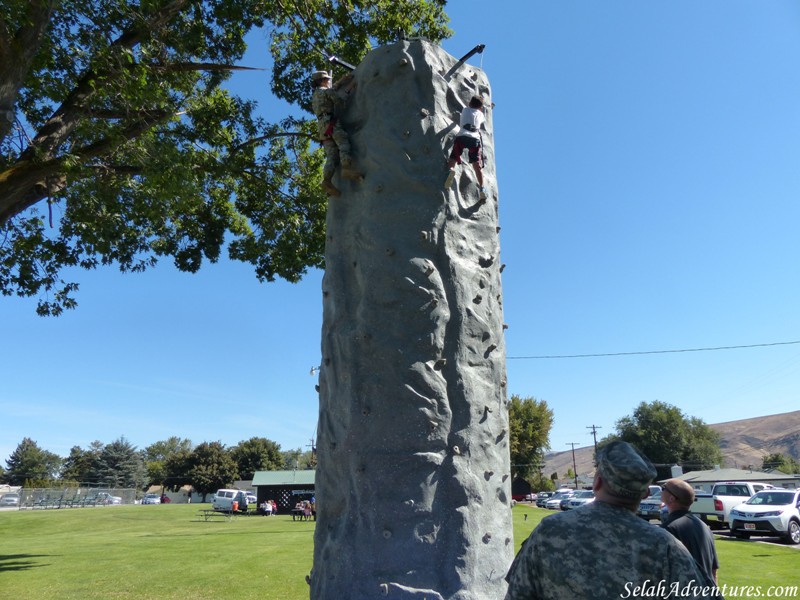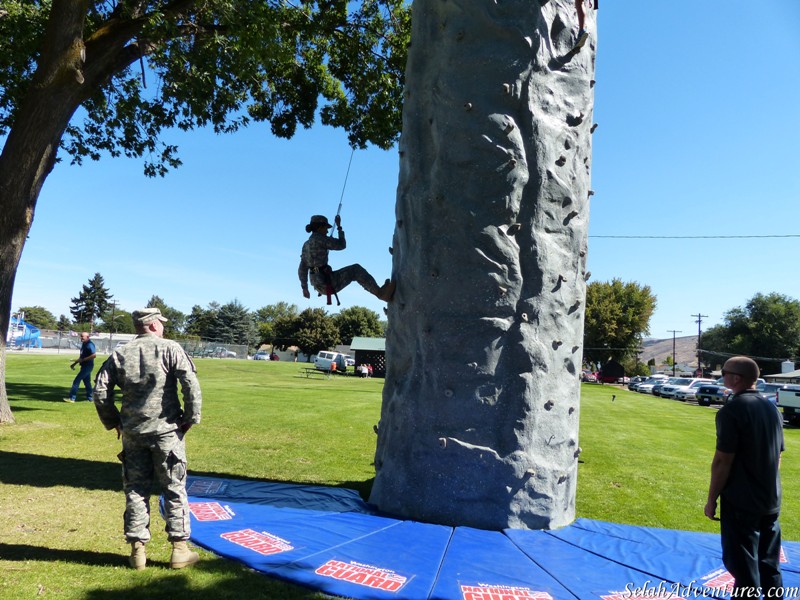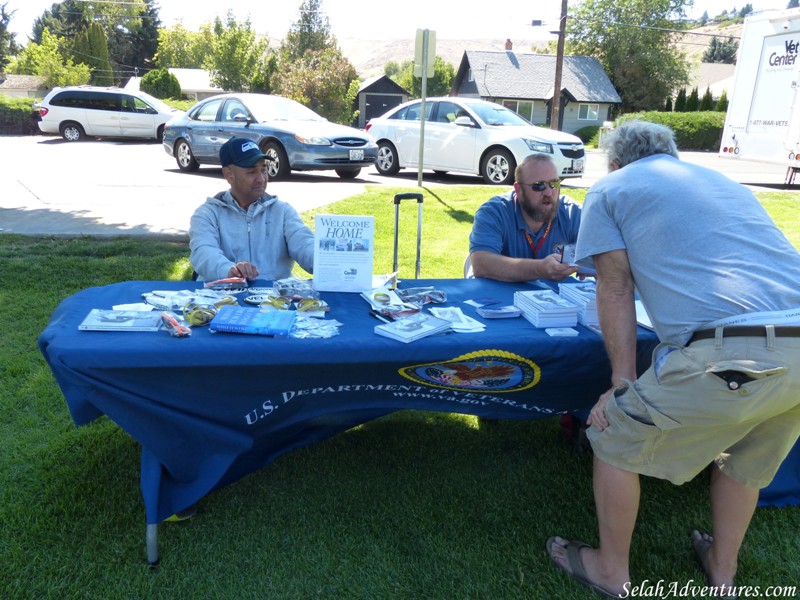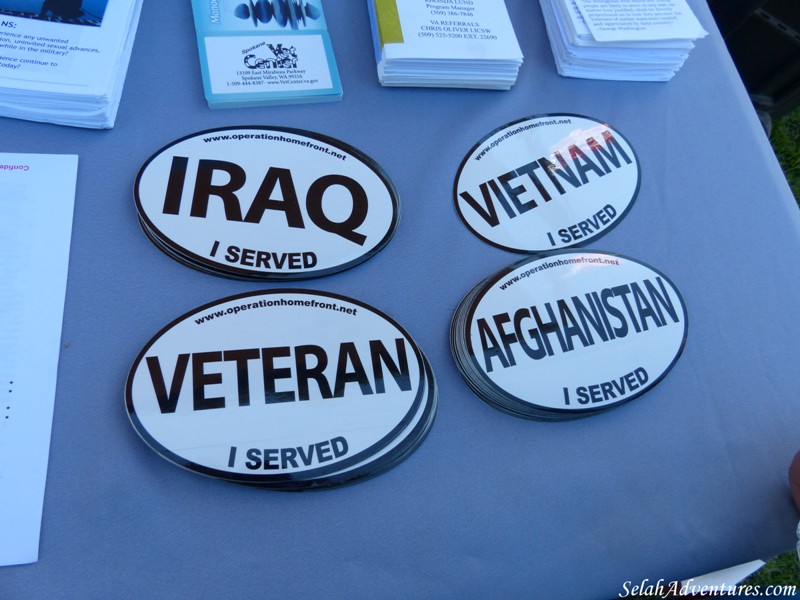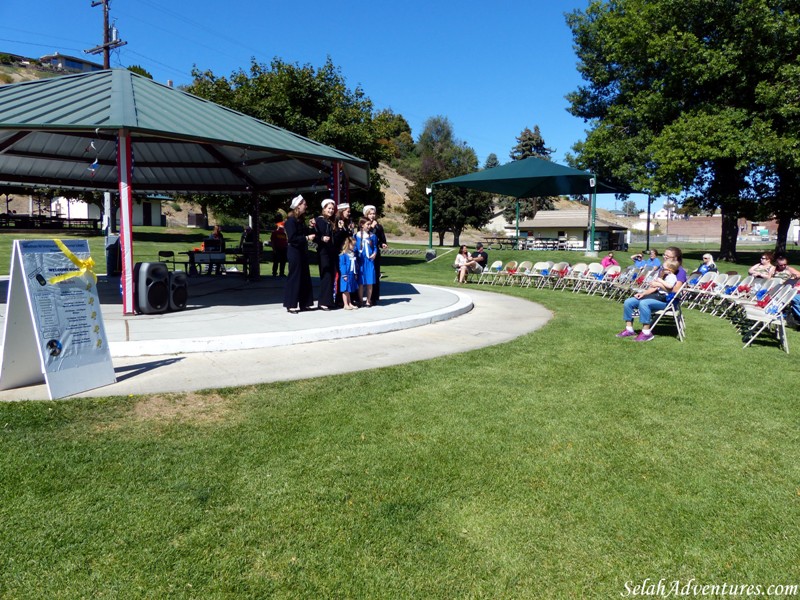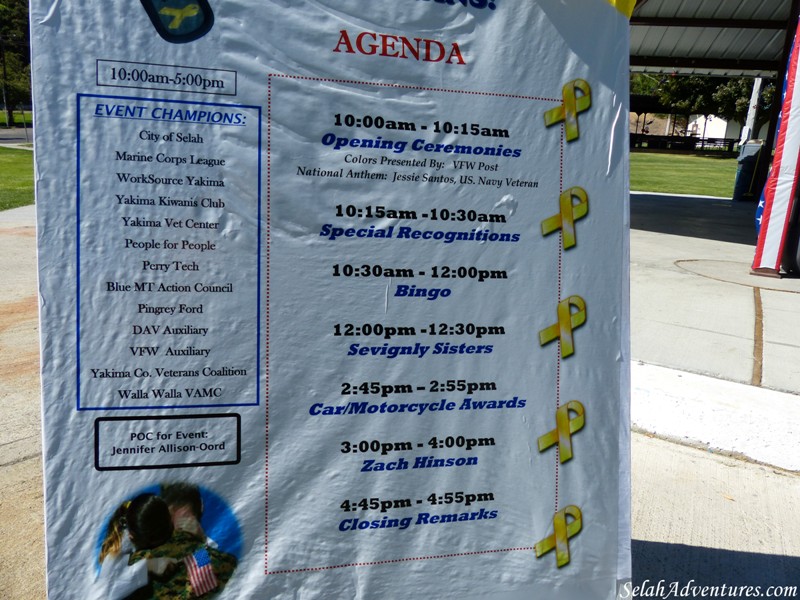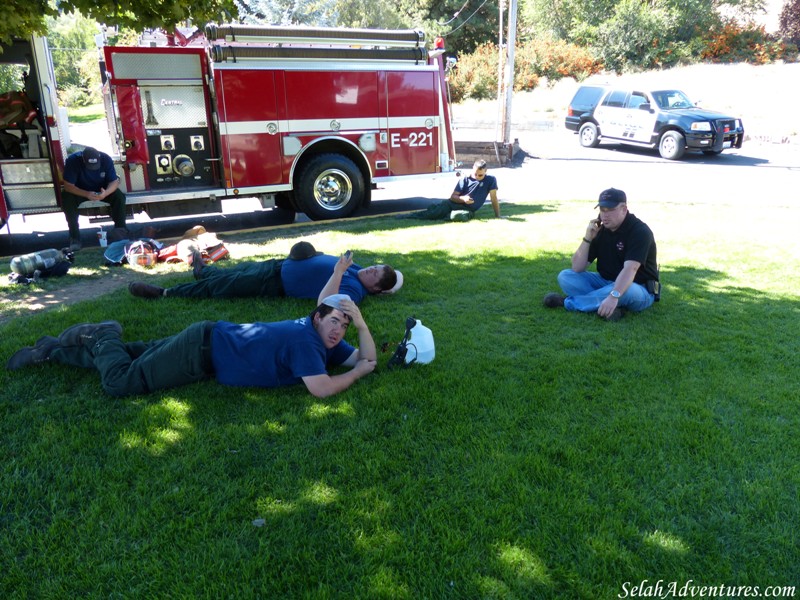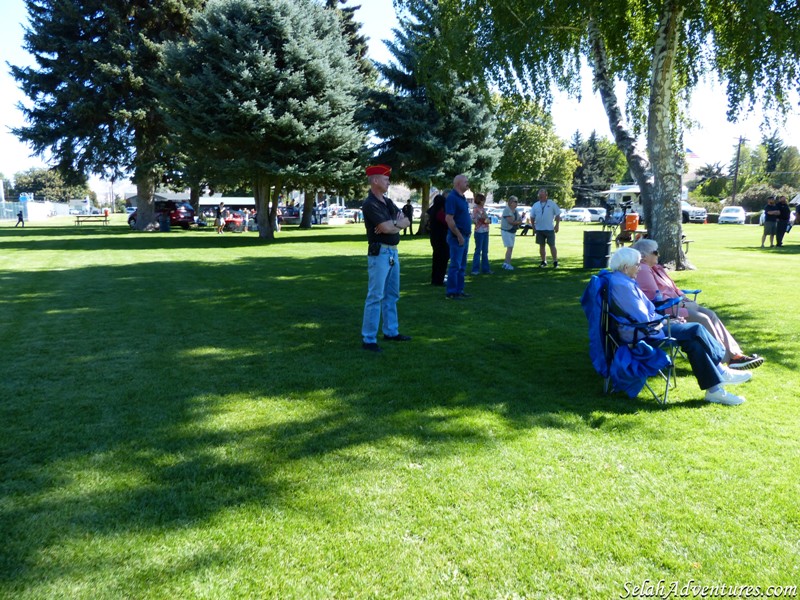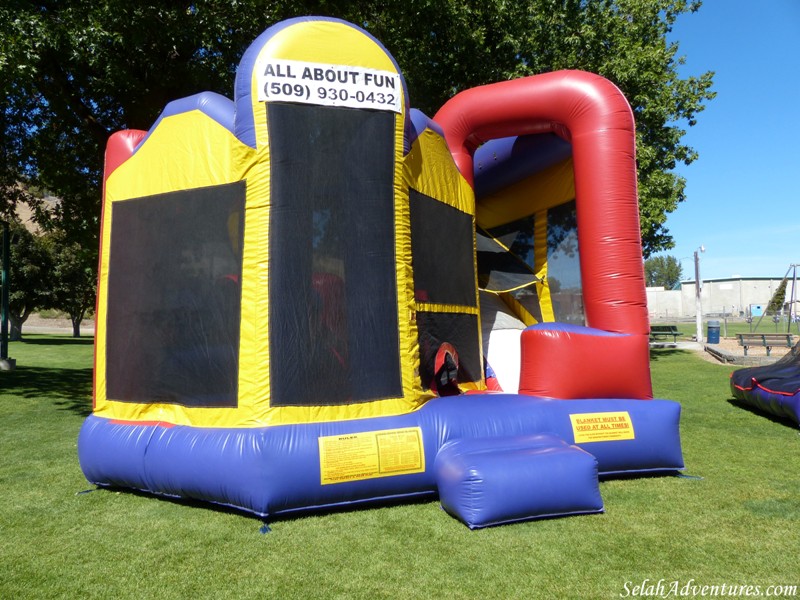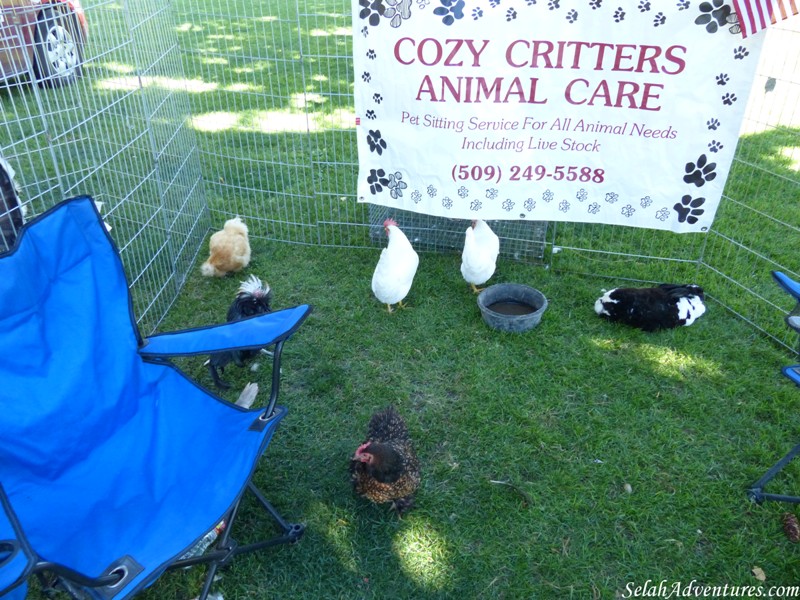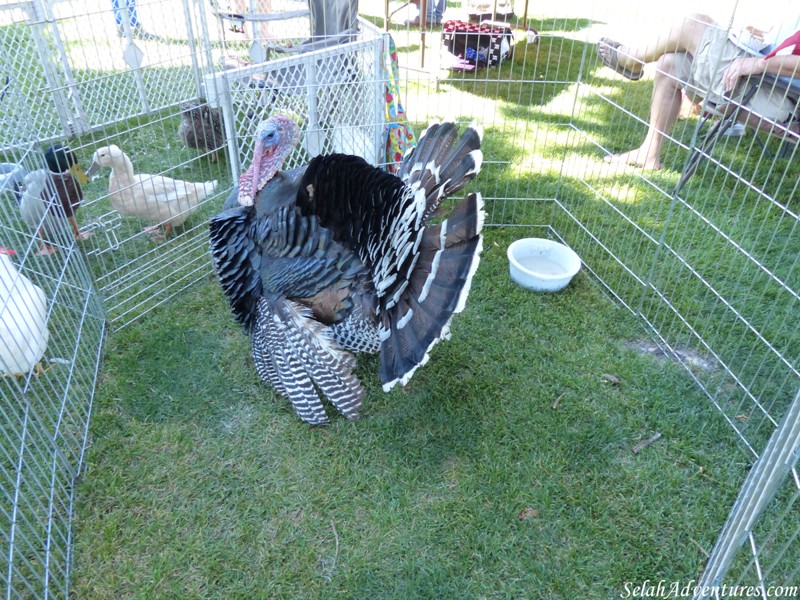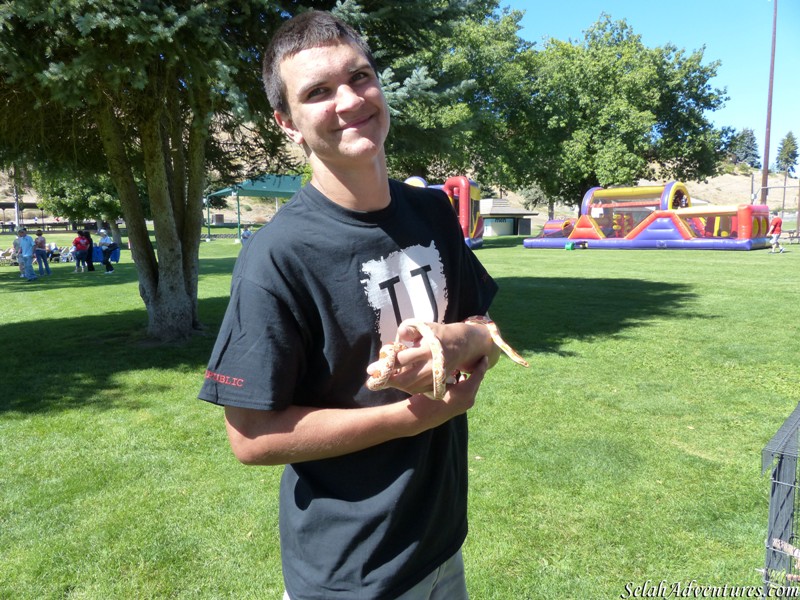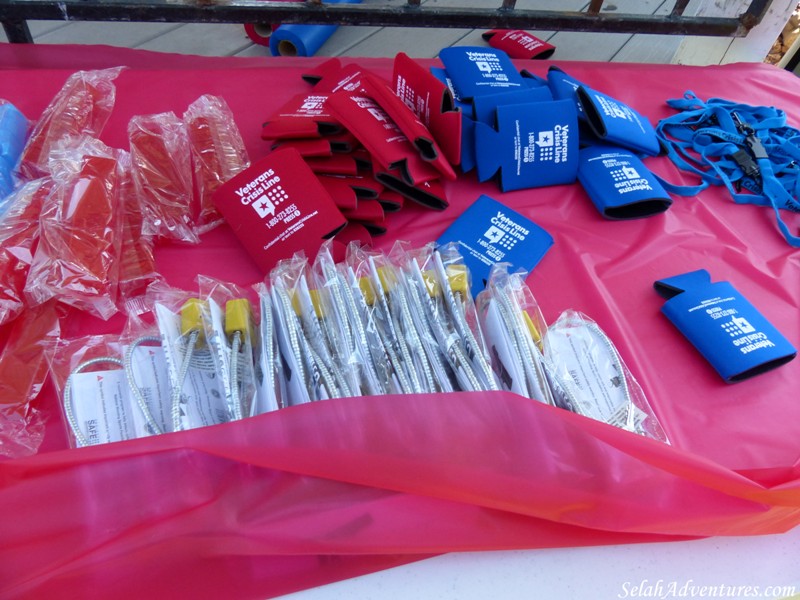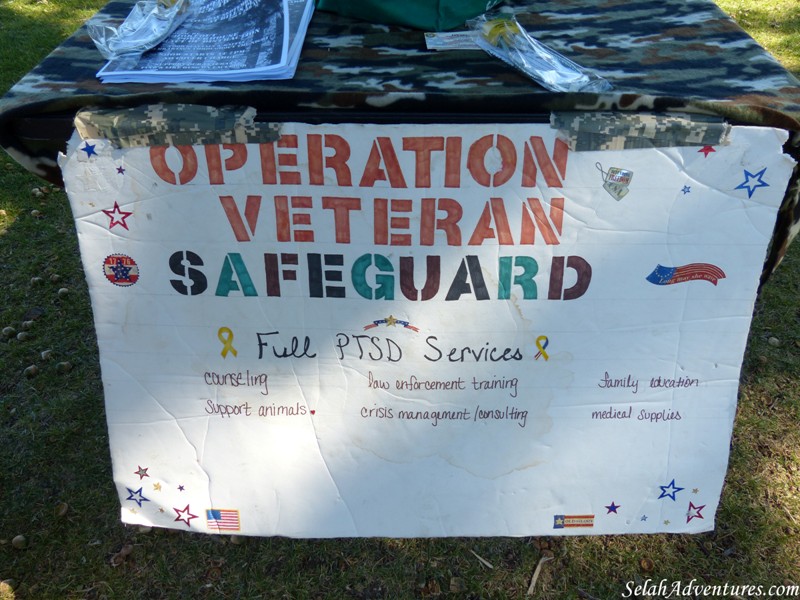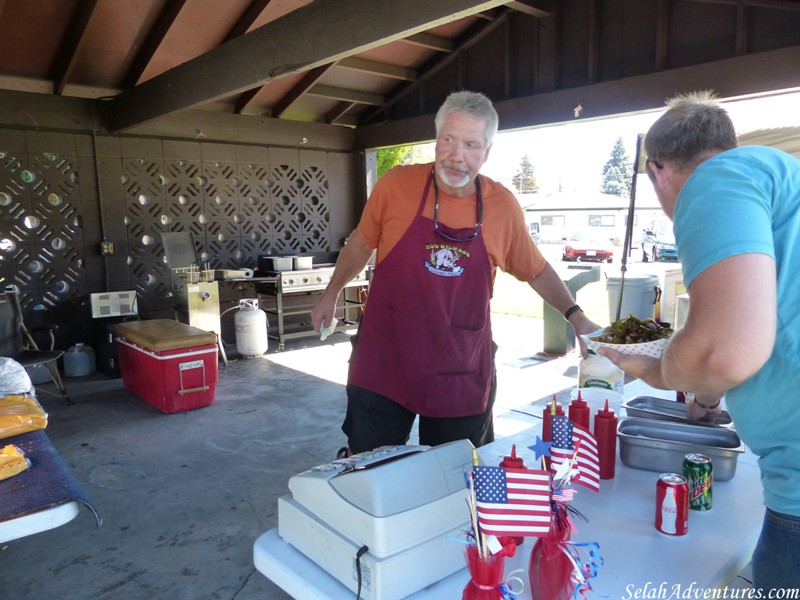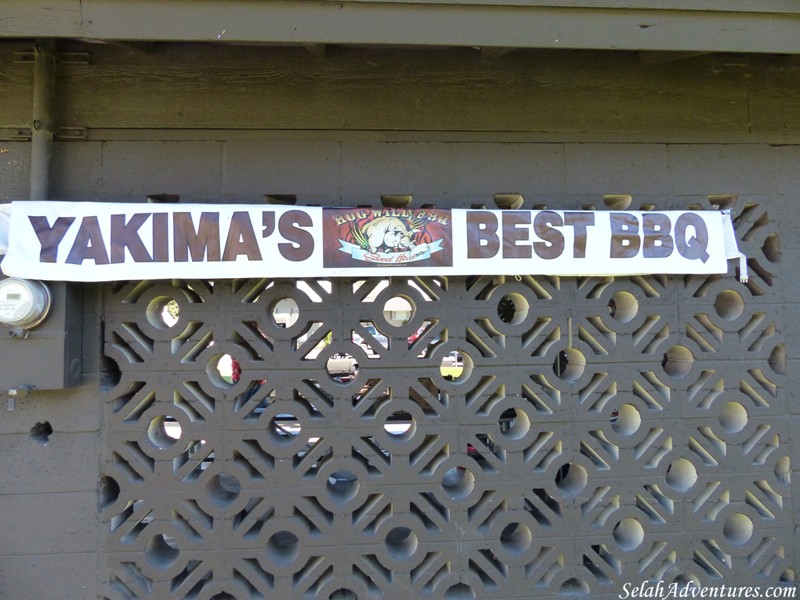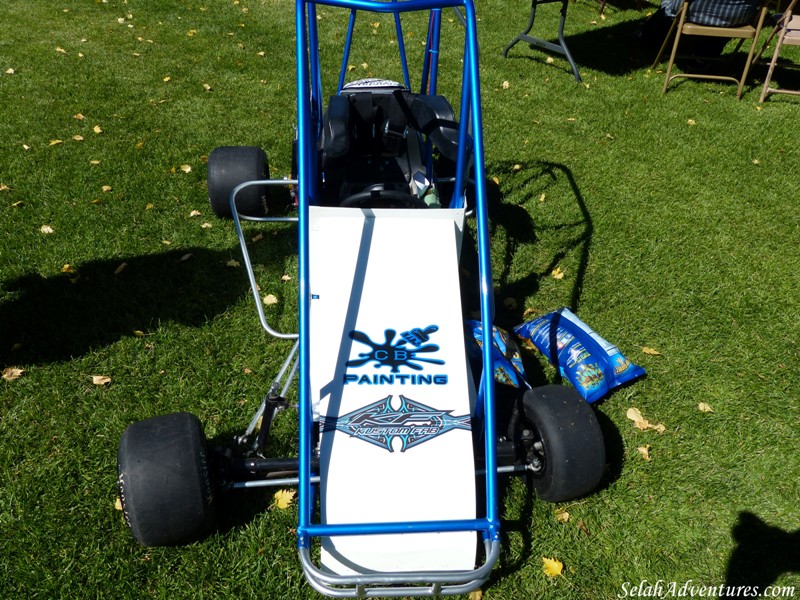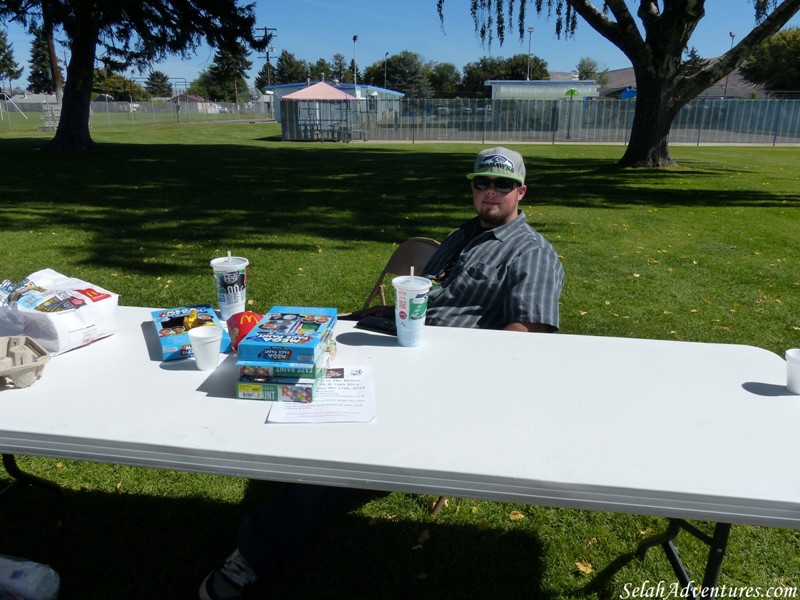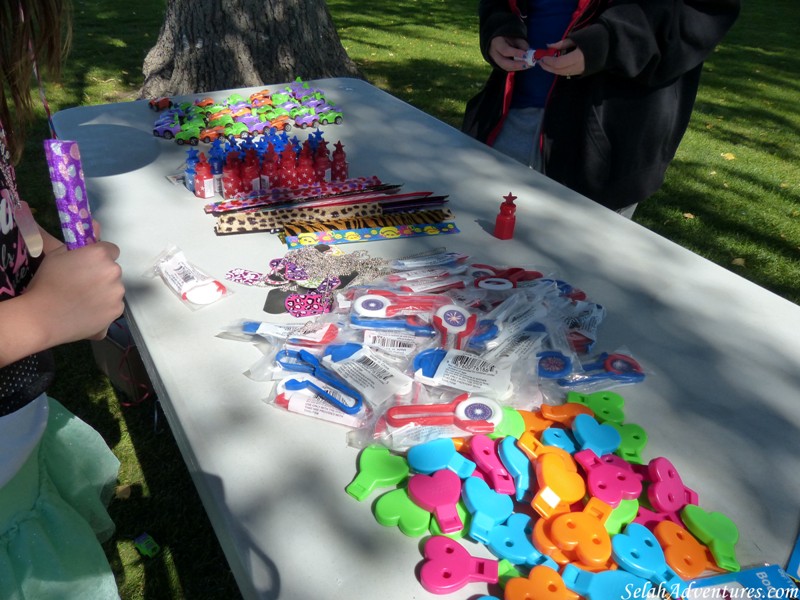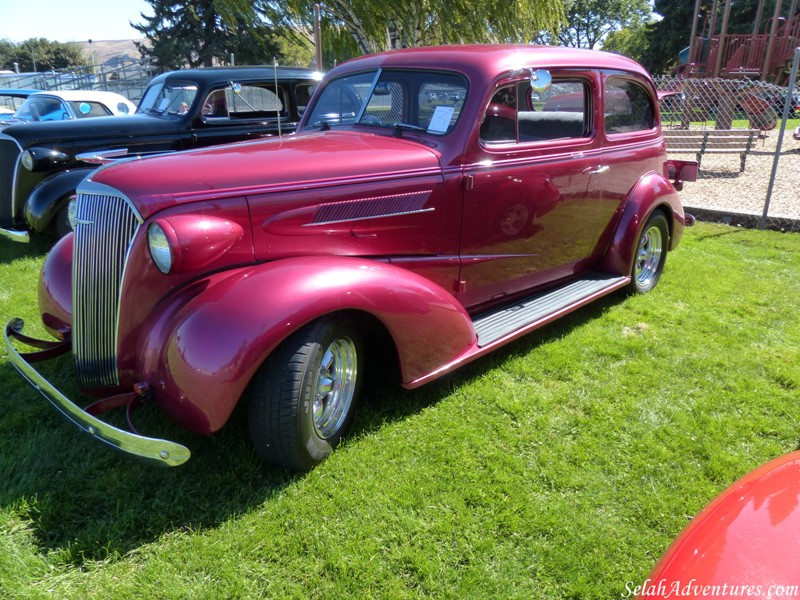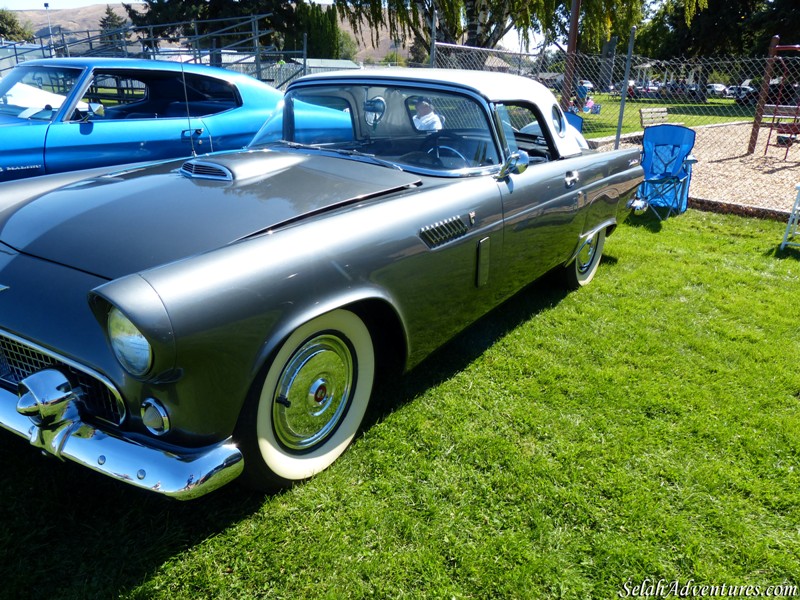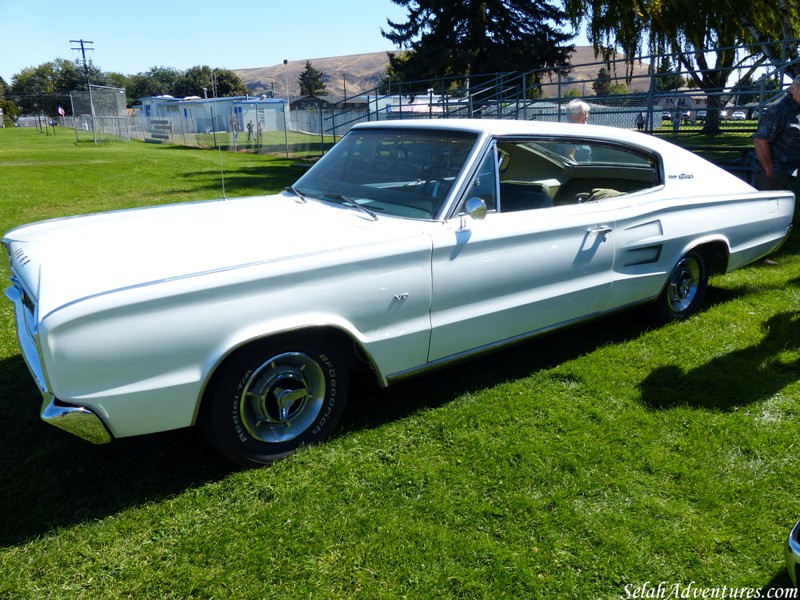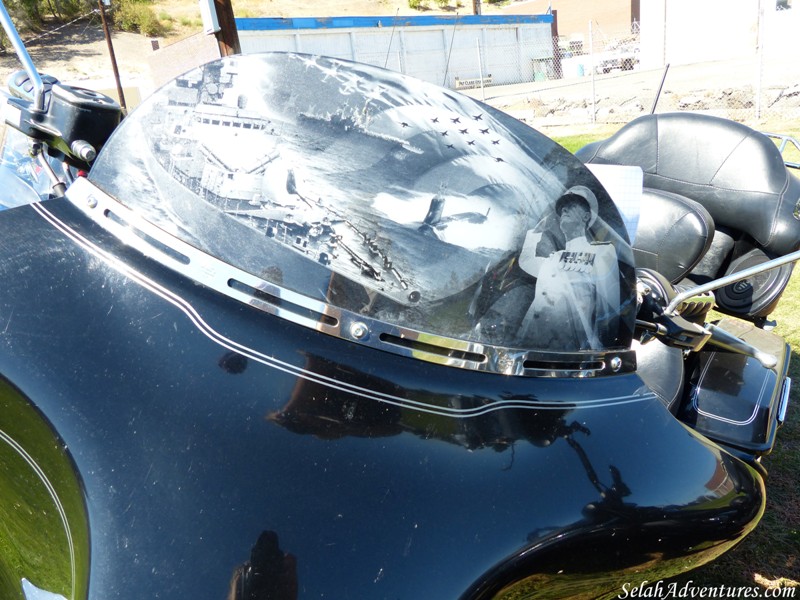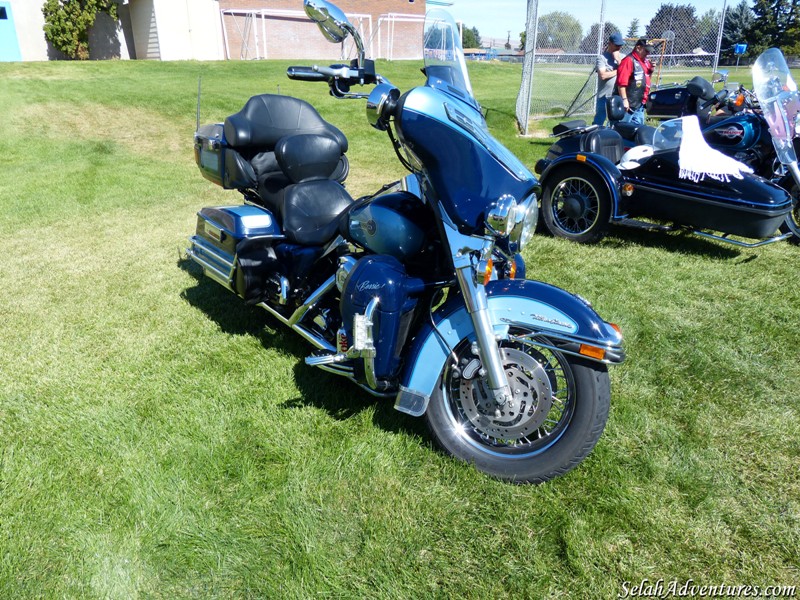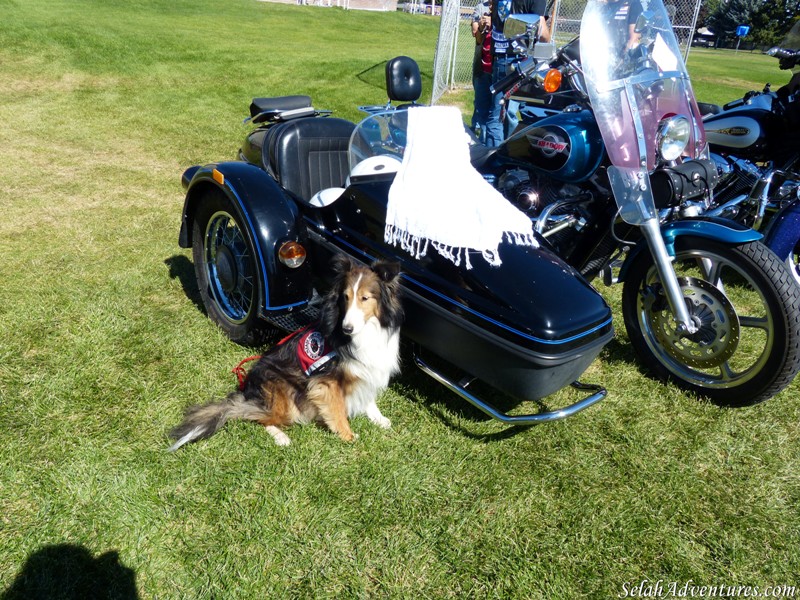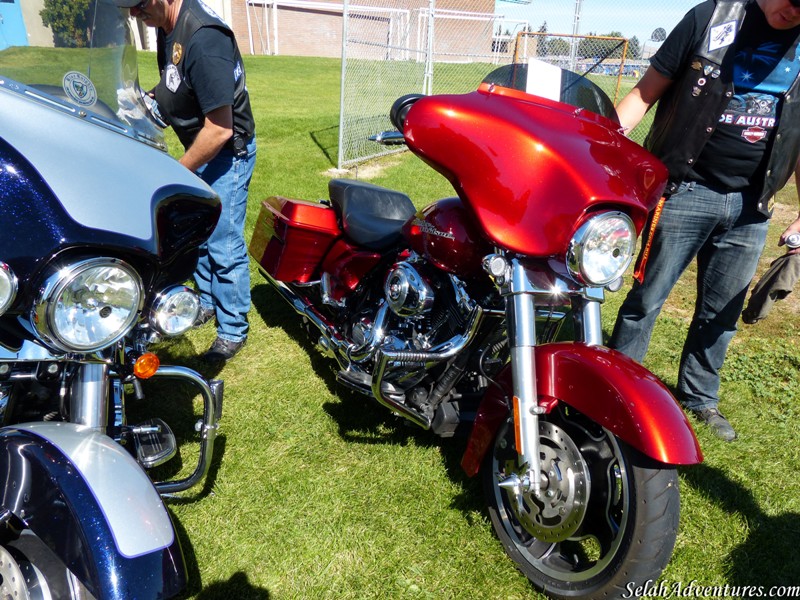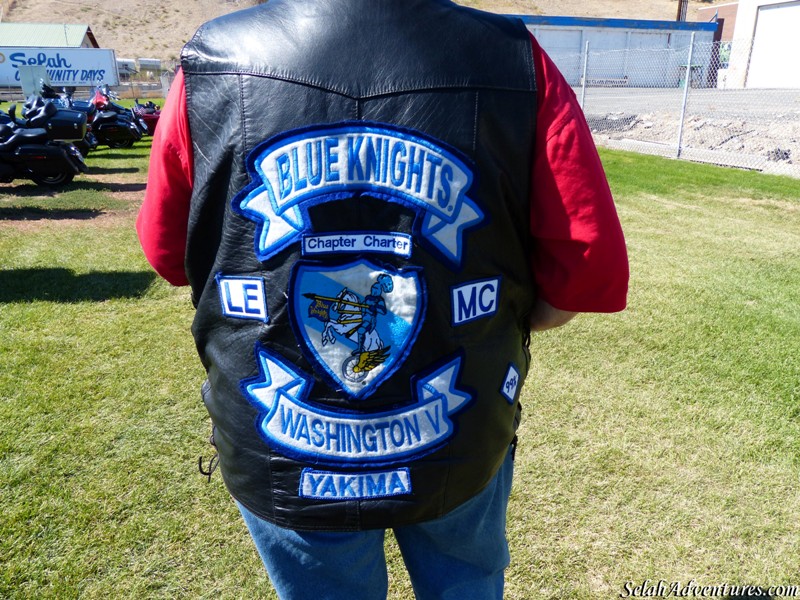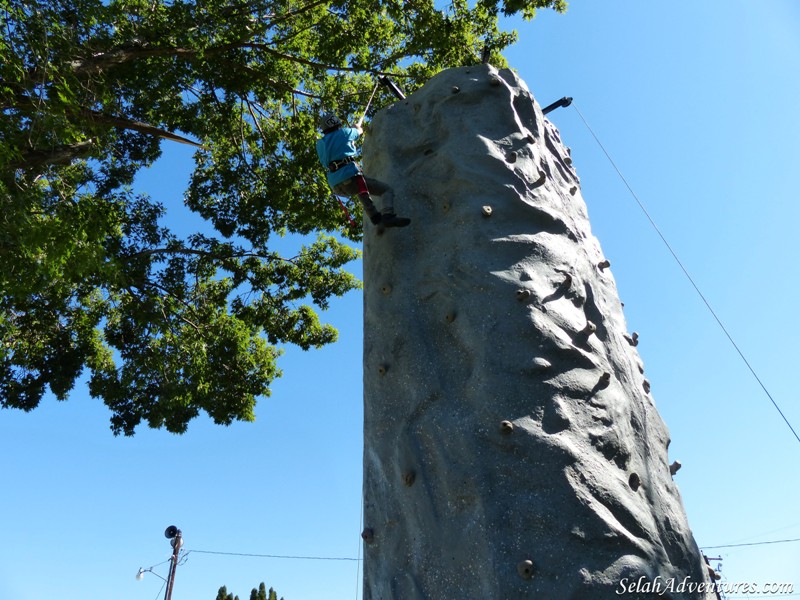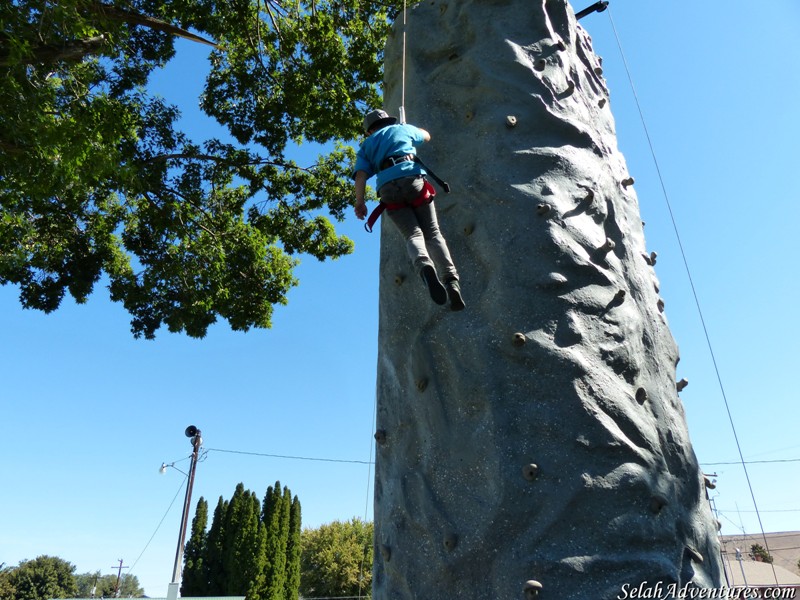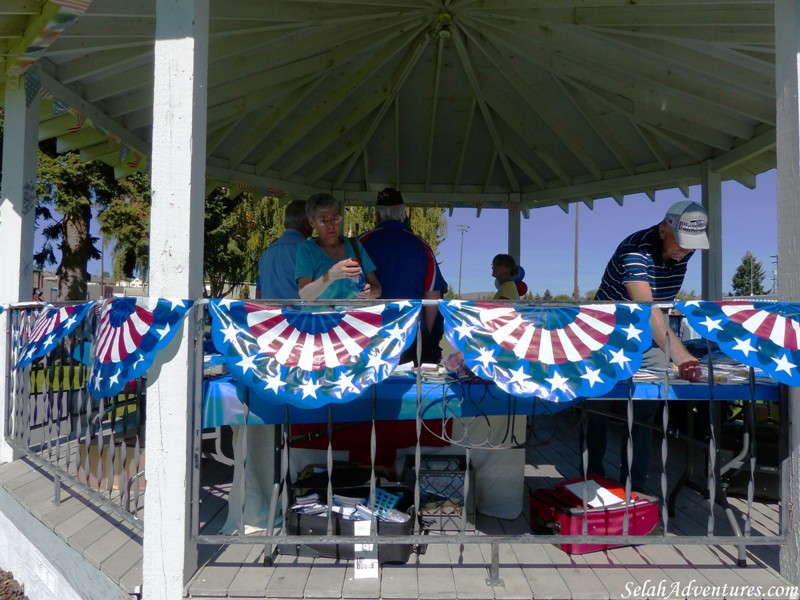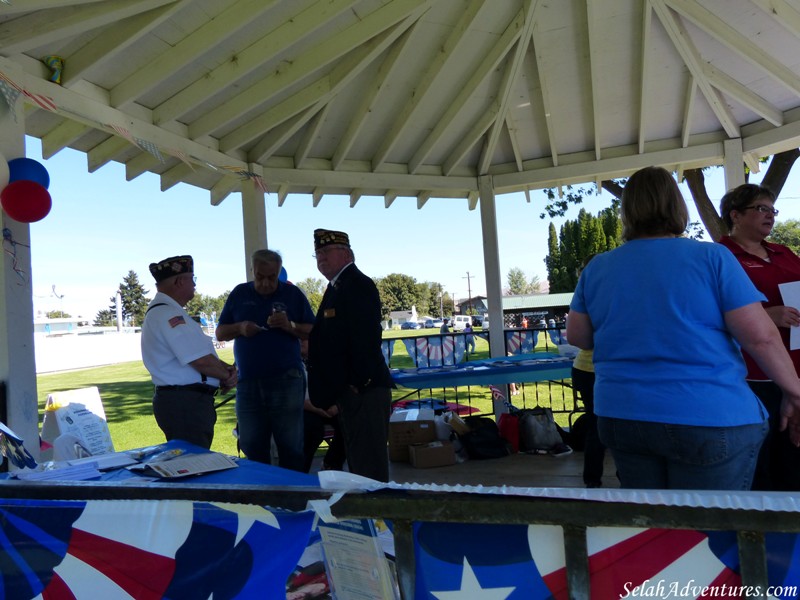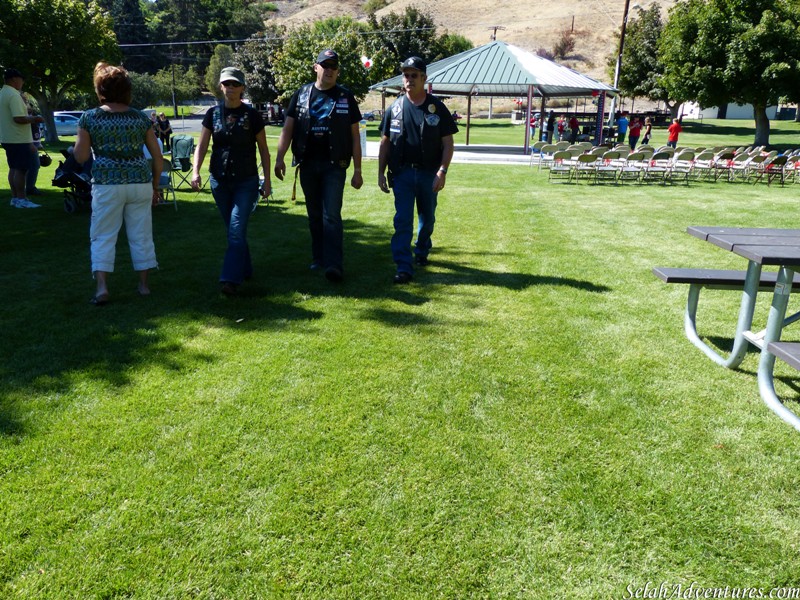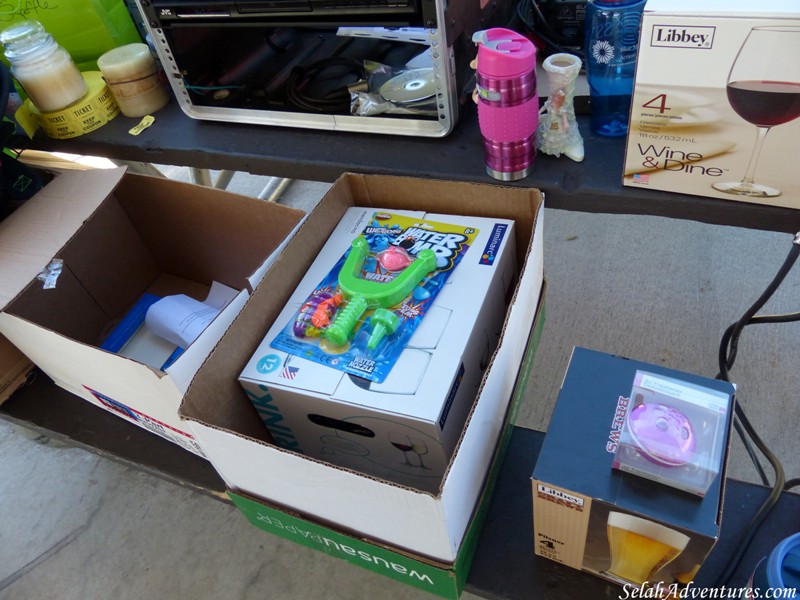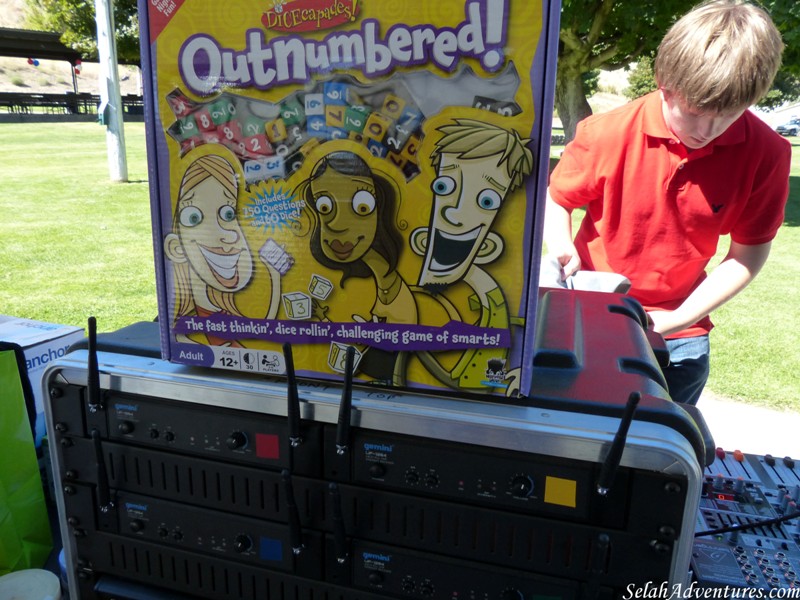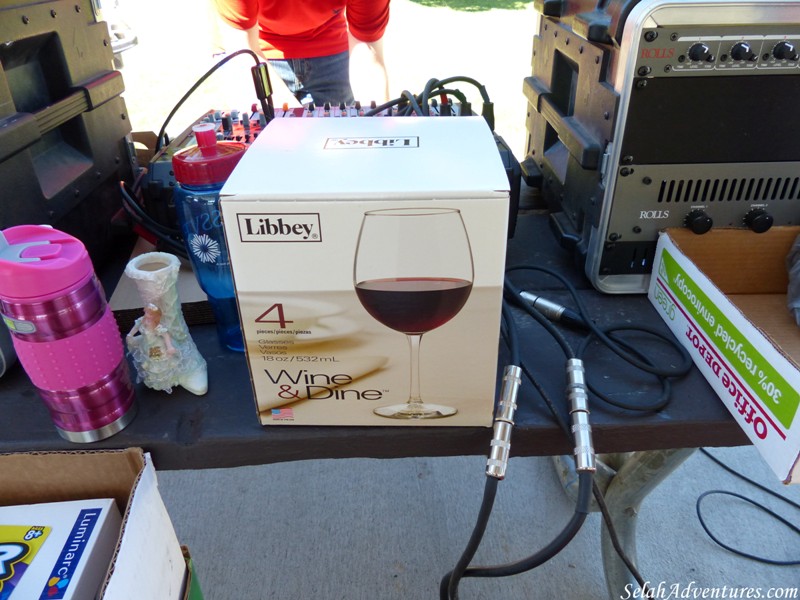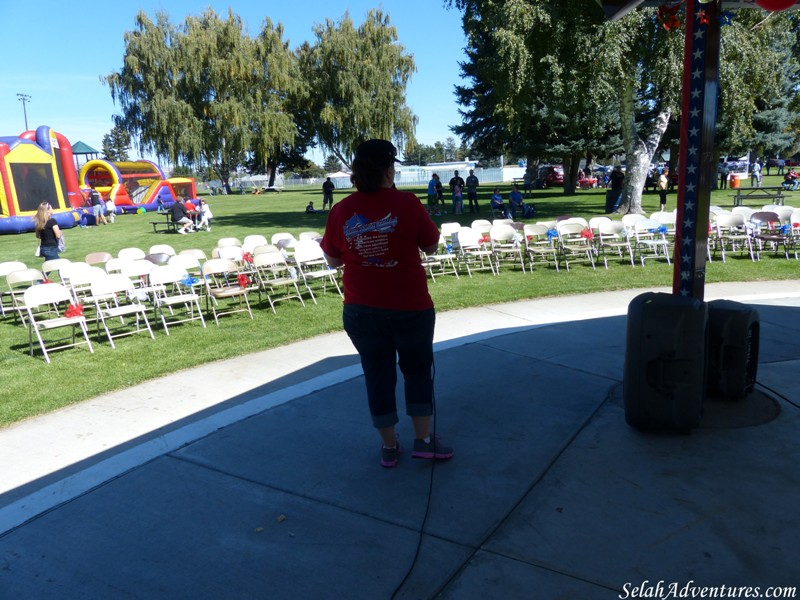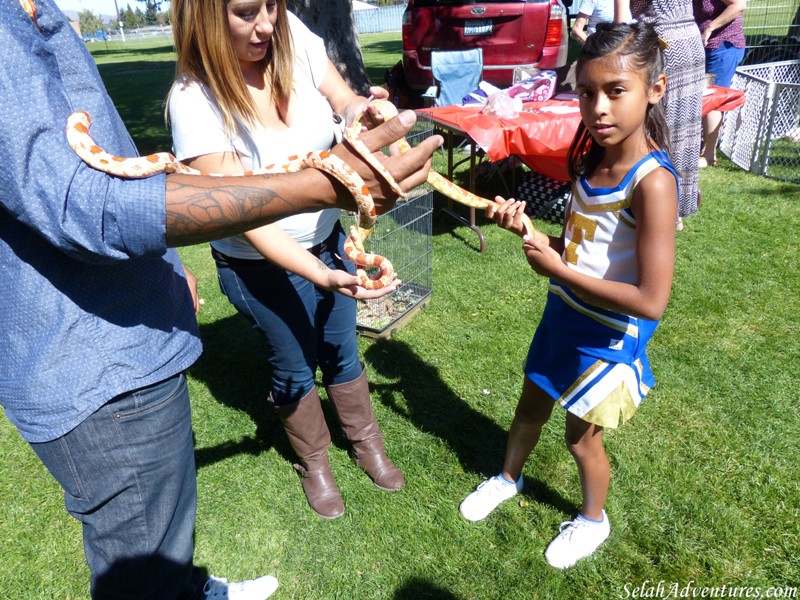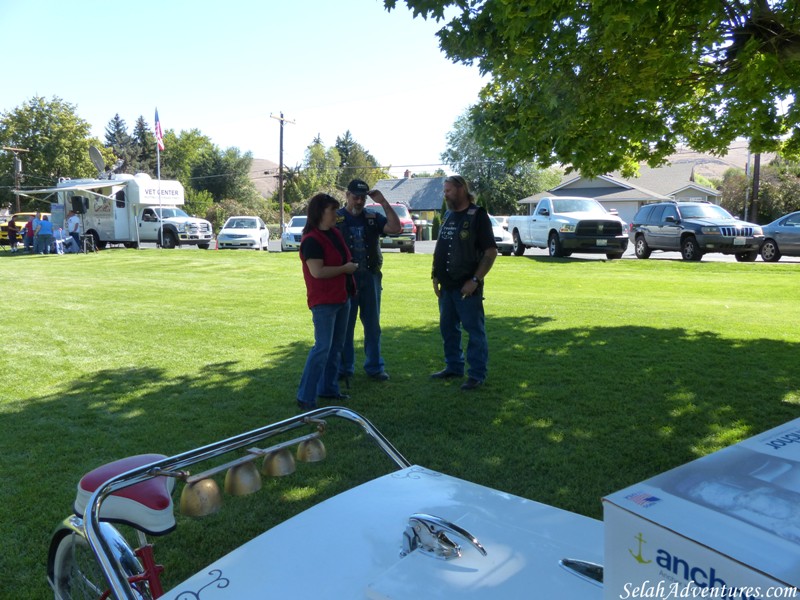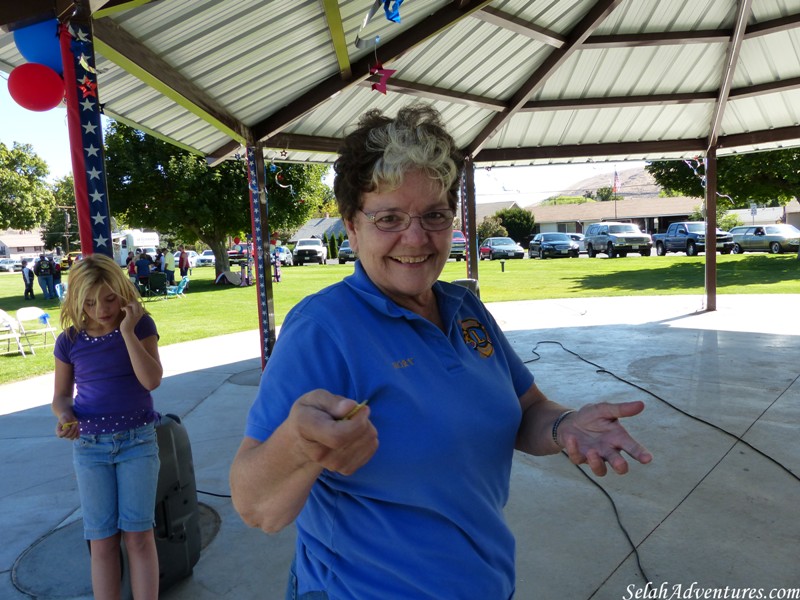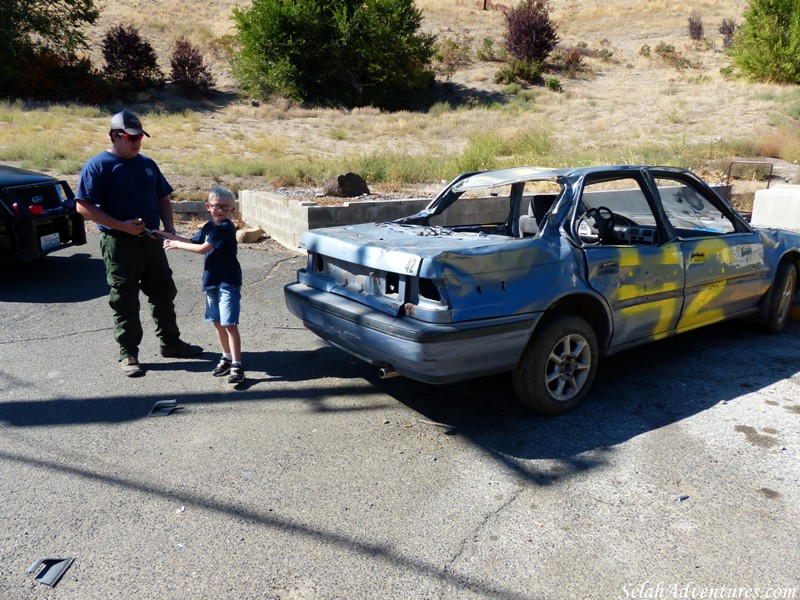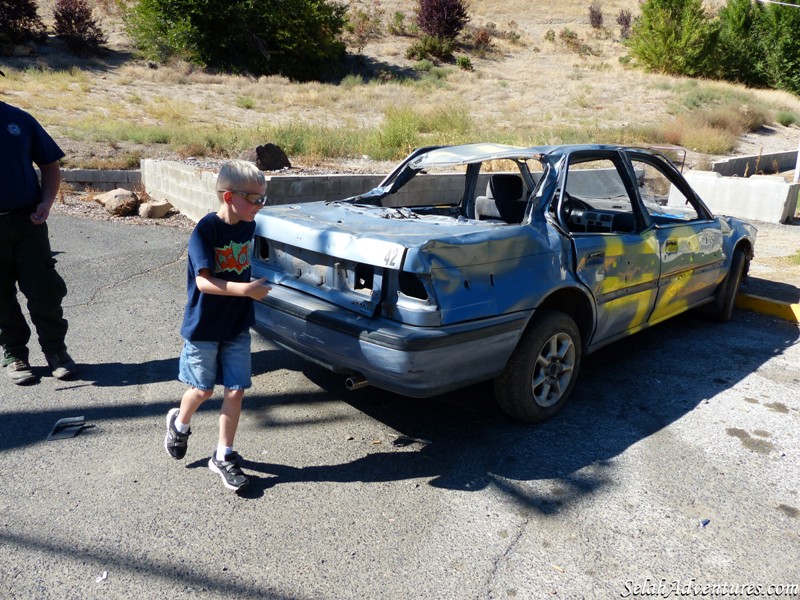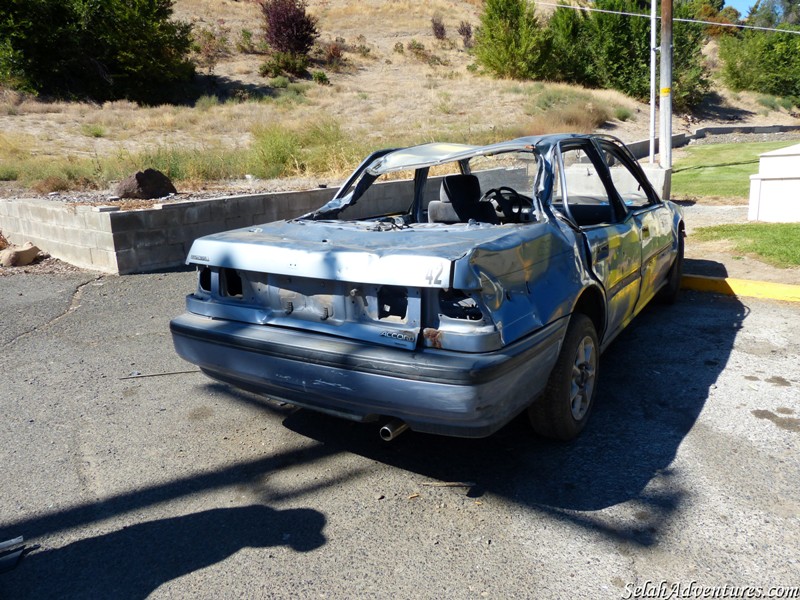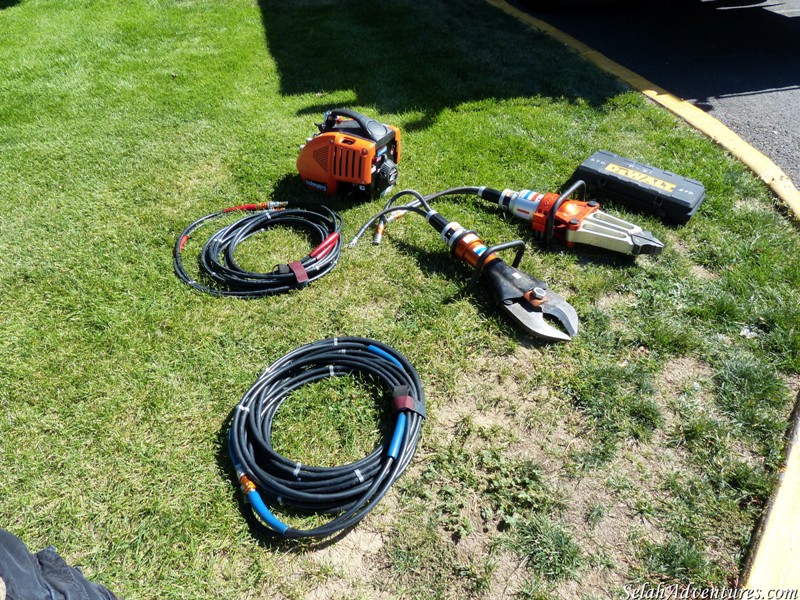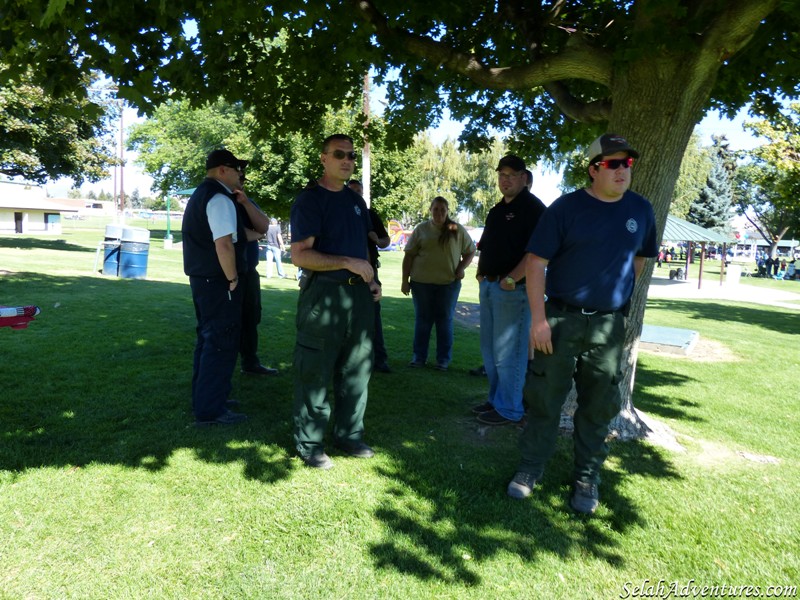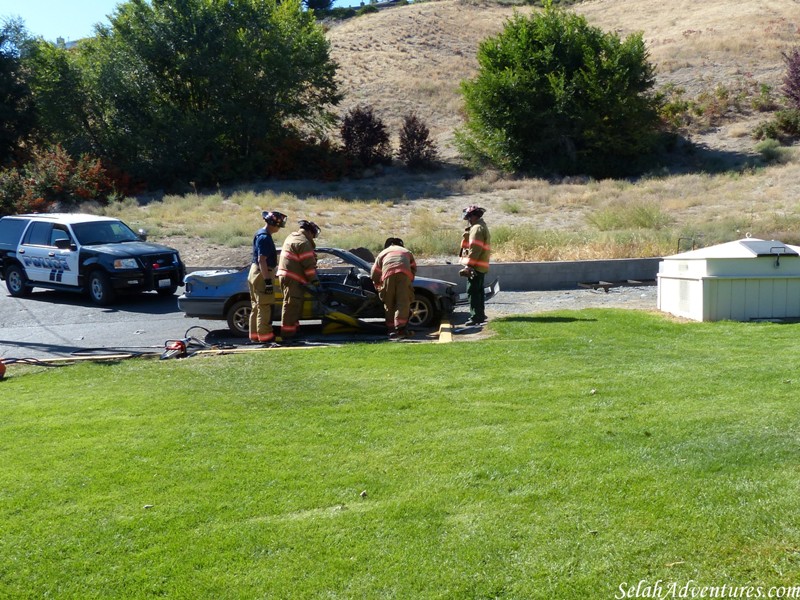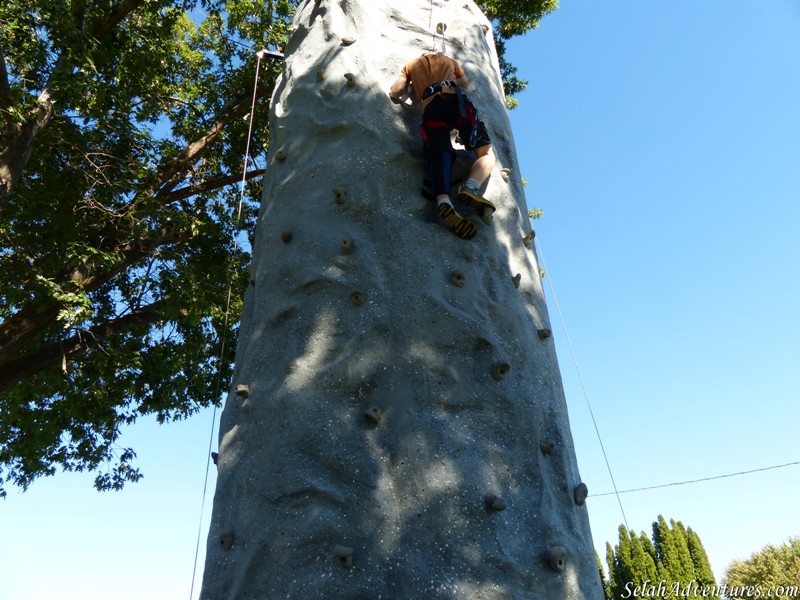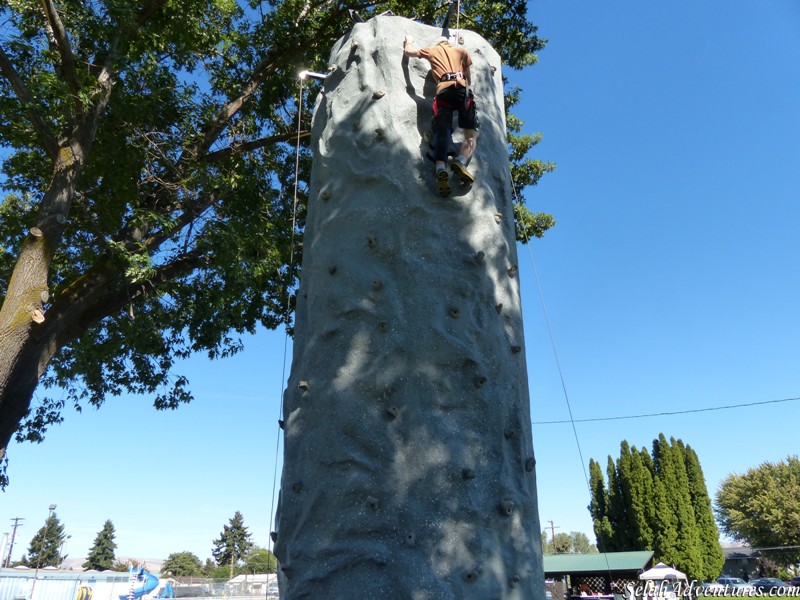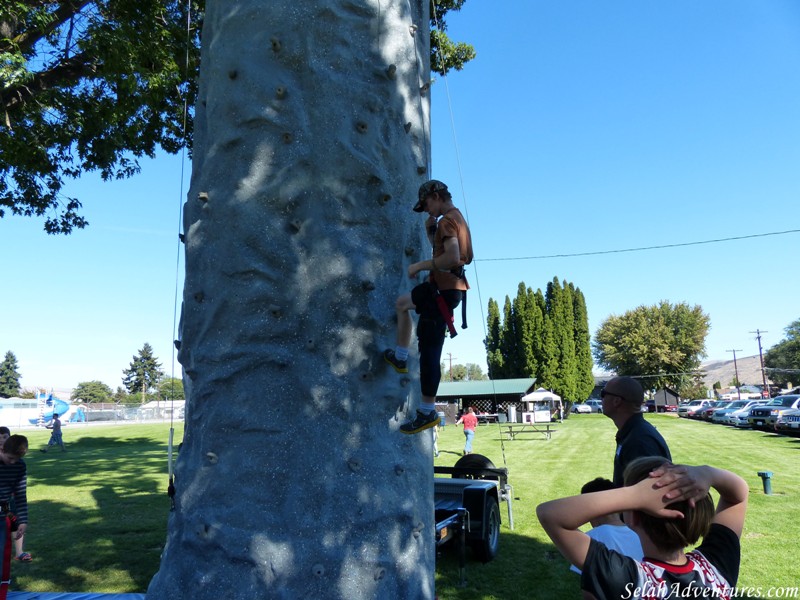 ——————————————————————-


A division of Eastern Washington Adventures.