Selah Chamber of Commerce
Business Trick or Treat
Report & photos by Clay Graham / Selah Community & Tourism – SelahAdventures.com
On Friday October 30th, 2015 the Selah Chamber of Commerce held the 8th annual "Business Trick or Treat". Many of the businesses participated. Yakima Training Center soldiers and a few others volunteered their time to help the Trick or Treaters safely cross the streets. Business Trick or Treat was from 4 PM to 6 PM.
Harvest Community Church hosted a Community Halloween Party at the Selah Civic Center from on Saturday October 31st, 2015 from 6 PM – 8 PM.
For the "Business Trick or Treat" I took photos from in front of Selah Sweets/Selah Community & Tourism. Below are those photos: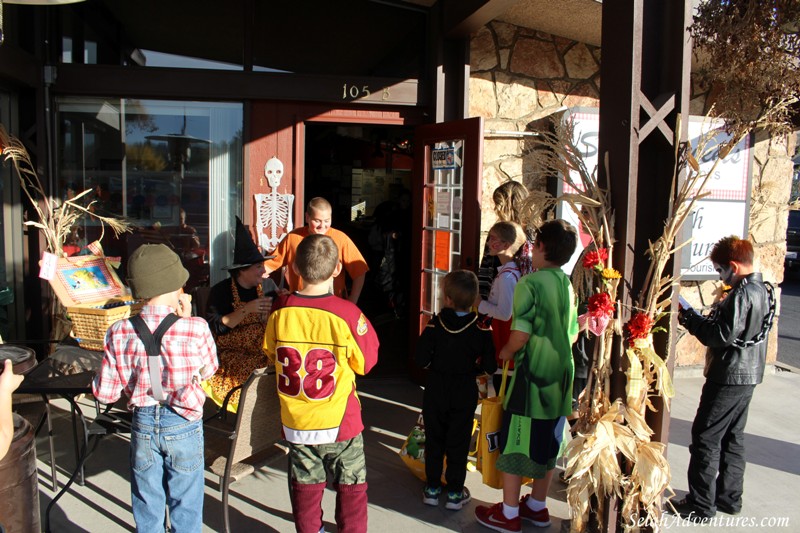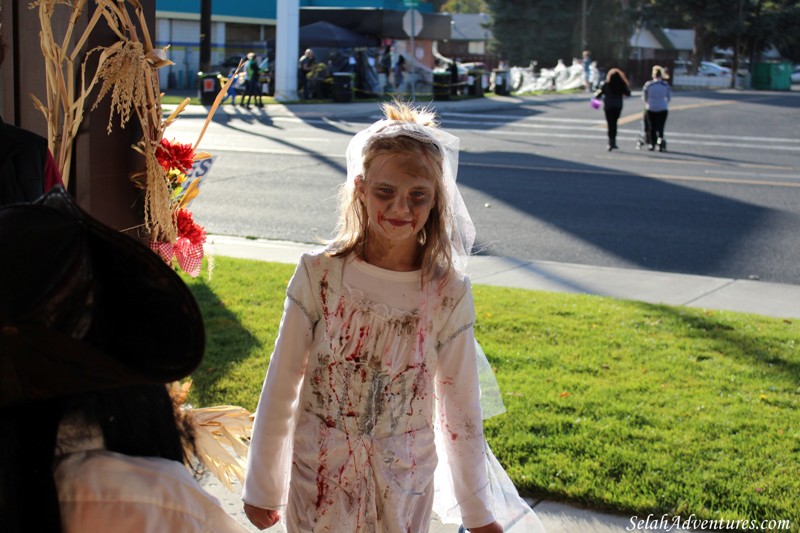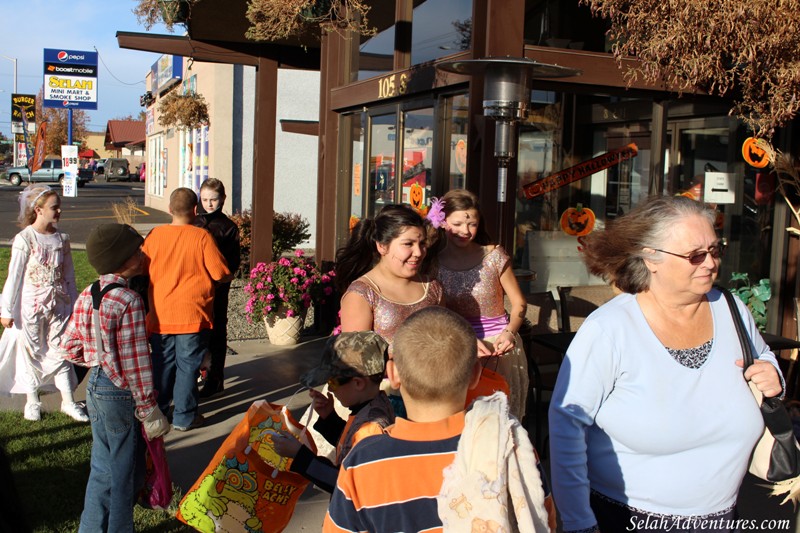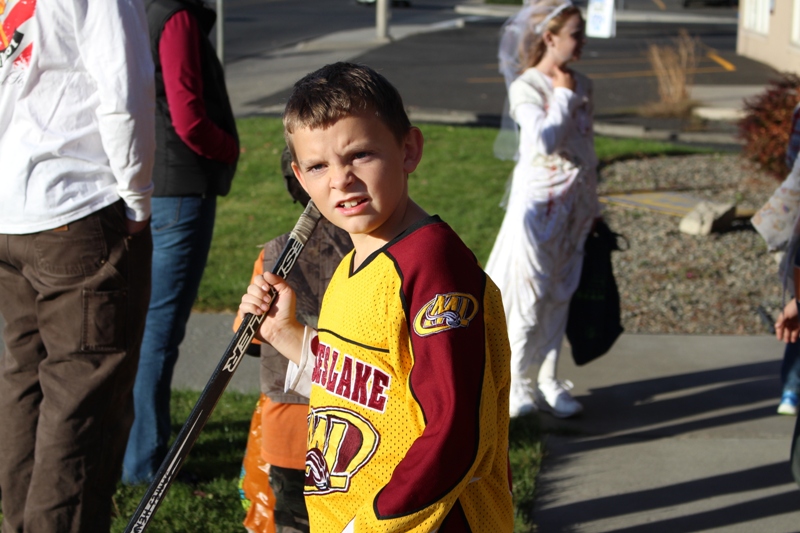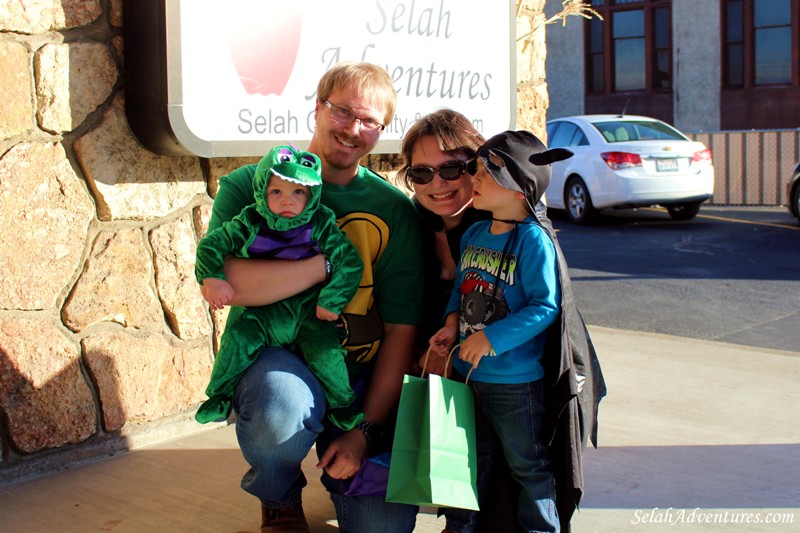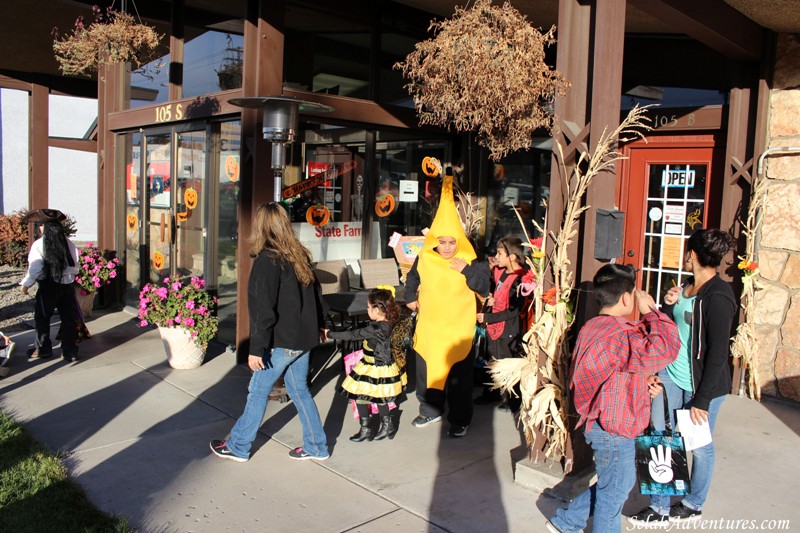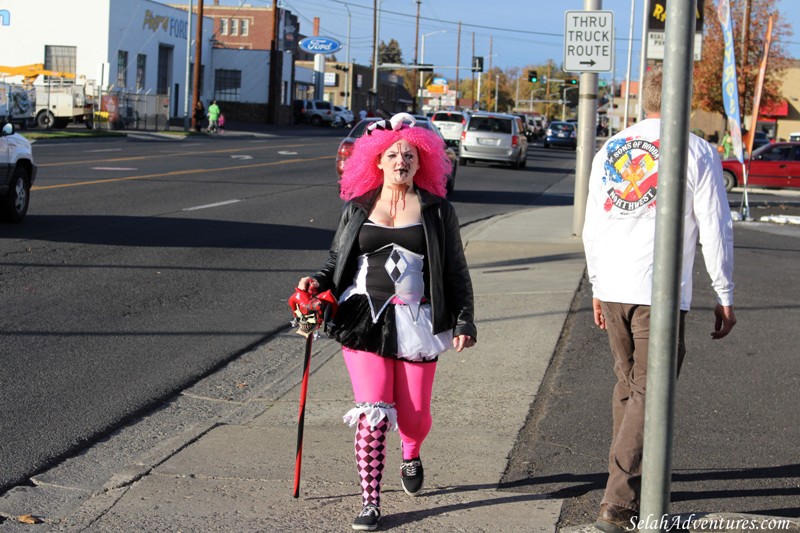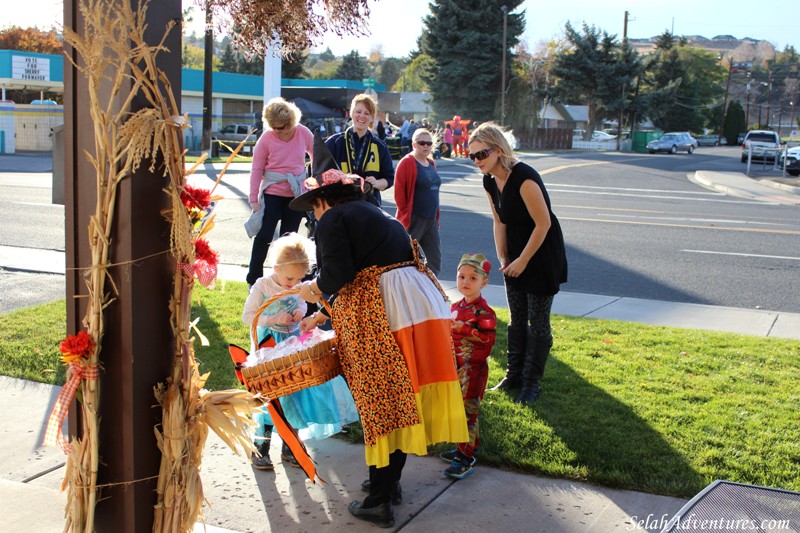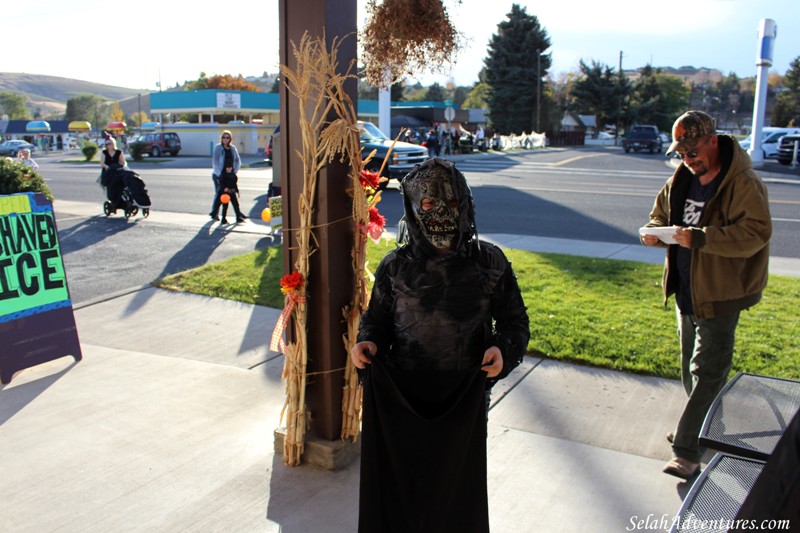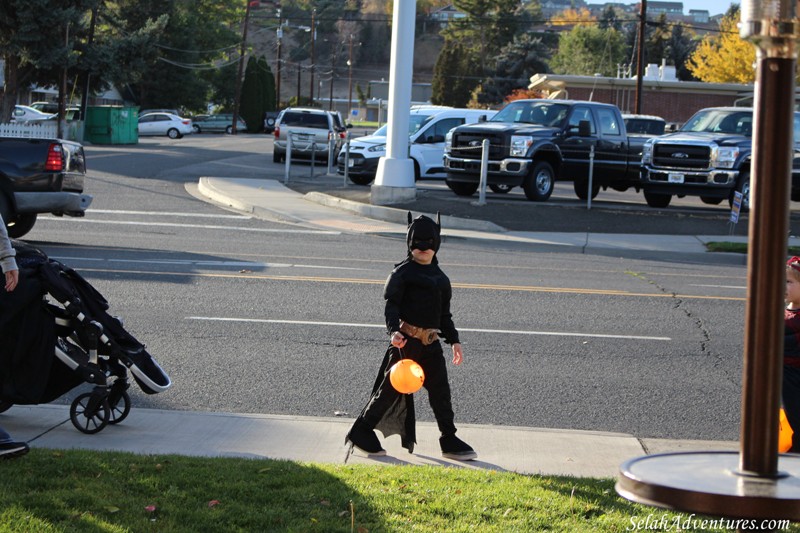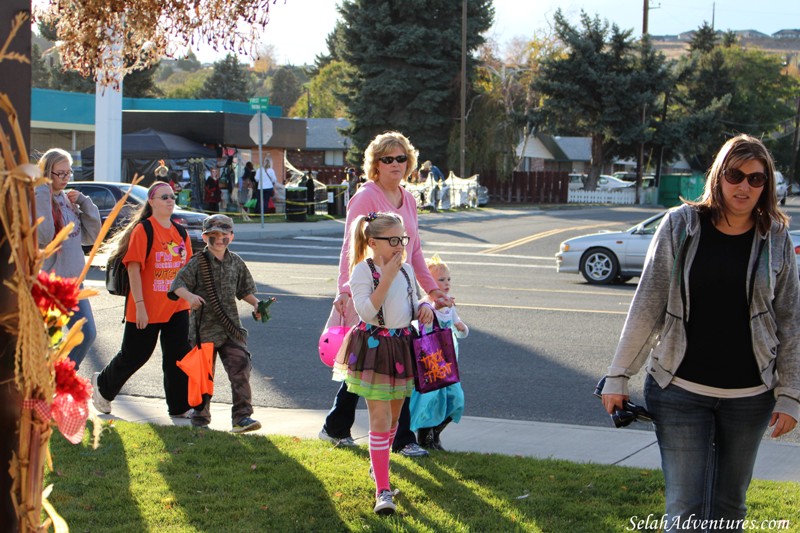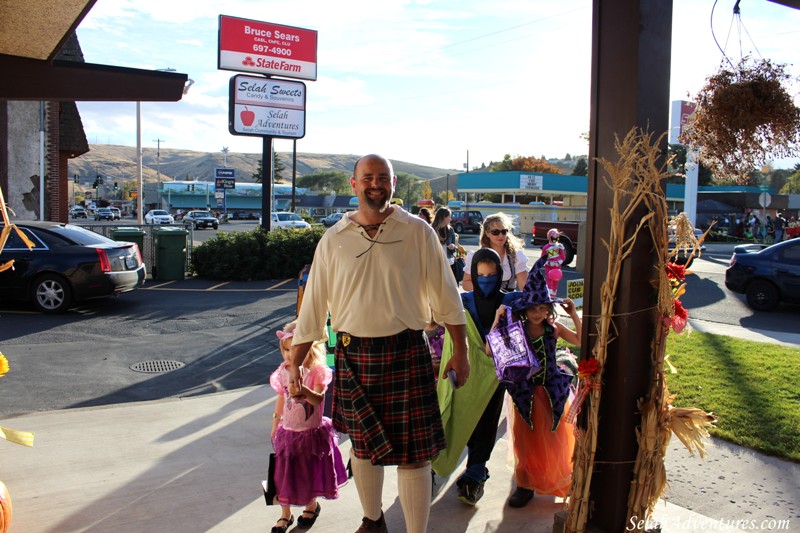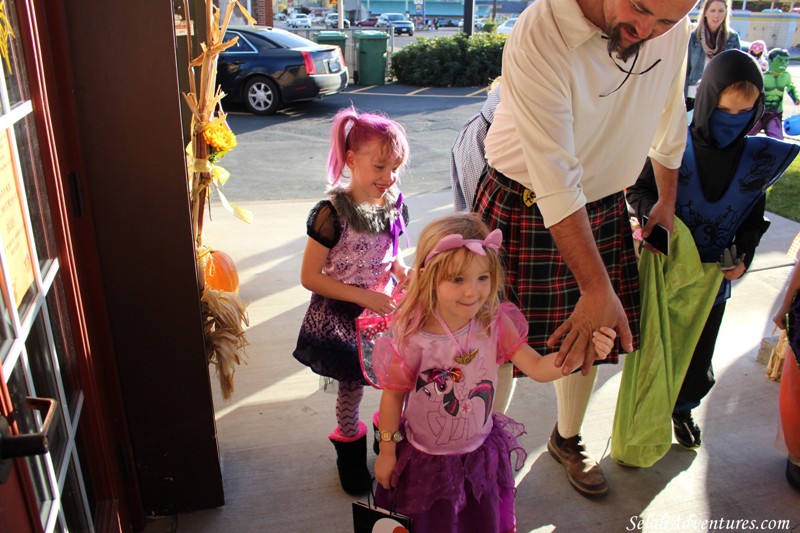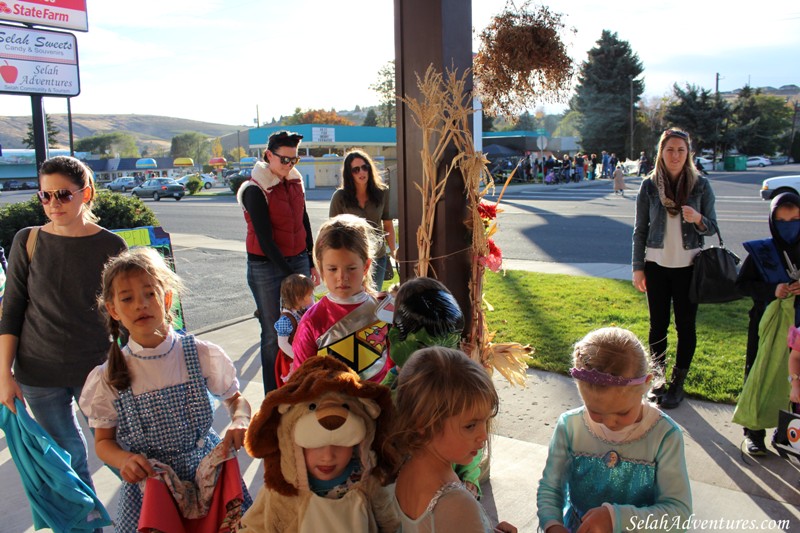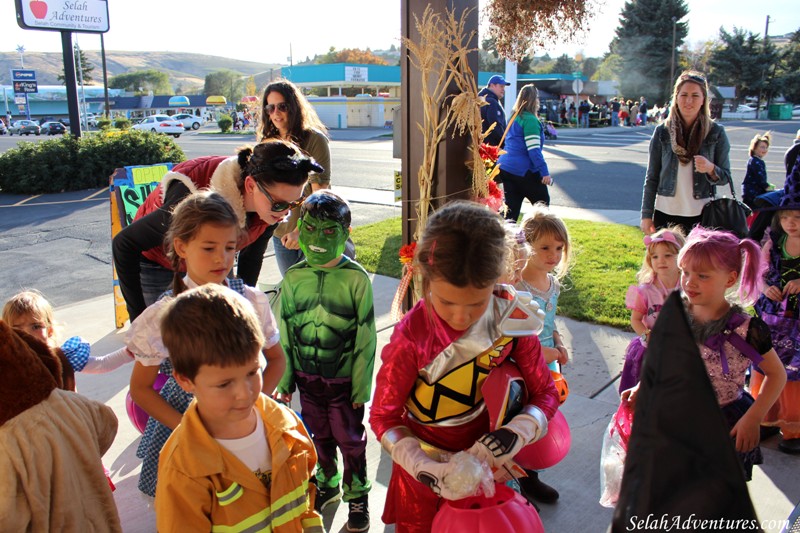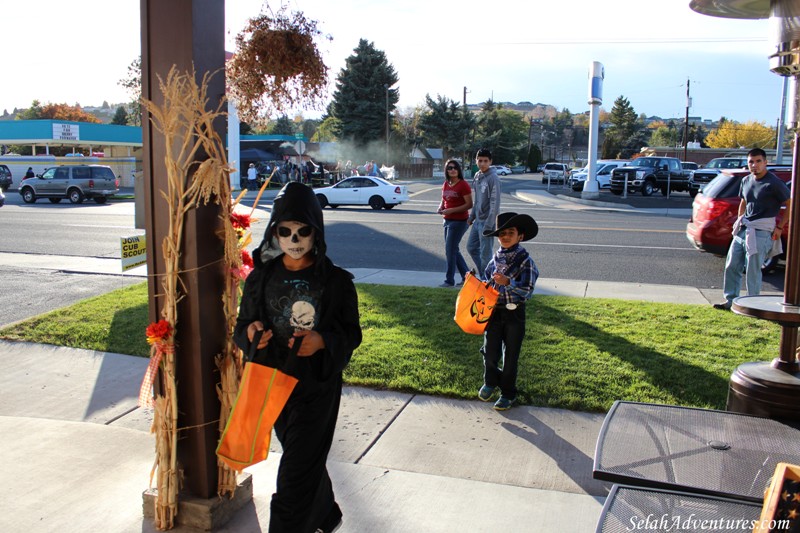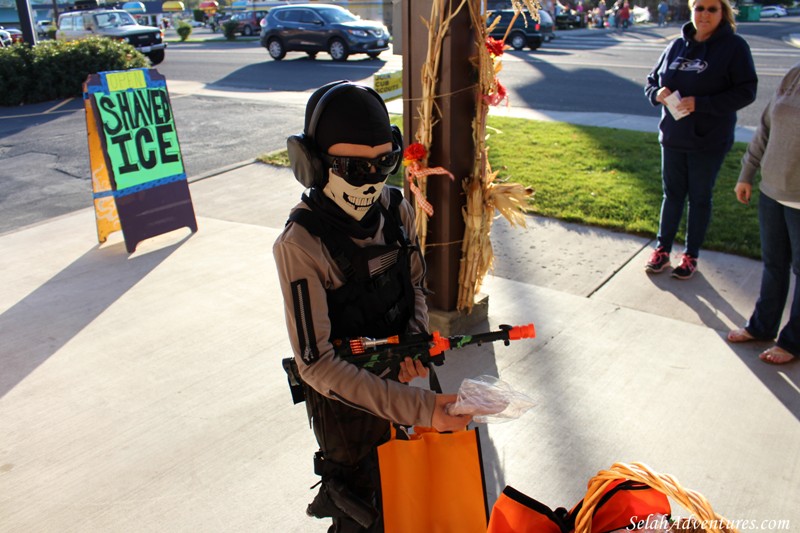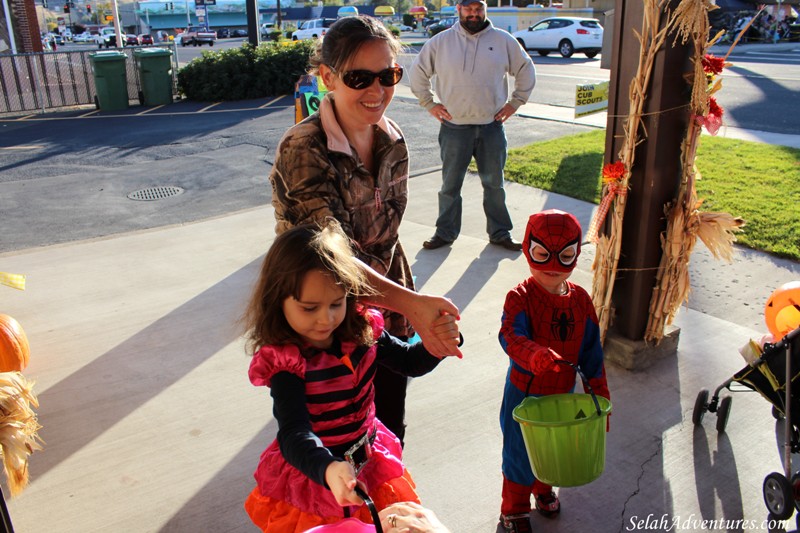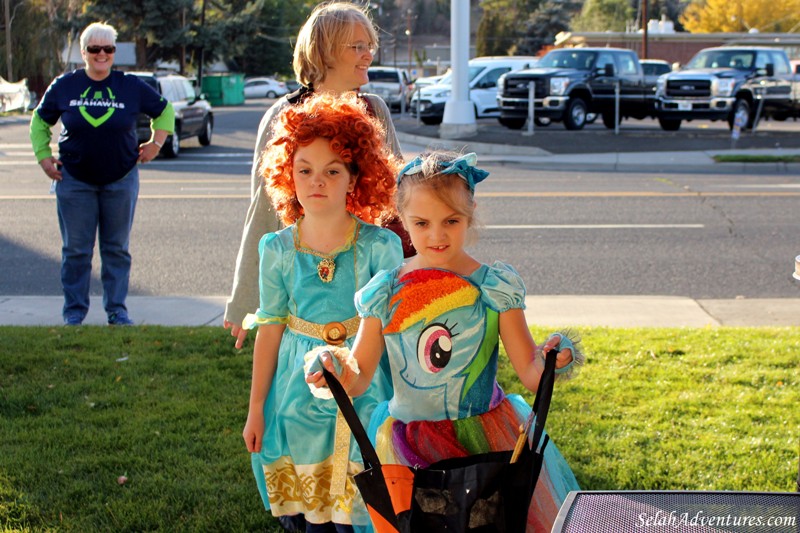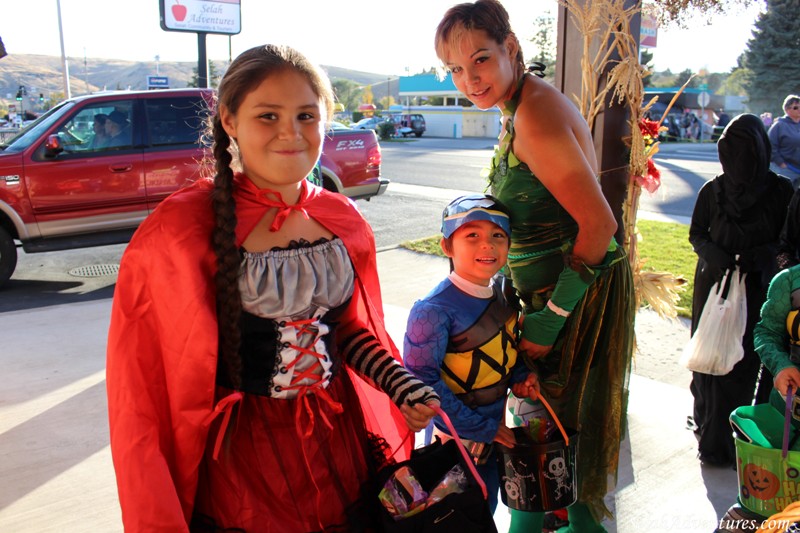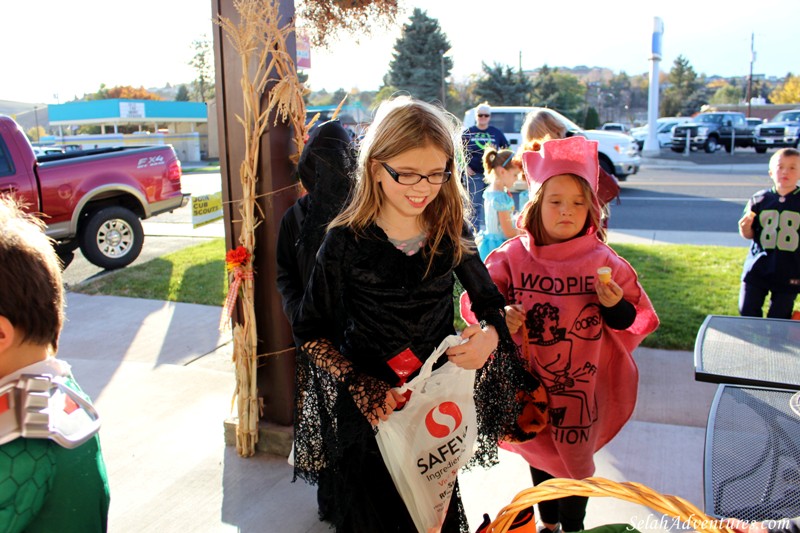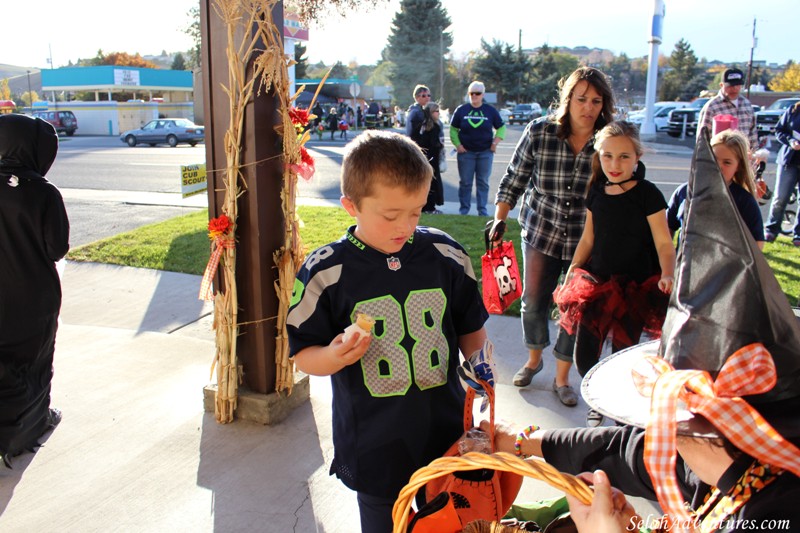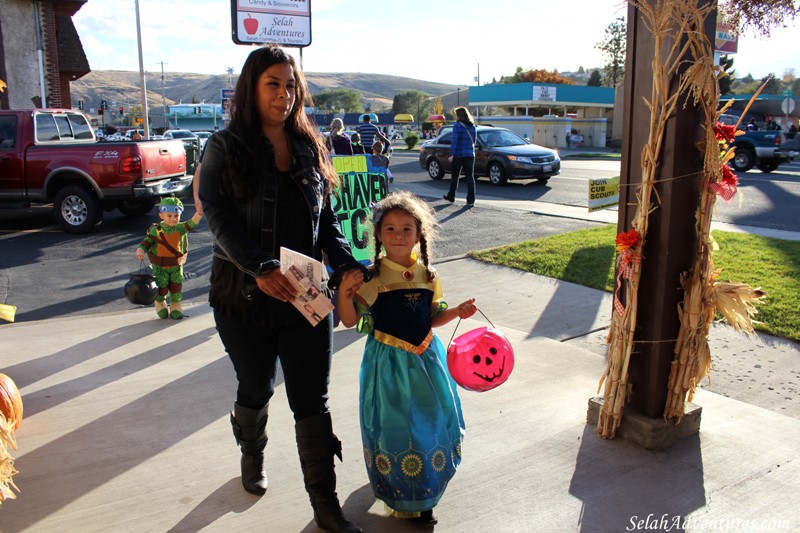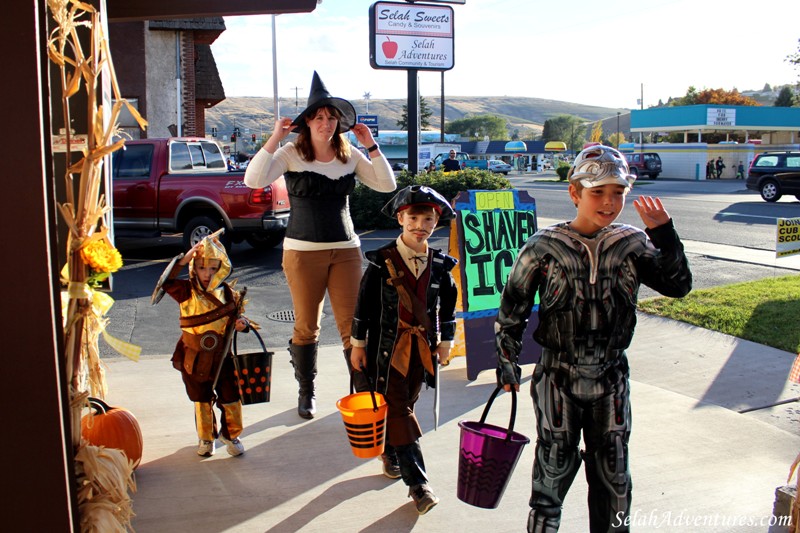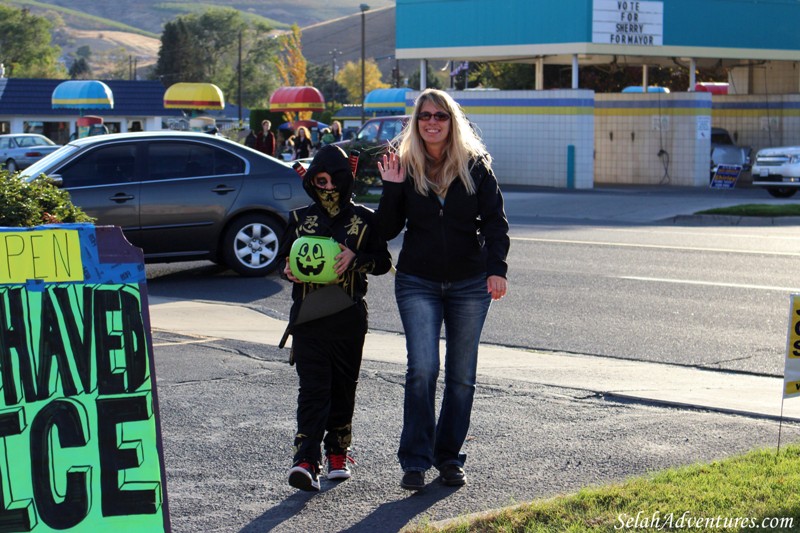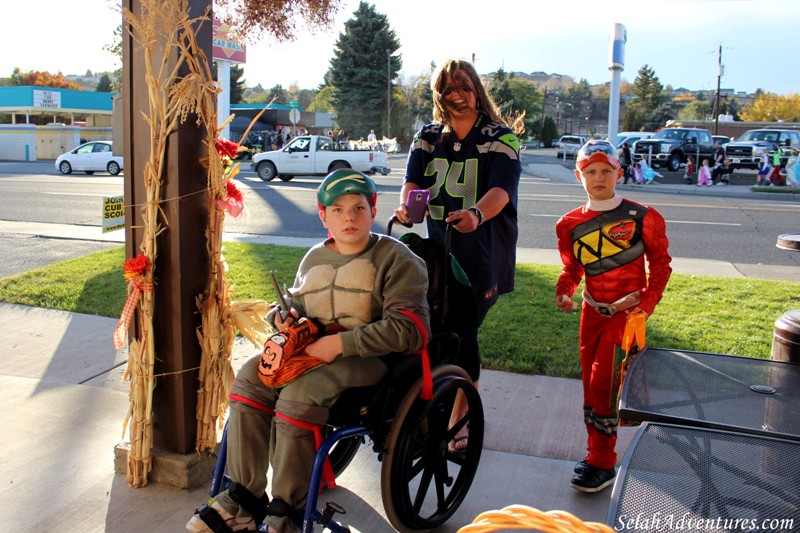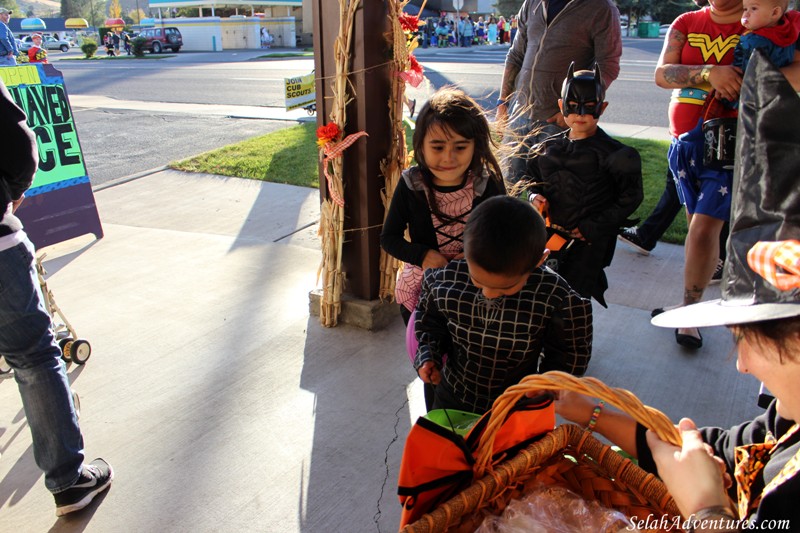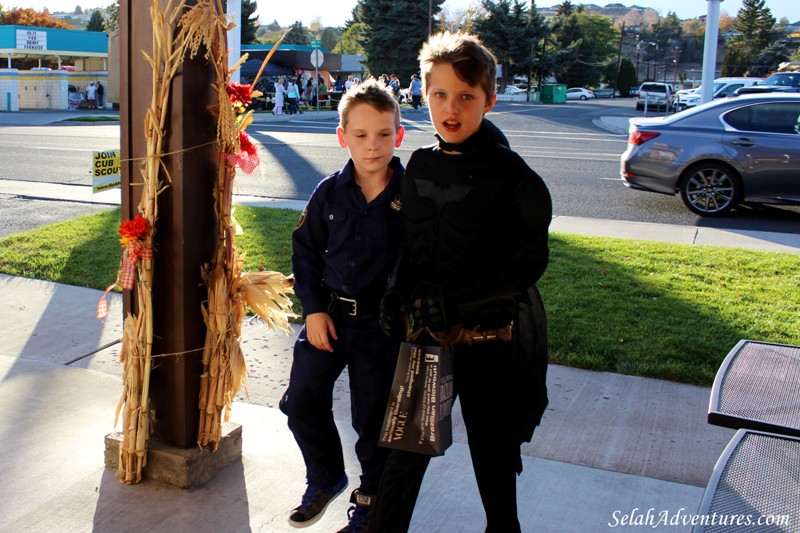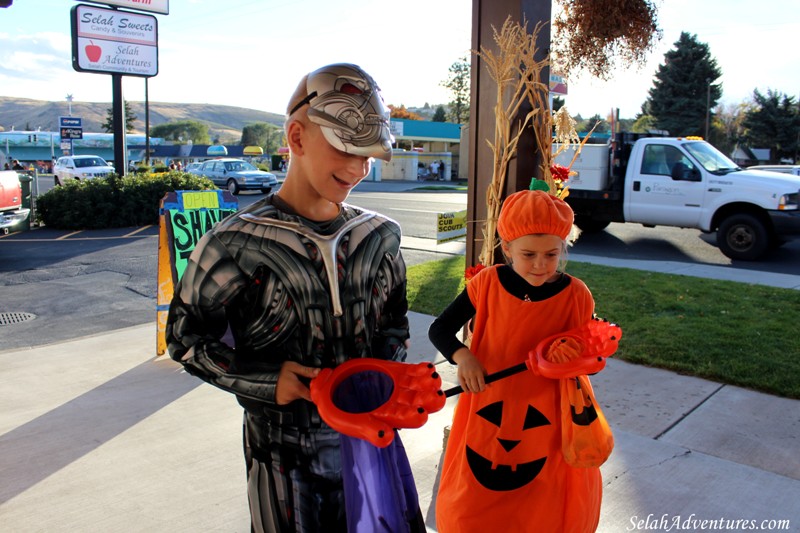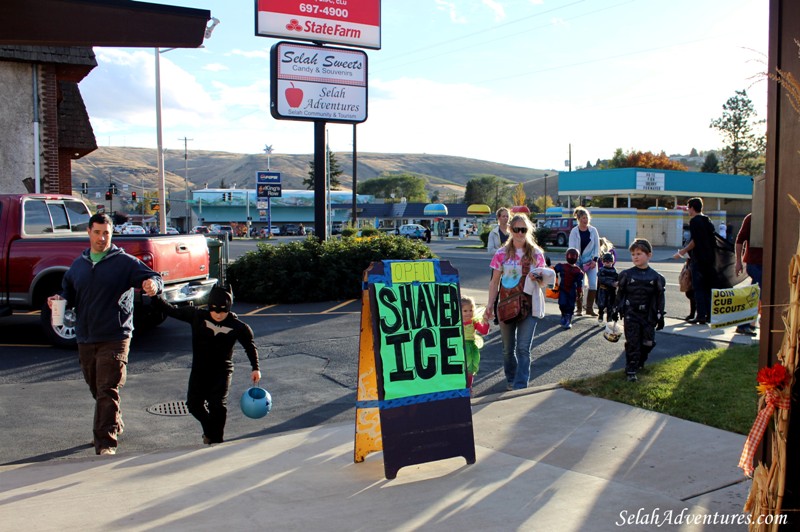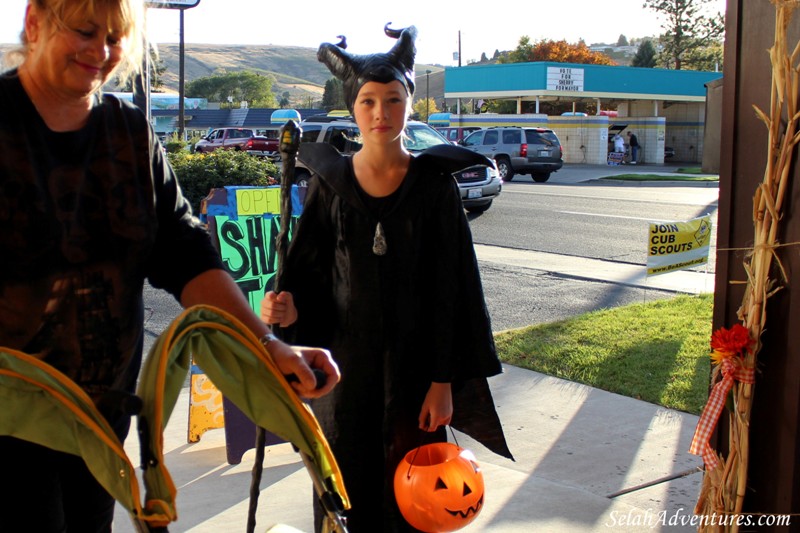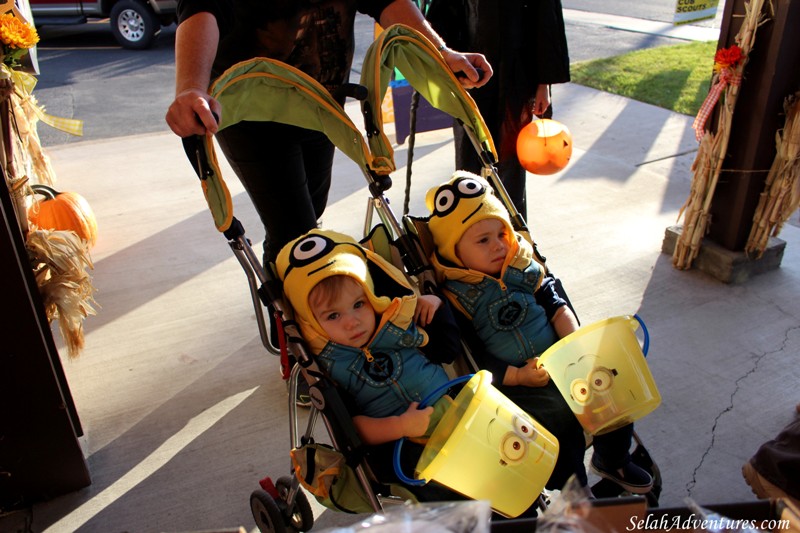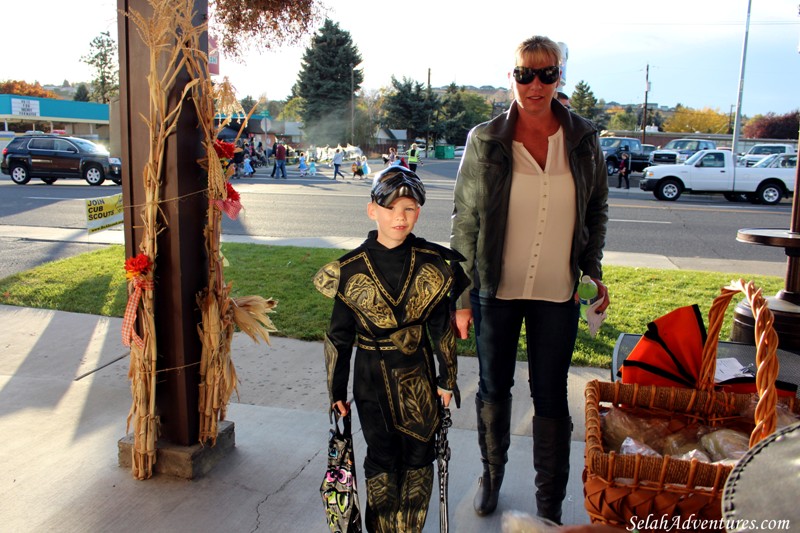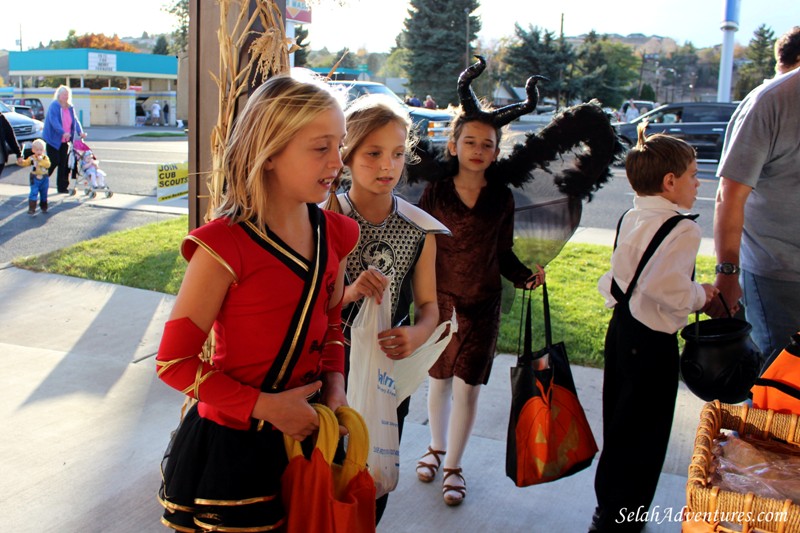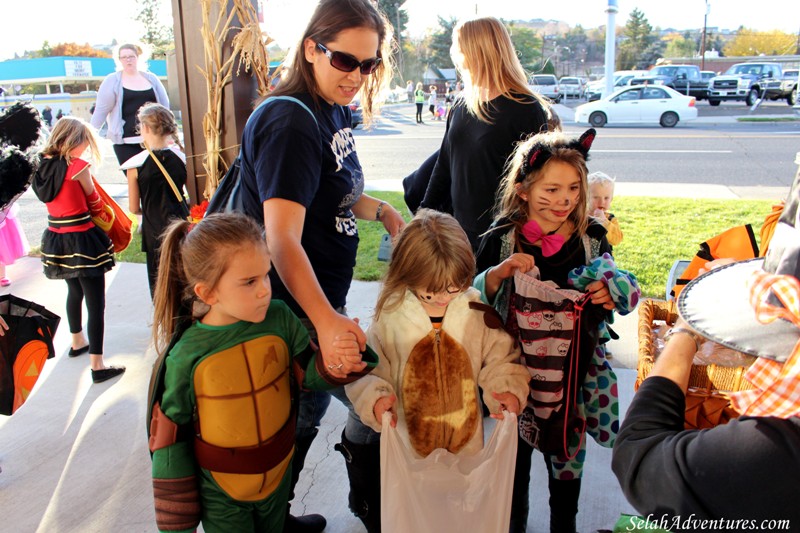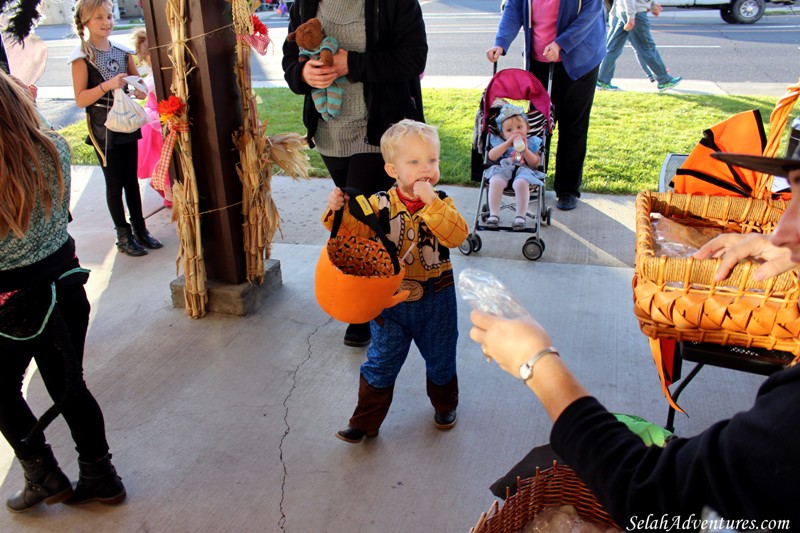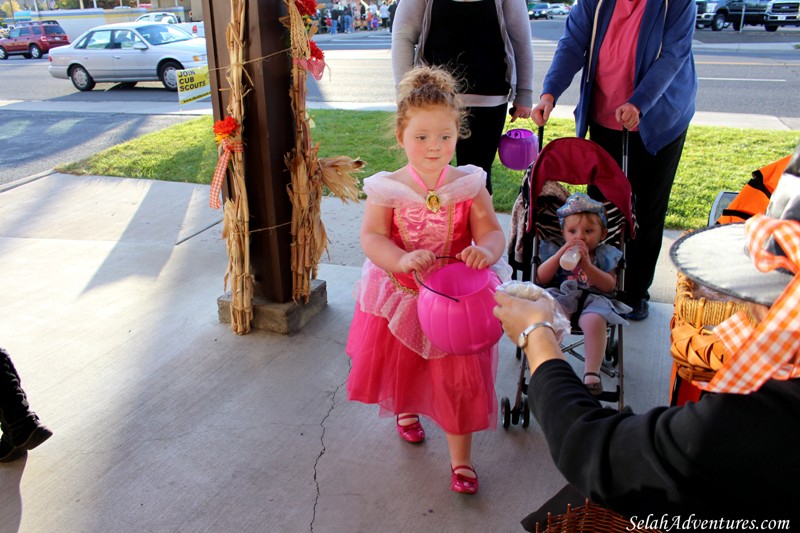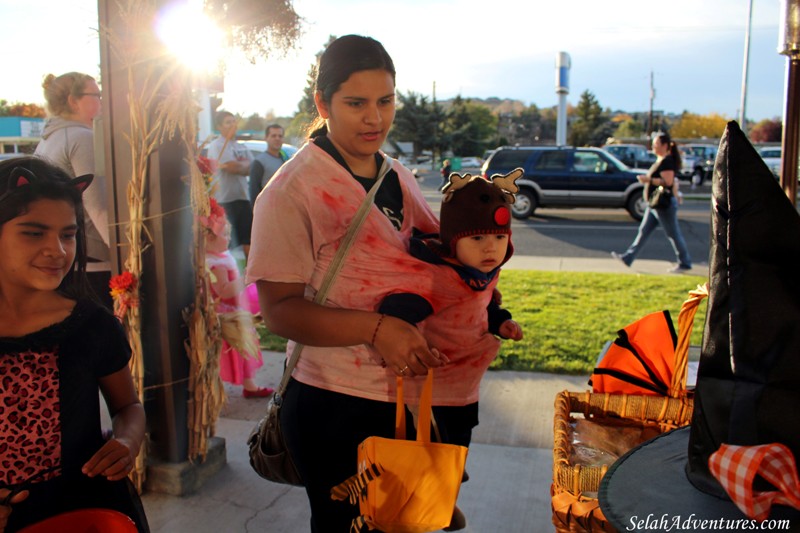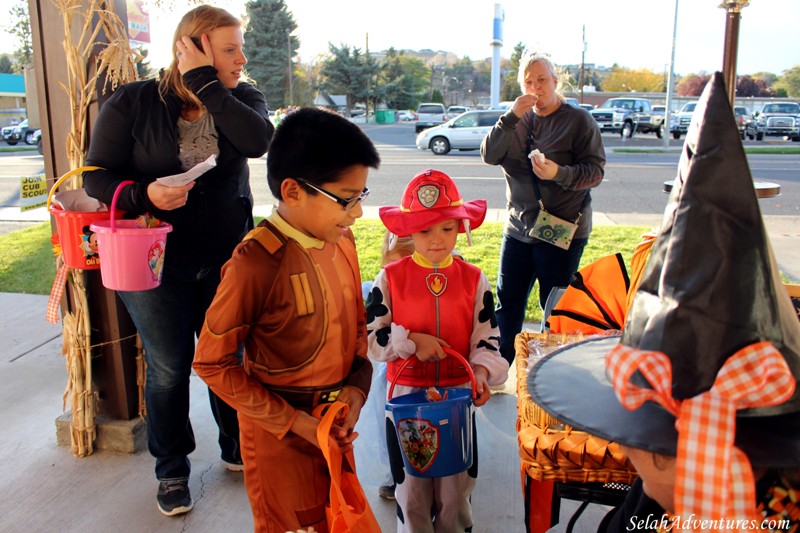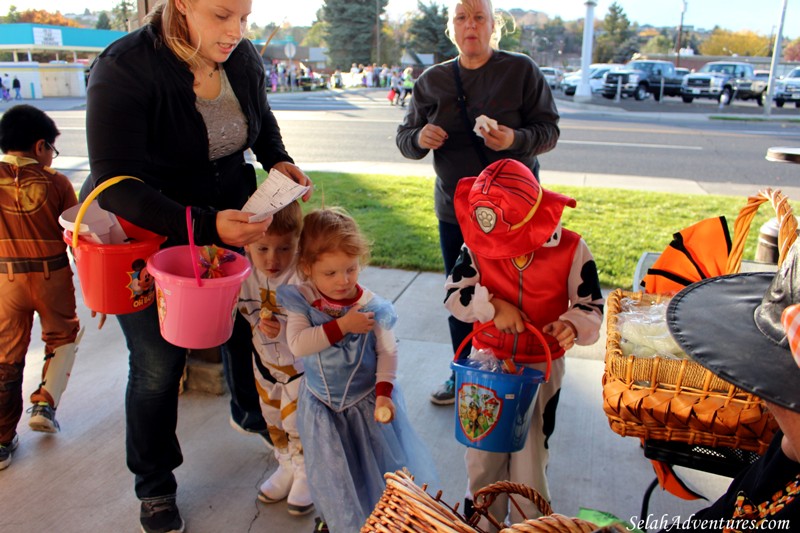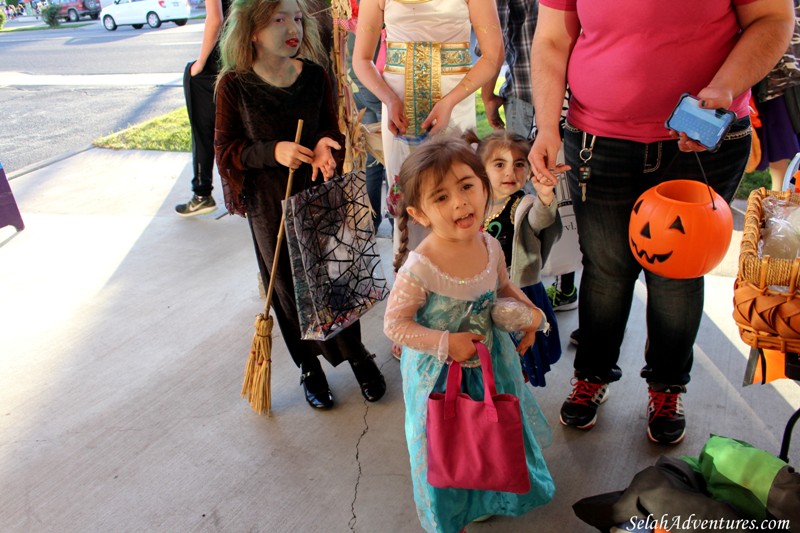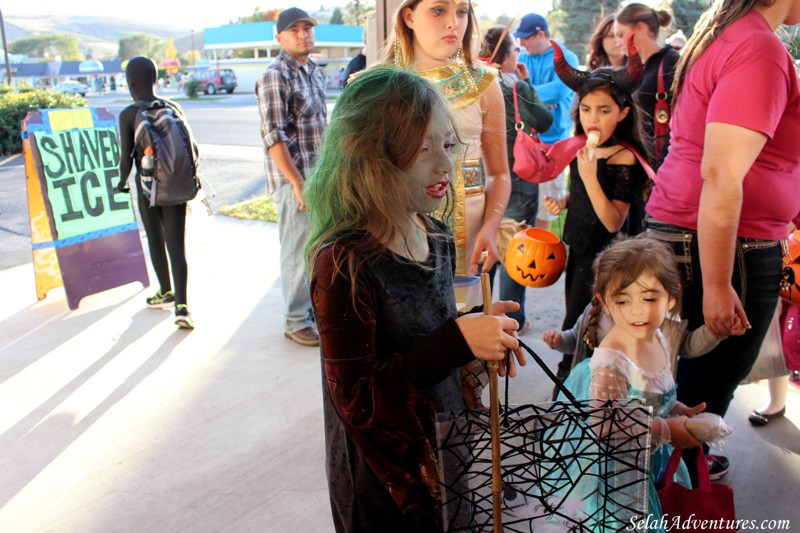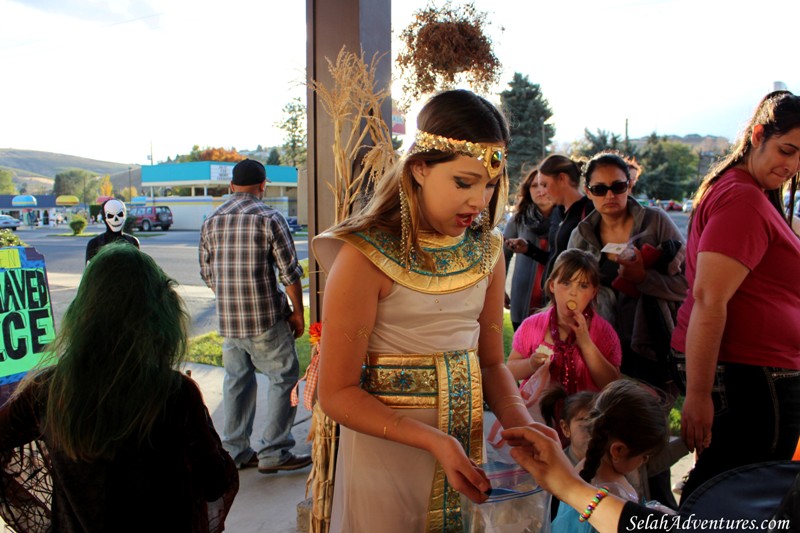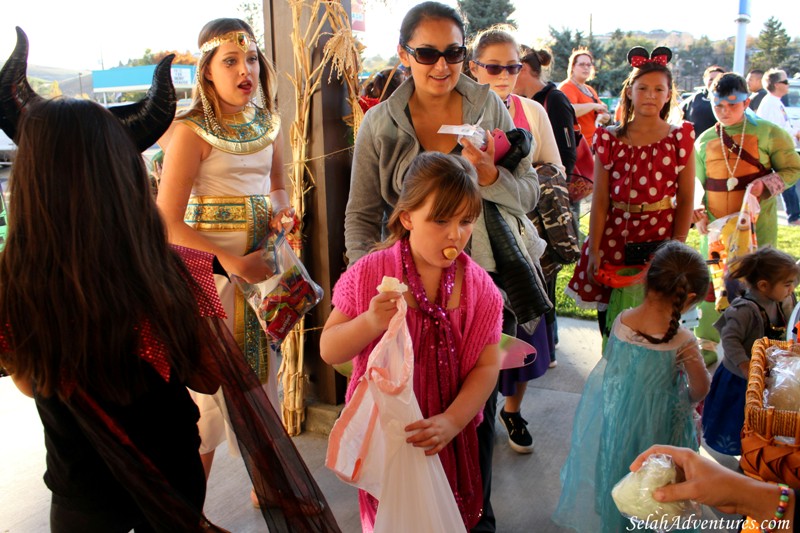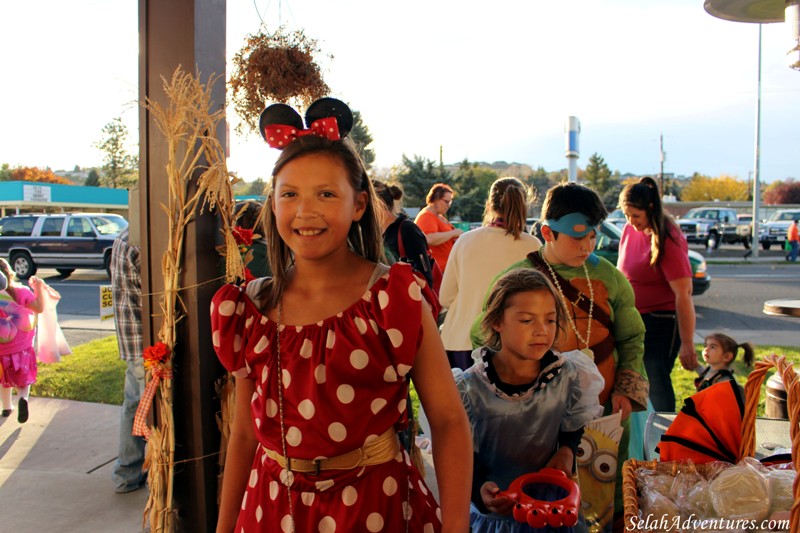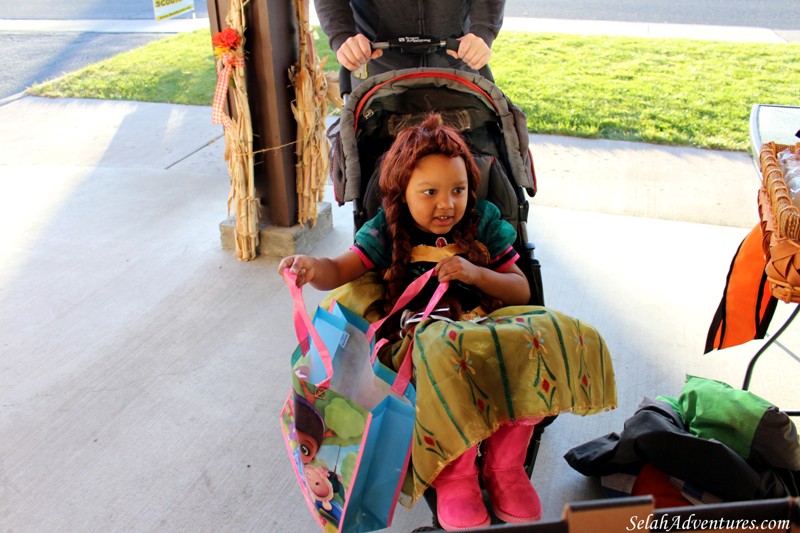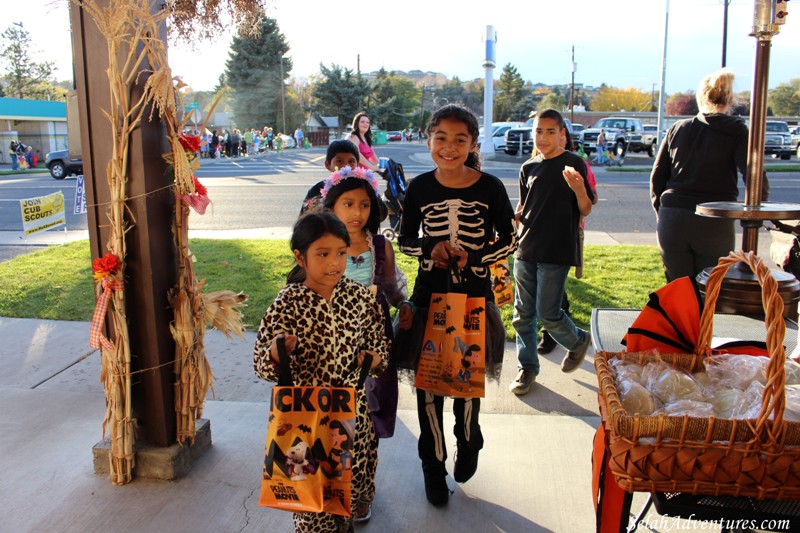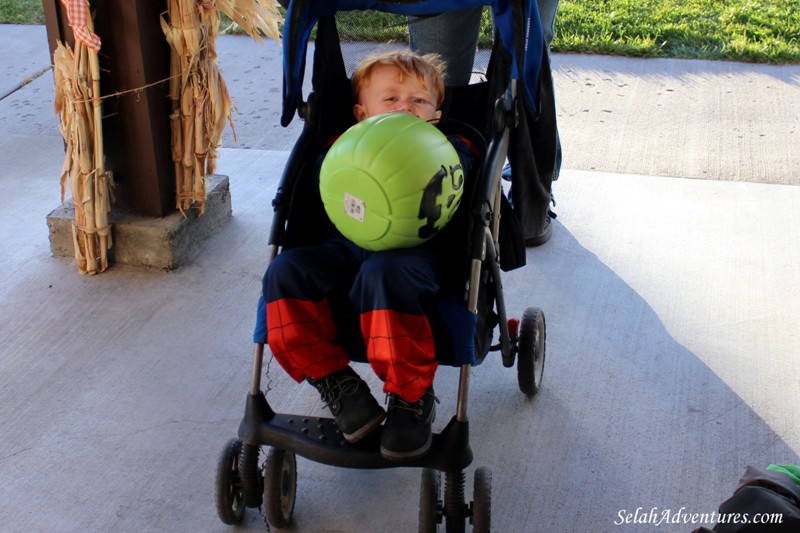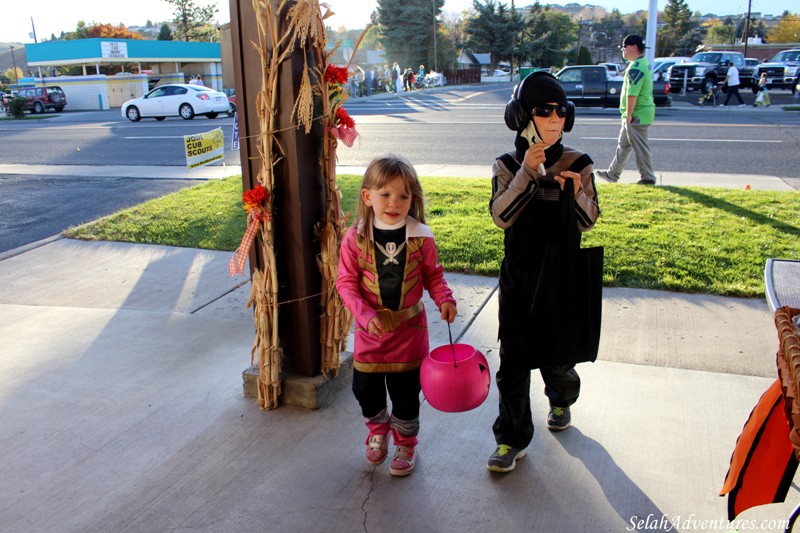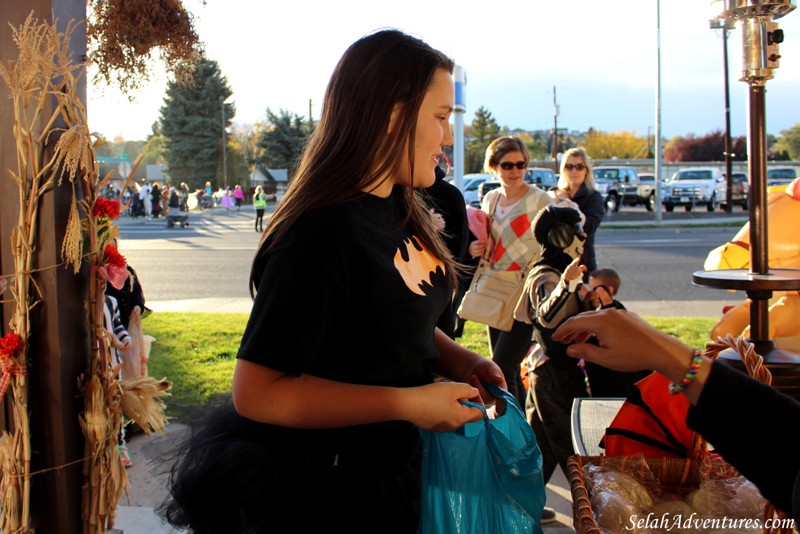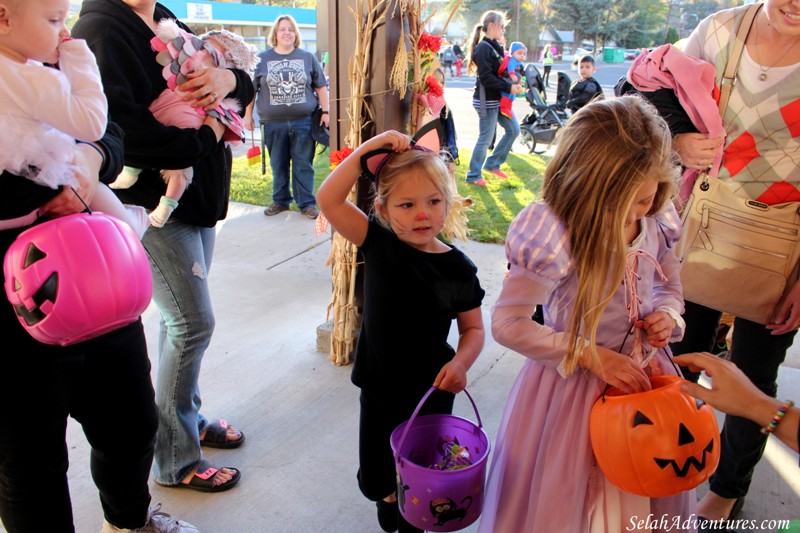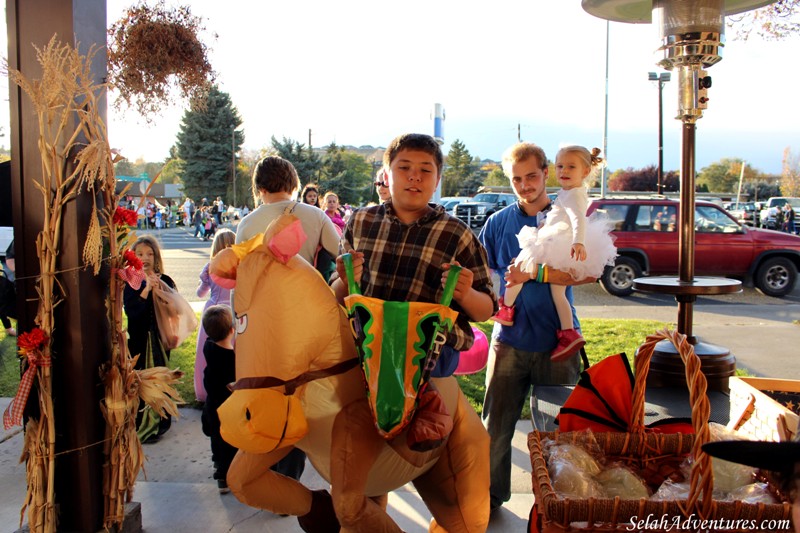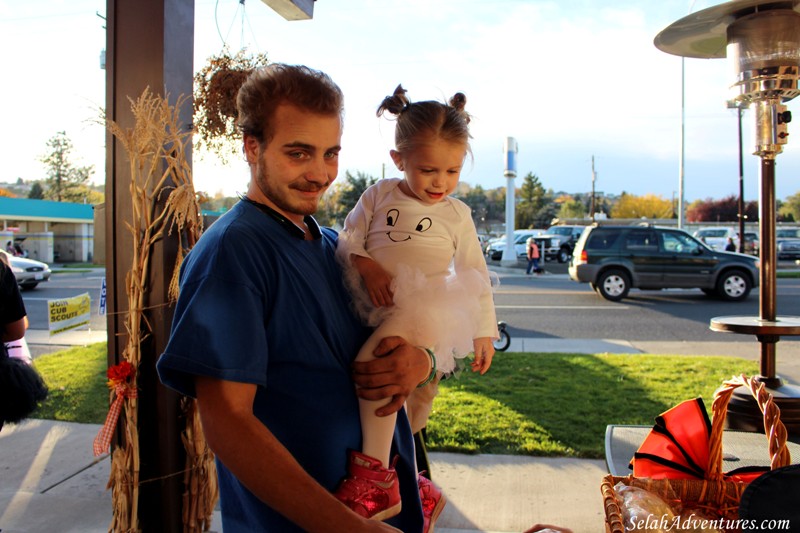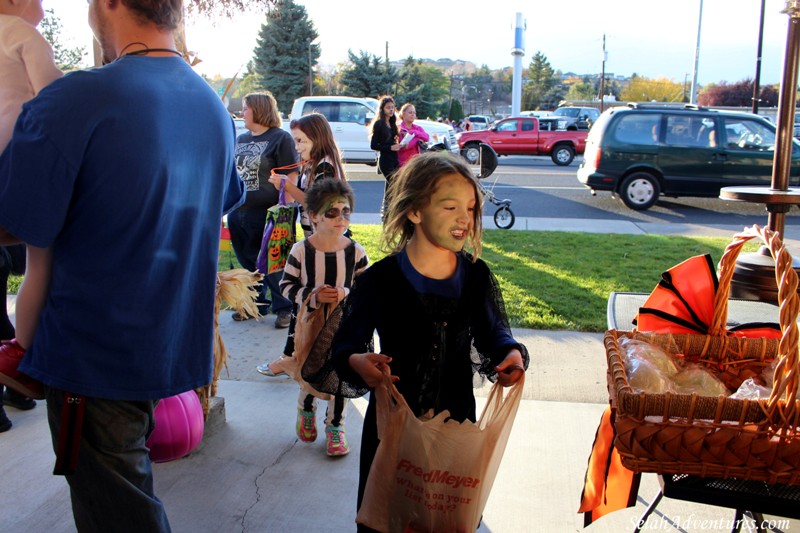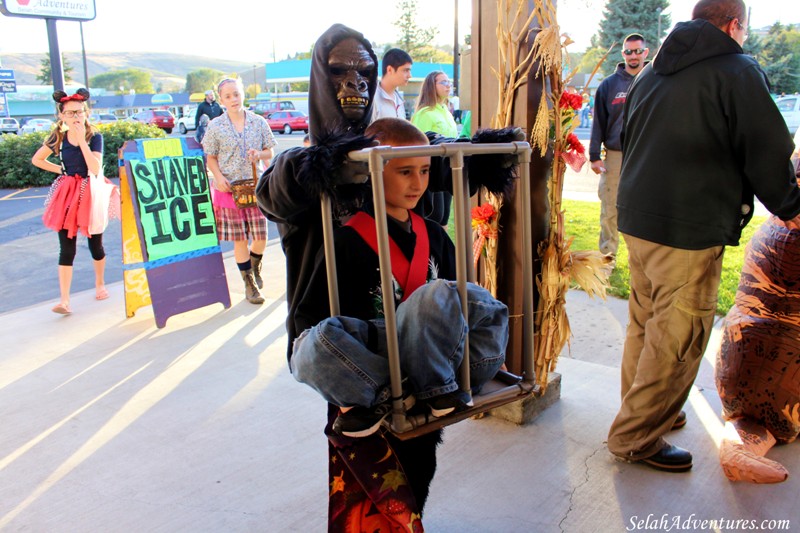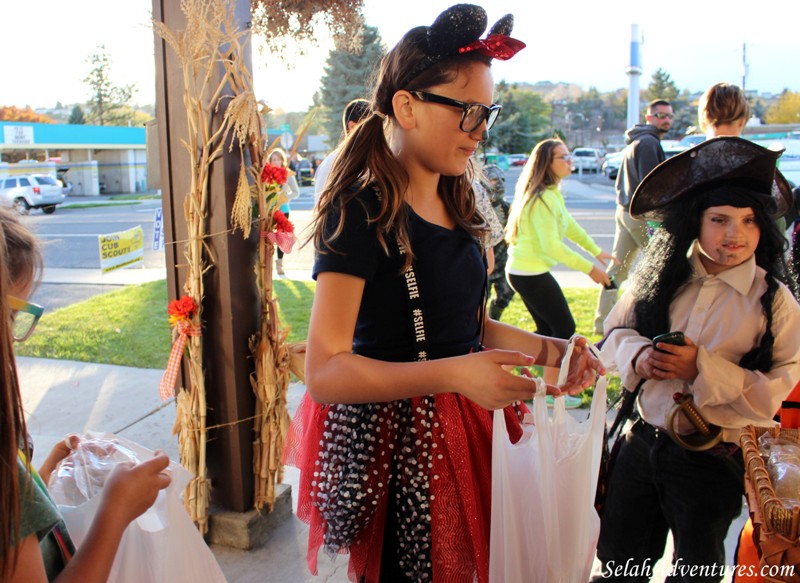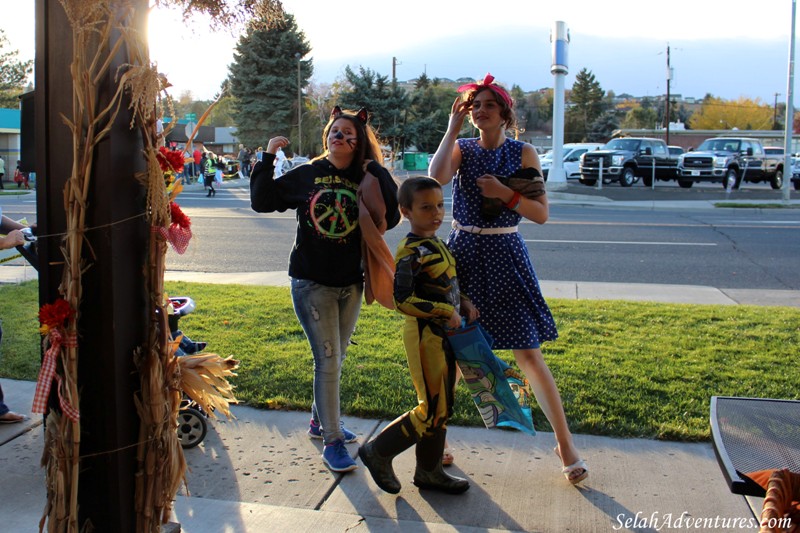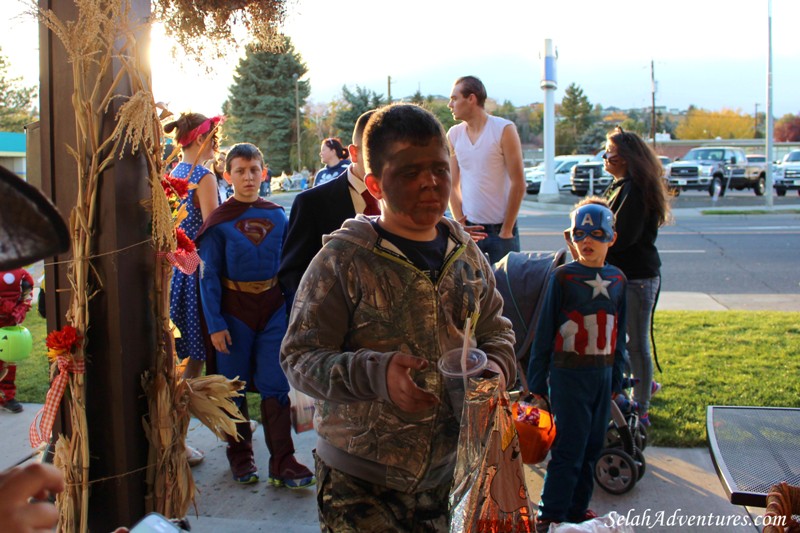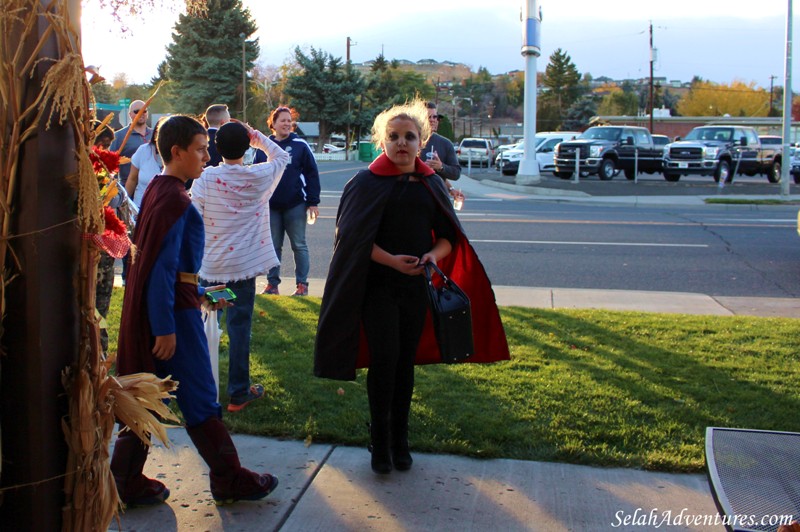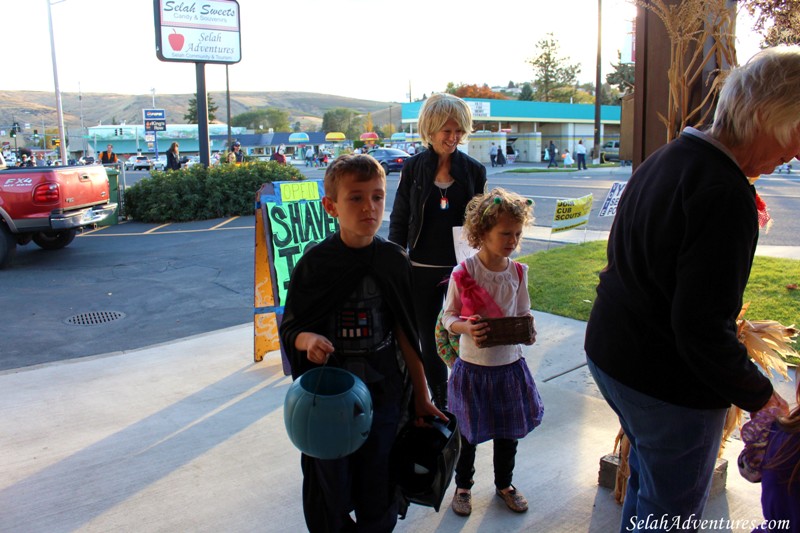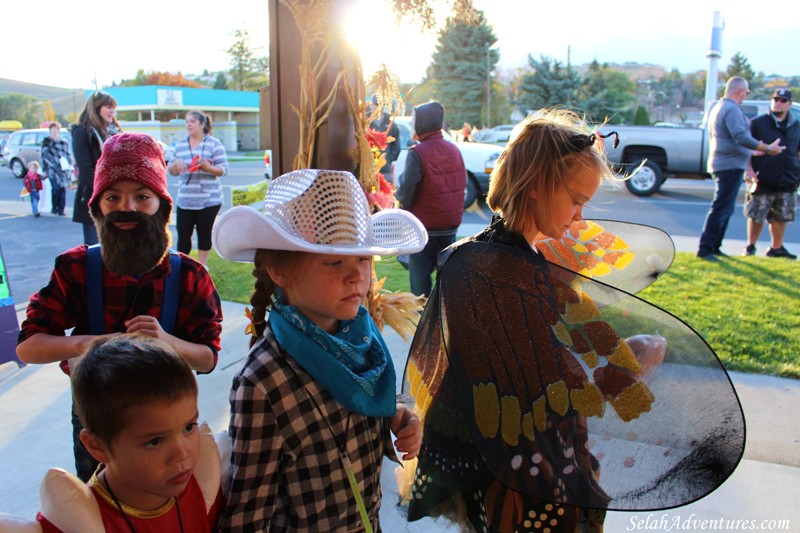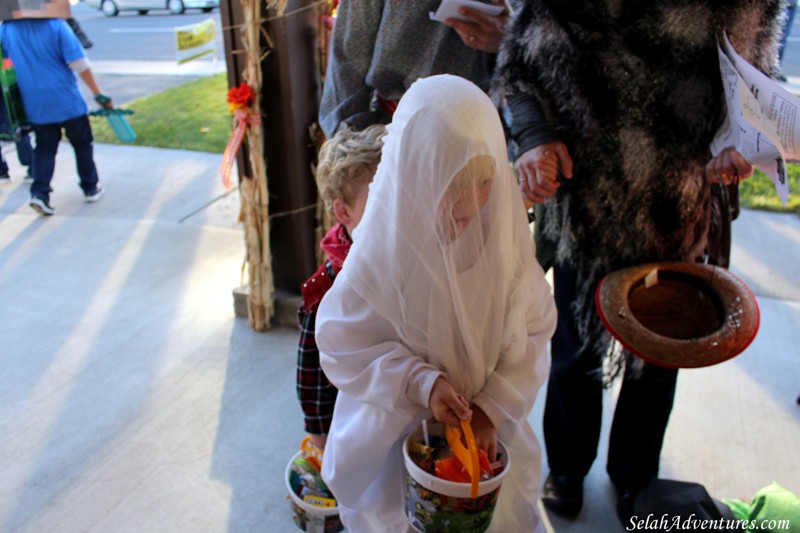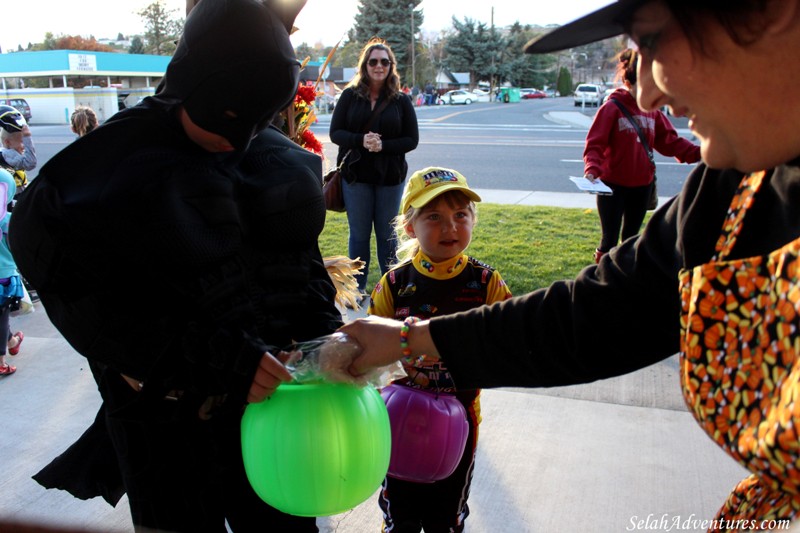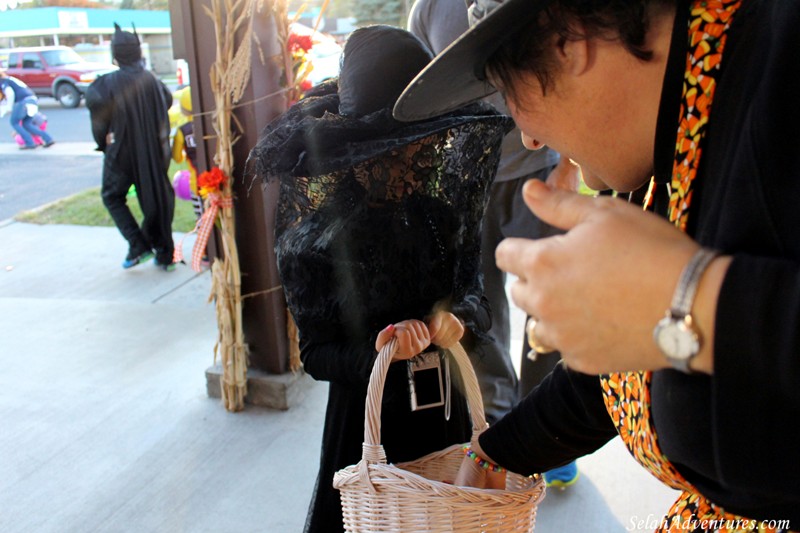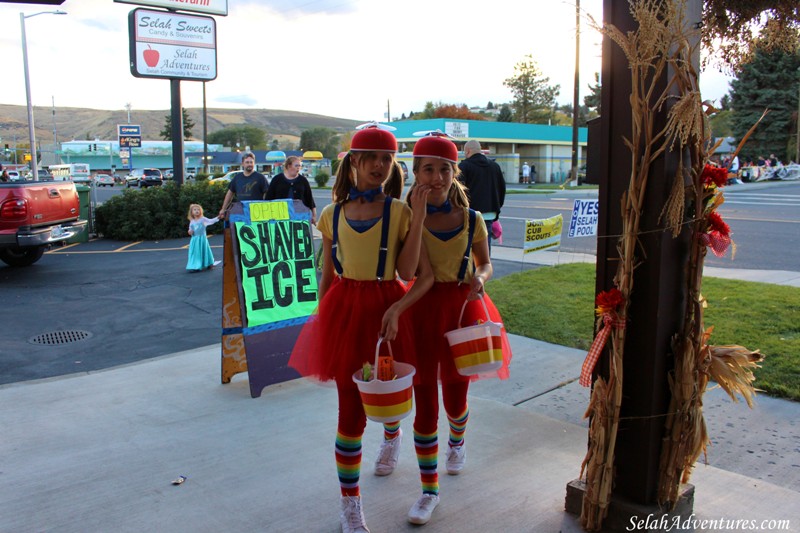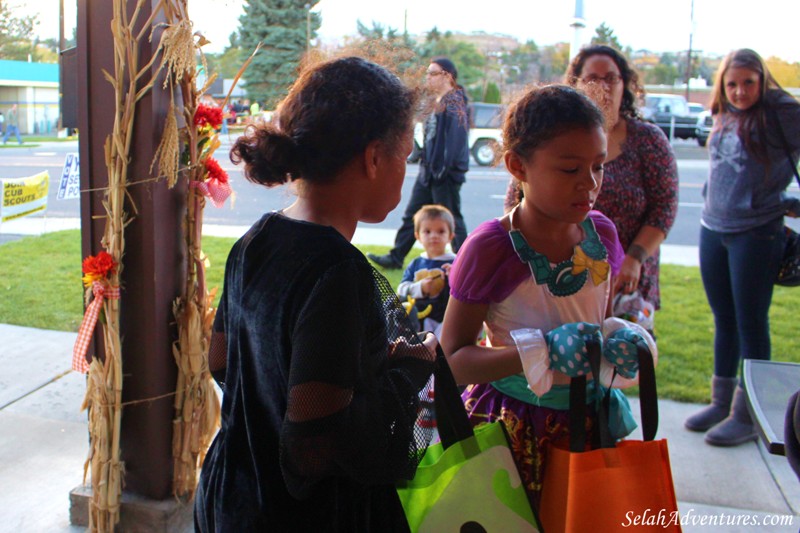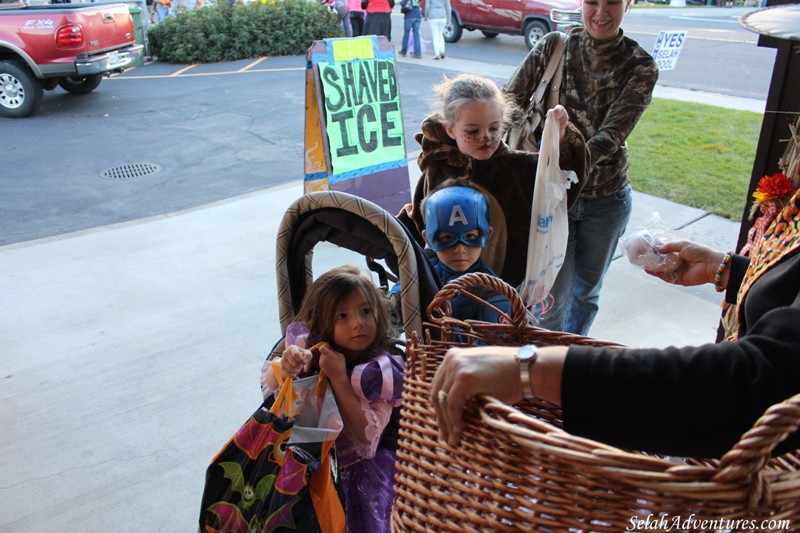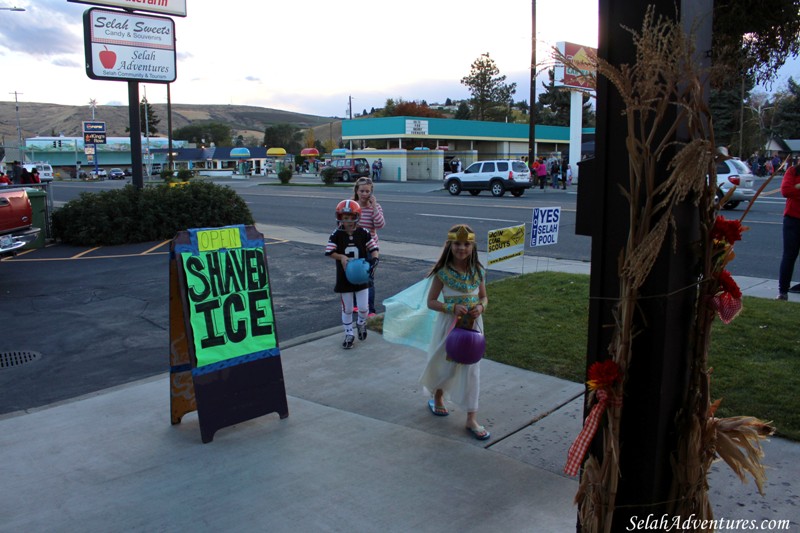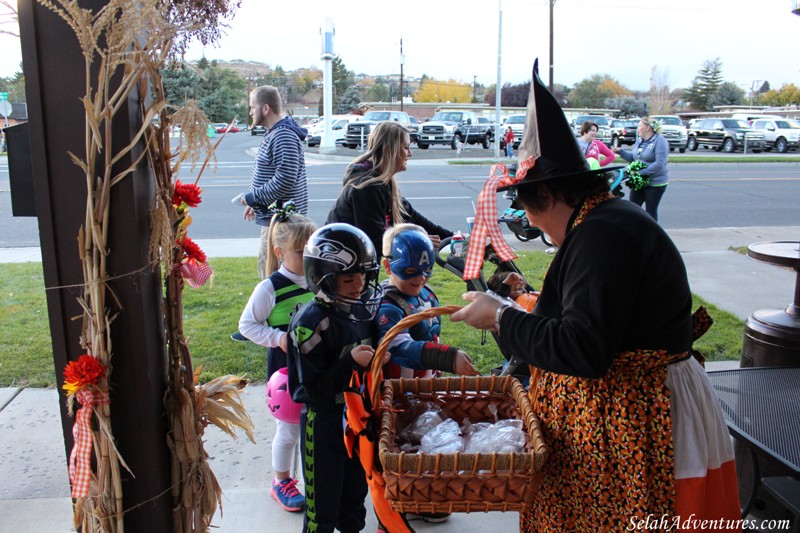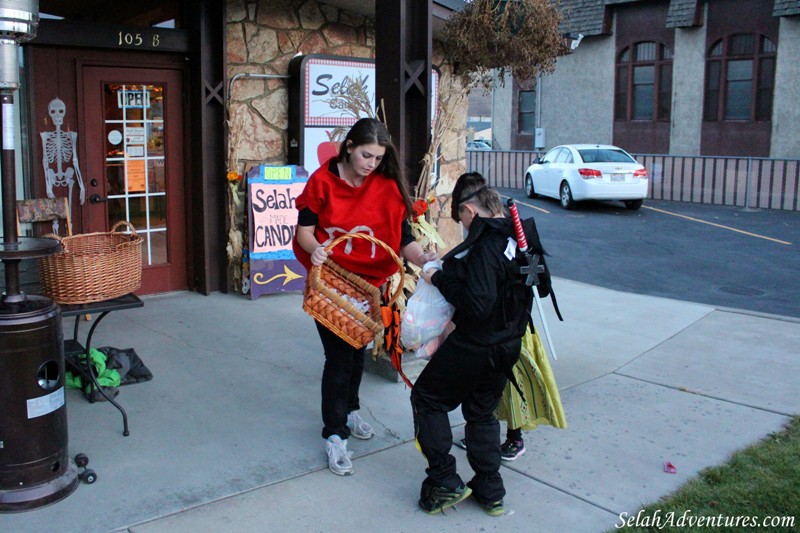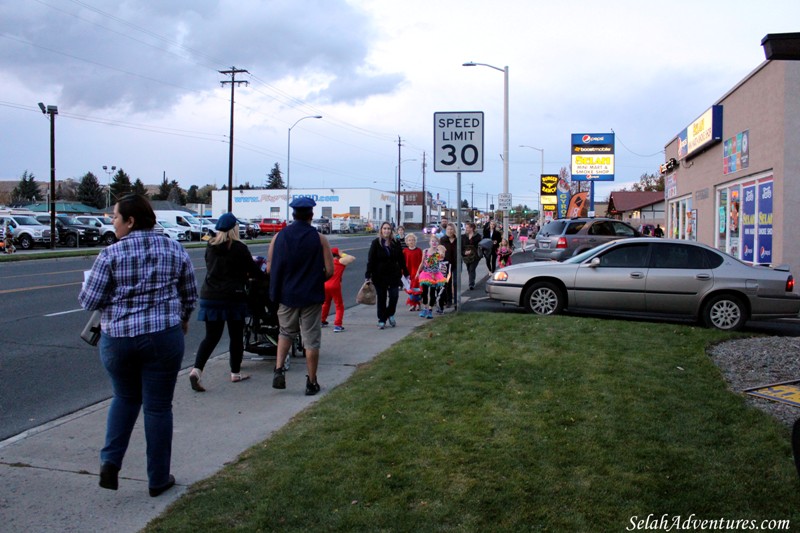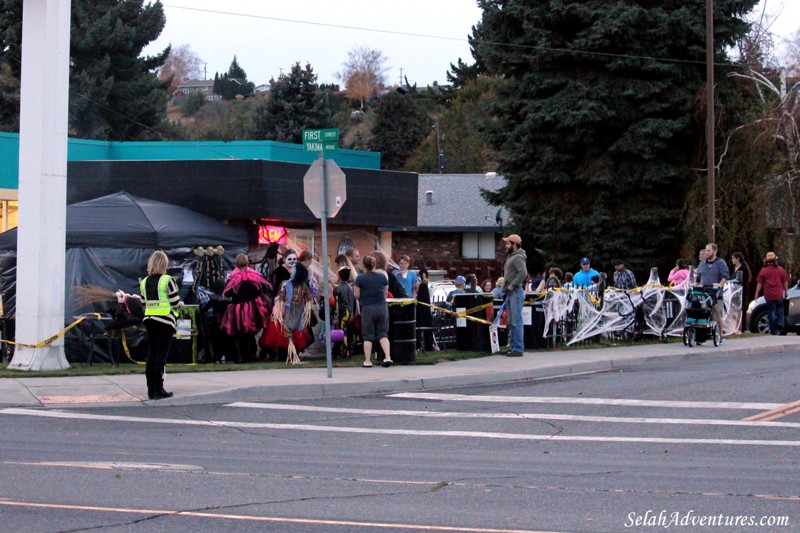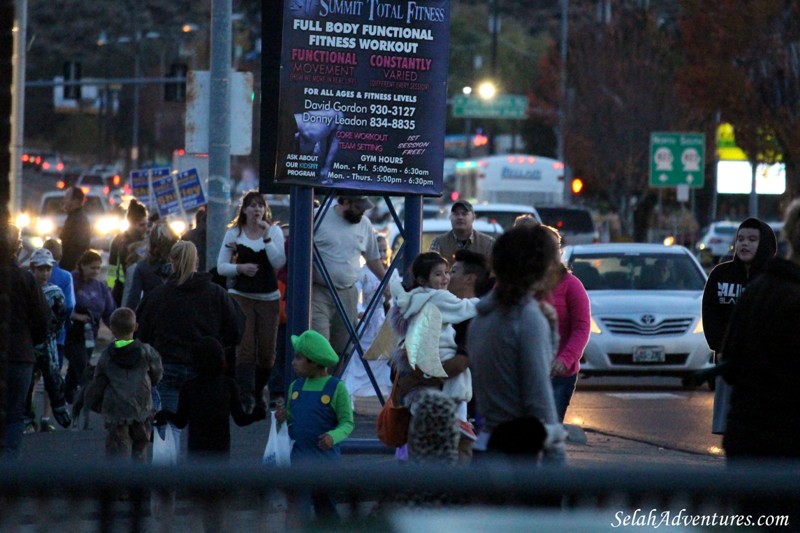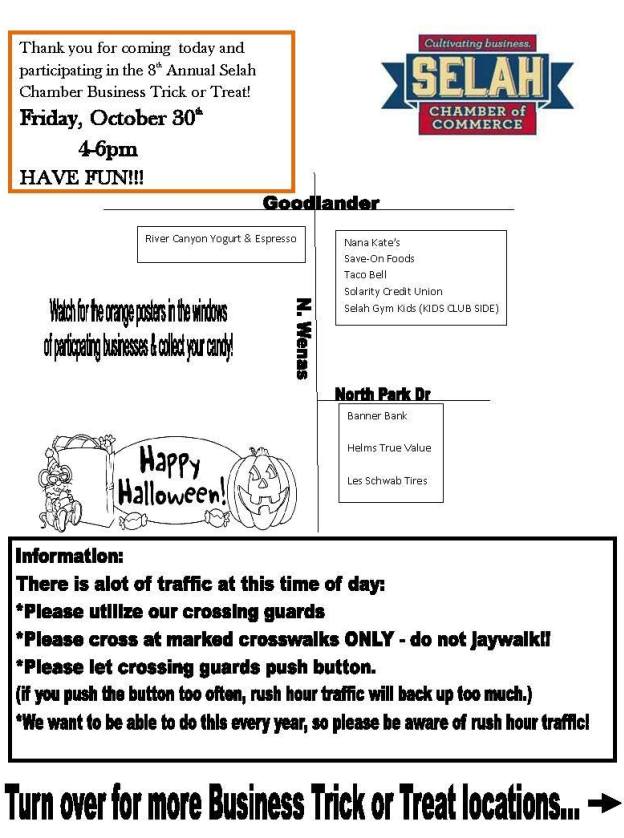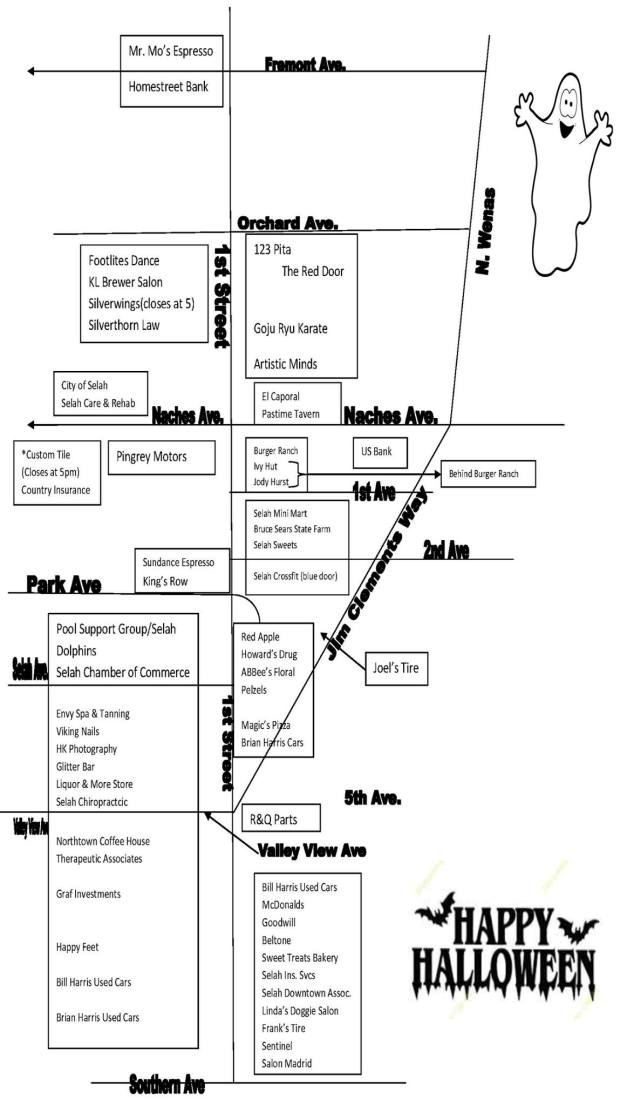 _______________________________

_______________________________
The Selah Sweets has many handcrafted snacks, shaved ice, souvenirs, and more.
The Selah Sweets Vending units can bring the sweets and shaved ice to your event.
‪
#YakimaValleyMade